Gwendoline Riley Quotes
Top 11 wise famous quotes and sayings by Gwendoline Riley
Gwendoline Riley Famous Quotes & Sayings
Discover top inspirational quotes from Gwendoline Riley on Wise Famous Quotes.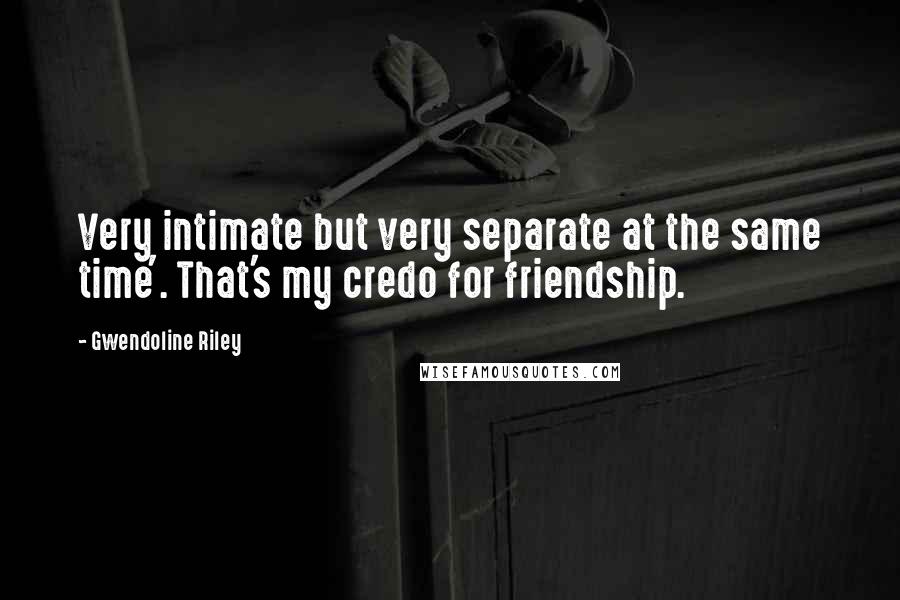 Very intimate but very separate at the same time'. That's my credo for friendship.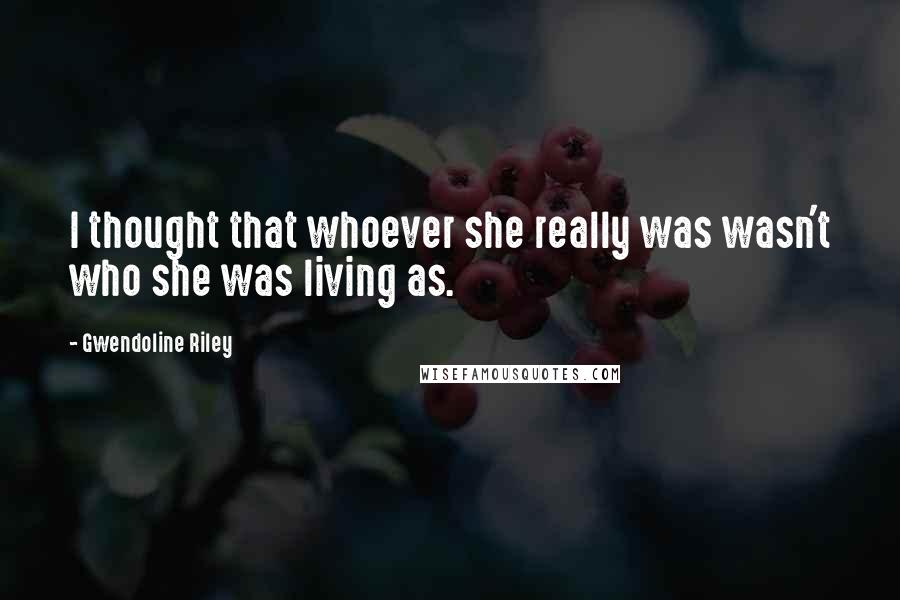 I thought that whoever she really was wasn't who she was living as.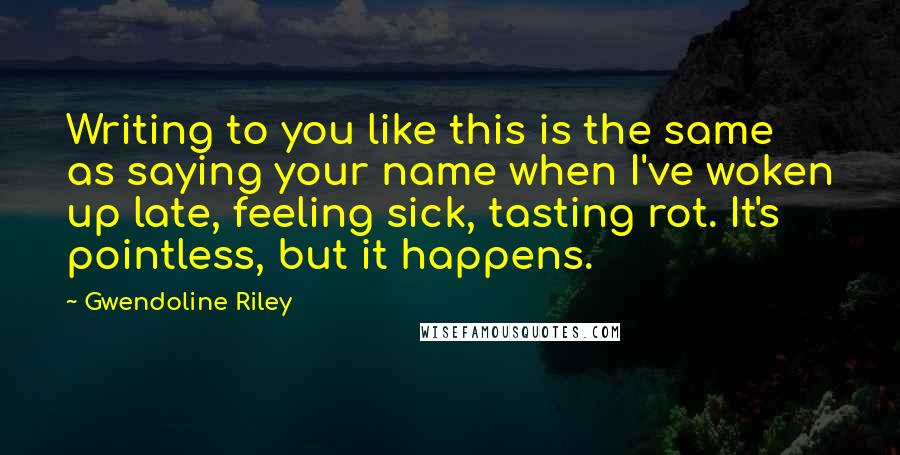 Writing to you like this is the same as saying your name when I've woken up late, feeling sick, tasting rot. It's pointless, but it happens.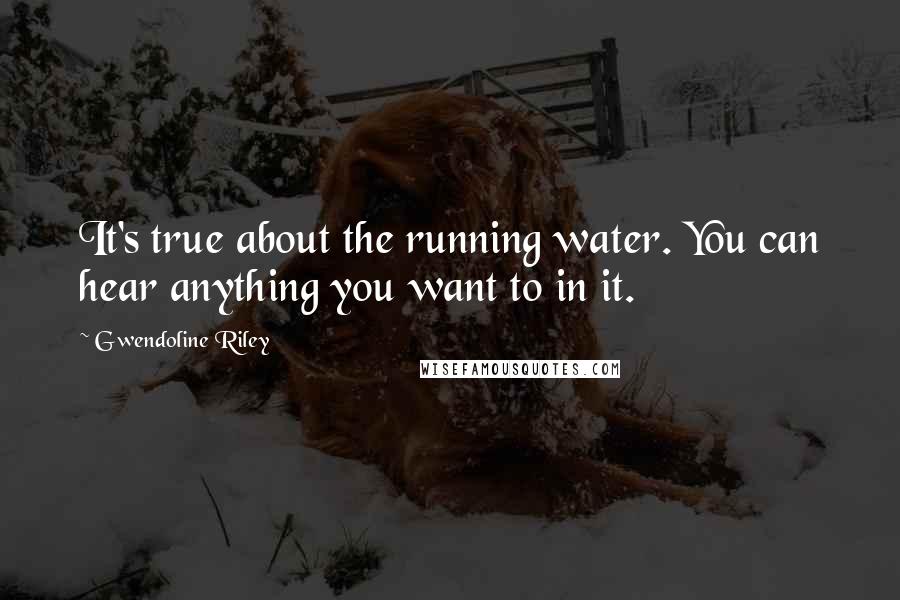 It's true about the running water. You can hear anything you want to in it.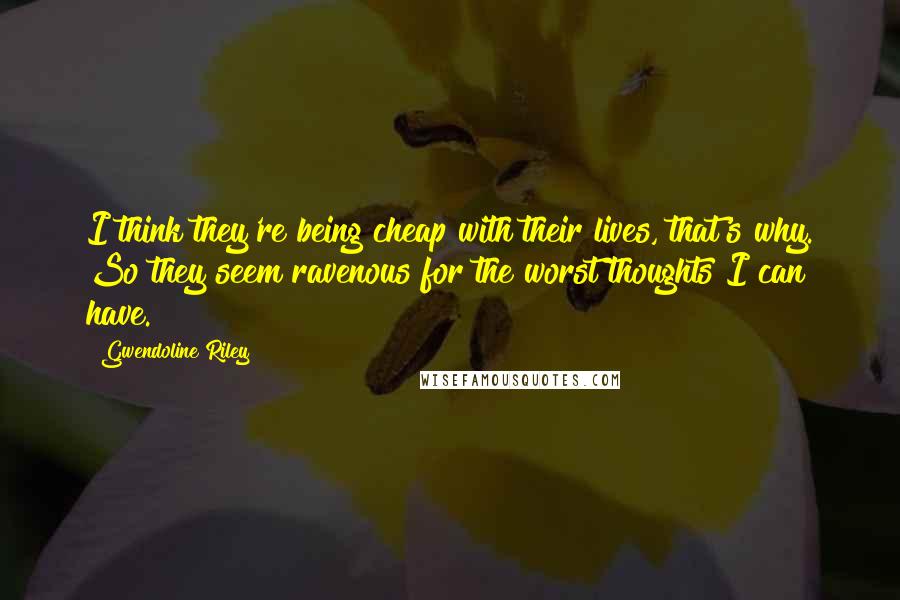 I think they're being cheap with their lives, that's why. So they seem ravenous for the worst thoughts I can have.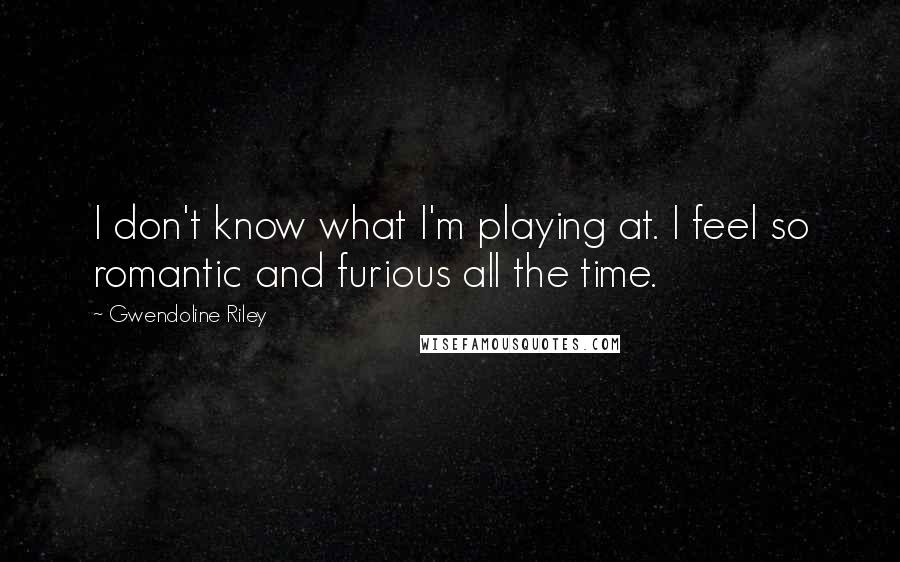 I don't know what I'm playing at. I feel so romantic and furious all the time.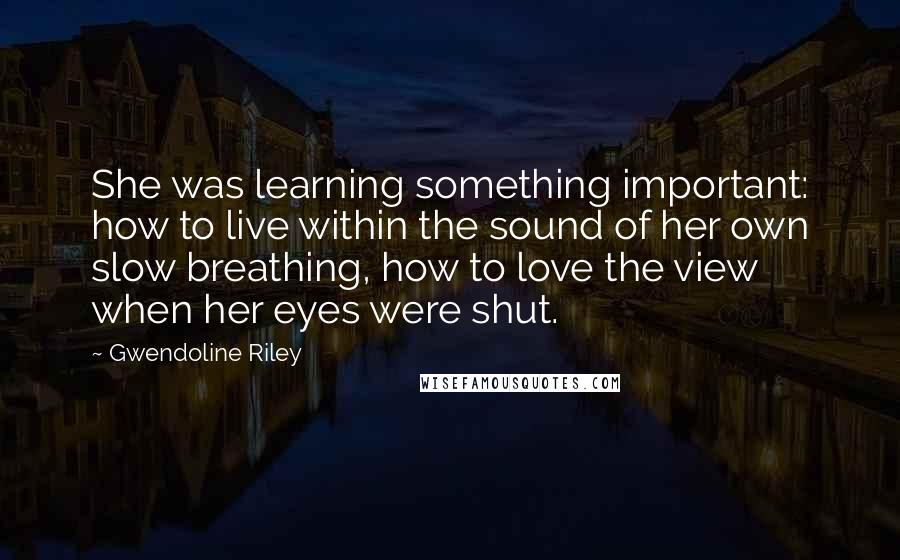 She was learning something important: how to live within the sound of her own slow breathing, how to love the view when her eyes were shut.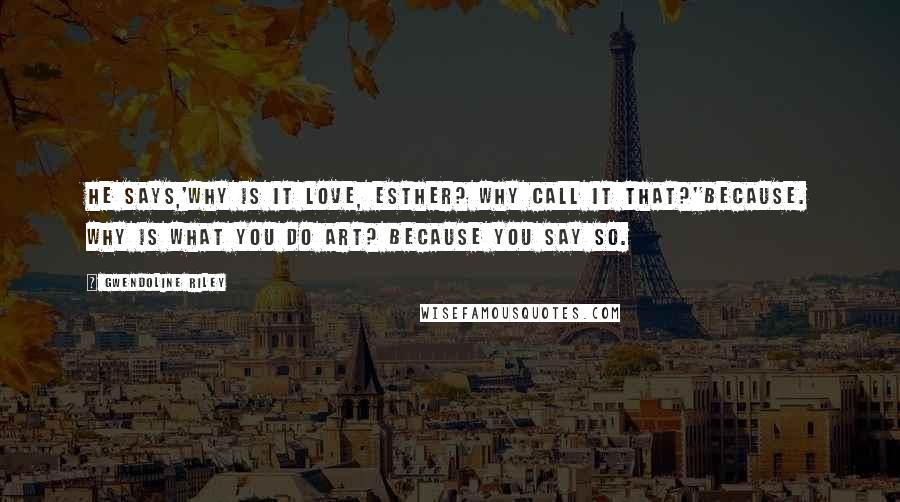 He says,'Why is it love, Esther? Why call it that?'
'Because. Why is what you do art? Because you say so.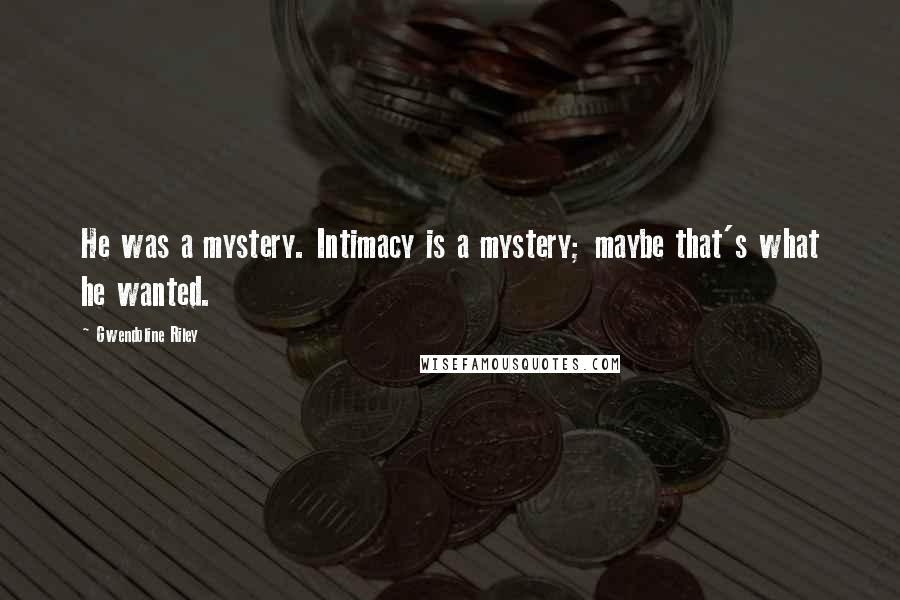 He was a mystery. Intimacy is a mystery; maybe that's what he wanted.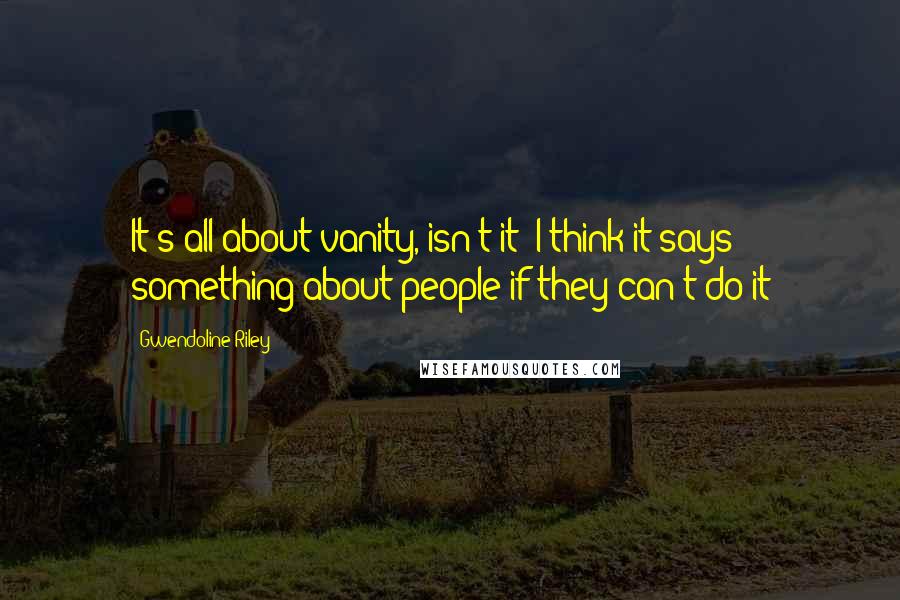 It's all about vanity, isn't it? I think it says something about people if they can't do it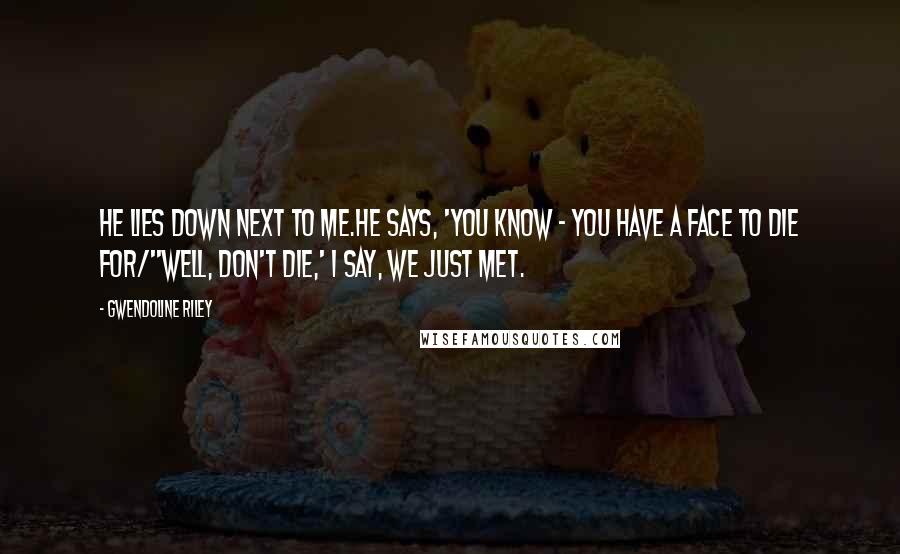 He lies down next to me.
He says, 'You know - you have a face to die for/'
'Well, don't die,' I say, we just met.