Forgiveness And Forgetting Quotes
Collection of top 31 famous quotes about Forgiveness And Forgetting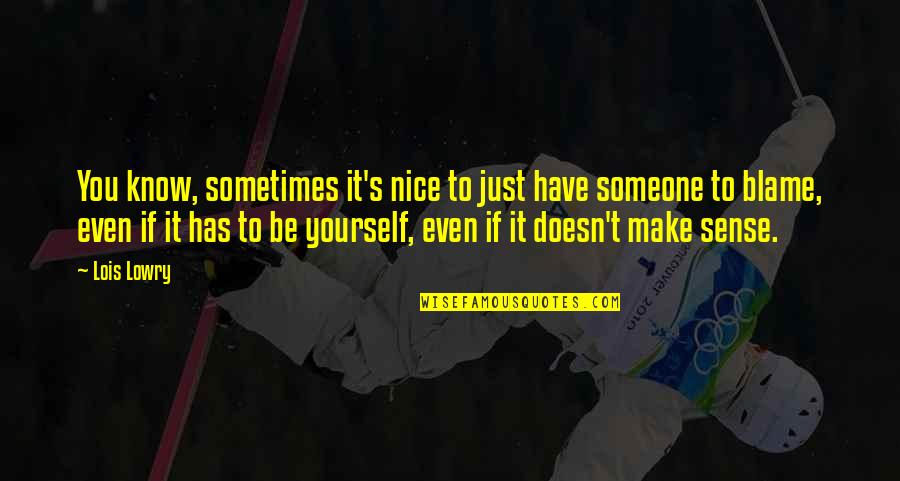 You know, sometimes it's nice to just have someone to blame, even if it has to be yourself, even if it doesn't make sense.
—
Lois Lowry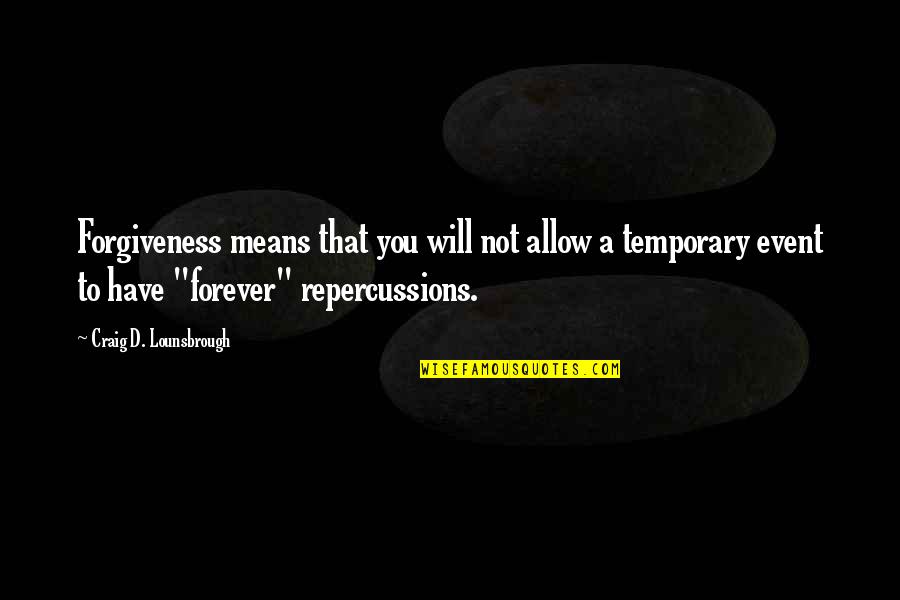 Forgiveness means that you will not allow a temporary event to have "forever" repercussions.
—
Craig D. Lounsbrough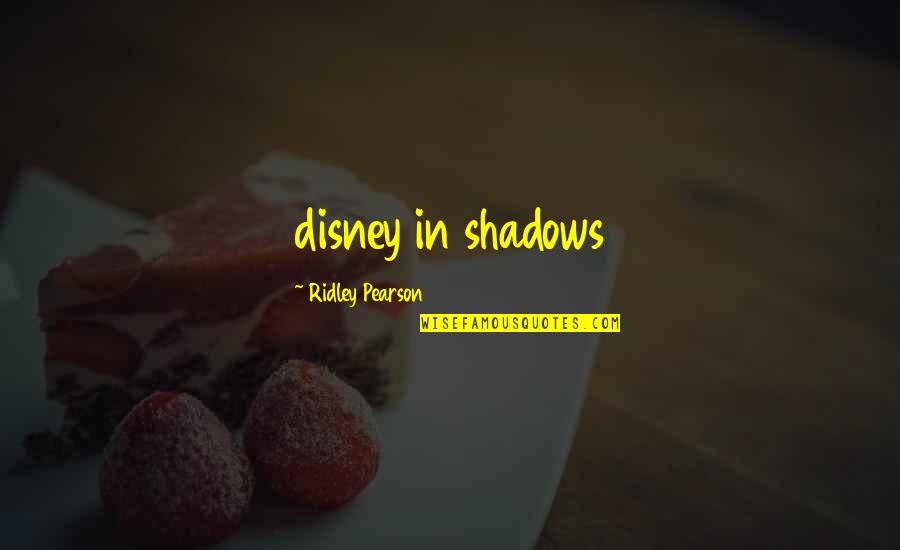 disney in shadows
—
Ridley Pearson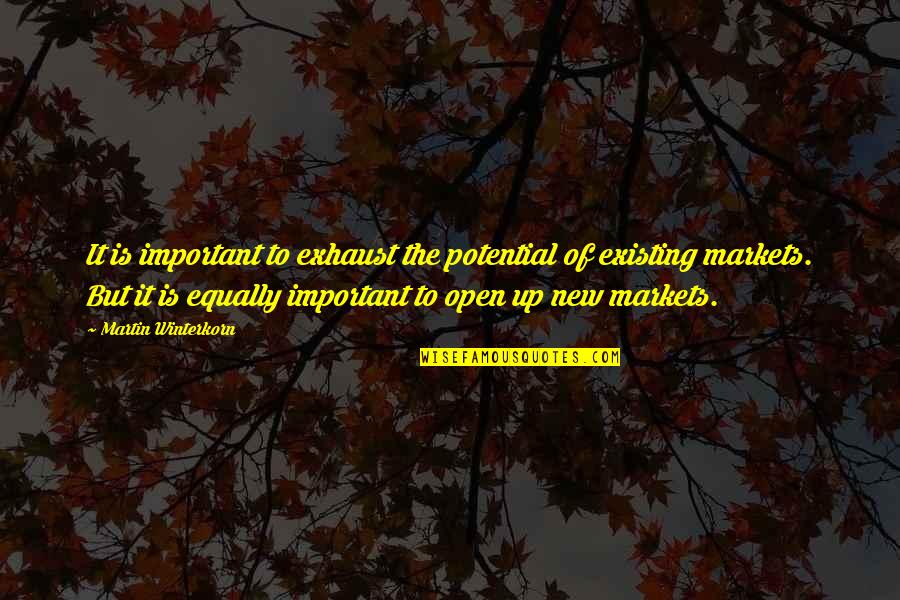 It is important to exhaust the potential of existing markets. But it is equally important to open up new markets.
—
Martin Winterkorn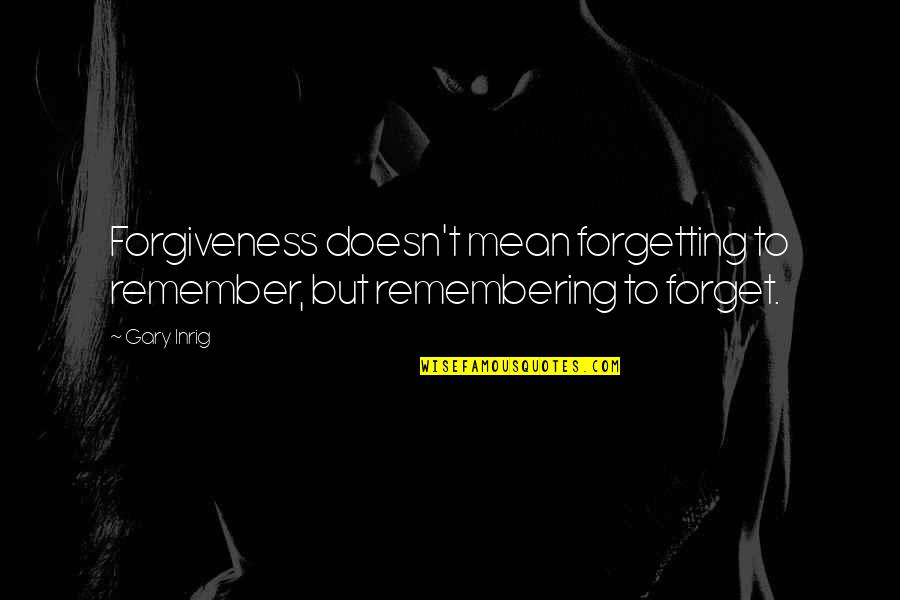 Forgiveness doesn't mean forgetting to remember, but remembering to forget.
—
Gary Inrig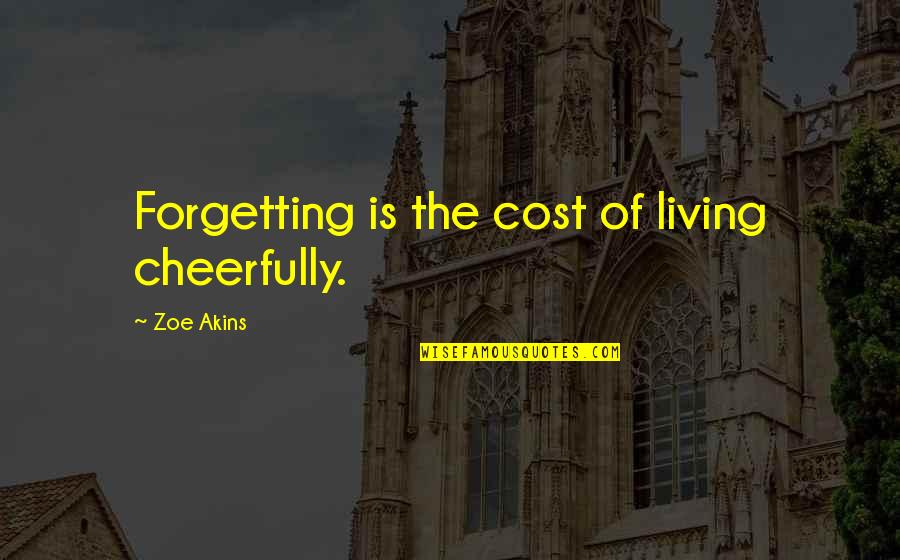 Forgetting is the cost of living cheerfully.
—
Zoe Akins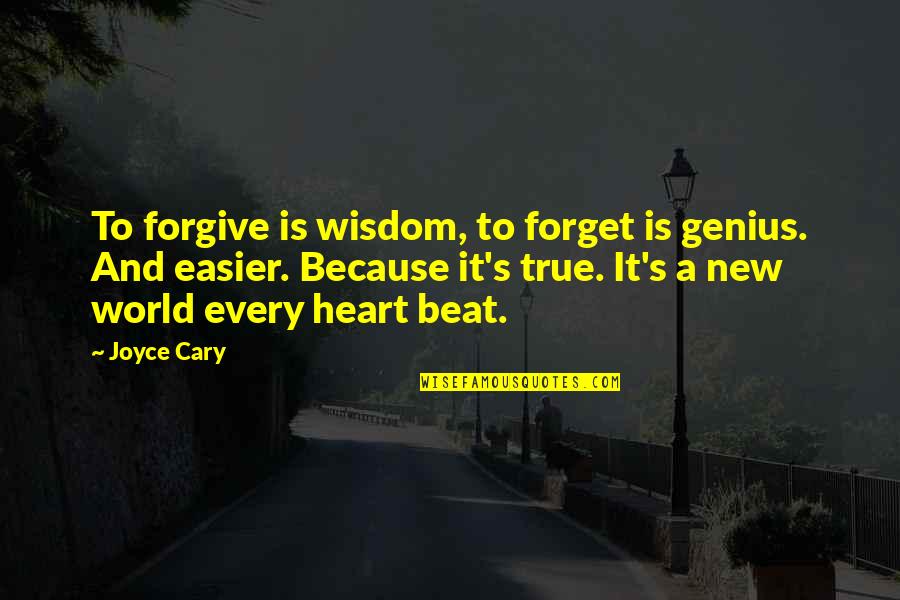 To forgive is wisdom, to forget is genius. And easier. Because it's true. It's a new world every heart beat.
—
Joyce Cary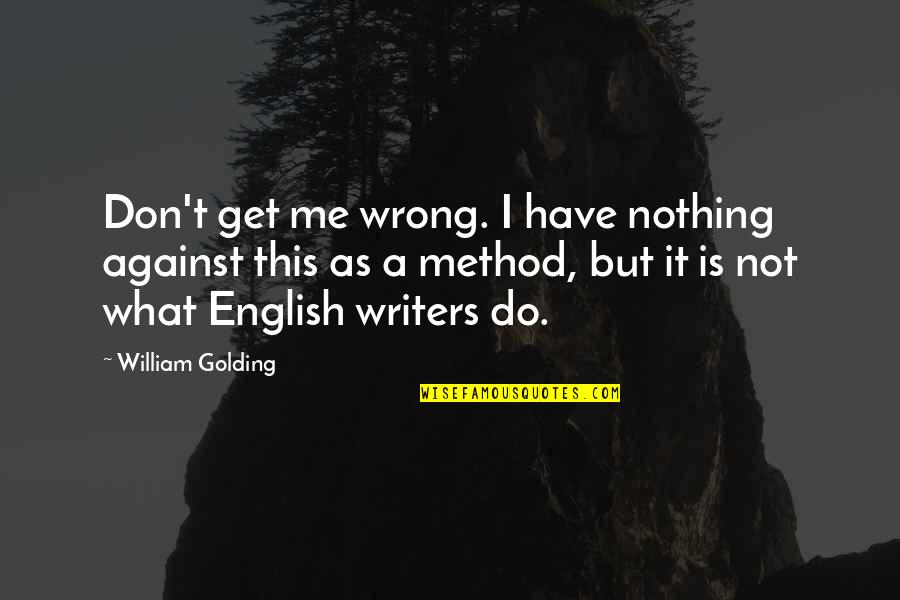 Don't get me wrong. I have nothing against this as a method, but it is not what English writers do.
—
William Golding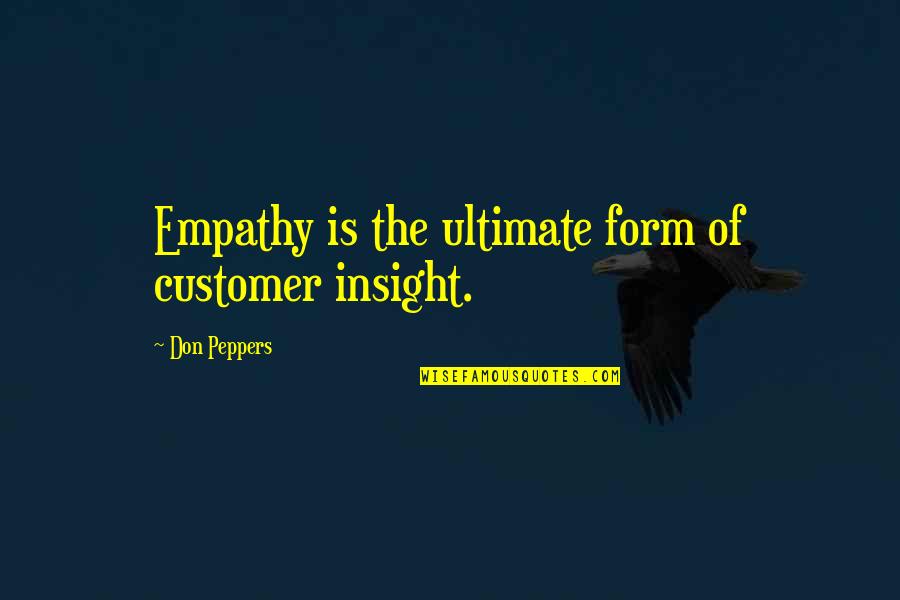 Empathy is the ultimate form of customer insight.
—
Don Peppers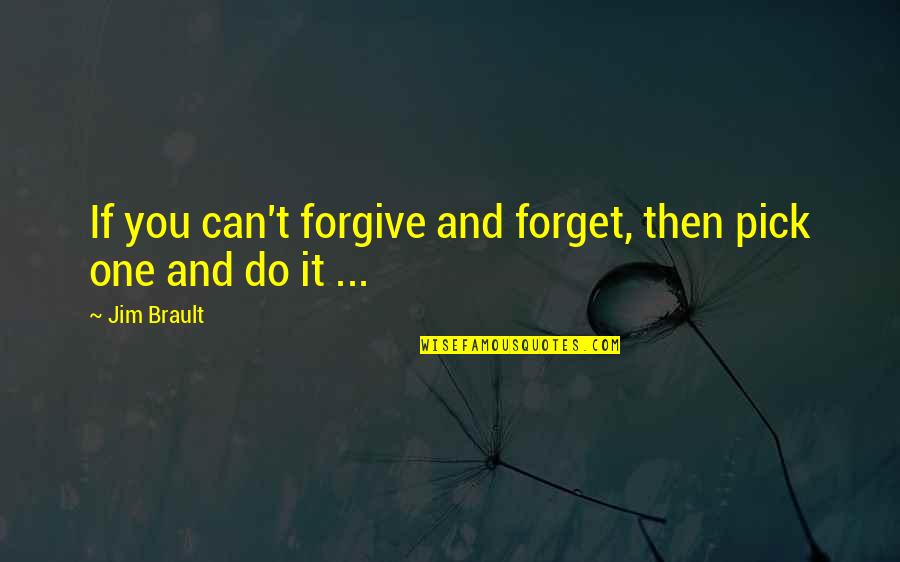 If you can't forgive and forget, then pick one and do it ... —
Jim Brault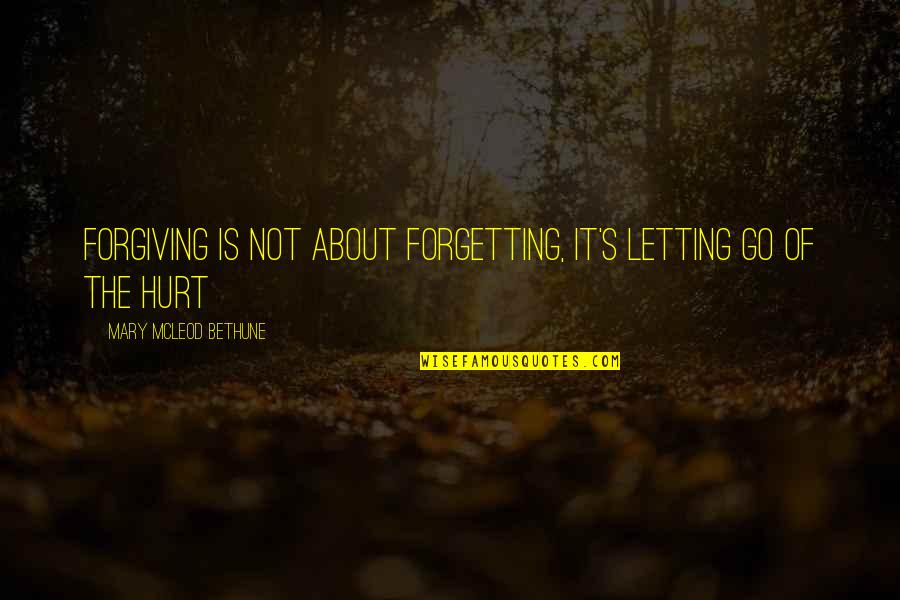 Forgiving is not about forgetting, it's letting go of the hurt —
Mary McLeod Bethune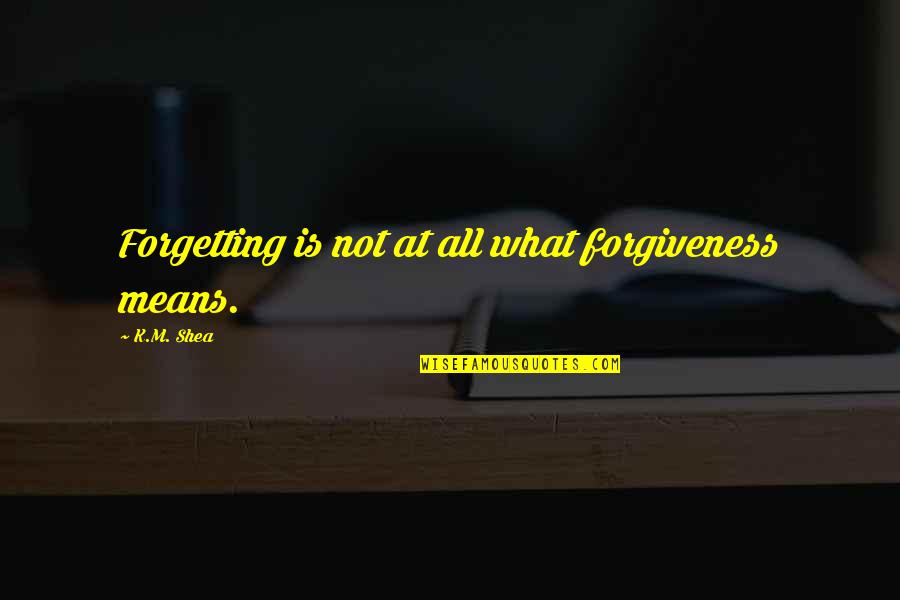 Forgetting is not at all what forgiveness means. —
K.M. Shea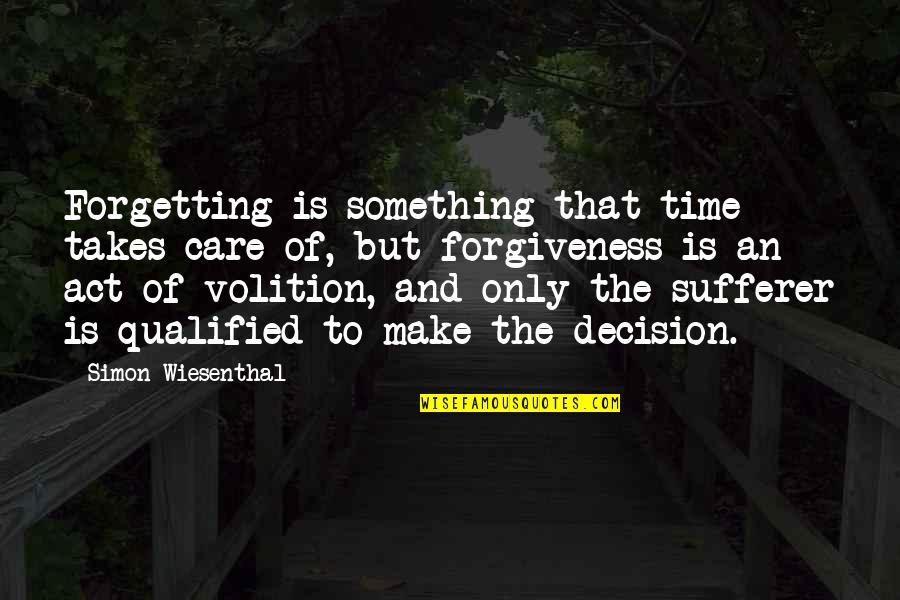 Forgetting is something that time takes care of, but forgiveness is an act of volition, and only the sufferer is qualified to make the decision. —
Simon Wiesenthal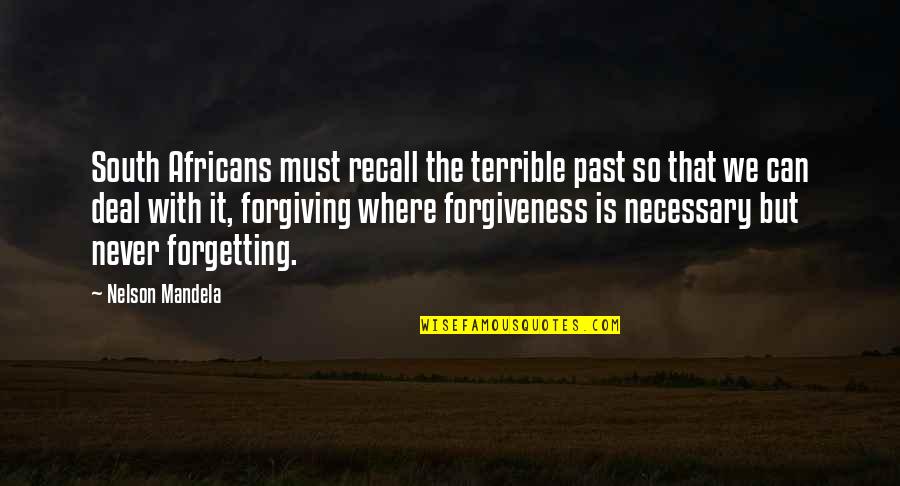 South Africans must recall the terrible past so that we can deal with it, forgiving where forgiveness is necessary but never forgetting. —
Nelson Mandela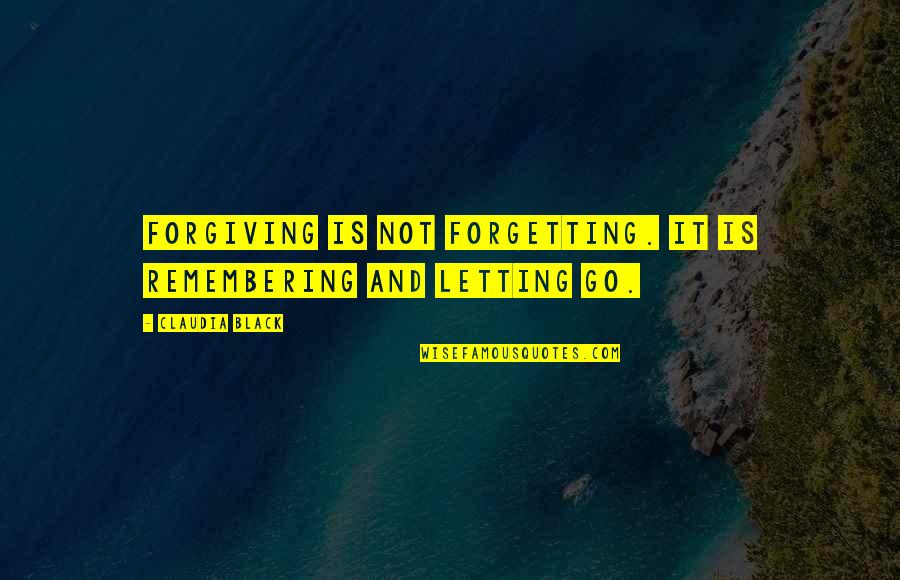 Forgiving is not forgetting. It is remembering and letting go. —
Claudia Black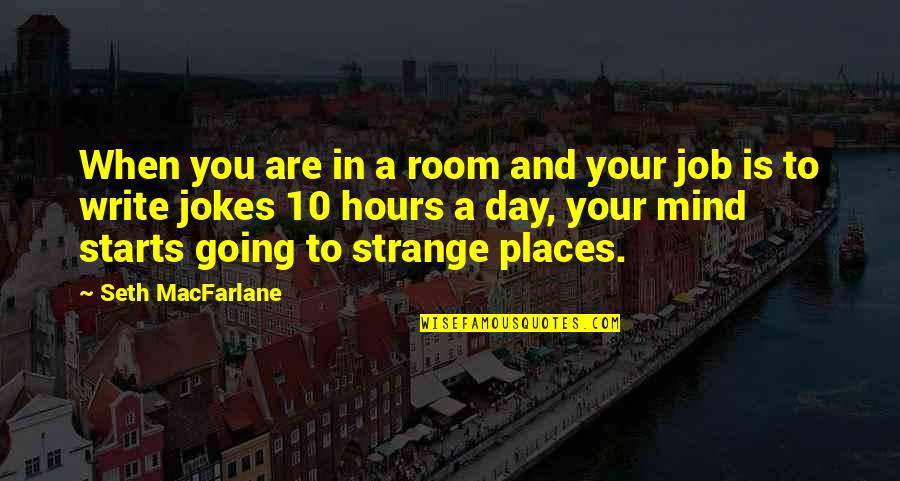 When you are in a room and your job is to write jokes 10 hours a day, your mind starts going to strange places. —
Seth MacFarlane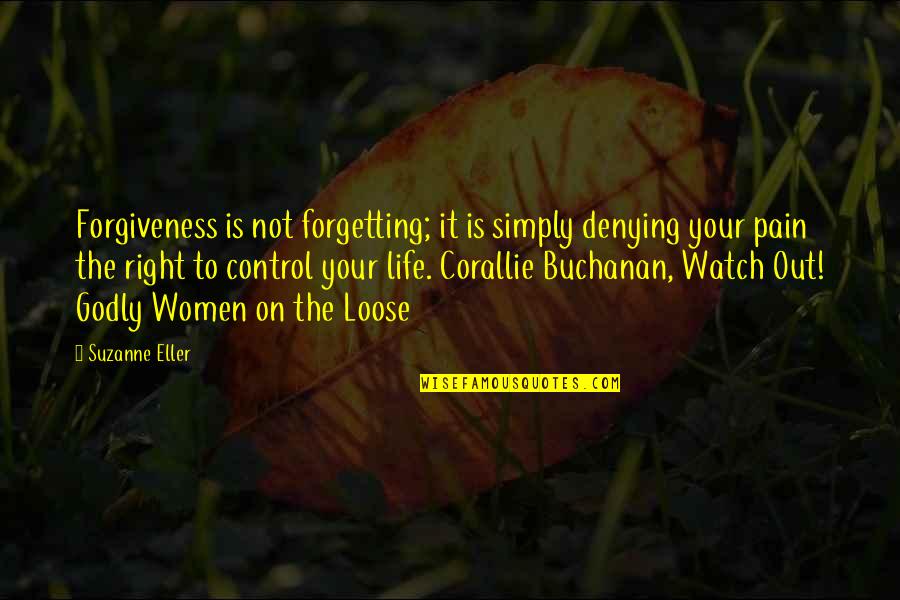 Forgiveness is not forgetting; it is simply denying your pain the right to control your life. Corallie Buchanan, Watch Out! Godly Women on the Loose —
Suzanne Eller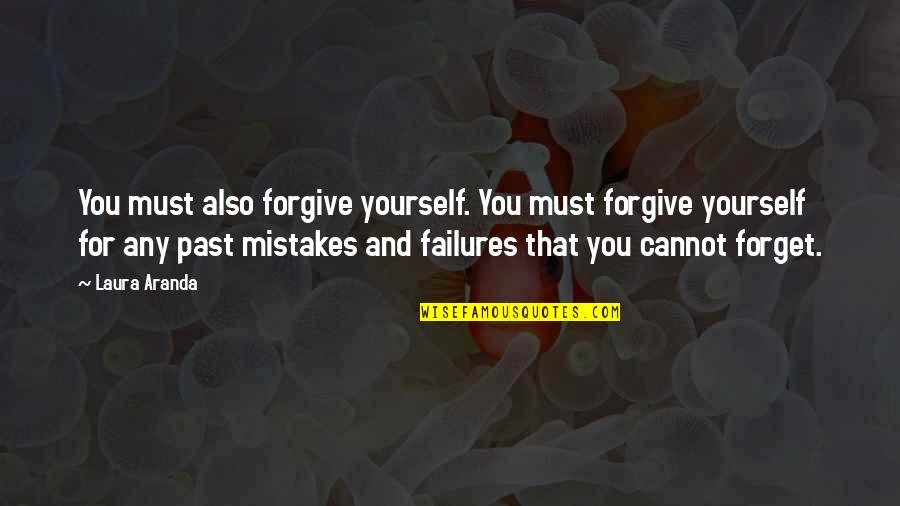 You must also forgive yourself. You must forgive yourself for any past mistakes and failures that you cannot forget. —
Laura Aranda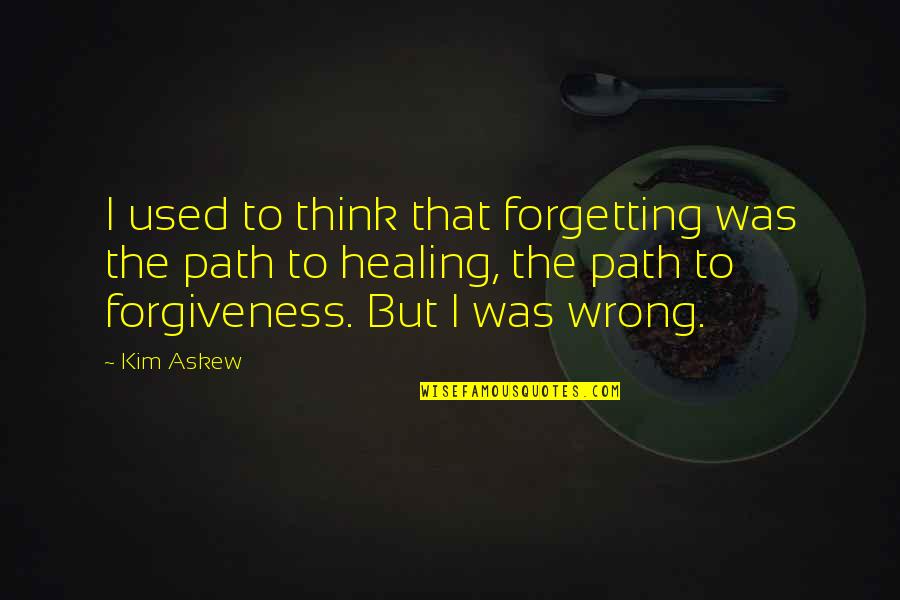 I used to think that forgetting was the path to healing, the path to forgiveness. But I was wrong. —
Kim Askew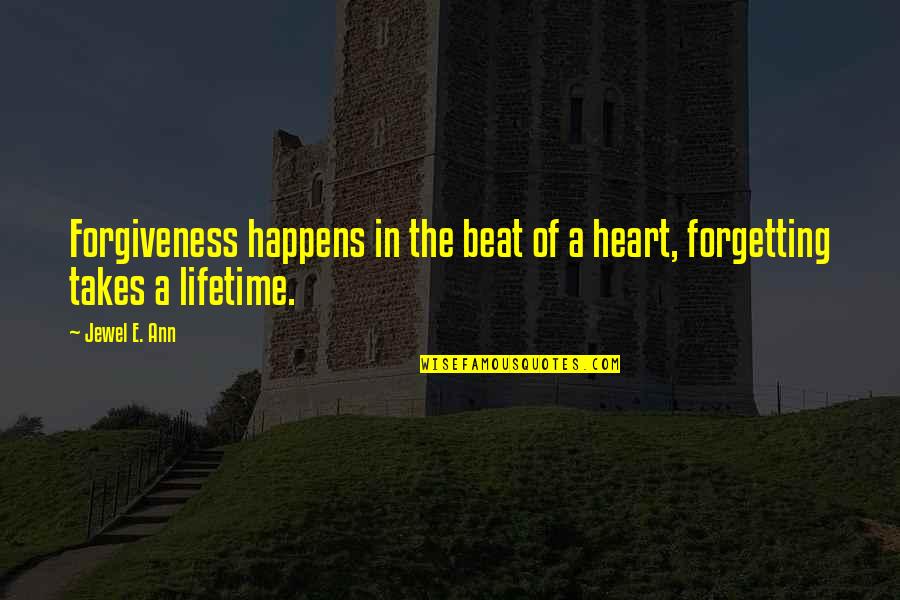 Forgiveness happens in the beat of a heart, forgetting takes a lifetime. —
Jewel E. Ann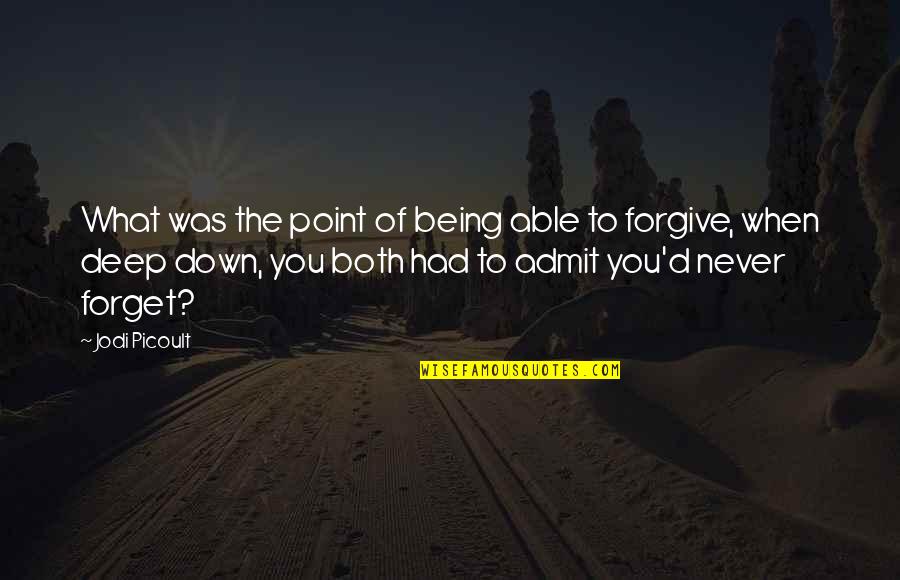 What was the point of being able to forgive, when deep down, you both had to admit you'd never forget? —
Jodi Picoult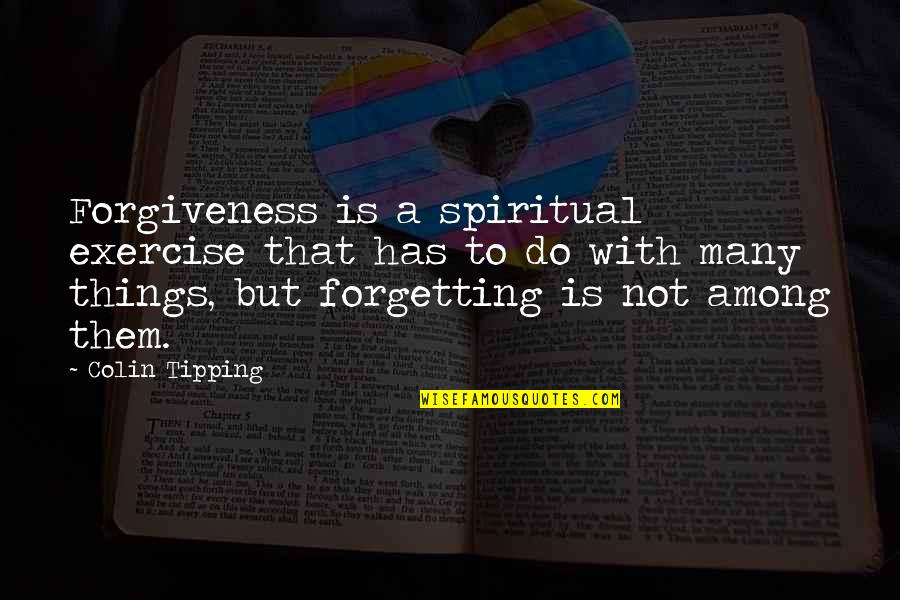 Forgiveness is a spiritual exercise that has to do with many things, but forgetting is not among them. —
Colin Tipping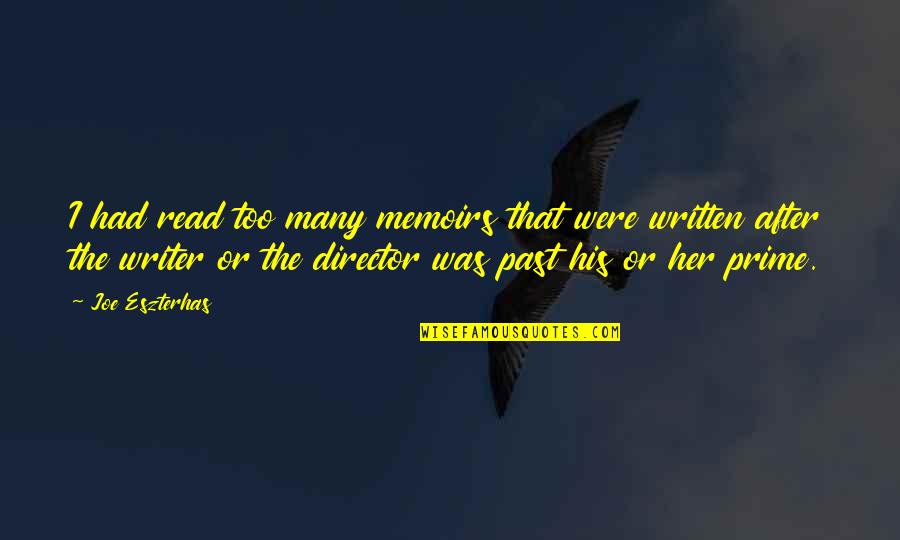 I had read too many memoirs that were written after the writer or the director was past his or her prime. —
Joe Eszterhas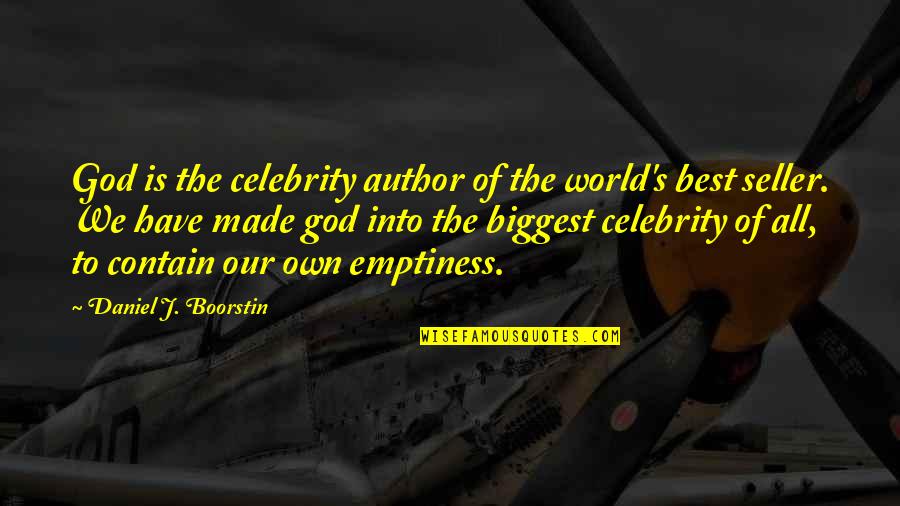 God is the celebrity author of the world's best seller. We have made god into the biggest celebrity of all, to contain our own emptiness. —
Daniel J. Boorstin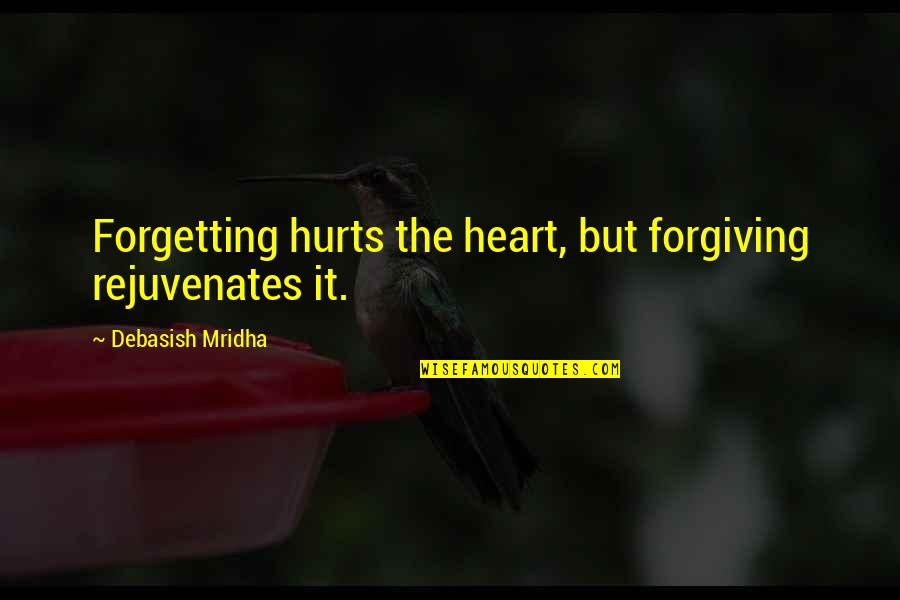 Forgetting hurts the heart, but forgiving rejuvenates it. —
Debasish Mridha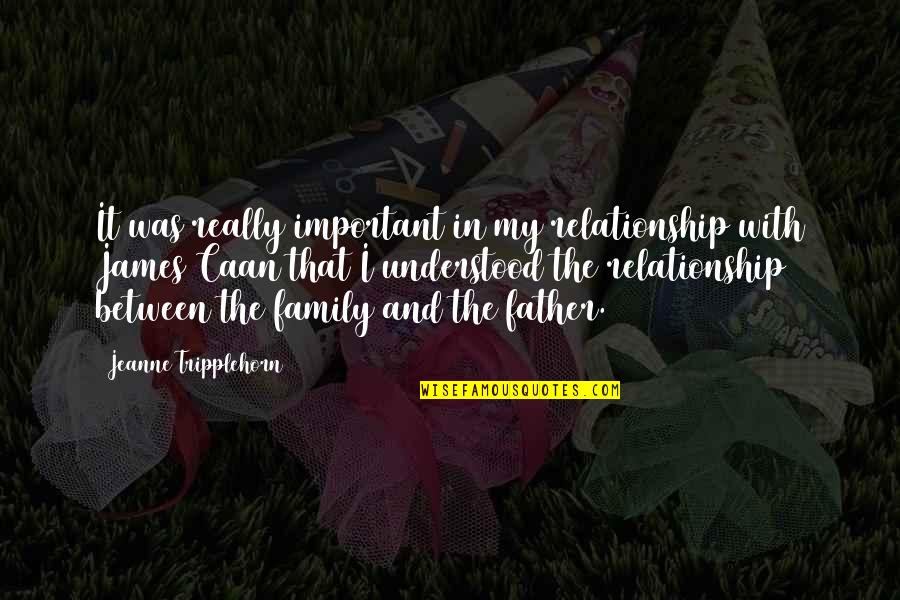 It was really important in my relationship with James Caan that I understood the relationship between the family and the father. —
Jeanne Tripplehorn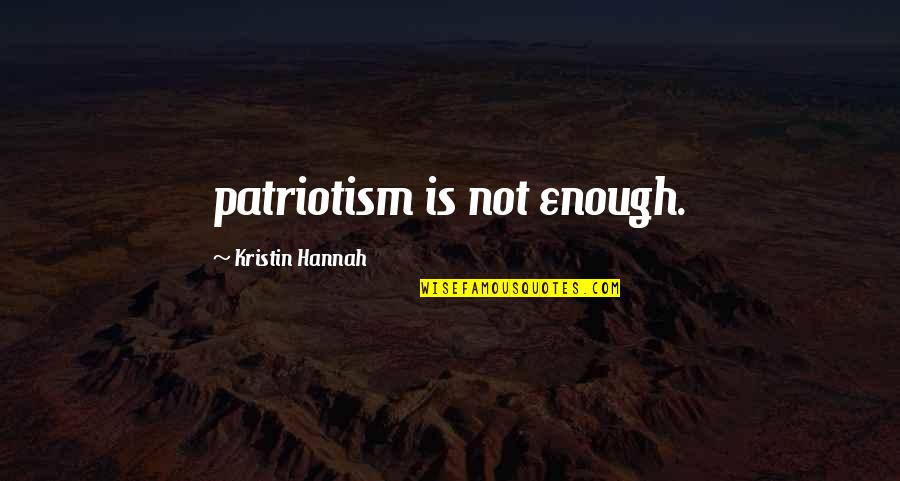 patriotism is not enough. —
Kristin Hannah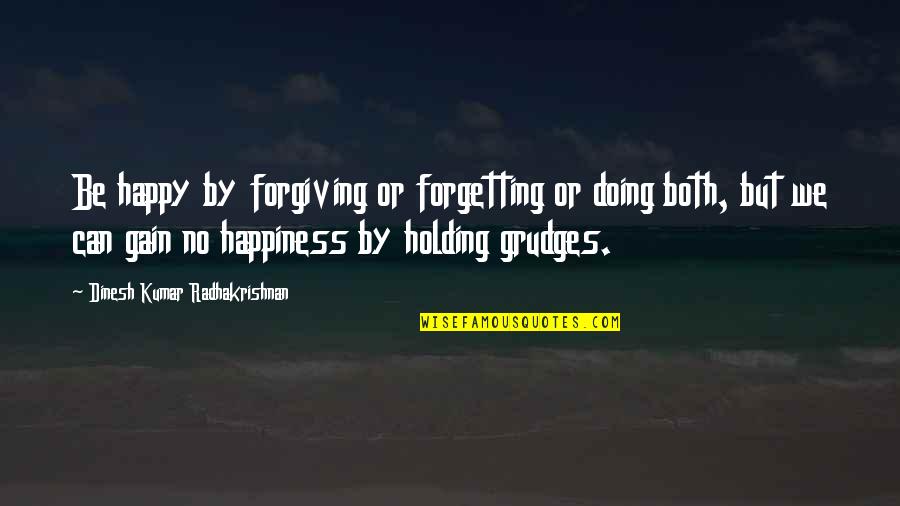 Be happy by forgiving or forgetting or doing both, but we can gain no happiness by holding grudges. —
Dinesh Kumar Radhakrishnan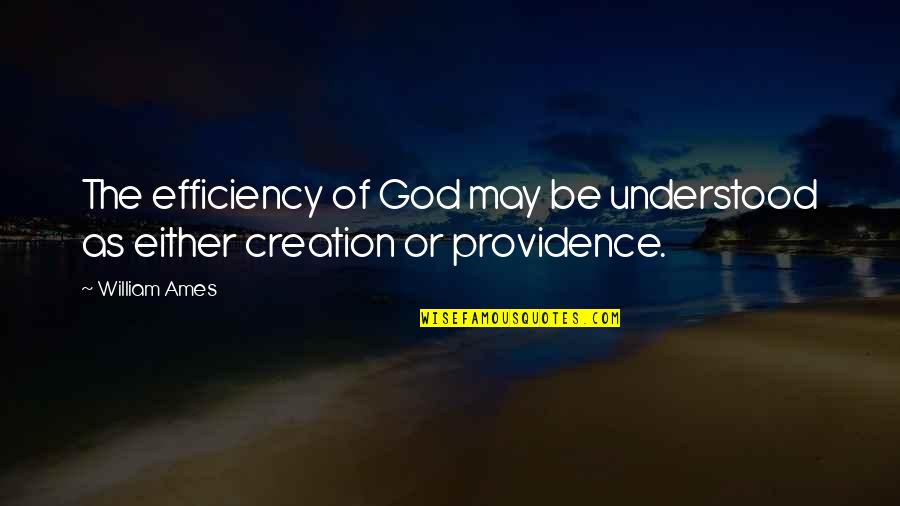 The efficiency of God may be understood as either creation or providence. —
William Ames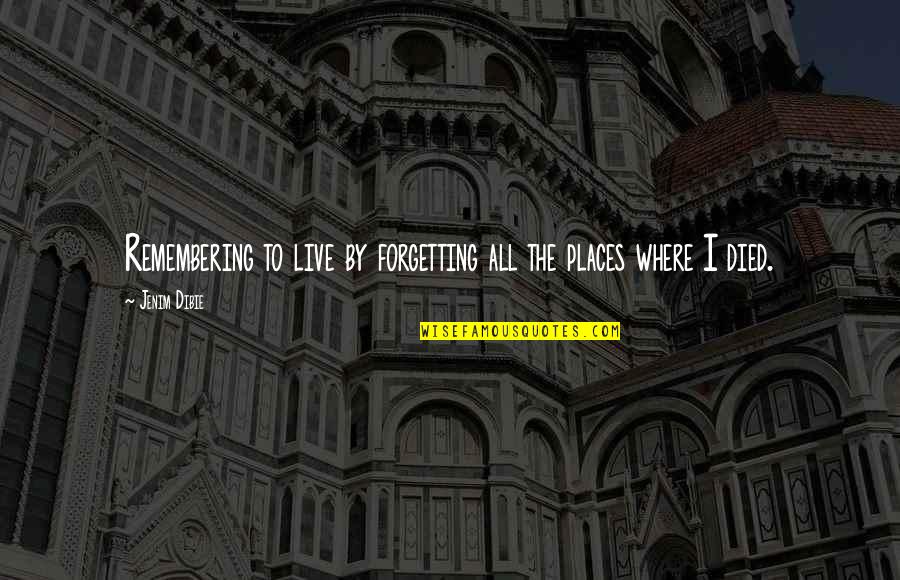 Remembering to live by forgetting all the places where I died. —
Jenim Dibie