Foolish Woman Quotes
Collection of top 19 famous quotes about Foolish Woman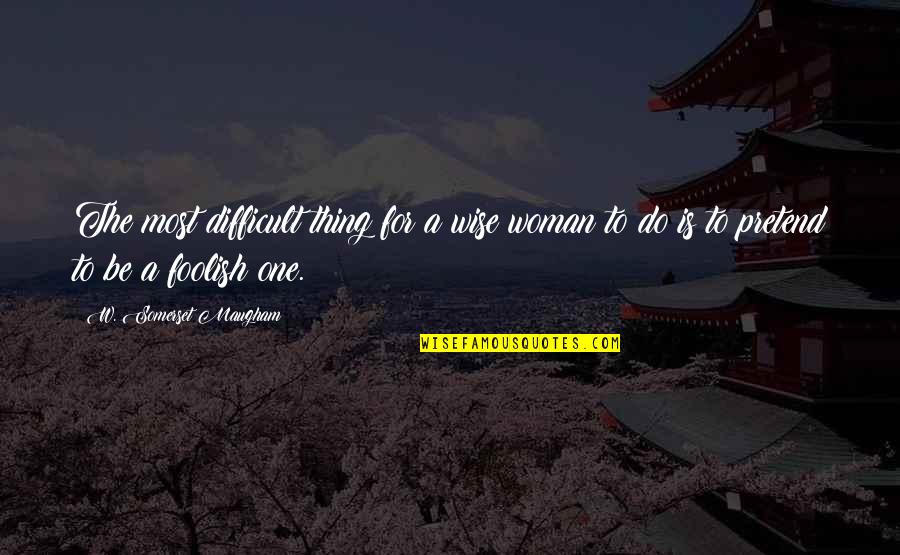 The most difficult thing for a wise woman to do is to pretend to be a foolish one.
—
W. Somerset Maugham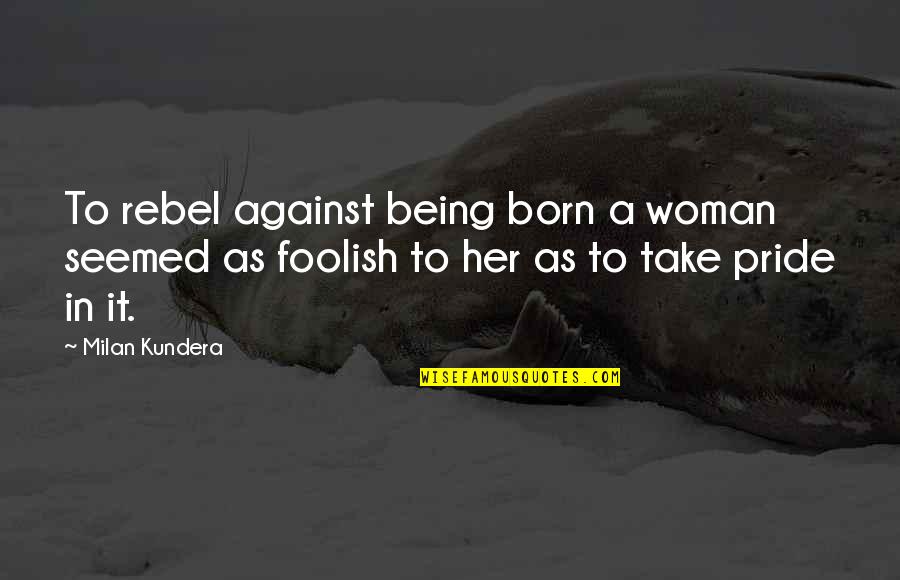 To rebel against being born a woman seemed as foolish to her as to take pride in it.
—
Milan Kundera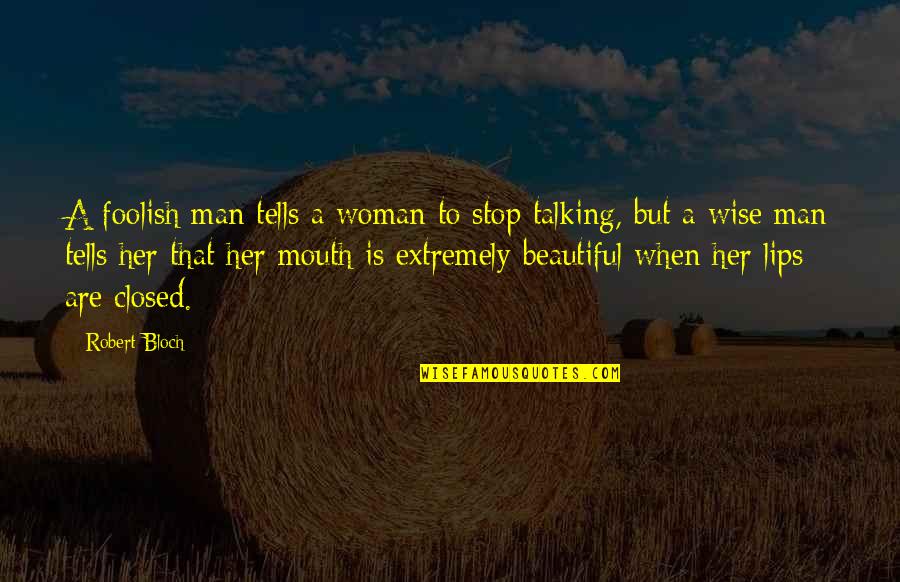 A foolish man tells a woman to stop talking, but a wise man tells her that her mouth is extremely beautiful when her lips are closed.
—
Robert Bloch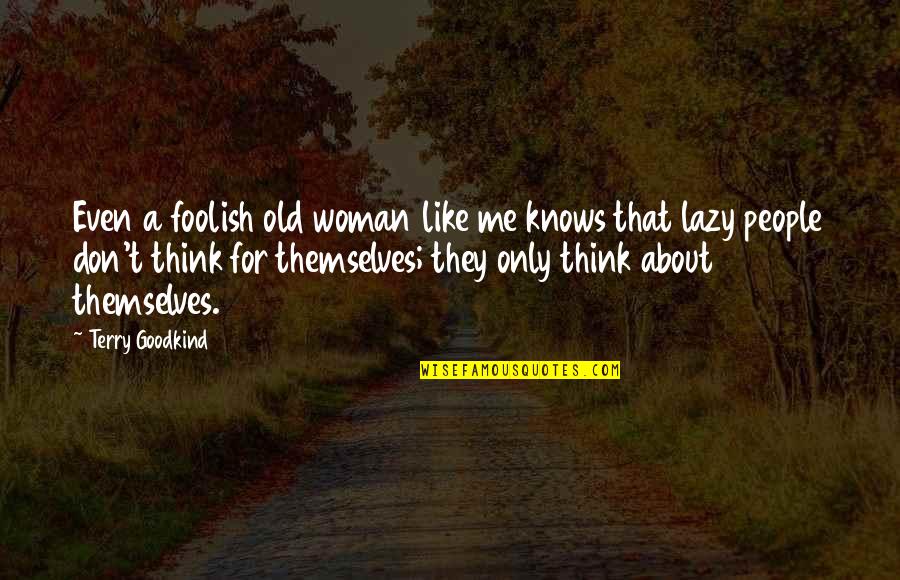 Even a foolish old woman like me knows that lazy people don't think for themselves; they only think about themselves.
—
Terry Goodkind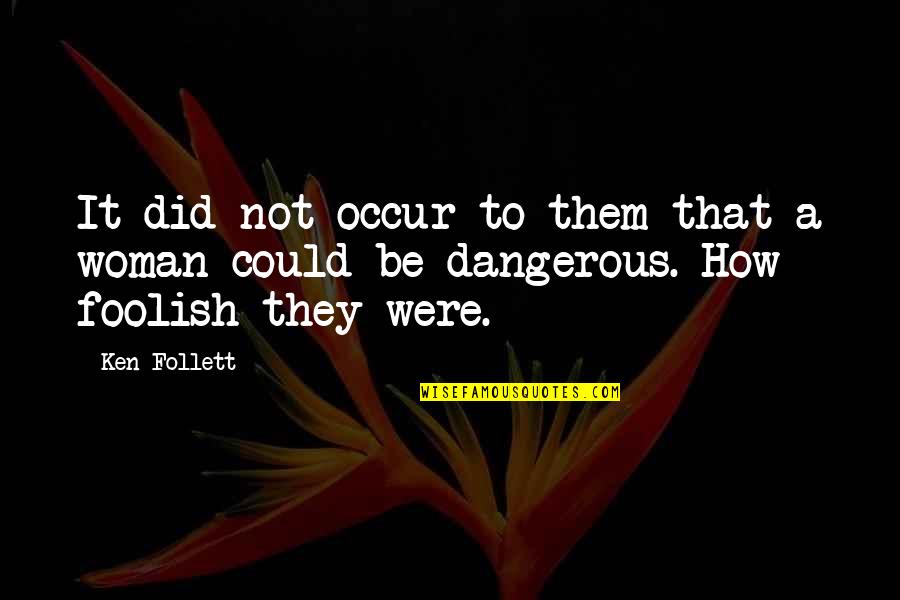 It did not occur to them that a woman could be dangerous. How foolish they were. —
Ken Follett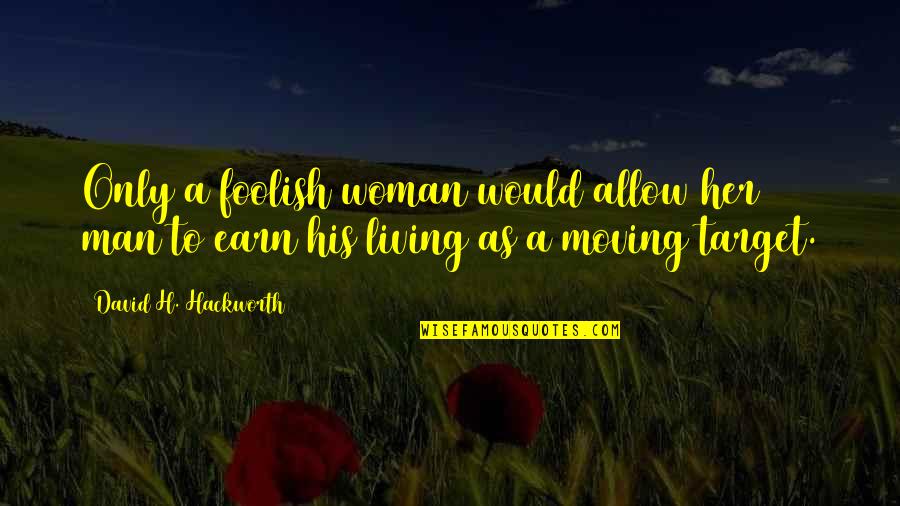 Only a
foolish woman
would allow her man to earn his living as a moving target. —
David H. Hackworth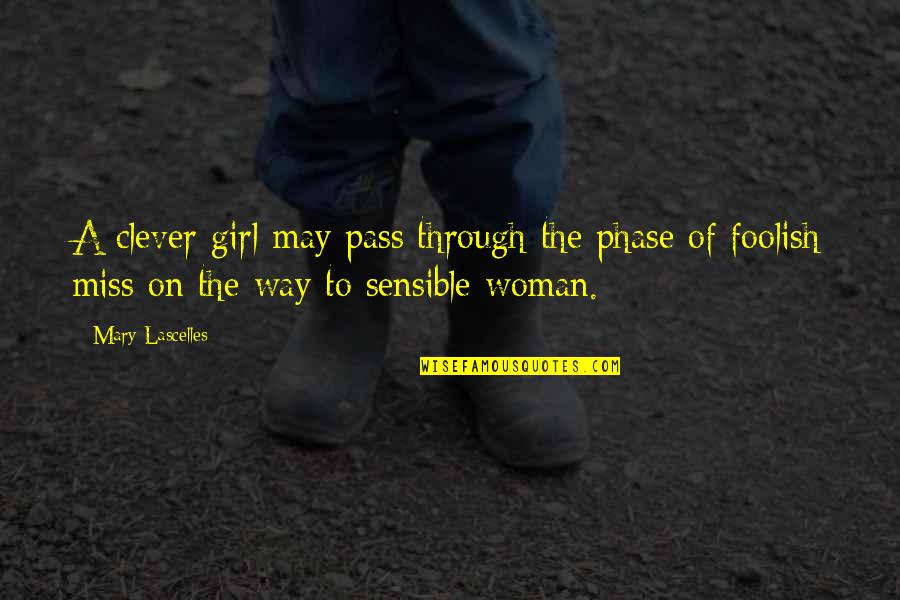 A clever girl may pass through the phase of foolish miss on the way to sensible woman. —
Mary Lascelles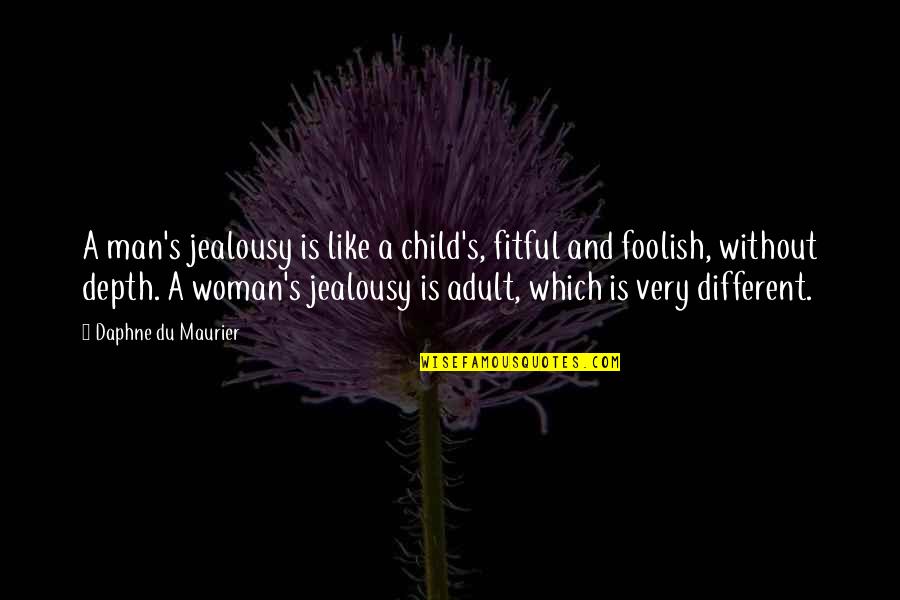 A man's jealousy is like a child's, fitful and foolish, without depth. A woman's jealousy is adult, which is very different. —
Daphne Du Maurier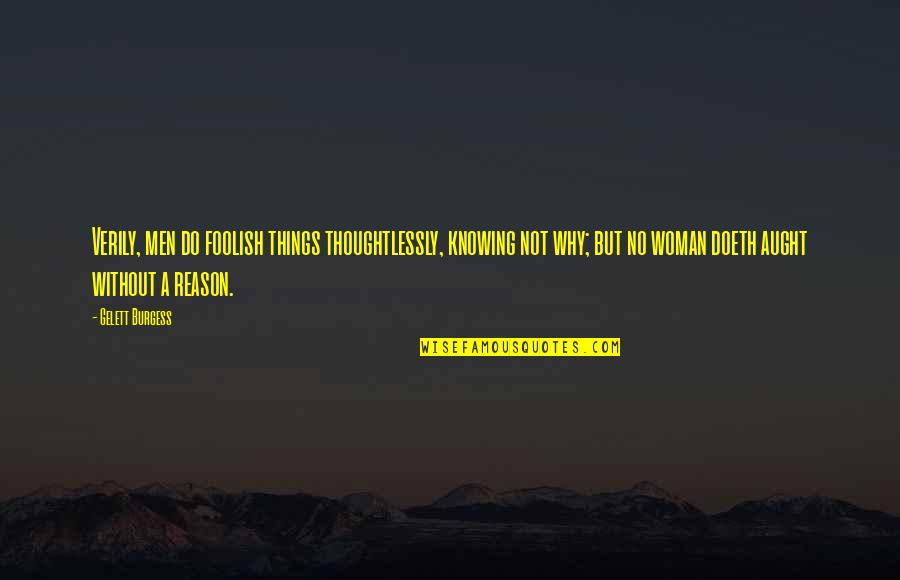 Verily, men do foolish things thoughtlessly, knowing not why; but no woman doeth aught without a reason. —
Gelett Burgess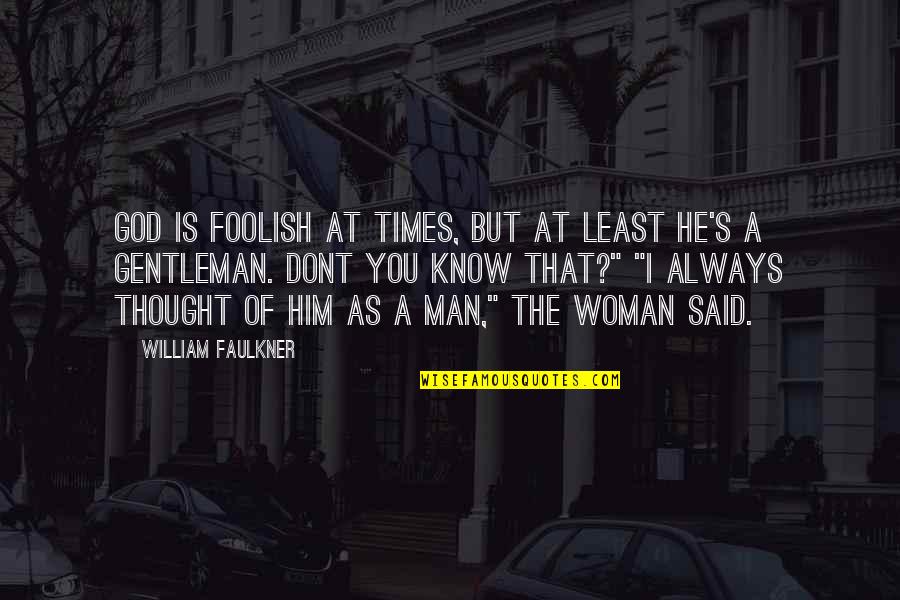 God is foolish at times, but at least He's a gentleman. Dont you know that?" "I always thought of Him as a man," the woman said. —
William Faulkner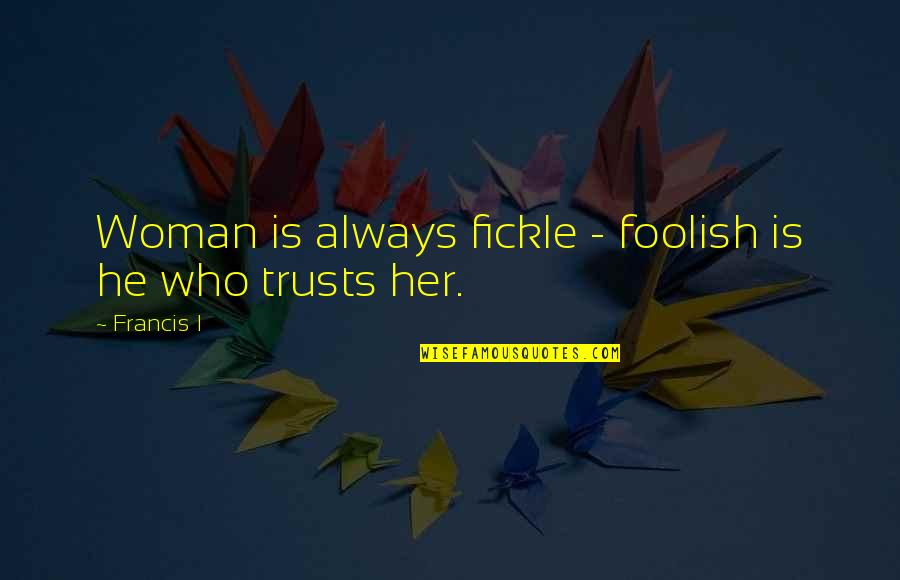 Woman is always fickle - foolish is he who trusts her. —
Francis I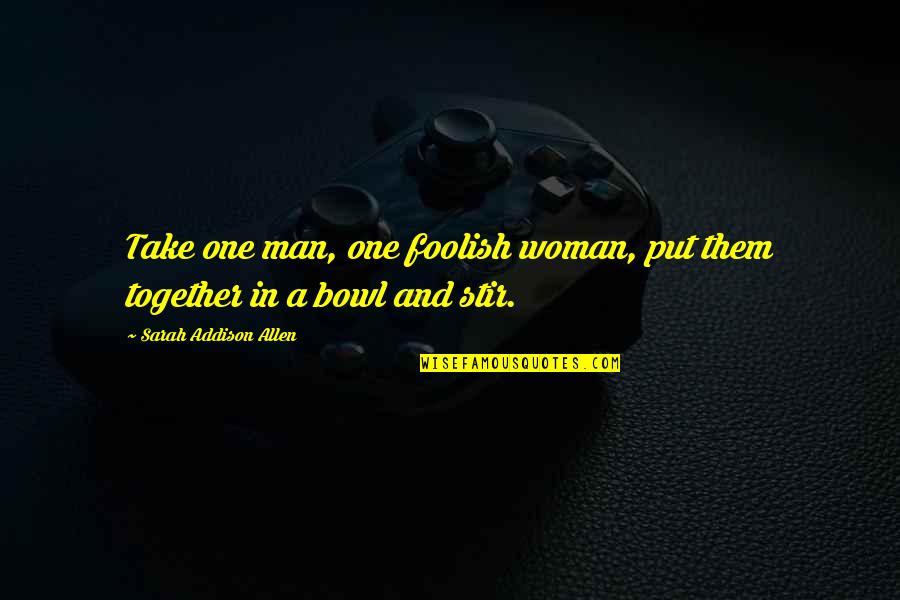 Take one man, one
foolish woman
, put them together in a bowl and stir. —
Sarah Addison Allen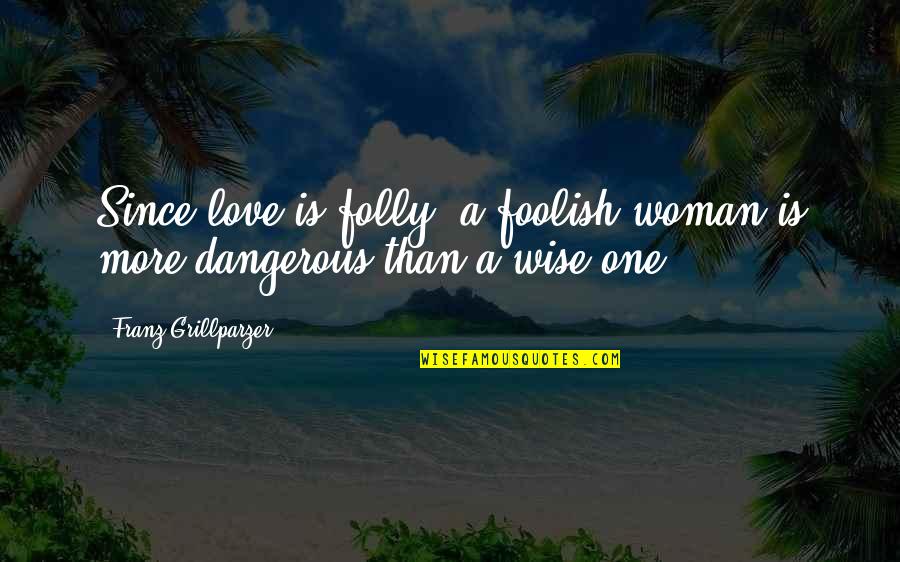 Since love is folly, a
foolish woman
is more dangerous than a wise one. —
Franz Grillparzer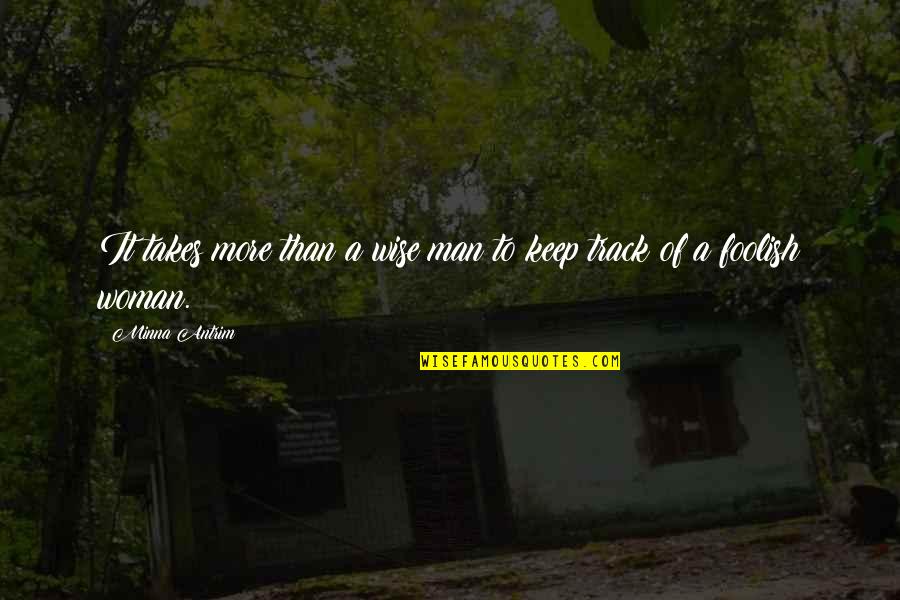 It takes more than a wise man to keep track of a
foolish woman
. —
Minna Antrim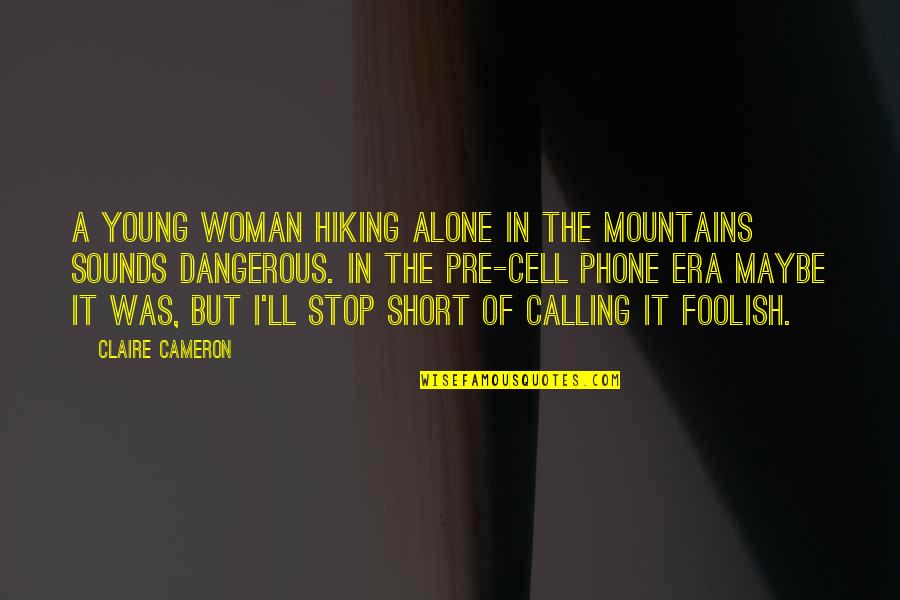 A young woman hiking alone in the mountains sounds dangerous. In the pre-cell phone era maybe it was, but I'll stop short of calling it foolish. —
Claire Cameron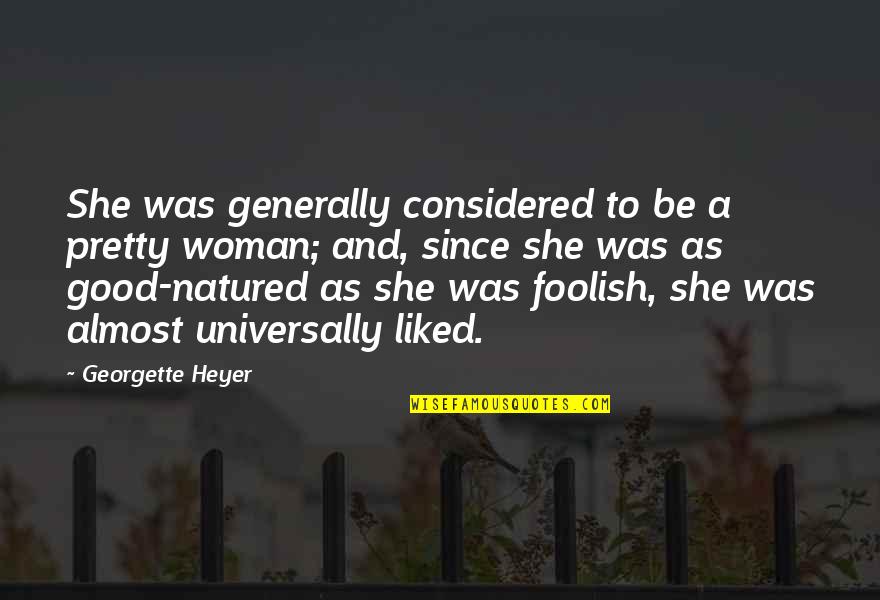 She was generally considered to be a pretty woman; and, since she was as good-natured as she was foolish, she was almost universally liked. —
Georgette Heyer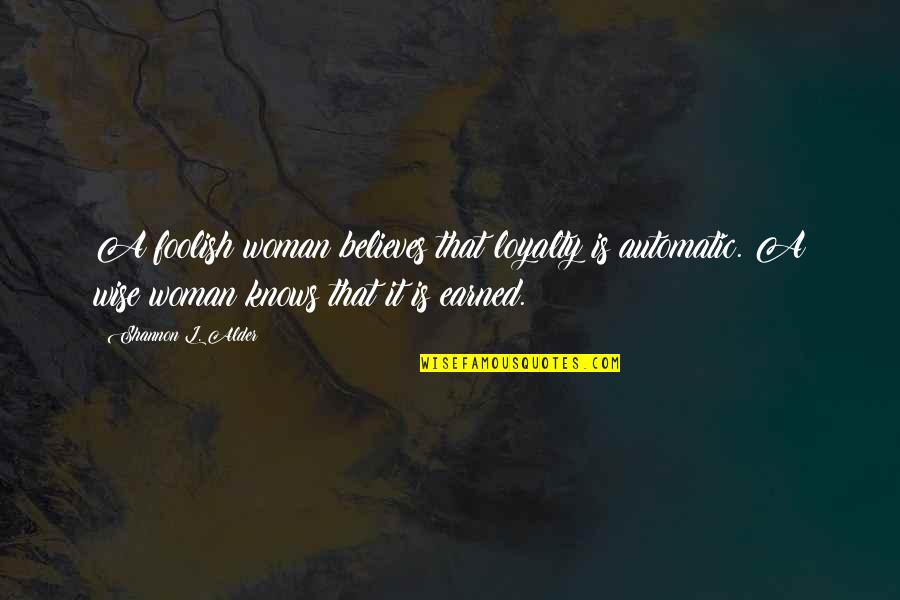 A
foolish woman
believes that loyalty is automatic. A wise woman knows that it is earned. —
Shannon L. Alder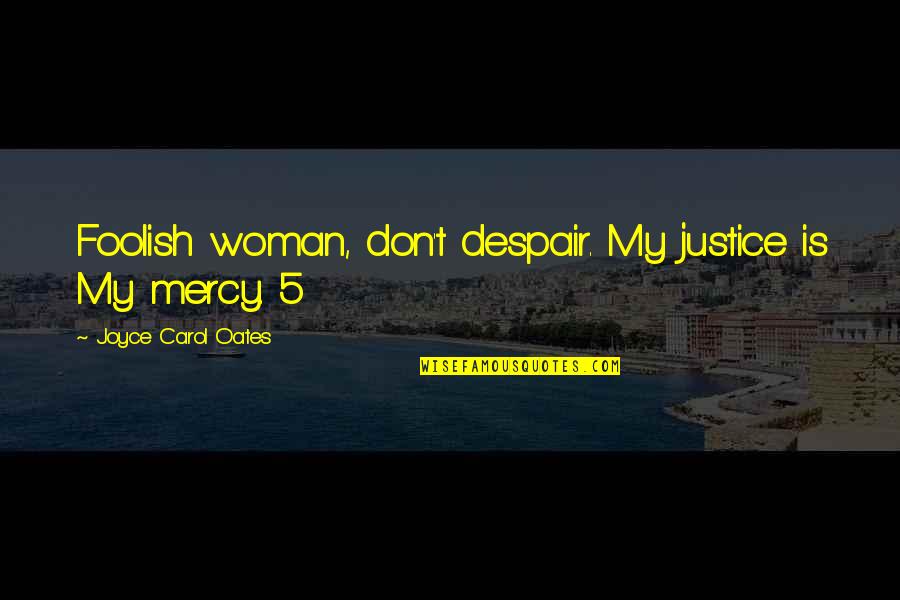 Foolish woman
, don't despair. My justice is My mercy. 5 —
Joyce Carol Oates