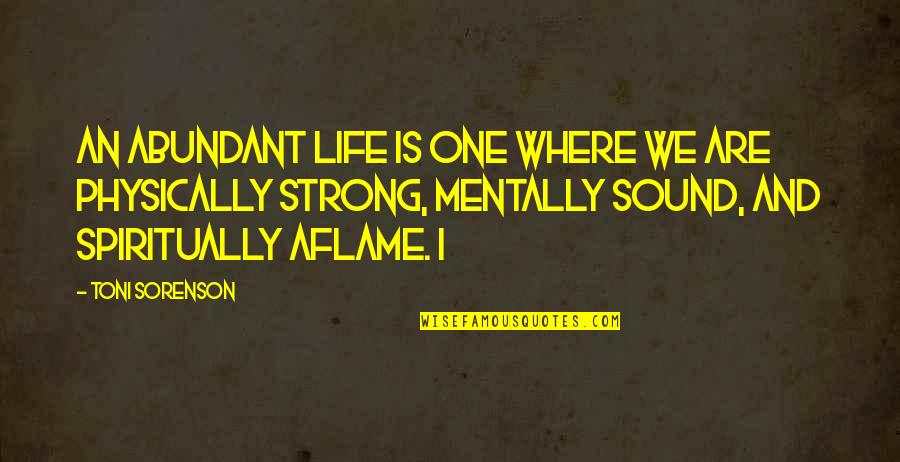 An abundant life is one where we are physically strong, mentally sound, and spiritually aflame. I
—
Toni Sorenson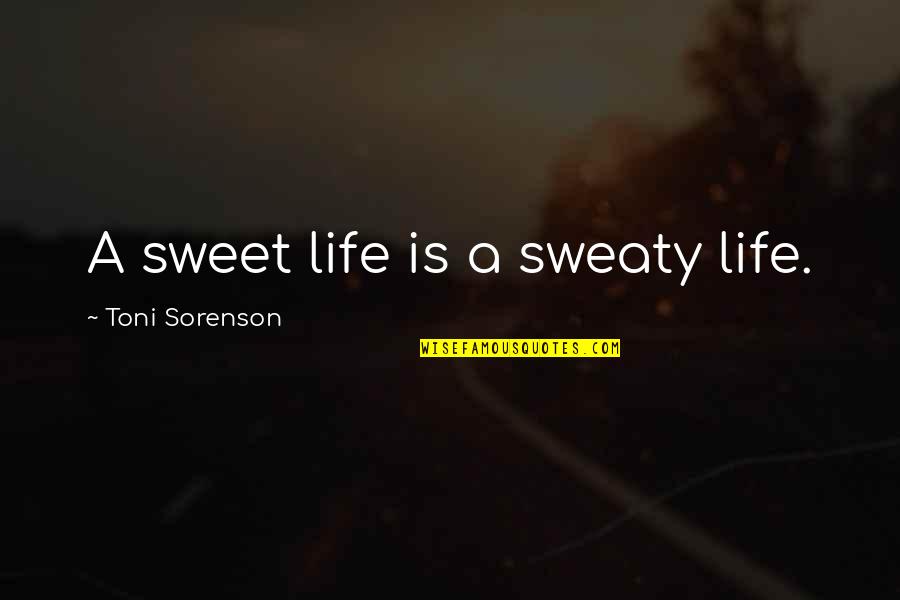 A sweet life is a sweaty life.
—
Toni Sorenson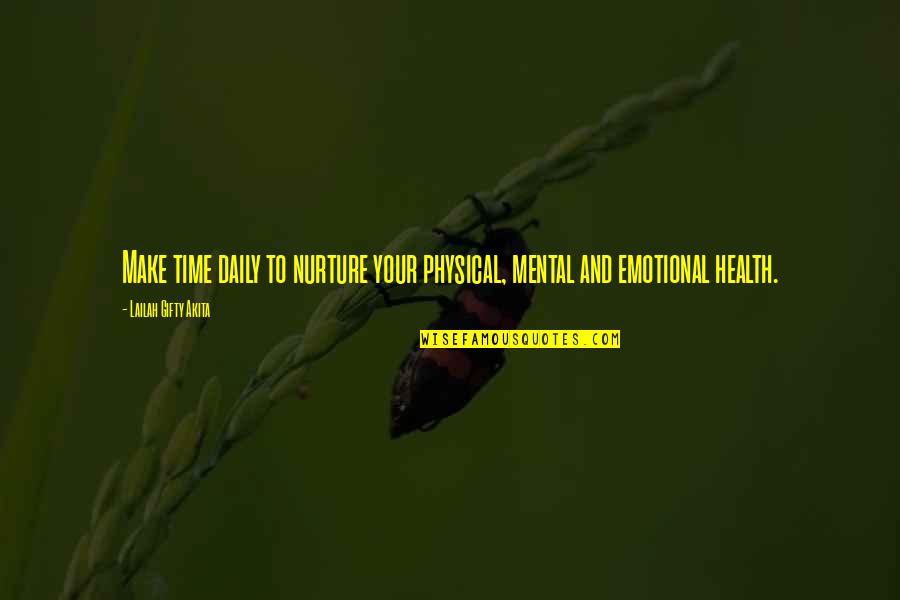 Make time daily to nurture your physical, mental and emotional health.
—
Lailah Gifty Akita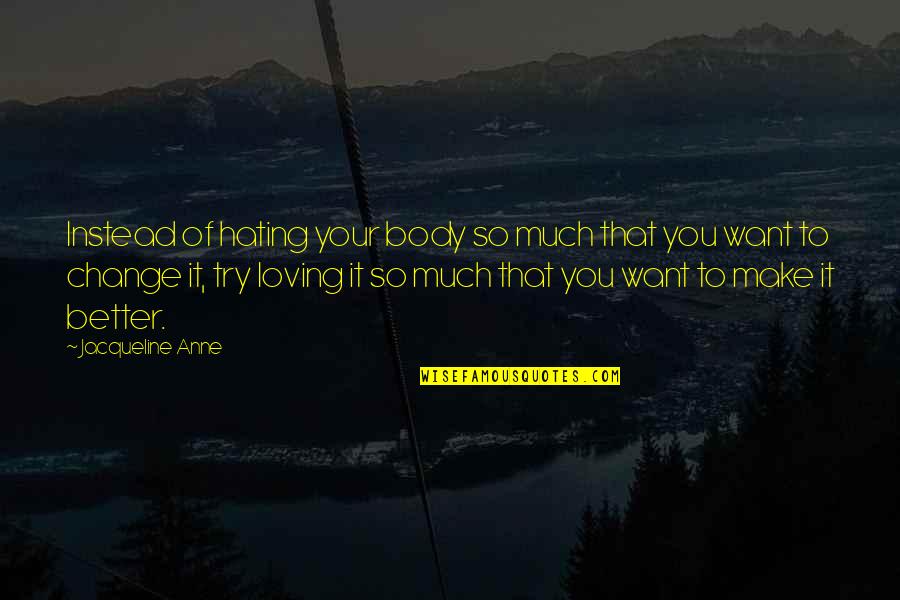 Instead of hating your body so much that you want to change it, try loving it so much that you want to make it better.
—
Jacqueline Anne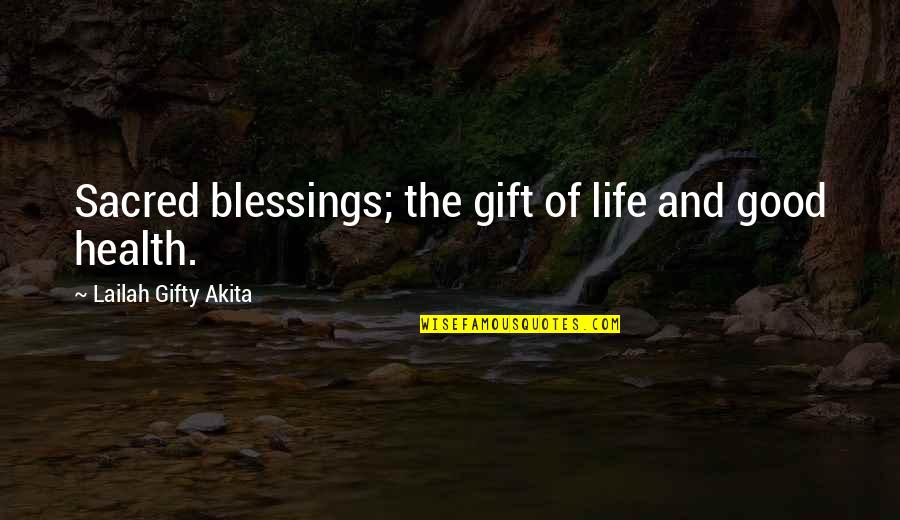 Sacred blessings; the gift of life and good health.
—
Lailah Gifty Akita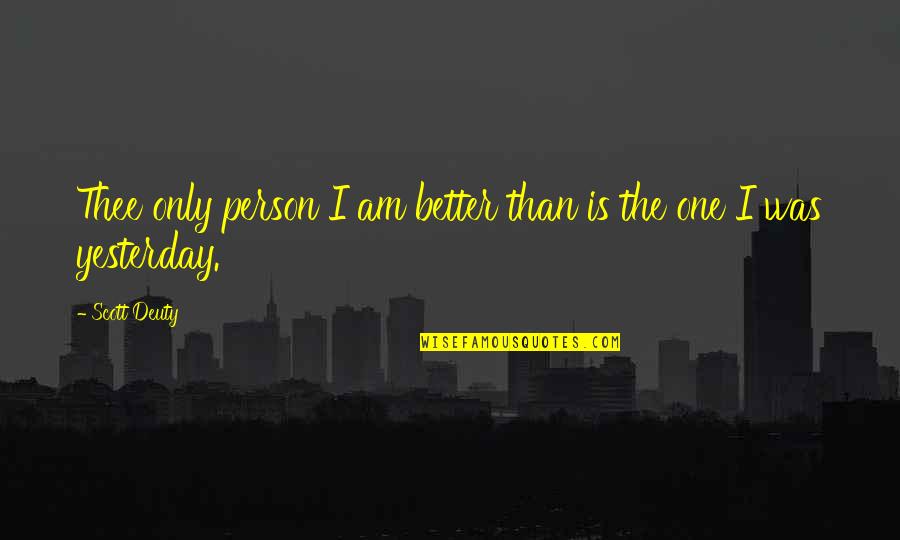 Thee only person I am better than is the one I was yesterday.
—
Scott Deuty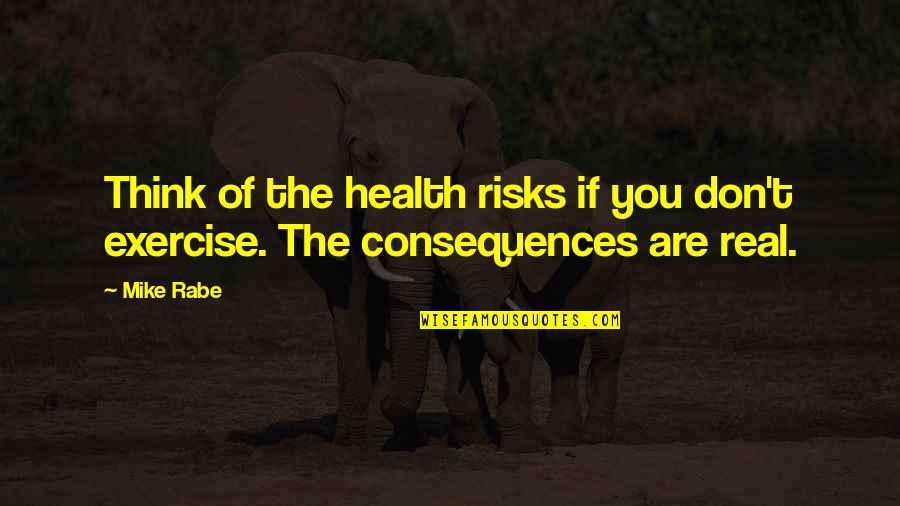 Think of the health risks if you don't exercise. The consequences are real.
—
Mike Rabe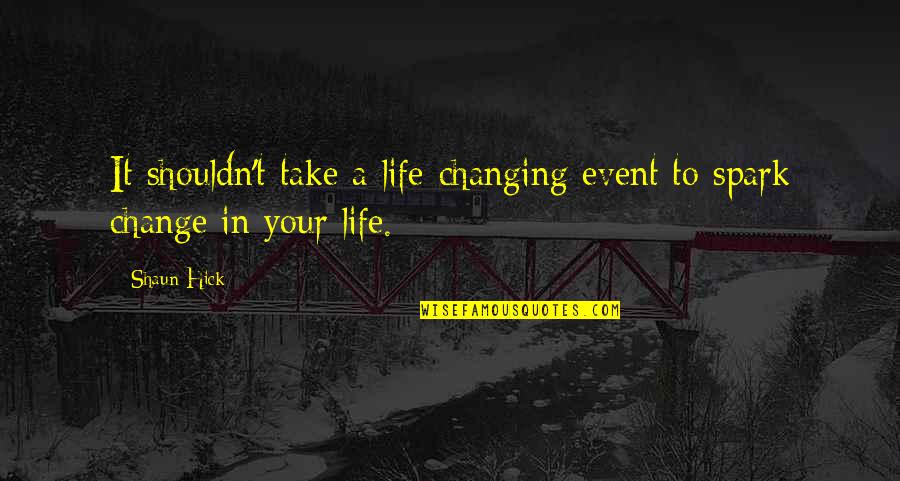 It shouldn't take a life-changing event to spark change in your life.
—
Shaun Hick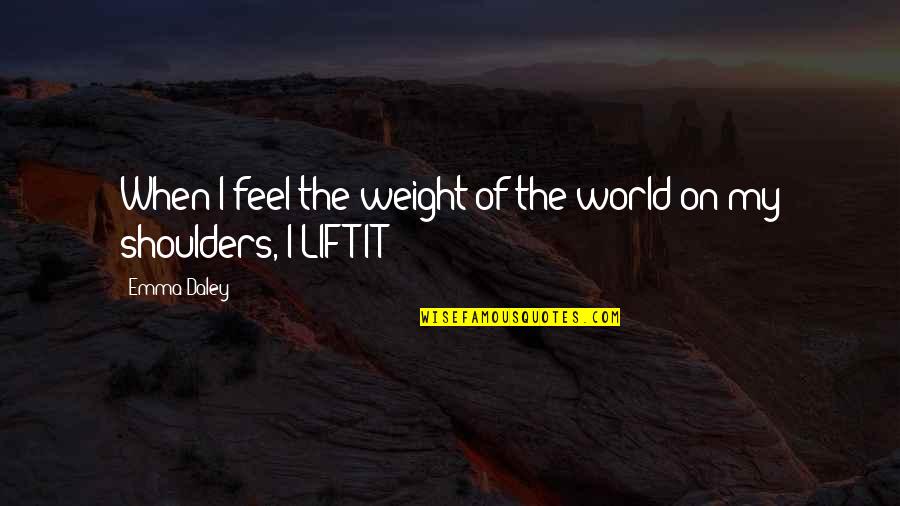 When I feel the weight of the world on my shoulders, I LIFT IT!
—
Emma Daley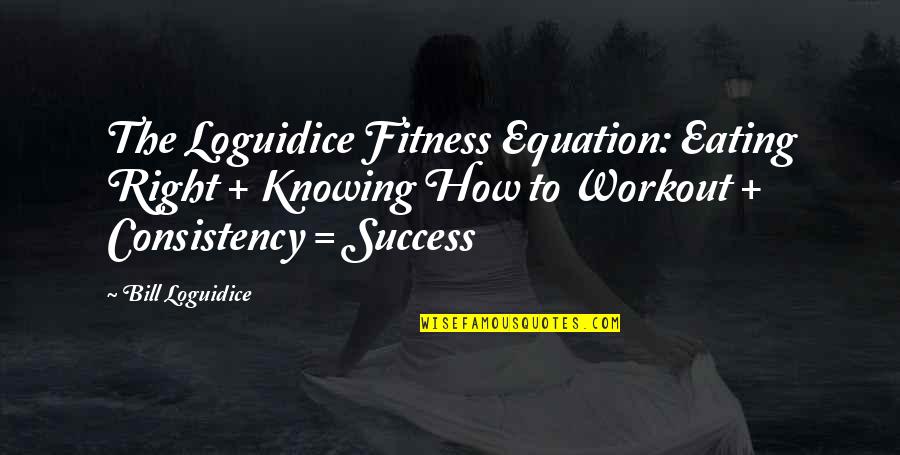 The Loguidice Fitness Equation: Eating Right + Knowing How to Workout + Consistency = Success
—
Bill Loguidice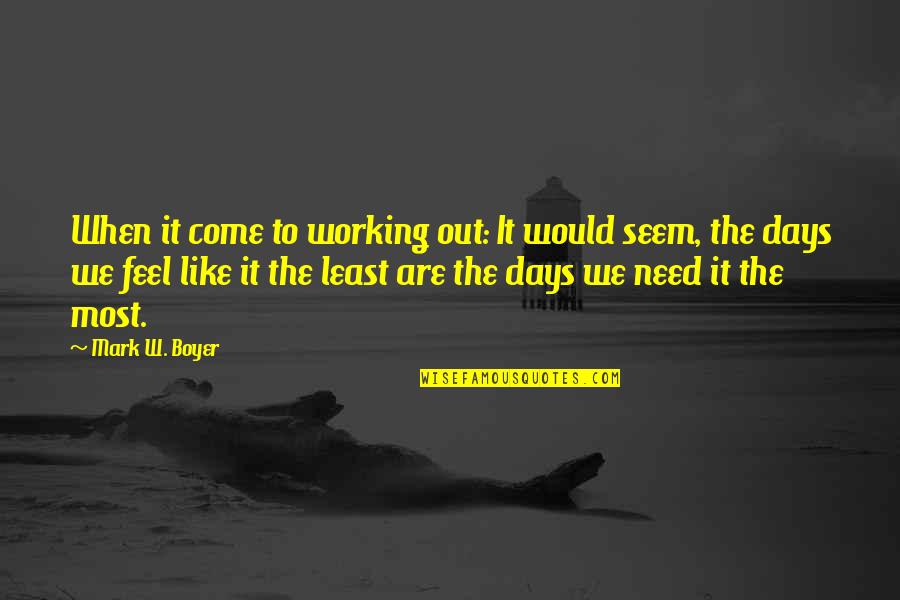 When it come to working out: It would seem, the days we feel like it the least are the days we need it the most.
—
Mark W. Boyer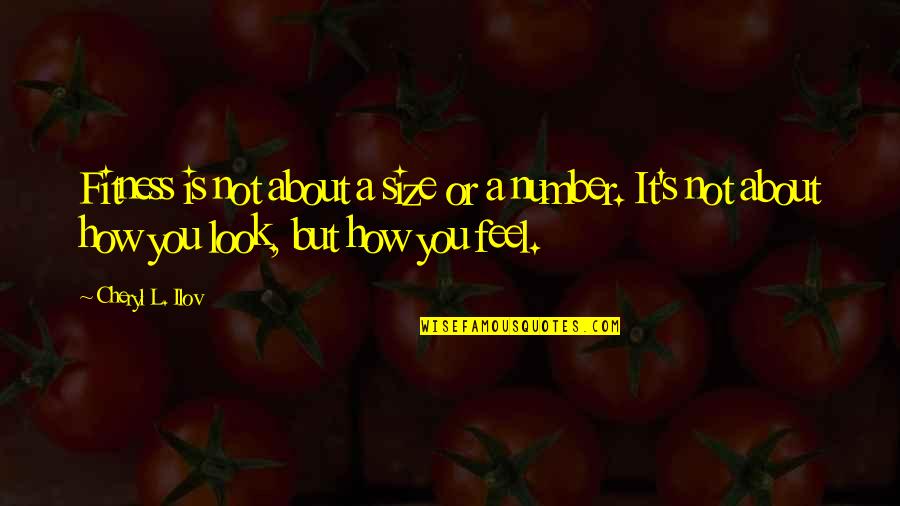 Fitness is not about a size or a number. It's not about how you look, but how you feel.
—
Cheryl L. Ilov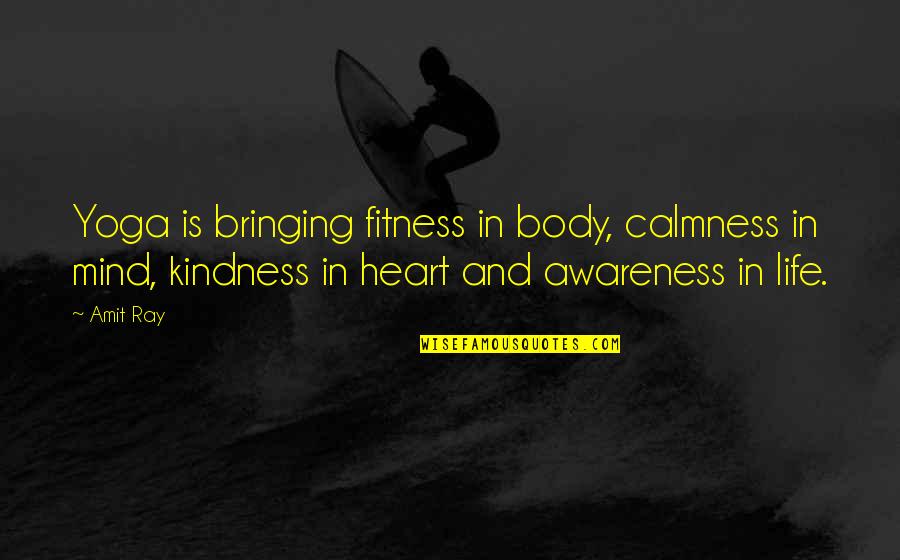 Yoga is bringing fitness in body, calmness in mind, kindness in heart and awareness in life. —
Amit Ray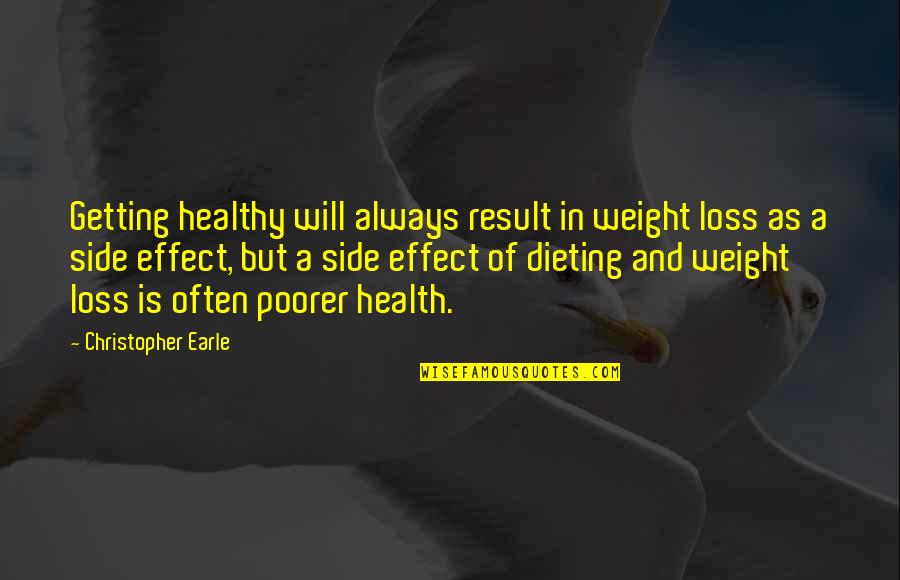 Getting healthy will always result in weight loss as a side effect, but a side effect of dieting and weight loss is often poorer health. —
Christopher Earle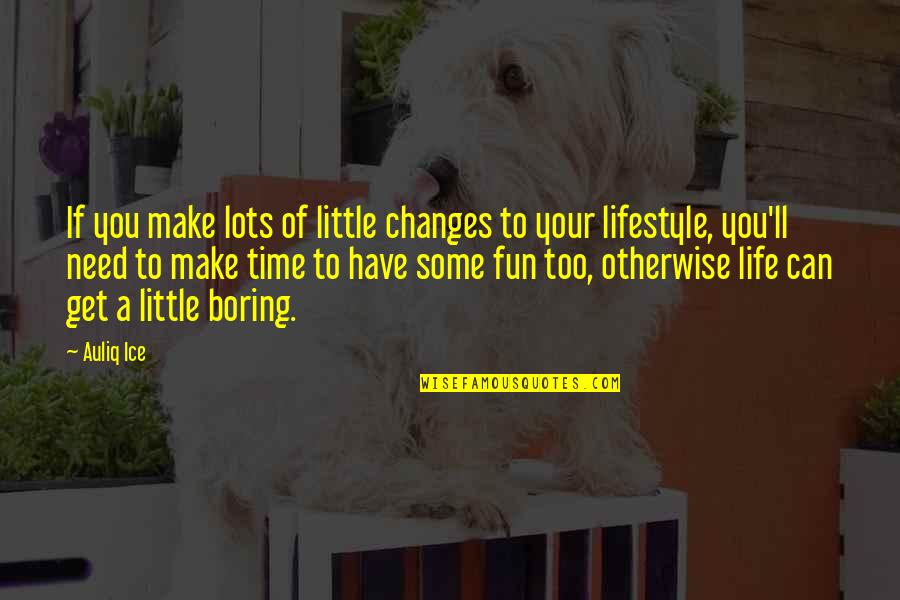 If you make lots of little changes to your lifestyle, you'll need to make time to have some fun too, otherwise life can get a little boring. —
Auliq Ice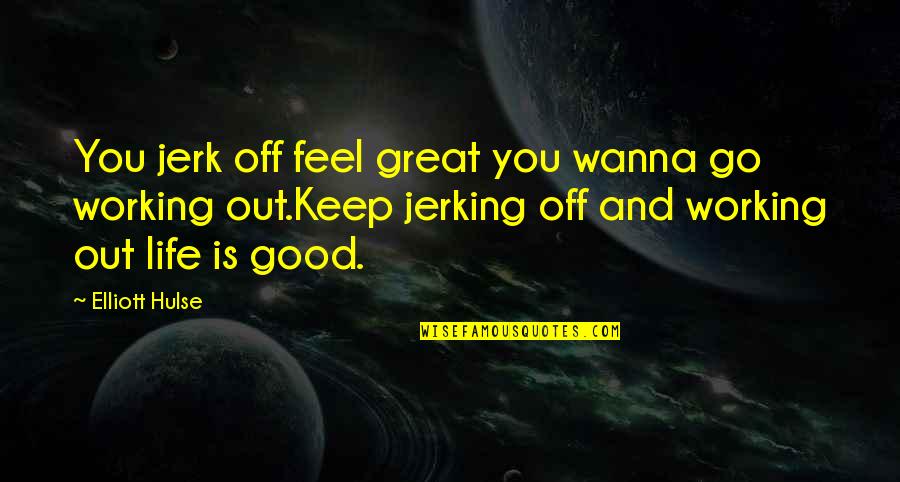 You jerk off feel great you wanna go working out.Keep jerking off and working out life is good. —
Elliott Hulse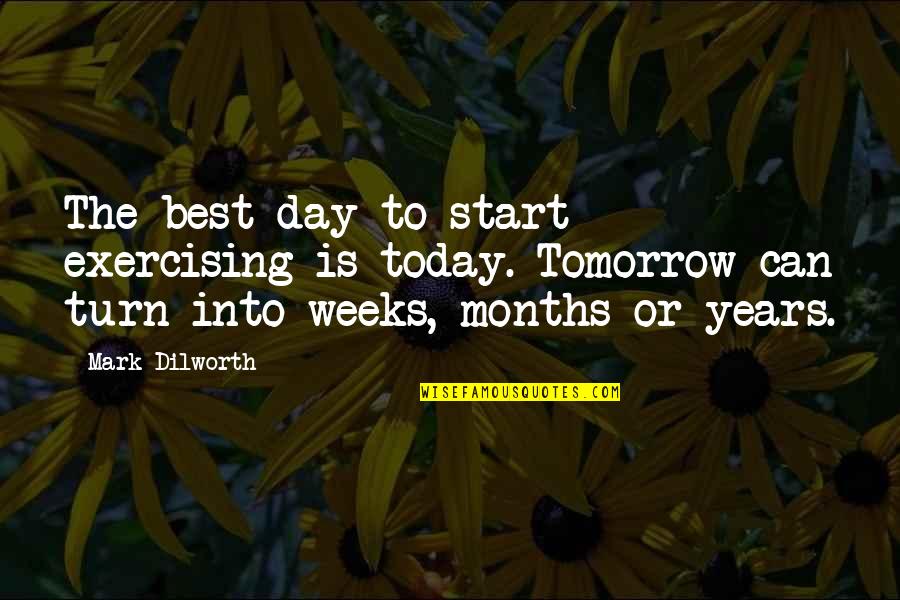 The best day to start exercising is today. Tomorrow can turn into weeks, months or years. —
Mark Dilworth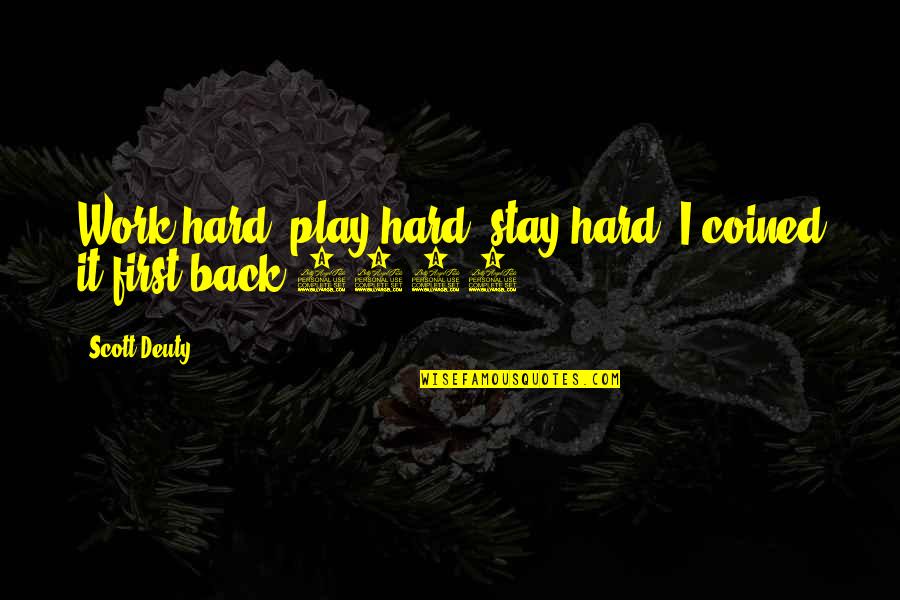 Work hard, play hard, stay hard. I coined it first back 1993. —
Scott Deuty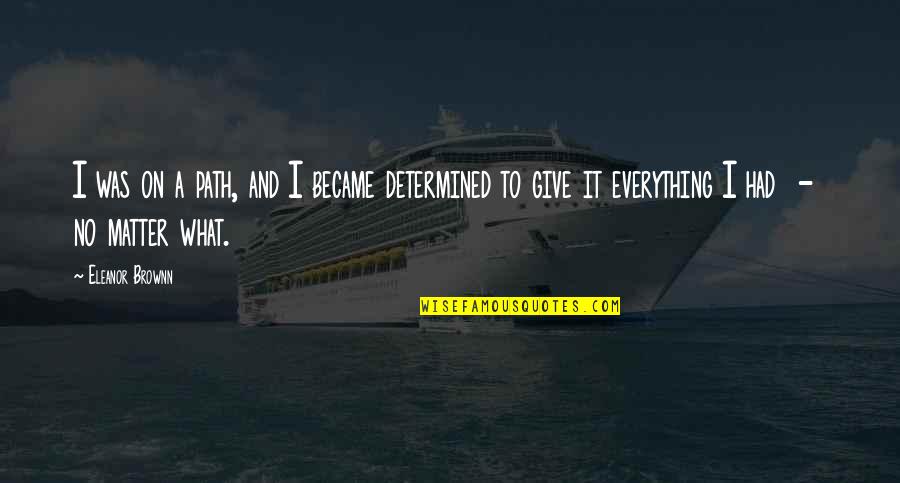 I was on a path, and I became determined to give it everything I had - no matter what. —
Eleanor Brownn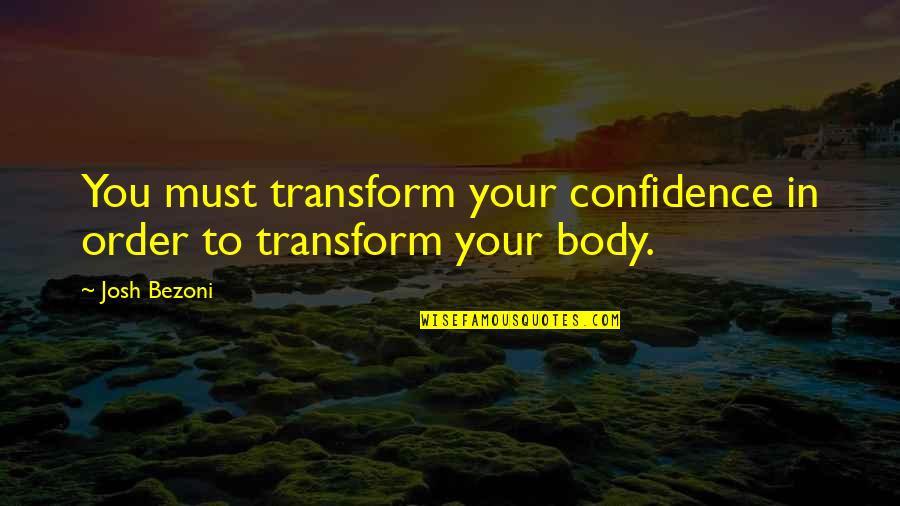 You must transform your confidence in order to transform your body. —
Josh Bezoni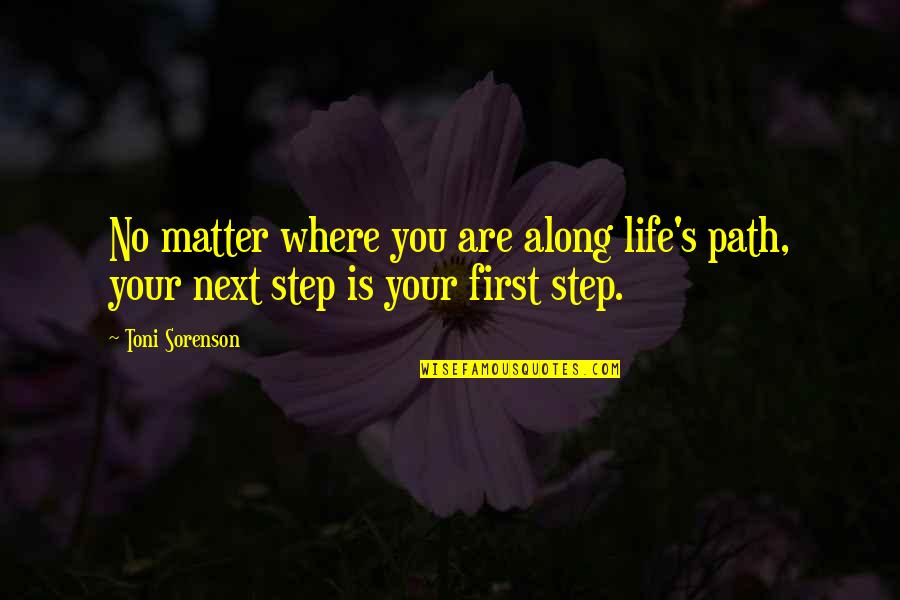 No matter where you are along life's path, your next step is your first step. —
Toni Sorenson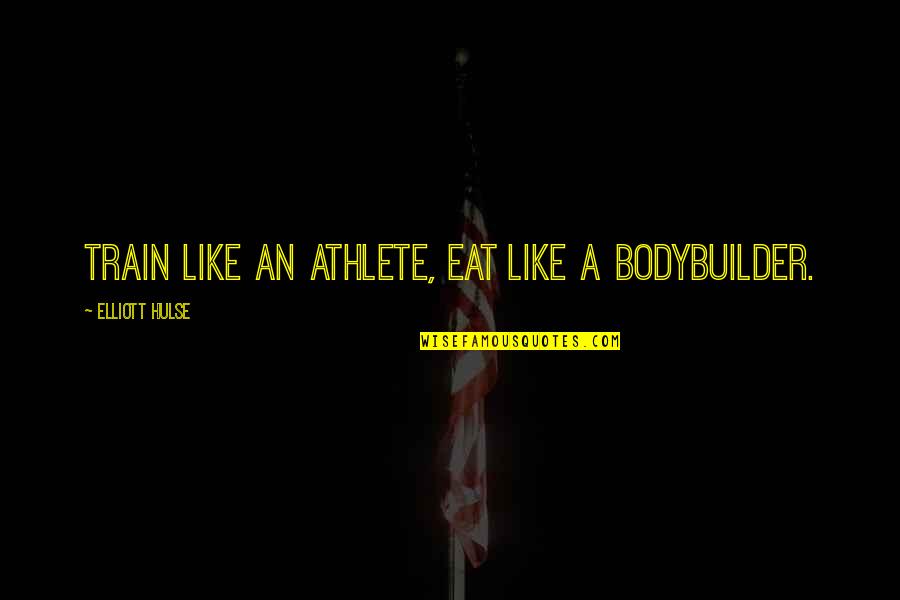 Train Like an Athlete, Eat Like a Bodybuilder. —
Elliott Hulse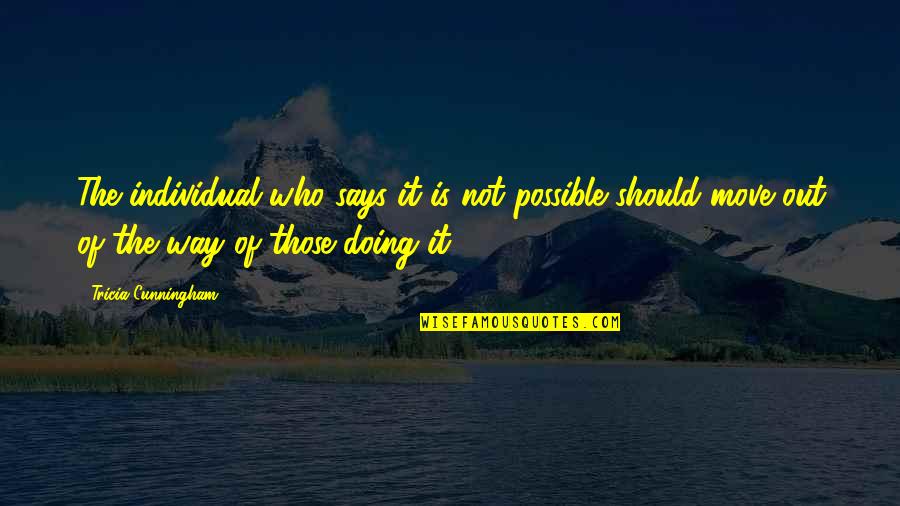 The individual who says it is not possible should move out of the way of those doing it. —
Tricia Cunningham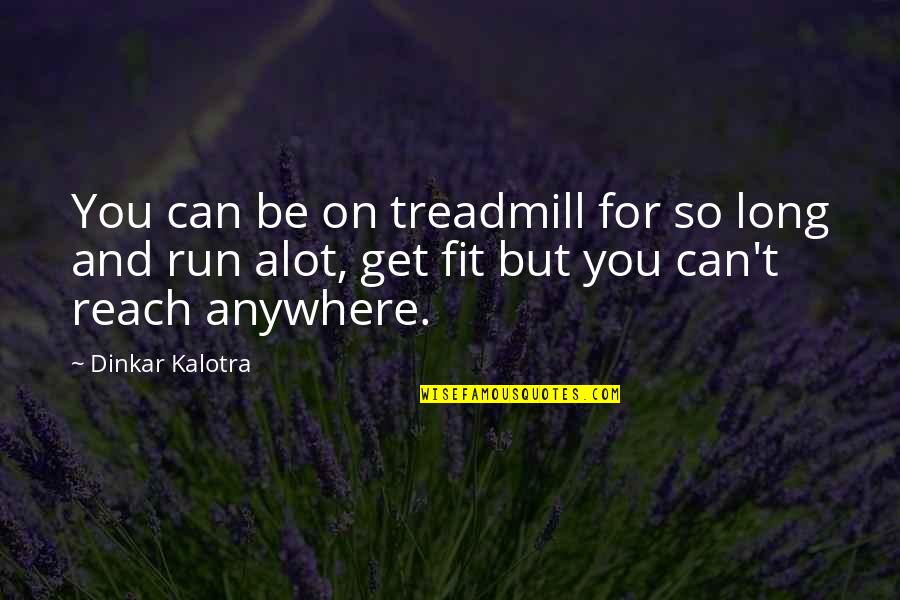 You can be on treadmill for so long and run alot, get fit but you can't reach anywhere. —
Dinkar Kalotra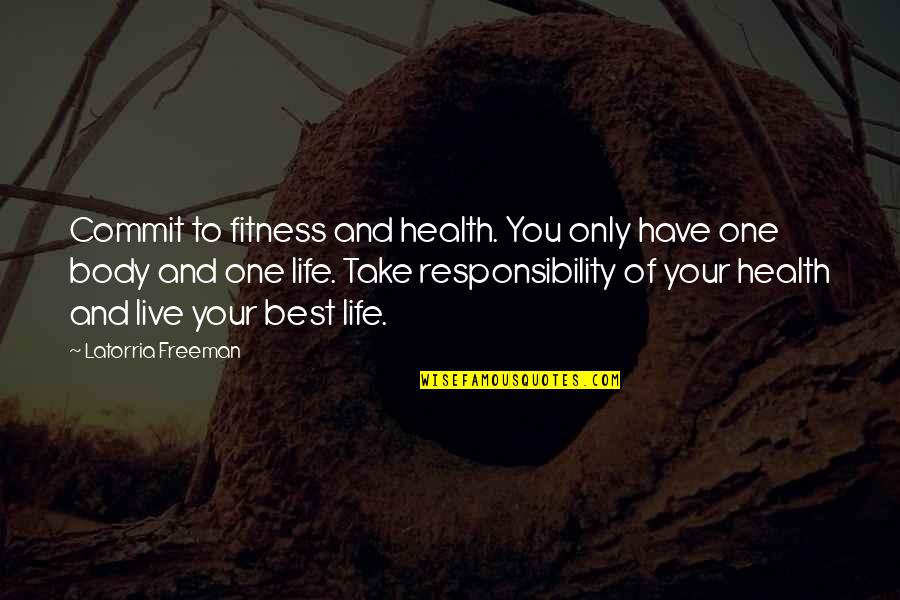 Commit to fitness and health. You only have one body and one life. Take responsibility of your health and live your best life. —
Latorria Freeman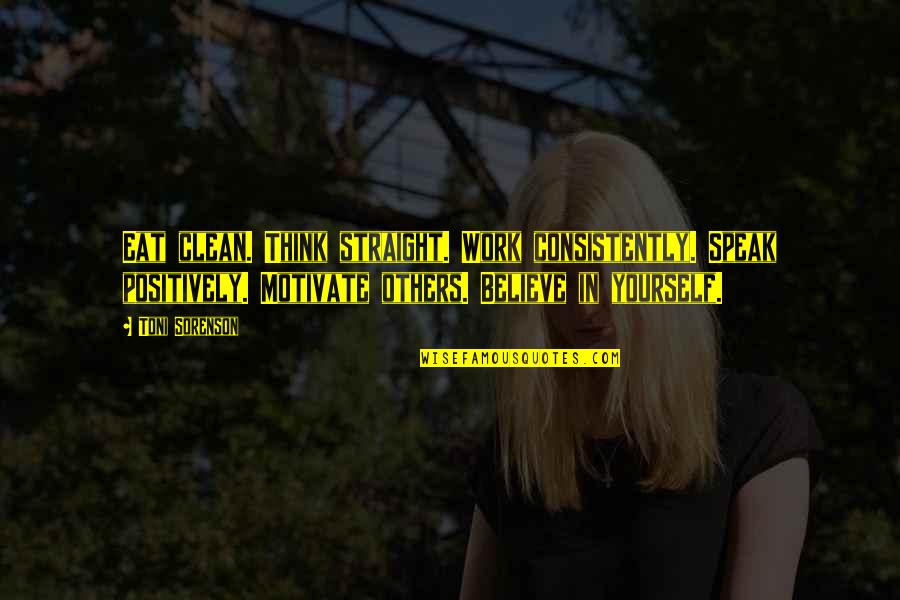 Eat clean. Think straight. Work consistently. Speak positively. Motivate others. Believe in yourself. —
Toni Sorenson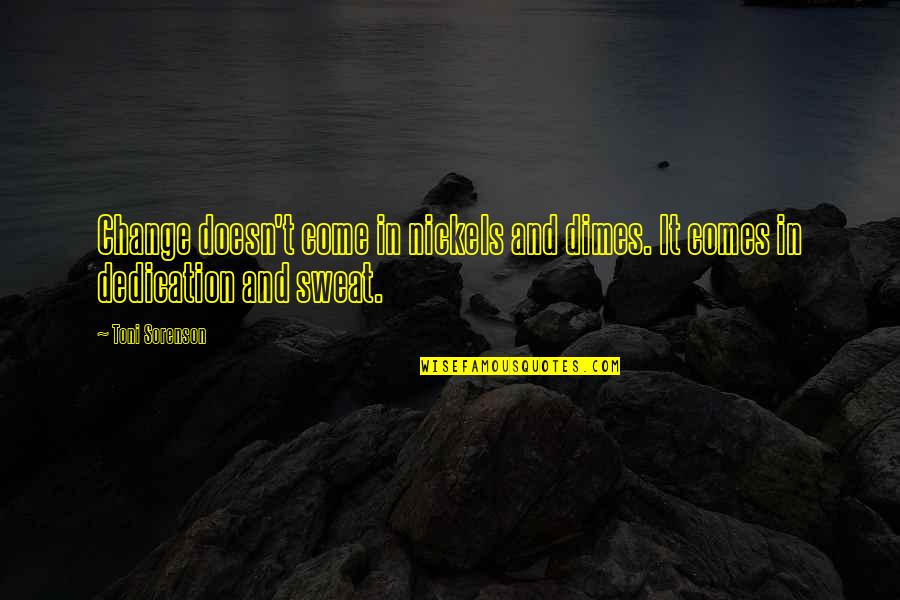 Change doesn't come in nickels and dimes. It comes in dedication and sweat. —
Toni Sorenson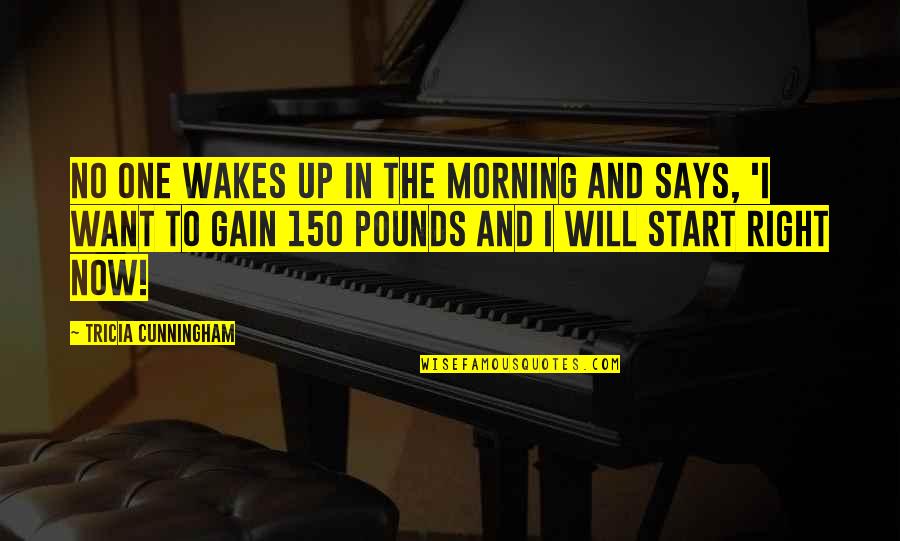 No one wakes up in the morning and says, 'I want to gain 150 pounds and I will start right now! —
Tricia Cunningham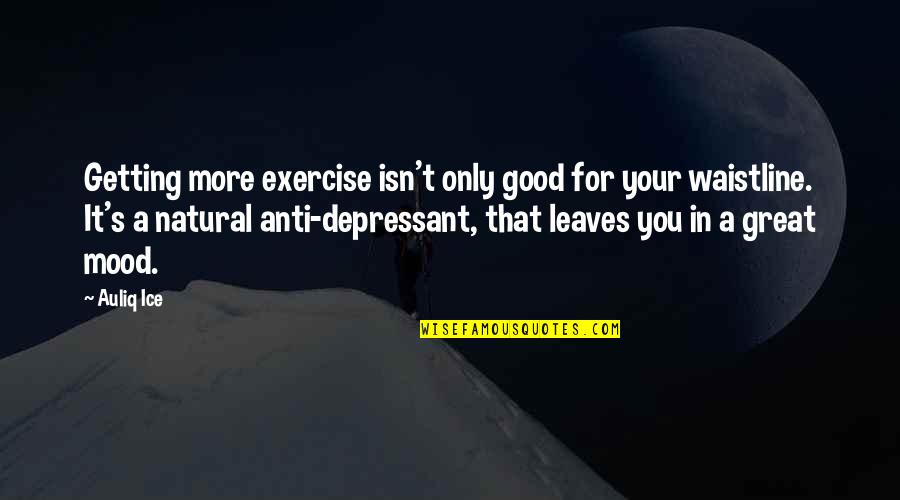 Getting more exercise isn't only good for your waistline. It's a natural anti-depressant, that leaves you in a great mood. —
Auliq Ice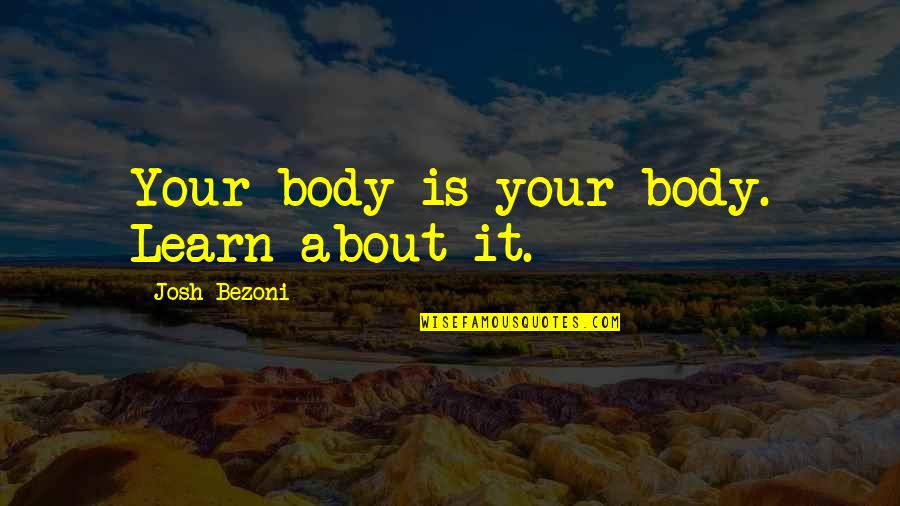 Your body is your body. Learn about it. —
Josh Bezoni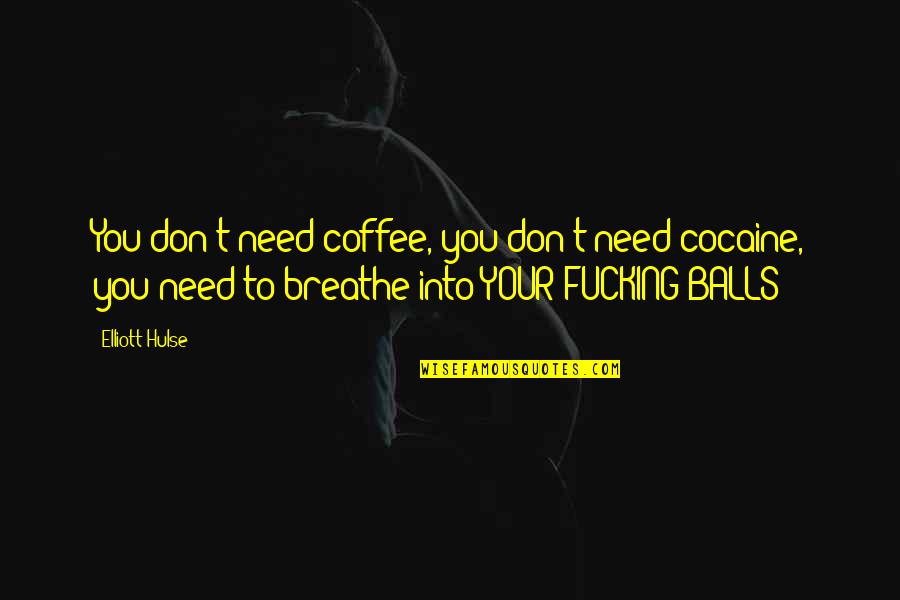 You don't need coffee, you don't need cocaine, you need to breathe into YOUR FUCKING BALLS ! —
Elliott Hulse