Fish Hook Quotes
Collection of top 27 famous quotes about Fish Hook
Fish Hook Quotes & Sayings
Happy to read and share the best inspirational Fish Hook quotes, sayings and quotations on Wise Famous Quotes.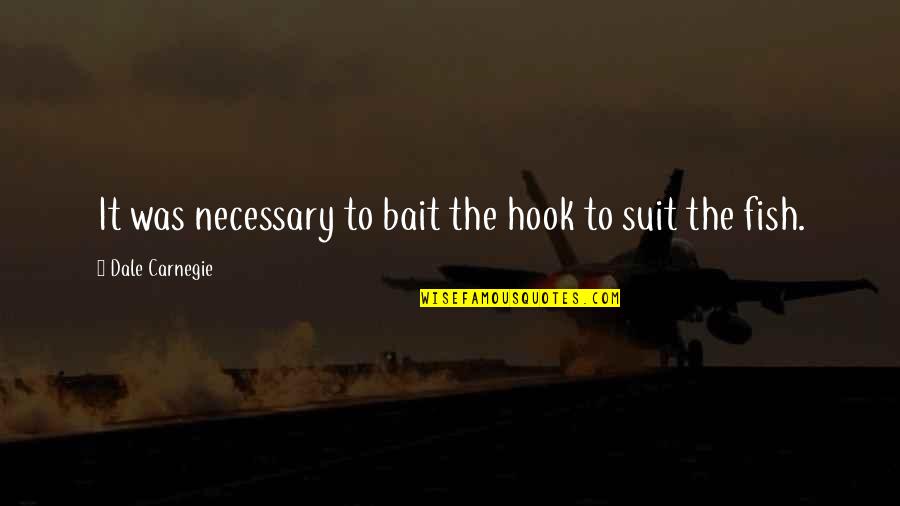 It was necessary to bait the hook to suit the fish.
—
Dale Carnegie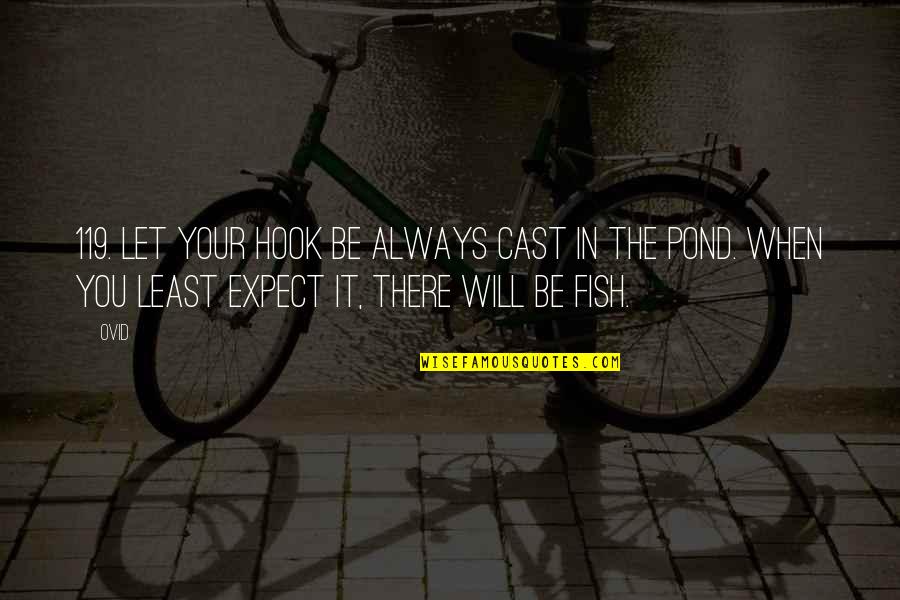 119. Let your hook be always cast in the pond. when you least expect it, there will be fish.
—
Ovid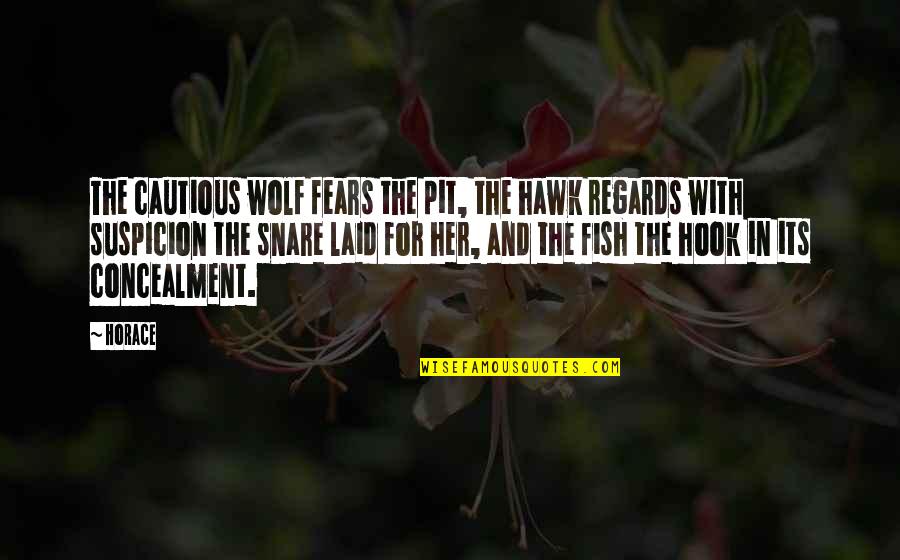 The cautious wolf fears the pit, the hawk regards with suspicion the snare laid for her, and the fish the hook in its concealment.
—
Horace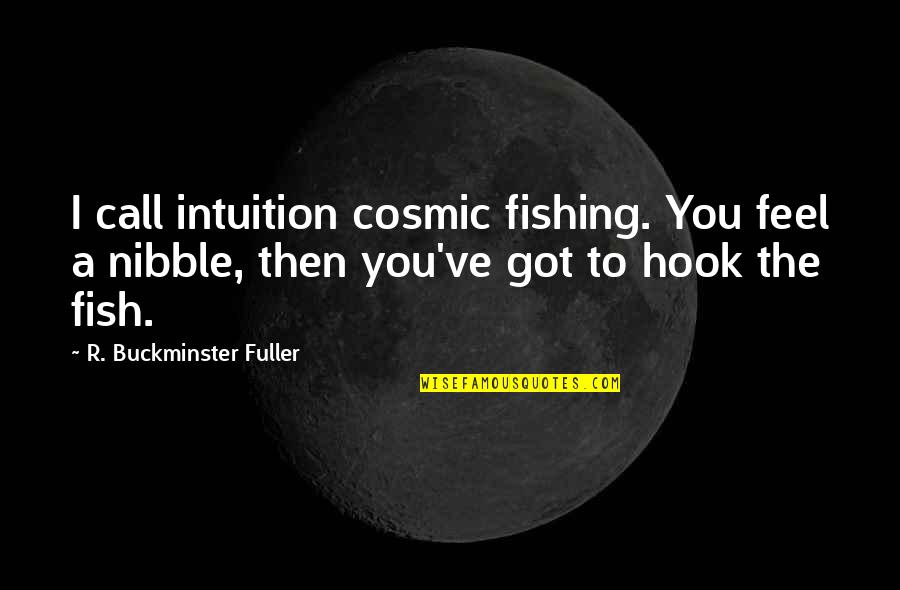 I call intuition cosmic fishing. You feel a nibble, then you've got to hook the fish.
—
R. Buckminster Fuller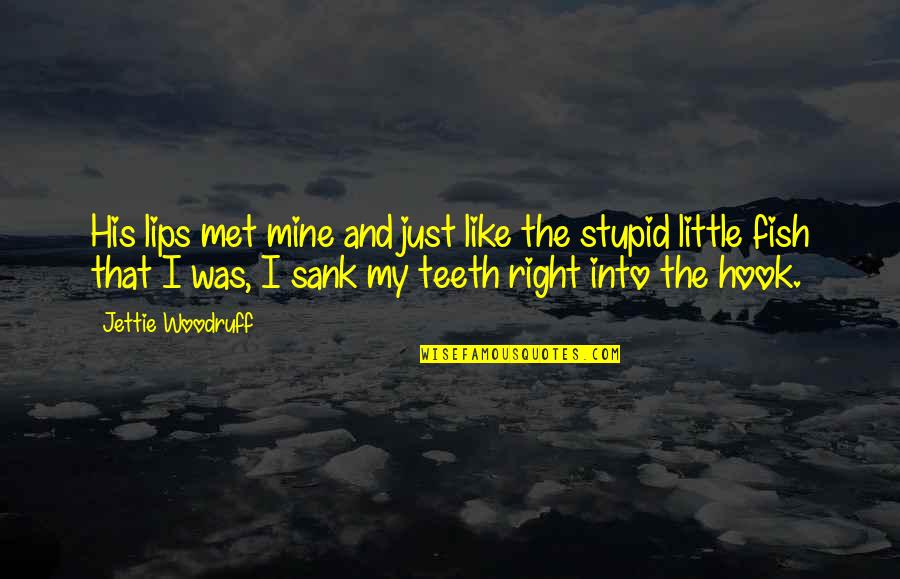 His lips met mine and just like the stupid little fish that I was, I sank my teeth right into the hook.
—
Jettie Woodruff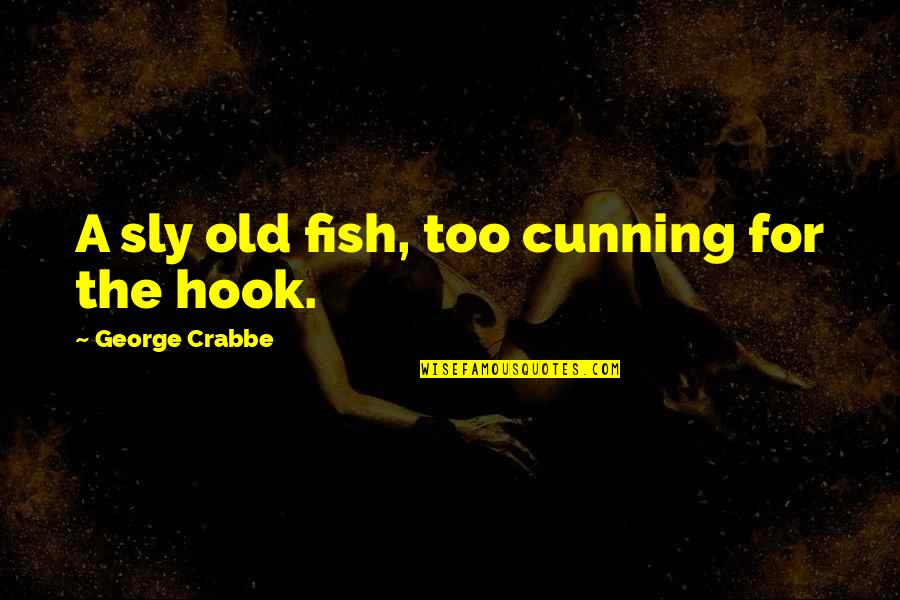 A sly old fish, too cunning for the hook.
—
George Crabbe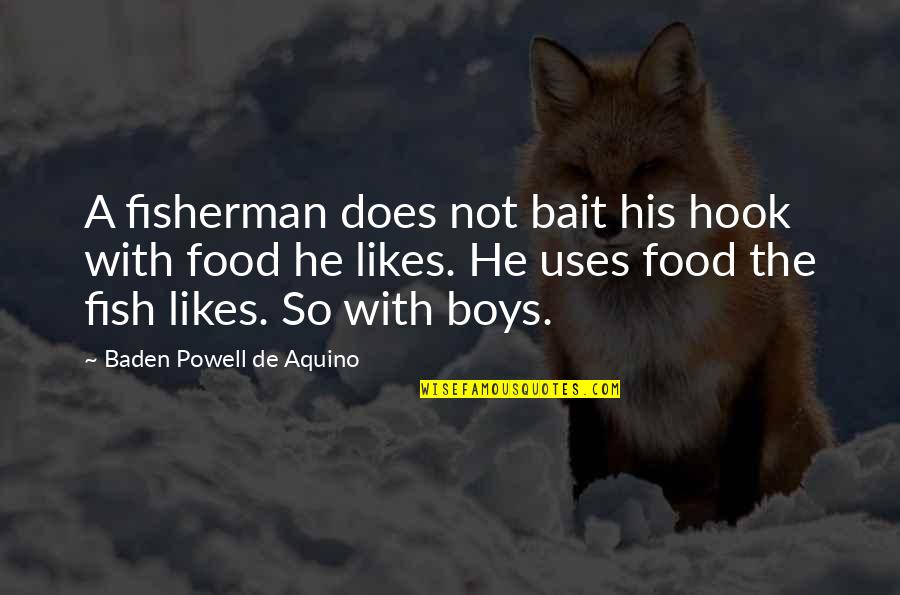 A fisherman does not bait his hook with food he likes. He uses food the fish likes. So with boys. —
Baden Powell De Aquino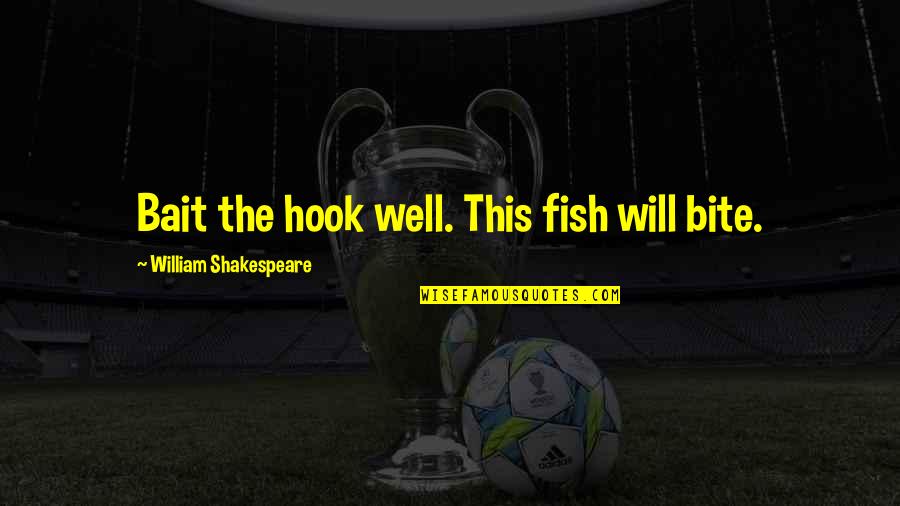 Bait the hook well. This fish will bite. —
William Shakespeare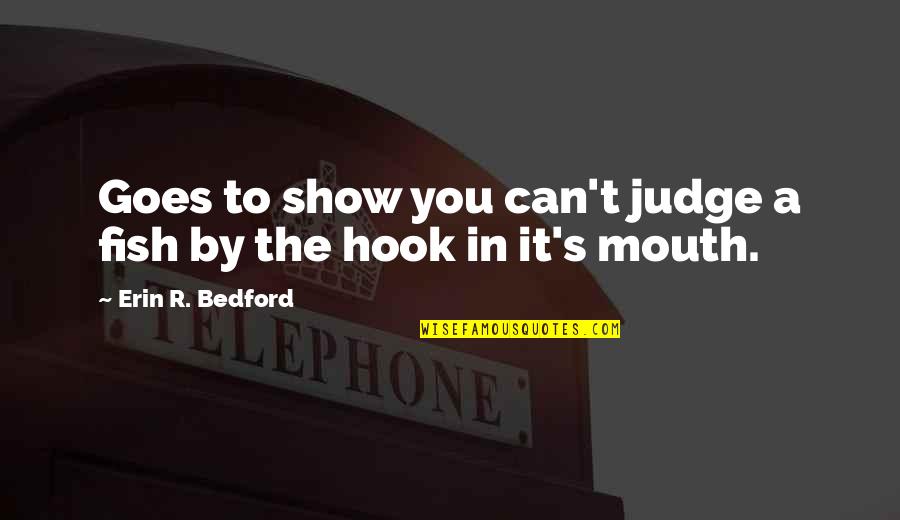 Goes to show you can't judge a fish by the hook in it's mouth. —
Erin R. Bedford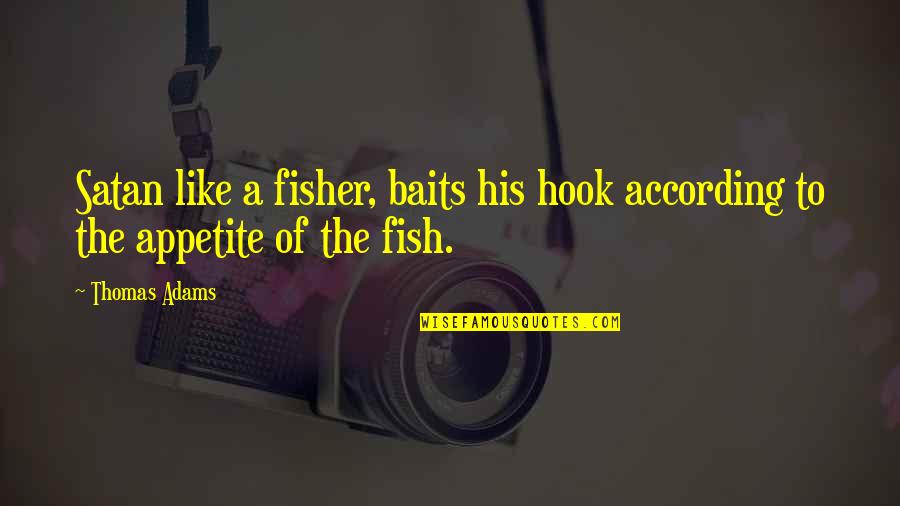 Satan like a fisher, baits his hook according to the appetite of the fish. —
Thomas Adams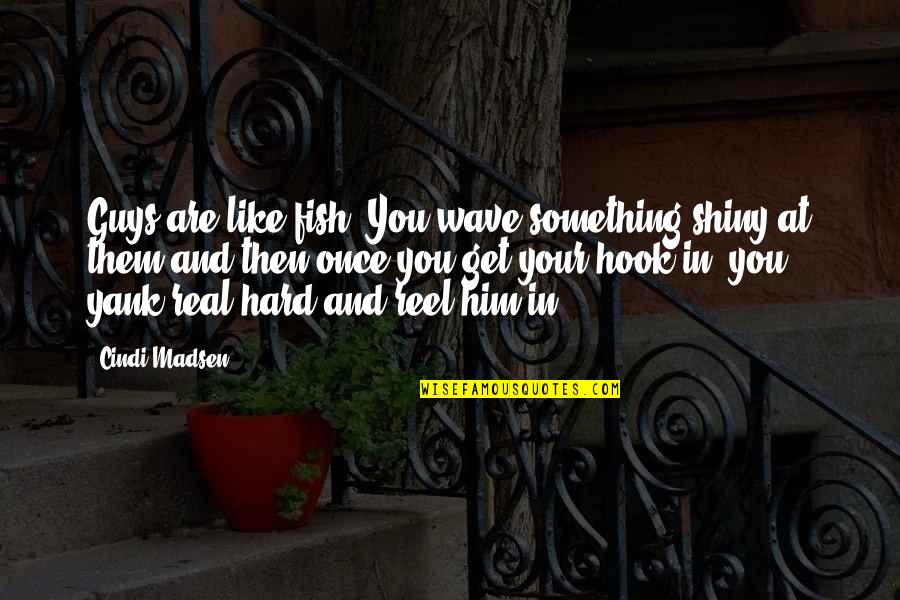 Guys are like fish. You wave something shiny at them and then once you get your hook in, you yank real hard and reel him in. —
Cindi Madsen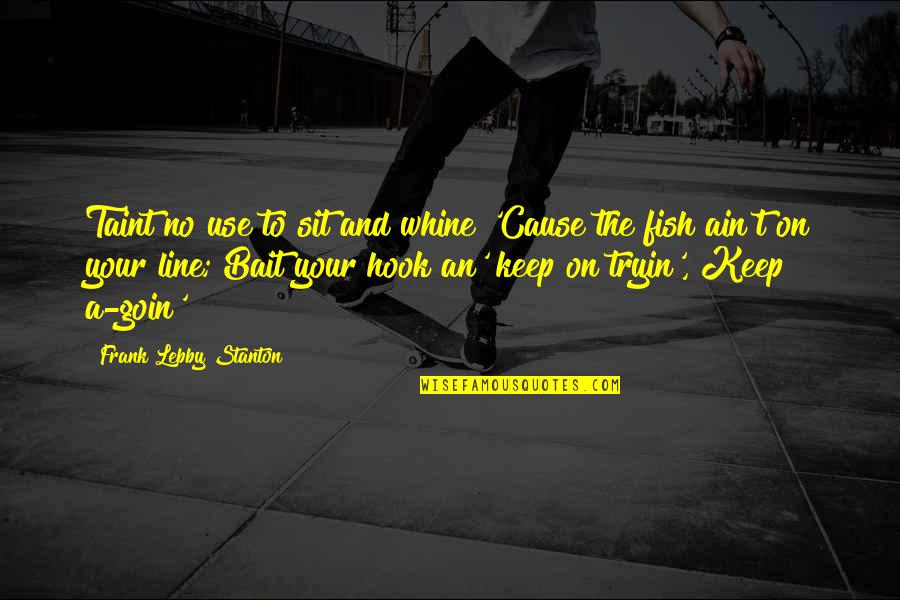 Taint no use to sit and whine 'Cause the fish ain't on your line; Bait your hook an' keep on tryin', Keep a-goin'! —
Frank Lebby Stanton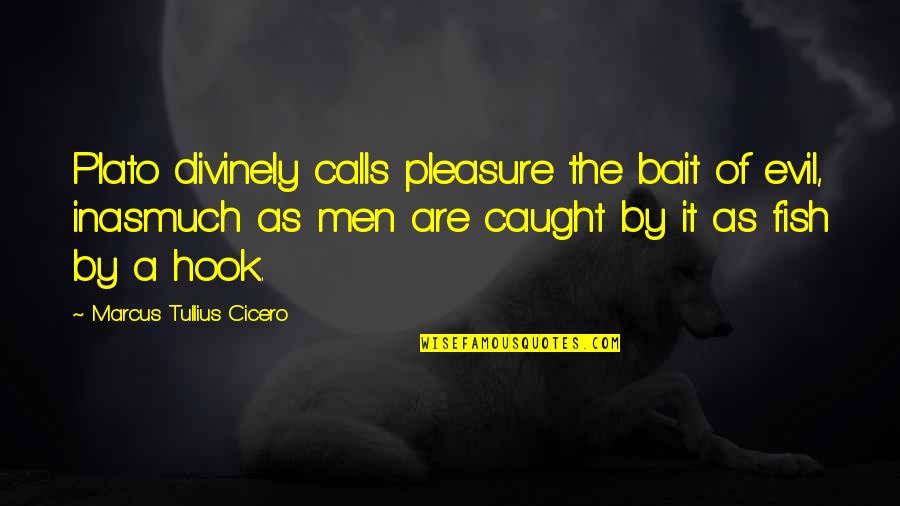 Plato divinely calls pleasure the bait of evil, inasmuch as men are caught by it as fish by a hook. —
Marcus Tullius Cicero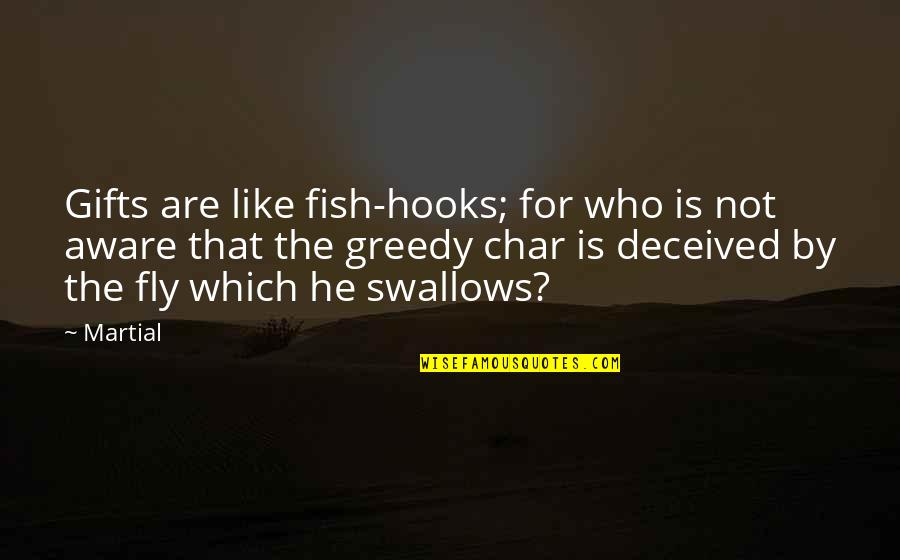 Gifts are like fish-hooks; for who is not aware that the greedy char is deceived by the fly which he swallows? —
Martial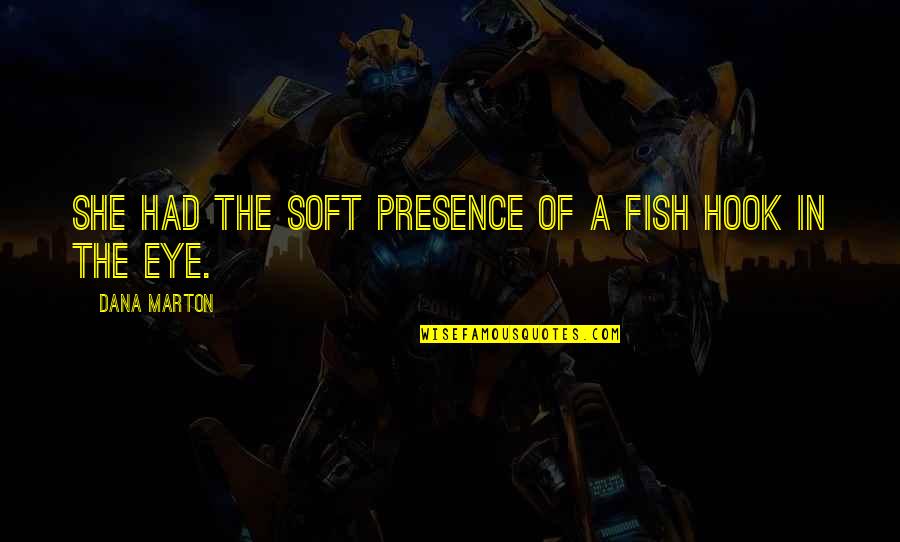 She had the soft presence of a
fish hook
in the eye. —
Dana Marton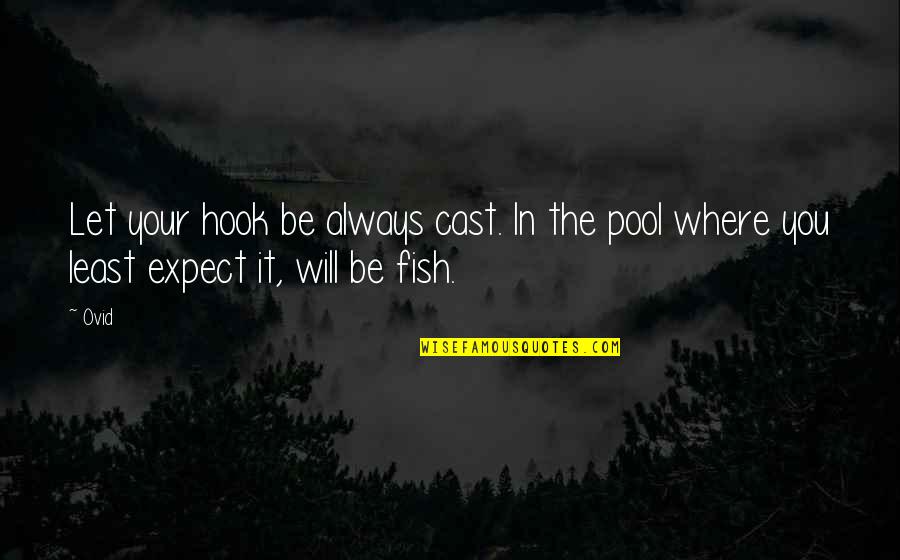 Let your hook be always cast. In the pool where you least expect it, will be fish. —
Ovid
Don't even think about it.
You'll never catch that big fish with your small hook. —
Phil Wohl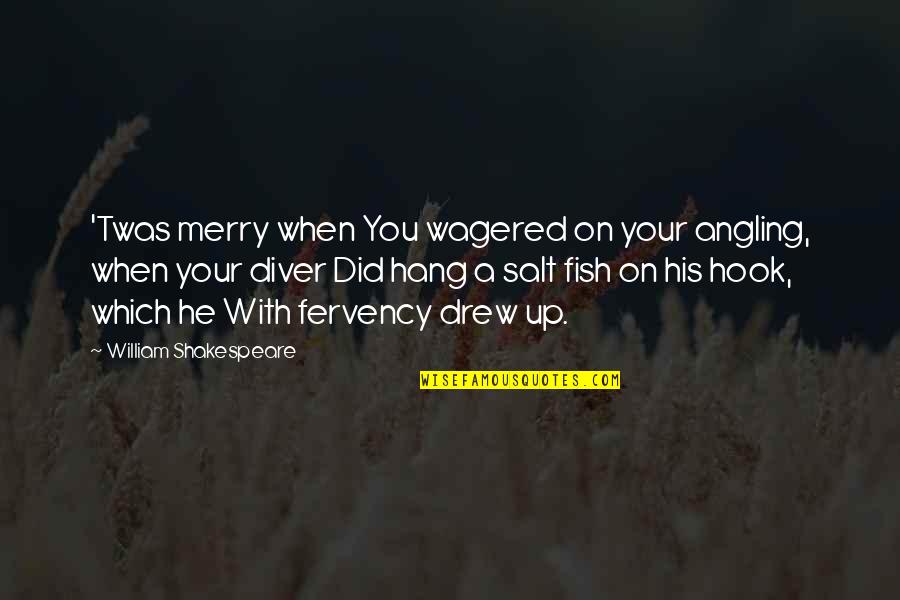 'Twas merry when You wagered on your angling, when your diver Did hang a salt fish on his hook, which he With fervency drew up. —
William Shakespeare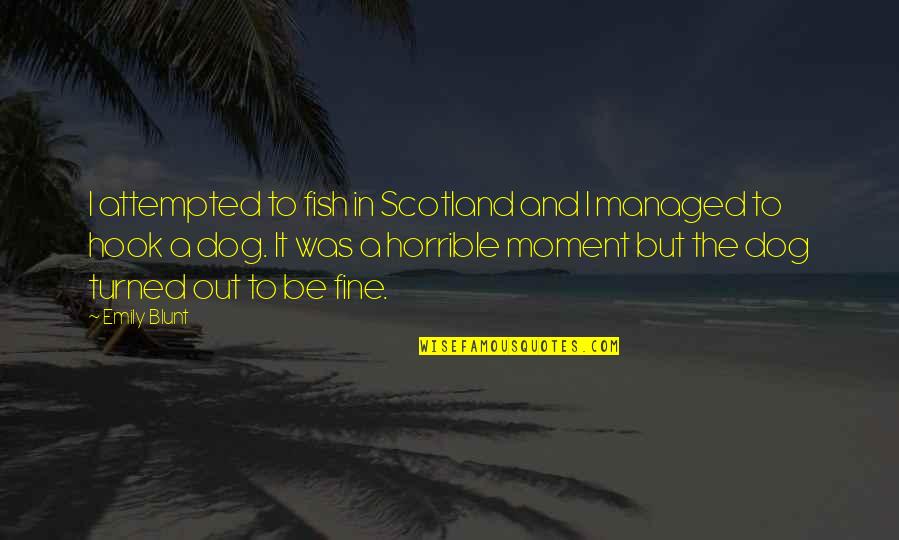 I attempted to fish in Scotland and I managed to hook a dog. It was a horrible moment but the dog turned out to be fine. —
Emily Blunt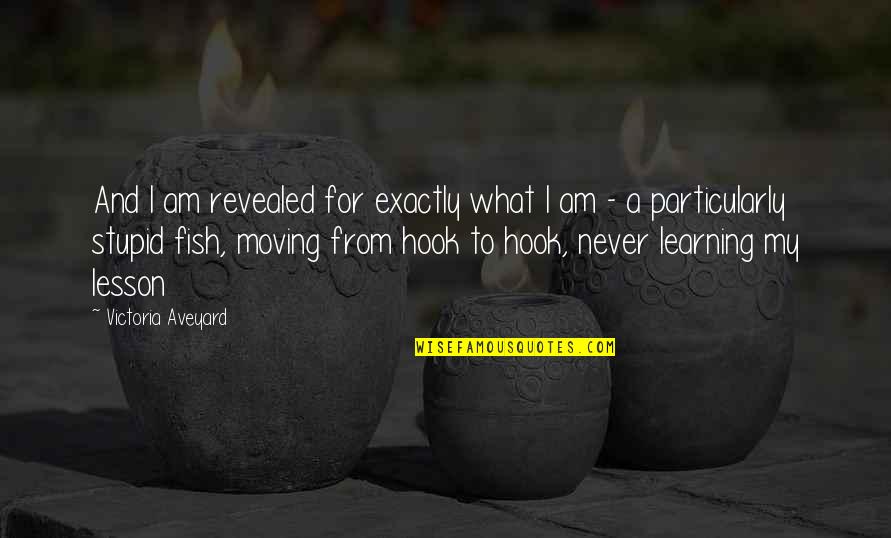 And I am revealed for exactly what I am - a particularly stupid fish, moving from hook to hook, never learning my lesson —
Victoria Aveyard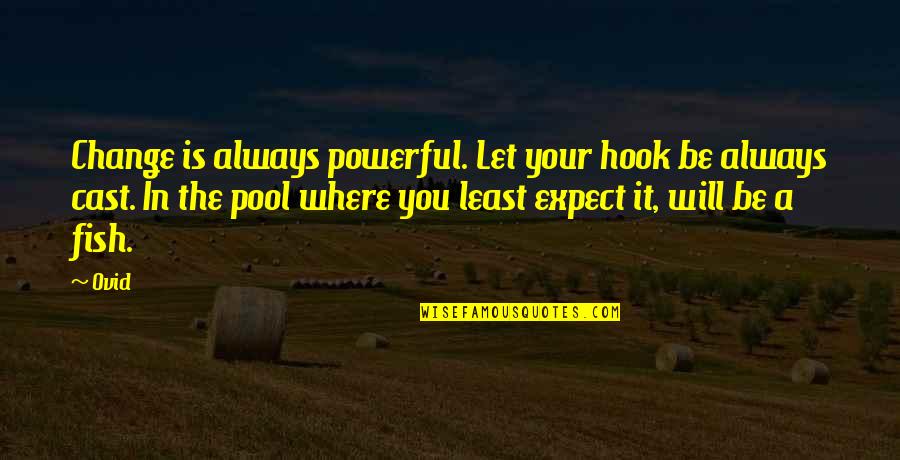 Change is always powerful. Let your hook be always cast.
In the pool where you least expect it, will be a fish. —
Ovid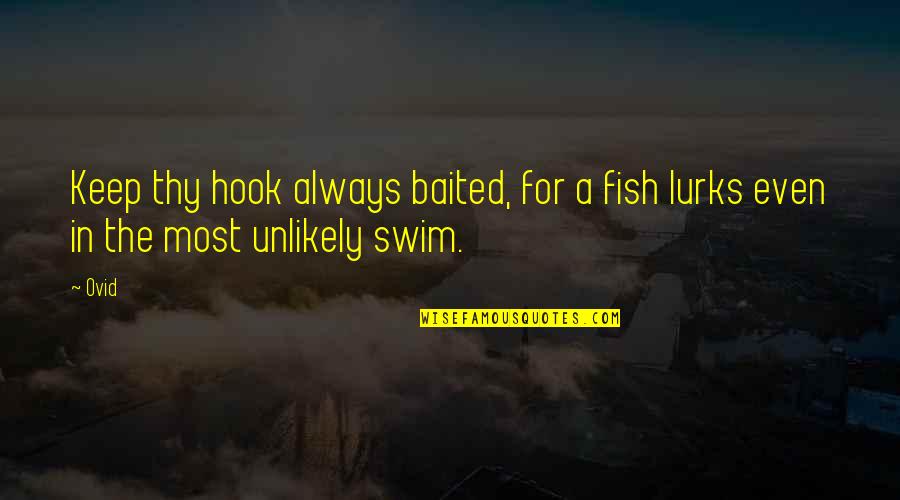 Keep thy hook always baited, for a fish lurks even in the most unlikely swim. —
Ovid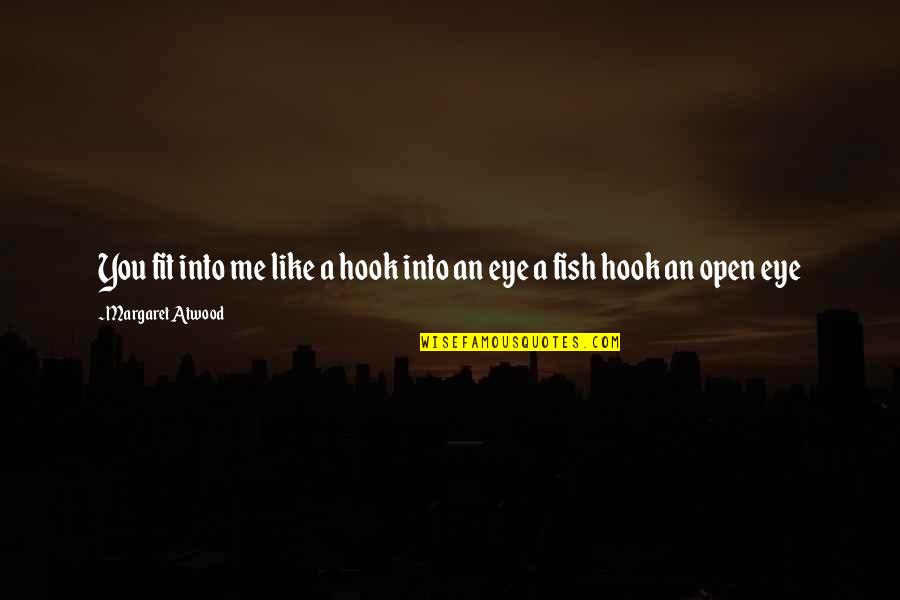 You fit into me like a hook into an eye a
fish hook
an open eye —
Margaret Atwood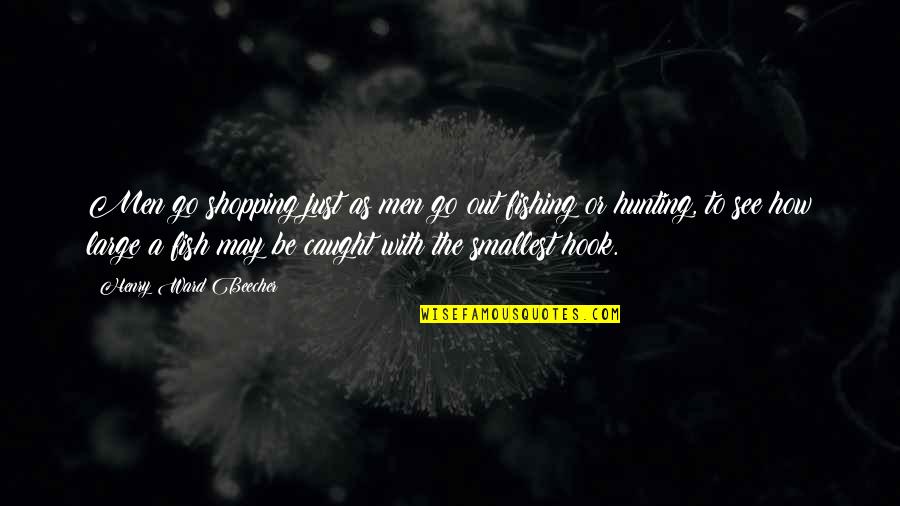 Men go shopping just as men go out fishing or hunting, to see how large a fish may be caught with the smallest hook. —
Henry Ward Beecher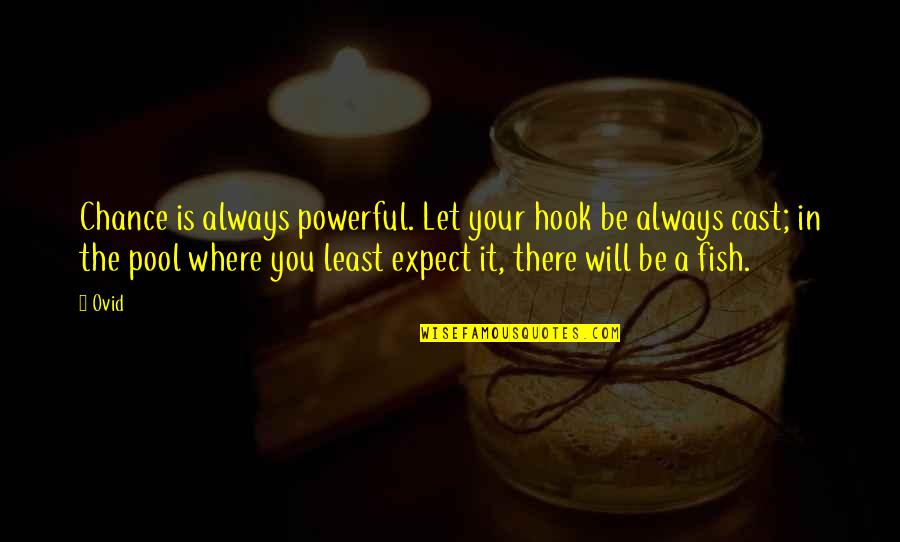 Chance is always powerful. Let your hook be always cast; in the pool where you least expect it, there will be a fish. —
Ovid