First Time I Kissed You Quotes
Collection of top 11 famous quotes about First Time I Kissed You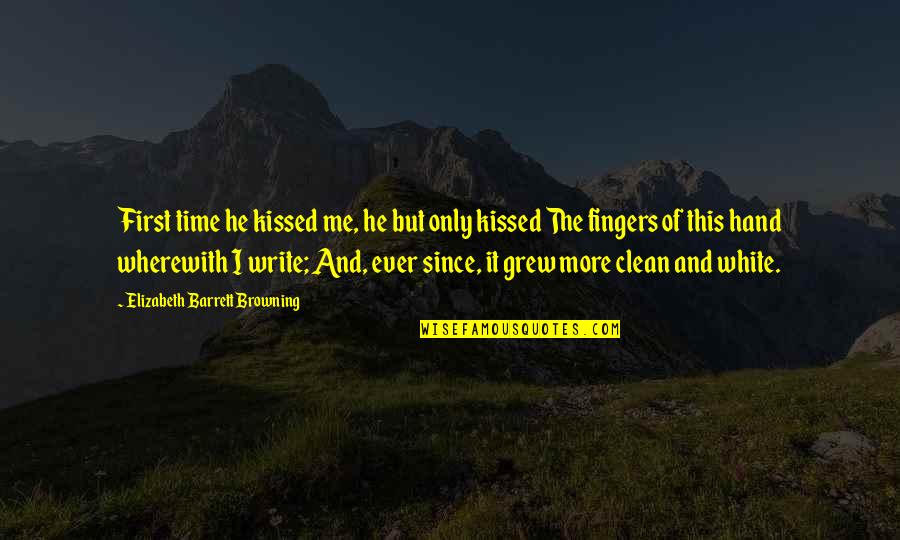 First time he kissed me, he but only kissed The fingers of this hand wherewith I write; And, ever since, it grew more clean and white.
—
Elizabeth Barrett Browning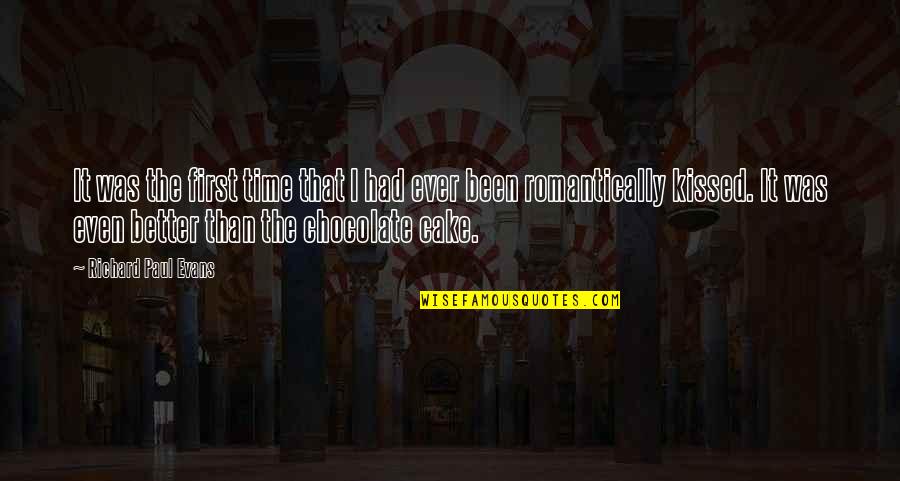 It was the first time that I had ever been romantically kissed. It was even better than the chocolate cake.
—
Richard Paul Evans
It was raining that night, when we kissed for the first time. —
Avijeet Das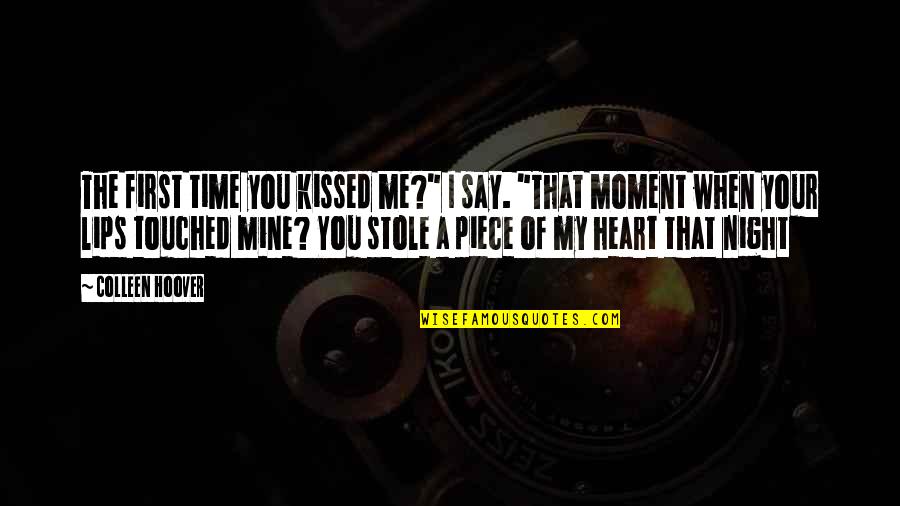 The first time you kissed me?" I say. "That moment when your lips touched mine? You stole a piece of my heart that night —
Colleen Hoover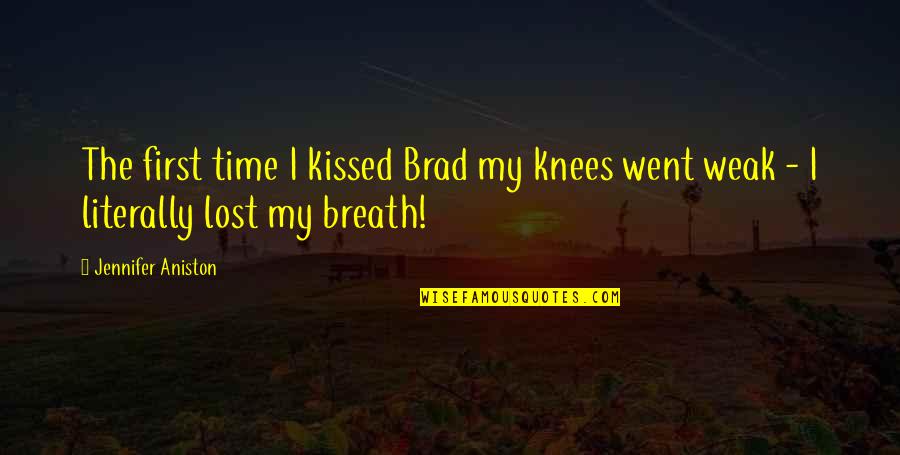 The first time I kissed Brad my knees went weak - I literally lost my breath! —
Jennifer Aniston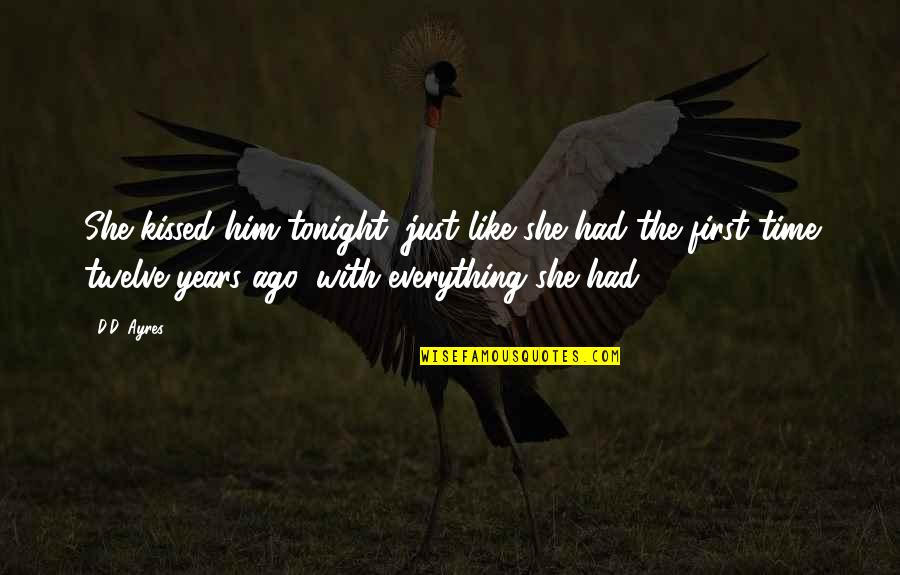 She kissed him tonight, just like she had the first time twelve years ago, with everything she had. —
D.D. Ayres
He might have stolen her breath the first time they kissed, but there and then - stealthy like a cat burglar - he was trying to steal her heart. —
Gail McHugh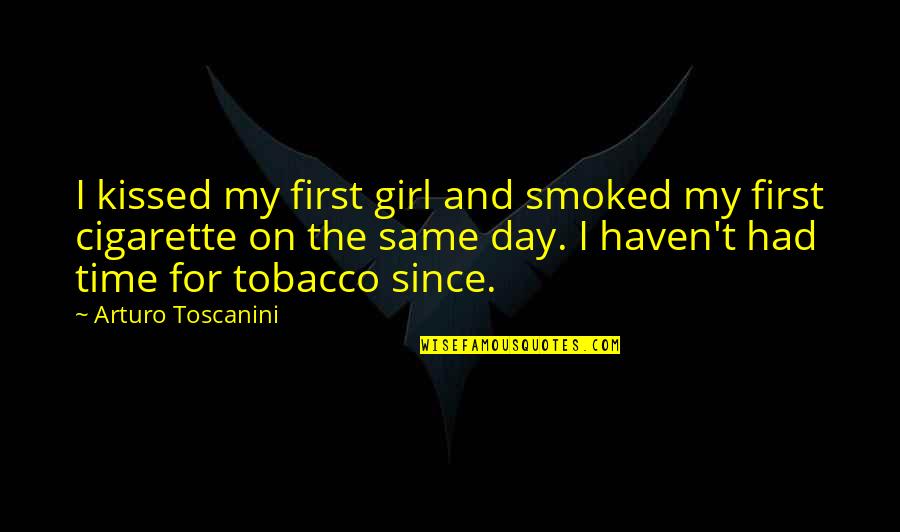 I kissed my first girl and smoked my first cigarette on the same day. I haven't had time for tobacco since. —
Arturo Toscanini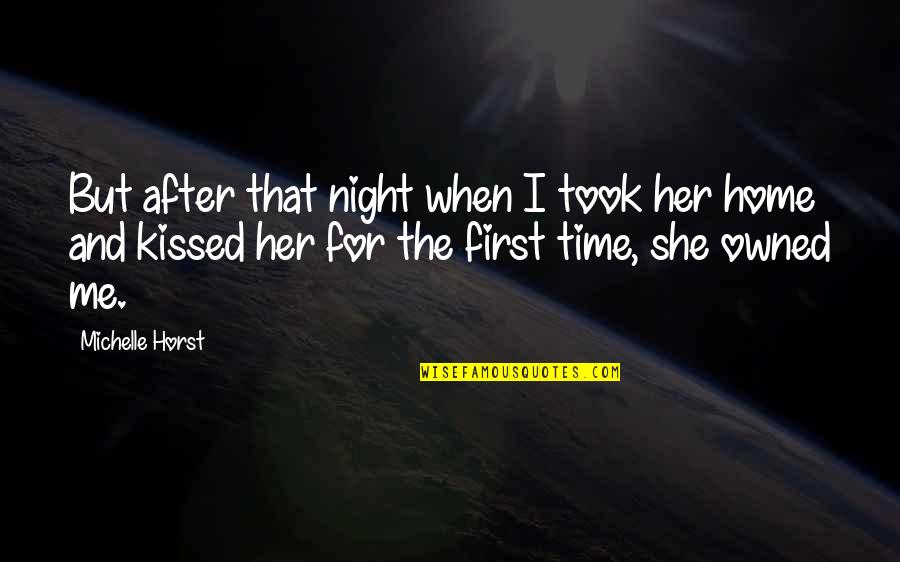 But after that night when I took her home and kissed her for the first time, she owned me. —
Michelle Horst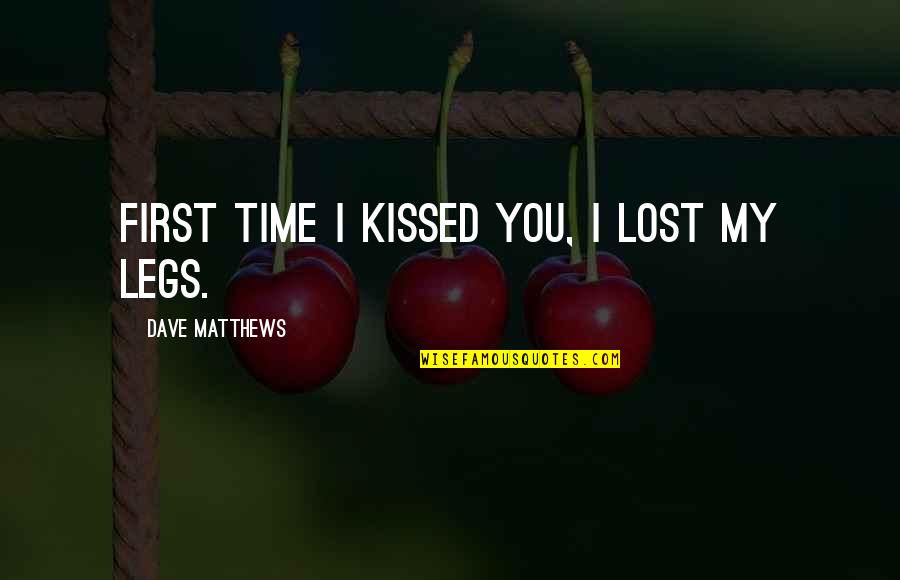 First time I kissed you, I lost my legs. —
Dave Matthews