Fight Harder Quotes
Collection of top 34 famous quotes about Fight Harder
Fight Harder Quotes & Sayings
Happy to read and share the best inspirational Fight Harder quotes, sayings and quotations on Wise Famous Quotes.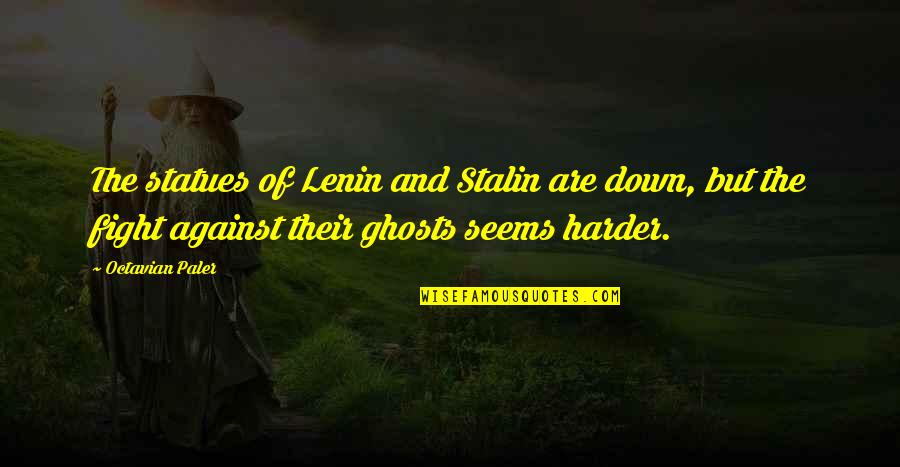 The statues of Lenin and Stalin are down, but the fight against their ghosts seems harder.
—
Octavian Paler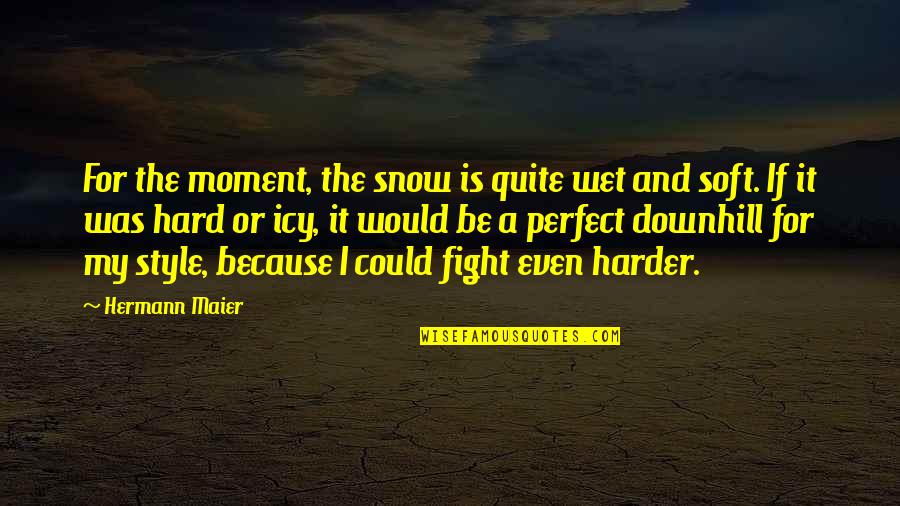 For the moment, the snow is quite wet and soft. If it was hard or icy, it would be a perfect downhill for my style, because I could fight even harder.
—
Hermann Maier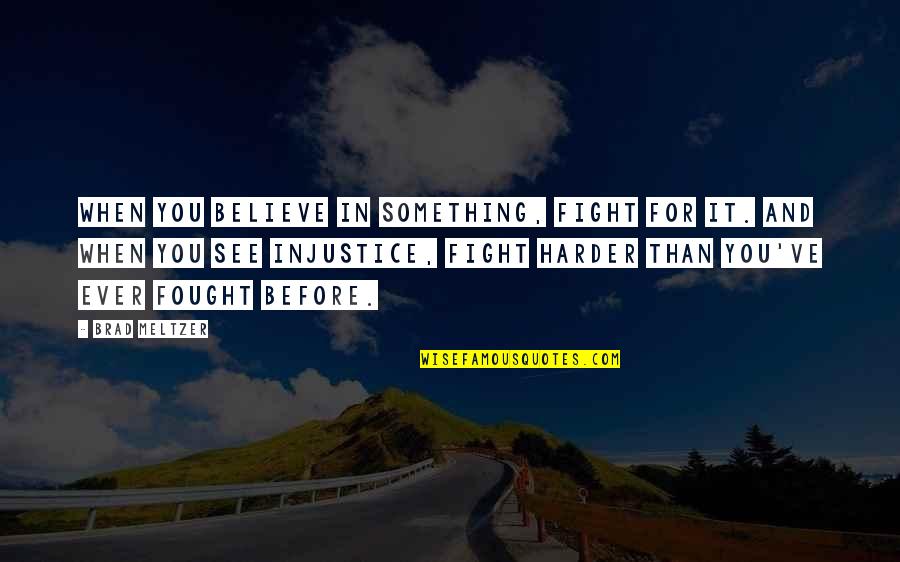 When you believe in something, fight for it. And when you see injustice,
fight harder
than you've ever fought before. —
Brad Meltzer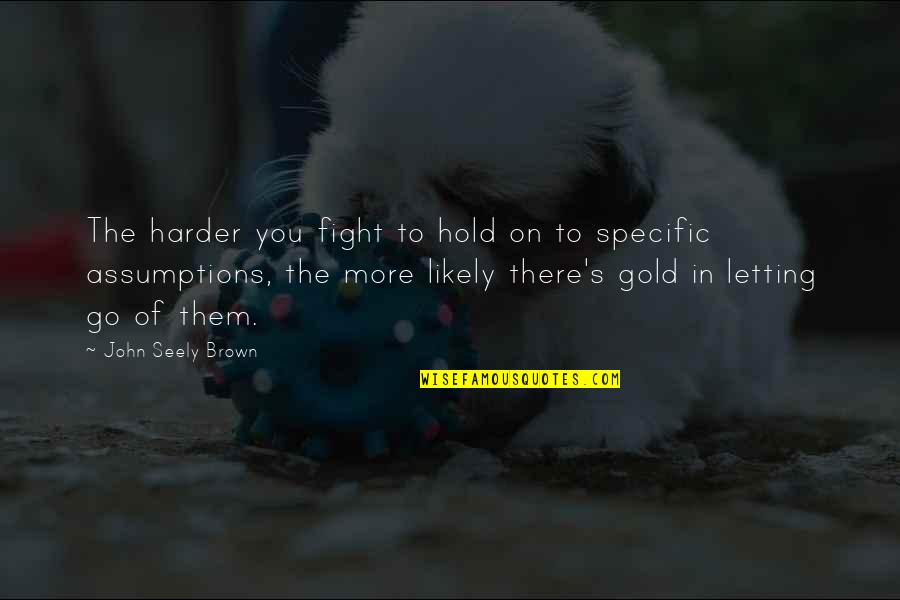 The harder you fight to hold on to specific assumptions, the more likely there's gold in letting go of them. —
John Seely Brown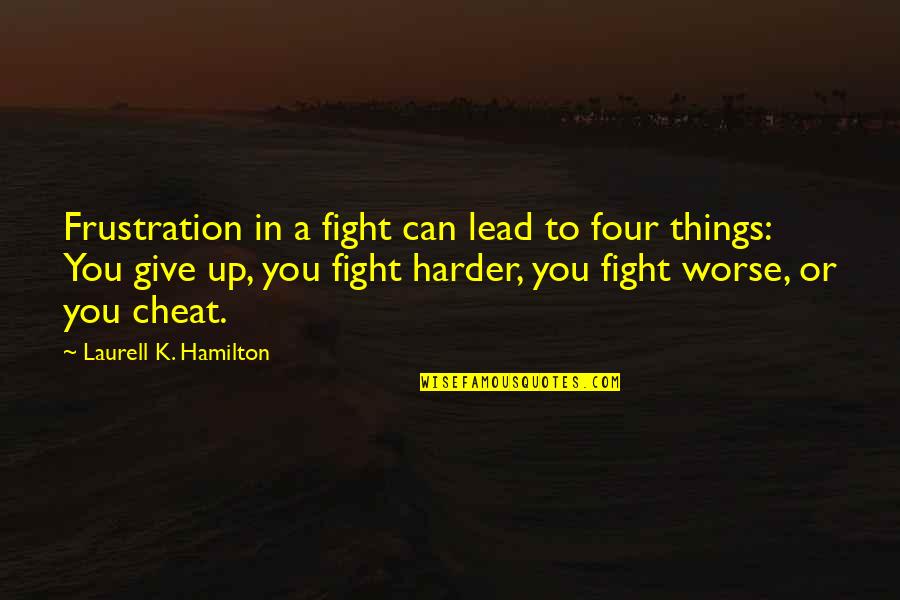 Frustration in a fight can lead to four things: You give up, you
fight harder
, you fight worse, or you cheat. —
Laurell K. Hamilton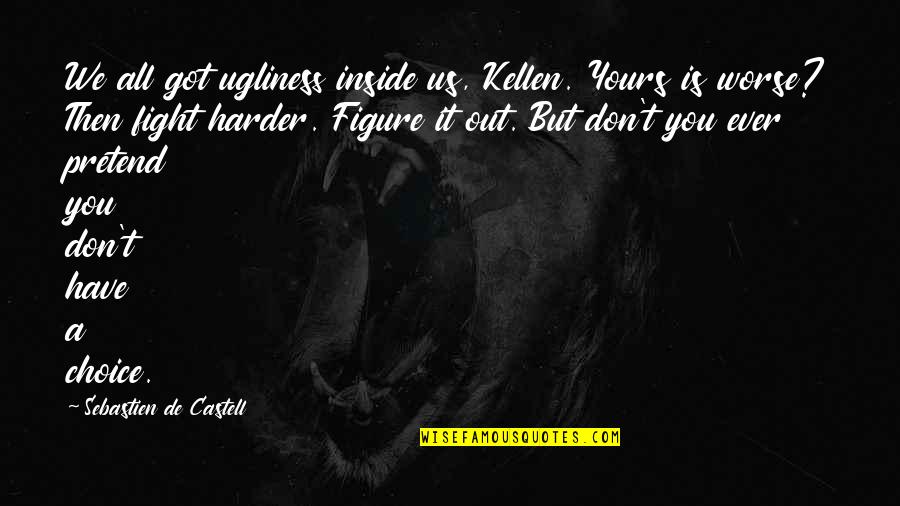 We all got ugliness inside us, Kellen. Yours is worse? Then
fight harder
. Figure it out. But don't you ever pretend you don't have a choice. —
Sebastien De Castell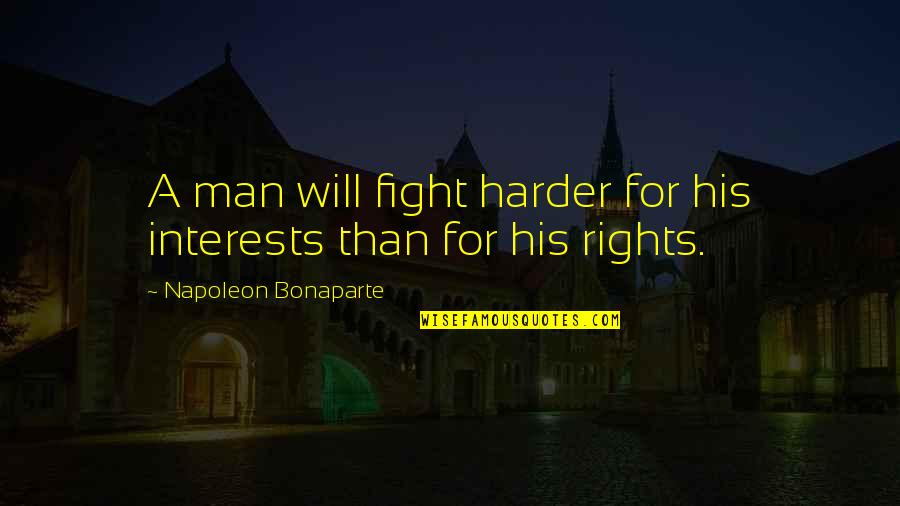 A man will
fight harder
for his interests than for his rights. —
Napoleon Bonaparte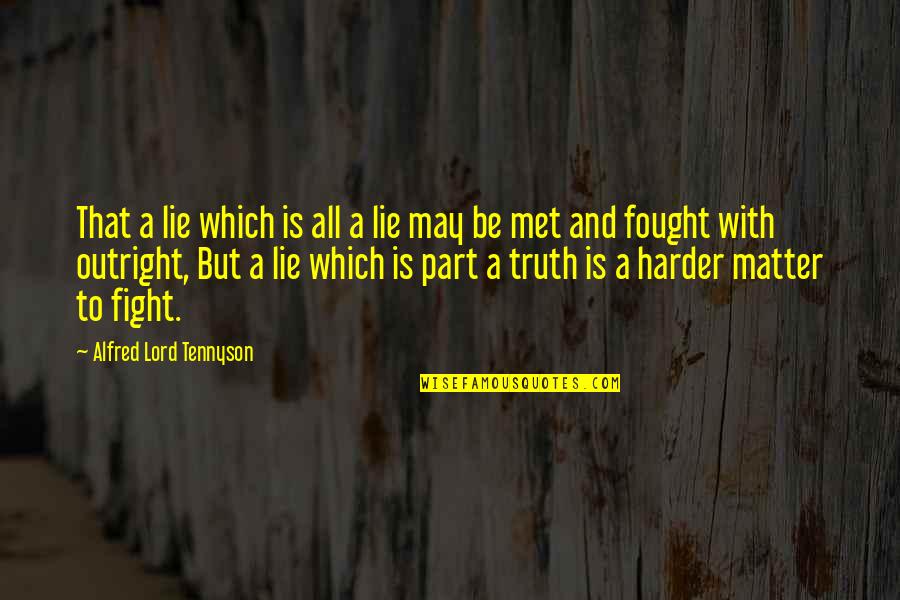 That a lie which is all a lie may be met and fought with outright, But a lie which is part a truth is a harder matter to fight. —
Alfred Lord Tennyson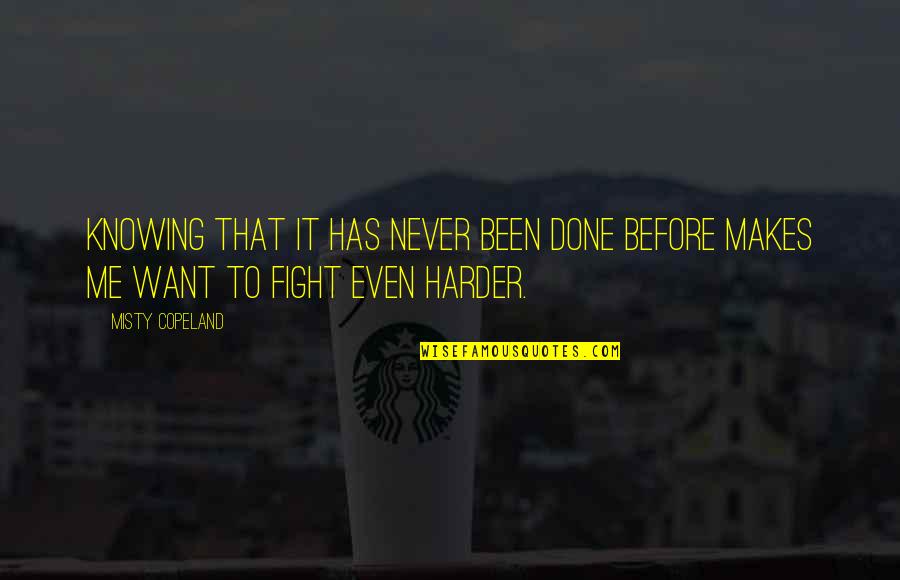 Knowing that it has never been done before makes me want to fight even harder. —
Misty Copeland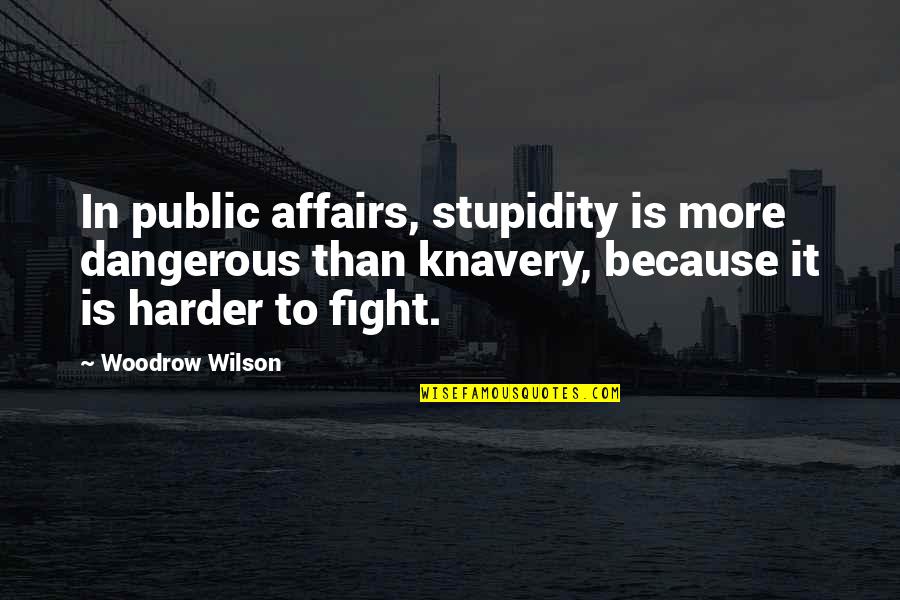 In public affairs, stupidity is more dangerous than knavery, because it is harder to fight. —
Woodrow Wilson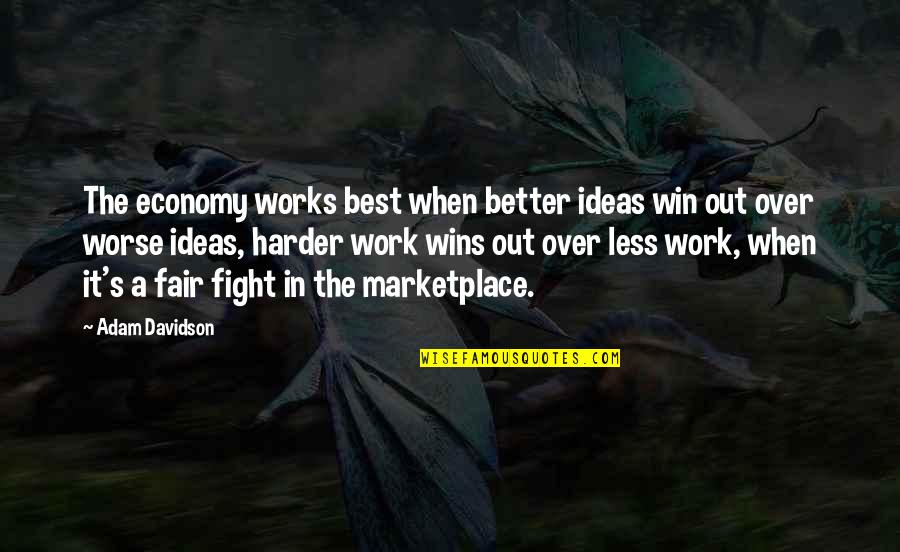 The economy works best when better ideas win out over worse ideas, harder work wins out over less work, when it's a fair fight in the marketplace. —
Adam Davidson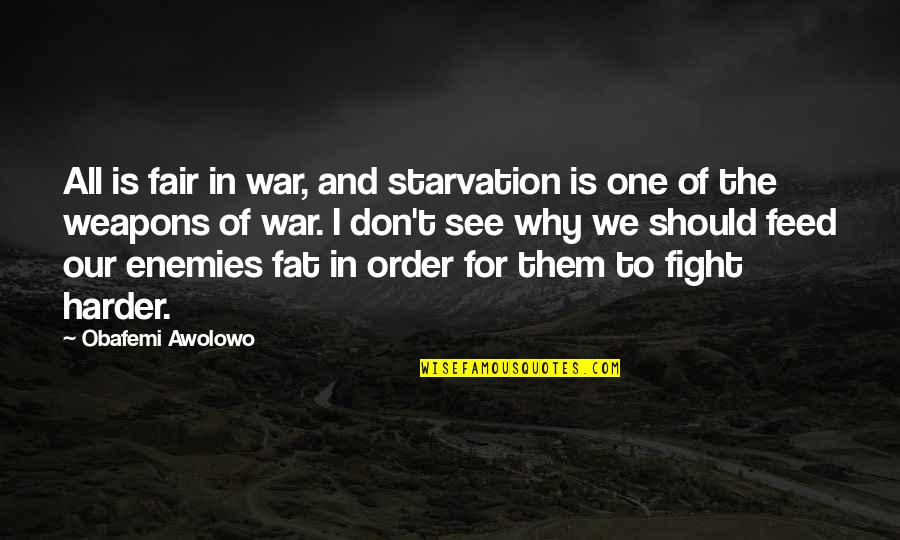 All is fair in war, and starvation is one of the weapons of war. I don't see why we should feed our enemies fat in order for them to
fight harder
. —
Obafemi Awolowo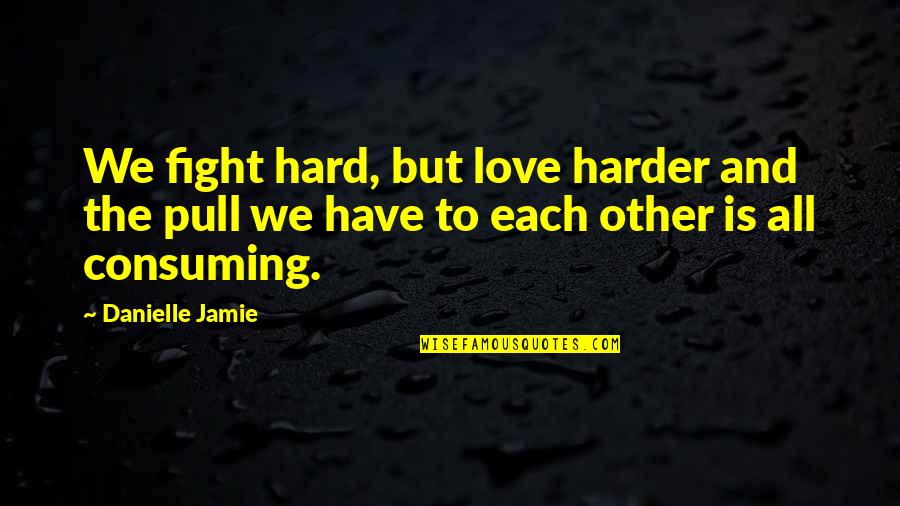 We fight hard, but love harder and the pull we have to each other is all consuming. —
Danielle Jamie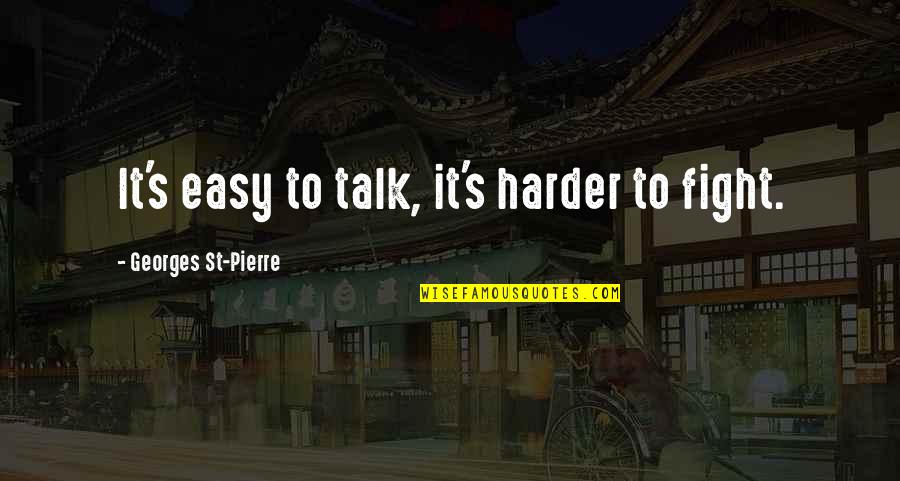 It's easy to talk, it's harder to fight. —
Georges St-Pierre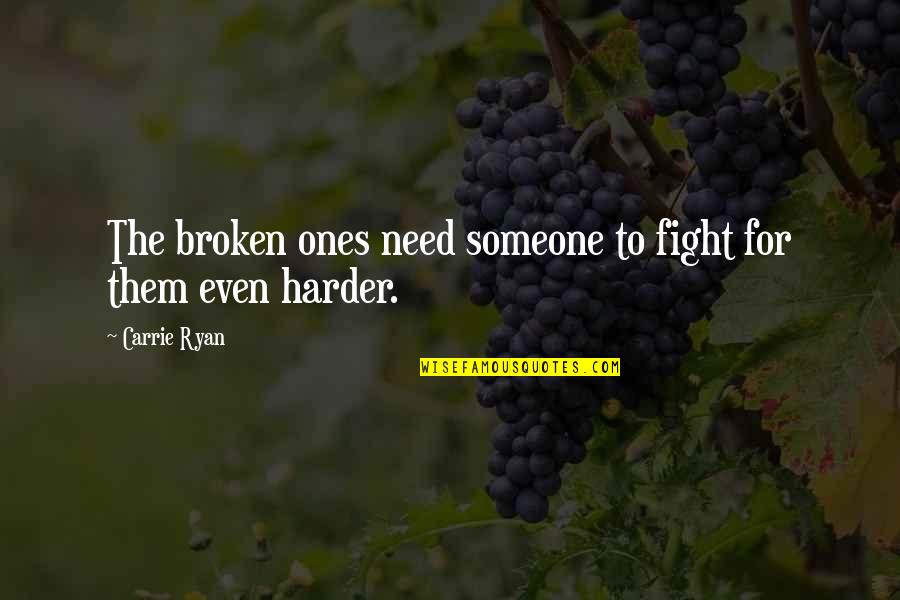 The broken ones need someone to fight for them even harder. —
Carrie Ryan
Who has a harder fight than he who is striving to overcome himself. —
Thomas A Kempis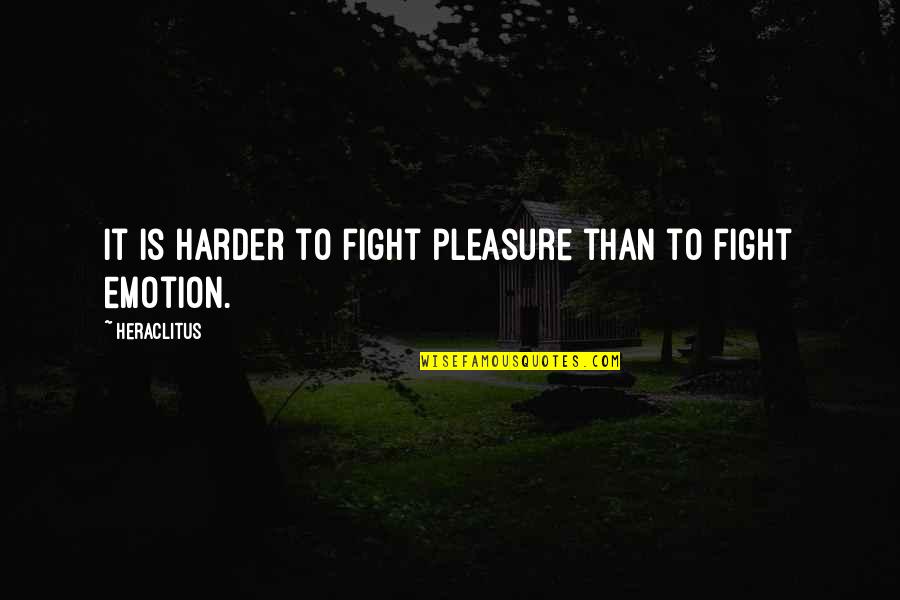 It is harder to fight pleasure than to fight emotion. —
Heraclitus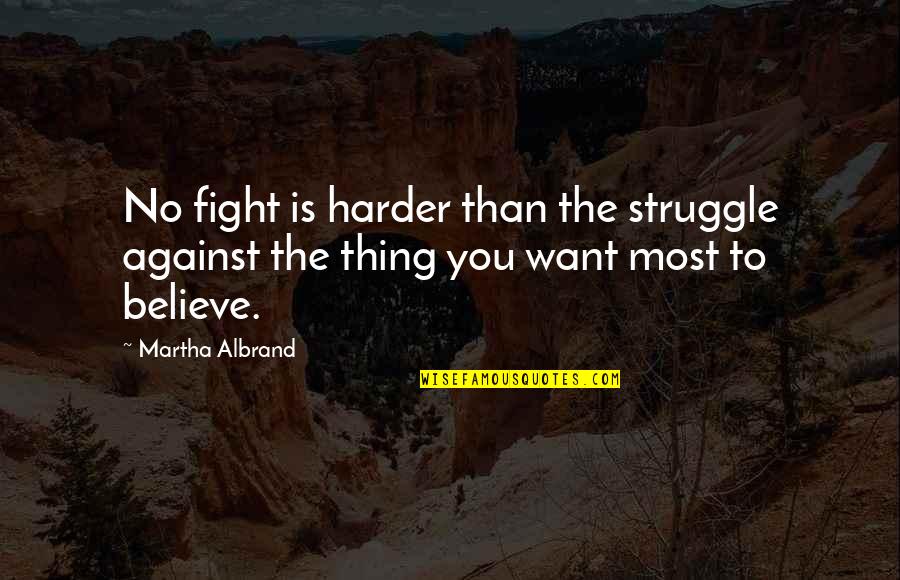 No fight is harder than the struggle against the thing you want most to believe. —
Martha Albrand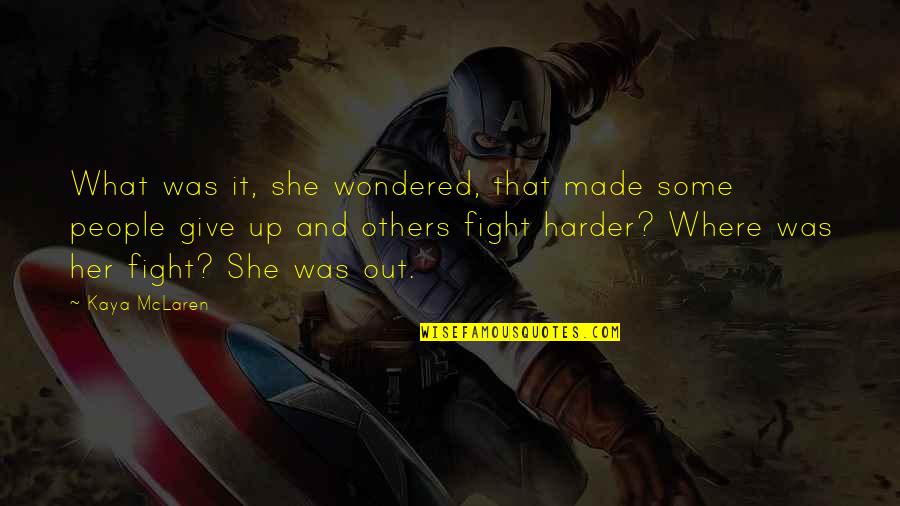 What was it, she wondered, that made some people give up and others
fight harder
? Where was her fight? She was out. —
Kaya McLaren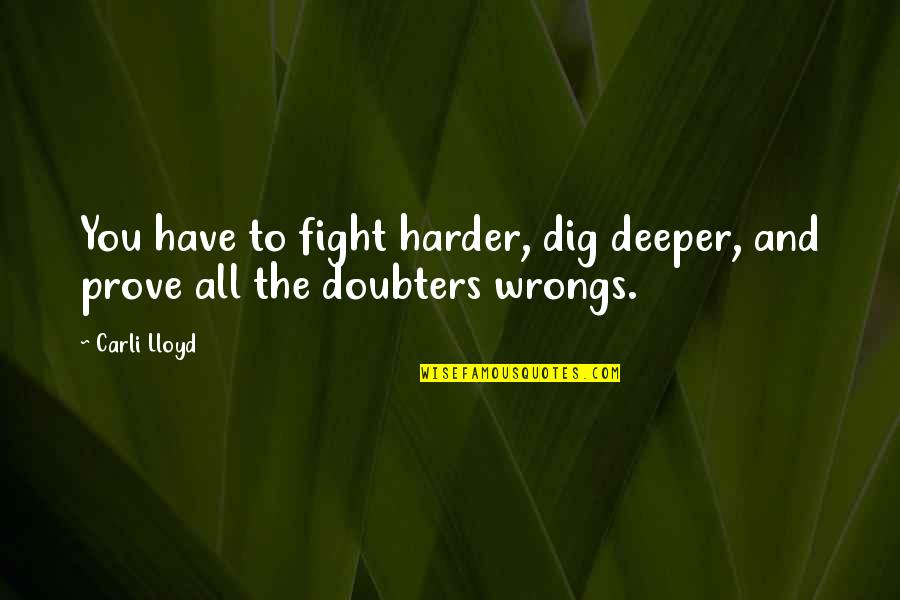 You have to
fight harder
, dig deeper, and prove all the doubters wrongs. —
Carli Lloyd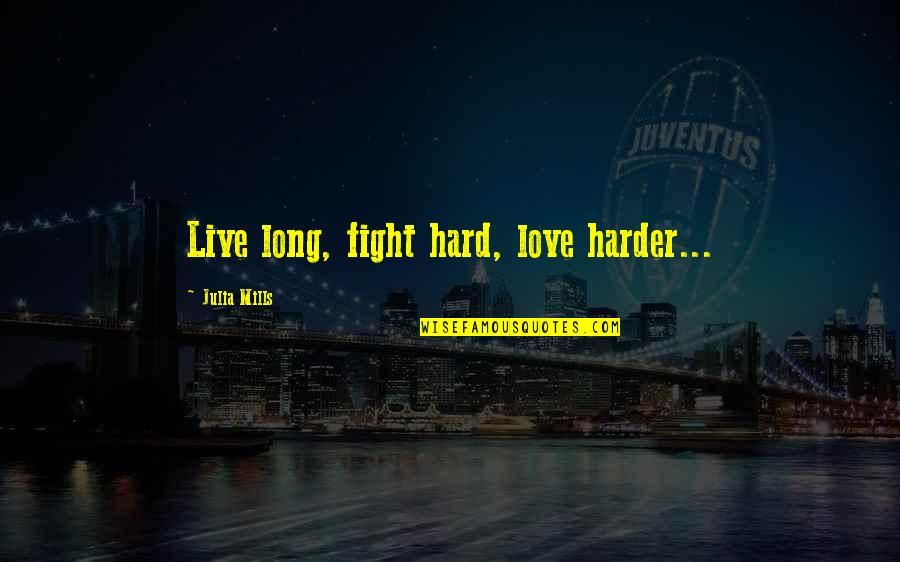 Live long, fight hard, love harder... —
Julia Mills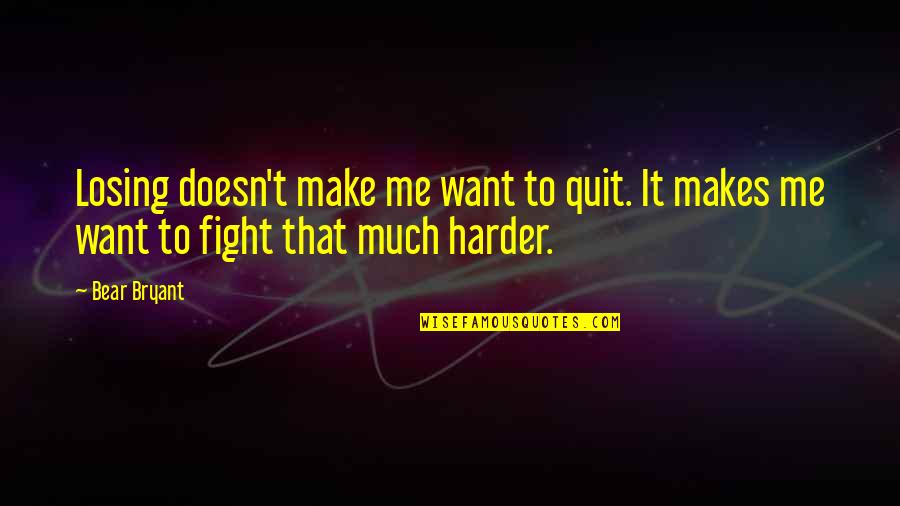 Losing doesn't make me want to quit. It makes me want to fight that much harder. —
Bear Bryant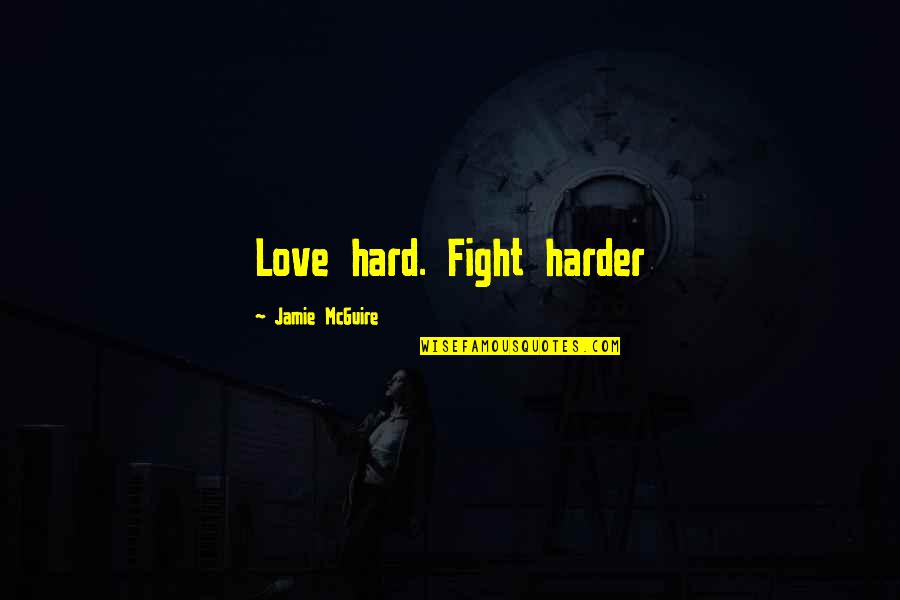 Love hard.
Fight harder
—
Jamie McGuire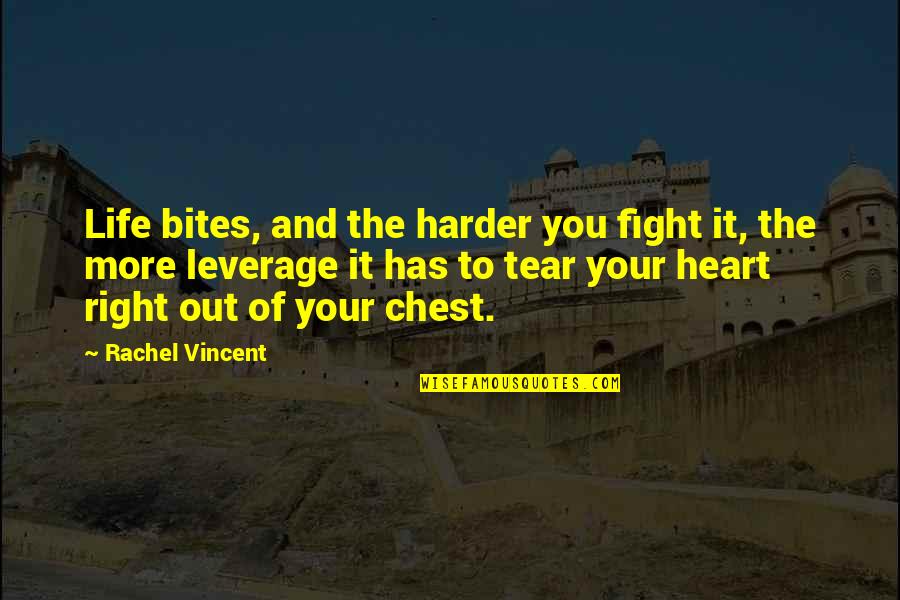 Life bites, and the harder you fight it, the more leverage it has to tear your heart right out of your chest. —
Rachel Vincent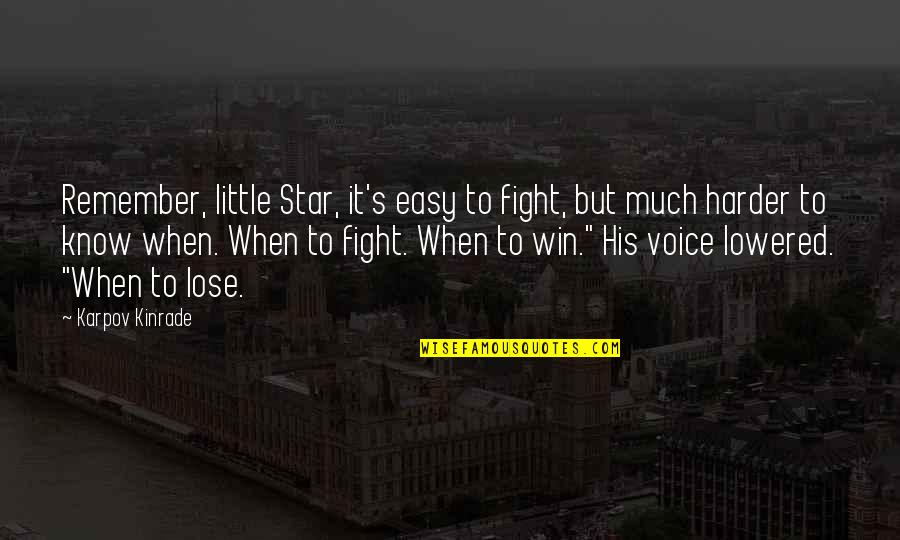 Remember, little Star, it's easy to fight, but much harder to know when. When to fight. When to win." His voice lowered. "When to lose. —
Karpov Kinrade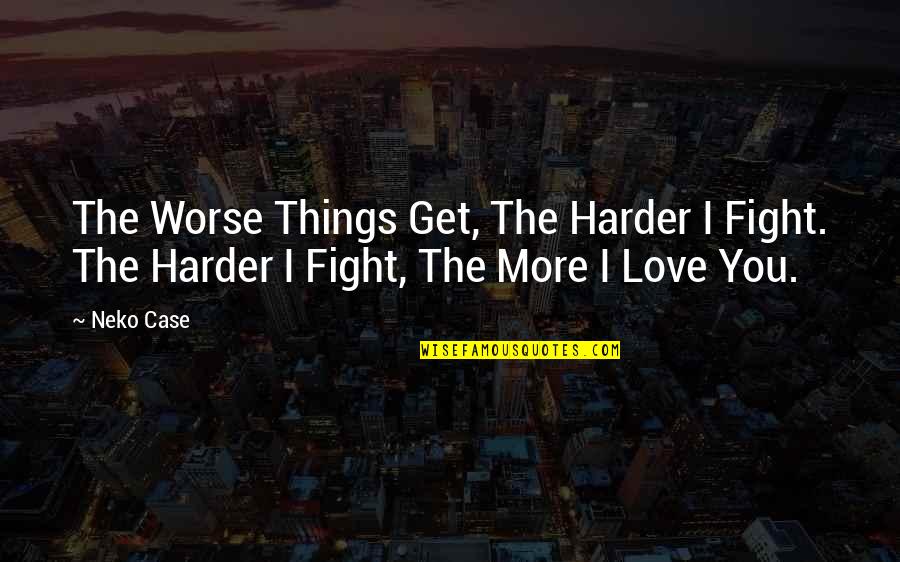 The Worse Things Get, The Harder I Fight. The Harder I Fight, The More I Love You. —
Neko Case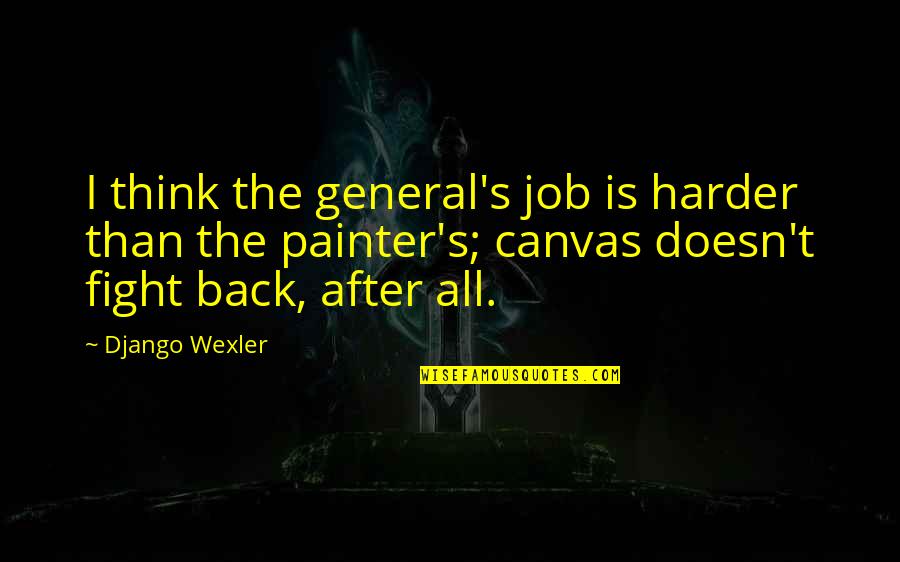 I think the general's job is harder than the painter's; canvas doesn't fight back, after all. —
Django Wexler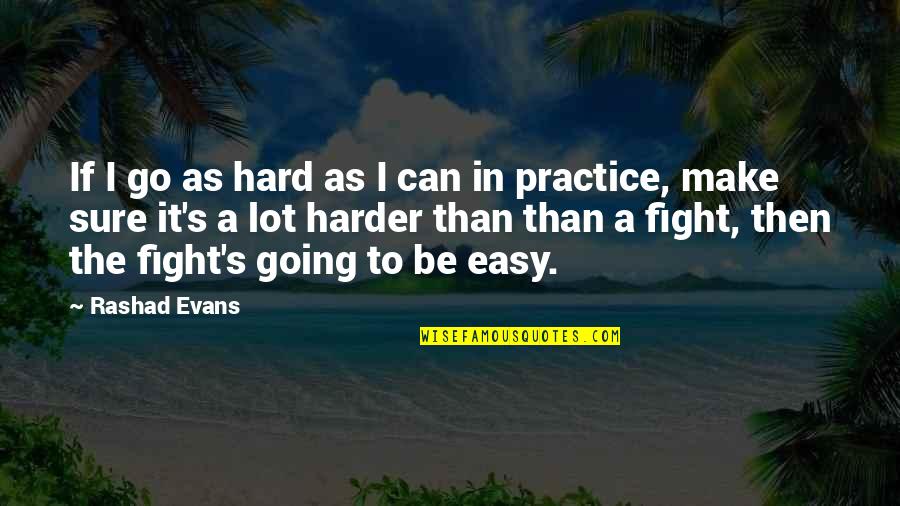 If I go as hard as I can in practice, make sure it's a lot harder than than a fight, then the fight's going to be easy. —
Rashad Evans