Fear Losing Love Quotes
Collection of top 12 famous quotes about Fear Losing Love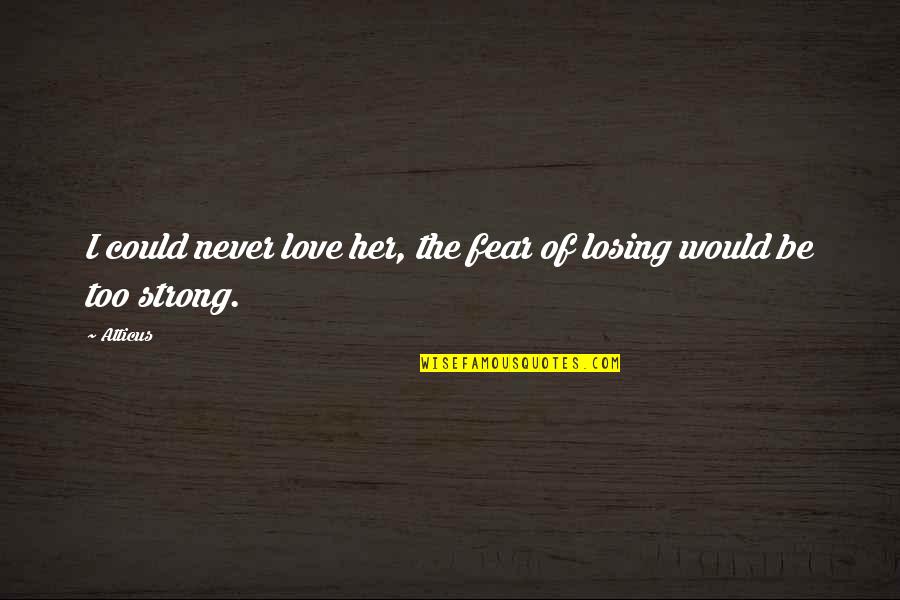 I could never love her, the fear of losing would be too strong.
—
Atticus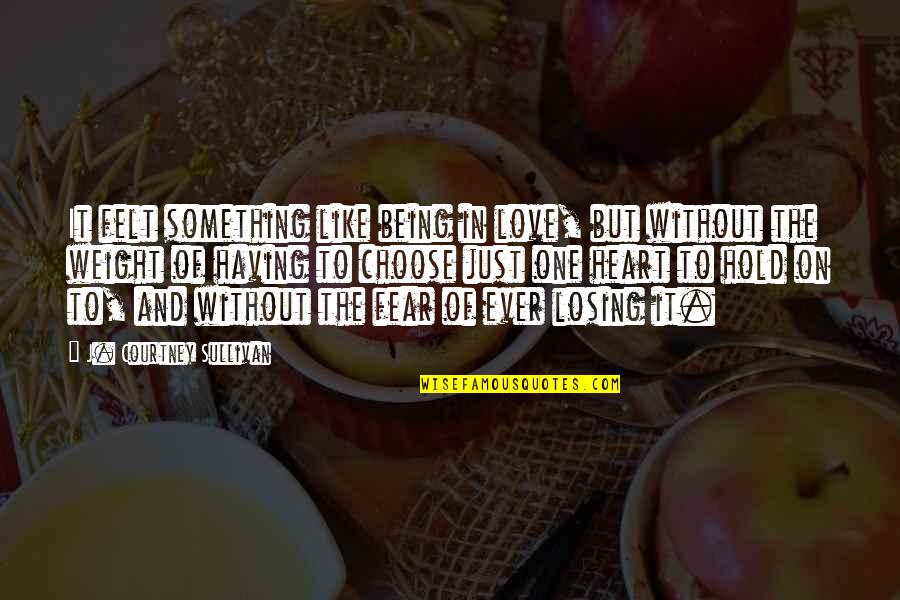 It felt something like being in love, but without the weight of having to choose just one heart to hold on to, and without the fear of ever losing it.
—
J. Courtney Sullivan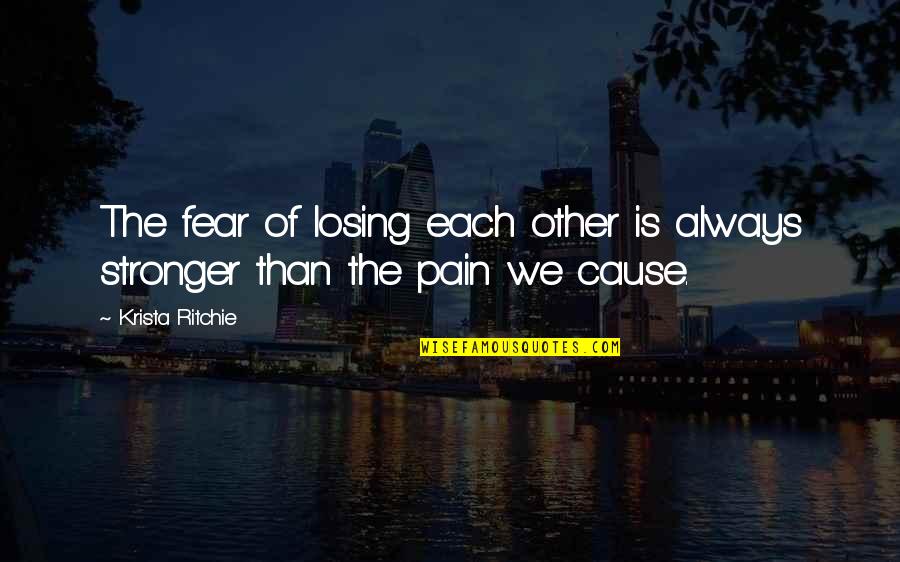 The fear of losing each other is always stronger than the pain we cause.
—
Krista Ritchie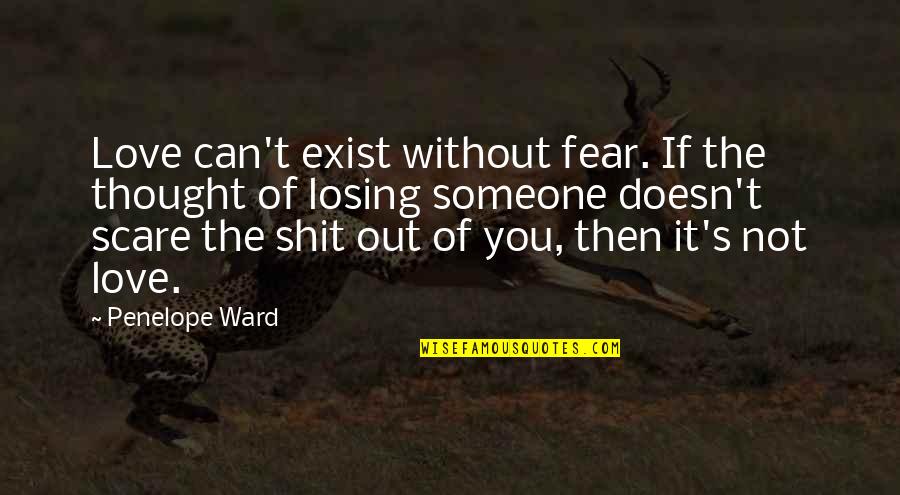 Love can't exist without fear. If the thought of losing someone doesn't scare the shit out of you, then it's not love. —
Penelope Ward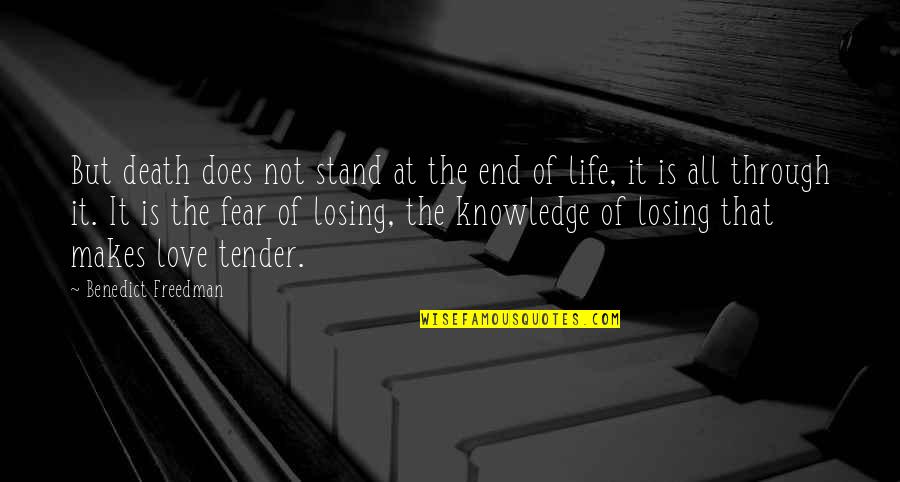 But death does not stand at the end of life, it is all through it. It is the fear of losing, the knowledge of losing that makes love tender. —
Benedict Freedman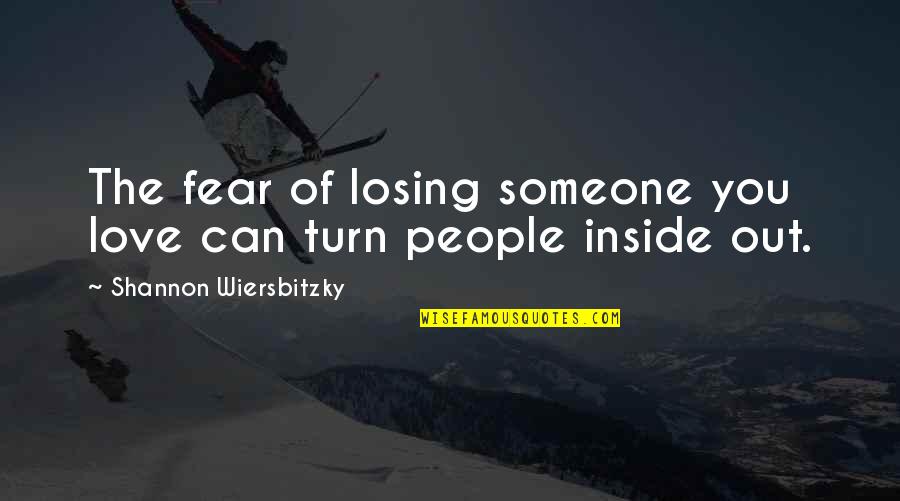 The fear of losing someone you love can turn people inside out. —
Shannon Wiersbitzky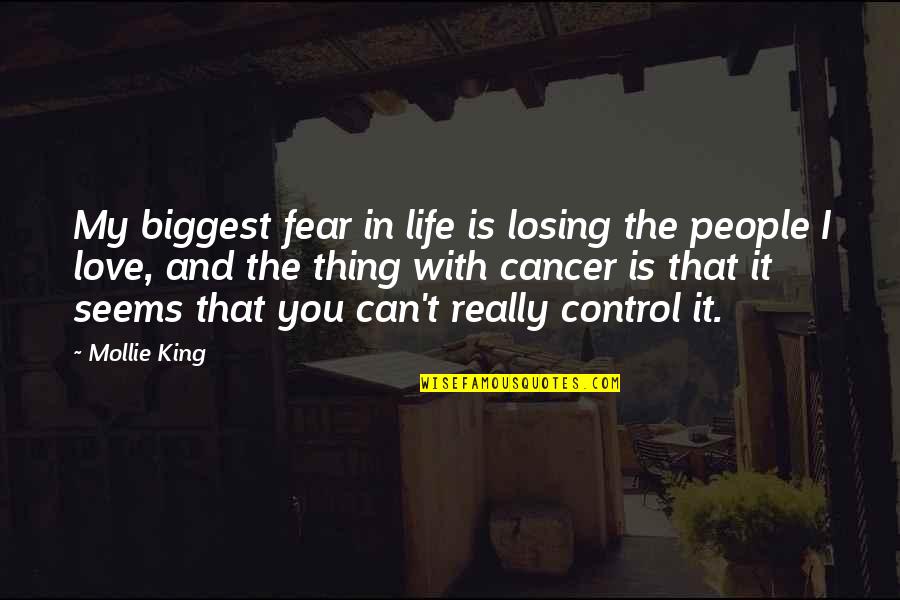 My biggest fear in life is losing the people I love, and the thing with cancer is that it seems that you can't really control it. —
Mollie King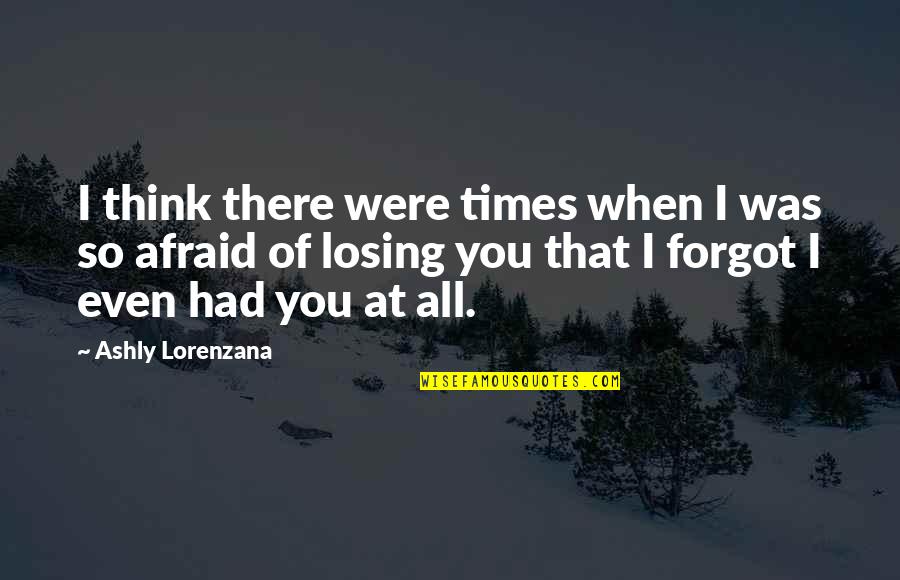 I think there were times when I was so afraid of losing you that I forgot I even had you at all. —
Ashly Lorenzana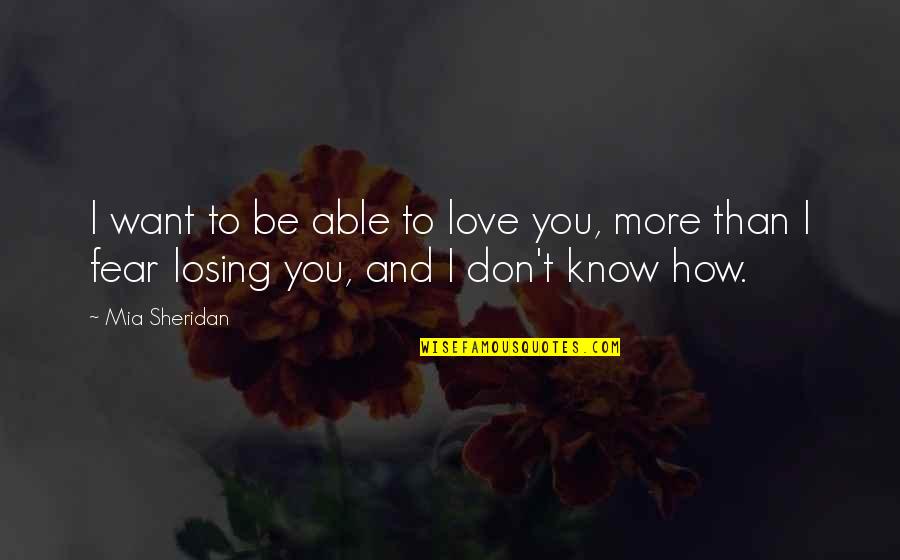 I want to be able to love you, more than I fear losing you, and I don't know how. —
Mia Sheridan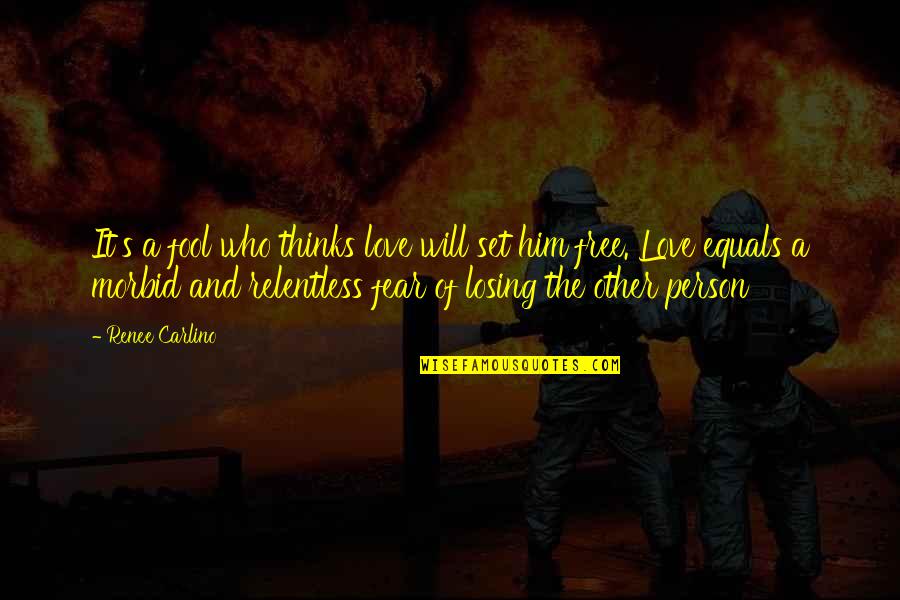 It's a fool who thinks love will set him free. Love equals a morbid and relentless fear of losing the other person —
Renee Carlino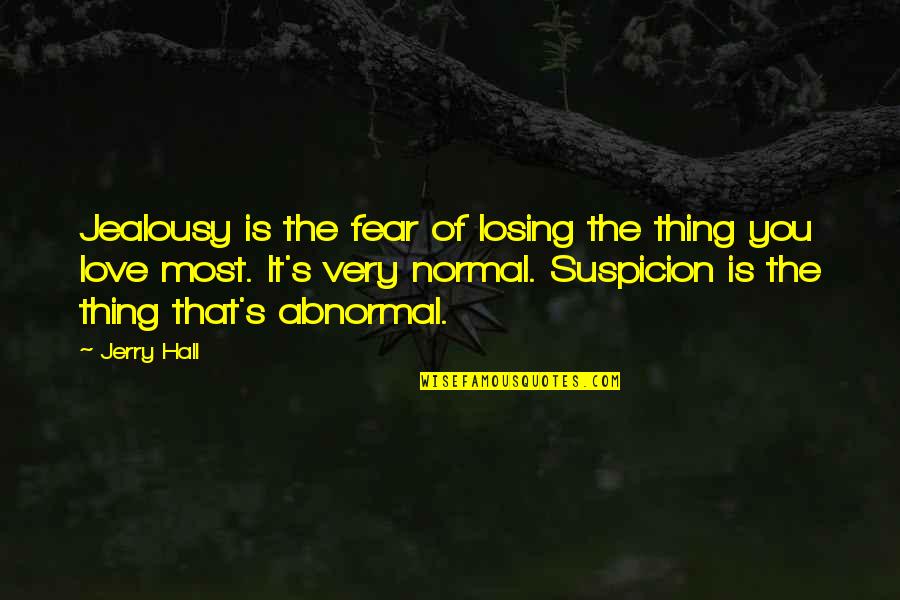 Jealousy is the fear of losing the thing you love most. It's very normal. Suspicion is the thing that's abnormal. —
Jerry Hall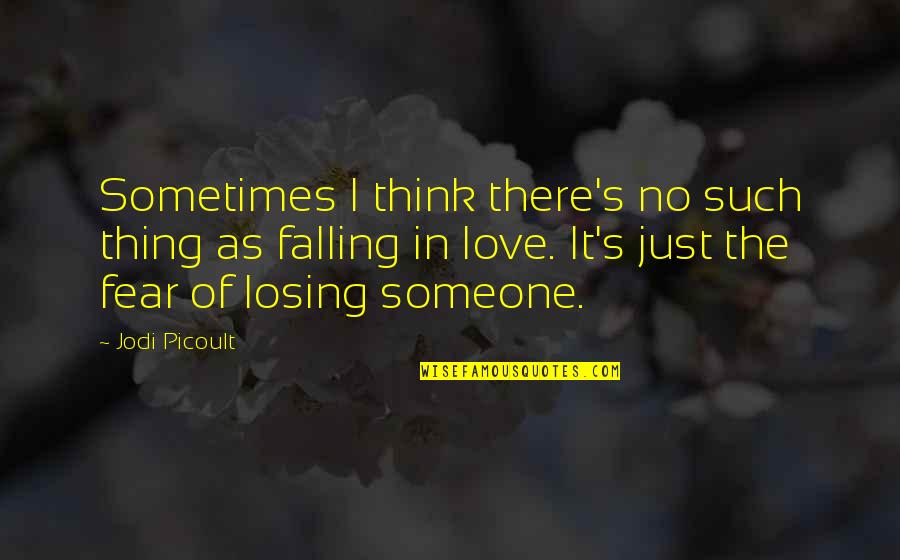 Sometimes I think there's no such thing as falling in love. It's just the fear of losing someone. —
Jodi Picoult