Famous Poetry Quotes
Collection of top 12 famous quotes about Famous Poetry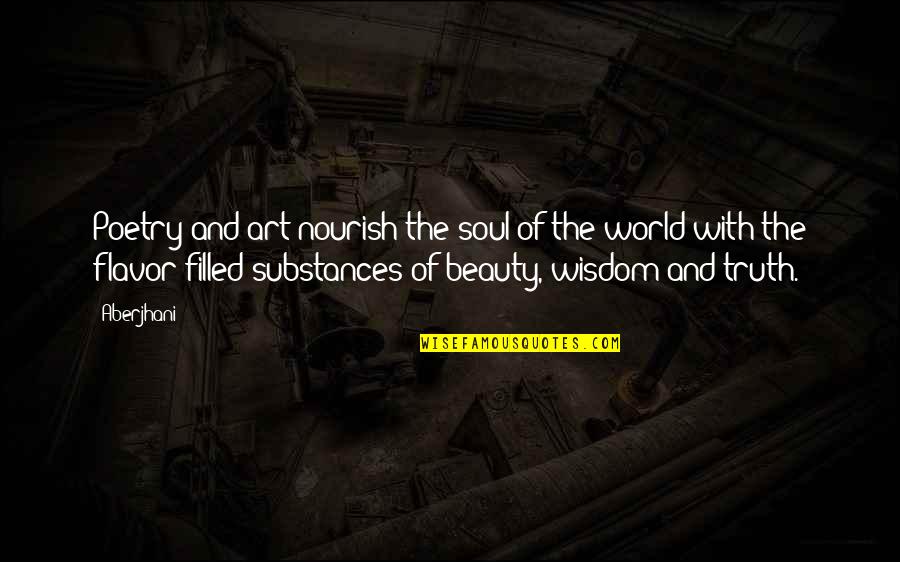 Poetry and art nourish the soul of the world with the flavor-filled substances of beauty, wisdom and truth.
—
Aberjhani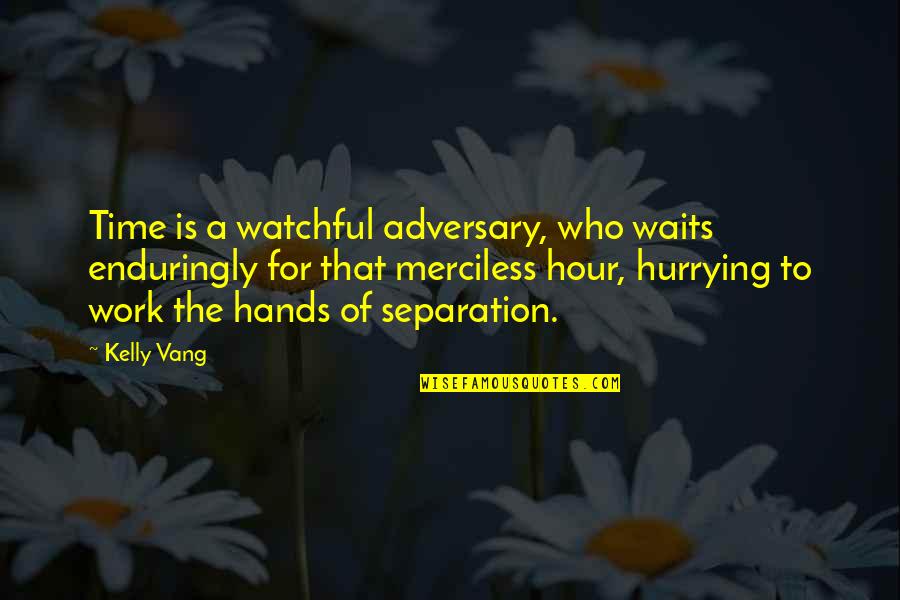 Time is a watchful adversary, who waits enduringly for that merciless hour, hurrying to work the hands of separation.
—
Kelly Vang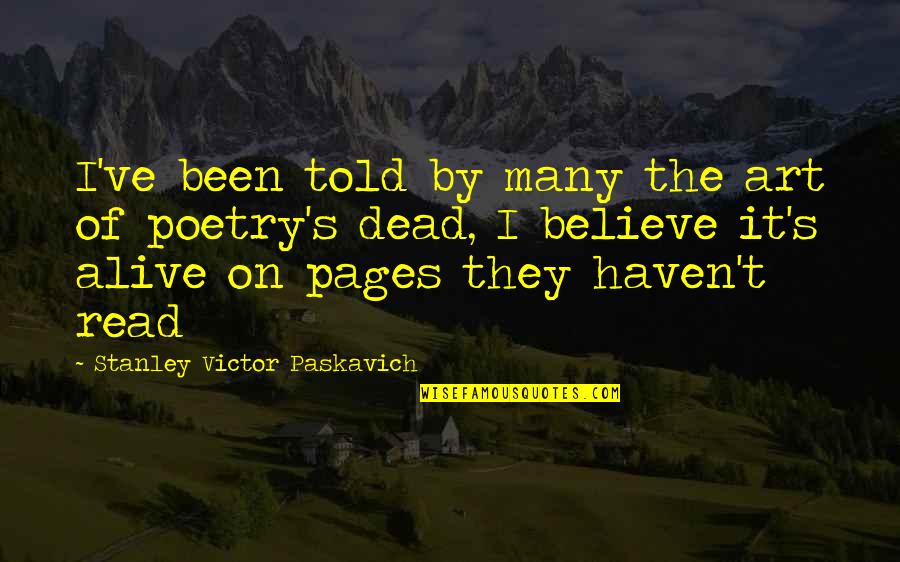 I've been told by many the art of poetry's dead, I believe it's alive on pages they haven't read —
Stanley Victor Paskavich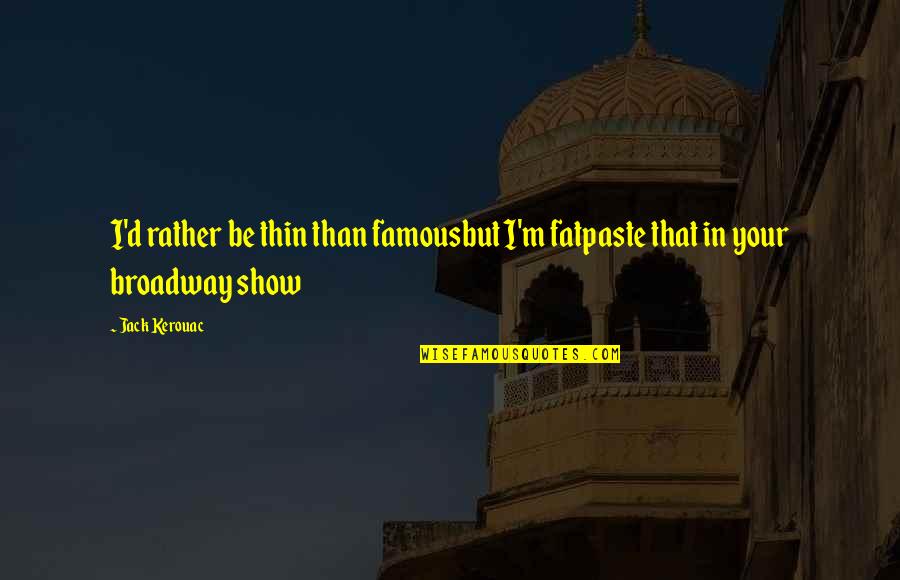 I'd rather be thin than famous
but I'm fat
paste that in your broadway show —
Jack Kerouac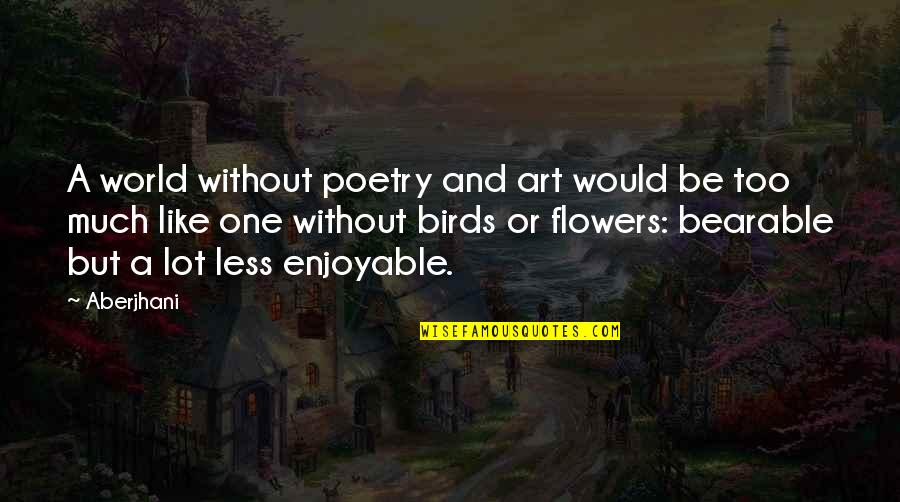 A world without poetry and art would be too much like one without birds or flowers: bearable but a lot less enjoyable. —
Aberjhani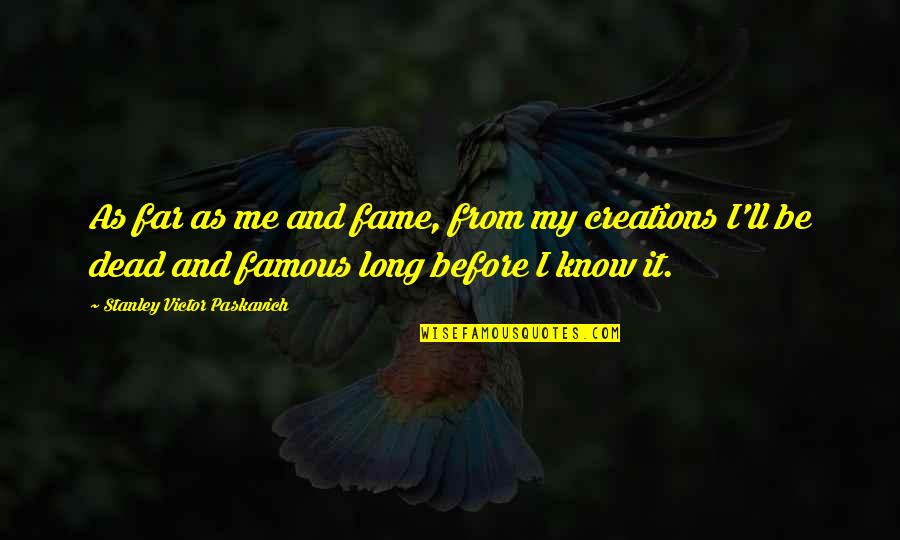 As far as me and fame, from my creations I'll be dead and famous long before I know it. —
Stanley Victor Paskavich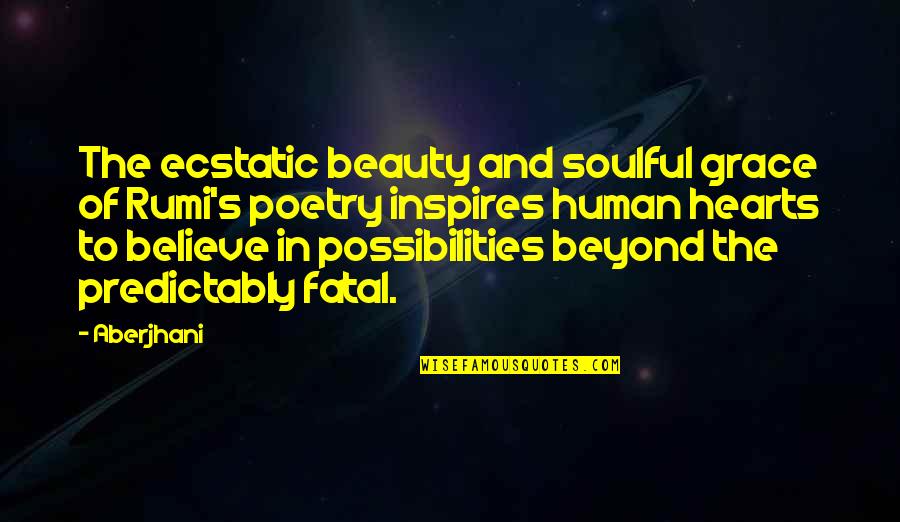 The ecstatic beauty and soulful grace of Rumi's poetry inspires human hearts to believe in possibilities beyond the predictably fatal. —
Aberjhani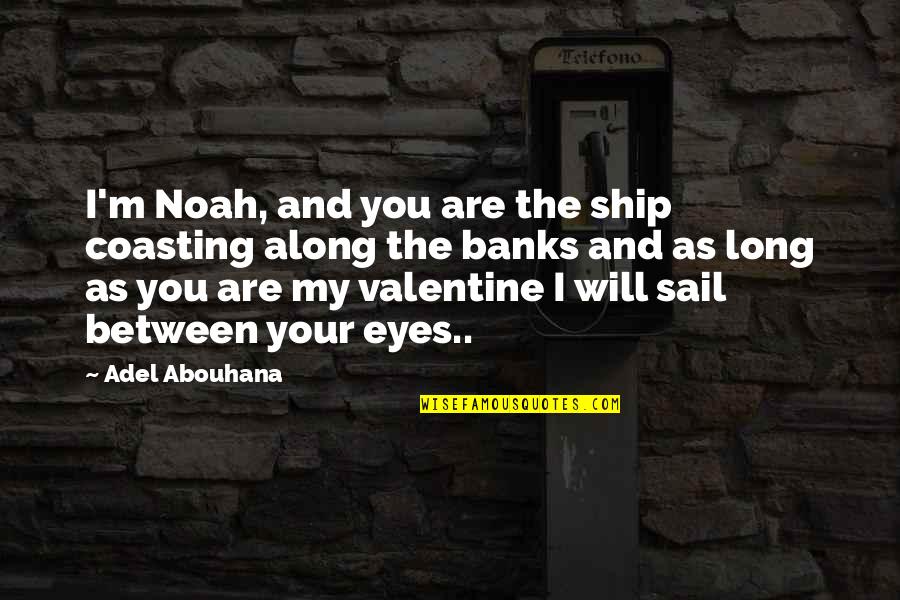 I'm Noah, and you are the ship coasting along the banks and as long as you are my valentine I will sail between your eyes.. —
Adel Abouhana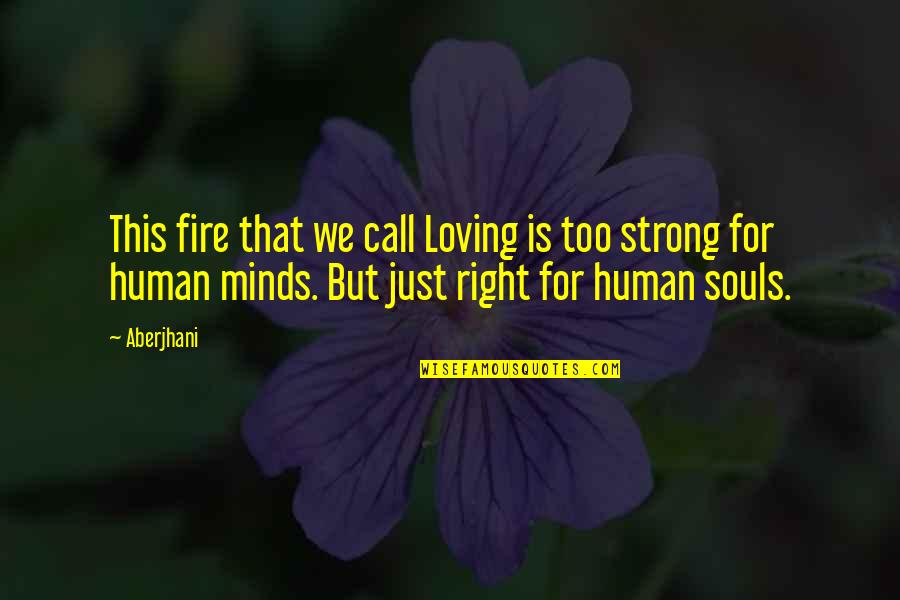 This fire that we call Loving is too strong for human minds. But just right for human souls. —
Aberjhani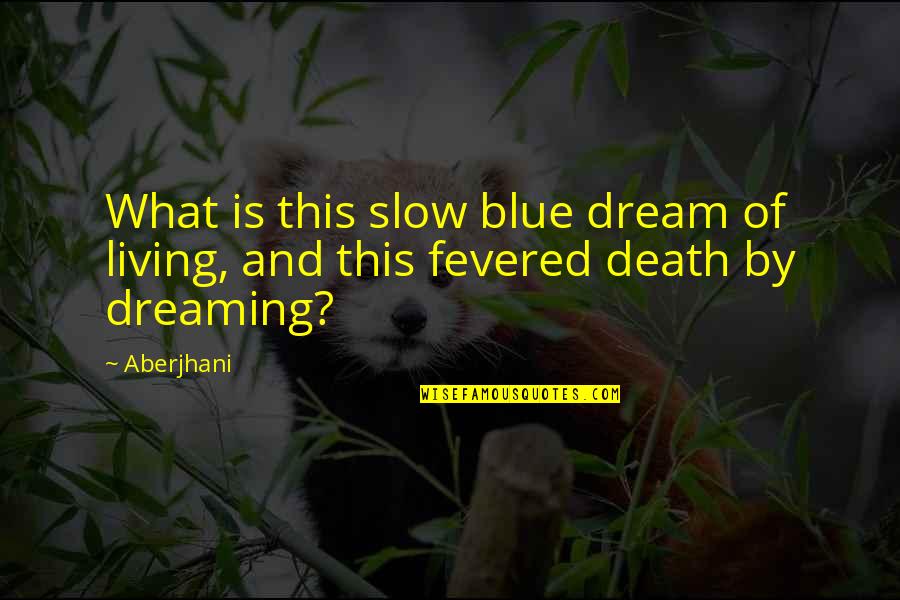 What is this slow blue dream of living,
and this fevered death by dreaming? —
Aberjhani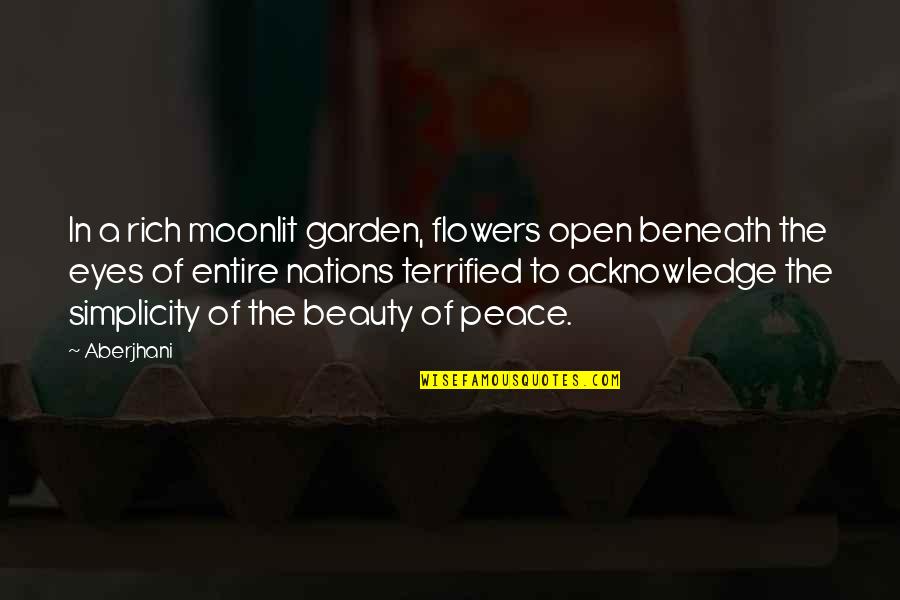 In a rich moonlit garden, flowers open beneath the eyes of entire nations terrified to acknowledge the simplicity of the beauty of peace. —
Aberjhani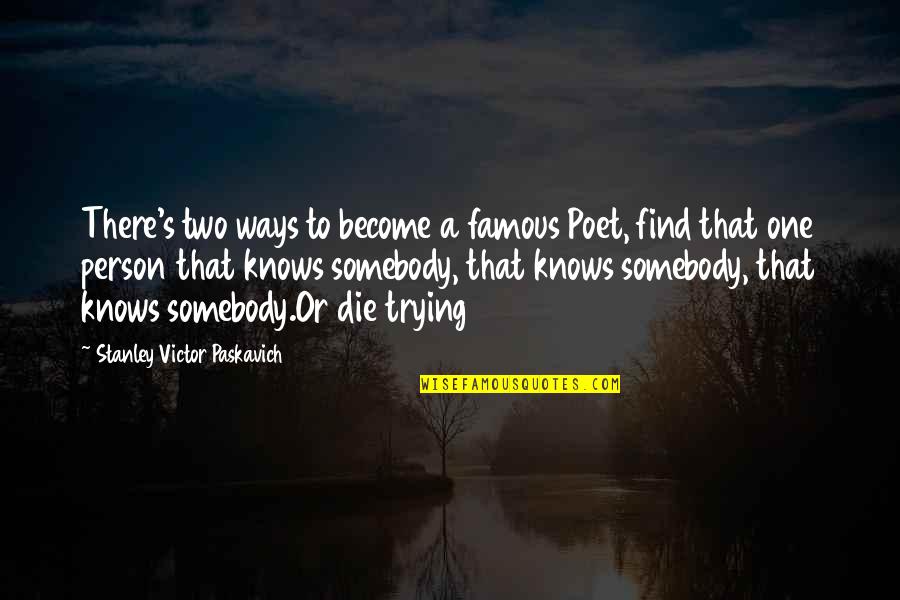 There's two ways to become a famous Poet, find that one person that knows somebody, that knows somebody, that knows somebody.
Or die trying —
Stanley Victor Paskavich