Family Love And Strength Quotes
Collection of top 15 famous quotes about Family Love And Strength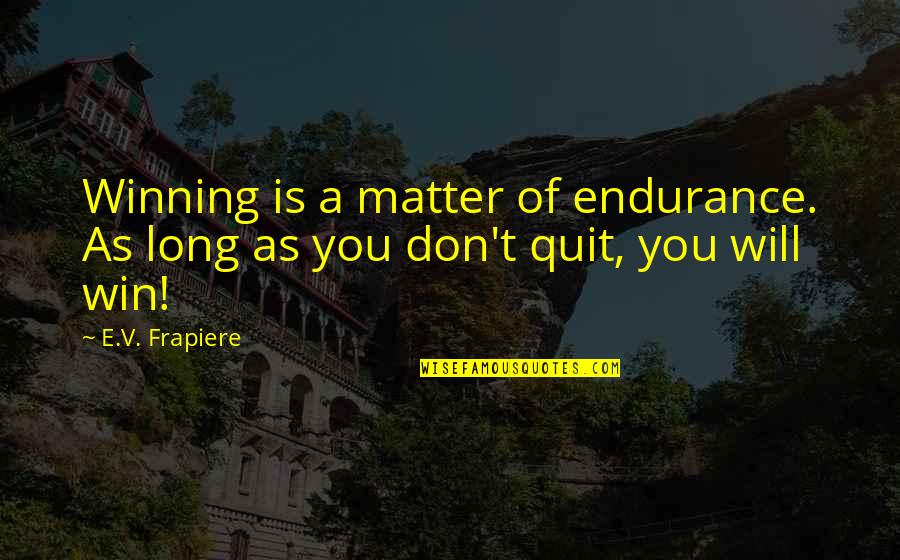 Winning is a matter of endurance. As long as you don't quit, you will win!
—
E.V. Frapiere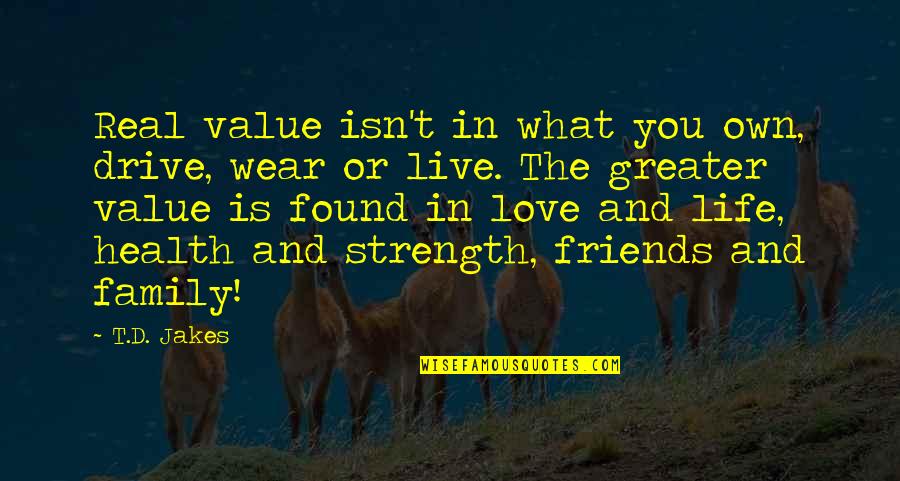 Real value isn't in what you own, drive, wear or live. The greater value is found in love and life, health and strength, friends and family!
—
T.D. Jakes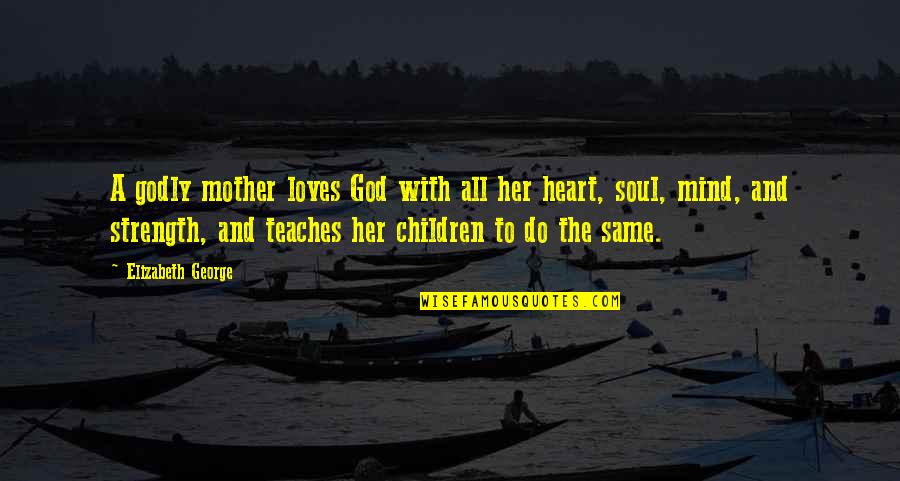 A godly mother loves God with all her heart, soul, mind, and strength, and teaches her children to do the same.
—
Elizabeth George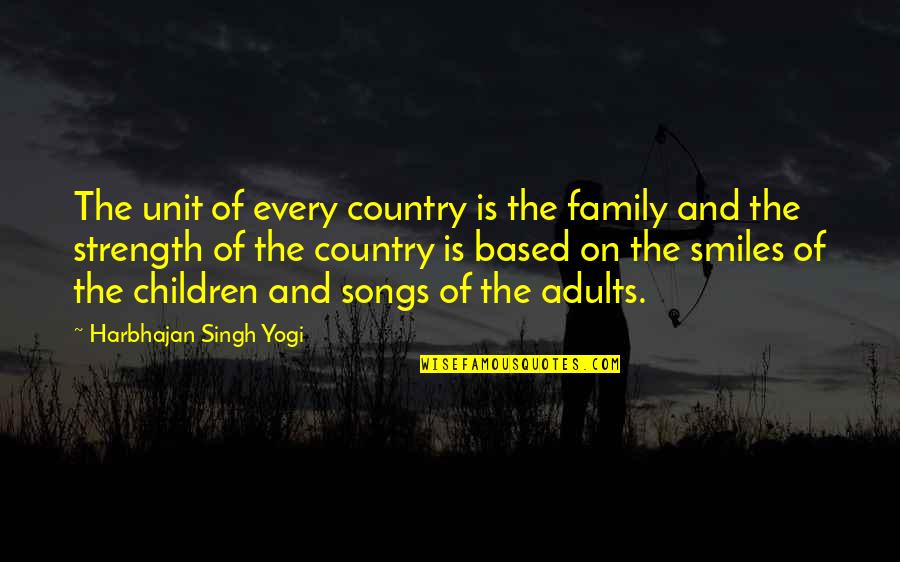 The unit of every country is the family and the strength of the country is based on the smiles of the children and songs of the adults.
—
Harbhajan Singh Yogi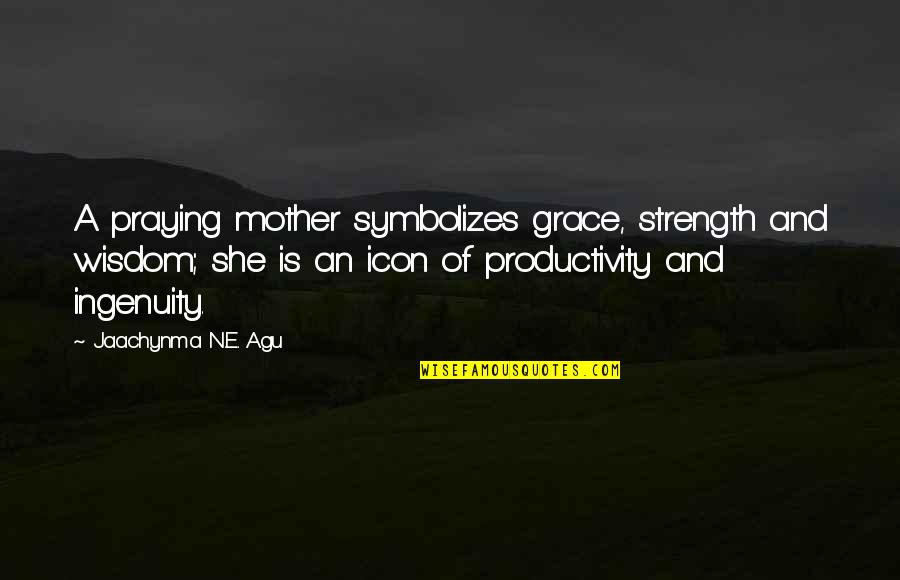 A praying mother symbolizes grace, strength and wisdom; she is an icon of productivity and ingenuity.
—
Jaachynma N.E. Agu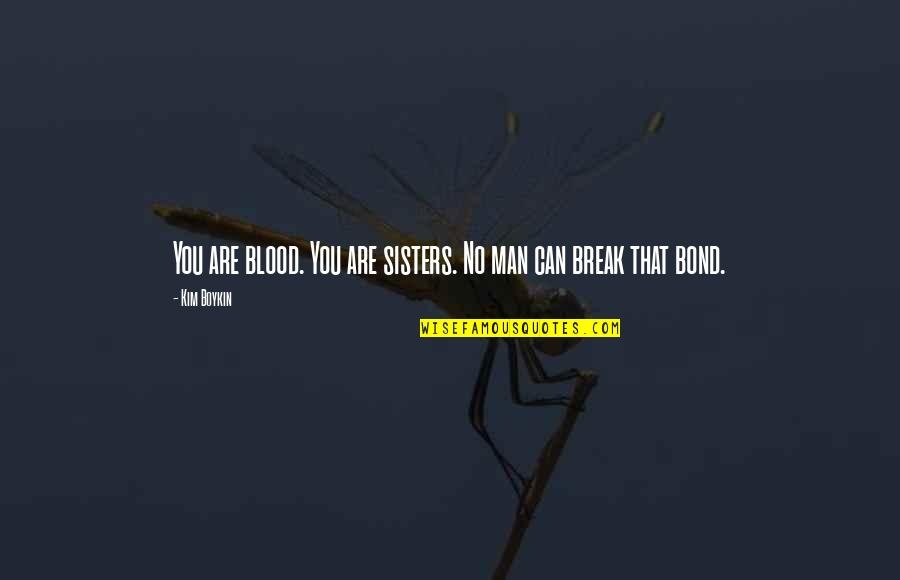 You are blood. You are sisters. No man can break that bond. —
Kim Boykin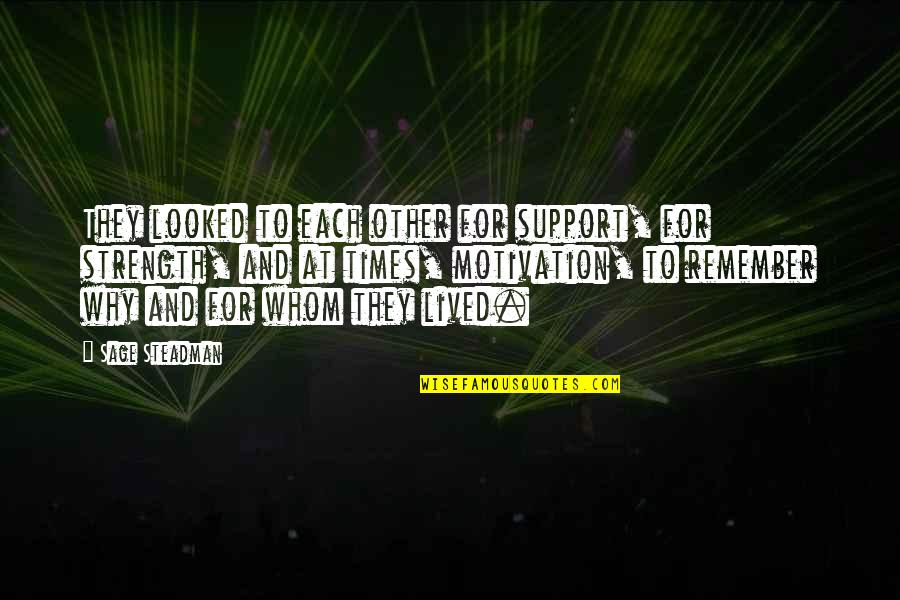 They looked to each other for support, for strength, and at times, motivation, to remember why and for whom they lived. —
Sage Steadman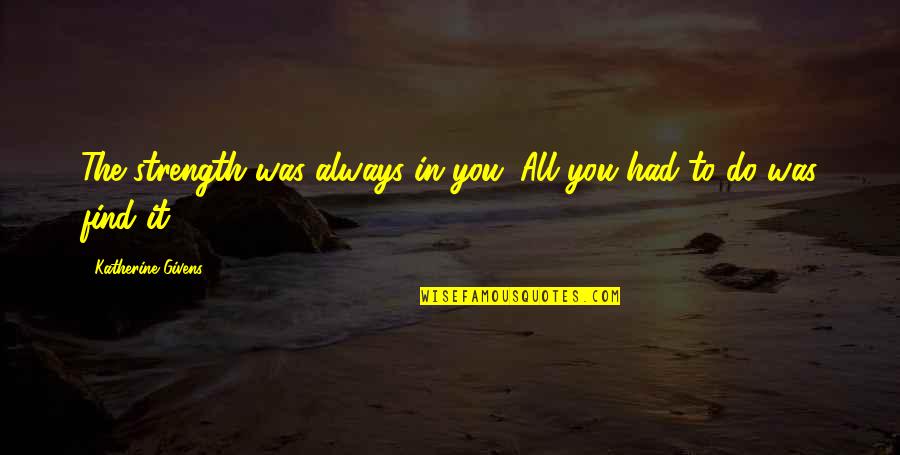 The strength was always in you. All you had to do was find it. —
Katherine Givens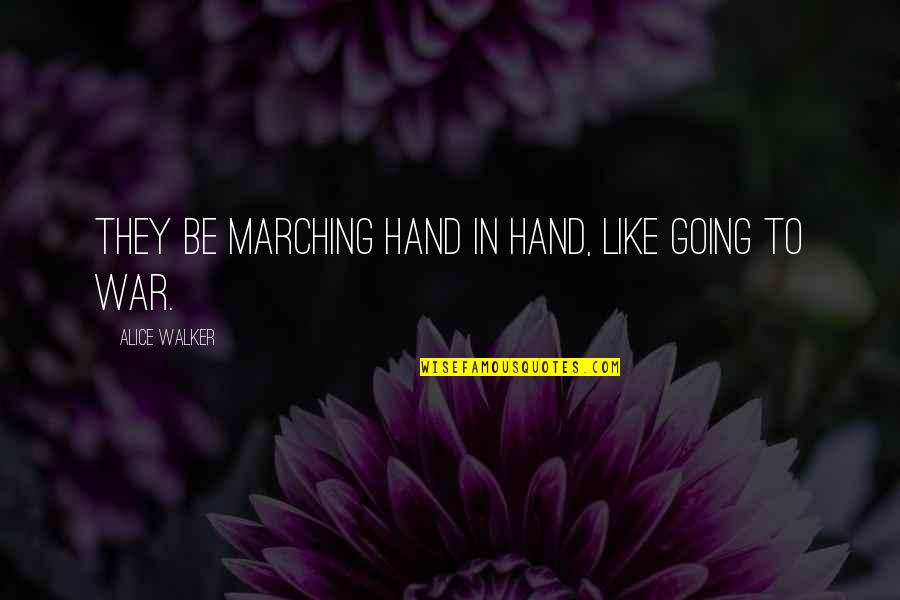 They be marching hand in hand, like going to war. —
Alice Walker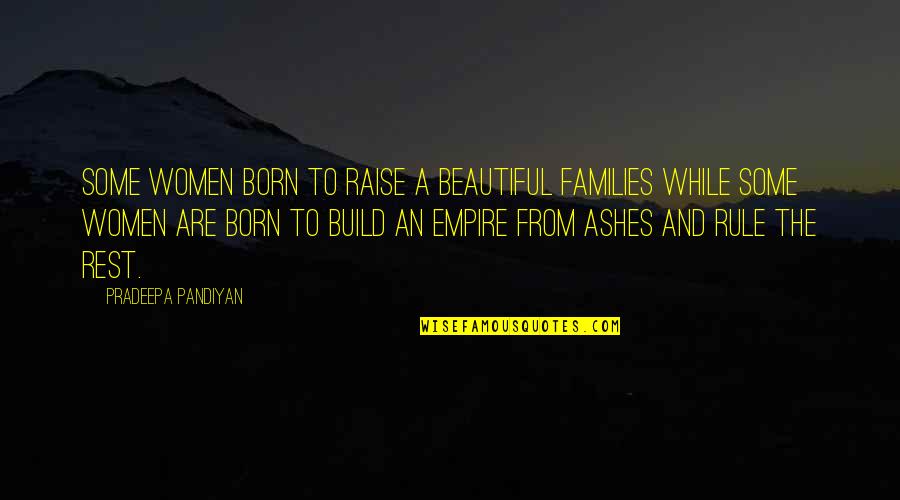 Some women born to raise a beautiful families while some women are born to build an empire from ashes and rule the rest. —
Pradeepa Pandiyan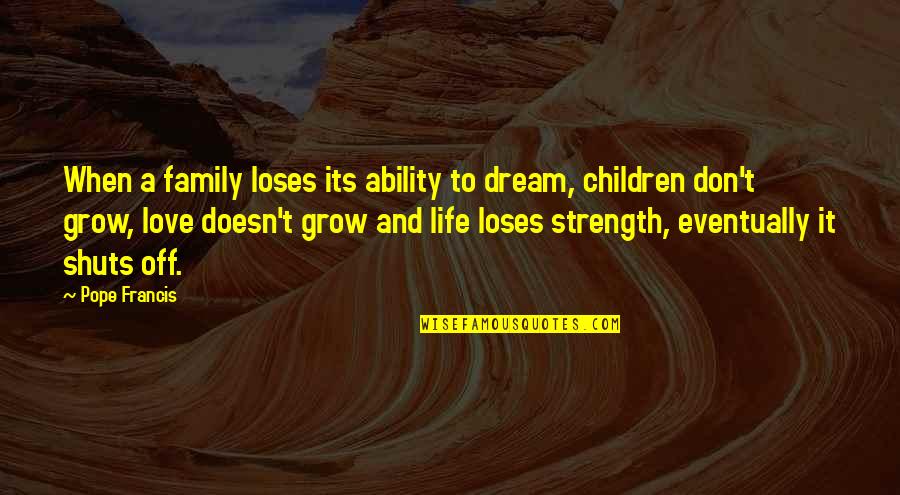 When a family loses its ability to dream, children don't grow, love doesn't grow and life loses strength, eventually it shuts off. —
Pope Francis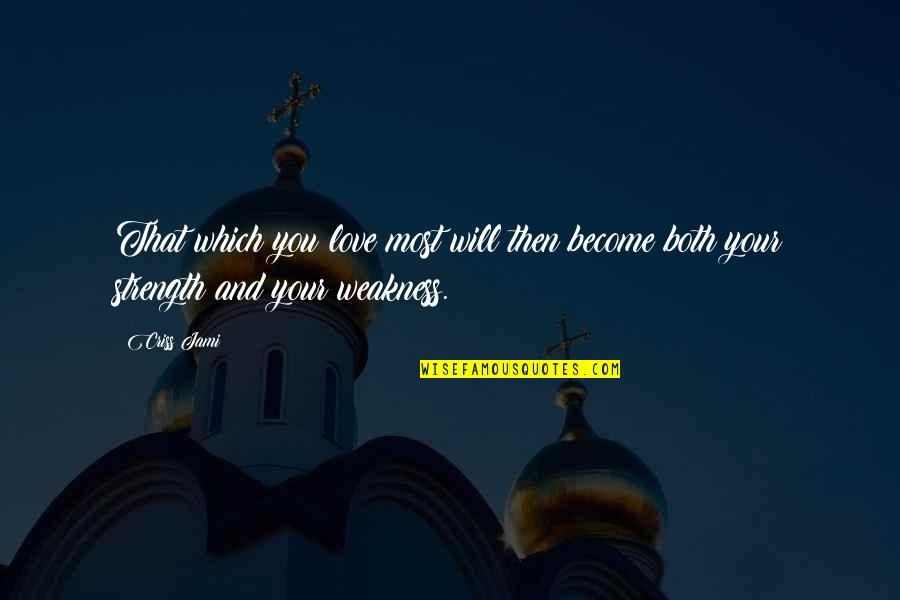 That which you love most will then become both your strength and your weakness. —
Criss Jami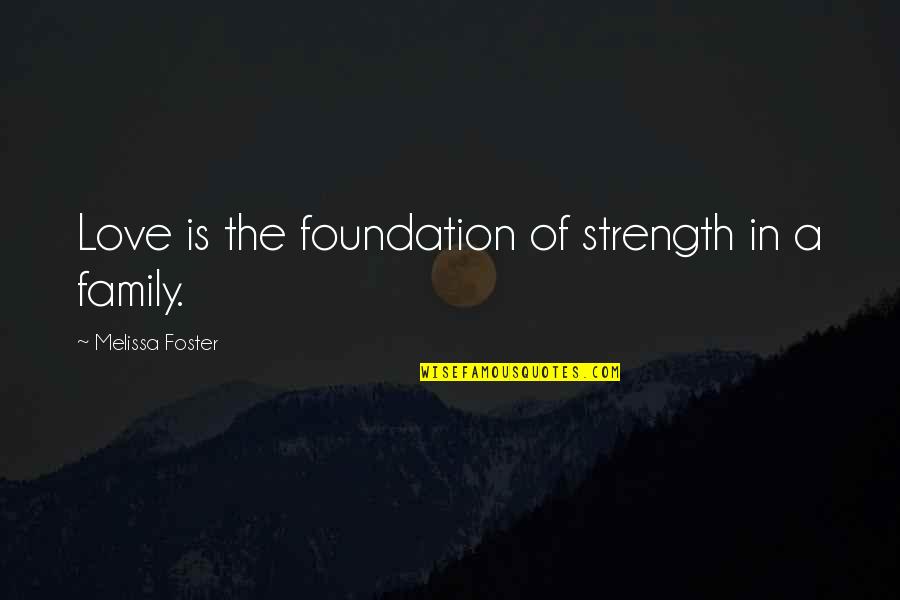 Love is the foundation of strength in a family. —
Melissa Foster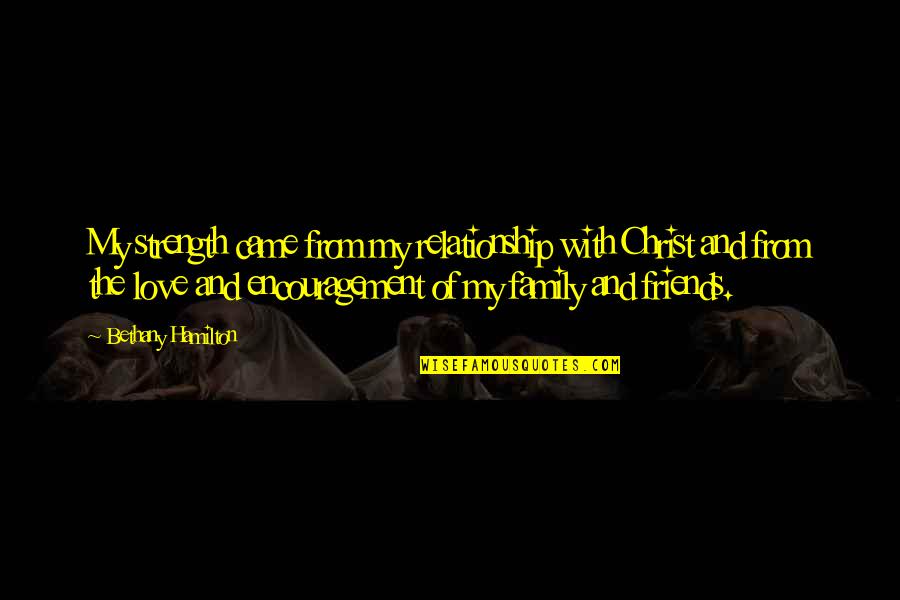 My strength came from my relationship with Christ and from the love and encouragement of my family and friends. —
Bethany Hamilton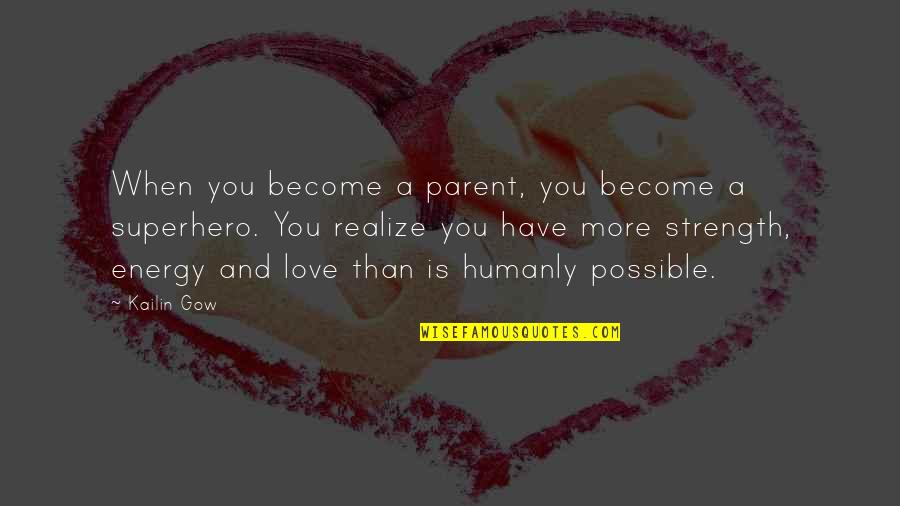 When you become a parent, you become a superhero. You realize you have more strength, energy and love than is humanly possible. —
Kailin Gow