Enjoy Nature Quotes
Collection of top 37 famous quotes about Enjoy Nature
Enjoy Nature Quotes & Sayings
Happy to read and share the best inspirational Enjoy Nature quotes, sayings and quotations on Wise Famous Quotes.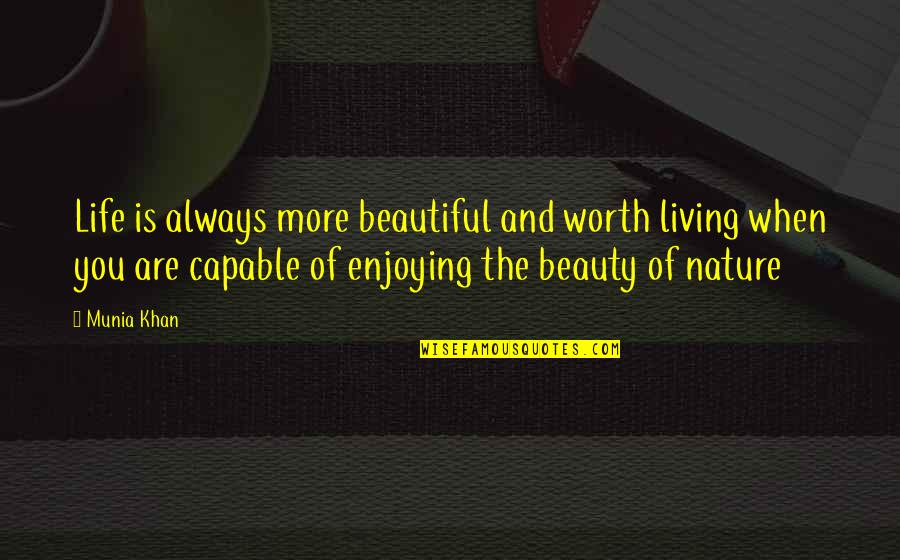 Life is always more beautiful and worth living when you are capable of enjoying the beauty of nature
—
Munia Khan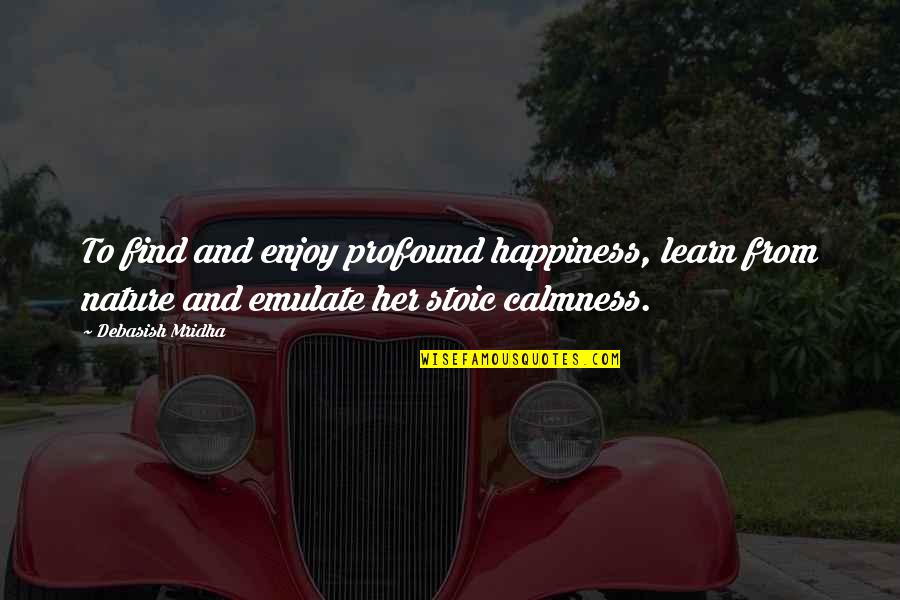 To find and enjoy profound happiness, learn from nature and emulate her stoic calmness.
—
Debasish Mridha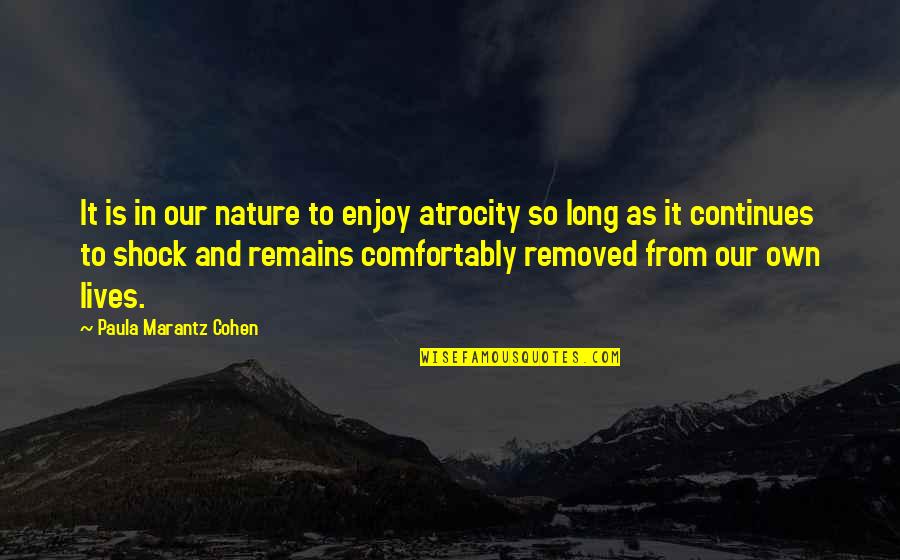 It is in our nature to enjoy atrocity so long as it continues to shock and remains comfortably removed from our own lives. —
Paula Marantz Cohen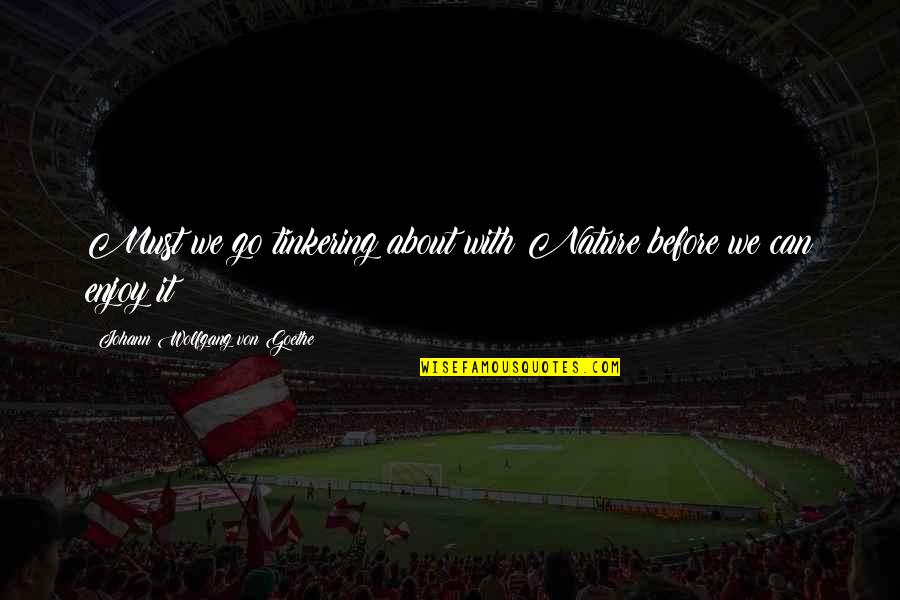 Must we go tinkering about with Nature before we can enjoy it? —
Johann Wolfgang Von Goethe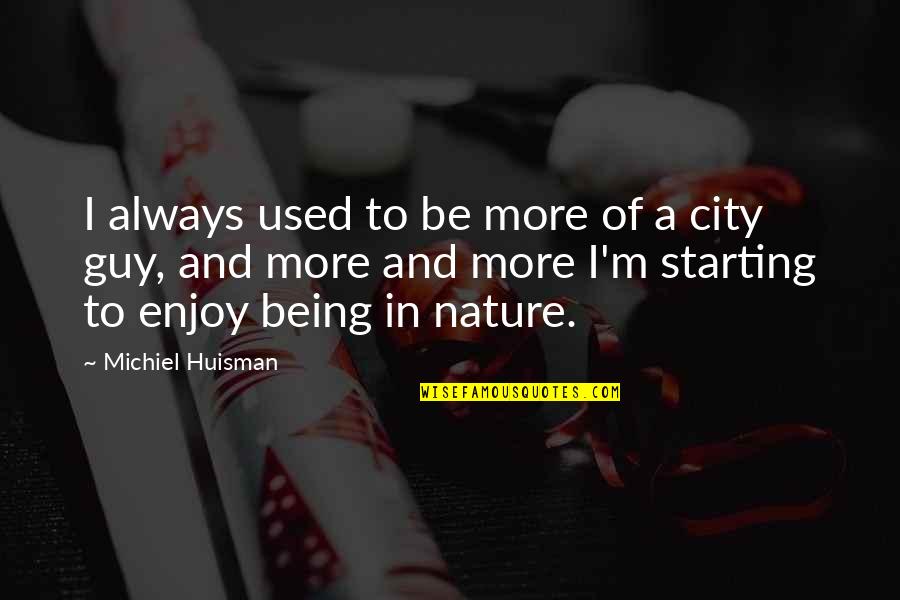 I always used to be more of a city guy, and more and more I'm starting to enjoy being in nature. —
Michiel Huisman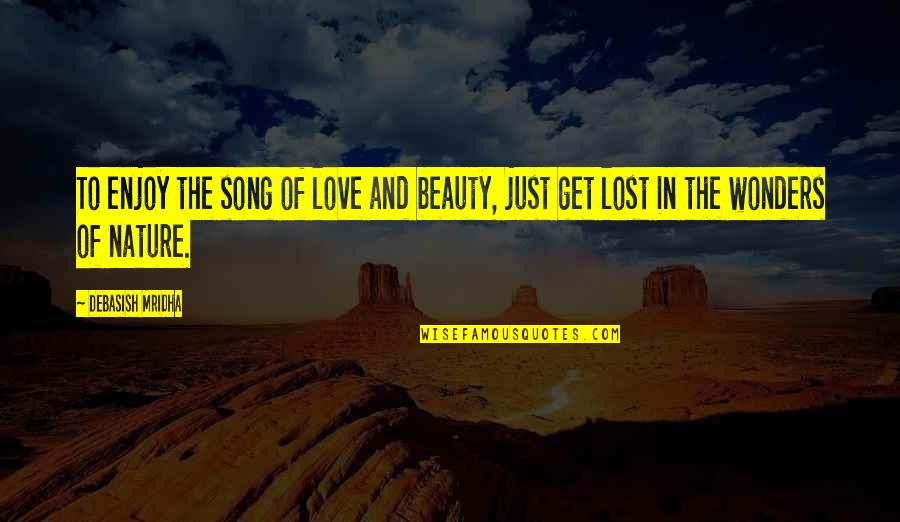 To enjoy the song of love and beauty, just get lost in the wonders of nature. —
Debasish Mridha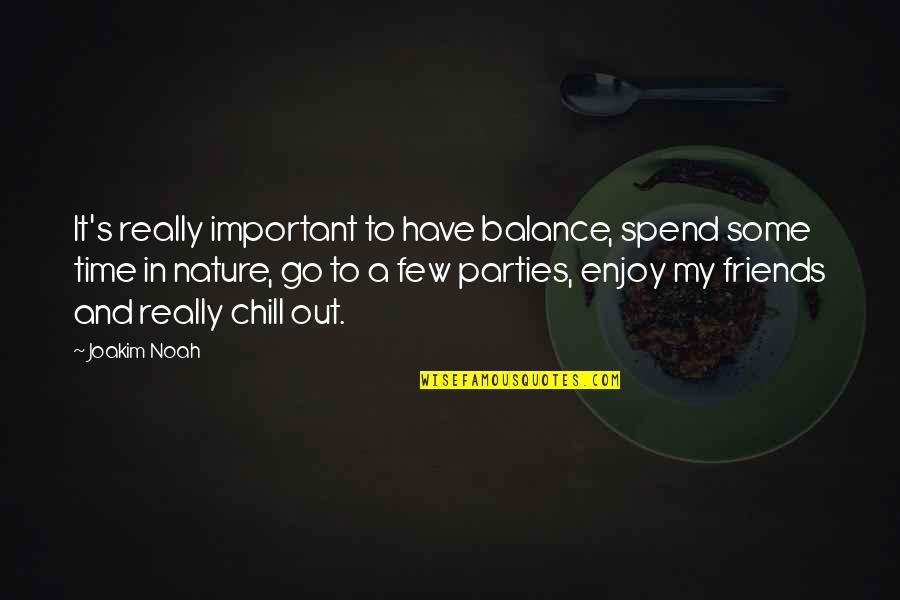 It's really important to have balance, spend some time in nature, go to a few parties, enjoy my friends and really chill out. —
Joakim Noah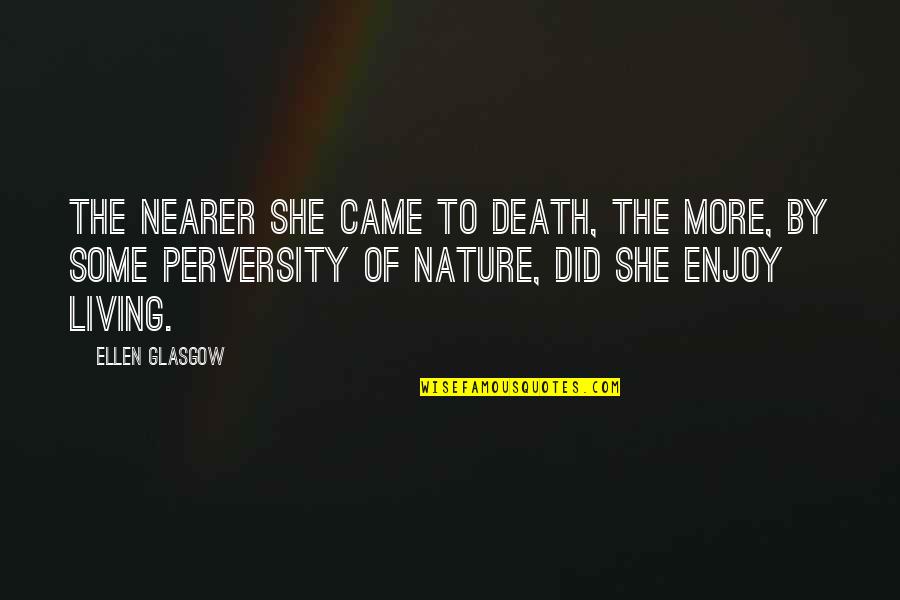 The nearer she came to death, the more, by some perversity of nature, did she enjoy living. —
Ellen Glasgow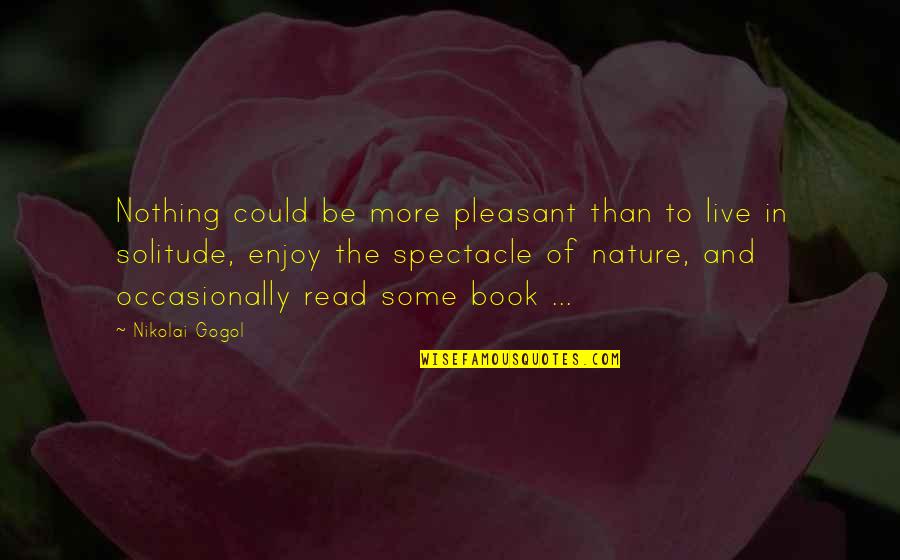 Nothing could be more pleasant than to live in solitude, enjoy the spectacle of nature, and occasionally read some book ... —
Nikolai Gogol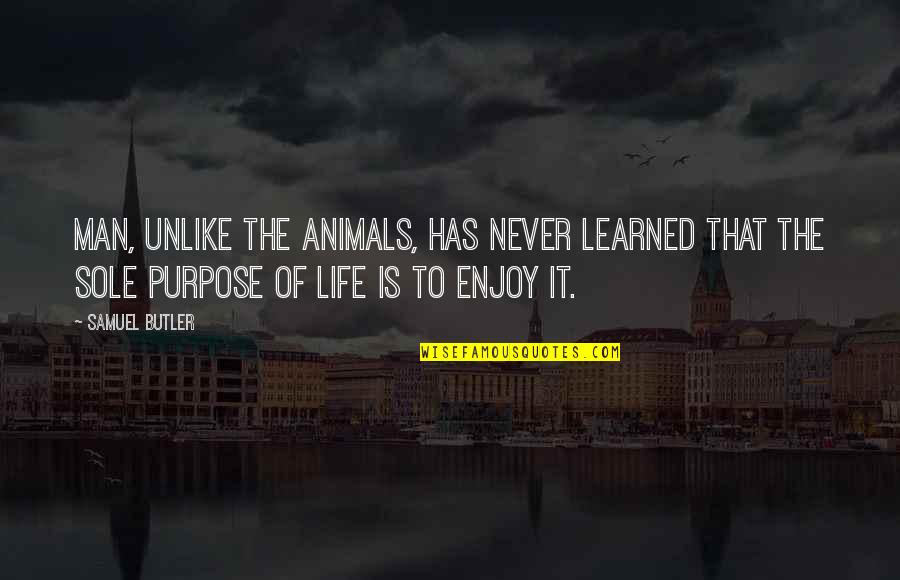 Man, unlike the animals, has never learned that the sole purpose of life is to enjoy it. —
Samuel Butler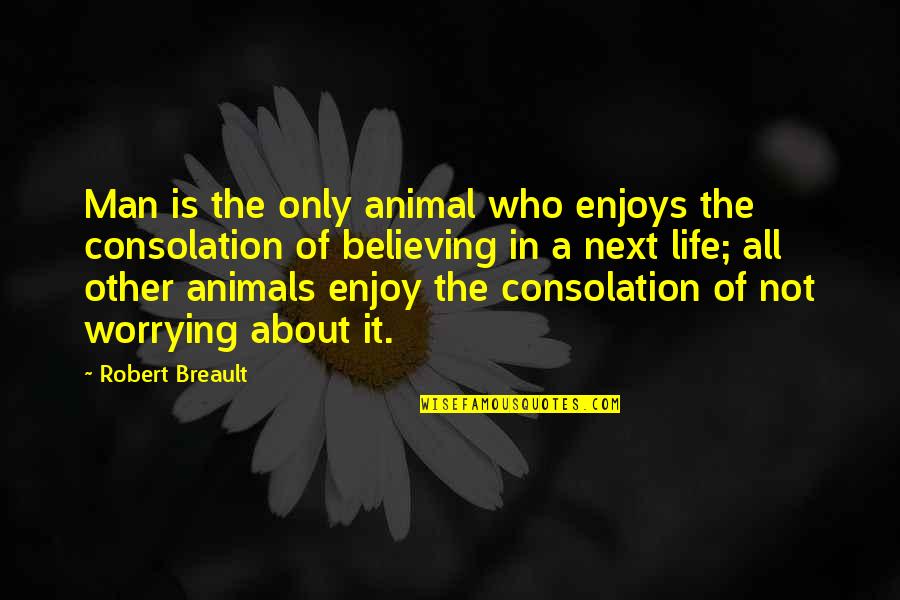 Man is the only animal who enjoys the consolation of believing in a next life; all other animals enjoy the consolation of not worrying about it. —
Robert Breault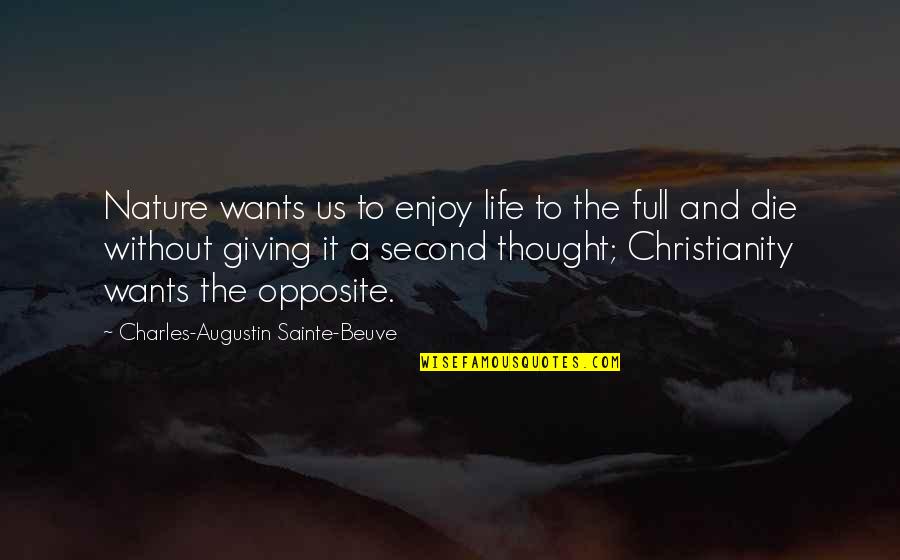 Nature wants us to enjoy life to the full and die without giving it a second thought; Christianity wants the opposite. —
Charles-Augustin Sainte-Beuve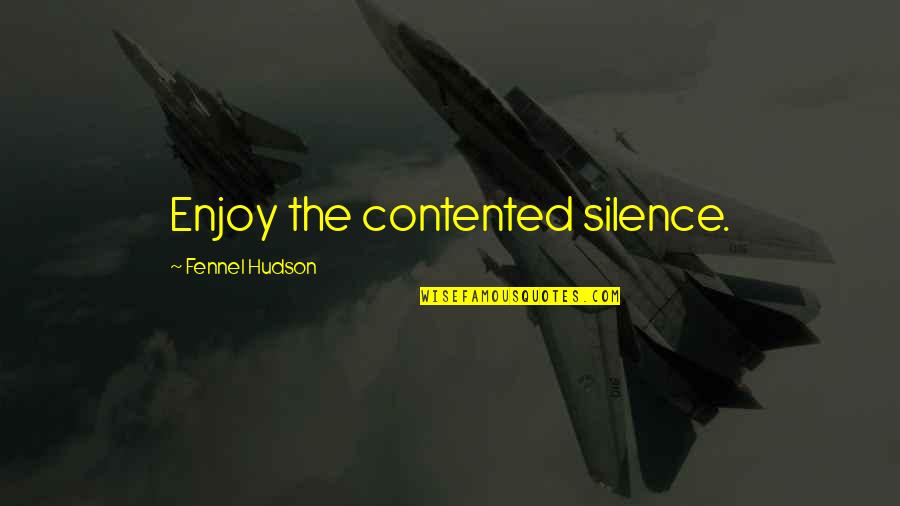 Enjoy the contented silence. —
Fennel Hudson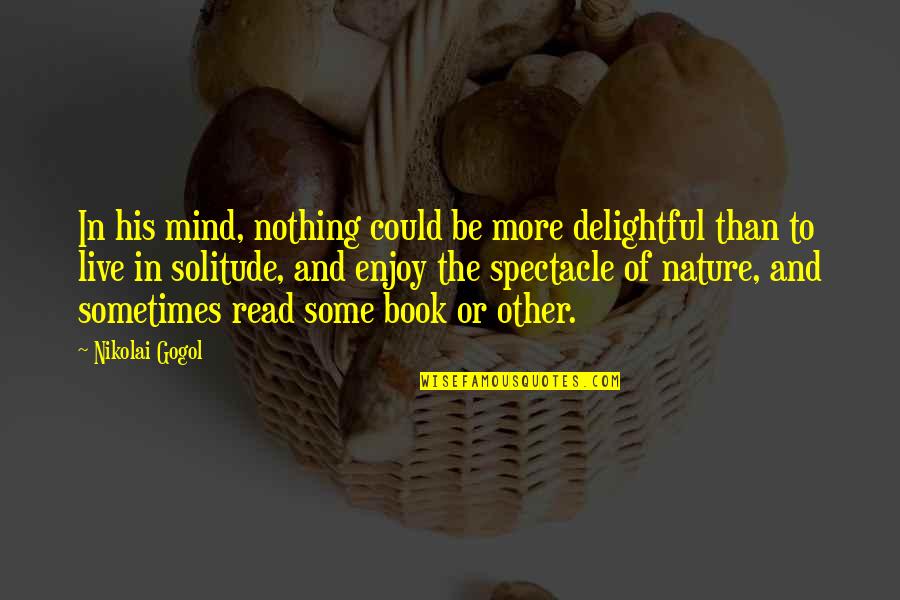 In his mind, nothing could be more delightful than to live in solitude, and enjoy the spectacle of nature, and sometimes read some book or other. —
Nikolai Gogol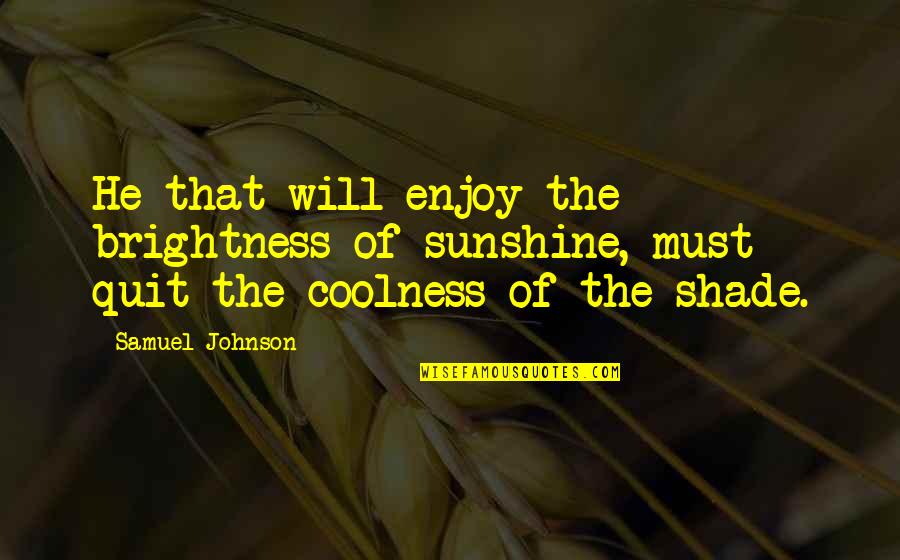 He that will enjoy the brightness of sunshine, must quit the coolness of the shade. —
Samuel Johnson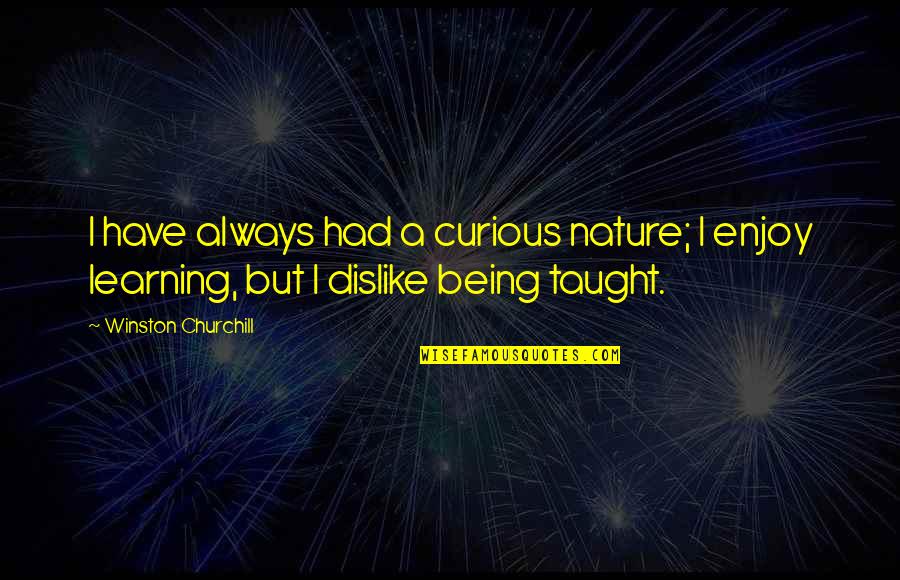 I have always had a curious nature; I enjoy learning, but I dislike being taught. —
Winston Churchill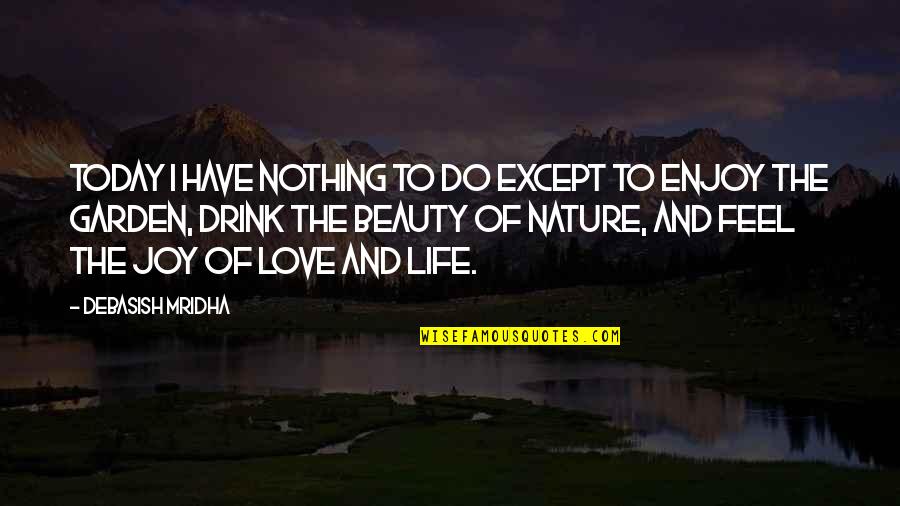 Today I have nothing to do except to enjoy the garden, drink the beauty of nature, and feel the joy of love and life. —
Debasish Mridha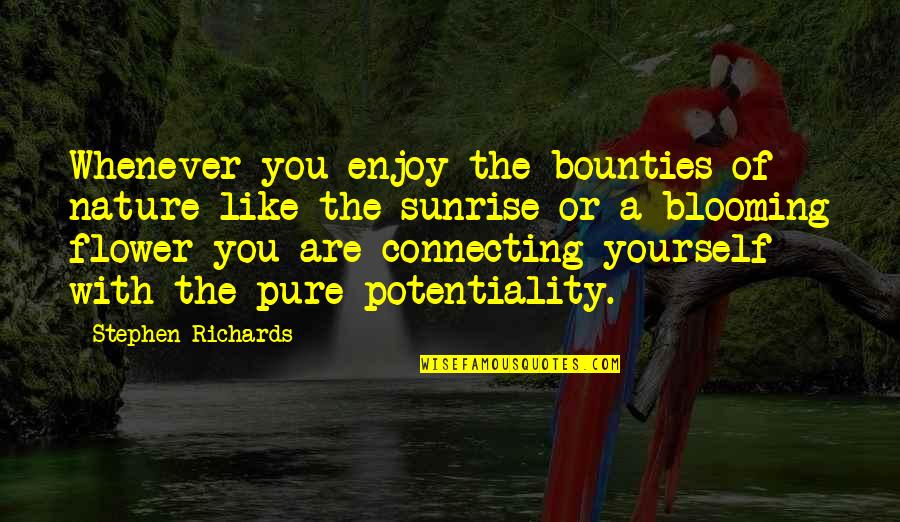 Whenever you enjoy the bounties of nature like the sunrise or a blooming flower you are connecting yourself with the pure potentiality. —
Stephen Richards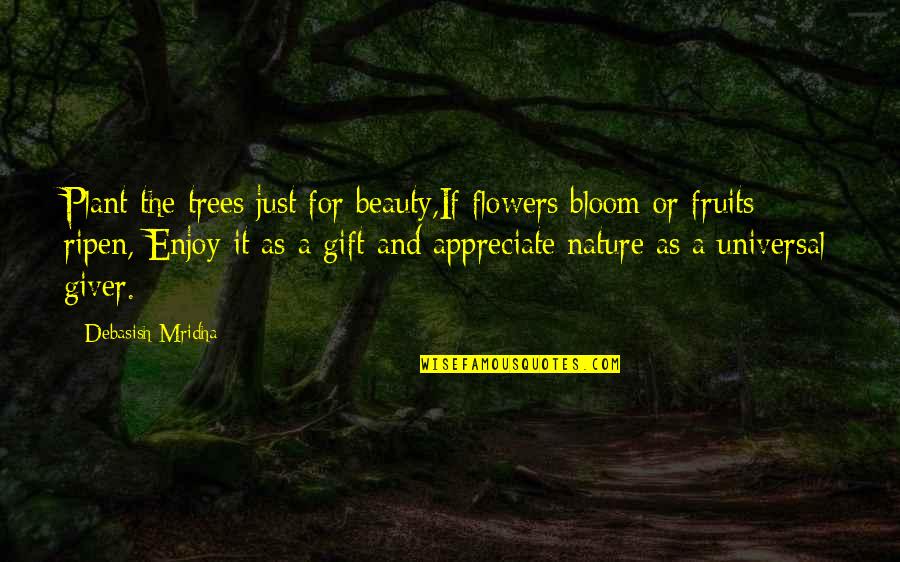 Plant the trees just for beauty,
If flowers bloom or fruits ripen,
Enjoy it as a gift and appreciate nature as a universal giver. —
Debasish Mridha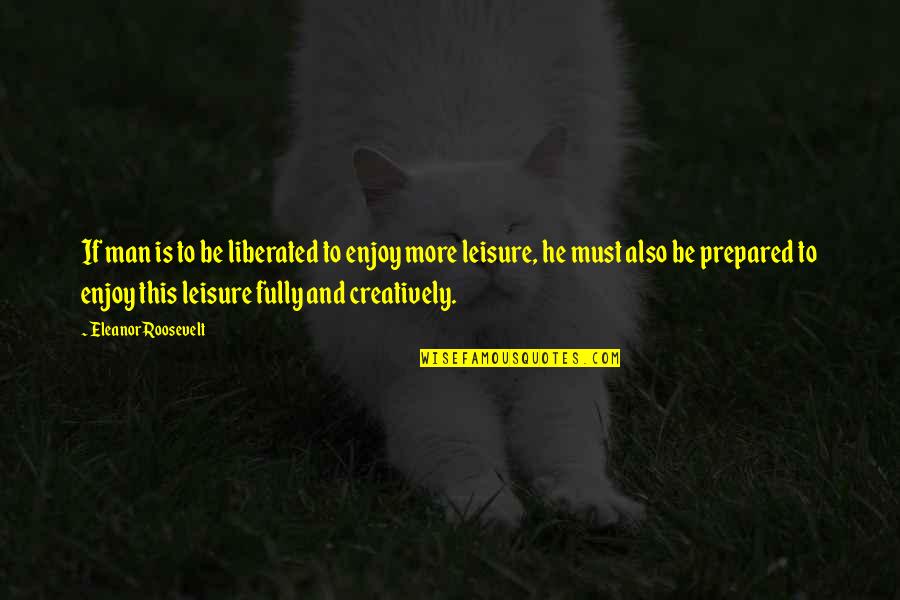 If man is to be liberated to enjoy more leisure, he must also be prepared to enjoy this leisure fully and creatively. —
Eleanor Roosevelt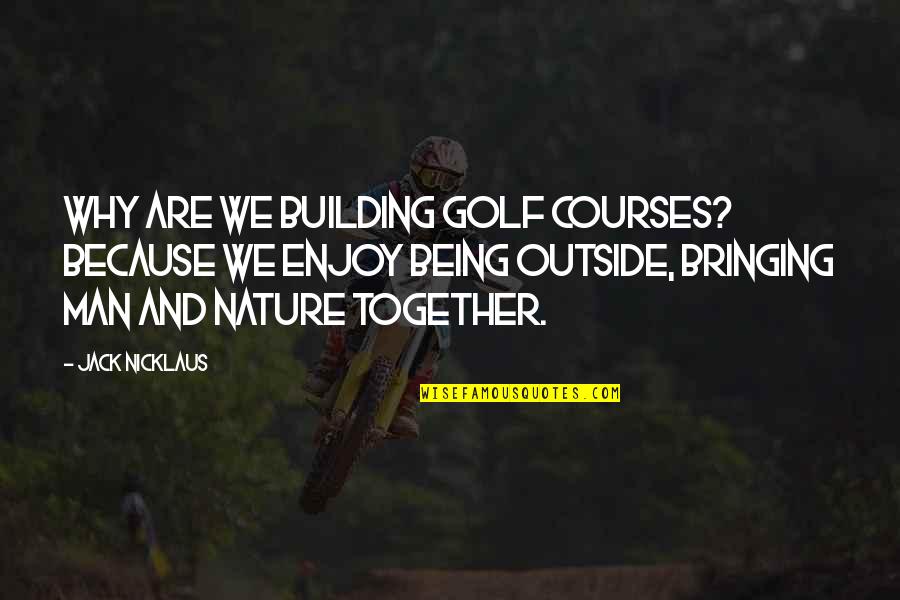 Why are we building golf courses? Because we enjoy being outside, bringing man and nature together. —
Jack Nicklaus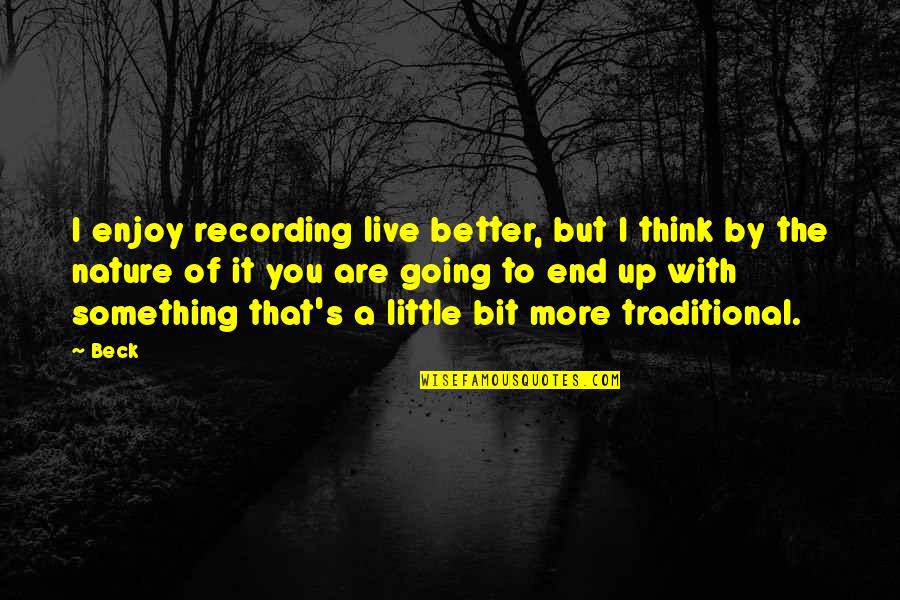 I enjoy recording live better, but I think by the nature of it you are going to end up with something that's a little bit more traditional. —
Beck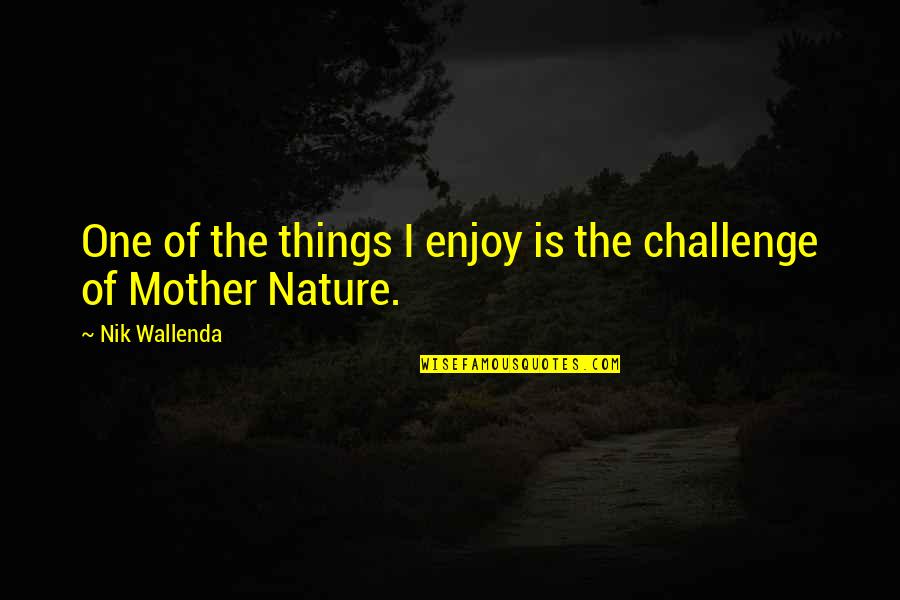 One of the things I enjoy is the challenge of Mother Nature. —
Nik Wallenda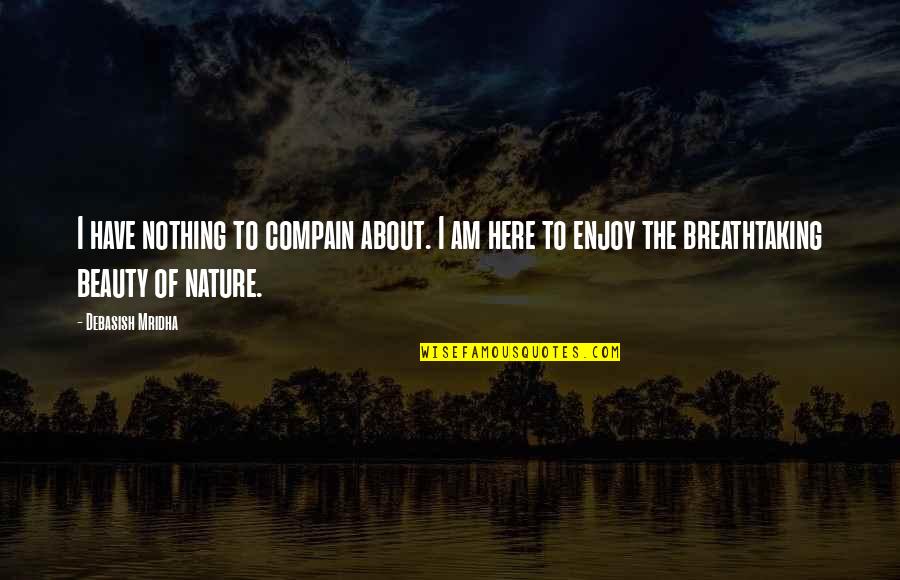 I have nothing to compain about. I am here to enjoy the breathtaking beauty of nature. —
Debasish Mridha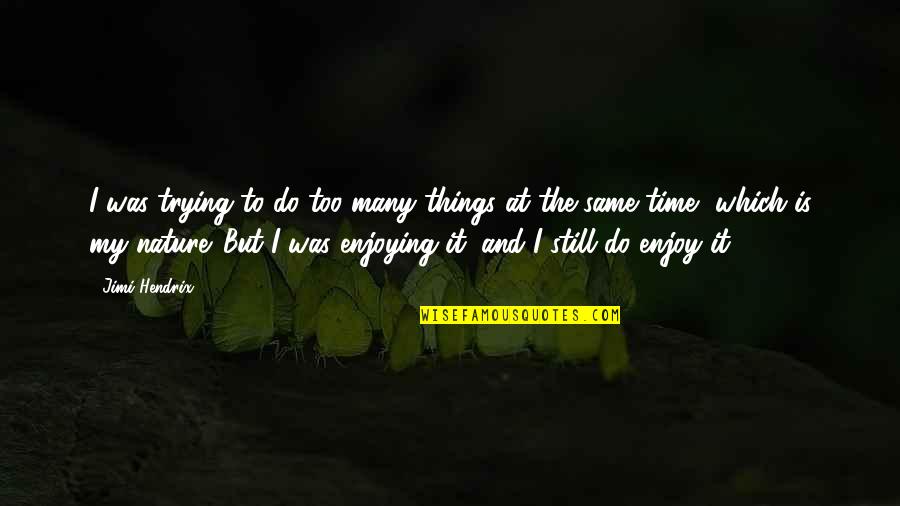 I was trying to do too many things at the same time, which is my nature. But I was enjoying it, and I still do enjoy it. —
Jimi Hendrix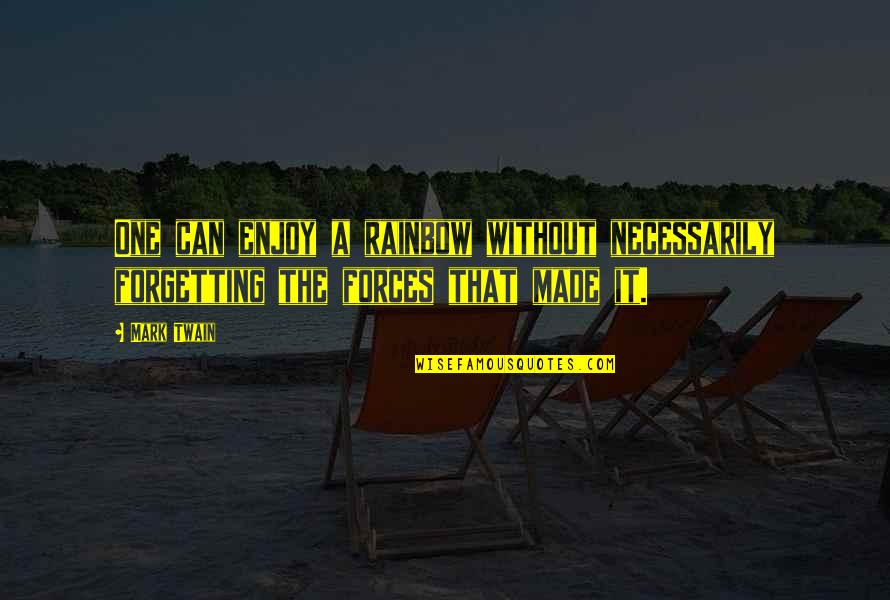 One can enjoy a rainbow without necessarily forgetting the forces that made it. —
Mark Twain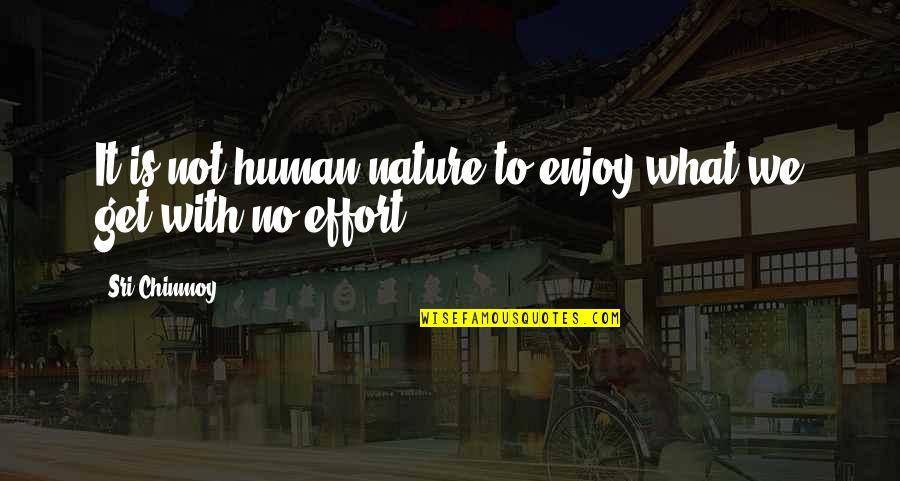 It is not human nature to enjoy what we get with no effort. —
Sri Chinmoy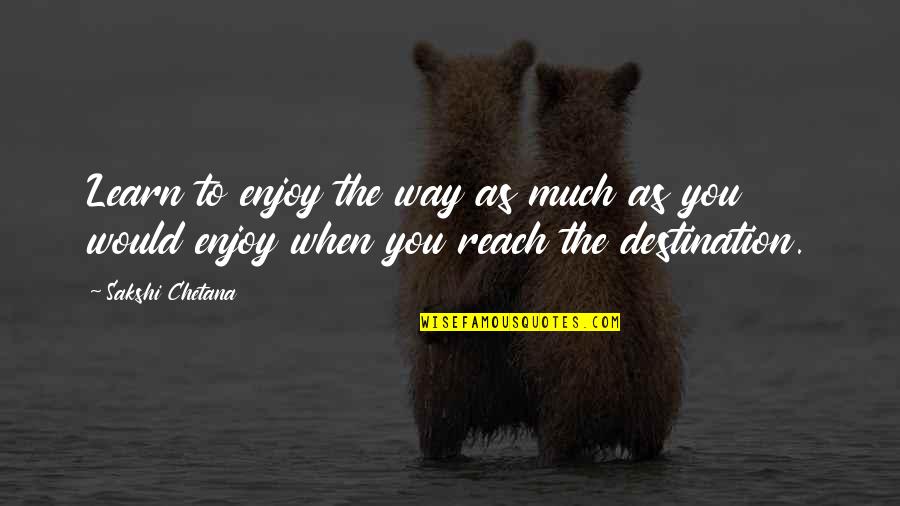 Learn to enjoy the way as much as you would enjoy when you reach the destination. —
Sakshi Chetana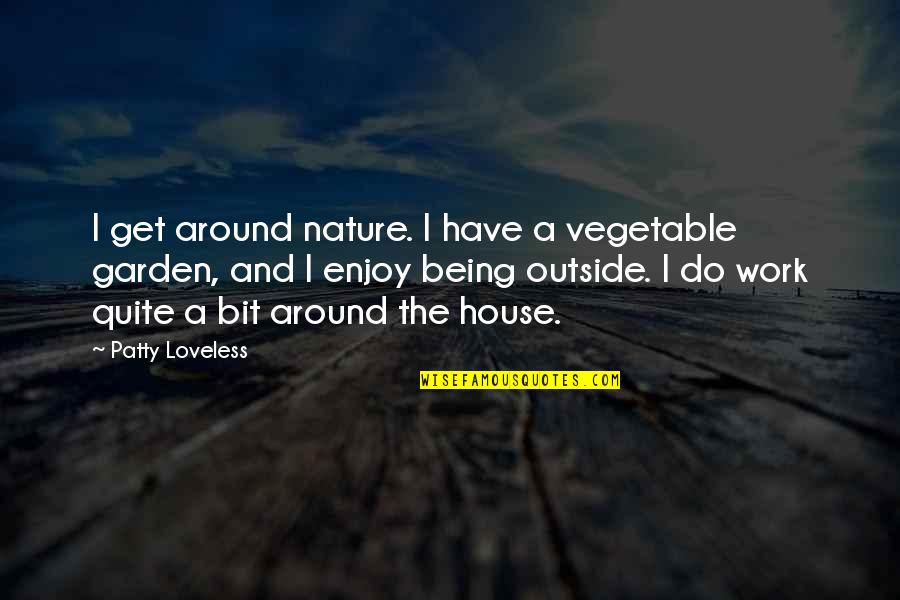 I get around nature. I have a vegetable garden, and I enjoy being outside. I do work quite a bit around the house. —
Patty Loveless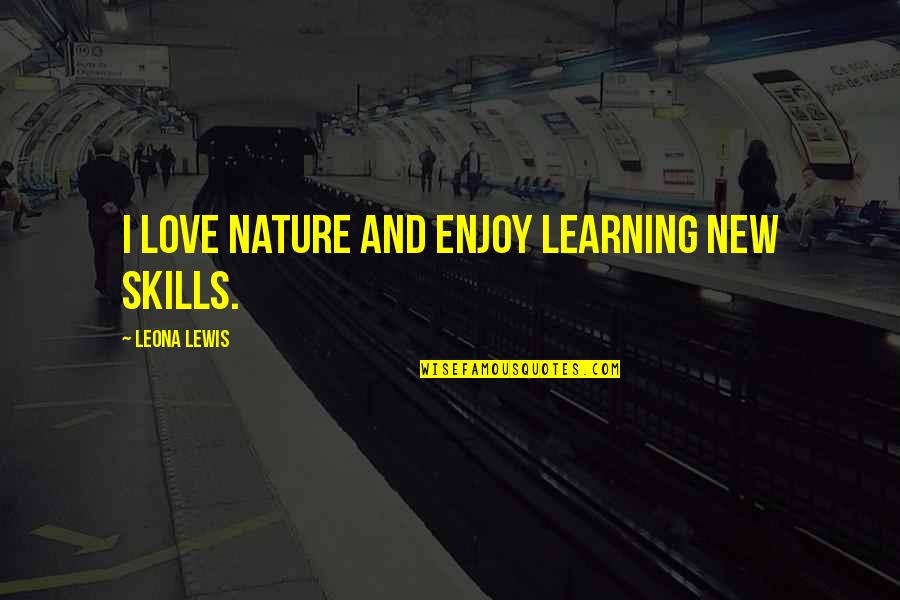 I love nature and enjoy learning new skills. —
Leona Lewis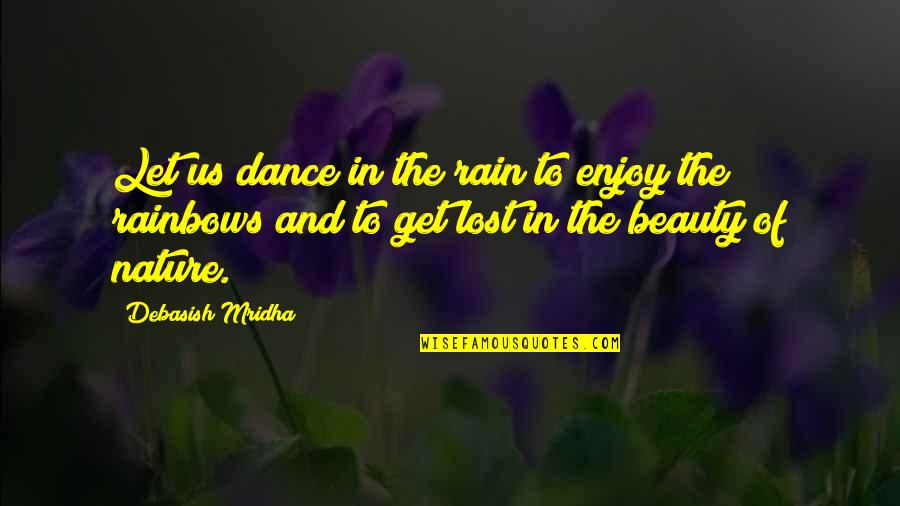 Let us dance in the rain to enjoy the rainbows and to get lost in the beauty of nature. —
Debasish Mridha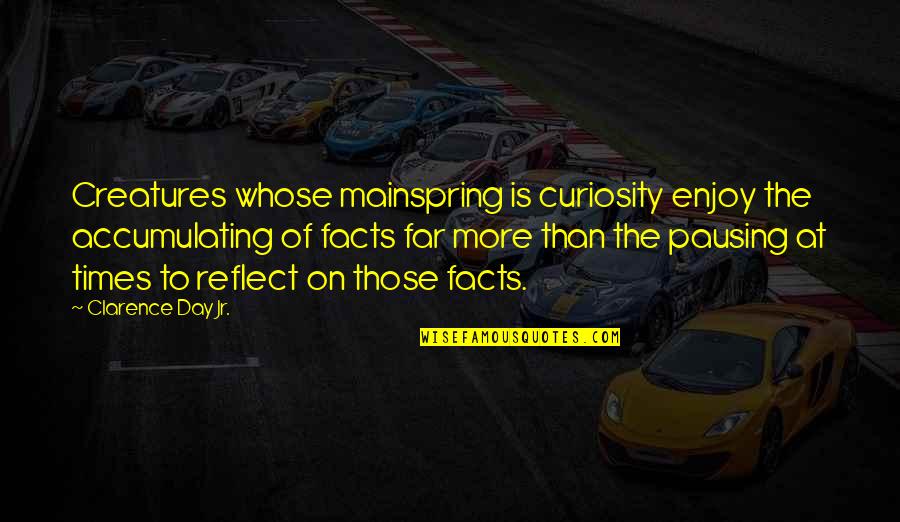 Creatures whose mainspring is curiosity enjoy the accumulating of facts far more than the pausing at times to reflect on those facts. —
Clarence Day Jr.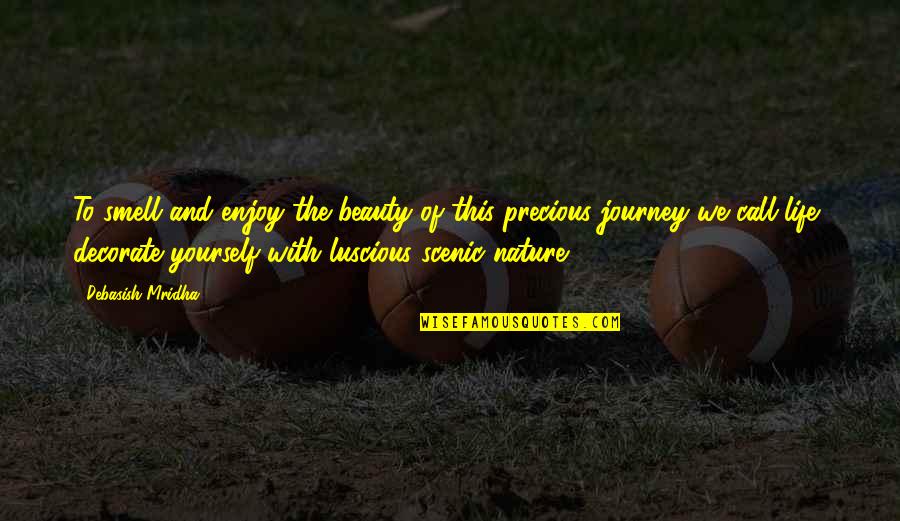 To smell and enjoy the beauty of this precious journey we call life, decorate yourself with luscious scenic nature. —
Debasish Mridha