English Degree Quotes
Collection of top 12 famous quotes about English Degree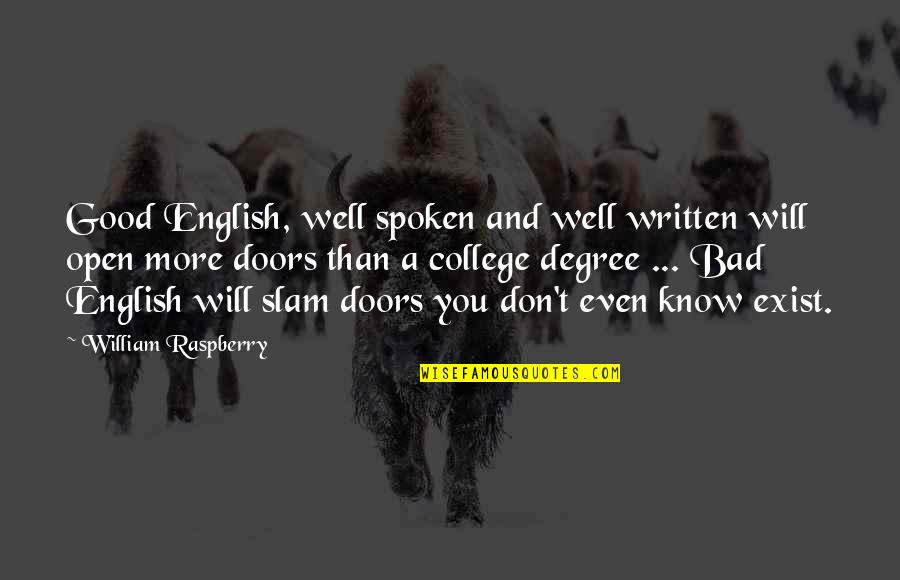 Good English, well spoken and well written will open more doors than a college degree ... Bad English will slam doors you don't even know exist.
—
William Raspberry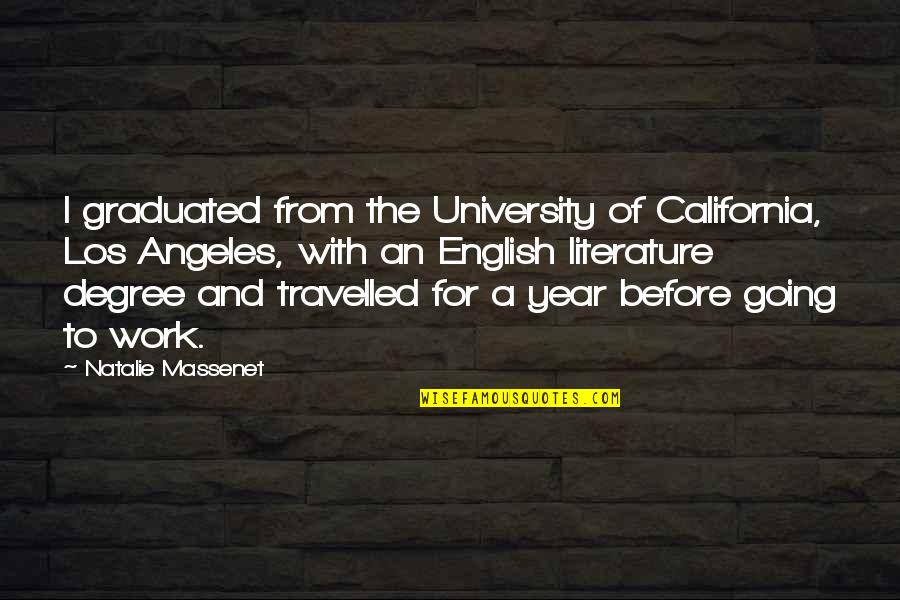 I graduated from the University of California, Los Angeles, with an English literature degree and travelled for a year before going to work.
—
Natalie Massenet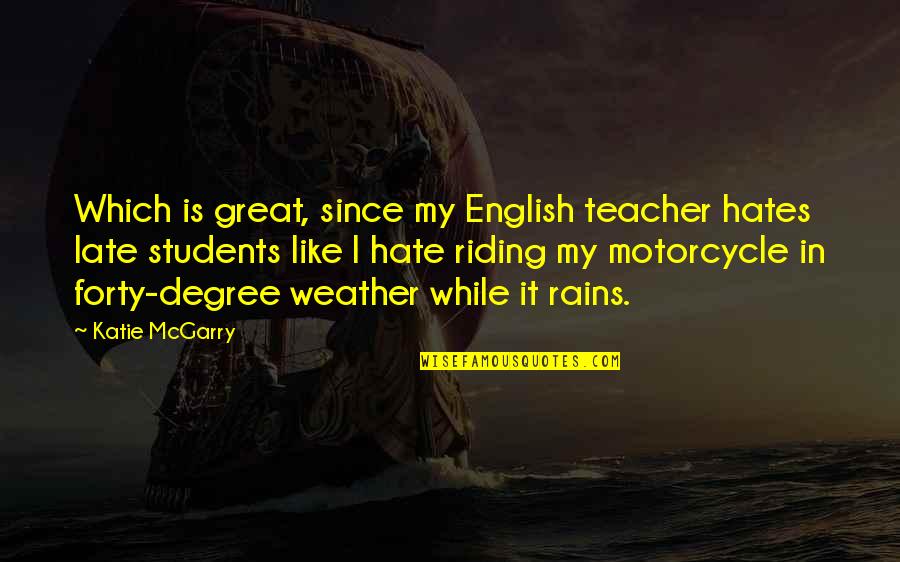 Which is great, since my English teacher hates late students like I hate riding my motorcycle in forty-degree weather while it rains.
—
Katie McGarry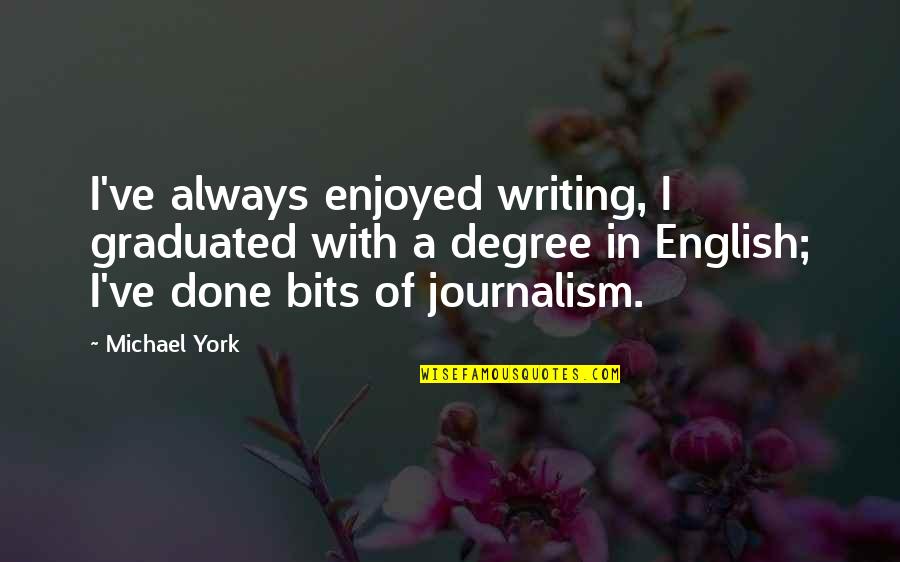 I've always enjoyed writing, I graduated with a degree in English; I've done bits of journalism.
—
Michael York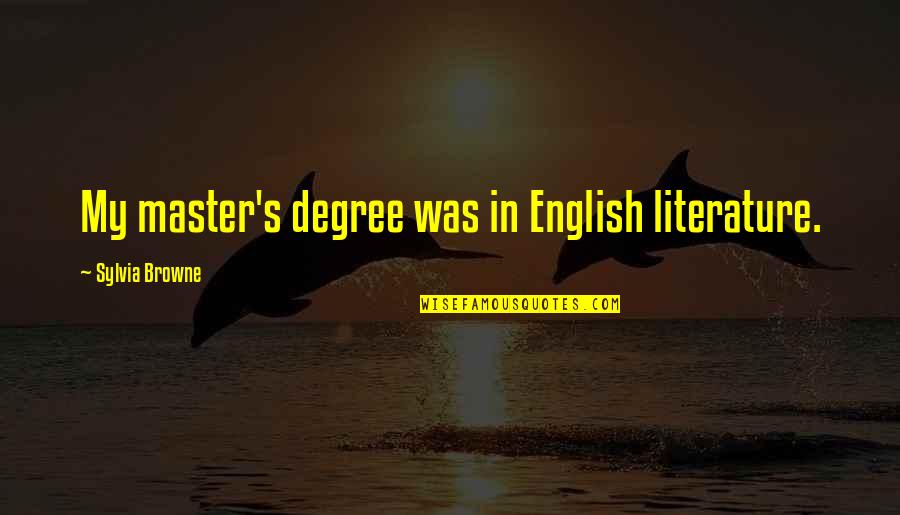 My master's degree was in English literature. —
Sylvia Browne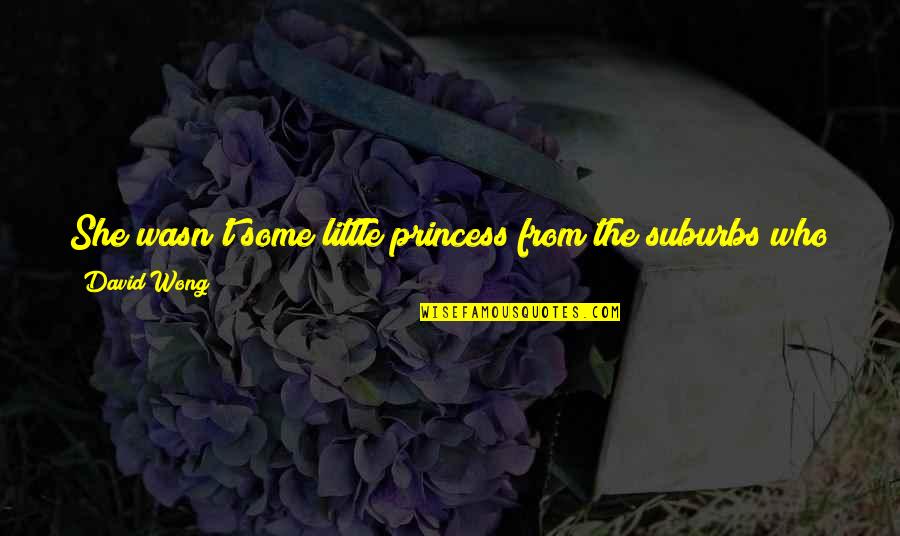 She wasn't some little princess from the suburbs who just graduated college with a humanities degree, she knew what people were really like. —
David Wong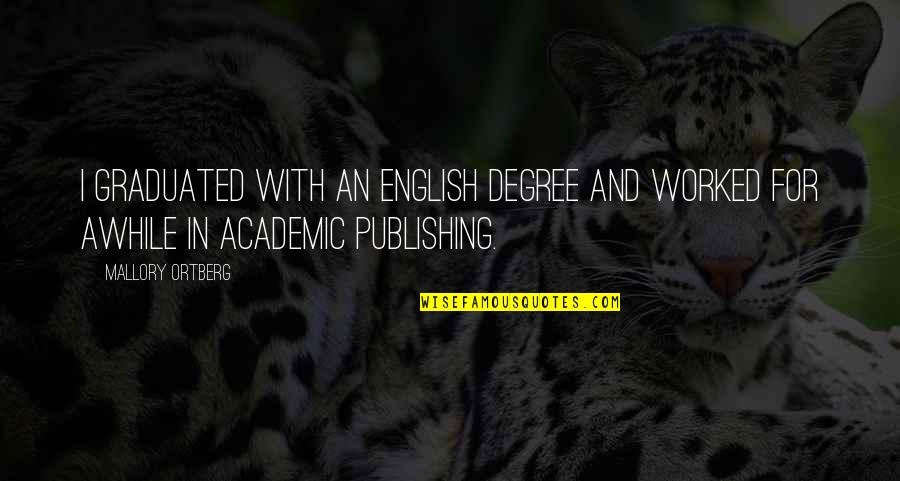 I graduated with an
English degree
and worked for awhile in academic publishing. —
Mallory Ortberg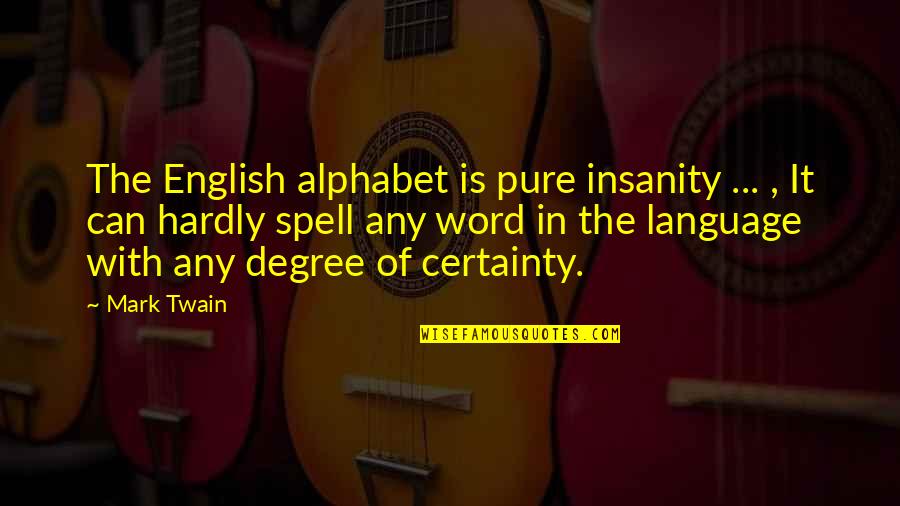 The English alphabet is pure insanity ... , It can hardly spell any word in the language with any degree of certainty. —
Mark Twain
I'm using my degree. You know, I studied English and American literature in college, and now I'm an American poet. —
Eileen Myles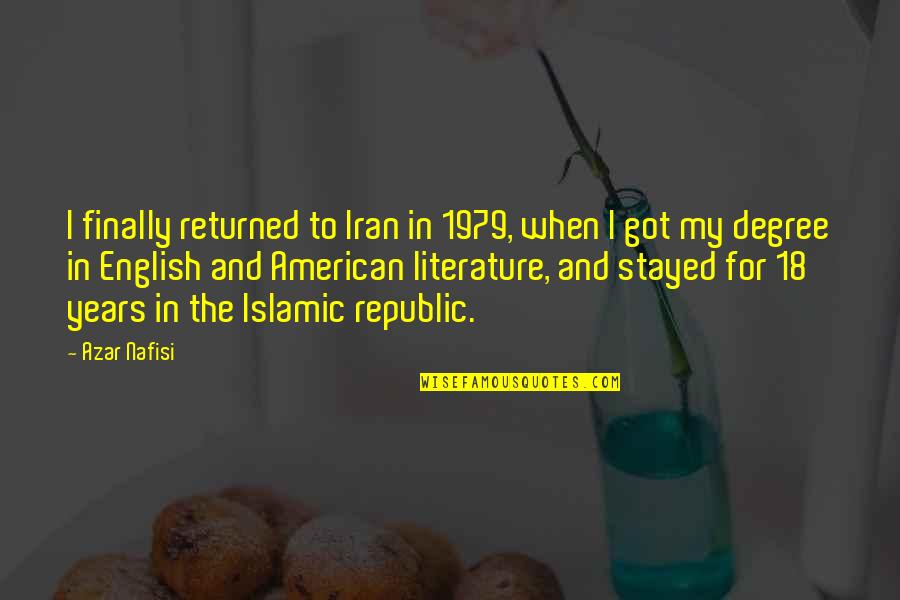 I finally returned to Iran in 1979, when I got my degree in English and American literature, and stayed for 18 years in the Islamic republic. —
Azar Nafisi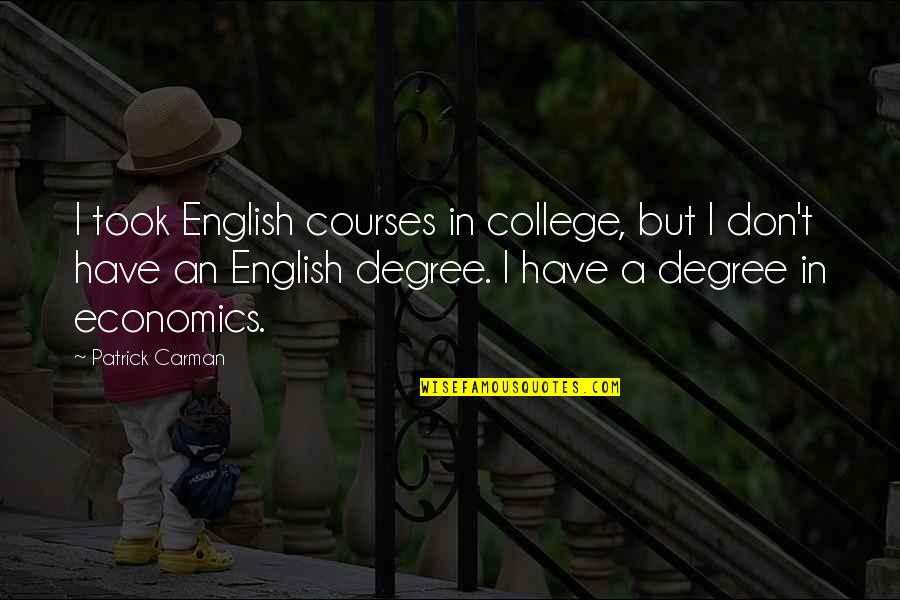 I took English courses in college, but I don't have an
English degree
. I have a degree in economics. —
Patrick Carman