End Of The Affair Quotes
Collection of top 26 famous quotes about End Of The Affair
Neville Chamberlain looked at foreign affairs through the wrong end of a municipal drainpipe.
—
Winston Churchill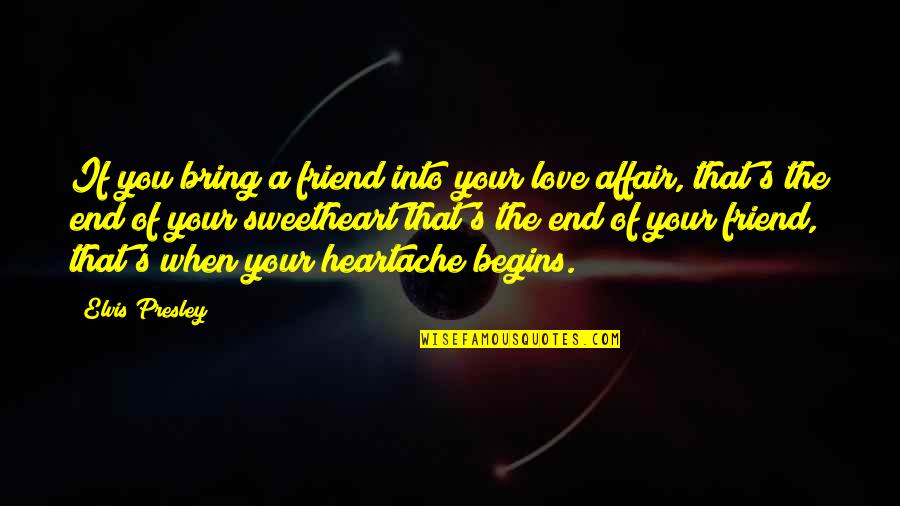 If you bring a friend into your love affair, that's the end of your sweetheart that's the end of your friend, that's when your heartache begins.
—
Elvis Presley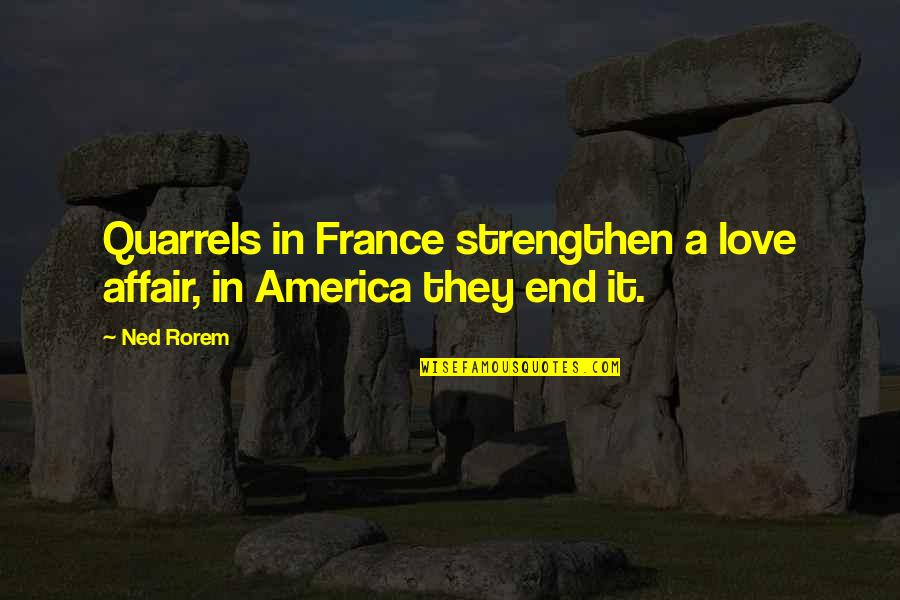 Quarrels in France strengthen a love affair, in America they end it.
—
Ned Rorem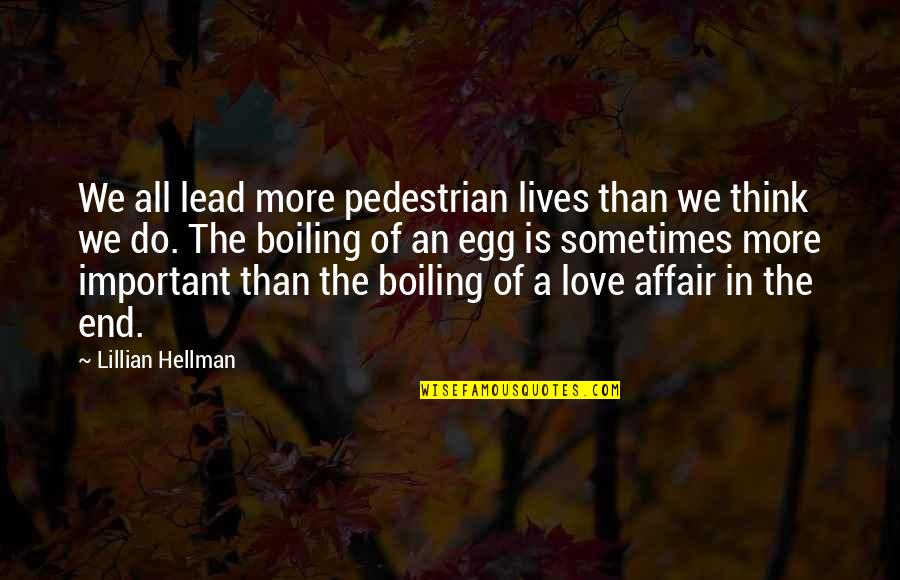 We all lead more pedestrian lives than we think we do. The boiling of an egg is sometimes more important than the boiling of a love affair in the end.
—
Lillian Hellman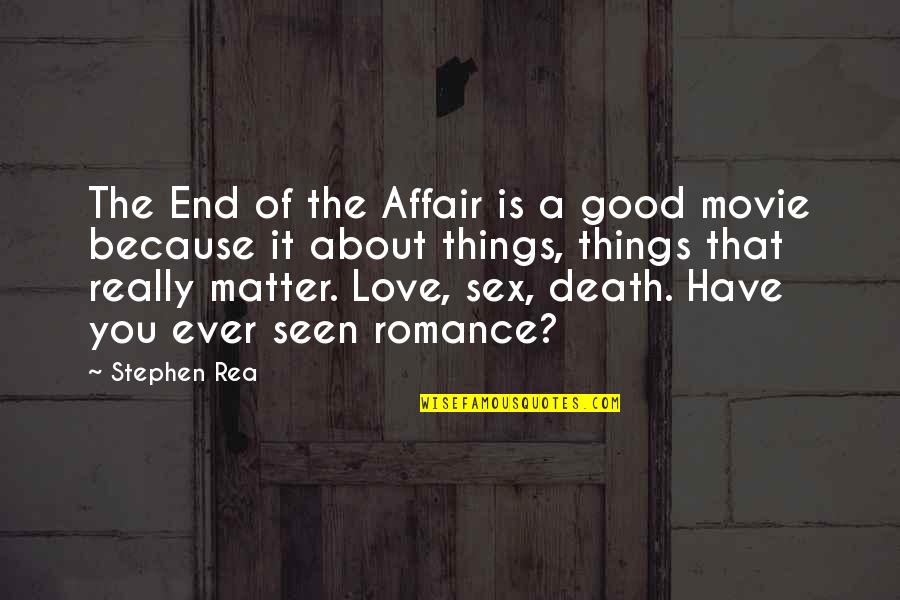 The End of the Affair is a good movie because it about things, things that really matter. Love, sex, death. Have you ever seen romance?
—
Stephen Rea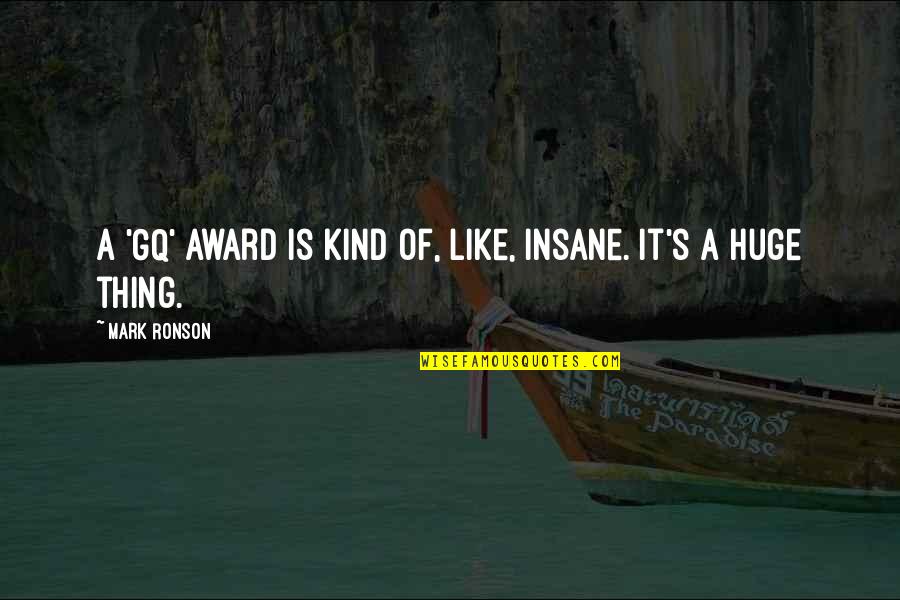 A 'GQ' award is kind of, like, insane. It's a huge thing. —
Mark Ronson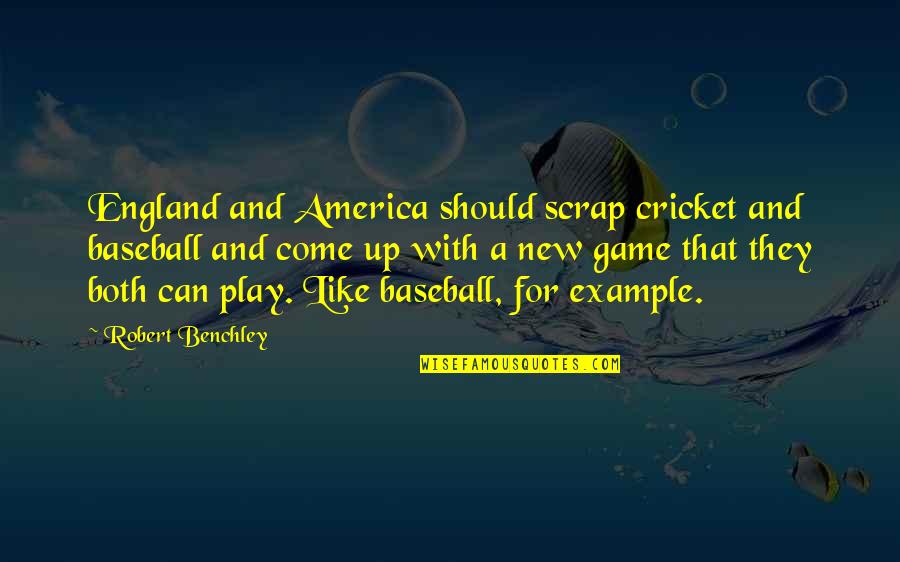 England and America should scrap cricket and baseball and come up with a new game that they both can play. Like baseball, for example. —
Robert Benchley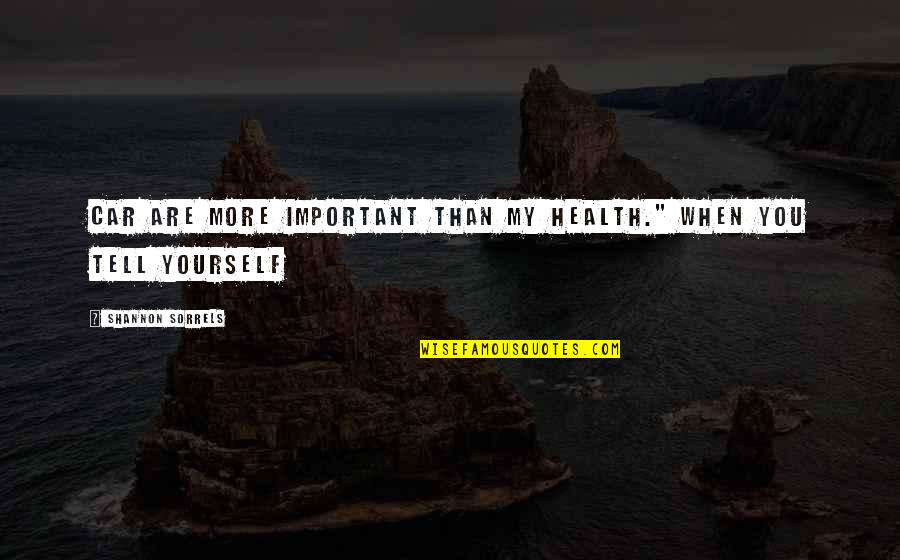 car are more important than my health." When you tell yourself —
Shannon Sorrels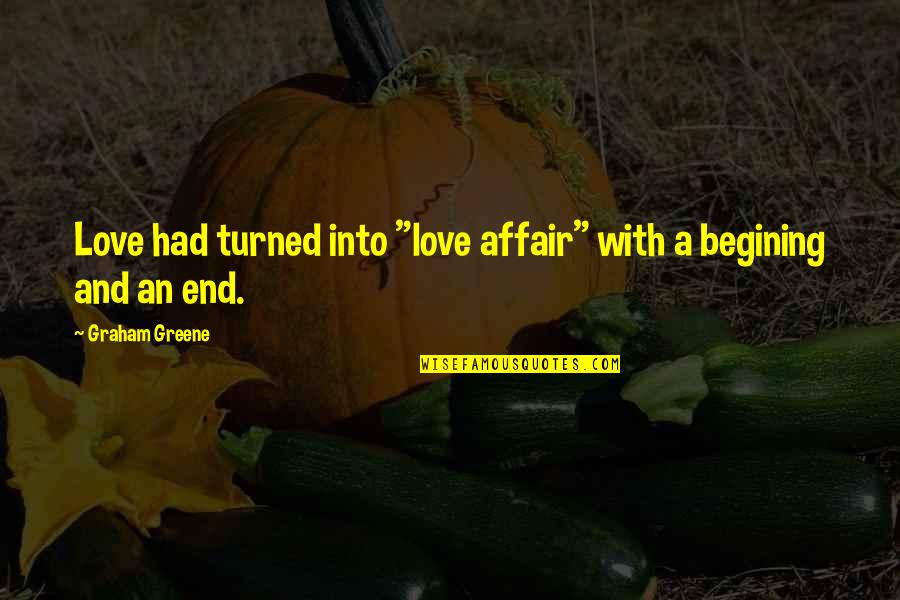 Love had turned into "love affair" with a begining and an end. —
Graham Greene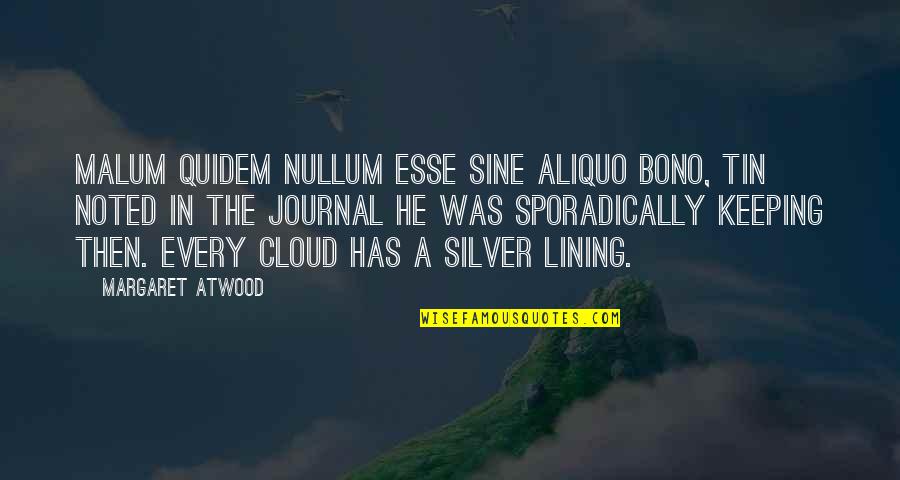 Malum quidem nullum esse sine aliquo bono, Tin noted in the journal he was sporadically keeping then. Every cloud has a silver lining. —
Margaret Atwood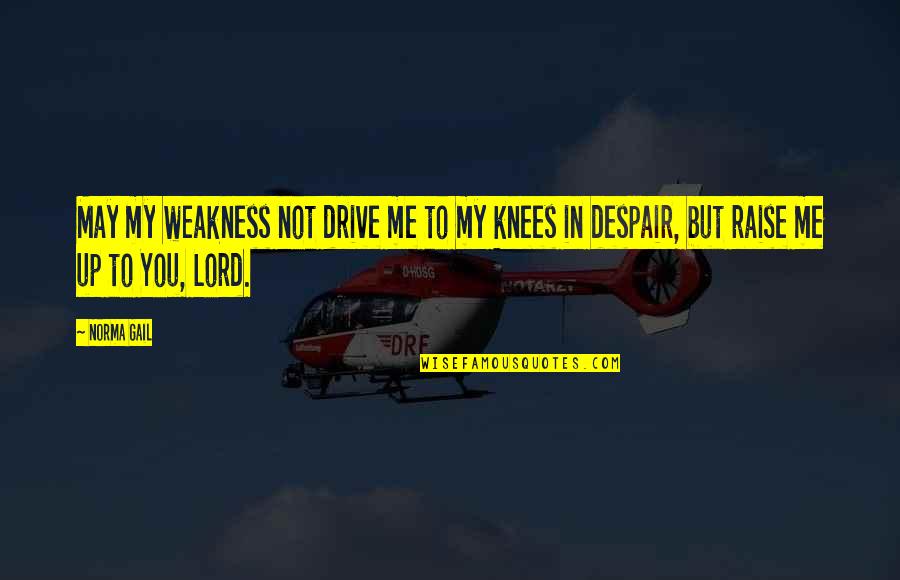 May my weakness not drive me to my knees in despair, but raise me up to You, Lord. —
Norma Gail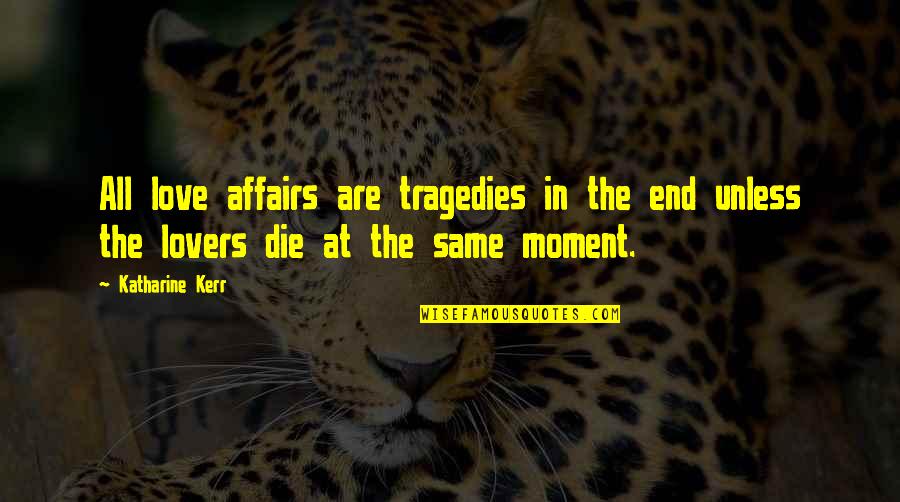 All love affairs are tragedies in the end unless the lovers die at the same moment. —
Katharine Kerr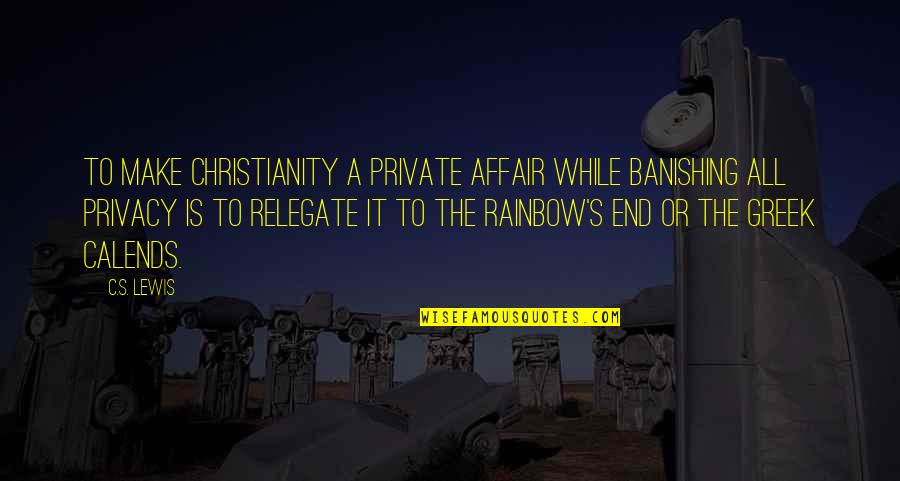 To make Christianity a private affair while banishing all privacy is to relegate it to the rainbow's end or the Greek Calends. —
C.S. Lewis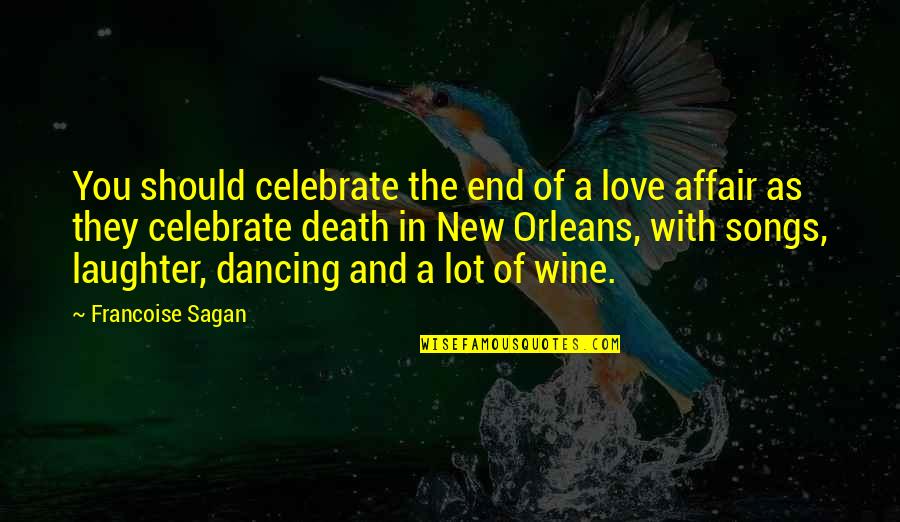 You should celebrate the end of a love affair as they celebrate death in New Orleans, with songs, laughter, dancing and a lot of wine. —
Francoise Sagan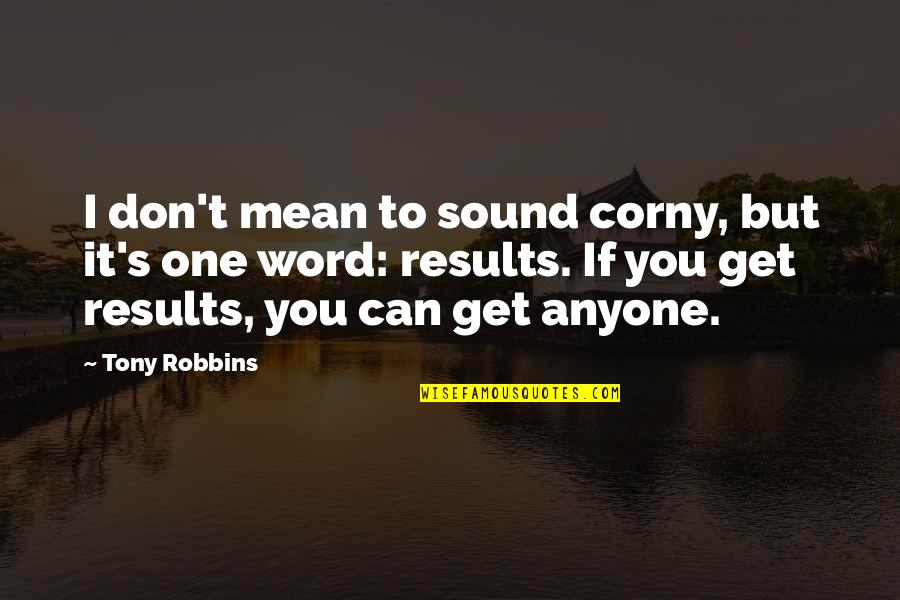 I don't mean to sound corny, but it's one word: results. If you get results, you can get anyone. —
Tony Robbins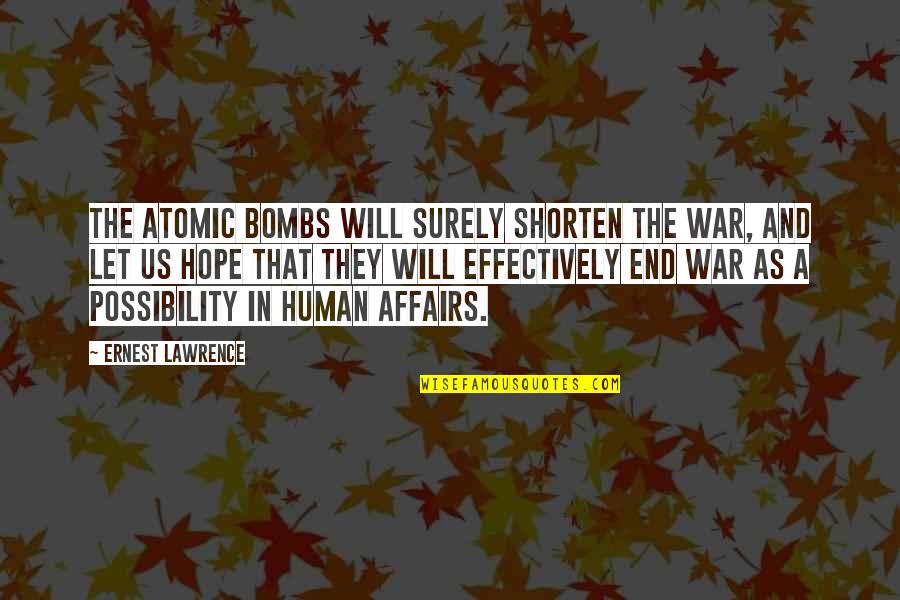 The atomic bombs will surely shorten the war, and let us hope that they will effectively end war as a possibility in human affairs. —
Ernest Lawrence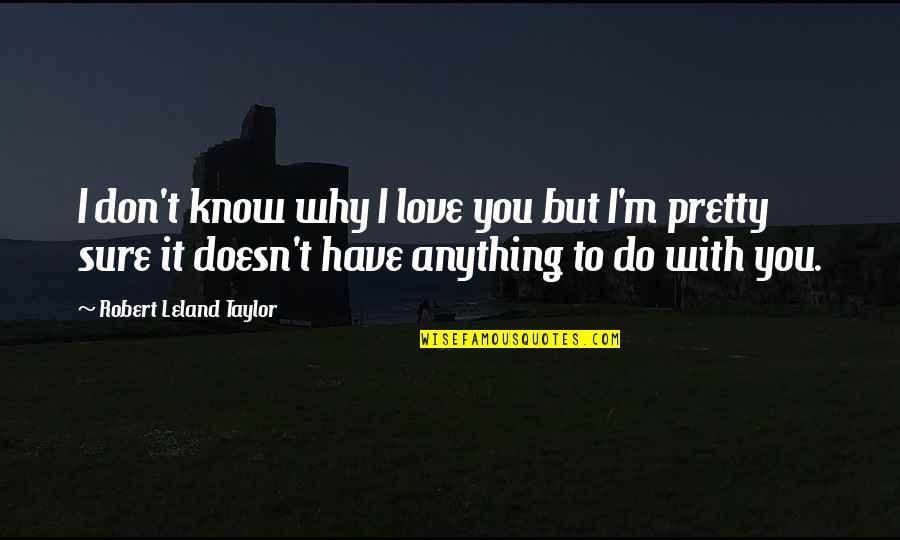 I don't know why I love you but I'm pretty sure it doesn't have anything to do with you. —
Robert Leland Taylor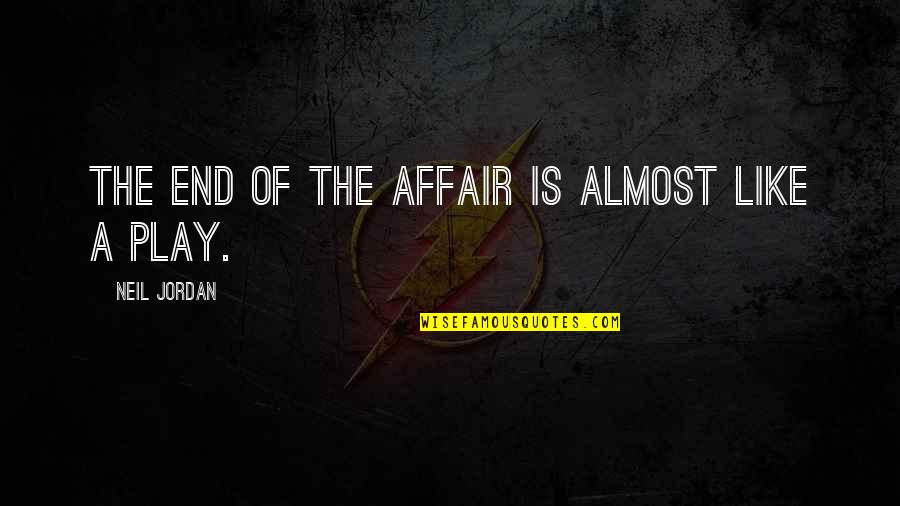 The End of the Affair is almost like a play. —
Neil Jordan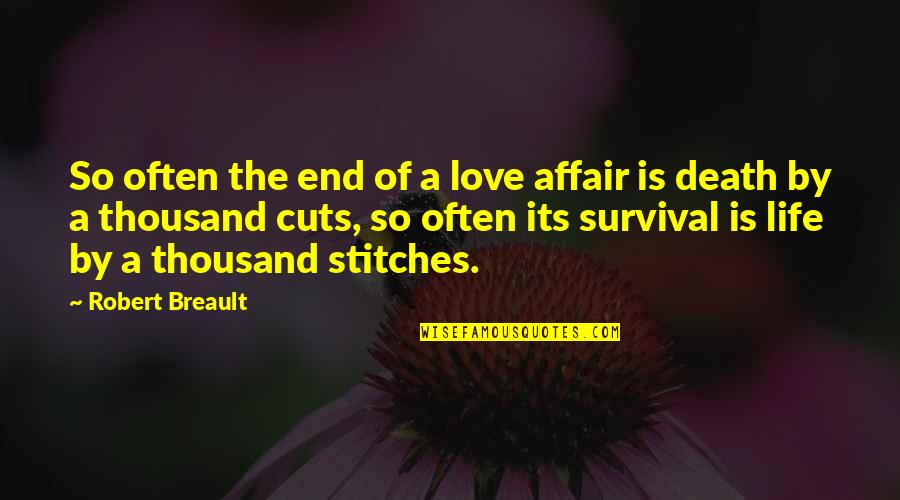 So often the end of a love affair is death by a thousand cuts, so often its survival is life by a thousand stitches. —
Robert Breault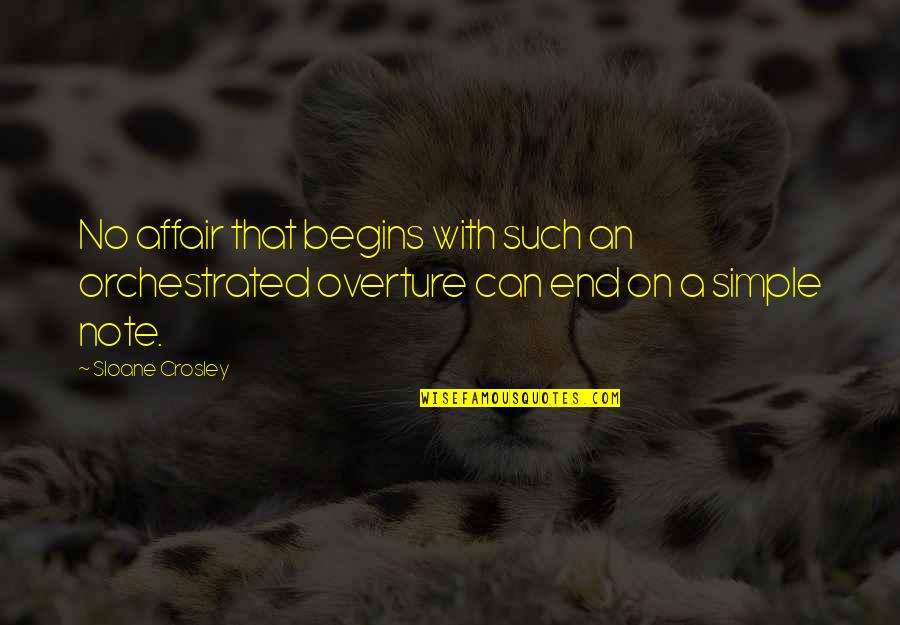 No affair that begins with such an orchestrated overture can end on a simple note. —
Sloane Crosley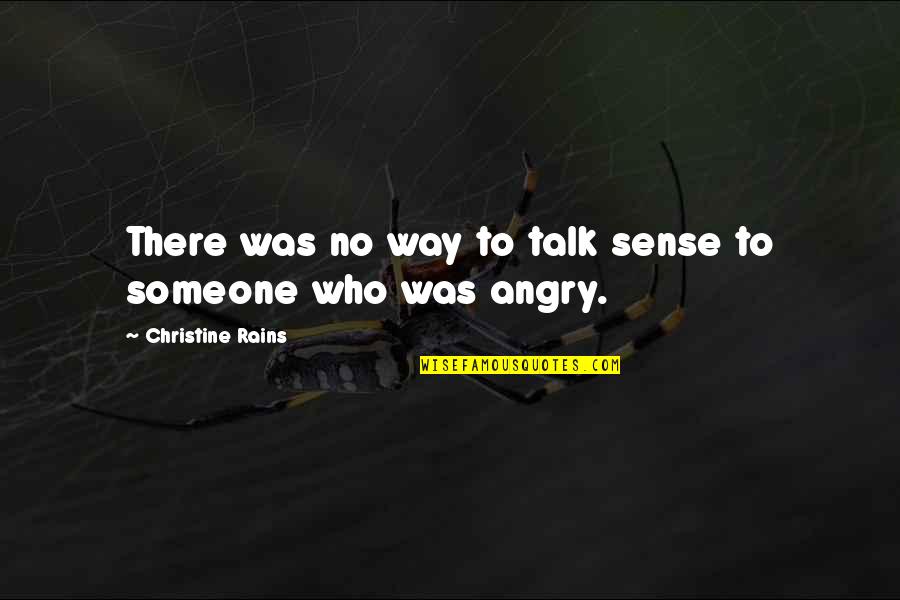 There was no way to talk sense to someone who was angry. —
Christine Rains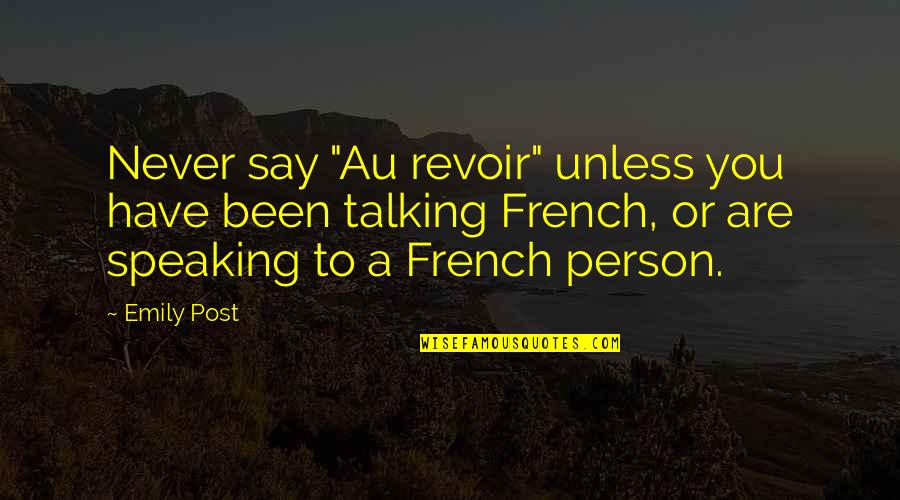 Never say "Au revoir" unless you have been talking French, or are speaking to a French person. —
Emily Post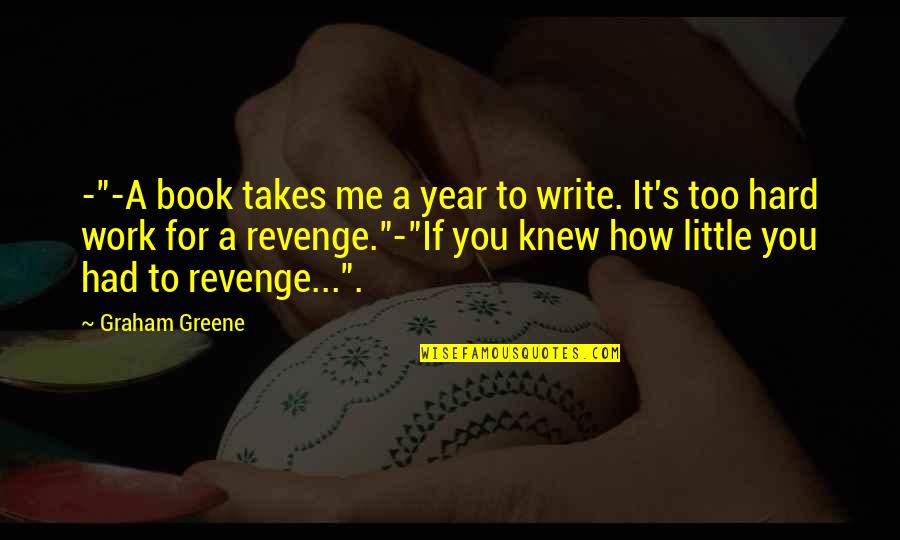 -"-A book takes me a year to write. It's too hard work for a revenge."
-"If you knew how little you had to revenge...". —
Graham Greene
A love affair with knowledge will never end in heartbreak. —
Michael Marino