Mortimer Zuckerman Quotes
Top 9 wise famous quotes and sayings by Mortimer Zuckerman
Mortimer Zuckerman Famous Quotes & Sayings
Discover top inspirational quotes from Mortimer Zuckerman on Wise Famous Quotes.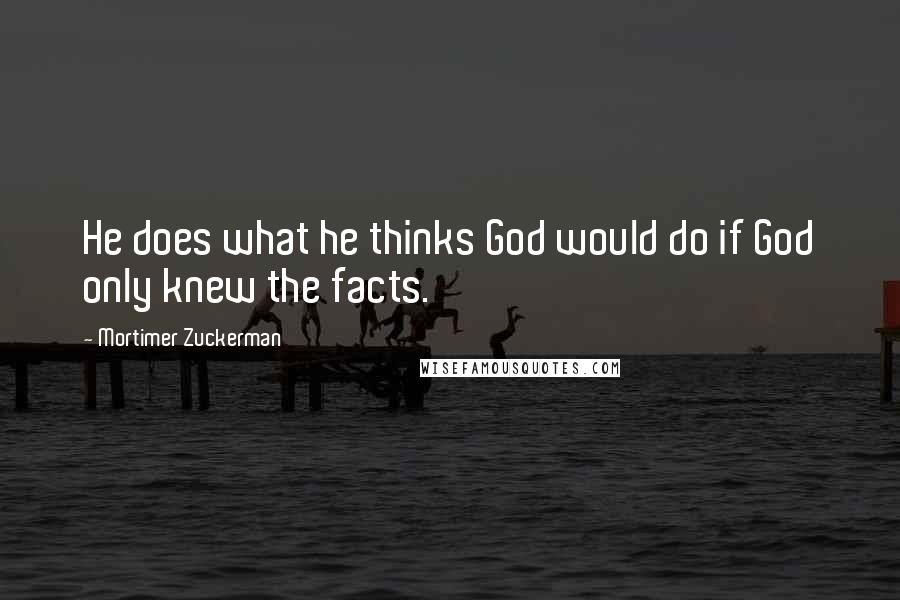 He does what he thinks God would do if God only knew the facts.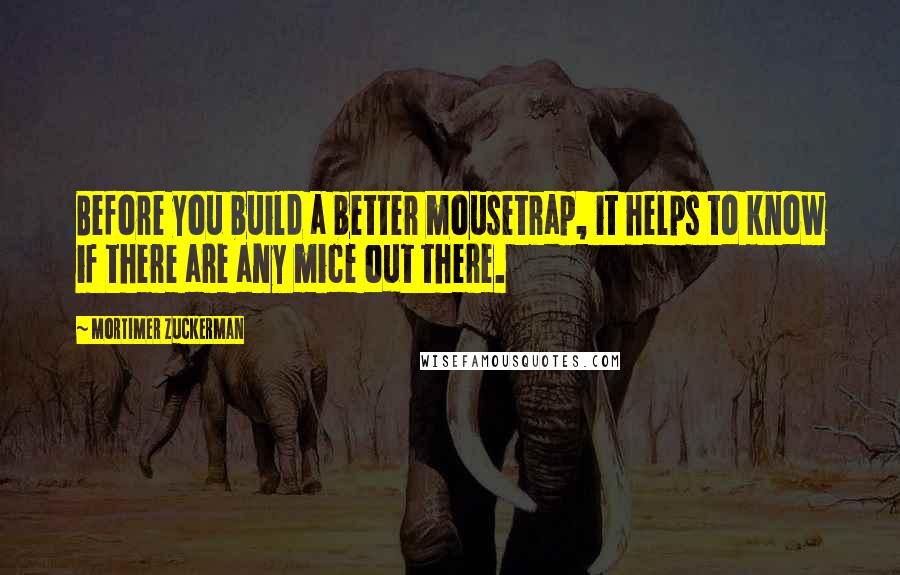 Before you build a better mousetrap, it helps to know if there are any mice out there.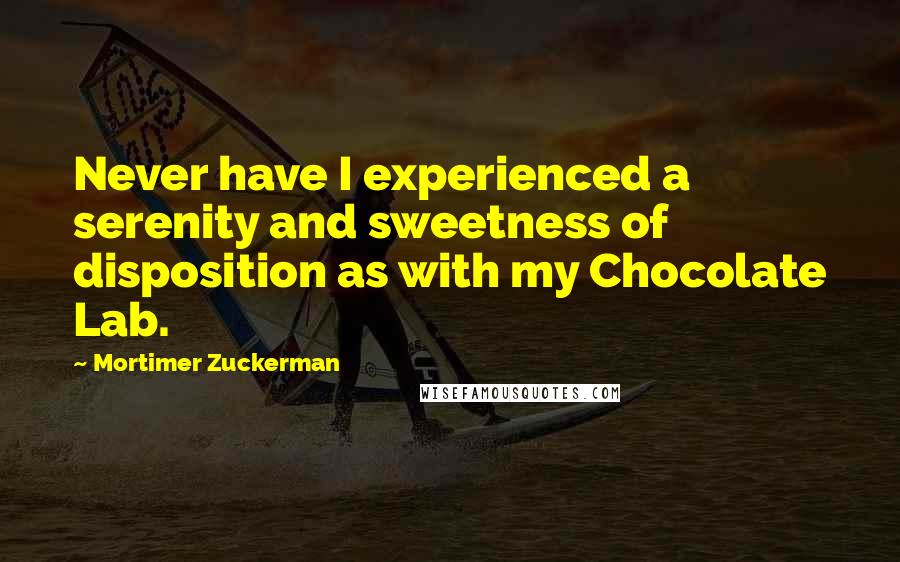 Never have I experienced a serenity and sweetness of disposition as with my Chocolate Lab.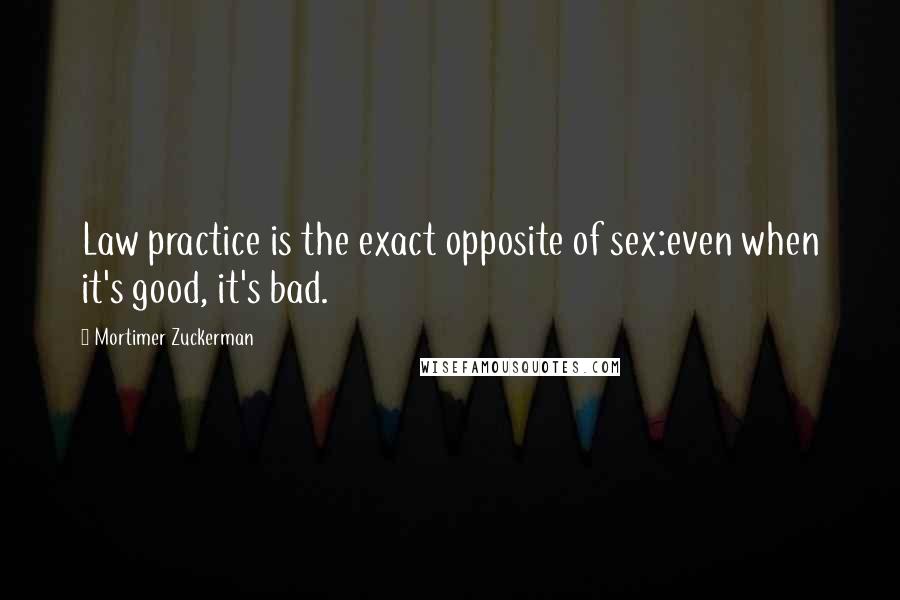 Law practice is the exact opposite of sex:even when it's good, it's bad.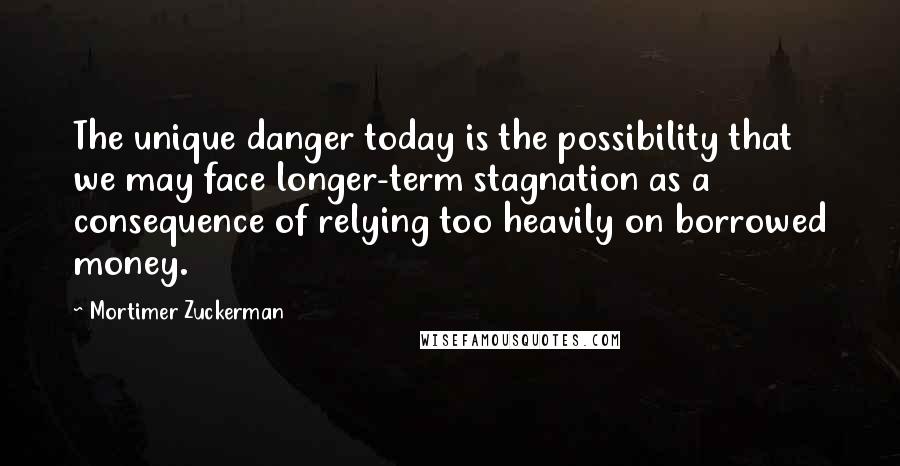 The unique danger today is the possibility that we may face longer-term stagnation as a consequence of relying too heavily on borrowed money.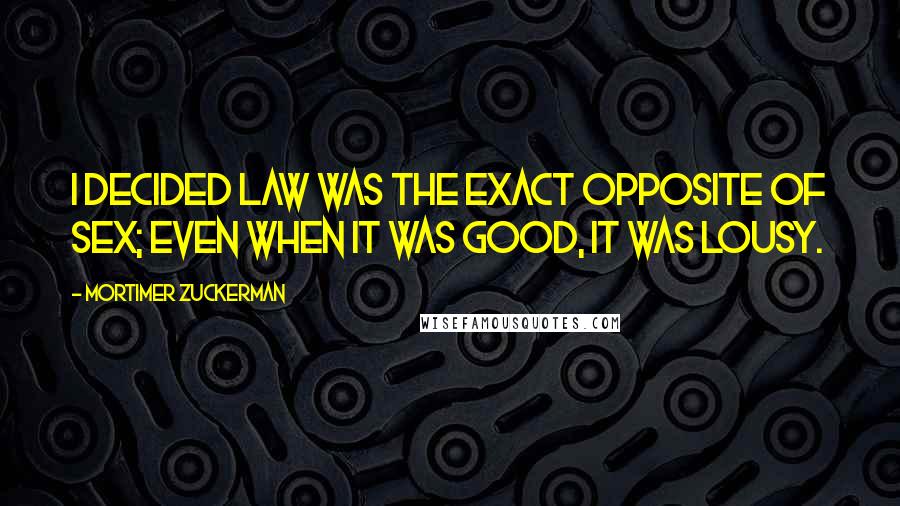 I decided law was the exact opposite of sex; even when it was good, it was lousy.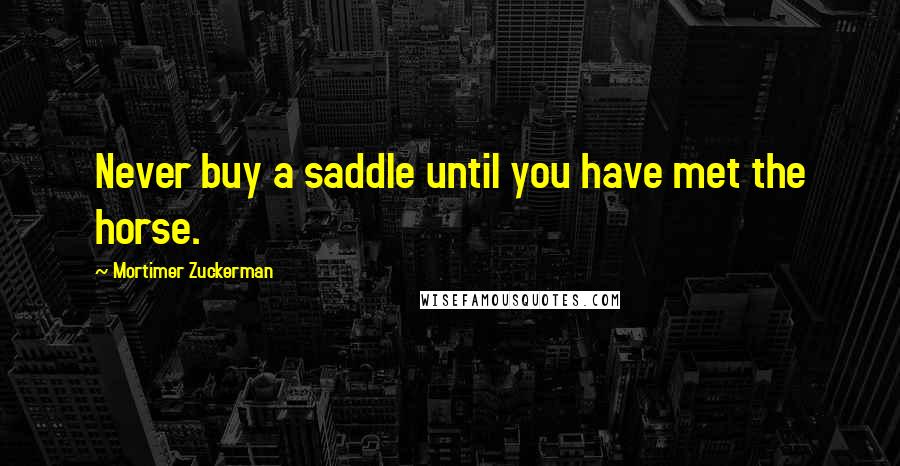 Never buy a saddle until you have met the horse.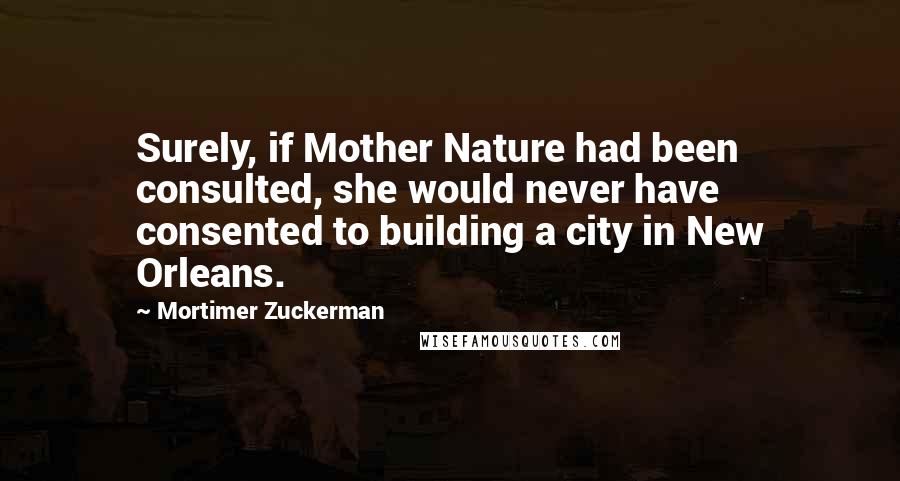 Surely, if Mother Nature had been consulted, she would never have consented to building a city in New Orleans.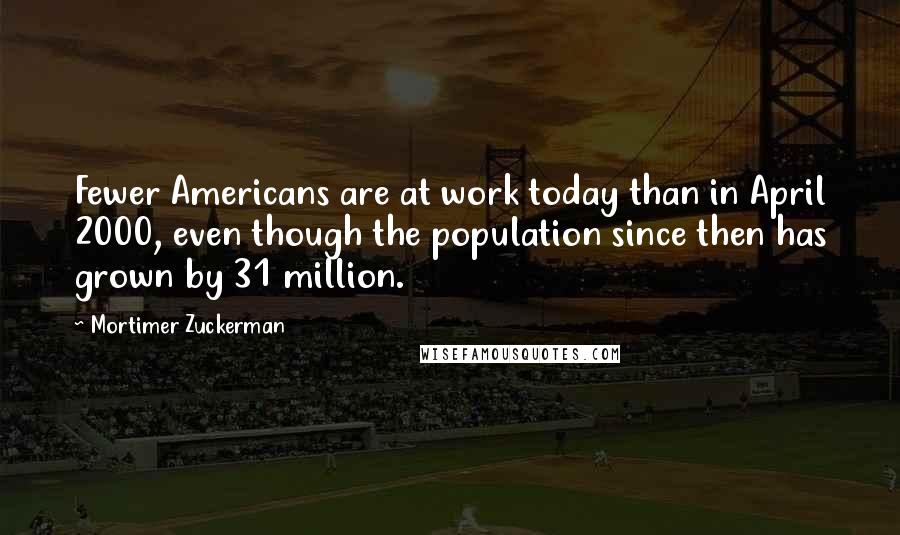 Fewer Americans are at work today than in April 2000, even though the population since then has grown by 31 million.