Empathetic Quotes
Collection of top 32 famous quotes about Empathetic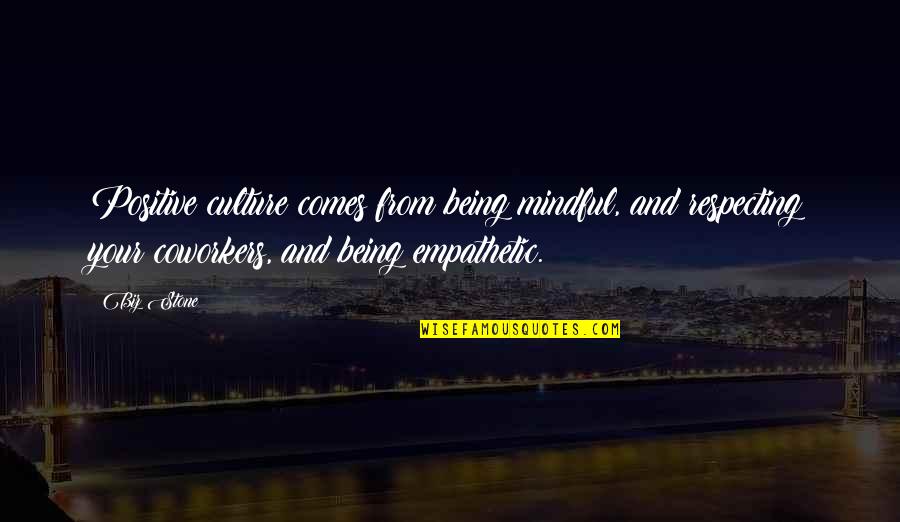 Positive culture comes from being mindful, and respecting your coworkers, and being empathetic.
—
Biz Stone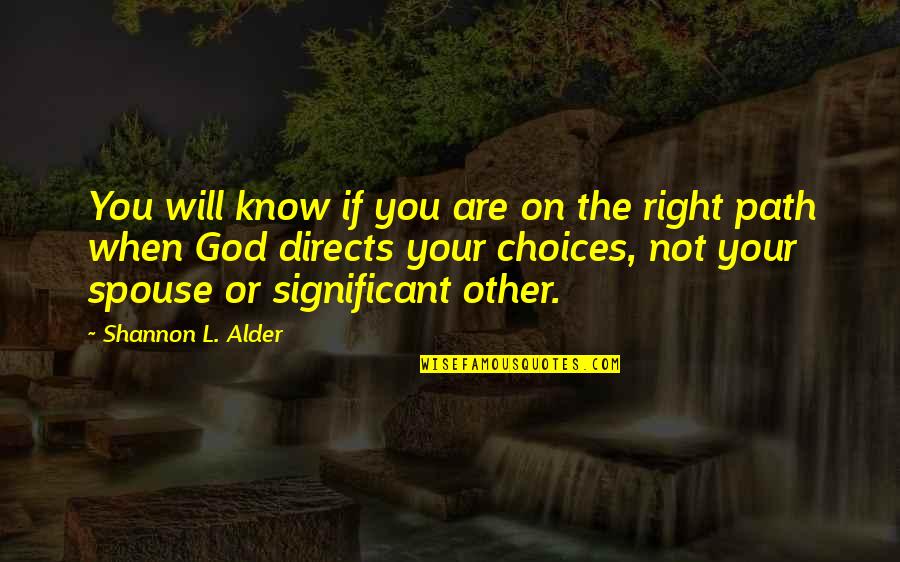 You will know if you are on the right path when God directs your choices, not your spouse or significant other.
—
Shannon L. Alder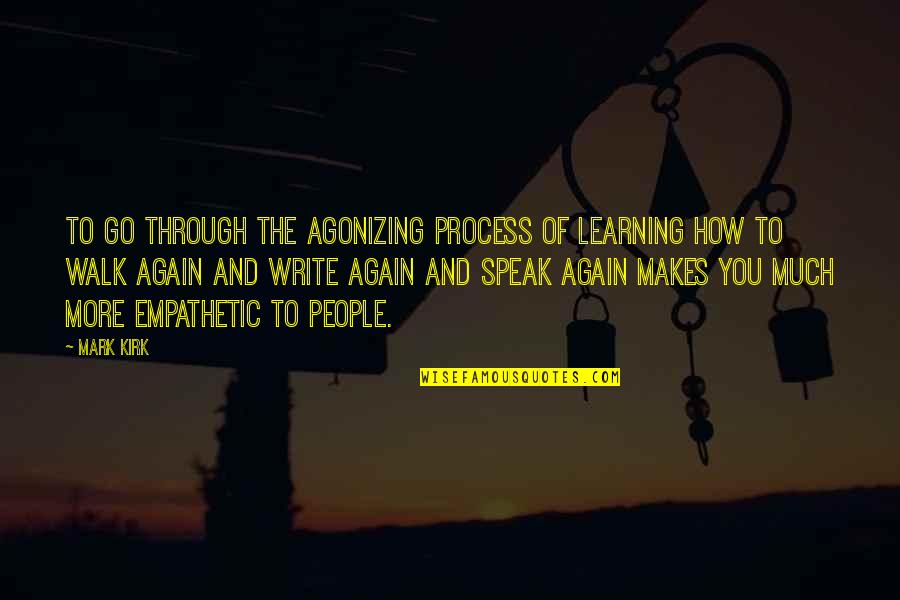 To go through the agonizing process of learning how to walk again and write again and speak again makes you much more
empathetic
to people. —
Mark Kirk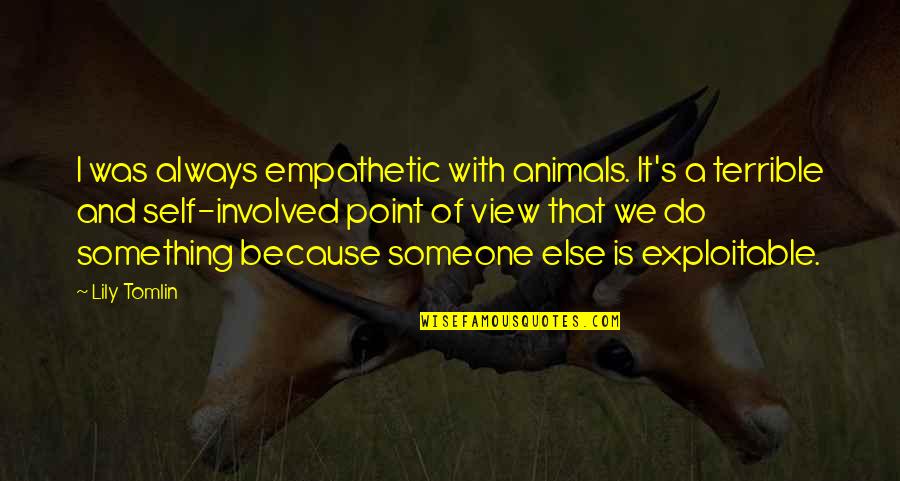 I was always
empathetic
with animals. It's a terrible and self-involved point of view that we do something because someone else is exploitable. —
Lily Tomlin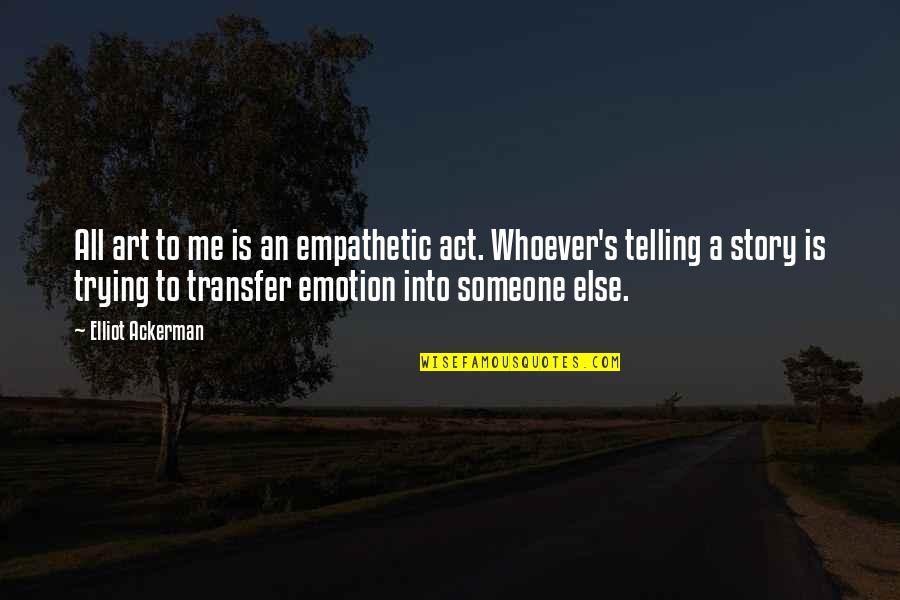 All art to me is an
empathetic
act. Whoever's telling a story is trying to transfer emotion into someone else. —
Elliot Ackerman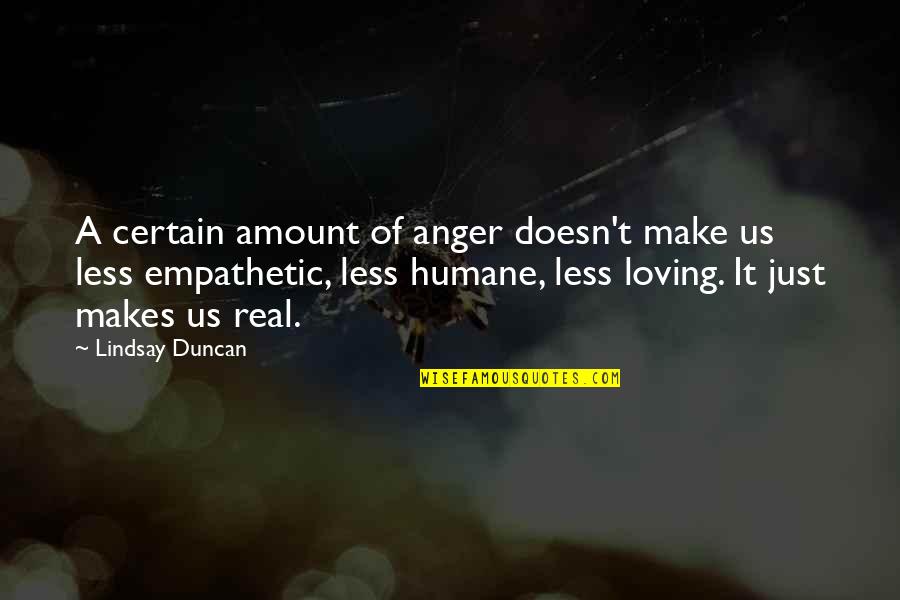 A certain amount of anger doesn't make us less
empathetic
, less humane, less loving. It just makes us real. —
Lindsay Duncan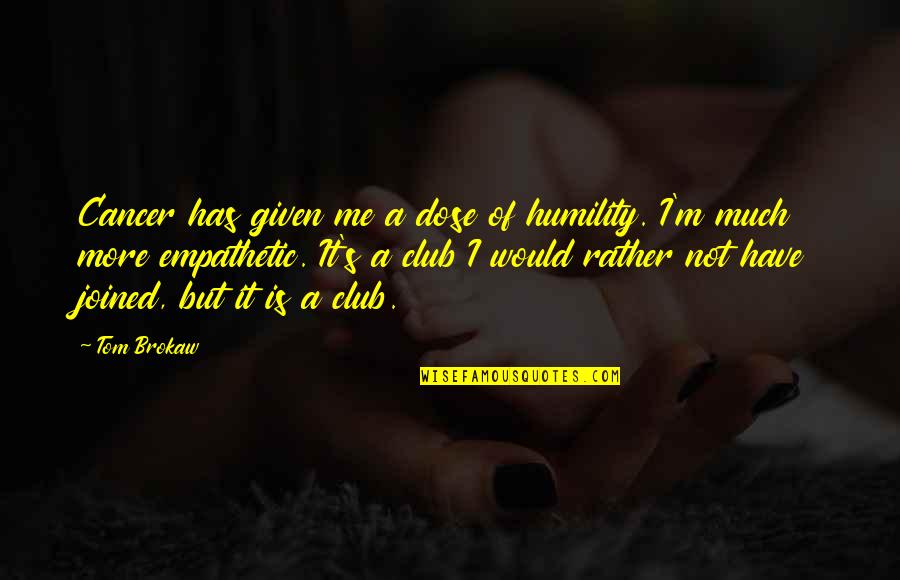 Cancer has given me a dose of humility. I'm much more
empathetic
. It's a club I would rather not have joined, but it is a club. —
Tom Brokaw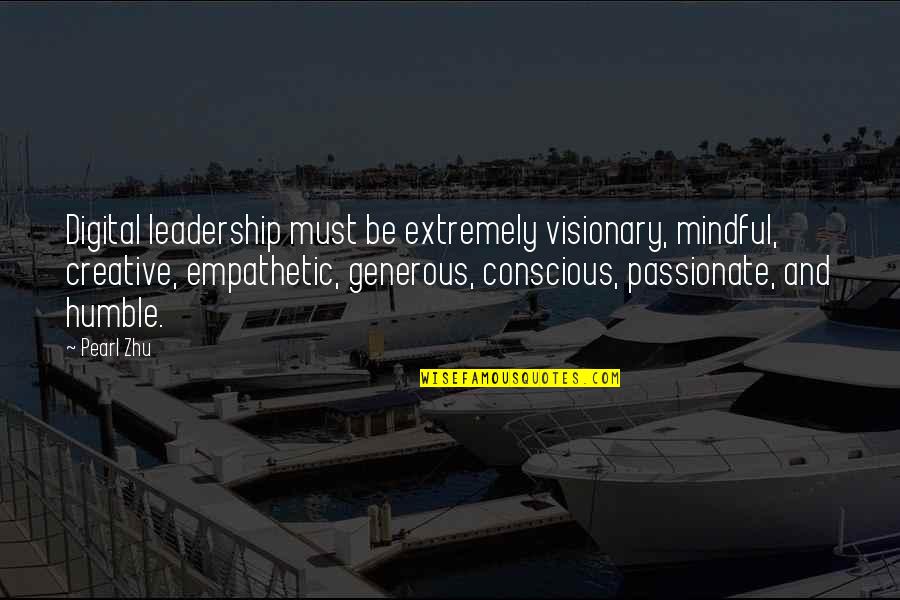 Digital leadership must be extremely visionary, mindful, creative,
empathetic
, generous, conscious, passionate, and humble. —
Pearl Zhu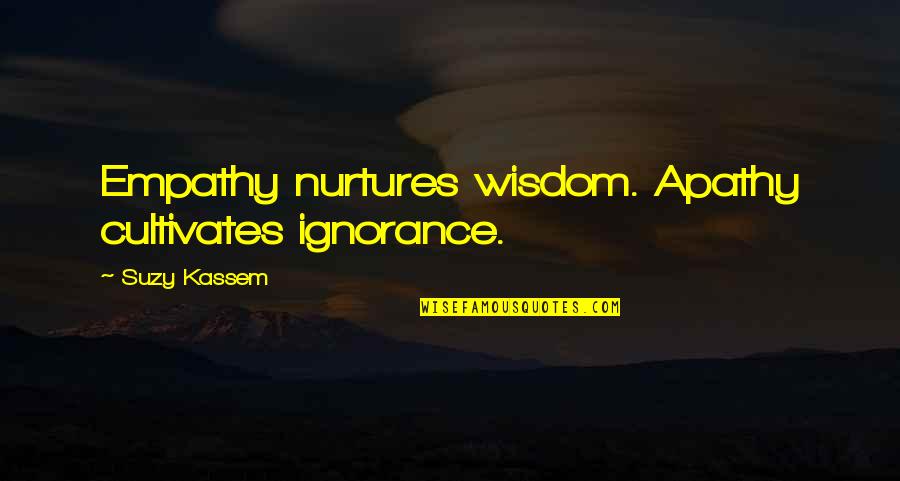 Empathy nurtures wisdom. Apathy cultivates ignorance. —
Suzy Kassem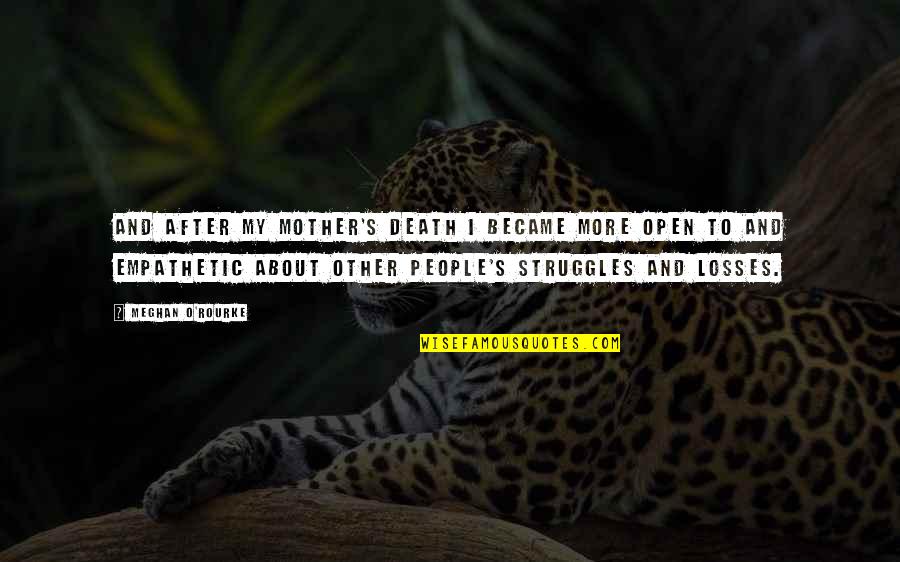 And after my mother's death I became more open to and
empathetic
about other people's struggles and losses. —
Meghan O'Rourke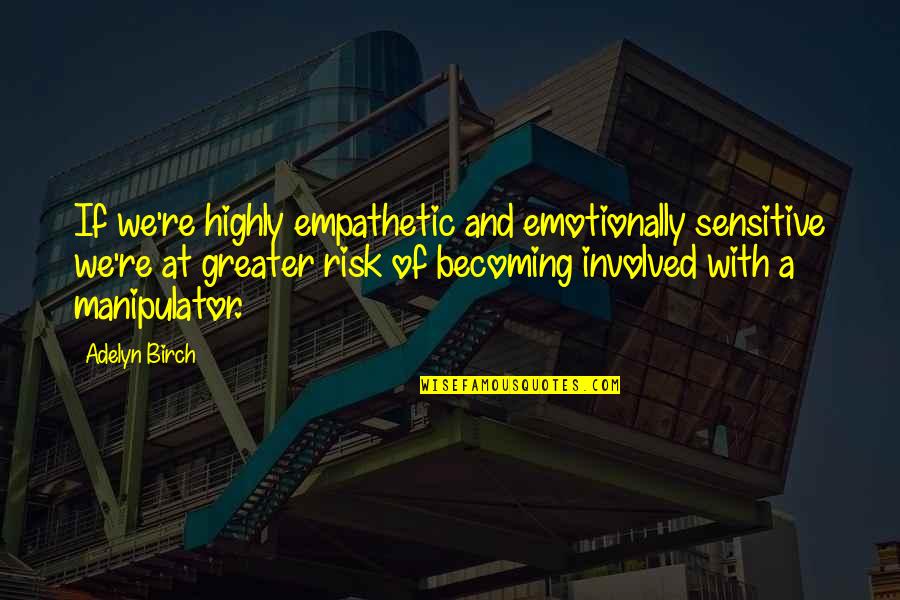 If we're highly
empathetic
and emotionally sensitive we're at greater risk of becoming involved with a manipulator. —
Adelyn Birch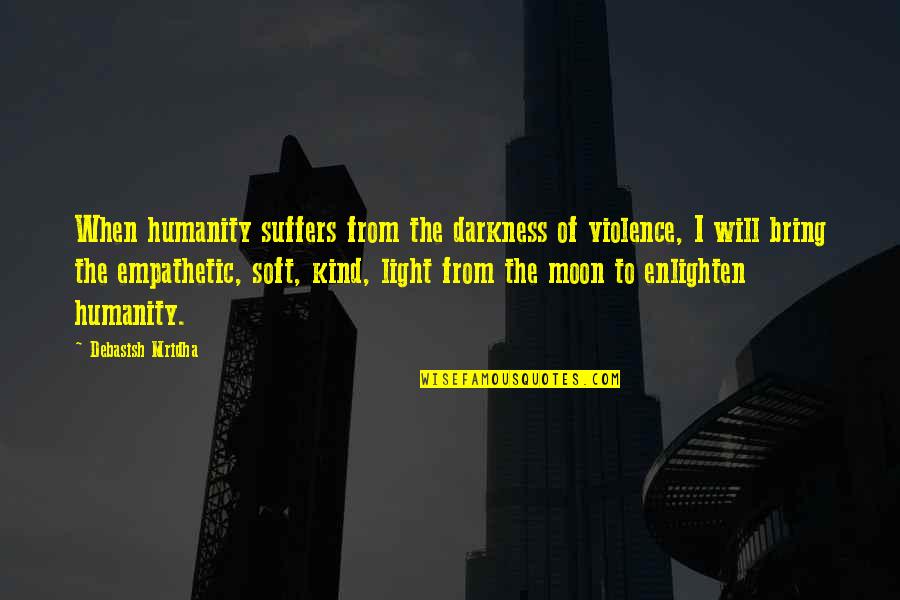 When humanity suffers from the darkness of violence, I will bring the
empathetic
, soft, kind, light from the moon to enlighten humanity. —
Debasish Mridha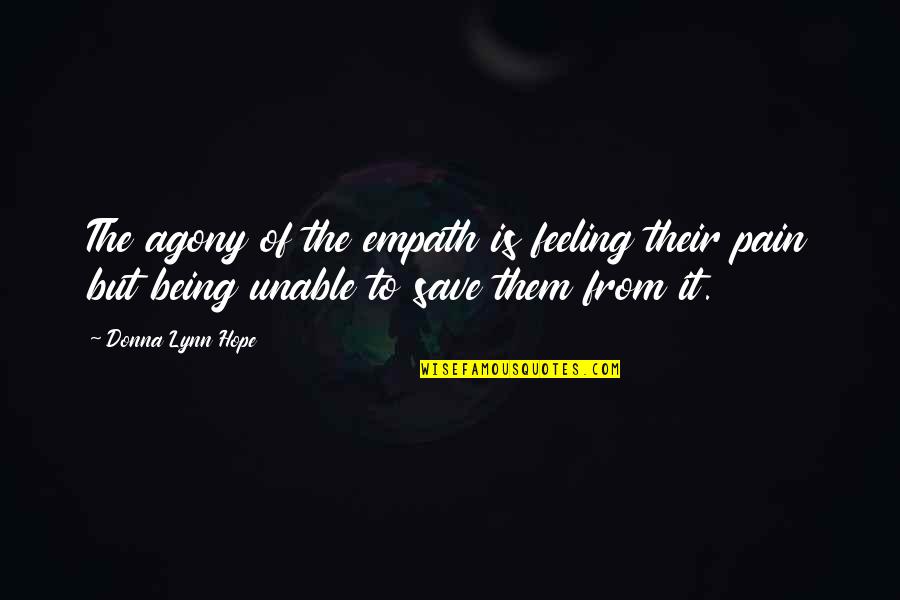 The agony of the empath is feeling their pain but being unable to save them from it. —
Donna Lynn Hope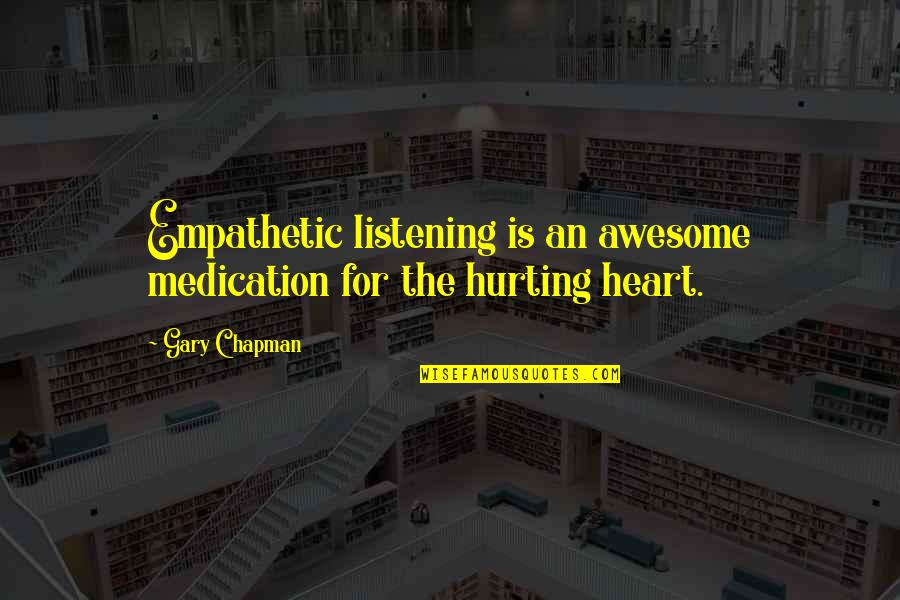 Empathetic
listening is an awesome medication for the hurting heart. —
Gary Chapman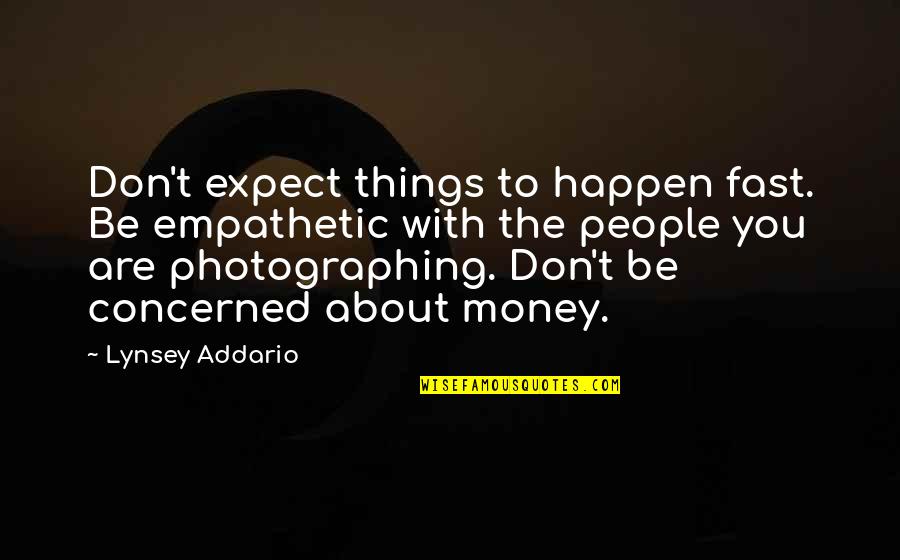 Don't expect things to happen fast. Be
empathetic
with the people you are photographing. Don't be concerned about money. —
Lynsey Addario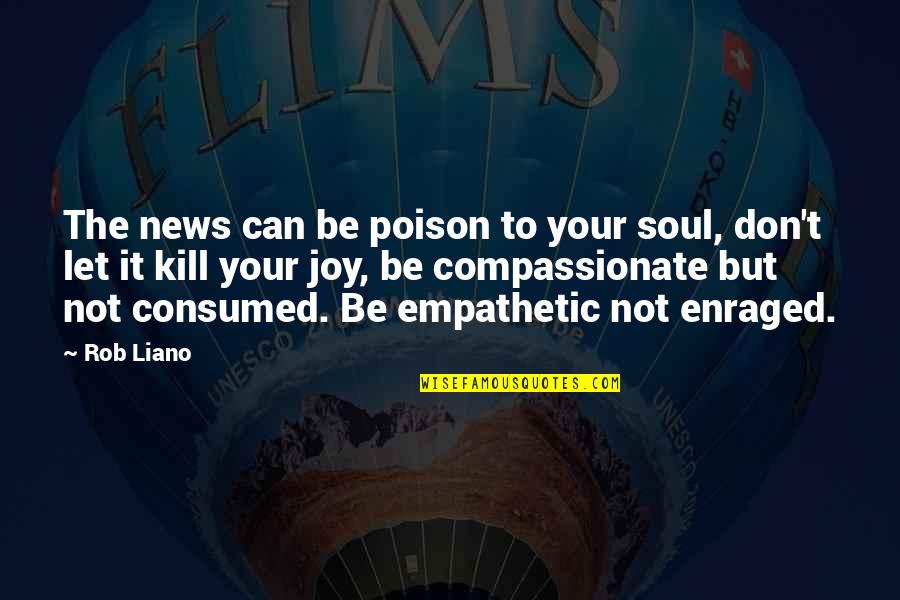 The news can be poison to your soul, don't let it kill your joy, be compassionate but not consumed. Be
empathetic
not enraged. —
Rob Liano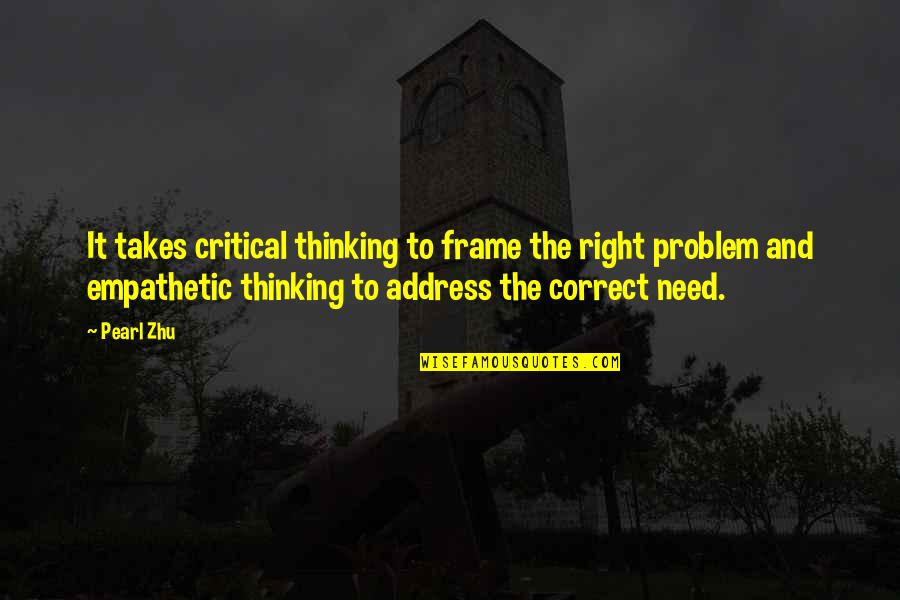 It takes critical thinking to frame the right problem and
empathetic
thinking to address the correct need. —
Pearl Zhu
We have allowed the system to be so corrupted that many want justice to be "
empathetic
," not blind. —
Glenn Beck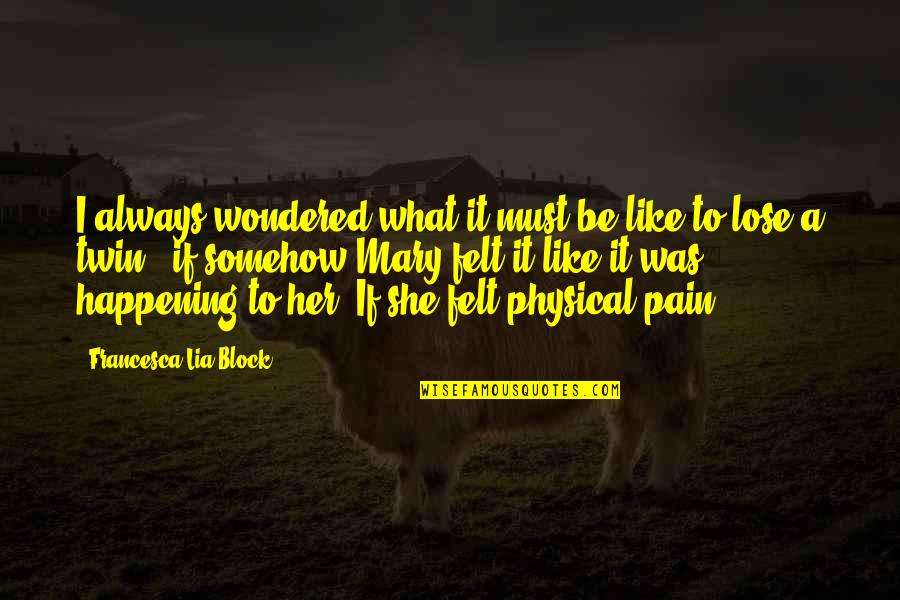 I always wondered what it must be like to lose a twin - if somehow Mary felt it like it was happening to her. If she felt physical pain. —
Francesca Lia Block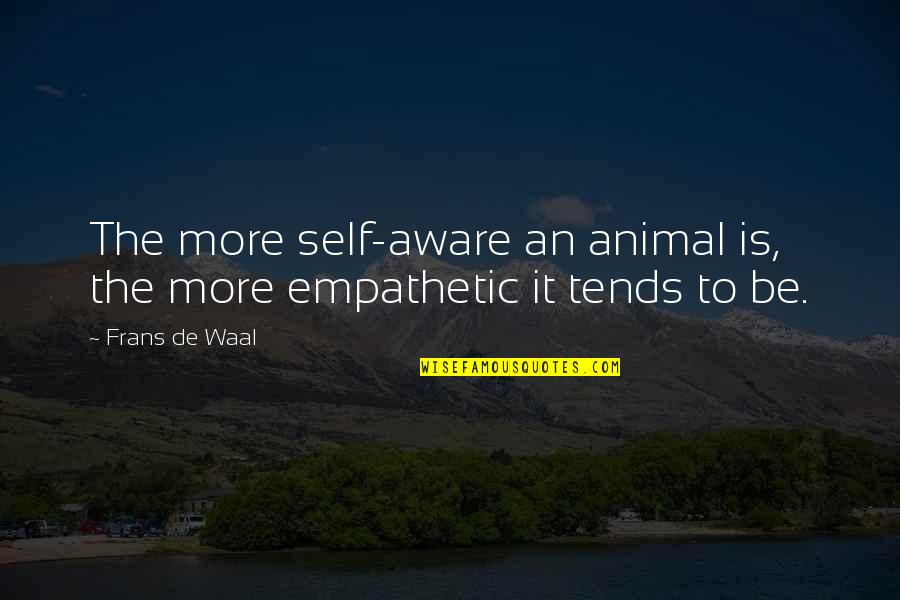 The more self-aware an animal is, the more
empathetic
it tends to be. —
Frans De Waal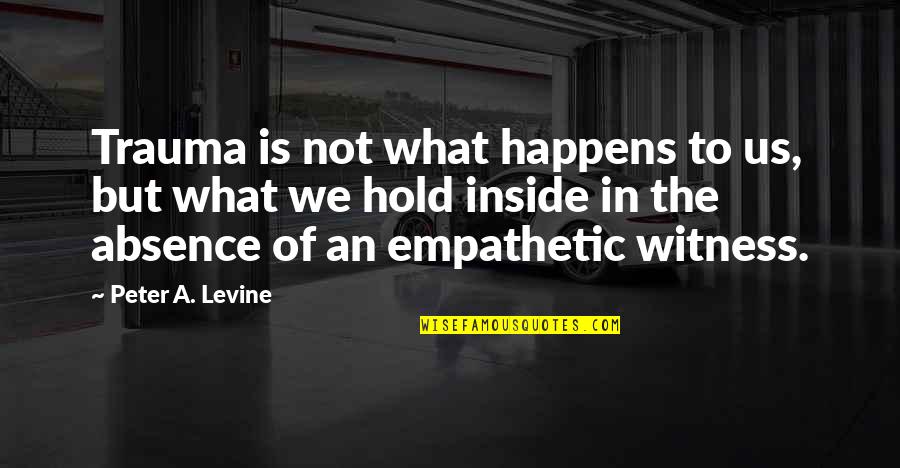 Trauma is not what happens to us, but what we hold inside in the absence of an
empathetic
witness. —
Peter A. Levine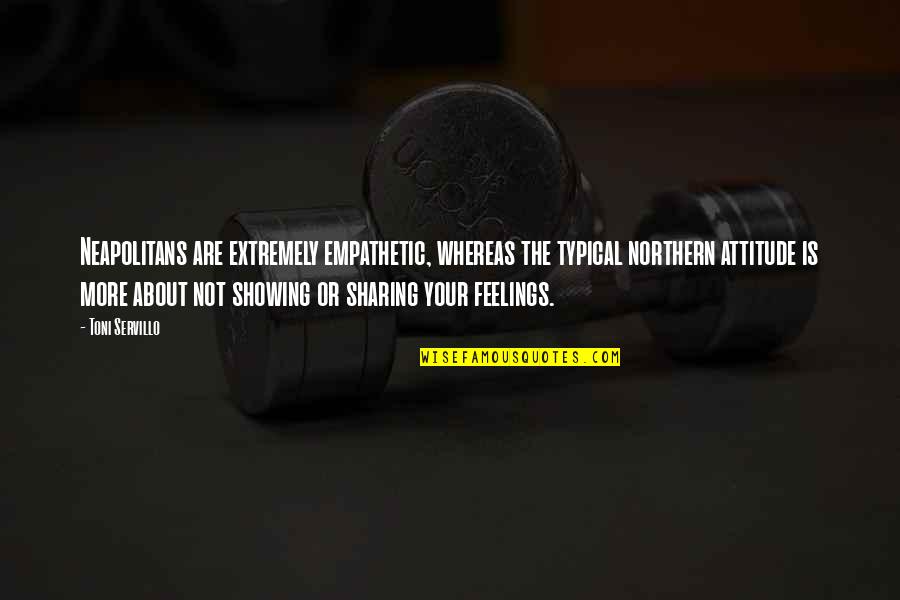 Neapolitans are extremely
empathetic
, whereas the typical northern attitude is more about not showing or sharing your feelings. —
Toni Servillo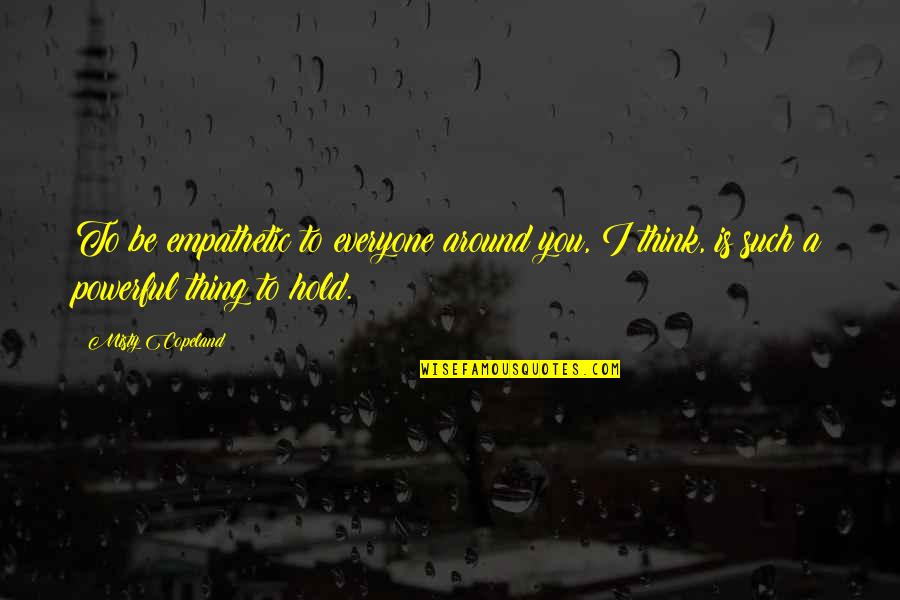 To be
empathetic
to everyone around you, I think, is such a powerful thing to hold. —
Misty Copeland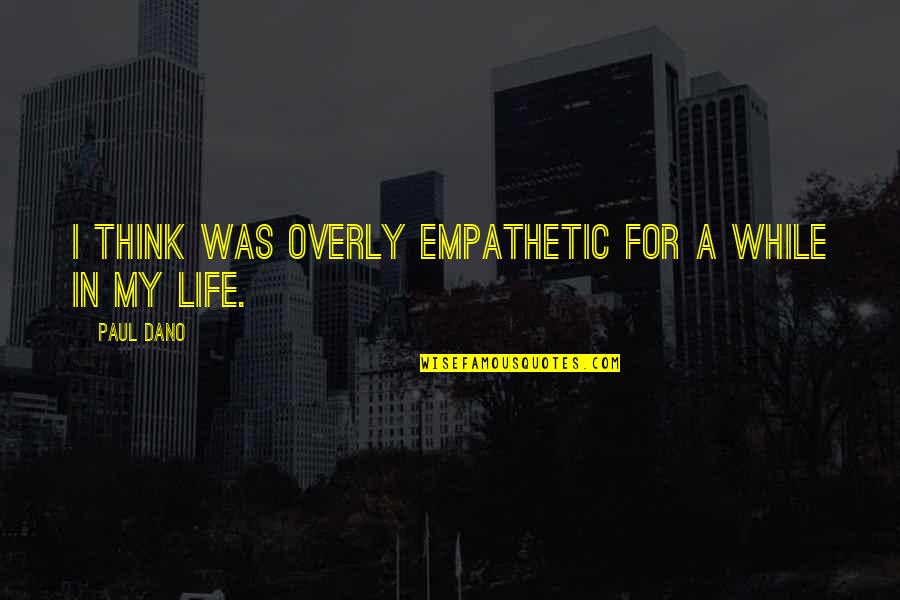 I think was overly
empathetic
for a while in my life. —
Paul Dano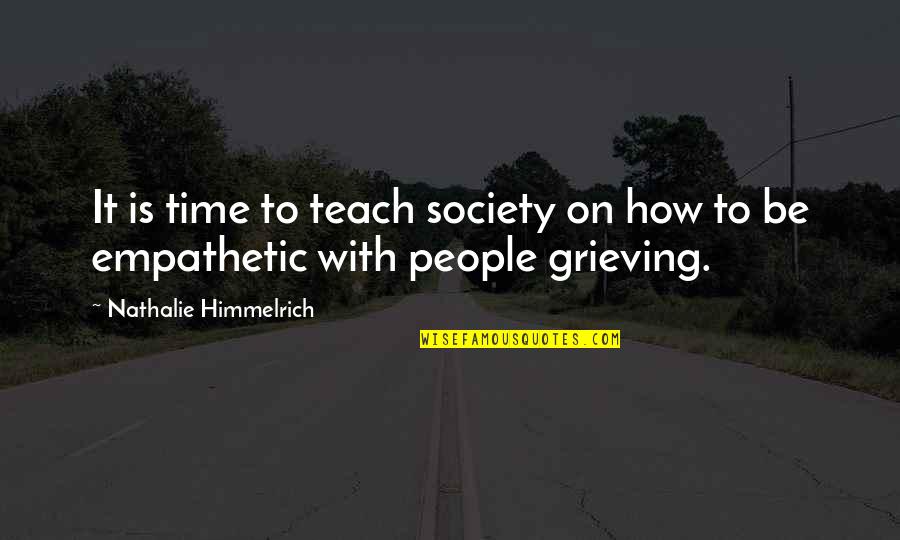 It is time to teach society on how to be
empathetic
with people grieving. —
Nathalie Himmelrich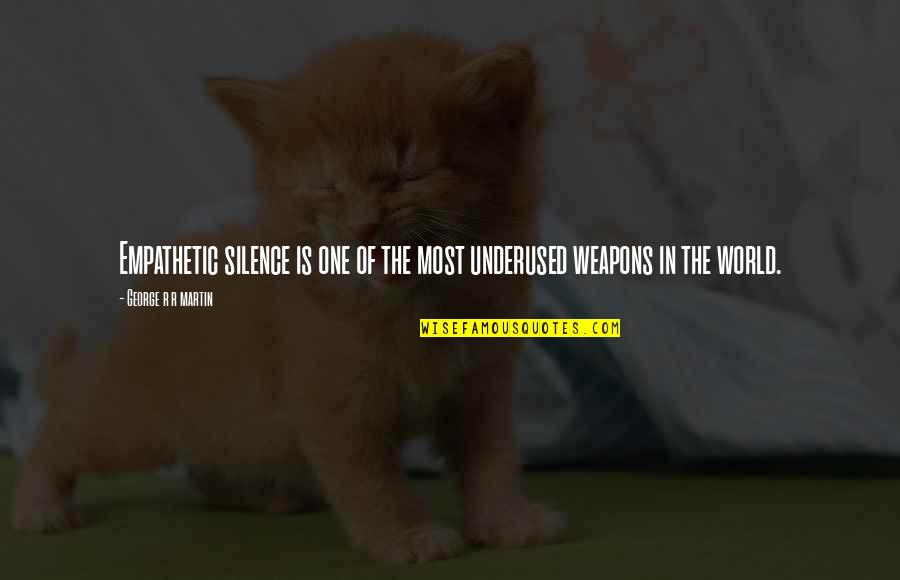 Empathetic
silence is one of the most underused weapons in the world. —
George R R Martin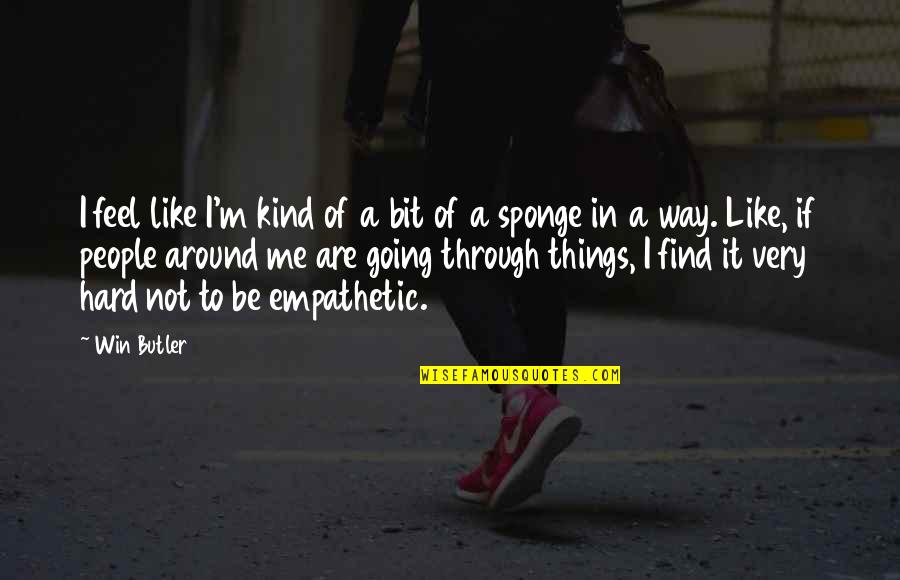 I feel like I'm kind of a bit of a sponge in a way. Like, if people around me are going through things, I find it very hard not to be
empathetic
. —
Win Butler