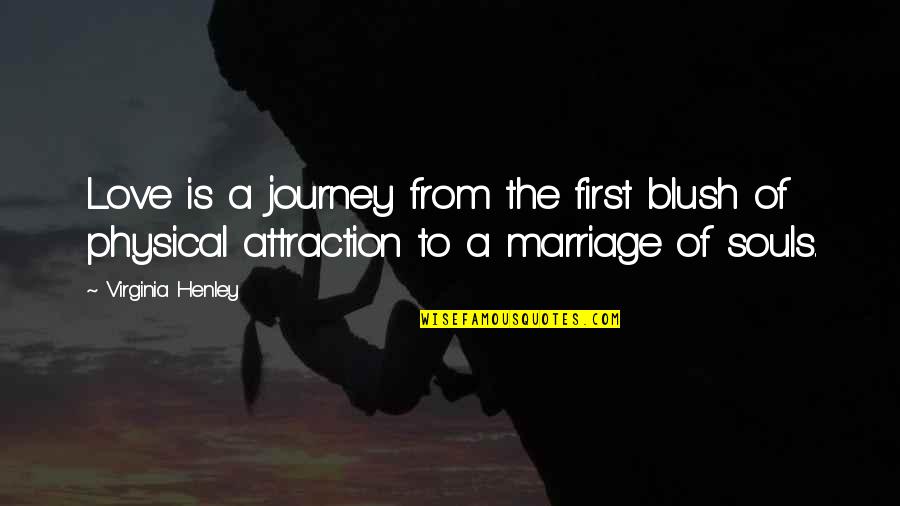 Love is a journey from the first blush of physical attraction to a marriage of souls.
—
Virginia Henley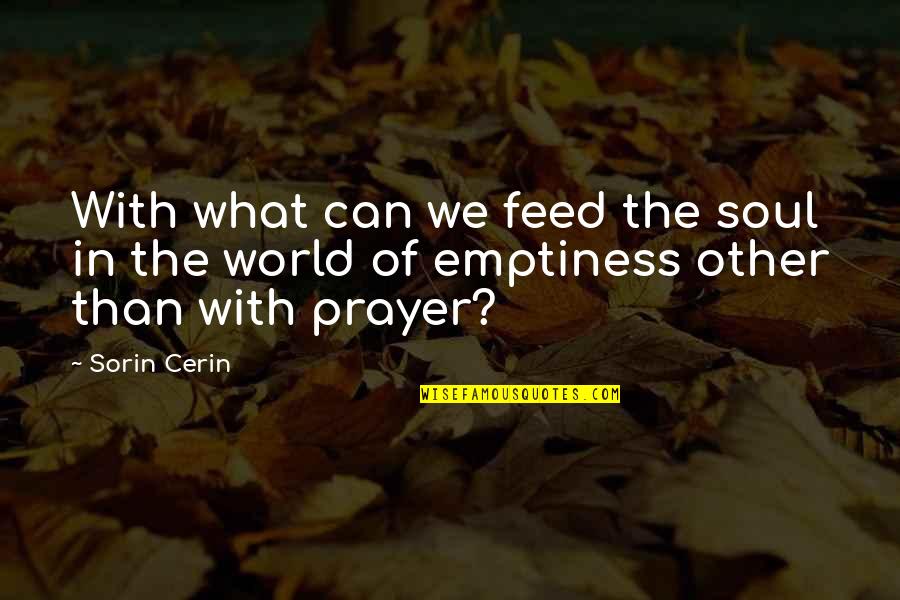 With what can we feed the soul in the world of emptiness other than with prayer?
—
Sorin Cerin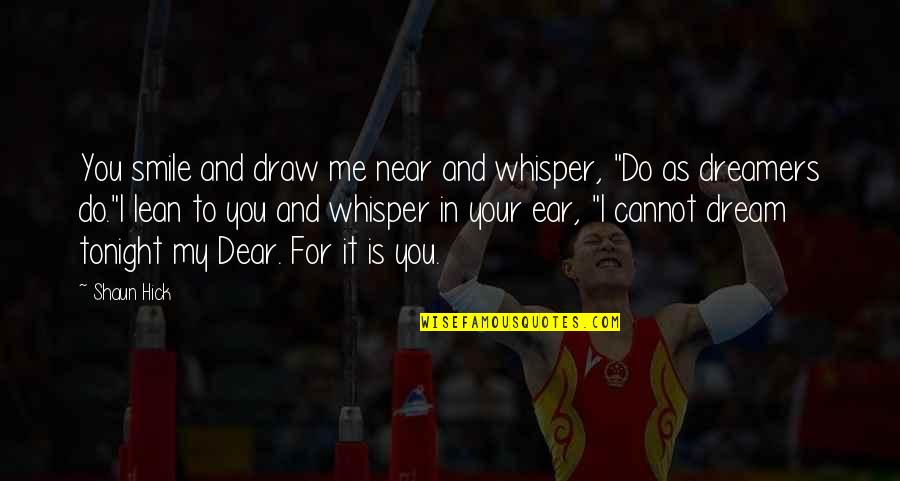 You smile and draw me near and whisper, "Do as dreamers do."
I lean to you and whisper in your ear, "I cannot dream tonight my Dear. For it is you. —
Shaun Hick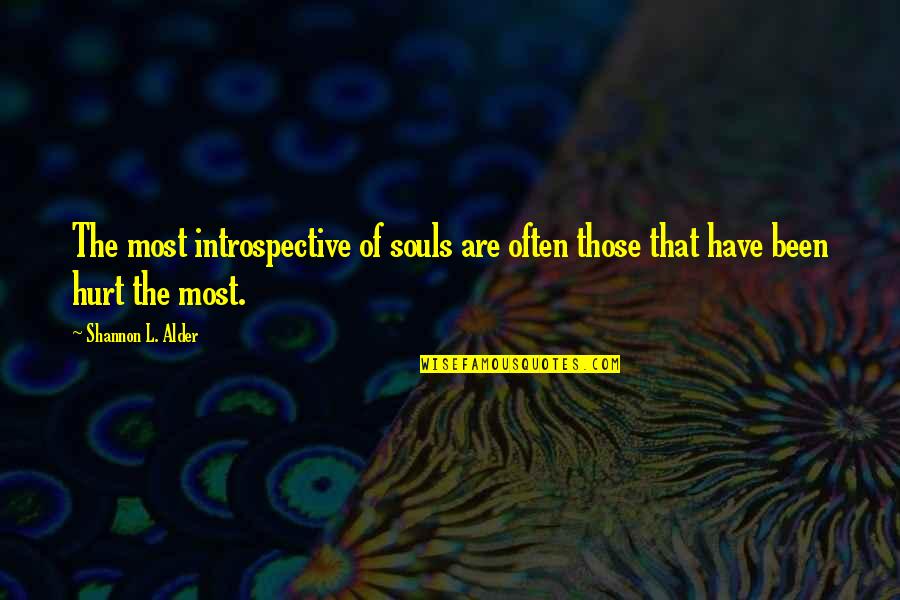 The most introspective of souls are often those that have been hurt the most. —
Shannon L. Alder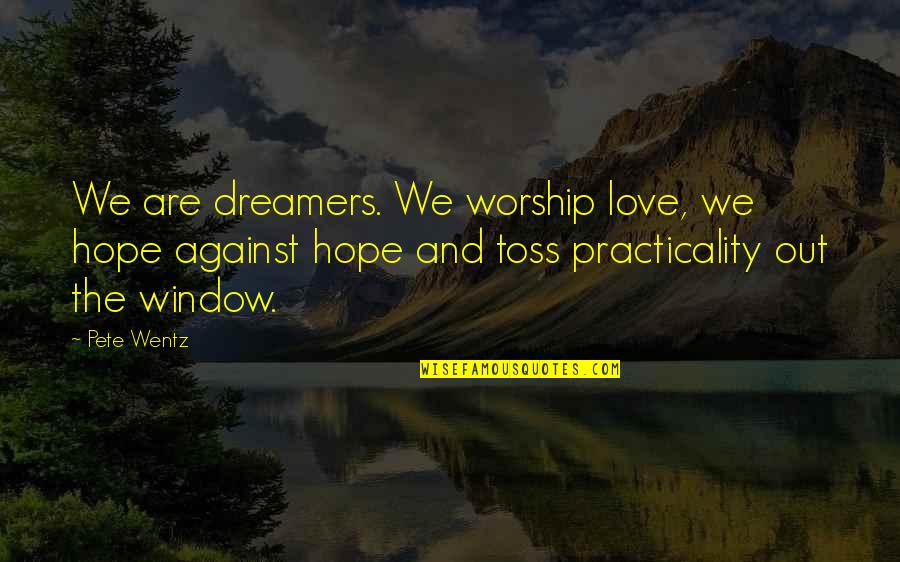 We are dreamers. We worship love, we hope against hope and toss practicality out the window. —
Pete Wentz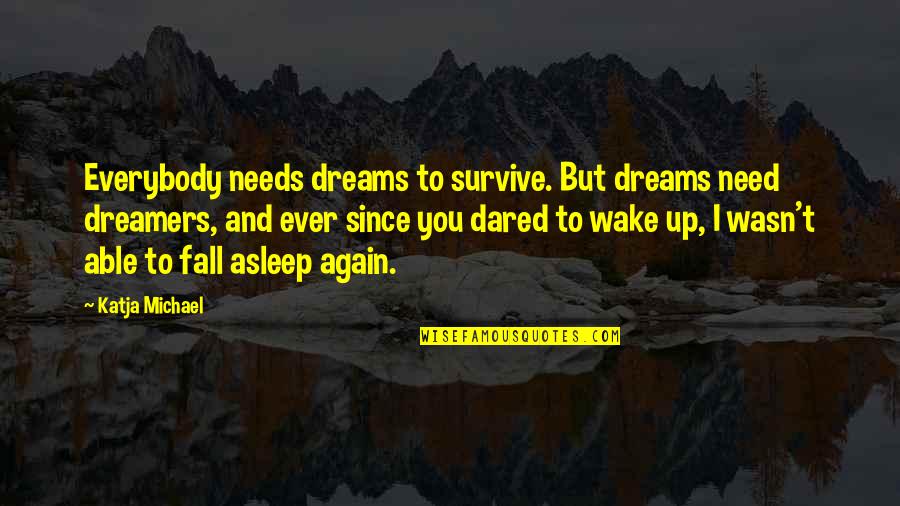 Everybody needs dreams to survive. But dreams need dreamers, and ever since you dared to wake up, I wasn't able to fall asleep again. —
Katja Michael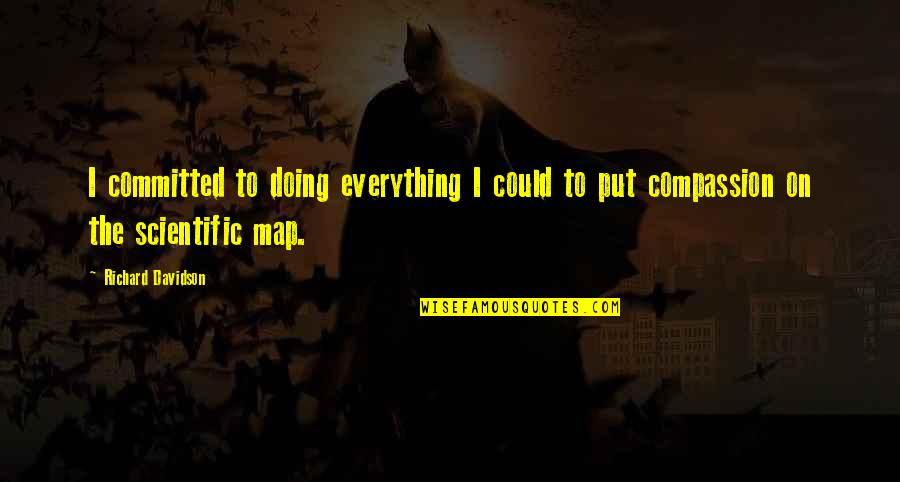 I committed to doing everything I could to put compassion on the scientific map. —
Richard Davidson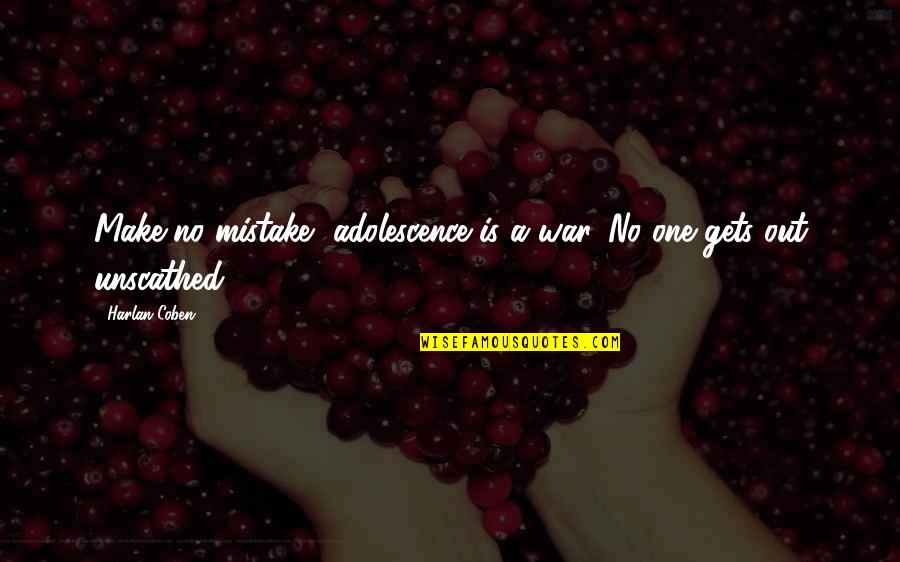 Make no mistake, adolescence is a war. No one gets out unscathed. —
Harlan Coben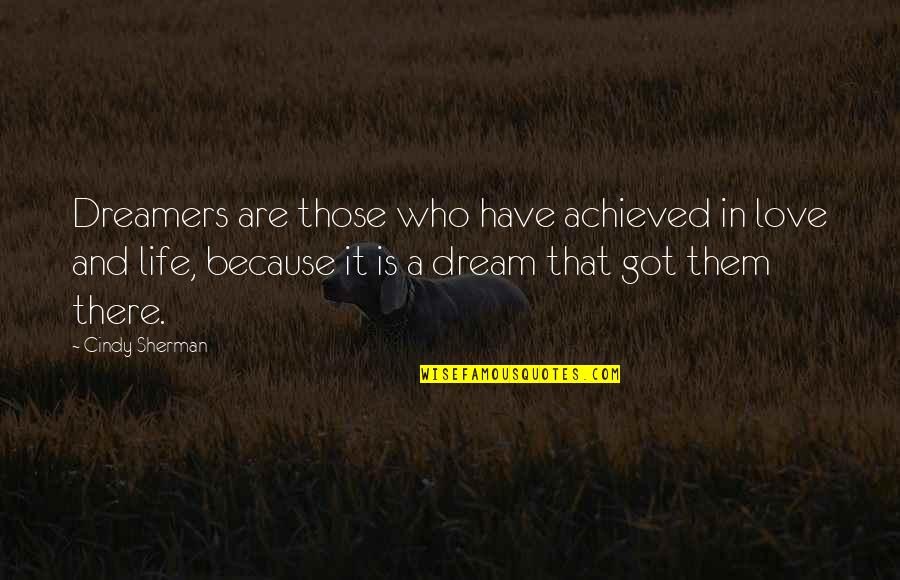 Dreamers are those who have achieved in love and life, because it is a dream that got them there. —
Cindy Sherman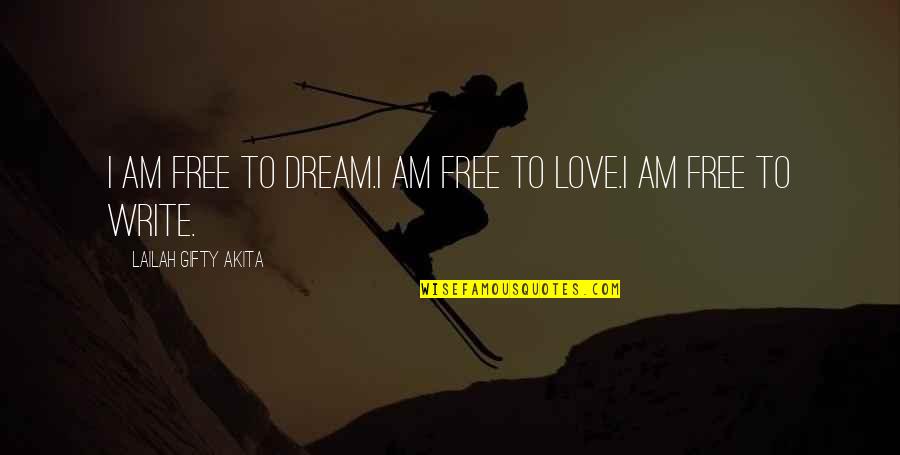 I am free to dream.
I am free to love.
I am free to write. —
Lailah Gifty Akita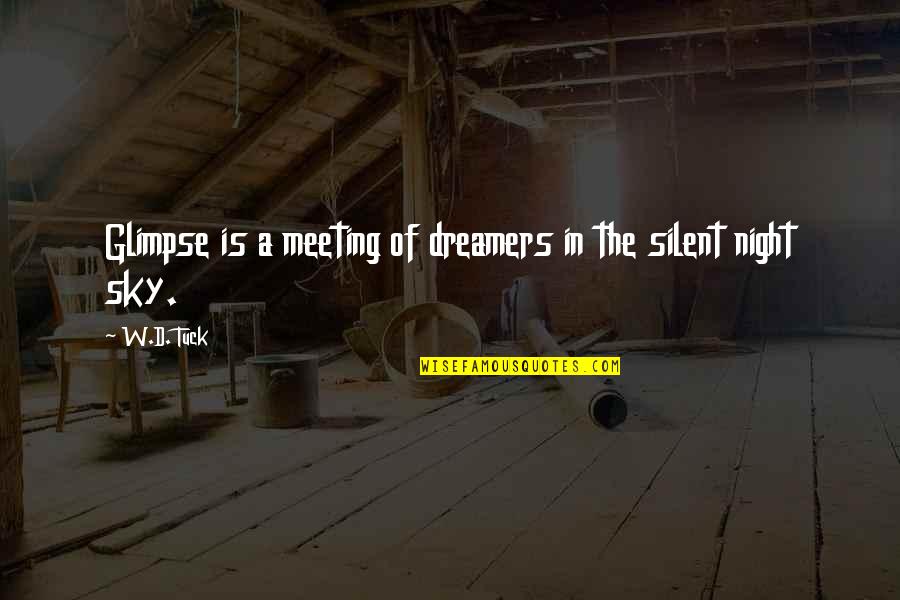 Glimpse is a meeting of dreamers in the silent night sky. —
W.D. Tuck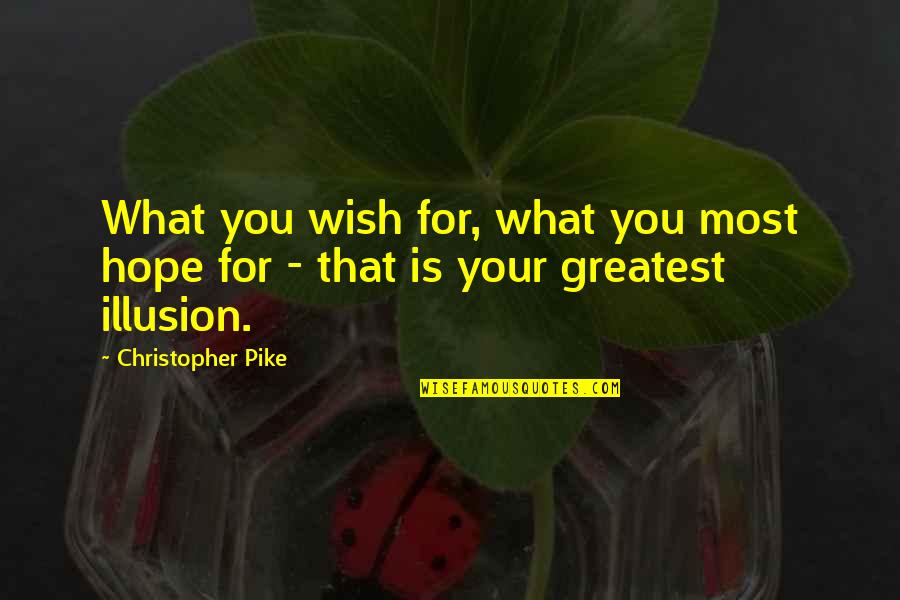 What you wish for, what you most hope for - that is your greatest illusion. —
Christopher Pike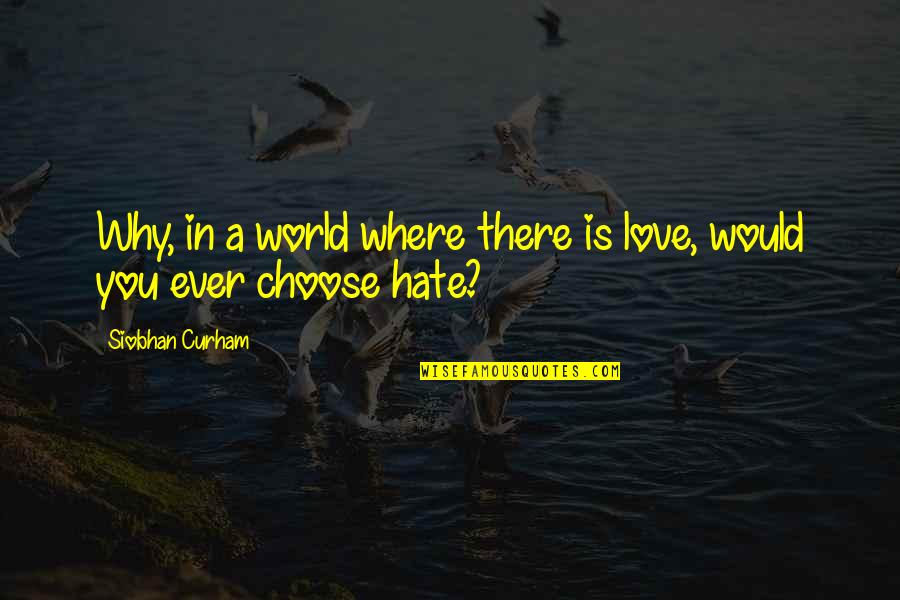 Why, in a world where there is love, would you ever choose hate? —
Siobhan Curham