Dreamed Of Life Quotes
Collection of top 32 famous quotes about Dreamed Of Life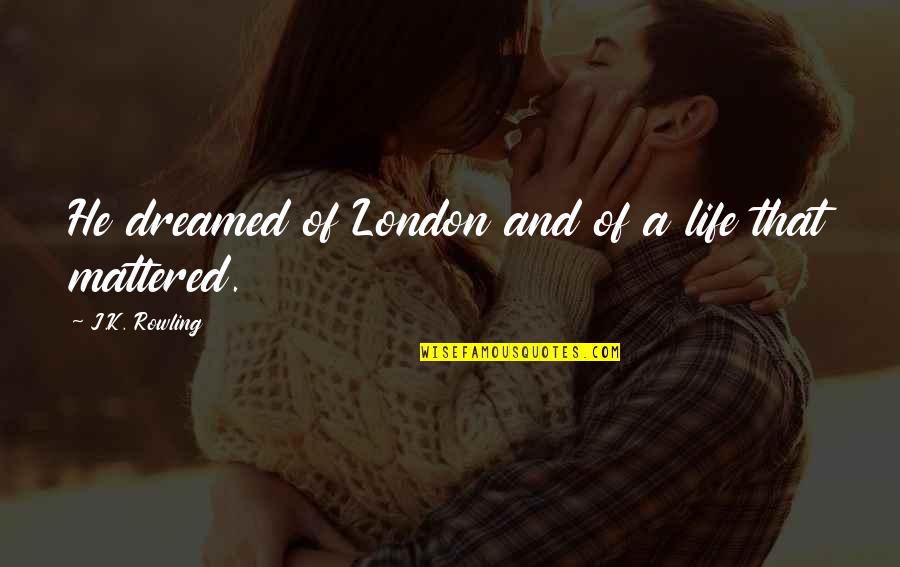 He dreamed of London and of a life that mattered.
—
J.K. Rowling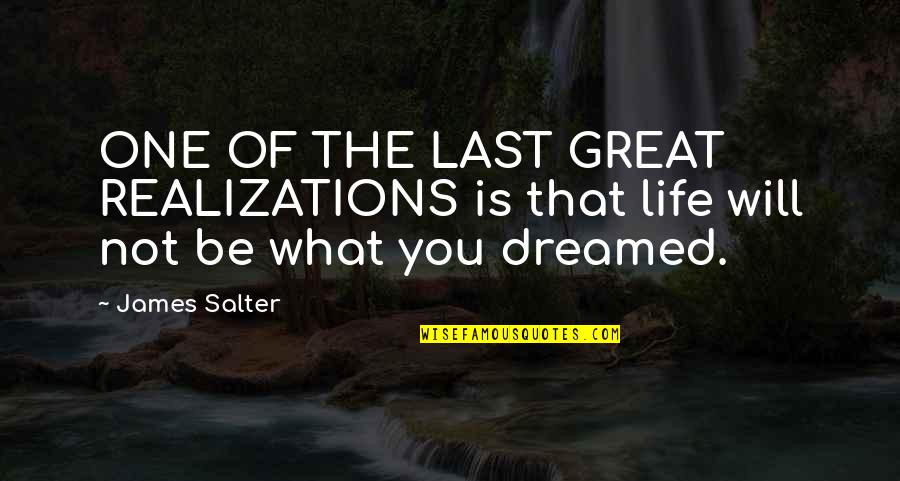 ONE OF THE LAST GREAT REALIZATIONS is that life will not be what you dreamed.
—
James Salter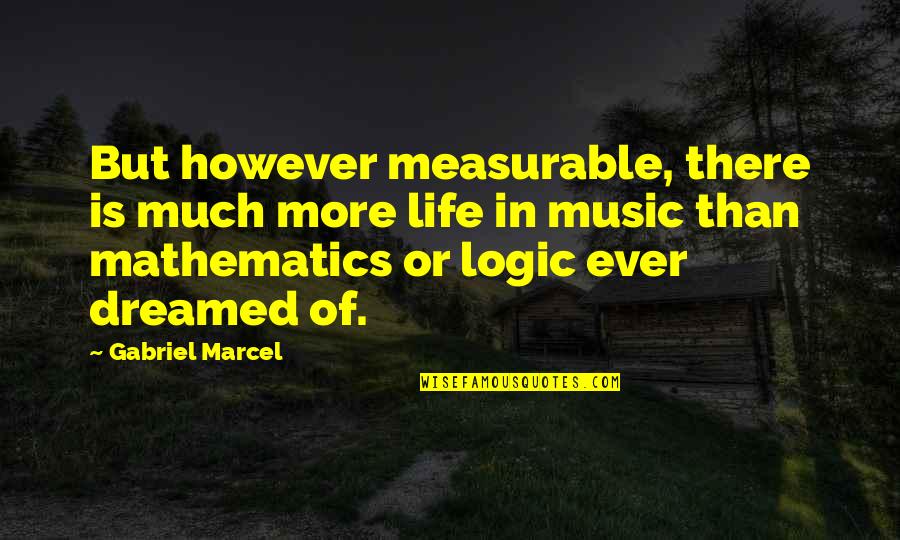 But however measurable, there is much more life in music than mathematics or logic ever dreamed of.
—
Gabriel Marcel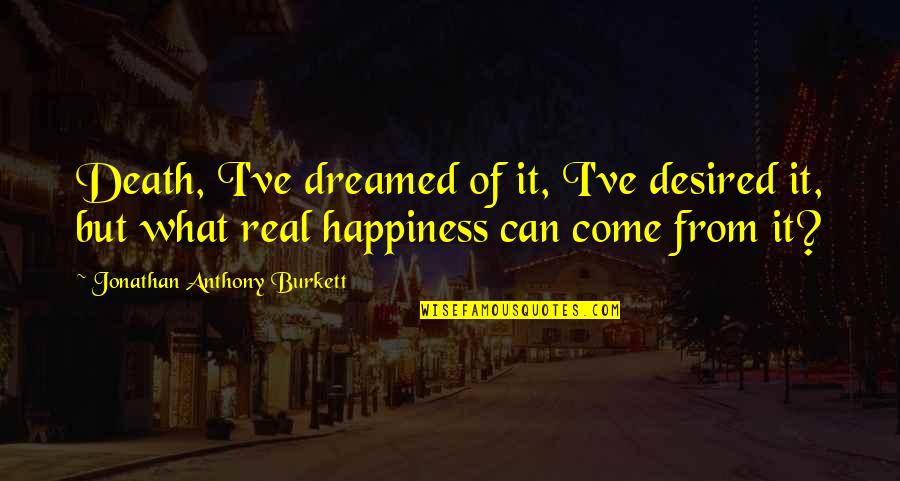 Death, I've dreamed of it, I've desired it, but what real happiness can come from it?
—
Jonathan Anthony Burkett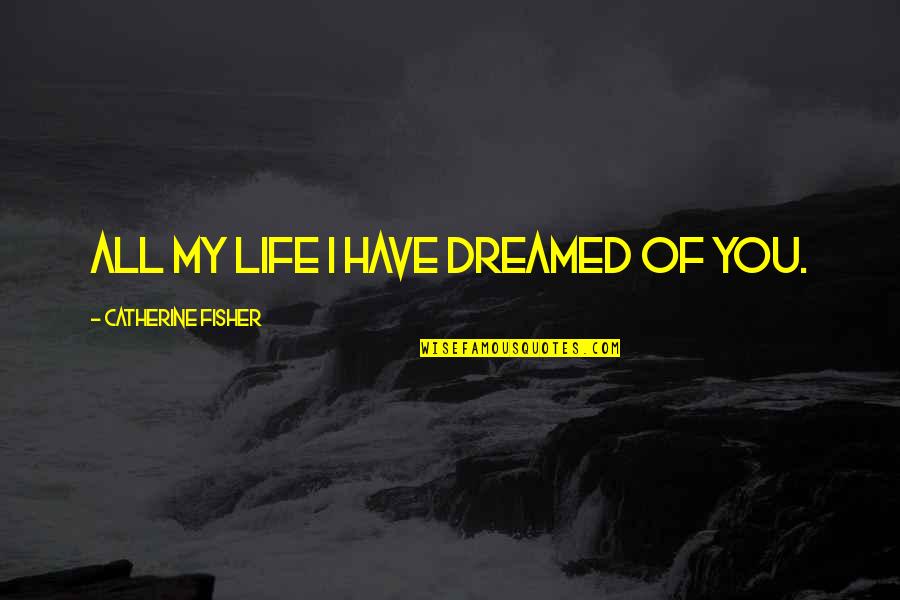 All my life I have dreamed of you.
—
Catherine Fisher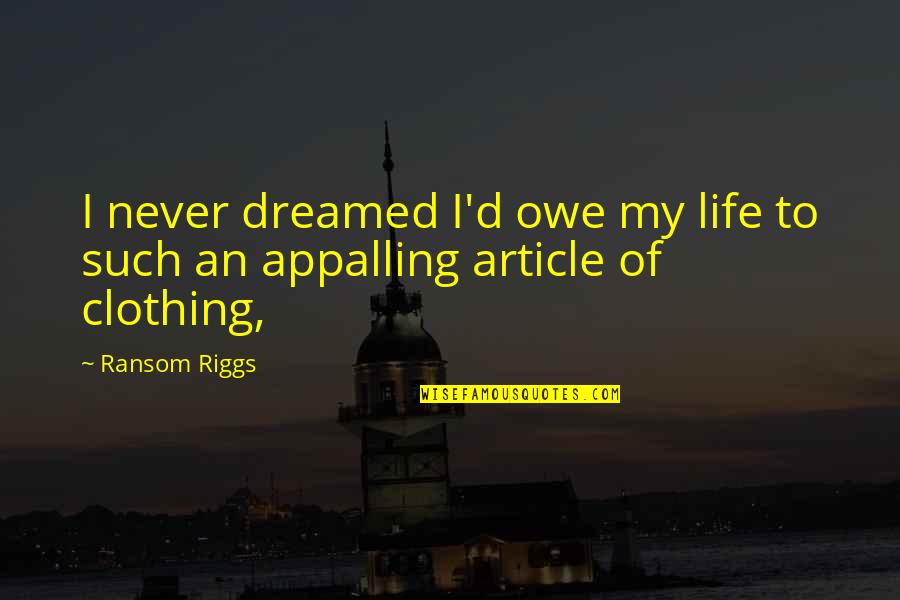 I never dreamed I'd owe my life to such an appalling article of clothing,
—
Ransom Riggs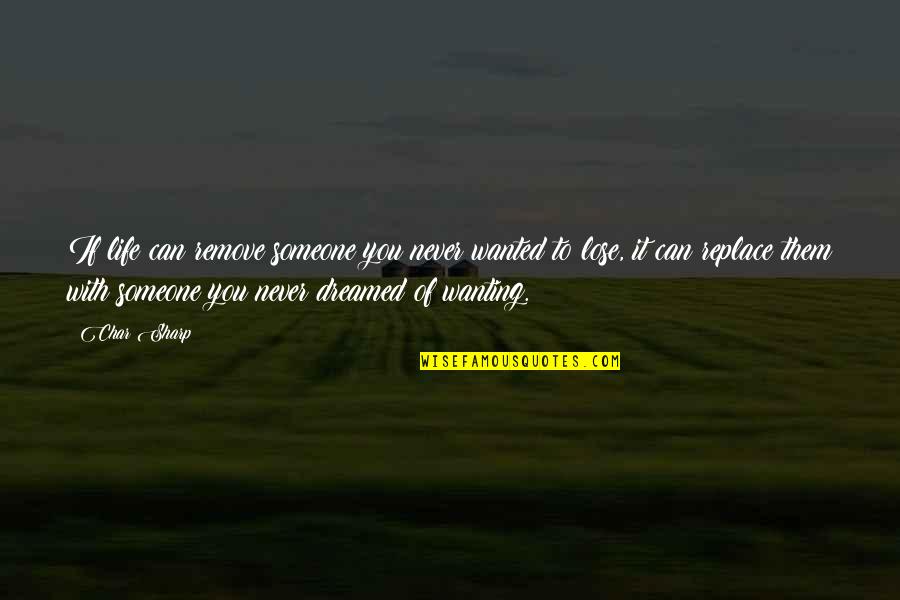 If life can remove someone you never wanted to lose, it can replace them with someone you never dreamed of wanting.
—
Char Sharp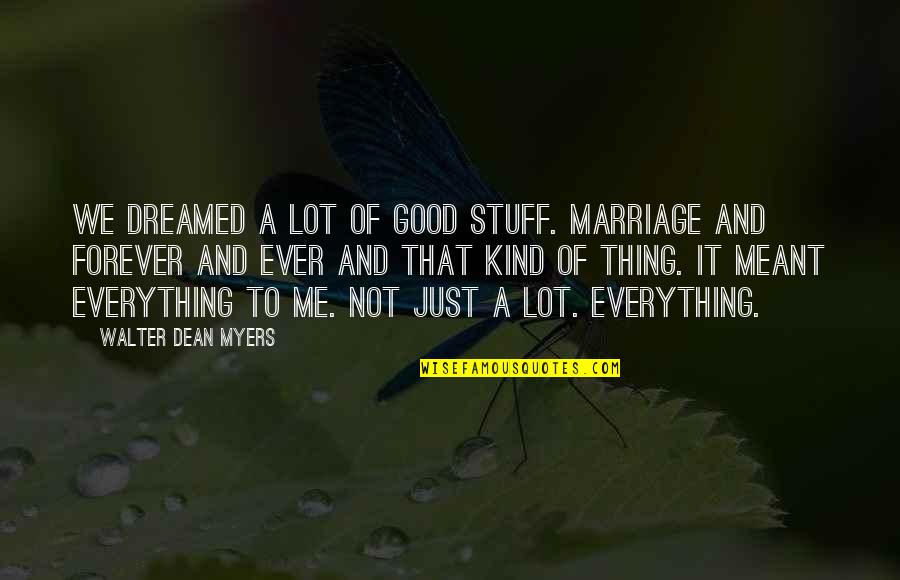 We dreamed a lot of good stuff. Marriage and forever and ever and that kind of thing. It meant everything to me. Not just a lot. Everything. —
Walter Dean Myers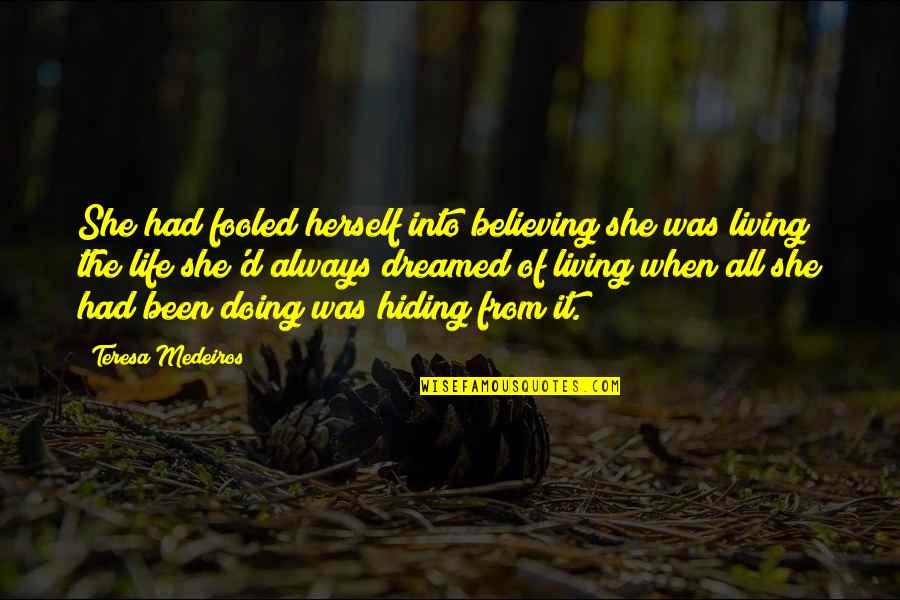 She had fooled herself into believing she was living the life she'd always dreamed of living when all she had been doing was hiding from it. —
Teresa Medeiros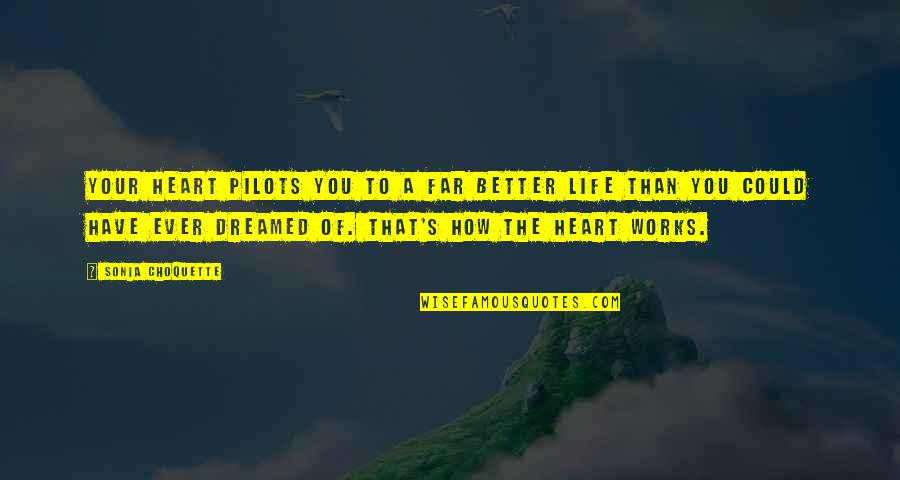 Your heart pilots you to a far better life than you could have ever dreamed of. That's how the heart works. —
Sonia Choquette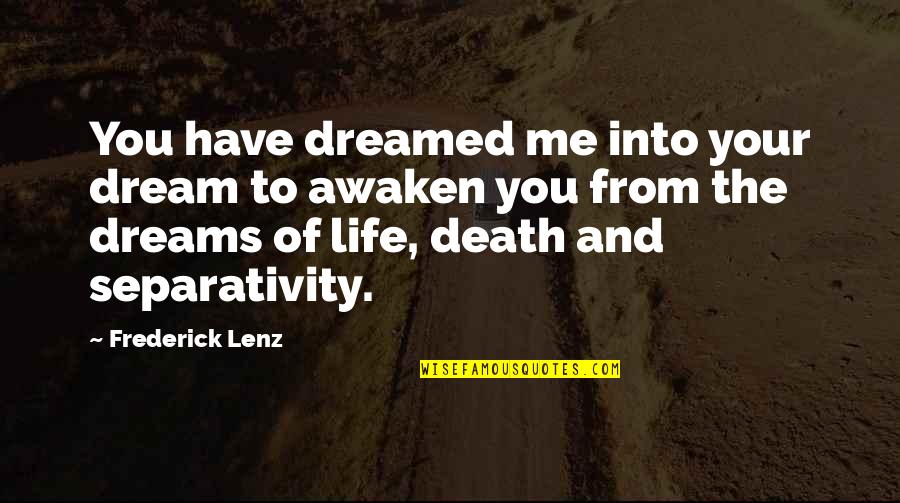 You have dreamed me into your dream to awaken you from the dreams of life, death and separativity. —
Frederick Lenz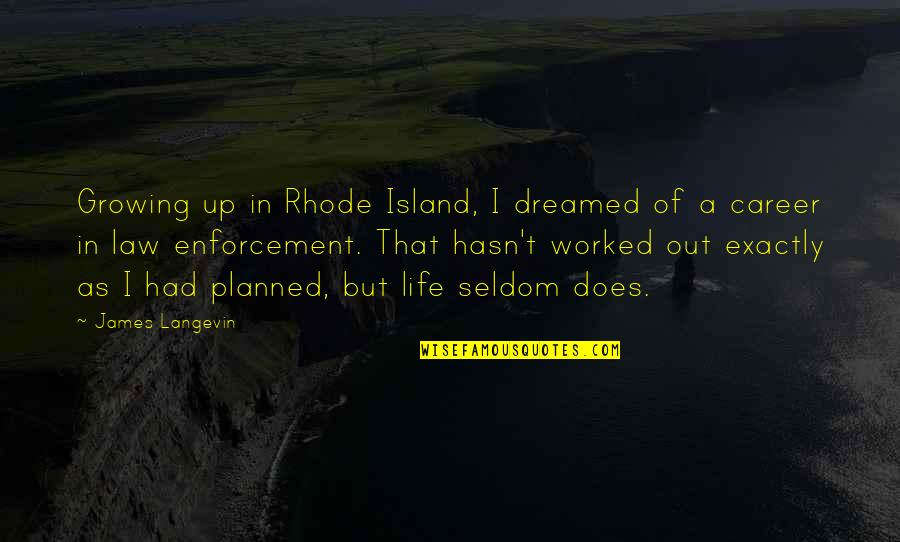 Growing up in Rhode Island, I dreamed of a career in law enforcement. That hasn't worked out exactly as I had planned, but life seldom does. —
James Langevin
For the first time in my life, I believe that maybe I can be more than what I am, that I can be more than I ever dreamed of. Because of him. —
Lucy Hawkins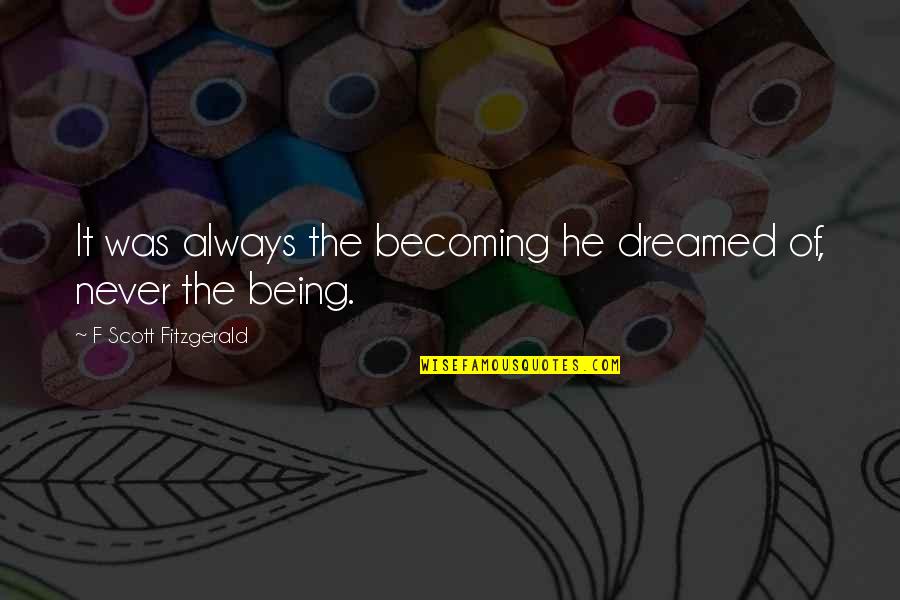 It was always the becoming he dreamed of, never the being. —
F Scott Fitzgerald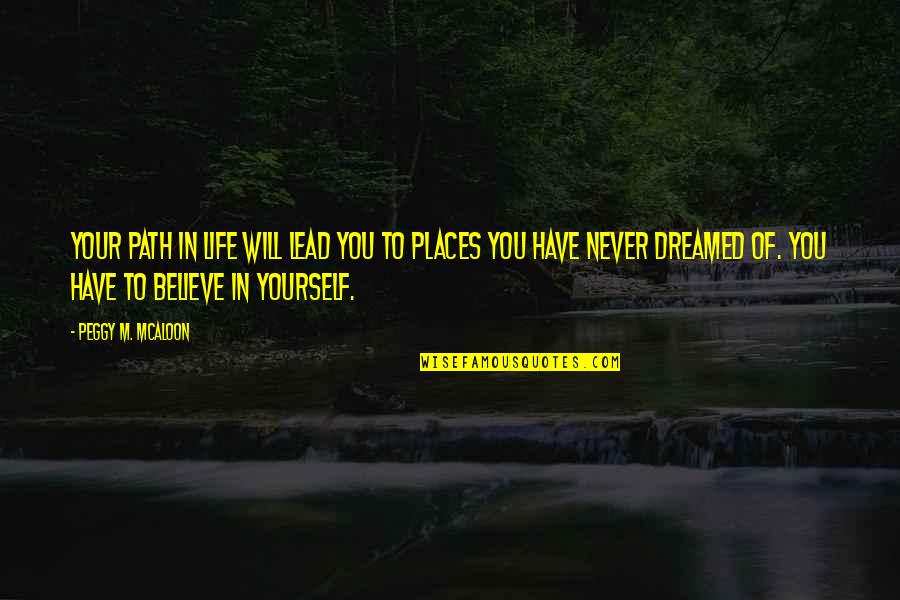 Your path in life will lead you to places you have never dreamed of. You have to believe in yourself. —
Peggy M. McAloon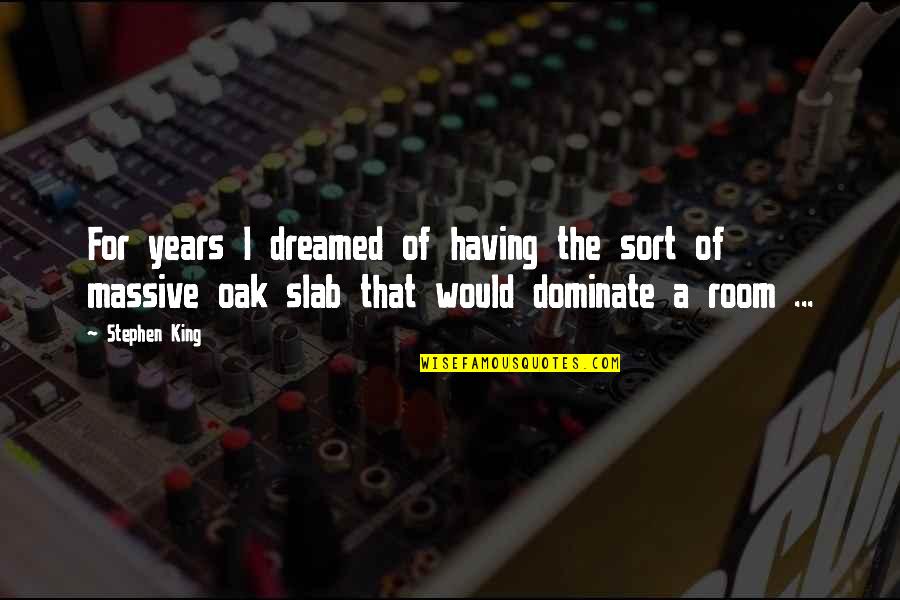 For years I dreamed of having the sort of massive oak slab that would dominate a room ... —
Stephen King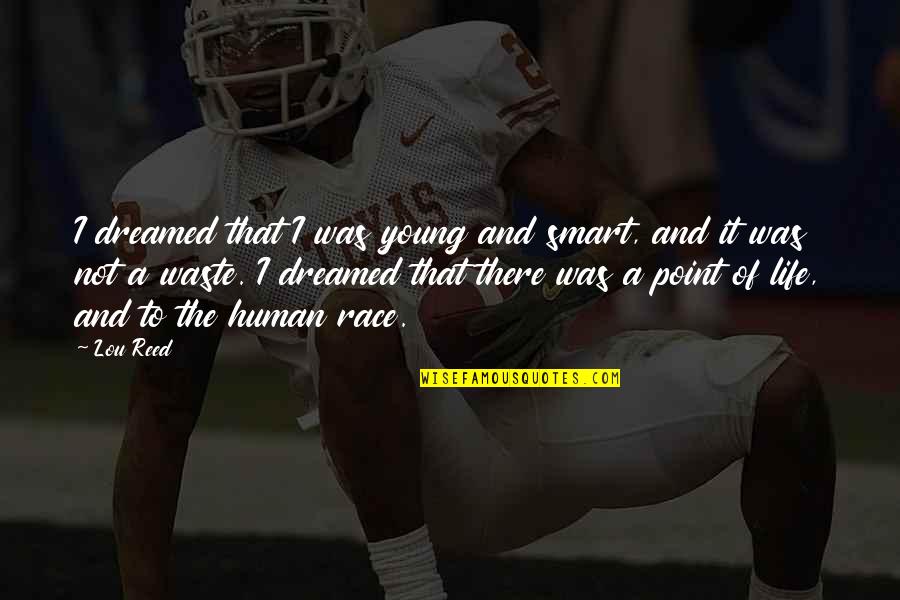 I dreamed that I was young and smart, and it was not a waste. I dreamed that there was a point of life, and to the human race. —
Lou Reed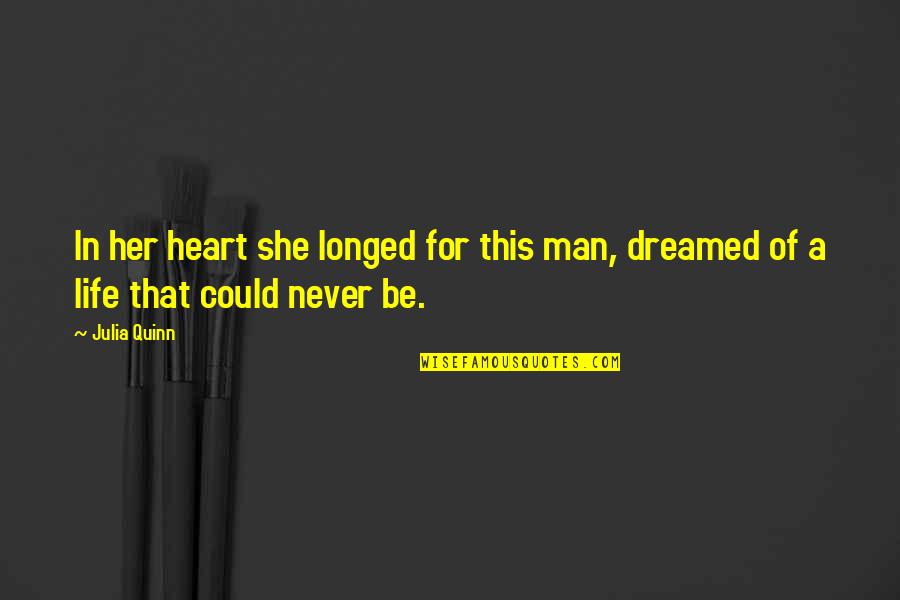 In her heart she longed for this man, dreamed of a life that could never be. —
Julia Quinn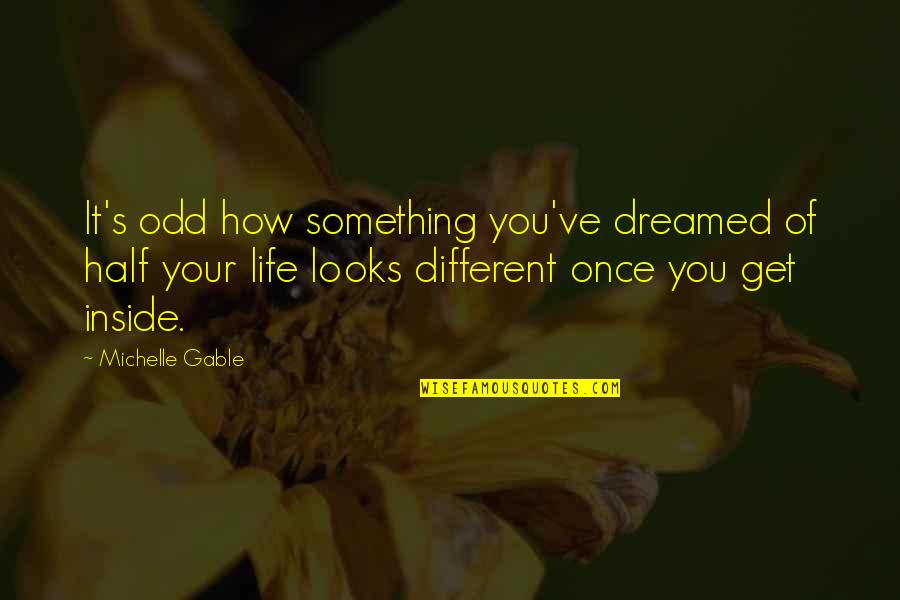 It's odd how something you've dreamed of half your life looks different once you get inside. —
Michelle Gable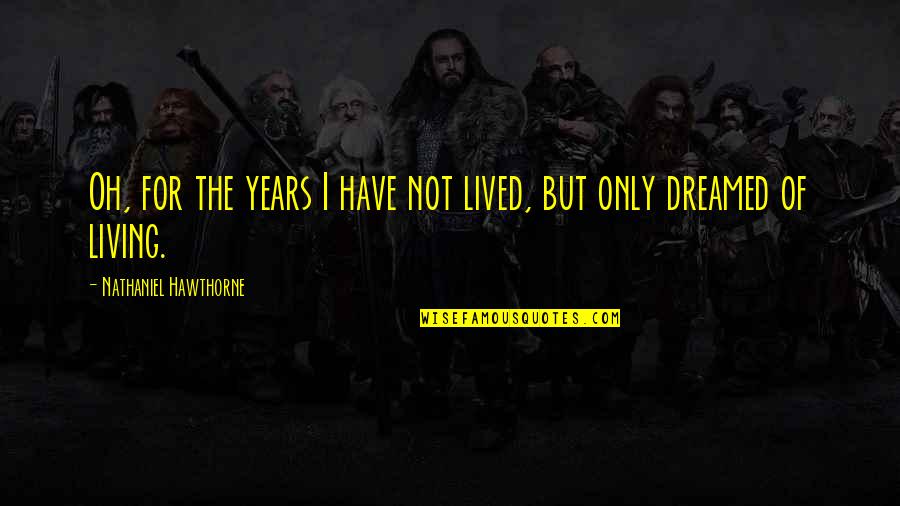 Oh, for the years I have not lived, but only dreamed of living. —
Nathaniel Hawthorne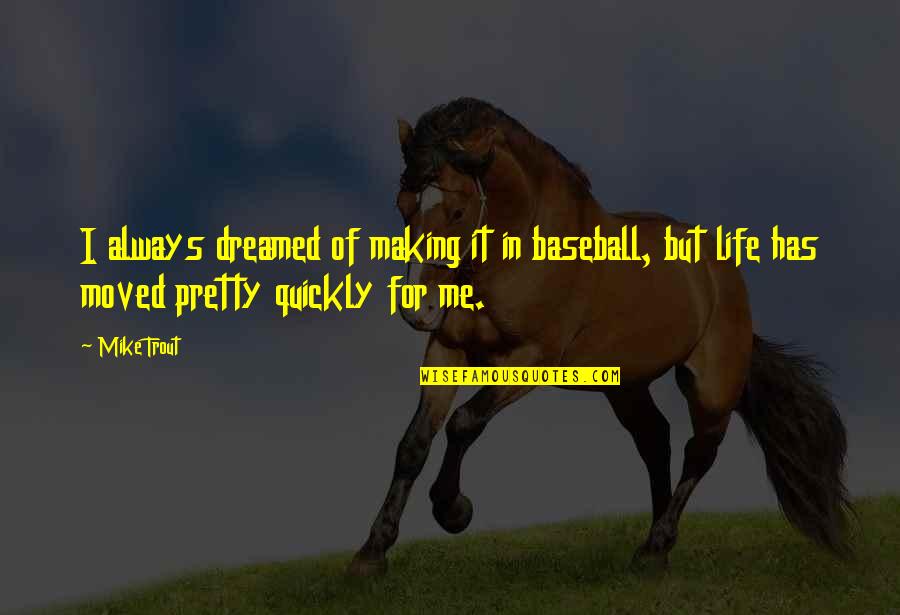 I always dreamed of making it in baseball, but life has moved pretty quickly for me. —
Mike Trout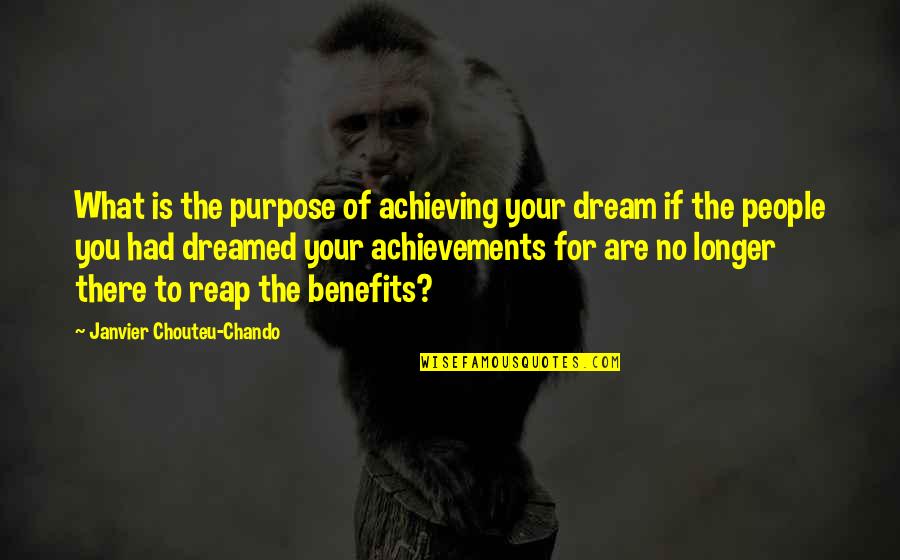 What is the purpose of achieving your dream if the people you had dreamed your achievements for are no longer there to reap the benefits? —
Janvier Chouteu-Chando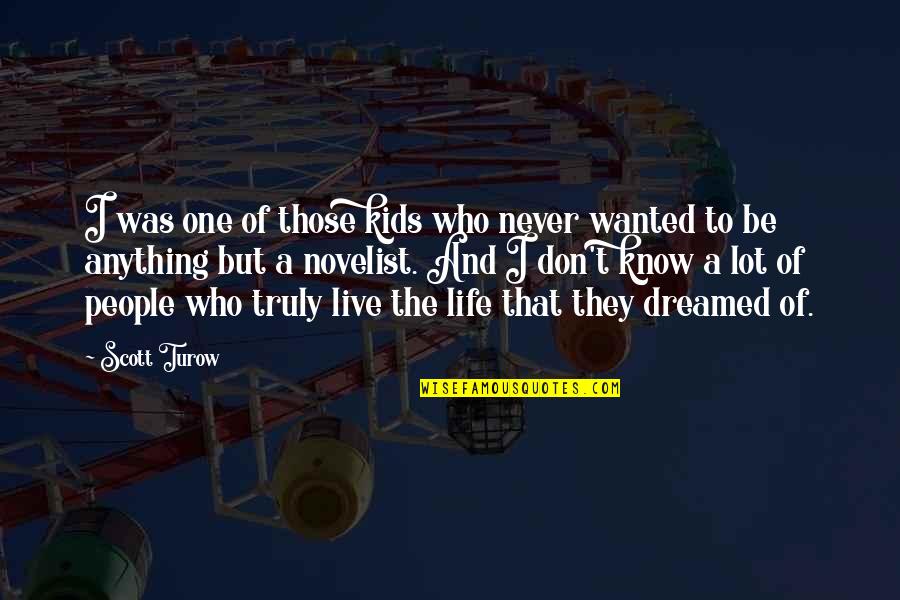 I was one of those kids who never wanted to be anything but a novelist. And I don't know a lot of people who truly live the life that they dreamed of. —
Scott Turow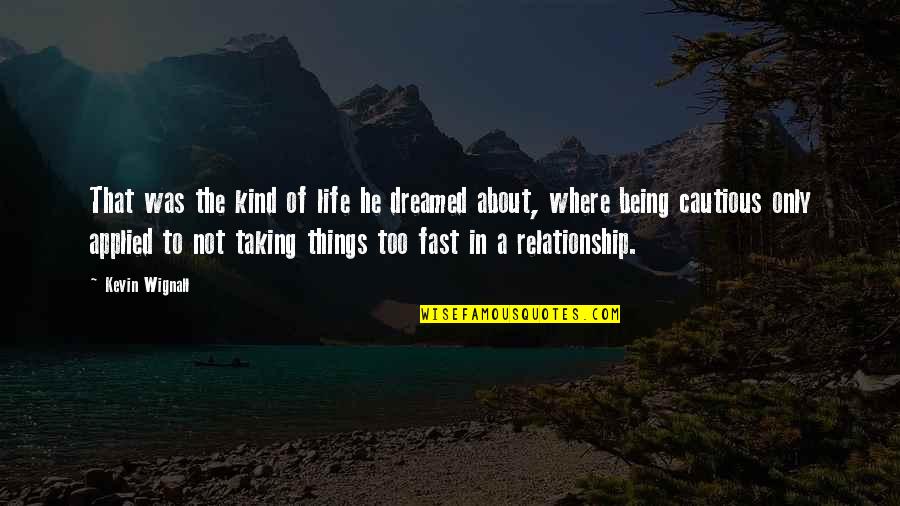 That was the kind of life he dreamed about, where being cautious only applied to not taking things too fast in a relationship. —
Kevin Wignall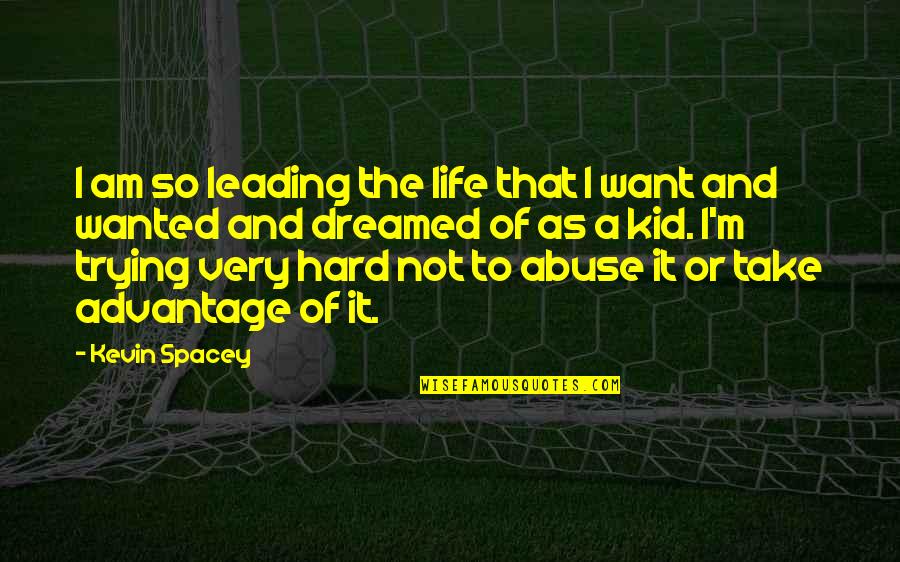 I am so leading the life that I want and wanted and dreamed of as a kid. I'm trying very hard not to abuse it or take advantage of it. —
Kevin Spacey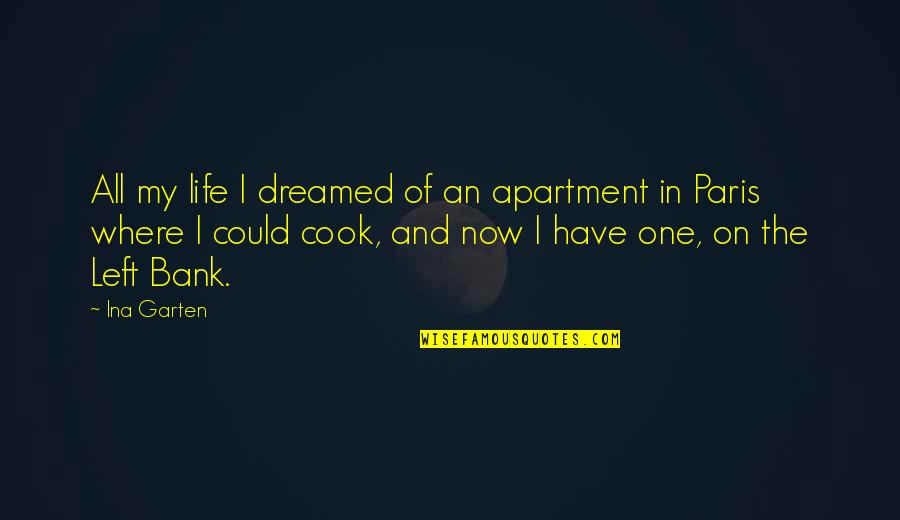 All my life I dreamed of an apartment in Paris where I could cook, and now I have one, on the Left Bank. —
Ina Garten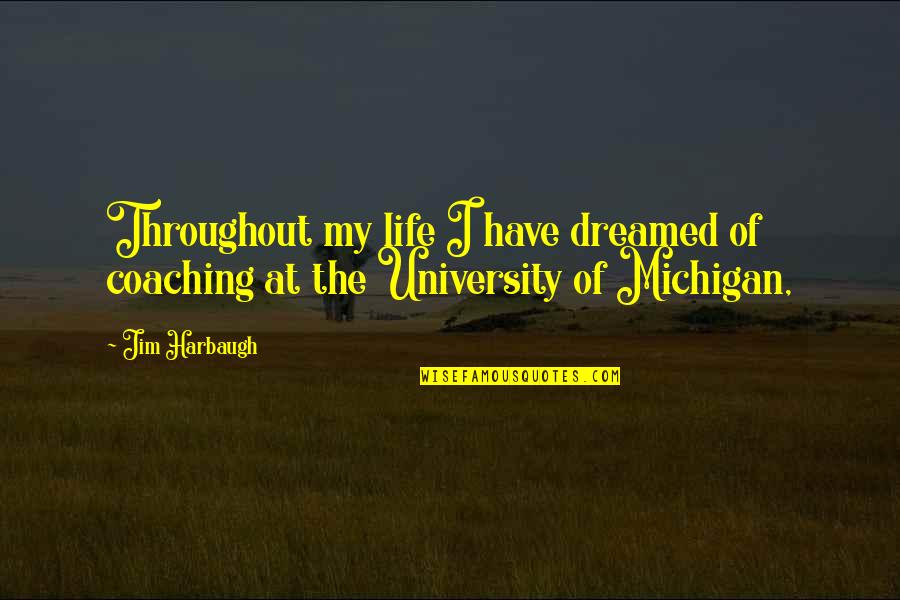 Throughout my life I have dreamed of coaching at the University of Michigan, —
Jim Harbaugh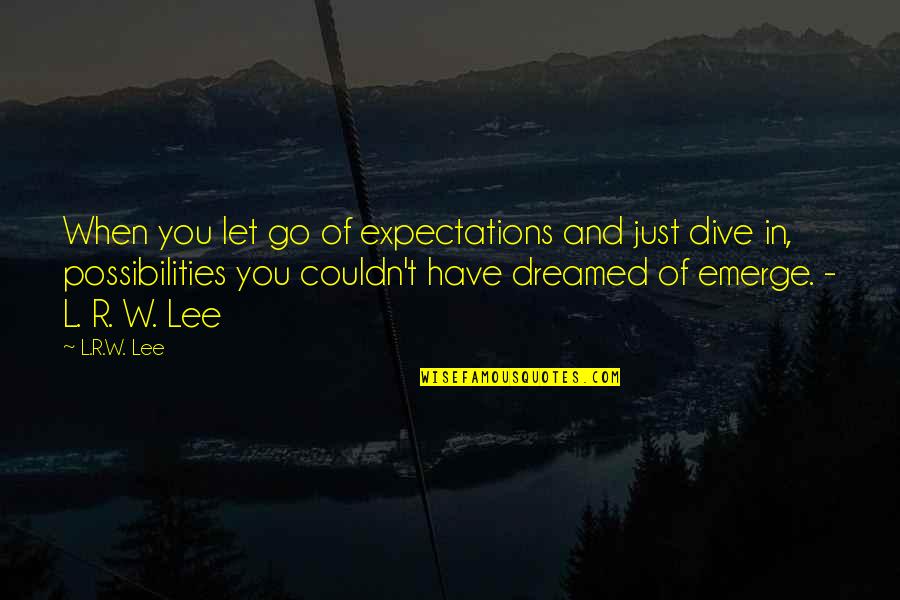 When you let go of expectations and just dive in, possibilities you couldn't have dreamed of emerge. - L. R. W. Lee —
L.R.W. Lee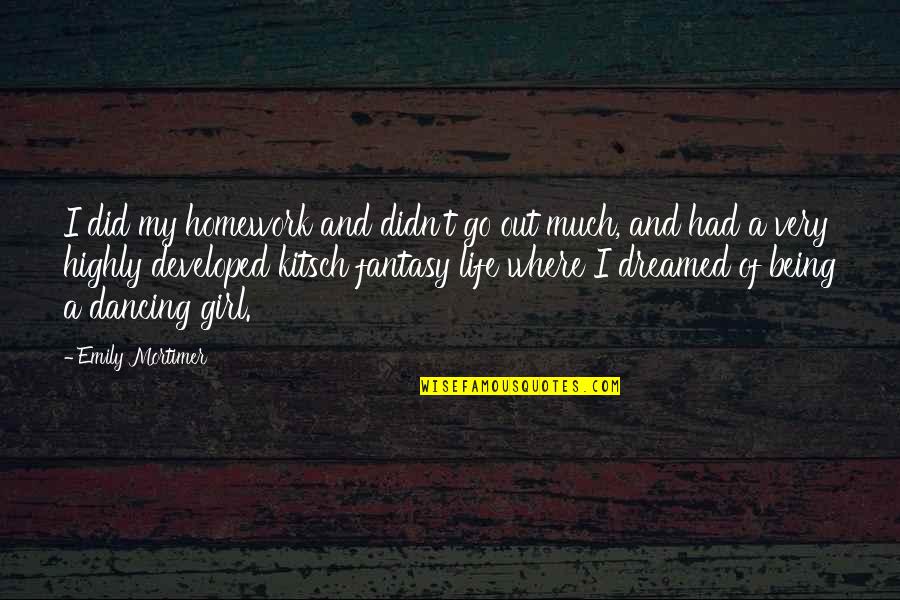 I did my homework and didn't go out much, and had a very highly developed kitsch fantasy life where I dreamed of being a dancing girl. —
Emily Mortimer
The idea is easy to understand. All of life is a dream. You have dreamed everything that you are and everything you are aware of. —
Frederick Lenz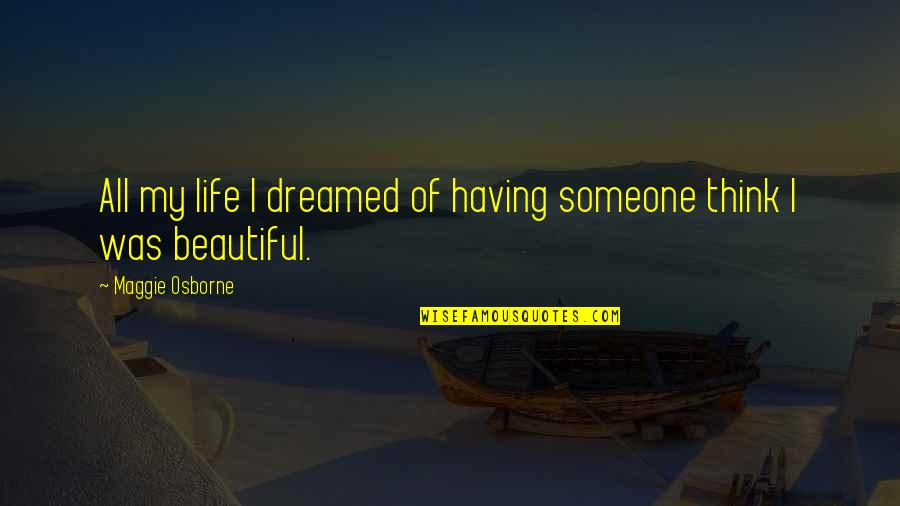 All my life I dreamed of having someone think I was beautiful. —
Maggie Osborne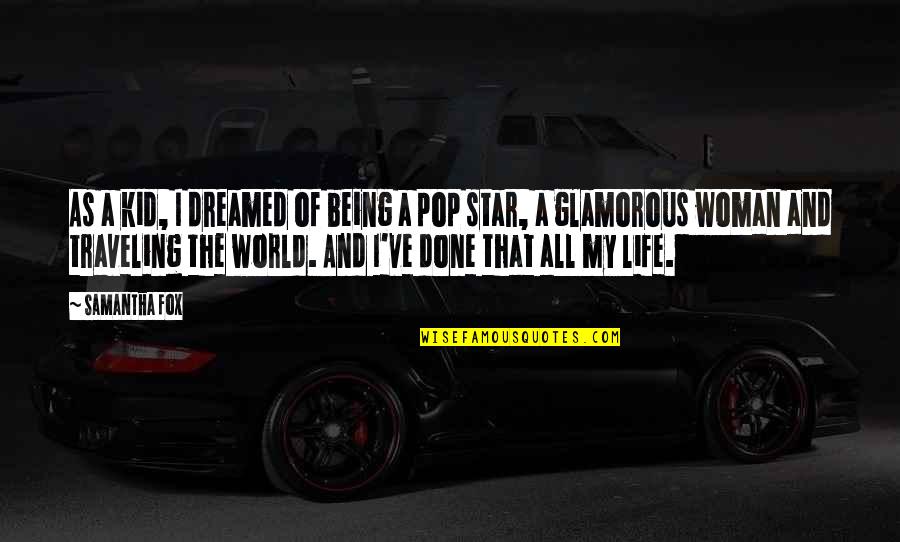 As a kid, I dreamed of being a pop star, a glamorous woman and traveling the world. And I've done that all my life. —
Samantha Fox