Don Limit Yourself Quotes
Collection of top 20 famous quotes about Don Limit Yourself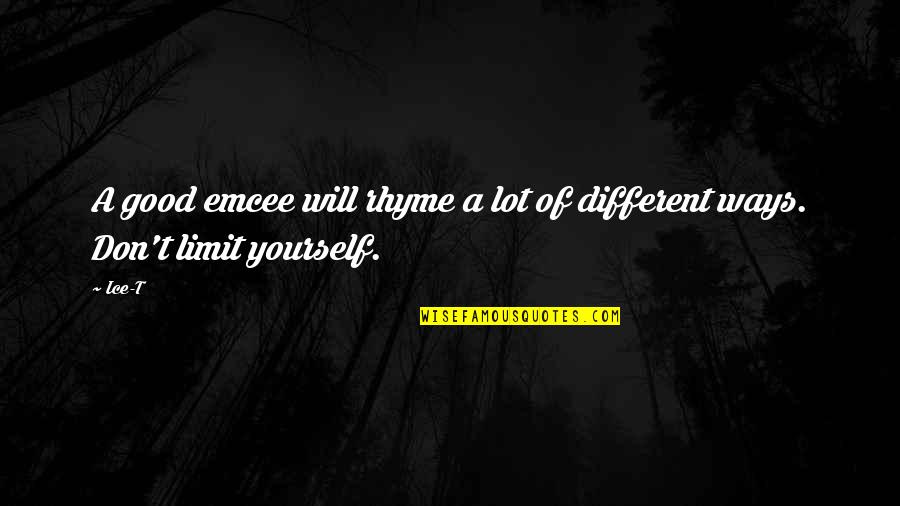 A good emcee will rhyme a lot of different ways. Don't limit yourself.
—
Ice-T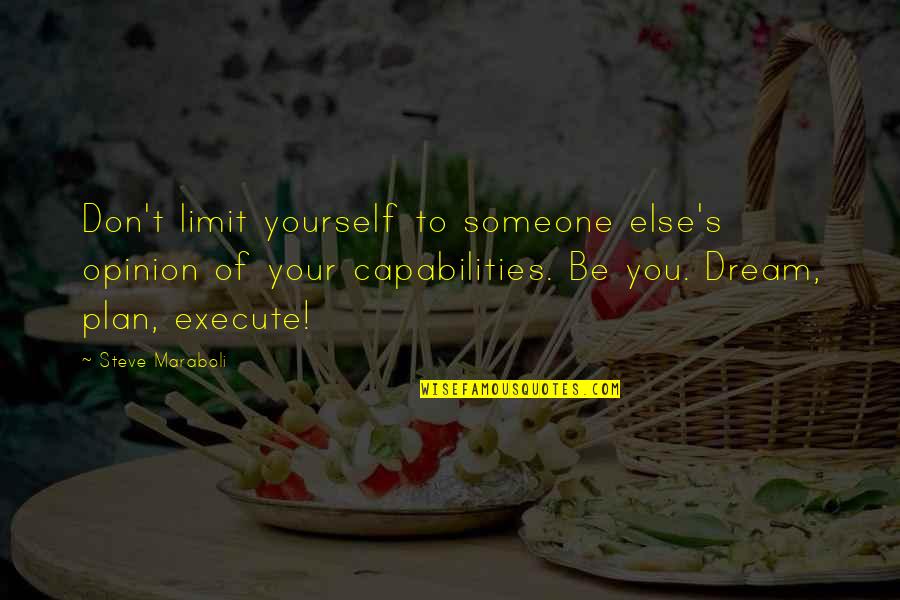 Don't limit yourself to someone else's opinion of your capabilities. Be you. Dream, plan, execute!
—
Steve Maraboli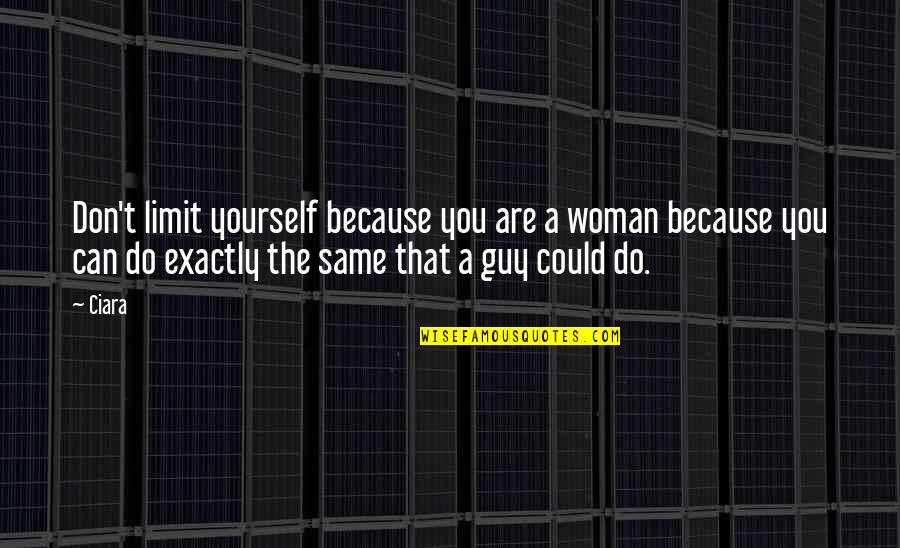 Don't limit yourself because you are a woman because you can do exactly the same that a guy could do.
—
Ciara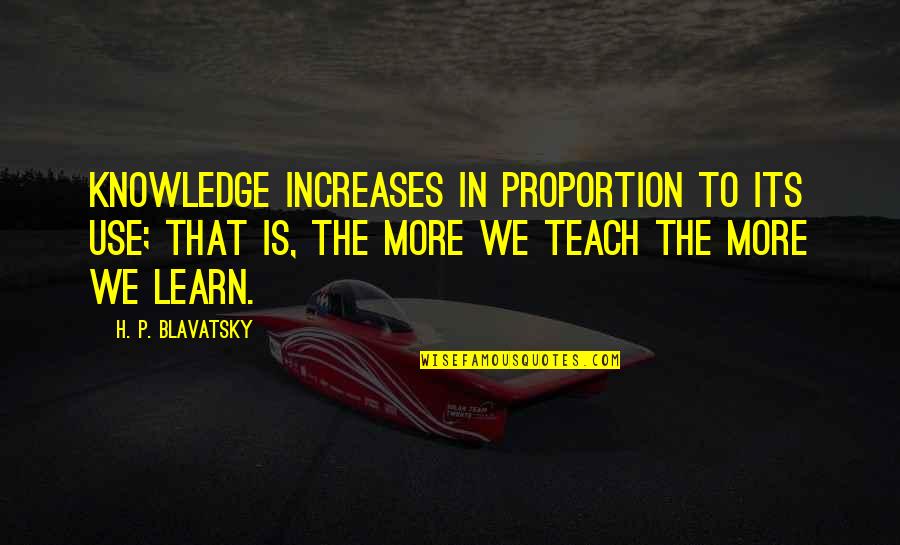 Knowledge increases in proportion to its use; that is, the more we teach the more we learn.
—
H. P. Blavatsky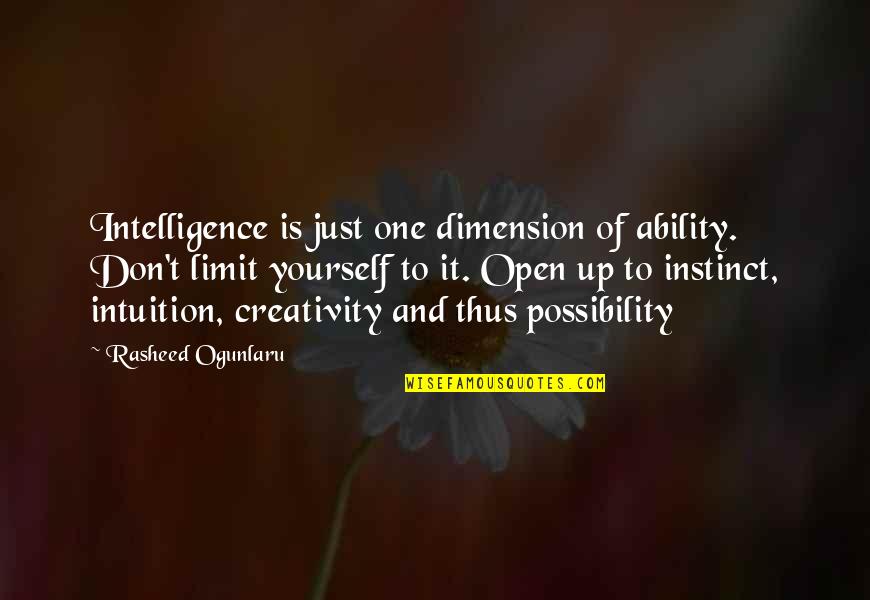 Intelligence is just one dimension of ability. Don't limit yourself to it. Open up to instinct, intuition, creativity and thus possibility
—
Rasheed Ogunlaru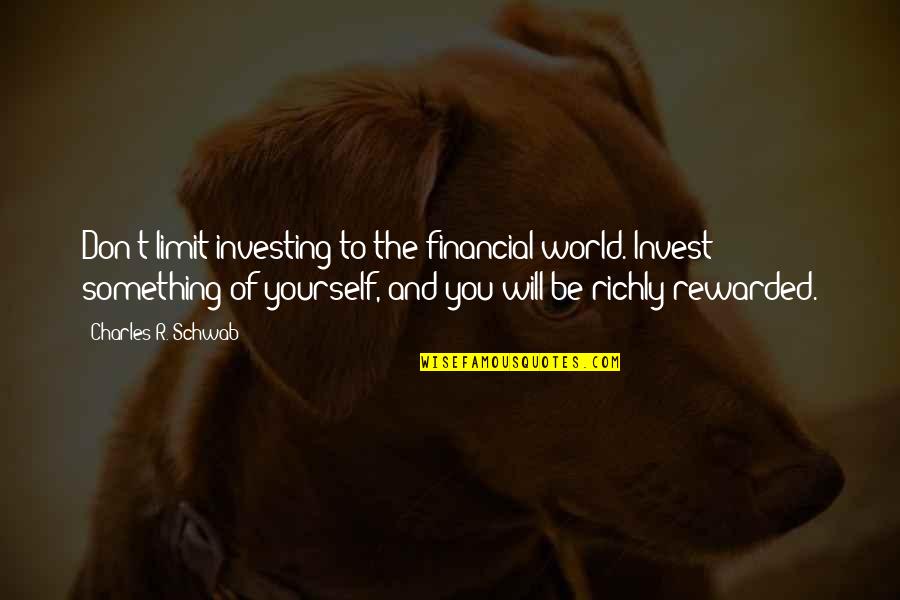 Don't limit investing to the financial world. Invest something of yourself, and you will be richly rewarded.
—
Charles R. Schwab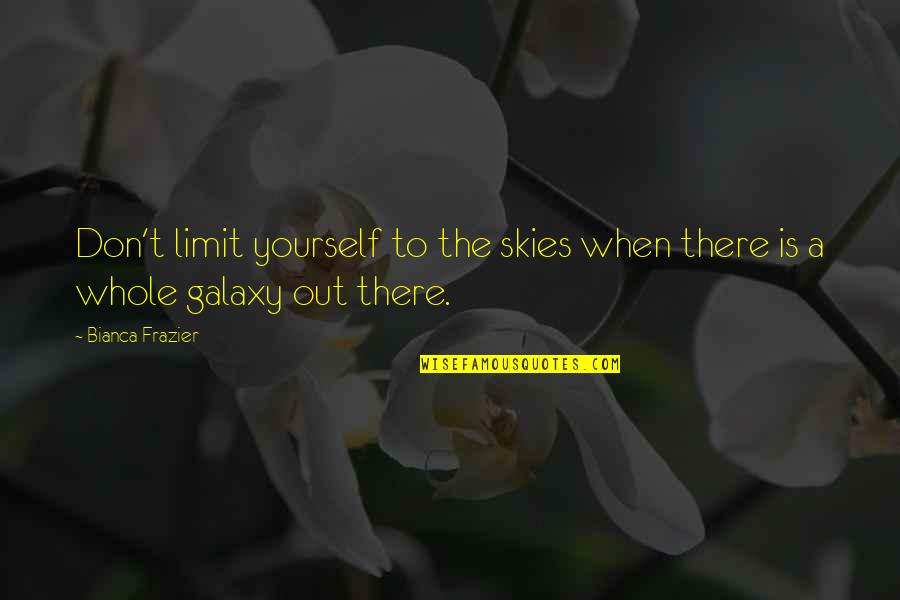 Don't limit yourself to the skies when there is a whole galaxy out there. —
Bianca Frazier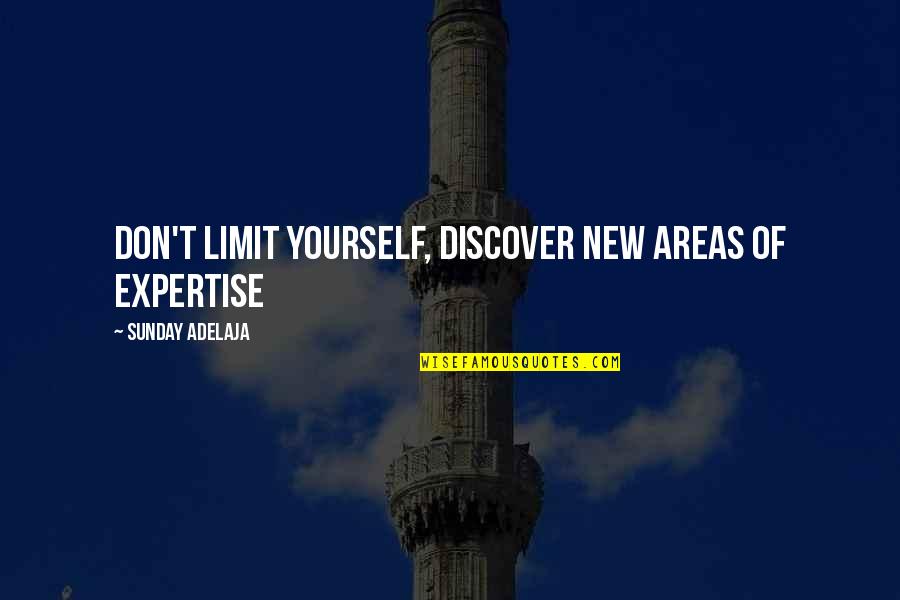 Don't limit yourself, discover new areas of expertise —
Sunday Adelaja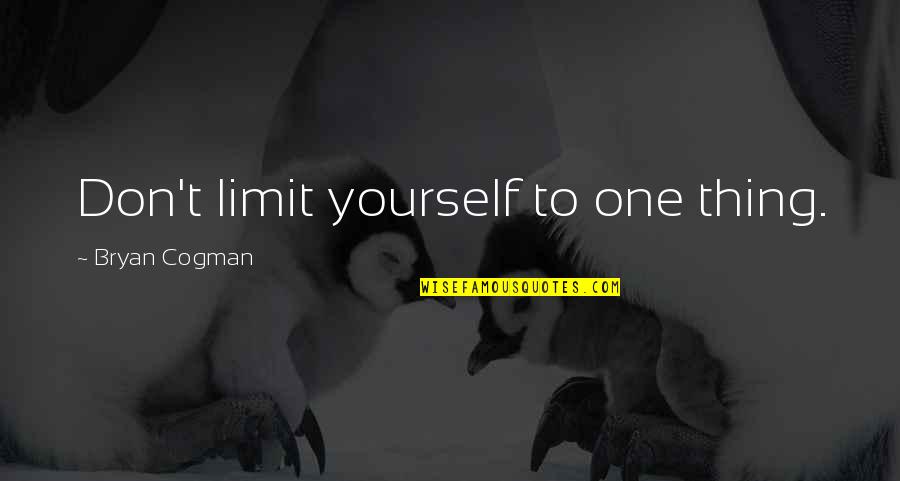 Don't limit yourself to one thing. —
Bryan Cogman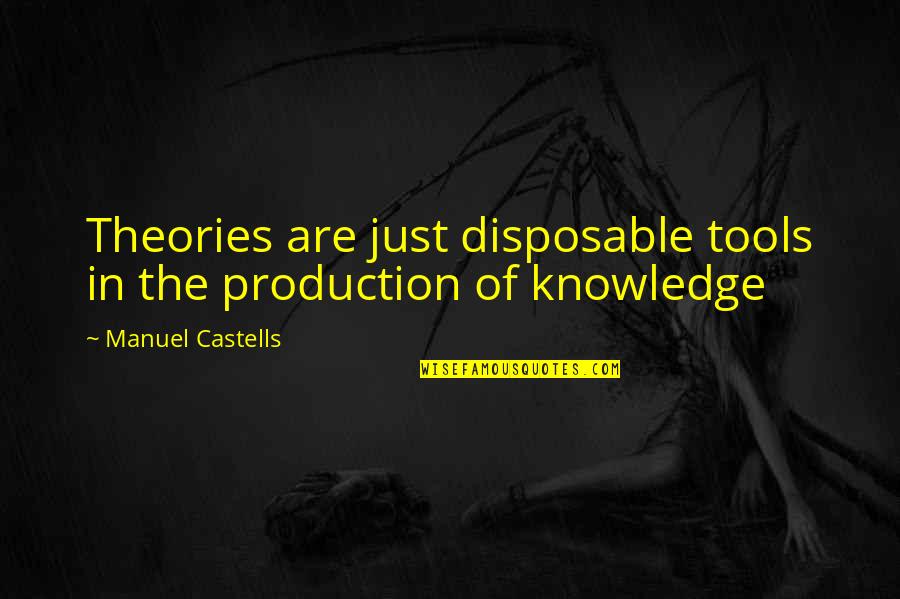 Theories are just disposable tools in the production of knowledge —
Manuel Castells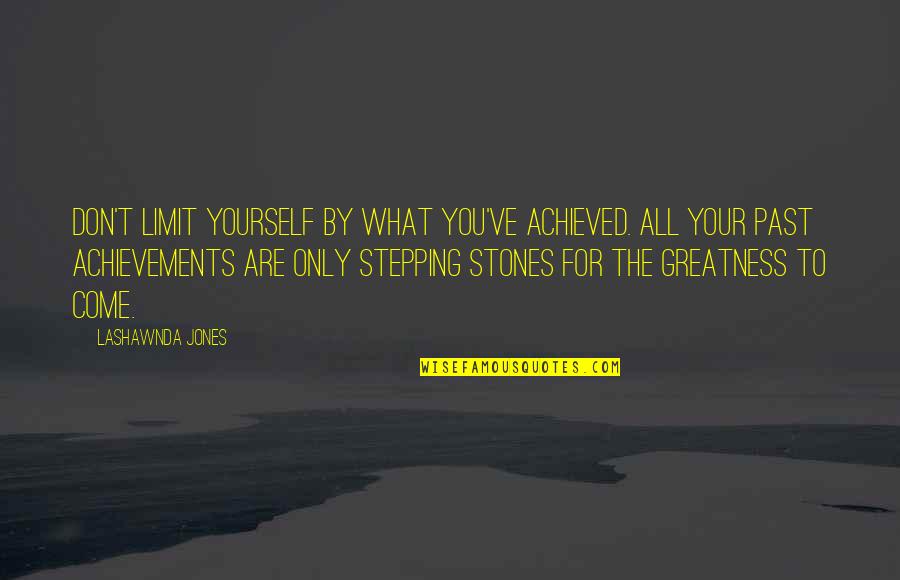 Don't limit yourself by what you've achieved. All your past achievements are only stepping stones for the greatness to come. —
LaShawnda Jones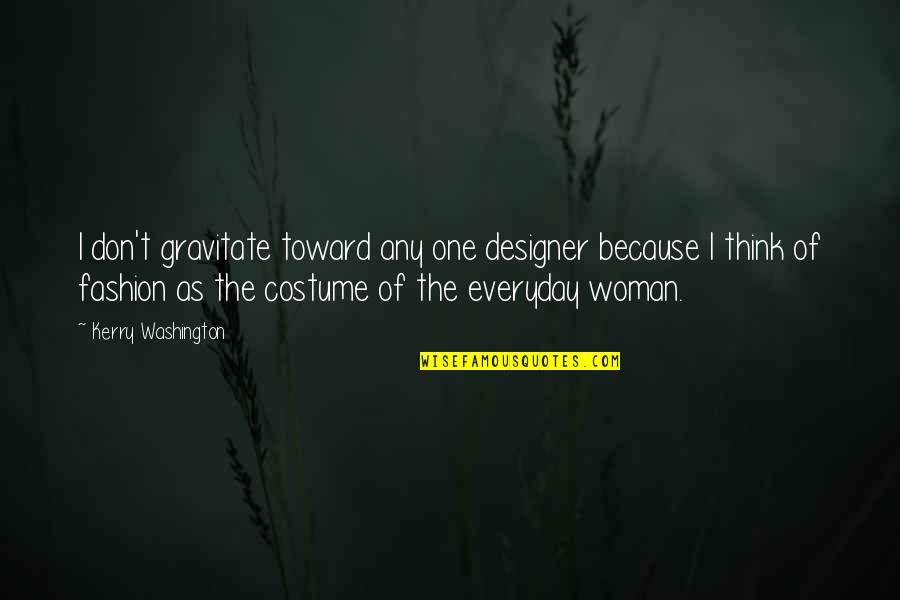 I don't gravitate toward any one designer because I think of fashion as the costume of the everyday woman. —
Kerry Washington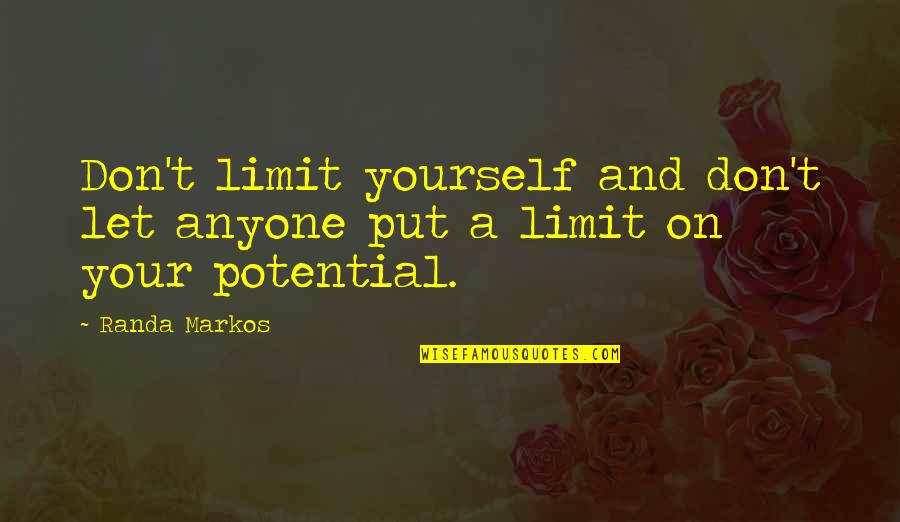 Don't limit yourself and don't let anyone put a limit on your potential. —
Randa Markos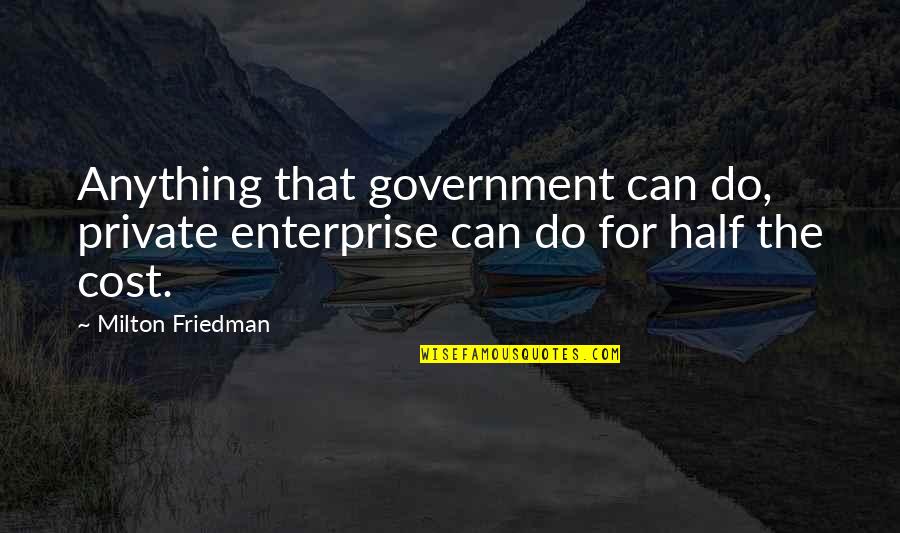 Anything that government can do, private enterprise can do for half the cost. —
Milton Friedman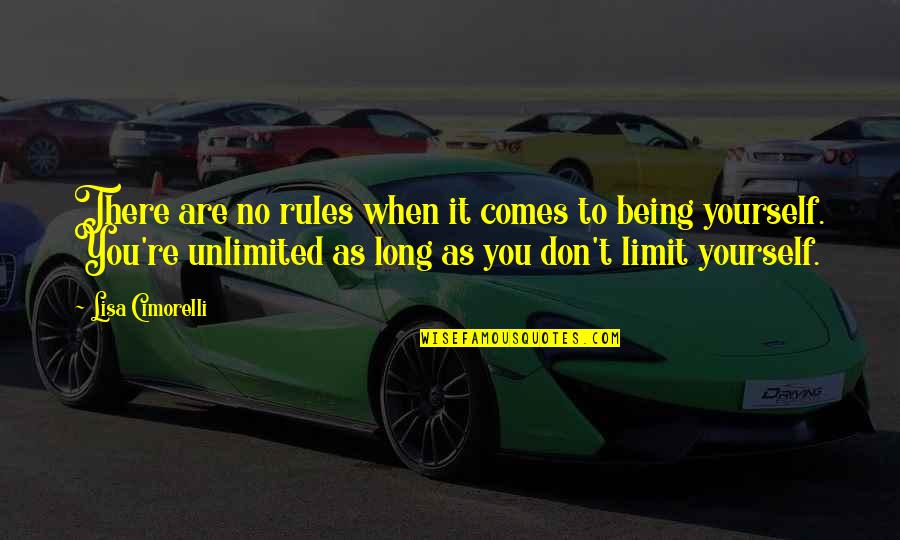 There are no rules when it comes to being yourself. You're unlimited as long as you don't limit yourself. —
Lisa Cimorelli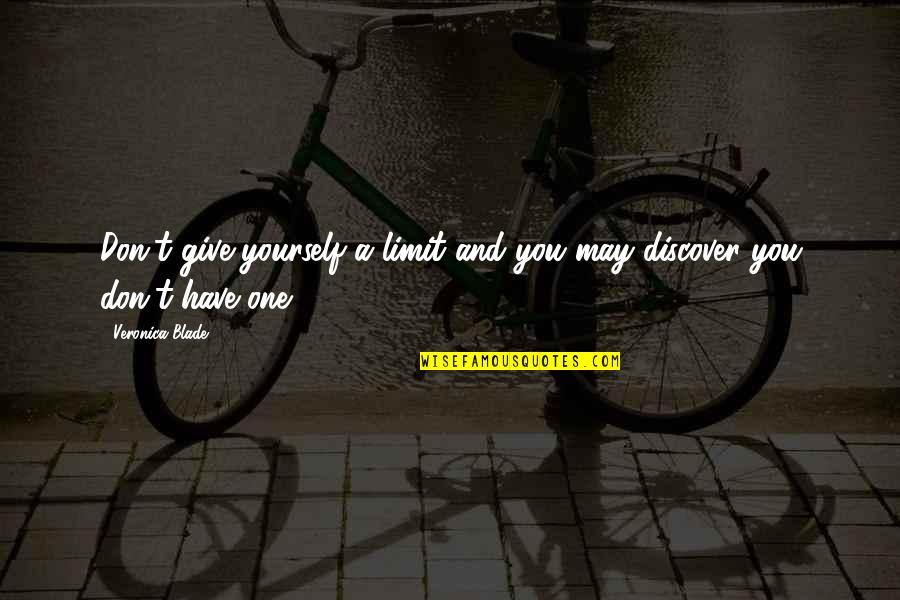 Don't give yourself a limit and you may discover you don't have one. —
Veronica Blade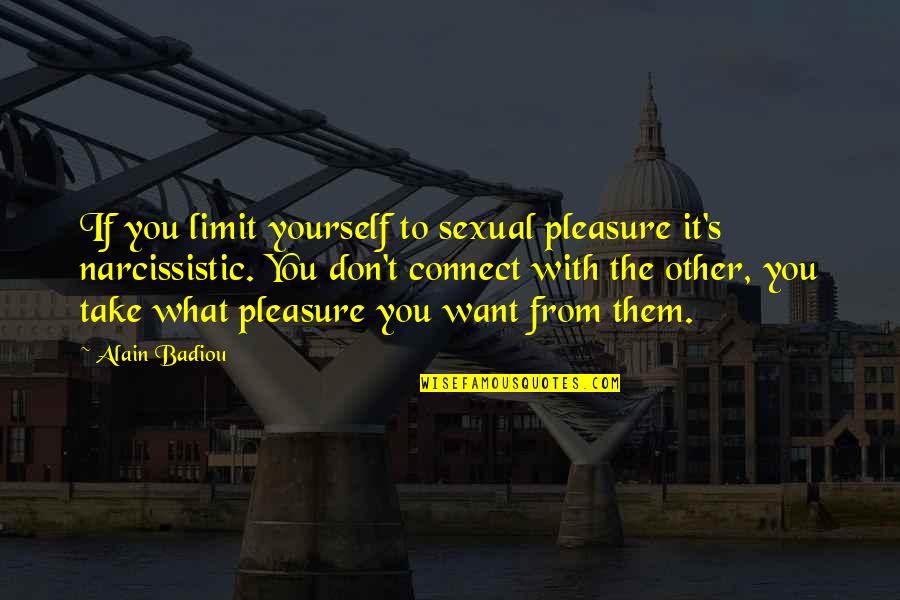 If you limit yourself to sexual pleasure it's narcissistic. You don't connect with the other, you take what pleasure you want from them. —
Alain Badiou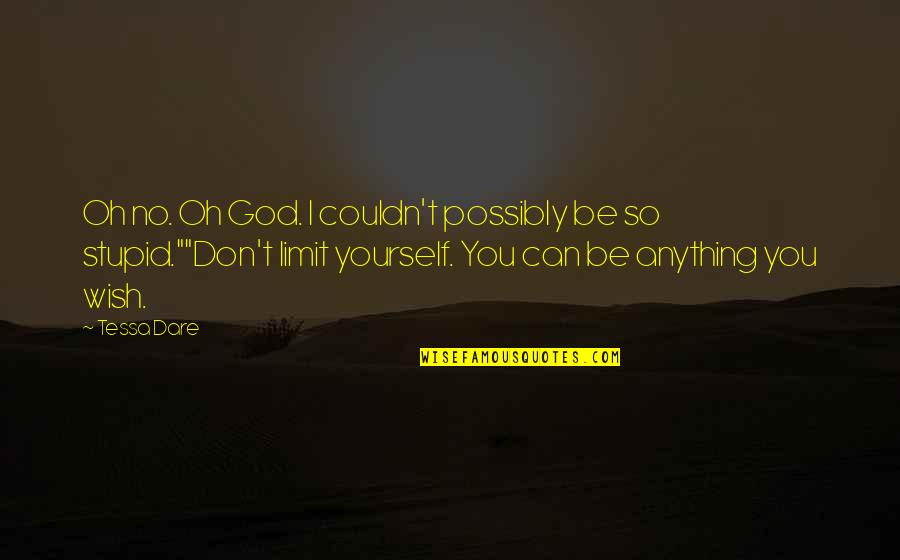 Oh no. Oh God. I couldn't possibly be so stupid."
"Don't limit yourself. You can be anything you wish. —
Tessa Dare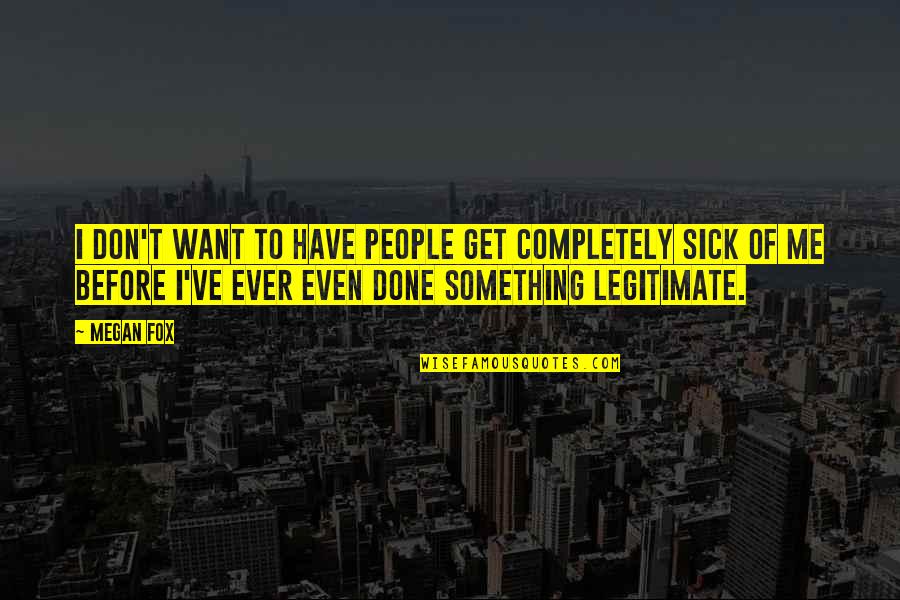 I don't want to have people get completely sick of me before I've ever even done something legitimate. —
Megan Fox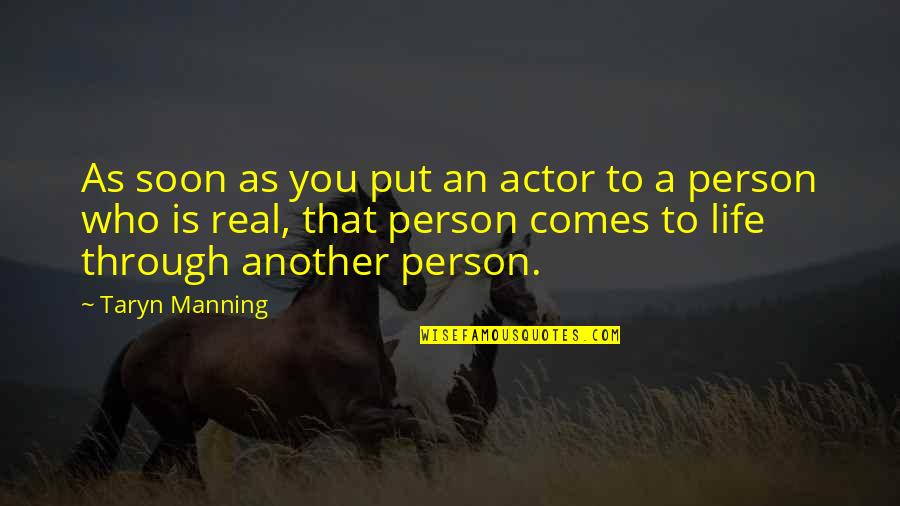 As soon as you put an actor to a person who is real, that person comes to life through another person. —
Taryn Manning