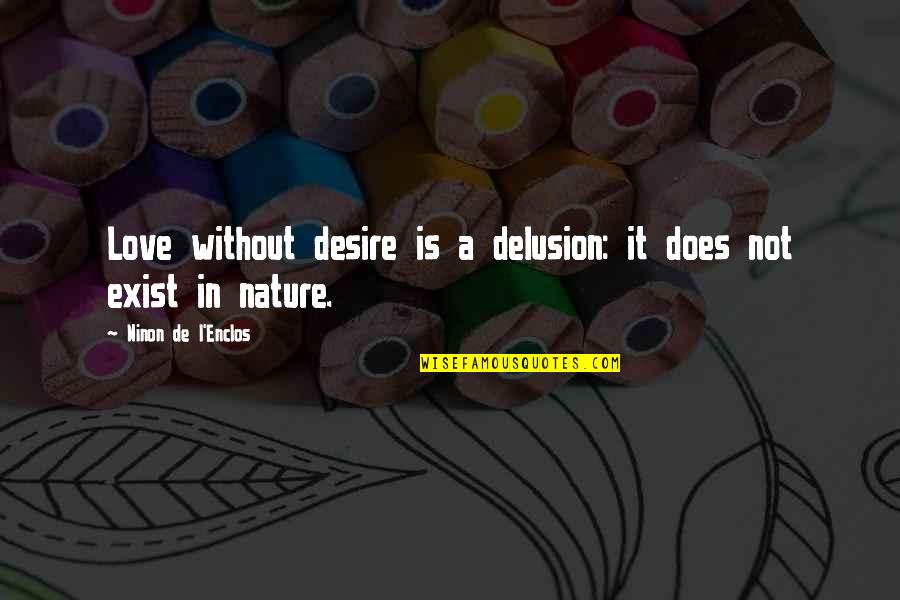 Love without desire is a delusion: it does not exist in nature.
—
Ninon De L'Enclos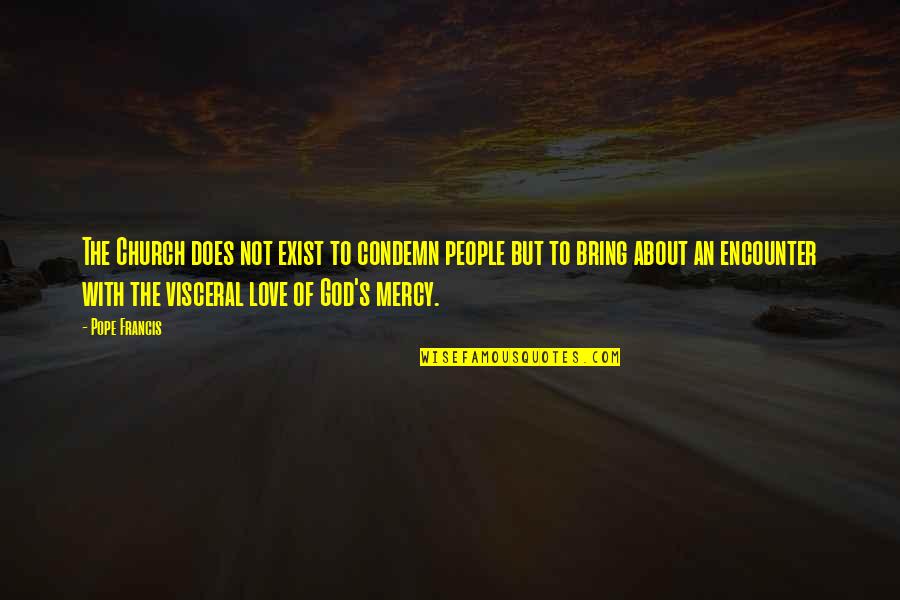 The Church does not exist to condemn people but to bring about an encounter with the visceral love of God's mercy.
—
Pope Francis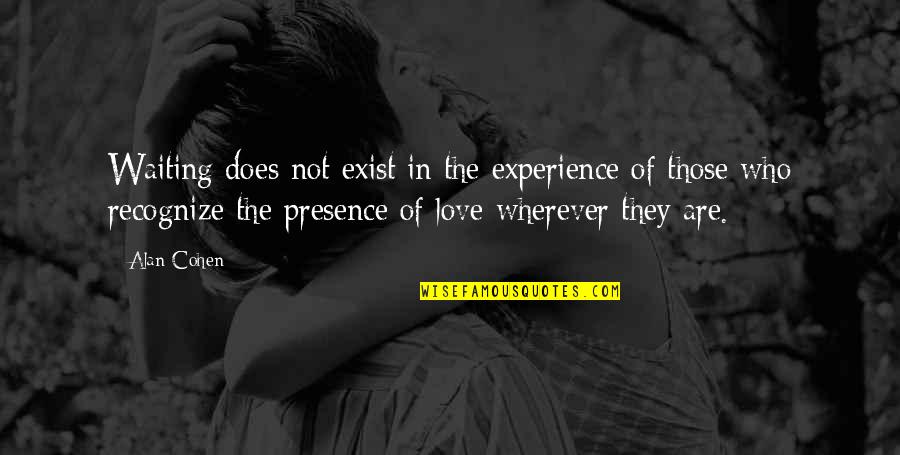 Waiting does not exist in the experience of those who recognize the presence of love wherever they are.
—
Alan Cohen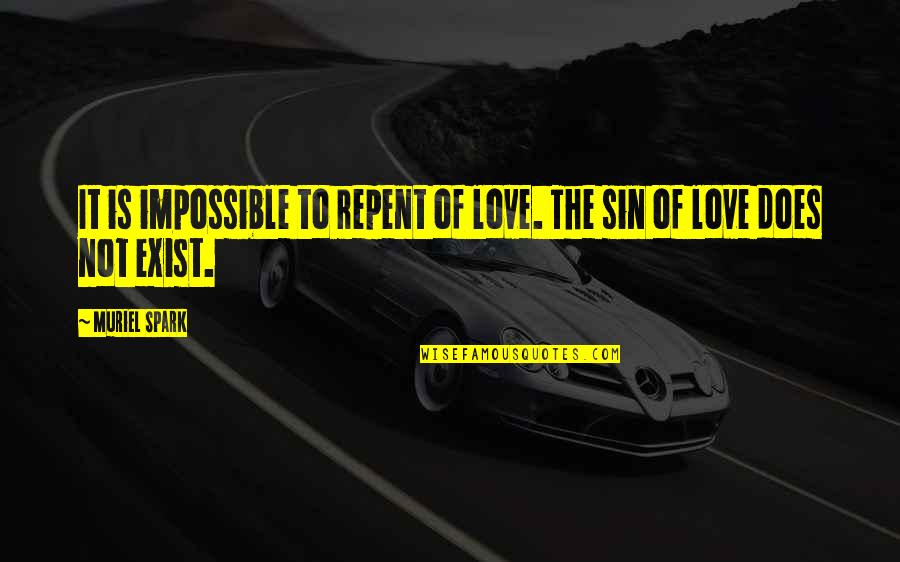 It is impossible to repent of love. The sin of love does not exist.
—
Muriel Spark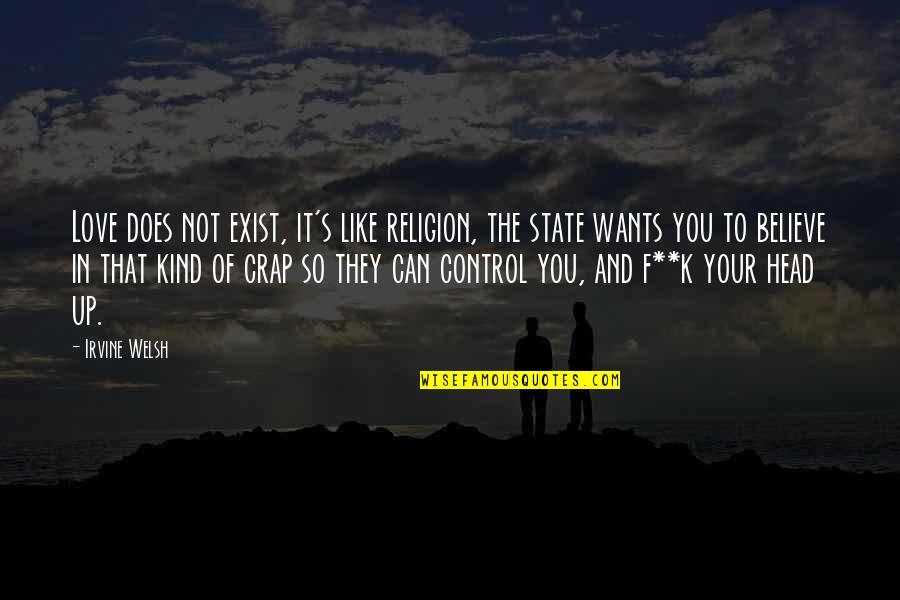 Love does not exist, it's like religion, the state wants you to believe in that kind of crap so they can control you, and f**k your head up.
—
Irvine Welsh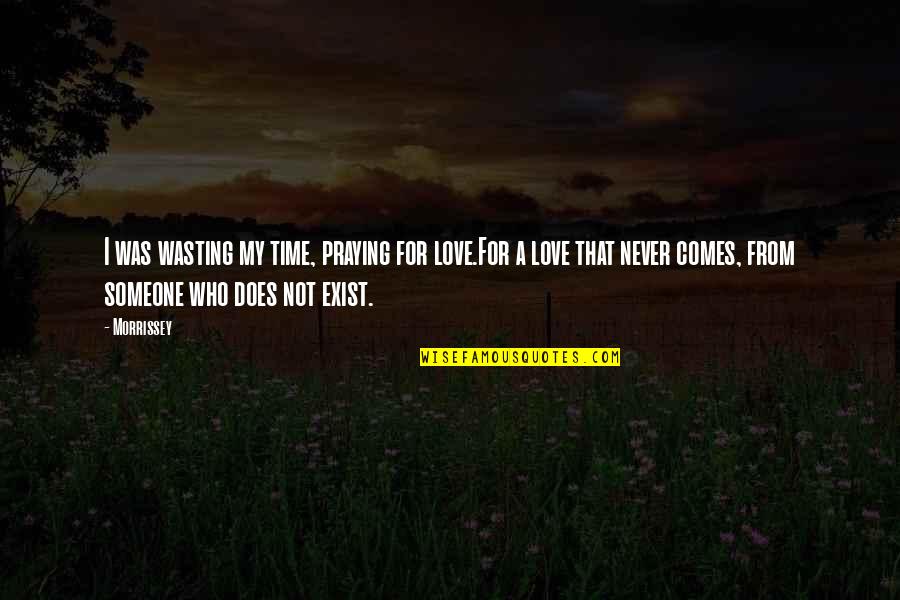 I was wasting my time, praying for love.
For a love that never comes, from someone who does not exist. —
Morrissey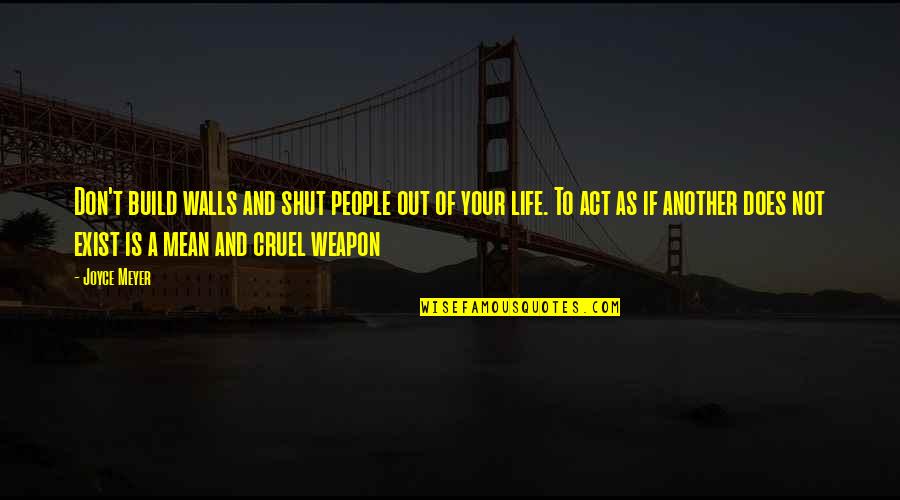 Don't build walls and shut people out of your life. To act as if another does not exist is a mean and cruel weapon —
Joyce Meyer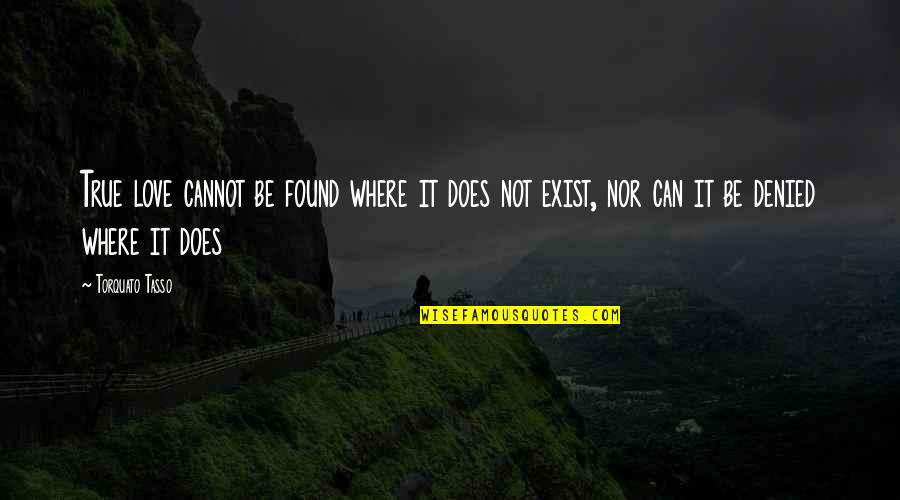 True love cannot be found where it does not exist, nor can it be denied where it does —
Torquato Tasso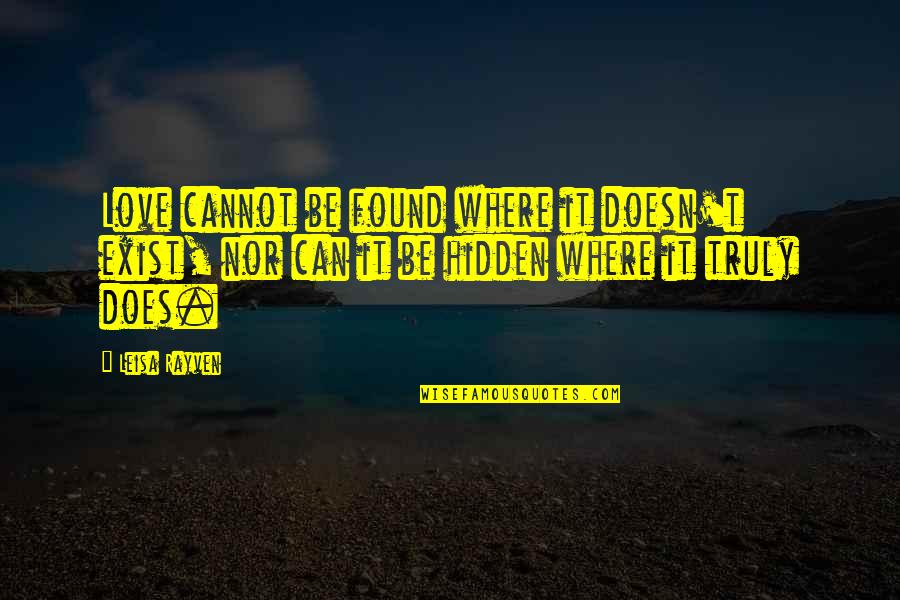 Love cannot be found where it doesn't exist, nor can it be hidden where it truly does. —
Leisa Rayven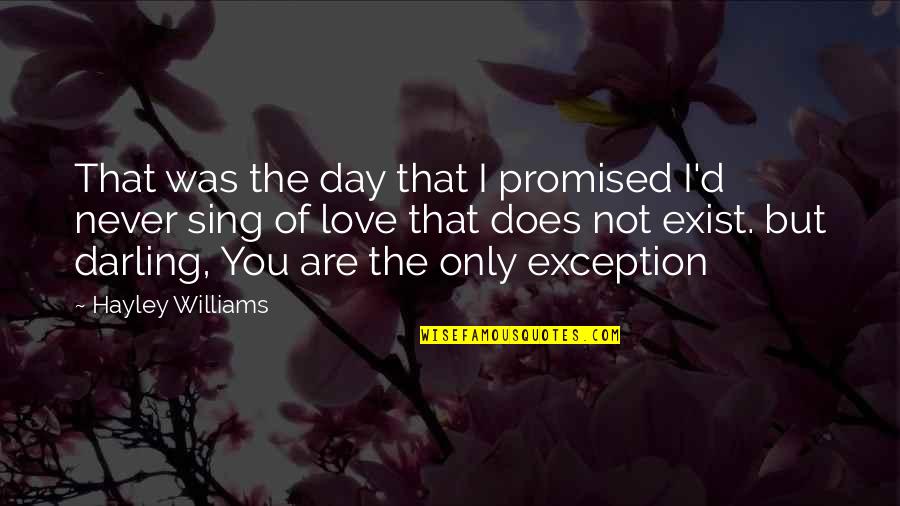 That was the day that I promised I'd never sing of love that does not exist. but darling, You are the only exception —
Hayley Williams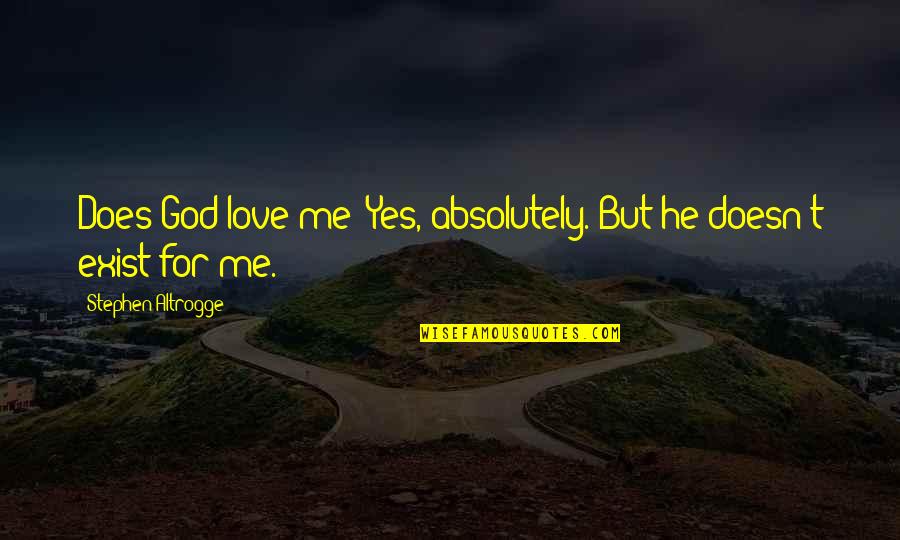 Does God love me? Yes, absolutely. But he doesn't exist for me. —
Stephen Altrogge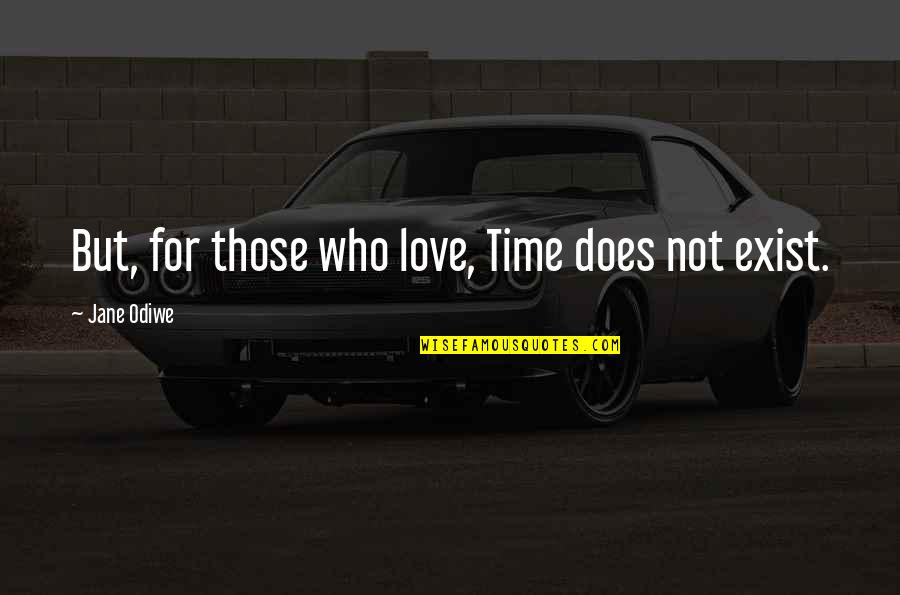 But, for those who love, Time does not exist. —
Jane Odiwe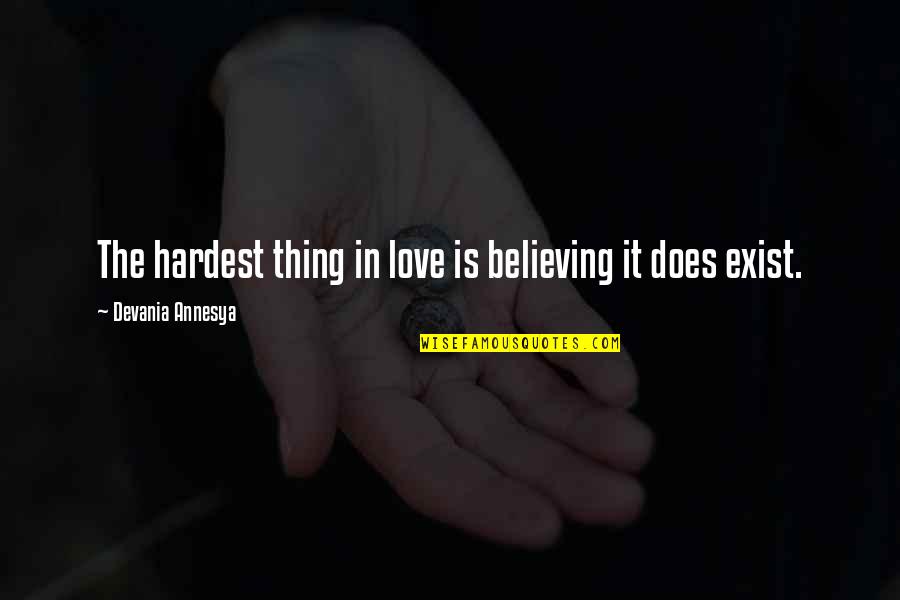 The hardest thing in love is believing it does exist. —
Devania Annesya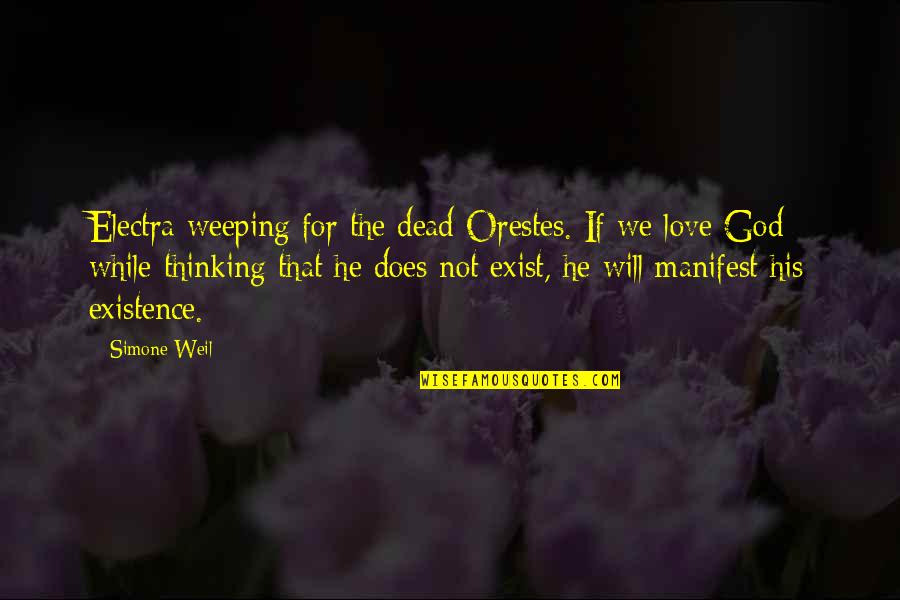 Electra weeping for the dead Orestes. If we love God while thinking that he does not exist, he will manifest his existence. —
Simone Weil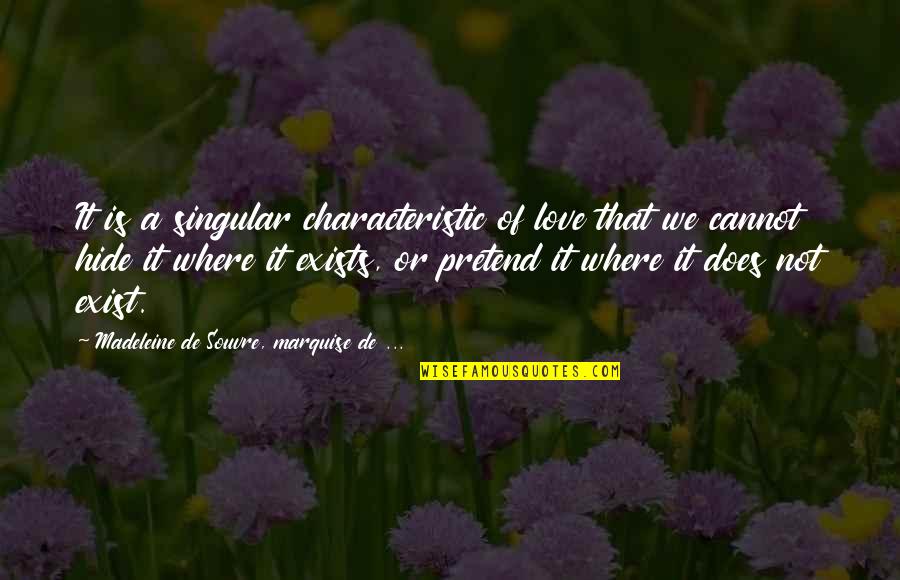 It is a singular characteristic of love that we cannot hide it where it exists, or pretend it where it does not exist. —
Madeleine De Souvre, Marquise De ...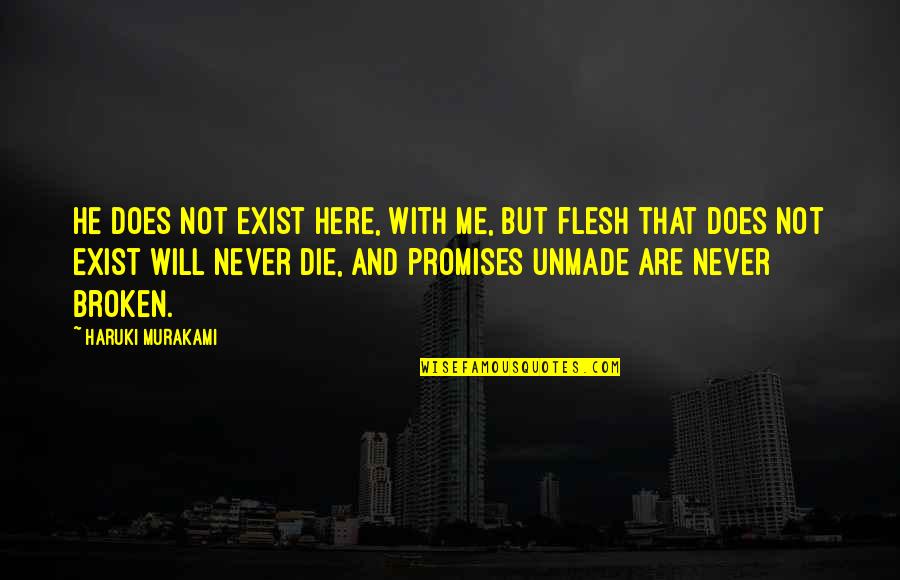 He does not exist here, with me, but flesh that does not exist will never die, and promises unmade are never broken. —
Haruki Murakami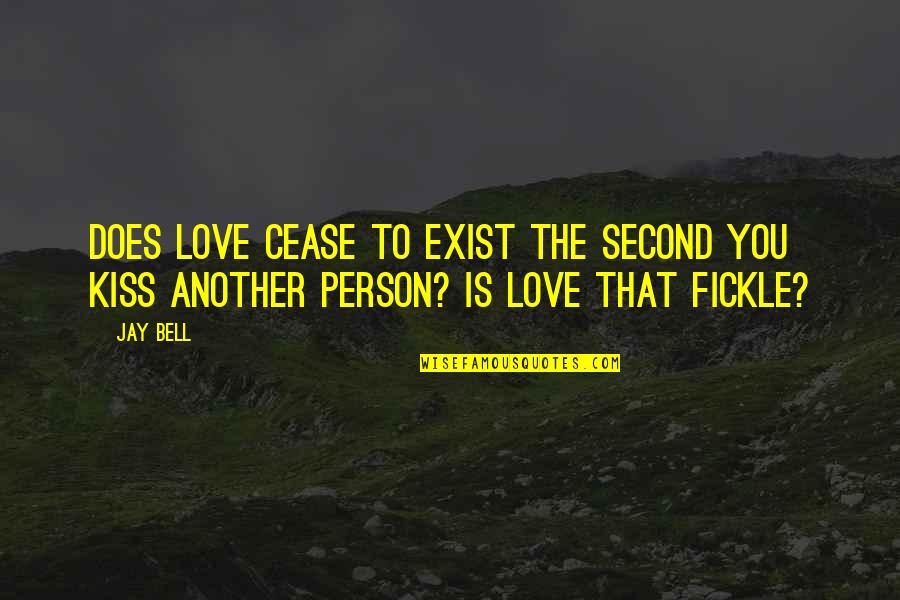 Does love cease to exist the second you kiss another person? Is love that fickle? —
Jay Bell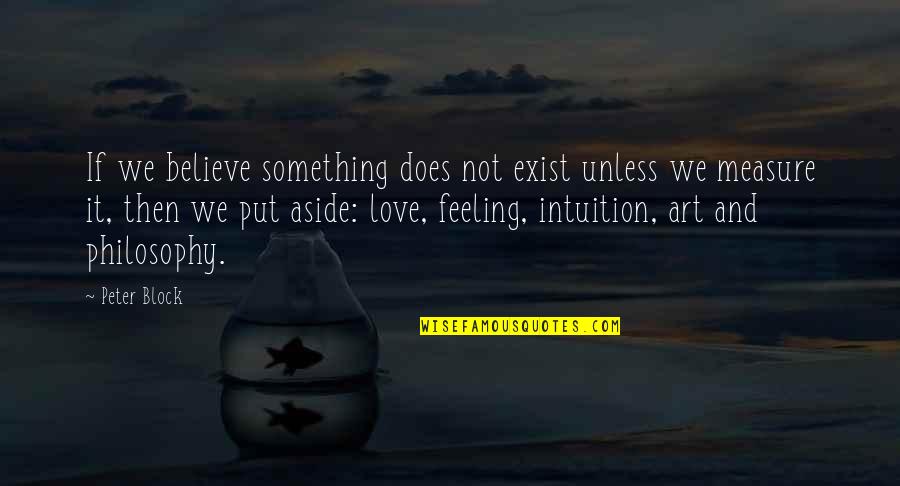 If we believe something does not exist unless we measure it, then we put aside: love, feeling, intuition, art and philosophy. —
Peter Block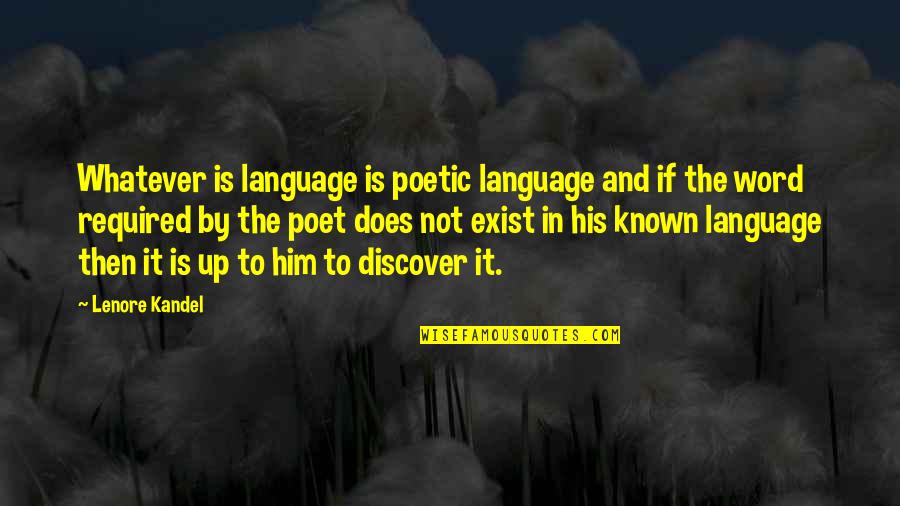 Whatever is language is poetic language and if the word required by the poet does not exist in his known language then it is up to him to discover it. —
Lenore Kandel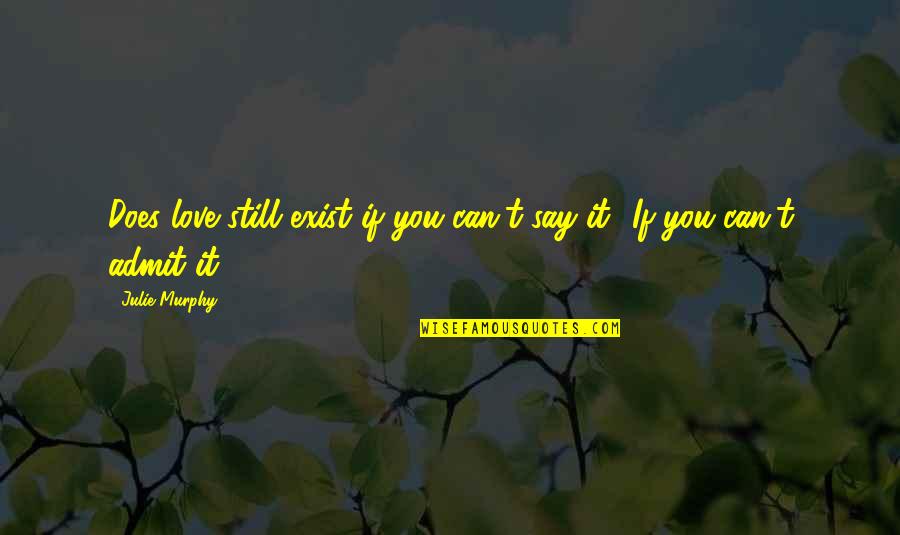 Does love still exist if you can't say it? If you can't admit it? —
Julie Murphy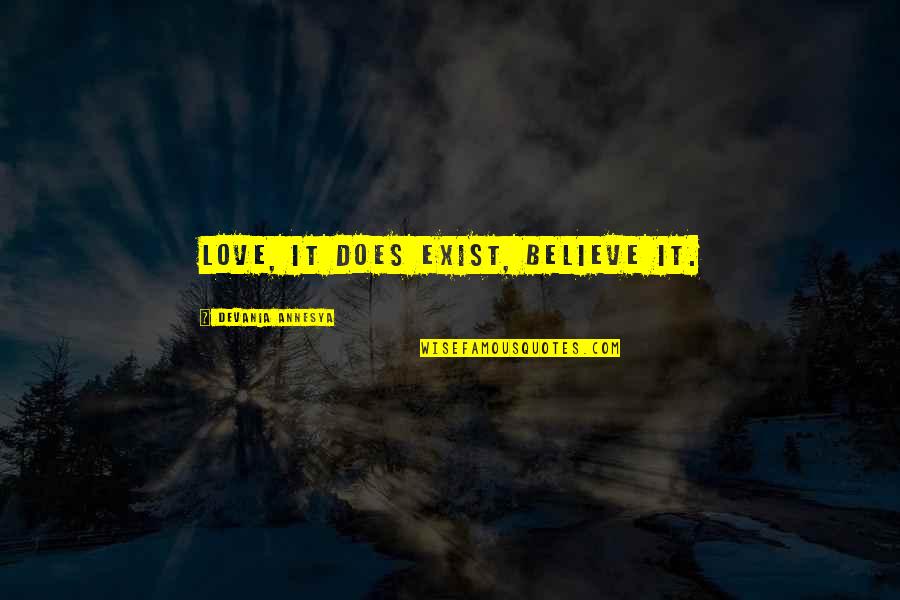 Love, it does exist, believe it. —
Devania Annesya