Do Good Today Quotes
Collection of top 22 famous quotes about Do Good Today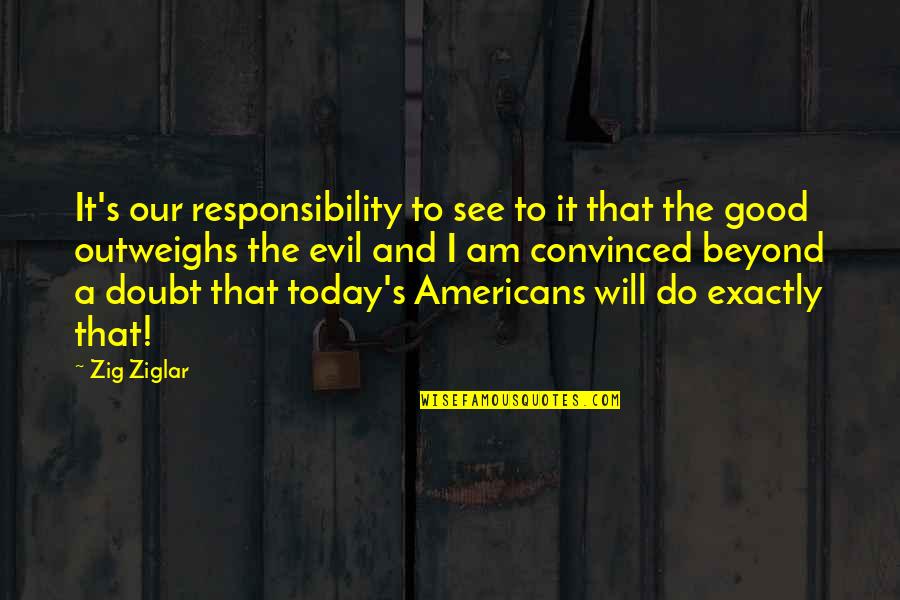 It's our responsibility to see to it that the good outweighs the evil and I am convinced beyond a doubt that today's Americans will do exactly that!
—
Zig Ziglar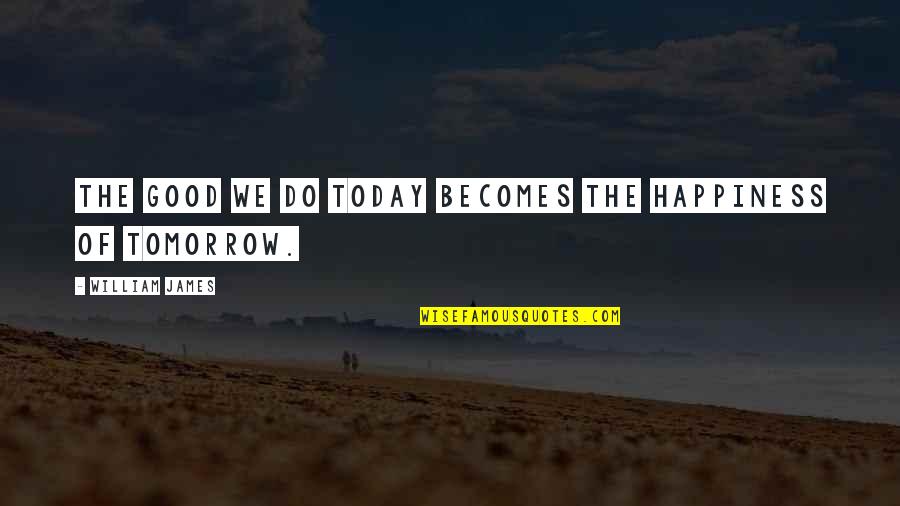 The good we do today becomes the happiness of tomorrow.
—
William James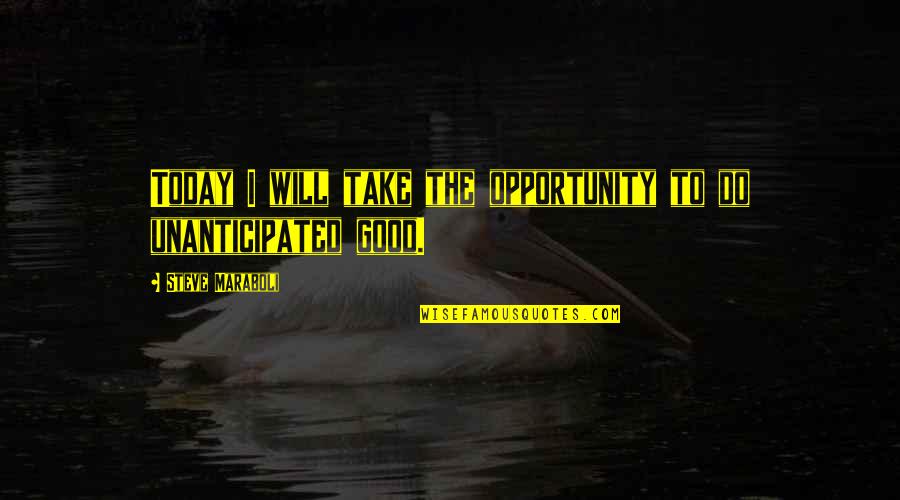 Today I will take the opportunity to do unanticipated good.
—
Steve Maraboli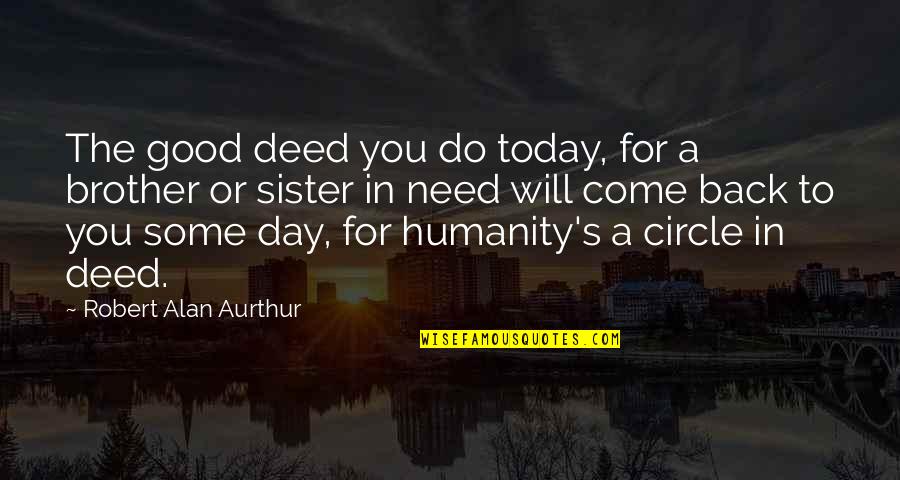 The good deed you do today, for a brother or sister in need will come back to you some day, for humanity's a circle in deed.
—
Robert Alan Aurthur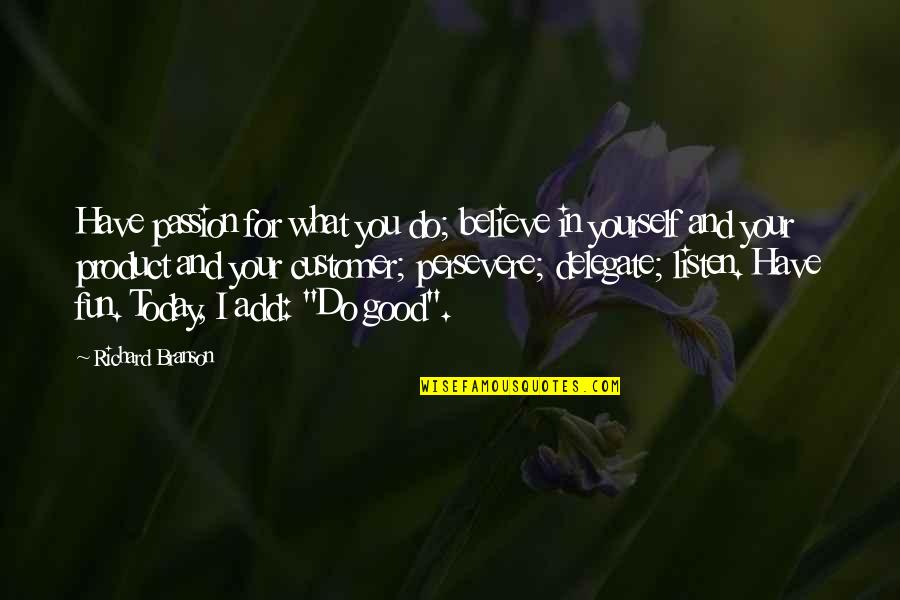 Have passion for what you do; believe in yourself and your product and your customer; persevere; delegate; listen. Have fun. Today, I add: "Do good".
—
Richard Branson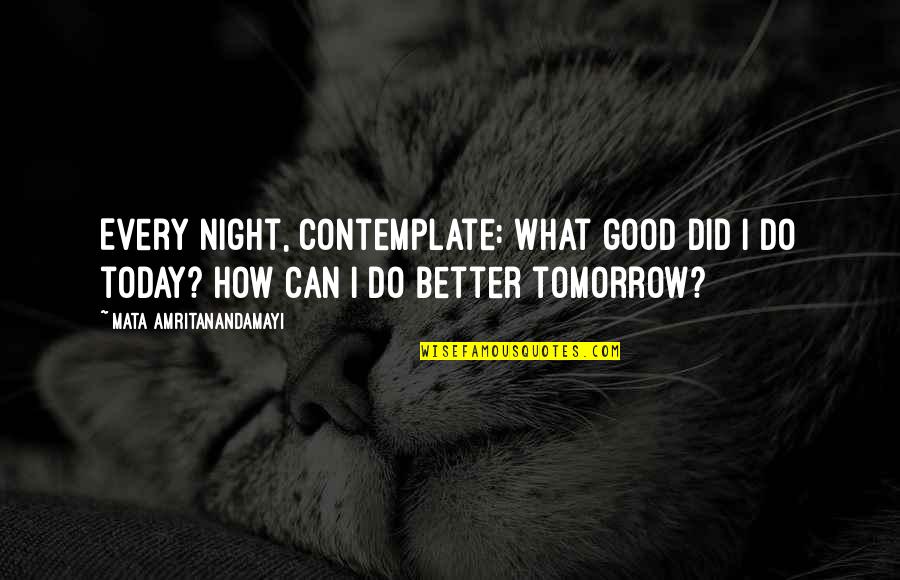 Every night, contemplate: What good did I do today? How can I do better tomorrow?
—
Mata Amritanandamayi
What's the good of being alive if you don't do anything?
—
Kirsten Hubbard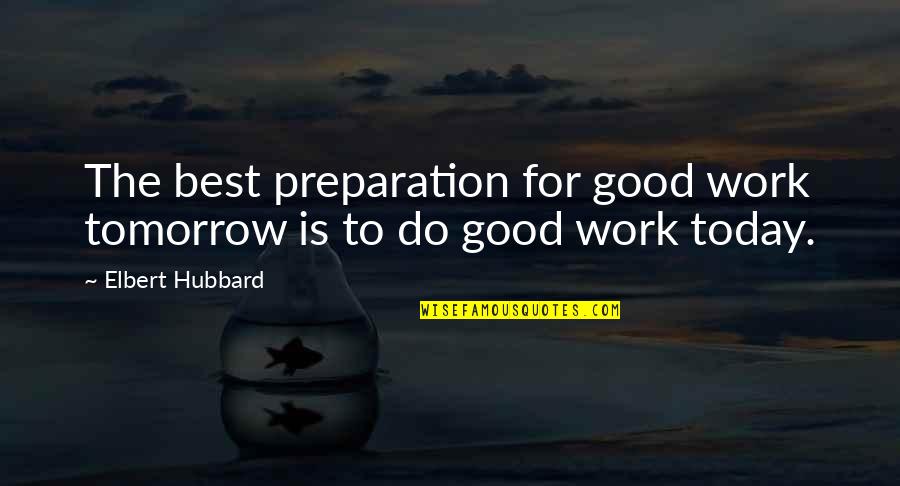 The best preparation for good work tomorrow is to do good work today. —
Elbert Hubbard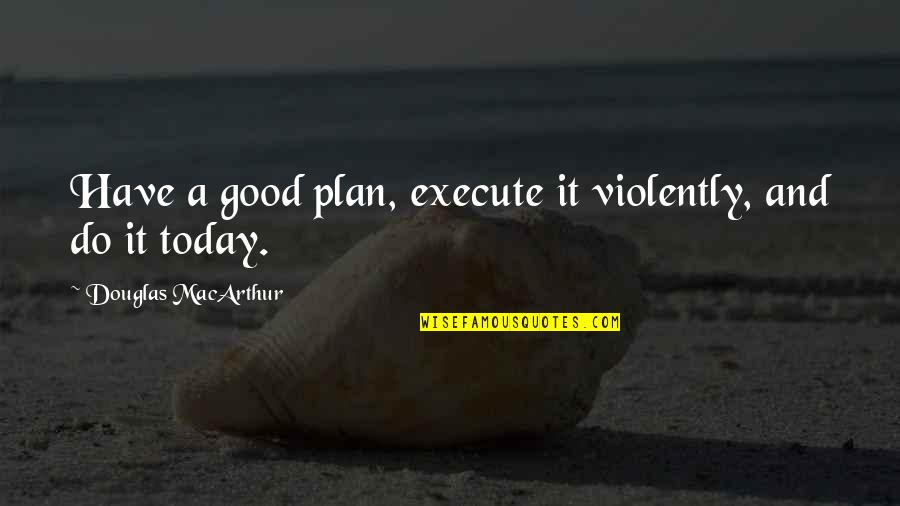 Have a good plan, execute it violently, and do it today. —
Douglas MacArthur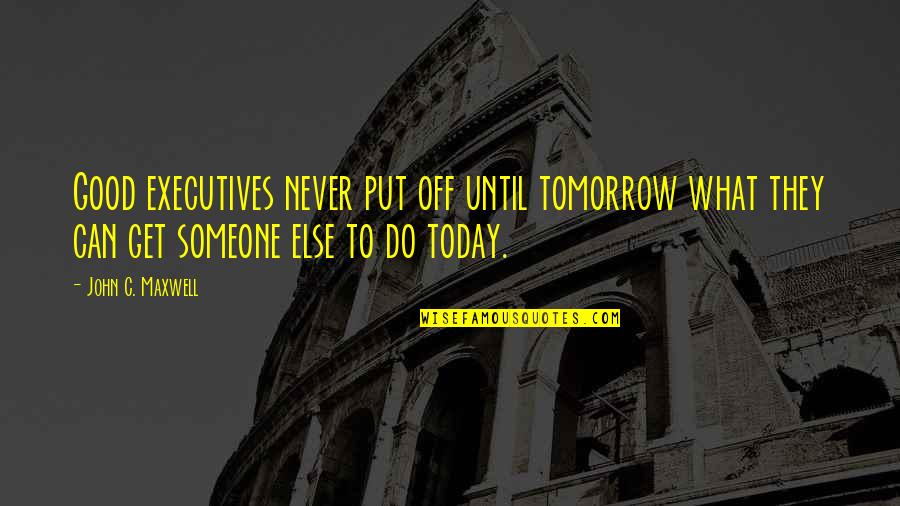 Good executives never put off until tomorrow what they can get someone else to do today. —
John C. Maxwell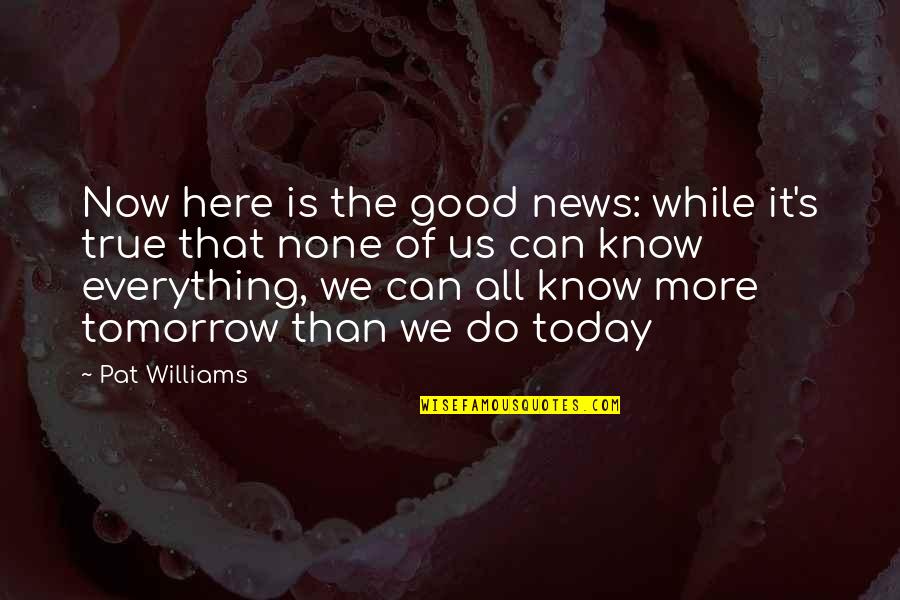 Now here is the good news: while it's true that none of us can know everything, we can all know more tomorrow than we do today —
Pat Williams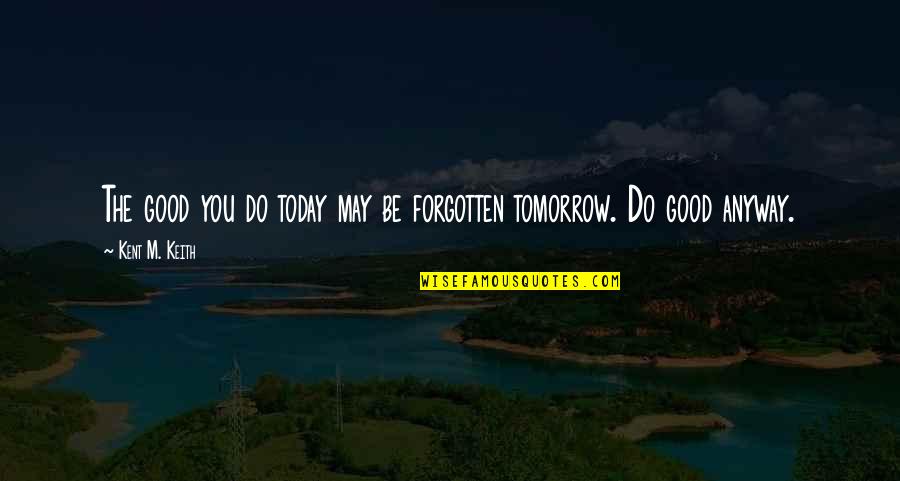 The good you do today may be forgotten tomorrow. Do good anyway. —
Kent M. Keith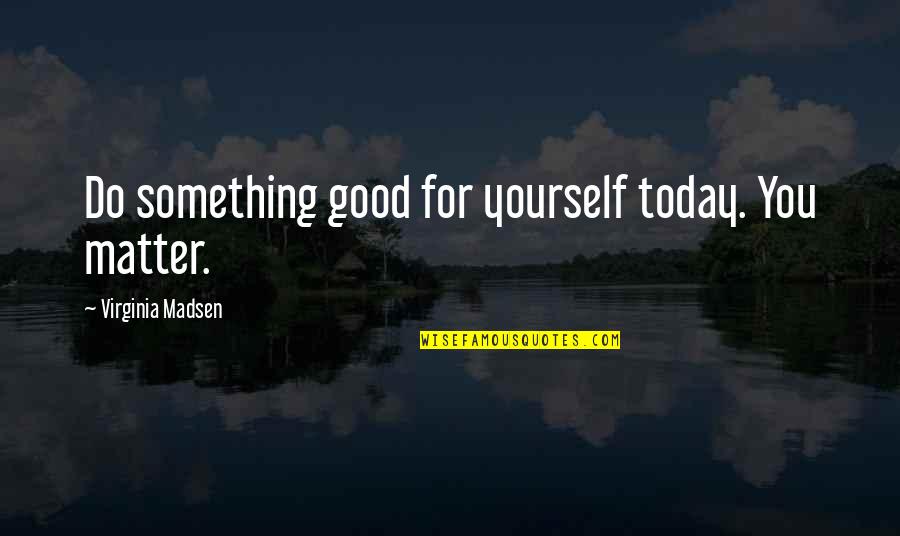 Do something good for yourself today. You matter. —
Virginia Madsen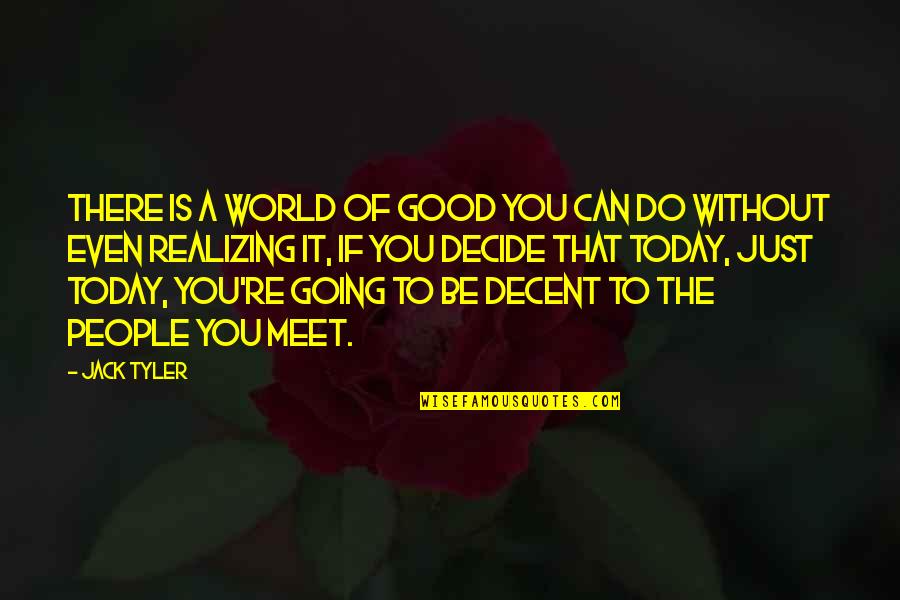 There is a world of good you can do without even realizing it, if you decide that today, just today, you're going to be decent to the people you meet. —
Jack Tyler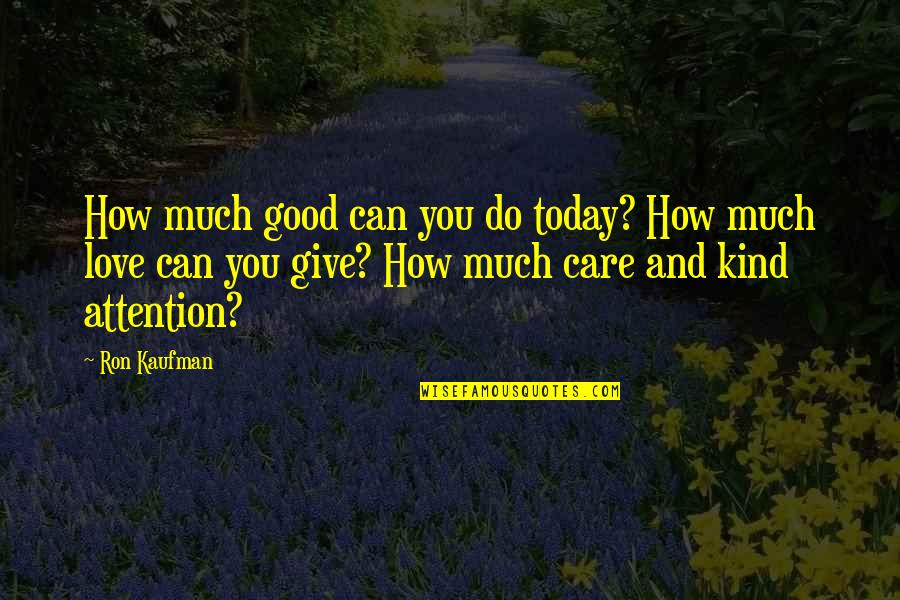 How much good can you do today? How much love can you give? How much care and kind attention? —
Ron Kaufman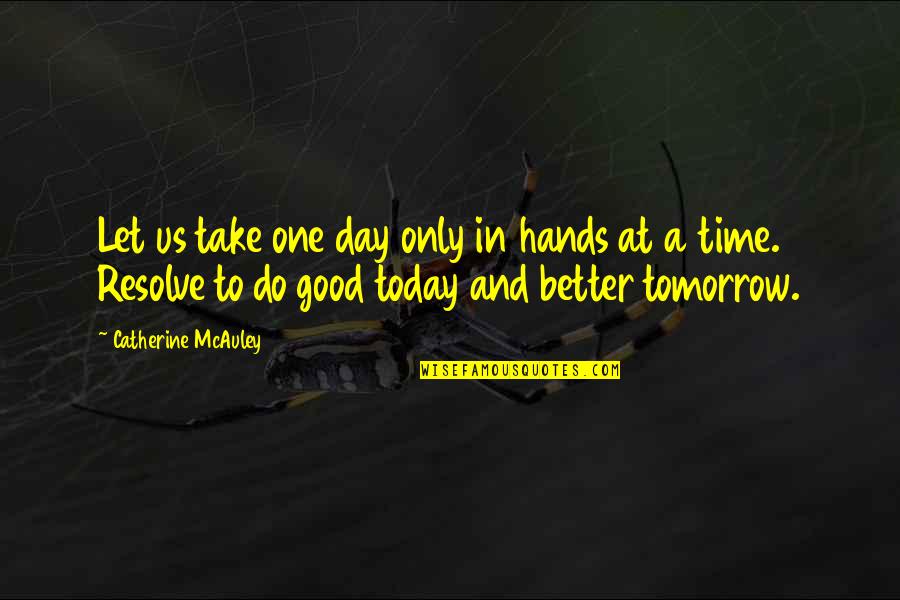 Let us take one day only in hands at a time. Resolve to
do good today
and better tomorrow. —
Catherine McAuley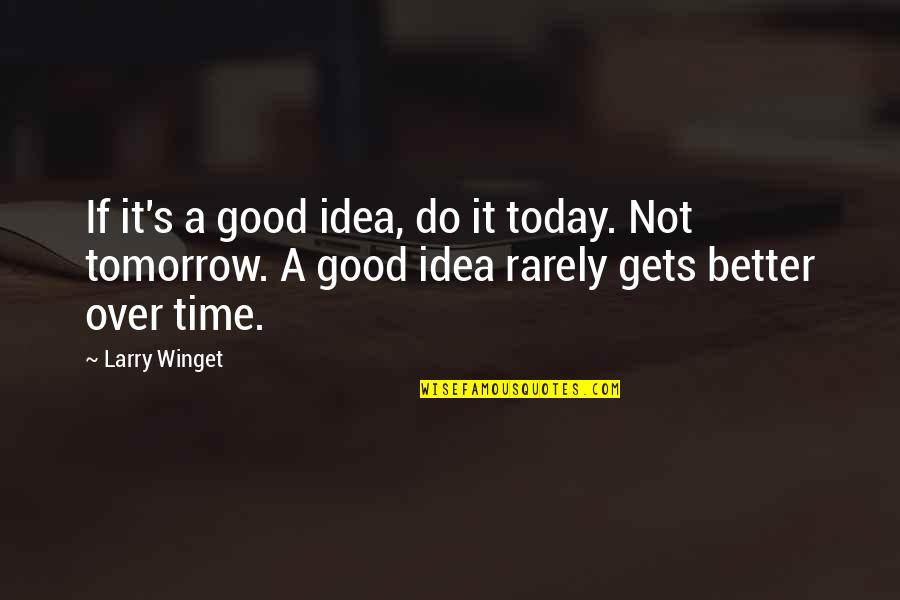 If it's a good idea, do it today. Not tomorrow. A good idea rarely gets better over time. —
Larry Winget
I want to do a good job living today. —
Katerina Stoykova Klemer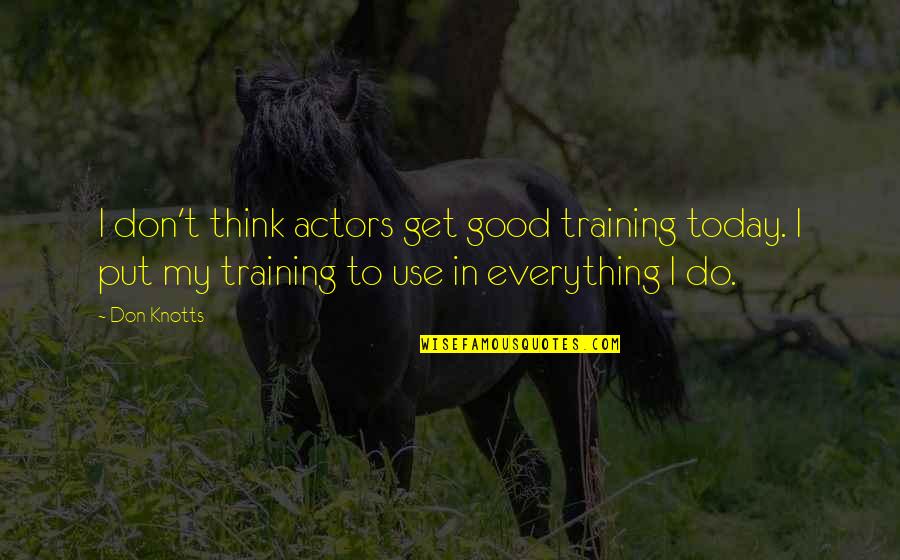 I don't think actors get good training today. I put my training to use in everything I do. —
Don Knotts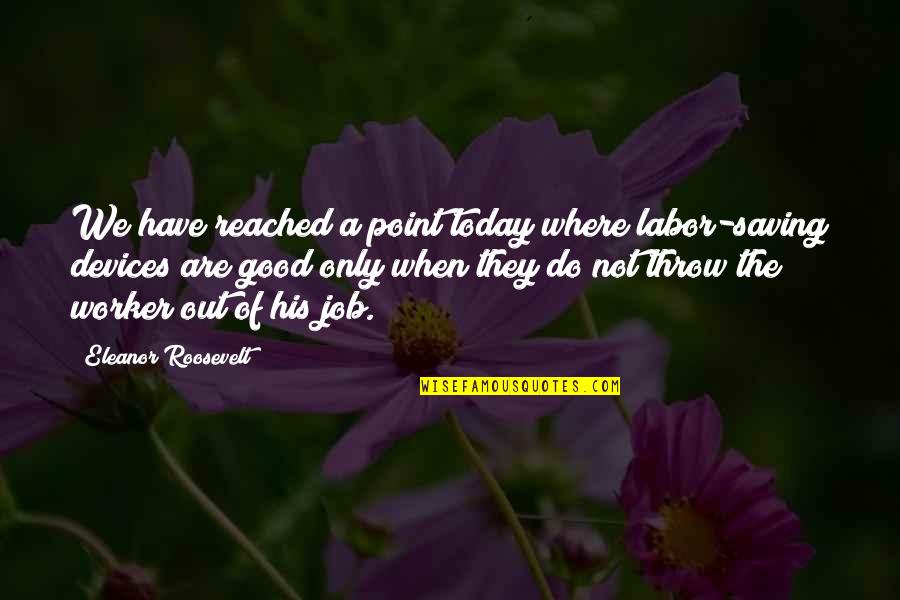 We have reached a point today where labor-saving devices are good only when they do not throw the worker out of his job. —
Eleanor Roosevelt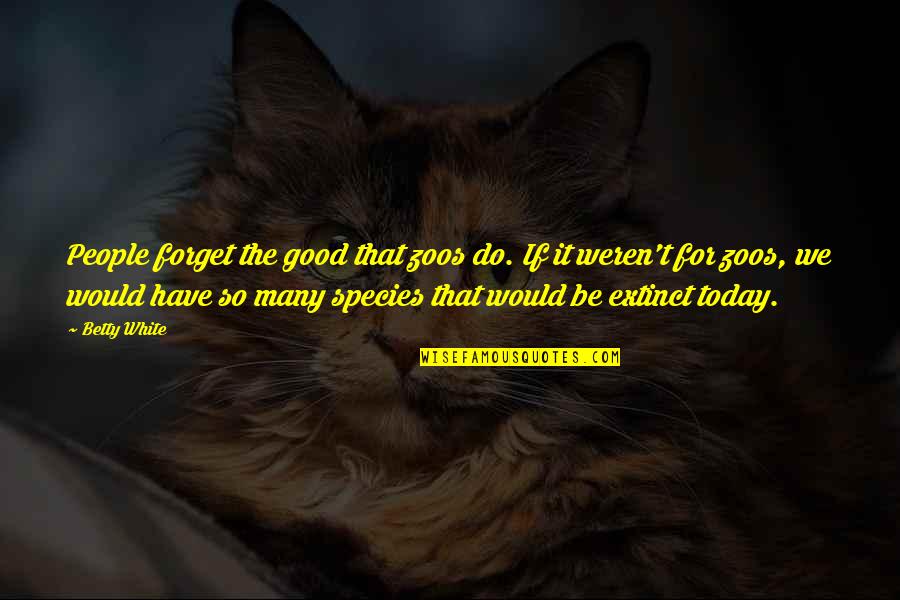 People forget the good that zoos do. If it weren't for zoos, we would have so many species that would be extinct today. —
Betty White