Do Everything Myself Quotes
Collection of top 44 famous quotes about Do Everything Myself
Do Everything Myself Quotes & Sayings
Happy to read and share the best inspirational Do Everything Myself quotes, sayings and quotations on Wise Famous Quotes.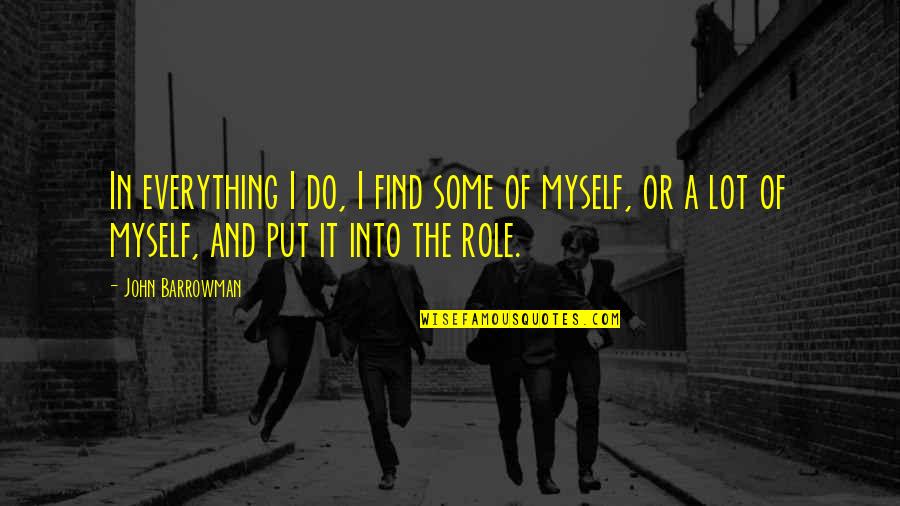 In everything I do, I find some of myself, or a lot of myself, and put it into the role.
—
John Barrowman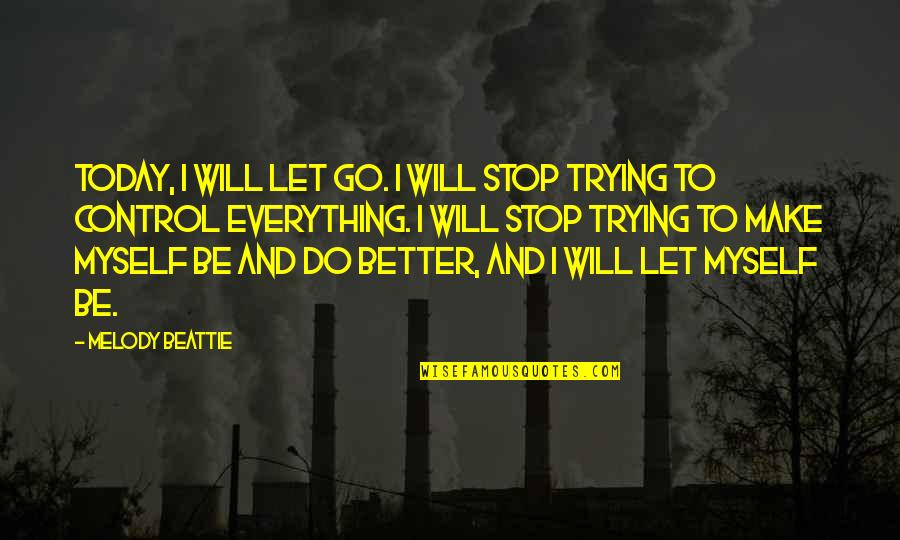 Today, I will let go. I will stop trying to control everything. I will stop trying to make myself be and do better, and I will let myself be.
—
Melody Beattie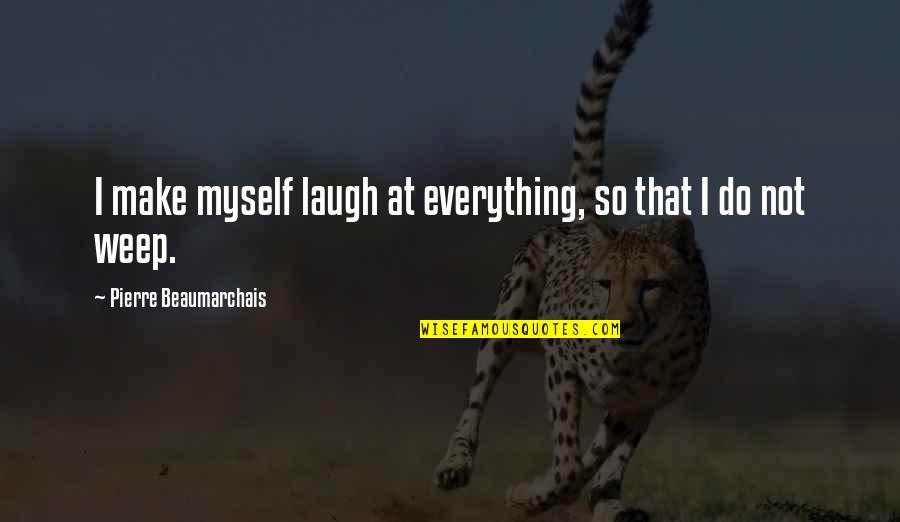 I make myself laugh at everything, so that I do not weep.
—
Pierre Beaumarchais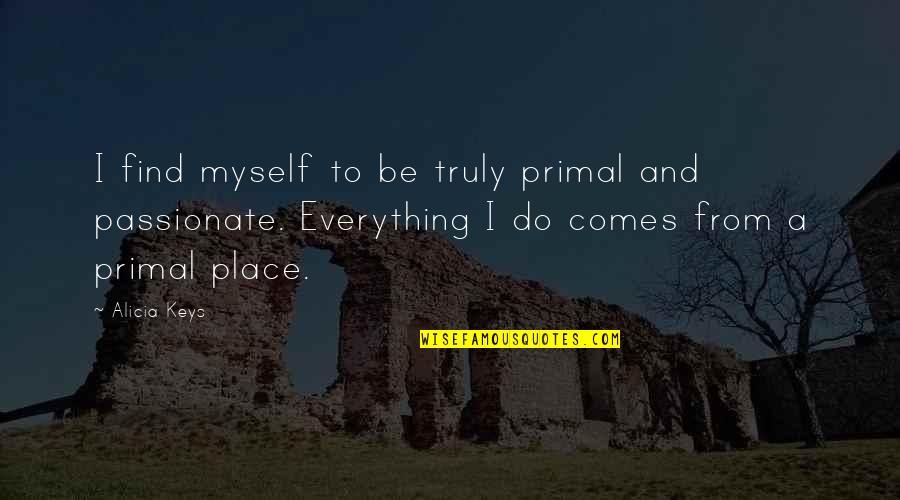 I find myself to be truly primal and passionate. Everything I do comes from a primal place.
—
Alicia Keys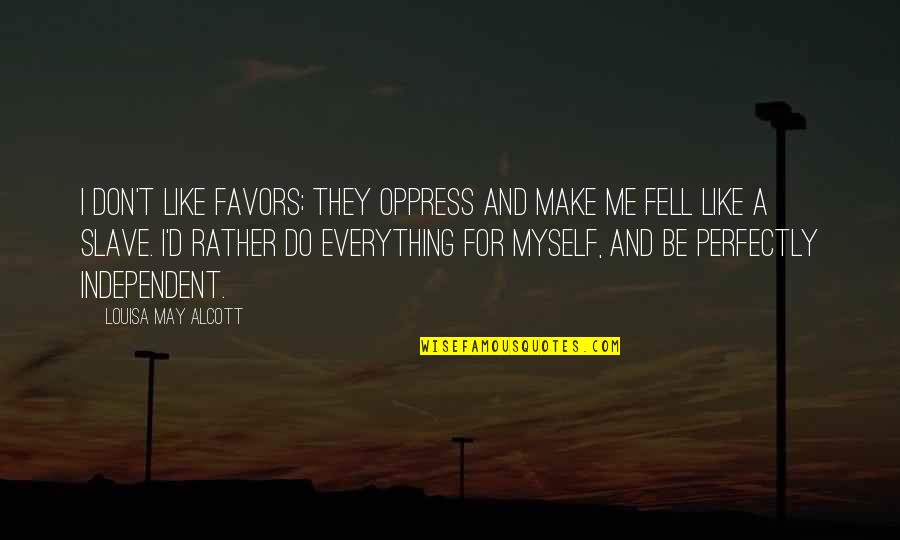 I don't like favors; they oppress and make me fell like a slave. I'd rather do everything for myself, and be perfectly independent.
—
Louisa May Alcott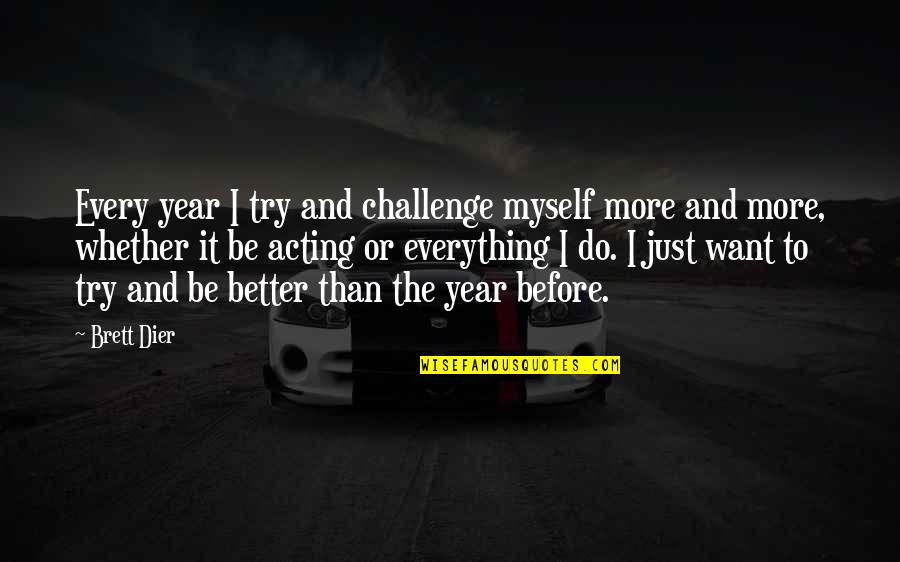 Every year I try and challenge myself more and more, whether it be acting or everything I do. I just want to try and be better than the year before.
—
Brett Dier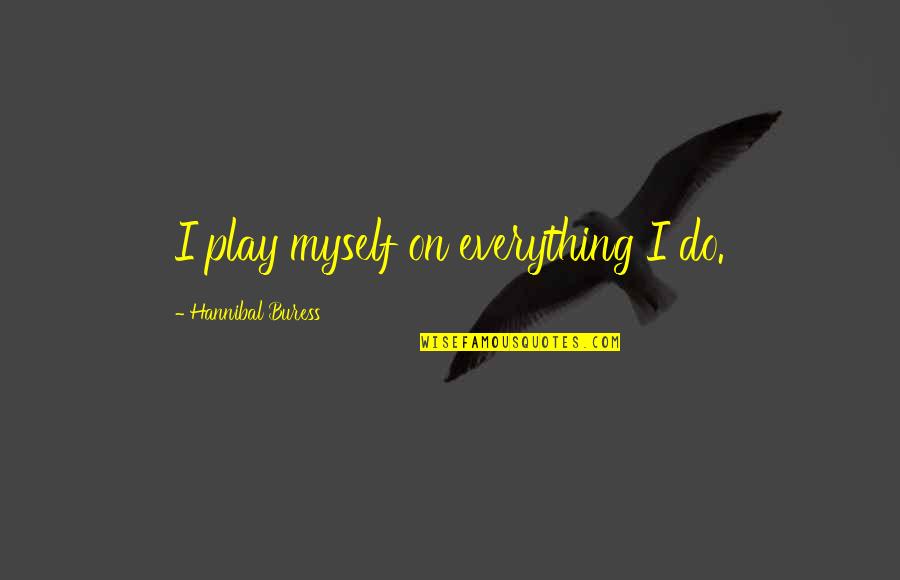 I play myself on everything I do.
—
Hannibal Buress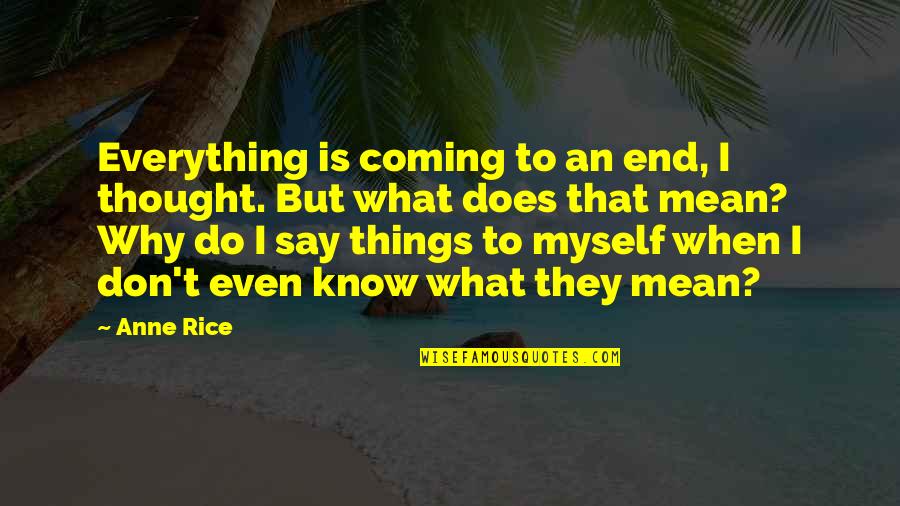 Everything is coming to an end, I thought. But what does that mean? Why do I say things to myself when I don't even know what they mean? —
Anne Rice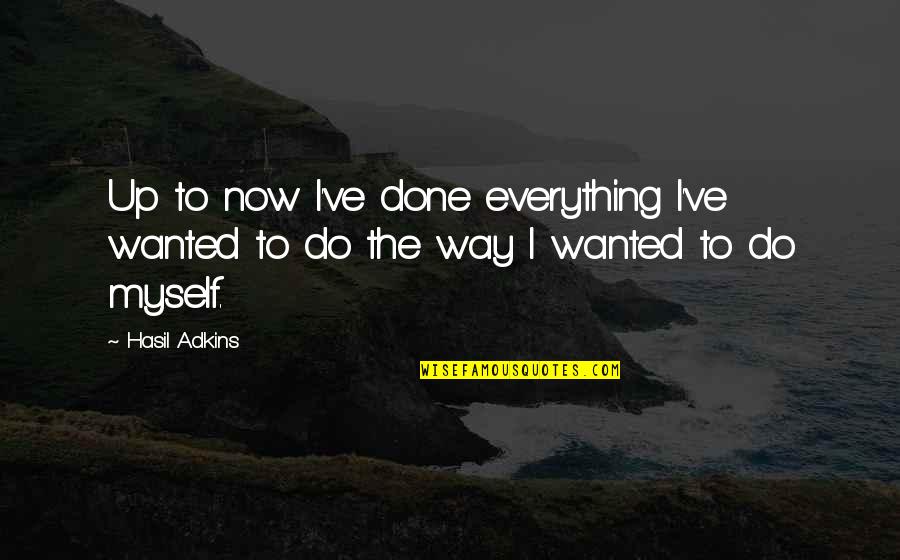 Up to now I've done everything I've wanted to do the way I wanted to do myself. —
Hasil Adkins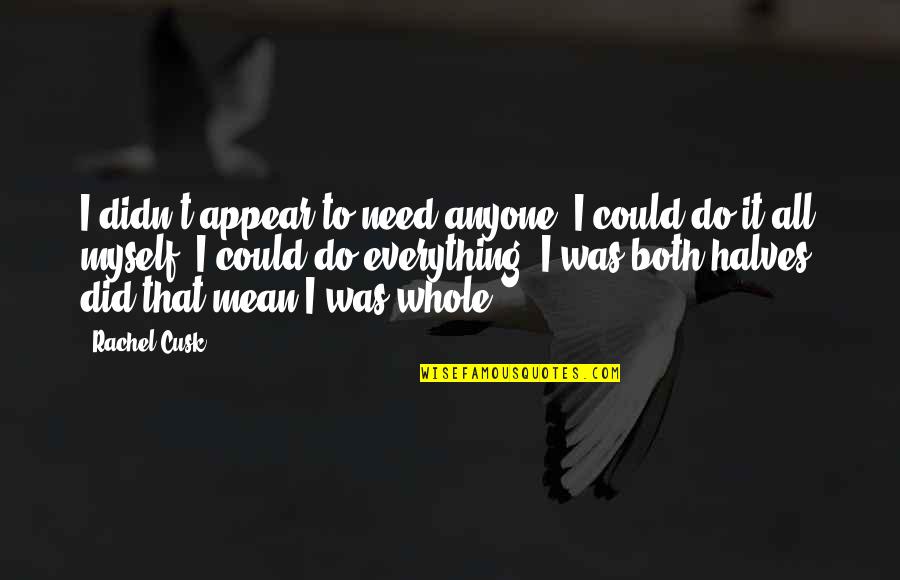 I didn't appear to need anyone: I could do it all myself. I could do everything. I was both halves: did that mean I was whole? —
Rachel Cusk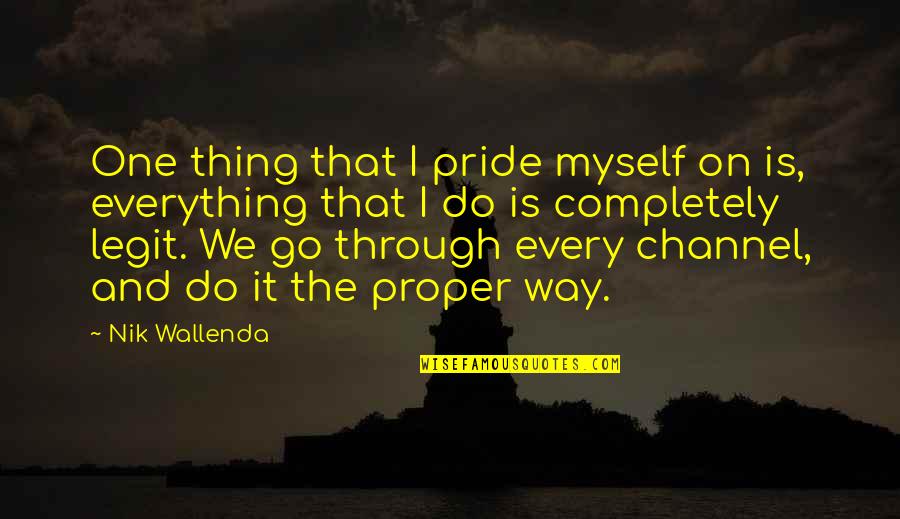 One thing that I pride myself on is, everything that I do is completely legit. We go through every channel, and do it the proper way. —
Nik Wallenda
I like to
do everything myself
- I'm very hands-on with my housekeeping, my children, travelling, how I do things. —
Pamela Anderson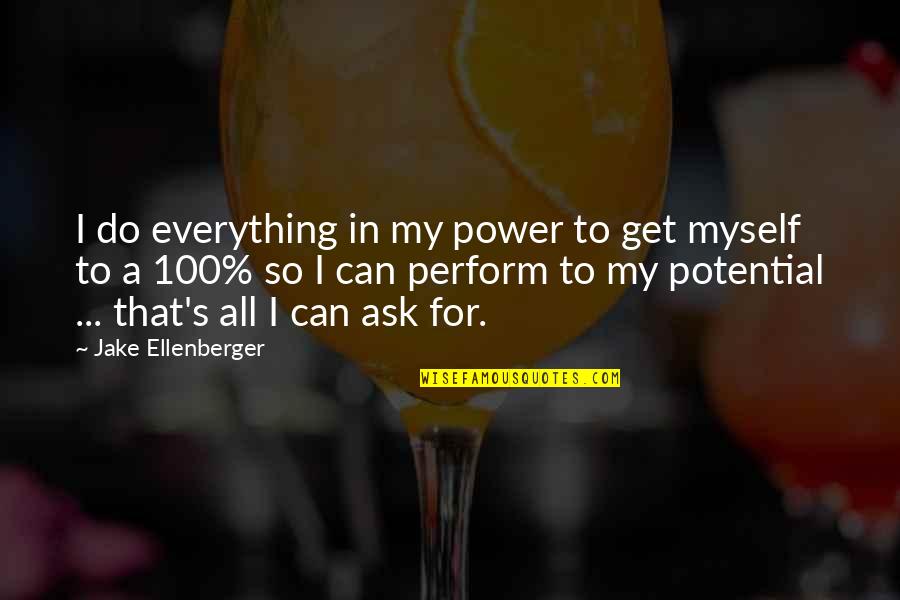 I do everything in my power to get myself to a 100% so I can perform to my potential ... that's all I can ask for. —
Jake Ellenberger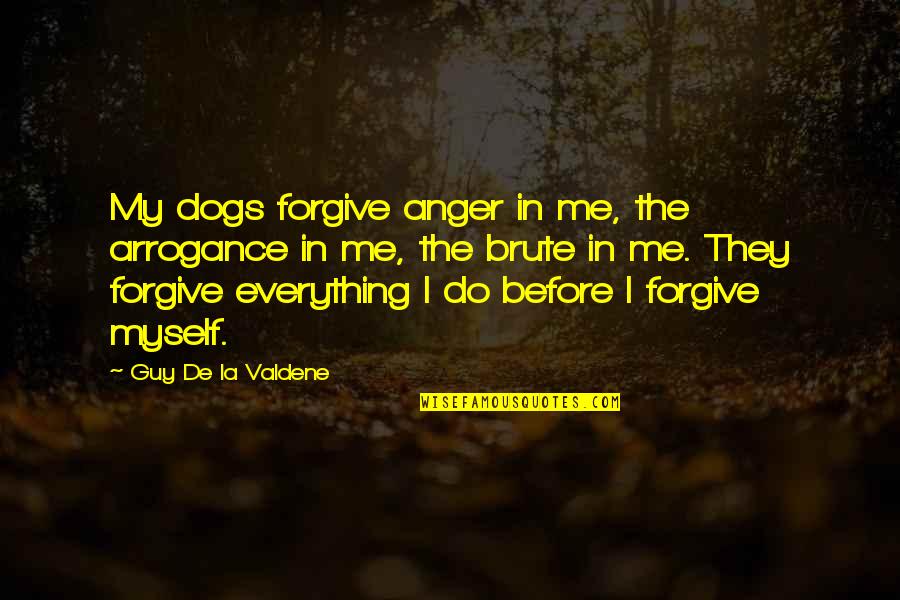 My dogs forgive anger in me, the arrogance in me, the brute in me. They forgive everything I do before I forgive myself. —
Guy De La Valdene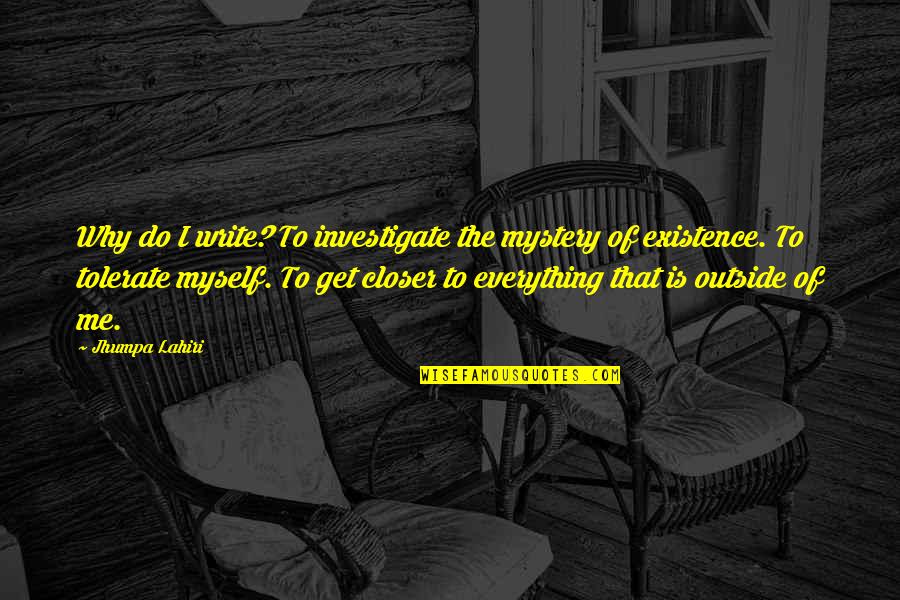 Why do I write? To investigate the mystery of existence. To tolerate myself. To get closer to everything that is outside of me. —
Jhumpa Lahiri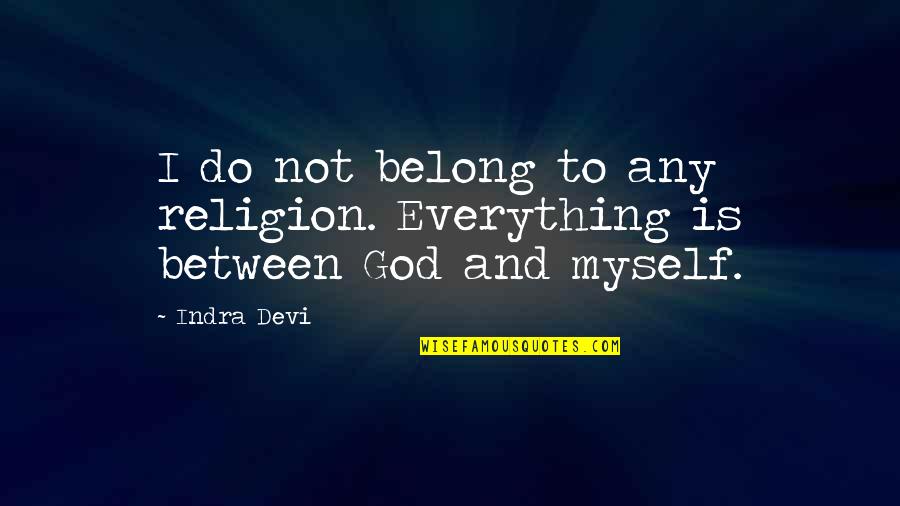 I do not belong to any religion. Everything is between God and myself. —
Indra Devi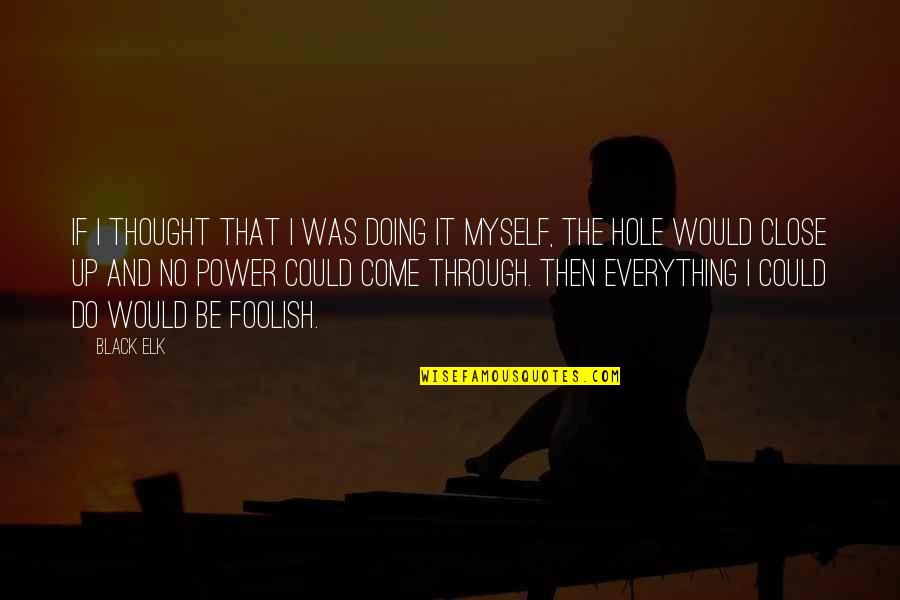 If I thought that I was doing it myself, the hole would close up and no power could come through. Then everything I could do would be foolish. —
Black Elk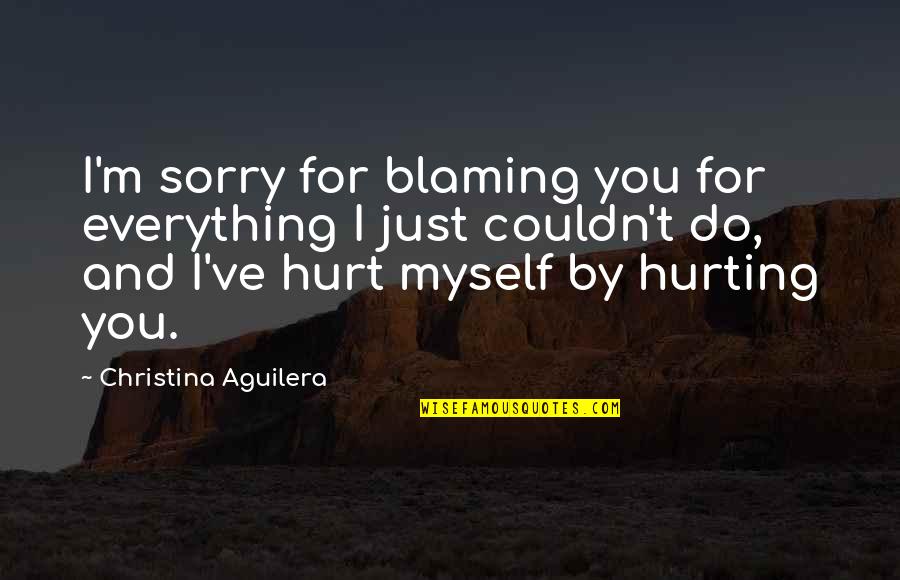 I'm sorry for blaming you for everything I just couldn't do, and I've hurt myself by hurting you. —
Christina Aguilera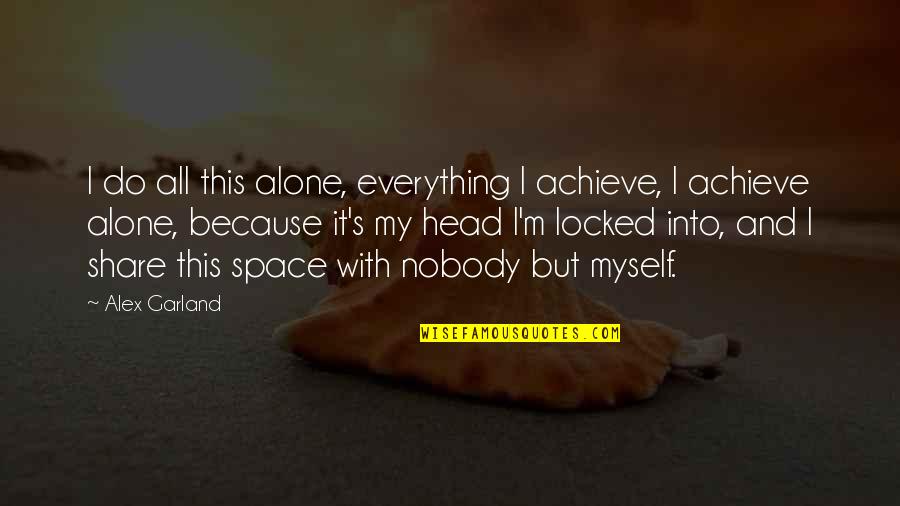 I do all this alone, everything I achieve, I achieve alone, because it's my head I'm locked into, and I share this space with nobody but myself. —
Alex Garland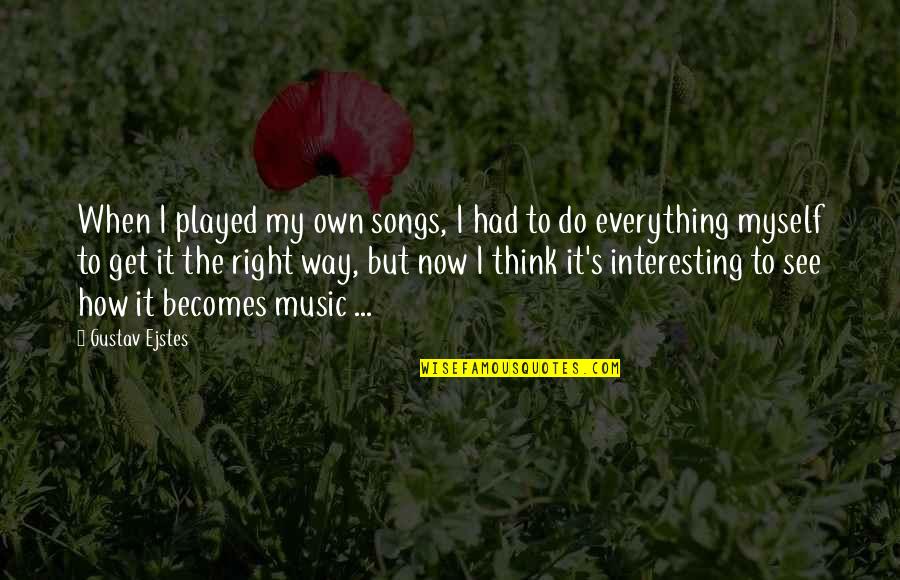 When I played my own songs, I had to
do everything myself
to get it the right way, but now I think it's interesting to see how it becomes music ... —
Gustav Ejstes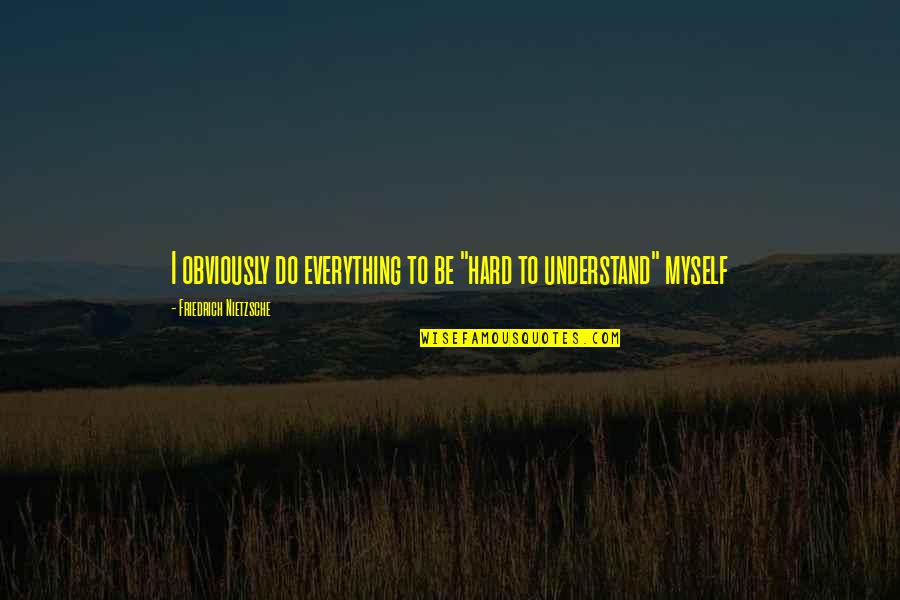 I obviously do everything to be "hard to understand" myself —
Friedrich Nietzsche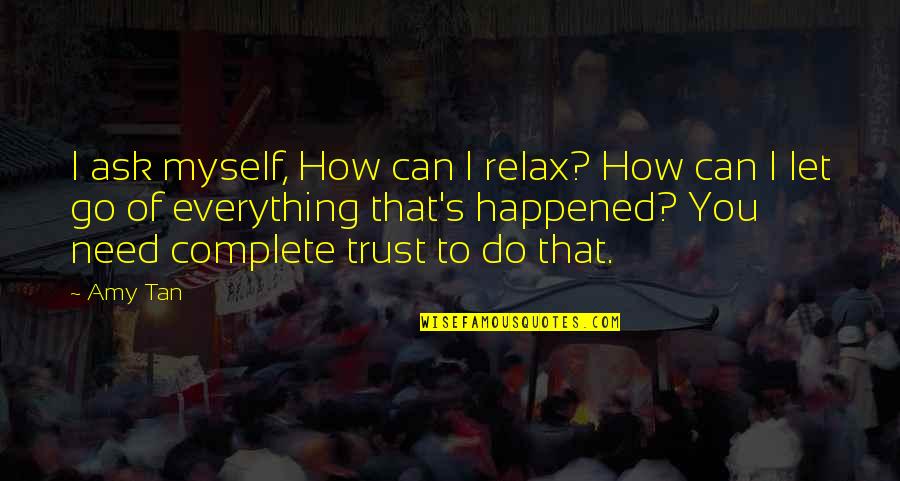 I ask myself, How can I relax? How can I let go of everything that's happened? You need complete trust to do that. —
Amy Tan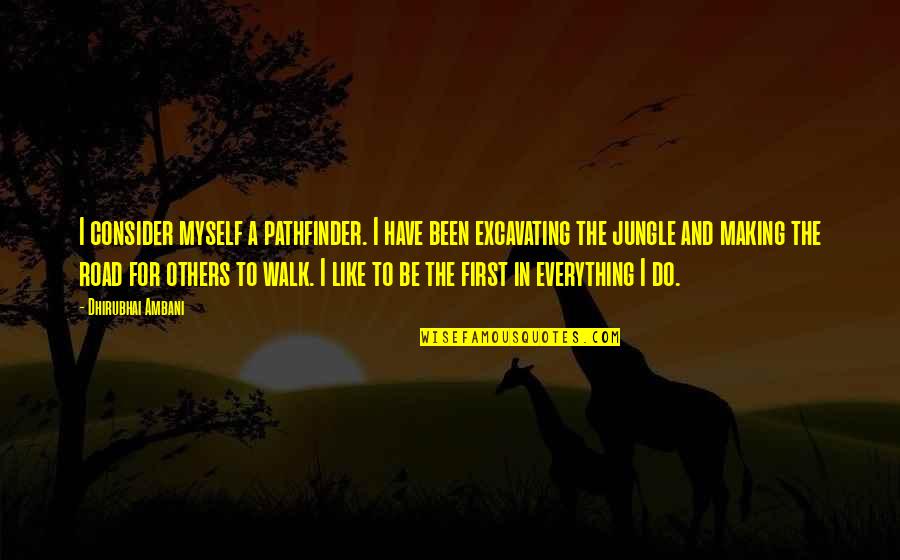 I consider myself a pathfinder. I have been excavating the jungle and making the road for others to walk. I like to be the first in everything I do. —
Dhirubhai Ambani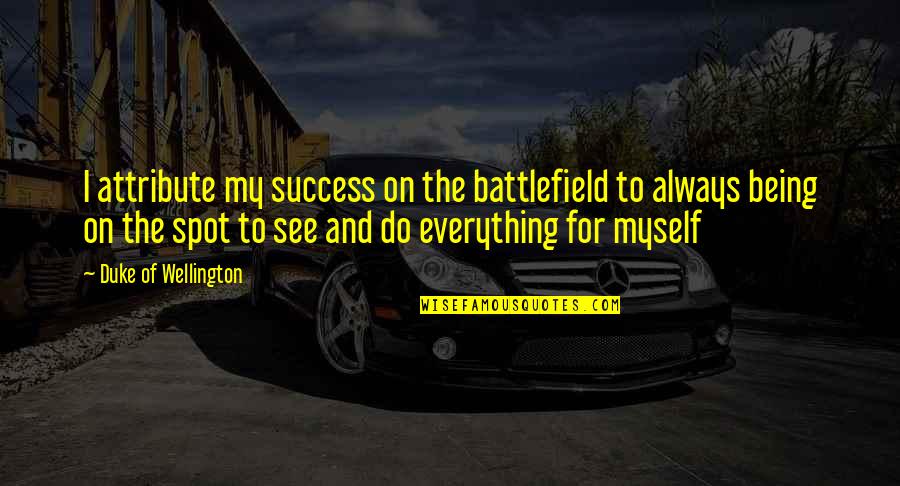 I attribute my success on the battlefield to always being on the spot to see and do everything for myself —
Duke Of Wellington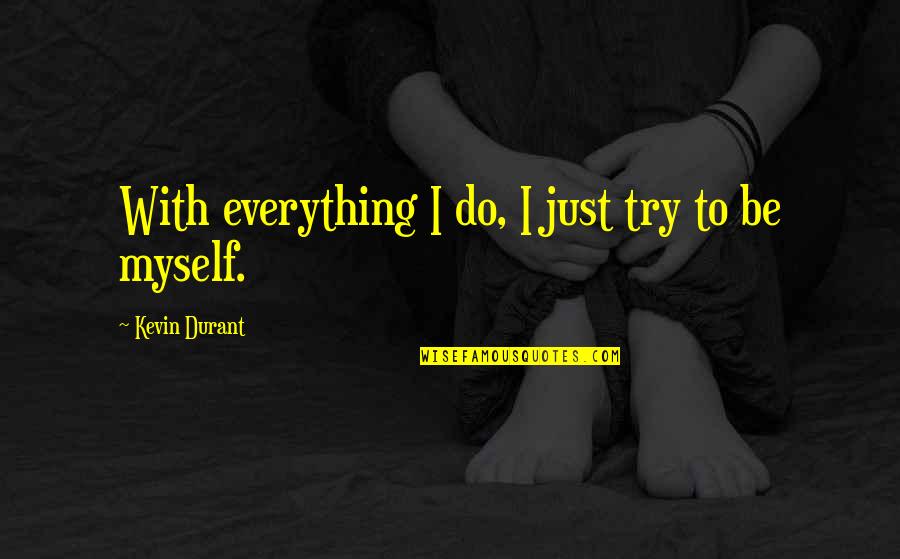 With everything I do, I just try to be myself. —
Kevin Durant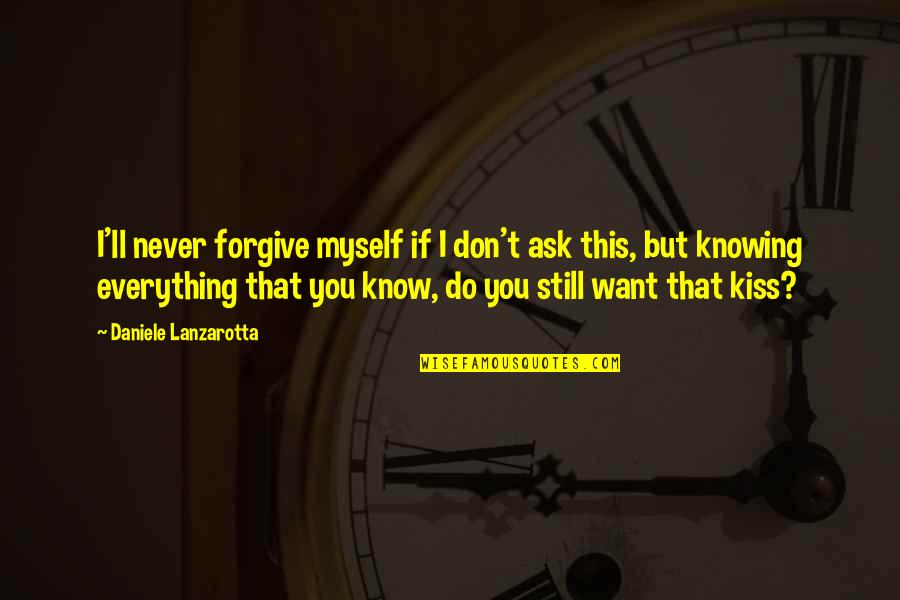 I'll never forgive myself if I don't ask this, but knowing everything that you know, do you still want that kiss? —
Daniele Lanzarotta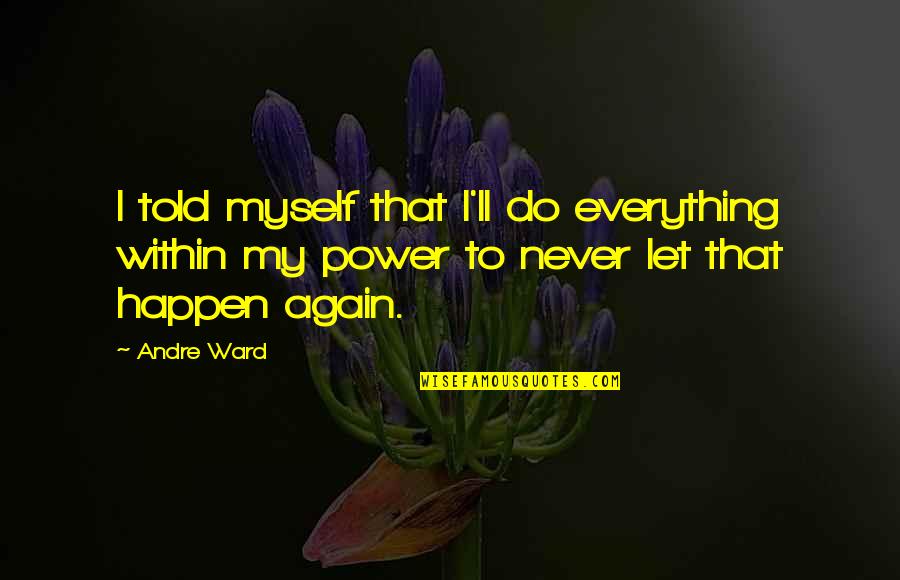 I told myself that I'll do everything within my power to never let that happen again. —
Andre Ward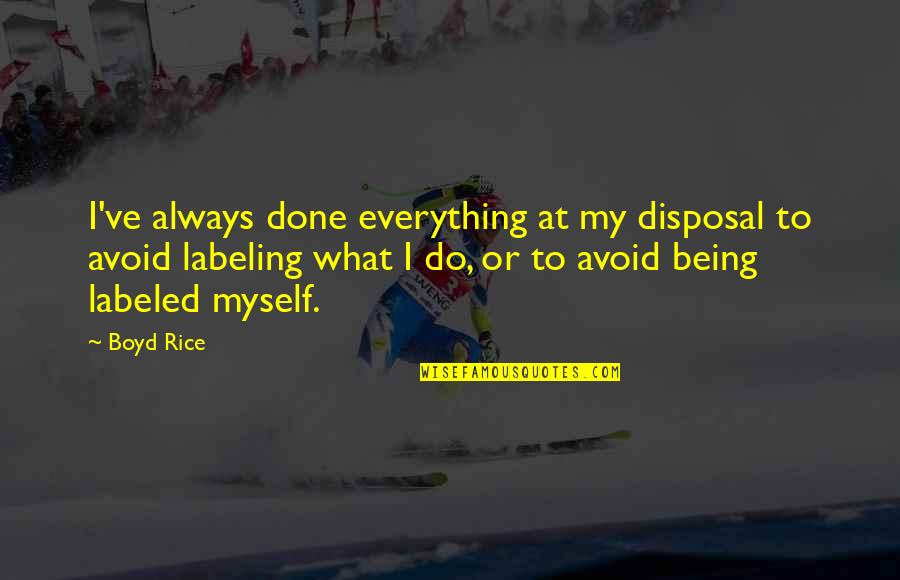 I've always done everything at my disposal to avoid labeling what I do, or to avoid being labeled myself. —
Boyd Rice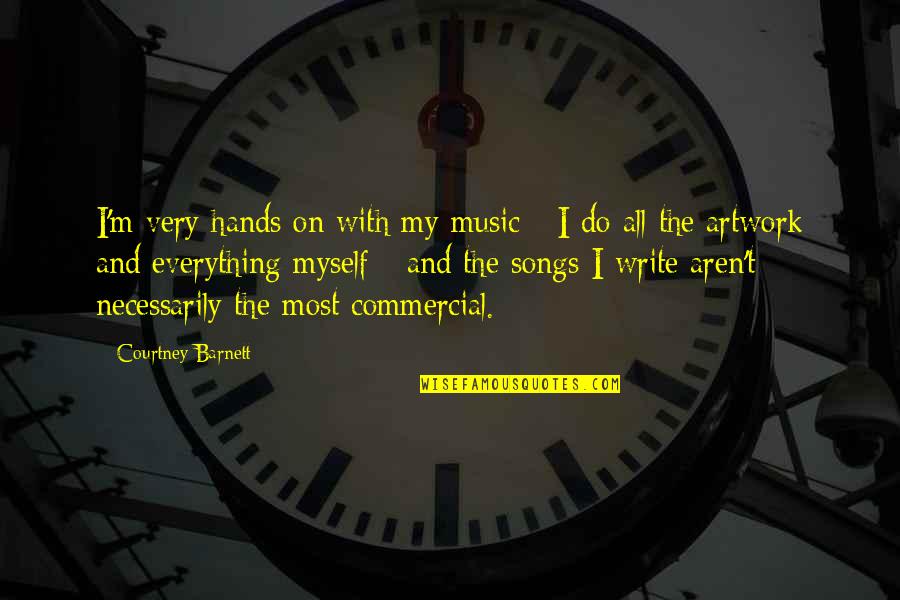 I'm very hands on with my music - I do all the artwork and everything myself - and the songs I write aren't necessarily the most commercial. —
Courtney Barnett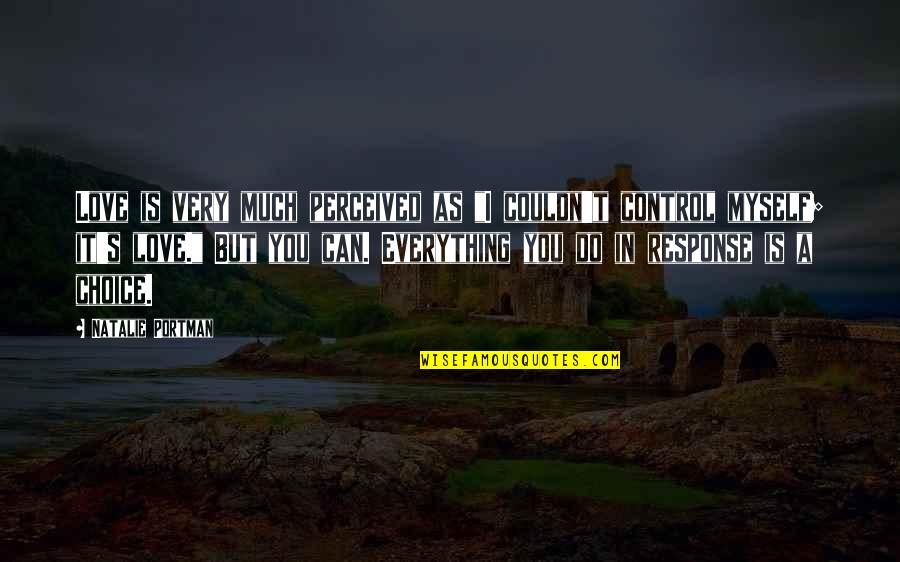 Love is very much perceived as "I couldn't control myself; it's love." But you can. Everything you do in response is a choice. —
Natalie Portman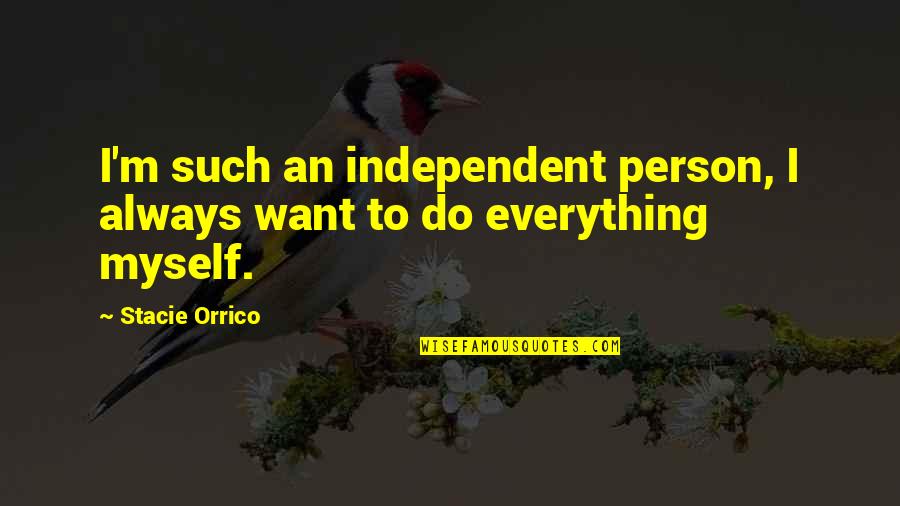 I'm such an independent person, I always want to
do everything myself
. —
Stacie Orrico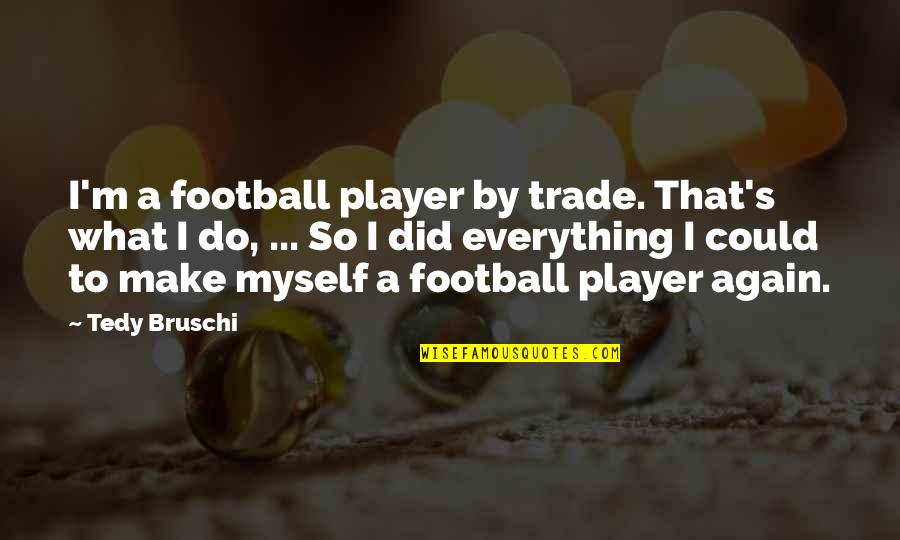 I'm a football player by trade. That's what I do, ... So I did everything I could to make myself a football player again. —
Tedy Bruschi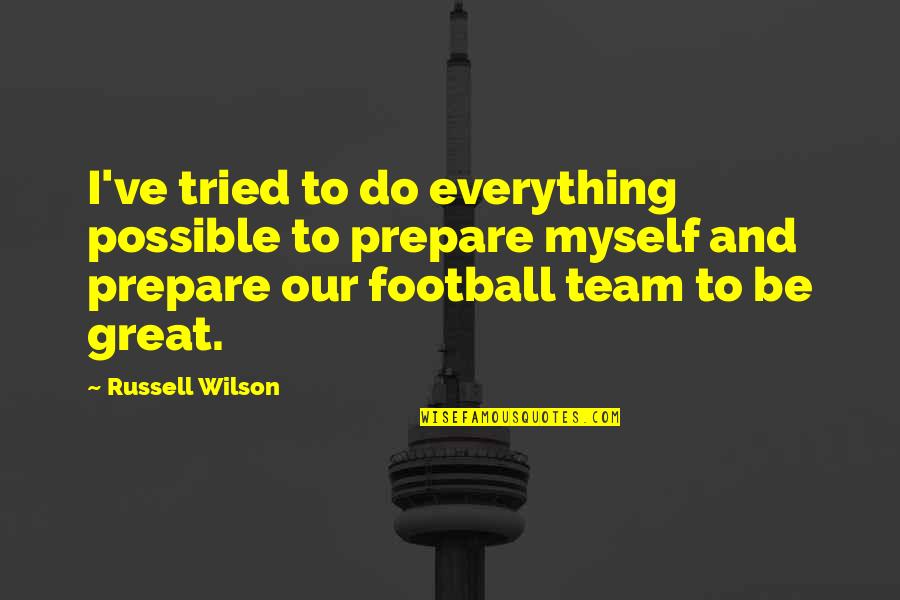 I've tried to do everything possible to prepare myself and prepare our football team to be great. —
Russell Wilson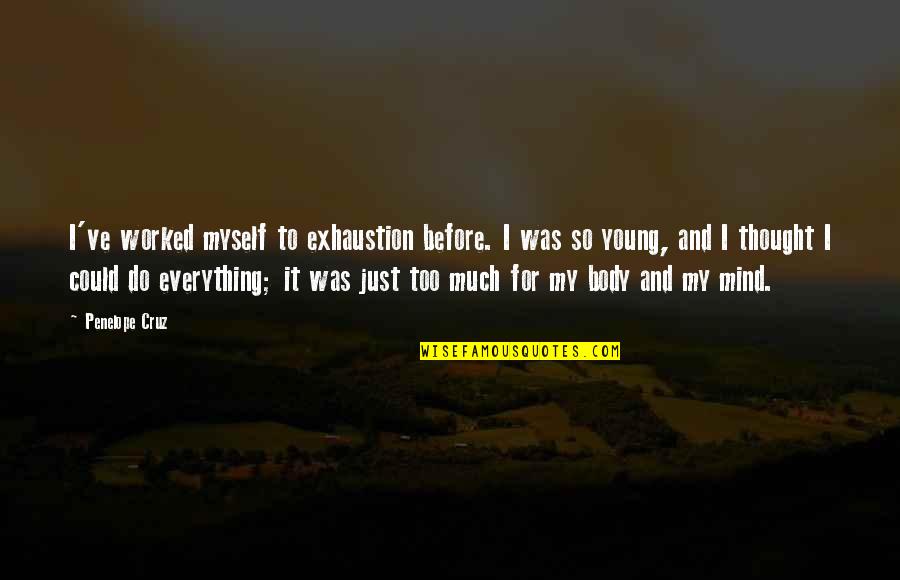 I've worked myself to exhaustion before. I was so young, and I thought I could do everything; it was just too much for my body and my mind. —
Penelope Cruz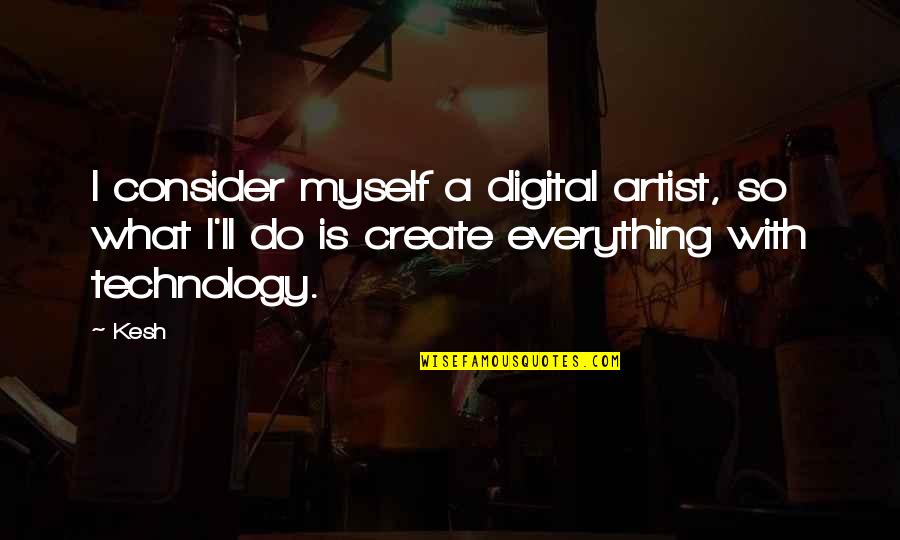 I consider myself a digital artist, so what I'll do is create everything with technology. —
Kesh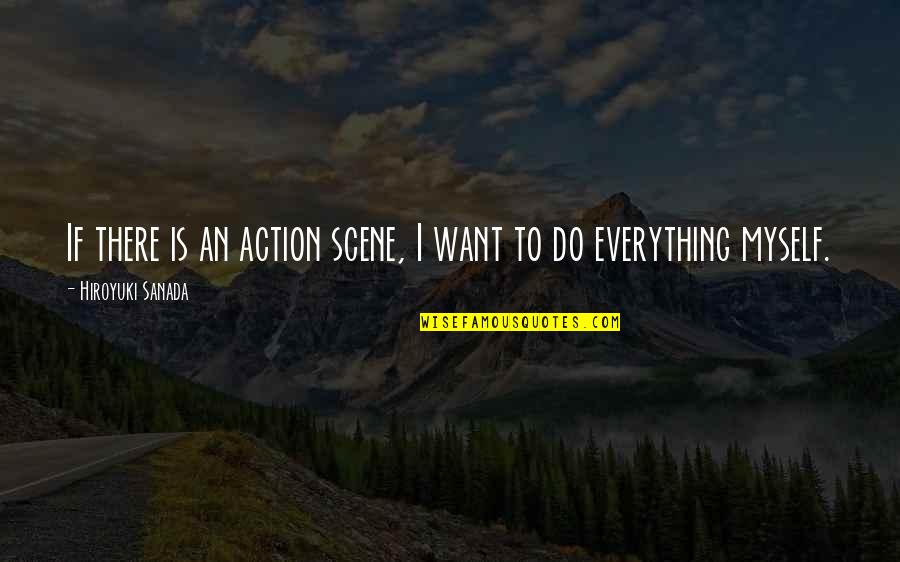 If there is an action scene, I want to
do everything myself
. —
Hiroyuki Sanada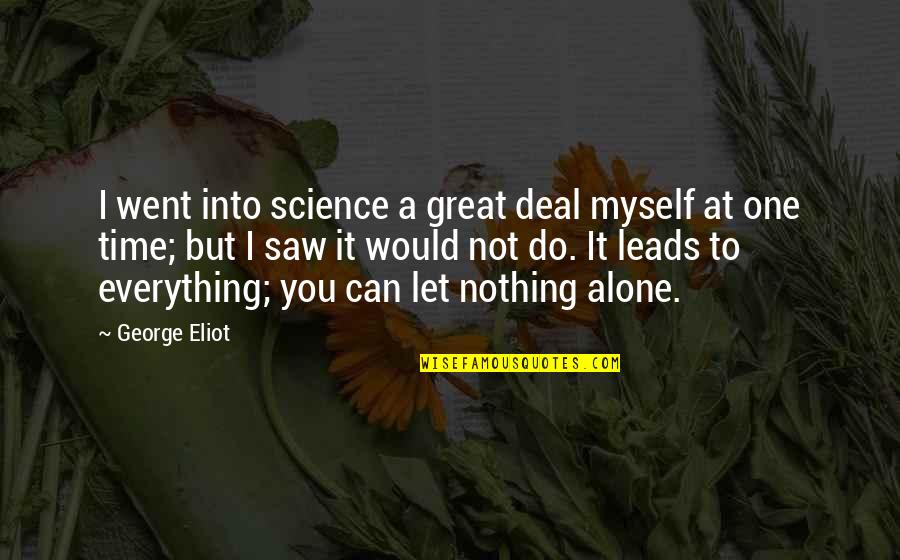 I went into science a great deal myself at one time; but I saw it would not do. It leads to everything; you can let nothing alone. —
George Eliot