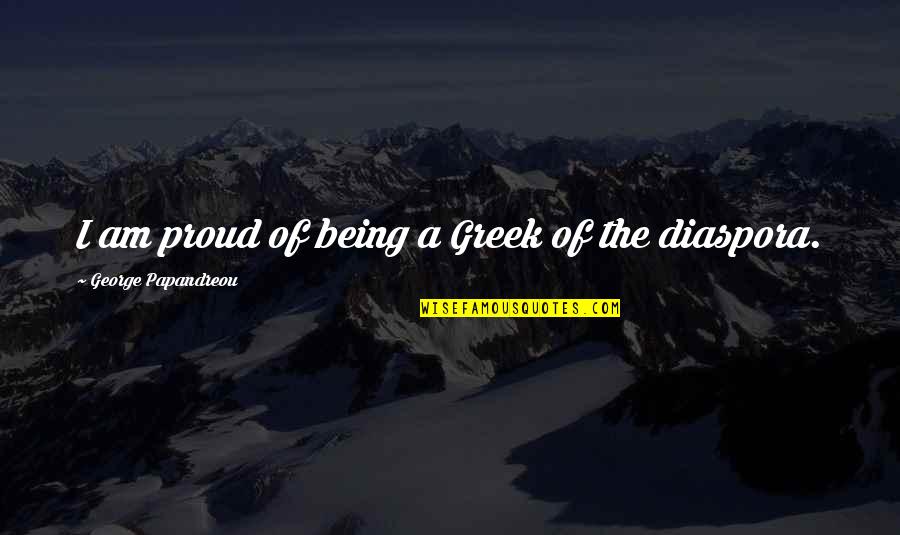 I am proud of being a Greek of the diaspora.
—
George Papandreou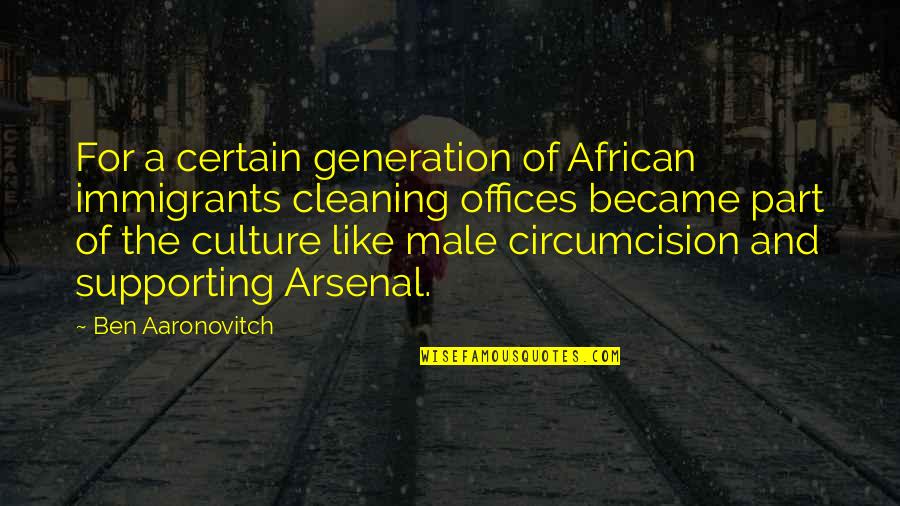 For a certain generation of African immigrants cleaning offices became part of the culture like male circumcision and supporting Arsenal.
—
Ben Aaronovitch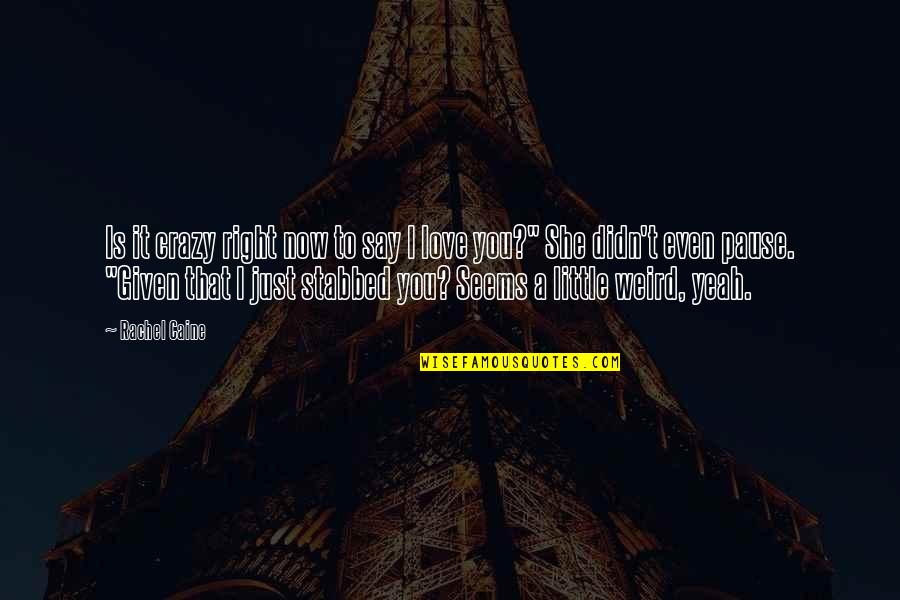 Is it crazy right now to say I love you?" She didn't even pause. "Given that I just stabbed you? Seems a little weird, yeah.
—
Rachel Caine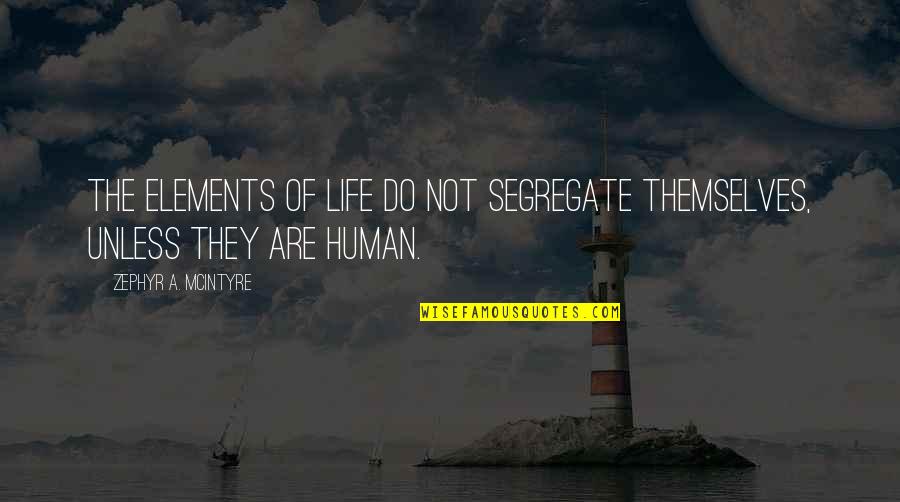 The elements of life do not segregate themselves, unless they are human.
—
Zephyr A. McIntyre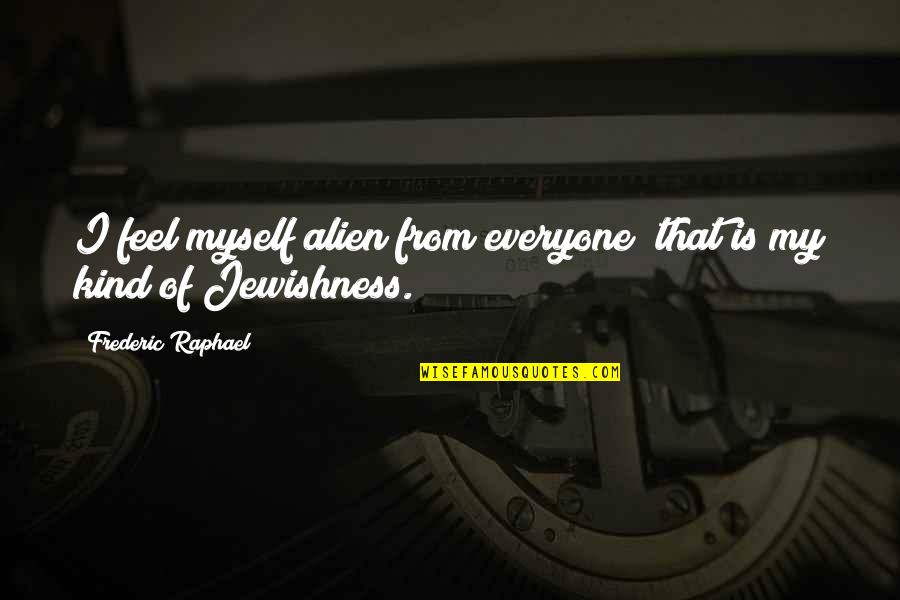 I feel myself alien from everyone; that is my kind of Jewishness.
—
Frederic Raphael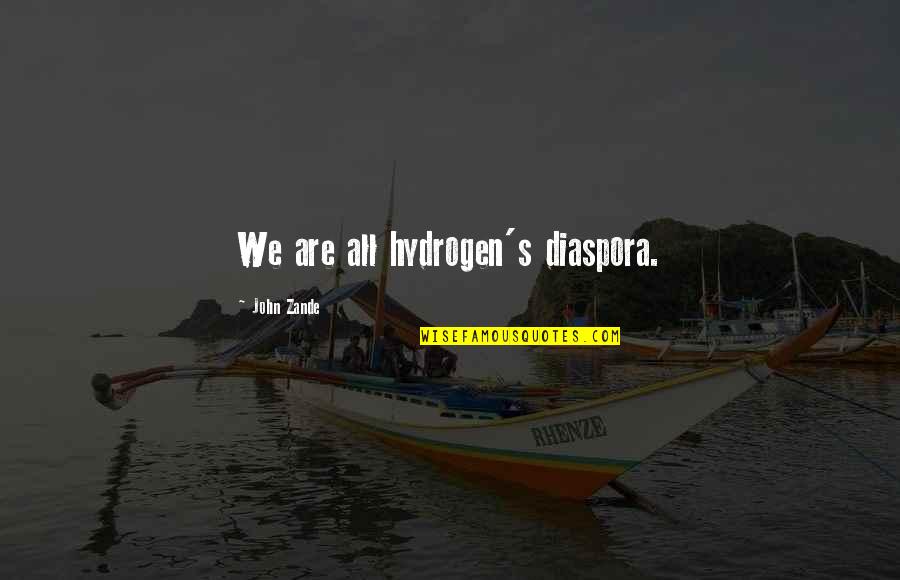 We are all hydrogen's
diaspora
. —
John Zande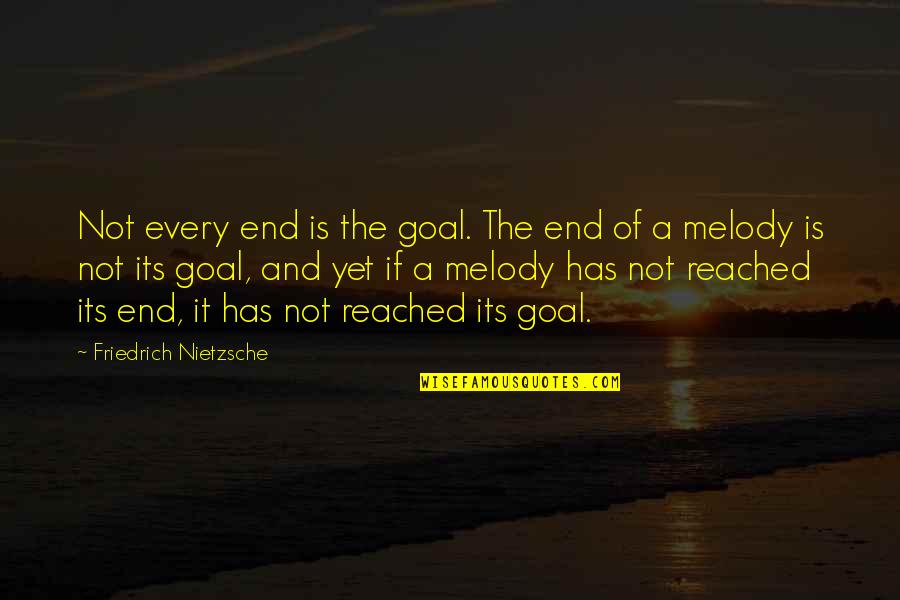 Not every end is the goal. The end of a melody is not its goal, and yet if a melody has not reached its end, it has not reached its goal. —
Friedrich Nietzsche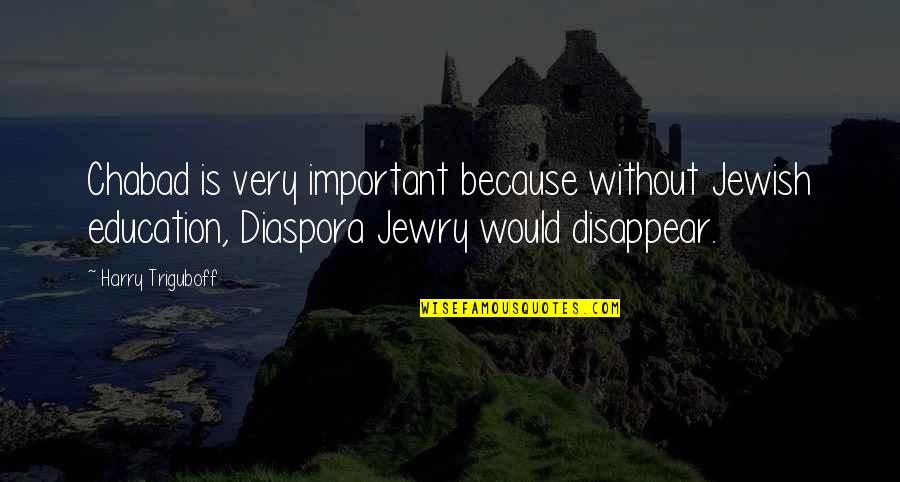 Chabad is very important because without Jewish education,
Diaspora
Jewry would disappear. —
Harry Triguboff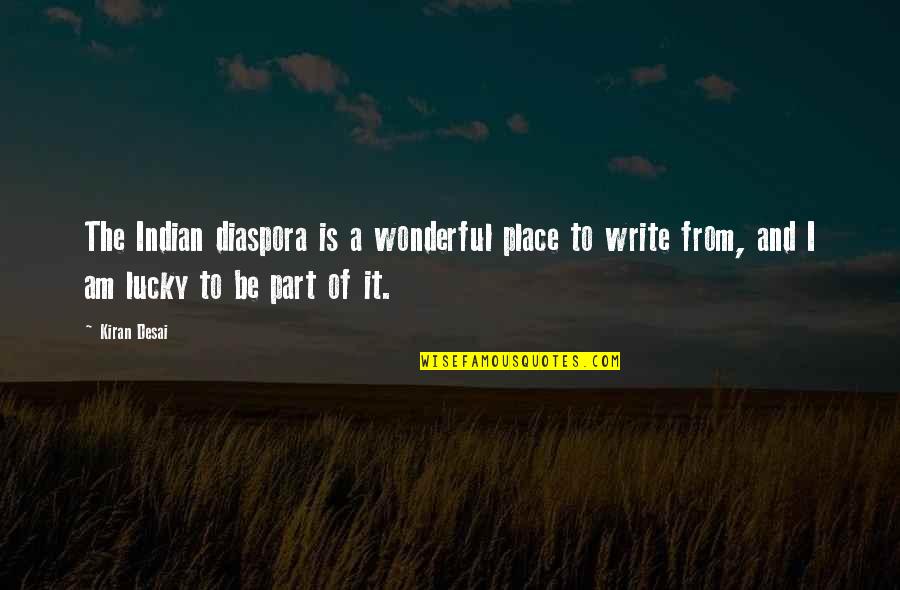 The Indian
diaspora
is a wonderful place to write from, and I am lucky to be part of it. —
Kiran Desai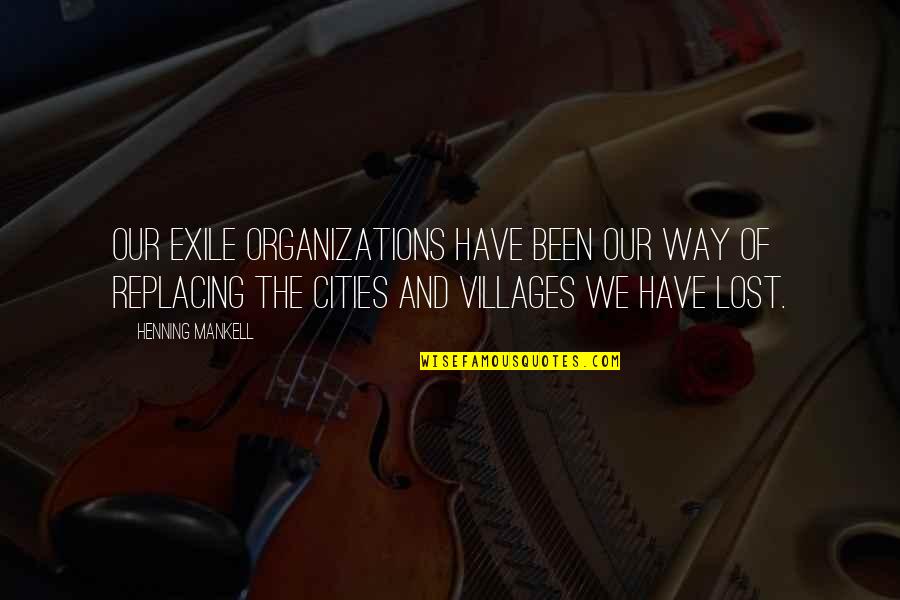 Our exile organizations have been our way of replacing the cities and villages we have lost. —
Henning Mankell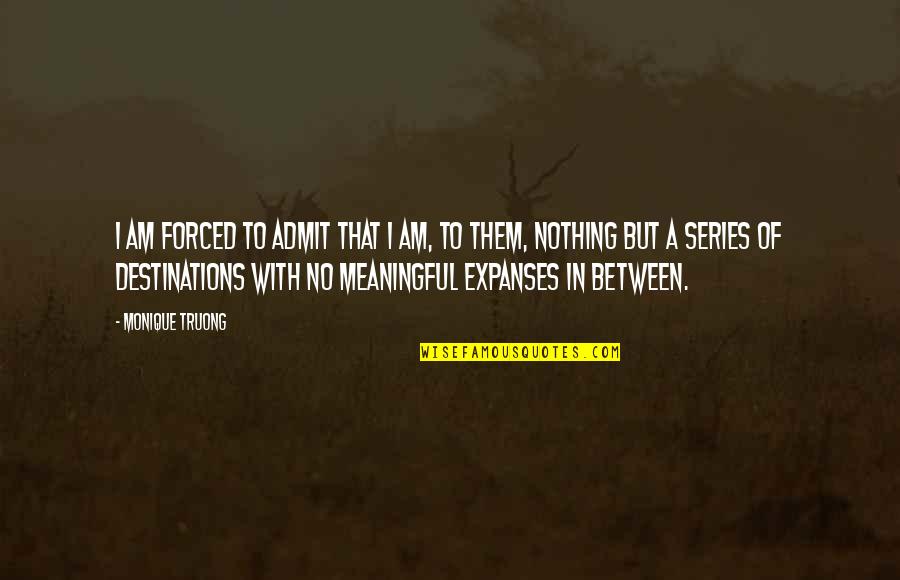 I am forced to admit that I am, to them, nothing but a series of destinations with no meaningful expanses in between. —
Monique Truong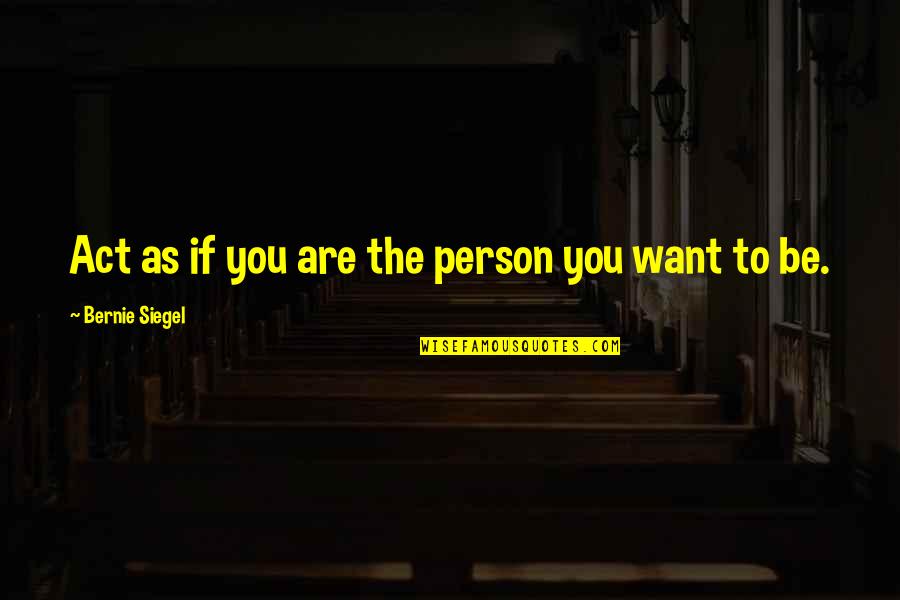 Act as if you are the person you want to be. —
Bernie Siegel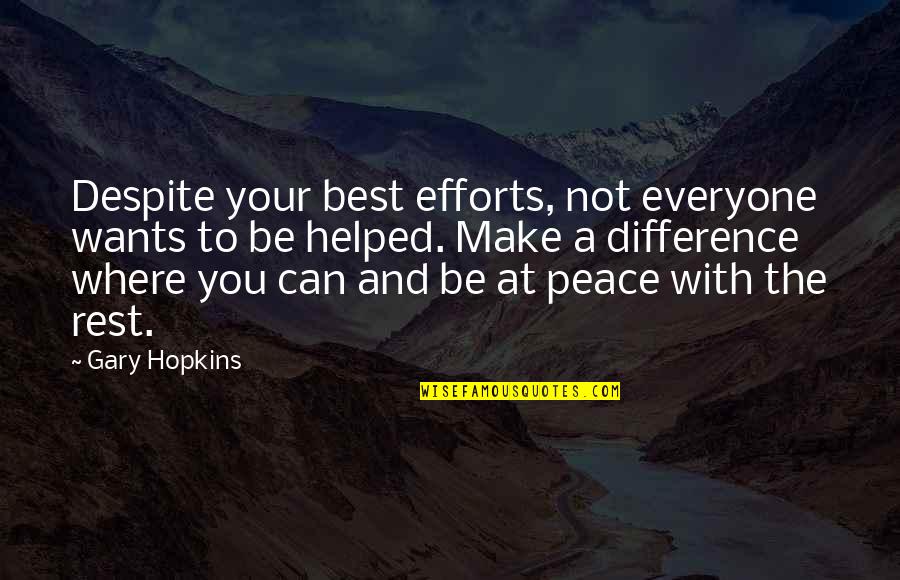 Despite your best efforts, not everyone wants to be helped. Make a difference where you can and be at peace with the rest. —
Gary Hopkins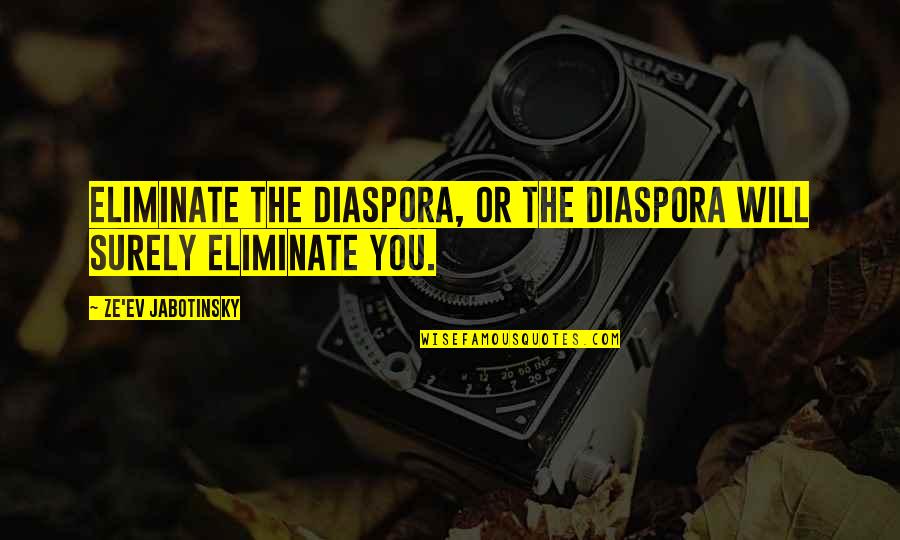 Eliminate the
Diaspora
, or the
Diaspora
will surely eliminate you. —
Ze'ev Jabotinsky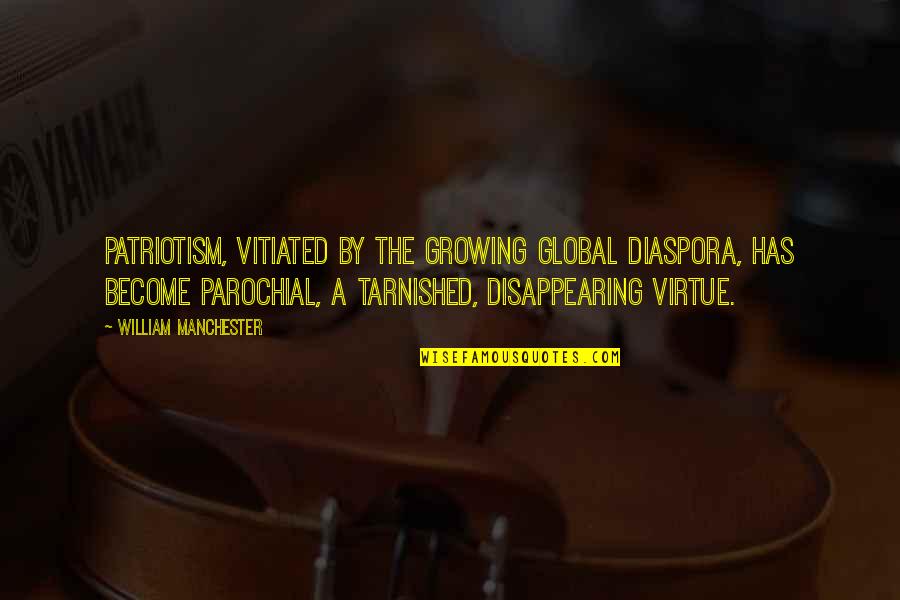 patriotism, vitiated by the growing global
diaspora
, has become parochial, a tarnished, disappearing virtue. —
William Manchester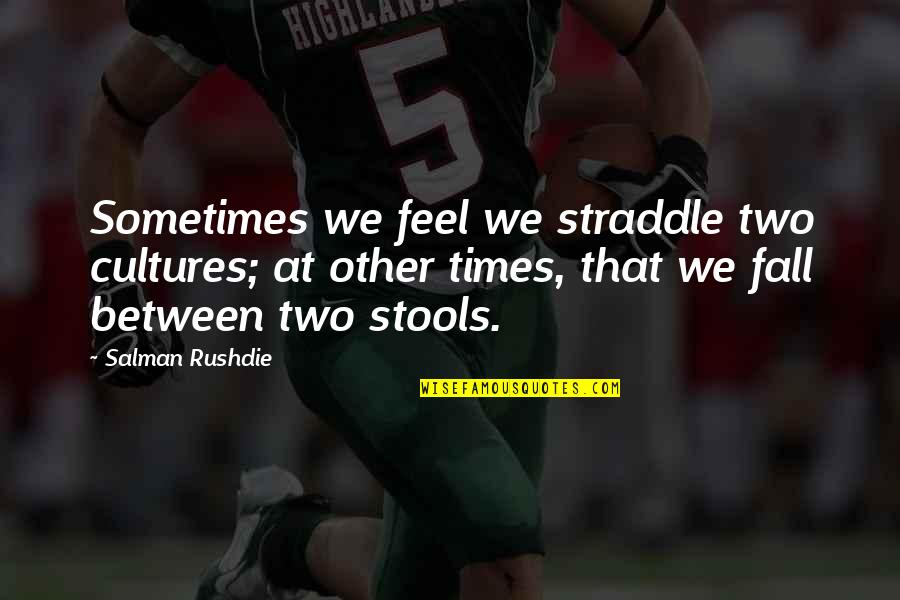 Sometimes we feel we straddle two cultures; at other times, that we fall between two stools. —
Salman Rushdie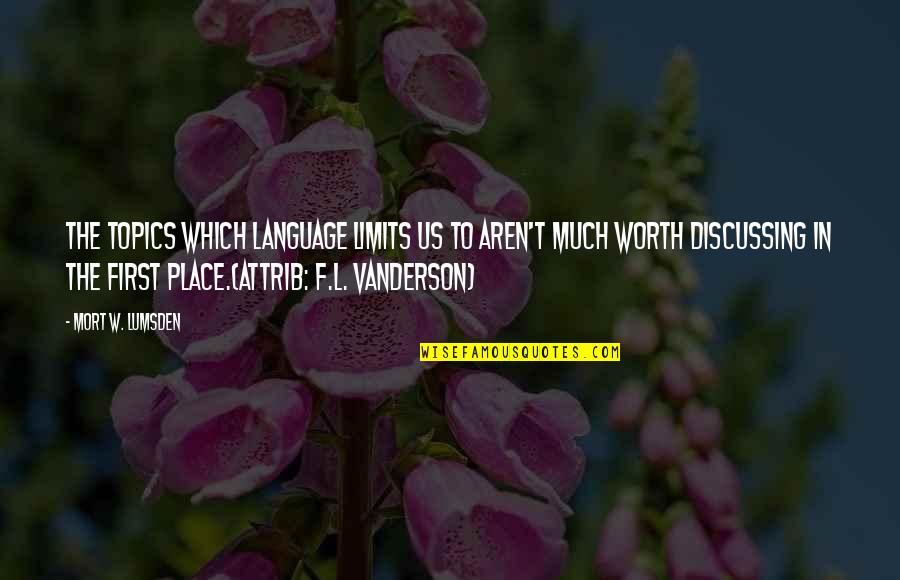 The topics which language limits us to aren't much worth discussing in the first place.
(attrib: F.L. Vanderson) —
Mort W. Lumsden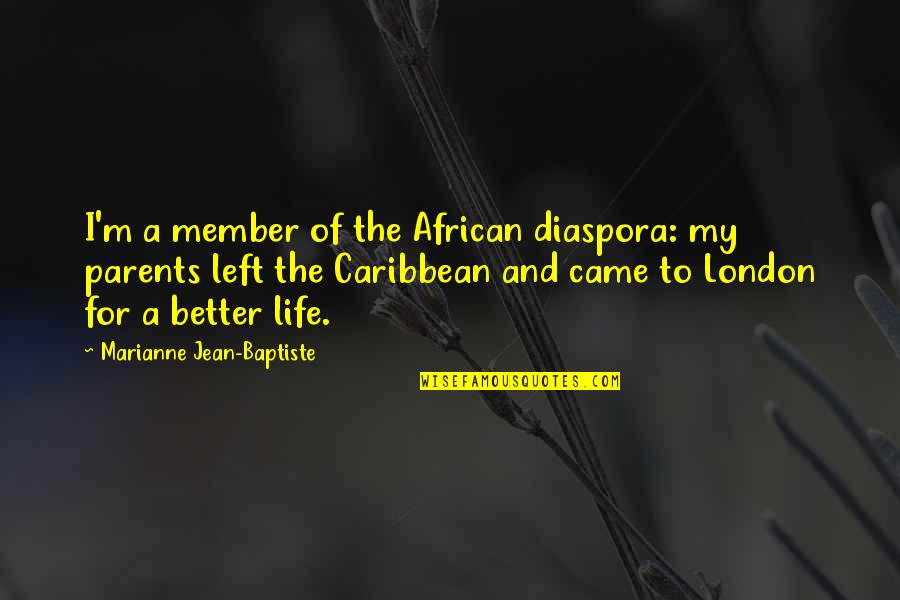 I'm a member of the African
diaspora
: my parents left the Caribbean and came to London for a better life. —
Marianne Jean-Baptiste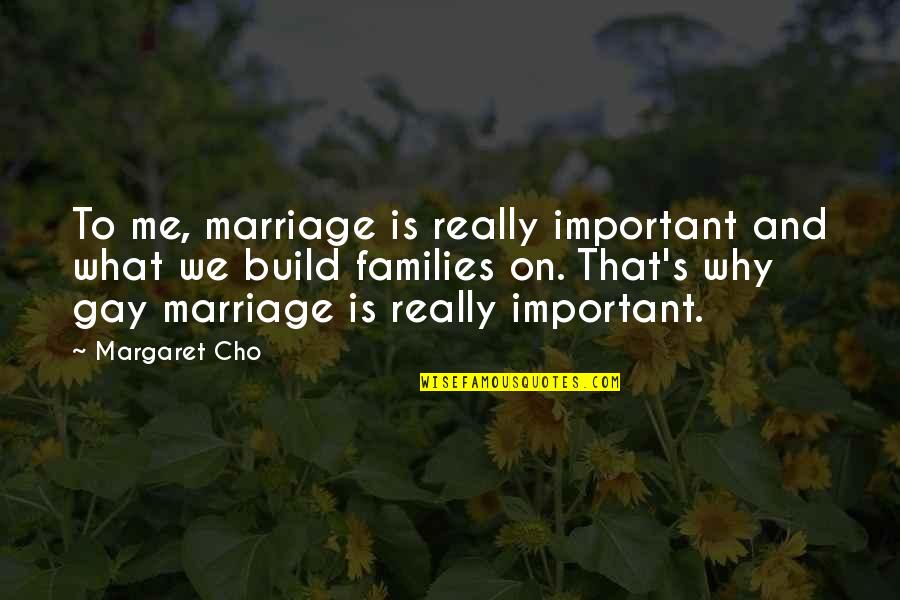 To me, marriage is really important and what we build families on. That's why gay marriage is really important. —
Margaret Cho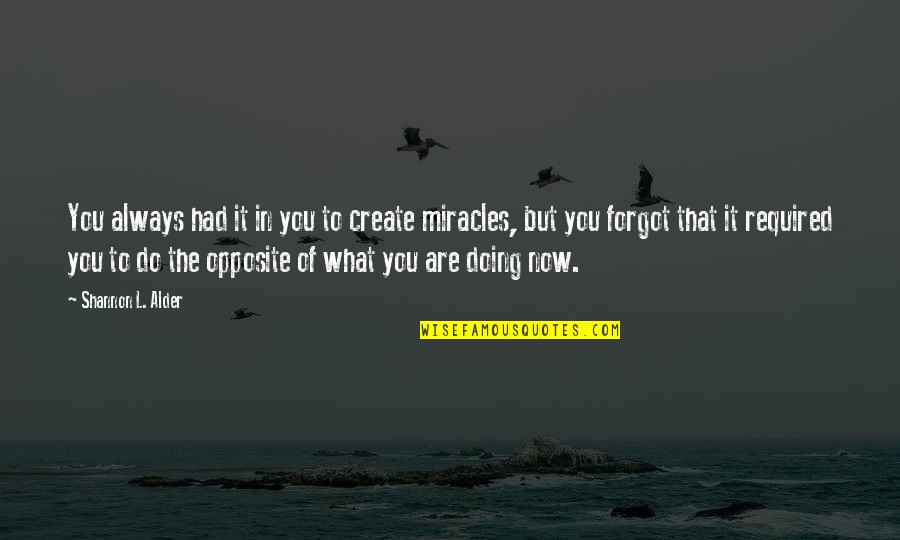 You always had it in you to create miracles, but you forgot that it required you to do the opposite of what you are doing now. —
Shannon L. Alder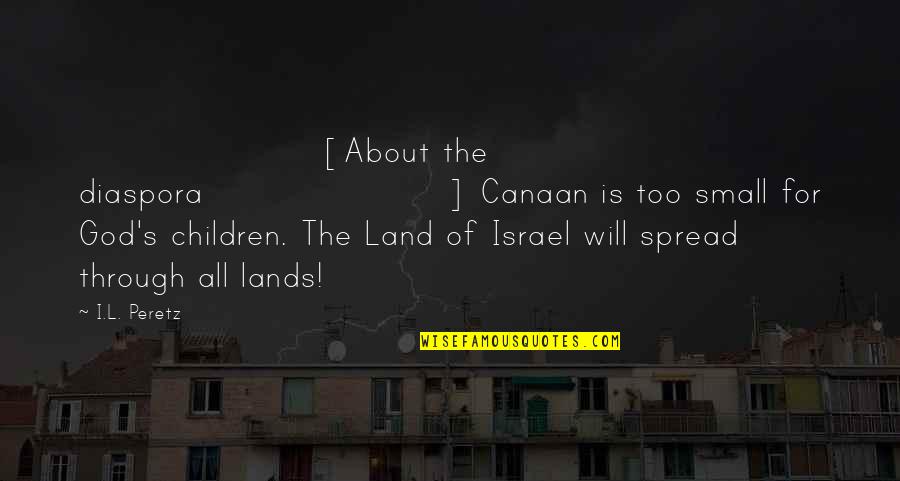 [About the
diaspora
] Canaan is too small for God's children. The Land of Israel will spread through all lands! —
I.L. Peretz