Devil Night Quotes
Collection of top 21 famous quotes about Devil Night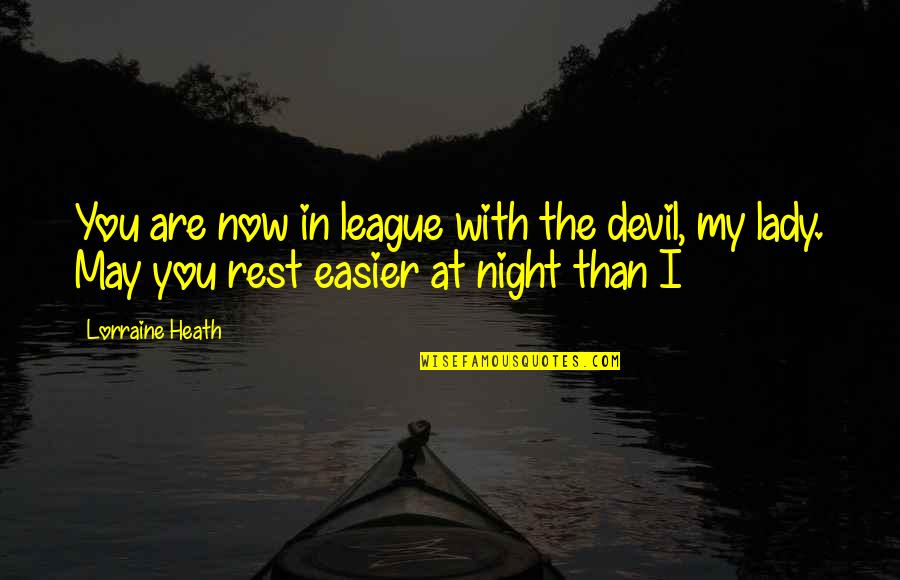 You are now in league with the devil, my lady. May you rest easier at night than I
—
Lorraine Heath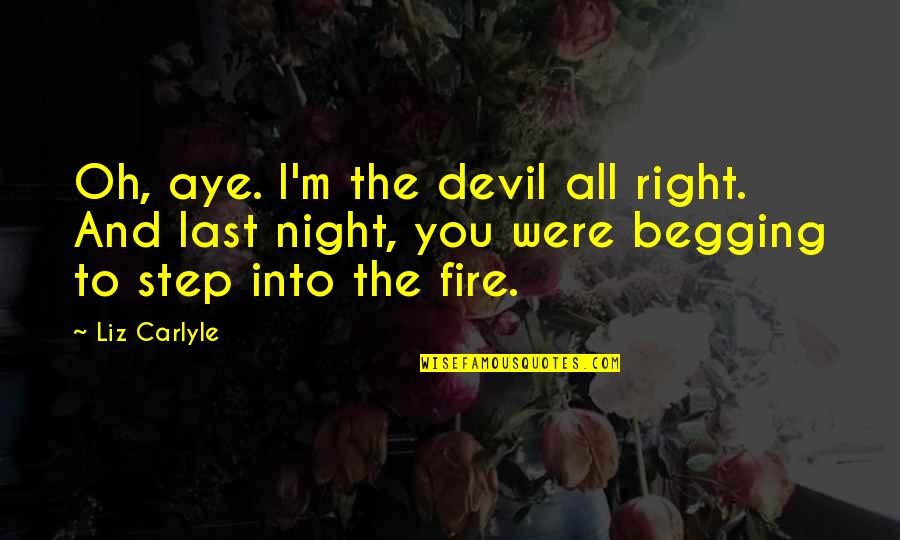 Oh, aye. I'm the devil all right. And last night, you were begging to step into the fire.
—
Liz Carlyle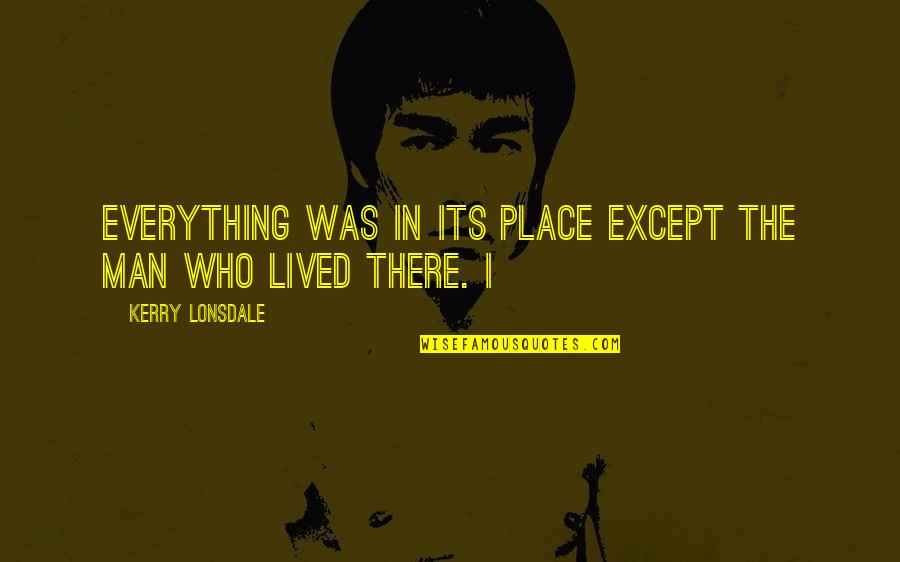 Everything was in its place except the man who lived there. I
—
Kerry Lonsdale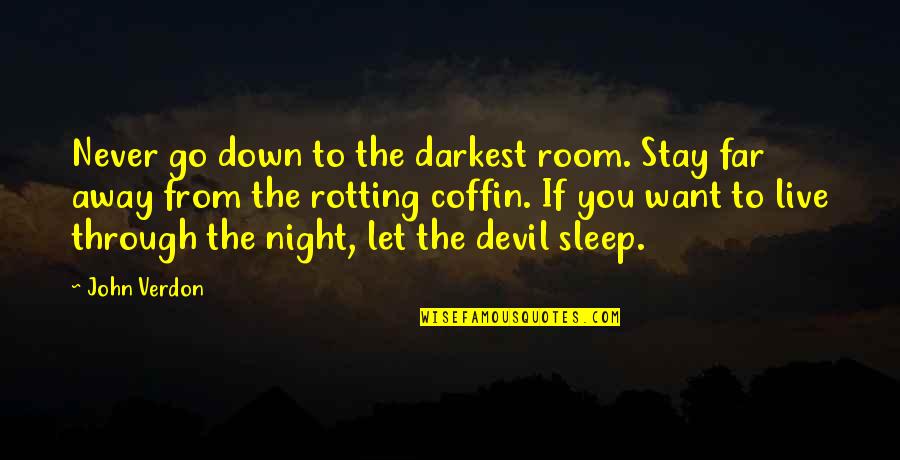 Never go down to the darkest room. Stay far away from the rotting coffin. If you want to live through the night, let the devil sleep.
—
John Verdon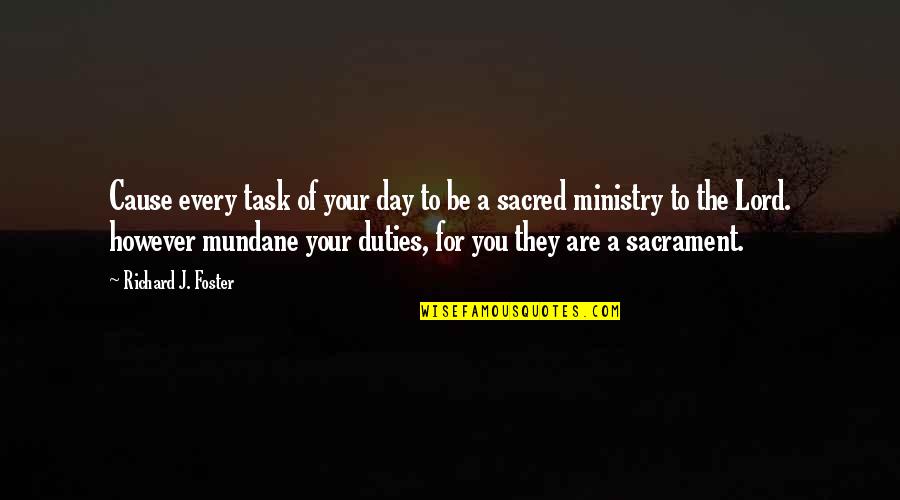 Cause every task of your day to be a sacred ministry to the Lord. however mundane your duties, for you they are a sacrament.
—
Richard J. Foster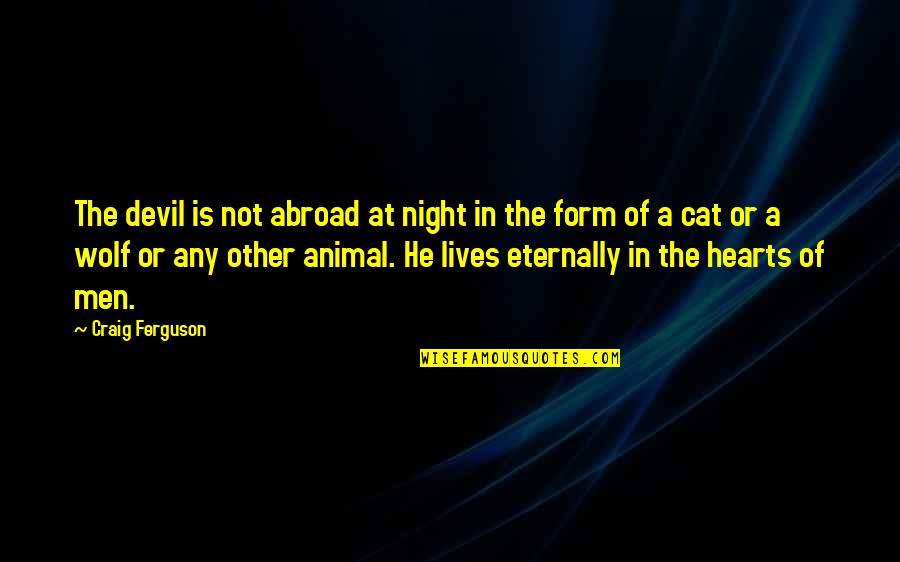 The devil is not abroad at night in the form of a cat or a wolf or any other animal. He lives eternally in the hearts of men. —
Craig Ferguson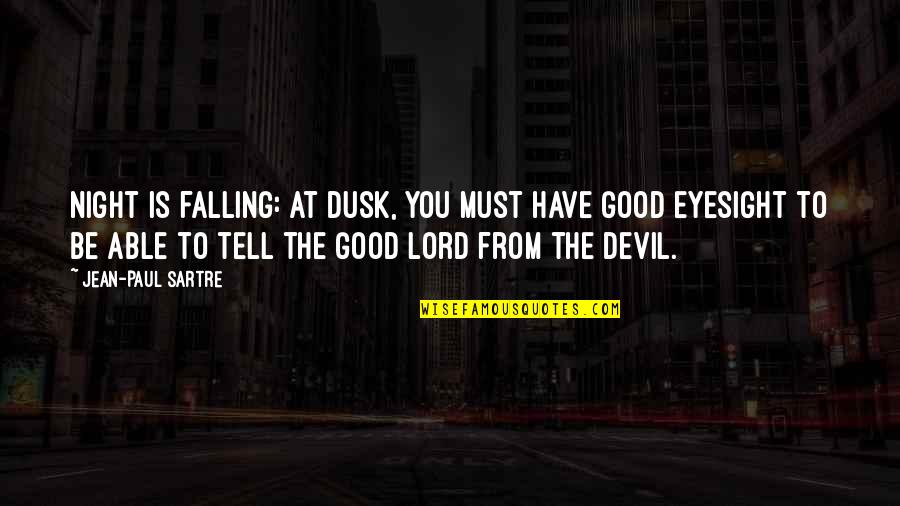 Night is falling: at dusk, you must have good eyesight to be able to tell the Good Lord from the Devil. —
Jean-Paul Sartre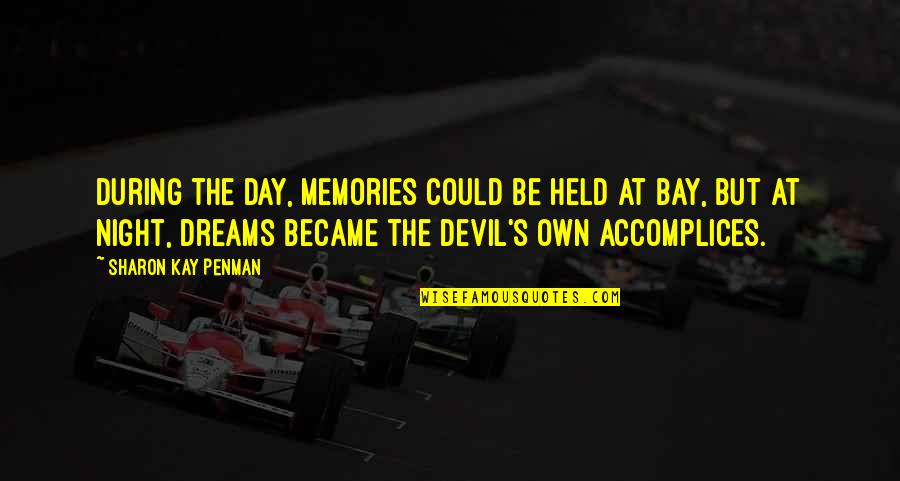 During the day, memories could be held at bay, but at night, dreams became the devil's own accomplices. —
Sharon Kay Penman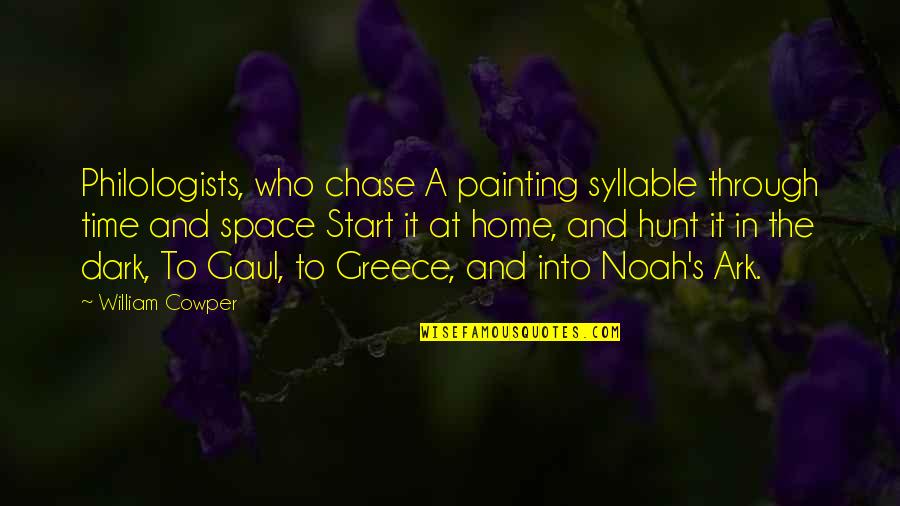 Philologists, who chase A painting syllable through time and space Start it at home, and hunt it in the dark, To Gaul, to Greece, and into Noah's Ark. —
William Cowper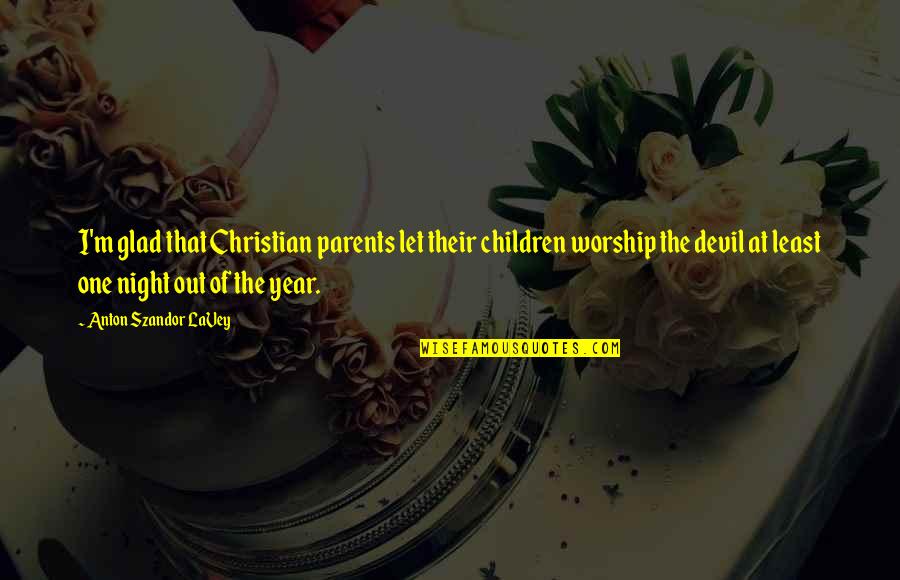 I'm glad that Christian parents let their children worship the devil at least one night out of the year. —
Anton Szandor LaVey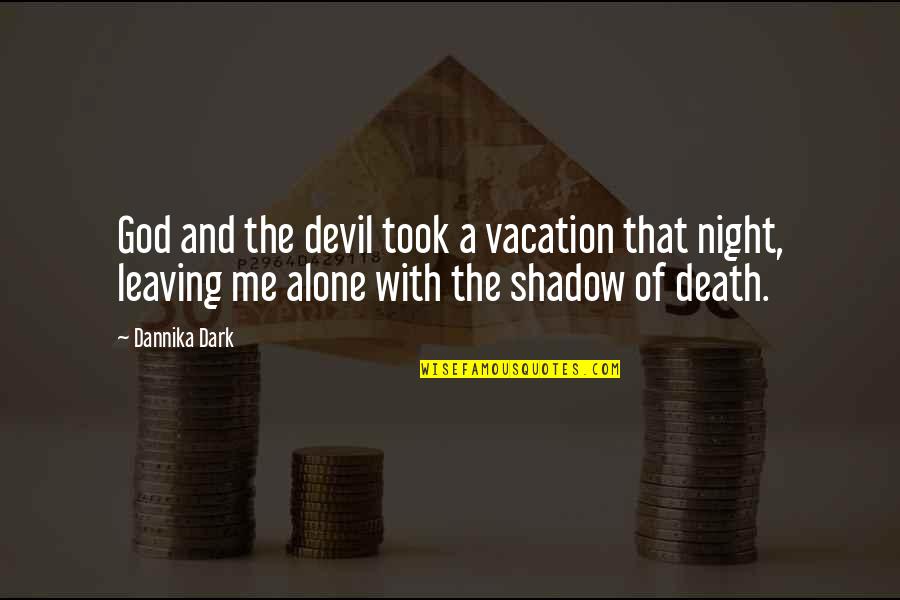 God and the devil took a vacation that night, leaving me alone with the shadow of death. —
Dannika Dark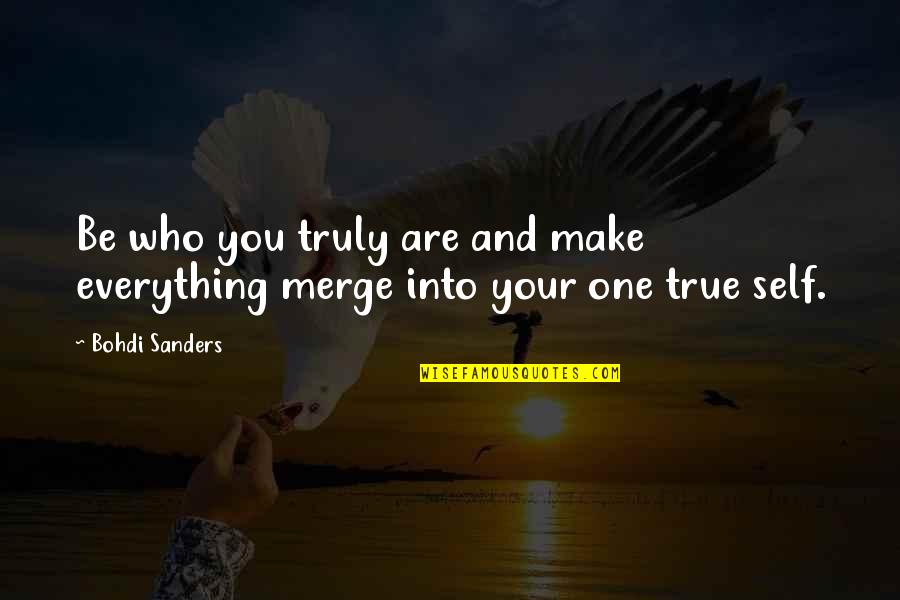 Be who you truly are and make everything merge into your one true self. —
Bohdi Sanders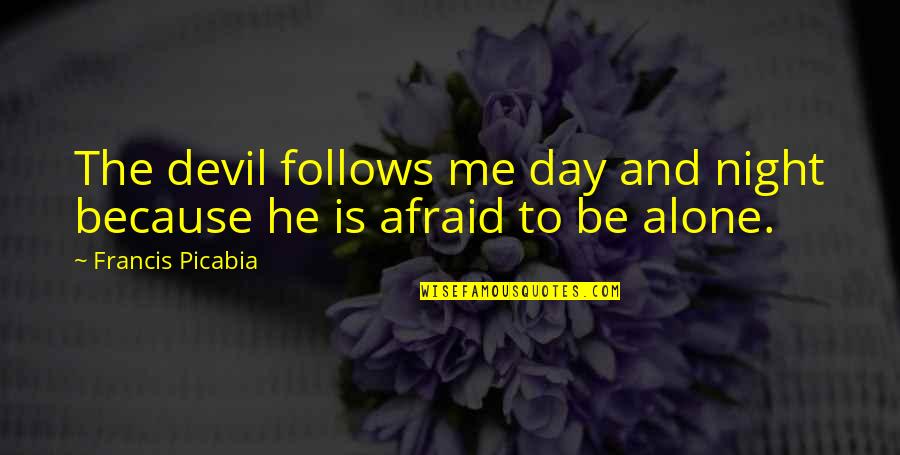 The devil follows me day and night because he is afraid to be alone. —
Francis Picabia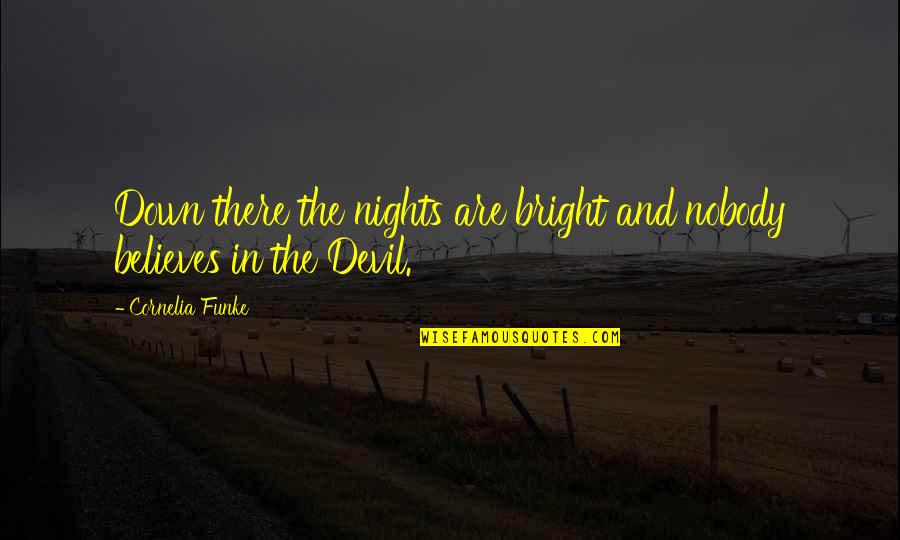 Down there the nights are bright and nobody believes in the Devil. —
Cornelia Funke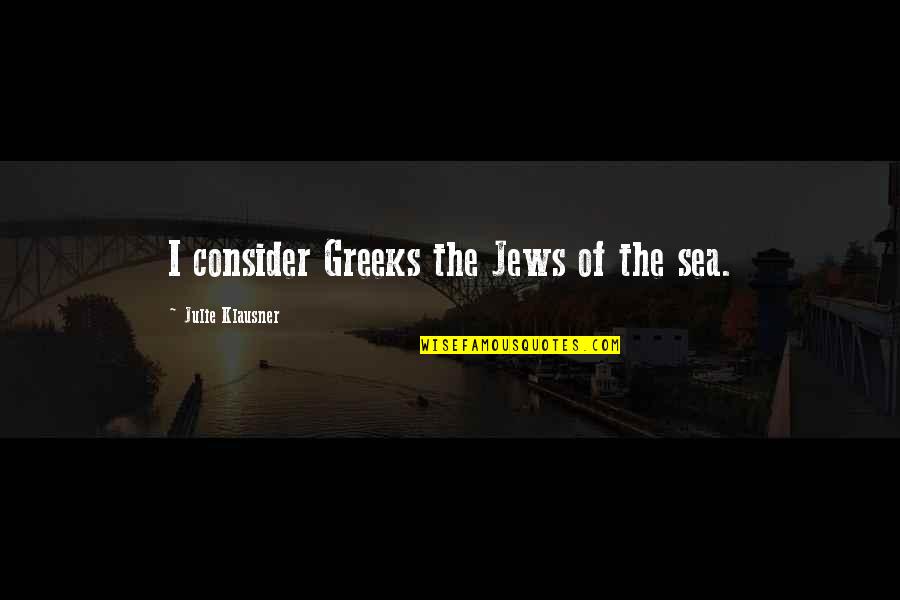 I consider Greeks the Jews of the sea. —
Julie Klausner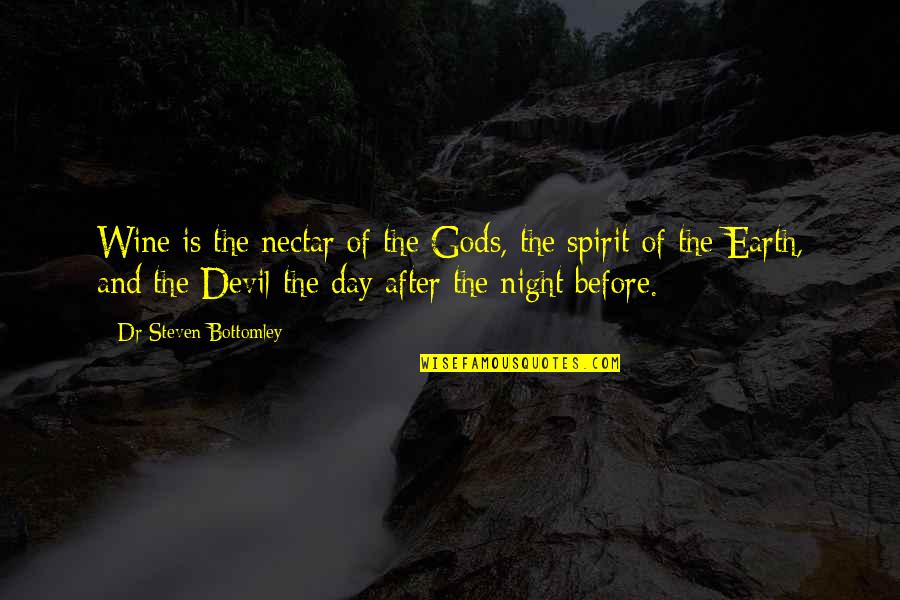 Wine is the nectar of the Gods, the spirit of the Earth, and the Devil the day after the night before. —
Dr Steven Bottomley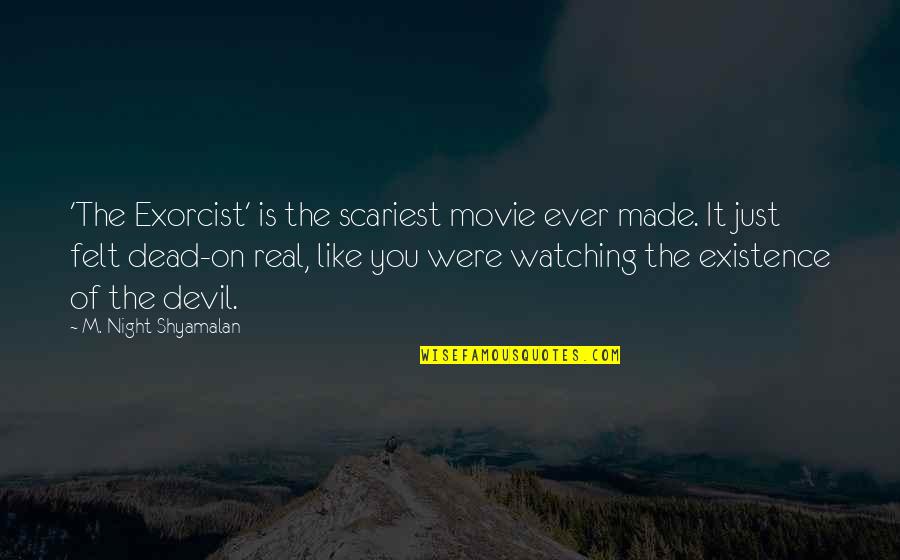 'The Exorcist' is the scariest movie ever made. It just felt dead-on real, like you were watching the existence of the devil. —
M. Night Shyamalan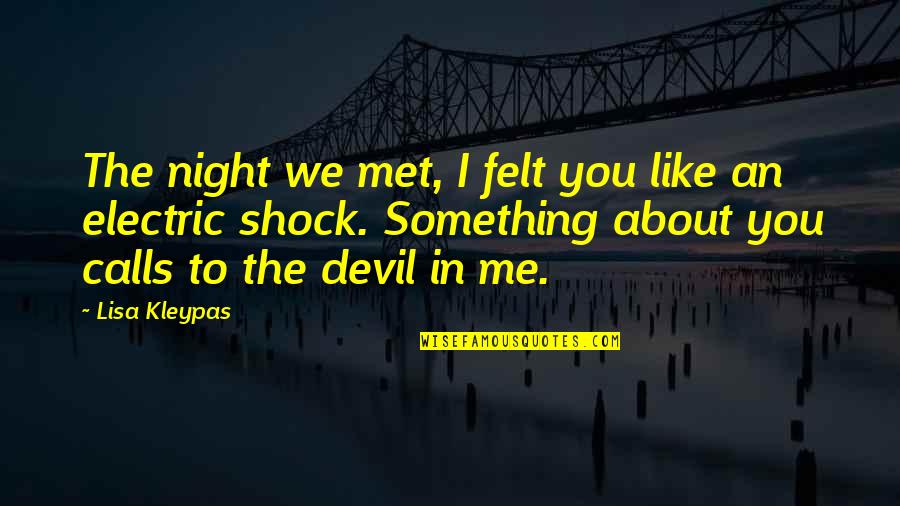 The night we met, I felt you like an electric shock. Something about you calls to the devil in me. —
Lisa Kleypas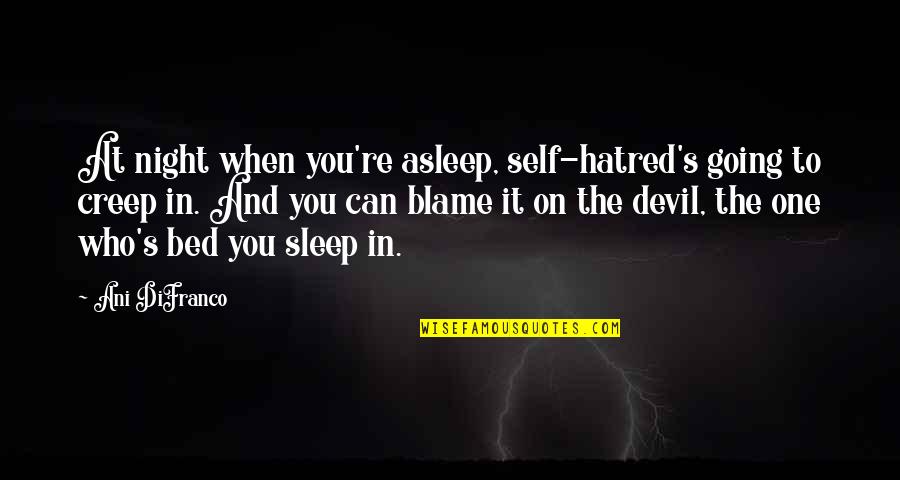 At night when you're asleep, self-hatred's going to creep in. And you can blame it on the devil, the one who's bed you sleep in. —
Ani DiFranco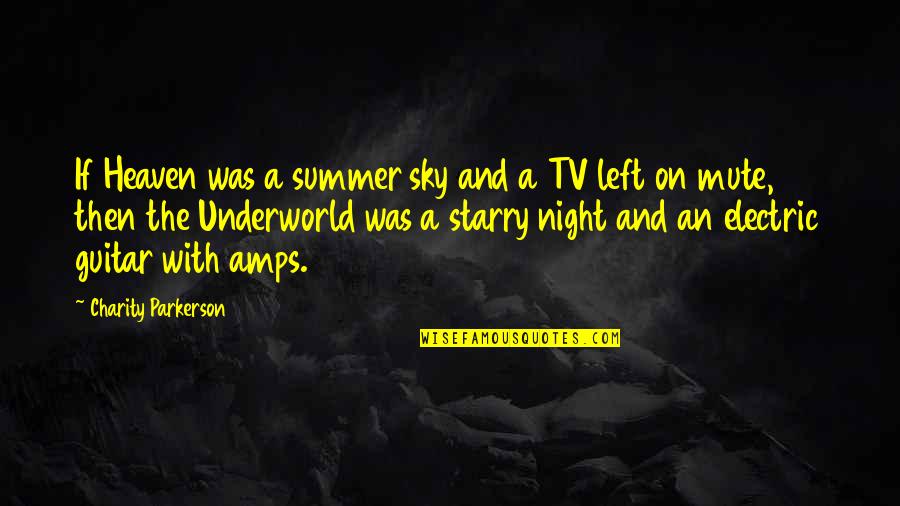 If Heaven was a summer sky and a TV left on mute, then the Underworld was a starry night and an electric guitar with amps. —
Charity Parkerson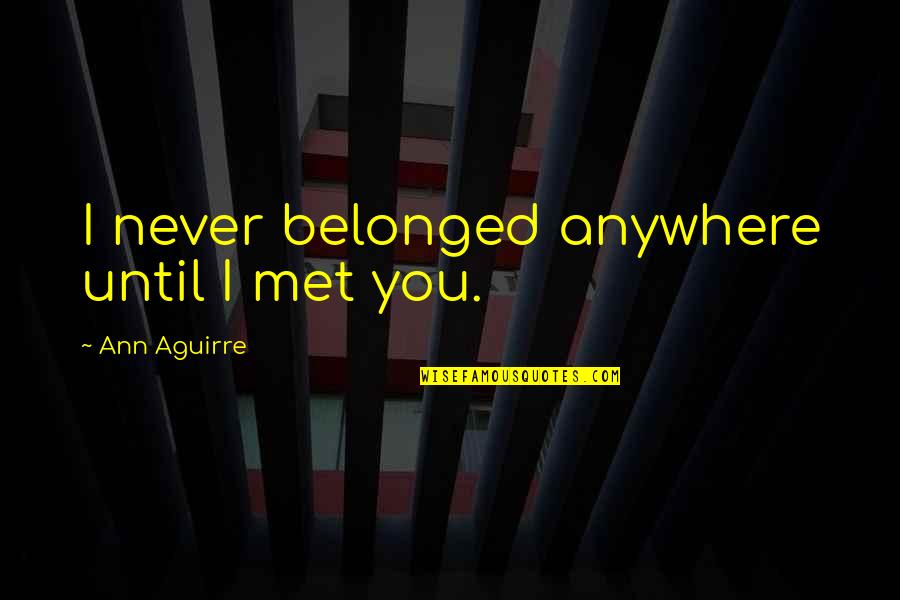 I never belonged anywhere until I met you. —
Ann Aguirre