There's no doubt, that if you were a Clinton Foundation donor and you wanted your calls returned, I have no doubt that people got their returned.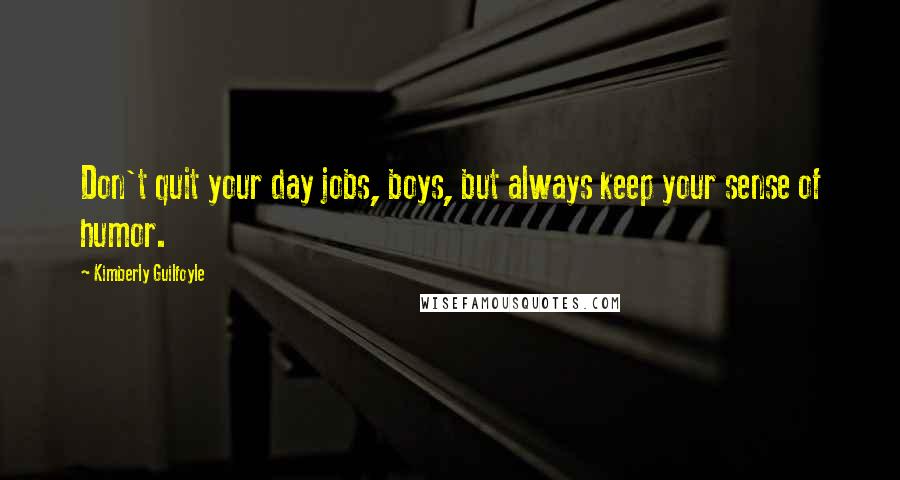 Don't quit your day jobs, boys, but always keep your sense of humor.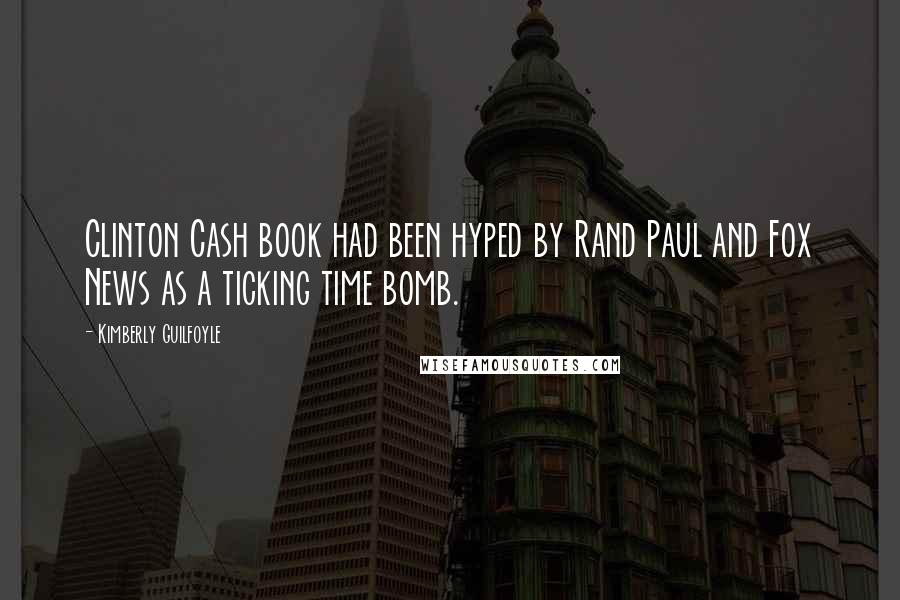 Clinton Cash book had been hyped by Rand Paul and Fox News as a ticking time bomb.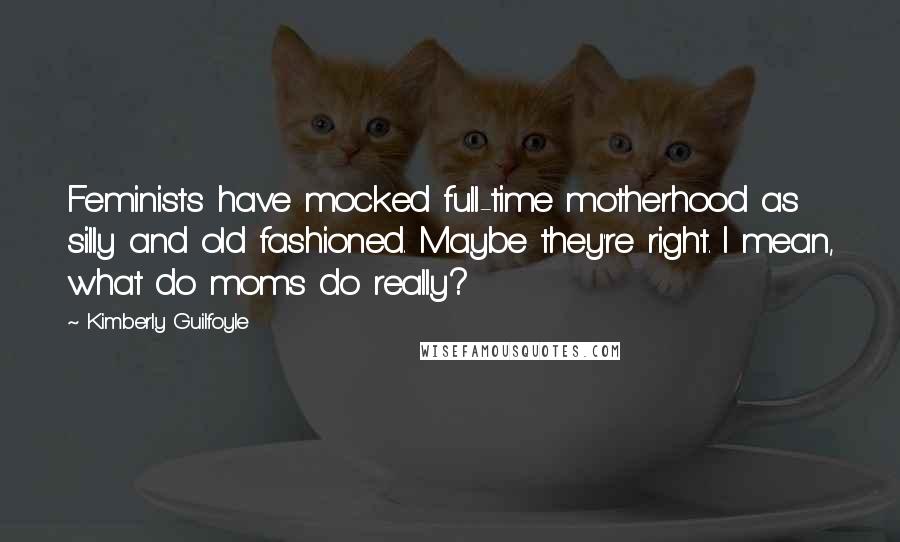 Feminists have mocked full-time motherhood as silly and old fashioned. Maybe they're right. I mean, what do moms do really?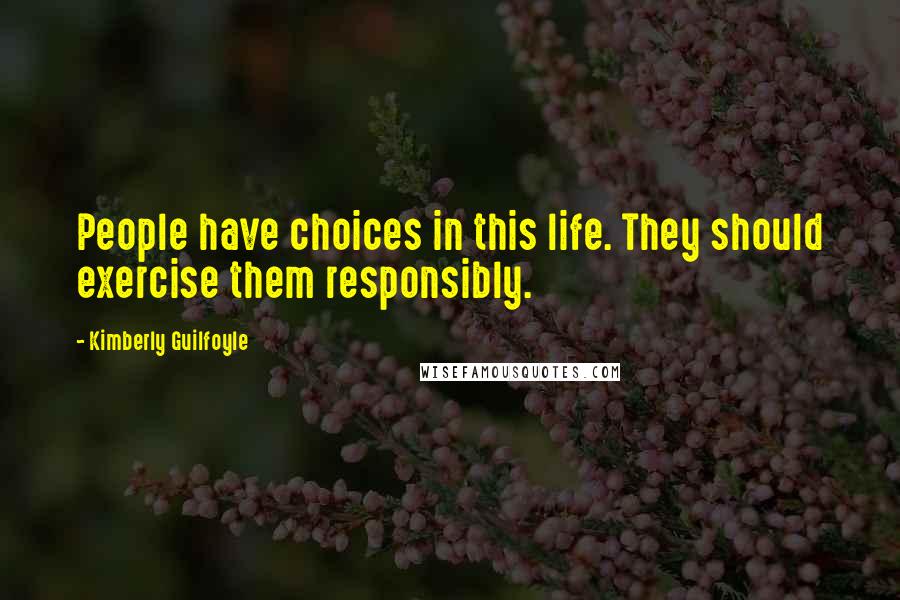 People have choices in this life. They should exercise them responsibly.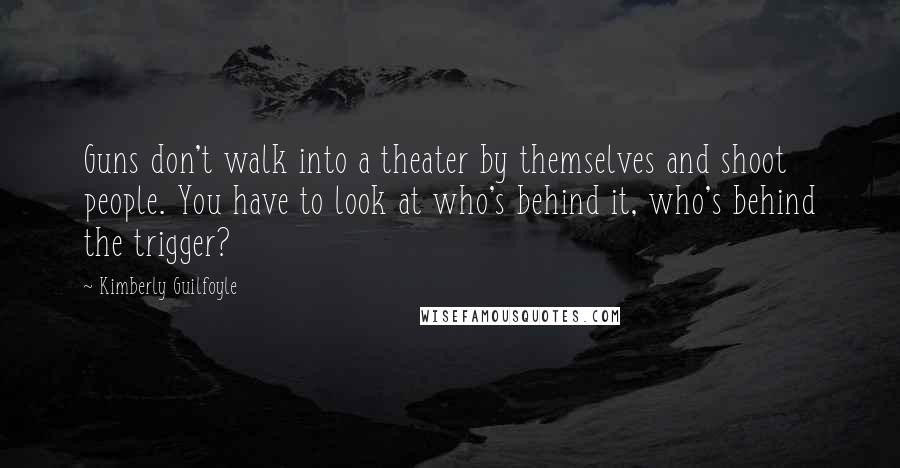 Guns don't walk into a theater by themselves and shoot people. You have to look at who's behind it, who's behind the trigger?
America is facing some major threats. Cyber warfare, Islamic terror and Russia, does it sound terrible? It sounds like the end of the world.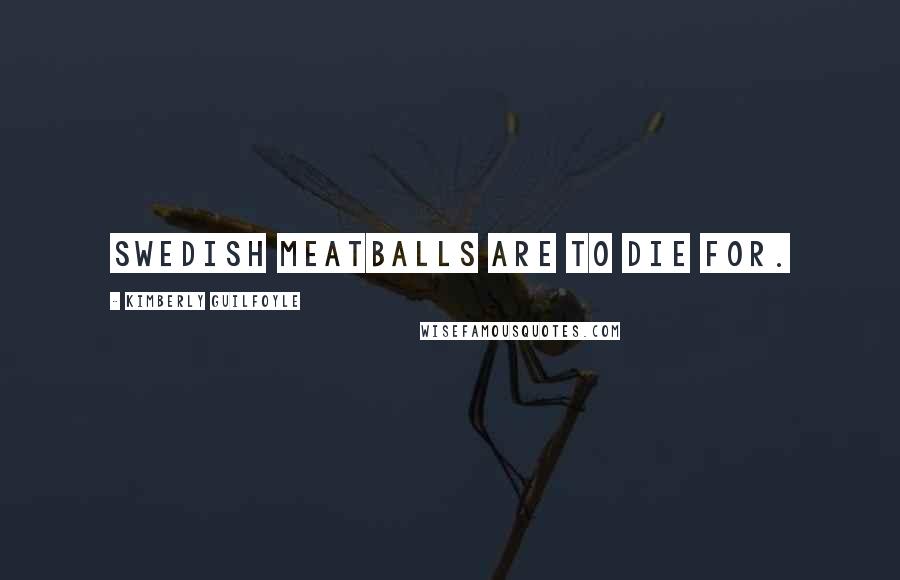 Swedish meatballs are to die for.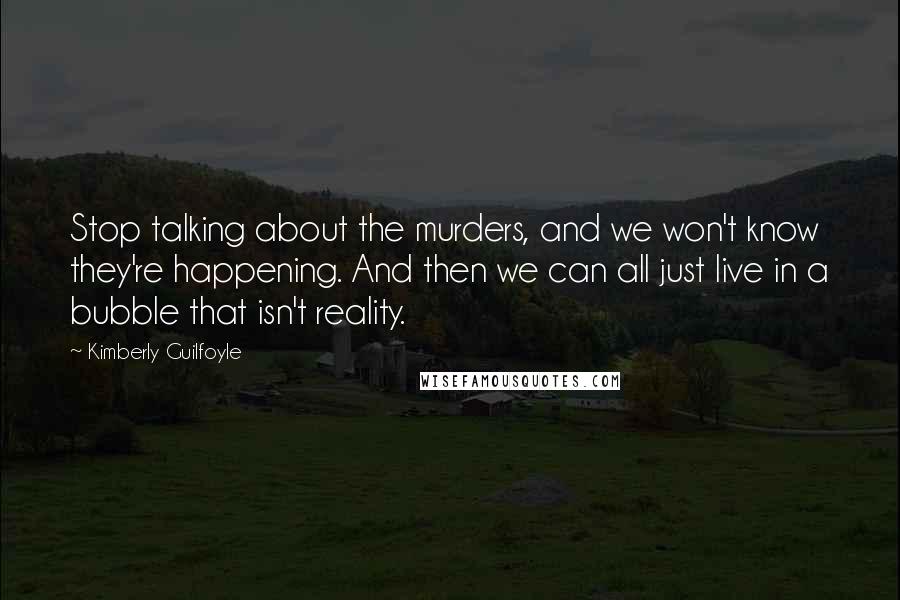 Stop talking about the murders, and we won't know they're happening. And then we can all just live in a bubble that isn't reality.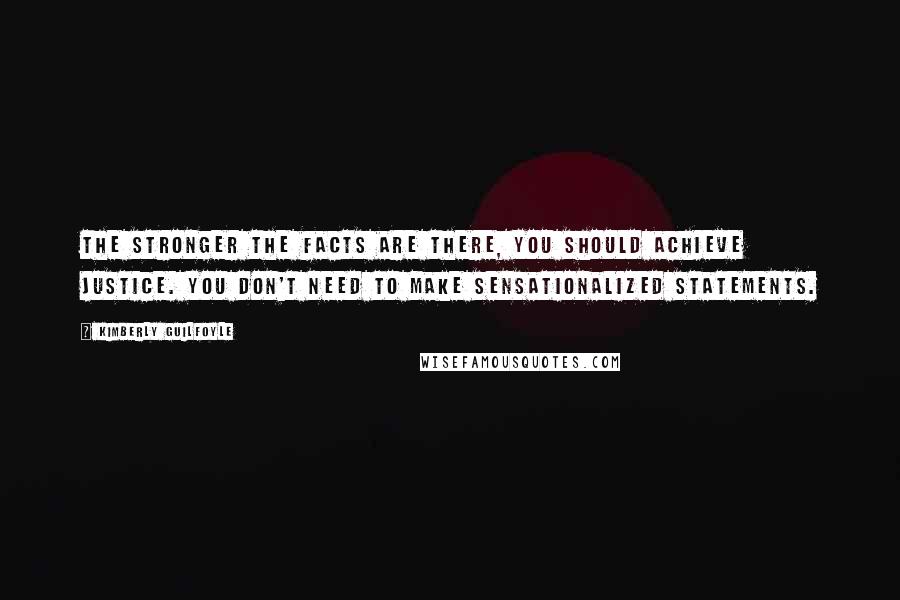 The stronger the facts are there, you should achieve justice. You don't need to make sensationalized statements.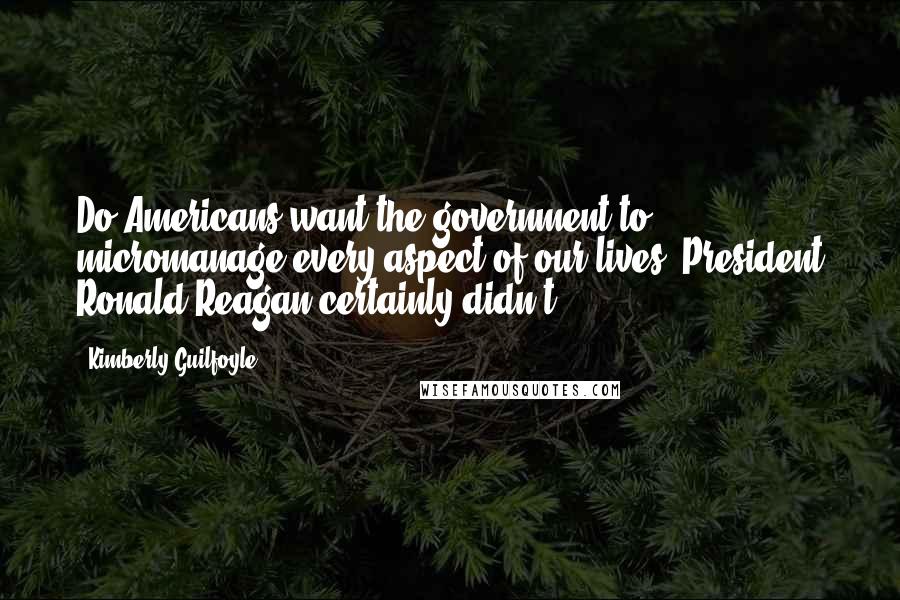 Do Americans want the government to micromanage every aspect of our lives? President Ronald Reagan certainly didn't.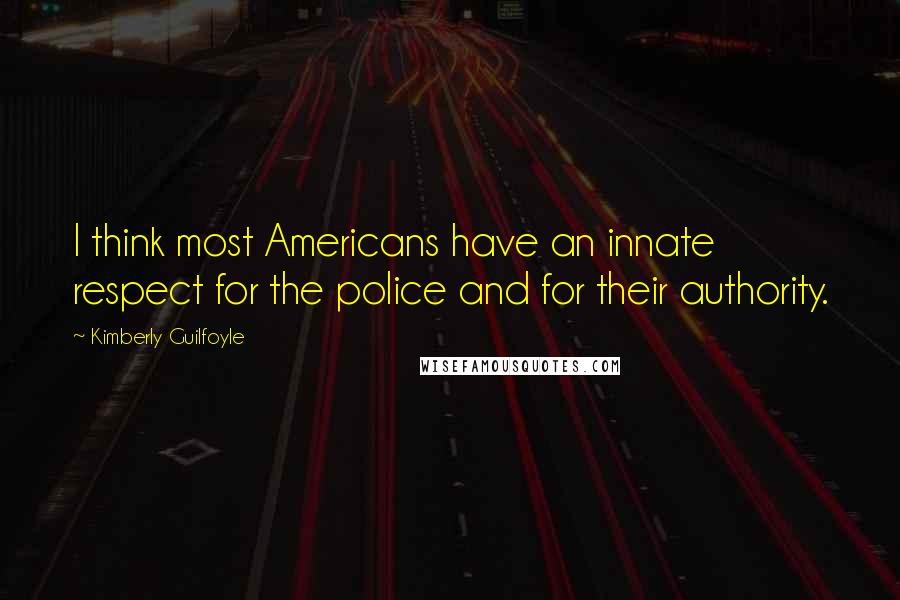 I think most Americans have an innate respect for the police and for their authority.