Desserts Quotes
Collection of top 30 famous quotes about Desserts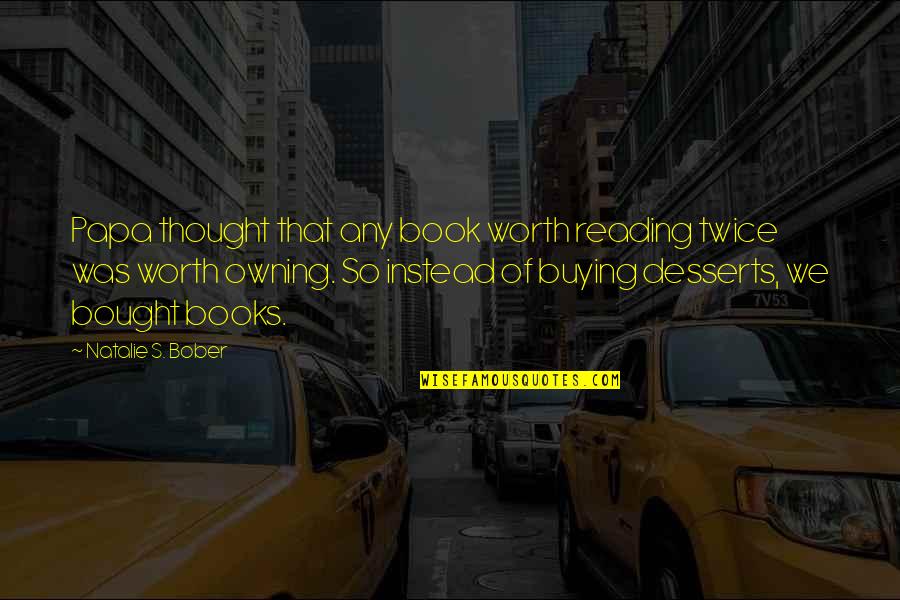 Papa thought that any book worth reading twice was worth owning. So instead of buying desserts, we bought books.
—
Natalie S. Bober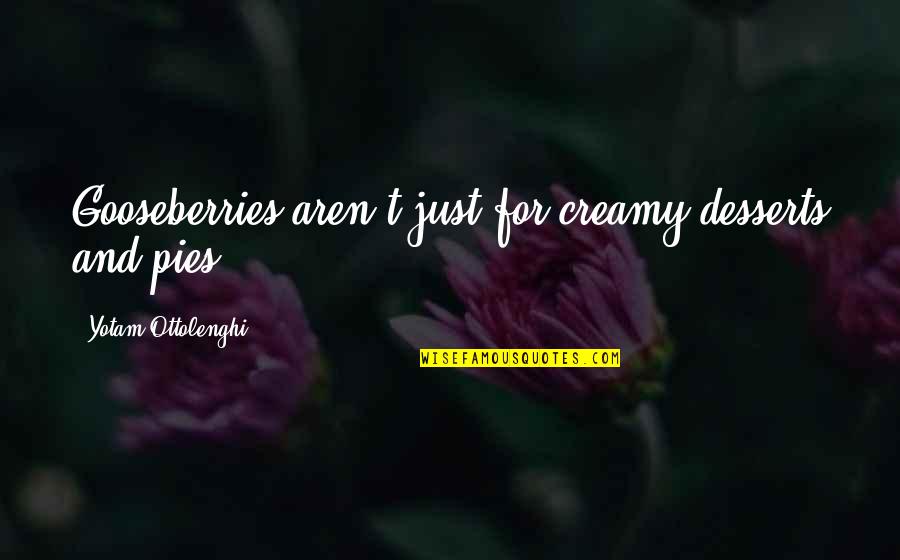 Gooseberries aren't just for creamy desserts and pies.
—
Yotam Ottolenghi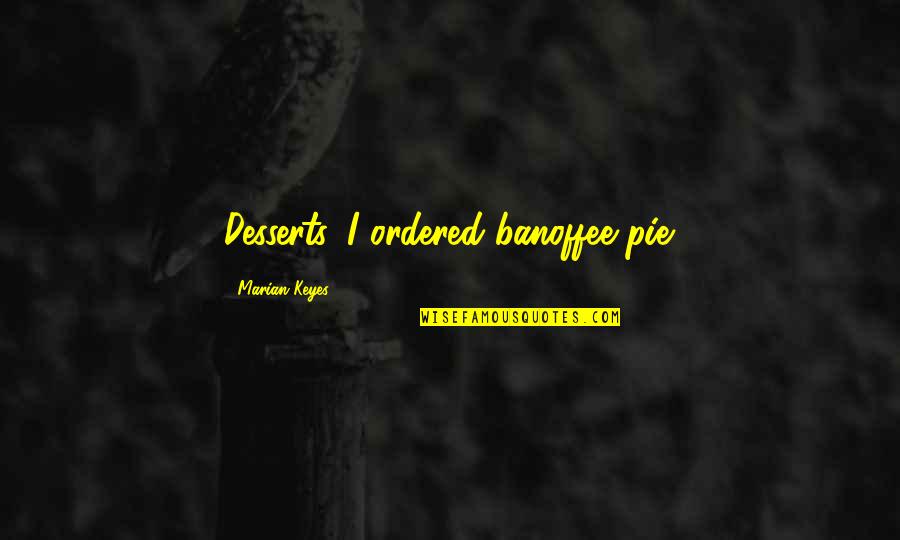 Desserts
. I ordered banoffee pie. —
Marian Keyes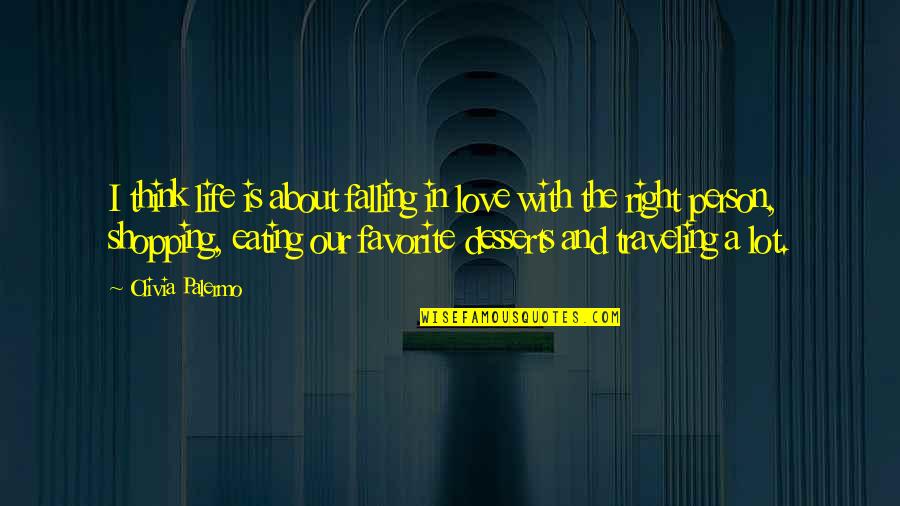 I think life is about falling in love with the right person, shopping, eating our favorite
desserts
and traveling a lot. —
Olivia Palermo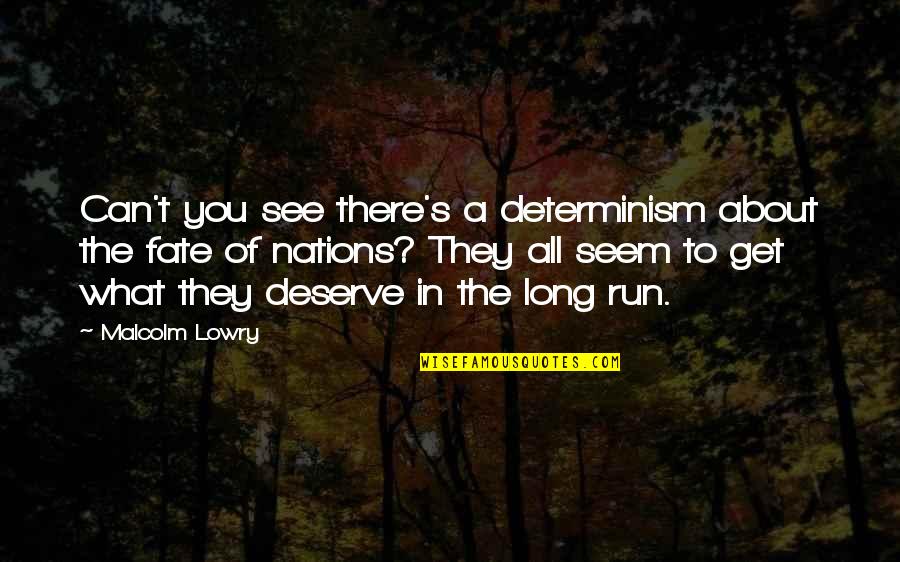 Can't you see there's a determinism about the fate of nations? They all seem to get what they deserve in the long run. —
Malcolm Lowry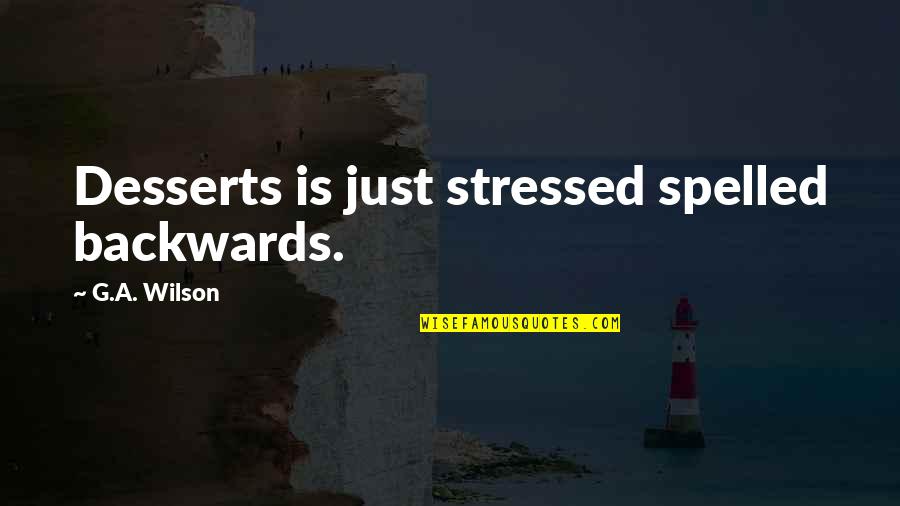 Desserts
is just stressed spelled backwards. —
G.A. Wilson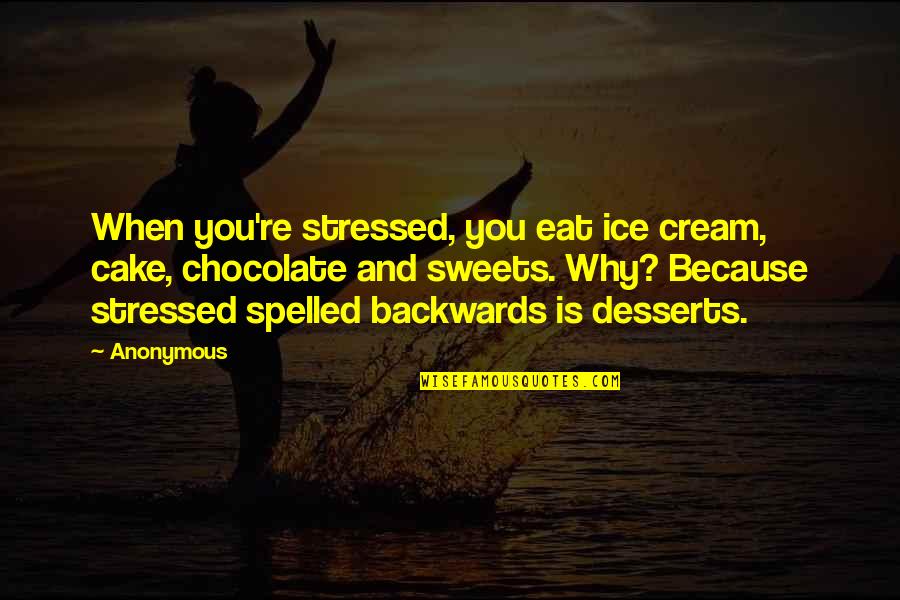 When you're stressed, you eat ice cream, cake, chocolate and sweets. Why? Because stressed spelled backwards is
desserts
. —
Anonymous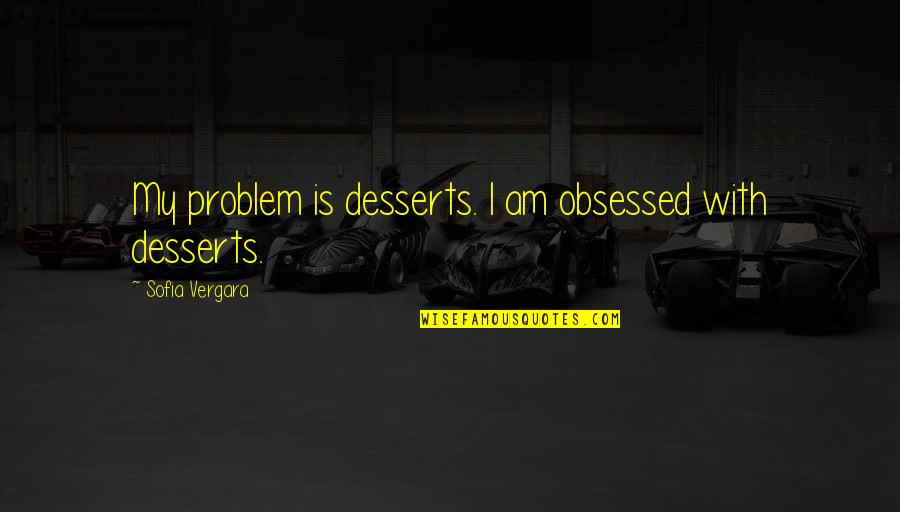 My problem is
desserts
. I am obsessed with
desserts
. —
Sofia Vergara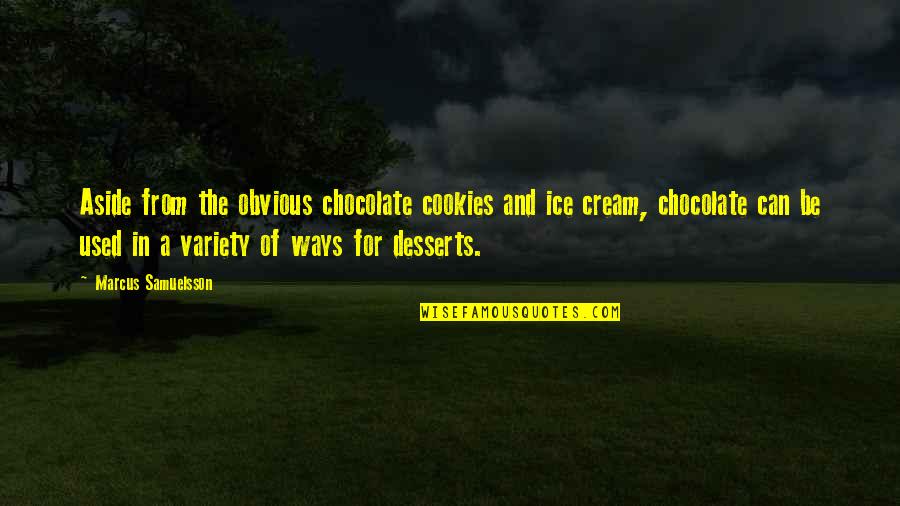 Aside from the obvious chocolate cookies and ice cream, chocolate can be used in a variety of ways for
desserts
. —
Marcus Samuelsson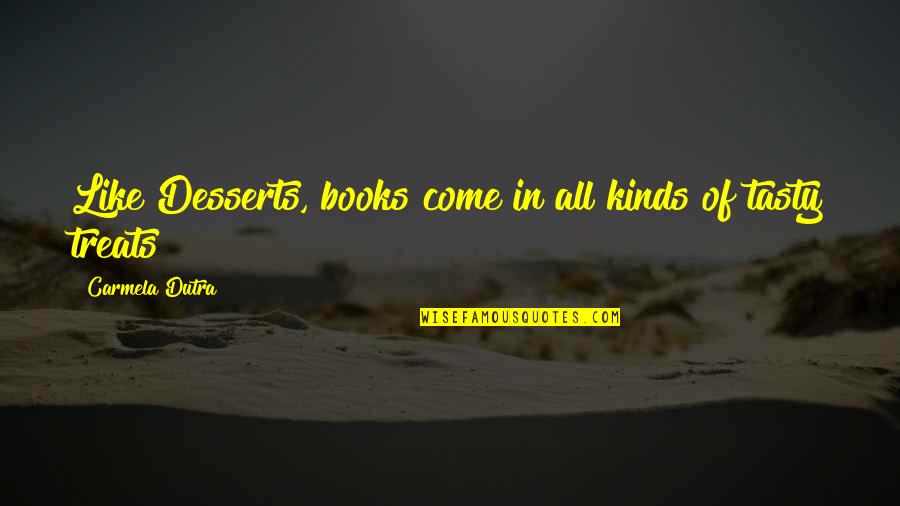 Like
Desserts
, books come in all kinds of tasty treats! —
Carmela Dutra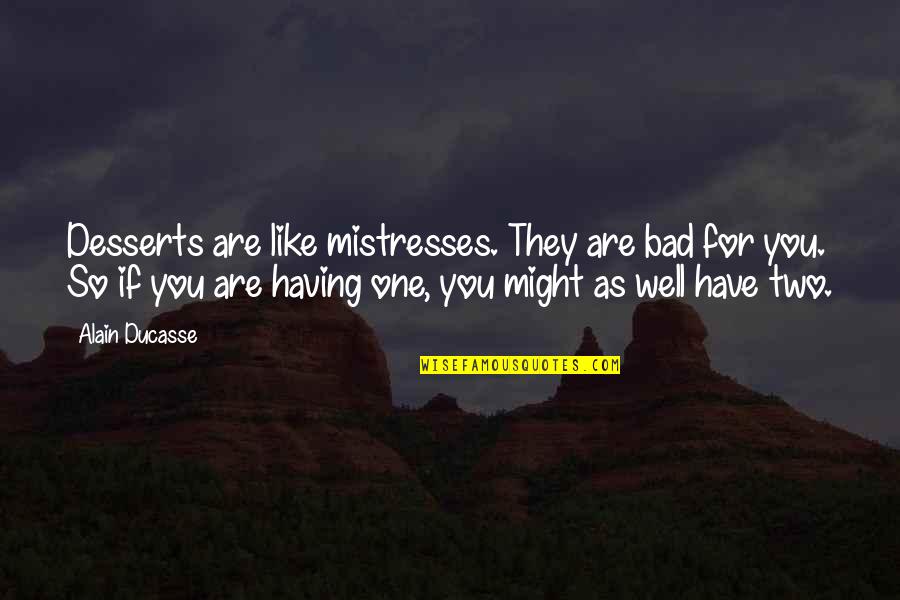 Desserts
are like mistresses. They are bad for you. So if you are having one, you might as well have two. —
Alain Ducasse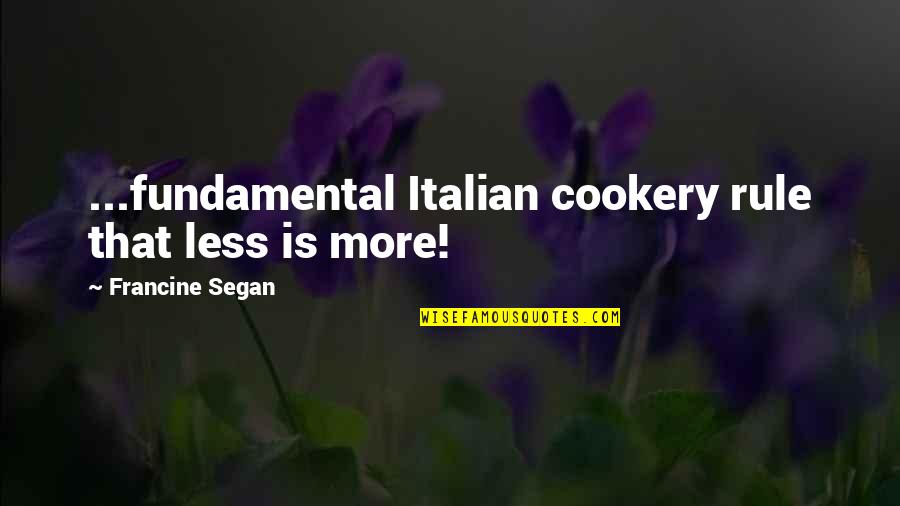 ...fundamental Italian cookery rule that less is more! —
Francine Segan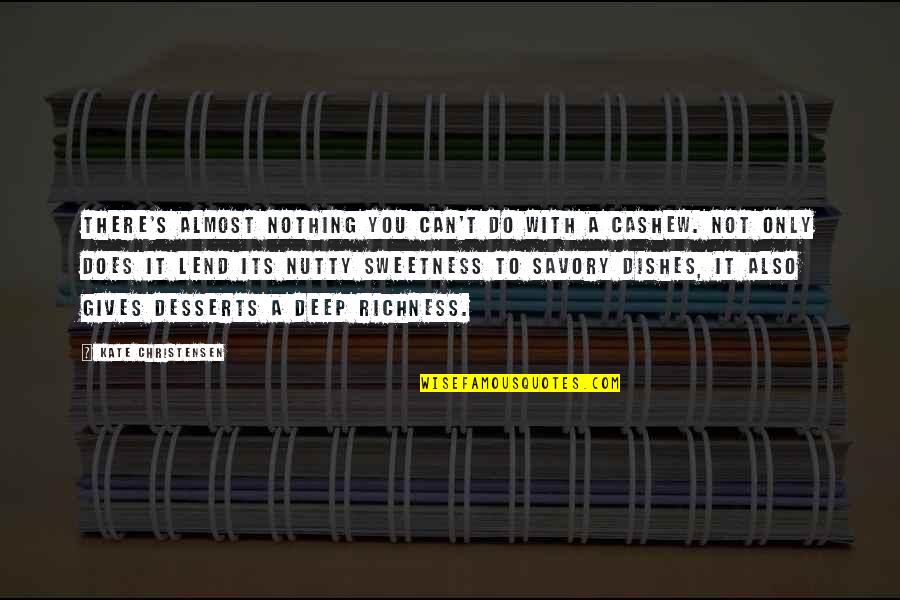 There's almost nothing you can't do with a cashew. Not only does it lend its nutty sweetness to savory dishes, it also gives
desserts
a deep richness. —
Kate Christensen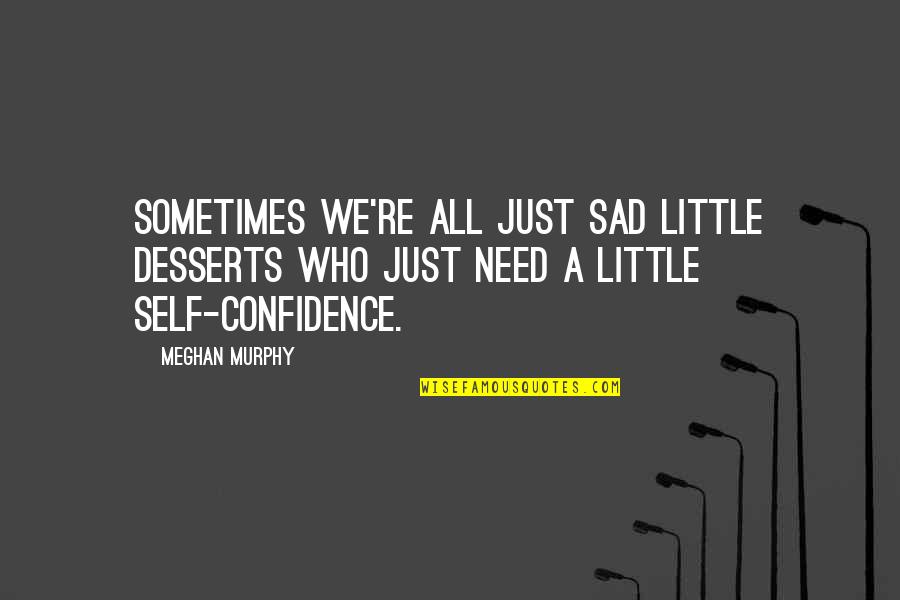 Sometimes we're all just sad little
desserts
who just need a little self-confidence. —
Meghan Murphy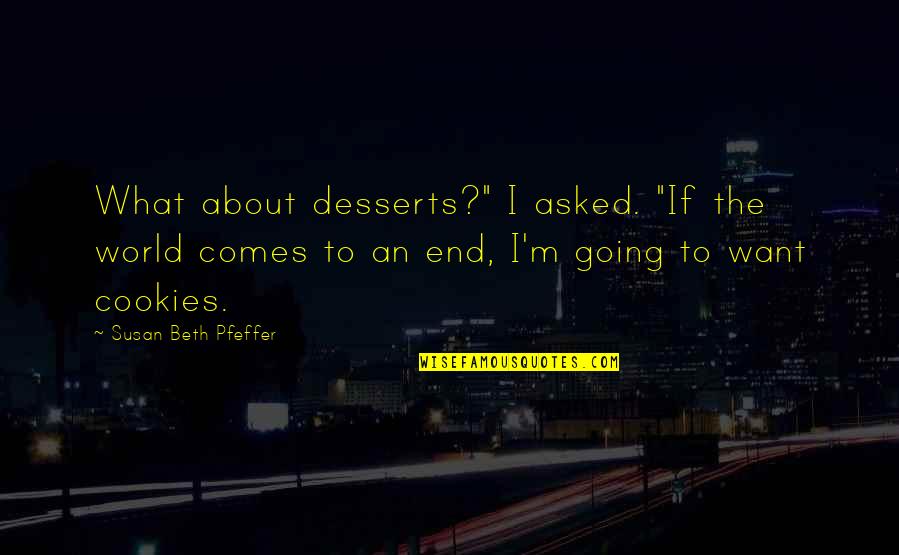 What about
desserts
?" I asked. "If the world comes to an end, I'm going to want cookies. —
Susan Beth Pfeffer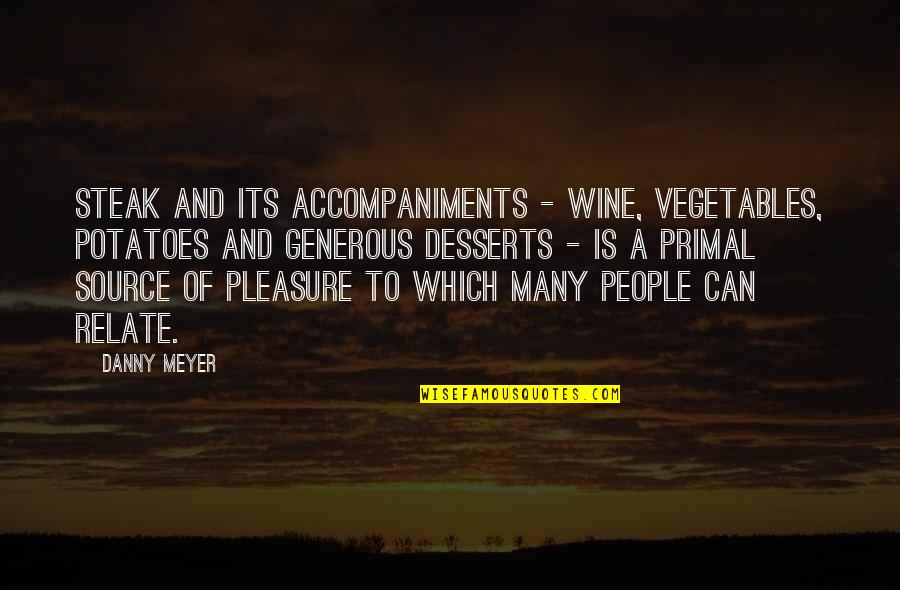 Steak and its accompaniments - wine, vegetables, potatoes and generous
desserts
- is a primal source of pleasure to which many people can relate. —
Danny Meyer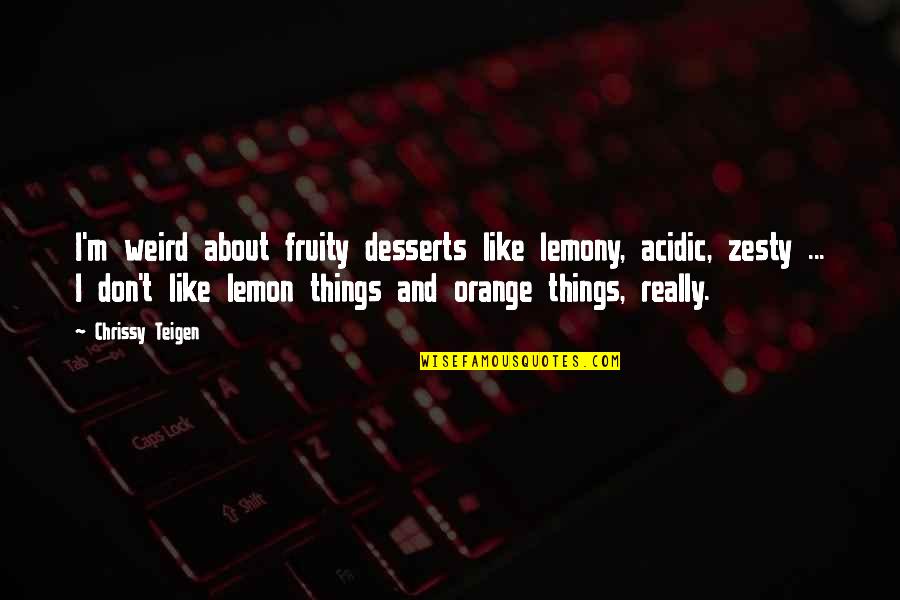 I'm weird about fruity
desserts
like lemony, acidic, zesty ... I don't like lemon things and orange things, really. —
Chrissy Teigen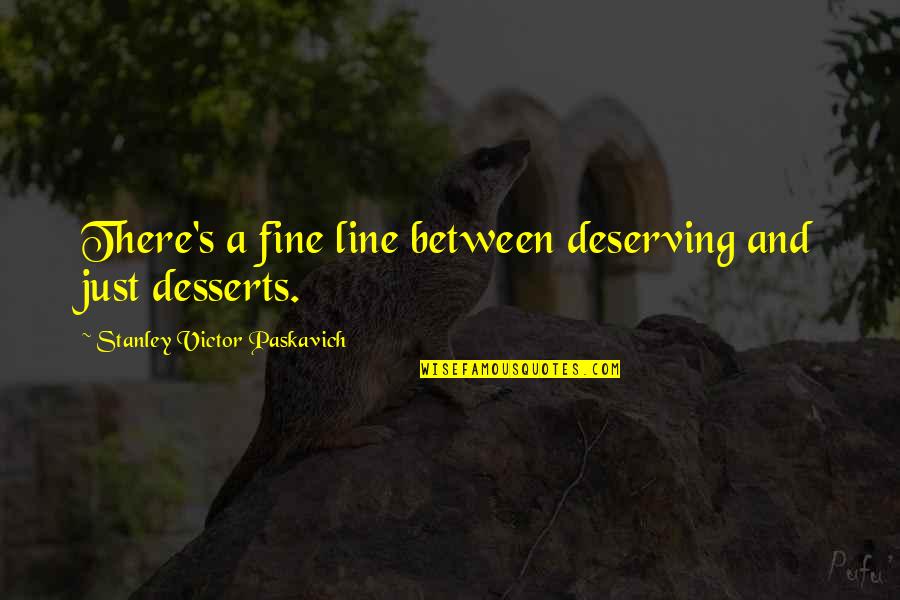 There's a fine line between deserving and just
desserts
. —
Stanley Victor Paskavich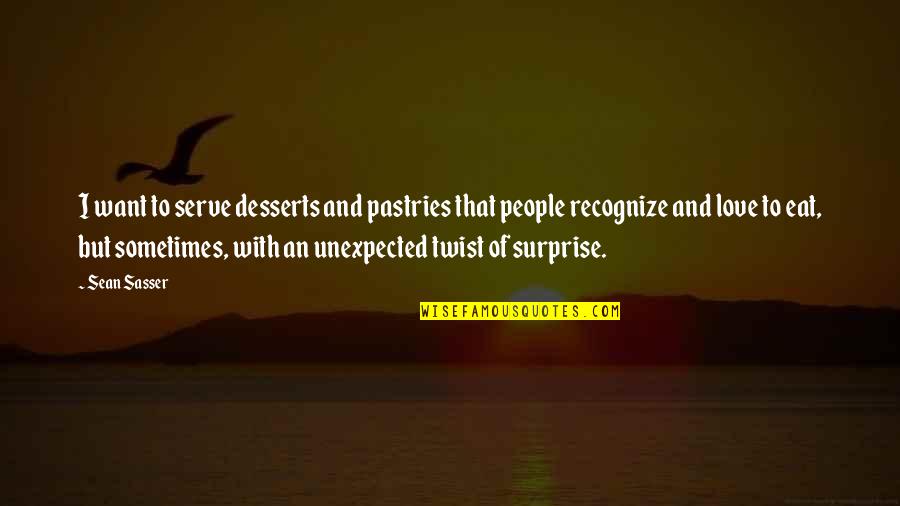 I want to serve
desserts
and pastries that people recognize and love to eat, but sometimes, with an unexpected twist of surprise. —
Sean Sasser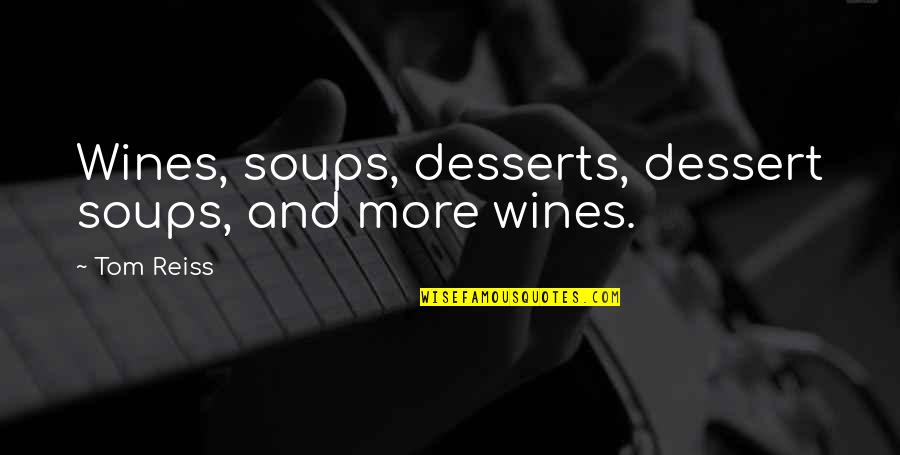 Wines, soups,
desserts
, dessert soups, and more wines. —
Tom Reiss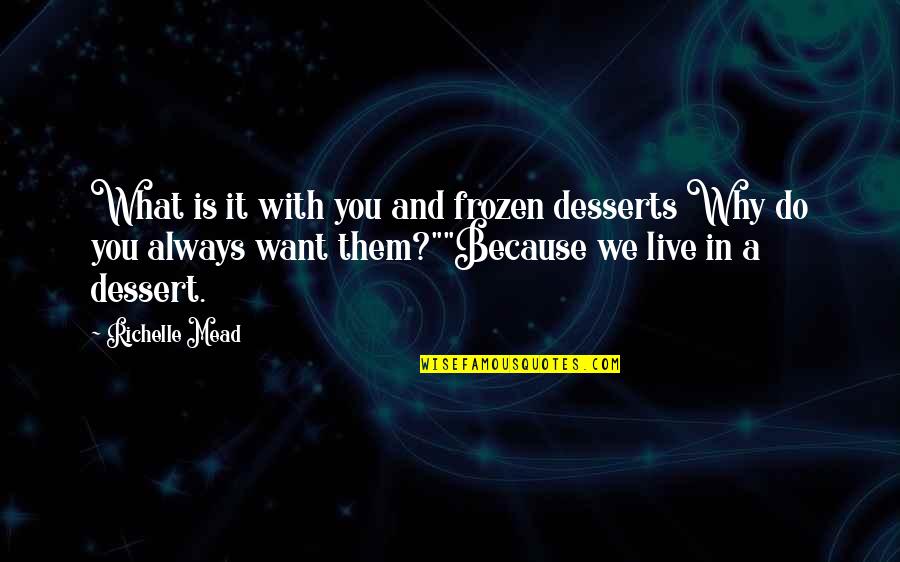 What is it with you and frozen
desserts
Why do you always want them?"
"Because we live in a dessert. —
Richelle Mead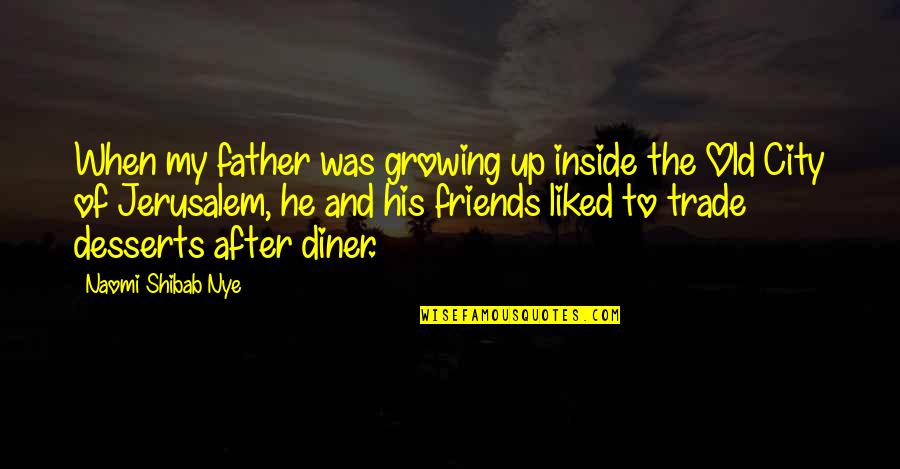 When my father was growing up inside the Old City of Jerusalem, he and his friends liked to trade
desserts
after diner. —
Naomi Shibab Nye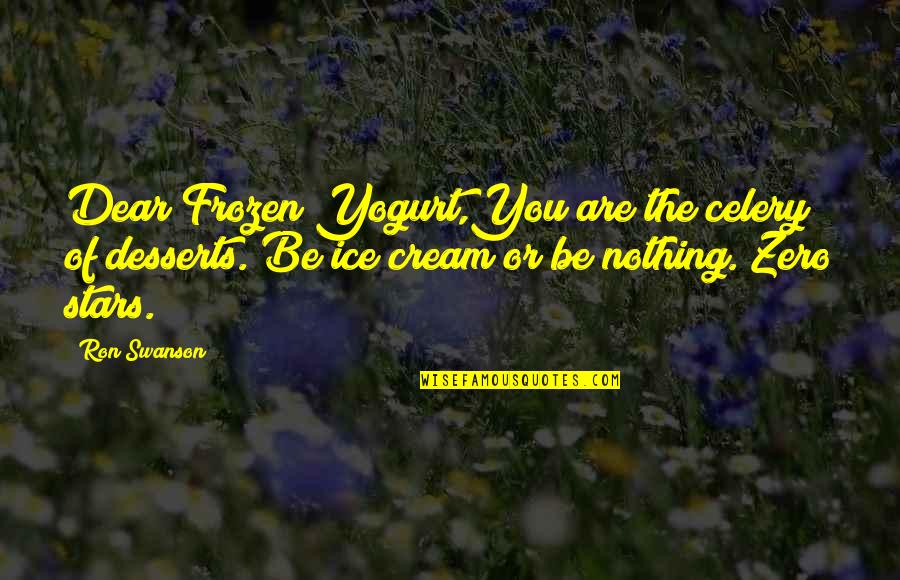 Dear Frozen Yogurt,
You are the celery of
desserts
. Be ice cream or be nothing. Zero stars. —
Ron Swanson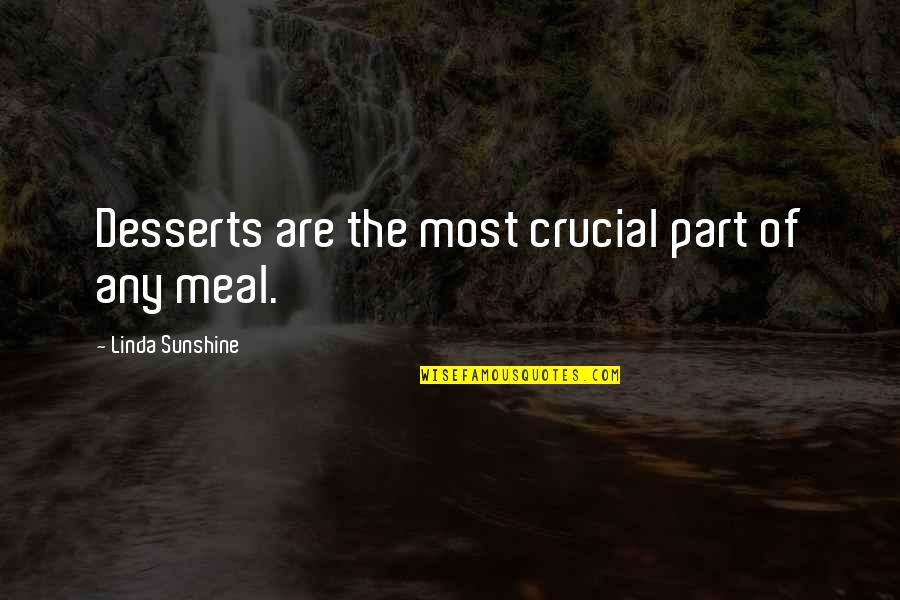 Desserts
are the most crucial part of any meal. —
Linda Sunshine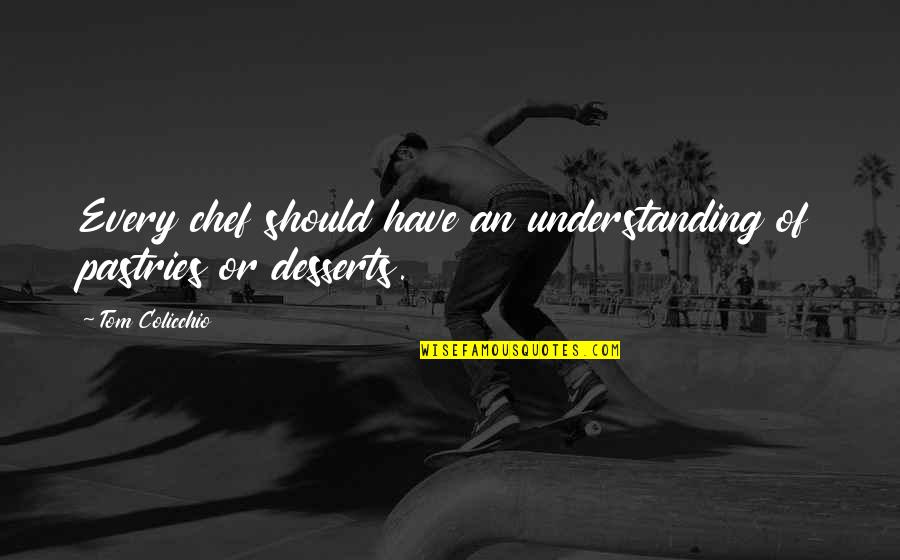 Every chef should have an understanding of pastries or
desserts
. —
Tom Colicchio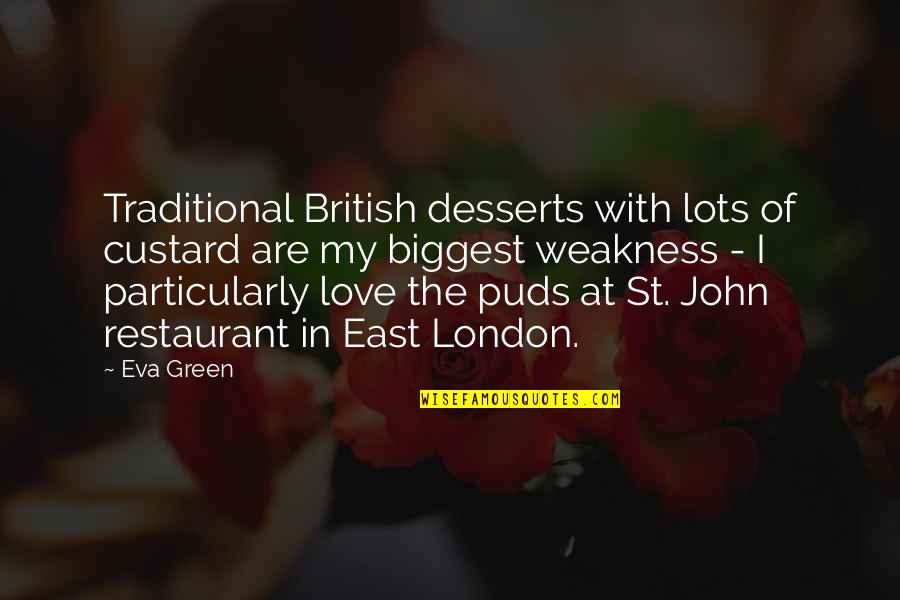 Traditional British
desserts
with lots of custard are my biggest weakness - I particularly love the puds at St. John restaurant in East London. —
Eva Green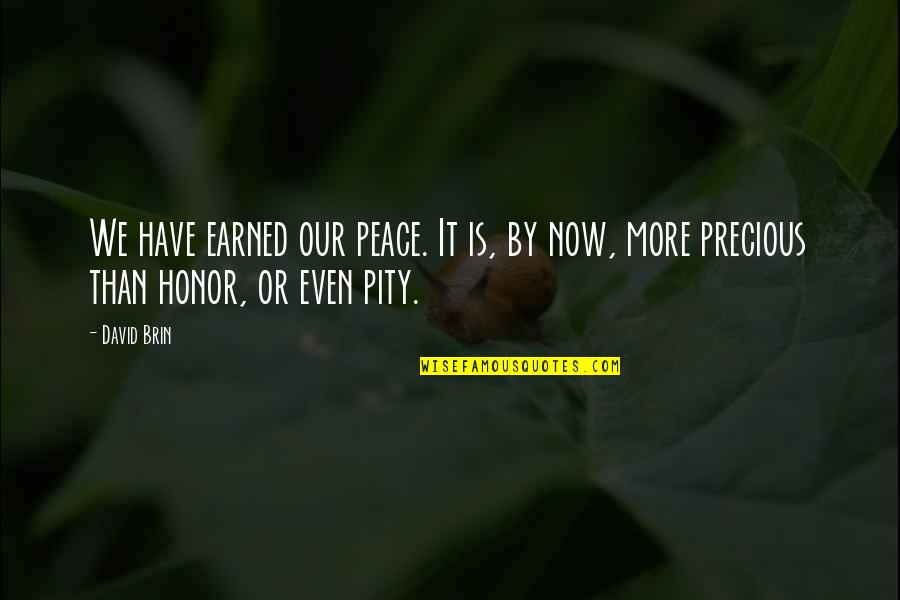 We have earned our peace. It is, by now, more precious than honor, or even pity. —
David Brin