Desserts Quotes
Collection of top 30 famous quotes about Desserts
Desserts Quotes & Sayings
Happy to read and share the best inspirational Desserts quotes, sayings and quotations on Wise Famous Quotes.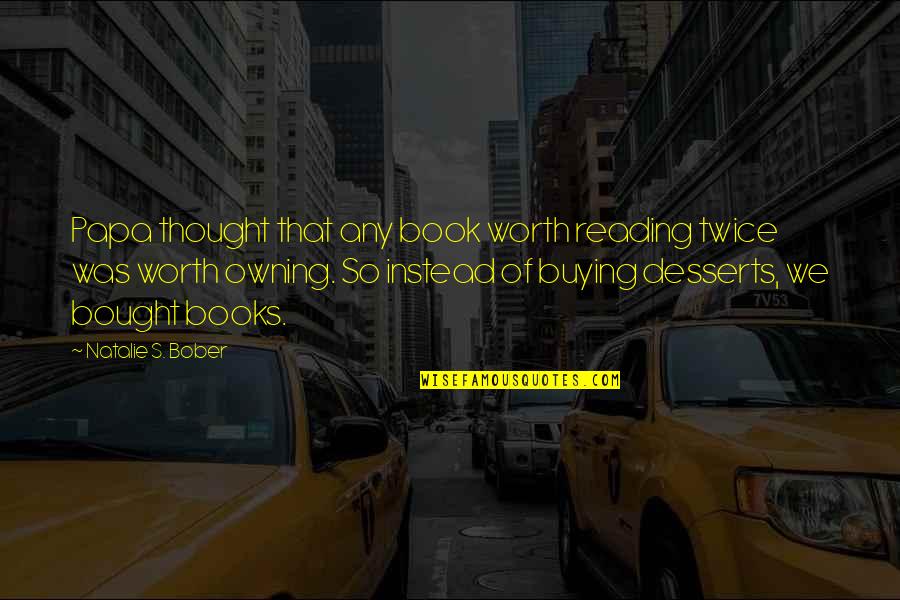 Papa thought that any book worth reading twice was worth owning. So instead of buying desserts, we bought books.
—
Natalie S. Bober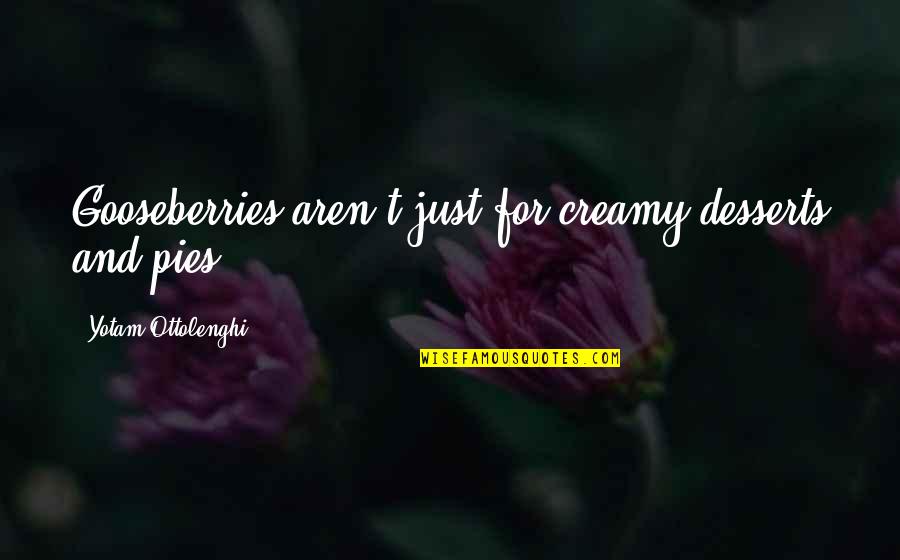 Gooseberries aren't just for creamy desserts and pies.
—
Yotam Ottolenghi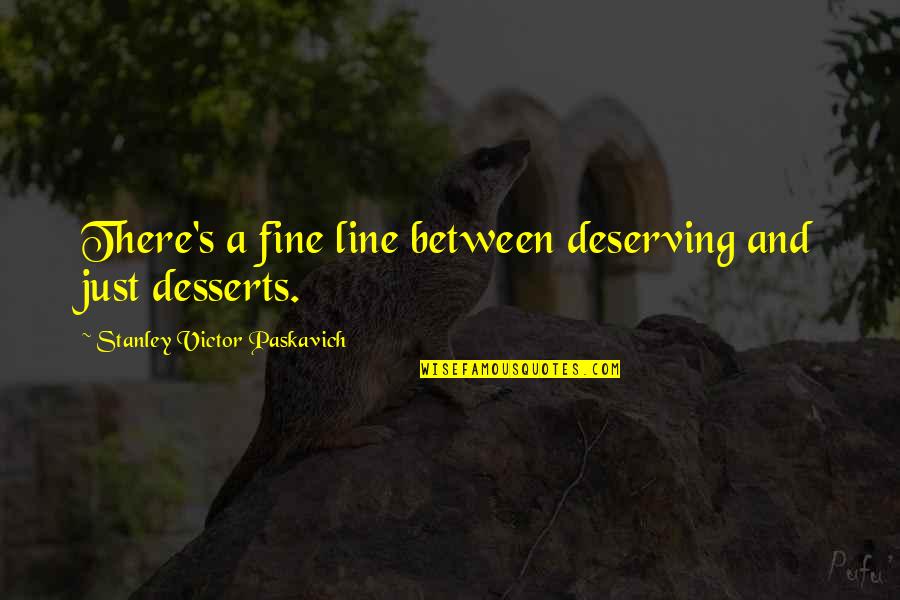 There's a fine line between deserving and just
desserts
. —
Stanley Victor Paskavich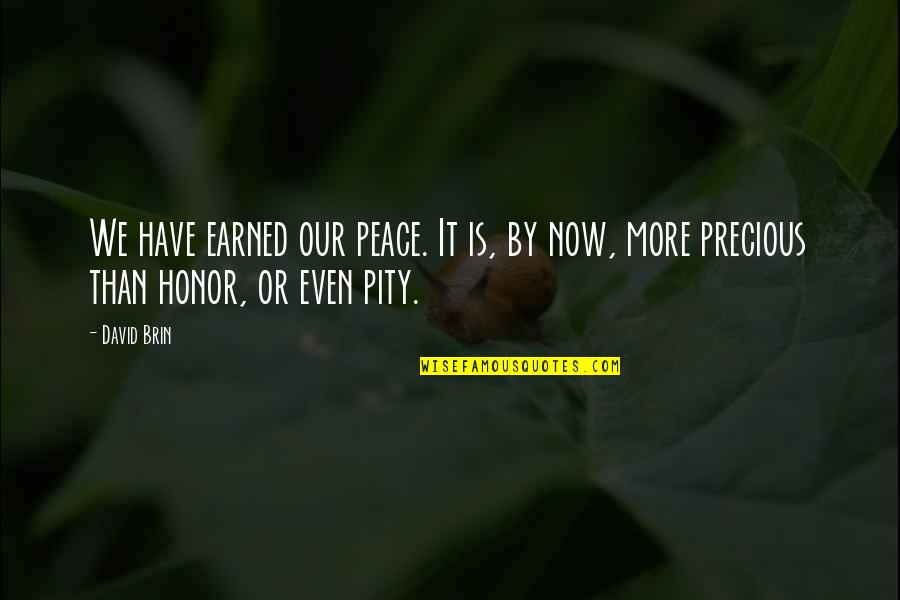 We have earned our peace. It is, by now, more precious than honor, or even pity. —
David Brin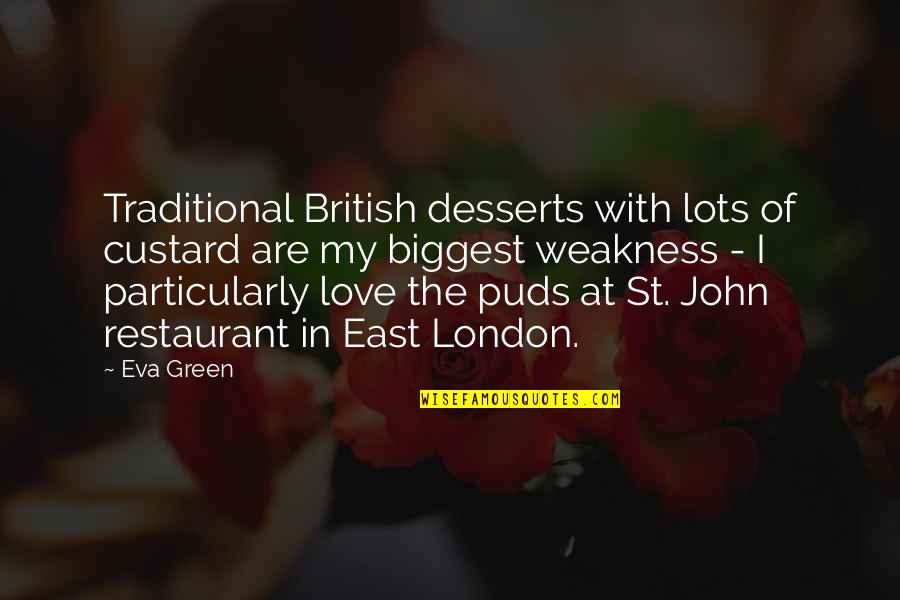 Traditional British
desserts
with lots of custard are my biggest weakness - I particularly love the puds at St. John restaurant in East London. —
Eva Green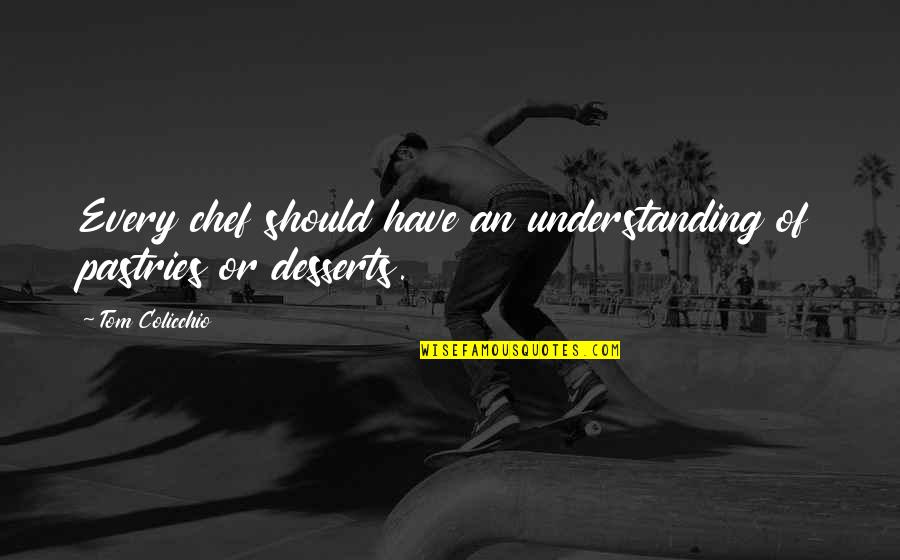 Every chef should have an understanding of pastries or
desserts
. —
Tom Colicchio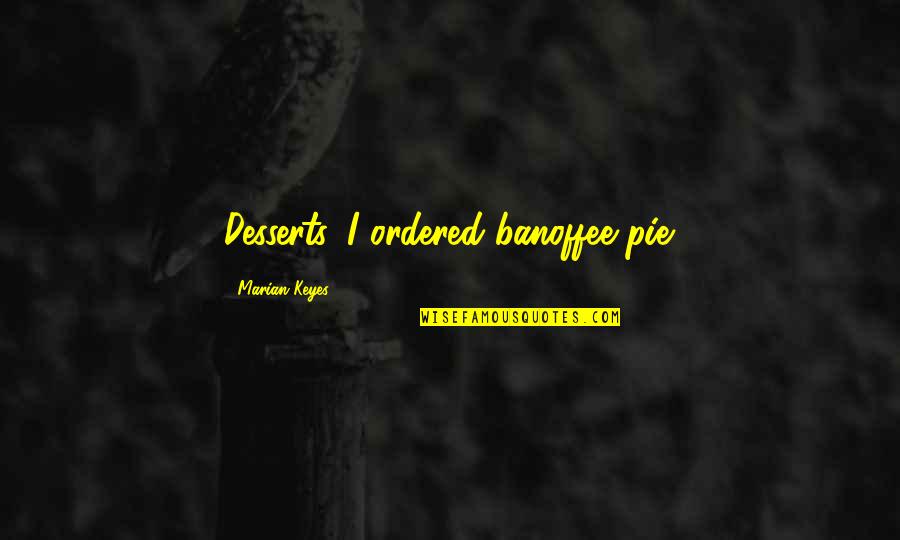 Desserts
. I ordered banoffee pie. —
Marian Keyes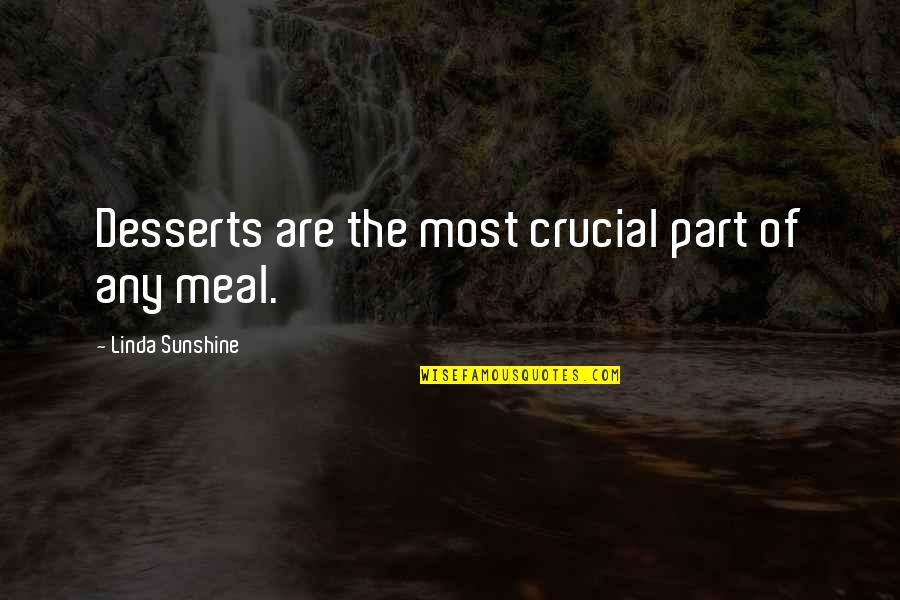 Desserts
are the most crucial part of any meal. —
Linda Sunshine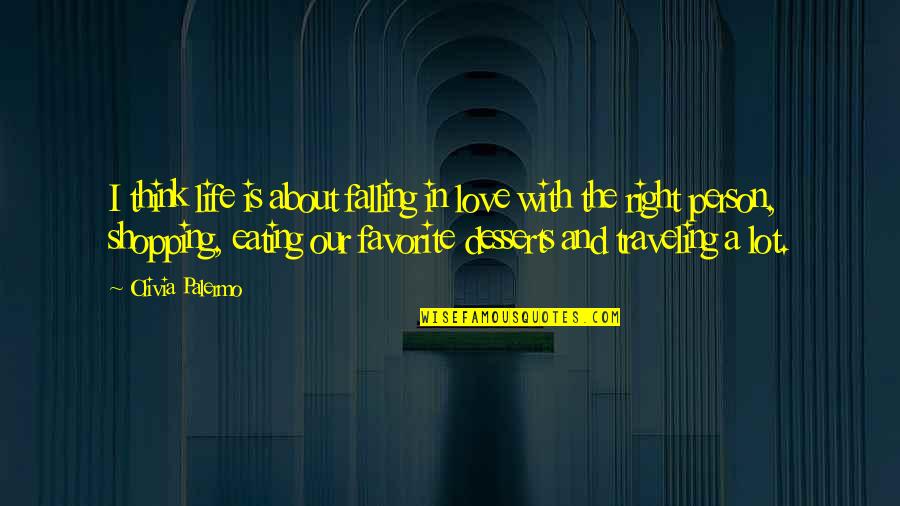 I think life is about falling in love with the right person, shopping, eating our favorite
desserts
and traveling a lot. —
Olivia Palermo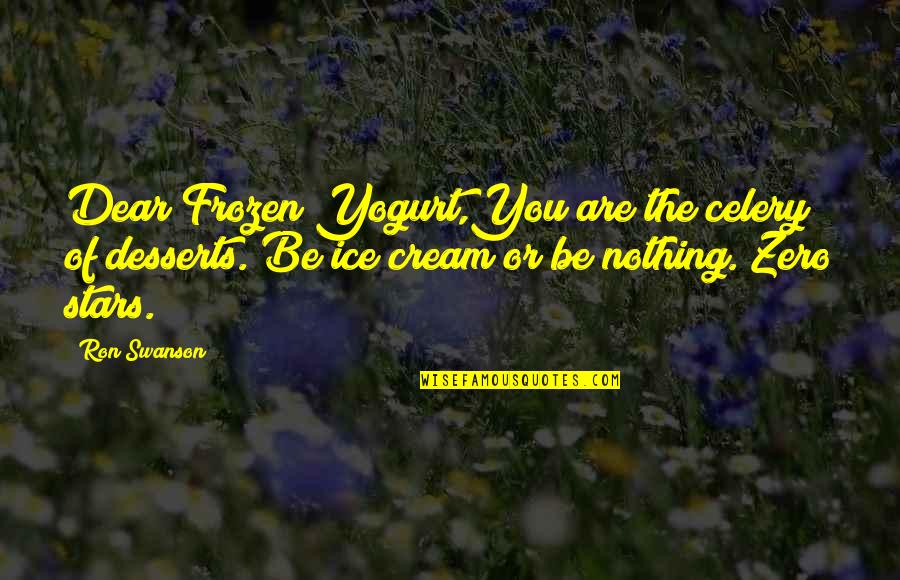 Dear Frozen Yogurt,
You are the celery of
desserts
. Be ice cream or be nothing. Zero stars. —
Ron Swanson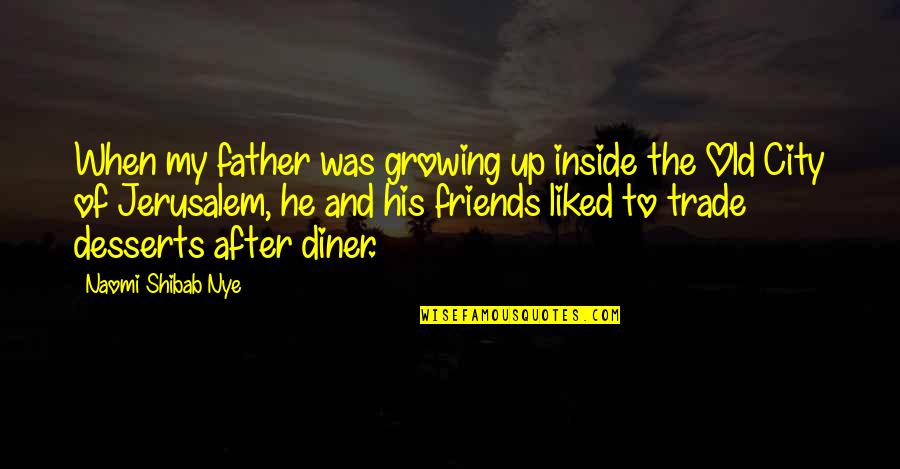 When my father was growing up inside the Old City of Jerusalem, he and his friends liked to trade
desserts
after diner. —
Naomi Shibab Nye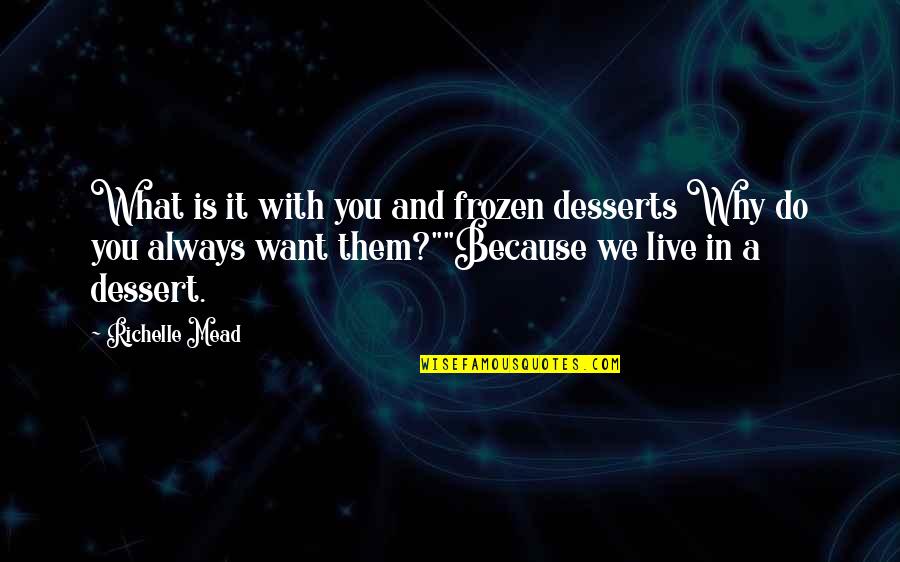 What is it with you and frozen
desserts
Why do you always want them?"
"Because we live in a dessert. —
Richelle Mead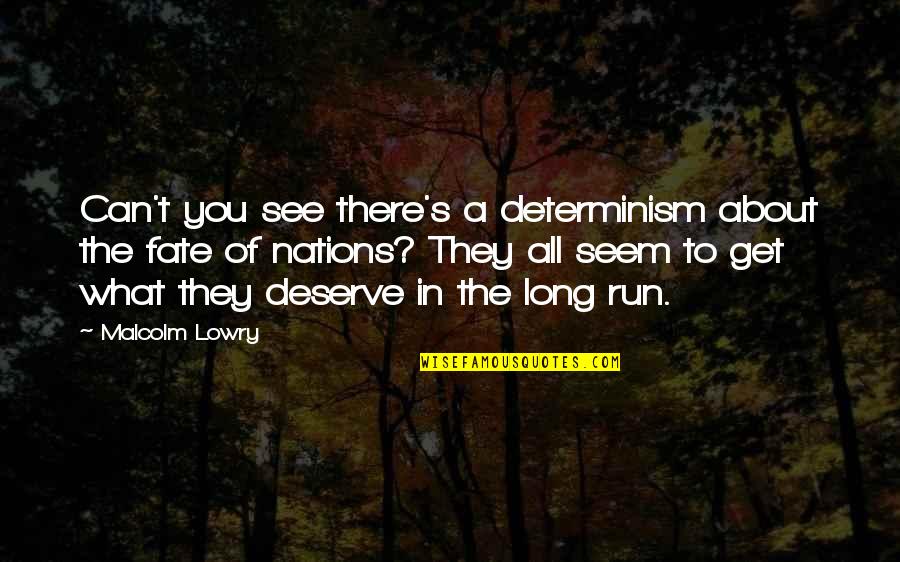 Can't you see there's a determinism about the fate of nations? They all seem to get what they deserve in the long run. —
Malcolm Lowry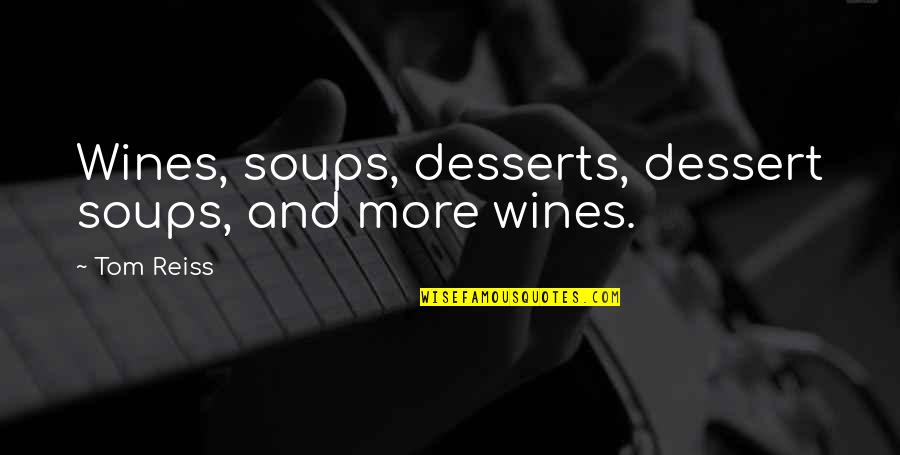 Wines, soups,
desserts
, dessert soups, and more wines. —
Tom Reiss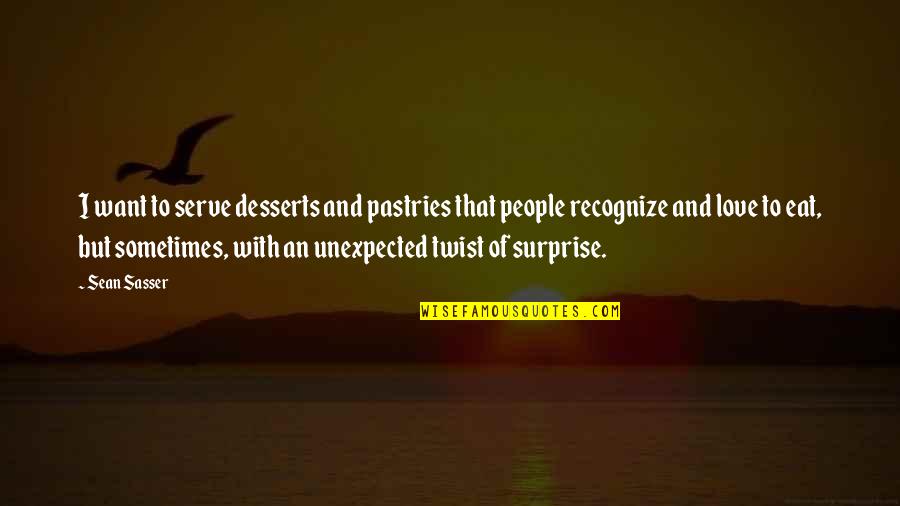 I want to serve
desserts
and pastries that people recognize and love to eat, but sometimes, with an unexpected twist of surprise. —
Sean Sasser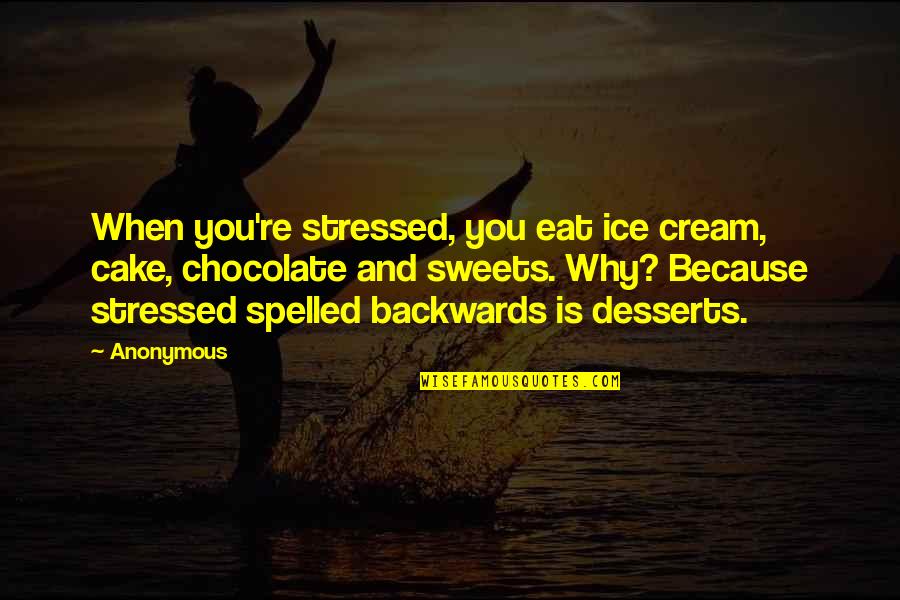 When you're stressed, you eat ice cream, cake, chocolate and sweets. Why? Because stressed spelled backwards is
desserts
. —
Anonymous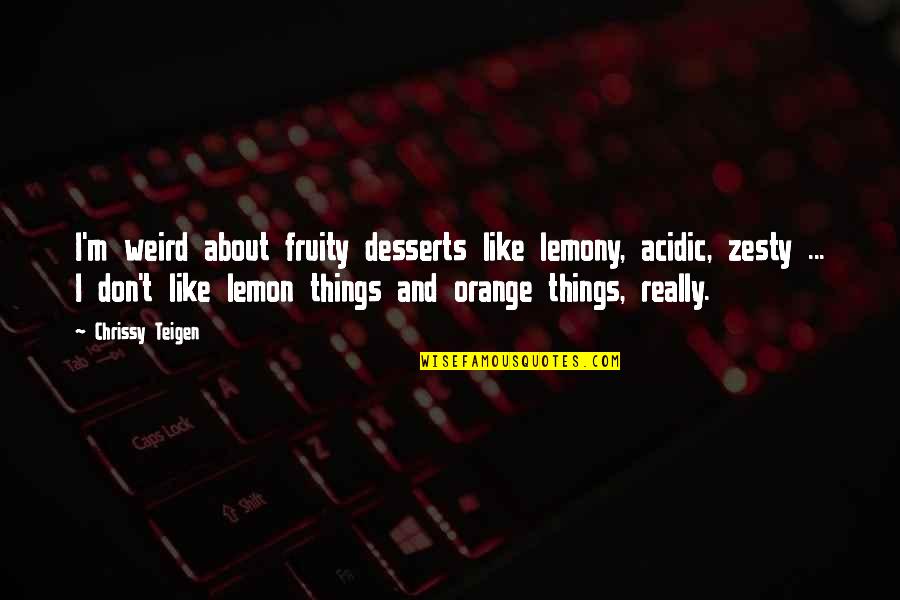 I'm weird about fruity
desserts
like lemony, acidic, zesty ... I don't like lemon things and orange things, really. —
Chrissy Teigen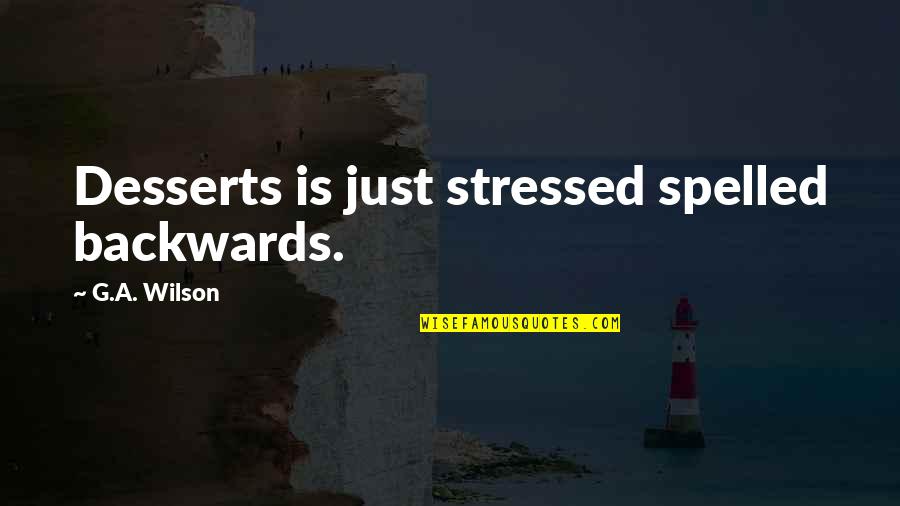 Desserts
is just stressed spelled backwards. —
G.A. Wilson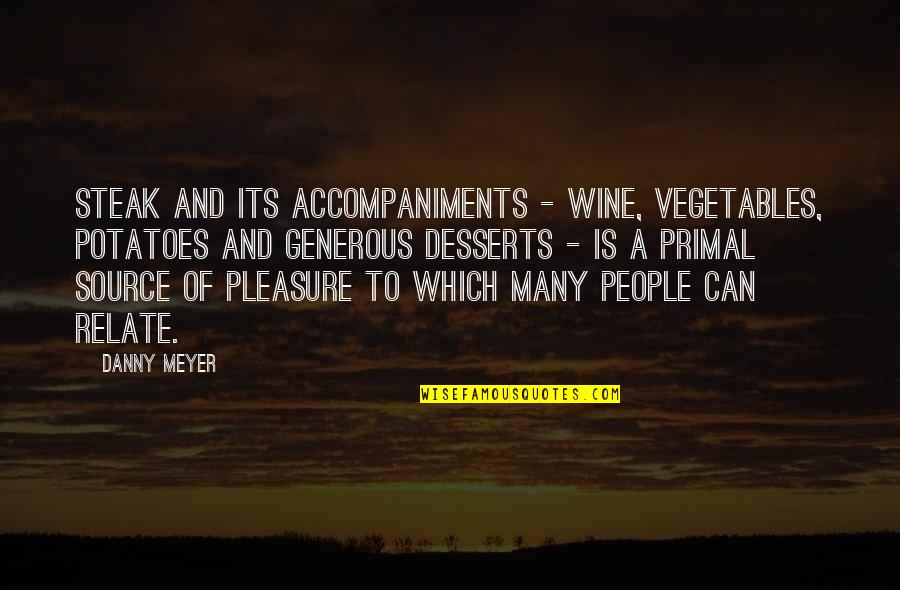 Steak and its accompaniments - wine, vegetables, potatoes and generous
desserts
- is a primal source of pleasure to which many people can relate. —
Danny Meyer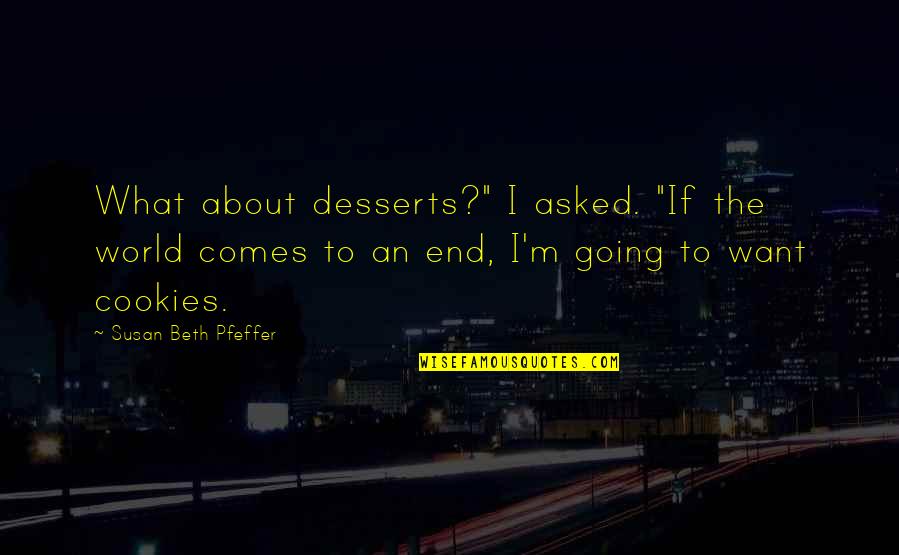 What about
desserts
?" I asked. "If the world comes to an end, I'm going to want cookies. —
Susan Beth Pfeffer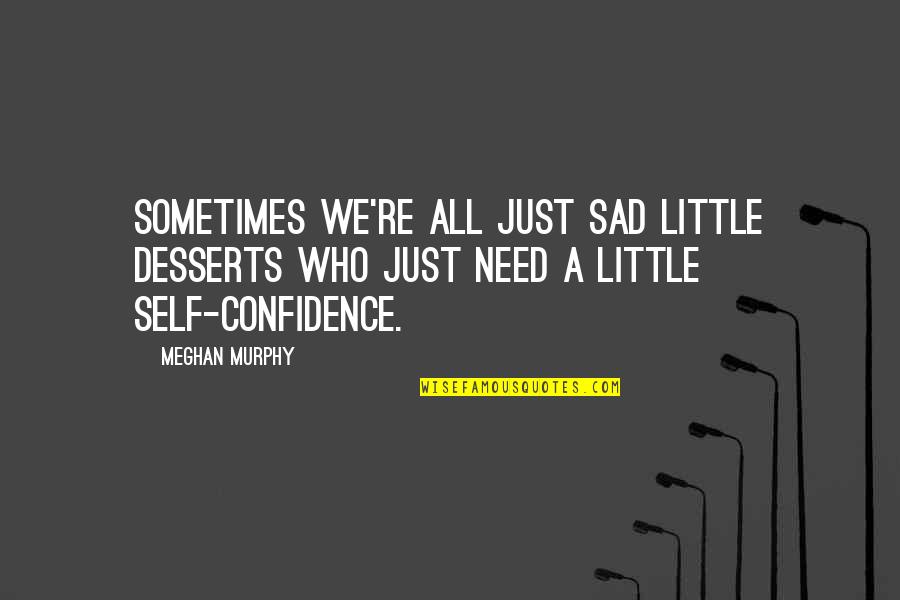 Sometimes we're all just sad little
desserts
who just need a little self-confidence. —
Meghan Murphy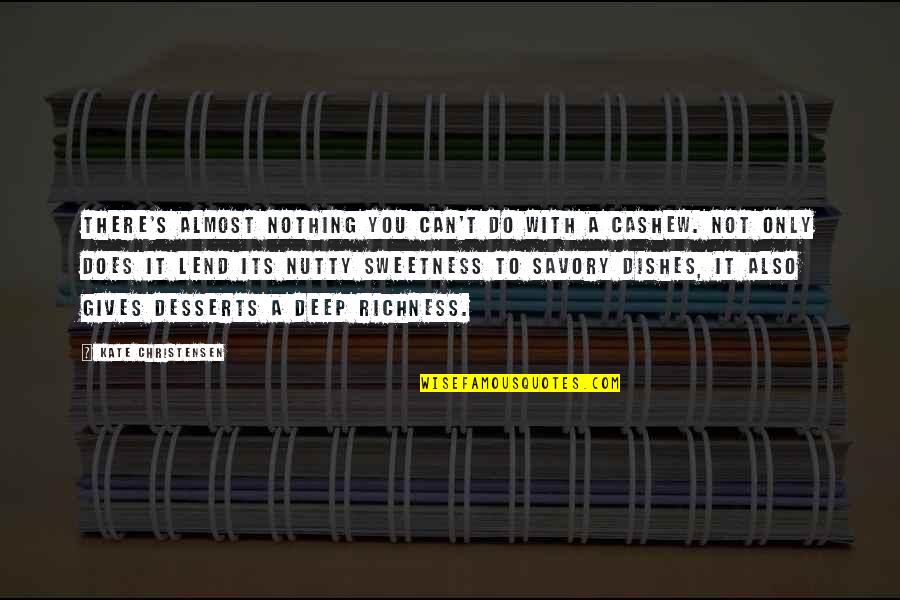 There's almost nothing you can't do with a cashew. Not only does it lend its nutty sweetness to savory dishes, it also gives
desserts
a deep richness. —
Kate Christensen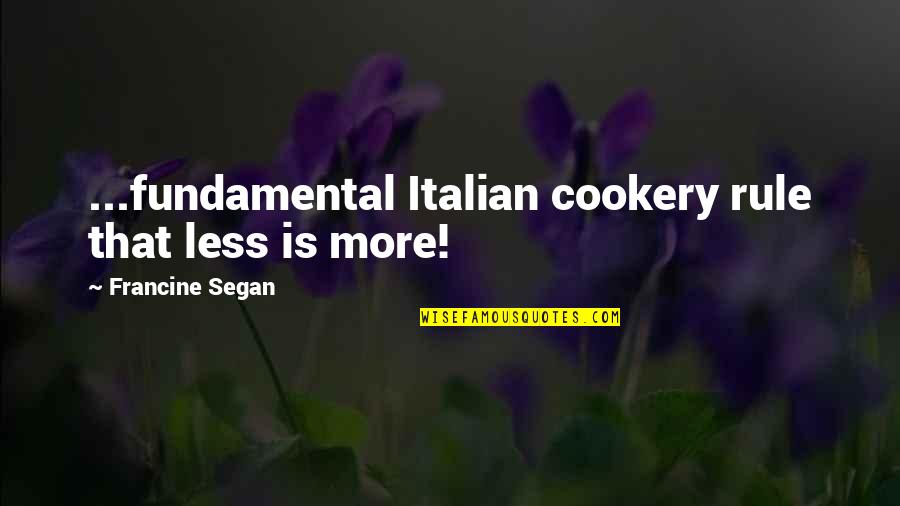 ...fundamental Italian cookery rule that less is more! —
Francine Segan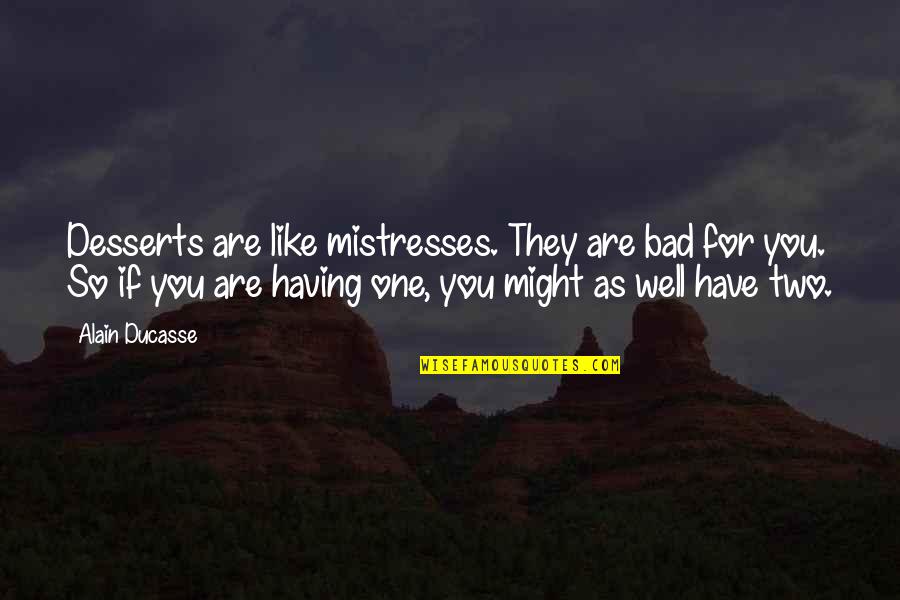 Desserts
are like mistresses. They are bad for you. So if you are having one, you might as well have two. —
Alain Ducasse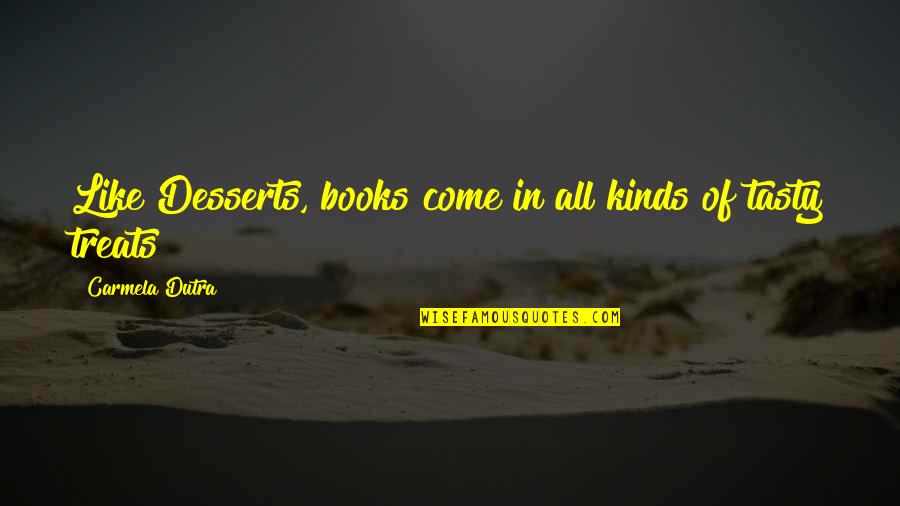 Like
Desserts
, books come in all kinds of tasty treats! —
Carmela Dutra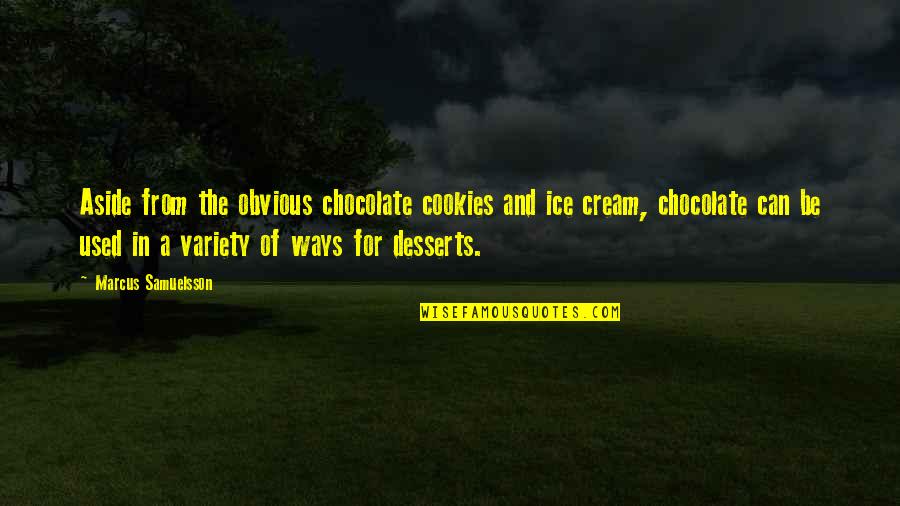 Aside from the obvious chocolate cookies and ice cream, chocolate can be used in a variety of ways for
desserts
. —
Marcus Samuelsson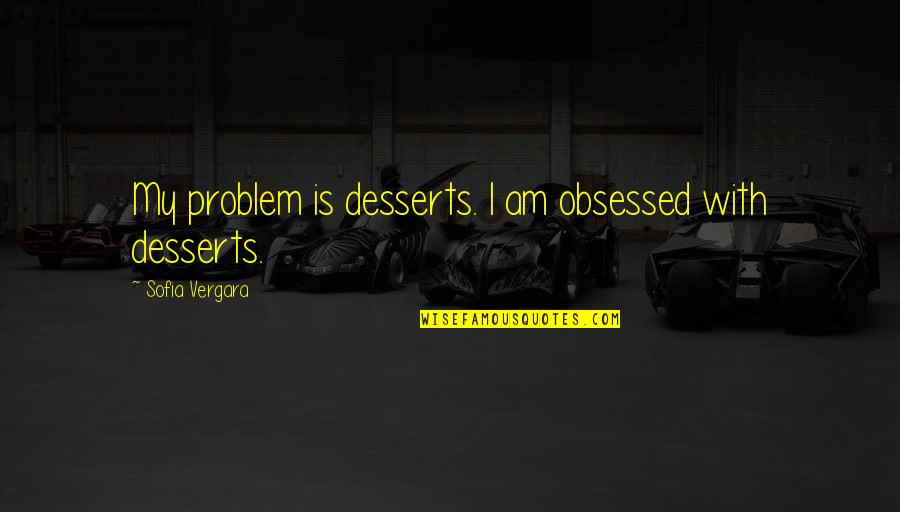 My problem is
desserts
. I am obsessed with
desserts
. —
Sofia Vergara