Designate Quotes
Collection of top 12 famous quotes about Designate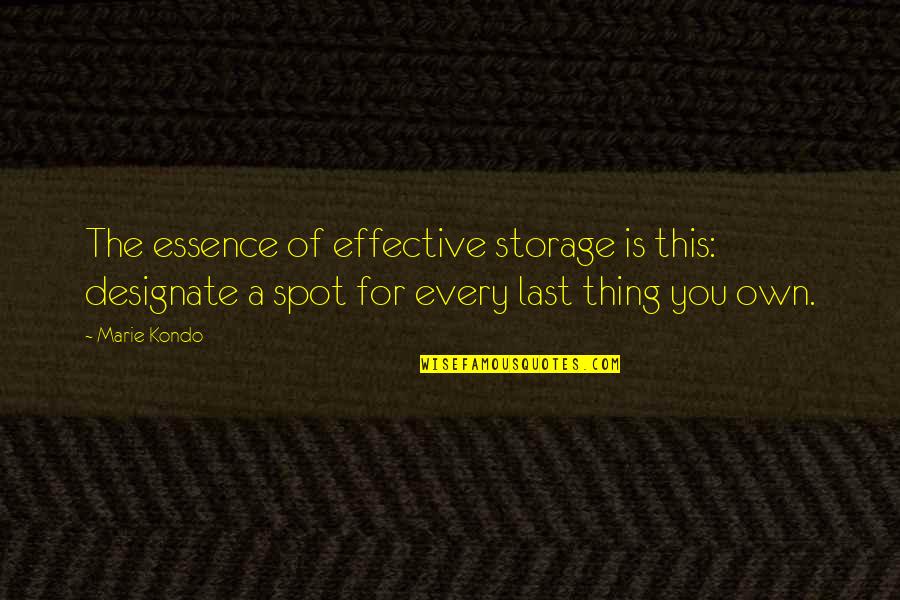 The essence of effective storage is this:
designate
a spot for every last thing you own. —
Marie Kondo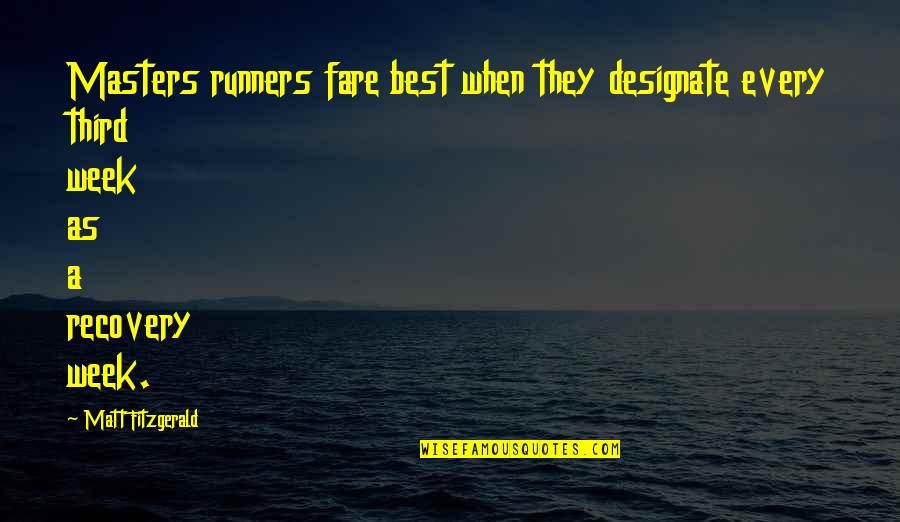 Masters runners fare best when they
designate
every third week as a recovery week. —
Matt Fitzgerald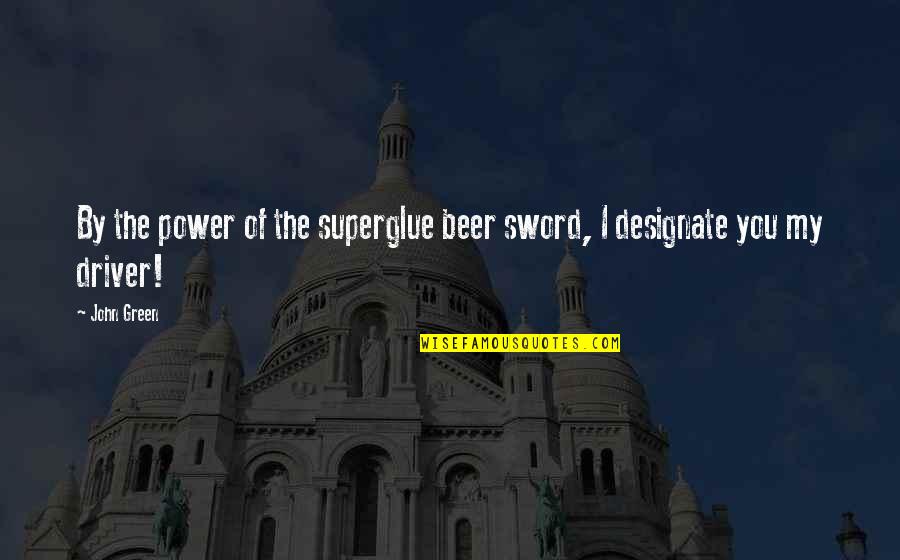 By the power of the superglue beer sword, I
designate
you my driver! —
John Green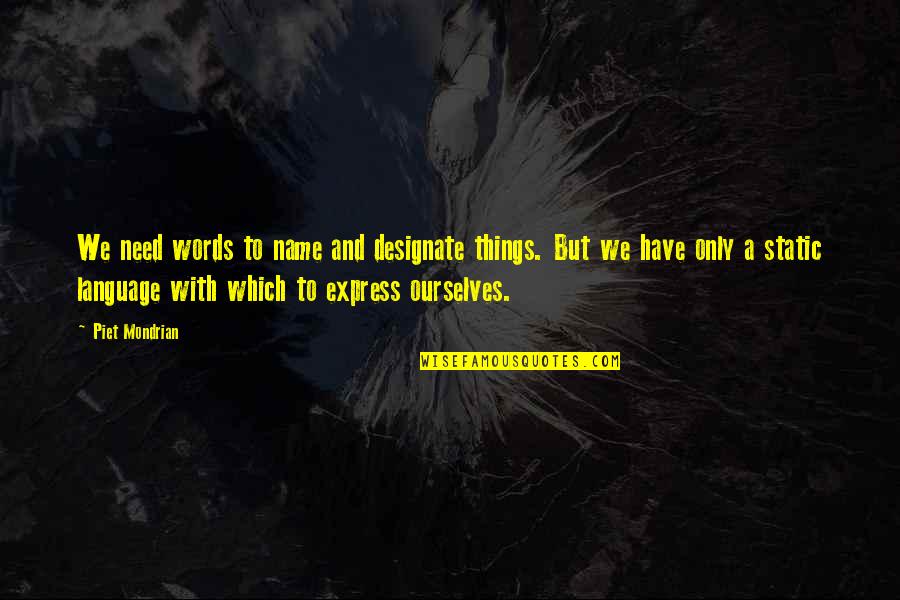 We need words to name and
designate
things. But we have only a static language with which to express ourselves. —
Piet Mondrian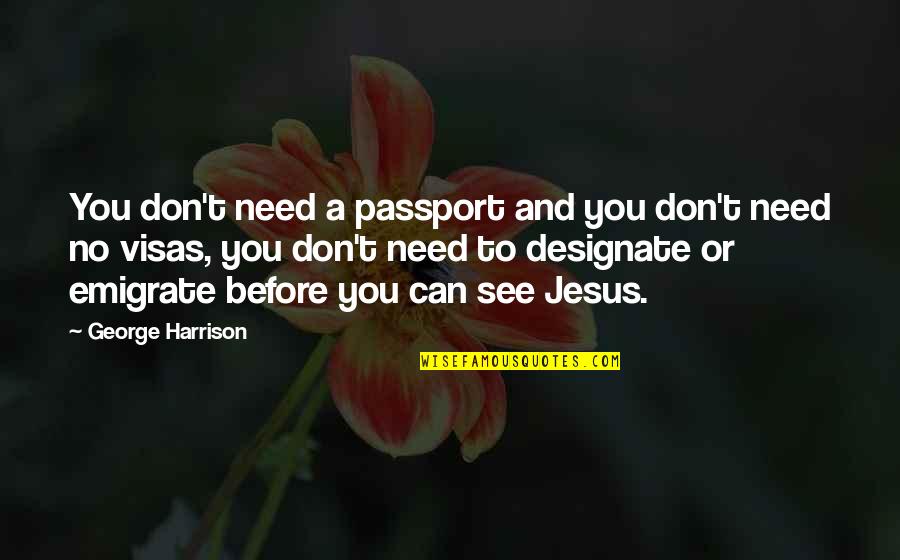 You don't need a passport and you don't need no visas, you don't need to
designate
or emigrate before you can see Jesus. —
George Harrison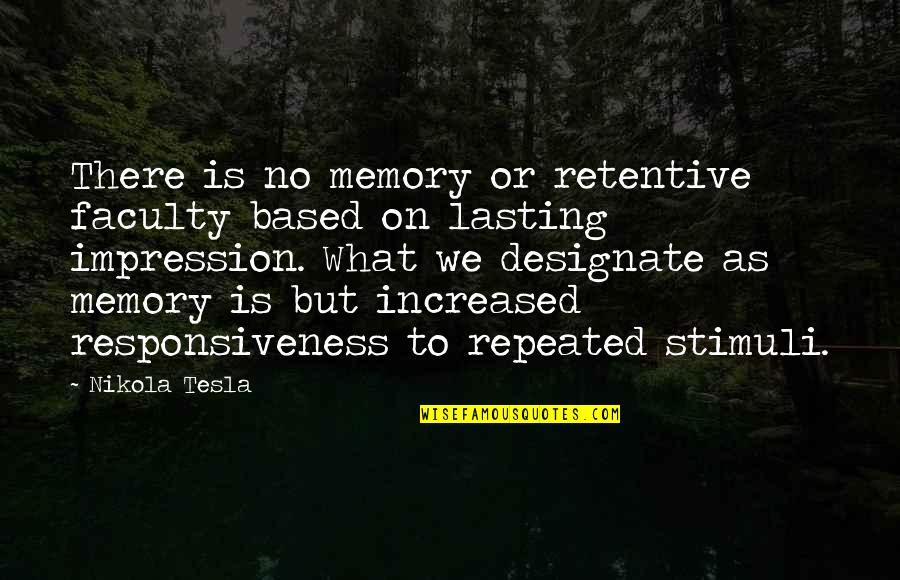 There is no memory or retentive faculty based on lasting impression. What we
designate
as memory is but increased responsiveness to repeated stimuli. —
Nikola Tesla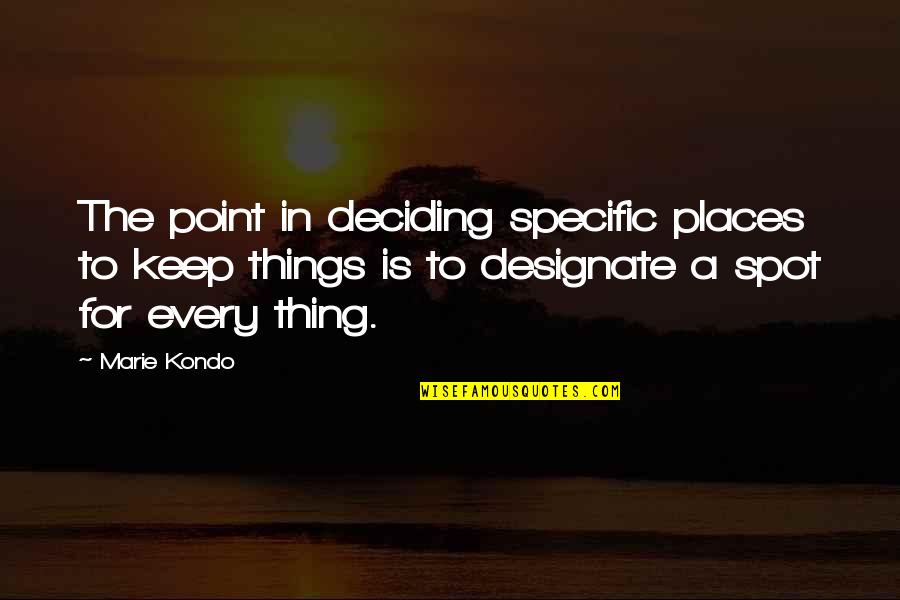 The point in deciding specific places to keep things is to
designate
a spot for every thing. —
Marie Kondo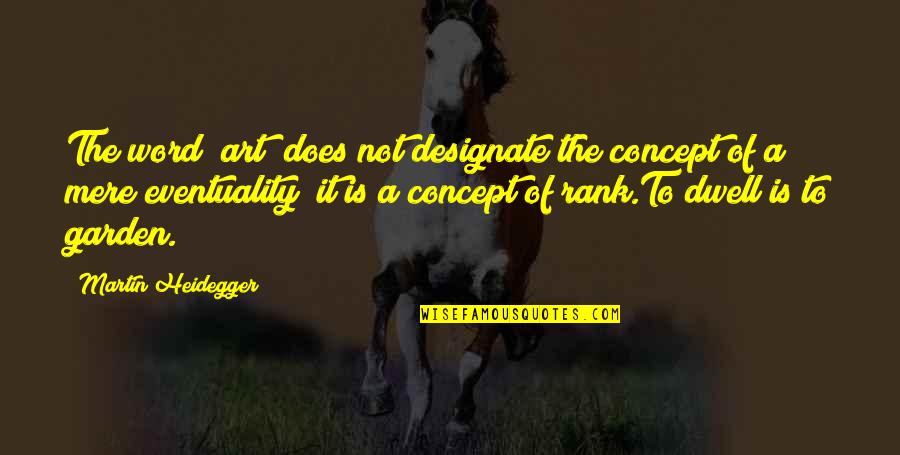 The word "art" does not
designate
the concept of a mere eventuality; it is a concept of rank.
To dwell is to garden. —
Martin Heidegger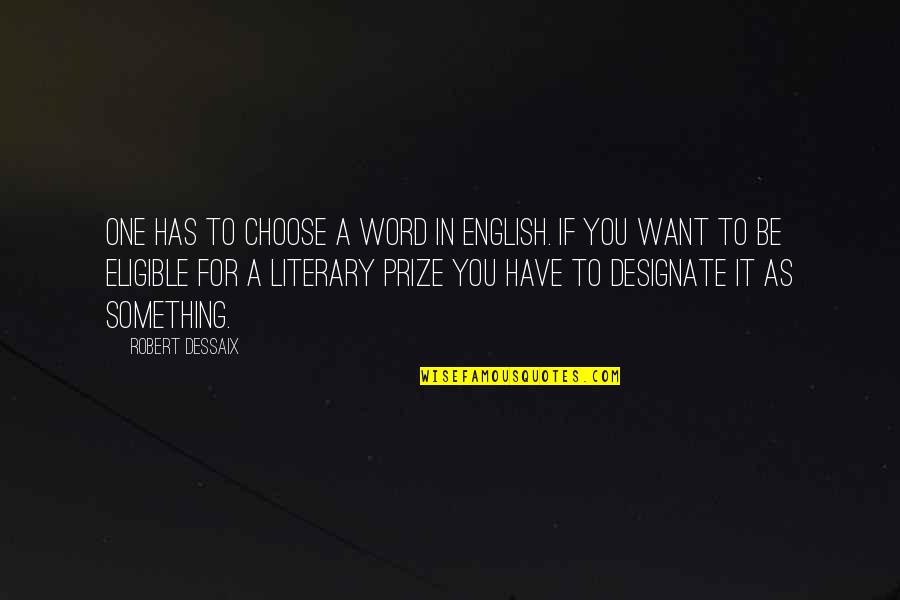 One has to choose a word in English. If you want to be eligible for a literary prize you have to
designate
it as something. —
Robert Dessaix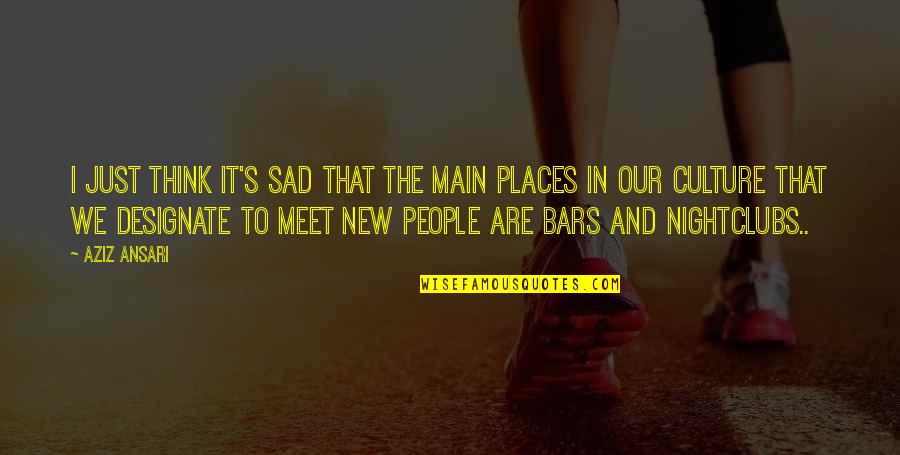 I just think it's sad that the main places in our culture that we
designate
to meet new people are bars and nightclubs.. —
Aziz Ansari