David Miliband Quotes
Collection of top 38 famous quotes about David Miliband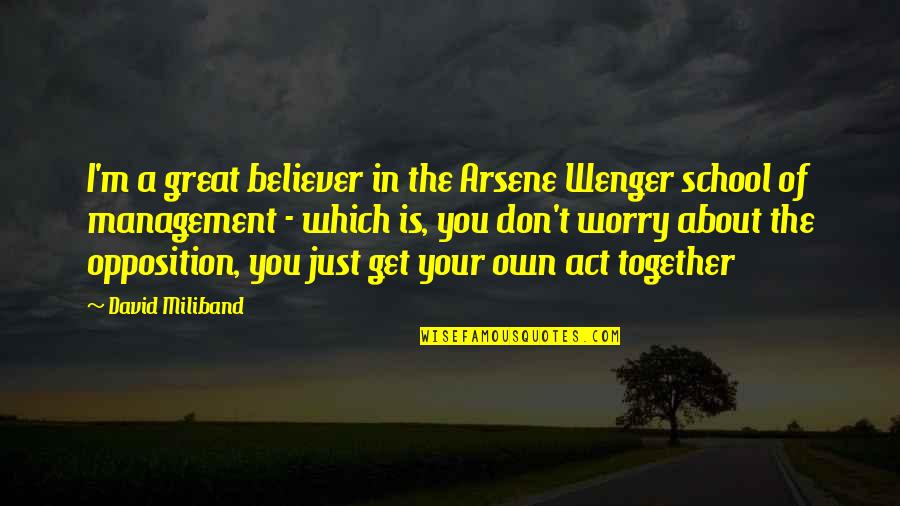 I'm a great believer in the Arsene Wenger school of management - which is, you don't worry about the opposition, you just get your own act together
—
David Miliband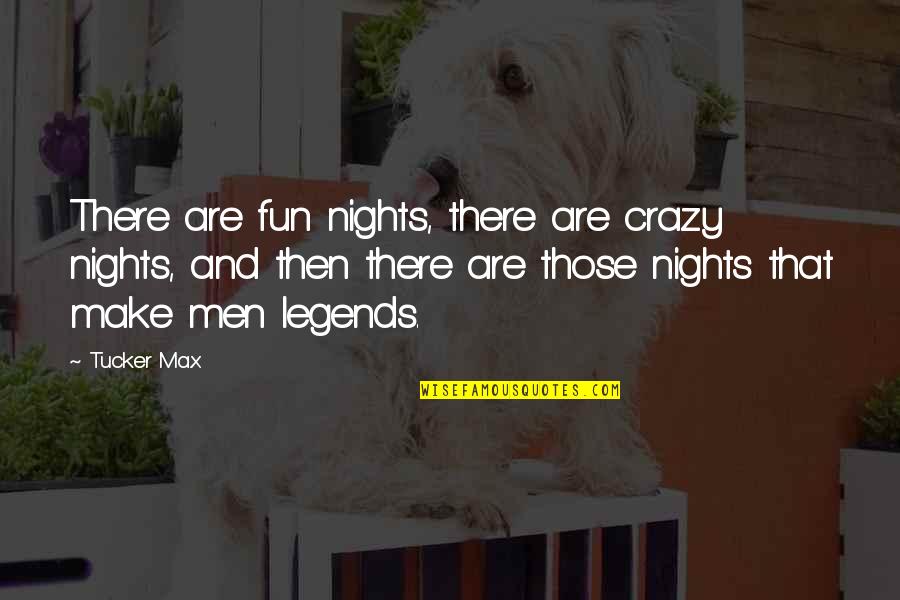 There are fun nights, there are crazy nights, and then there are those nights that make men legends.
—
Tucker Max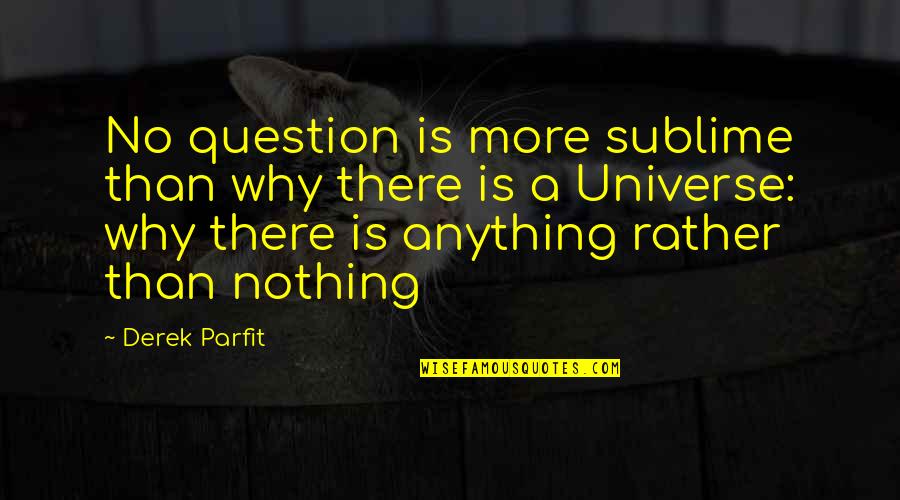 No question is more sublime than why there is a Universe: why there is anything rather than nothing
—
Derek Parfit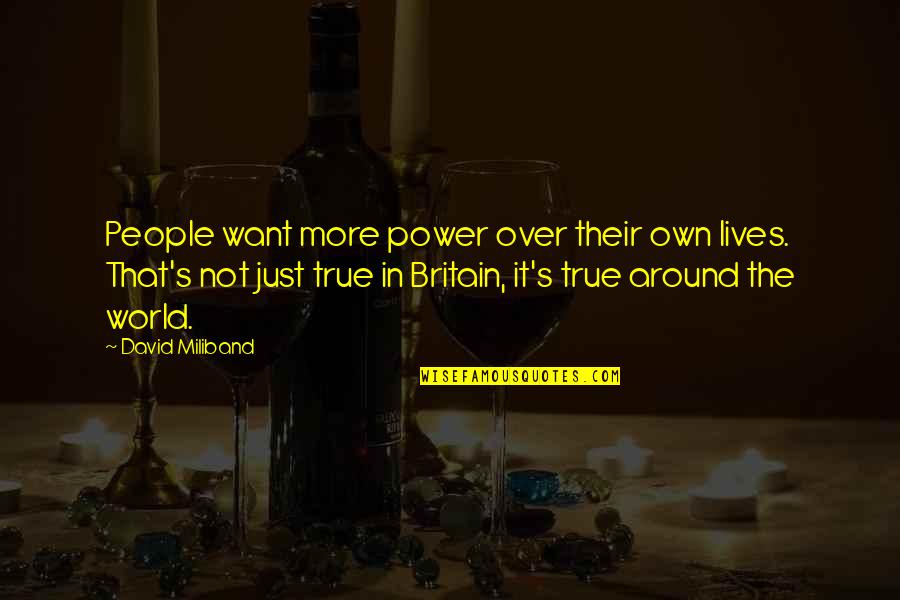 People want more power over their own lives. That's not just true in Britain, it's true around the world.
—
David Miliband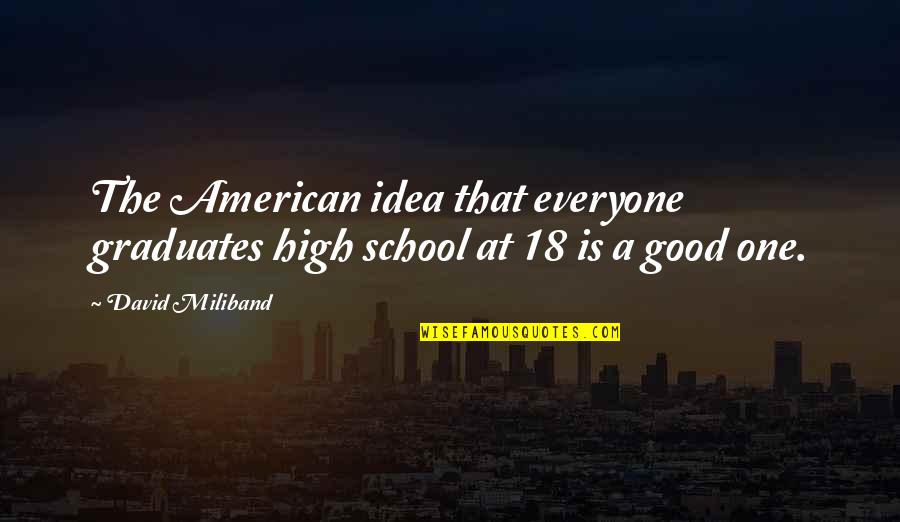 The American idea that everyone graduates high school at 18 is a good one.
—
David Miliband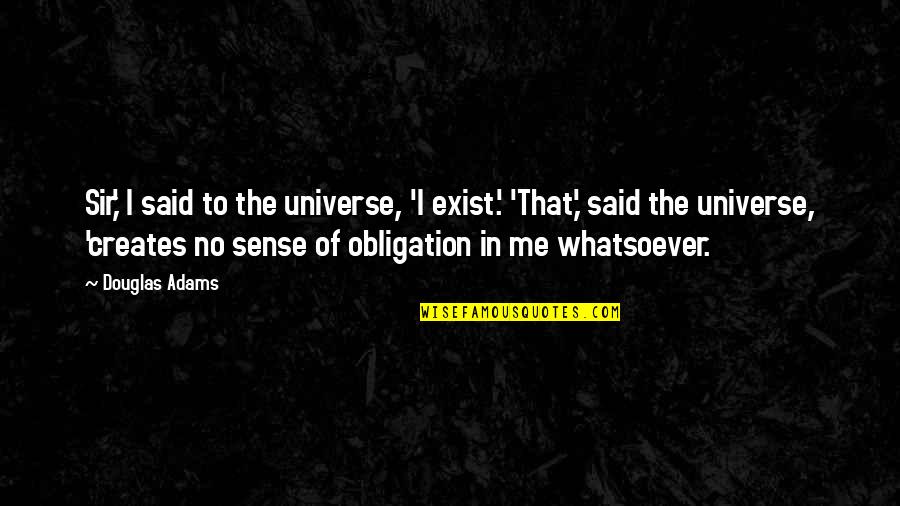 Sir,' I said to the universe, 'I exist.' 'That,' said the universe, 'creates no sense of obligation in me whatsoever.
—
Douglas Adams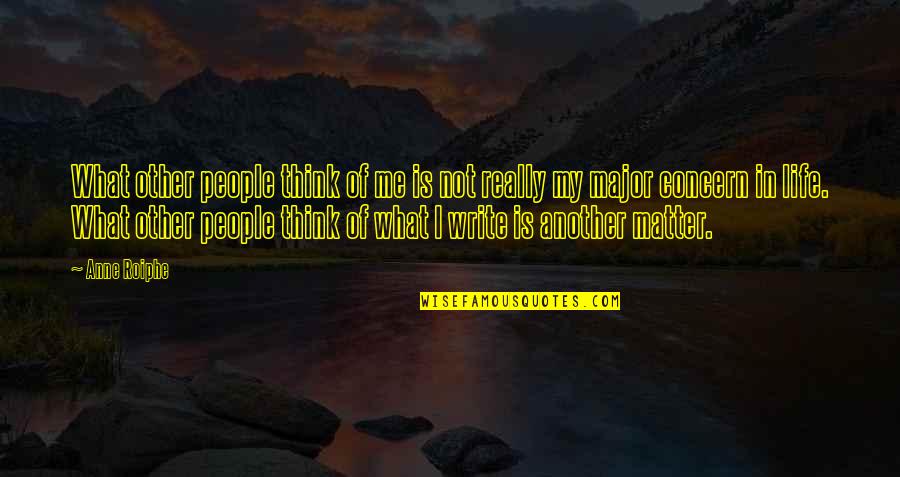 What other people think of me is not really my major concern in life. What other people think of what I write is another matter.
—
Anne Roiphe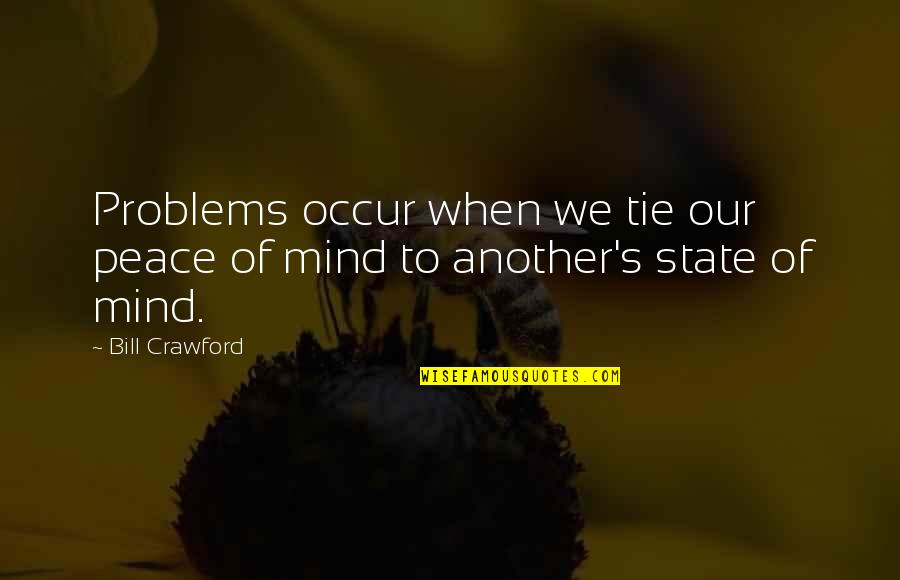 Problems occur when we tie our peace of mind to another's state of mind.
—
Bill Crawford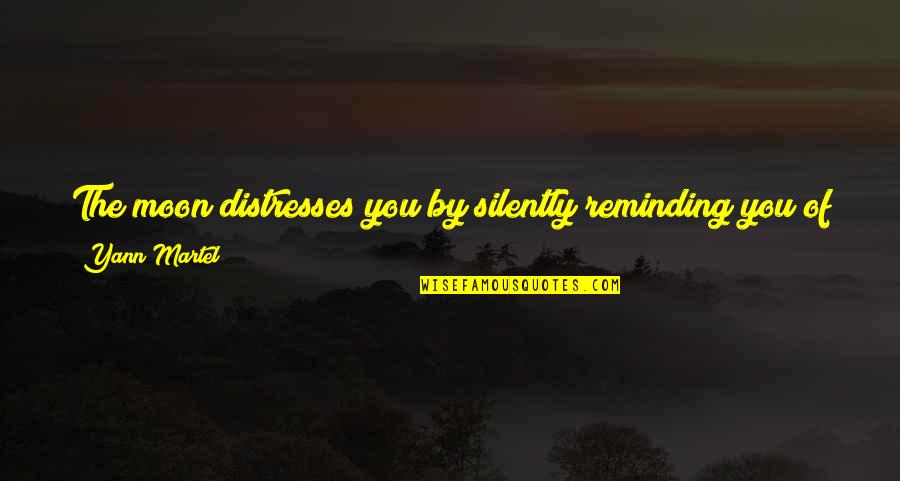 The moon distresses you by silently reminding you of your solitude; you open your eyes wide to escape your loneliness.
—
Yann Martel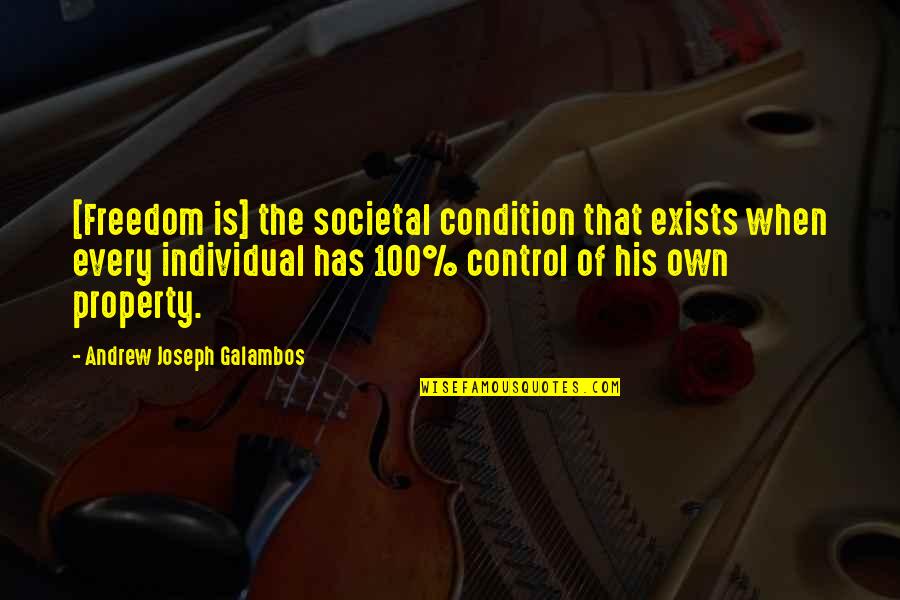 [Freedom is] the societal condition that exists when every individual has 100% control of his own property. —
Andrew Joseph Galambos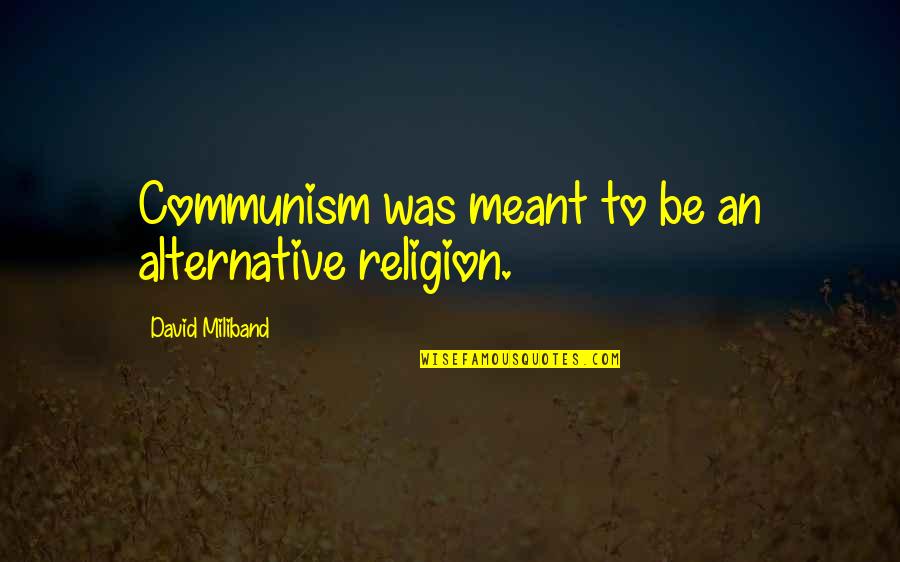 Communism was meant to be an alternative religion. —
David Miliband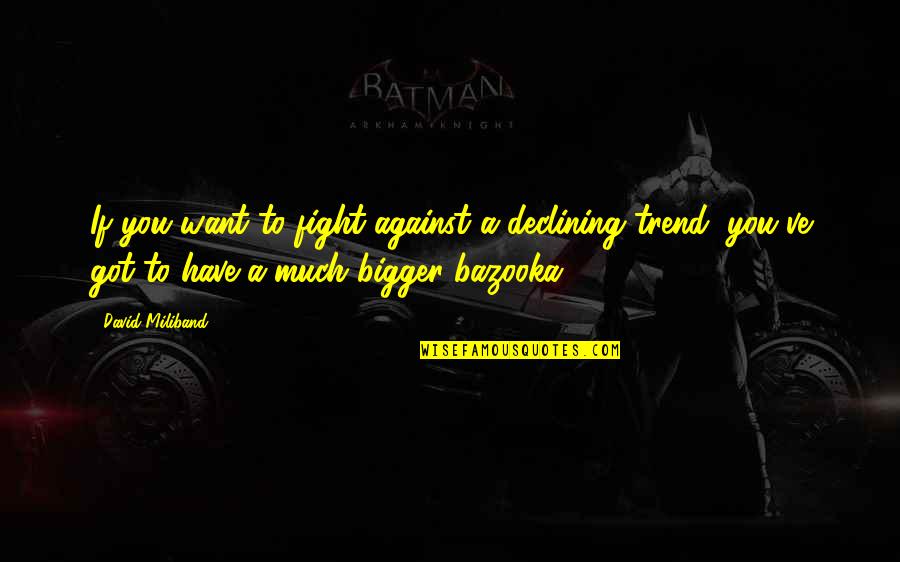 If you want to fight against a declining trend, you've got to have a much bigger bazooka. —
David Miliband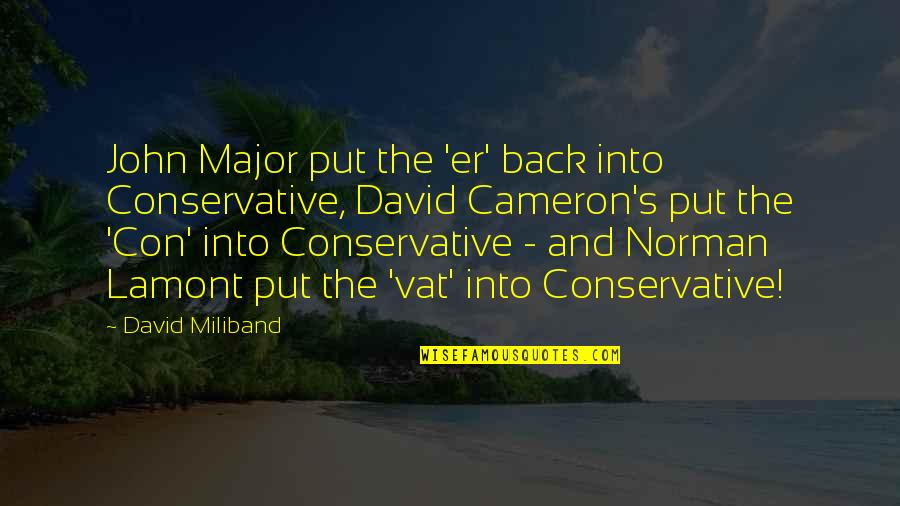 John Major put the 'er' back into Conservative, David Cameron's put the 'Con' into Conservative - and Norman Lamont put the 'vat' into Conservative! —
David Miliband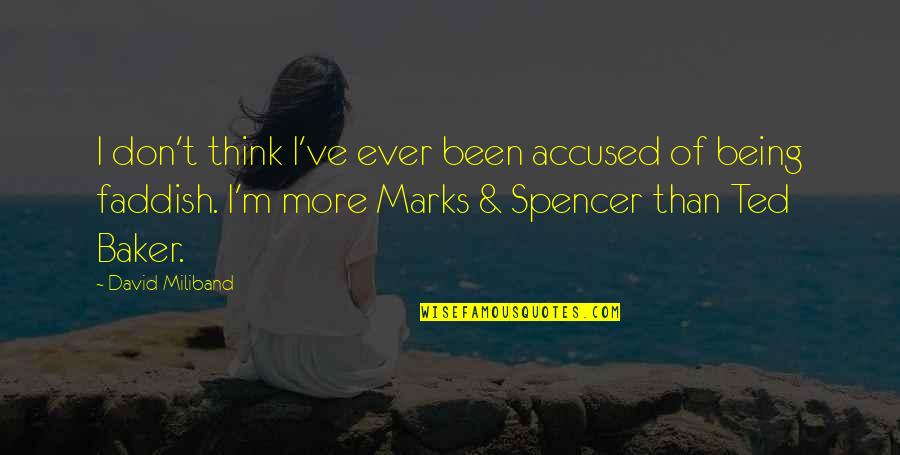 I don't think I've ever been accused of being faddish. I'm more Marks & Spencer than Ted Baker. —
David Miliband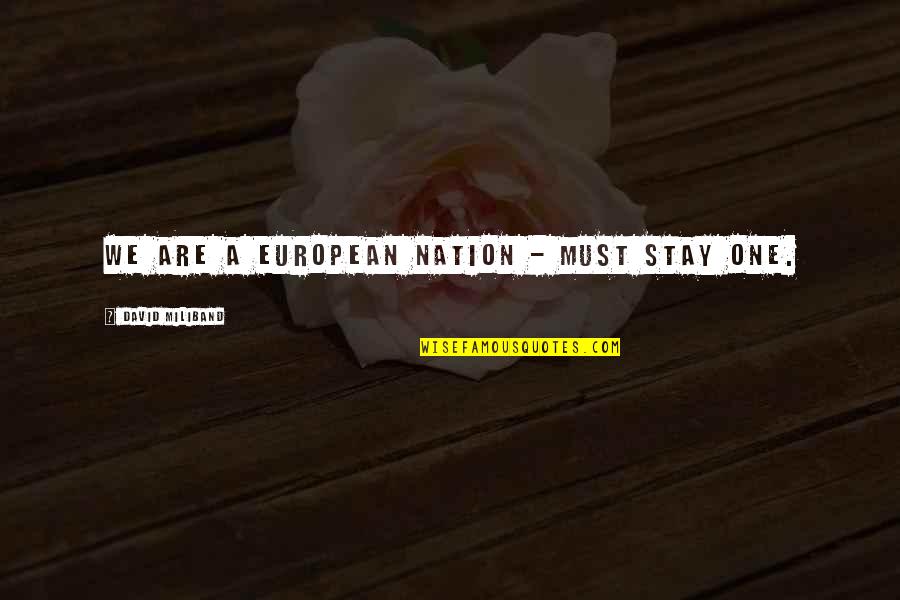 We are a European nation - must stay one. —
David Miliband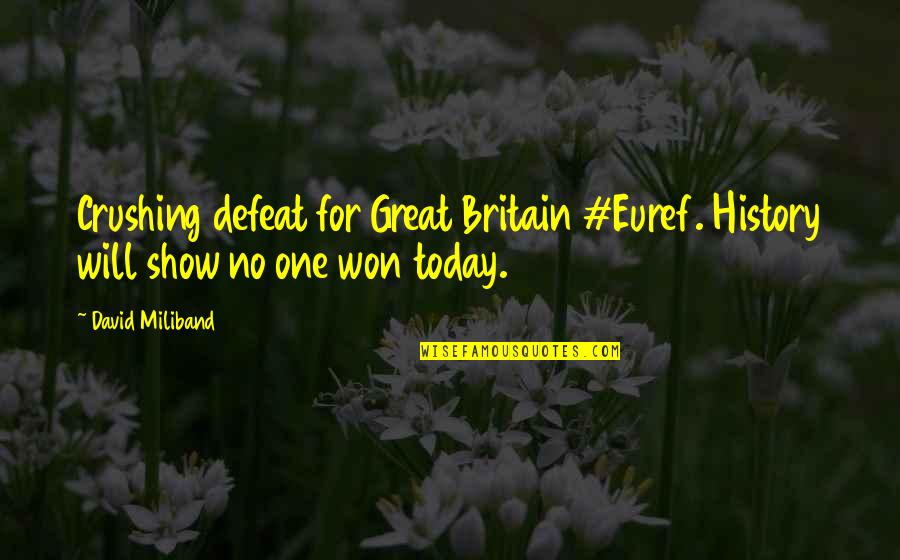 Crushing defeat for Great Britain #Euref. History will show no one won today. —
David Miliband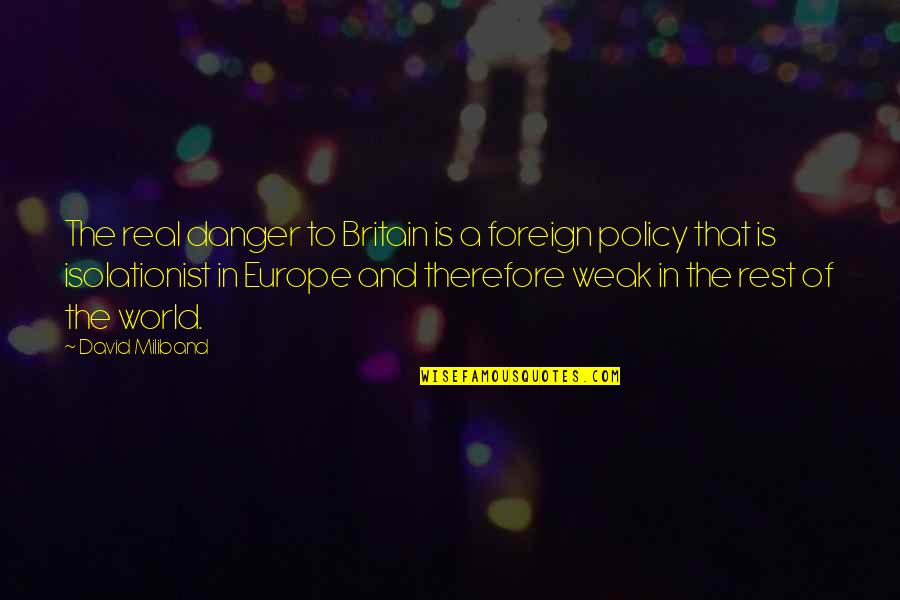 The real danger to Britain is a foreign policy that is isolationist in Europe and therefore weak in the rest of the world. —
David Miliband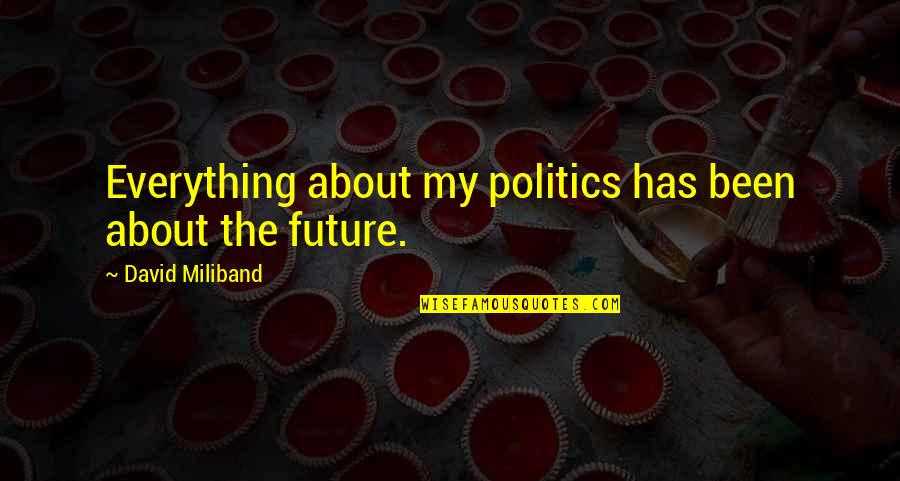 Everything about my politics has been about the future. —
David Miliband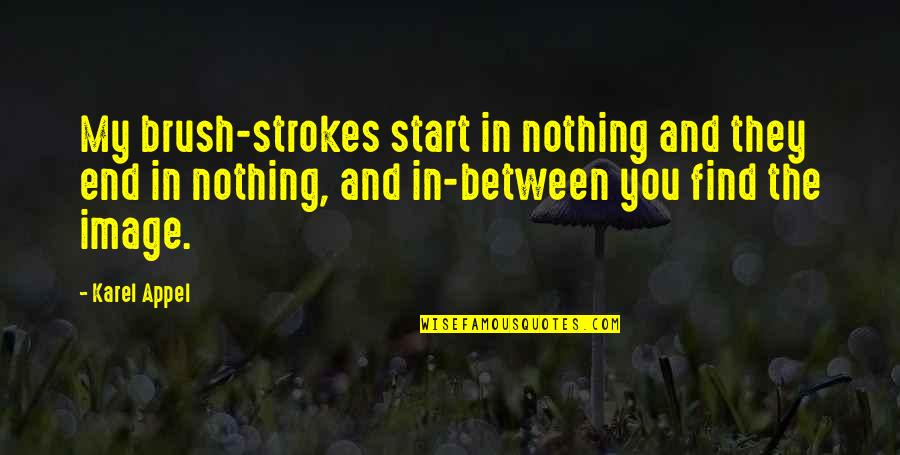 My brush-strokes start in nothing and they end in nothing, and in-between you find the image. —
Karel Appel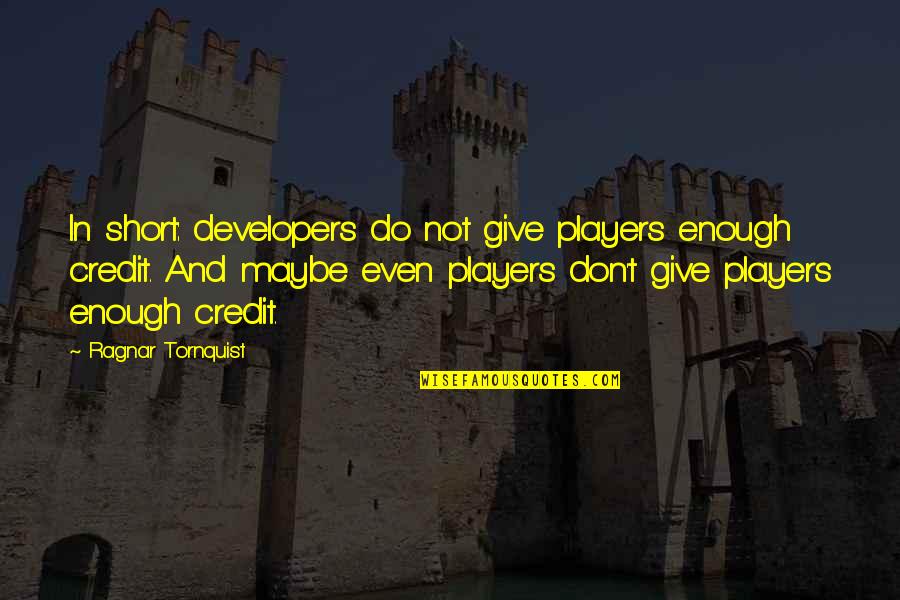 In short: developers do not give players enough credit. And maybe even players don't give players enough credit. —
Ragnar Tornquist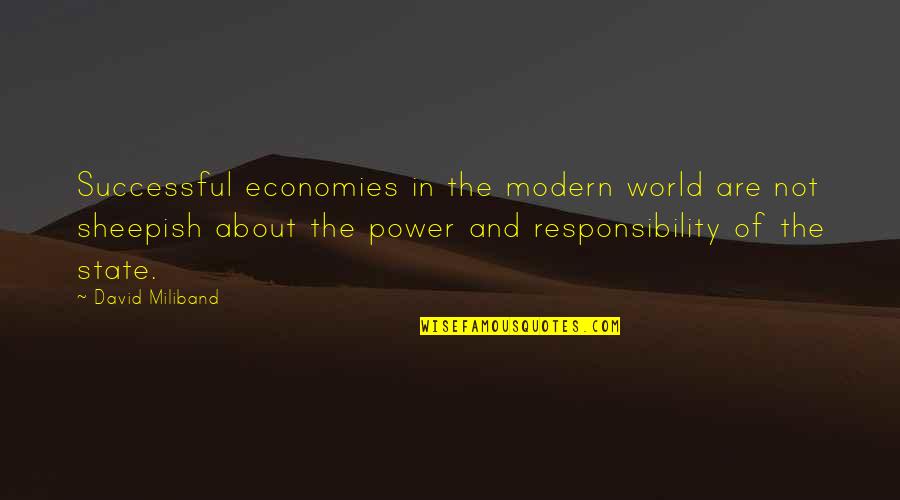 Successful economies in the modern world are not sheepish about the power and responsibility of the state. —
David Miliband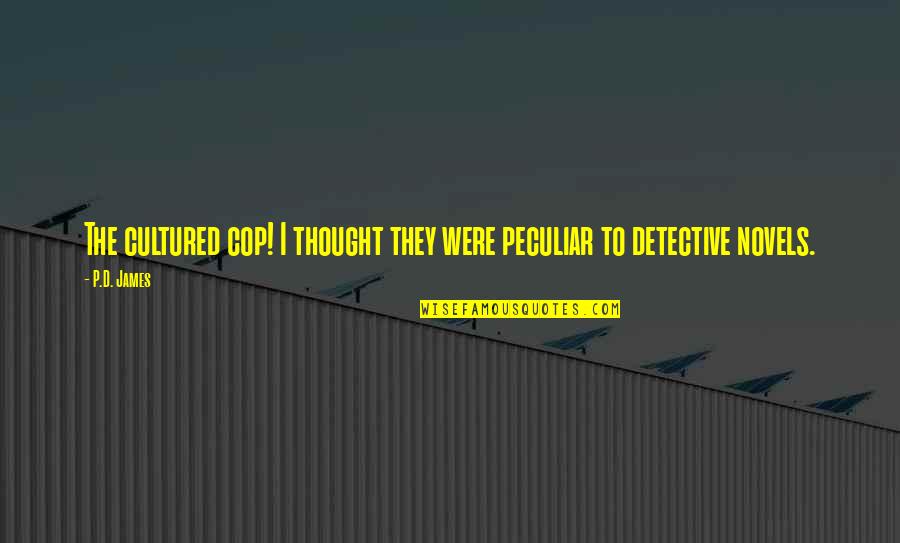 The cultured cop! I thought they were peculiar to detective novels. —
P.D. James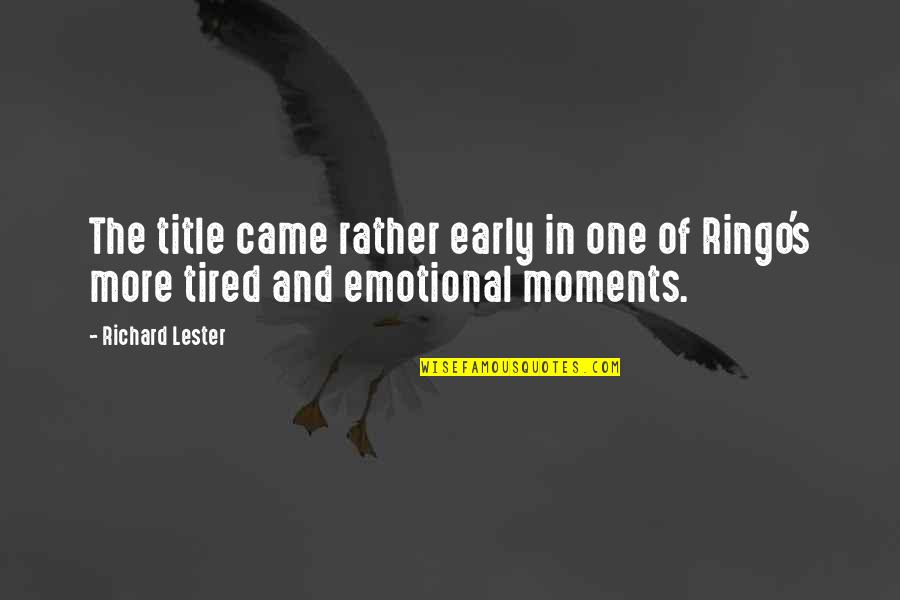 The title came rather early in one of Ringo's more tired and emotional moments. —
Richard Lester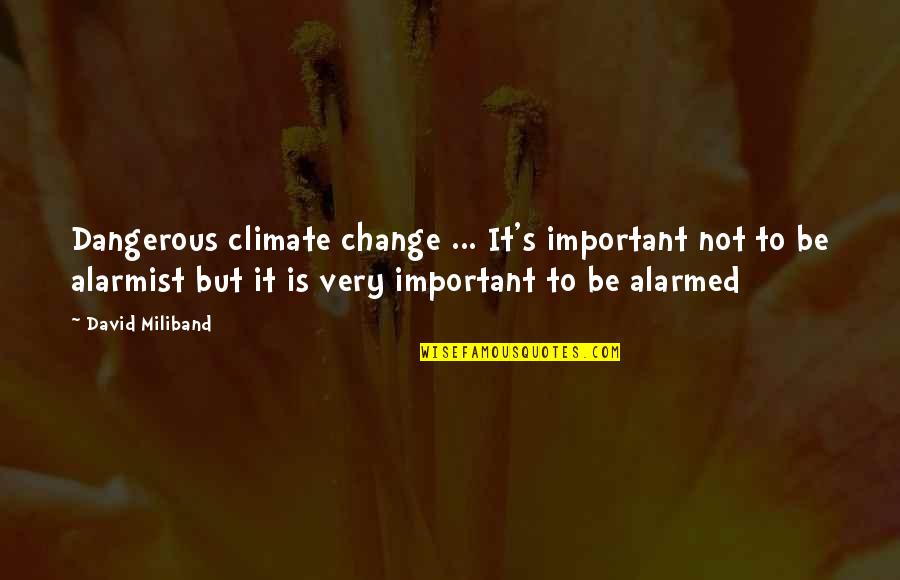 Dangerous climate change ... It's important not to be alarmist but it is very important to be alarmed —
David Miliband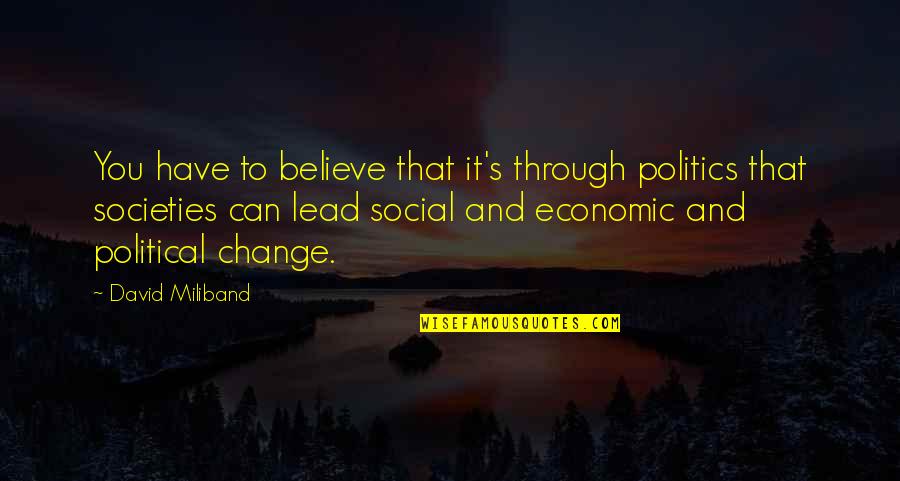 You have to believe that it's through politics that societies can lead social and economic and political change. —
David Miliband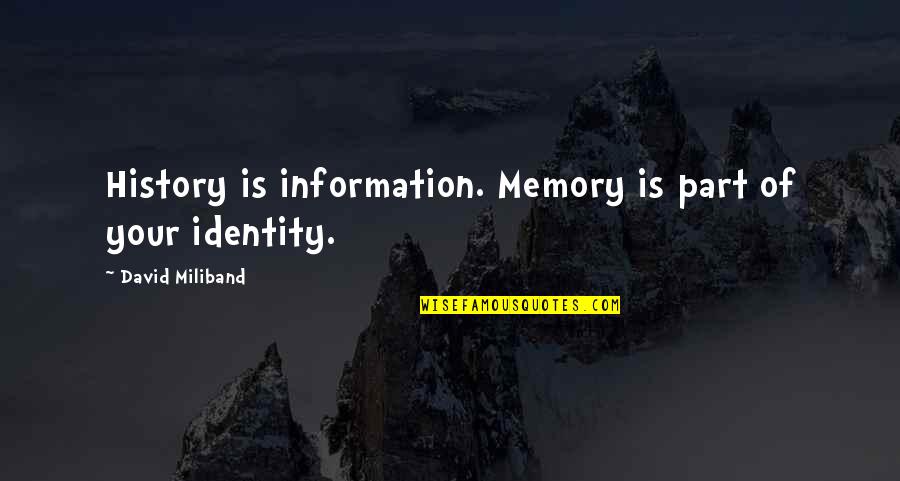 History is information. Memory is part of your identity. —
David Miliband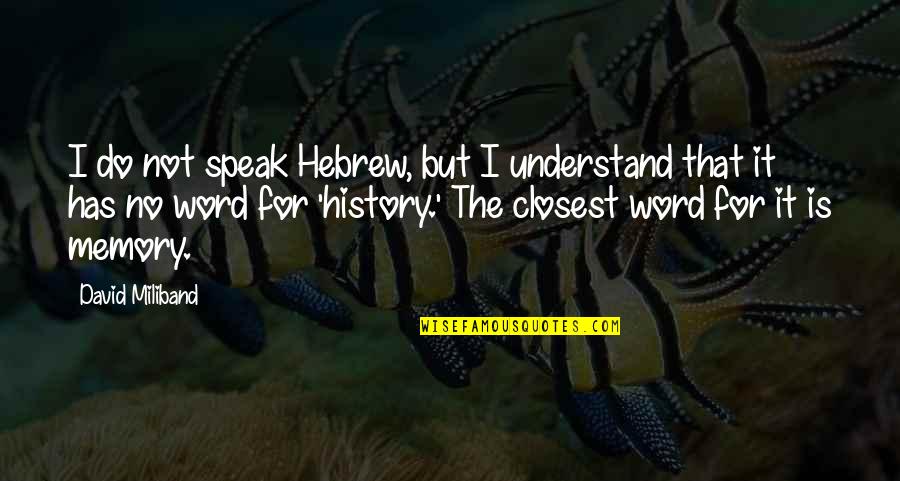 I do not speak Hebrew, but I understand that it has no word for 'history.' The closest word for it is memory. —
David Miliband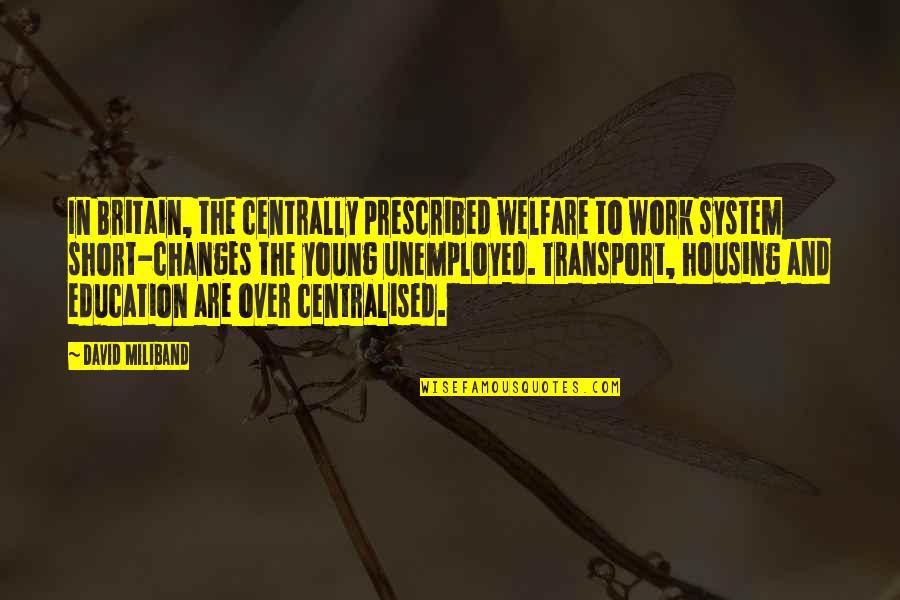 In Britain, the centrally prescribed welfare to work system short-changes the young unemployed. Transport, housing and education are over centralised. —
David Miliband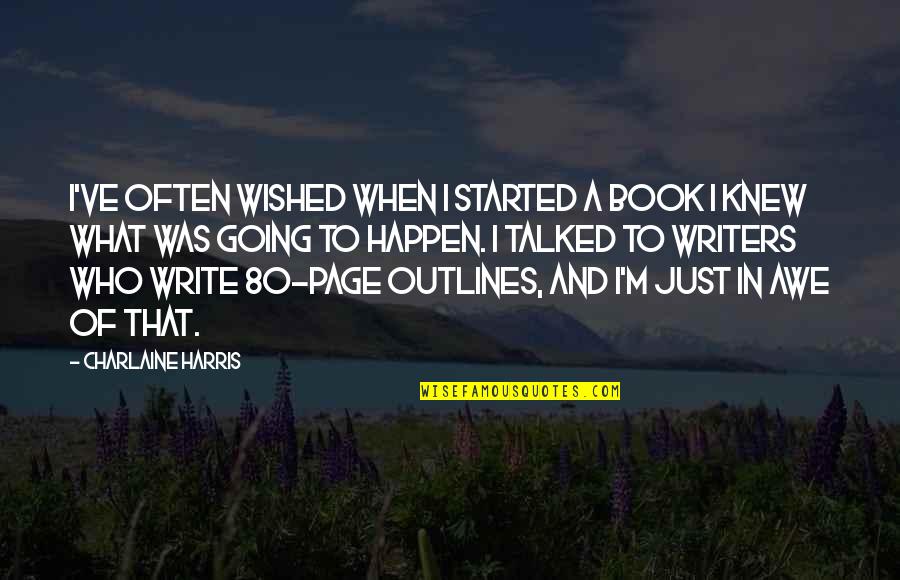 I've often wished when I started a book I knew what was going to happen. I talked to writers who write 80-page outlines, and I'm just in awe of that. —
Charlaine Harris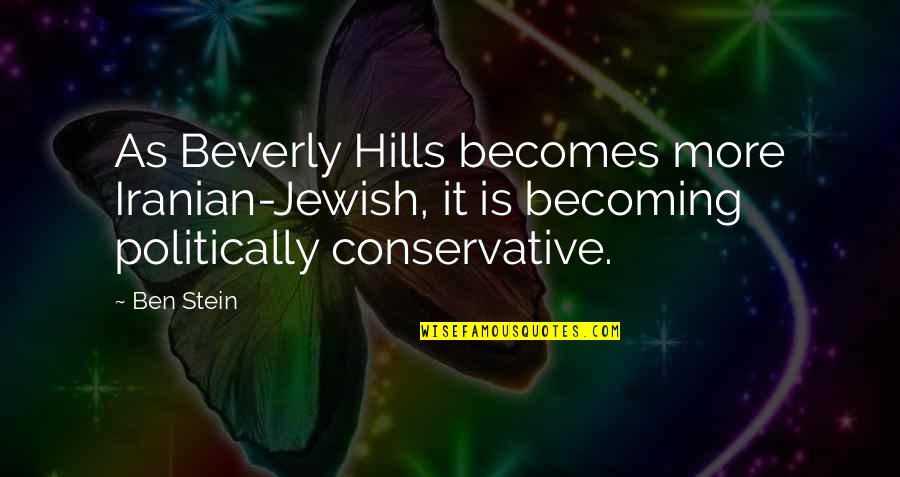 As Beverly Hills becomes more Iranian-Jewish, it is becoming politically conservative. —
Ben Stein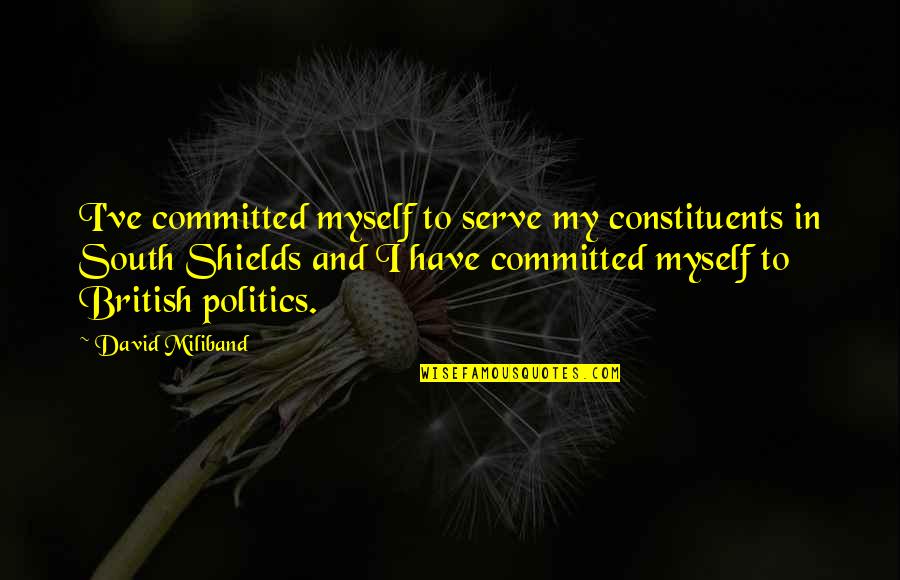 I've committed myself to serve my constituents in South Shields and I have committed myself to British politics. —
David Miliband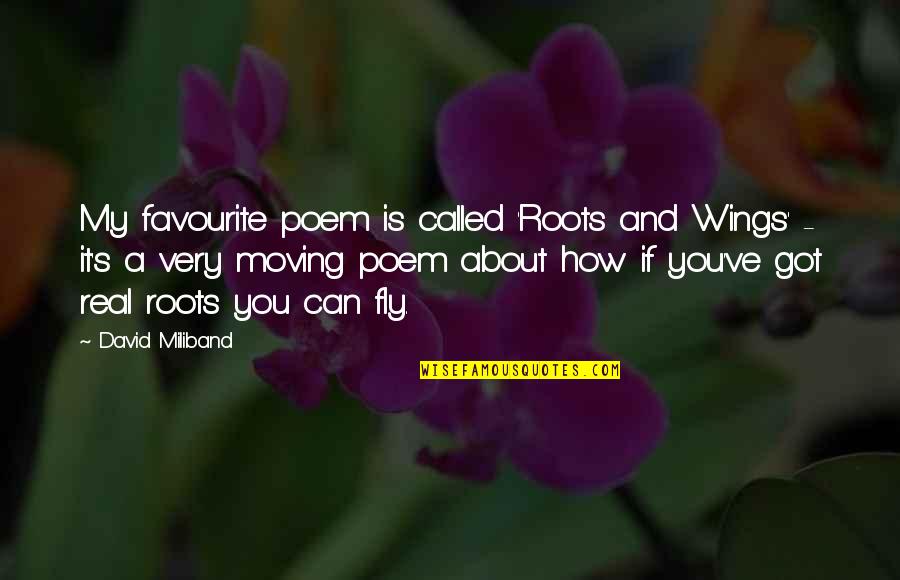 My favourite poem is called 'Roots and Wings' - it's a very moving poem about how if you've got real roots you can fly. —
David Miliband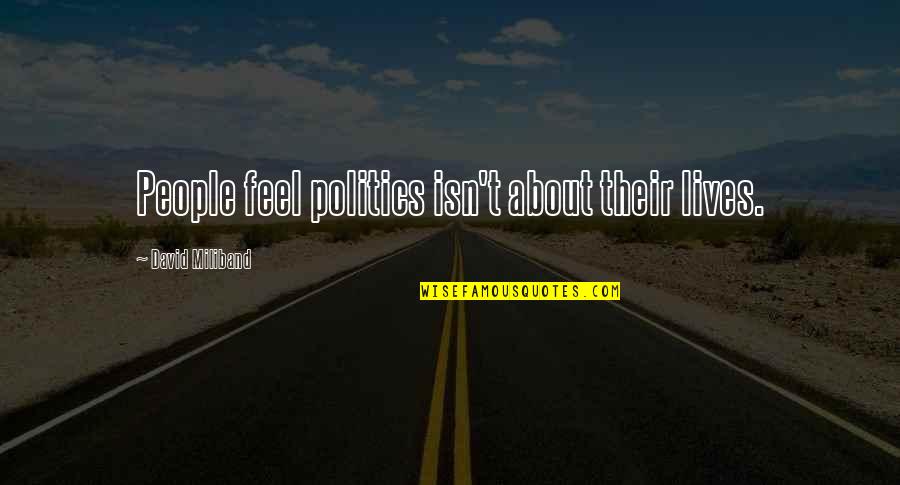 People feel politics isn't about their lives. —
David Miliband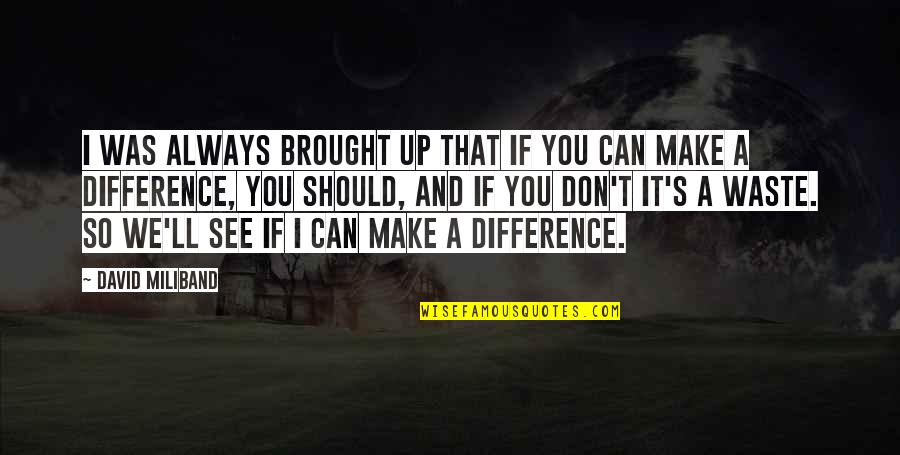 I was always brought up that if you can make a difference, you should, and if you don't it's a waste. So we'll see if I can make a difference. —
David Miliband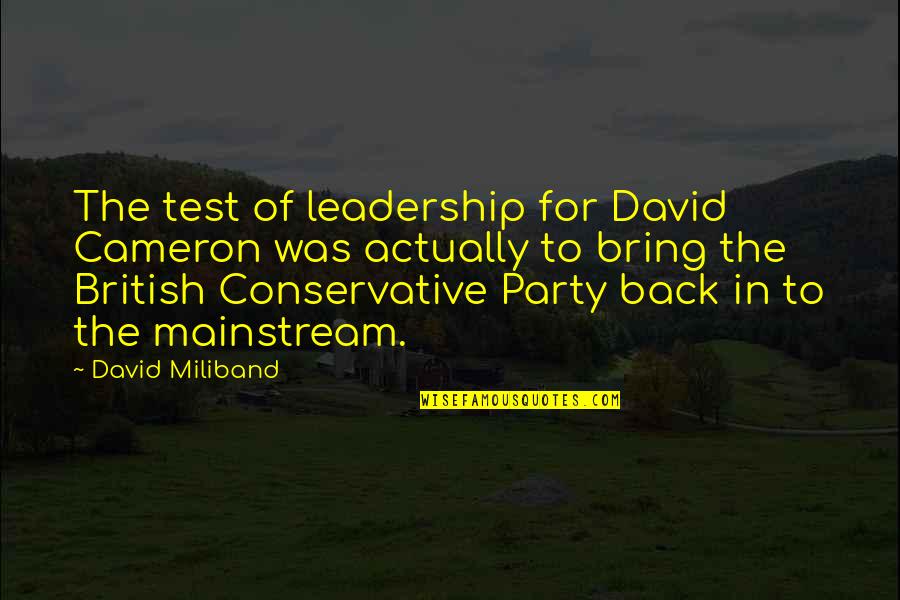 The test of leadership for David Cameron was actually to bring the British Conservative Party back in to the mainstream. —
David Miliband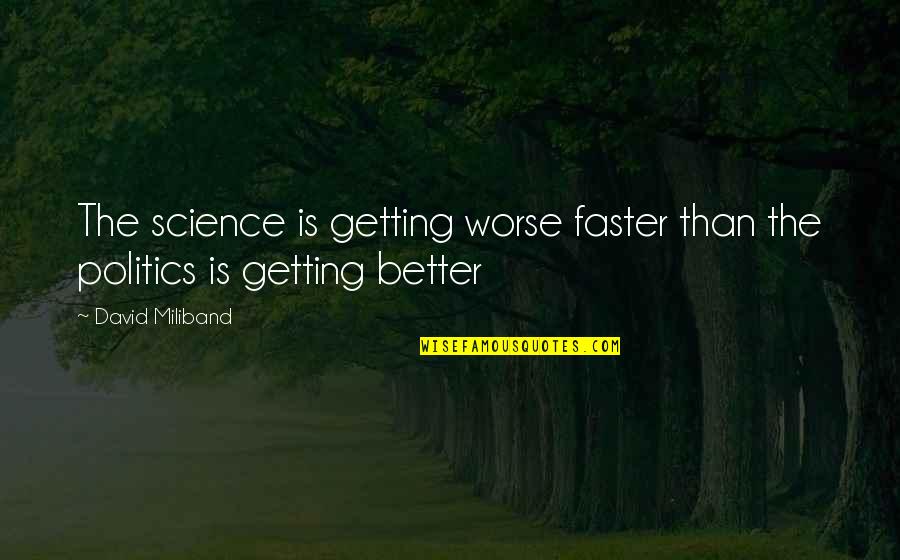 The science is getting worse faster than the politics is getting better —
David Miliband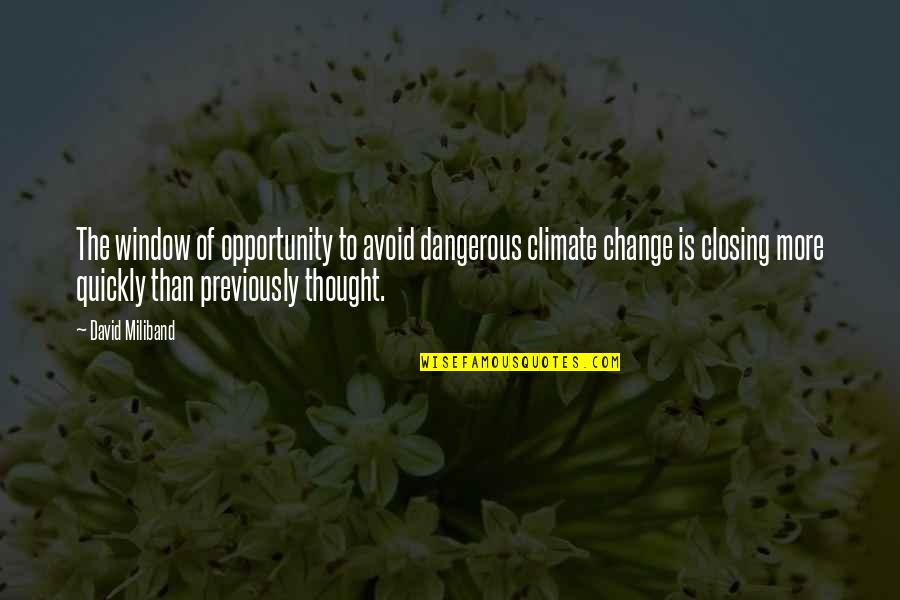 The window of opportunity to avoid dangerous climate change is closing more quickly than previously thought. —
David Miliband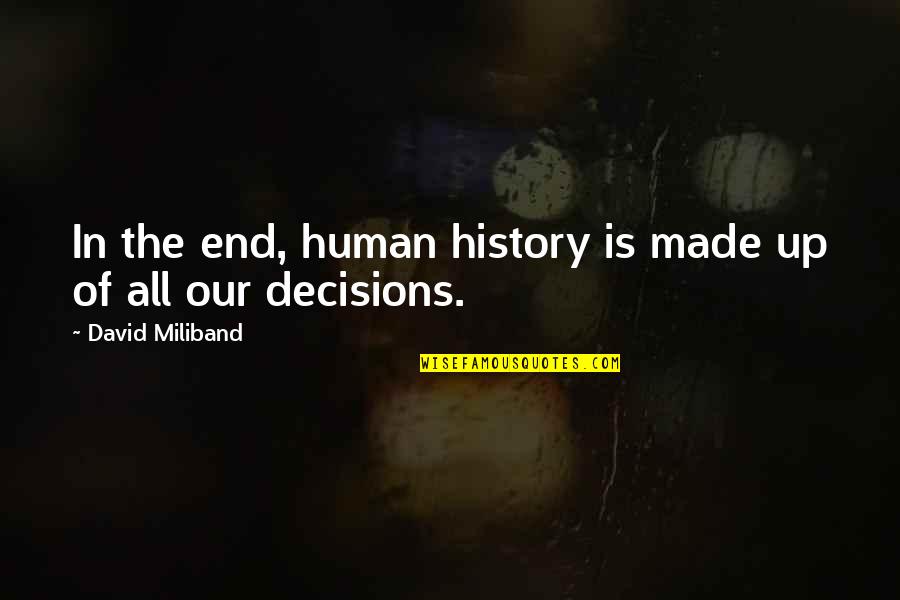 In the end, human history is made up of all our decisions. —
David Miliband