Darkness Within Us Quotes
Collection of top 42 famous quotes about Darkness Within Us
Darkness Within Us Quotes & Sayings
Happy to read and share the best inspirational Darkness Within Us quotes, sayings and quotations on Wise Famous Quotes.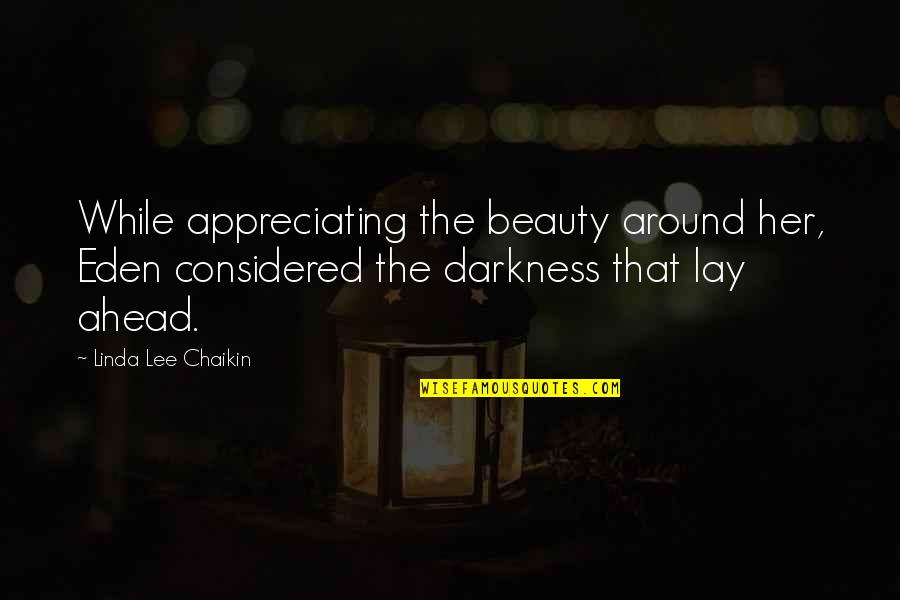 While appreciating the beauty around her, Eden considered the darkness that lay ahead.
—
Linda Lee Chaikin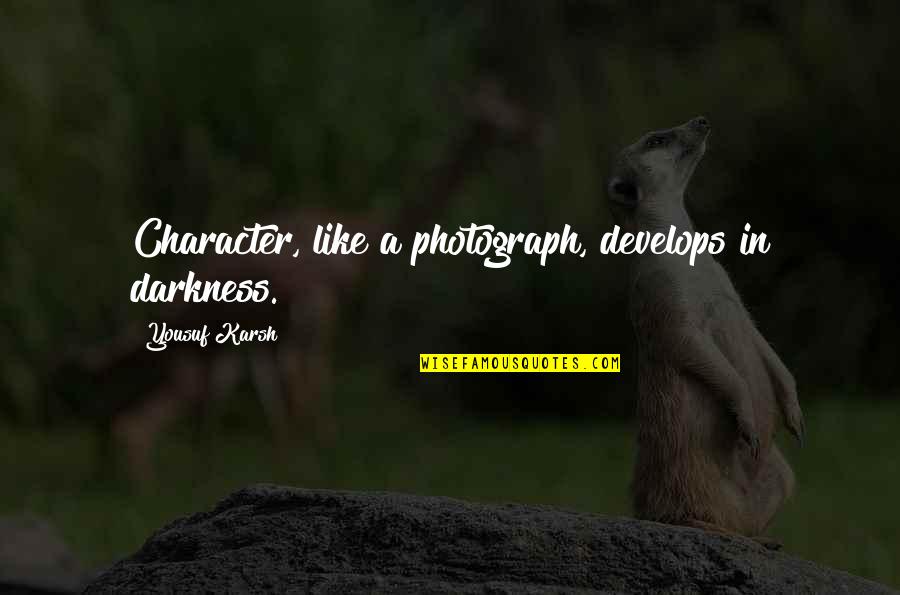 Character, like a photograph, develops in darkness.
—
Yousuf Karsh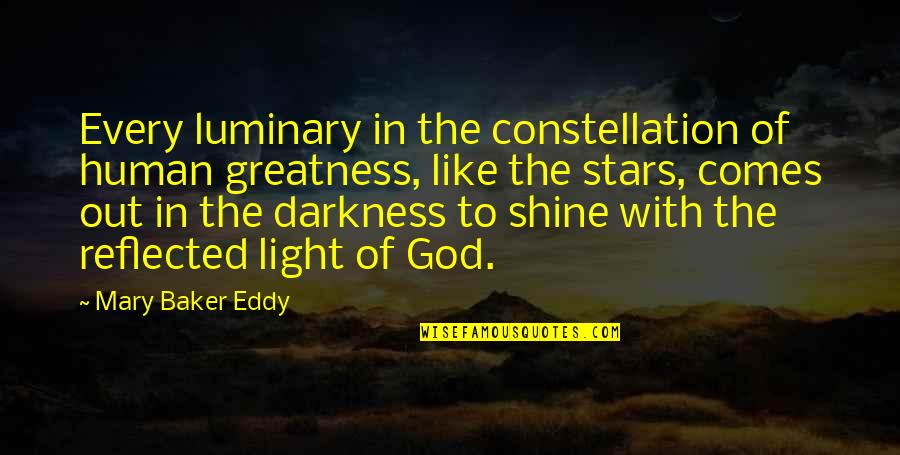 Every luminary in the constellation of human greatness, like the stars, comes out in the darkness to shine with the reflected light of God.
—
Mary Baker Eddy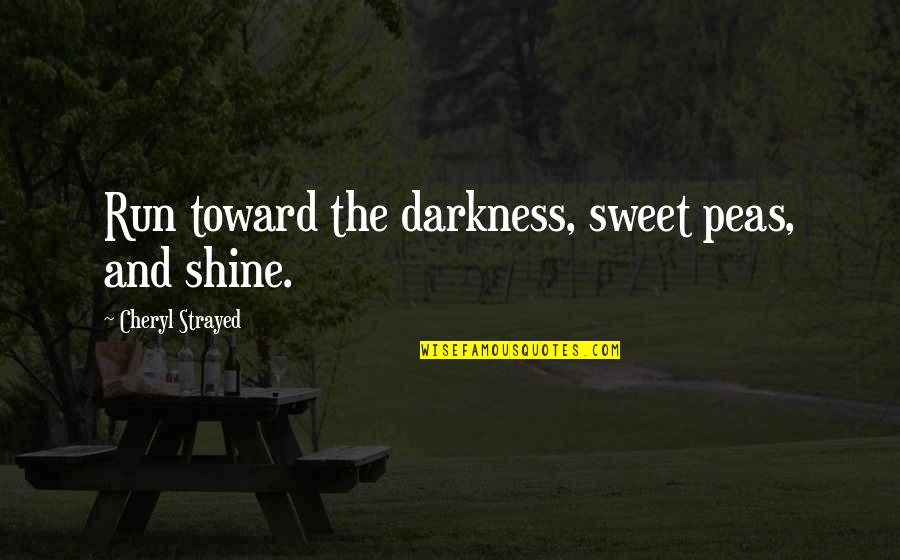 Run toward the darkness, sweet peas, and shine.
—
Cheryl Strayed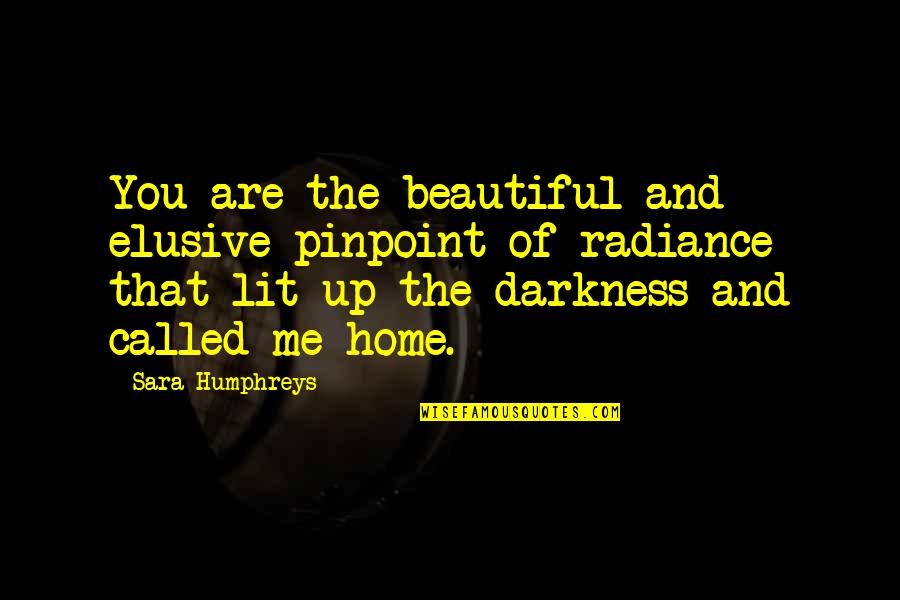 You are the beautiful and elusive pinpoint of radiance that lit up the darkness and called me home.
—
Sara Humphreys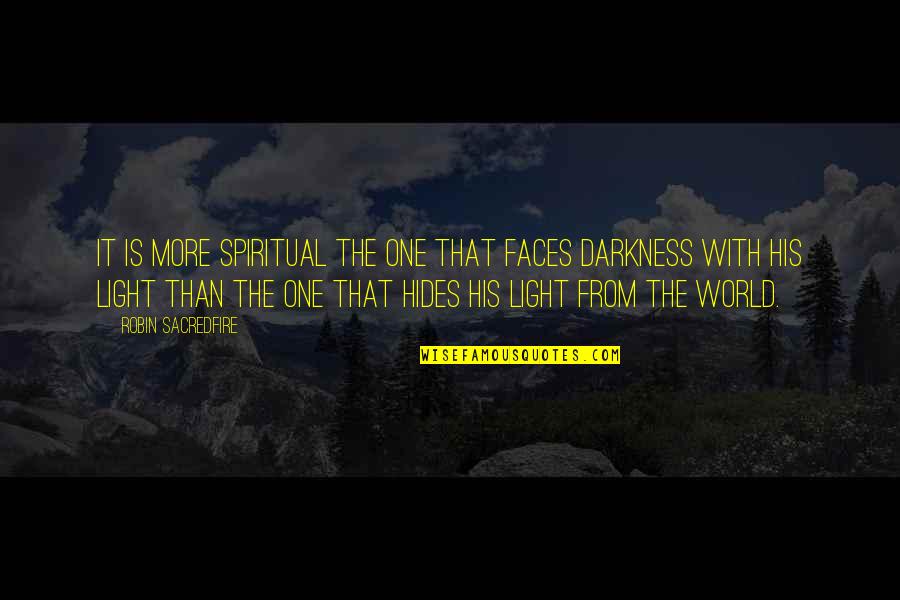 It is more spiritual the one that faces darkness with his light than the one that hides his light from the world. —
Robin Sacredfire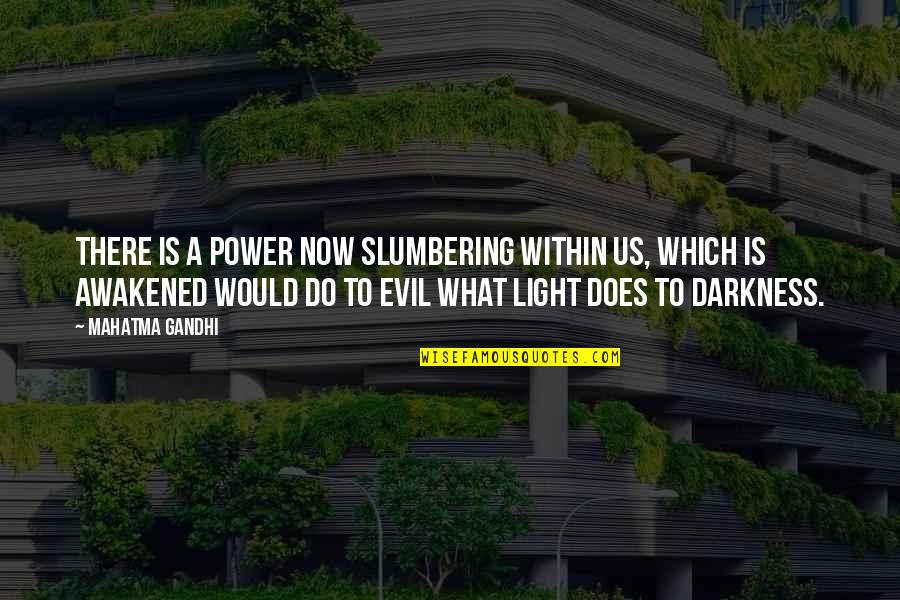 There is a power now slumbering within us, which is awakened would do to evil what light does to darkness. —
Mahatma Gandhi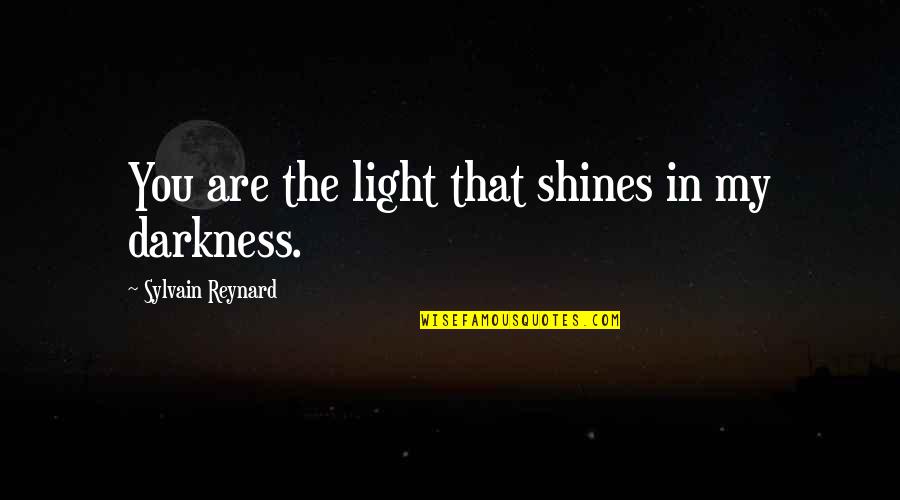 You are the light that shines in my darkness. —
Sylvain Reynard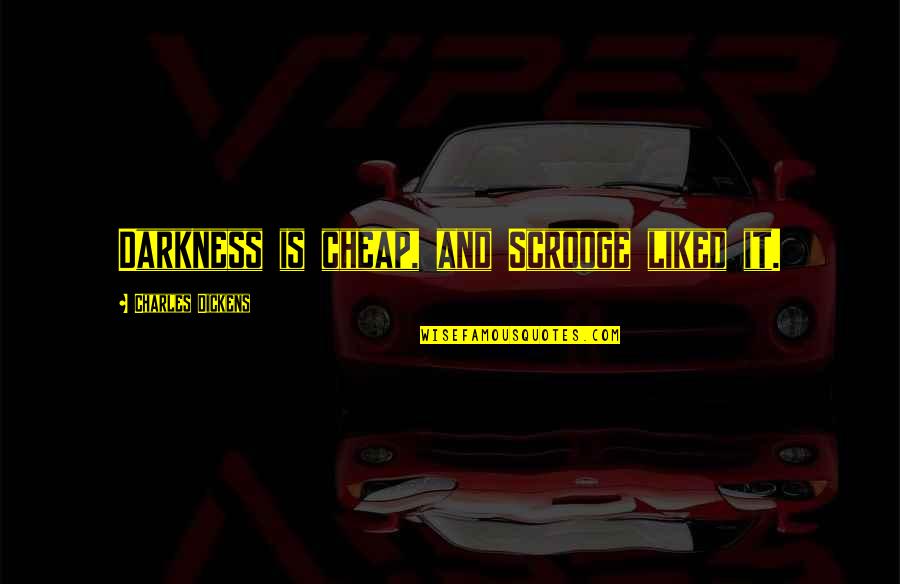 Darkness is cheap, and Scrooge liked it. —
Charles Dickens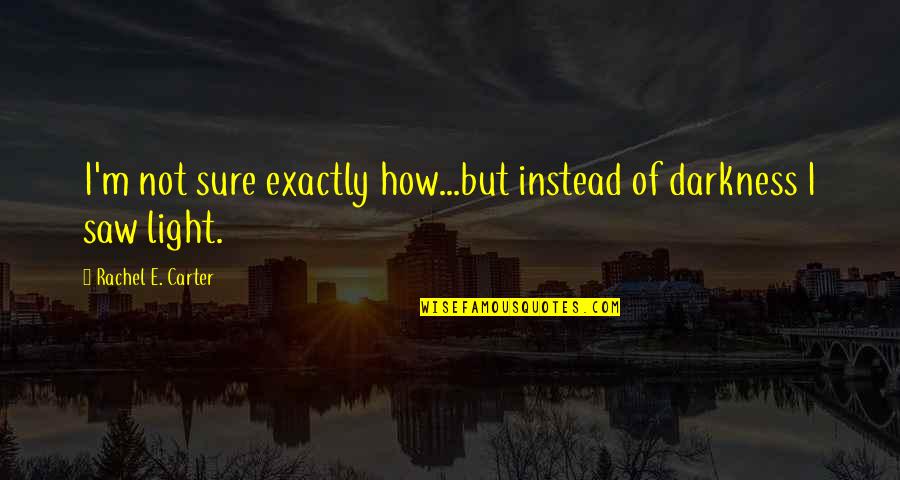 I'm not sure exactly how...but instead of darkness I saw light. —
Rachel E. Carter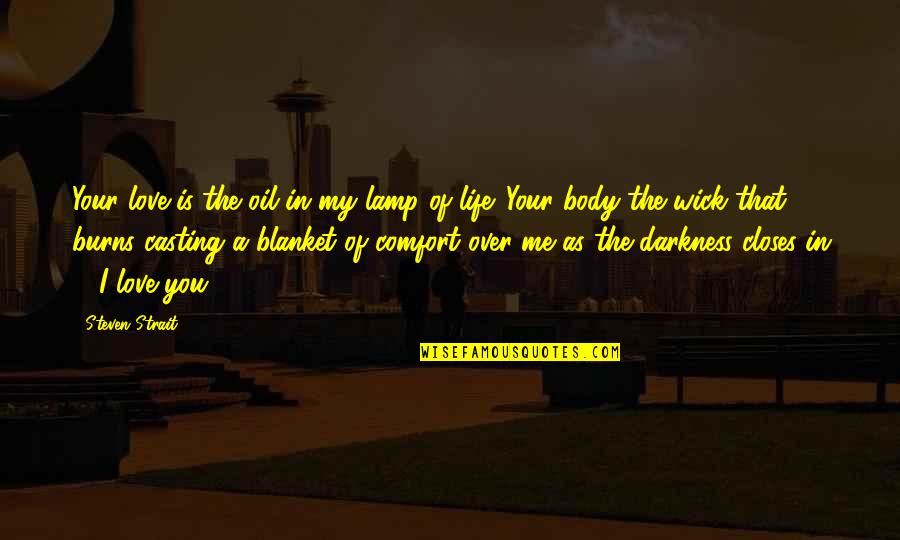 Your love is the oil in my lamp of life. Your body the wick that burns casting a blanket of comfort over me as the darkness closes in ... I love you —
Steven Strait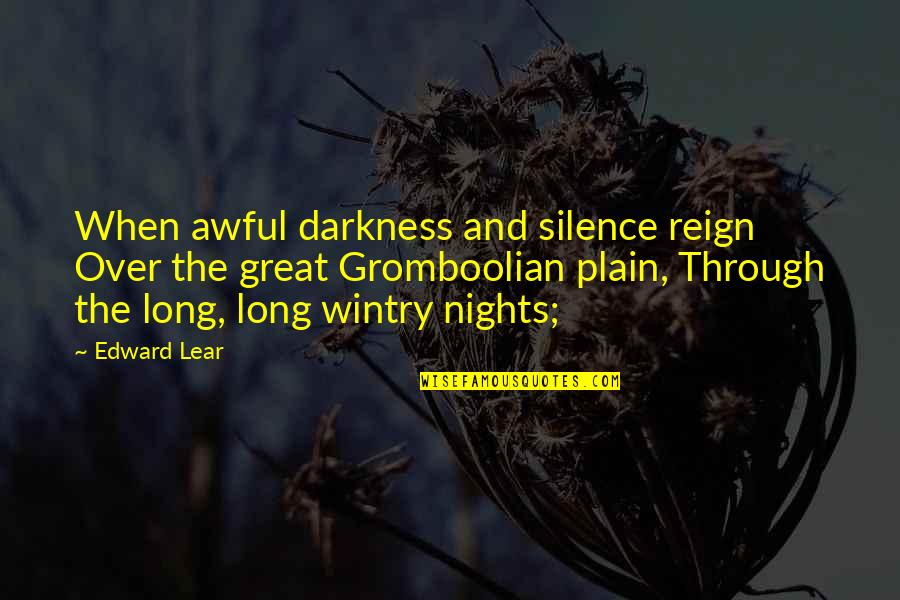 When awful darkness and silence reign Over the great Gromboolian plain, Through the long, long wintry nights; —
Edward Lear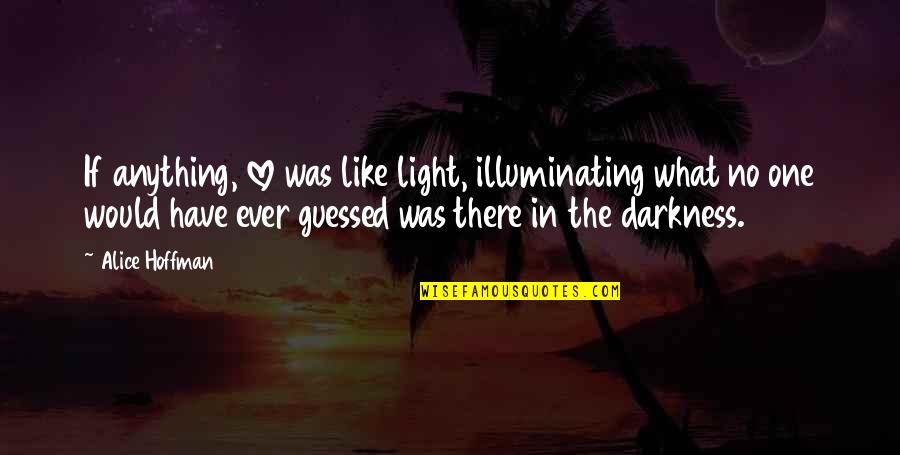 If anything, love was like light, illuminating what no one would have ever guessed was there in the darkness. —
Alice Hoffman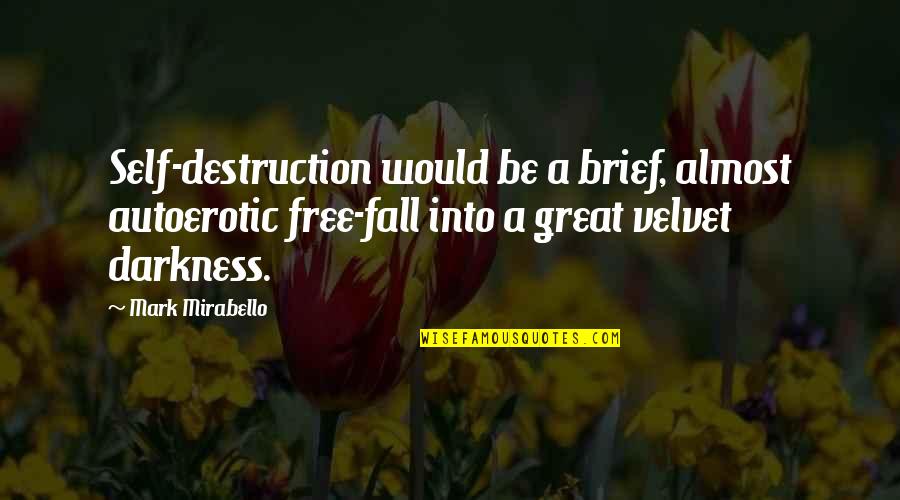 Self-destruction would be a brief, almost autoerotic free-fall into a great velvet darkness. —
Mark Mirabello
Sometimes you have to explore the darkness to get to the light and get back to who you are. —
Jennifer Lopez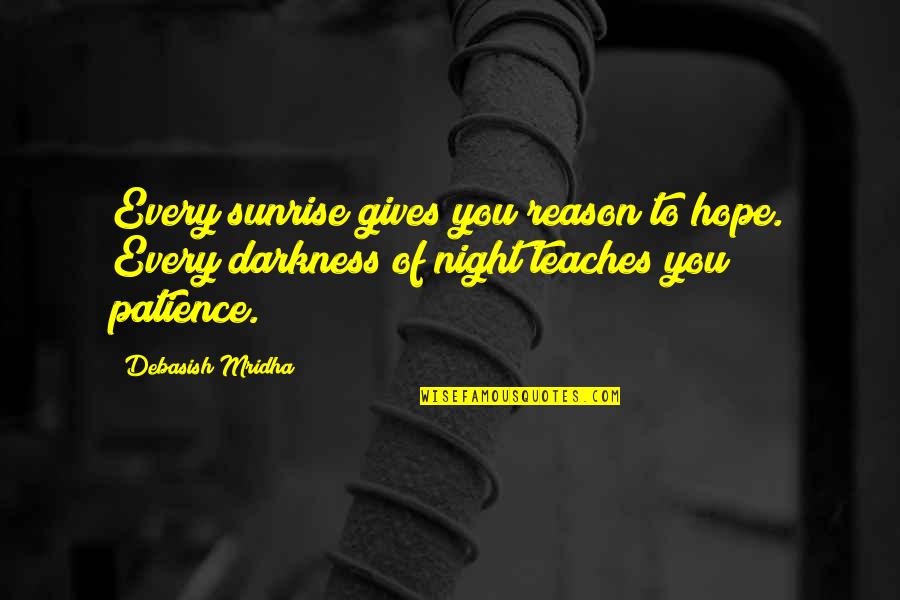 Every sunrise gives you reason to hope. Every darkness of night teaches you patience. —
Debasish Mridha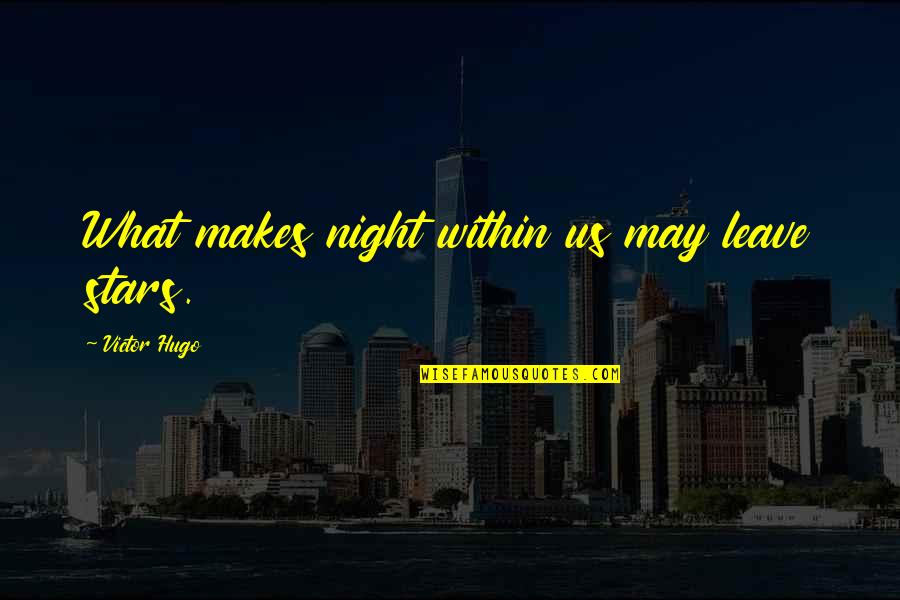 What makes night within us may leave stars. —
Victor Hugo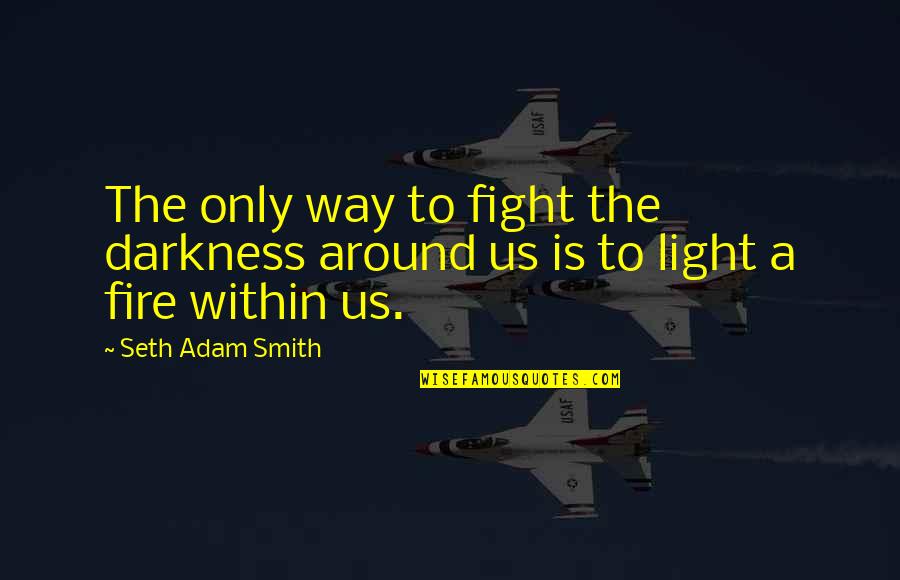 The only way to fight the darkness around us is to light a fire within us. —
Seth Adam Smith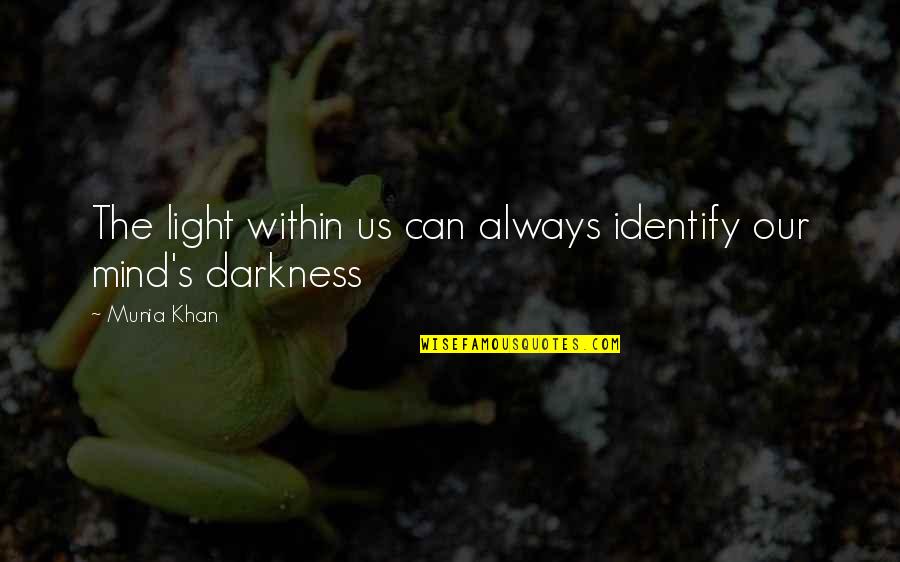 The light within us can always identify our mind's darkness —
Munia Khan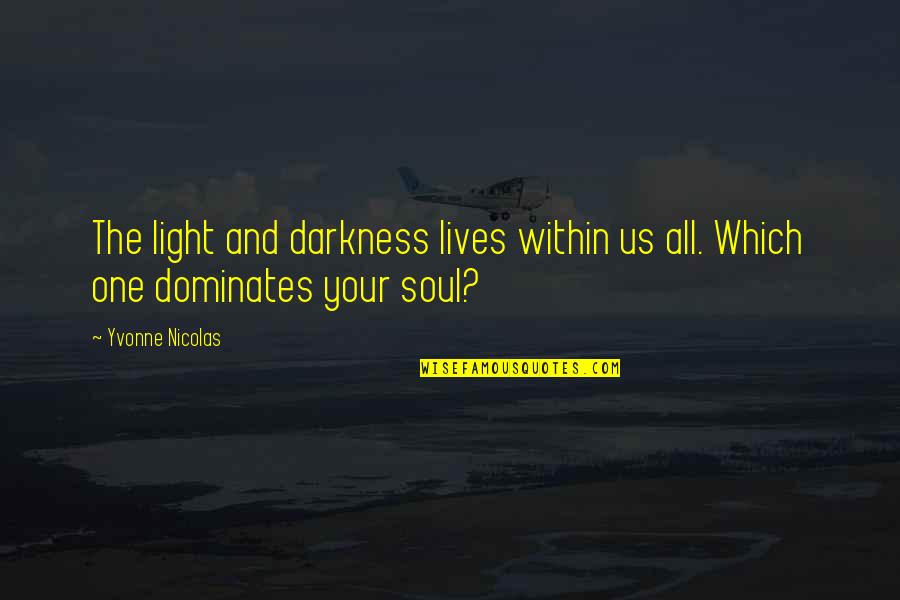 The light and darkness lives within us all. Which one dominates your soul? —
Yvonne Nicolas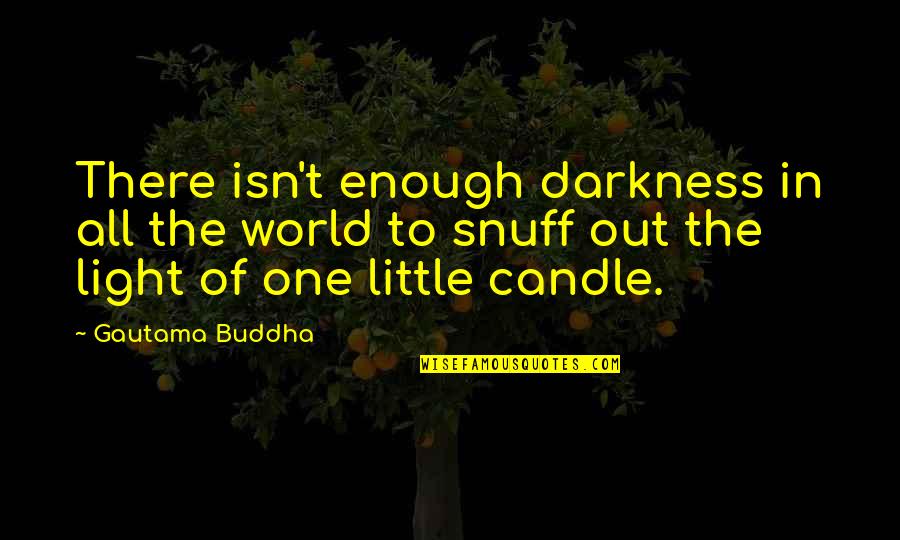 There isn't enough darkness in all the world to snuff out the light of one little candle. —
Gautama Buddha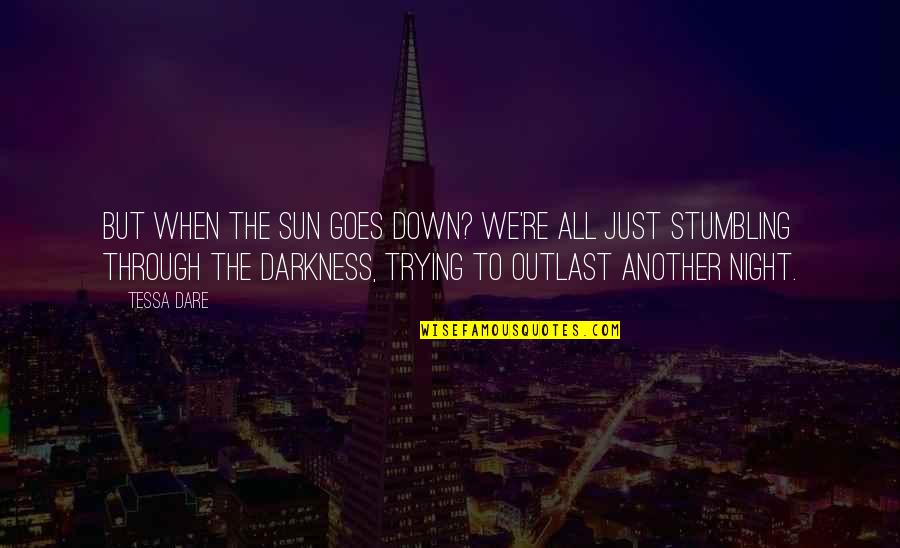 But when the sun goes down? We're all just stumbling through the darkness, trying to outlast another night. —
Tessa Dare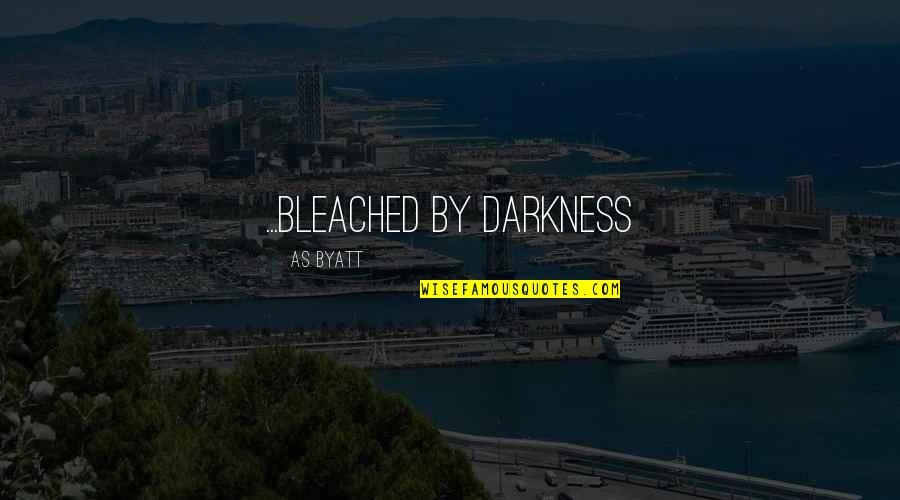 ...bleached by darkness —
A.S. Byatt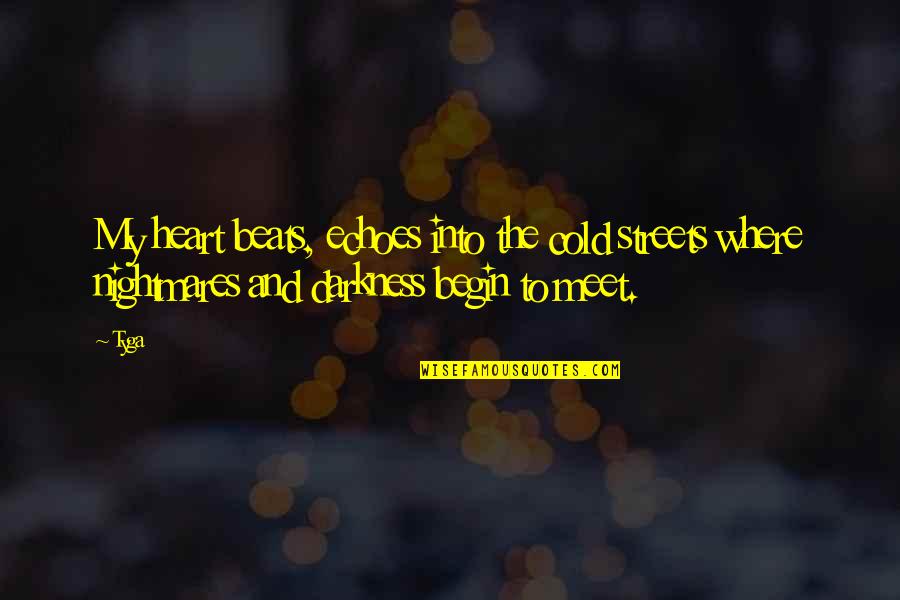 My heart beats, echoes into the cold streets where nightmares and darkness begin to meet. —
Tyga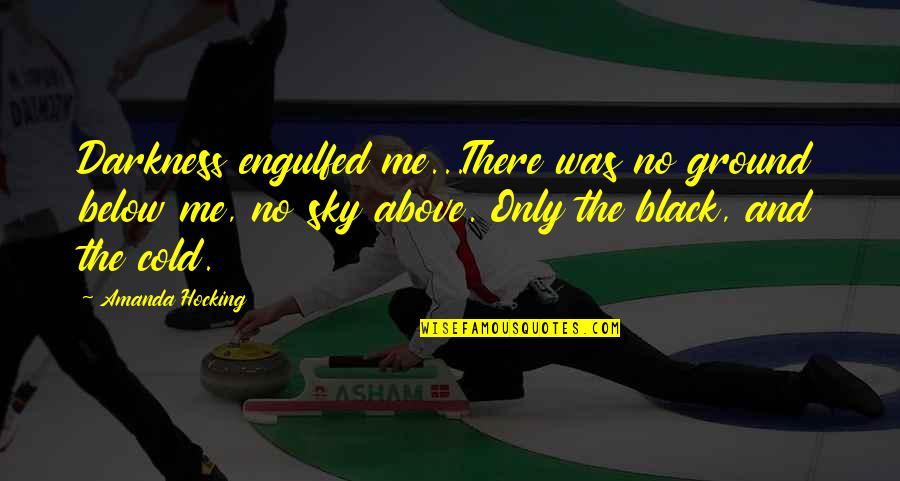 Darkness engulfed me...There was no ground below me, no sky above. Only the black, and the cold. —
Amanda Hocking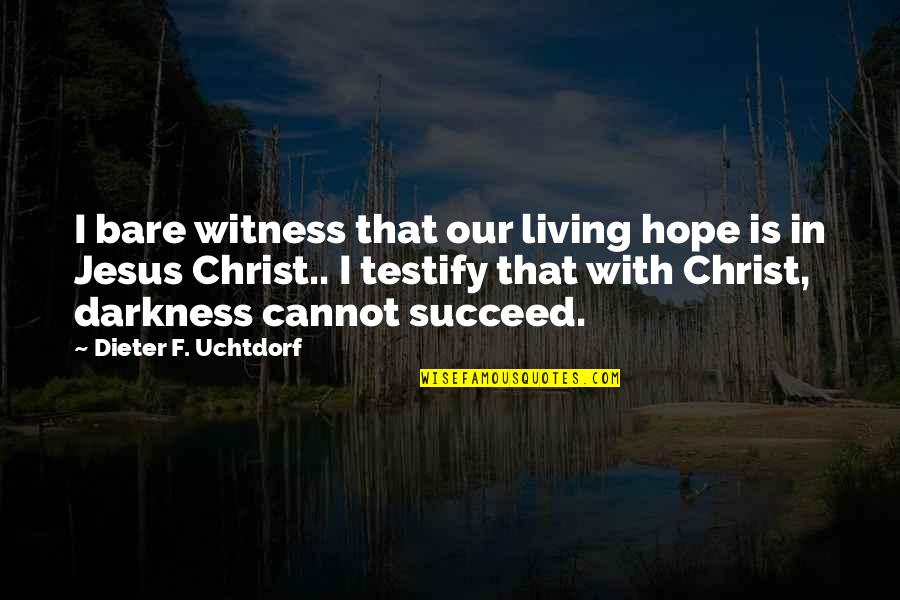 I bare witness that our living hope is in Jesus Christ.. I testify that with Christ, darkness cannot succeed. —
Dieter F. Uchtdorf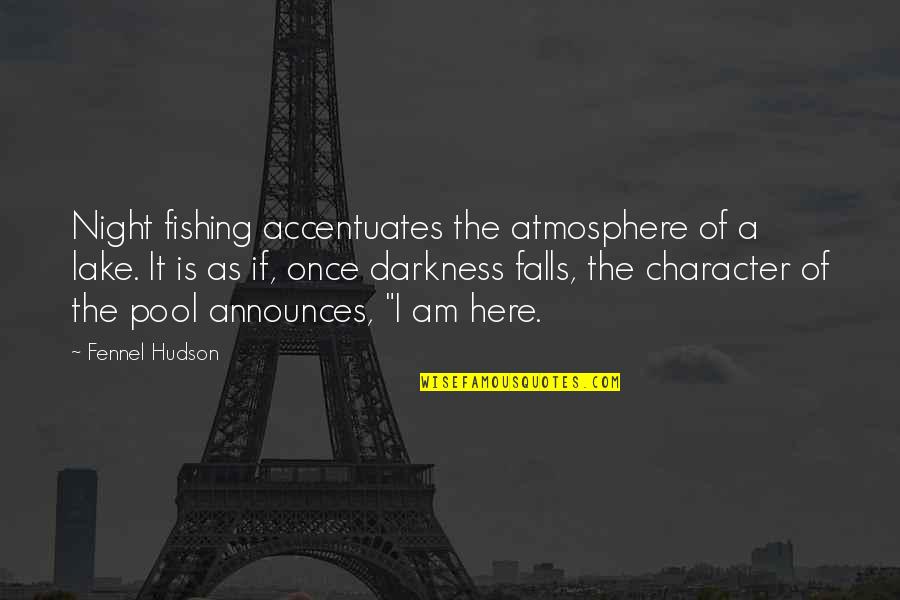 Night fishing accentuates the atmosphere of a lake. It is as if, once darkness falls, the character of the pool announces, "I am here. —
Fennel Hudson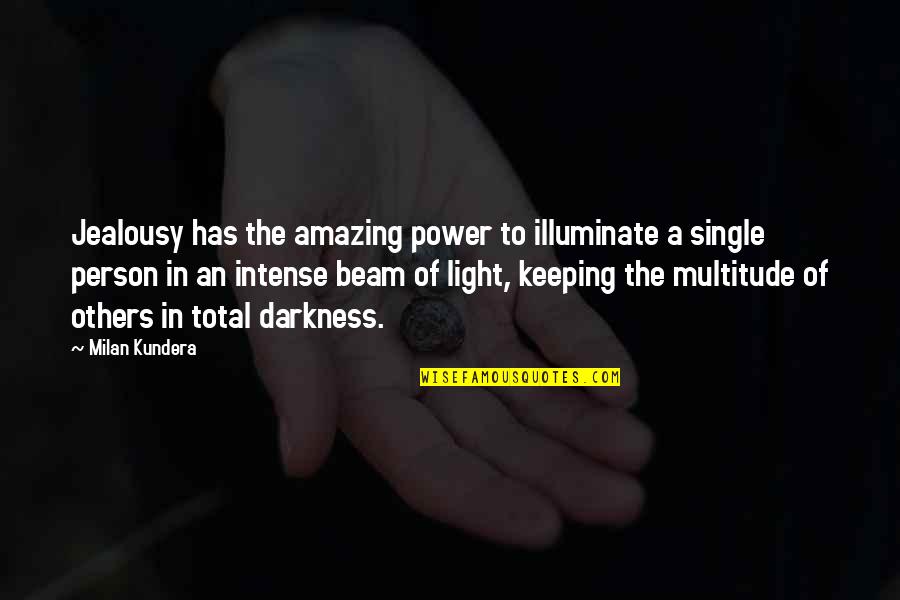 Jealousy has the amazing power to illuminate a single person in an intense beam of light, keeping the multitude of others in total darkness. —
Milan Kundera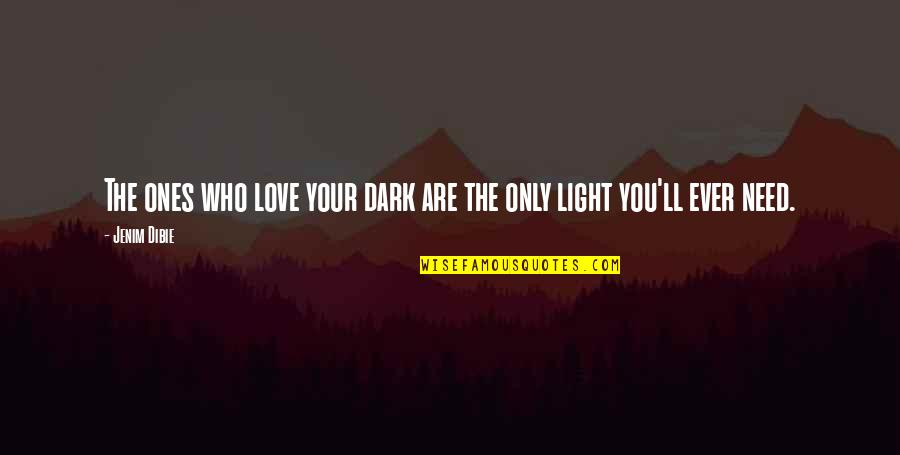 The ones who love your dark are the only light you'll ever need. —
Jenim Dibie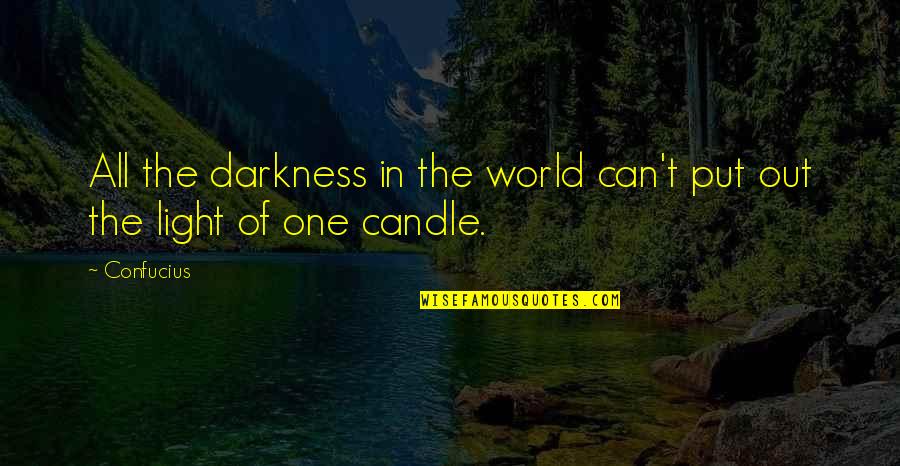 All the darkness in the world can't put out the light of one candle. —
Confucius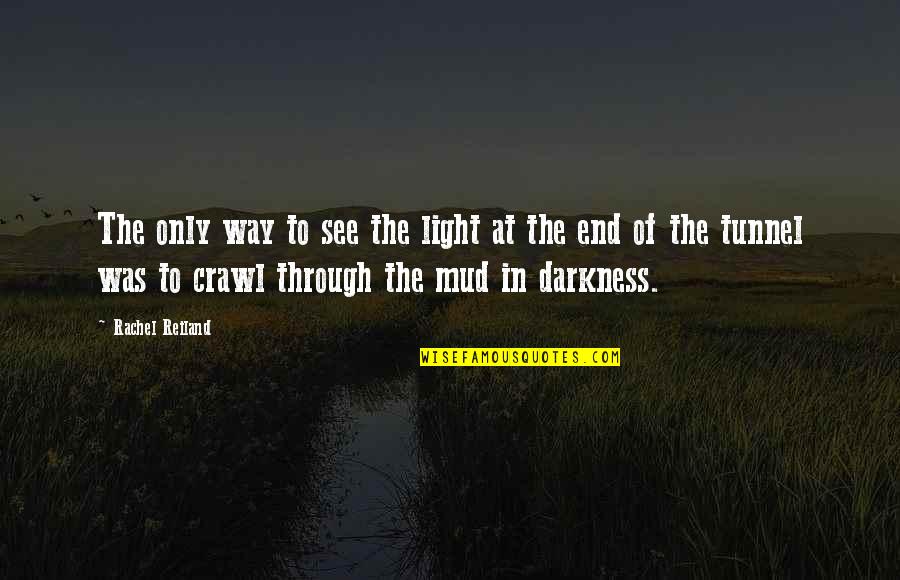 The only way to see the light at the end of the tunnel was to crawl through the mud in darkness. —
Rachel Reiland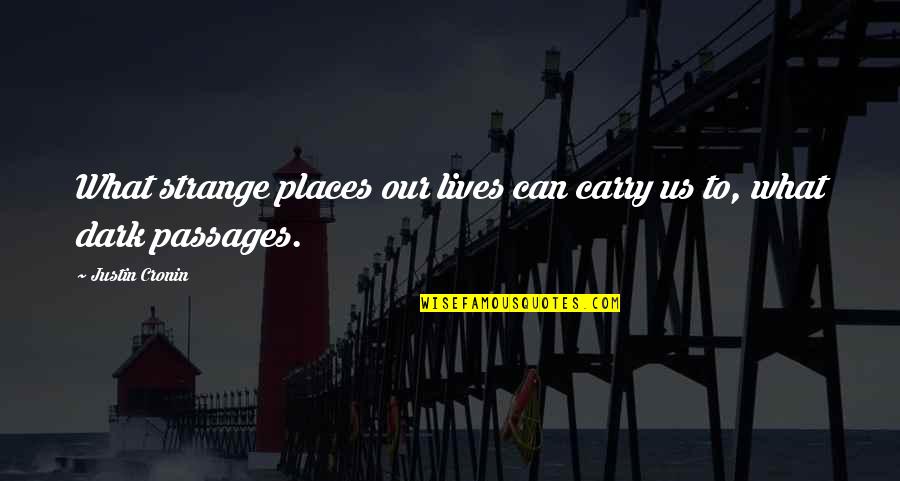 What strange places our lives can carry us to, what dark passages. —
Justin Cronin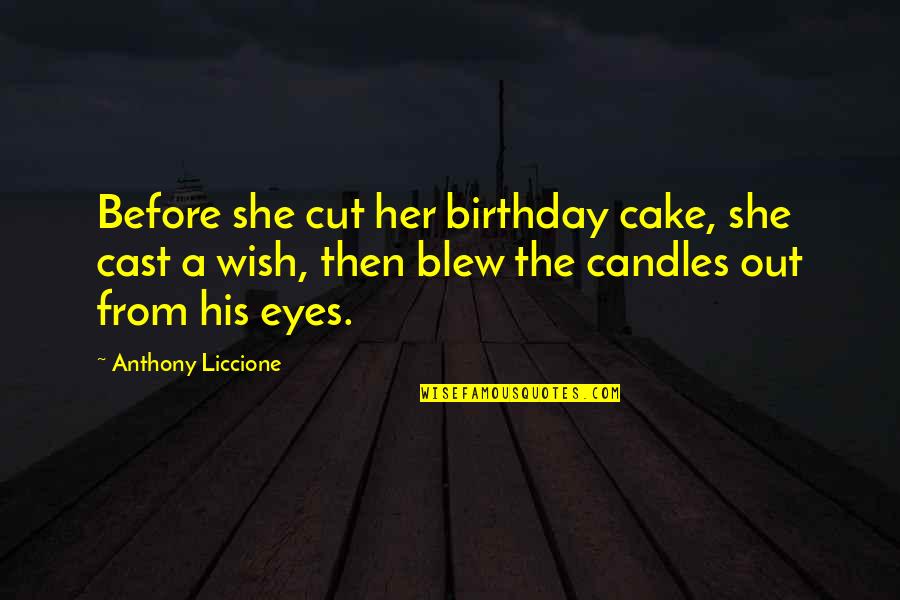 Before she cut her birthday cake, she cast a wish, then blew the candles out from his eyes. —
Anthony Liccione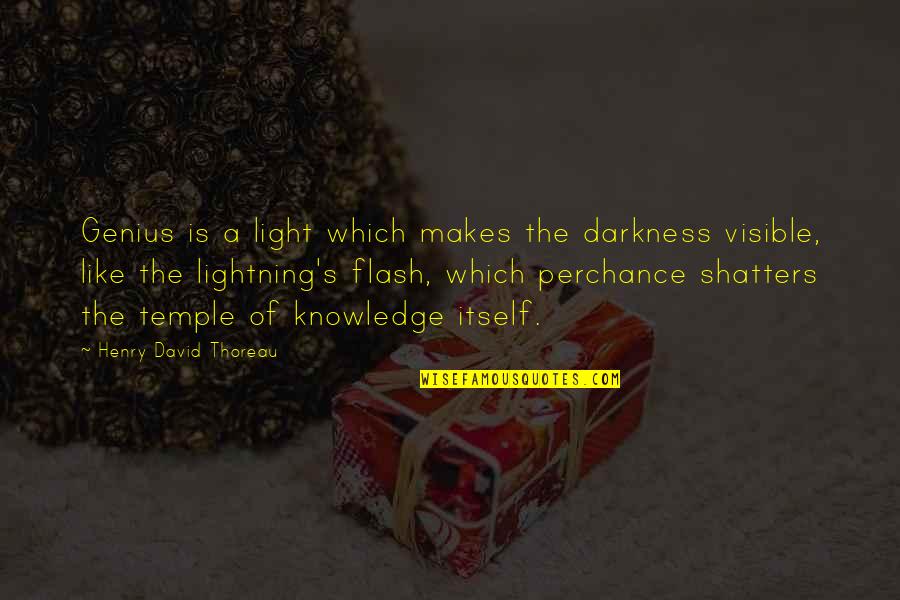 Genius is a light which makes the darkness visible, like the lightning's flash, which perchance shatters the temple of knowledge itself. —
Henry David Thoreau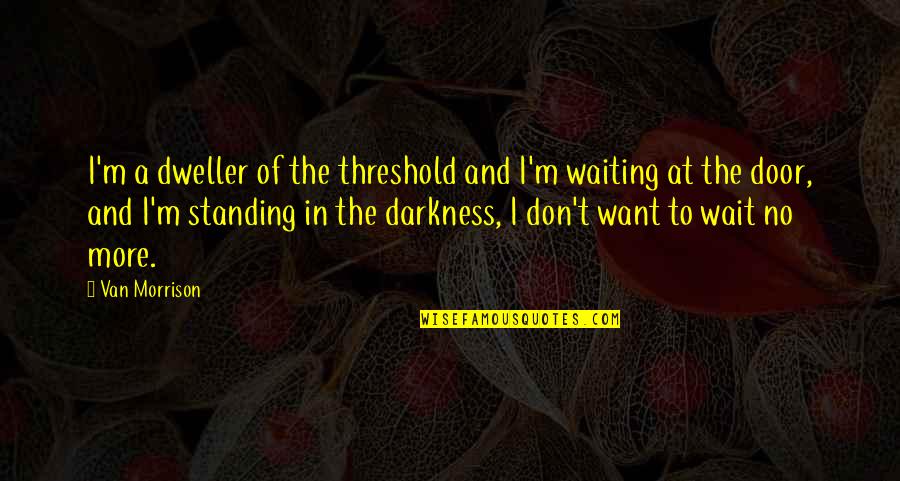 I'm a dweller of the threshold and I'm waiting at the door, and I'm standing in the darkness, I don't want to wait no more. —
Van Morrison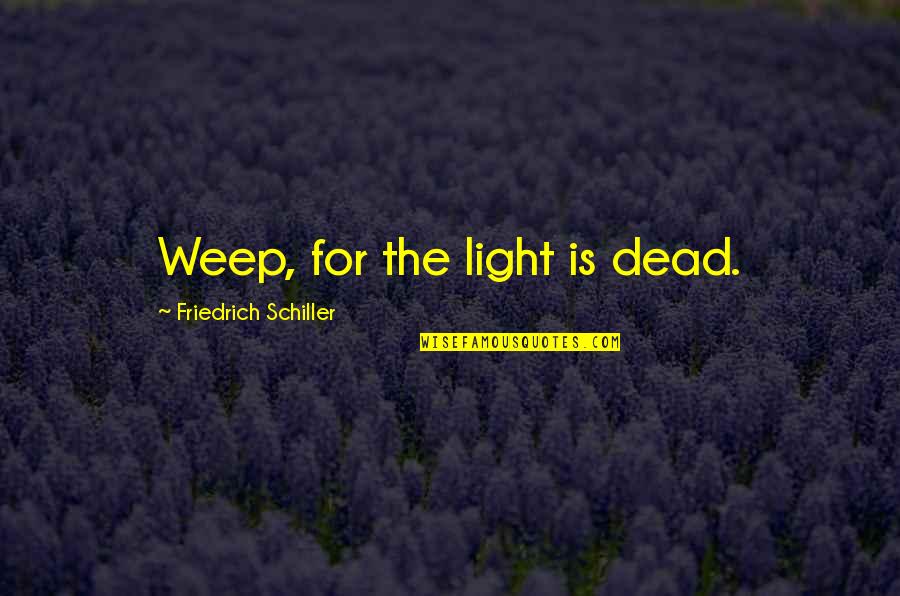 Weep, for the light is dead. —
Friedrich Schiller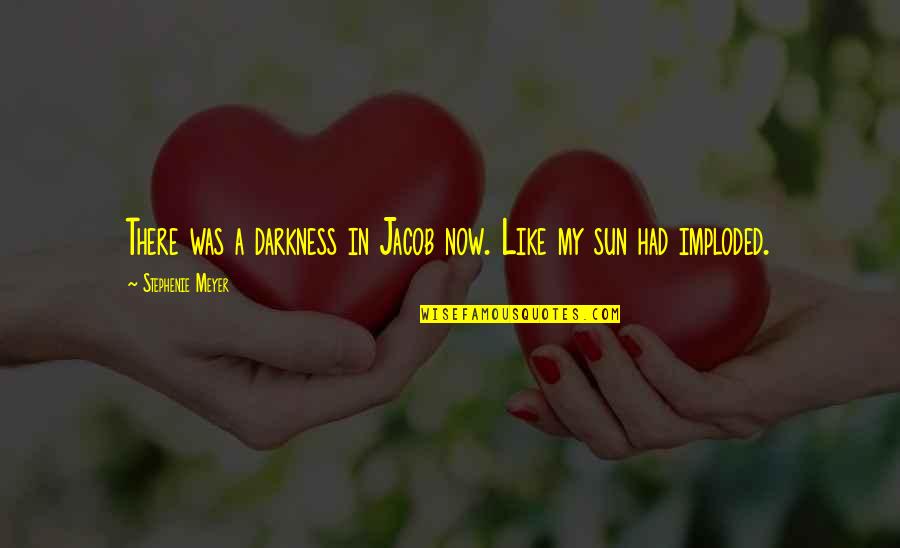 There was a darkness in Jacob now. Like my sun had imploded. —
Stephenie Meyer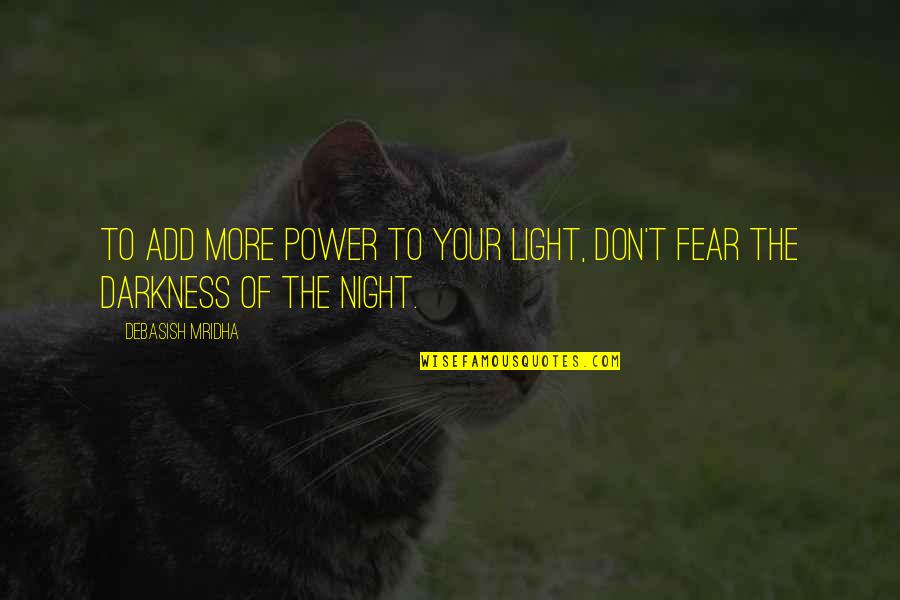 To add more power to your light, don't fear the darkness of the night. —
Debasish Mridha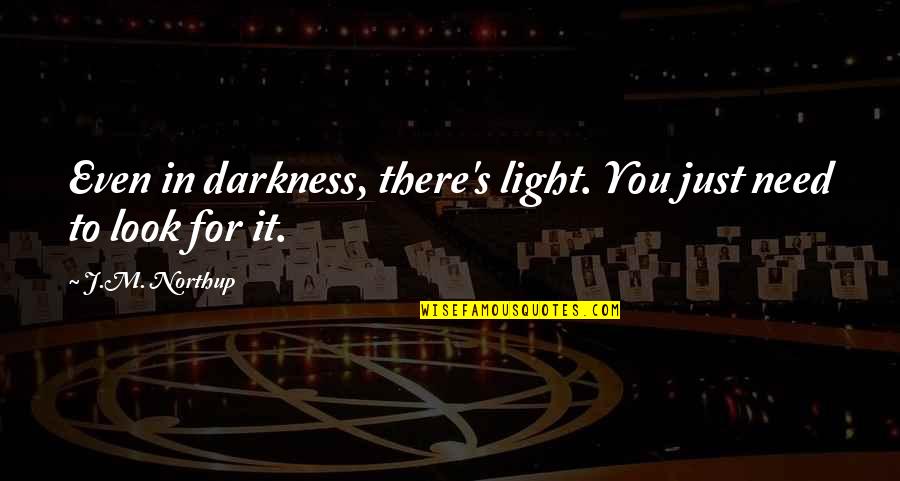 Even in darkness, there's light. You just need to look for it. —
J.M. Northup