Cute Little Quotes
Collection of top 51 famous quotes about Cute Little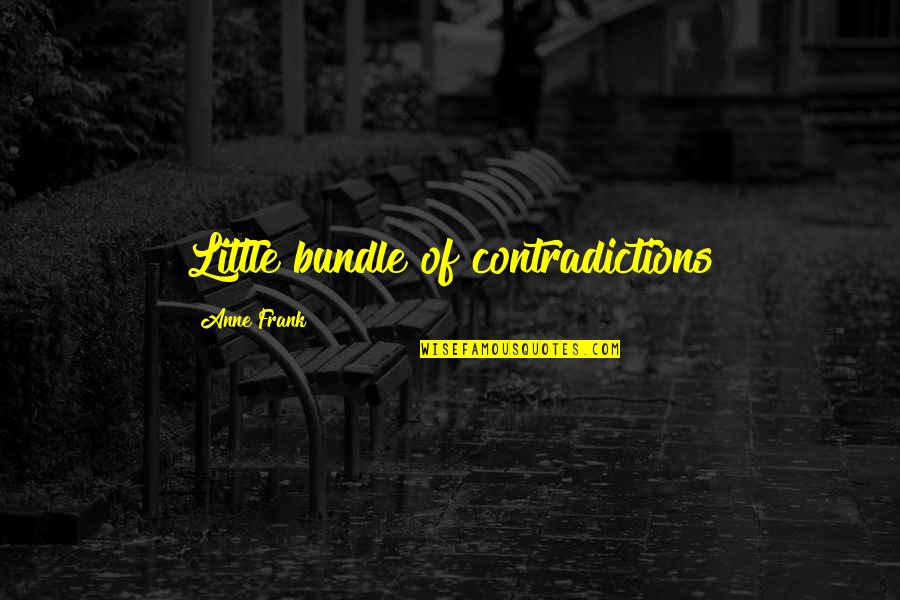 Little bundle of contradictions
—
Anne Frank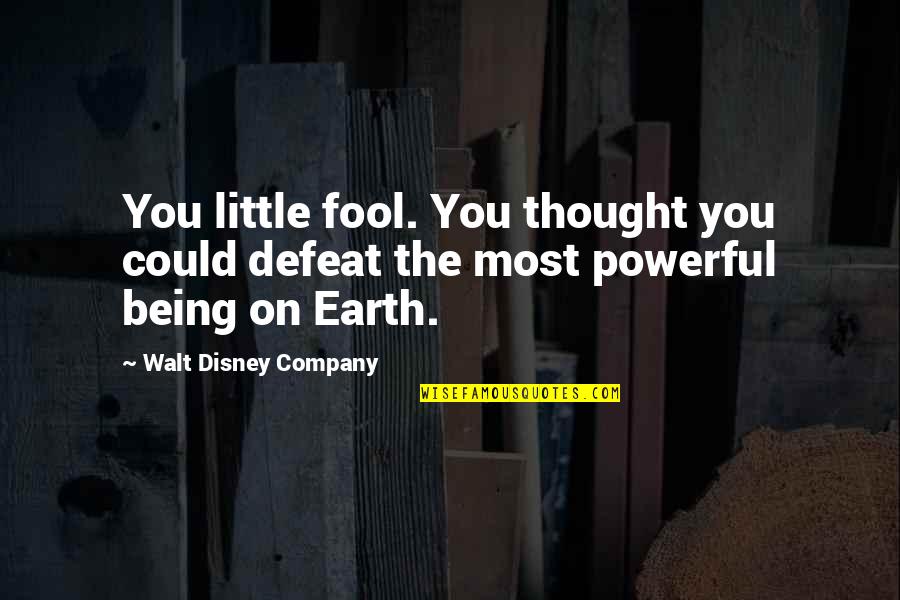 You little fool. You thought you could defeat the most powerful being on Earth.
—
Walt Disney Company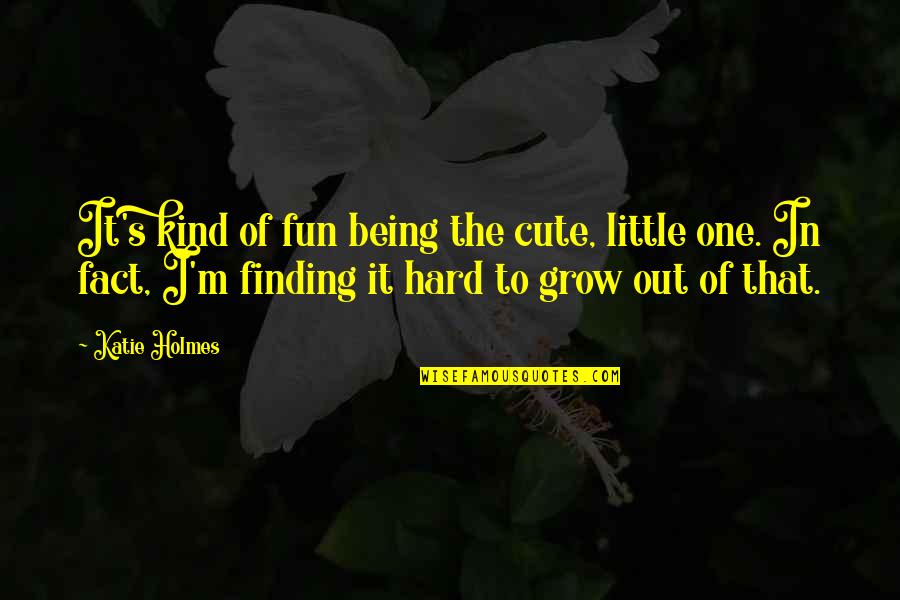 It's kind of fun being the cute, little one. In fact, I'm finding it hard to grow out of that.
—
Katie Holmes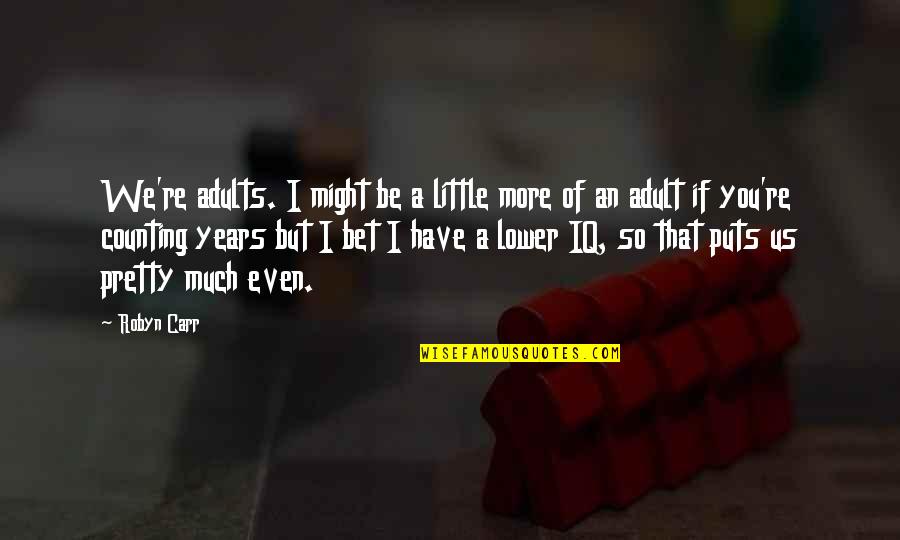 We're adults. I might be a little more of an adult if you're counting years but I bet I have a lower IQ, so that puts us pretty much even.
—
Robyn Carr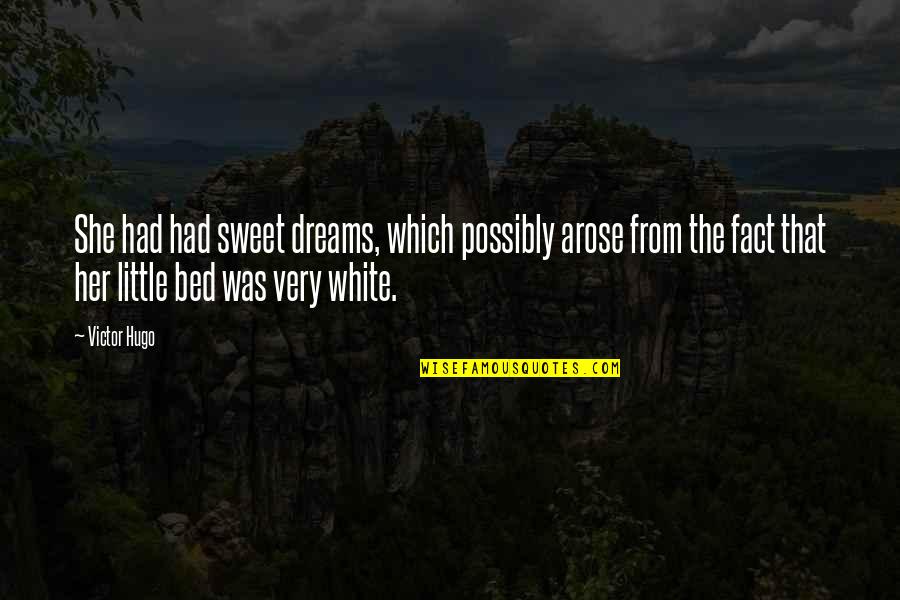 She had had sweet dreams, which possibly arose from the fact that her little bed was very white.
—
Victor Hugo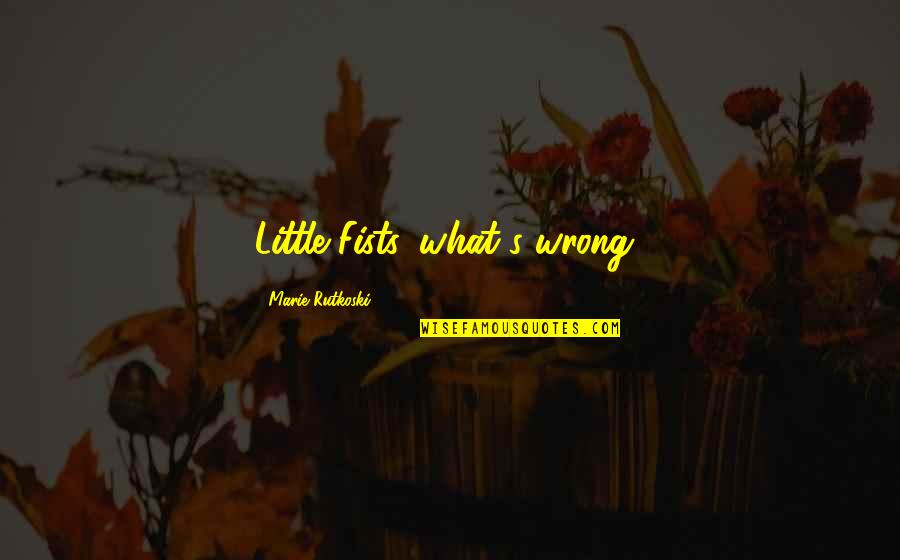 Little Fists, what's wrong?
—
Marie Rutkoski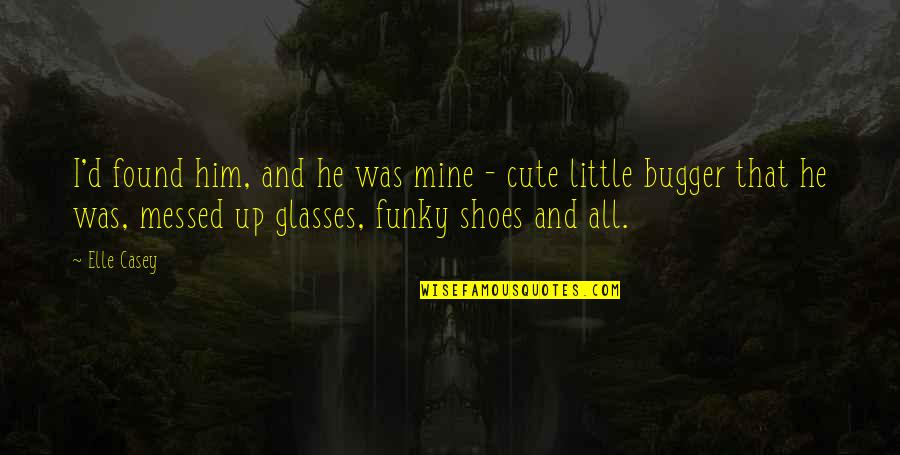 I'd found him, and he was mine -
cute little
bugger that he was, messed up glasses, funky shoes and all. —
Elle Casey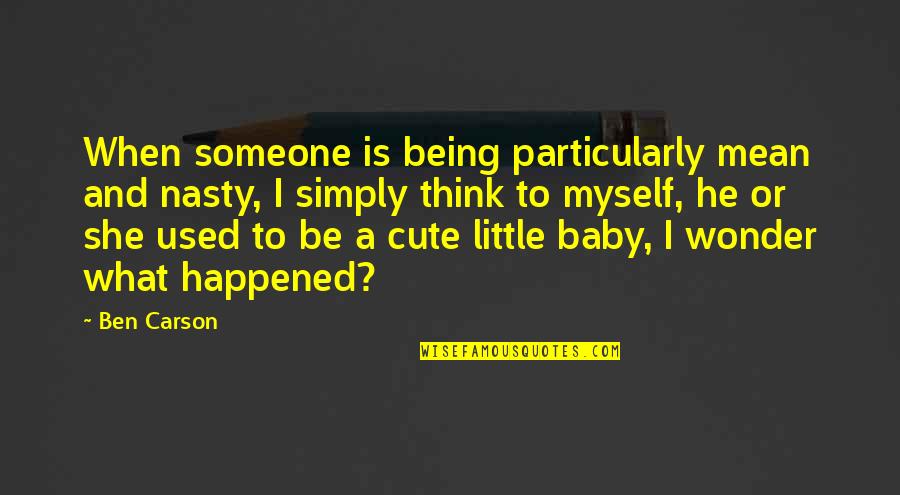 When someone is being particularly mean and nasty, I simply think to myself, he or she used to be a
cute little
baby, I wonder what happened? —
Ben Carson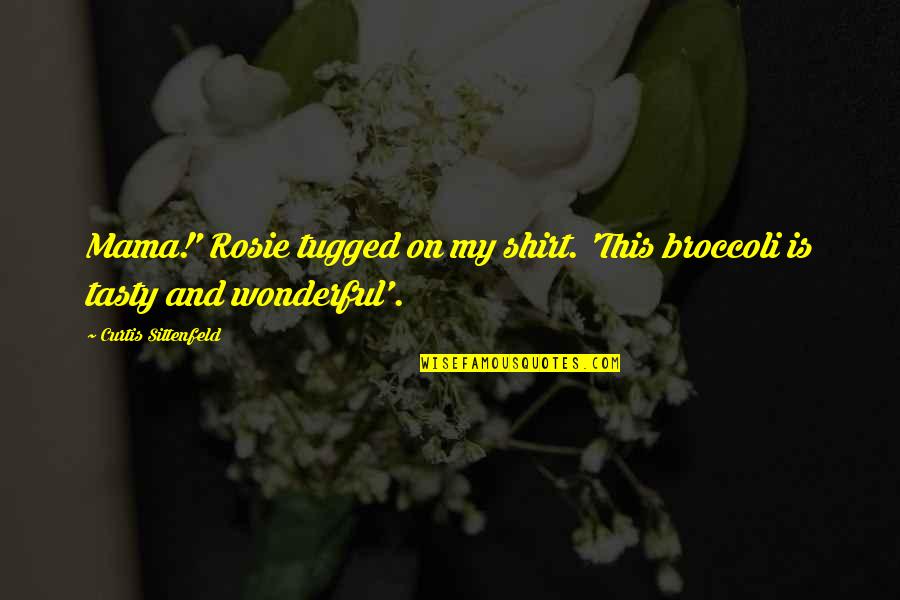 Mama!' Rosie tugged on my shirt. 'This broccoli is tasty and wonderful'. —
Curtis Sittenfeld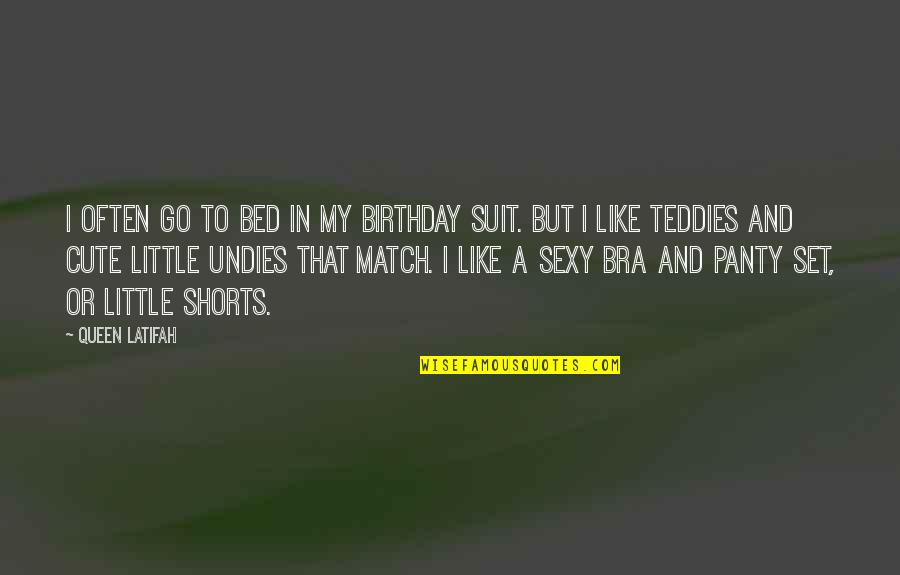 I often go to bed in my birthday suit. But I like teddies and
cute little
undies that match. I like a sexy bra and panty set, or little shorts. —
Queen Latifah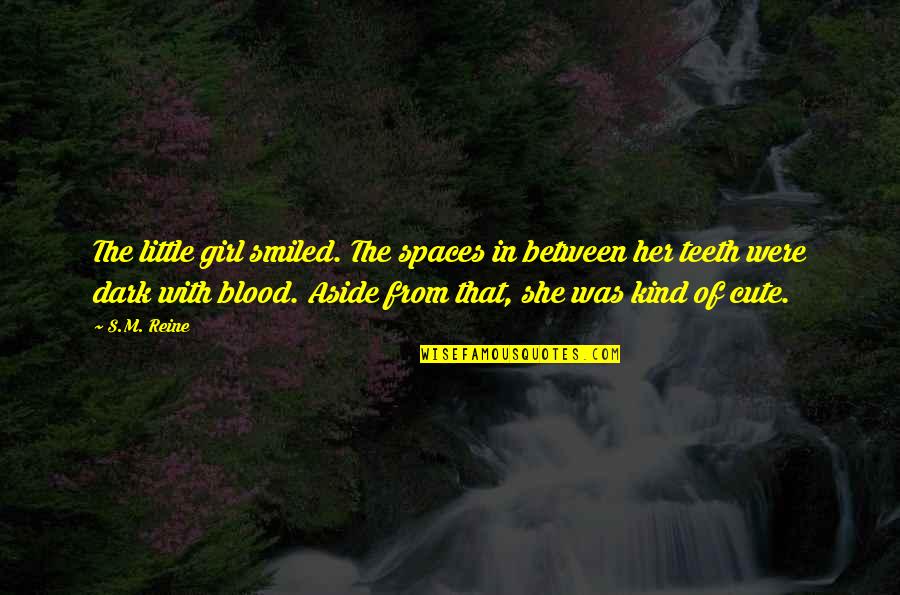 The little girl smiled. The spaces in between her teeth were dark with blood. Aside from that, she was kind of cute. —
S.M. Reine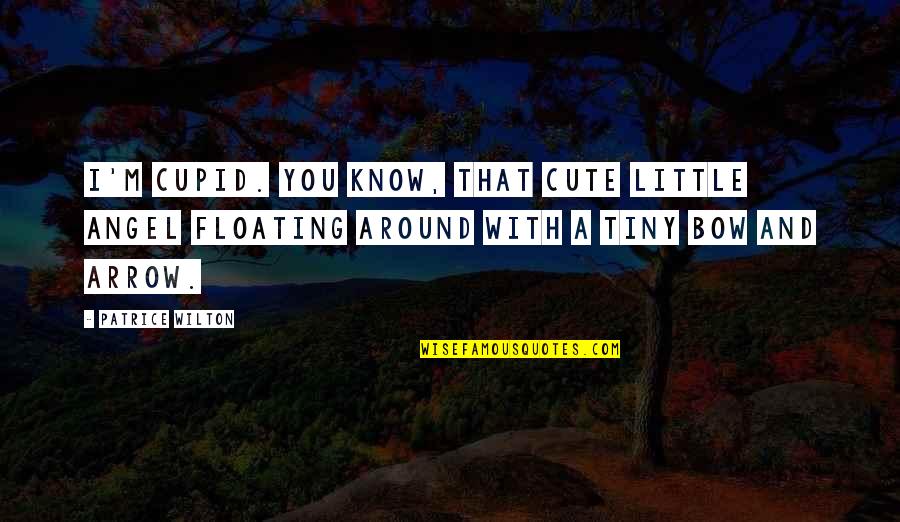 I'm Cupid. You know, that
cute little
angel floating around with a tiny bow and arrow. —
Patrice Wilton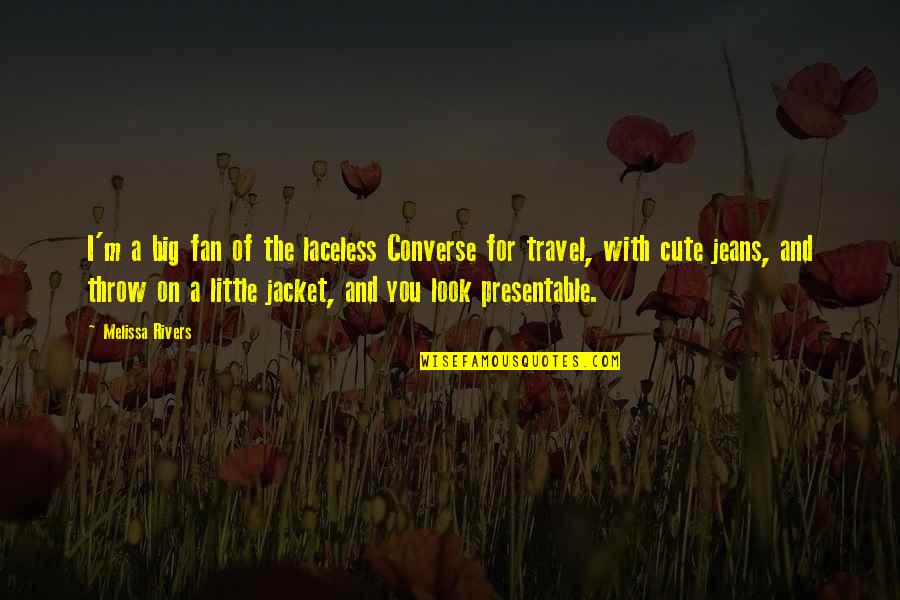 I'm a big fan of the laceless Converse for travel, with cute jeans, and throw on a little jacket, and you look presentable. —
Melissa Rivers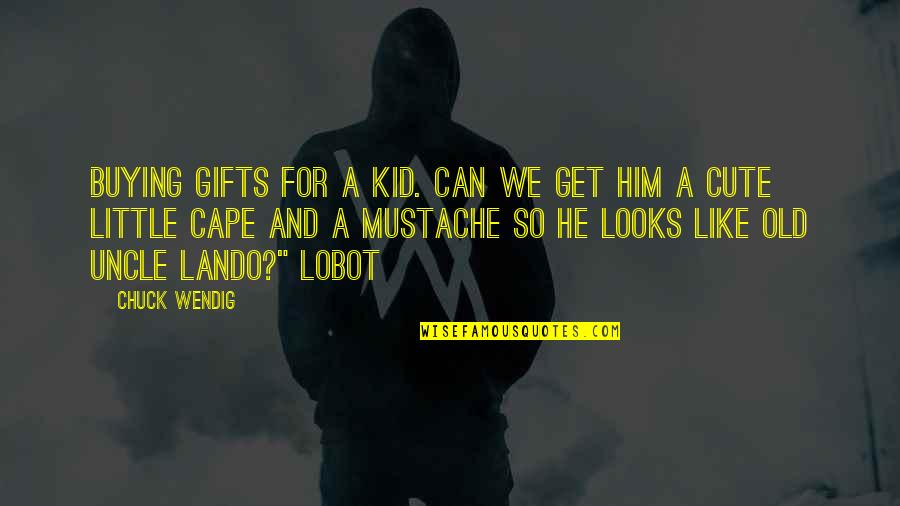 Buying gifts for a kid. Can we get him a
cute little
cape and a mustache so he looks like old Uncle Lando?" Lobot —
Chuck Wendig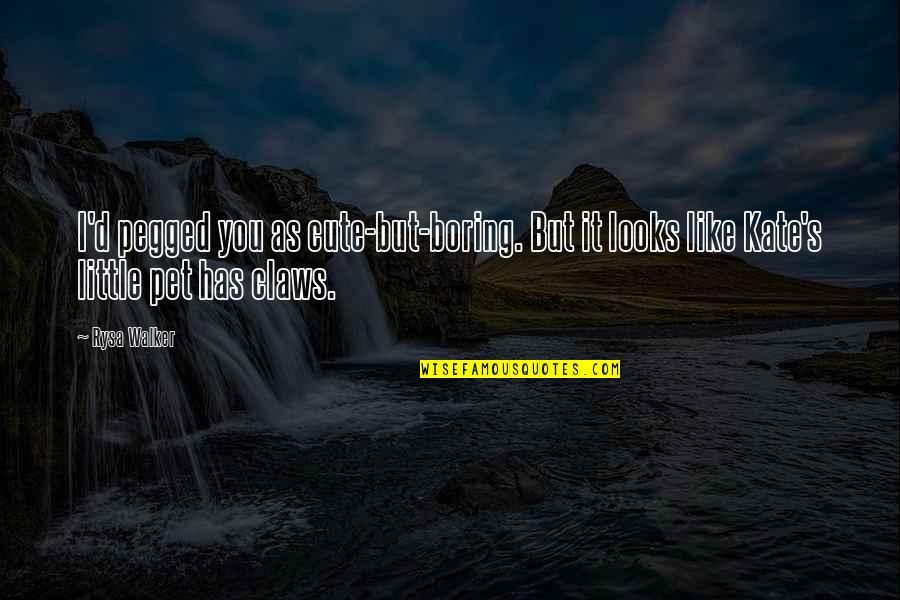 I'd pegged you as cute-but-boring. But it looks like Kate's little pet has claws. —
Rysa Walker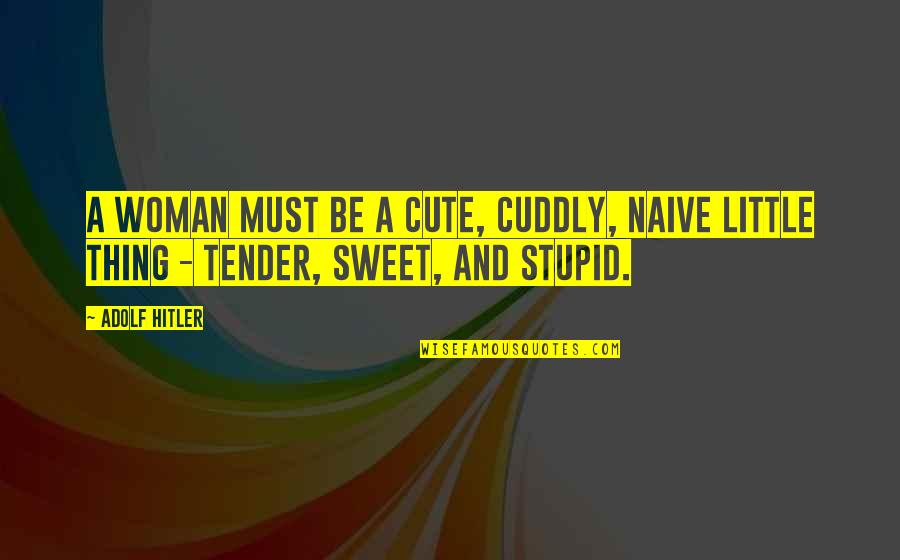 A woman must be a cute, cuddly, naive little thing - tender, sweet, and stupid. —
Adolf Hitler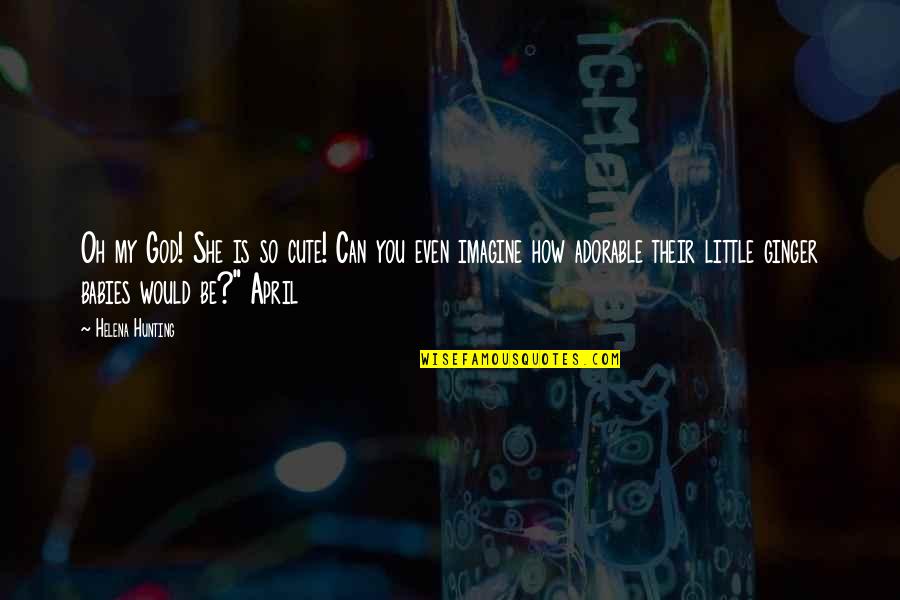 Oh my God! She is so cute! Can you even imagine how adorable their little ginger babies would be?" April —
Helena Hunting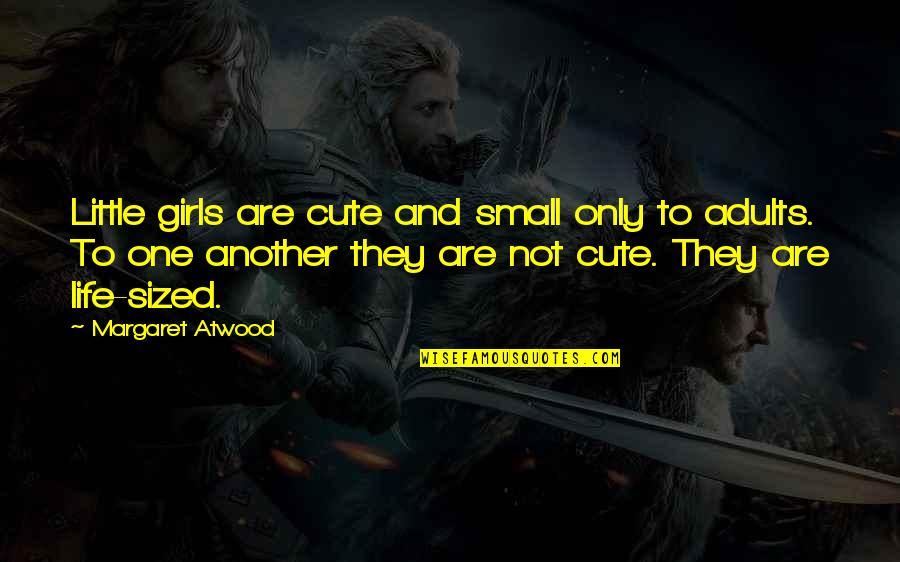 Little girls are cute and small only to adults. To one another they are not cute. They are life-sized. —
Margaret Atwood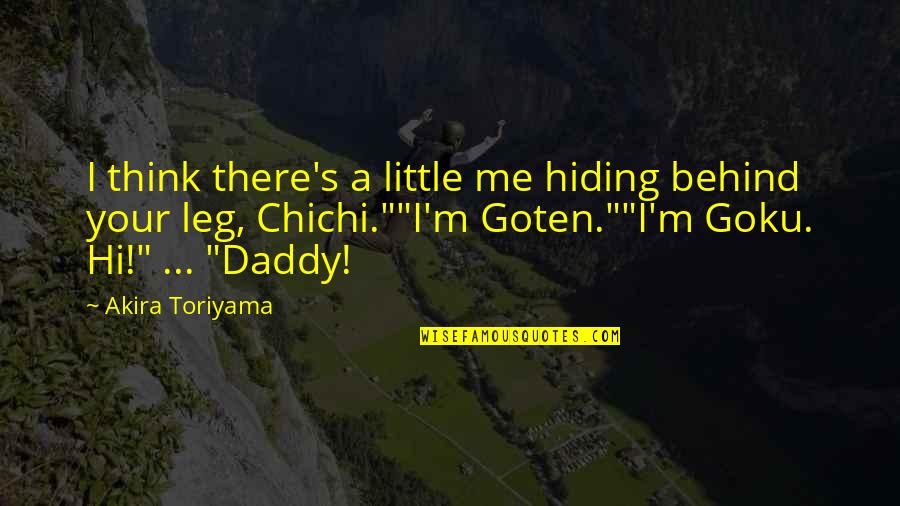 I think there's a little me hiding behind your leg, Chichi."
"I'm Goten."
"I'm Goku. Hi!"
...
"Daddy! —
Akira Toriyama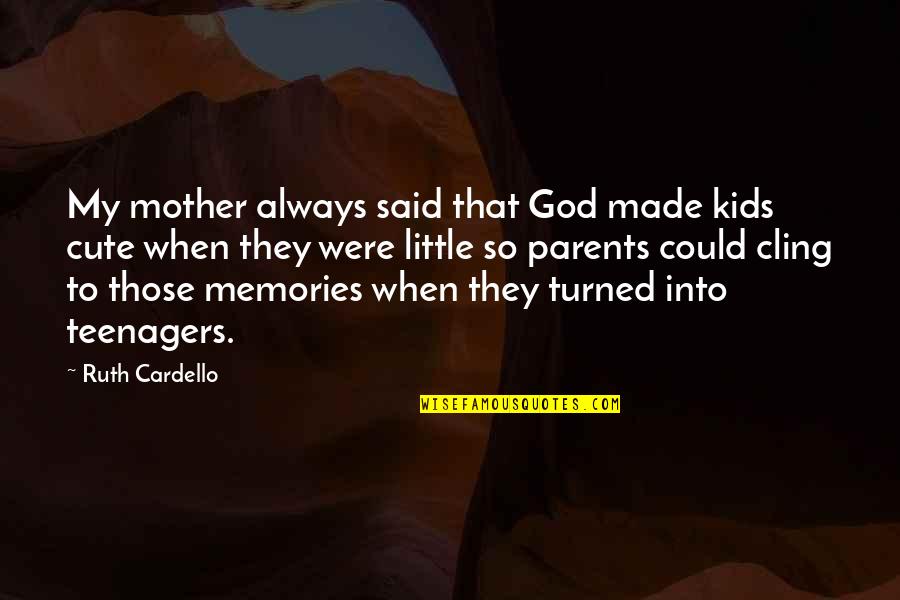 My mother always said that God made kids cute when they were little so parents could cling to those memories when they turned into teenagers. —
Ruth Cardello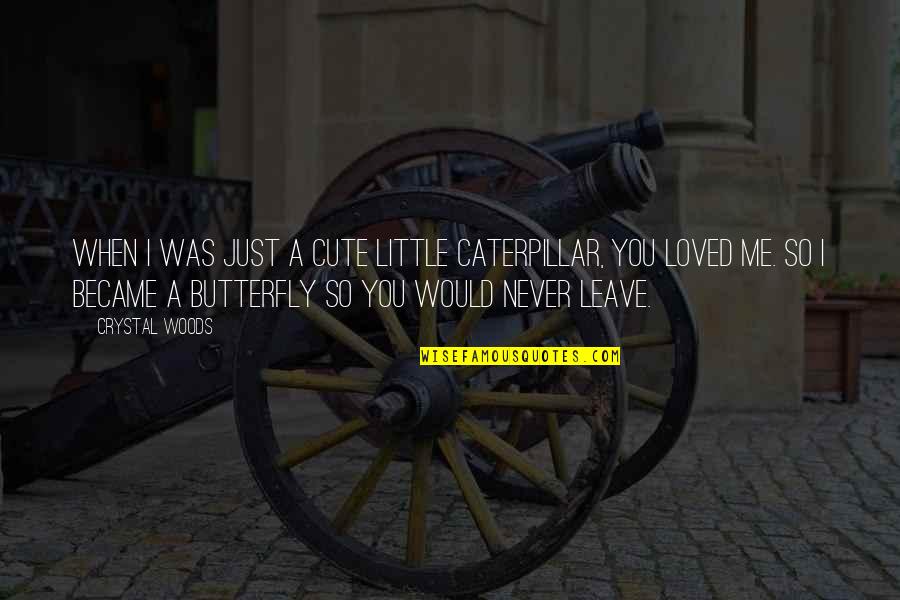 When I was just a
cute little
caterpillar, you loved me. So I became a butterfly so you would never leave. —
Crystal Woods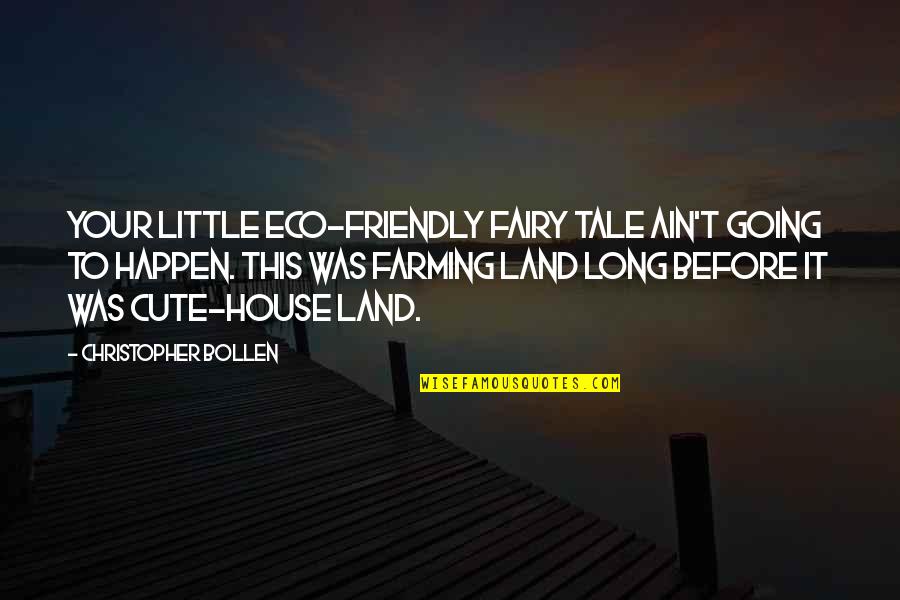 Your little eco-friendly fairy tale ain't going to happen. This was farming land long before it was cute-house land. —
Christopher Bollen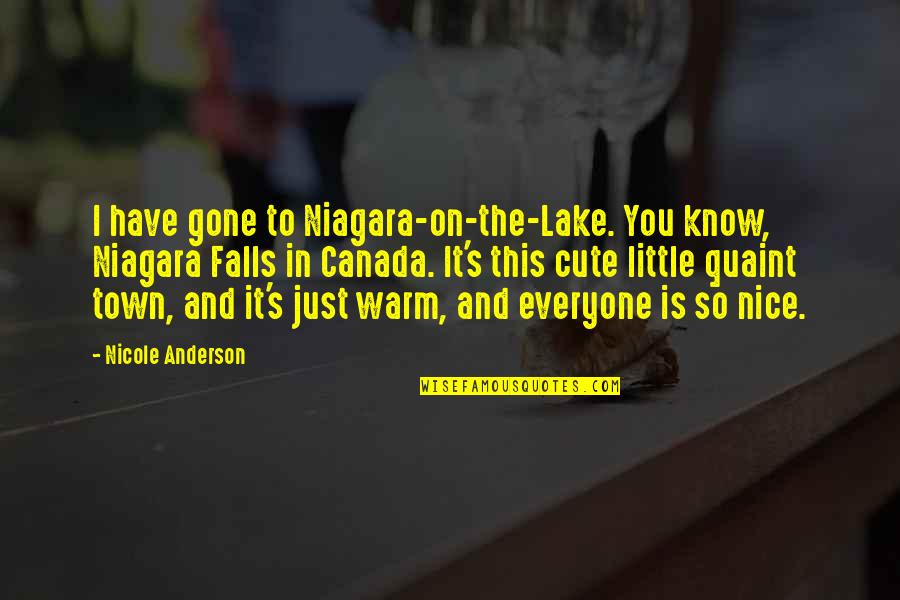 I have gone to Niagara-on-the-Lake. You know, Niagara Falls in Canada. It's this
cute little
quaint town, and it's just warm, and everyone is so nice. —
Nicole Anderson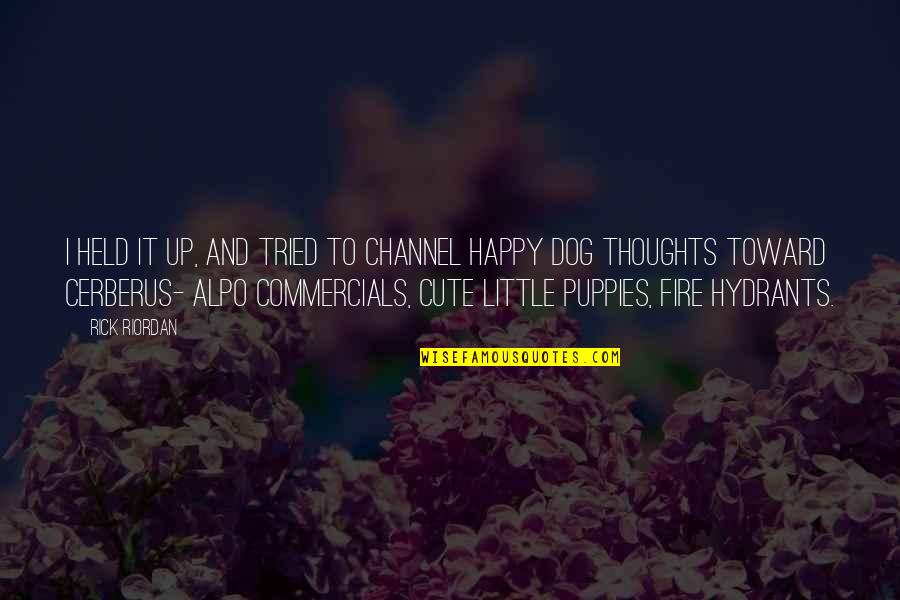 I held it up, and tried to channel happy dog thoughts toward Cerberus- Alpo commercials,
cute little
puppies, fire hydrants. —
Rick Riordan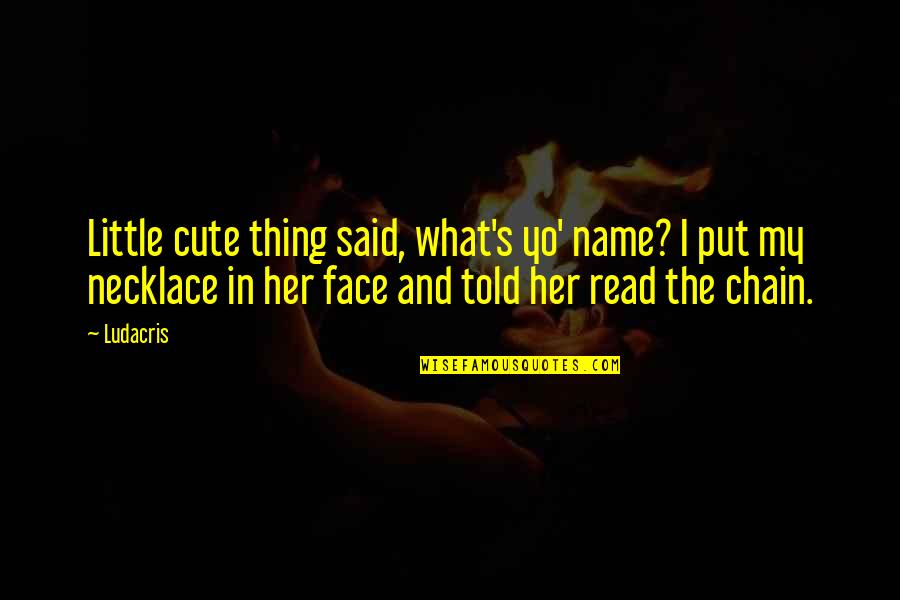 Little cute thing said, what's yo' name? I put my necklace in her face and told her read the chain. —
Ludacris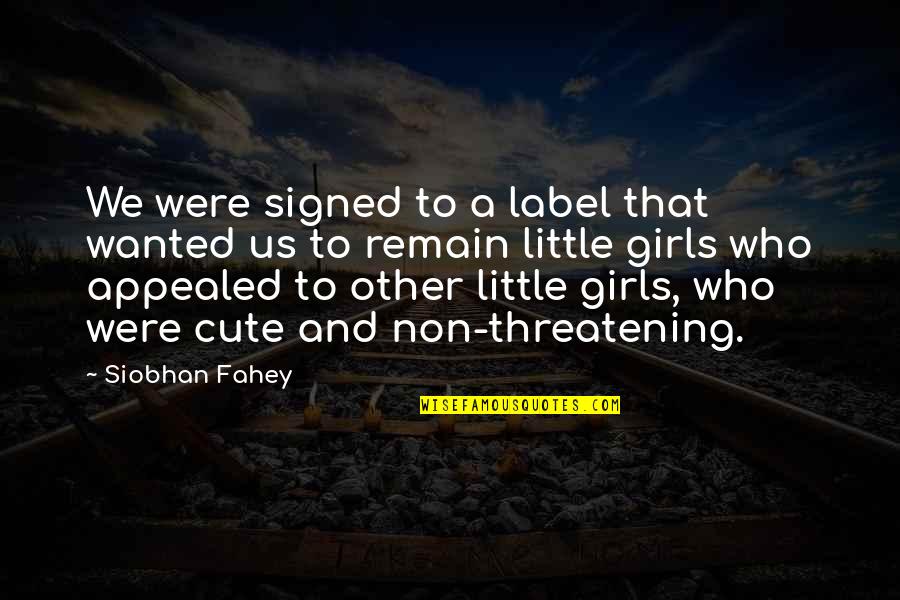 We were signed to a label that wanted us to remain little girls who appealed to other little girls, who were cute and non-threatening. —
Siobhan Fahey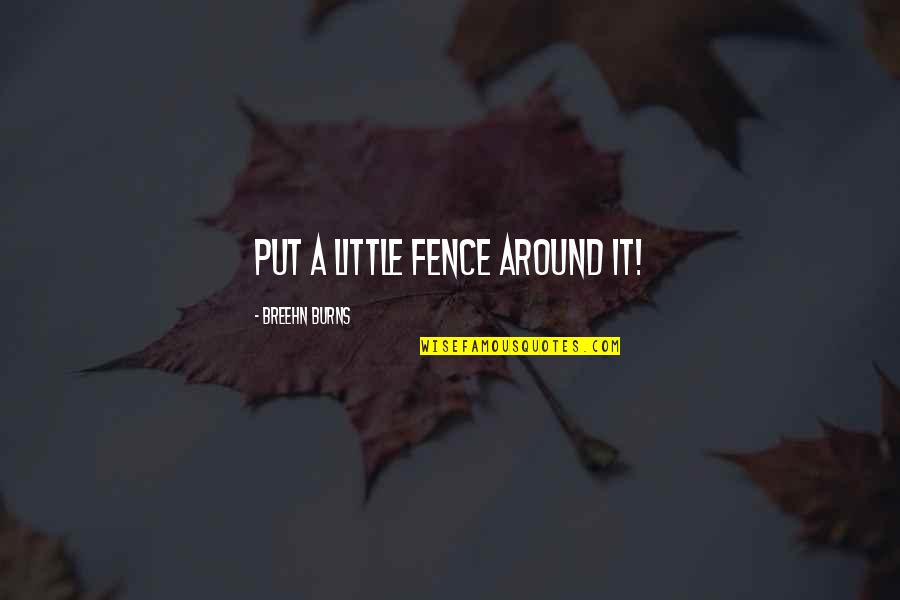 Put a little fence around it! —
Breehn Burns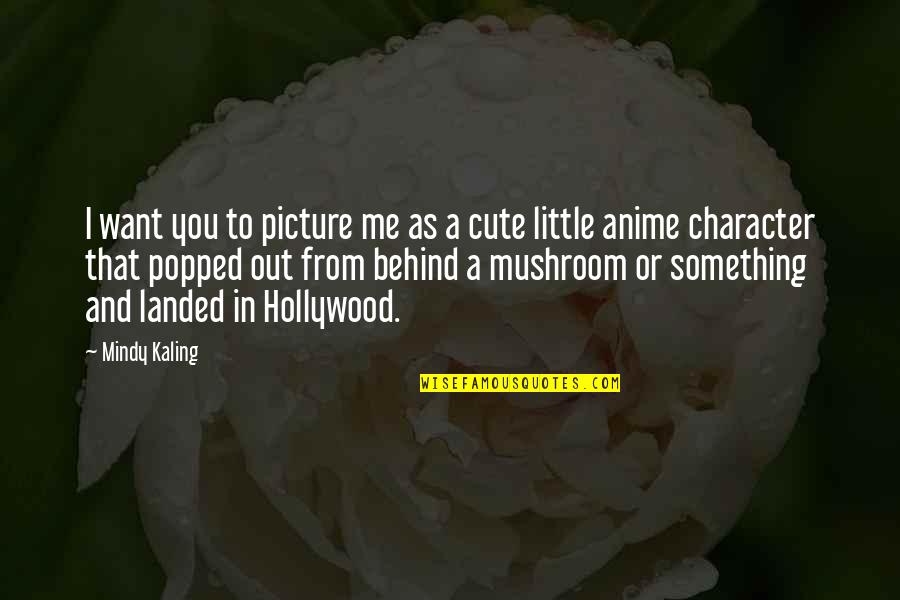 I want you to picture me as a
cute little
anime character that popped out from behind a mushroom or something and landed in Hollywood. —
Mindy Kaling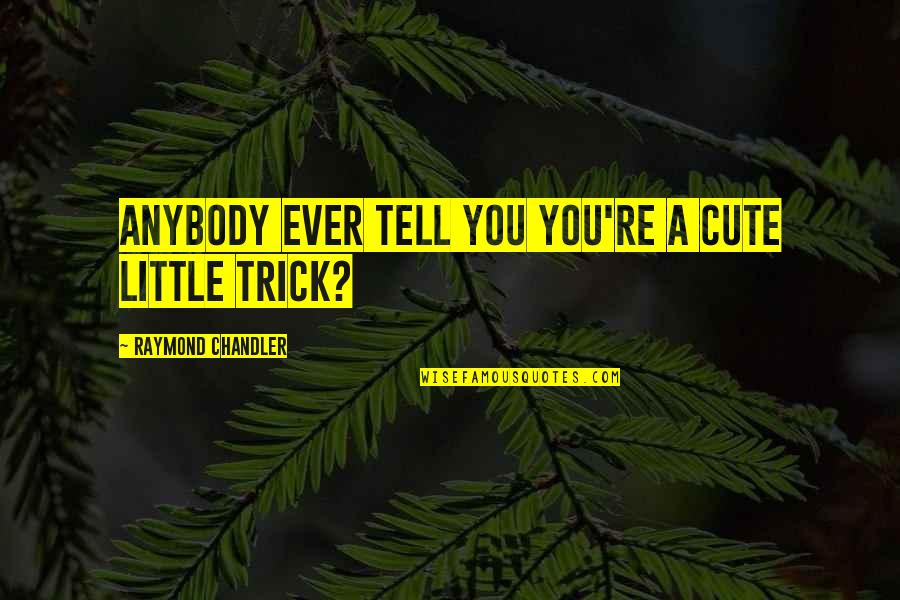 Anybody ever tell you you're a
cute little
trick? —
Raymond Chandler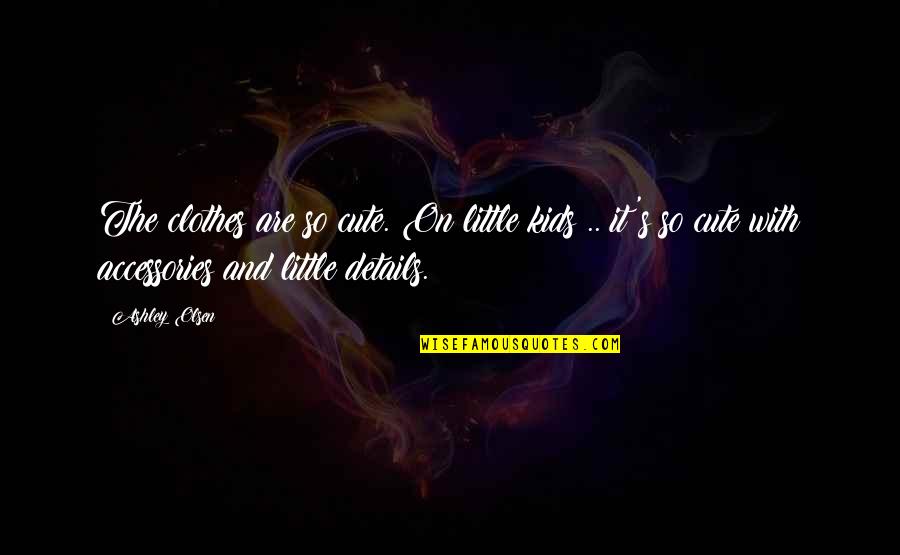 The clothes are so cute. On little kids .. it's so cute with accessories and little details. —
Ashley Olsen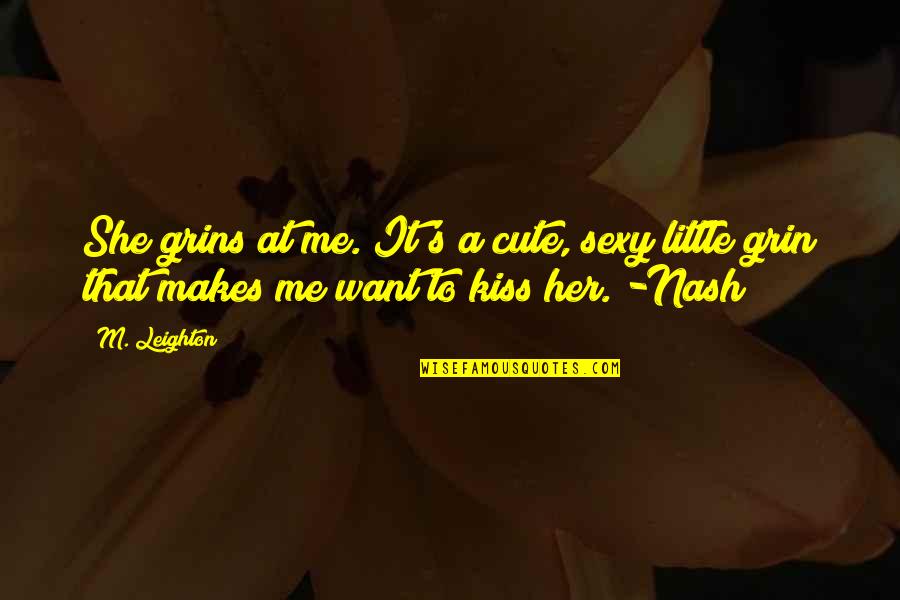 She grins at me. It's a cute, sexy little grin that makes me want to kiss her. -Nash —
M. Leighton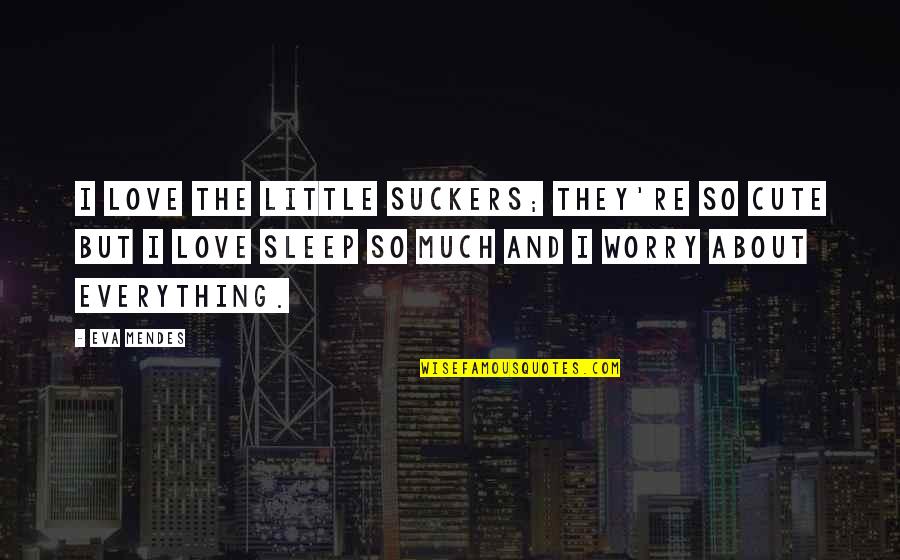 I love the little suckers; they're so cute but I love sleep so much and I worry about everything. —
Eva Mendes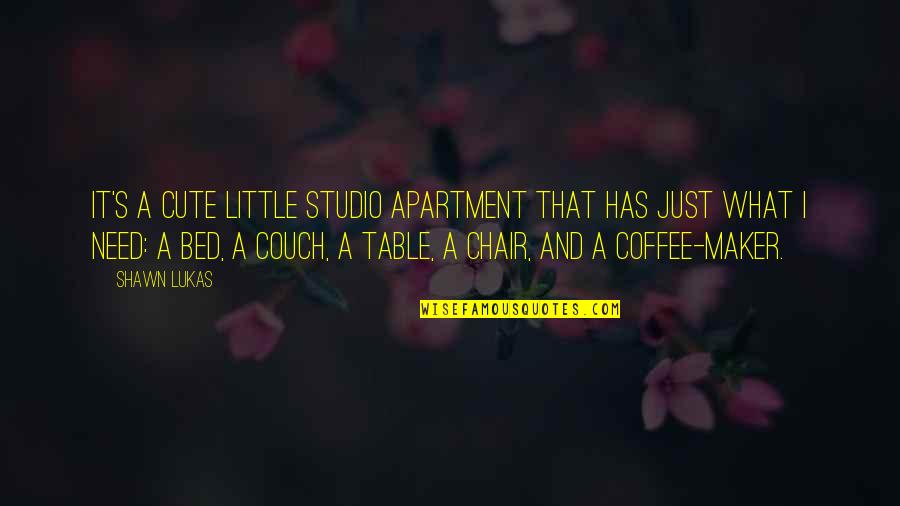 It's a
cute little
studio apartment that has just what I need: a bed, a couch, a table, a chair, and a coffee-maker. —
Shawn Lukas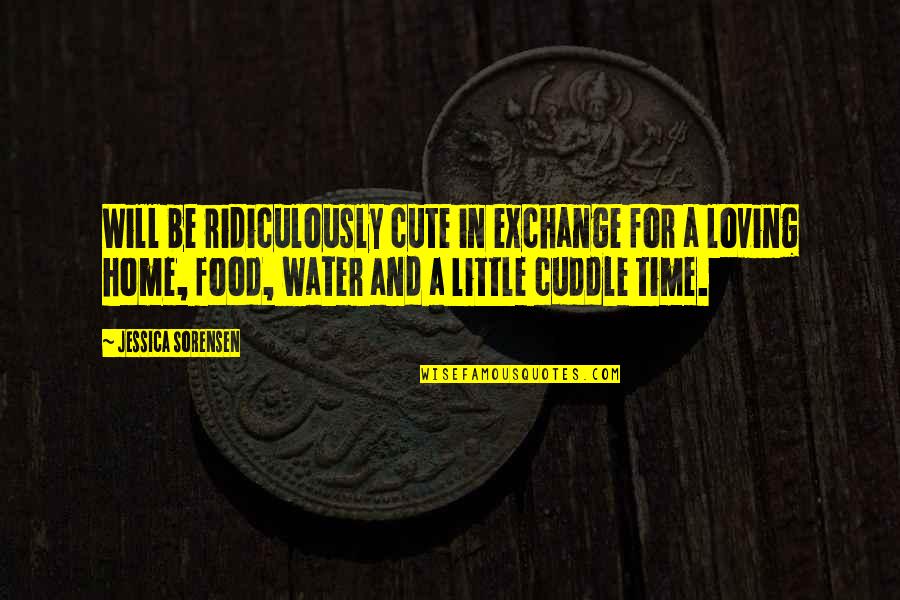 Will be ridiculously cute in exchange for a loving home, food, water and a little cuddle time. —
Jessica Sorensen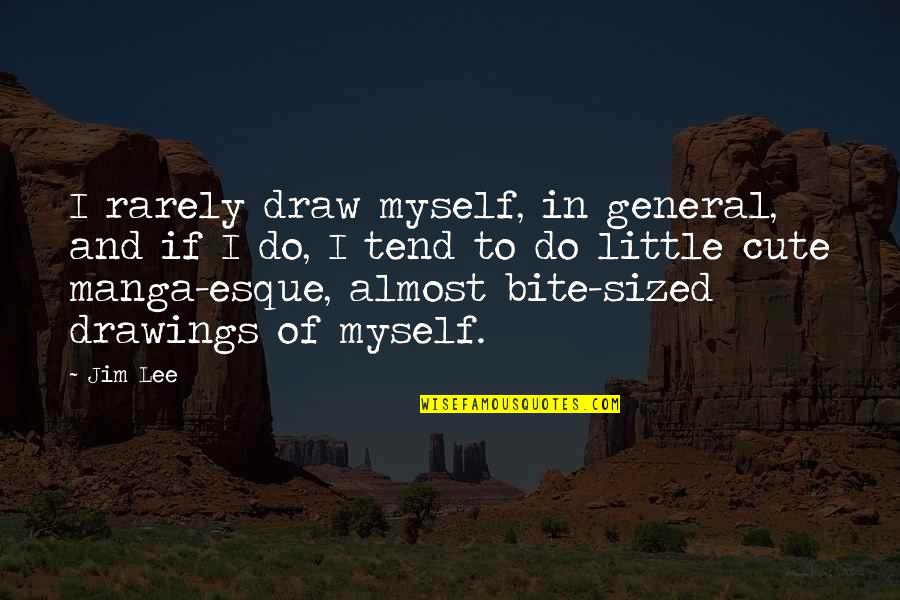 I rarely draw myself, in general, and if I do, I tend to do little cute manga-esque, almost bite-sized drawings of myself. —
Jim Lee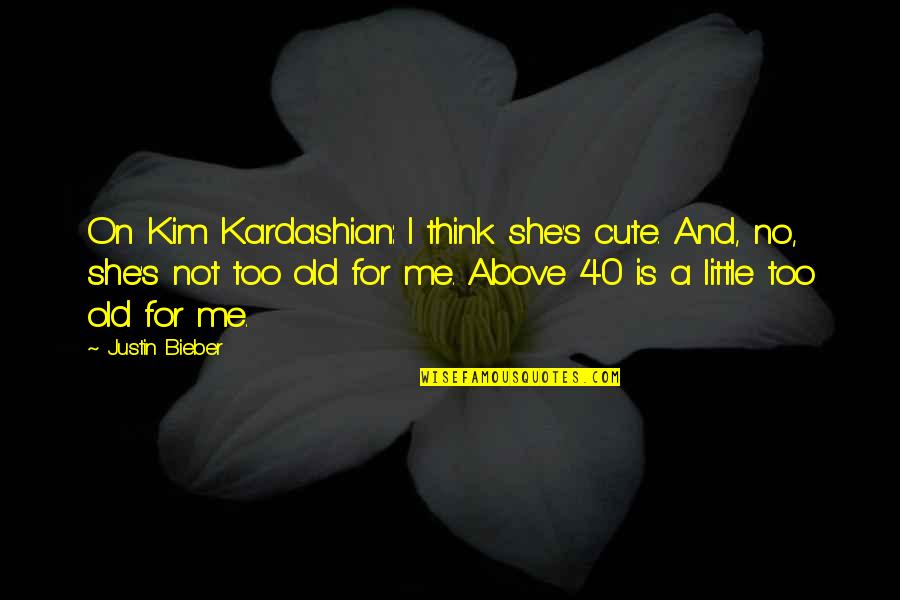 On Kim Kardashian: I think she's cute. And, no, she's not too old for me. Above 40 is a little too old for me. —
Justin Bieber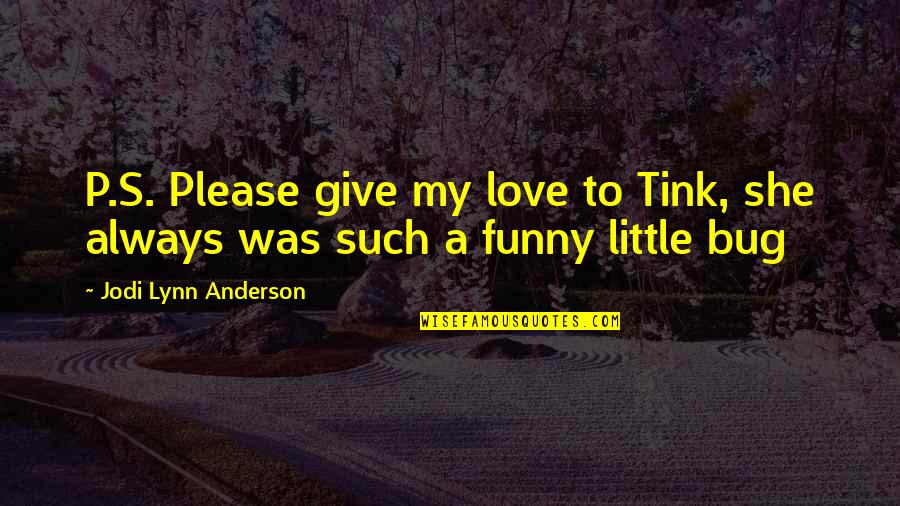 P.S. Please give my love to Tink, she always was such a funny little bug —
Jodi Lynn Anderson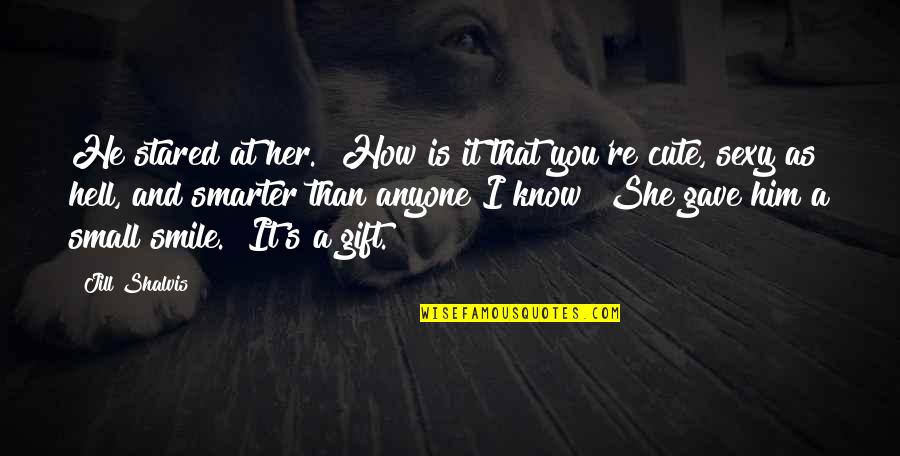 He stared at her. "How is it that you're cute, sexy as hell, and smarter than anyone I know?"
She gave him a small smile. "It's a gift. —
Jill Shalvis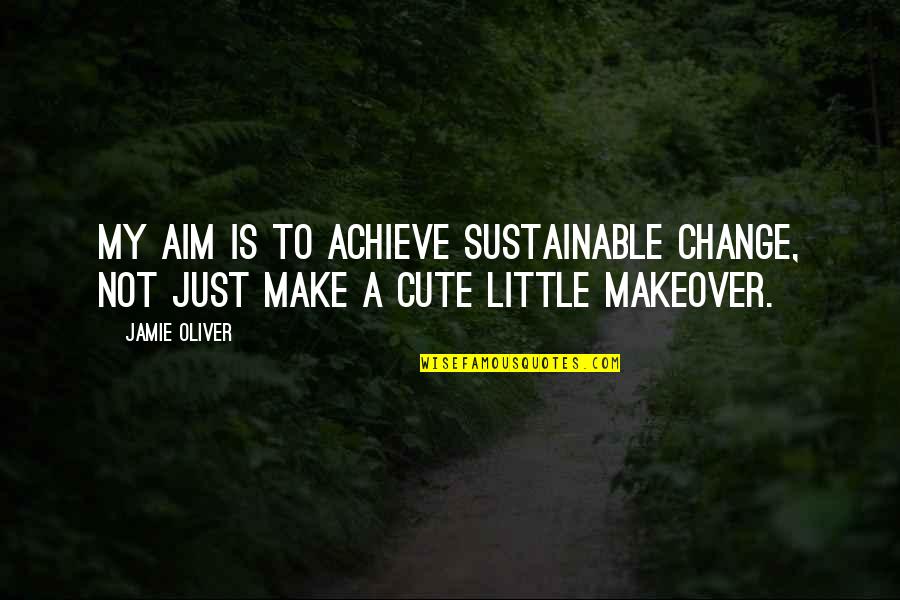 My aim is to achieve sustainable change, not just make a
cute little
makeover. —
Jamie Oliver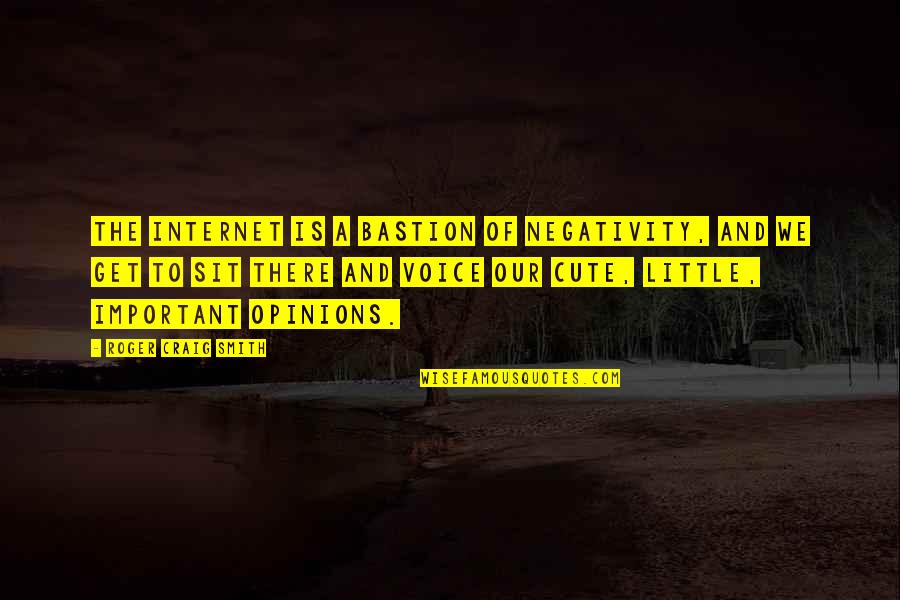 The Internet is a bastion of negativity, and we get to sit there and voice our cute, little, important opinions. —
Roger Craig Smith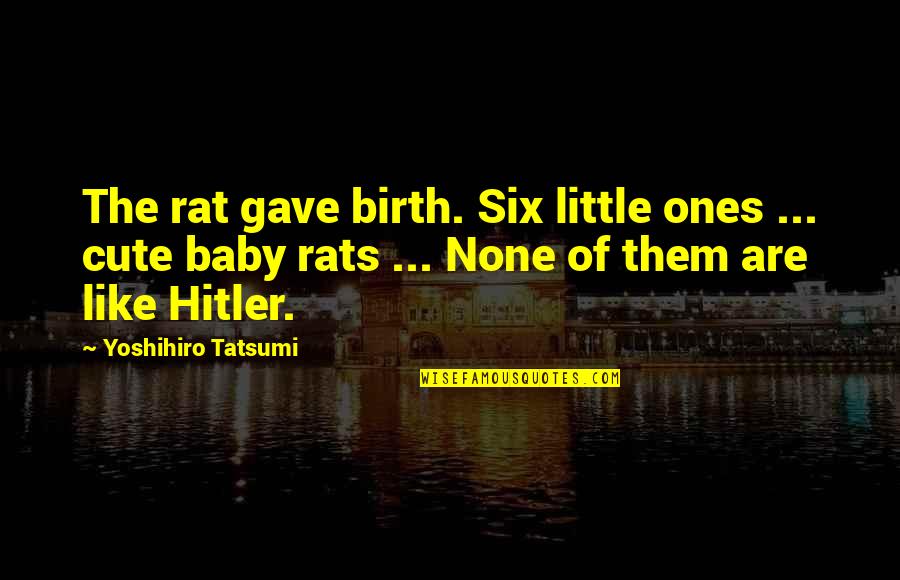 The rat gave birth. Six little ones ... cute baby rats ... None of them are like Hitler. —
Yoshihiro Tatsumi
I have nothing to give but my heart so full and these empty hands."
"They're not empty now. —
Louisa May Alcott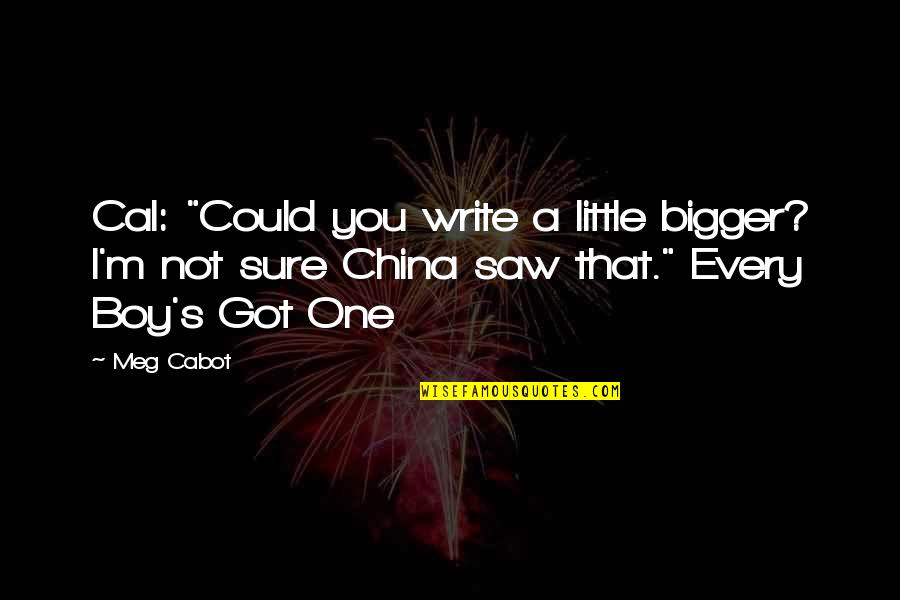 Cal: "Could you write a little bigger? I'm not sure China saw that."
Every Boy's Got One —
Meg Cabot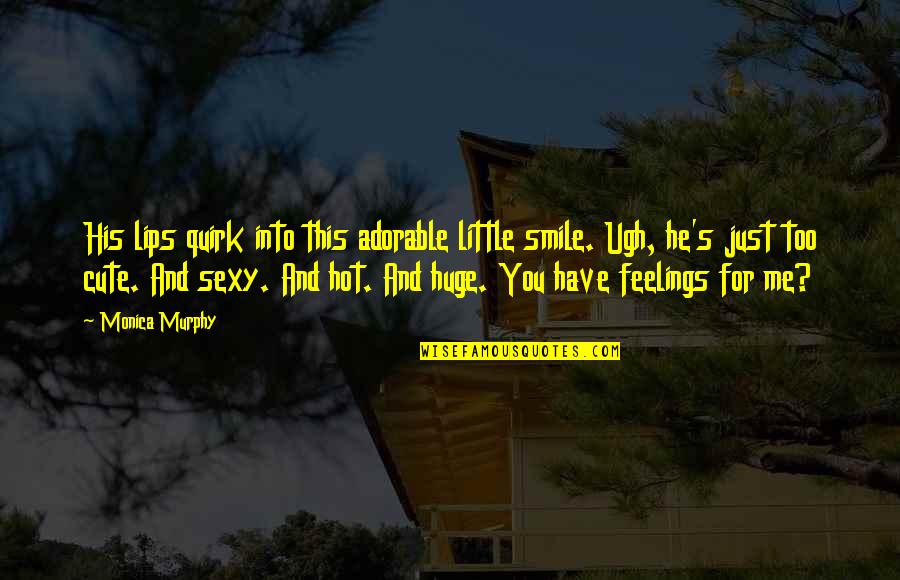 His lips quirk into this adorable little smile. Ugh, he's just too cute. And sexy. And hot. And huge. You have feelings for me? —
Monica Murphy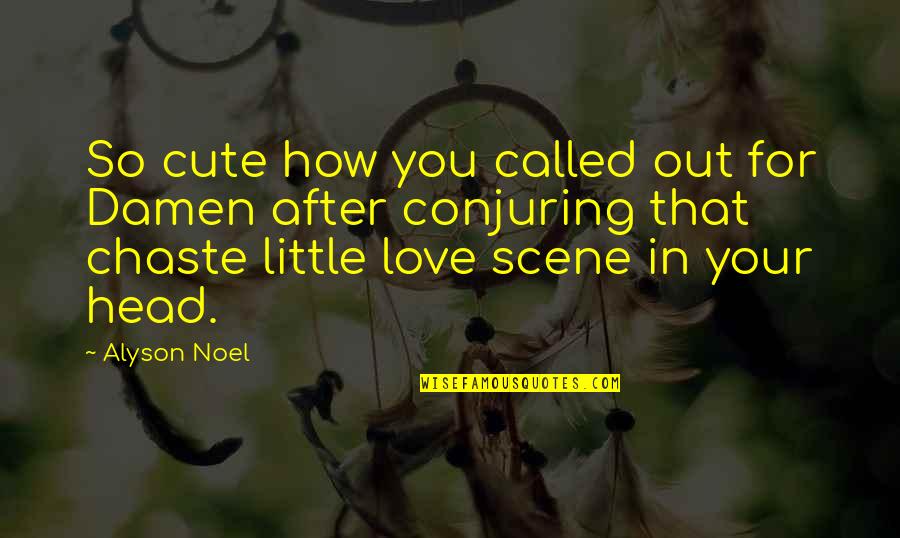 So cute how you called out for Damen after conjuring that chaste little love scene in your head. —
Alyson Noel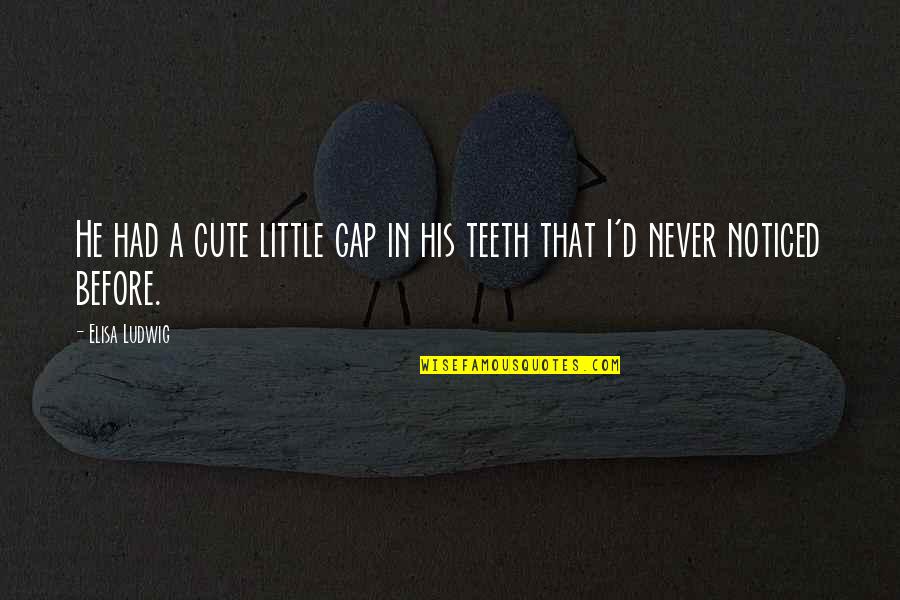 He had a
cute little
gap in his teeth that I'd never noticed before. —
Elisa Ludwig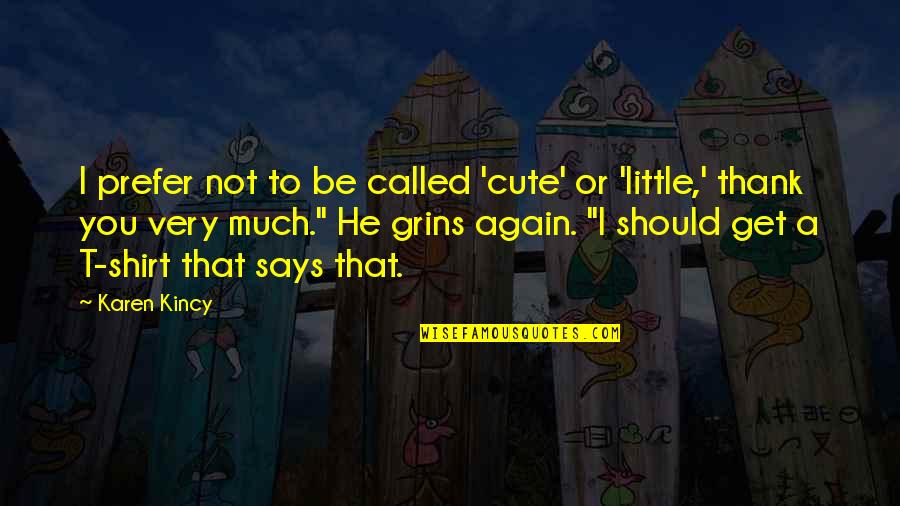 I prefer not to be called 'cute' or 'little,' thank you very much." He grins again. "I should get a T-shirt that says that. —
Karen Kincy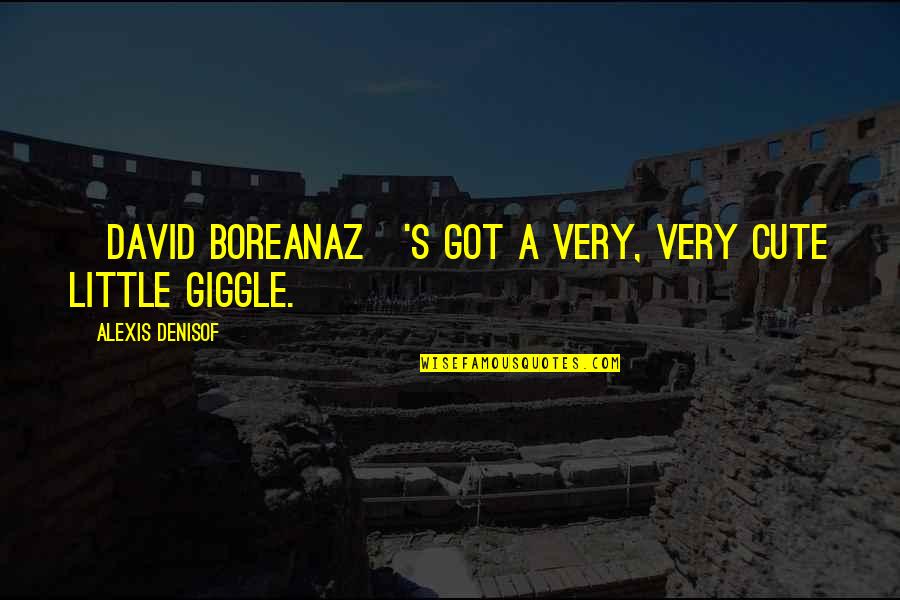 [David Boreanaz]'s got a very, very
cute little
giggle. —
Alexis Denisof