Curiosity And Knowledge Quotes
Collection of top 47 famous quotes about Curiosity And Knowledge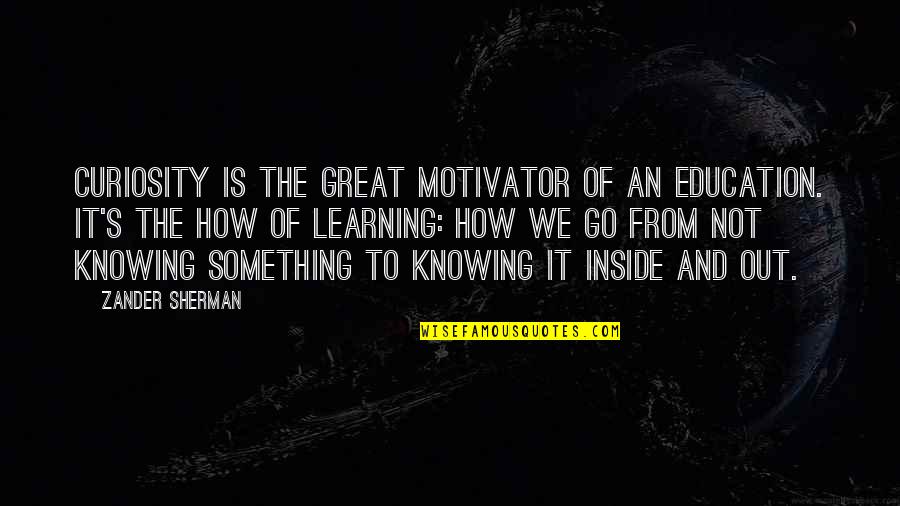 Curiosity is the great motivator of an education. It's the how of learning: how we go from not knowing something to knowing it inside and out.
—
Zander Sherman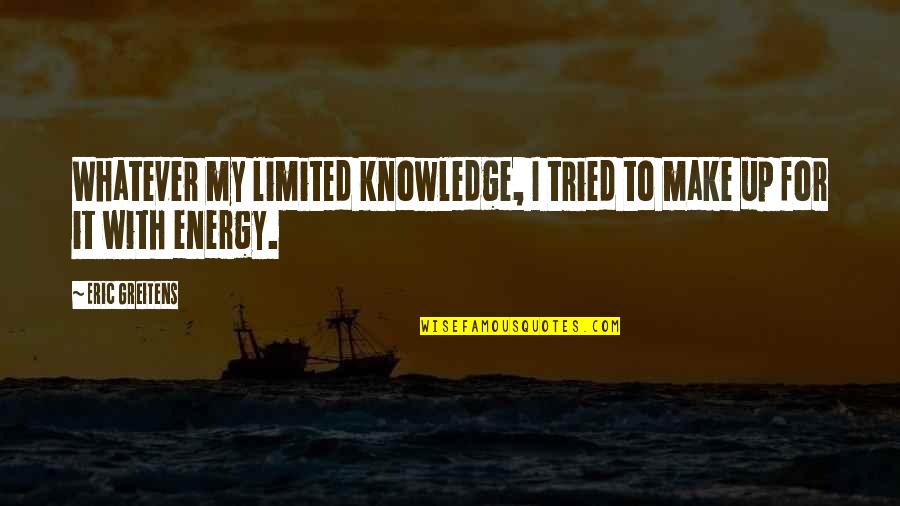 Whatever my limited knowledge, I tried to make up for it with energy.
—
Eric Greitens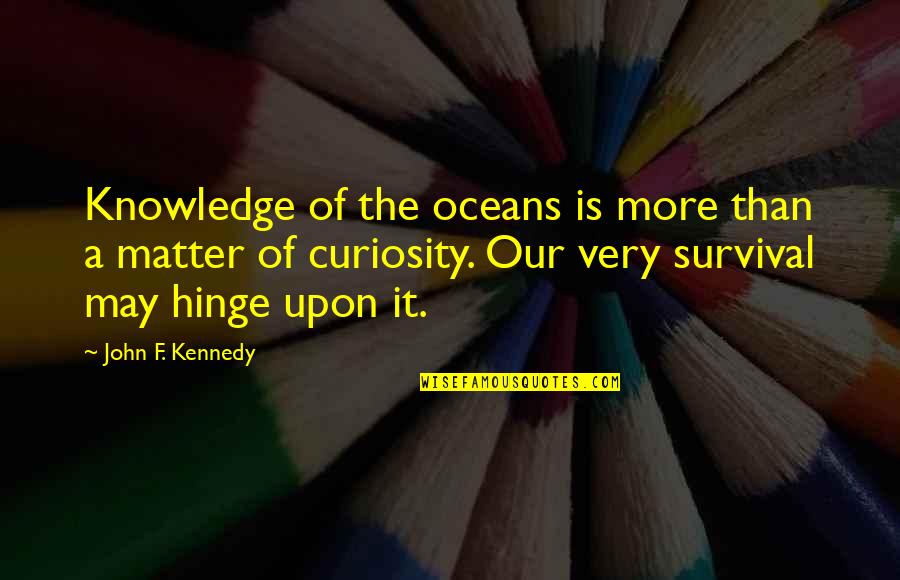 Knowledge of the oceans is more than a matter of curiosity. Our very survival may hinge upon it.
—
John F. Kennedy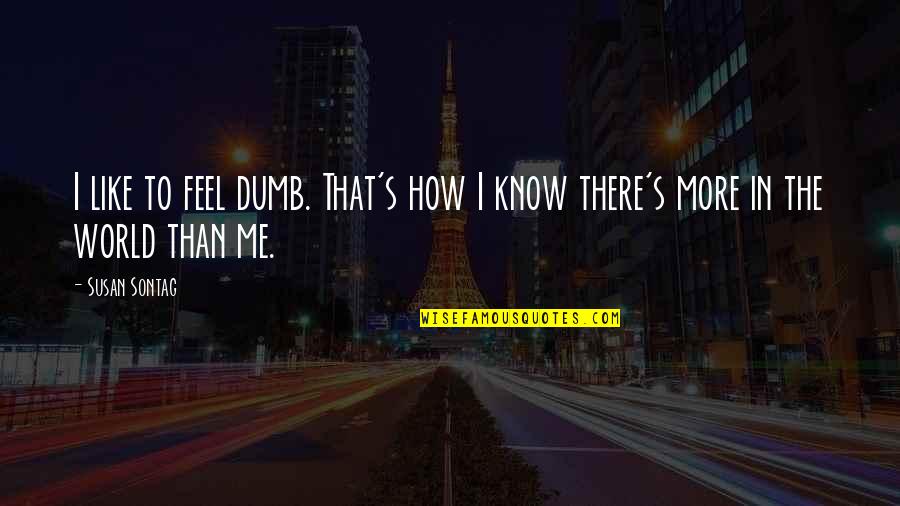 I like to feel dumb. That's how I know there's more in the world than me.
—
Susan Sontag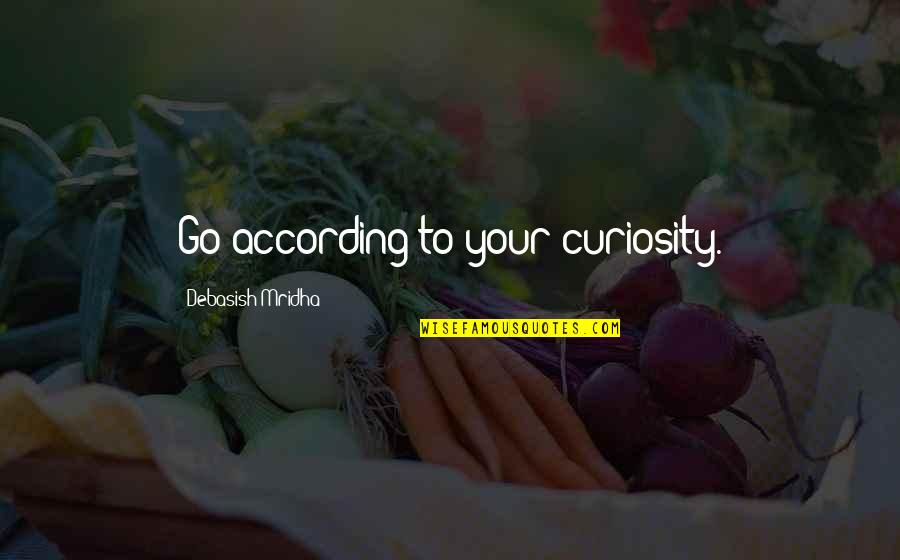 Go according to your curiosity.
—
Debasish Mridha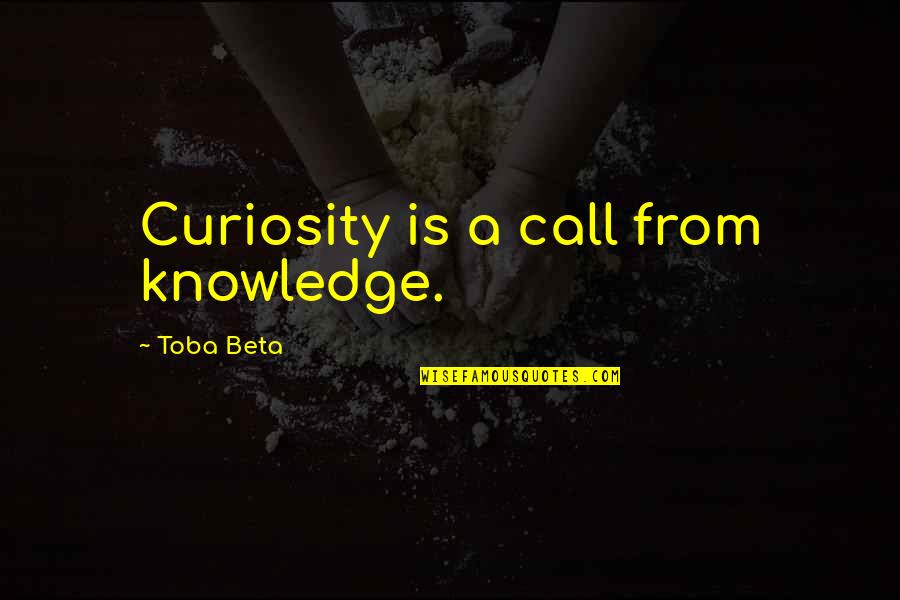 Curiosity is a call from knowledge.
—
Toba Beta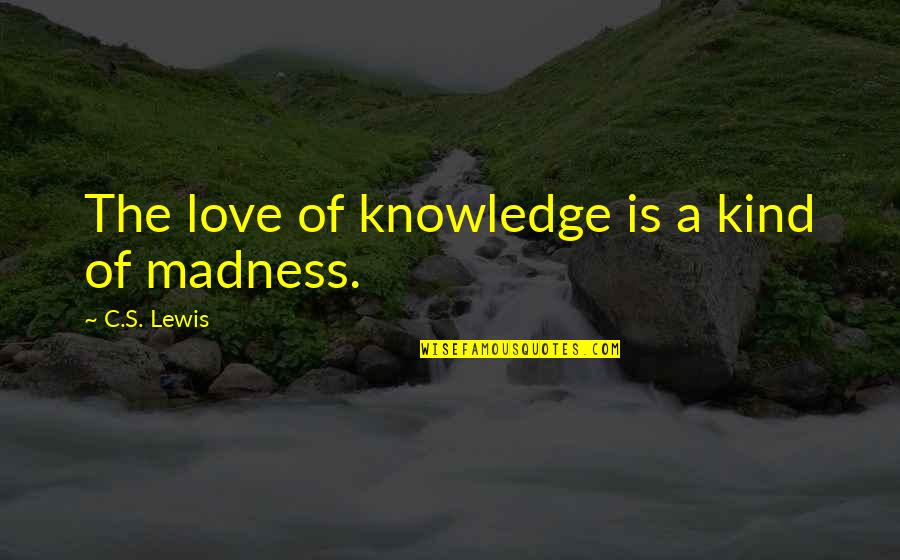 The love of knowledge is a kind of madness.
—
C.S. Lewis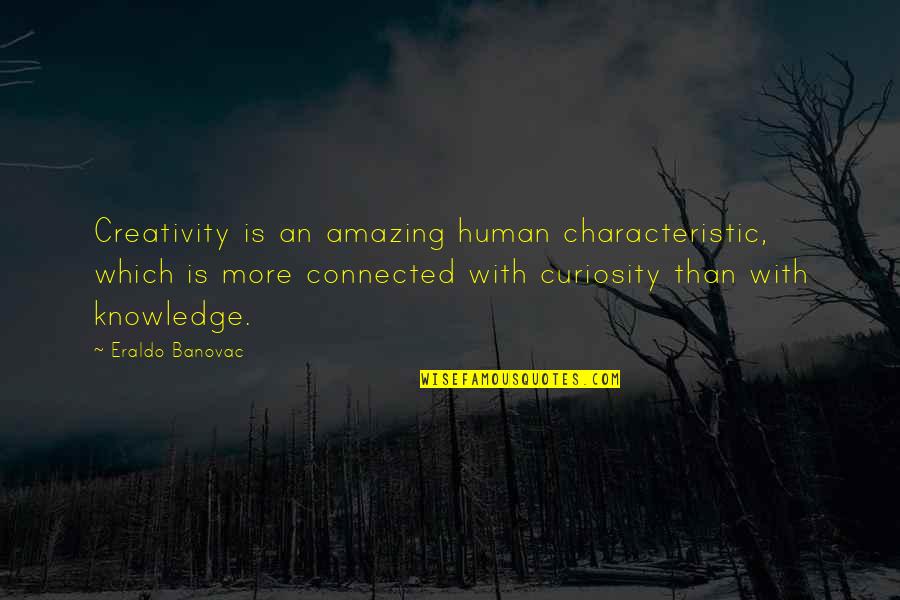 Creativity is an amazing human characteristic, which is more connected with curiosity than with knowledge.
—
Eraldo Banovac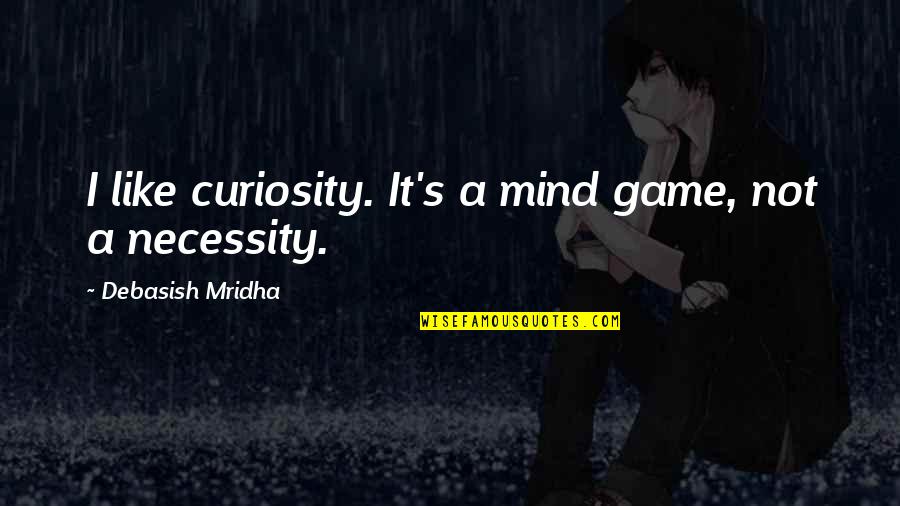 I like curiosity. It's a mind game, not a necessity. —
Debasish Mridha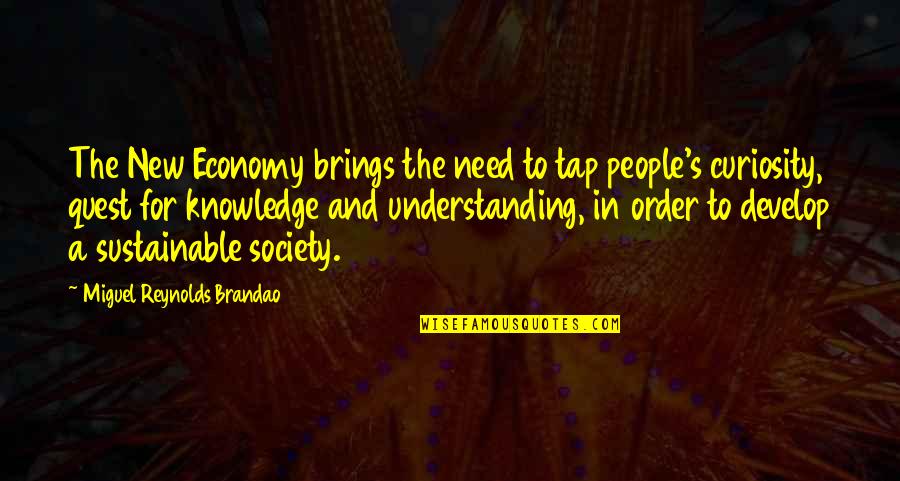 The New Economy brings the need to tap people's curiosity, quest for knowledge and understanding, in order to develop a sustainable society. —
Miguel Reynolds Brandao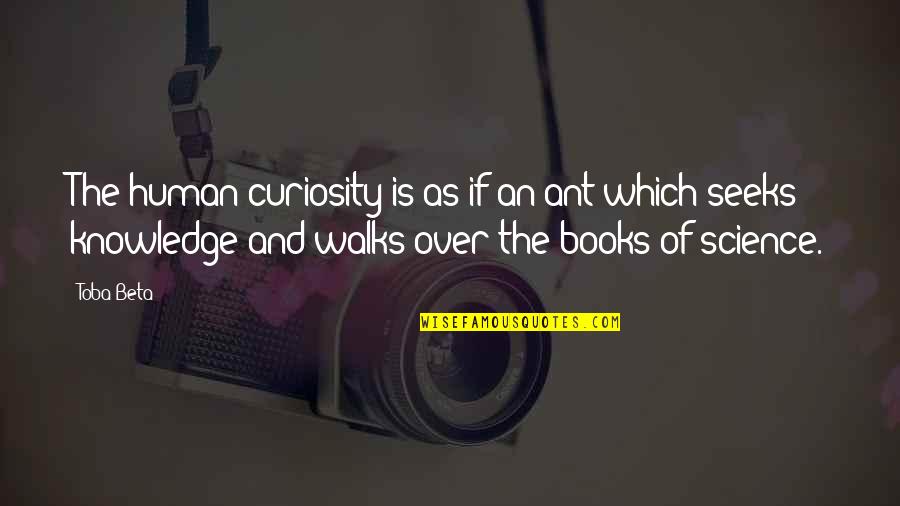 The human curiosity is as if an ant which seeks knowledge and walks over the books of science. —
Toba Beta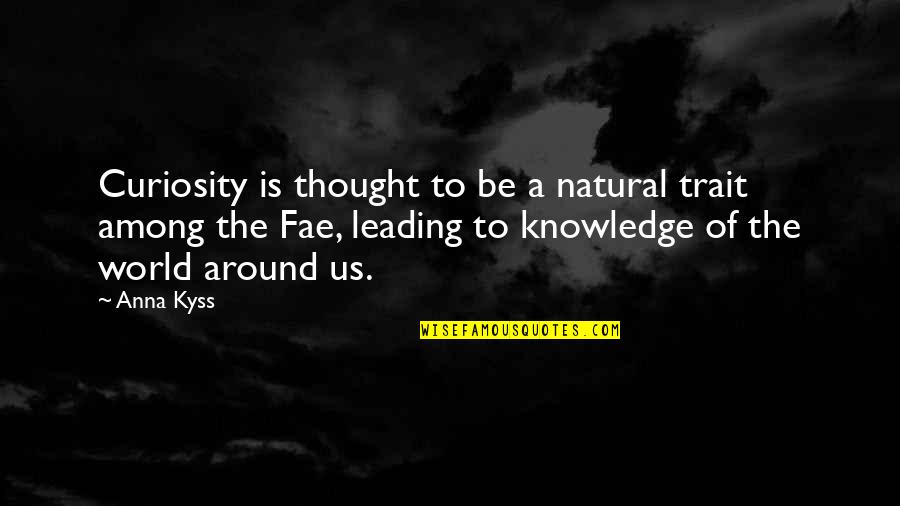 Curiosity is thought to be a natural trait among the Fae, leading to knowledge of the world around us. —
Anna Kyss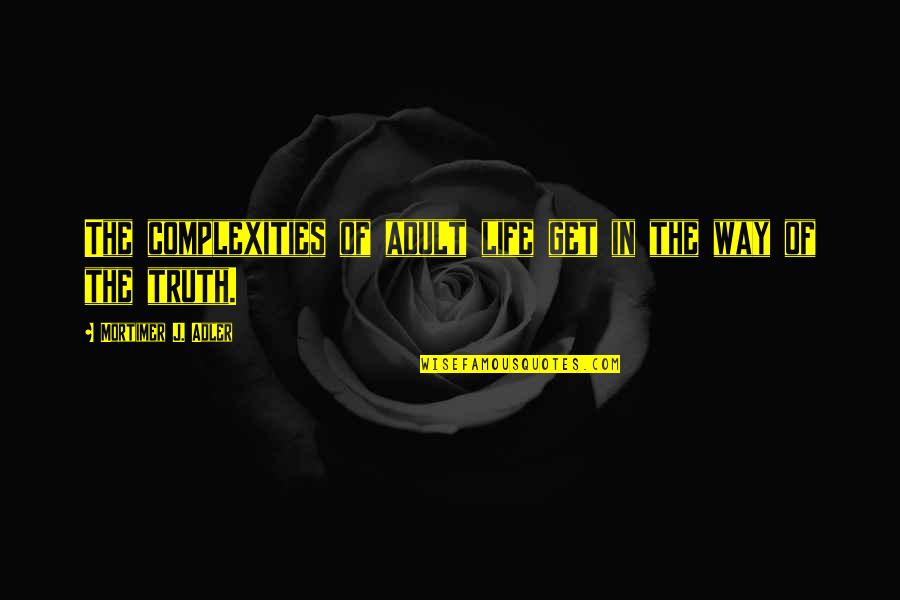 The complexities of adult life get in the way of the truth. —
Mortimer J. Adler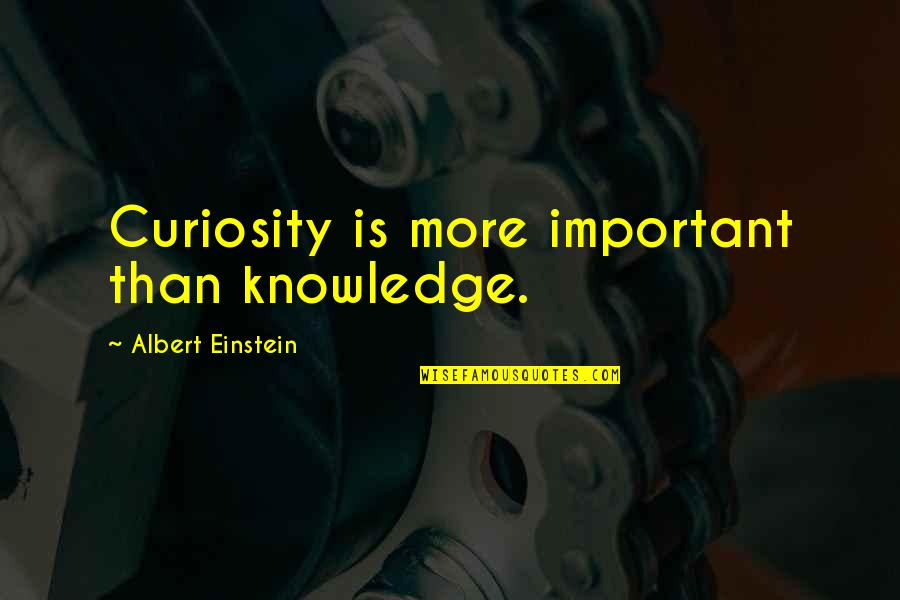 Curiosity is more important than knowledge. —
Albert Einstein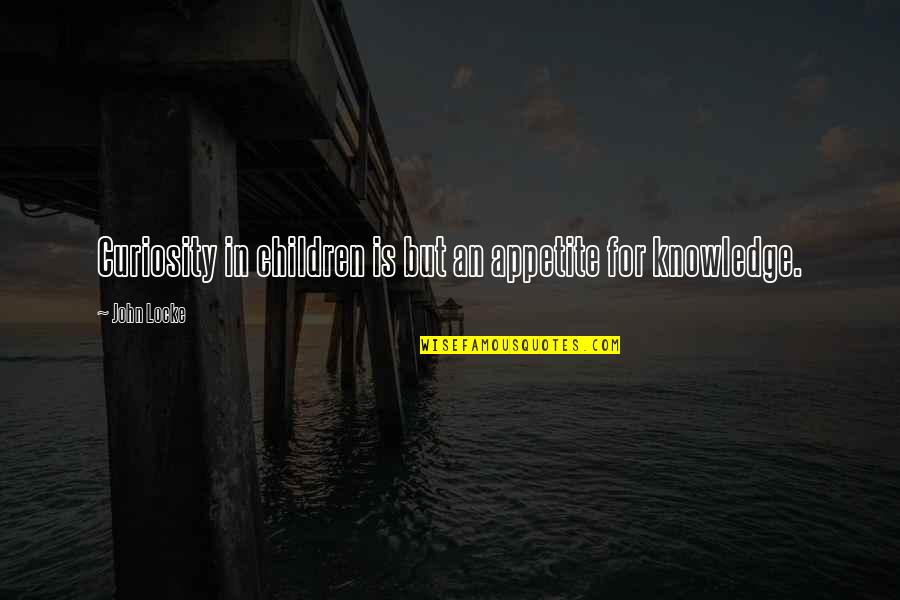 Curiosity in children is but an appetite for knowledge. —
John Locke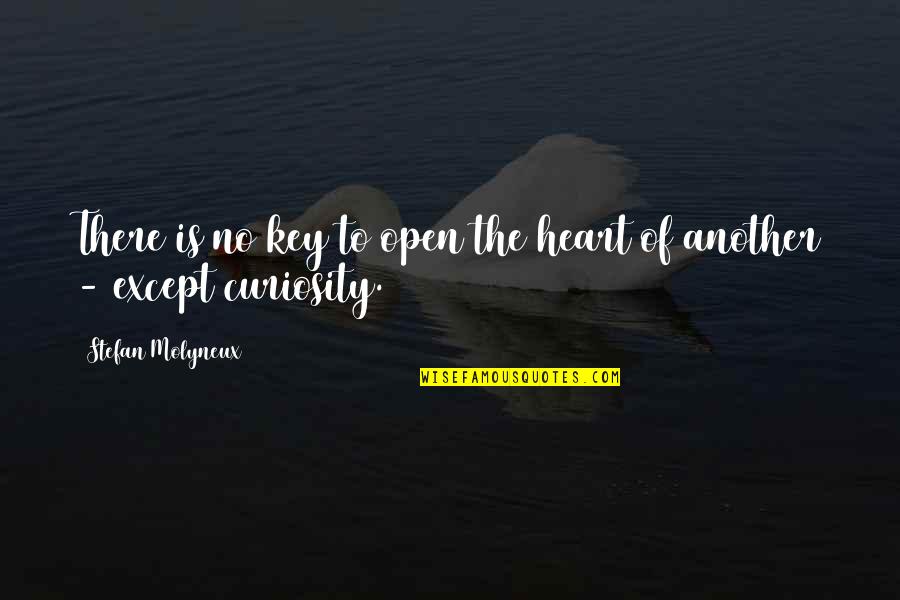 There is no key to open the heart of another - except curiosity. —
Stefan Molyneux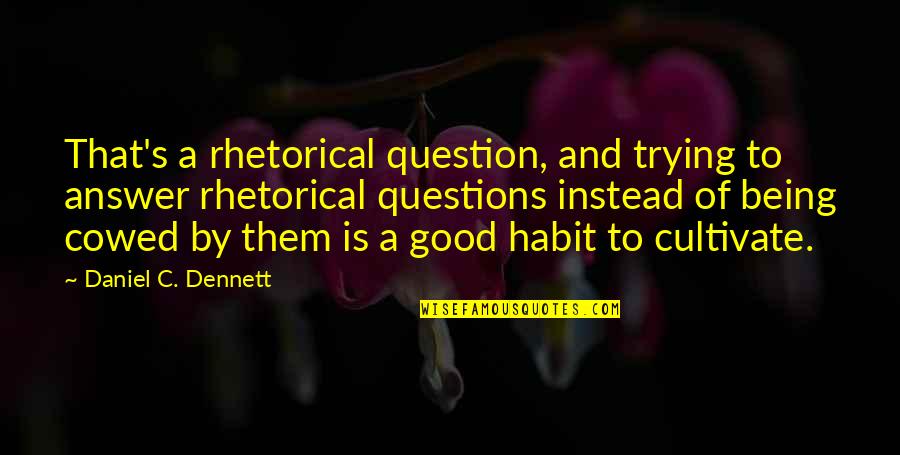 That's a rhetorical question, and trying to answer rhetorical questions instead of being cowed by them is a good habit to cultivate. —
Daniel C. Dennett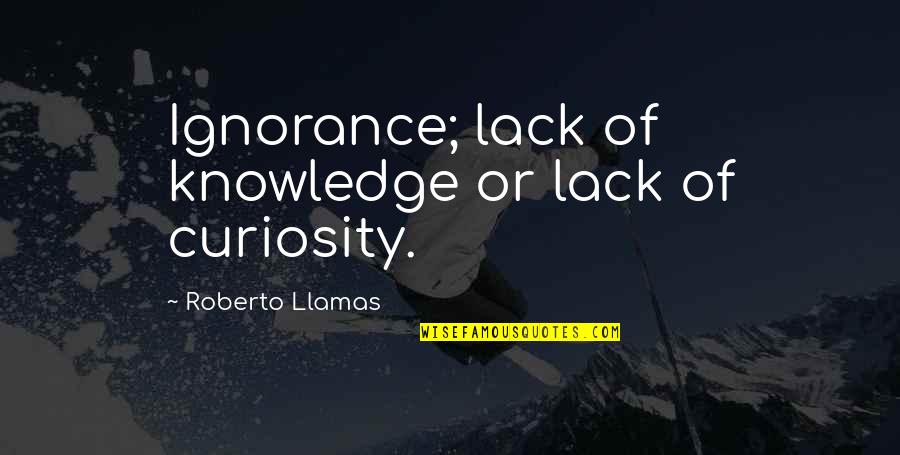 Ignorance; lack of knowledge or lack of curiosity. —
Roberto Llamas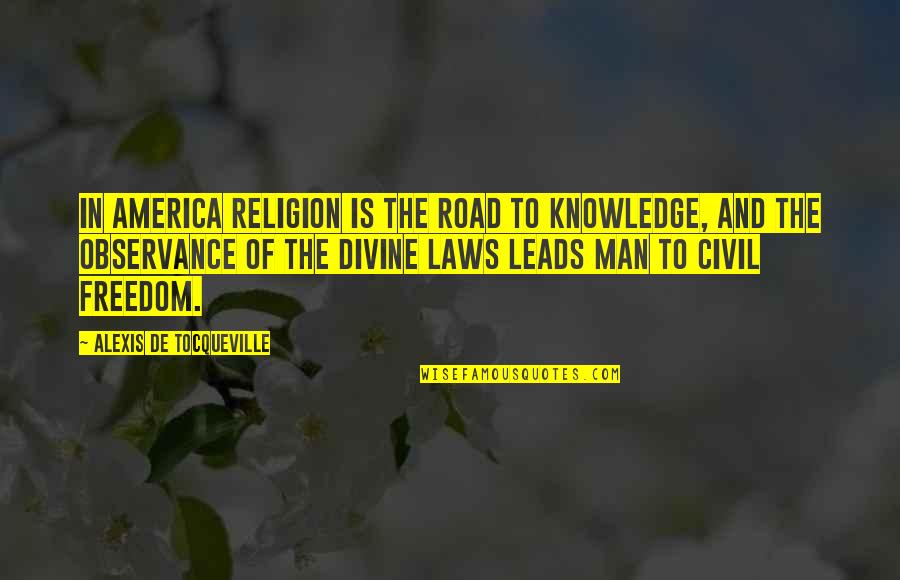 In America religion is the road to knowledge, and the observance of the divine laws leads man to civil freedom. —
Alexis De Tocqueville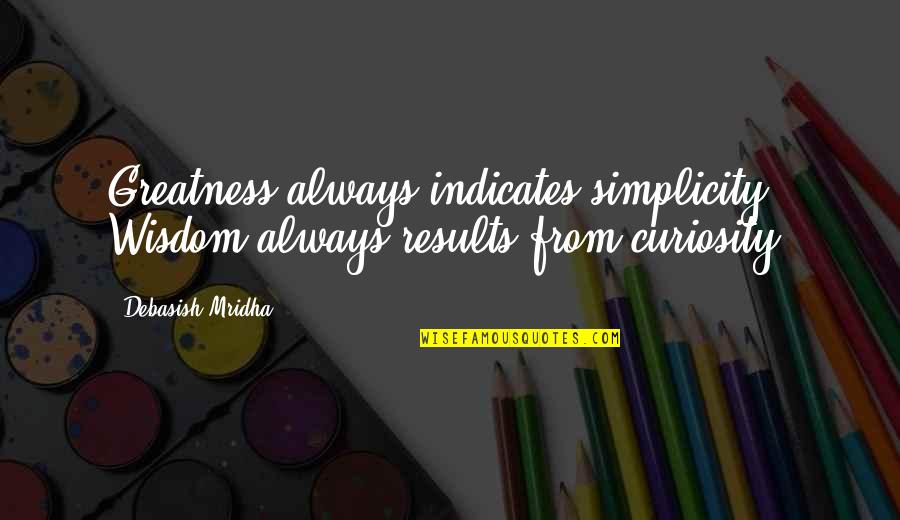 Greatness always indicates simplicity. Wisdom always results from curiosity. —
Debasish Mridha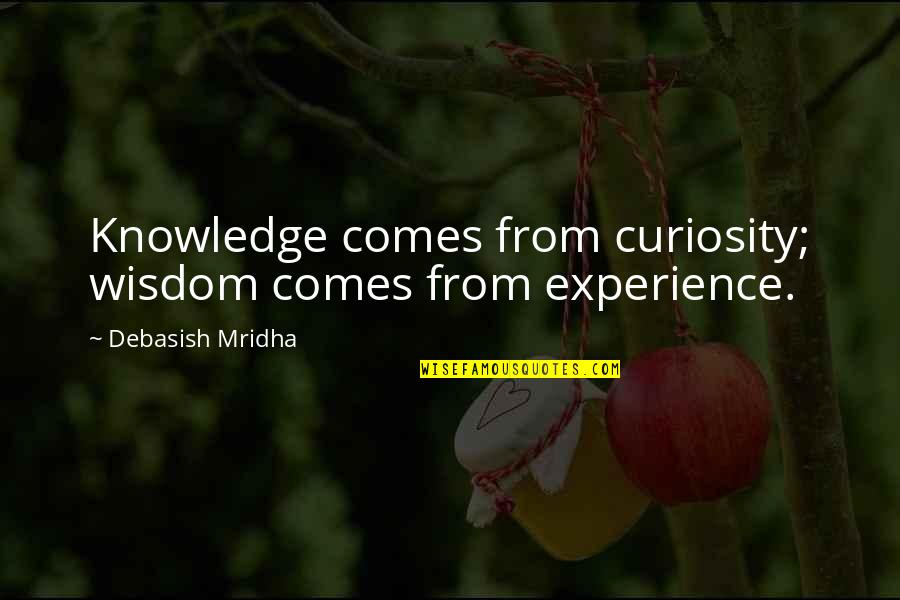 Knowledge comes from curiosity; wisdom comes from experience. —
Debasish Mridha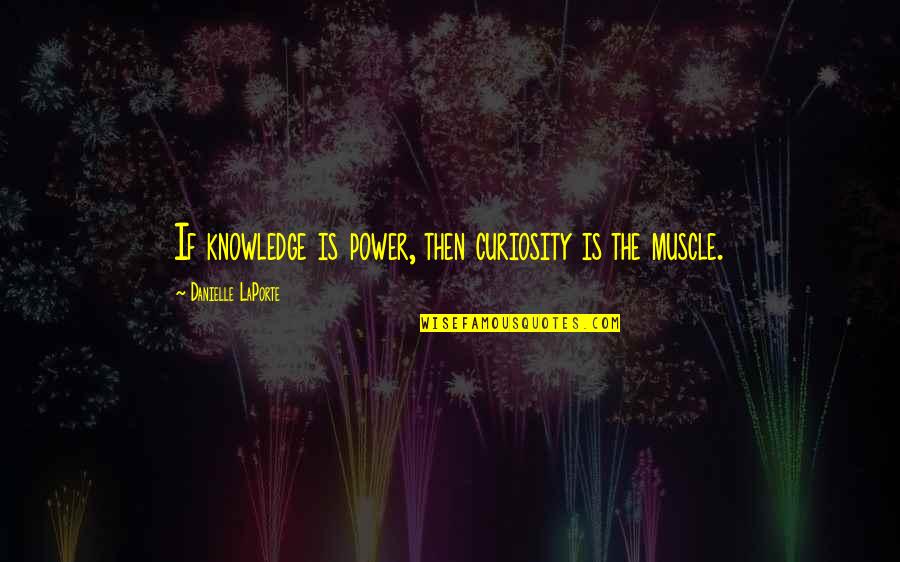 If knowledge is power, then curiosity is the muscle. —
Danielle LaPorte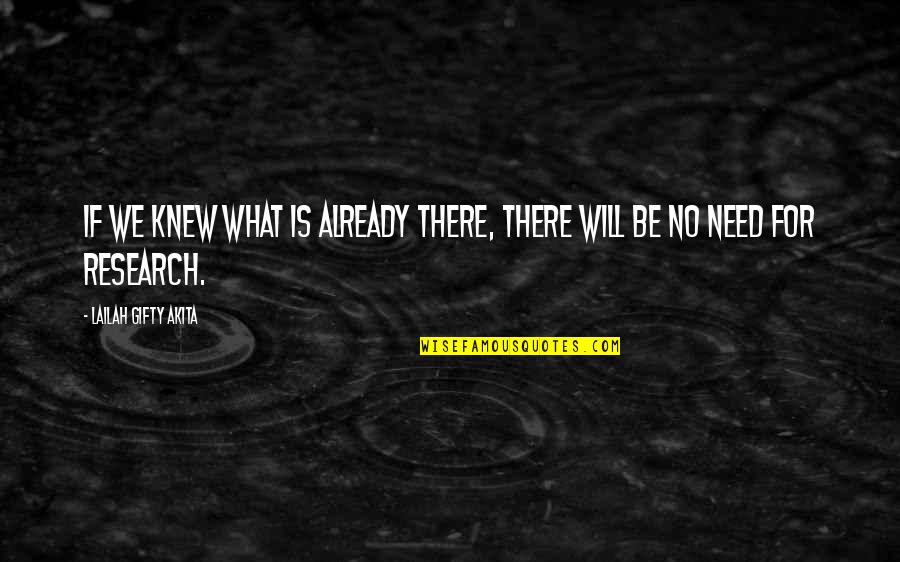 If we knew what is already there, there will be no need for research. —
Lailah Gifty Akita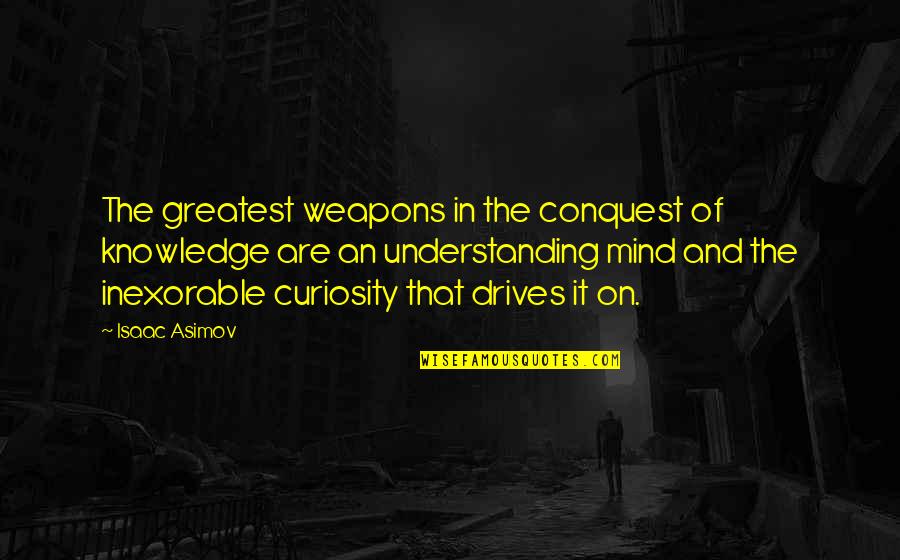 The greatest weapons in the conquest of knowledge are an understanding mind and the inexorable curiosity that drives it on. —
Isaac Asimov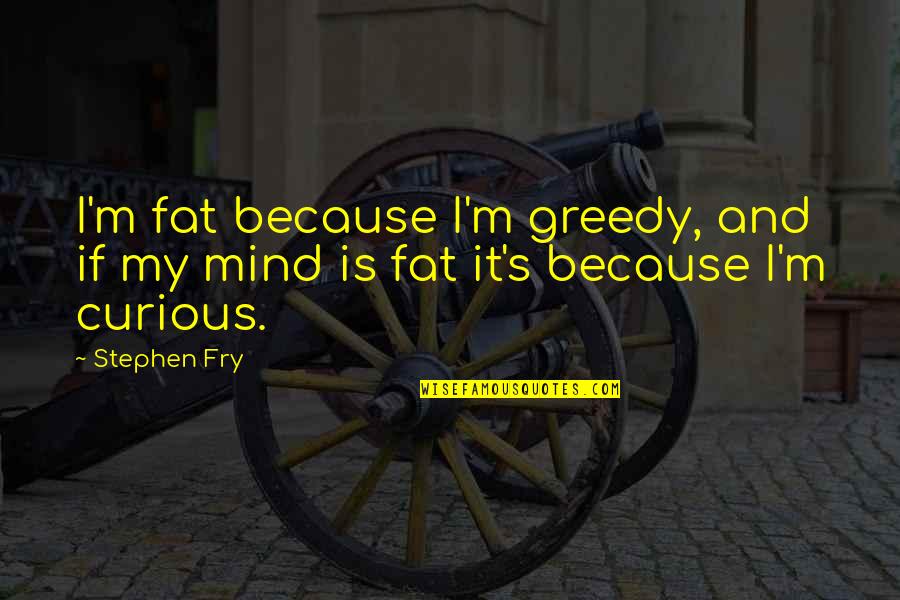 I'm fat because I'm greedy, and if my mind is fat it's because I'm curious. —
Stephen Fry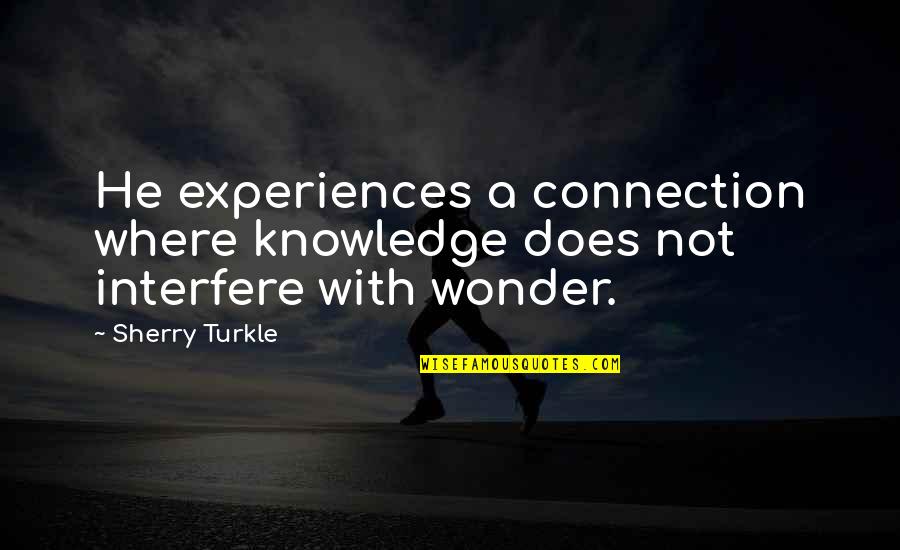 He experiences a connection where knowledge does not interfere with wonder. —
Sherry Turkle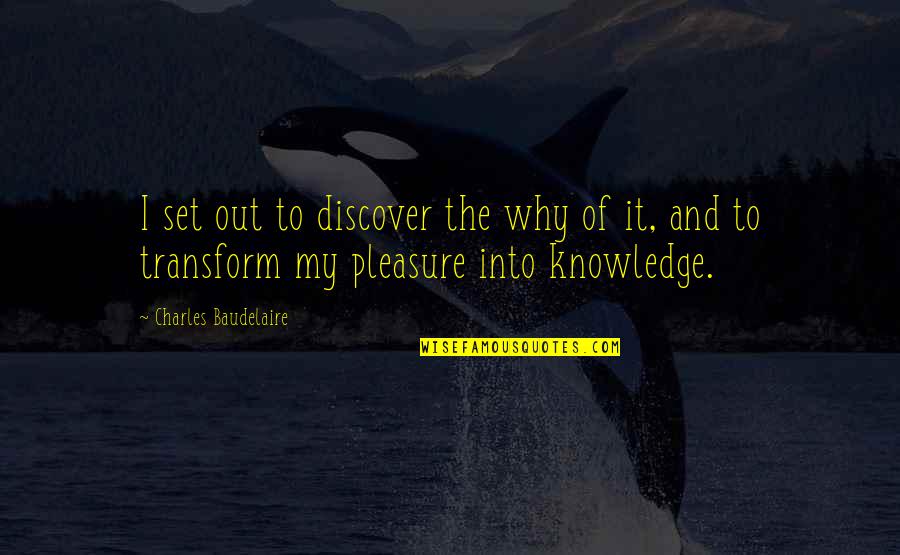 I set out to discover the why of it, and to transform my pleasure into knowledge. —
Charles Baudelaire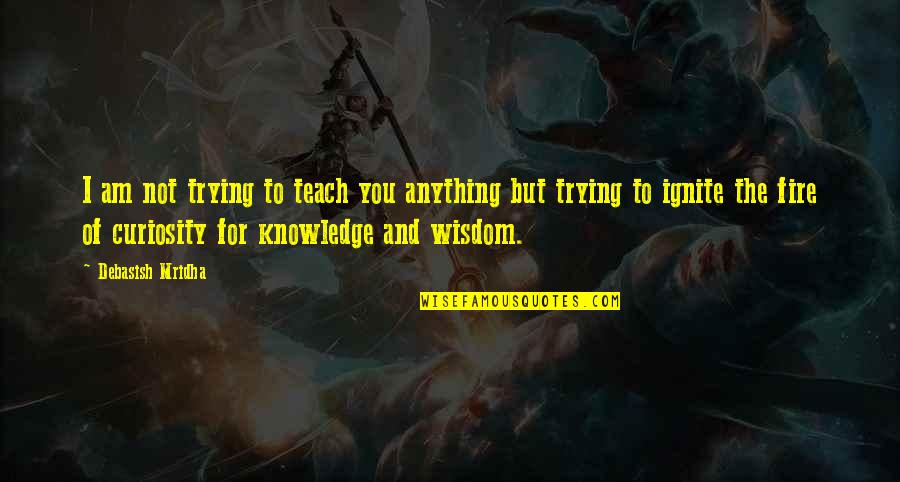 I am not trying to teach you anything but trying to ignite the fire of curiosity for knowledge and wisdom. —
Debasish Mridha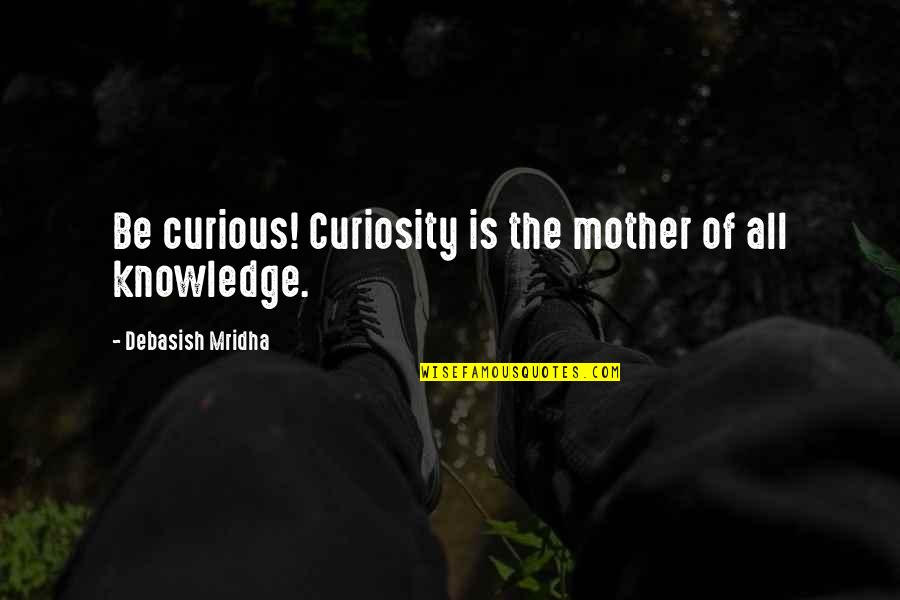 Be curious! Curiosity is the mother of all knowledge. —
Debasish Mridha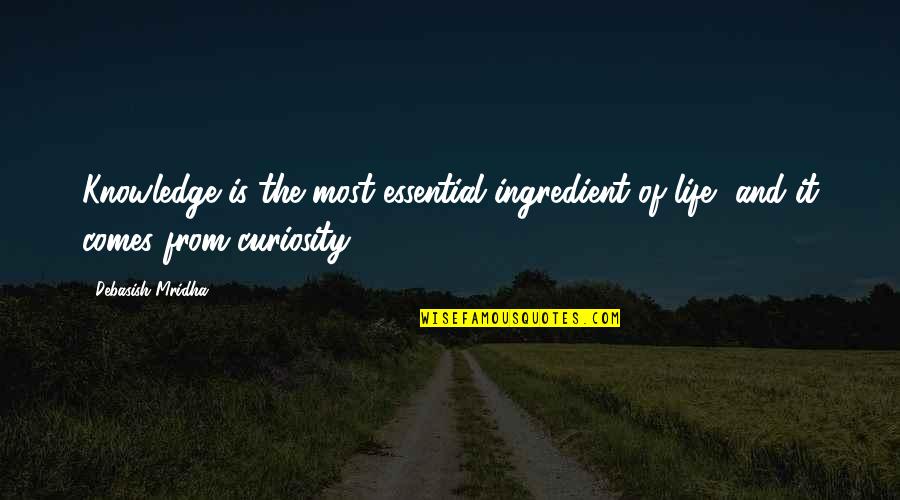 Knowledge is the most essential ingredient of life, and it comes from curiosity. —
Debasish Mridha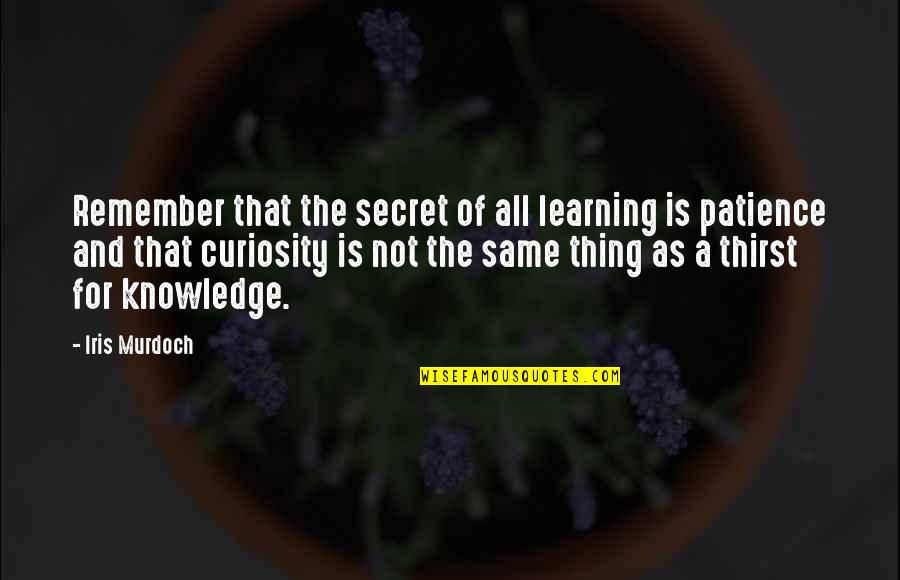 Remember that the secret of all learning is patience and that curiosity is not the same thing as a thirst for knowledge. —
Iris Murdoch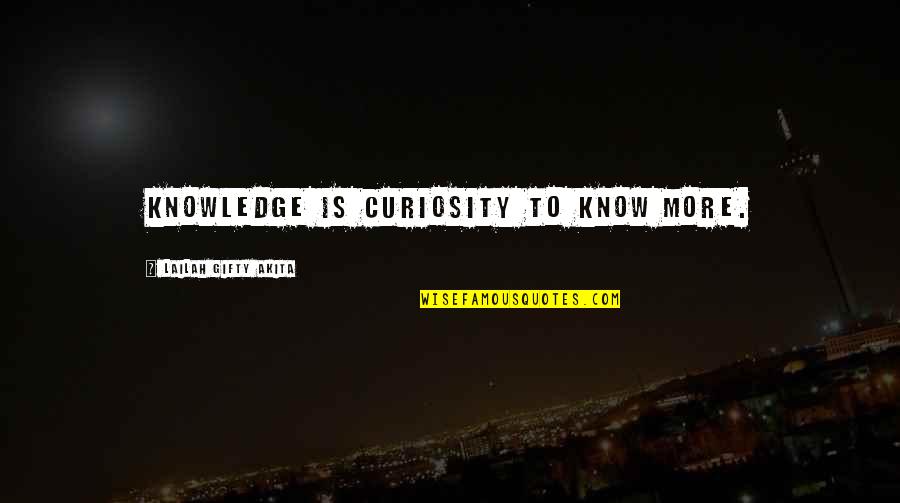 Knowledge is curiosity to know more. —
Lailah Gifty Akita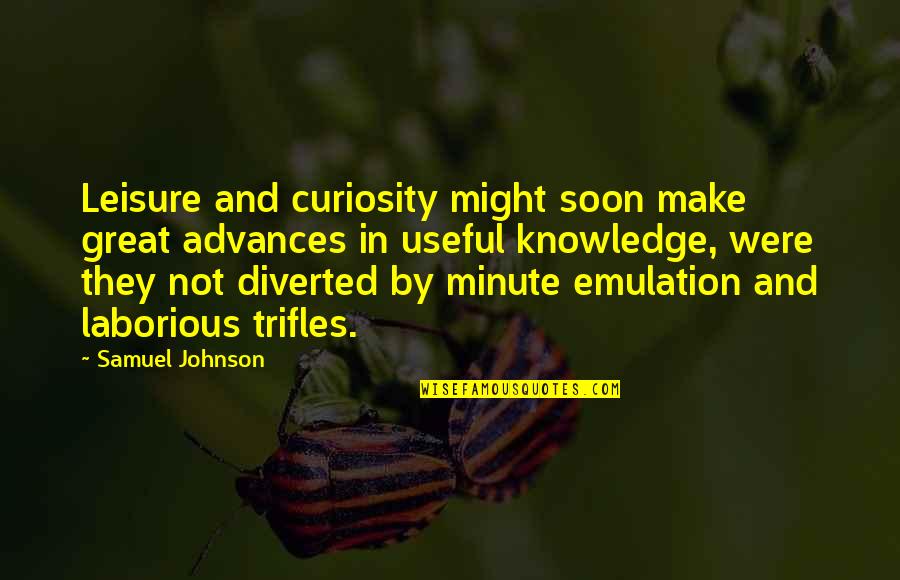 Leisure and curiosity might soon make great advances in useful knowledge, were they not diverted by minute emulation and laborious trifles. —
Samuel Johnson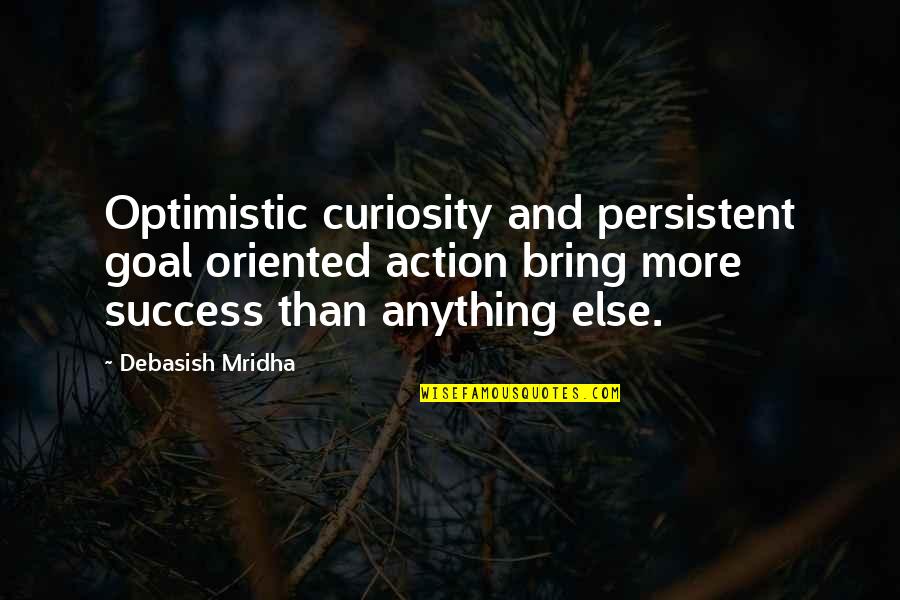 Optimistic curiosity and persistent goal oriented action bring more success than anything else. —
Debasish Mridha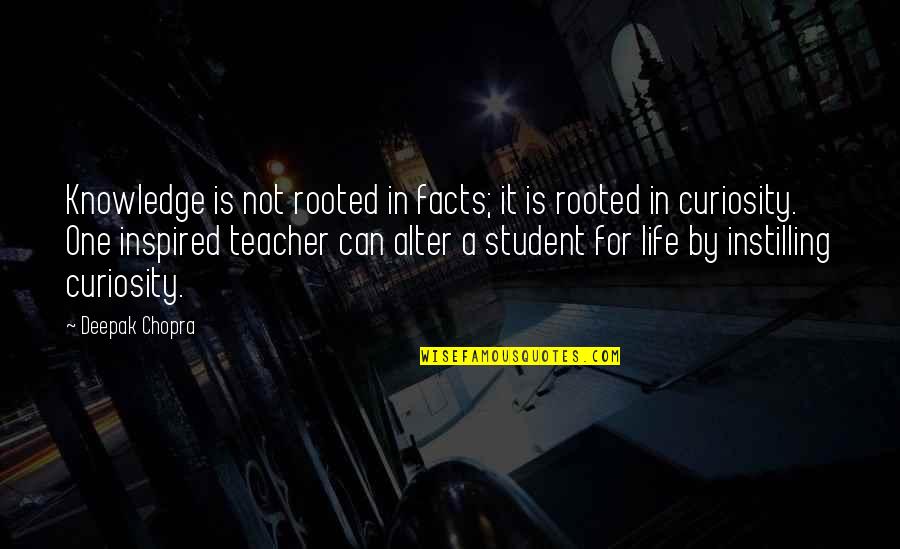 Knowledge is not rooted in facts; it is rooted in curiosity. One inspired teacher can alter a student for life by instilling curiosity. —
Deepak Chopra
An impersonal and scientific knowledge of the structure of our bodies is the surest safeguard against prurient curiosity and lascivious gloating. —
Marie Stopes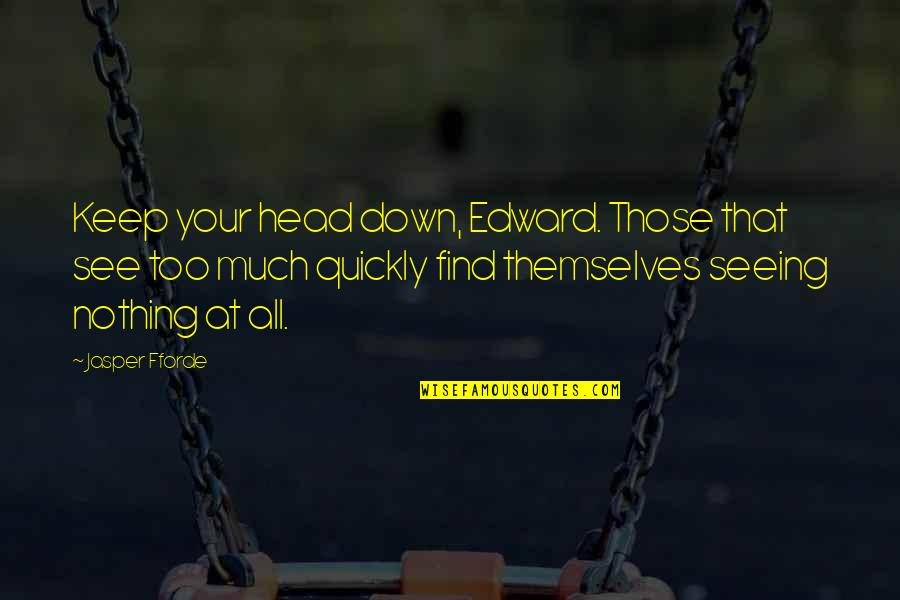 Keep your head down, Edward. Those that see too much quickly find themselves seeing nothing at all. —
Jasper Fforde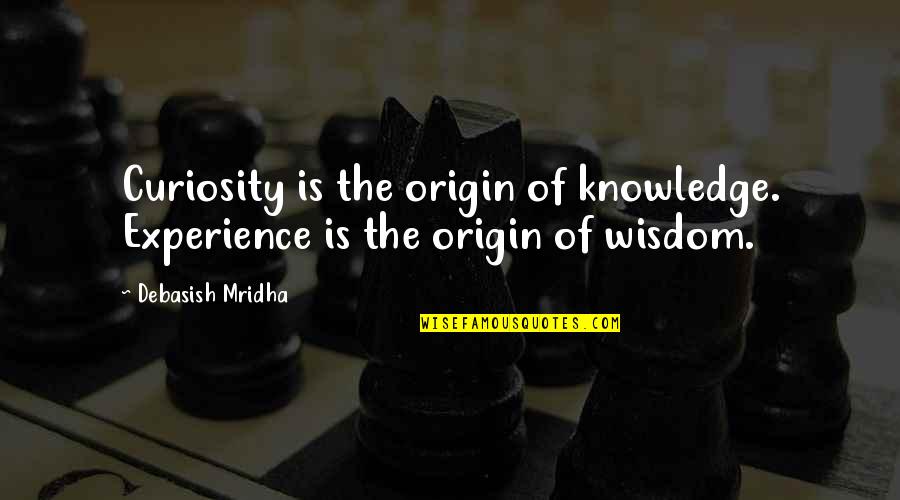 Curiosity is the origin of knowledge. Experience is the origin of wisdom. —
Debasish Mridha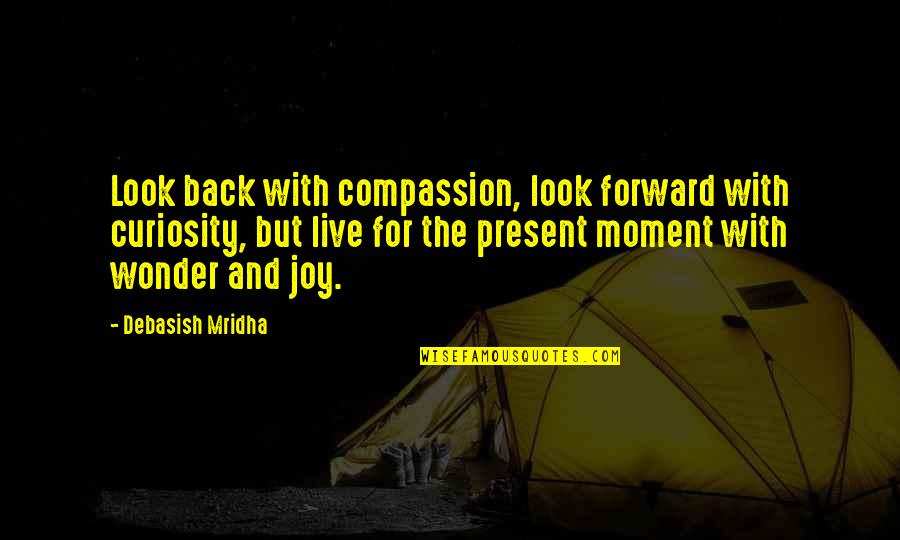 Look back with compassion, look forward with curiosity, but live for the present moment with wonder and joy. —
Debasish Mridha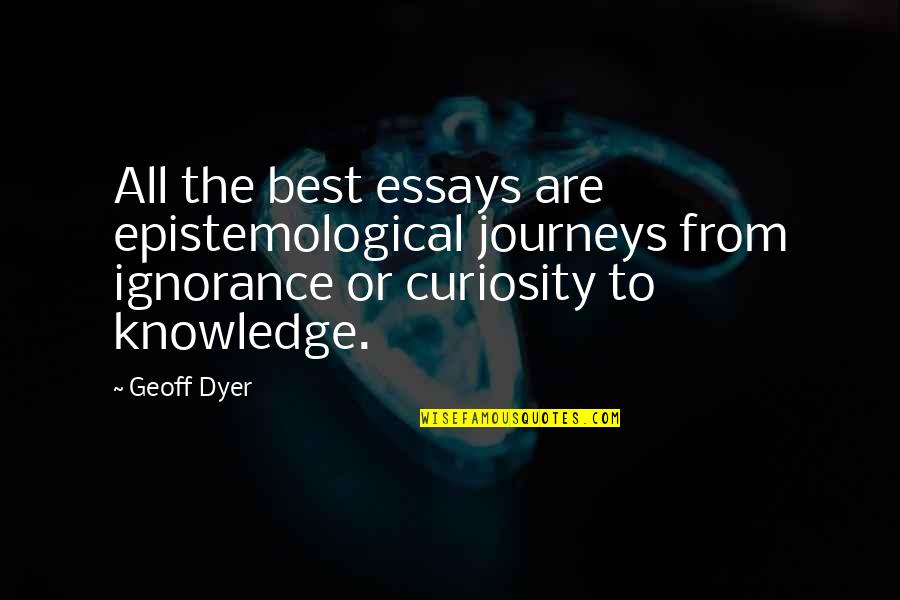 All the best essays are epistemological journeys from ignorance or curiosity to knowledge. —
Geoff Dyer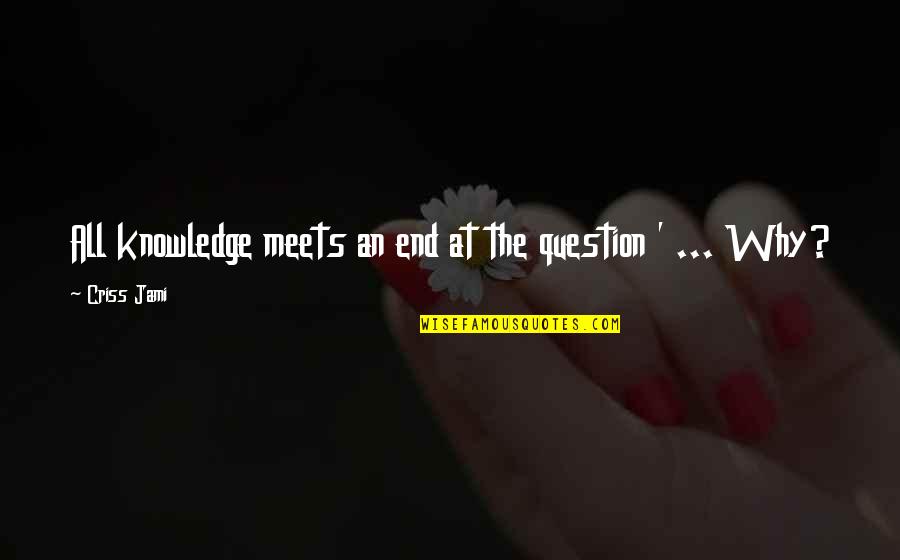 All knowledge meets an end at the question ' ... Why? —
Criss Jami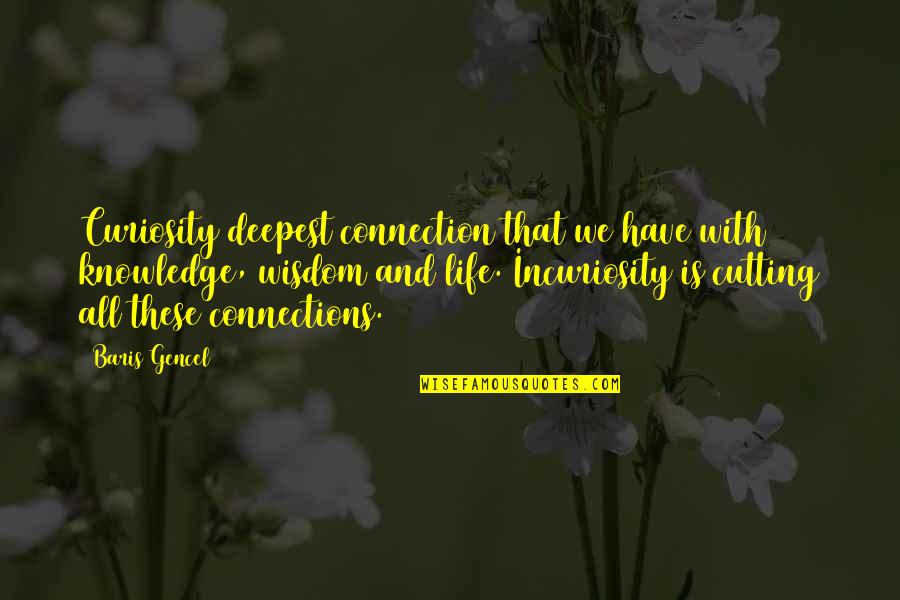 Curiosity deepest connection that we have with knowledge, wisdom and life. Incuriosity is cutting all these connections. —
Baris Gencel