Crisis And Opportunity Quotes
Collection of top 36 famous quotes about Crisis And Opportunity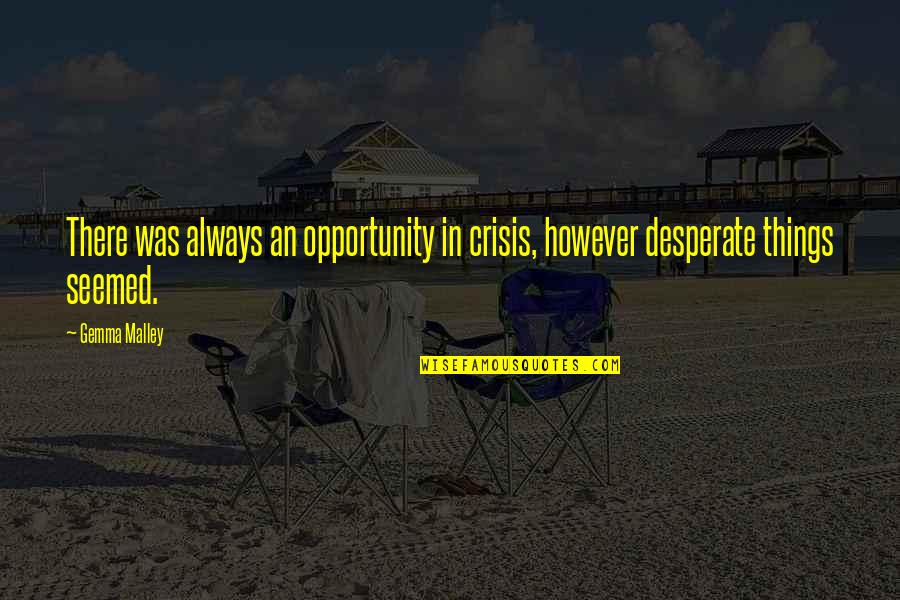 There was always an opportunity in crisis, however desperate things seemed.
—
Gemma Malley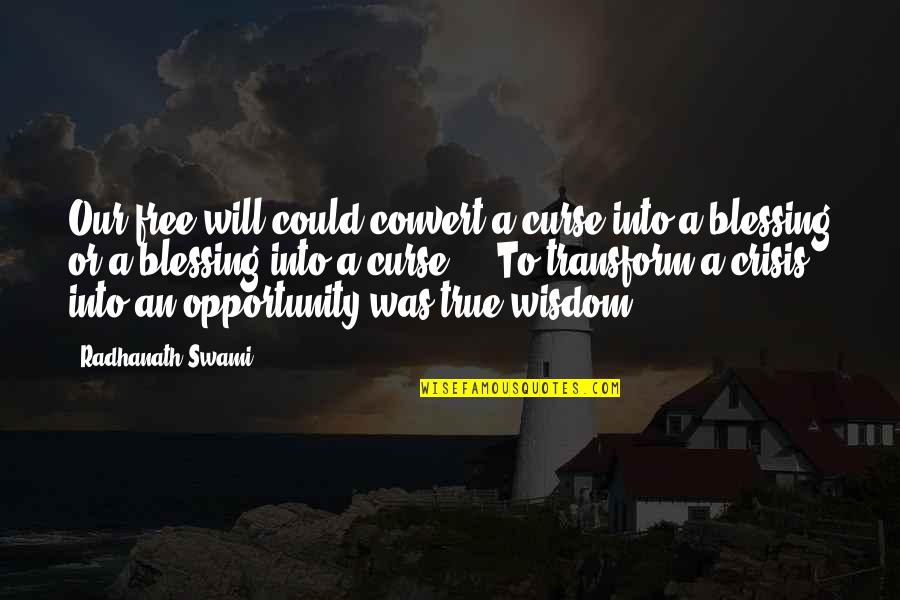 Our free will could convert a curse into a blessing or a blessing into a curse ... To transform a crisis into an opportunity was true wisdom
—
Radhanath Swami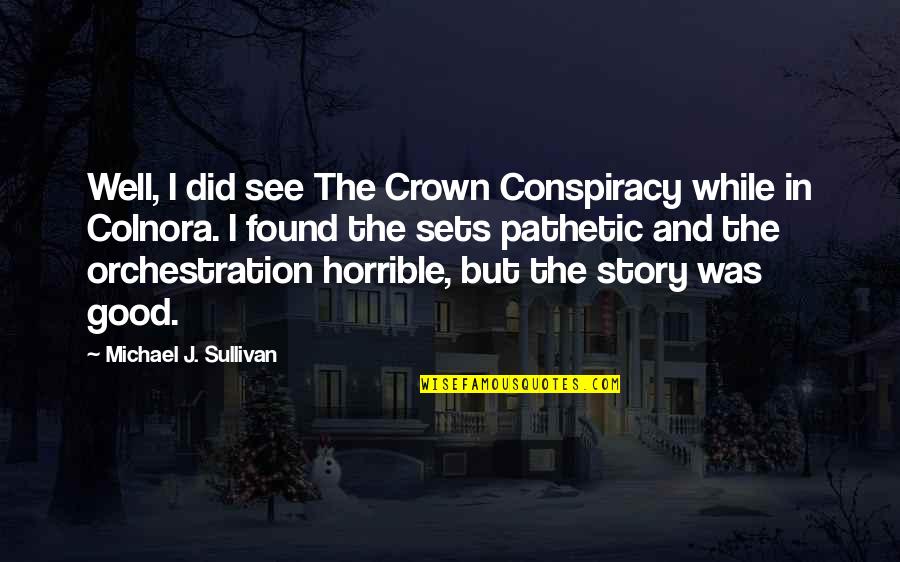 Well, I did see The Crown Conspiracy while in Colnora. I found the sets pathetic and the orchestration horrible, but the story was good.
—
Michael J. Sullivan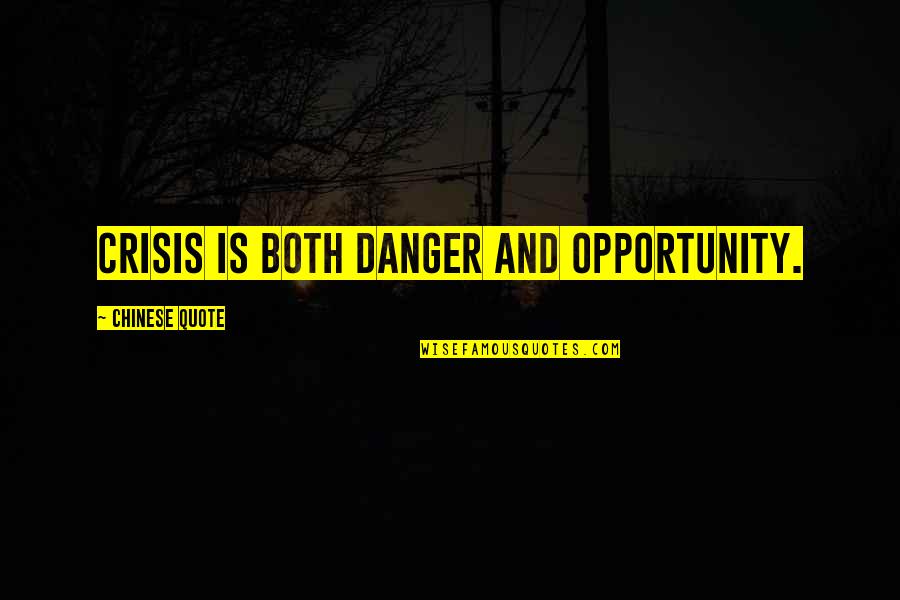 Crisis is both danger and opportunity.
—
Chinese Quote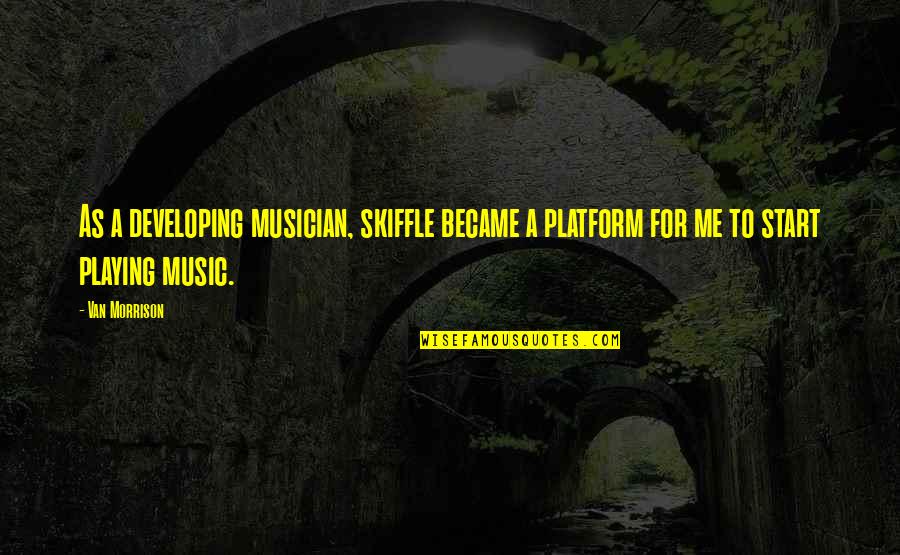 As a developing musician, skiffle became a platform for me to start playing music.
—
Van Morrison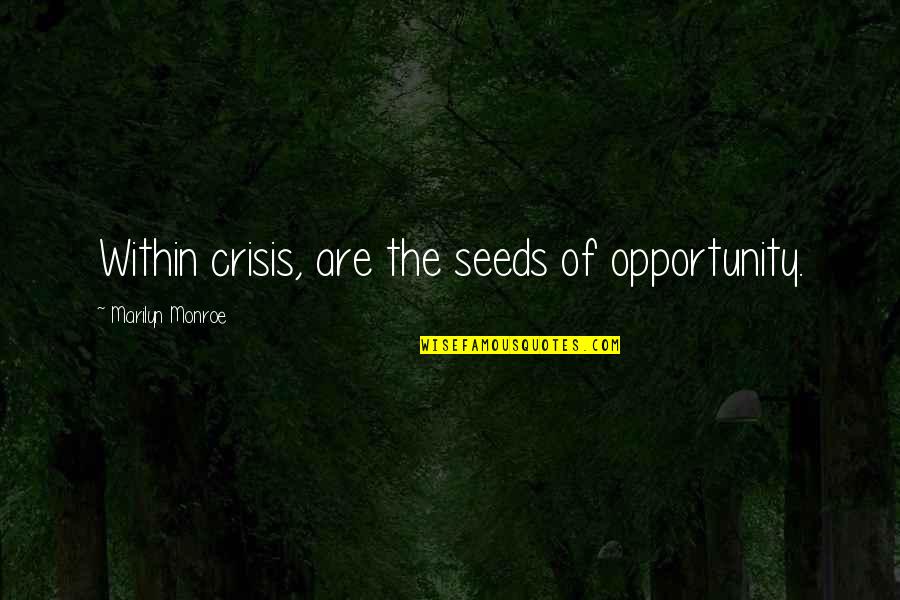 Within crisis, are the seeds of opportunity.
—
Marilyn Monroe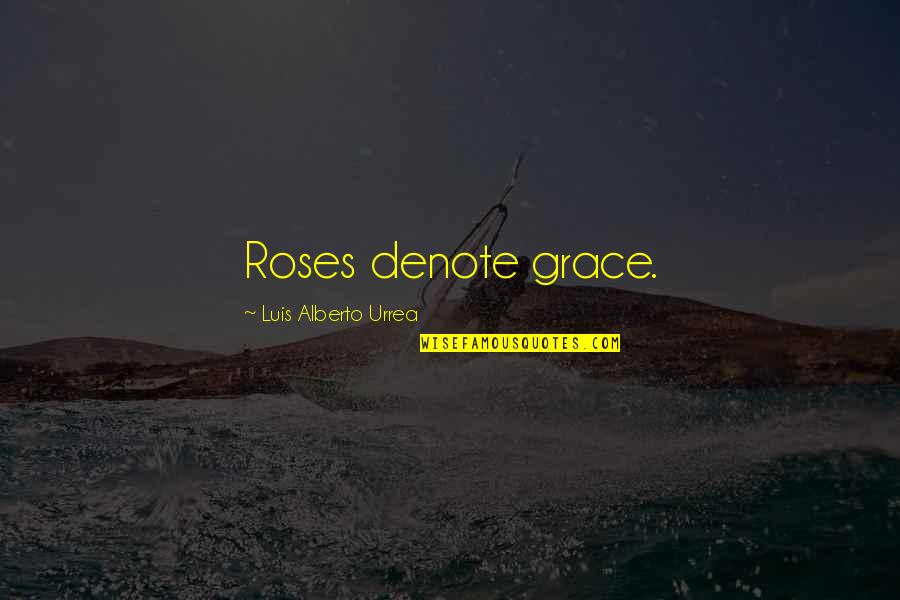 Roses denote grace.
—
Luis Alberto Urrea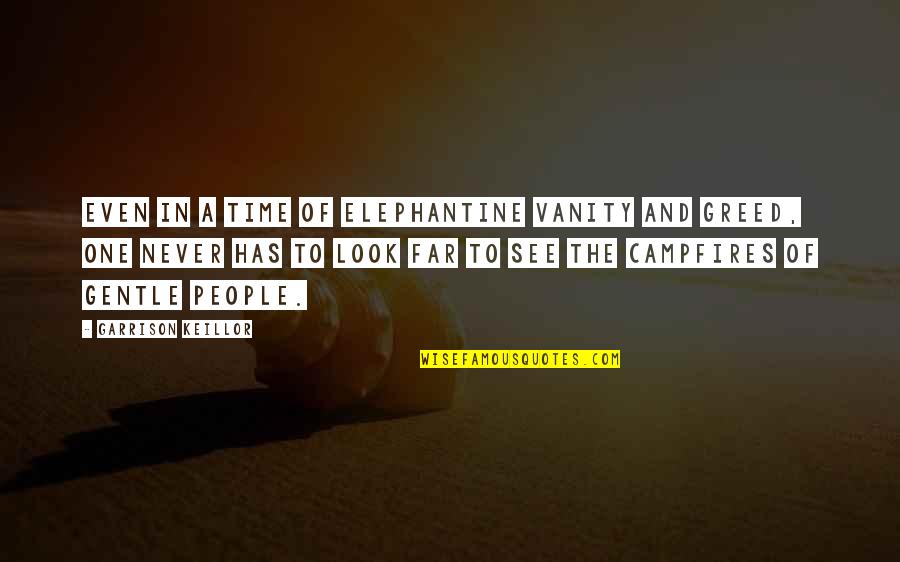 Even in a time of elephantine vanity and greed, one never has to look far to see the campfires of gentle people.
—
Garrison Keillor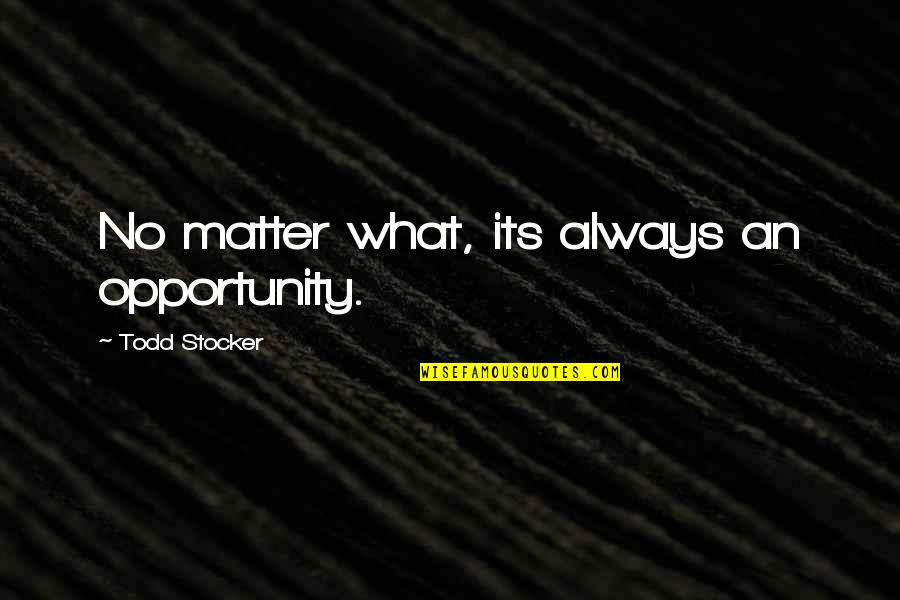 No matter what, its always an opportunity. —
Todd Stocker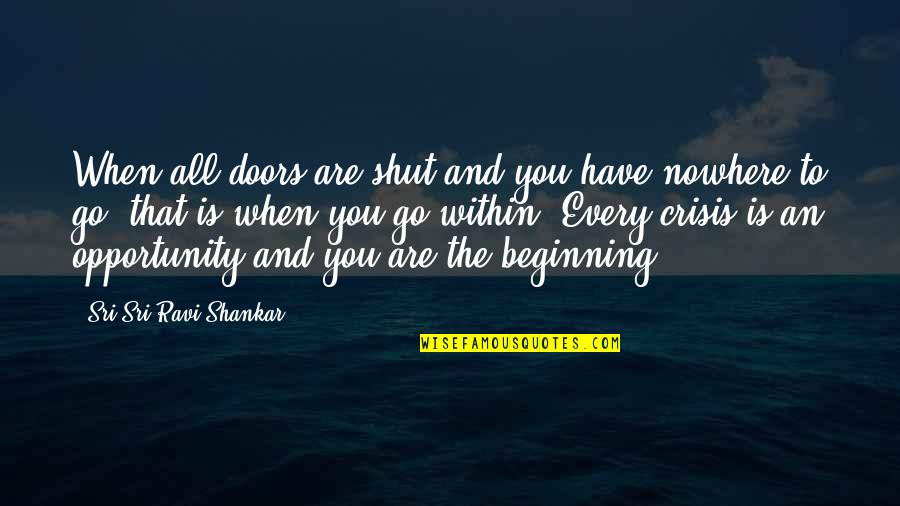 When all doors are shut and you have nowhere to go, that is when you go within. Every crisis is an opportunity and you are the beginning. —
Sri Sri Ravi Shankar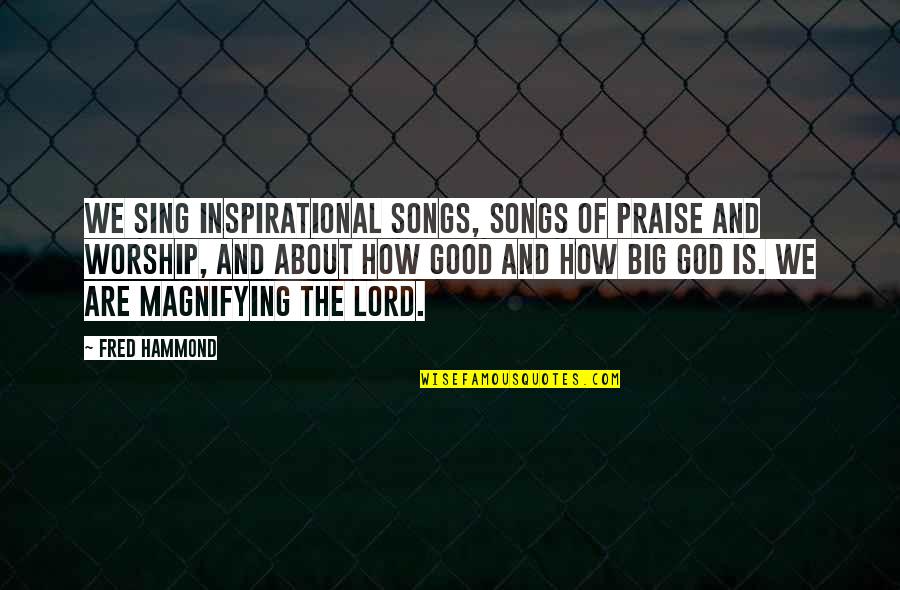 We sing inspirational songs, songs of praise and worship, and about how good and how big God is. We are magnifying the Lord. —
Fred Hammond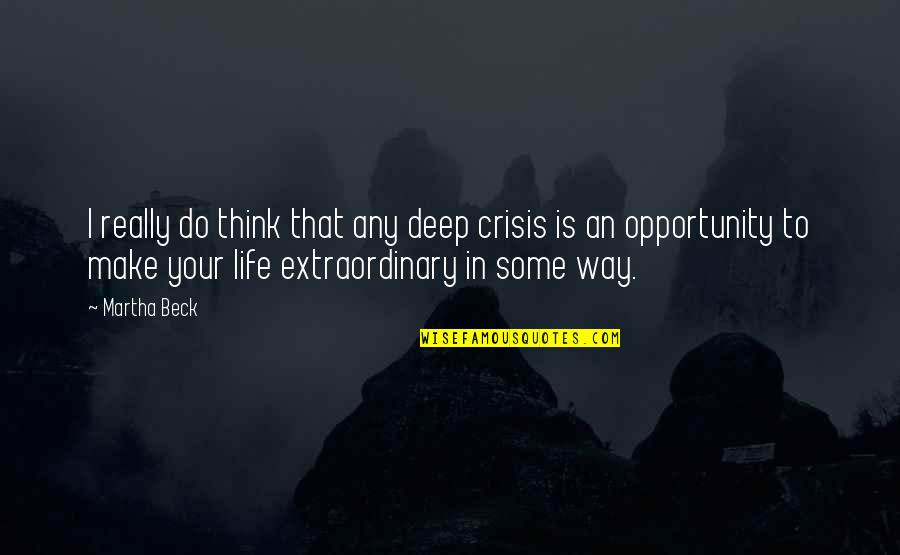 I really do think that any deep crisis is an opportunity to make your life extraordinary in some way. —
Martha Beck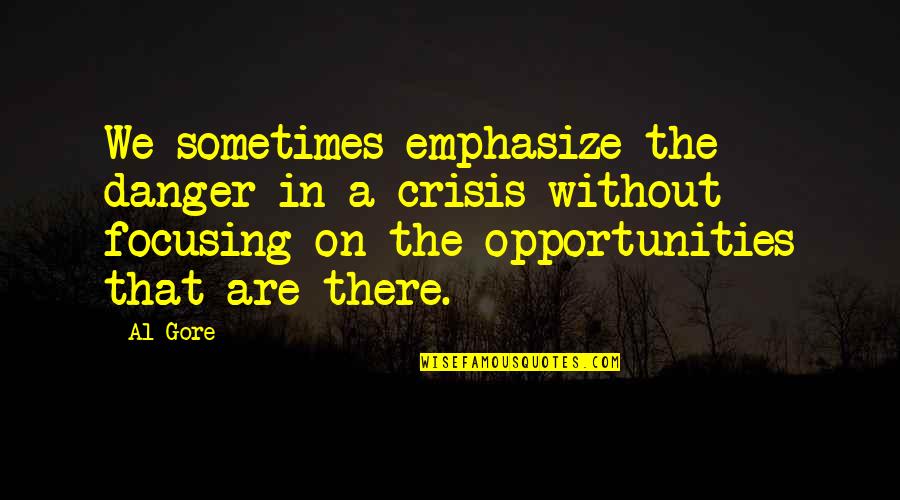 We sometimes emphasize the danger in a crisis without focusing on the opportunities that are there. —
Al Gore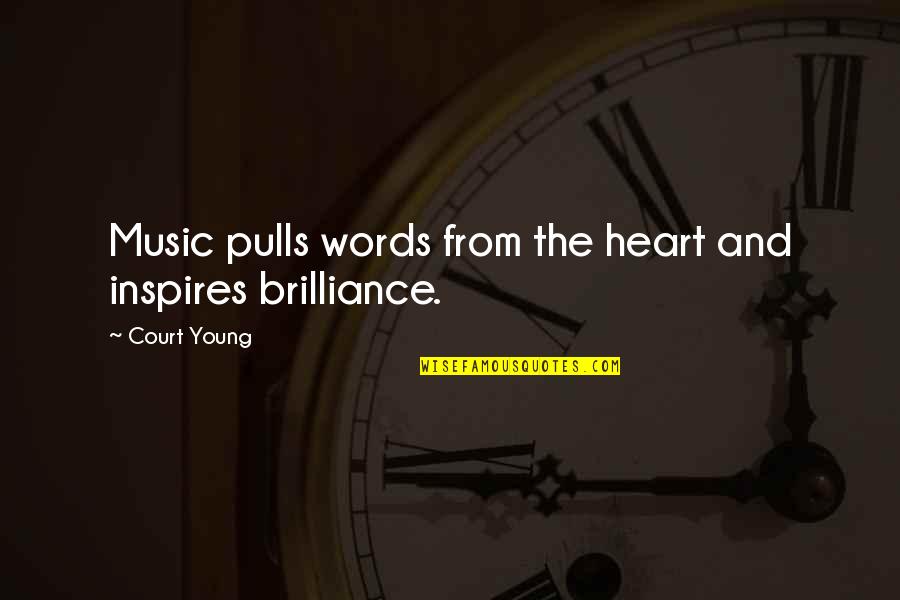 Music pulls words from the heart and inspires brilliance. —
Court Young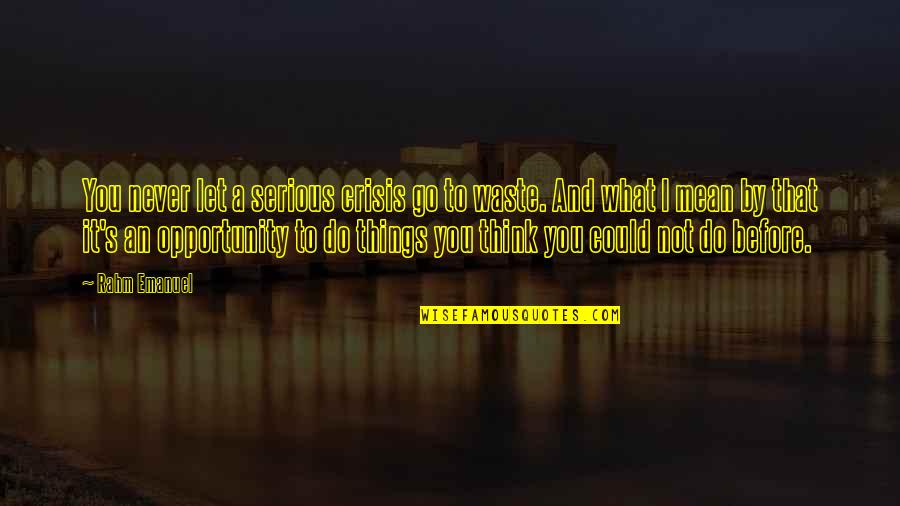 You never let a serious crisis go to waste. And what I mean by that it's an opportunity to do things you think you could not do before. —
Rahm Emanuel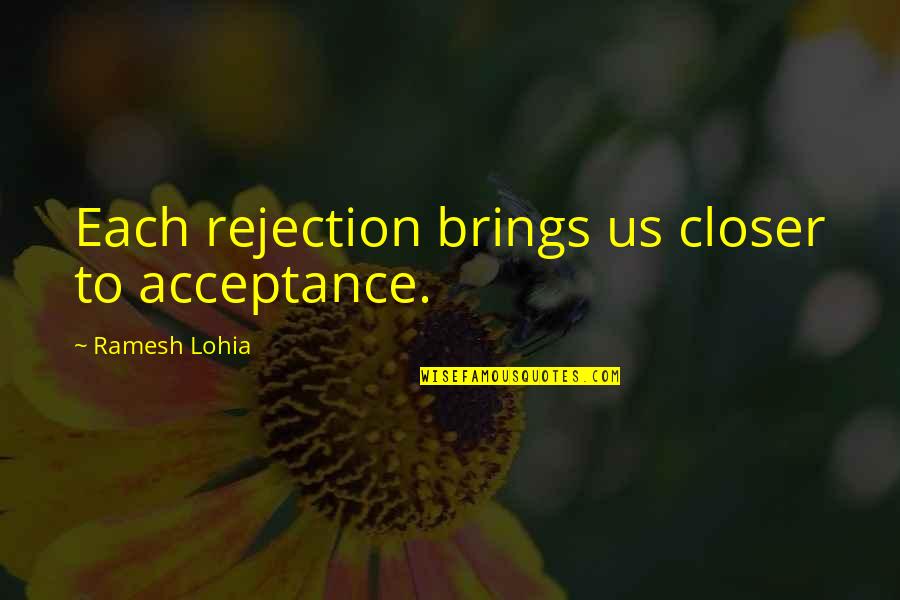 Each rejection brings us closer to acceptance. —
Ramesh Lohia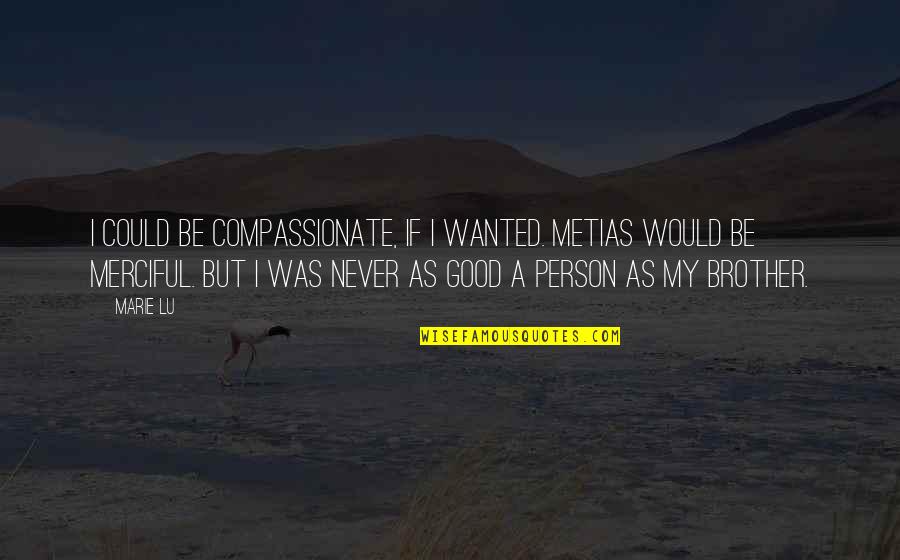 I could be compassionate, if I wanted. Metias would be merciful. But I was never as good a person as my brother. —
Marie Lu
Aubrey Fitzwilliam knew that crisis was another word for opportunity. —
Michael Pryor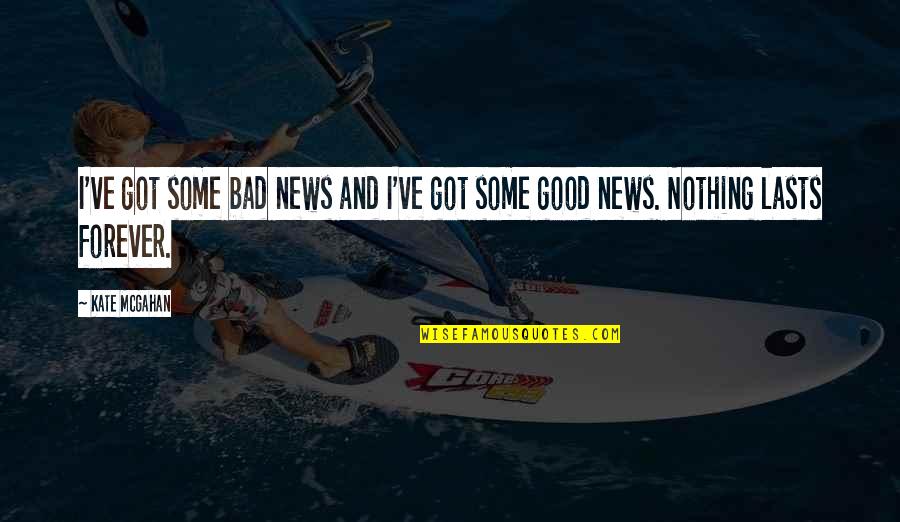 I've got some bad news and I've got some good news. Nothing lasts forever. —
Kate McGahan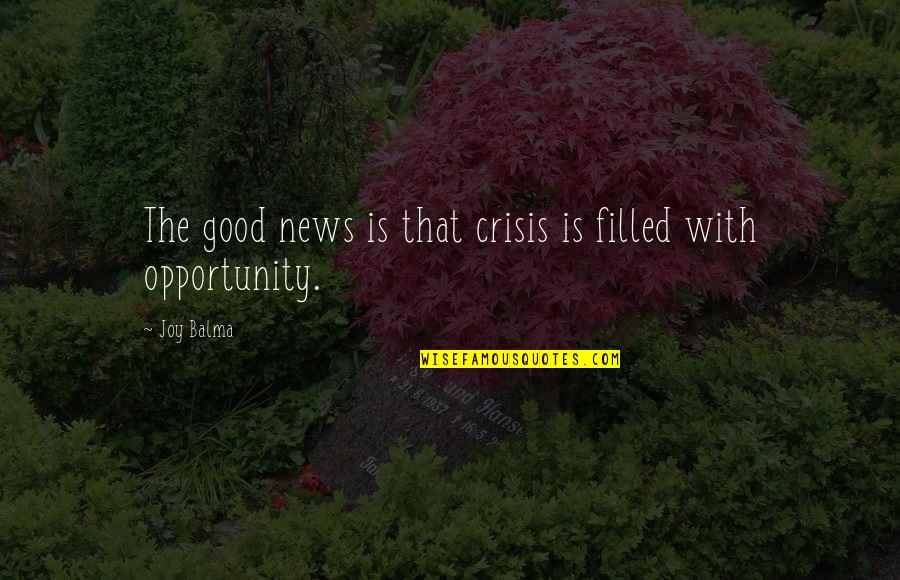 The good news is that crisis is filled with opportunity. —
Joy Balma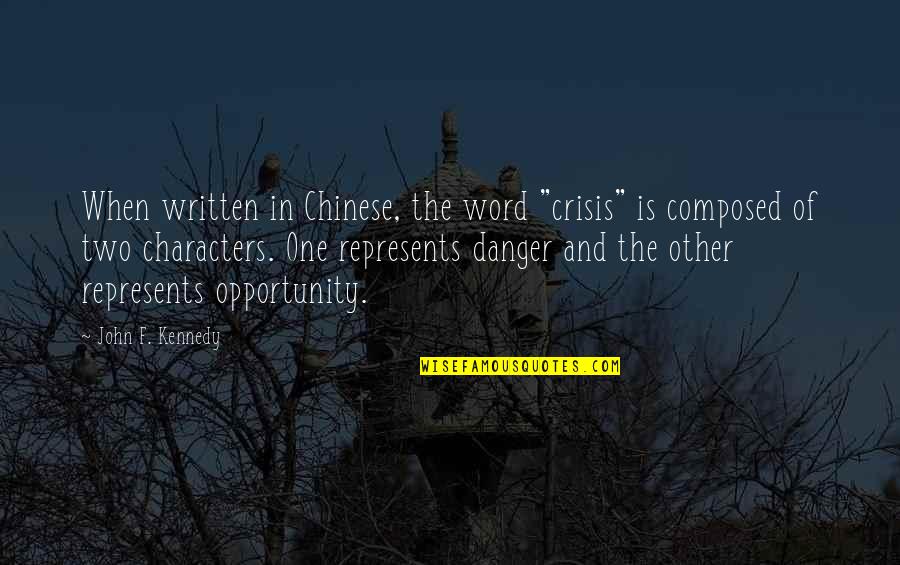 When written in Chinese, the word "crisis" is composed of two characters. One represents danger and the other represents opportunity. —
John F. Kennedy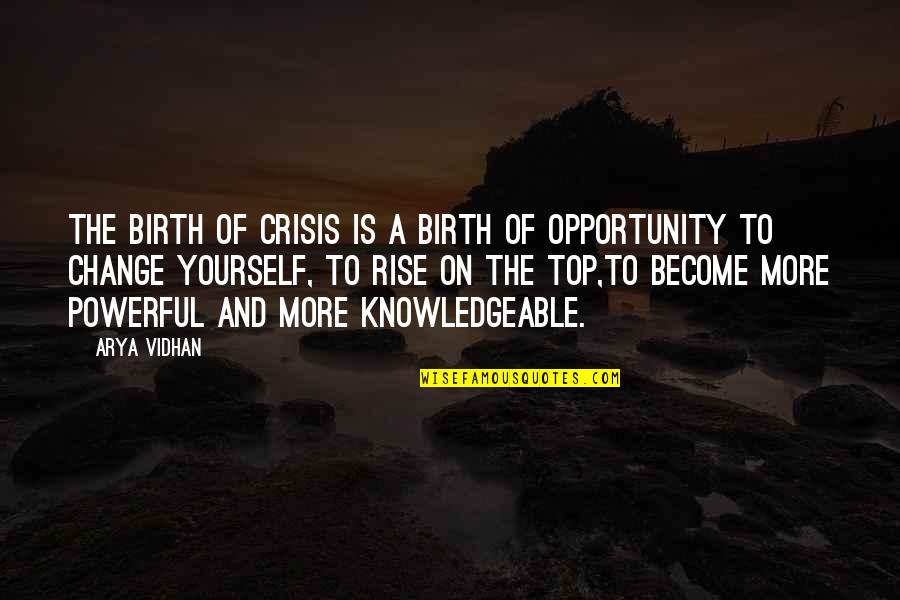 The birth of crisis is a birth of opportunity to change yourself, to rise on the top,to become more powerful and more knowledgeable. —
Arya Vidhan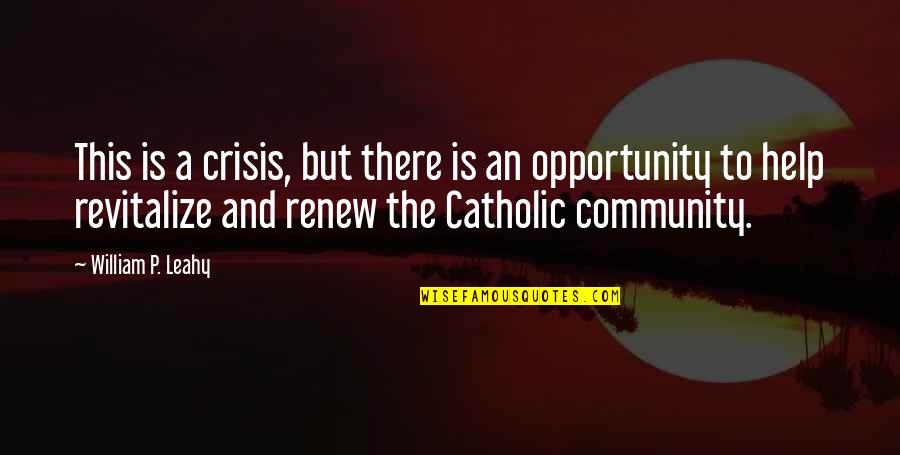 This is a crisis, but there is an opportunity to help revitalize and renew the Catholic community. —
William P. Leahy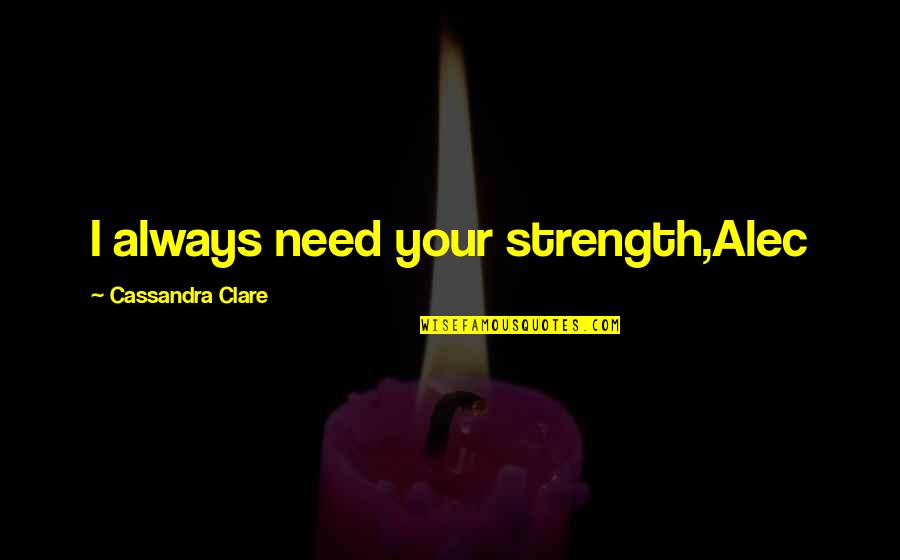 I always need your strength,Alec —
Cassandra Clare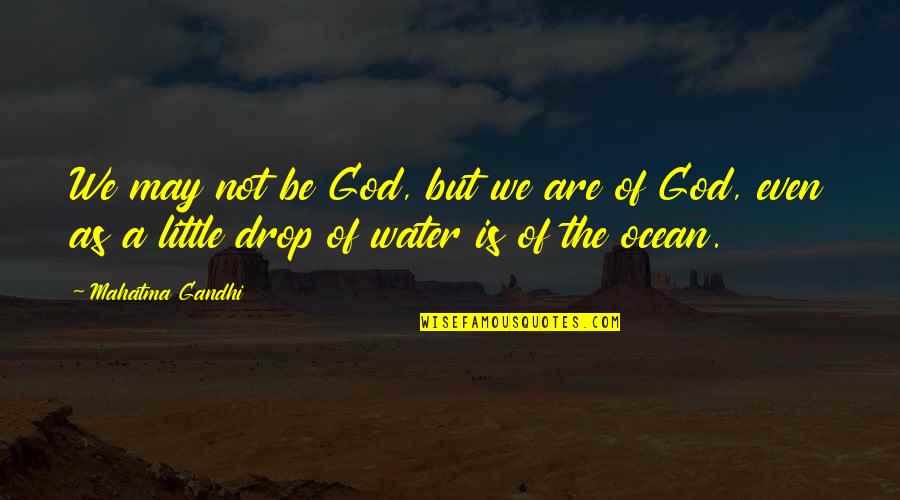 We may not be God, but we are of God, even as a little drop of water is of the ocean. —
Mahatma Gandhi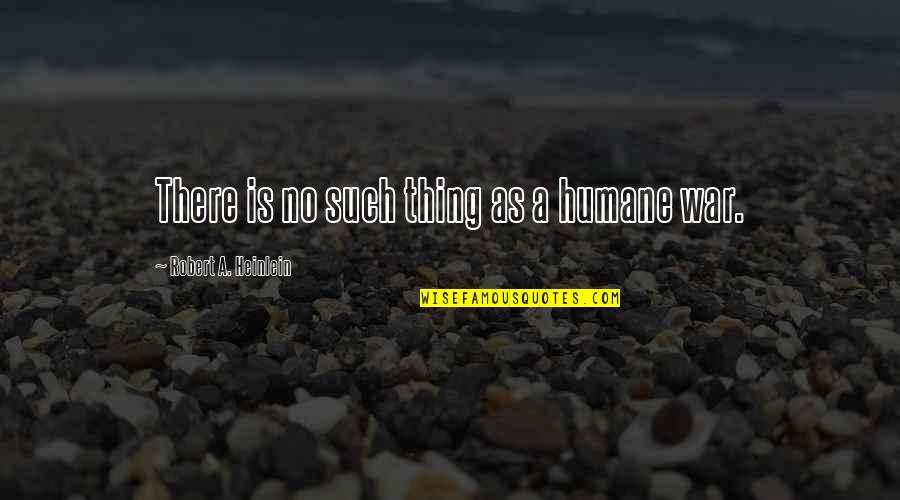 There is no such thing as a humane war. —
Robert A. Heinlein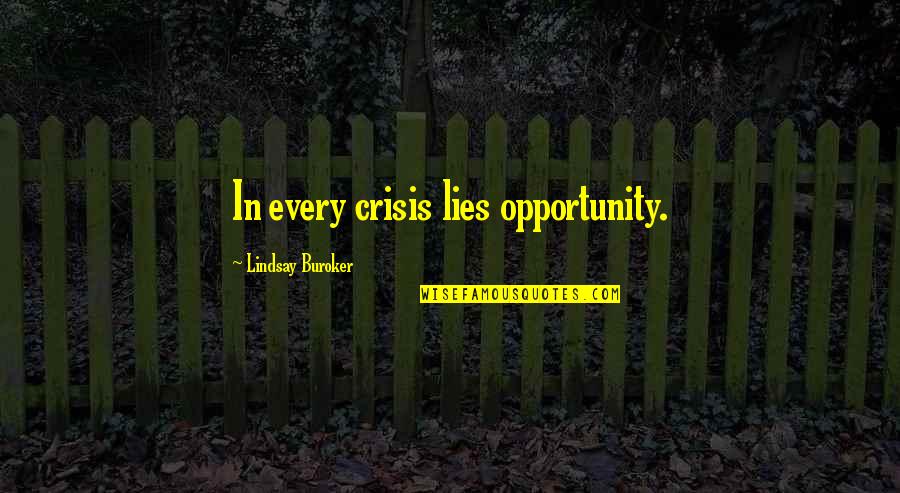 In every crisis lies opportunity. —
Lindsay Buroker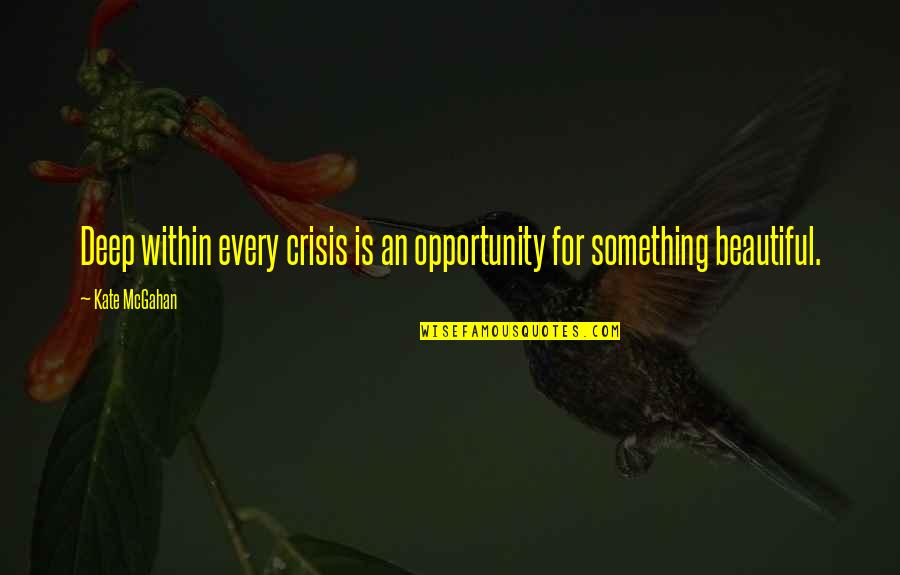 Deep within every crisis is an opportunity for something beautiful. —
Kate McGahan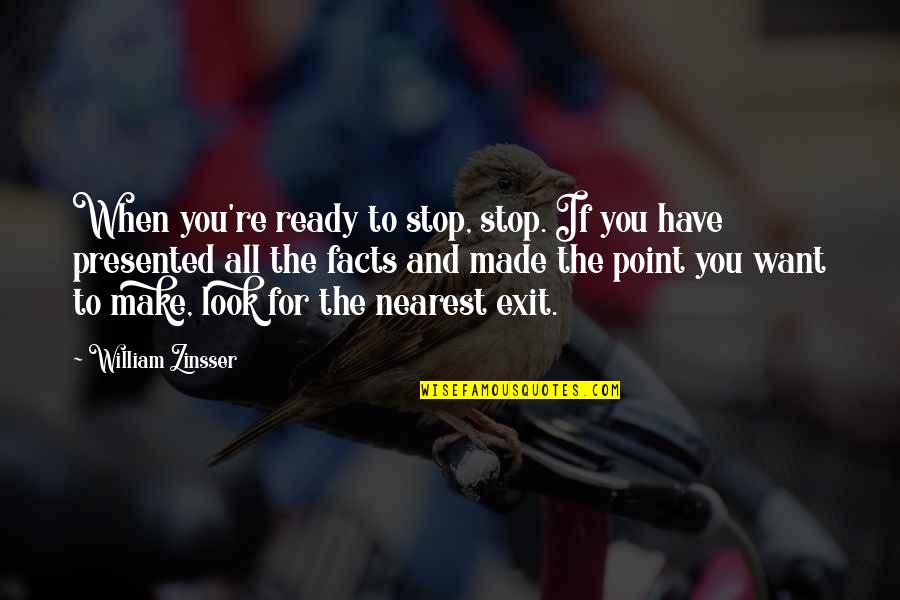 When you're ready to stop, stop. If you have presented all the facts and made the point you want to make, look for the nearest exit. —
William Zinsser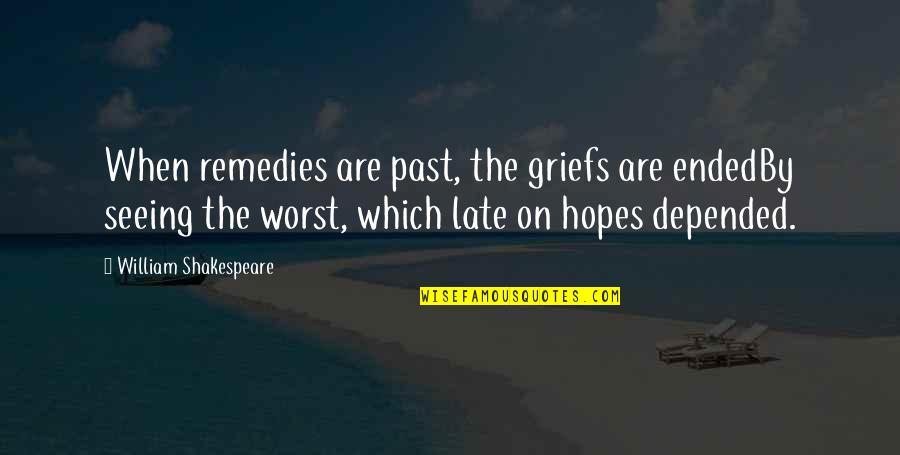 When remedies are past, the griefs are ended
By seeing the worst, which late on hopes depended. —
William Shakespeare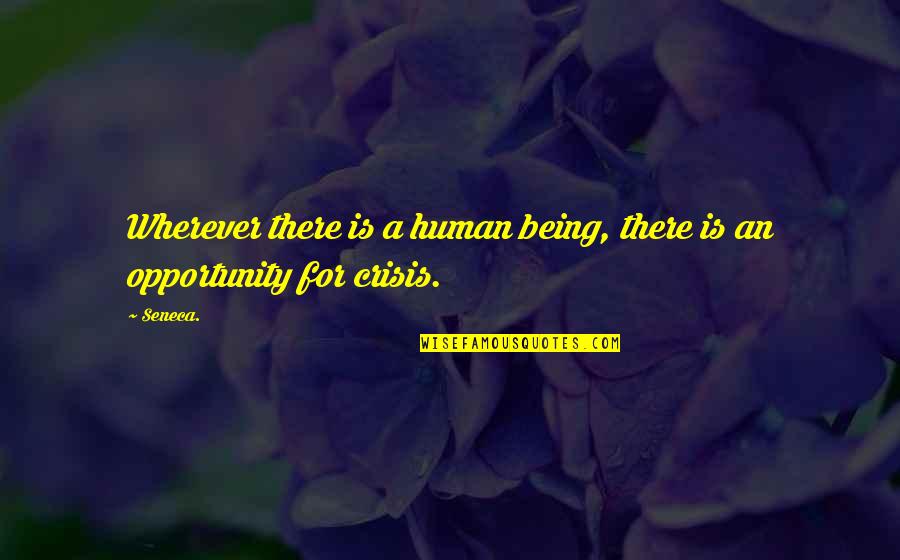 Wherever there is a human being, there is an opportunity for crisis. —
Seneca.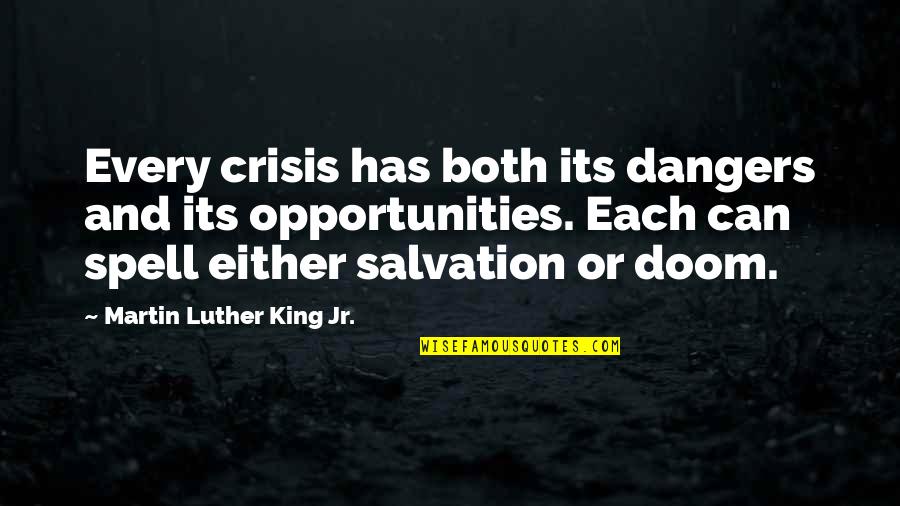 Every crisis has both its dangers and its opportunities. Each can spell either salvation or doom. —
Martin Luther King Jr.
I love sad stories," said Enoch. "Especially ones where princesses get eaten by dragons and everyone dies in the end. —
Ransom Riggs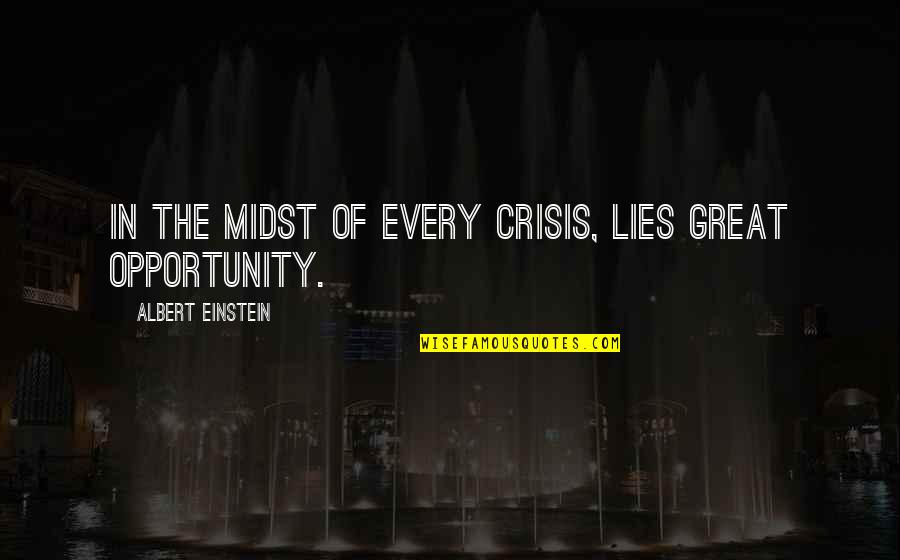 In the midst of every crisis, lies great opportunity. —
Albert Einstein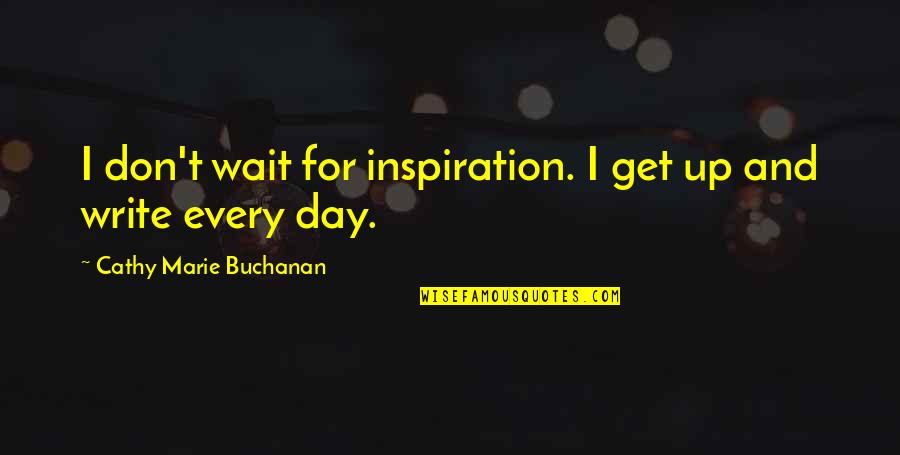 I don't wait for inspiration. I get up and write every day. —
Cathy Marie Buchanan