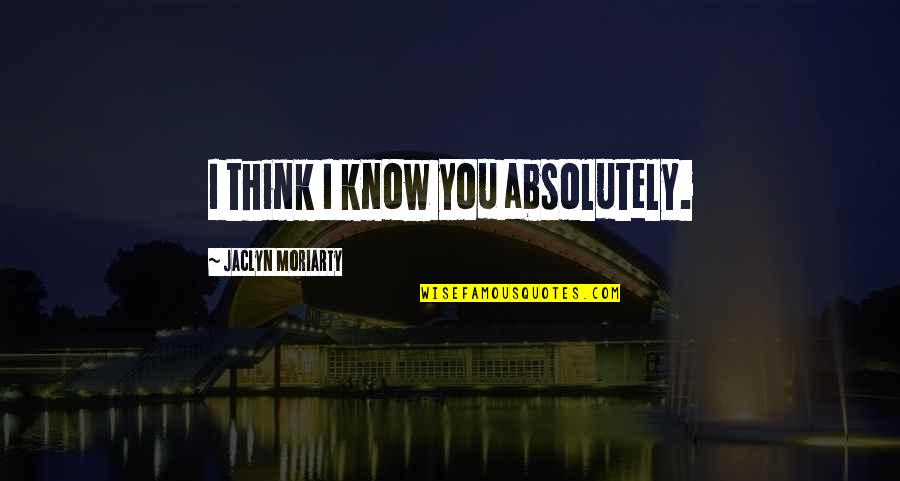 I think I know you absolutely.
—
Jaclyn Moriarty
Prejudice is learned. What will you teach others through your actions and words?
—
DaShanne Stokes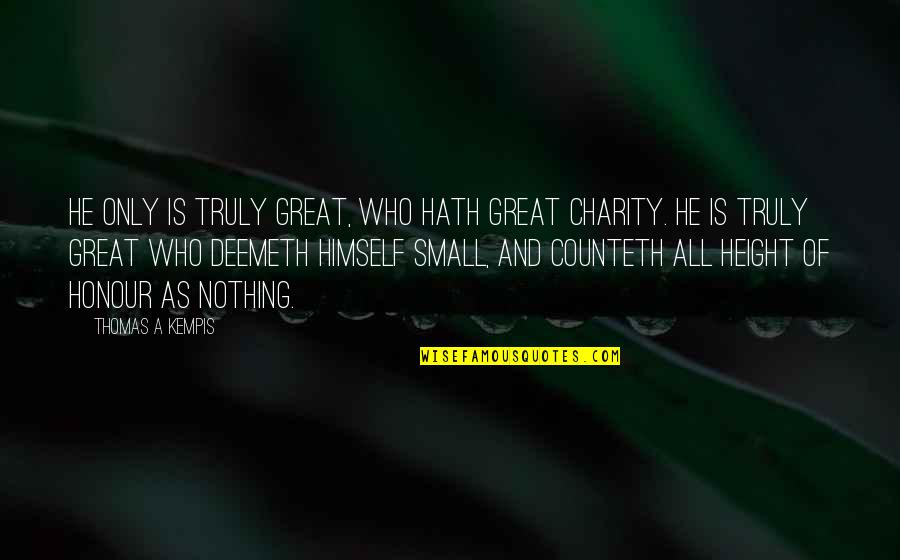 He only is truly great, who hath great charity. He is truly great who deemeth himself small, and counteth all height of honour as nothing.
—
Thomas A Kempis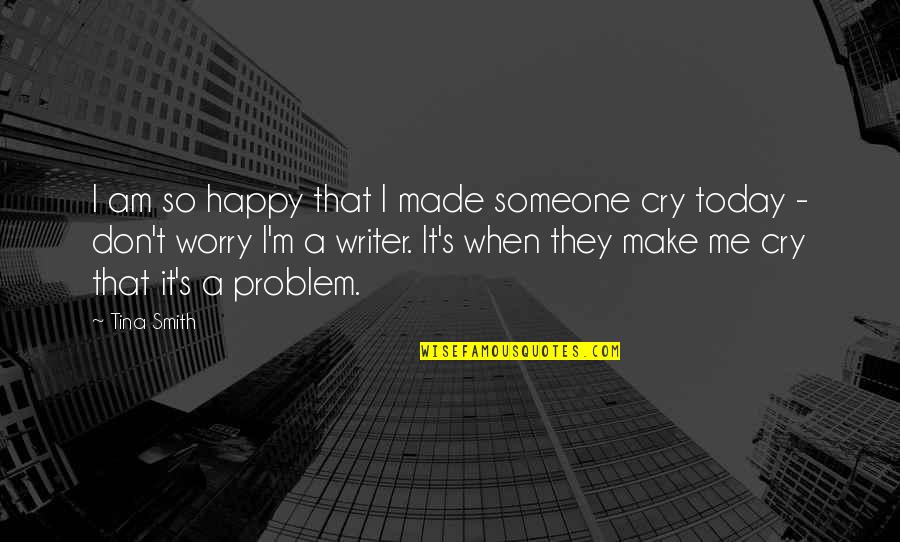 I am so happy that I made someone cry today - don't worry I'm a writer. It's when they make me cry that it's a problem.
—
Tina Smith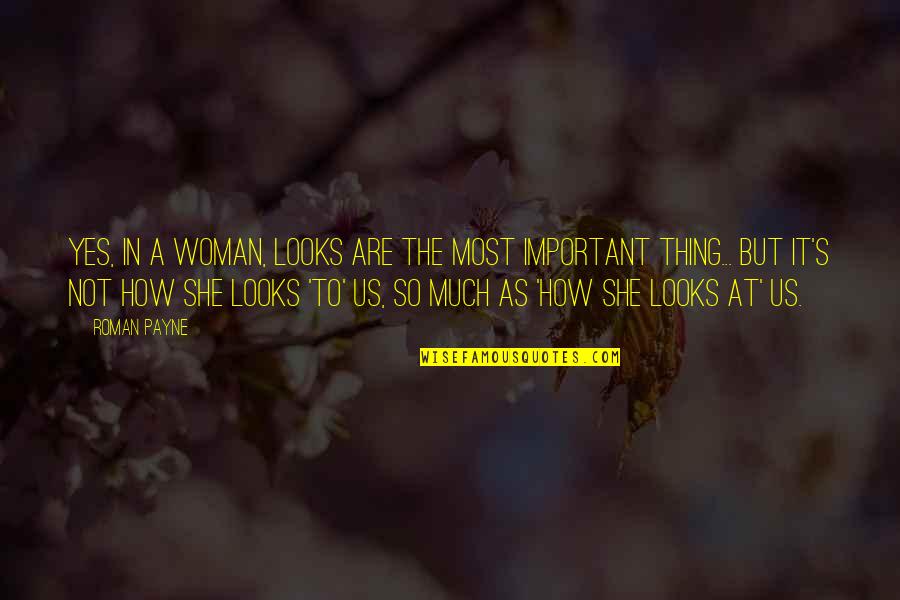 Yes, in a woman, looks are the most important thing... But it's not how she looks 'to' us, so much as 'how she looks at' us. —
Roman Payne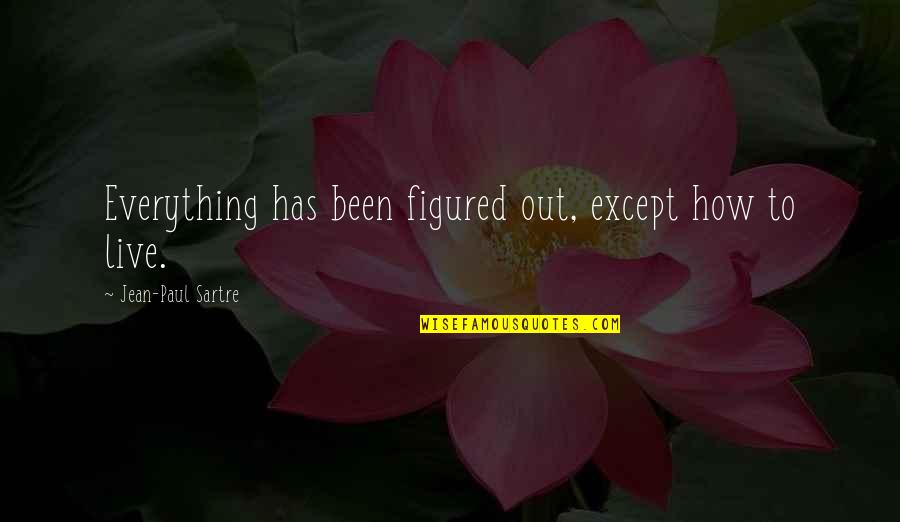 Everything has been figured out, except how to live. —
Jean-Paul Sartre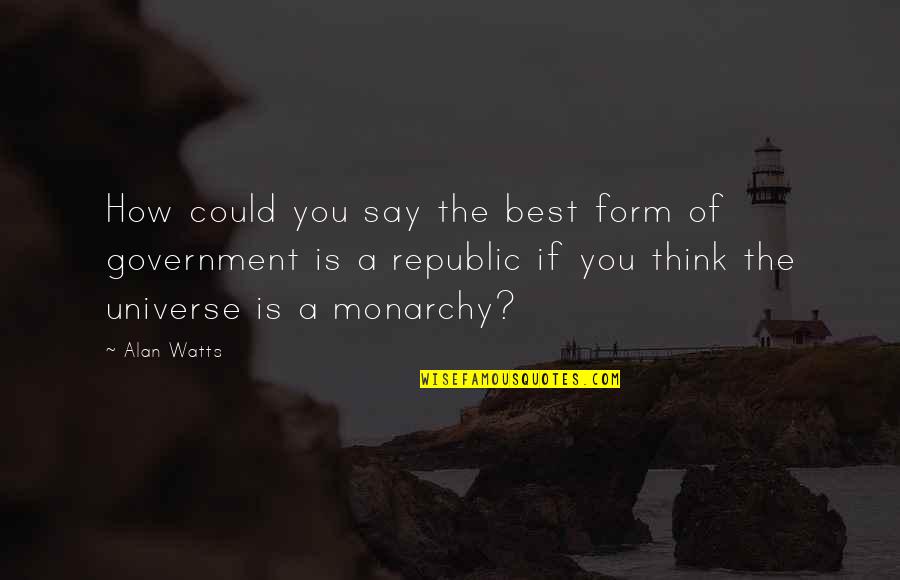 How could you say the best form of government is a republic if you think the universe is a monarchy? —
Alan Watts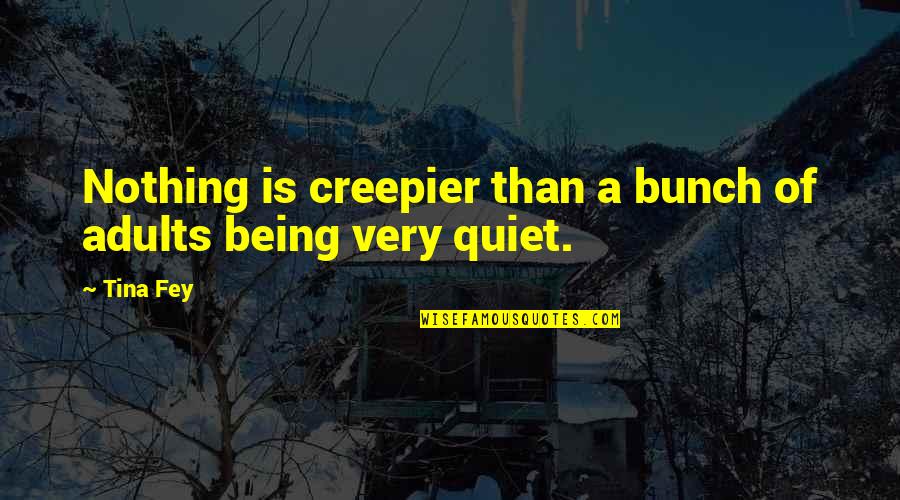 Nothing is
creepier
than a bunch of adults being very quiet. —
Tina Fey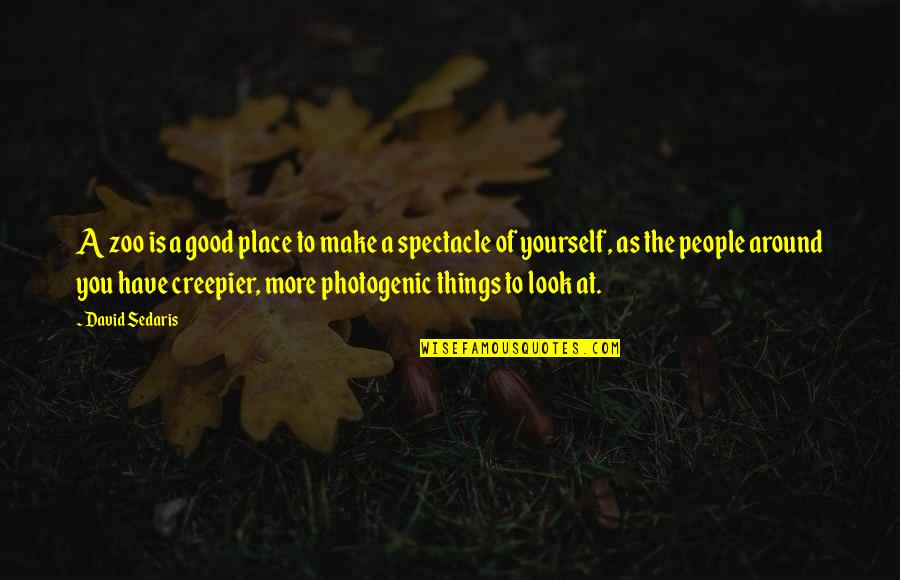 A zoo is a good place to make a spectacle of yourself, as the people around you have
creepier
, more photogenic things to look at. —
David Sedaris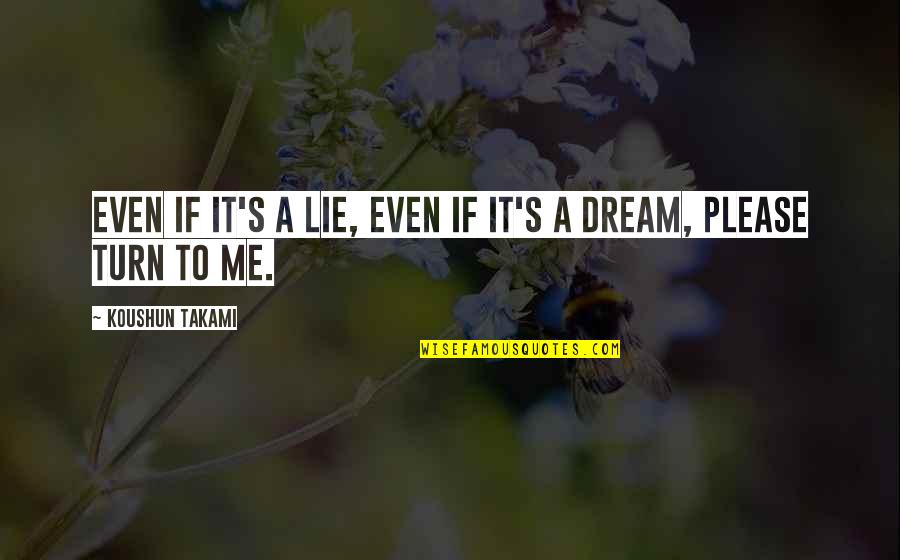 Even if it's a lie, even if it's a dream, please turn to me. —
Koushun Takami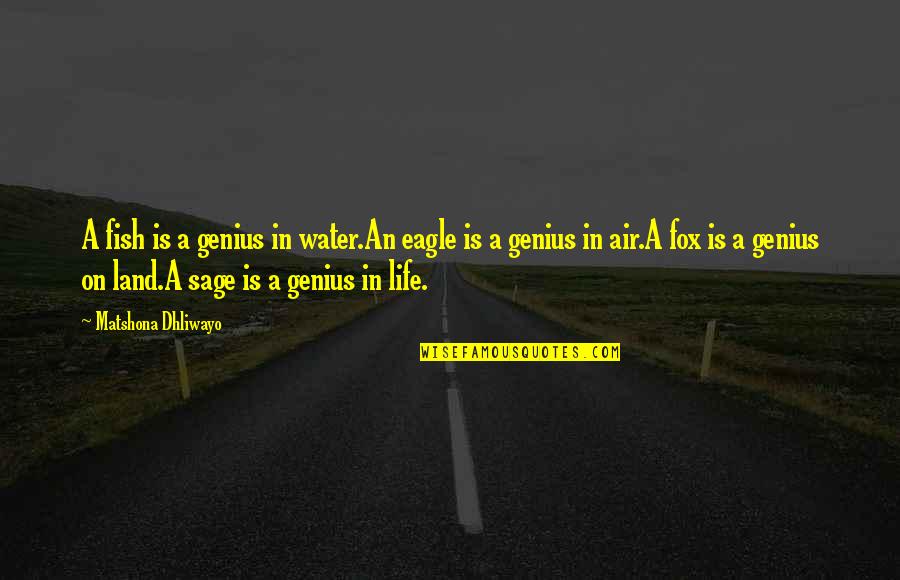 A fish is a genius in water.
An eagle is a genius in air.
A fox is a genius on land.
A sage is a genius in life. —
Matshona Dhliwayo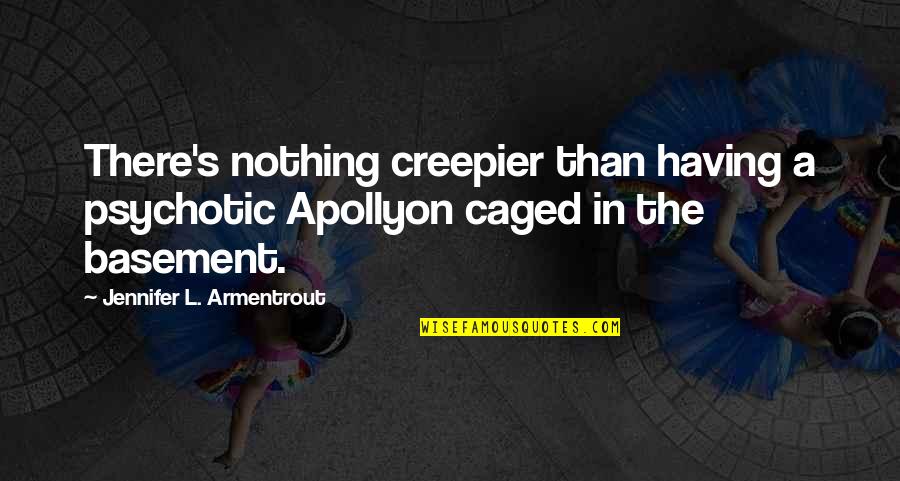 There's nothing
creepier
than having a psychotic Apollyon caged in the basement. —
Jennifer L. Armentrout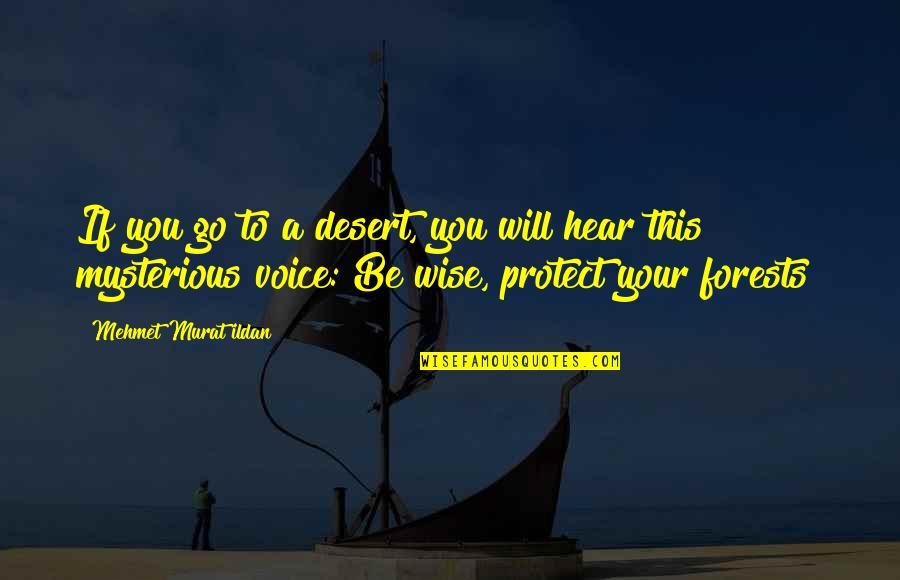 If you go to a desert, you will hear this mysterious voice: Be wise, protect your forests! —
Mehmet Murat Ildan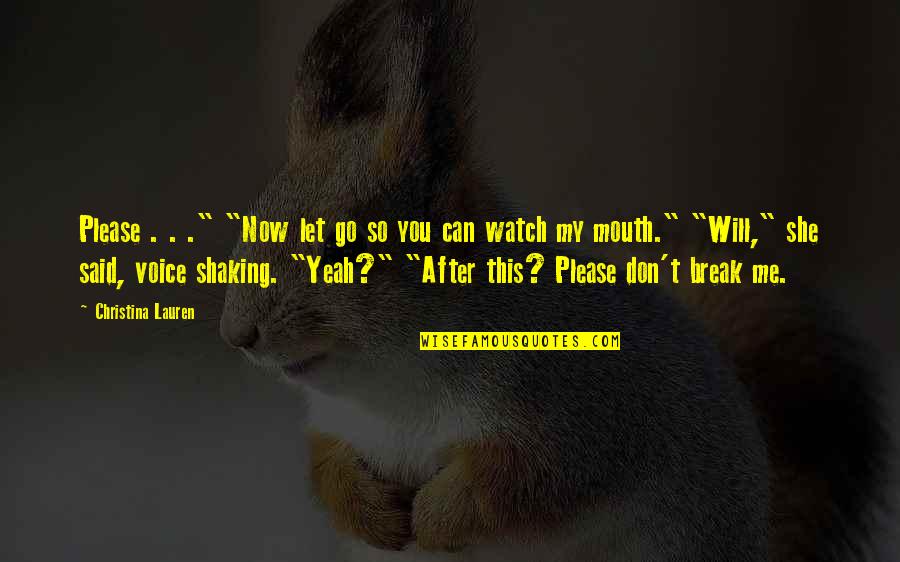 Please . . ." "Now let go so you can watch my mouth." "Will," she said, voice shaking. "Yeah?" "After this? Please don't break me. —
Christina Lauren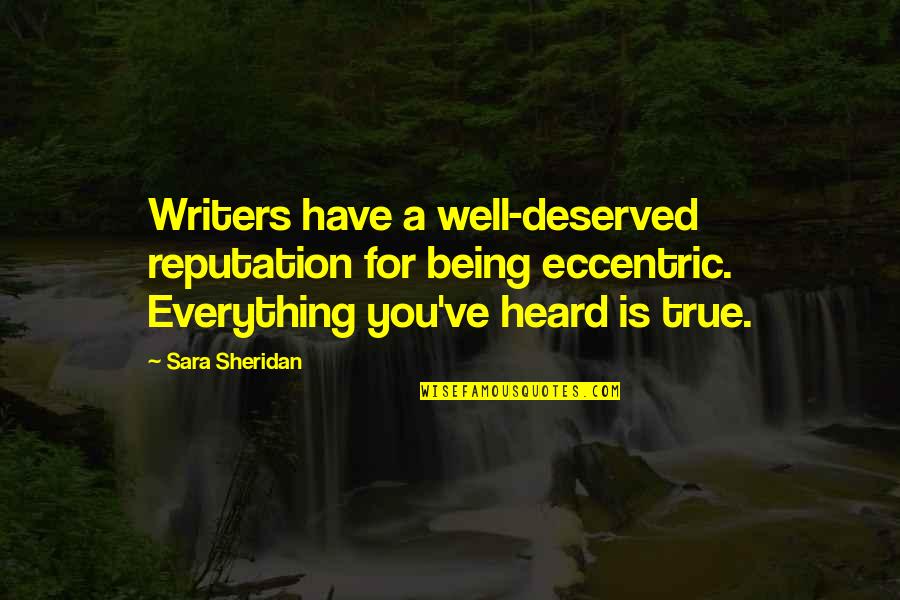 Writers have a well-deserved reputation for being eccentric. Everything you've heard is true. —
Sara Sheridan