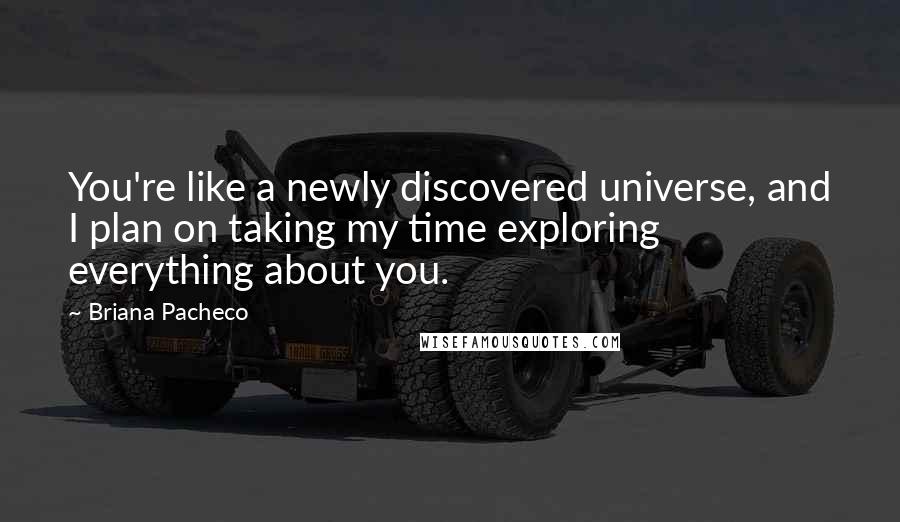 You're like a newly discovered universe, and I plan on taking my time exploring everything about you.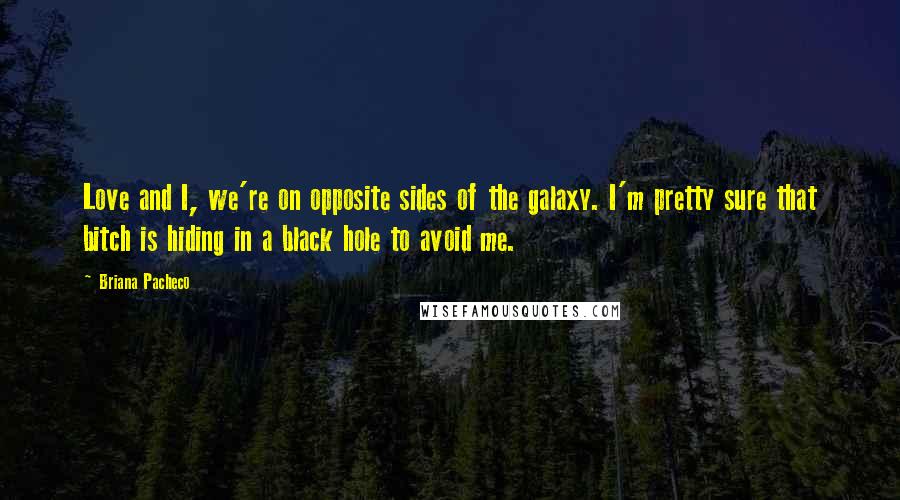 Love and I, we're on opposite sides of the galaxy. I'm pretty sure that bitch is hiding in a black hole to avoid me.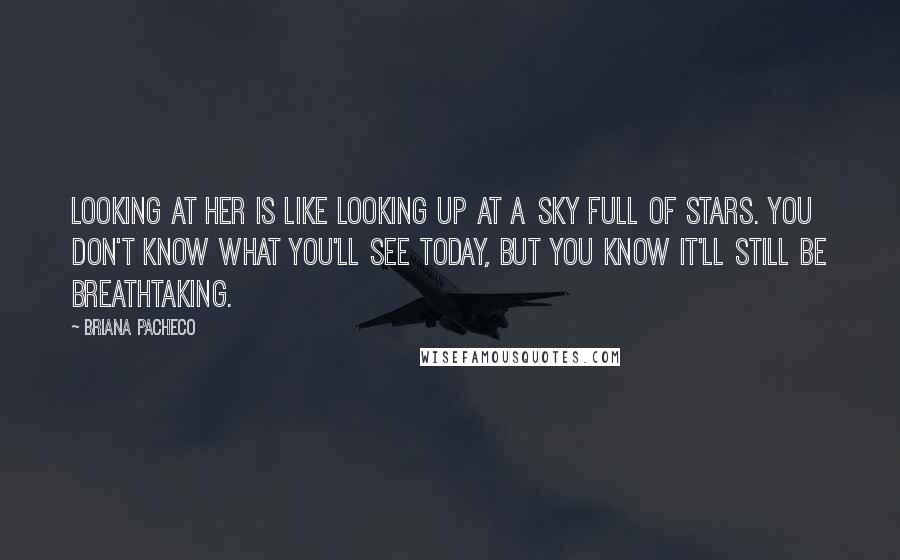 Looking at her is like looking up at a sky full of stars. You don't know what you'll see today, but you know it'll still be breathtaking.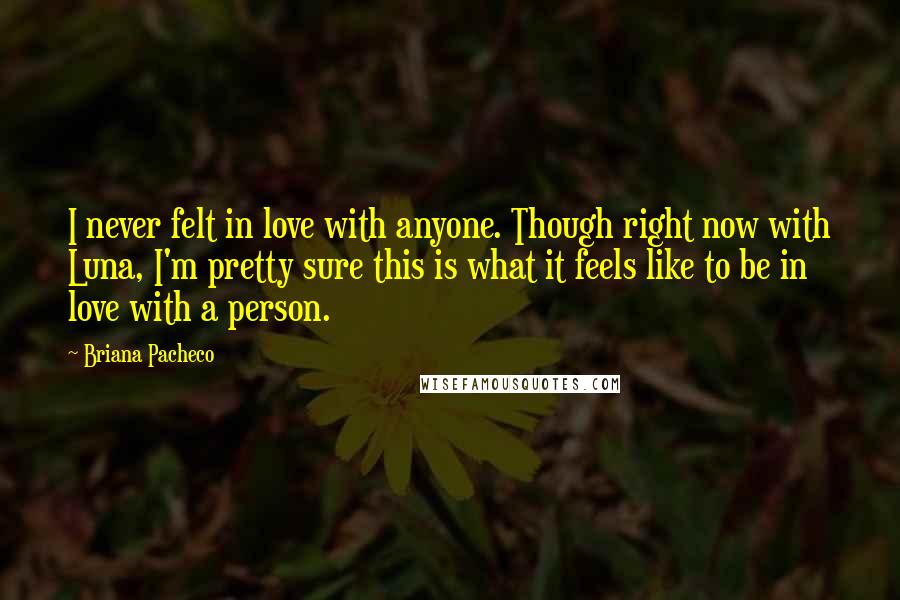 I never felt in love with anyone. Though right now with Luna, I'm pretty sure this is what it feels like to be in love with a person.