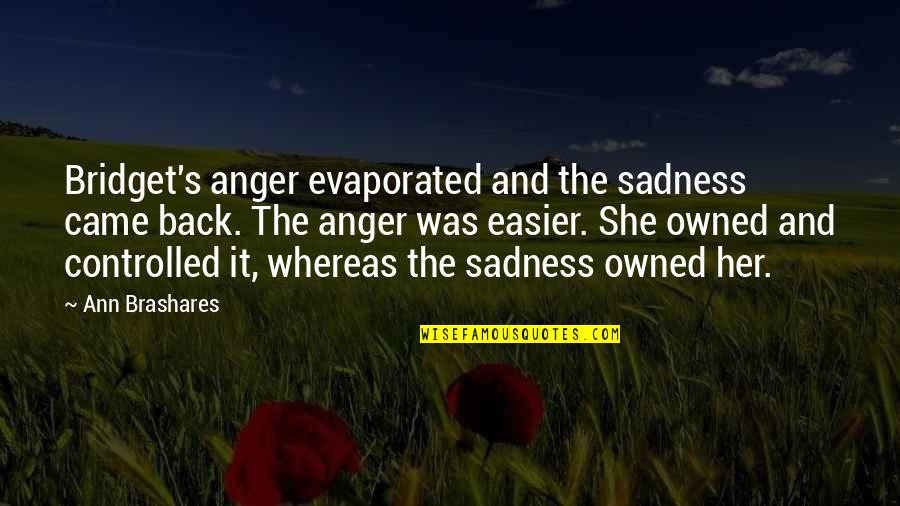 Bridget's anger evaporated and the sadness came back. The anger was easier. She owned and controlled it, whereas the sadness owned her.
—
Ann Brashares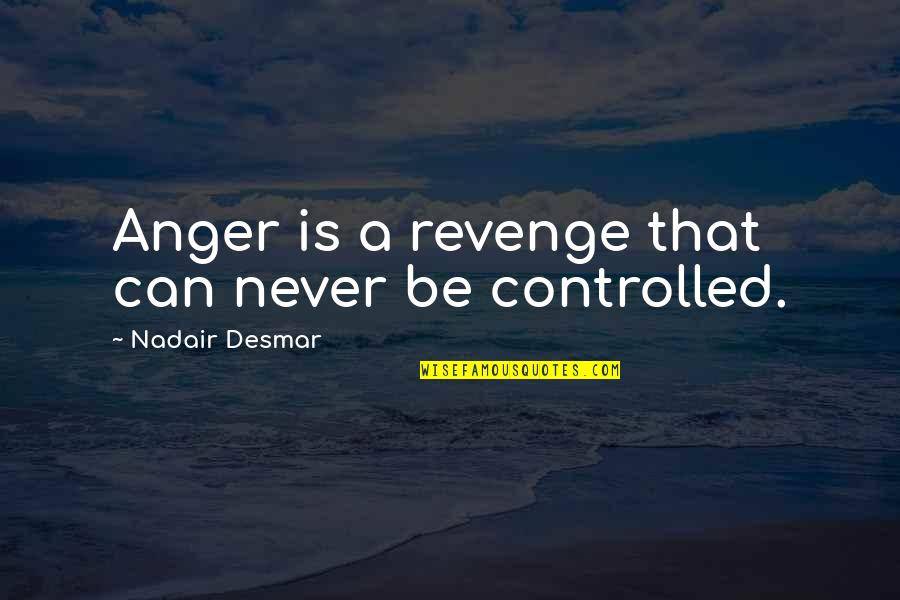 Anger is a revenge that can never be controlled.
—
Nadair Desmar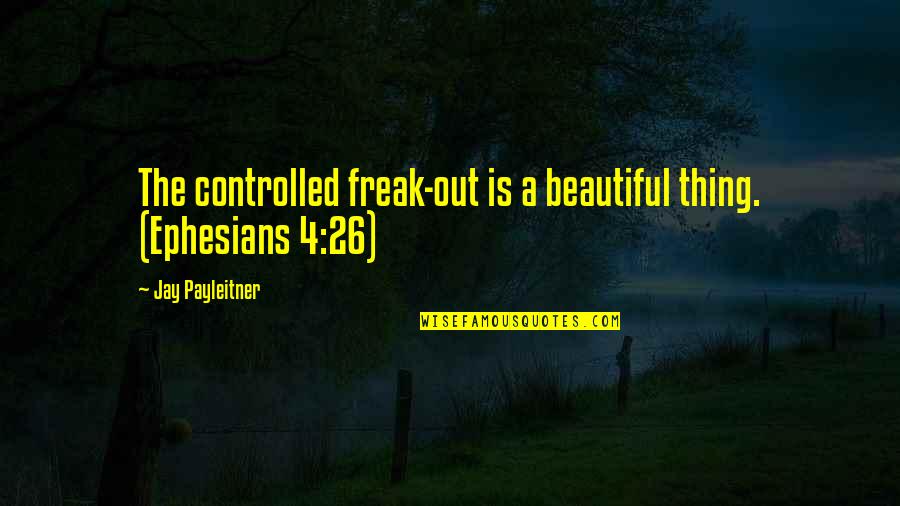 The controlled freak-out is a beautiful thing. (Ephesians 4:26)
—
Jay Payleitner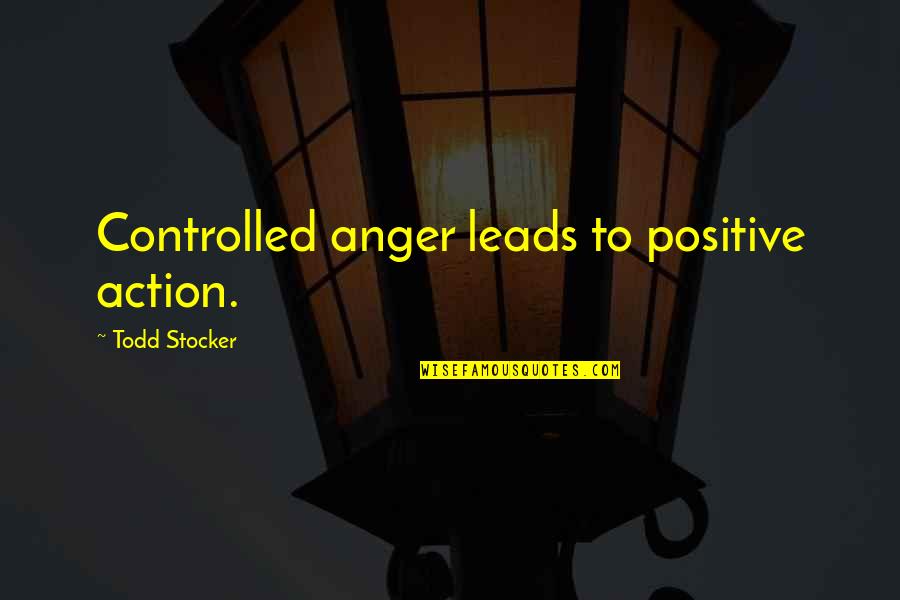 Controlled anger
leads to positive action. —
Todd Stocker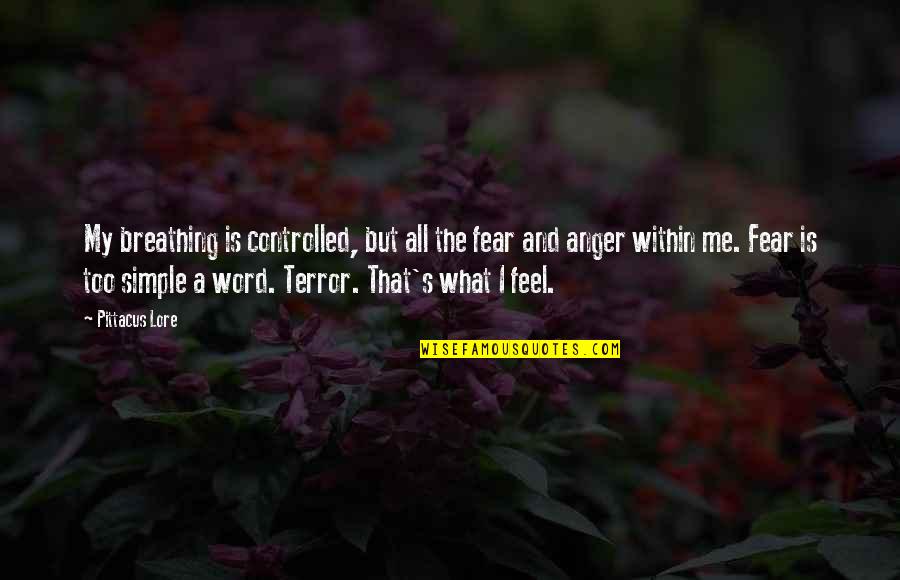 My breathing is controlled, but all the fear and anger within me. Fear is too simple a word. Terror. That's what I feel. —
Pittacus Lore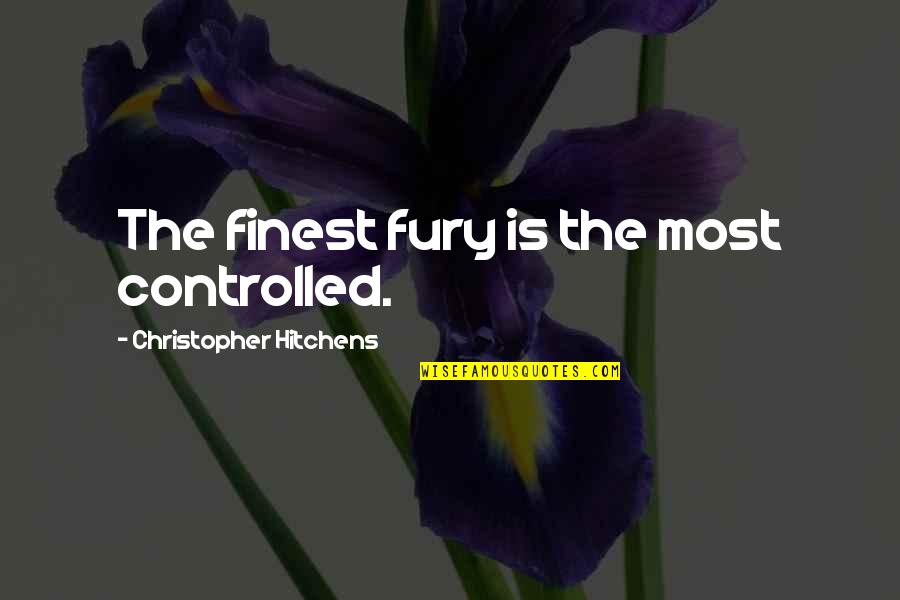 The finest fury is the most controlled. —
Christopher Hitchens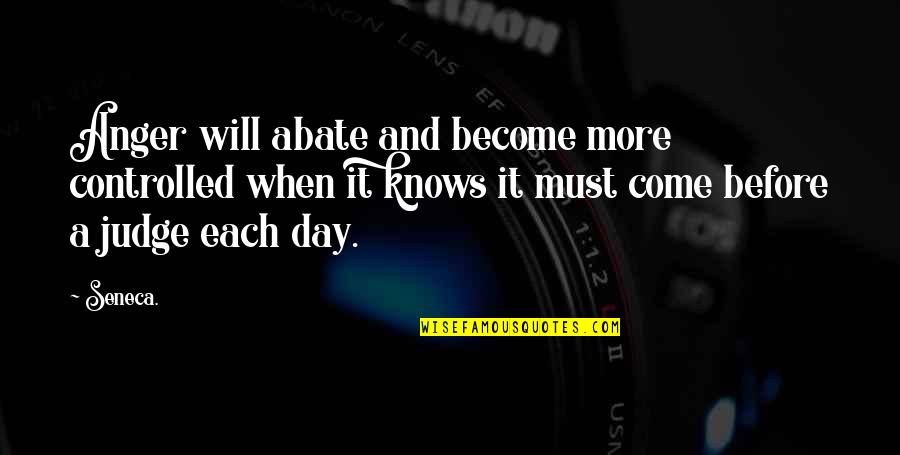 Anger will abate and become more controlled when it knows it must come before a judge each day. —
Seneca.