Coded Quotes
Collection of top 25 famous quotes about Coded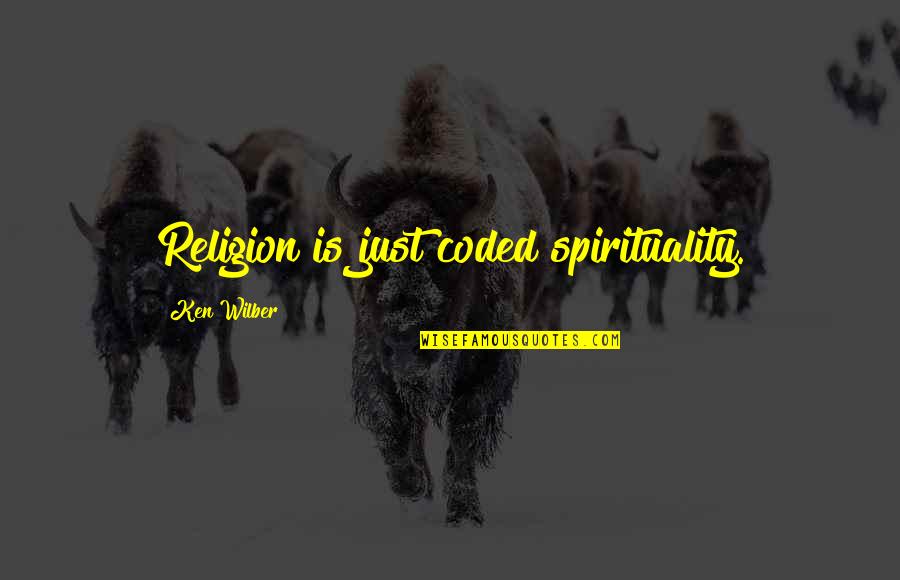 Religion is just coded spirituality.
—
Ken Wilber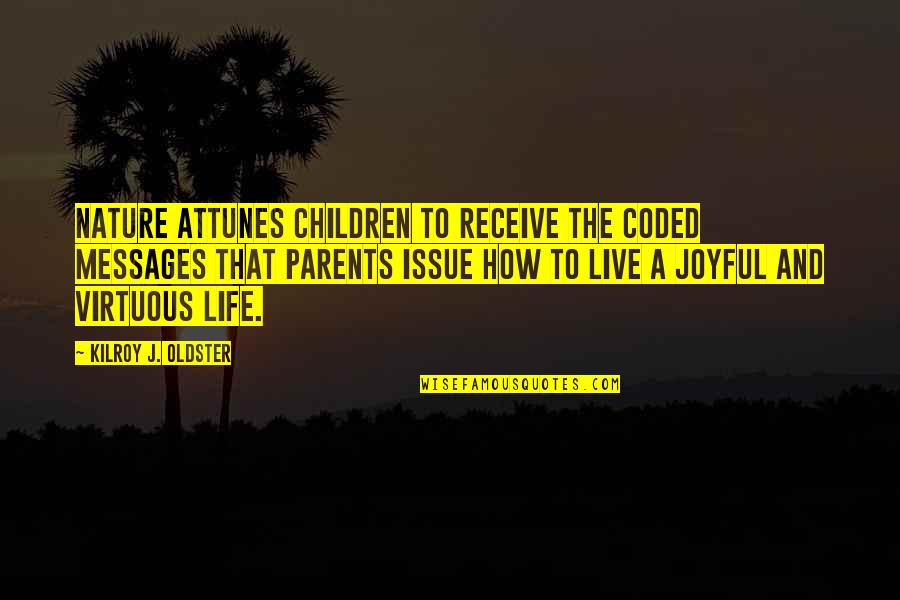 Nature attunes children to receive the coded messages that parents issue how to live a joyful and virtuous life.
—
Kilroy J. Oldster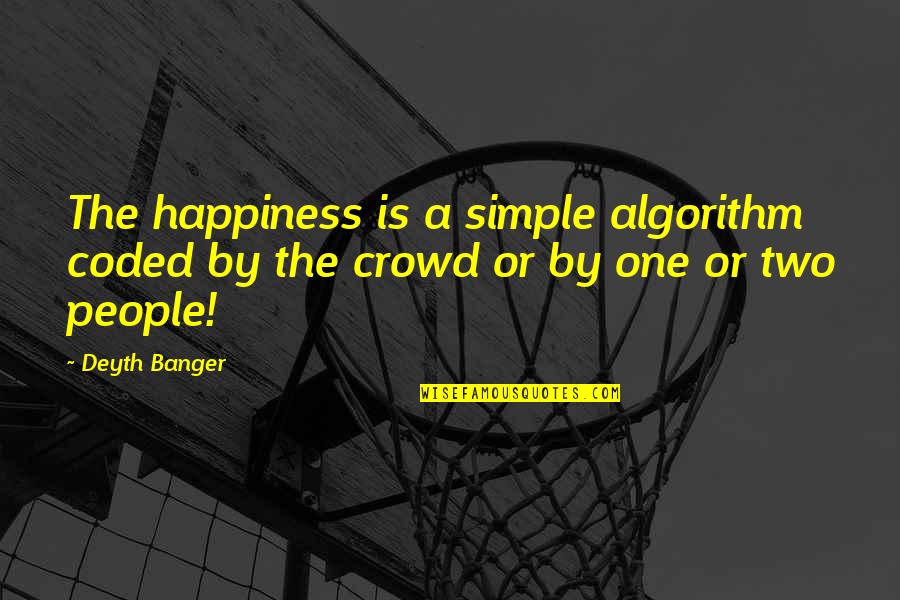 The happiness is a simple algorithm
coded
by the crowd or by one or two people! —
Deyth Banger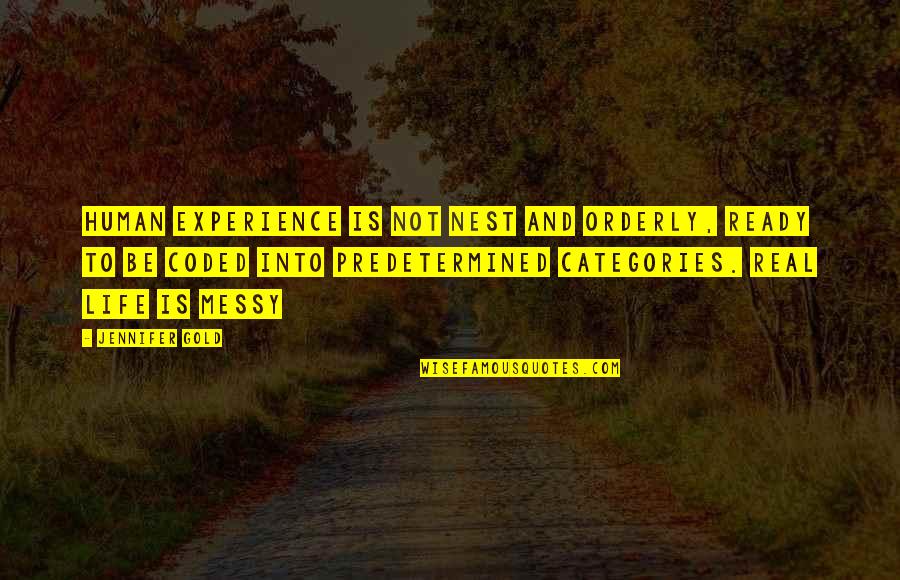 Human experience is not nest and orderly, ready to be
coded
into predetermined categories. Real life is messy —
Jennifer Gold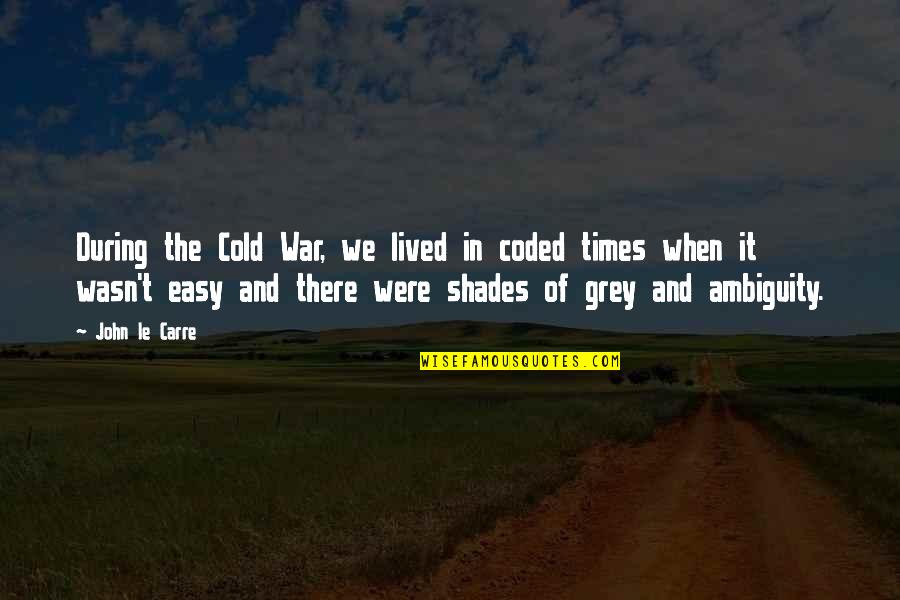 During the Cold War, we lived in
coded
times when it wasn't easy and there were shades of grey and ambiguity. —
John Le Carre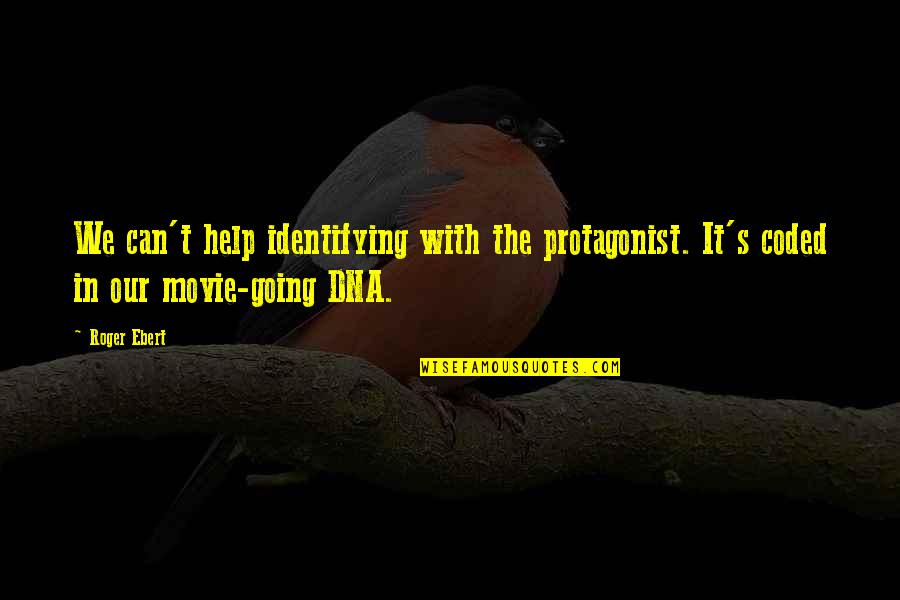 We can't help identifying with the protagonist. It's
coded
in our movie-going DNA. —
Roger Ebert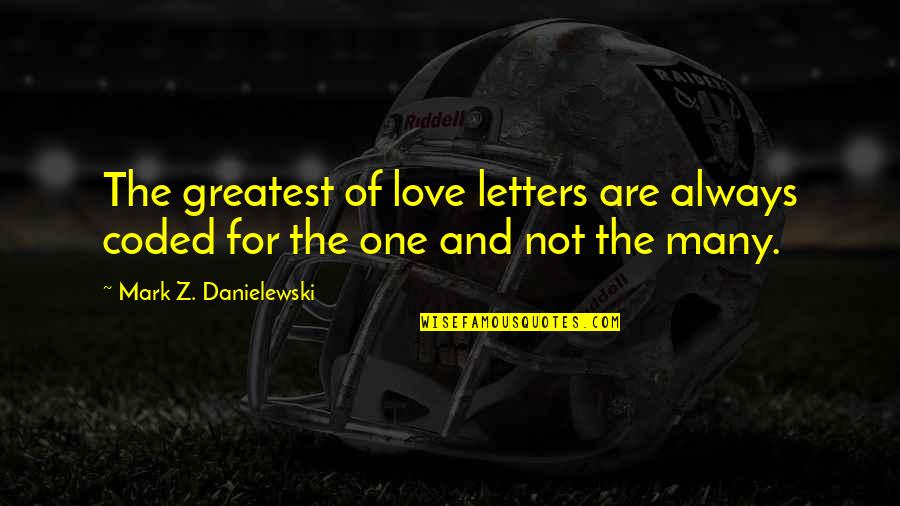 The greatest of love letters are always
coded
for the one and not the many. —
Mark Z. Danielewski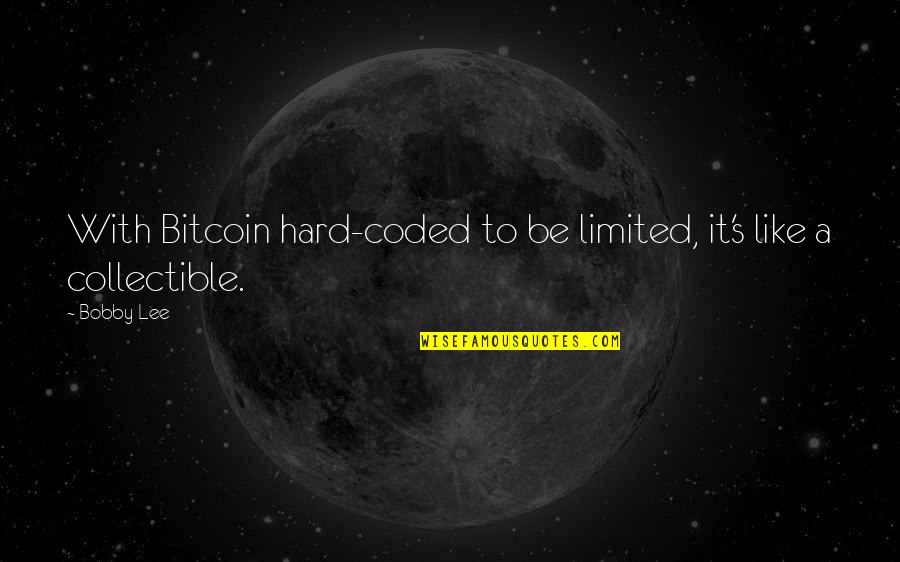 With Bitcoin hard-
coded
to be limited, it's like a collectible. —
Bobby Lee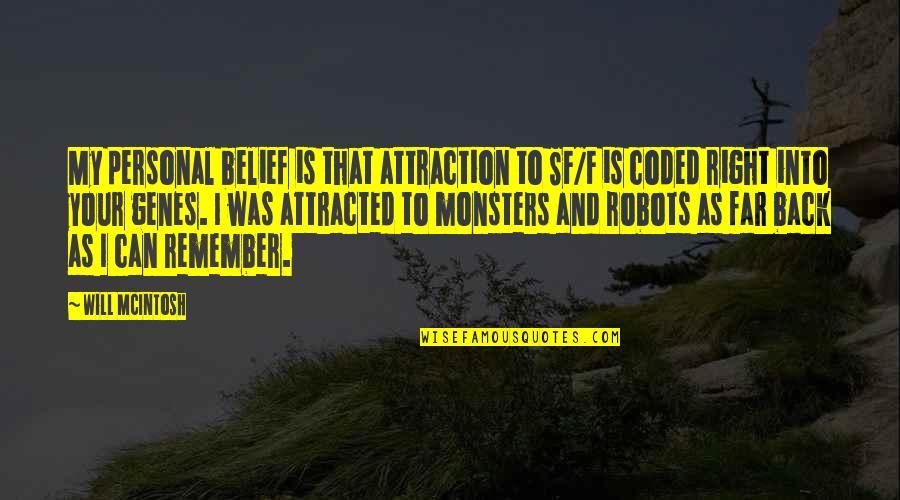 My personal belief is that attraction to SF/F is
coded
right into your genes. I was attracted to monsters and robots as far back as I can remember. —
Will McIntosh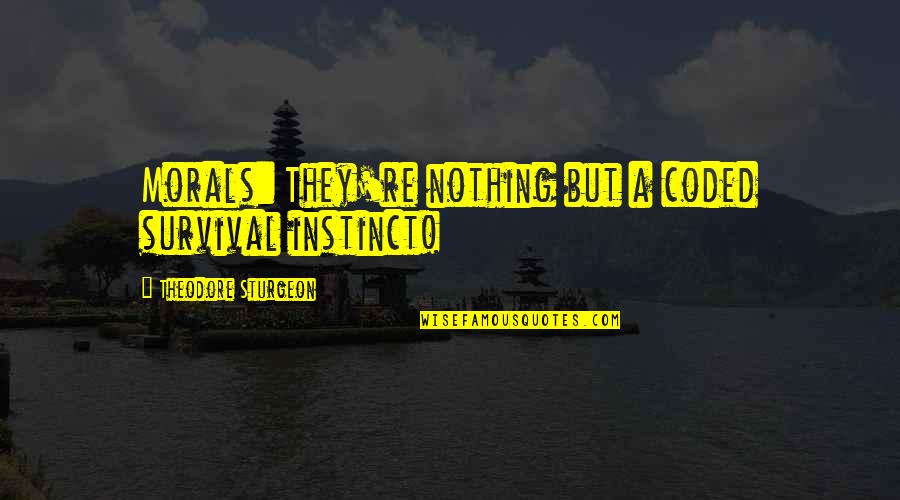 Morals: They're nothing but a
coded
survival instinct! —
Theodore Sturgeon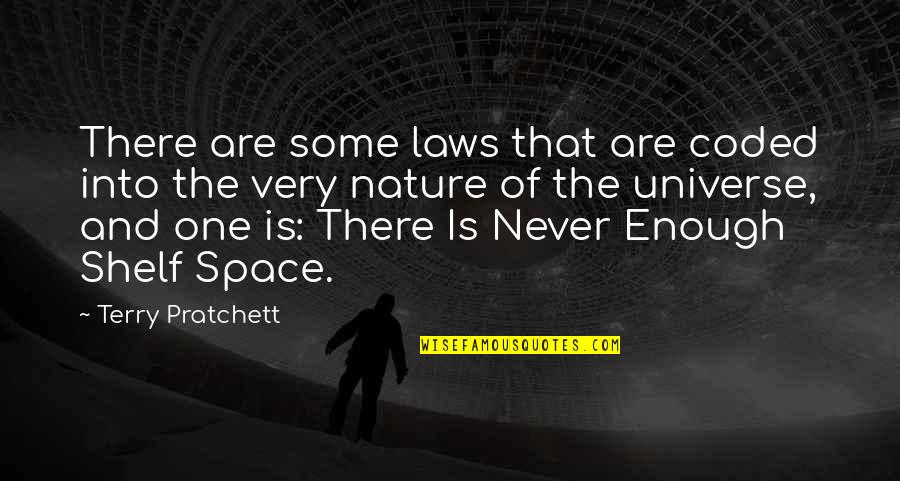 There are some laws that are
coded
into the very nature of the universe, and one is: There Is Never Enough Shelf Space. —
Terry Pratchett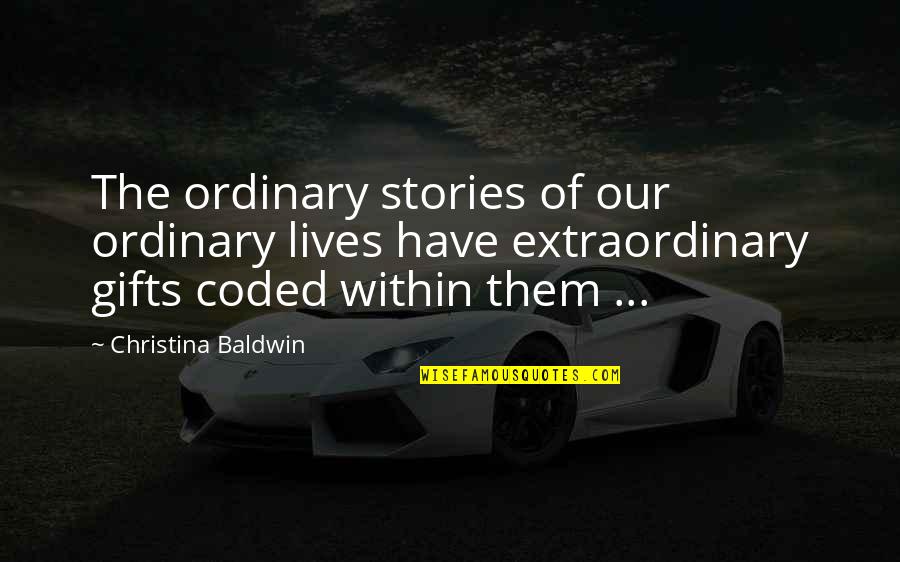 The ordinary stories of our ordinary lives have extraordinary gifts
coded
within them ... —
Christina Baldwin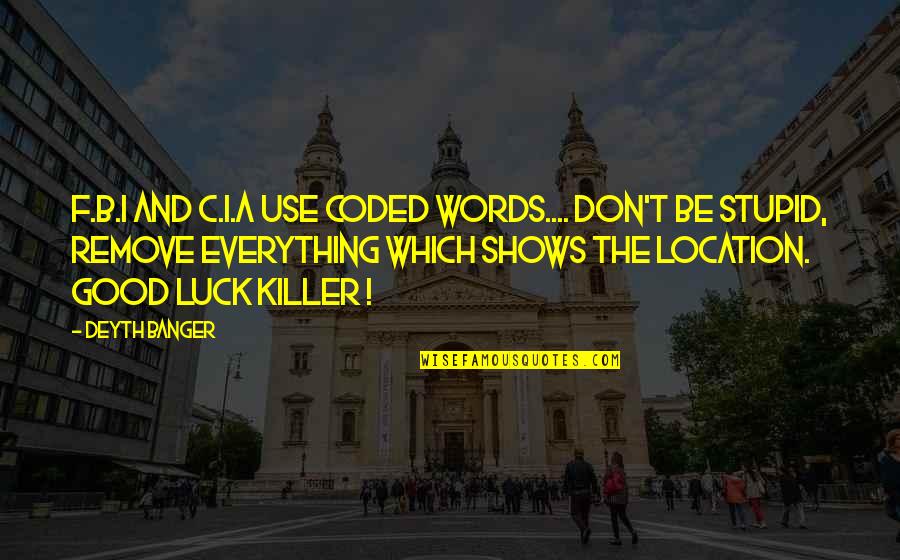 F.B.I and C.I.A use
coded
words.... Don't be stupid, remove everything which shows the location. Good Luck Killer ! —
Deyth Banger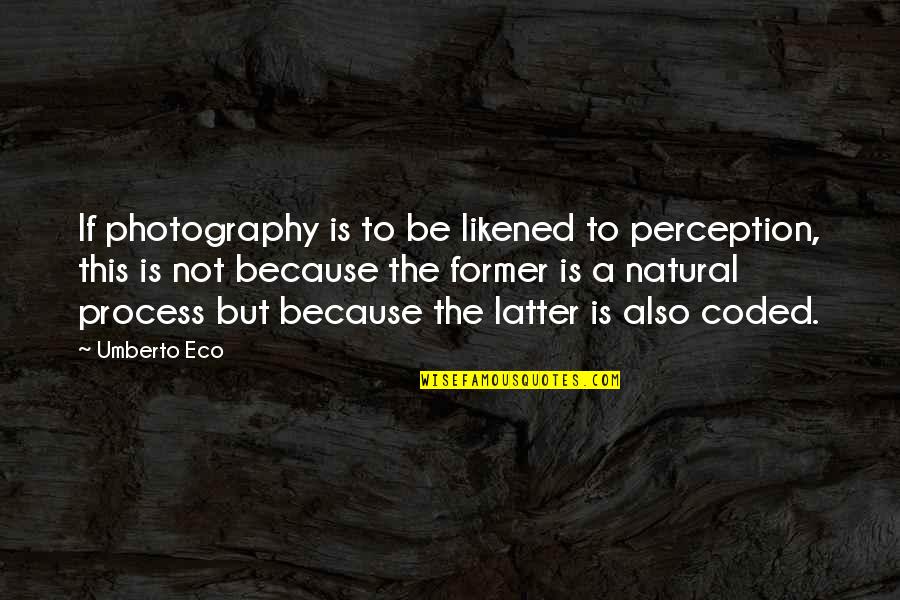 If photography is to be likened to perception, this is not because the former is a natural process but because the latter is also
coded
. —
Umberto Eco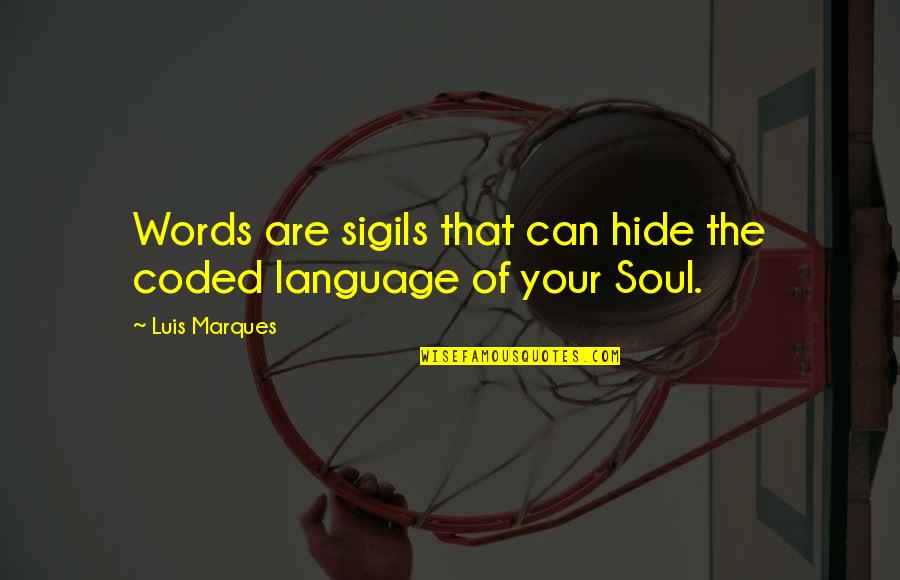 Words are sigils that can hide the
coded
language of your Soul. —
Luis Marques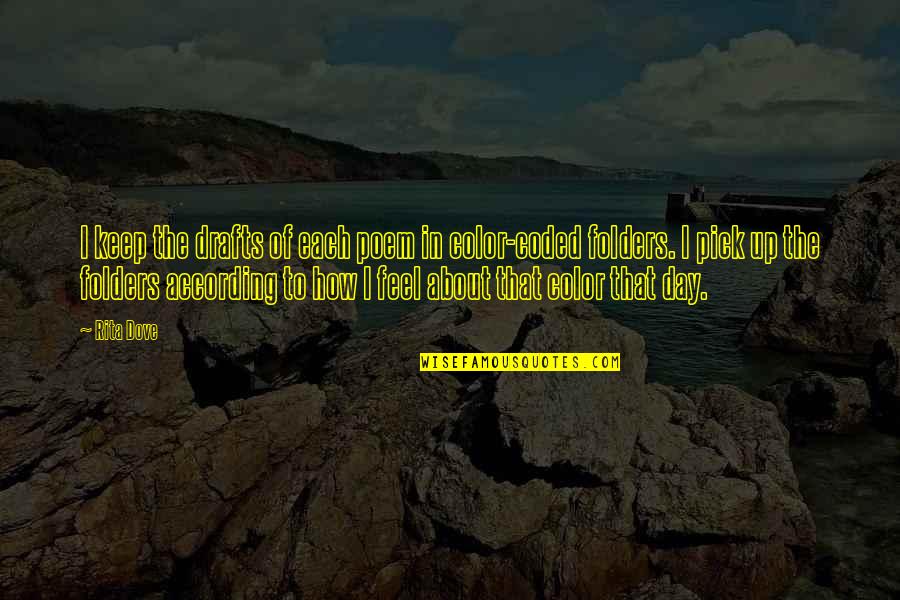 I keep the drafts of each poem in color-
coded
folders. I pick up the folders according to how I feel about that color that day. —
Rita Dove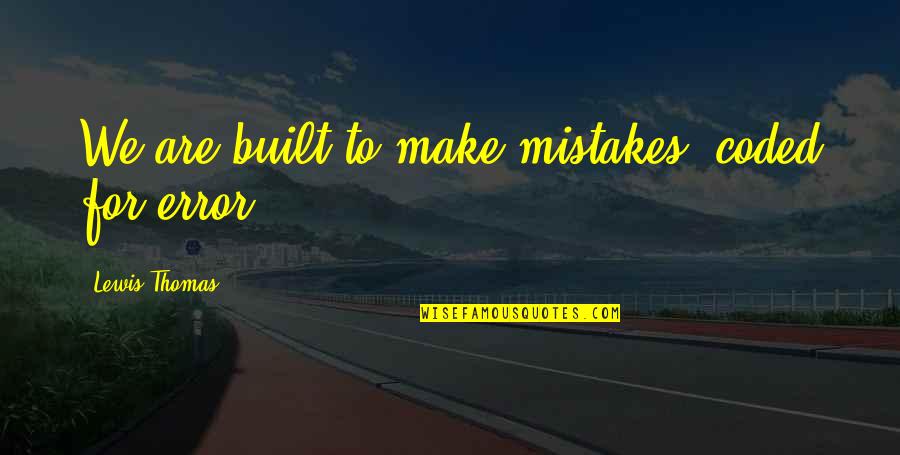 We are built to make mistakes,
coded
for error. —
Lewis Thomas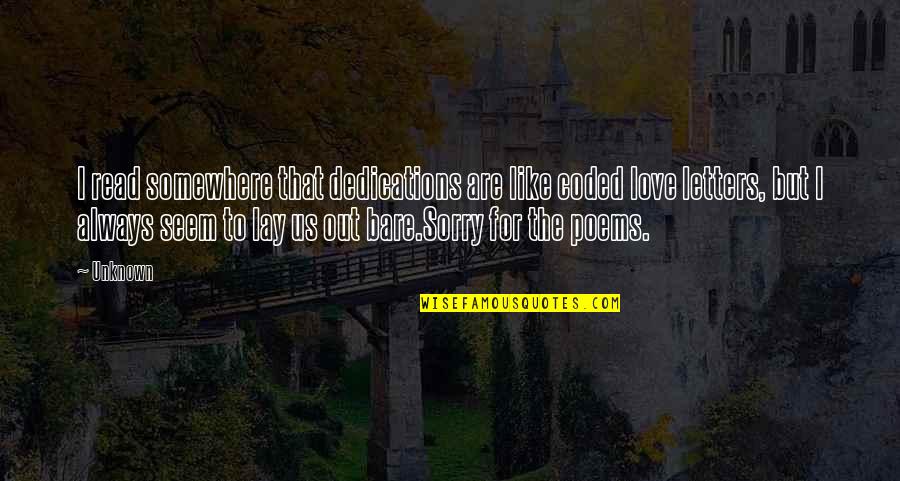 I read somewhere that dedications are like
coded
love letters,
but I always seem to lay us out bare.
Sorry for the poems. —
Unknown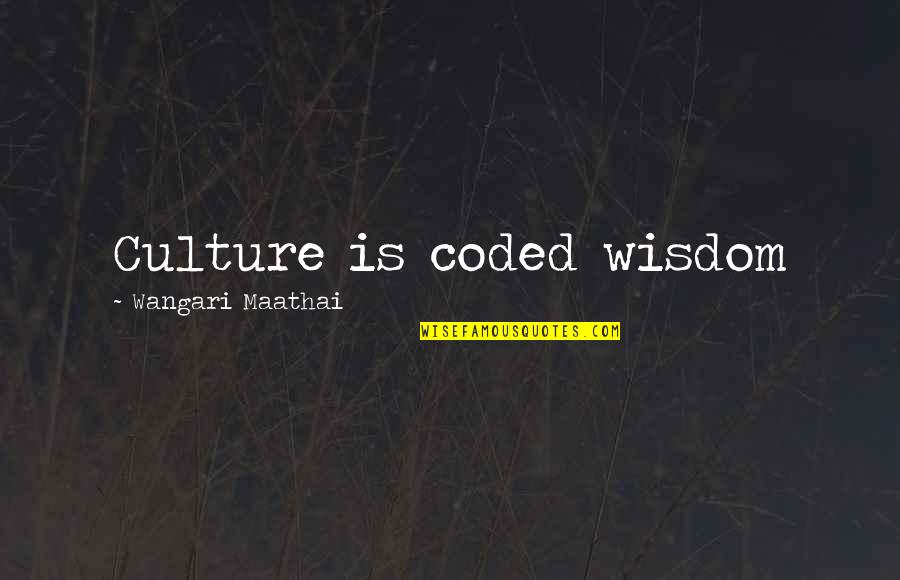 Culture is
coded
wisdom —
Wangari Maathai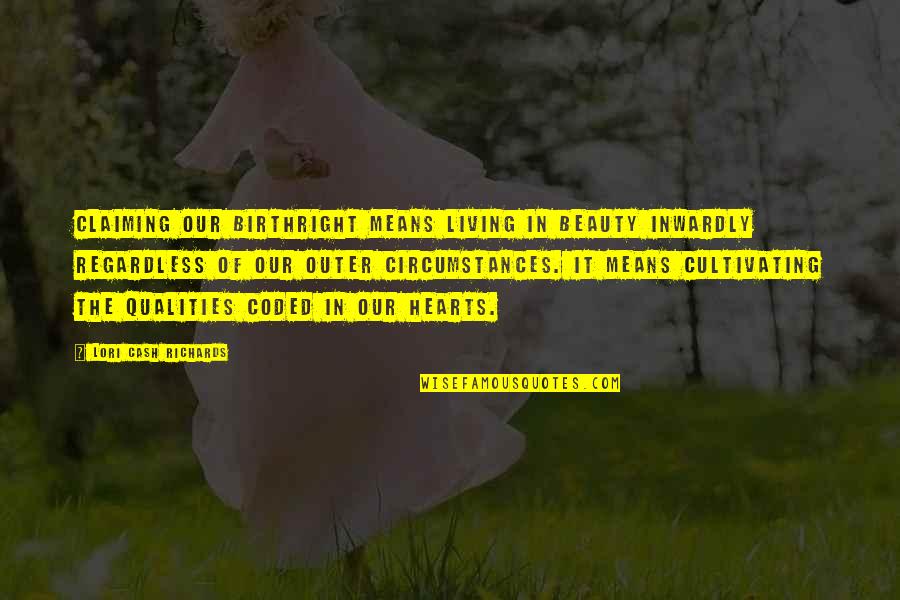 Claiming our birthright means living in beauty inwardly regardless of our outer circumstances. It means cultivating the qualities
coded
in our hearts. —
Lori Cash Richards