Clever Earth Quotes
Collection of top 8 famous quotes about Clever Earth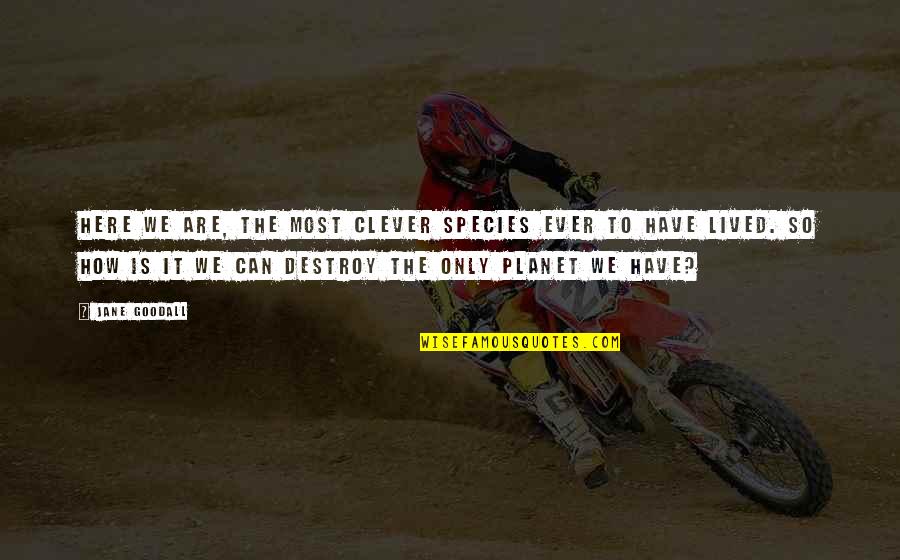 Here we are, the most clever species ever to have lived. So how is it we can destroy the only planet we have?
—
Jane Goodall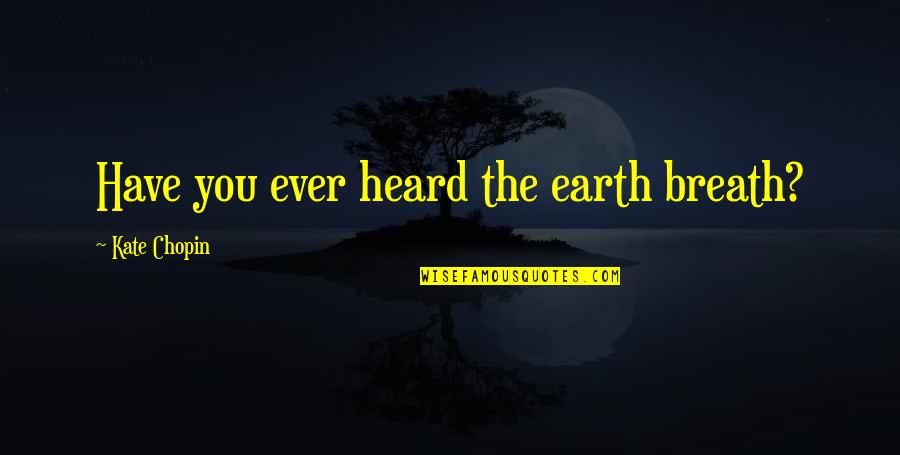 Have you ever heard the earth breath?
—
Kate Chopin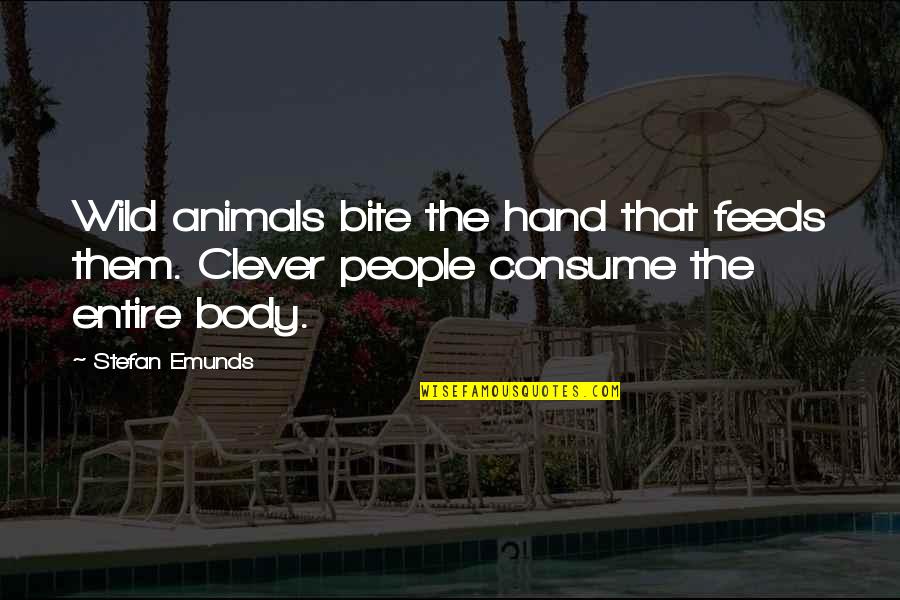 Wild animals bite the hand that feeds them. Clever people consume the entire body. —
Stefan Emunds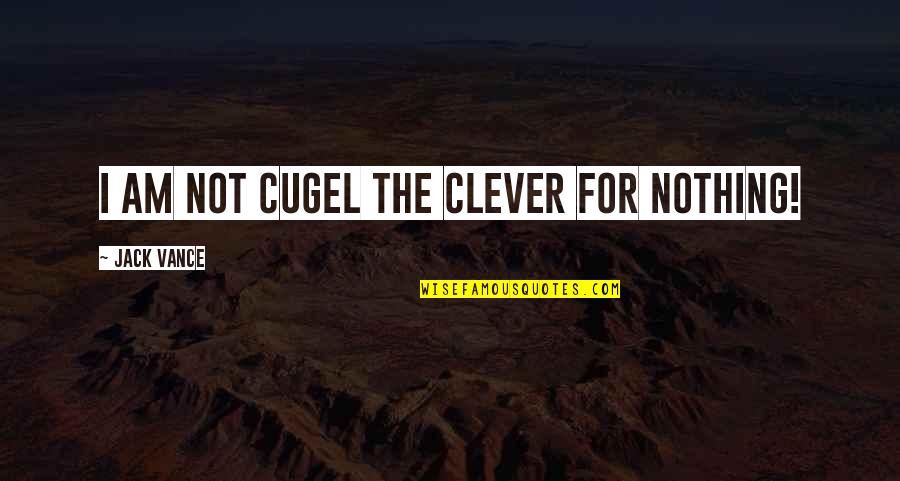 I am not Cugel the Clever for nothing! —
Jack Vance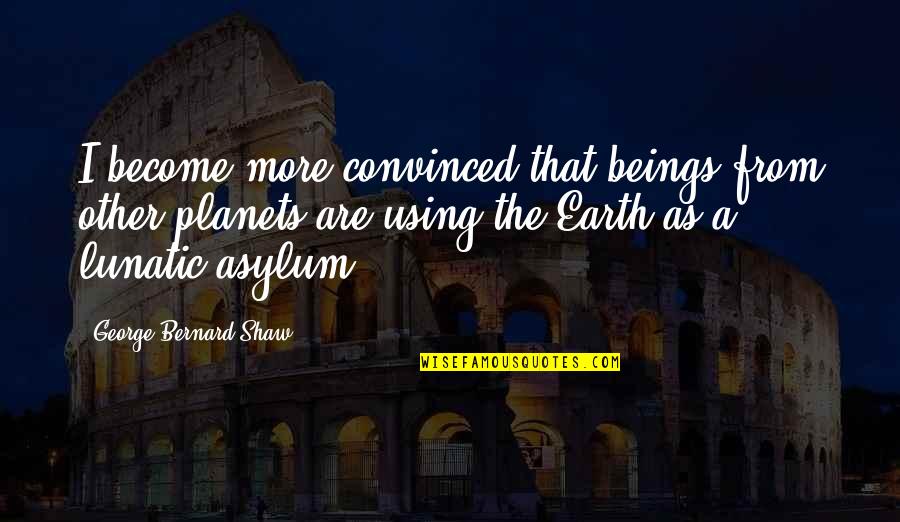 I become more convinced that beings from other planets are using the Earth as a lunatic asylum —
George Bernard Shaw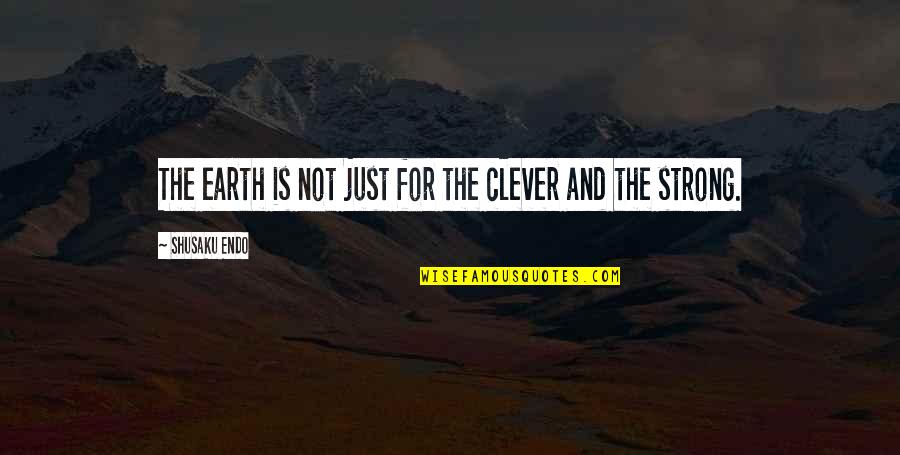 The earth is not just for the clever and the strong. —
Shusaku Endo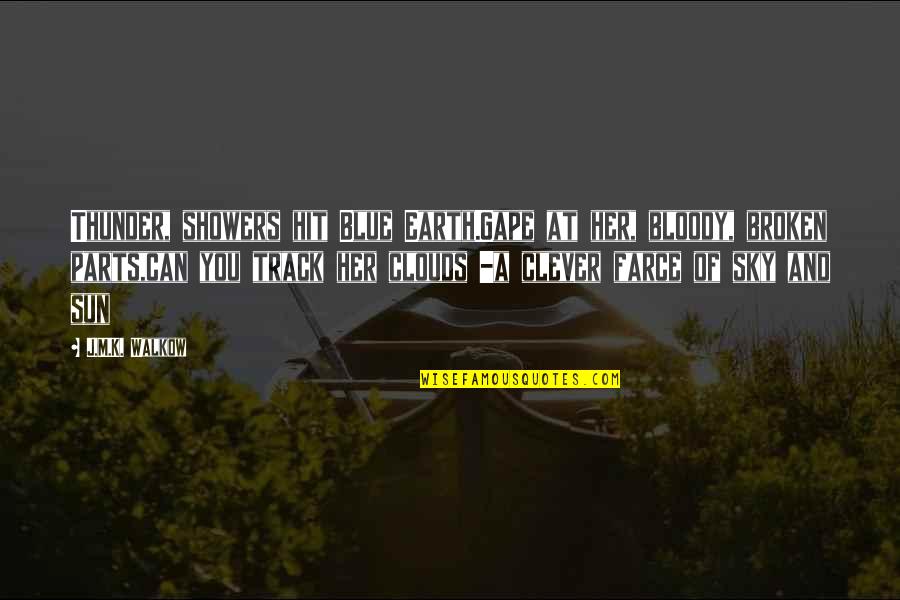 Thunder, showers hit Blue Earth.
Gape at her, bloody, broken parts,
can you track her clouds -
a clever farce of sky and sun —
J.M.K. Walkow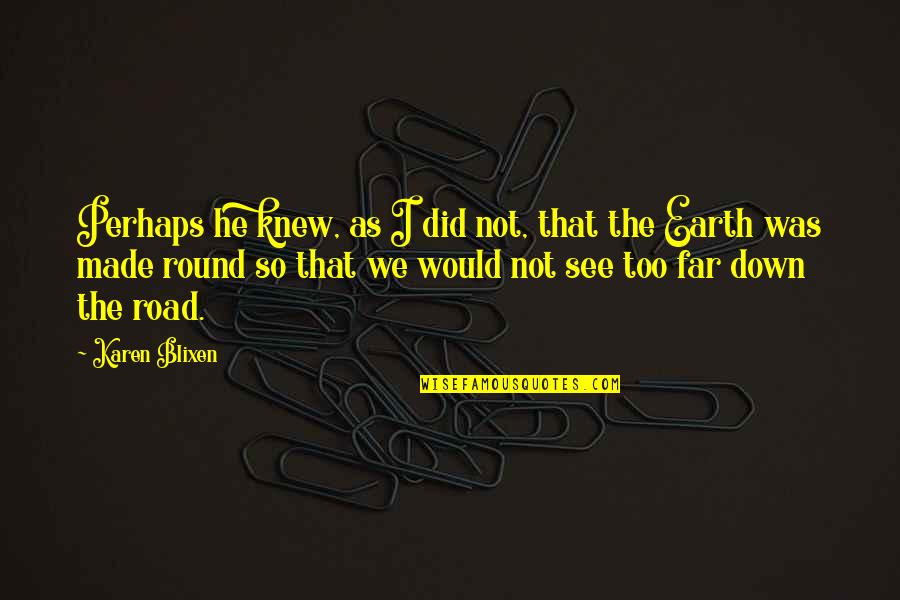 Perhaps he knew, as I did not, that the Earth was made round so that we would not see too far down the road. —
Karen Blixen