Civil Service Quotes
Collection of top 15 famous quotes about Civil Service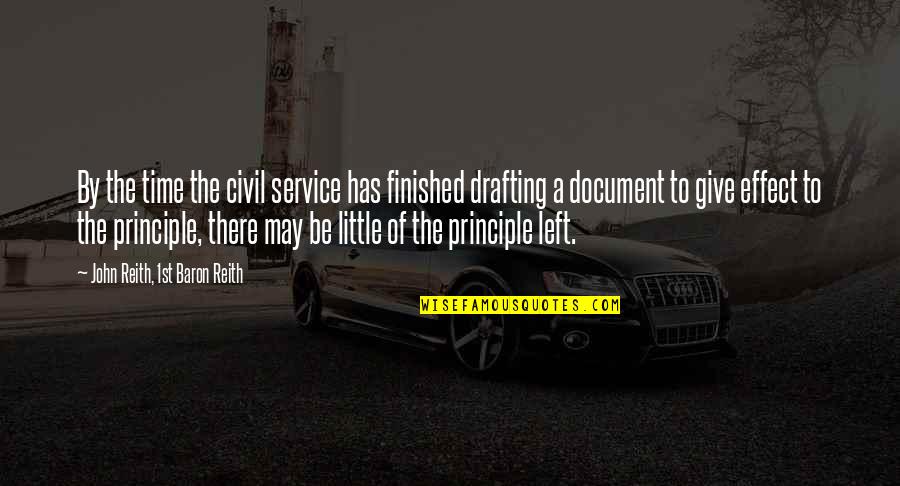 By the time the civil service has finished drafting a document to give effect to the principle, there may be little of the principle left.
—
John Reith, 1st Baron Reith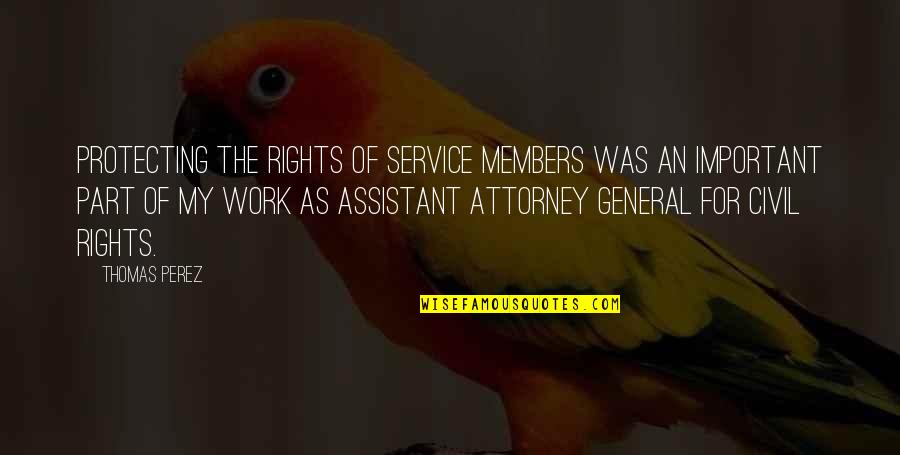 Protecting the rights of service members was an important part of my work as Assistant Attorney General for Civil Rights.
—
Thomas Perez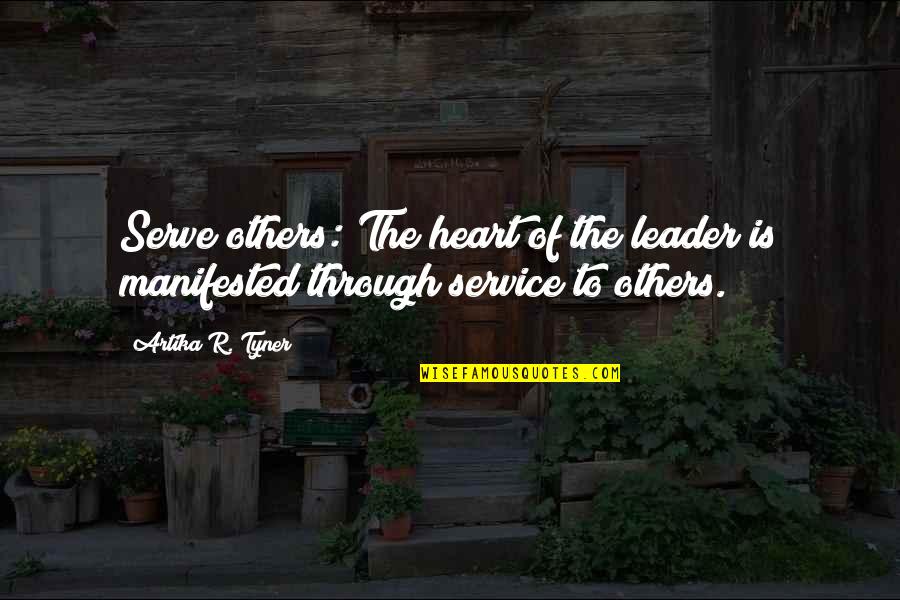 Serve others: The heart of the leader is manifested through service to others.
—
Artika R. Tyner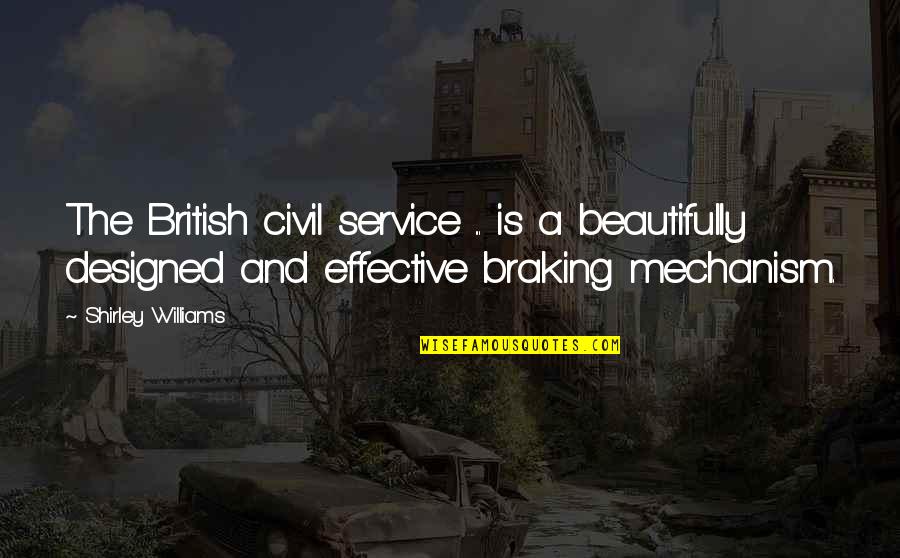 The British civil service ... is a beautifully designed and effective braking mechanism.
—
Shirley Williams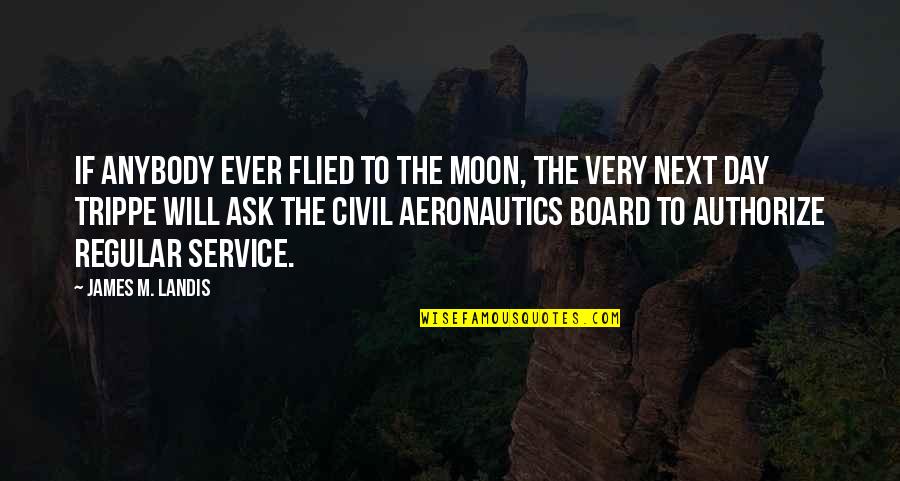 If anybody ever flied to the Moon, the very next day Trippe will ask the Civil Aeronautics Board to authorize regular service. —
James M. Landis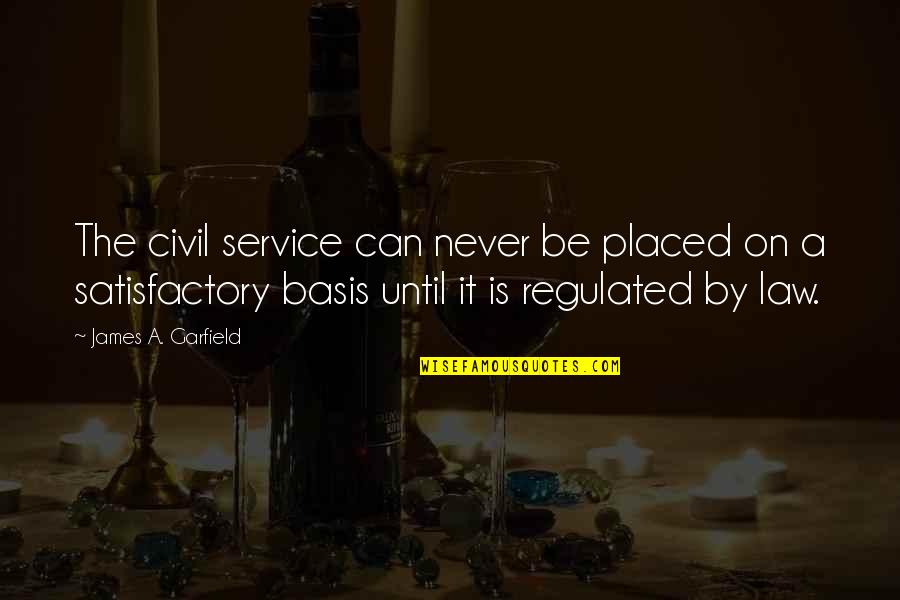 The
civil service
can never be placed on a satisfactory basis until it is regulated by law. —
James A. Garfield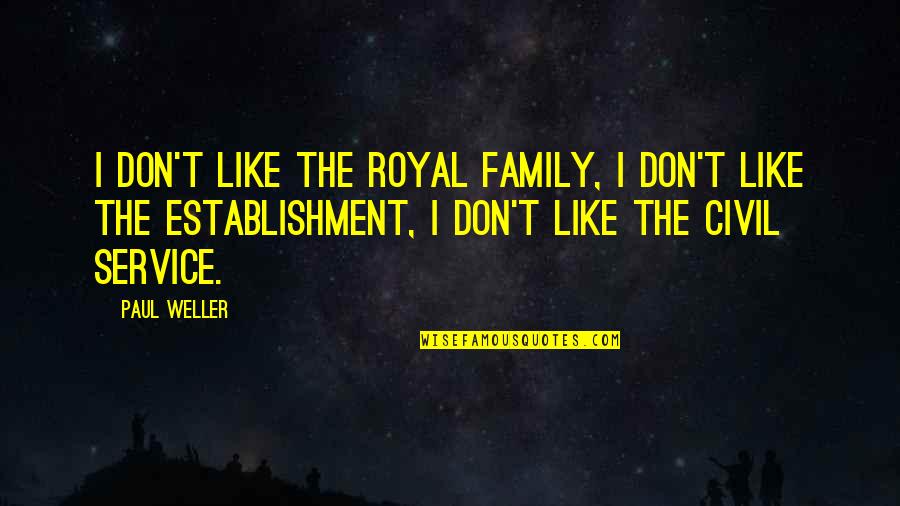 I don't like the royal family, I don't like the establishment, I don't like the
civil service
. —
Paul Weller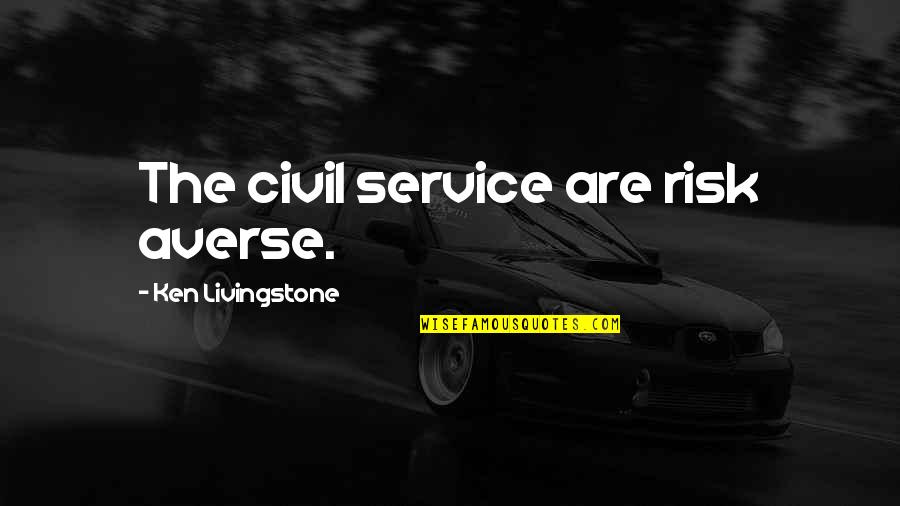 The
civil service
are risk averse. —
Ken Livingstone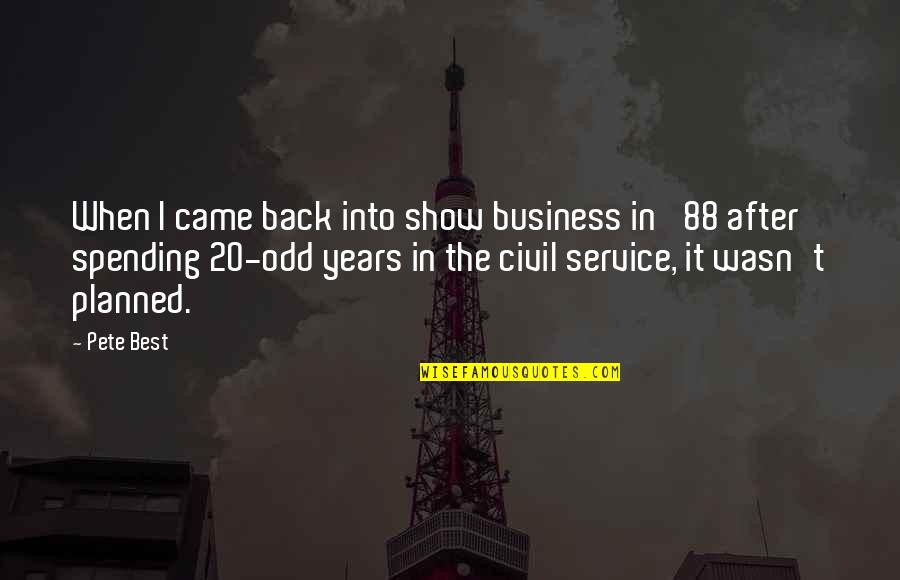 When I came back into show business in '88 after spending 20-odd years in the
civil service
, it wasn't planned. —
Pete Best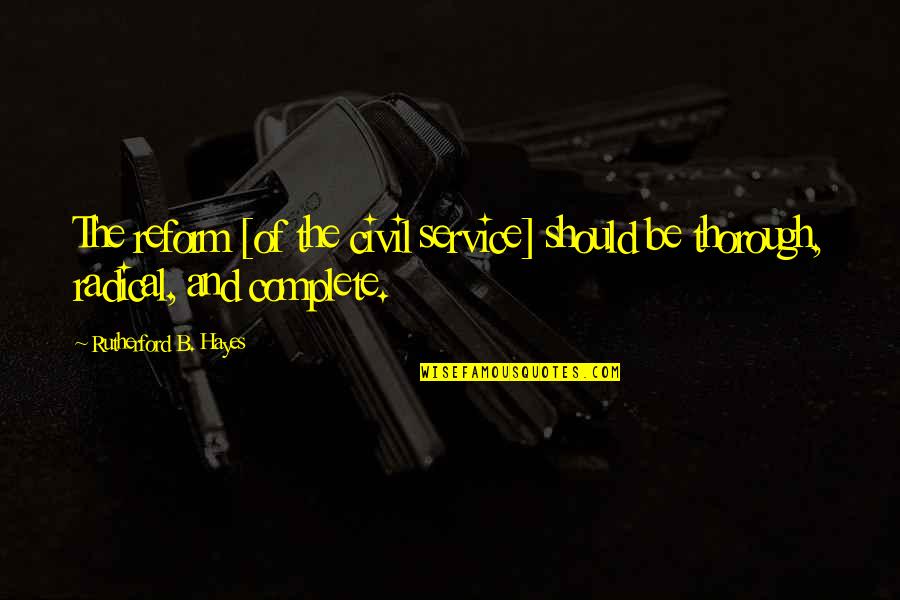 The reform [of the
civil service
] should be thorough, radical, and complete. —
Rutherford B. Hayes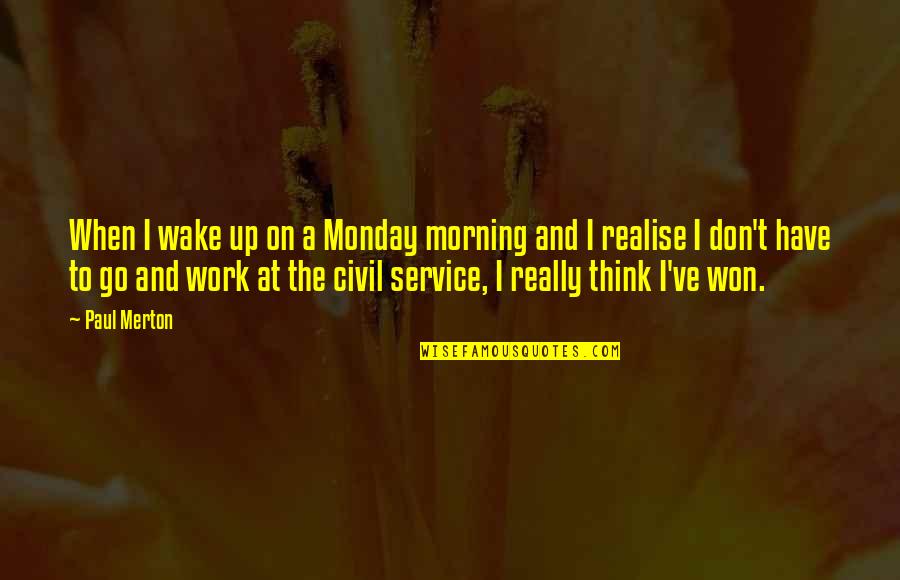 When I wake up on a Monday morning and I realise I don't have to go and work at the
civil service
, I really think I've won. —
Paul Merton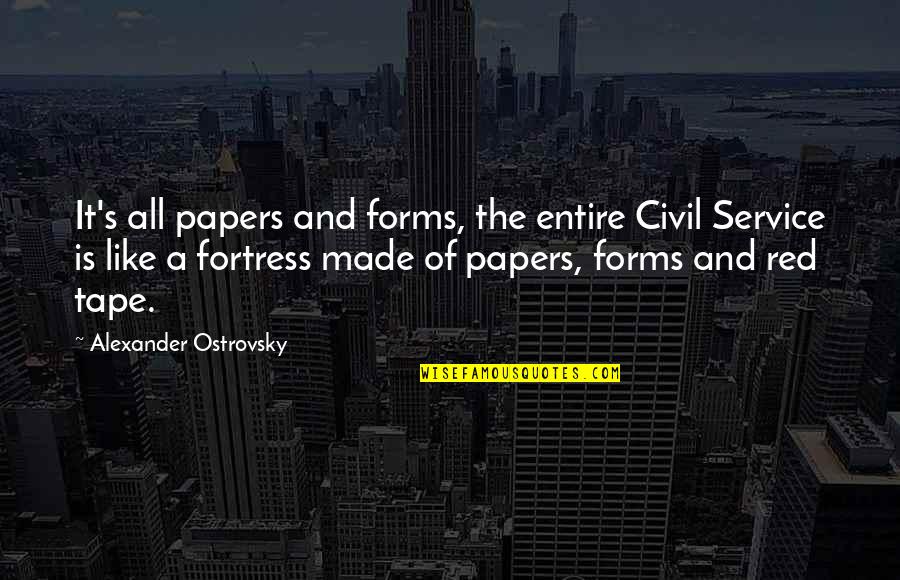 It's all papers and forms, the entire Civil Service is like a fortress made of papers, forms and red tape. —
Alexander Ostrovsky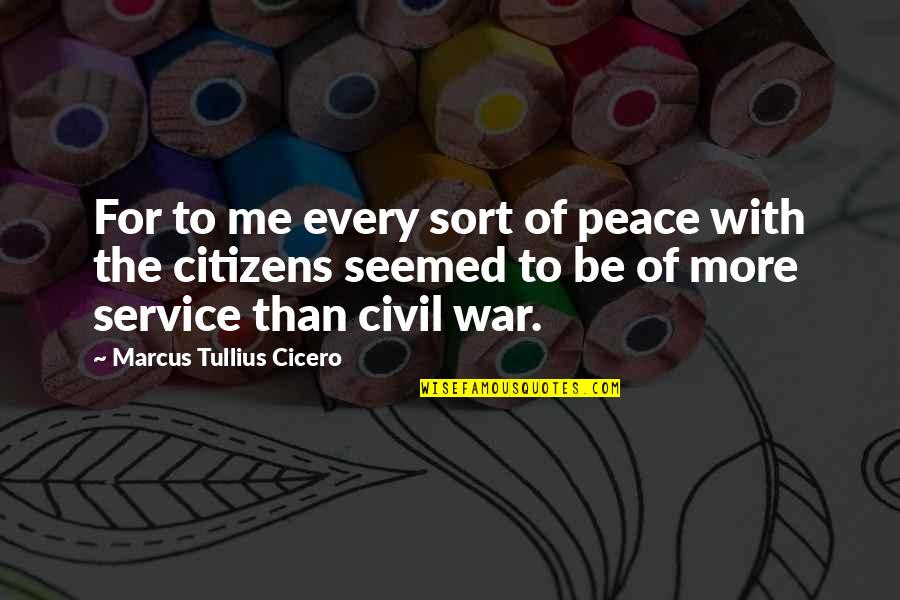 For to me every sort of peace with the citizens seemed to be of more service than civil war. —
Marcus Tullius Cicero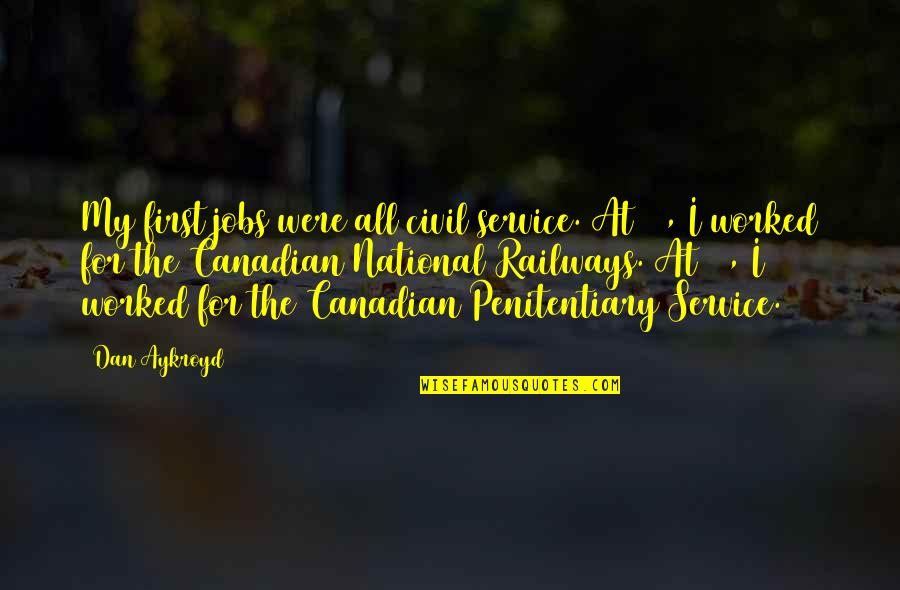 My first jobs were all
civil service
. At 14, I worked for the Canadian National Railways. At 16, I worked for the Canadian Penitentiary Service. —
Dan Aykroyd