Cincinnati's Quotes
Collection of top 38 famous quotes about Cincinnati's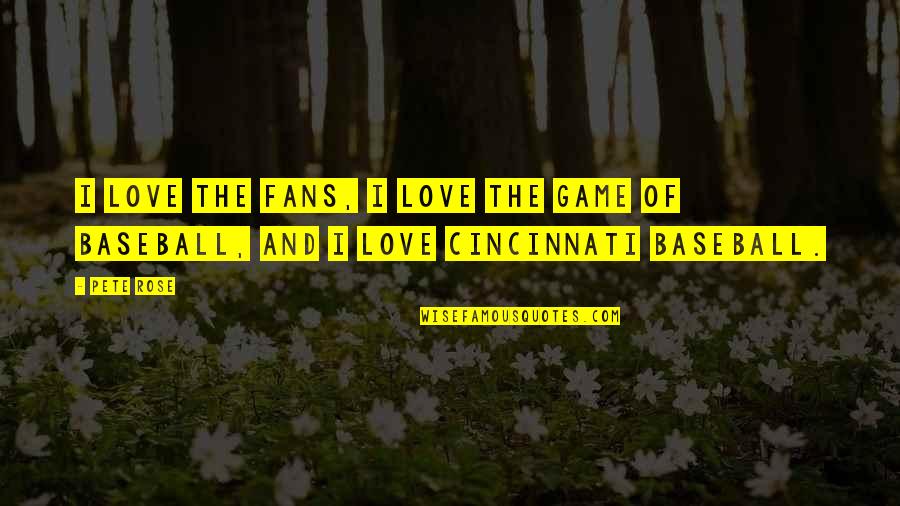 I love the fans, I love the game of baseball, and I love Cincinnati baseball.
—
Pete Rose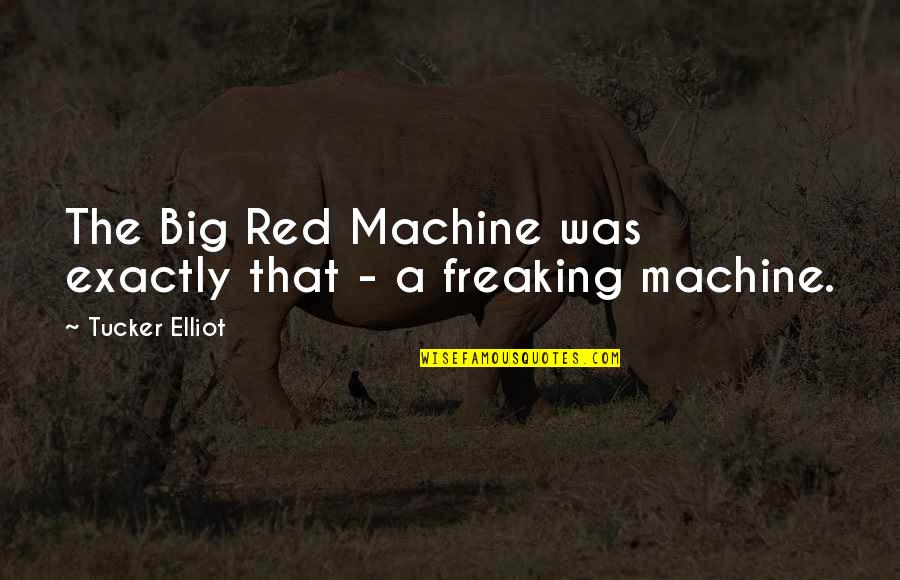 The Big Red Machine was exactly that - a freaking machine.
—
Tucker Elliot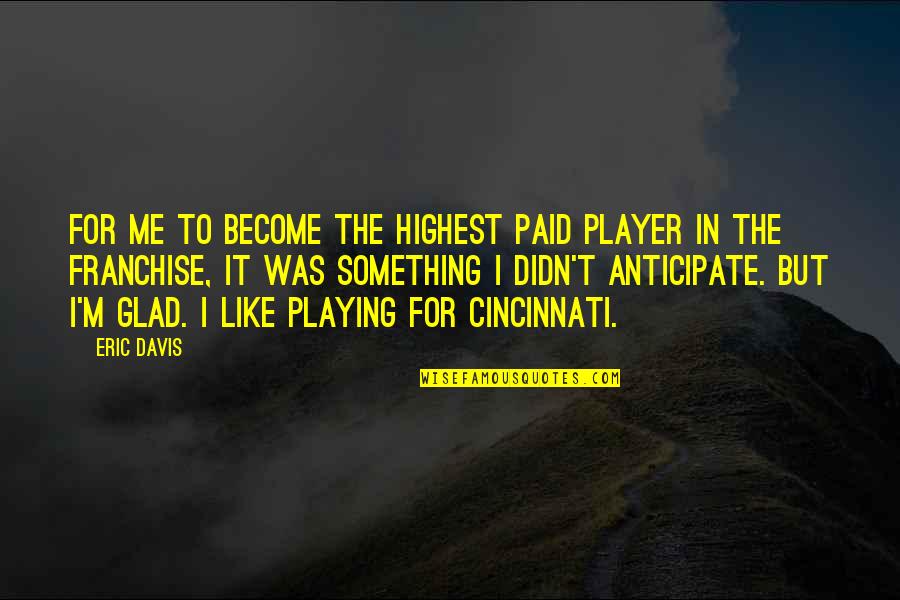 For me to become the highest paid player in the franchise, it was something I didn't anticipate. But I'm glad. I like playing for Cincinnati.
—
Eric Davis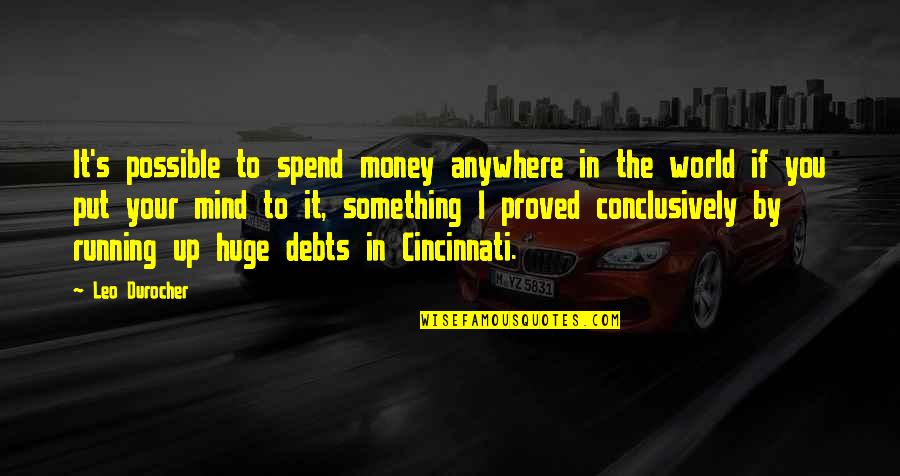 It's possible to spend money anywhere in the world if you put your mind to it, something I proved conclusively by running up huge debts in Cincinnati.
—
Leo Durocher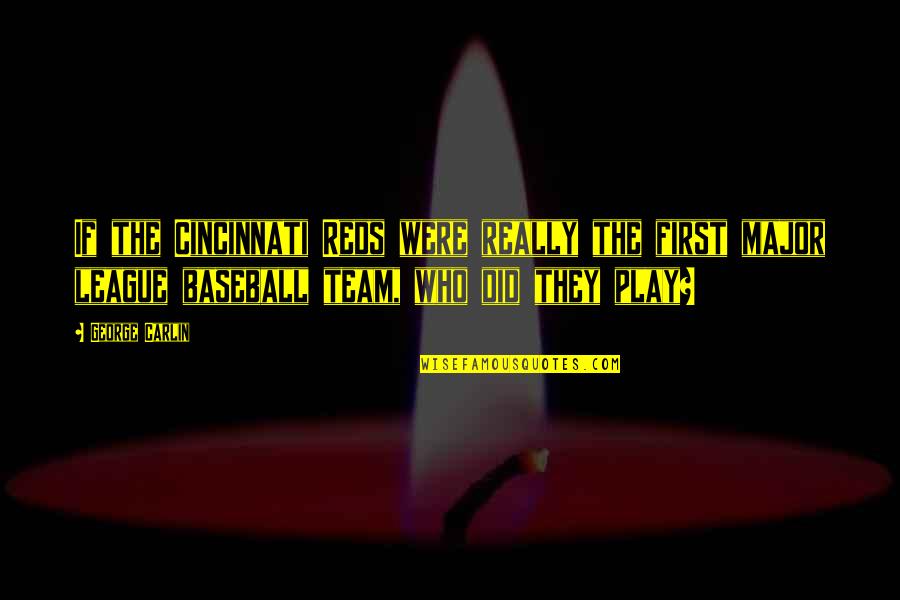 If the Cincinnati Reds were really the first major league baseball team, who did they play?
—
George Carlin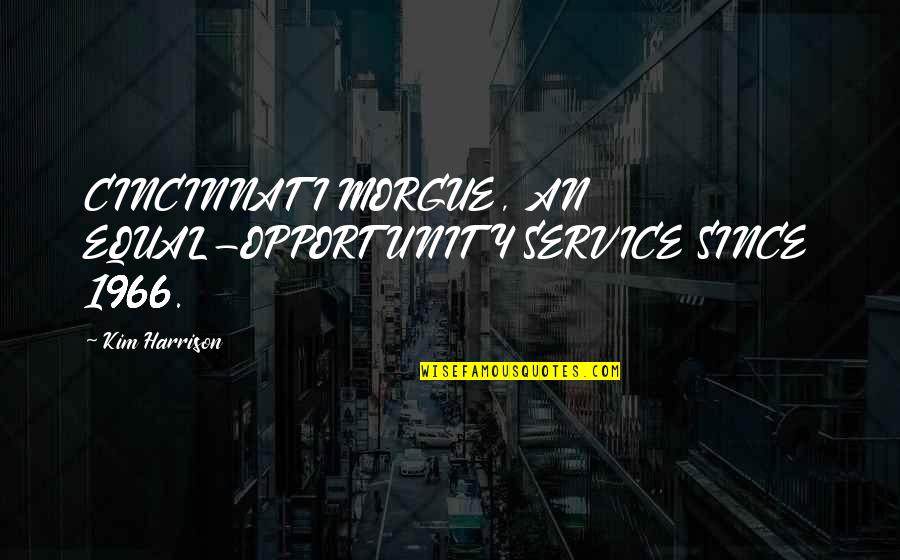 CINCINNATI MORGUE, AN EQUAL-OPPORTUNITY SERVICE SINCE 1966.
—
Kim Harrison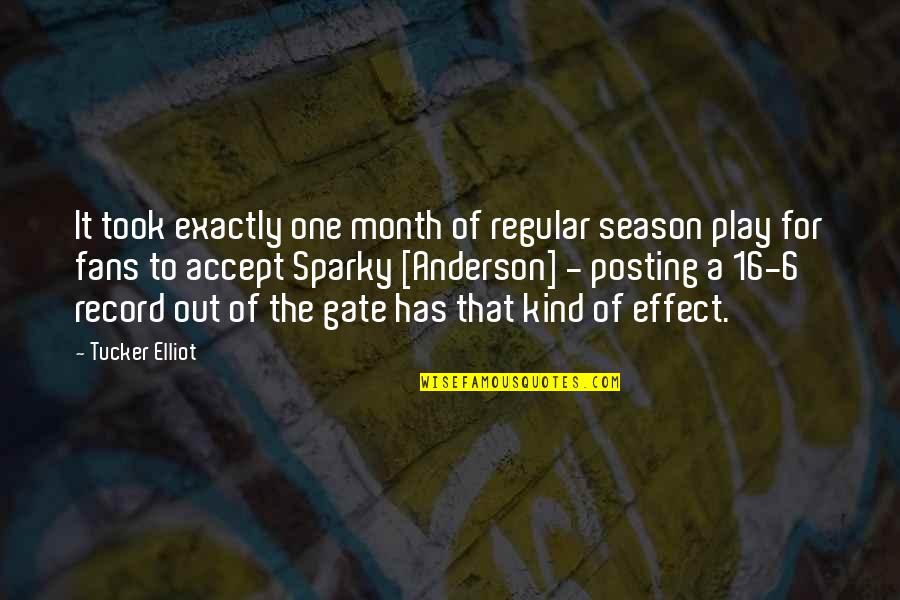 It took exactly one month of regular season play for fans to accept Sparky [Anderson] - posting a 16-6 record out of the gate has that kind of effect.
—
Tucker Elliot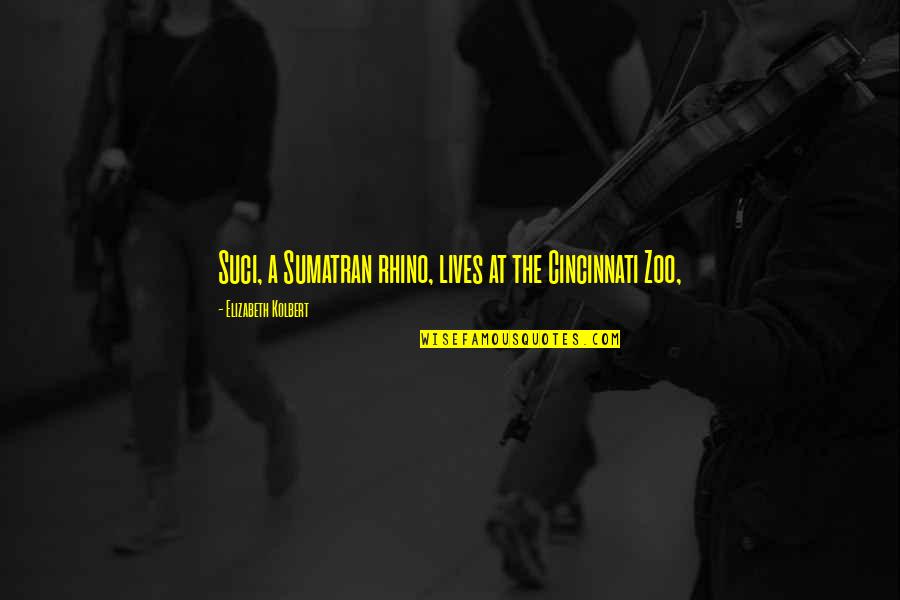 Suci, a Sumatran rhino, lives at the Cincinnati Zoo,
—
Elizabeth Kolbert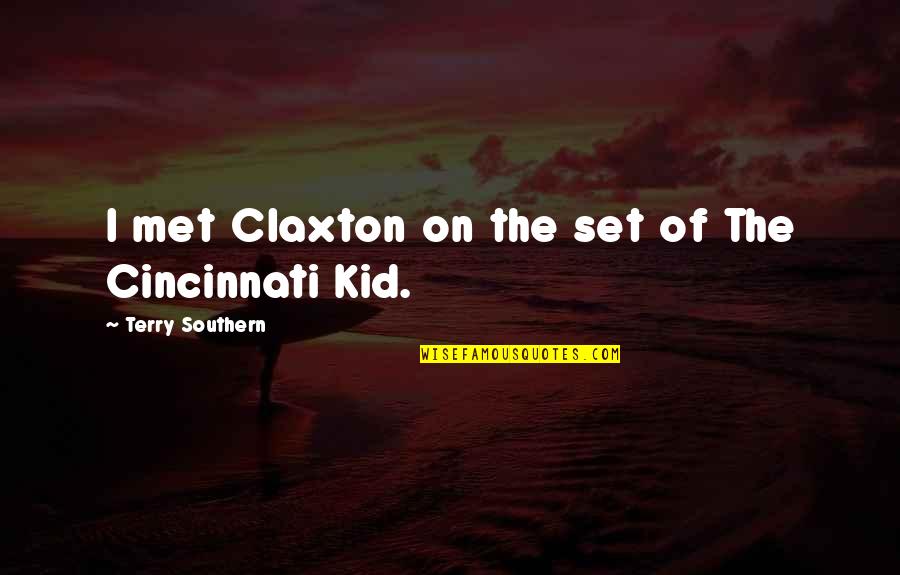 I met Claxton on the set of The Cincinnati Kid.
—
Terry Southern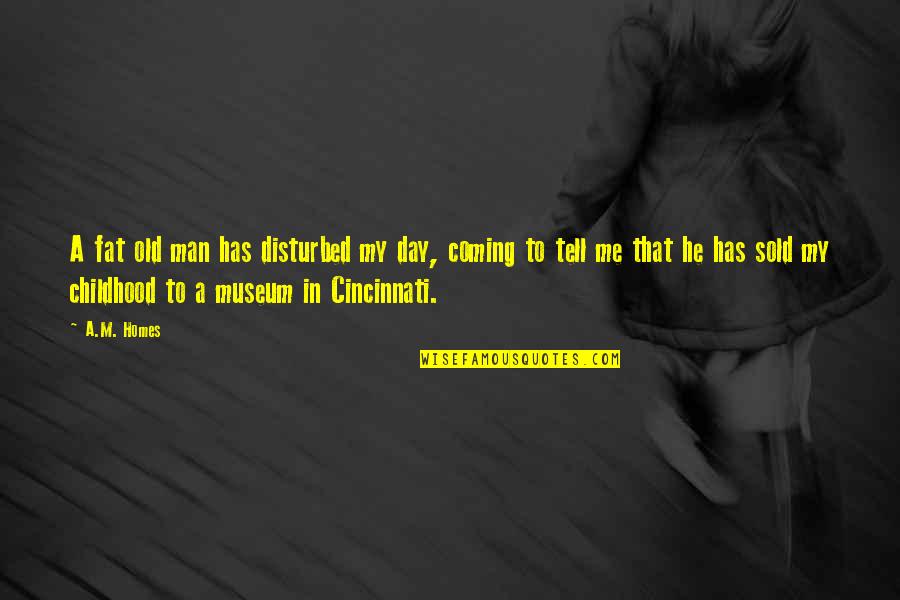 A fat old man has disturbed my day, coming to tell me that he has sold my childhood to a museum in Cincinnati.
—
A.M. Homes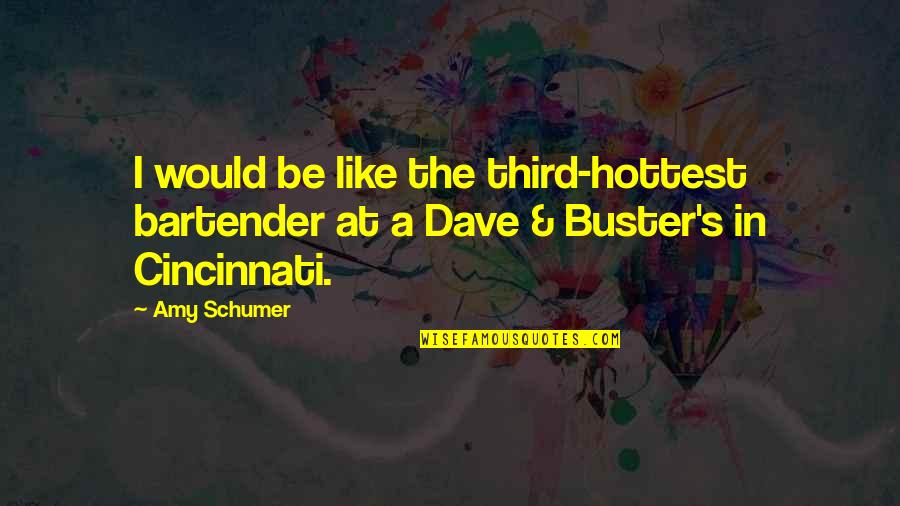 I would be like the third-hottest bartender at a Dave & Buster's in Cincinnati.
—
Amy Schumer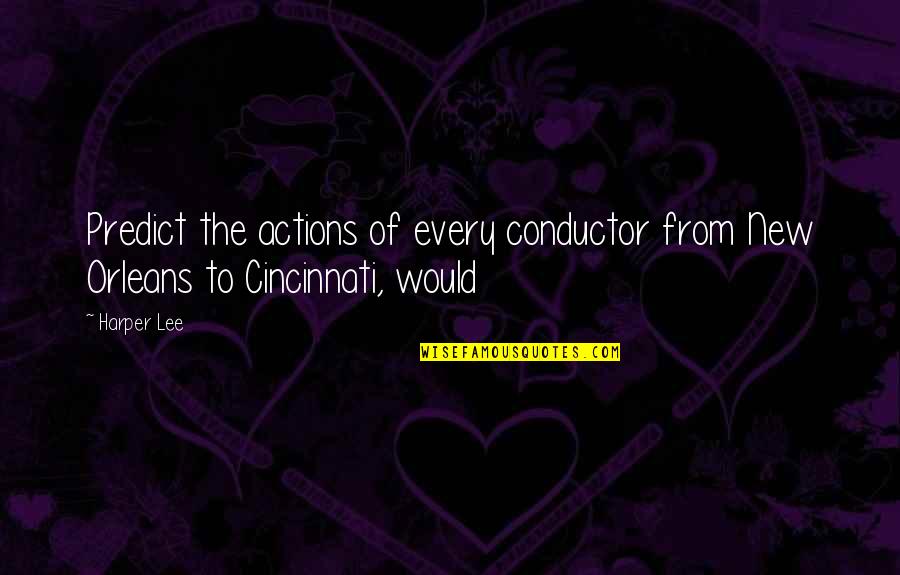 Predict the actions of every conductor from New Orleans to Cincinnati, would
—
Harper Lee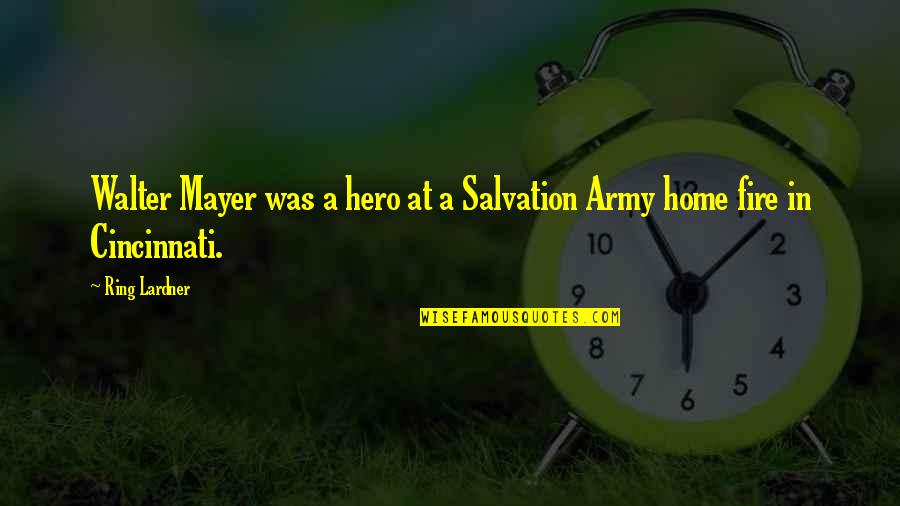 Walter Mayer was a hero at a Salvation Army home fire in Cincinnati.
—
Ring Lardner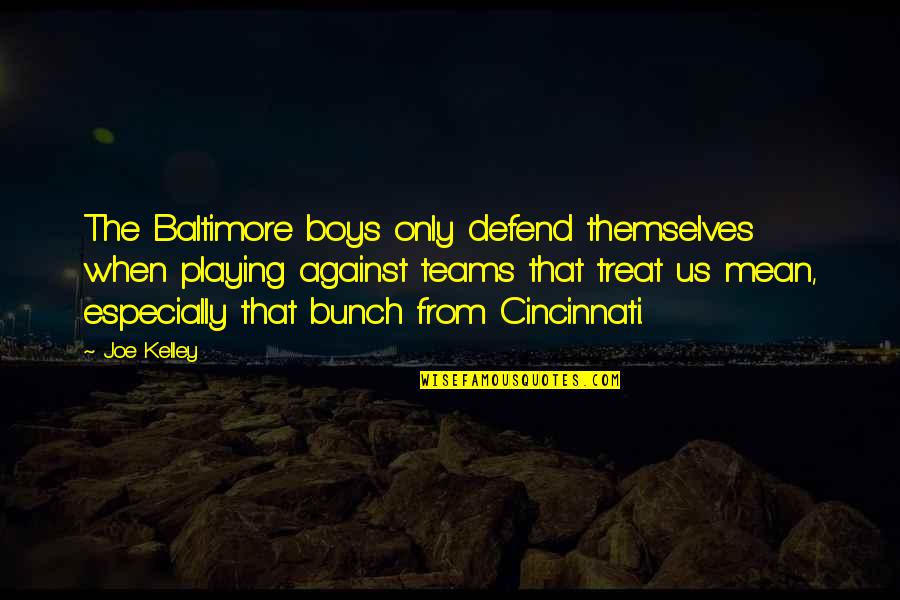 The Baltimore boys only defend themselves when playing against teams that treat us mean, especially that bunch from Cincinnati. —
Joe Kelley
Coach Perkins will stand trial for second-degree murder in Cincinnati. —
Joan Bauer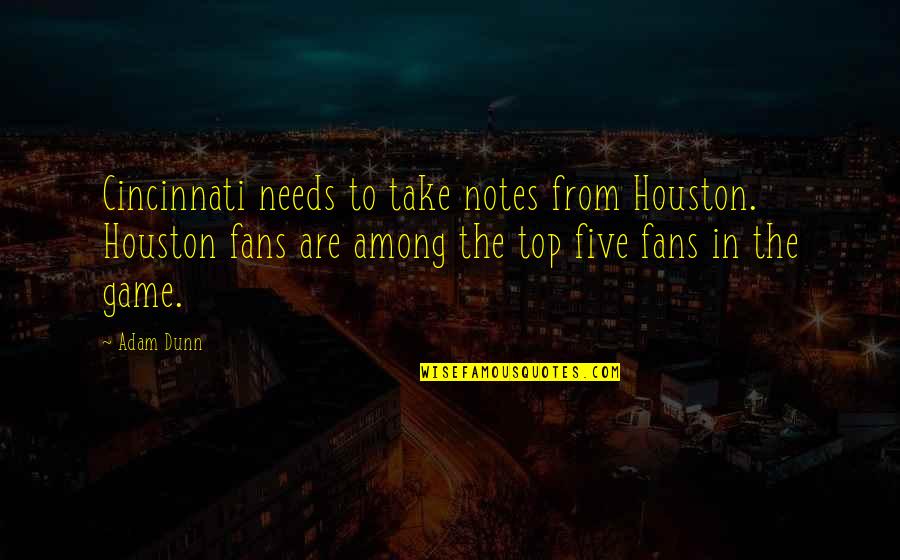 Cincinnati needs to take notes from Houston. Houston fans are among the top five fans in the game. —
Adam Dunn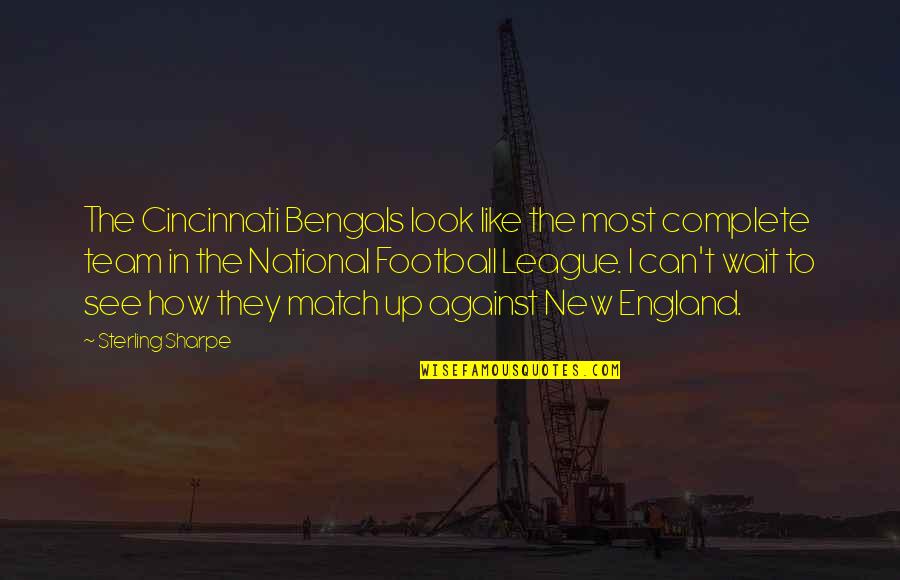 The Cincinnati Bengals look like the most complete team in the National Football League. I can't wait to see how they match up against New England. —
Sterling Sharpe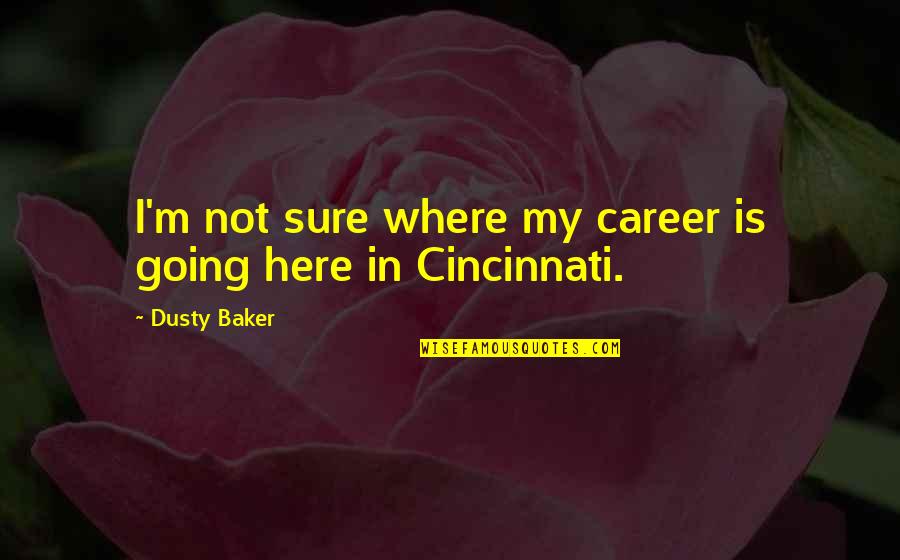 I'm not sure where my career is going here in Cincinnati. —
Dusty Baker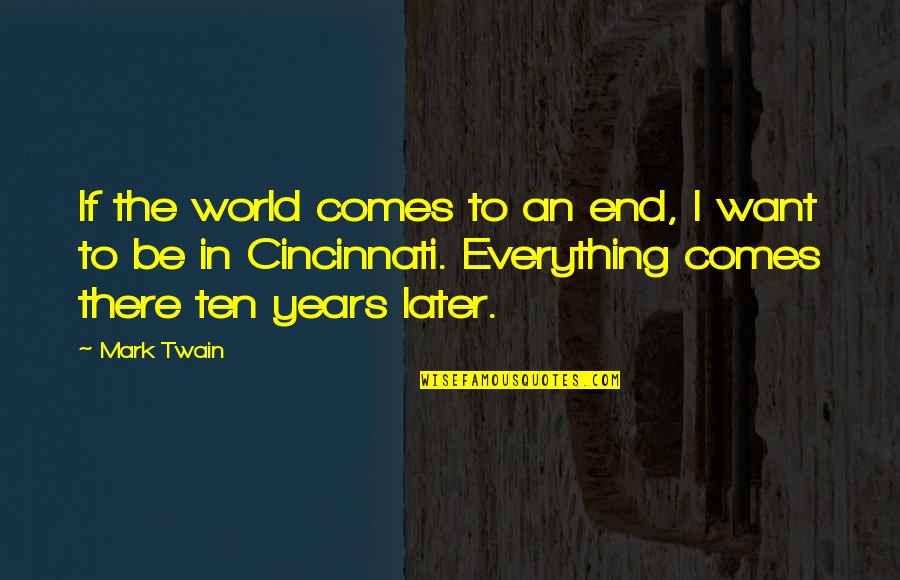 If the world comes to an end, I want to be in Cincinnati. Everything comes there ten years later. —
Mark Twain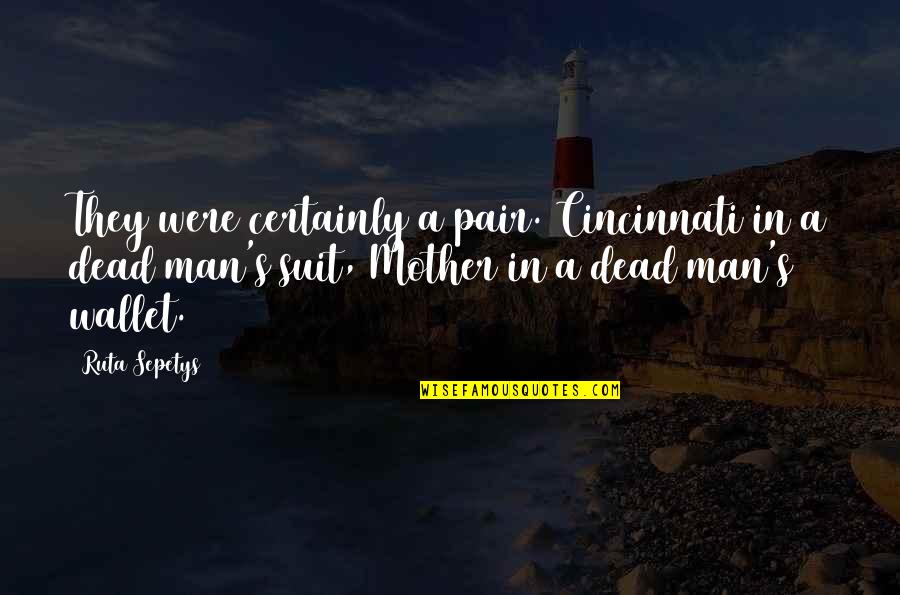 They were certainly a pair. Cincinnati in a dead man's suit, Mother in a dead man's wallet. —
Ruta Sepetys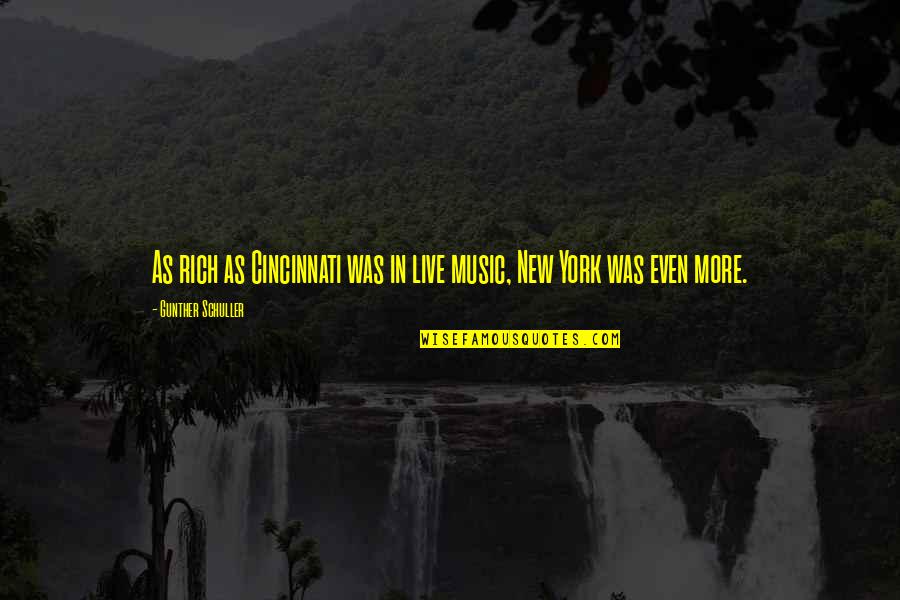 As rich as Cincinnati was in live music, New York was even more. —
Gunther Schuller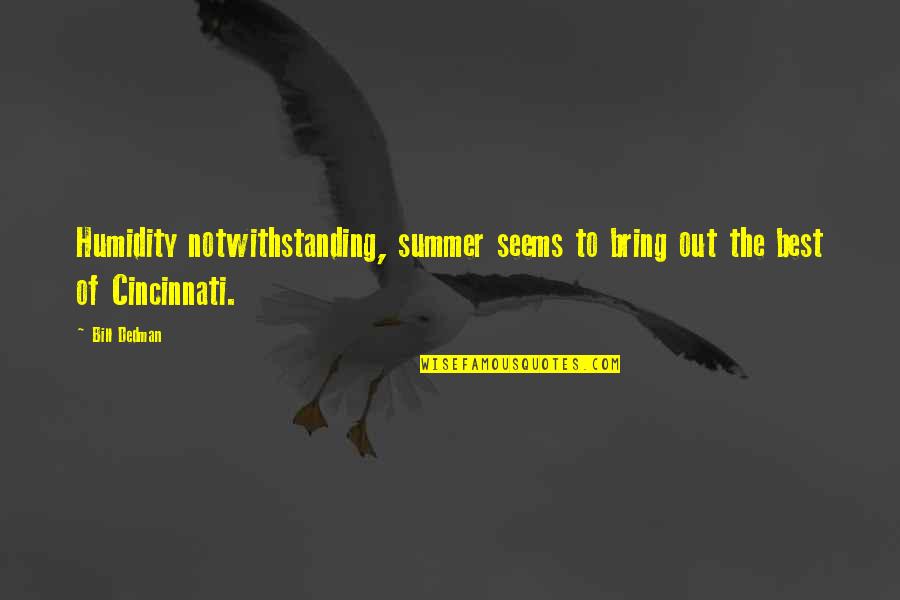 Humidity notwithstanding, summer seems to bring out the best of Cincinnati. —
Bill Dedman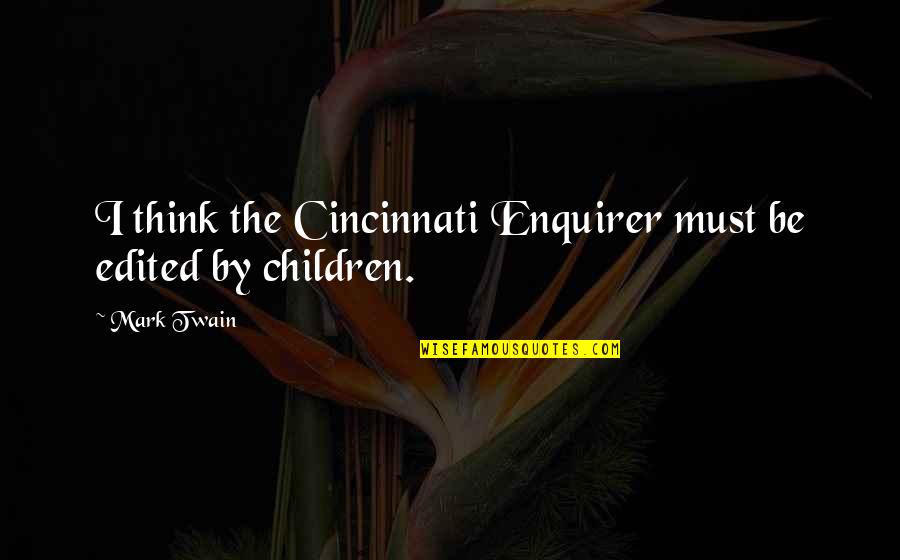 I think the Cincinnati Enquirer must be edited by children. —
Mark Twain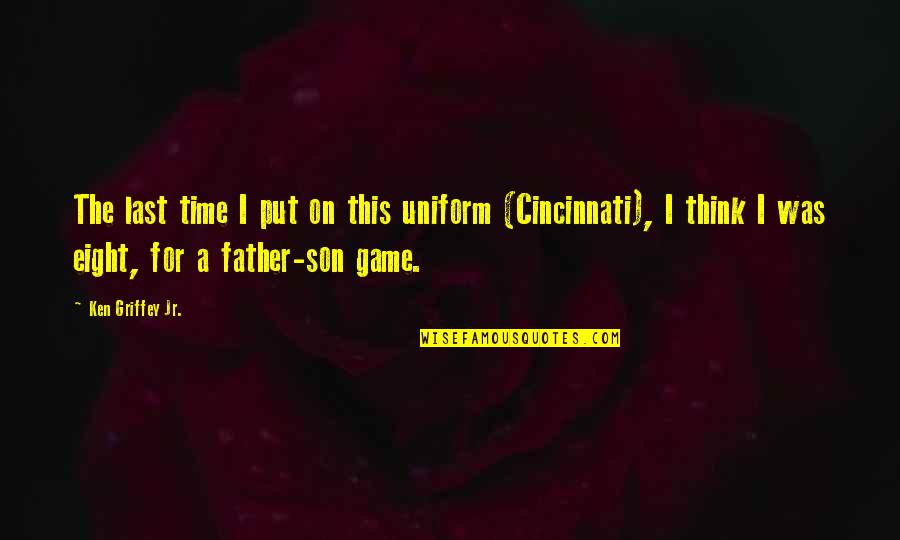 The last time I put on this uniform (Cincinnati), I think I was eight, for a father-son game. —
Ken Griffey Jr.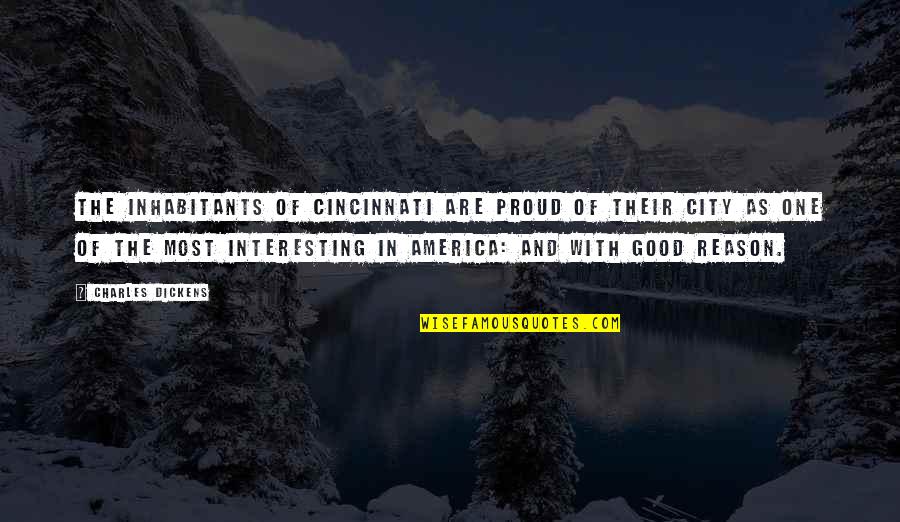 The inhabitants of Cincinnati are proud of their city as one of the most interesting in America: and with good reason. —
Charles Dickens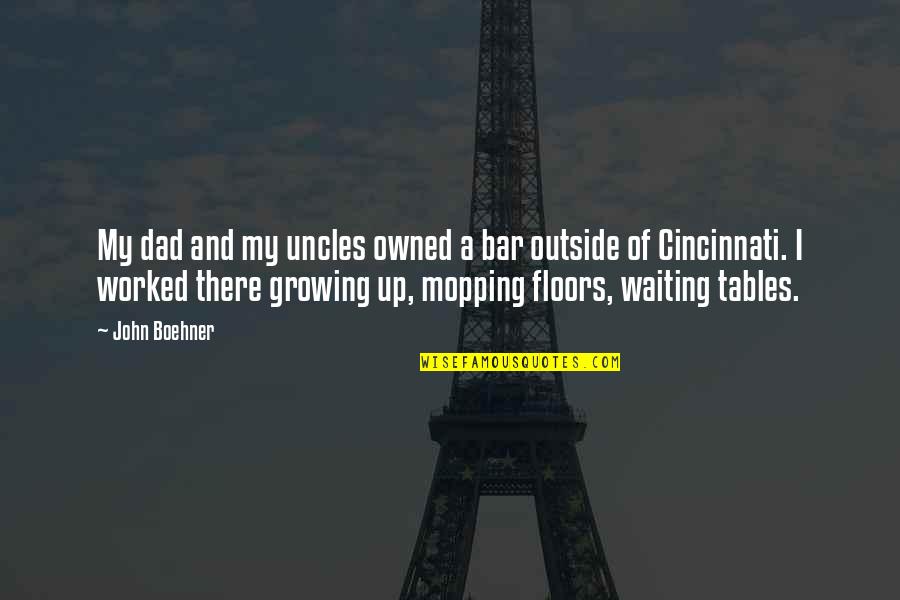 My dad and my uncles owned a bar outside of Cincinnati. I worked there growing up, mopping floors, waiting tables. —
John Boehner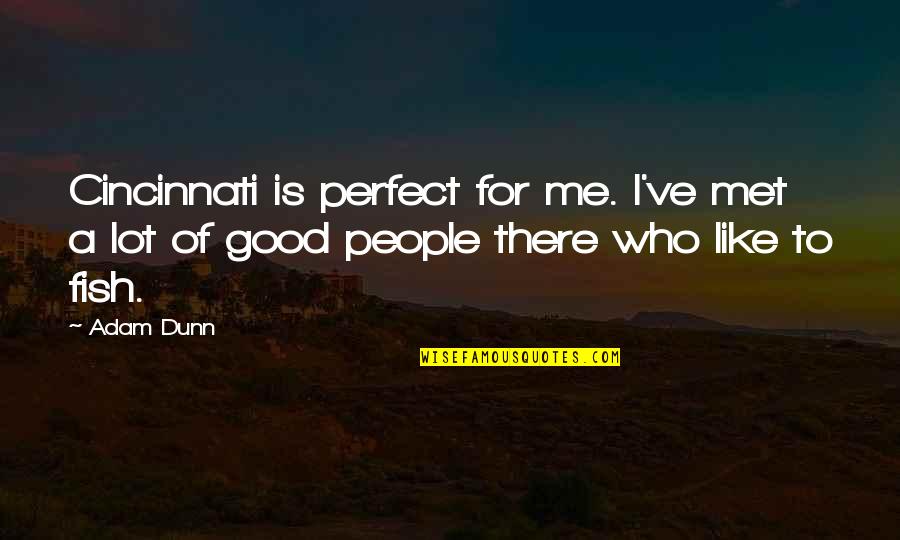 Cincinnati is perfect for me. I've met a lot of good people there who like to fish. —
Adam Dunn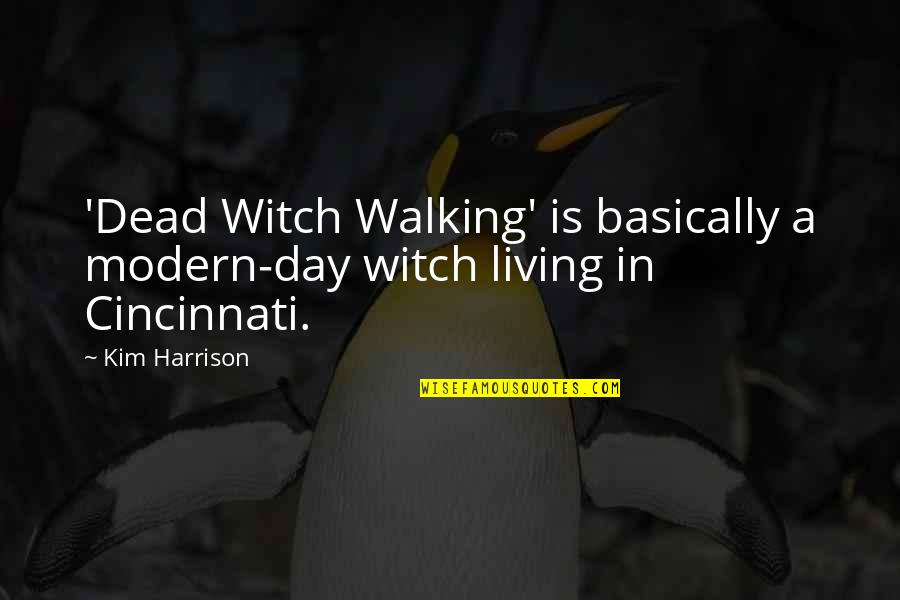 'Dead Witch Walking' is basically a modern-day witch living in Cincinnati. —
Kim Harrison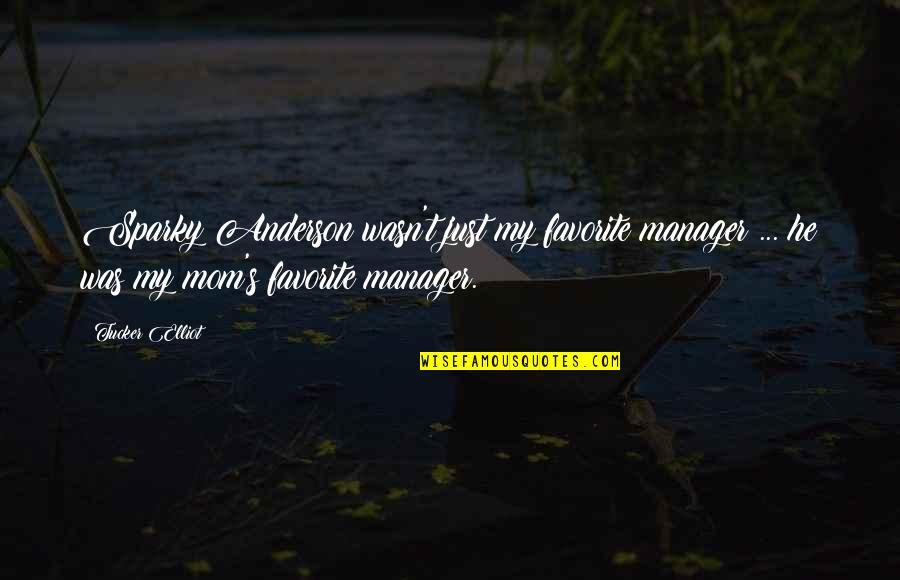 Sparky Anderson wasn't just my favorite manager ... he was my mom's favorite manager. —
Tucker Elliot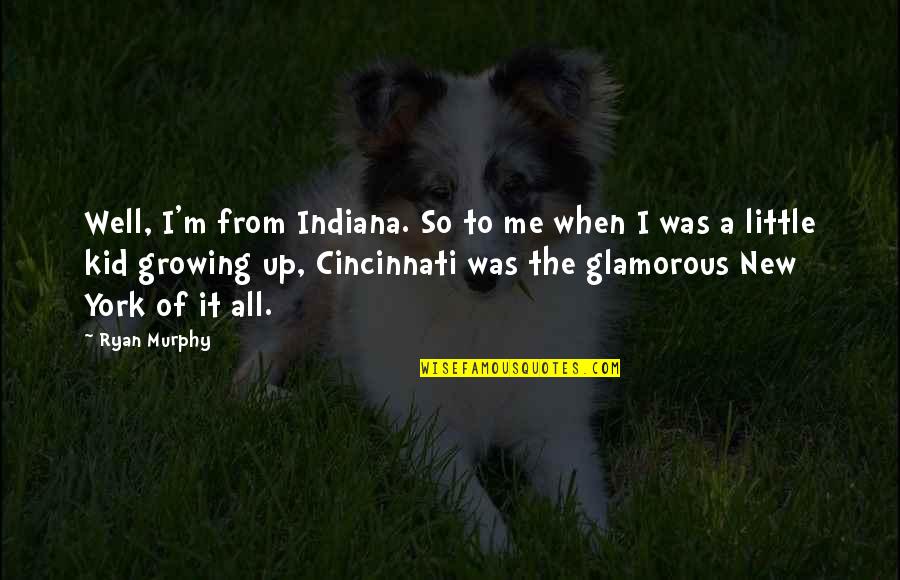 Well, I'm from Indiana. So to me when I was a little kid growing up, Cincinnati was the glamorous New York of it all. —
Ryan Murphy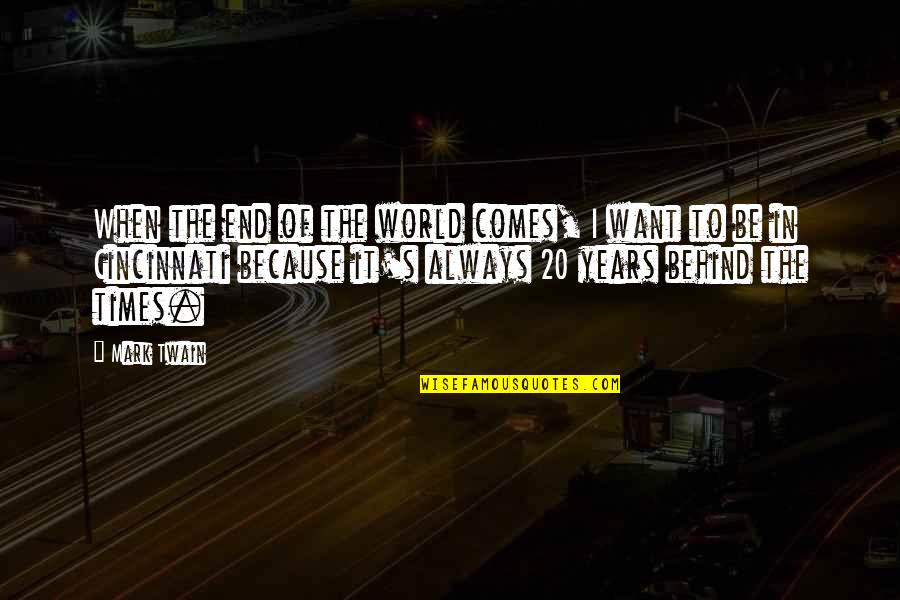 When the end of the world comes, I want to be in Cincinnati because it's always 20 years behind the times. —
Mark Twain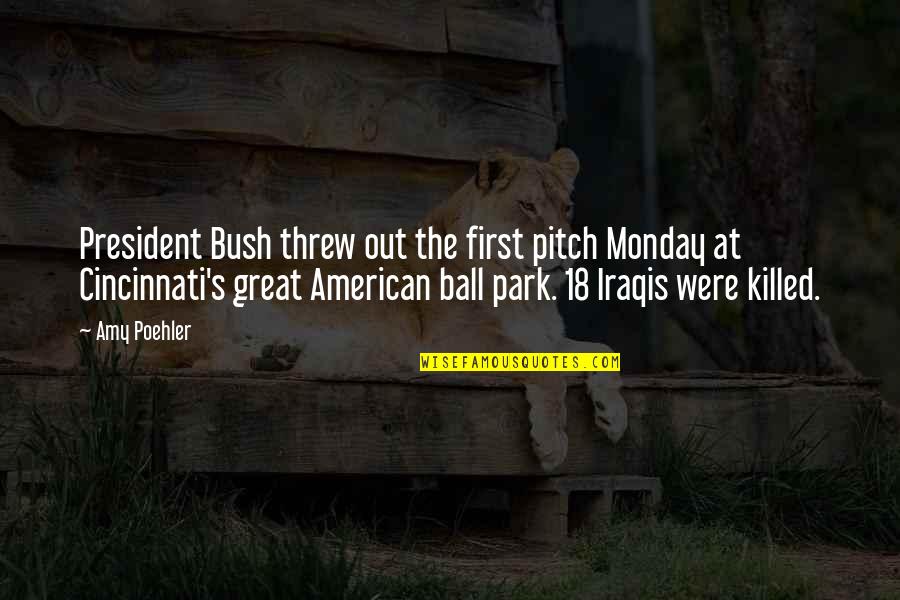 President Bush threw out the first pitch Monday at
Cincinnati's
great American ball park. 18 Iraqis were killed. —
Amy Poehler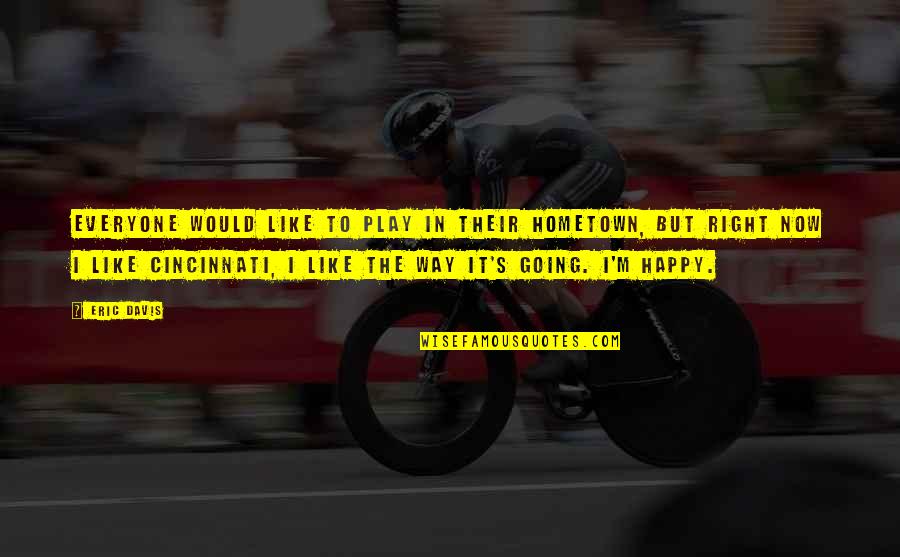 Everyone would like to play in their hometown, but right now I like Cincinnati, I like the way it's going. I'm happy. —
Eric Davis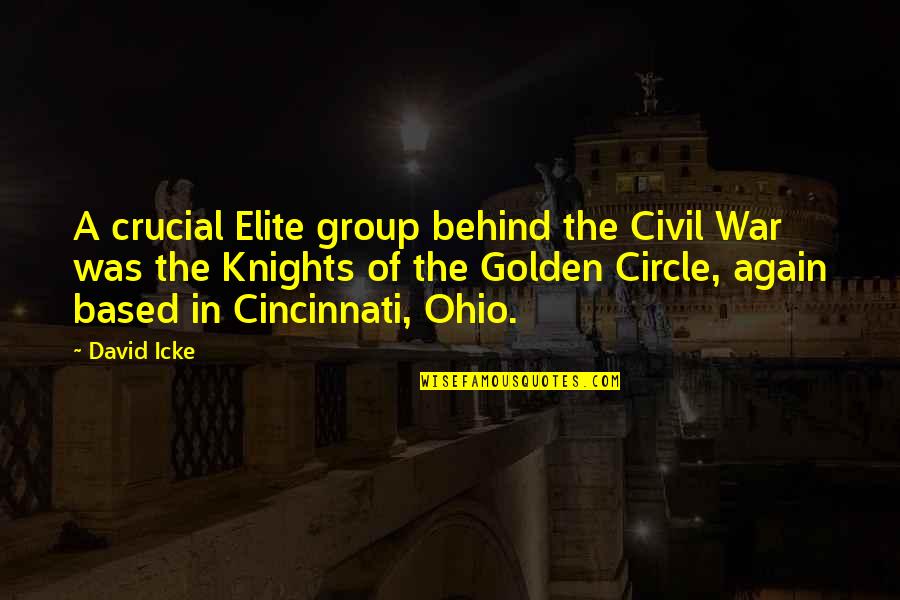 A crucial Elite group behind the Civil War was the Knights of the Golden Circle, again based in Cincinnati, Ohio. —
David Icke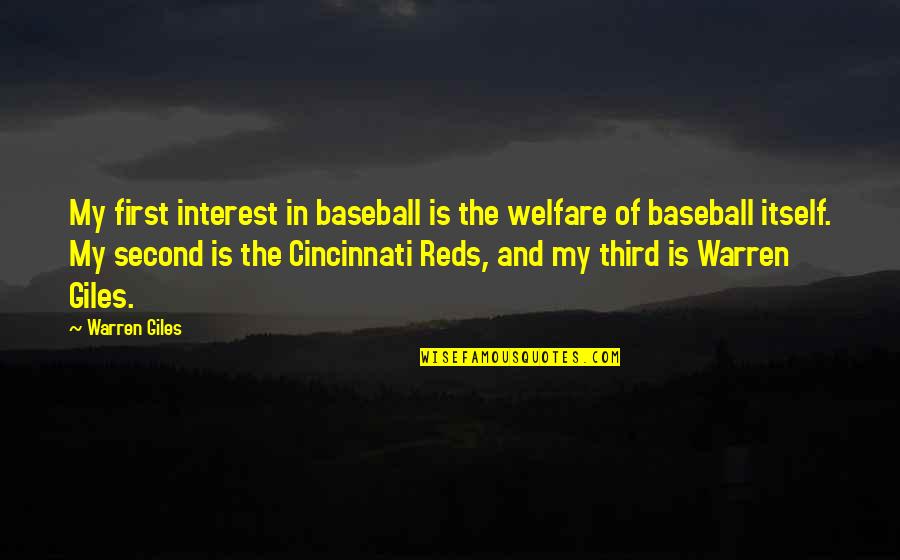 My first interest in baseball is the welfare of baseball itself. My second is the Cincinnati Reds, and my third is Warren Giles. —
Warren Giles
Chicago sounds rough to the maker of verse. One comfort we have - Cincinnati sounds worse. —
Oliver Wendell Holmes, Sr.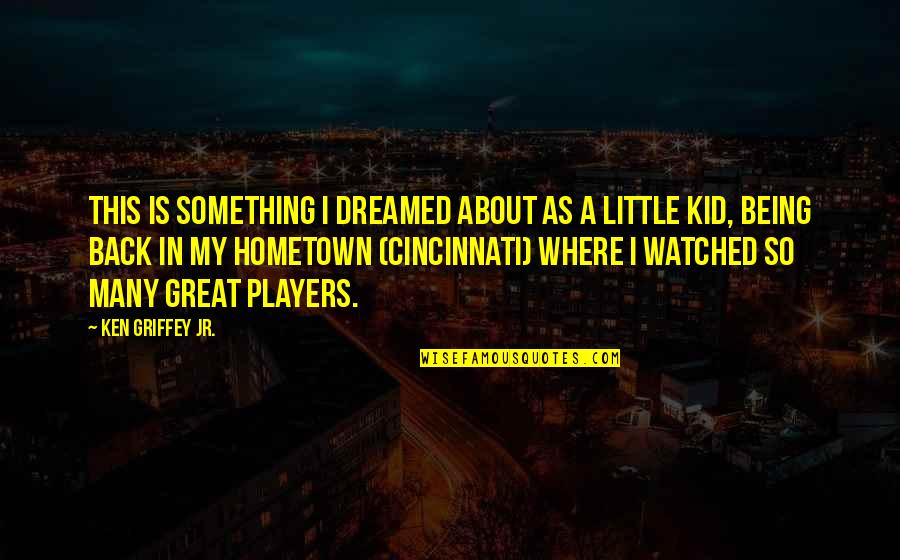 This is something I dreamed about as a little kid, being back in my hometown (Cincinnati) where I watched so many great players. —
Ken Griffey Jr.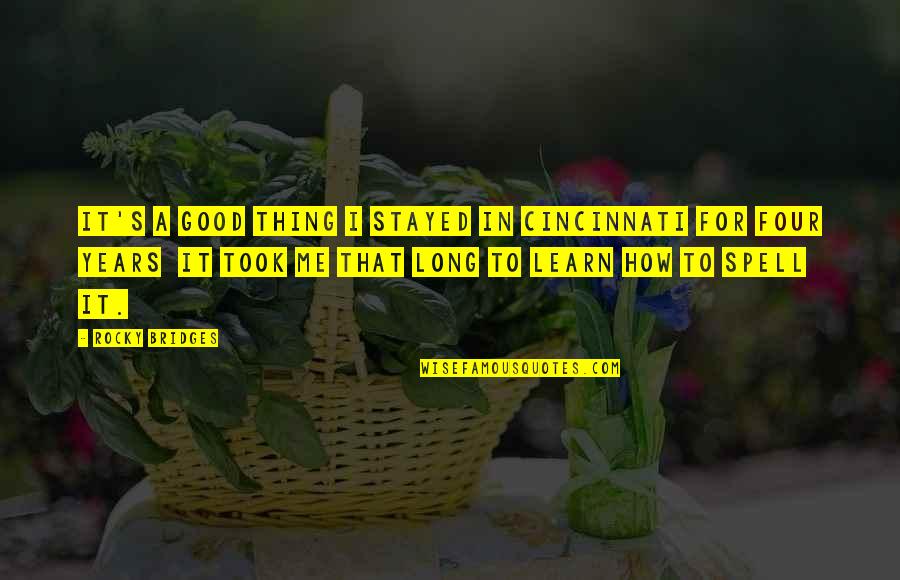 It's a good thing I stayed in Cincinnati for four years
It took me that long to learn how to spell it. —
Rocky Bridges