Choice And Sacrifice Quotes
Collection of top 10 famous quotes about Choice And Sacrifice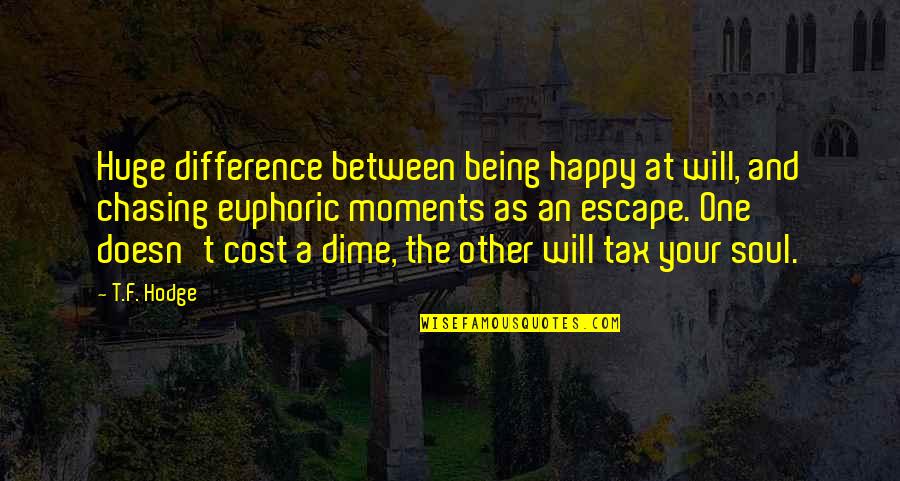 Huge difference between being happy at will, and chasing euphoric moments as an escape. One doesn't cost a dime, the other will tax your soul.
—
T.F. Hodge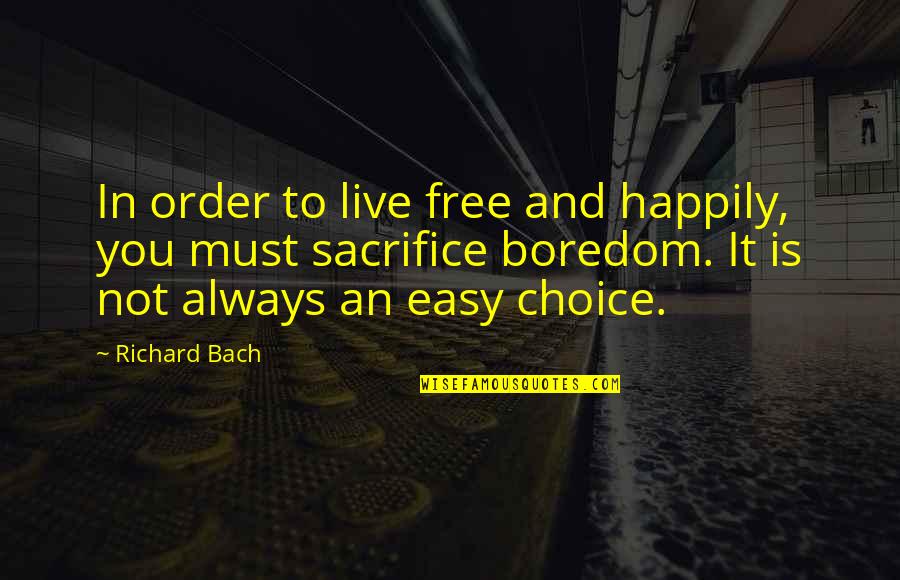 In order to live free and happily, you must sacrifice boredom. It is not always an easy choice.
—
Richard Bach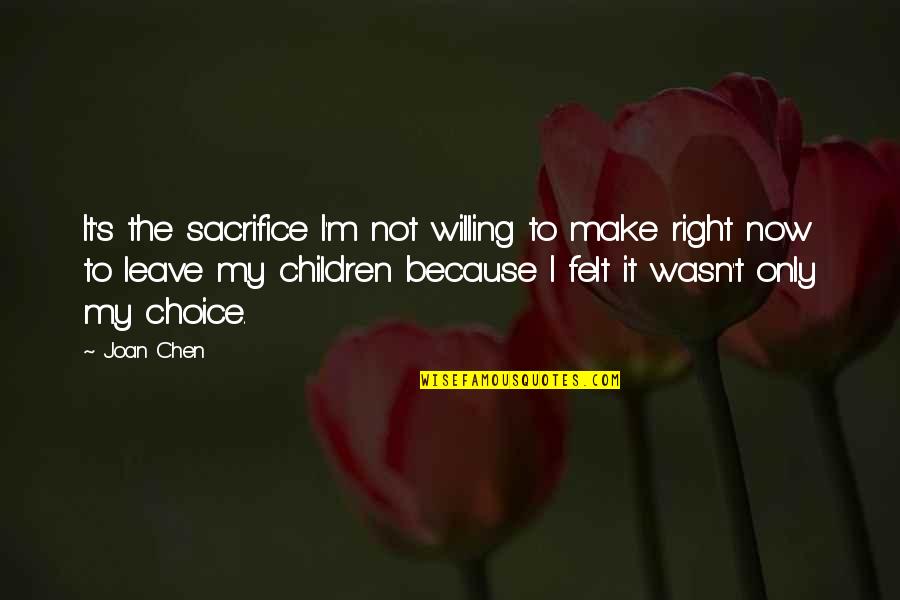 It's the sacrifice I'm not willing to make right now to leave my children because I felt it wasn't only my choice.
—
Joan Chen
No price is too high to pay, to be the author of your fate. —
Johnathan Jena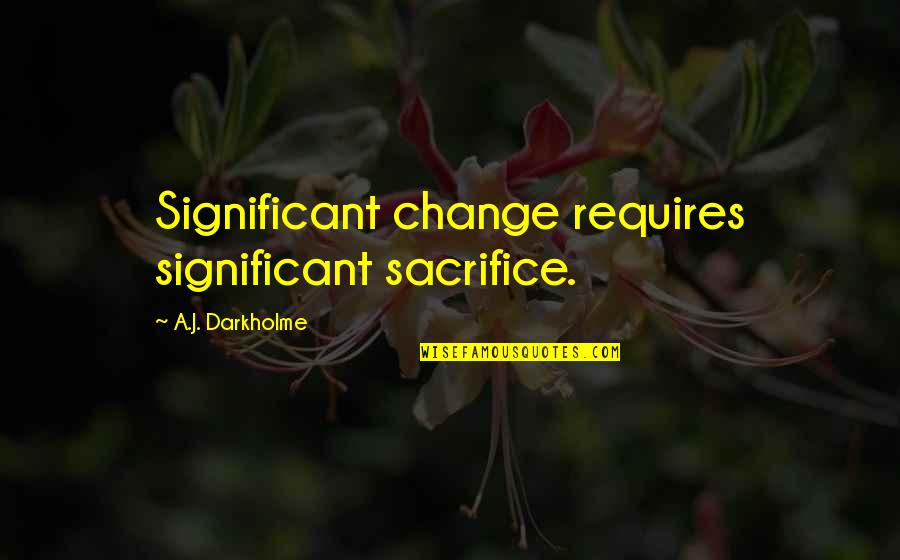 Significant change requires significant sacrifice. —
A.J. Darkholme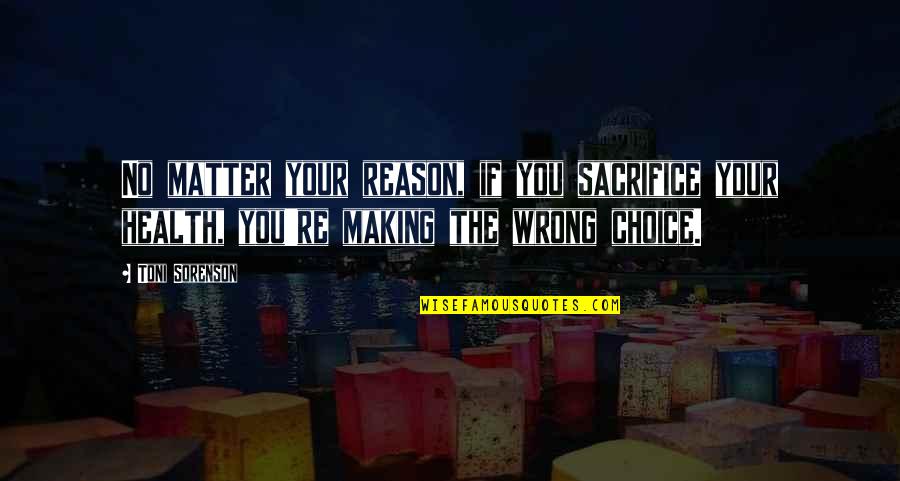 No matter your reason, if you sacrifice your health, you're making the wrong choice. —
Toni Sorenson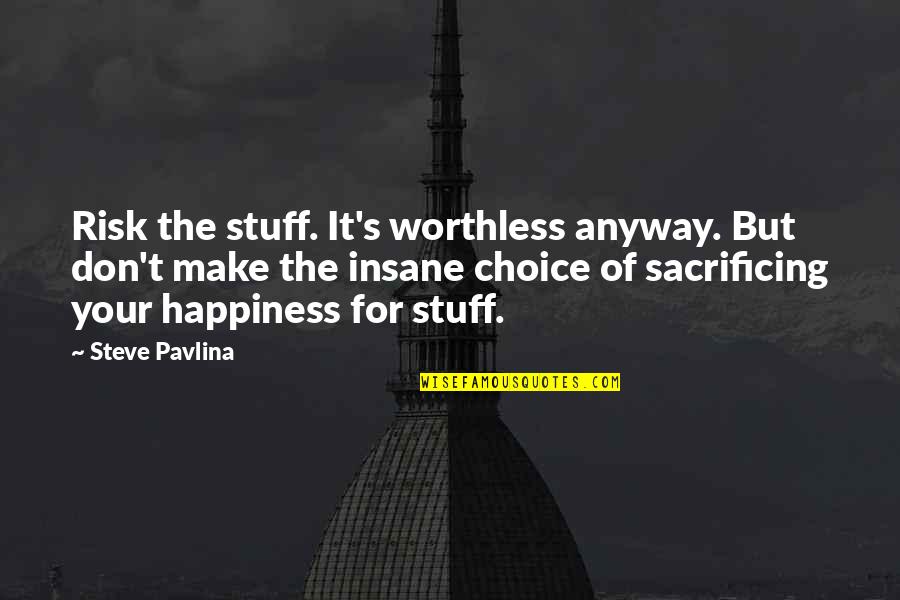 Risk the stuff. It's worthless anyway. But don't make the insane choice of sacrificing your happiness for stuff. —
Steve Pavlina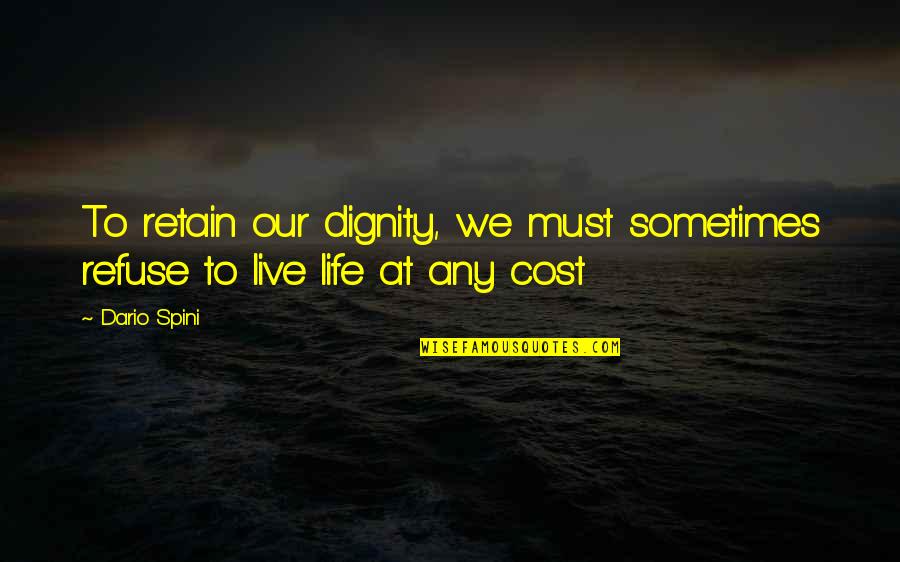 To retain our dignity, we must sometimes refuse to live life at any cost —
Dario Spini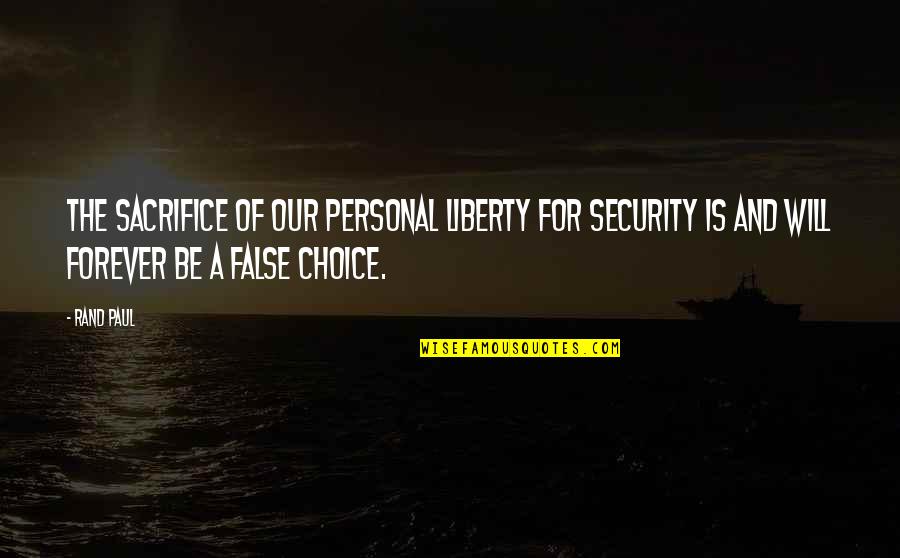 The sacrifice of our personal liberty for security is and will forever be a false choice. —
Rand Paul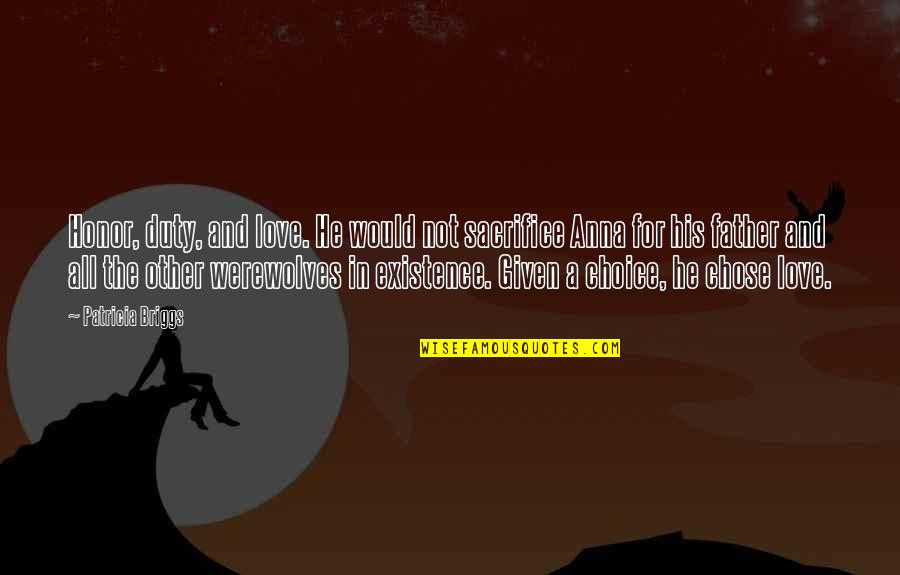 Honor, duty, and love. He would not sacrifice Anna for his father and all the other werewolves in existence. Given a choice, he chose love. —
Patricia Briggs