Children's Hearts Quotes
Collection of top 45 famous quotes about Children's Hearts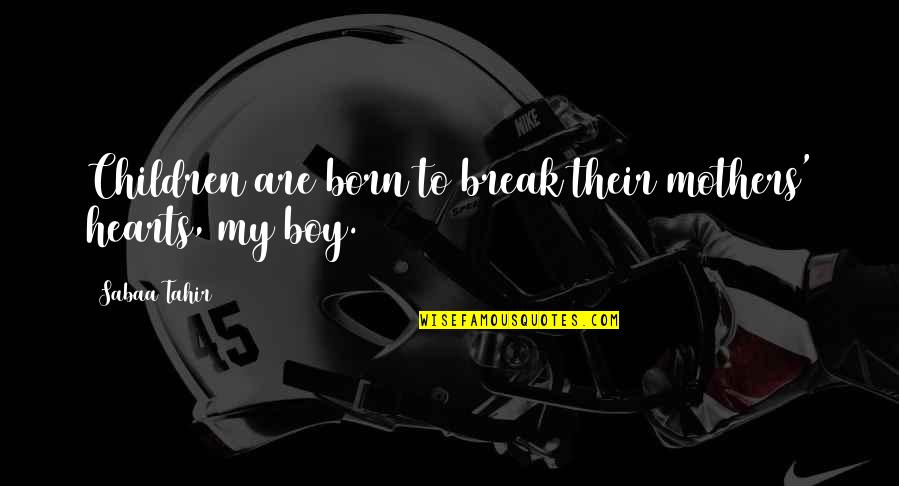 Children are born to break their mothers' hearts, my boy.
—
Sabaa Tahir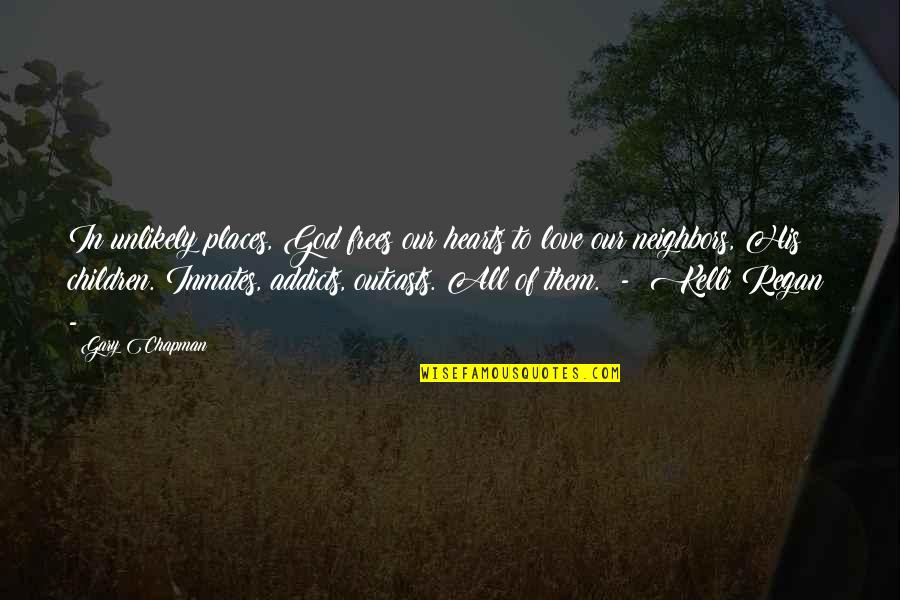 In unlikely places, God frees our hearts to love our neighbors, His children. Inmates, addicts, outcasts. All of them. - Kelli Regan -
—
Gary Chapman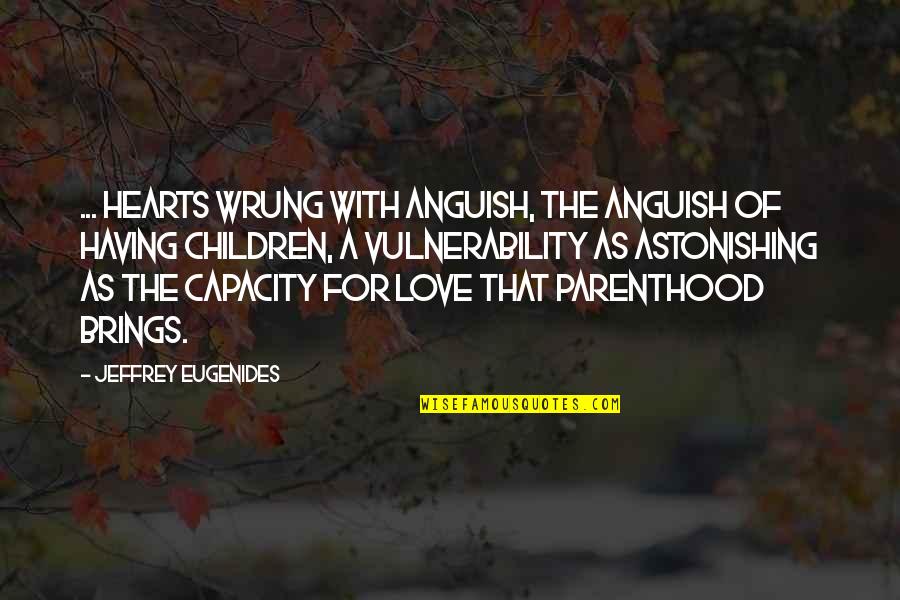 ... hearts wrung with anguish, the anguish of having children, a vulnerability as astonishing as the capacity for love that parenthood brings.
—
Jeffrey Eugenides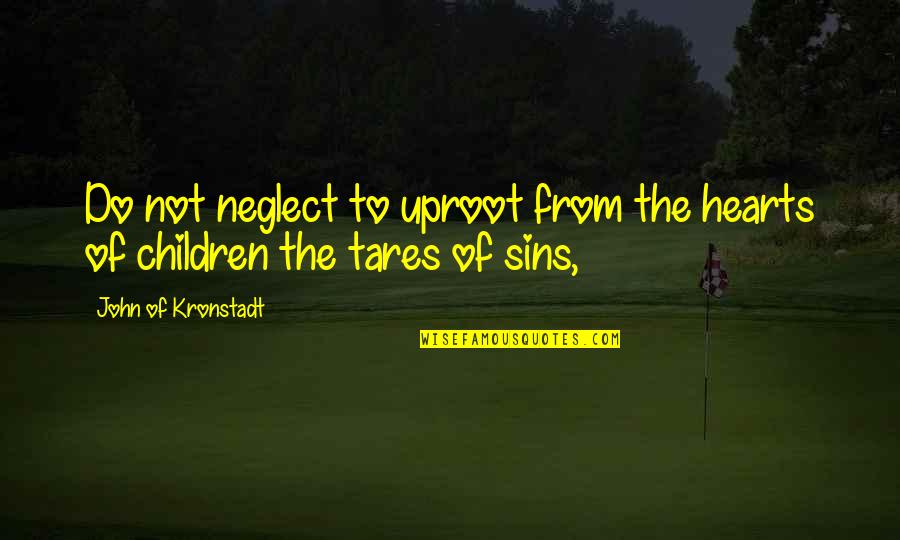 Do not neglect to uproot from the hearts of children the tares of sins,
—
John Of Kronstadt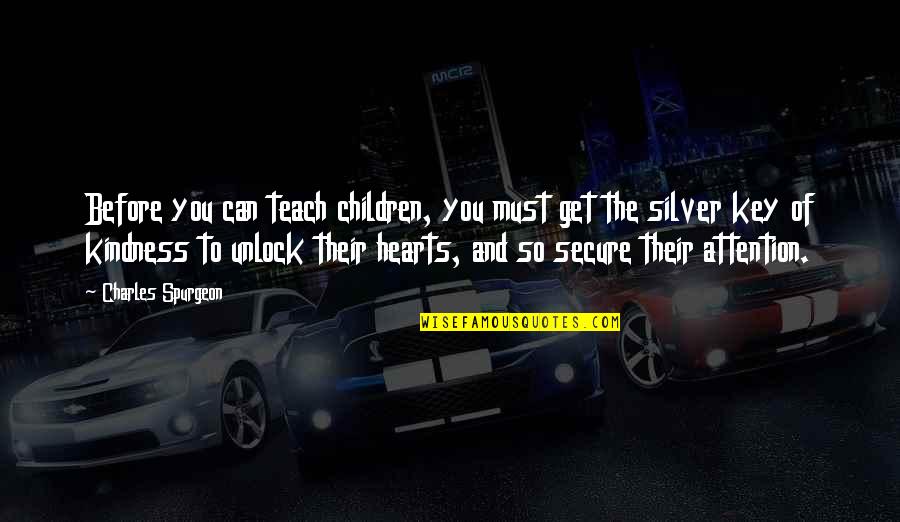 Before you can teach children, you must get the silver key of kindness to unlock their hearts, and so secure their attention.
—
Charles Spurgeon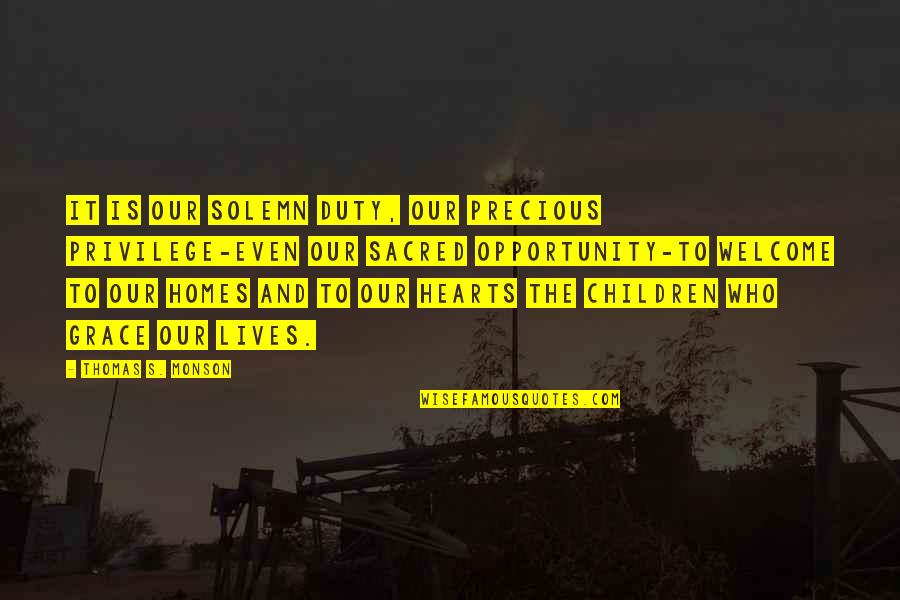 It is our solemn duty, our precious privilege-even our sacred opportunity-to welcome to our homes and to our hearts the children who grace our lives.
—
Thomas S. Monson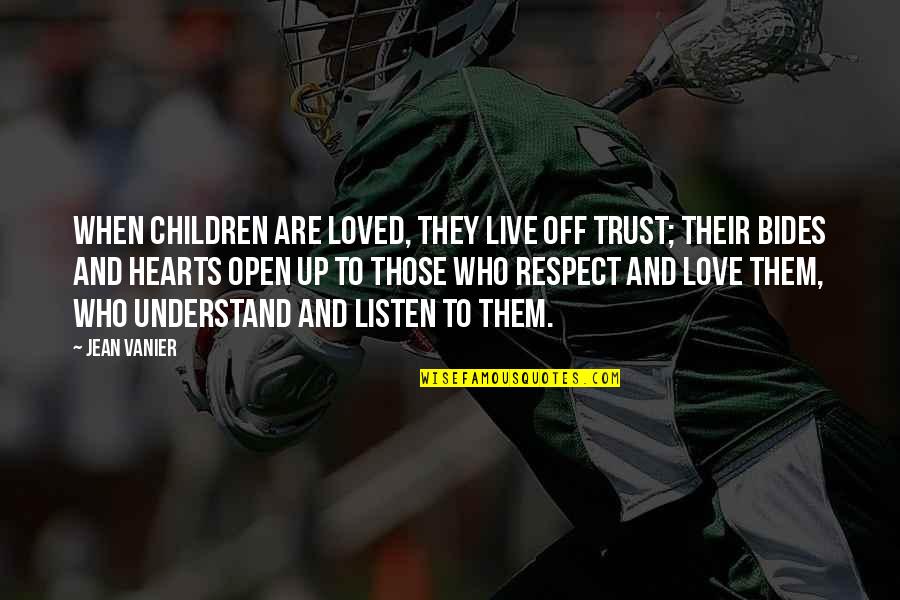 When children are loved, they live off trust; their bides and hearts open up to those who respect and love them, who understand and listen to them. —
Jean Vanier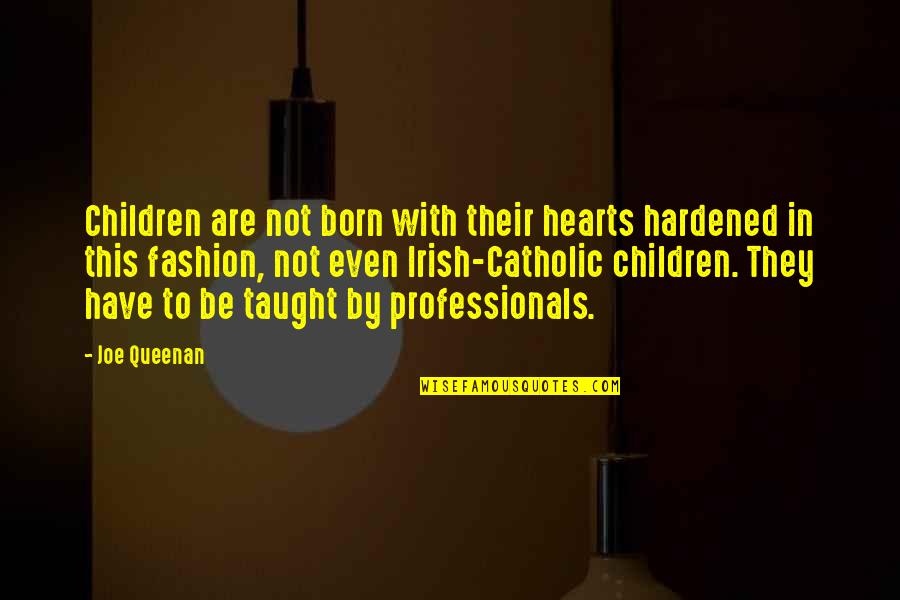 Children are not born with their hearts hardened in this fashion, not even Irish-Catholic children. They have to be taught by professionals. —
Joe Queenan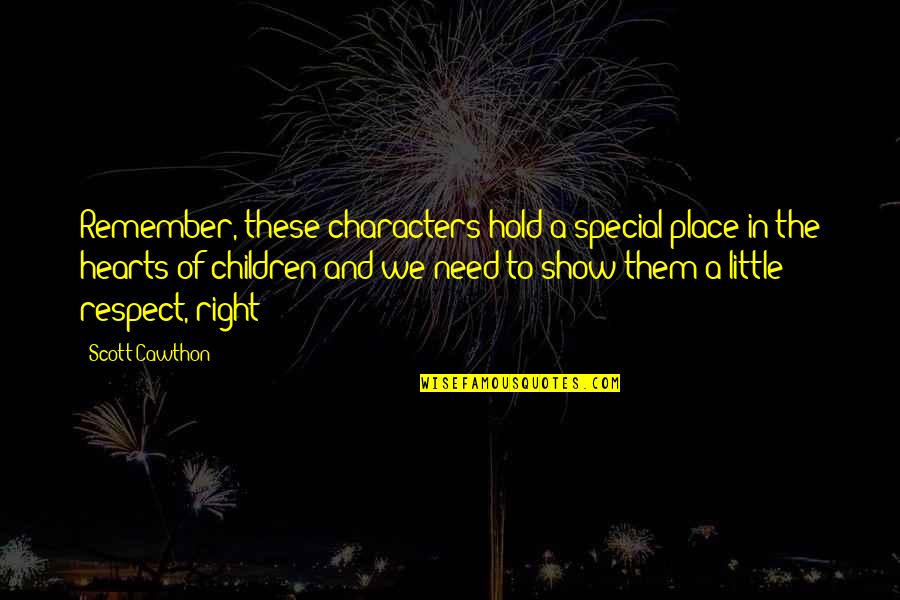 Remember, these characters hold a special place in the hearts of children and we need to show them a little respect, right? —
Scott Cawthon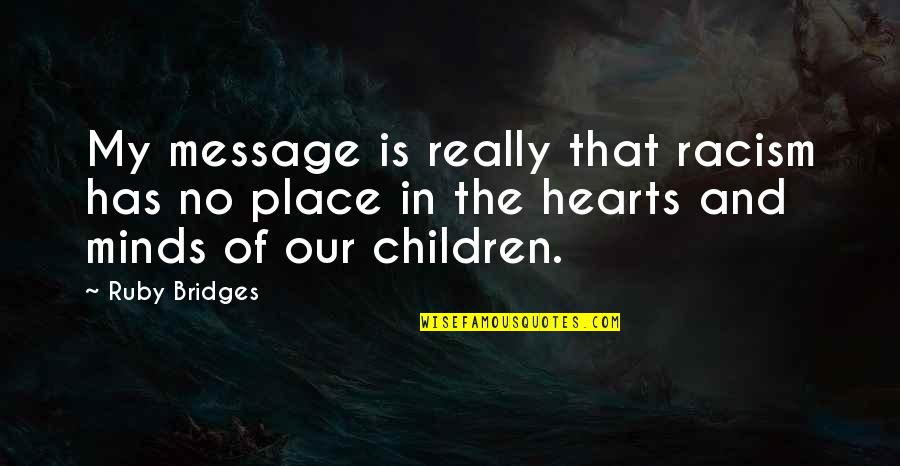 My message is really that racism has no place in the hearts and minds of our children. —
Ruby Bridges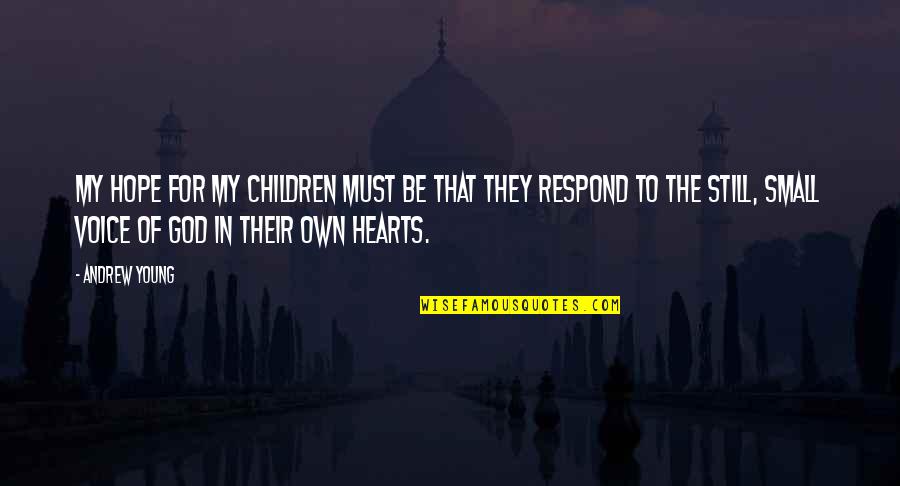 My hope for my children must be that they respond to the still, small voice of God in their own hearts. —
Andrew Young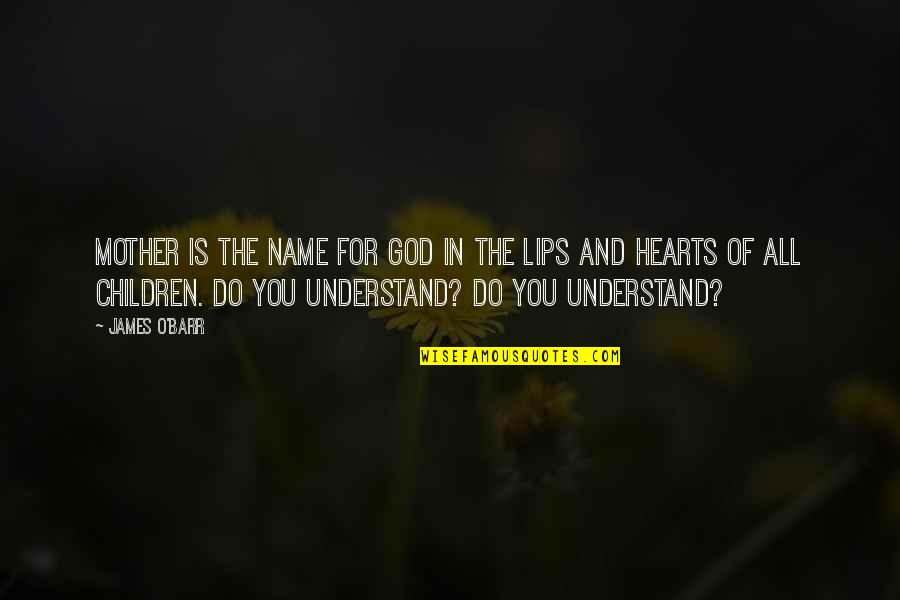 Mother is the name for God in the lips and hearts of all children. Do you understand? Do you understand? —
James O'Barr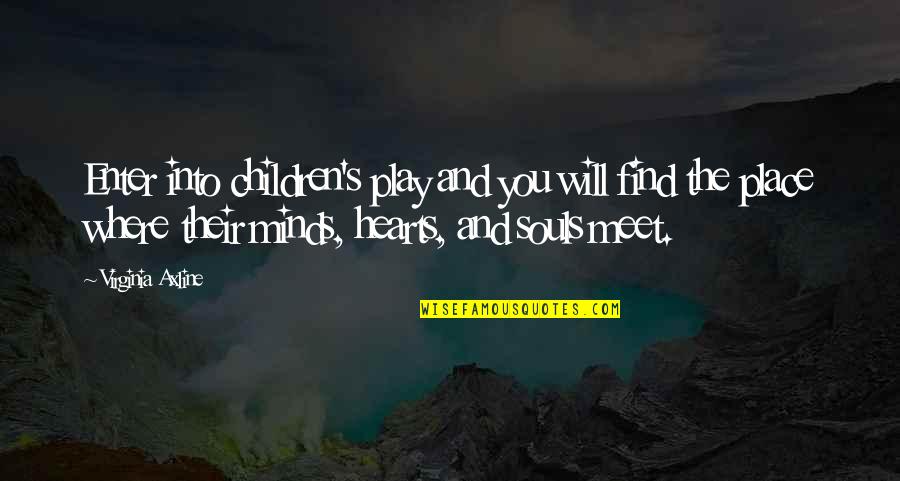 Enter into children's play and you will find the place where their minds, hearts, and souls meet. —
Virginia Axline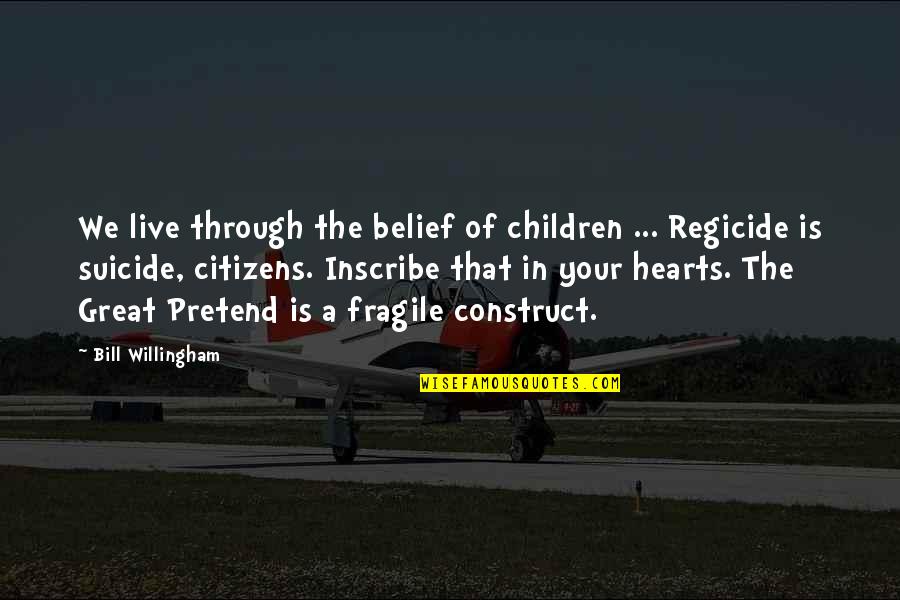 We live through the belief of children ... Regicide is suicide, citizens. Inscribe that in your hearts. The Great Pretend is a fragile construct. —
Bill Willingham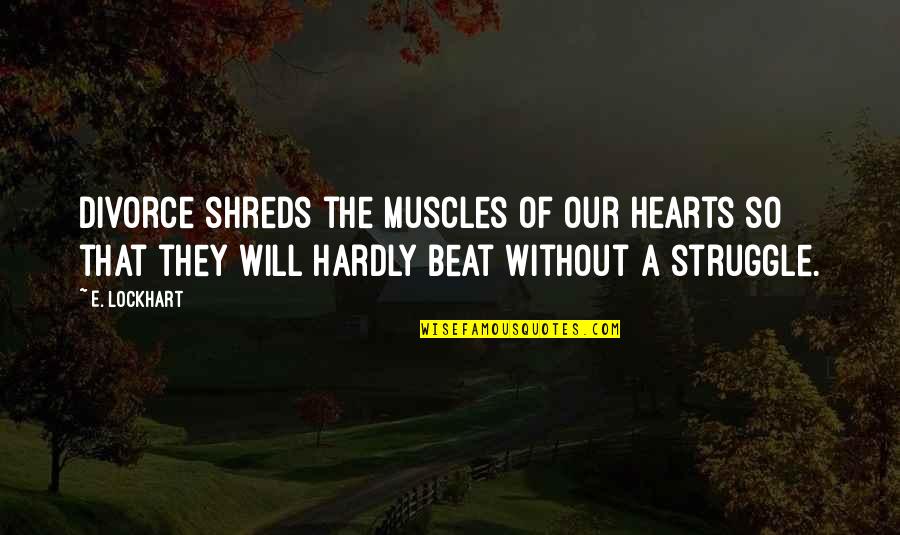 Divorce shreds the muscles of our hearts so that they will hardly beat without a struggle. —
E. Lockhart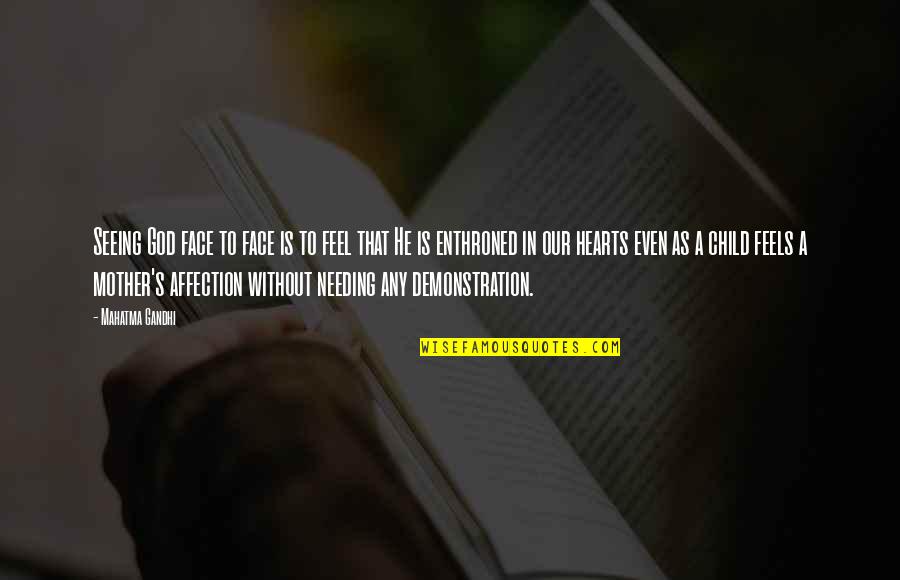 Seeing God face to face is to feel that He is enthroned in our hearts even as a child feels a mother's affection without needing any demonstration. —
Mahatma Gandhi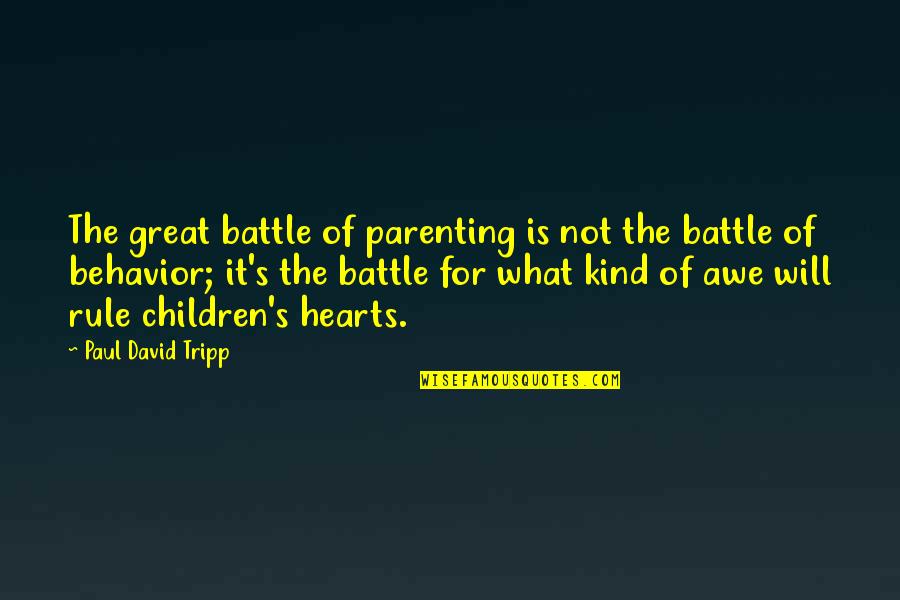 The great battle of parenting is not the battle of behavior; it's the battle for what kind of awe will rule
children's hearts
. —
Paul David Tripp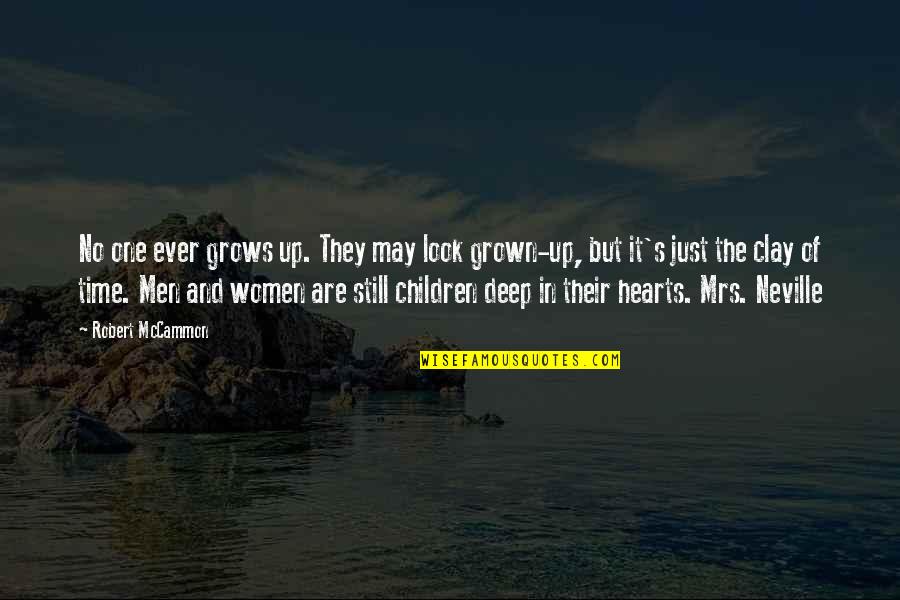 No one ever grows up. They may look grown-up, but it's just the clay of time. Men and women are still children deep in their hearts. Mrs. Neville —
Robert McCammon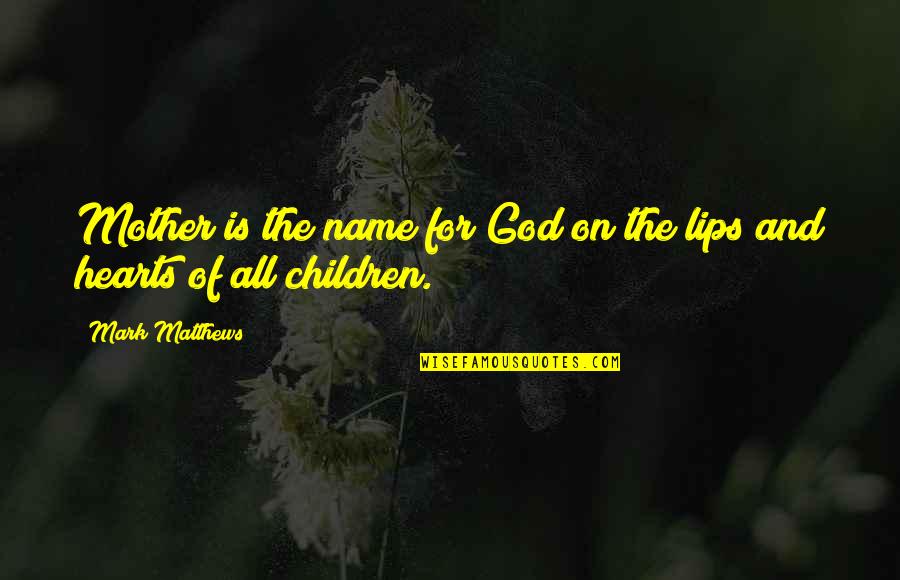 Mother is the name for God on the lips and hearts of all children. —
Mark Matthews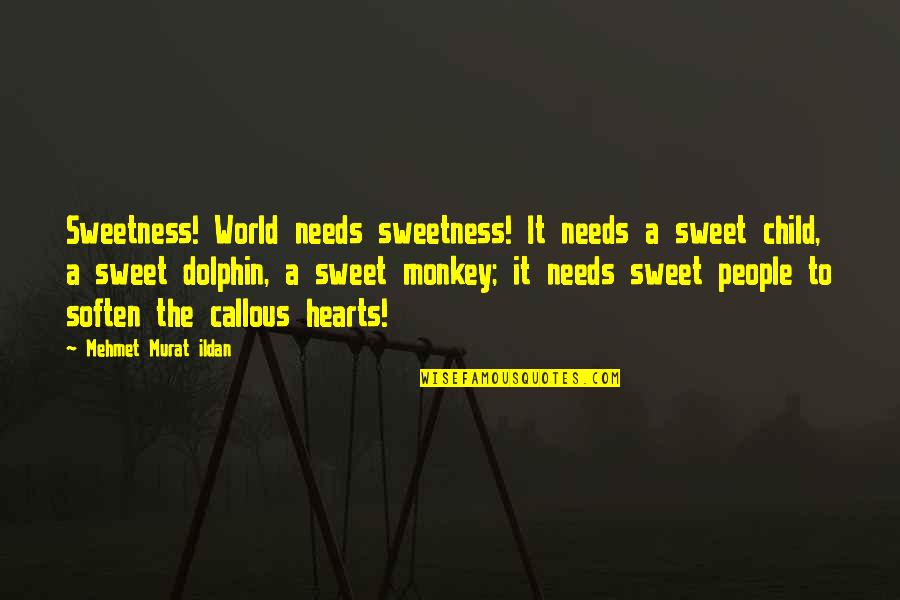 Sweetness! World needs sweetness! It needs a sweet child, a sweet dolphin, a sweet monkey; it needs sweet people to soften the callous hearts! —
Mehmet Murat Ildan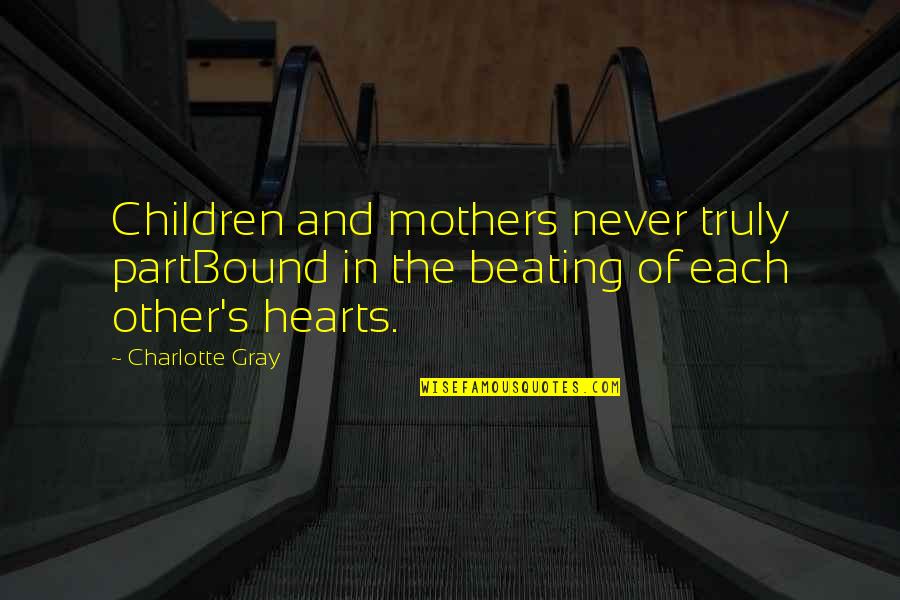 Children and mothers never truly part
Bound in the beating of each other's hearts. —
Charlotte Gray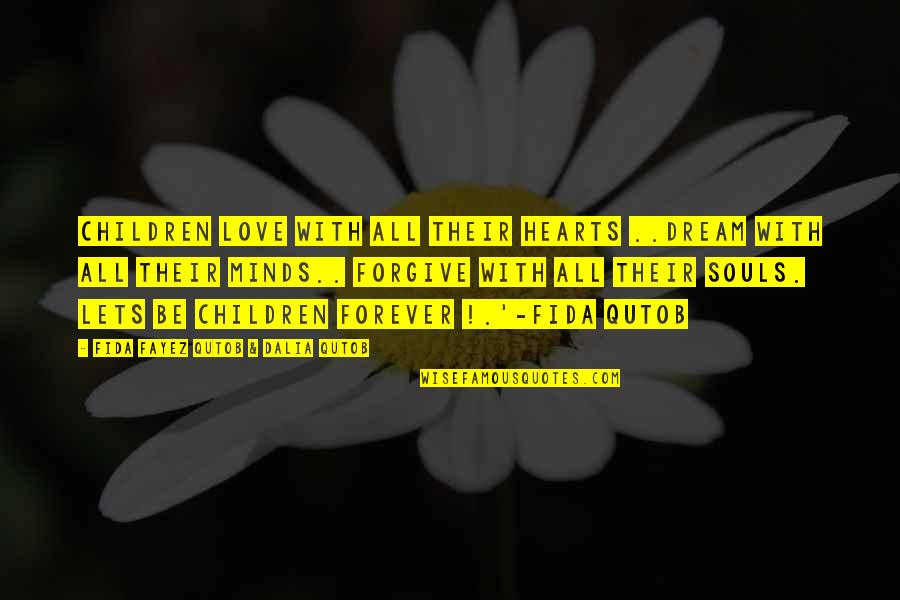 Children love with all their hearts ..dream with all their minds.. forgive with all their souls. Lets be children forever !.'-Fida Qutob —
Fida Fayez Qutob & Dalia Qutob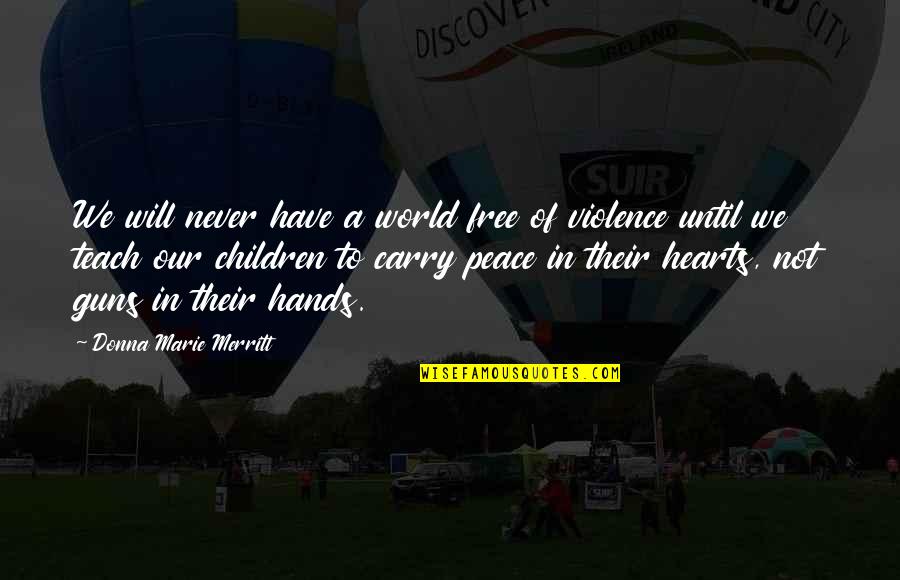 We will never have a world free of violence until we teach our children to carry peace in their hearts, not guns in their hands. —
Donna Marie Merritt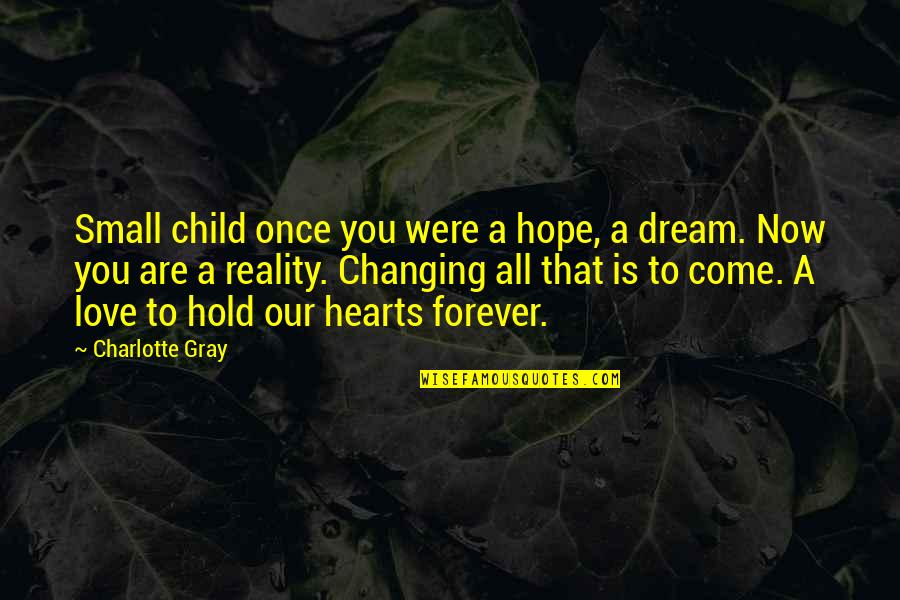 Small child once you were a hope, a dream. Now you are a reality. Changing all that is to come. A love to hold our hearts forever. —
Charlotte Gray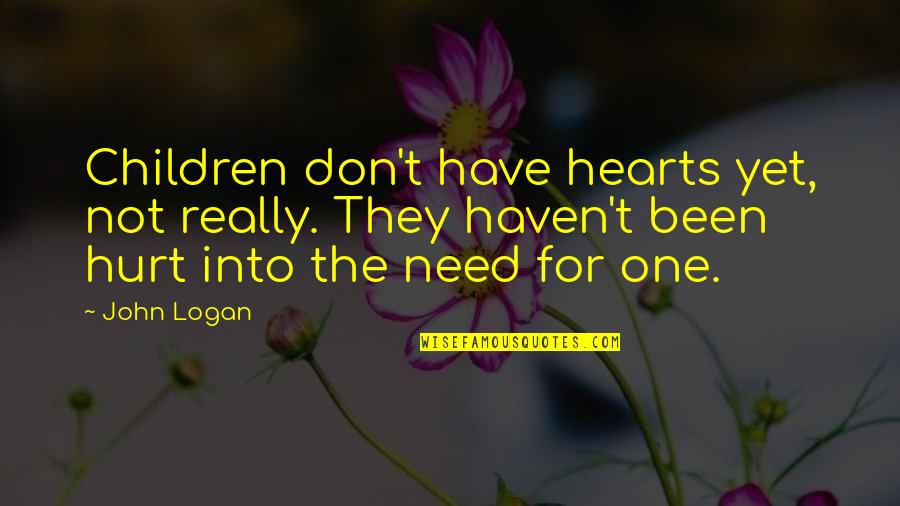 Children don't have hearts yet, not really. They haven't been hurt into the need for one. —
John Logan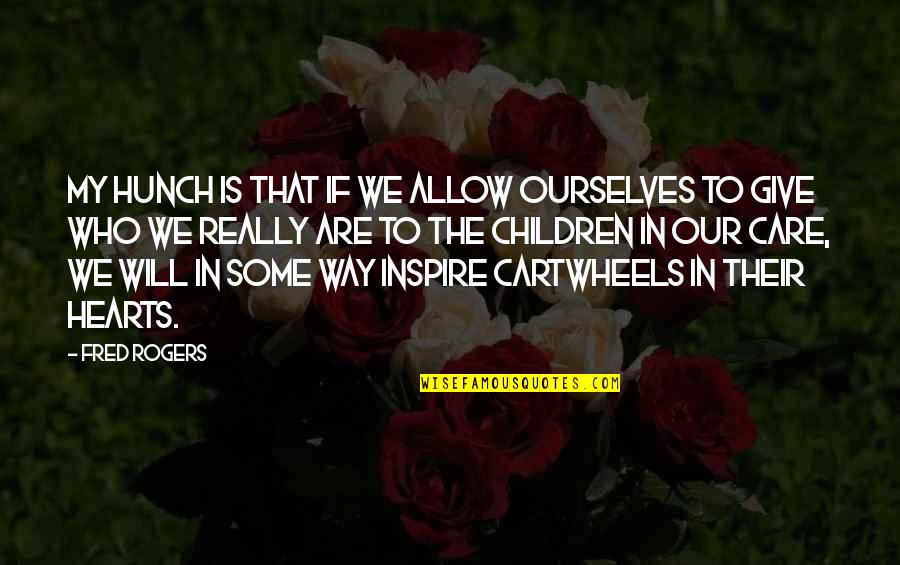 My hunch is that if we allow ourselves to give who we really are to the children in our care, we will in some way inspire cartwheels in their hearts. —
Fred Rogers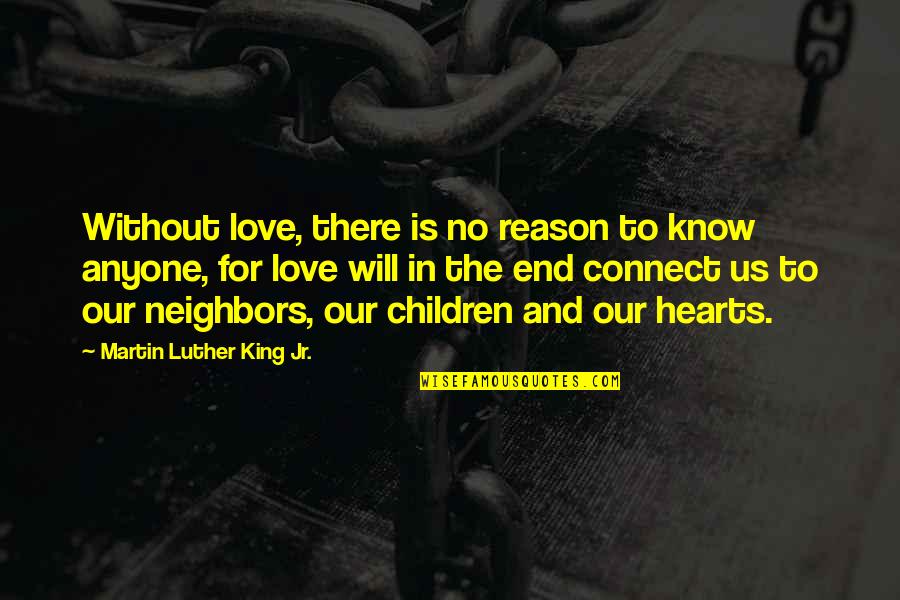 Without love, there is no reason to know anyone, for love will in the end connect us to our neighbors, our children and our hearts. —
Martin Luther King Jr.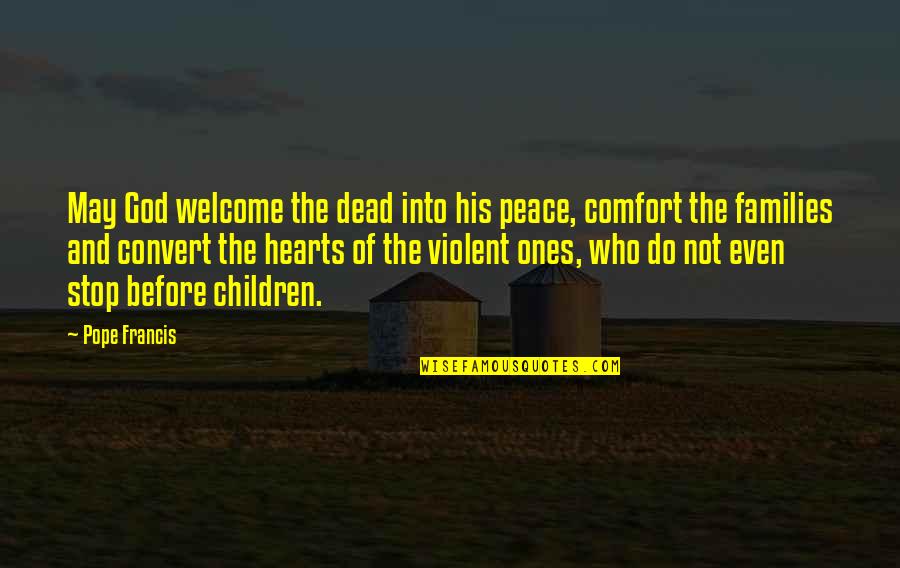 May God welcome the dead into his peace, comfort the families and convert the hearts of the violent ones, who do not even stop before children. —
Pope Francis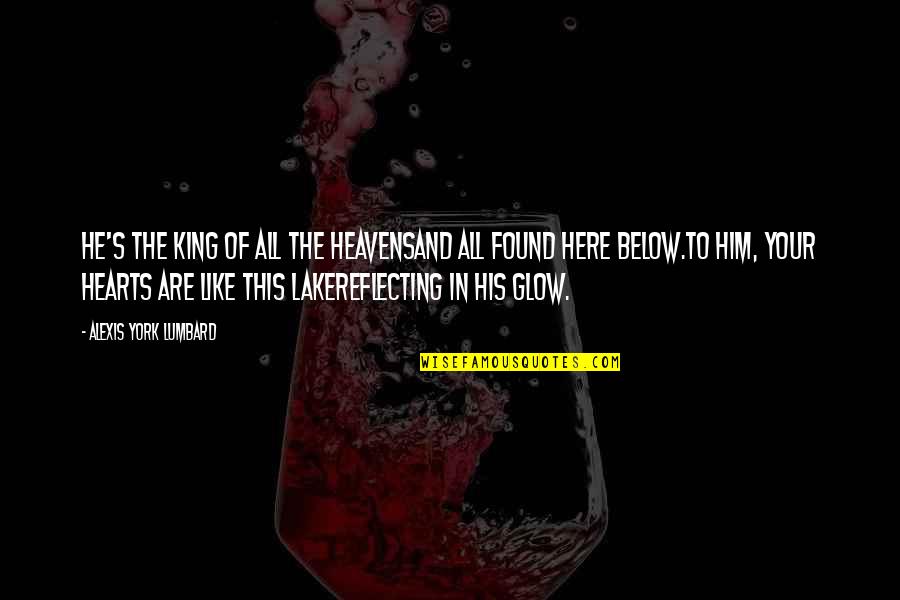 He's the King of all the heavens
And all found here below.
To Him, your hearts are like this lake
Reflecting in His glow. —
Alexis York Lumbard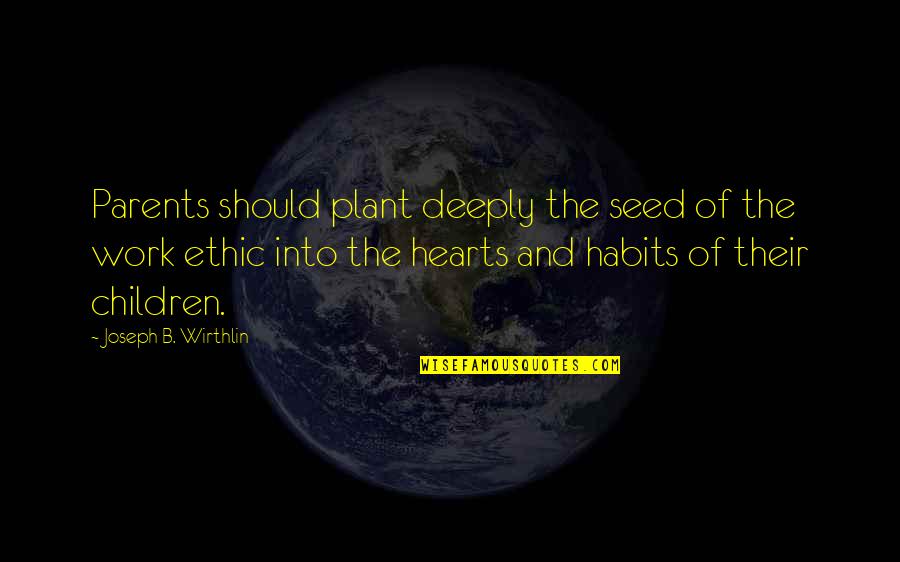 Parents should plant deeply the seed of the work ethic into the hearts and habits of their children. —
Joseph B. Wirthlin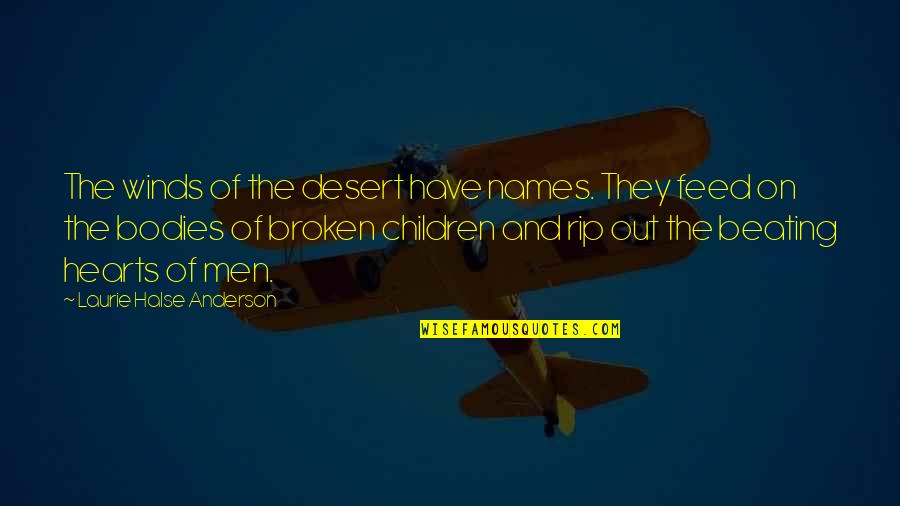 The winds of the desert have names. They feed on the bodies of broken children and rip out the beating hearts of men. —
Laurie Halse Anderson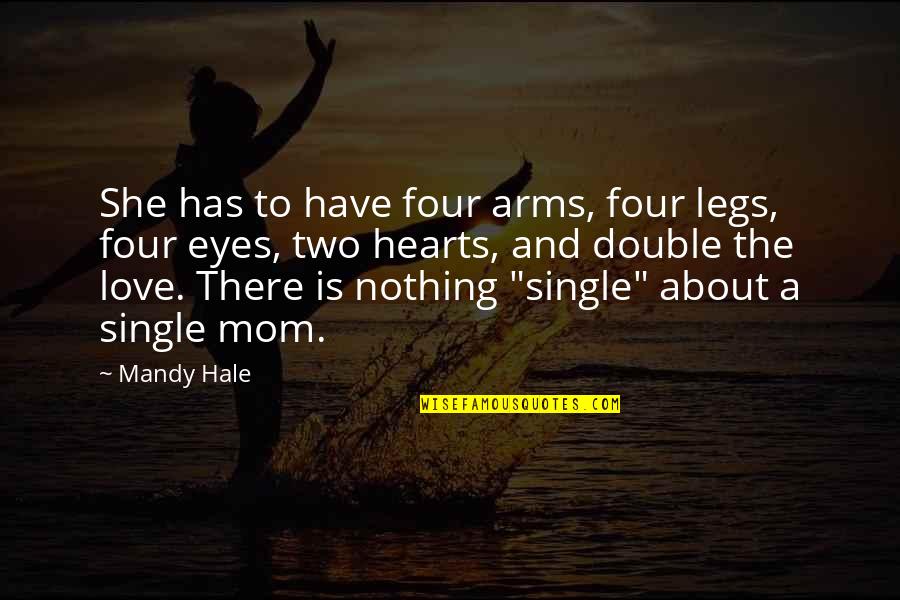 She has to have four arms, four legs, four eyes, two hearts, and double the love. There is nothing "single" about a single mom. —
Mandy Hale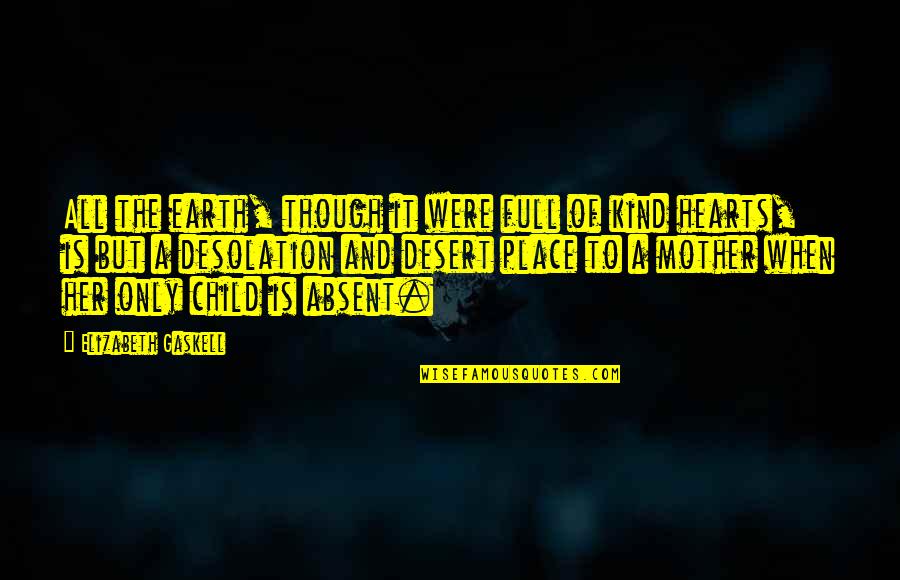 All the earth, though it were full of kind hearts, is but a desolation and desert place to a mother when her only child is absent. —
Elizabeth Gaskell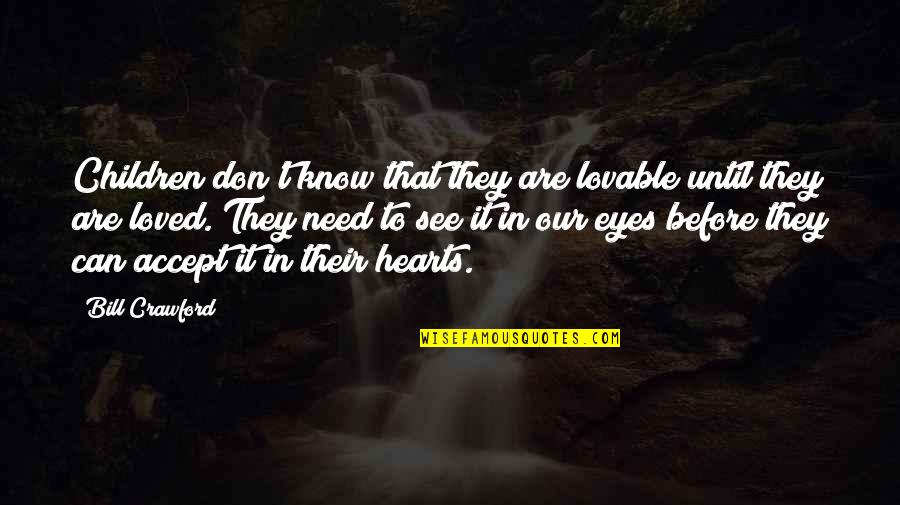 Children don't know that they are lovable until they are loved. They need to see it in our eyes before they can accept it in their hearts. —
Bill Crawford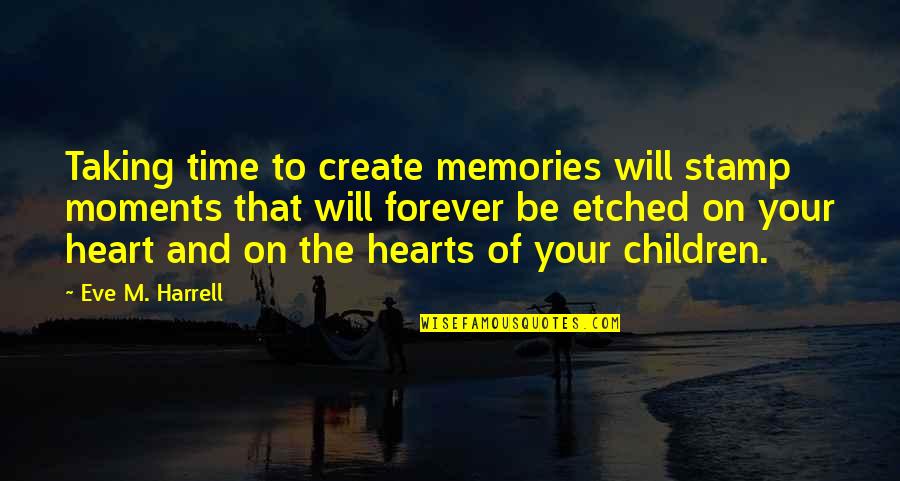 Taking time to create memories will stamp moments that will forever be etched on your heart and on the hearts of your children. —
Eve M. Harrell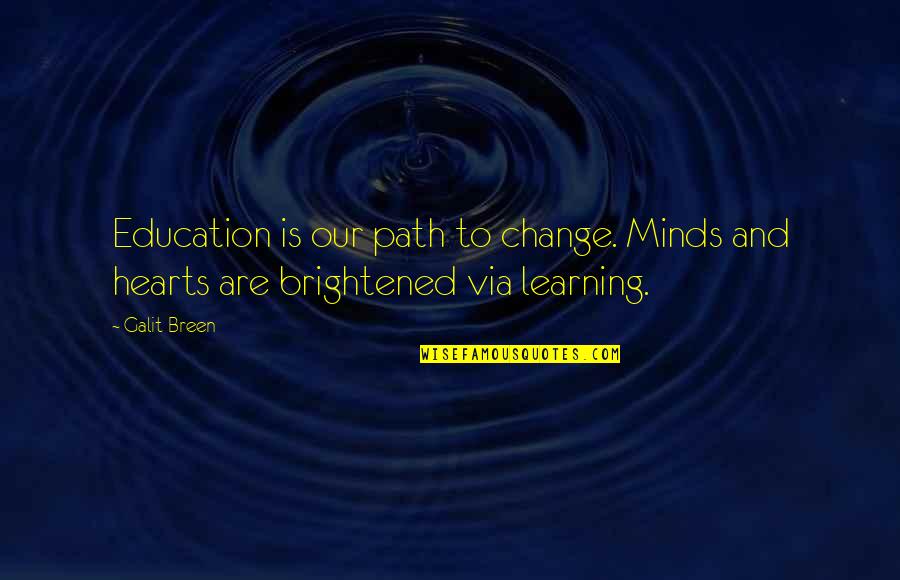 Education is our path to change. Minds and hearts are brightened via learning. —
Galit Breen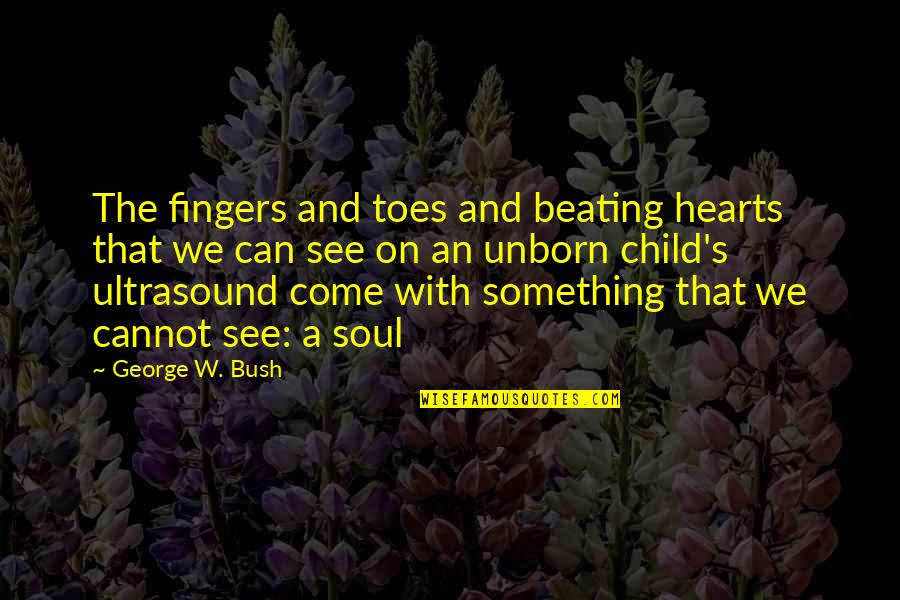 The fingers and toes and beating hearts that we can see on an unborn child's ultrasound come with something that we cannot see: a soul —
George W. Bush