Childhood Parenting Quotes
Collection of top 32 famous quotes about Childhood Parenting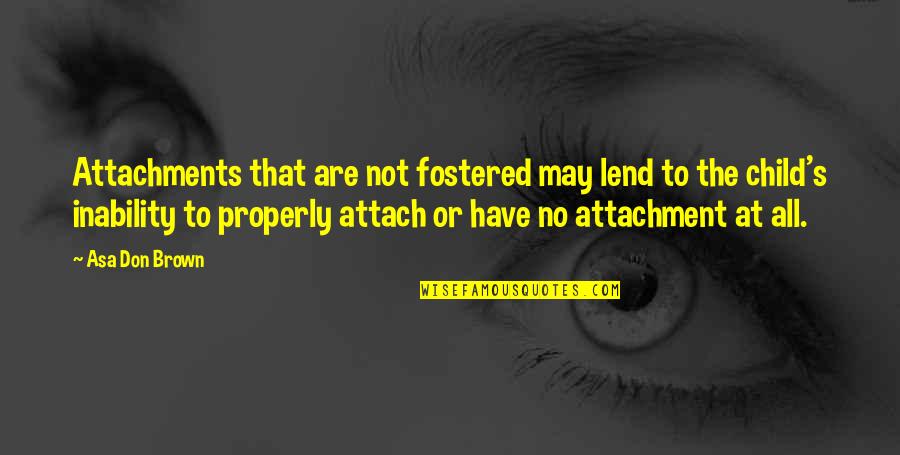 Attachments that are not fostered may lend to the child's inability to properly attach or have no attachment at all.
—
Asa Don Brown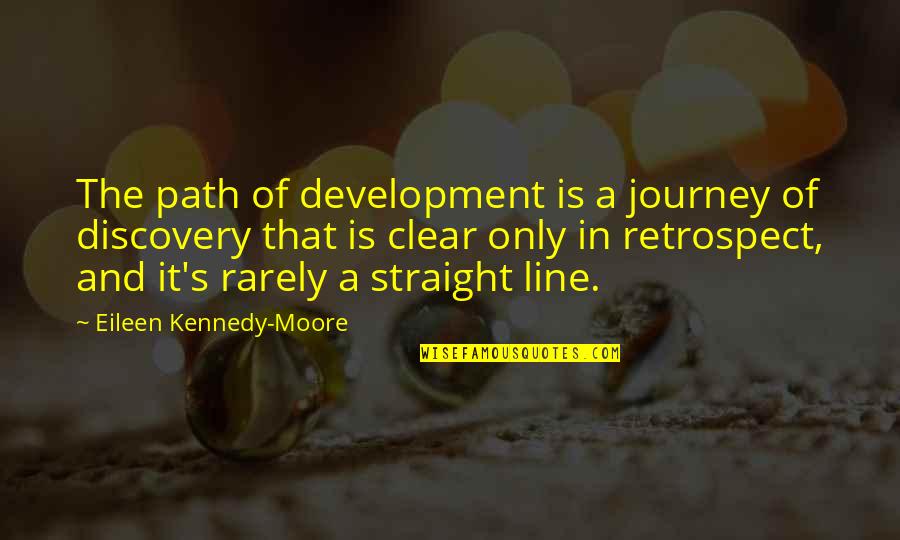 The path of development is a journey of discovery that is clear only in retrospect, and it's rarely a straight line.
—
Eileen Kennedy-Moore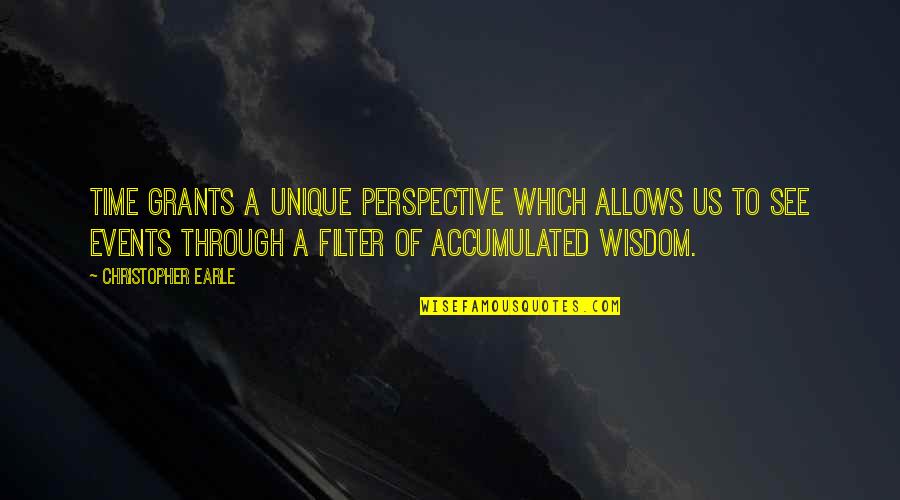 Time grants a unique perspective which allows us to see events through a filter of accumulated wisdom.
—
Christopher Earle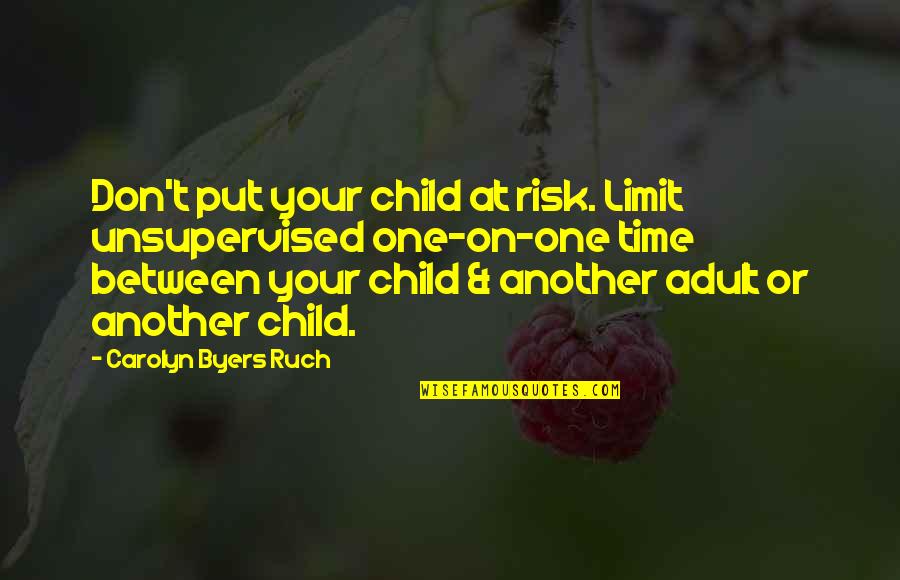 Don't put your child at risk. Limit unsupervised one-on-one time between your child & another adult or another child.
—
Carolyn Byers Ruch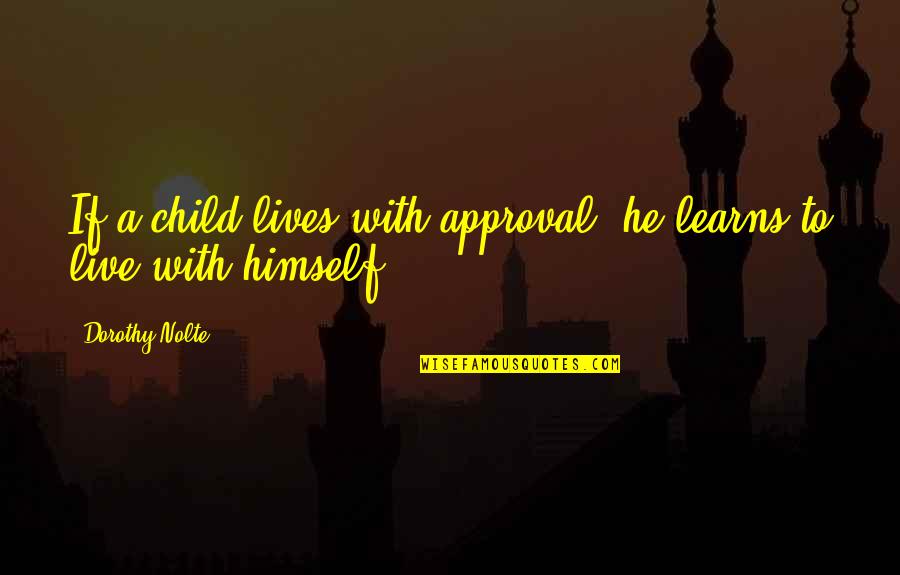 If a child lives with approval, he learns to live with himself.
—
Dorothy Nolte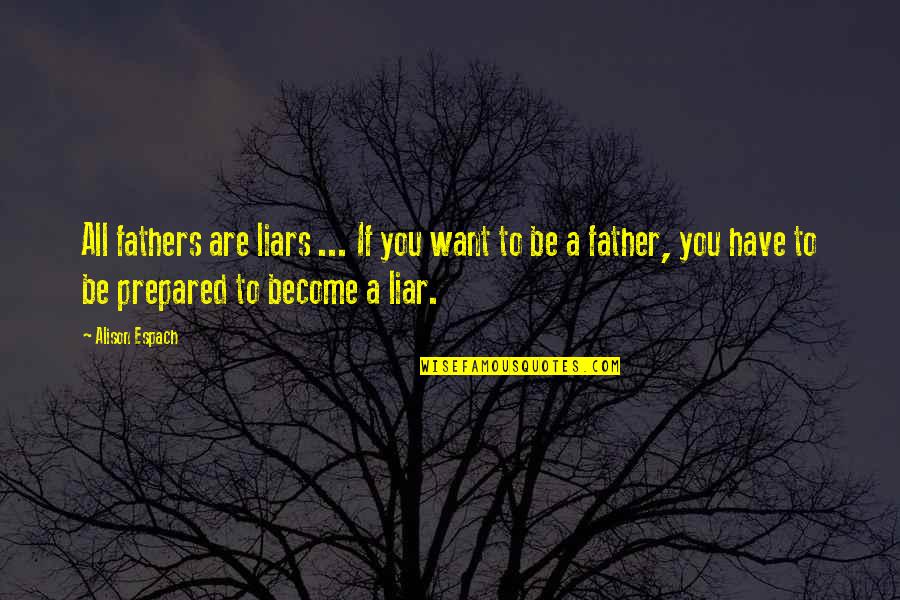 All fathers are liars ... If you want to be a father, you have to be prepared to become a liar.
—
Alison Espach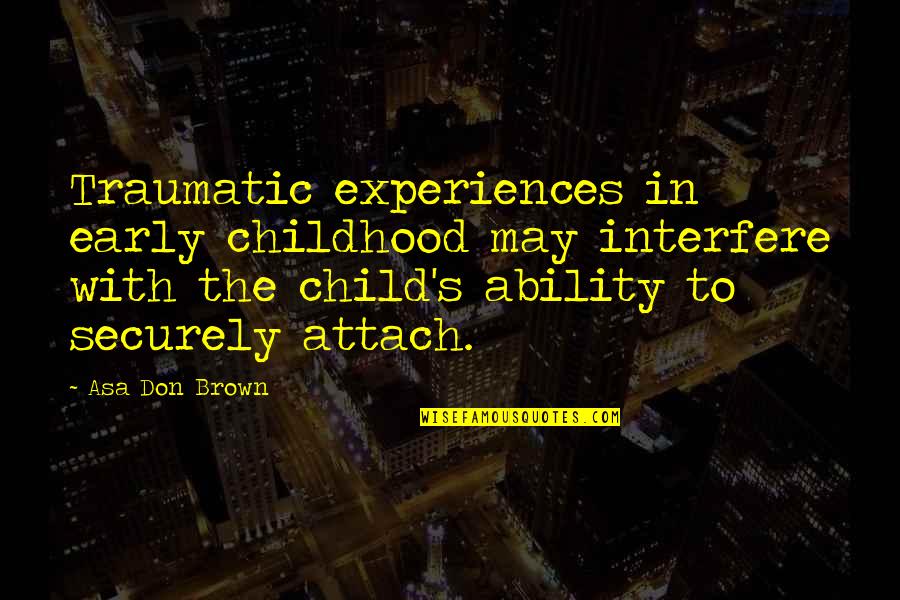 Traumatic experiences in early childhood may interfere with the child's ability to securely attach.
—
Asa Don Brown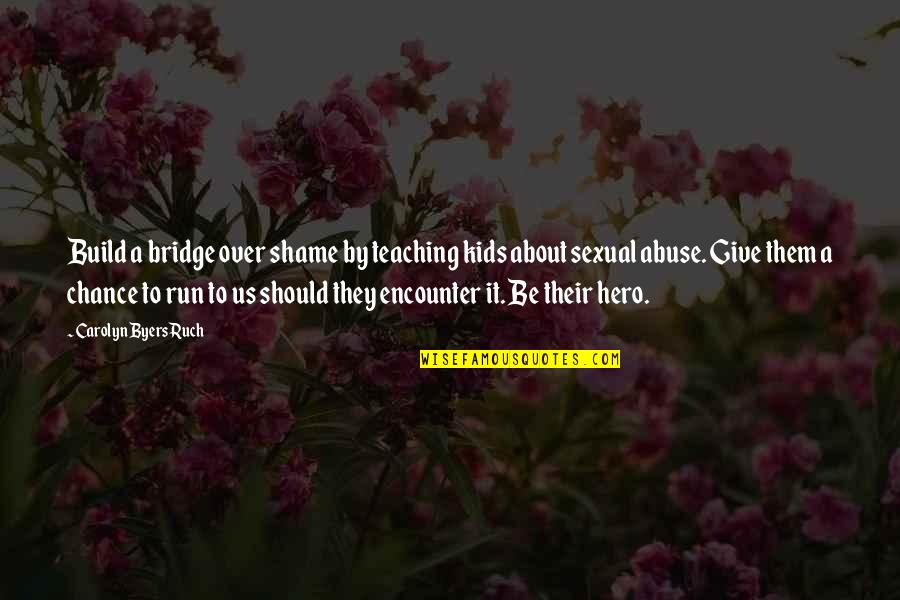 Build a bridge over shame by teaching kids about sexual abuse. Give them a chance to run to us should they encounter it. Be their hero.
—
Carolyn Byers Ruch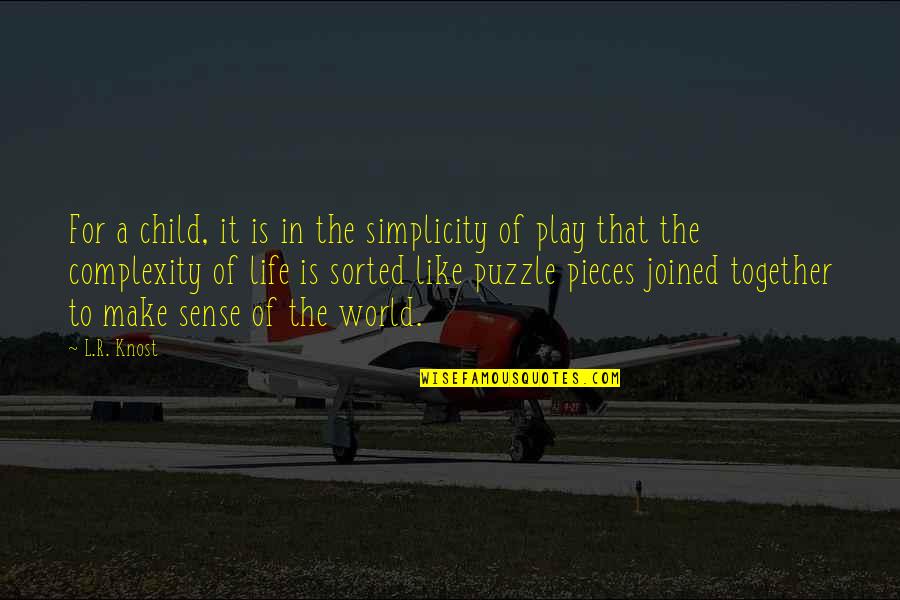 For a child, it is in the simplicity of play that the complexity of life is sorted like puzzle pieces joined together to make sense of the world.
—
L.R. Knost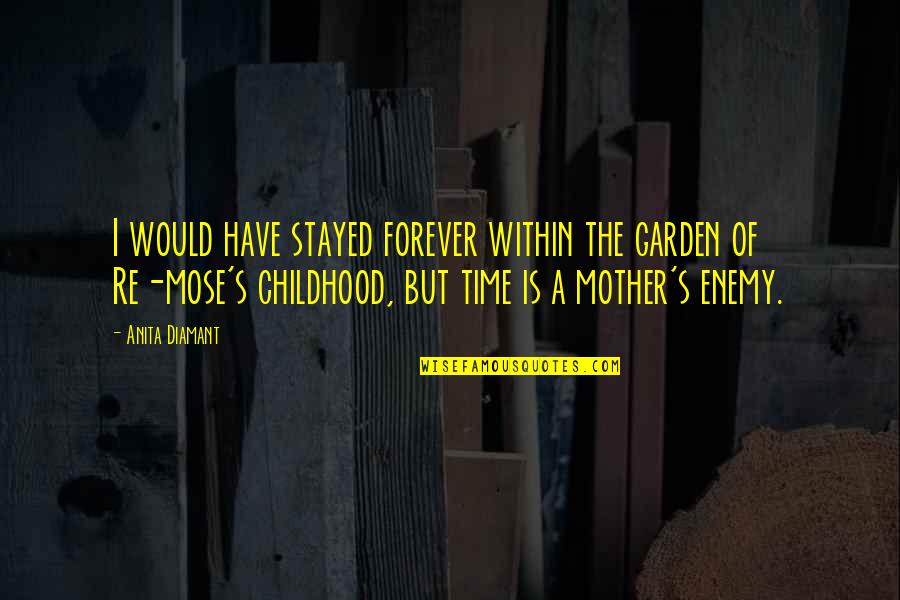 I would have stayed forever within the garden of Re-mose's childhood, but time is a mother's enemy.
—
Anita Diamant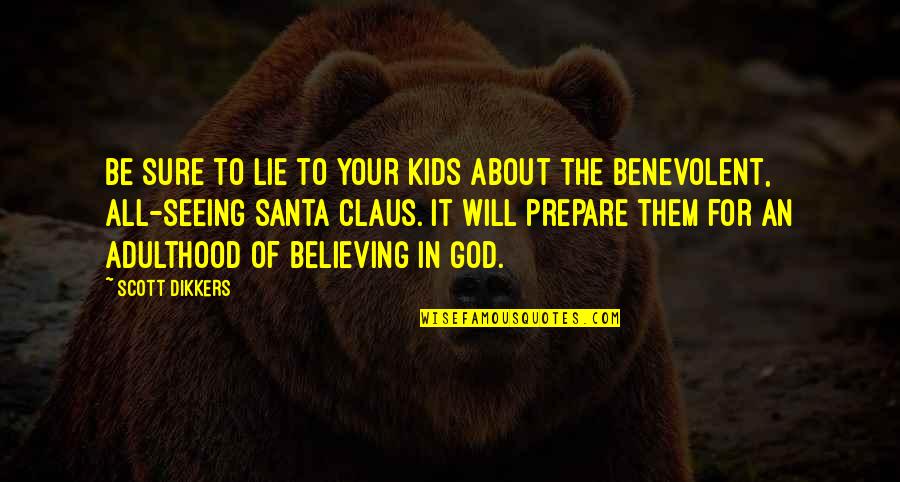 Be sure to lie to your kids about the benevolent, all-seeing Santa Claus. It will prepare them for an adulthood of believing in God. —
Scott Dikkers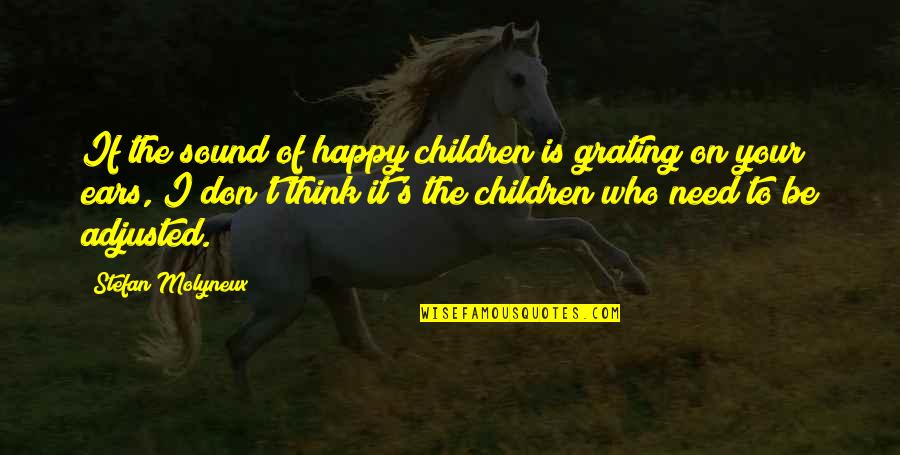 If the sound of happy children is grating on your ears, I don't think it's the children who need to be adjusted. —
Stefan Molyneux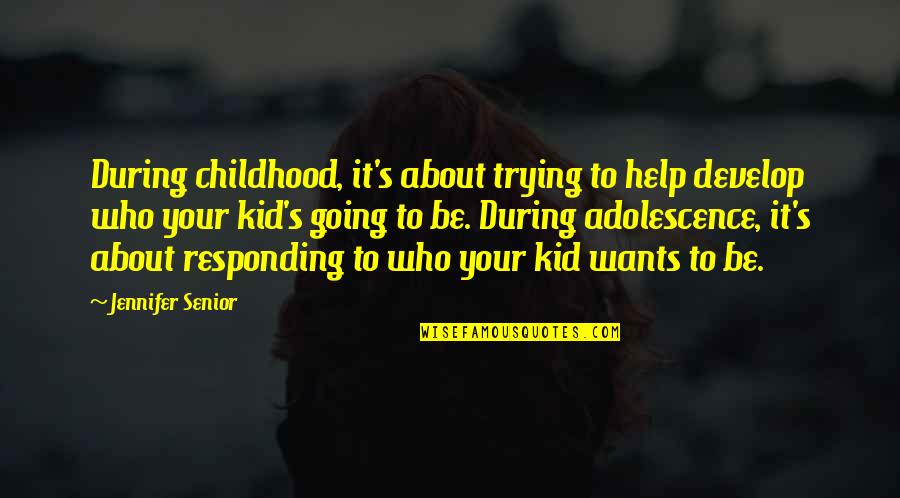 During childhood, it's about trying to help develop who your kid's going to be. During adolescence, it's about responding to who your kid wants to be. —
Jennifer Senior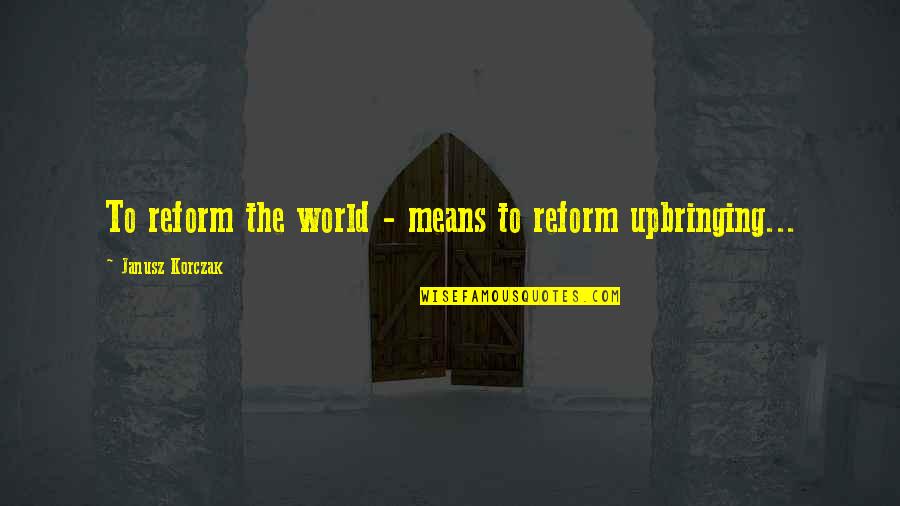 To reform the world - means to reform upbringing... —
Janusz Korczak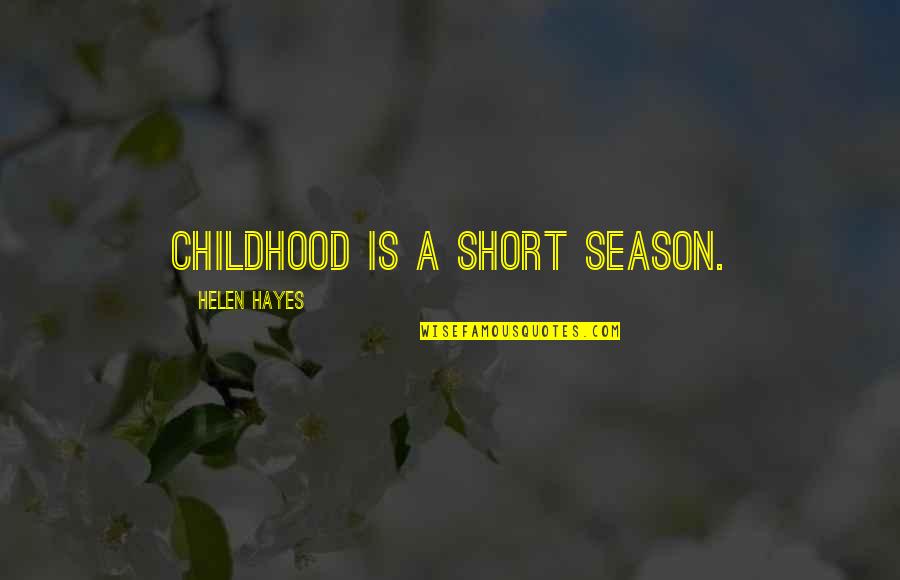 Childhood is a short season. —
Helen Hayes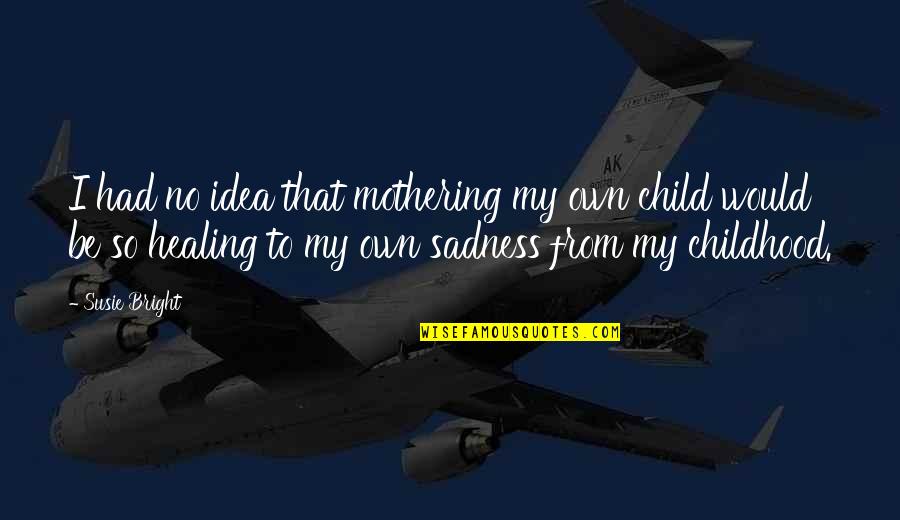 I had no idea that mothering my own child would be so healing to my own sadness from my childhood. —
Susie Bright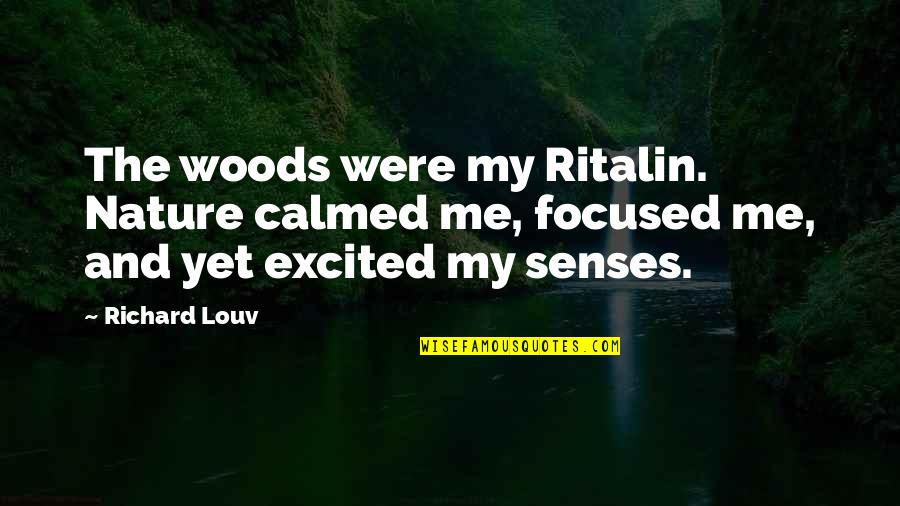 The woods were my Ritalin. Nature calmed me, focused me, and yet excited my senses. —
Richard Louv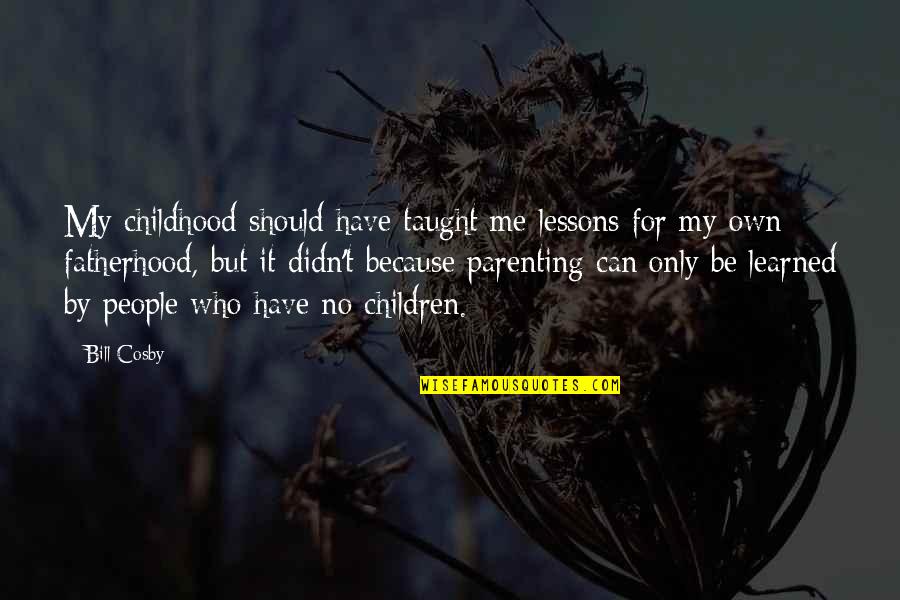 My childhood should have taught me lessons for my own fatherhood, but it didn't because parenting can only be learned by people who have no children. —
Bill Cosby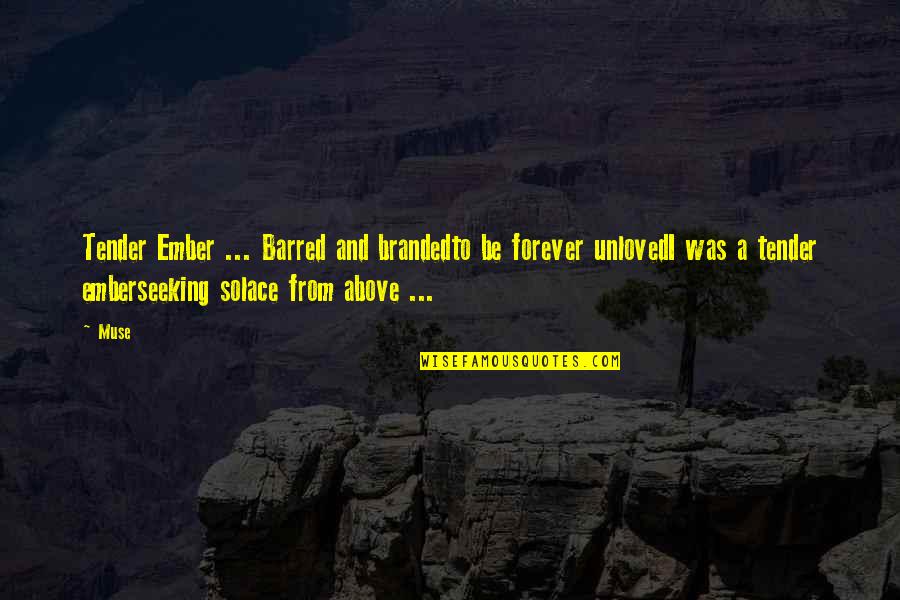 Tender Ember
... Barred and branded
to be forever unloved
I was a tender ember
seeking solace from above ... —
Muse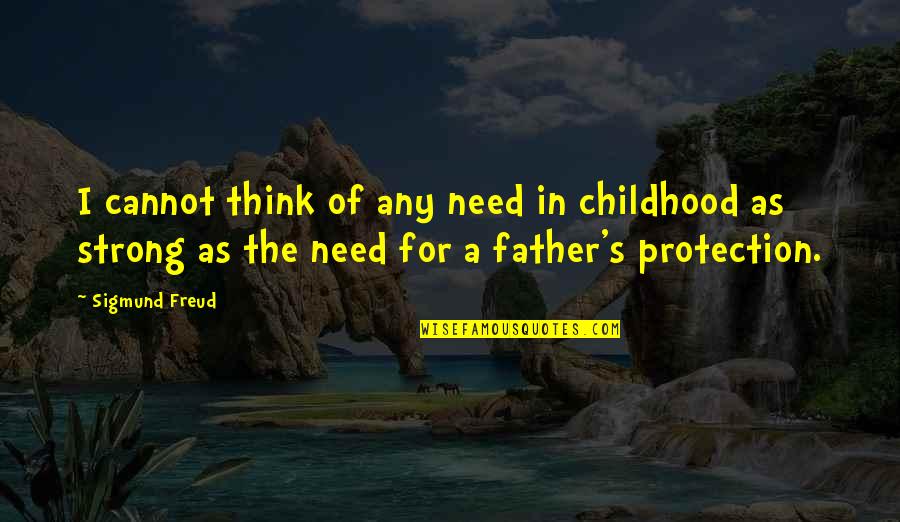 I cannot think of any need in childhood as strong as the need for a father's protection. —
Sigmund Freud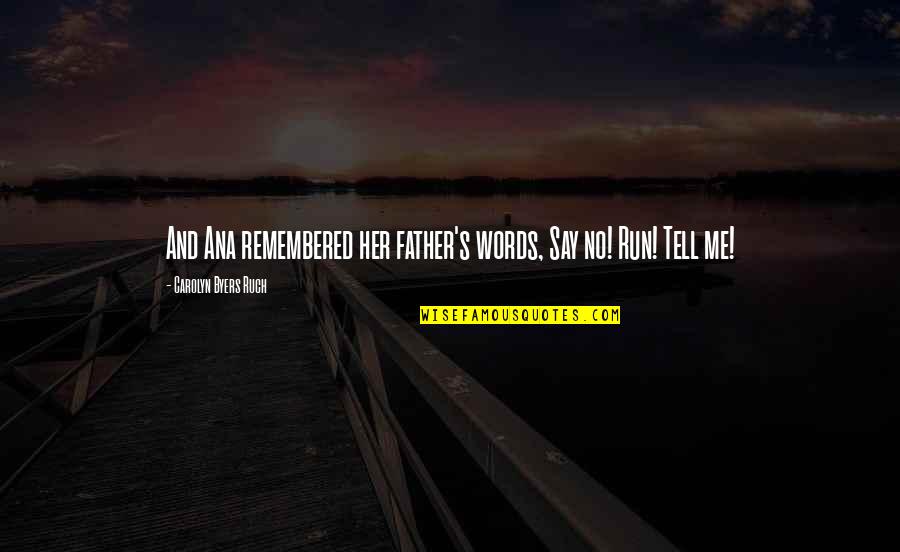 And Ana remembered her father's words, Say no! Run! Tell me! —
Carolyn Byers Ruch
Do Not Dictate a Child through Someone, it Ruins the Child's Experience. —
Vineet Raj Kapoor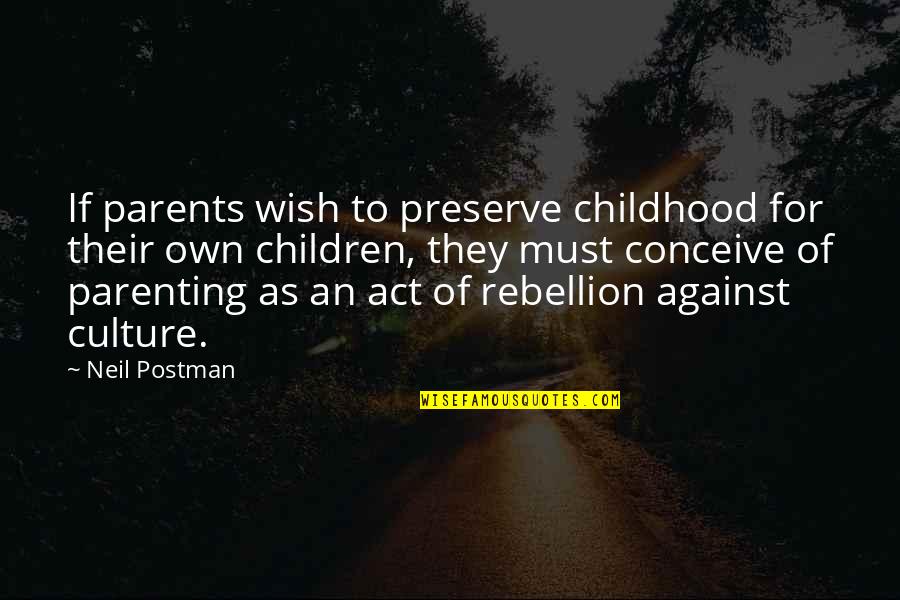 If parents wish to preserve childhood for their own children, they must conceive of parenting as an act of rebellion against culture. —
Neil Postman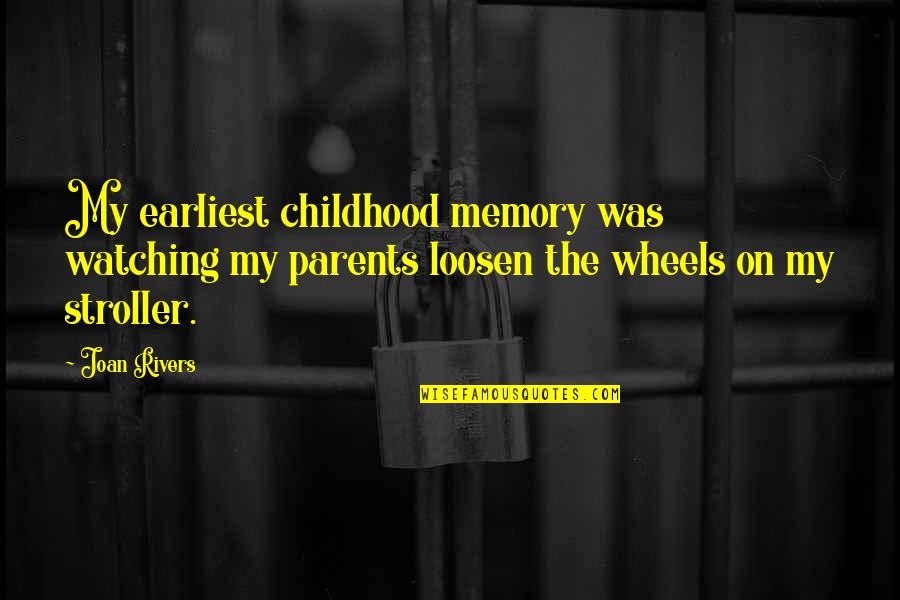 My earliest childhood memory was watching my parents loosen the wheels on my stroller. —
Joan Rivers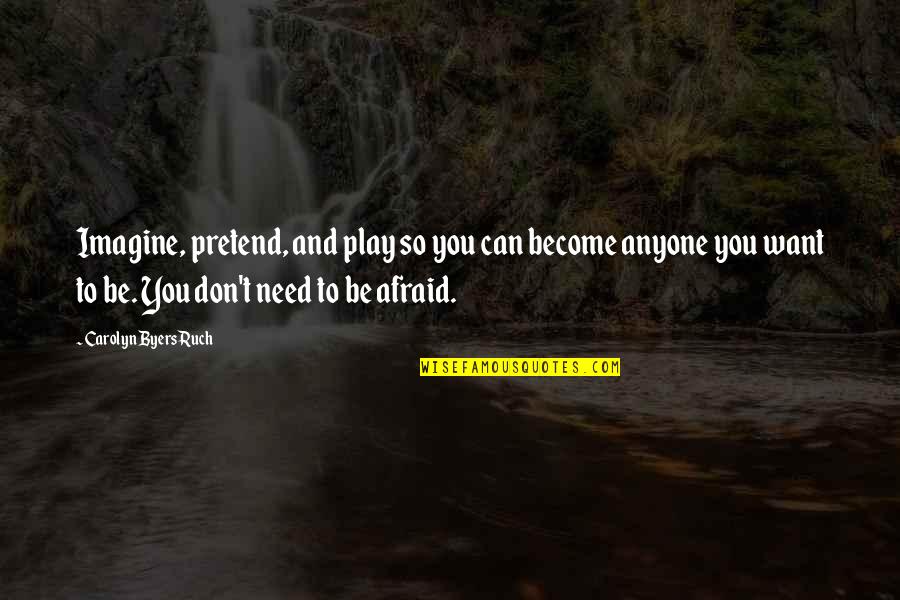 Imagine, pretend, and play so you can become anyone you want to be. You don't need to be afraid. —
Carolyn Byers Ruch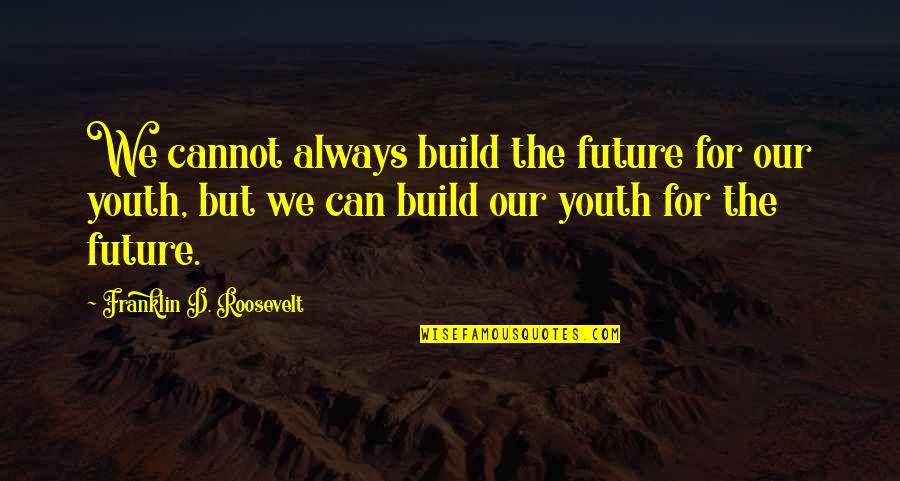 We cannot always build the future for our youth, but we can build our youth for the future. —
Franklin D. Roosevelt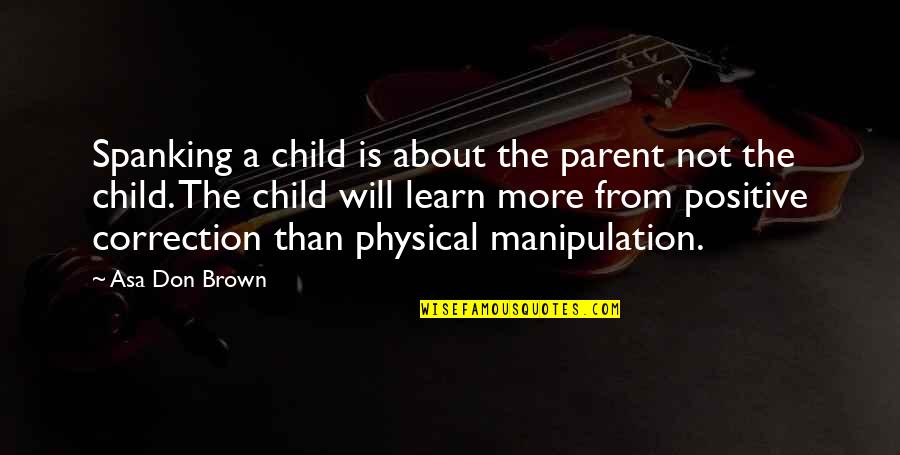 Spanking a child is about the parent not the child. The child will learn more from positive correction than physical manipulation. —
Asa Don Brown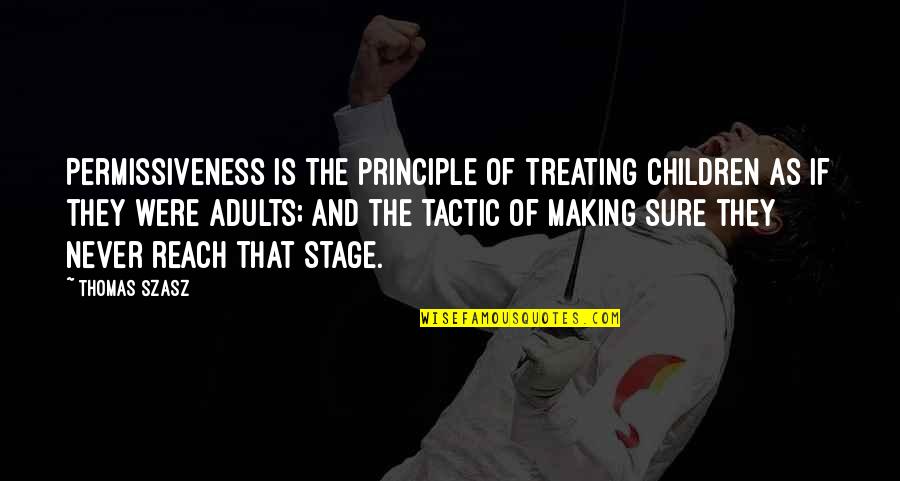 Permissiveness is the principle of treating children as if they were adults; and the tactic of making sure they never reach that stage. —
Thomas Szasz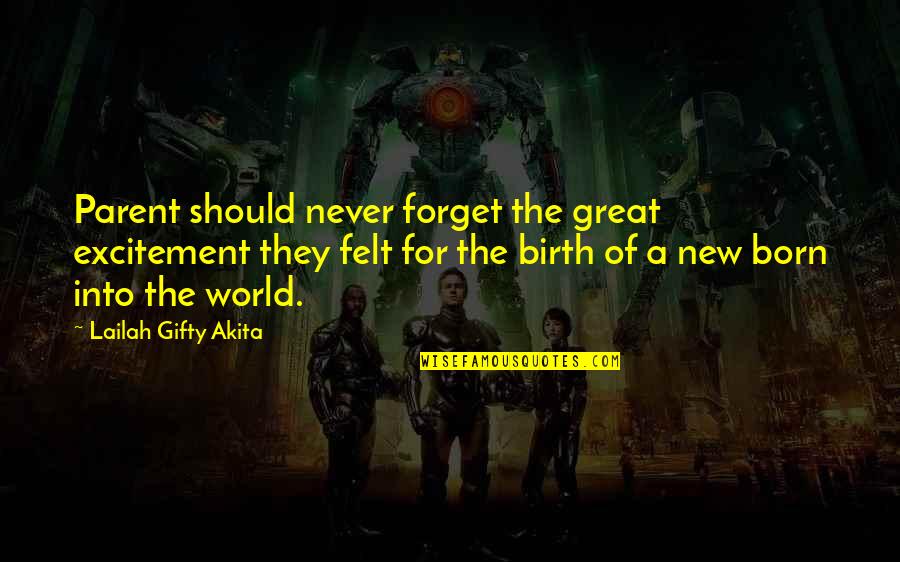 Parent should never forget the great excitement they felt for the birth of a new born into the world. —
Lailah Gifty Akita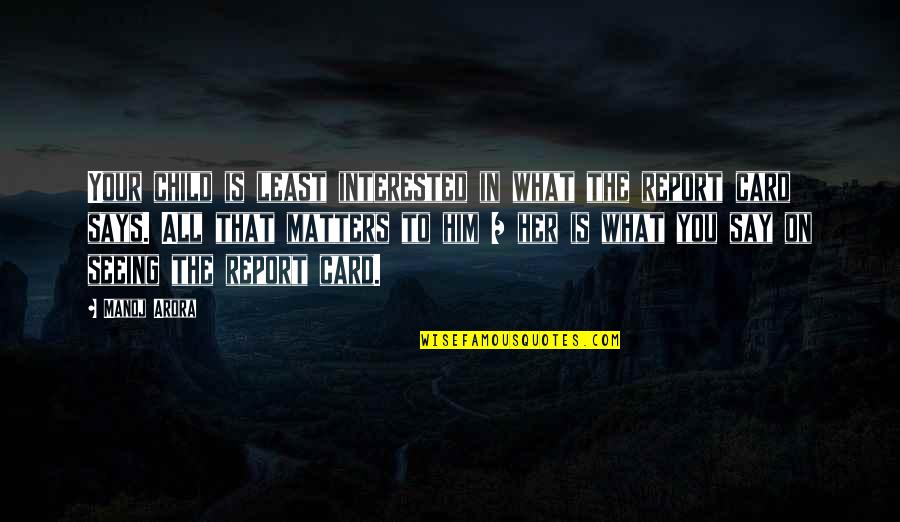 Your child is least interested in what the report card says.
All that matters to him / her is what you say on seeing the report card. —
Manoj Arora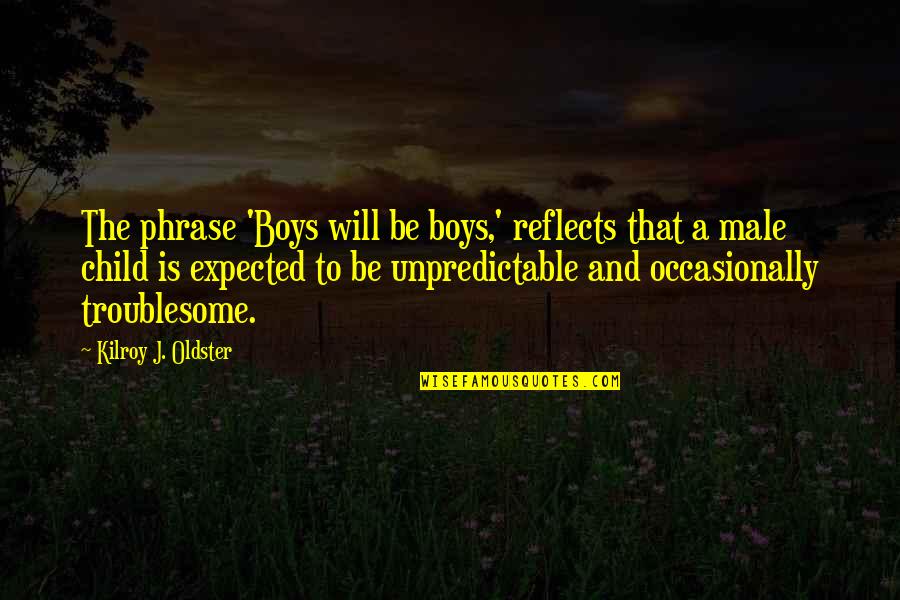 The phrase 'Boys will be boys,' reflects that a male child is expected to be unpredictable and occasionally troublesome. —
Kilroy J. Oldster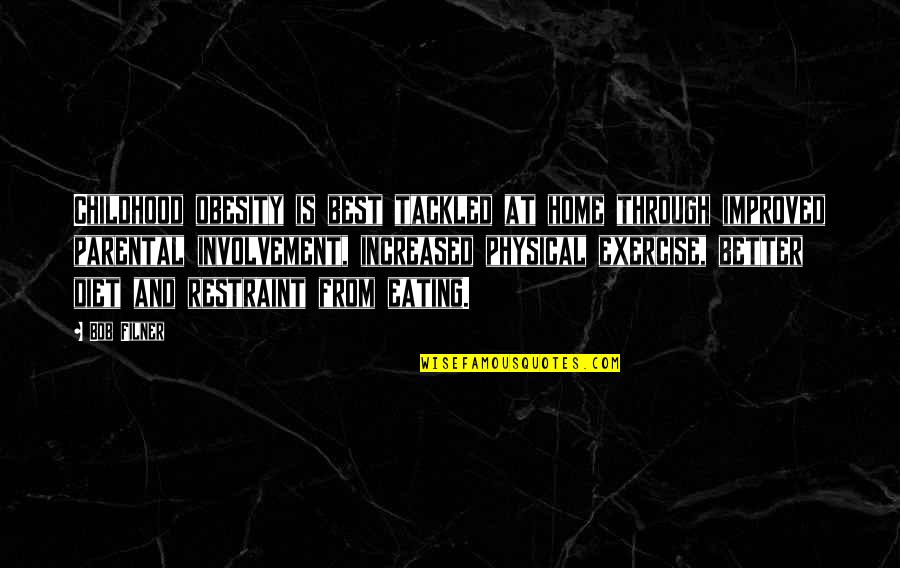 Childhood obesity is best tackled at home through improved parental involvement, increased physical exercise, better diet and restraint from eating. —
Bob Filner