Childhood Innocence Quotes
Collection of top 31 famous quotes about Childhood Innocence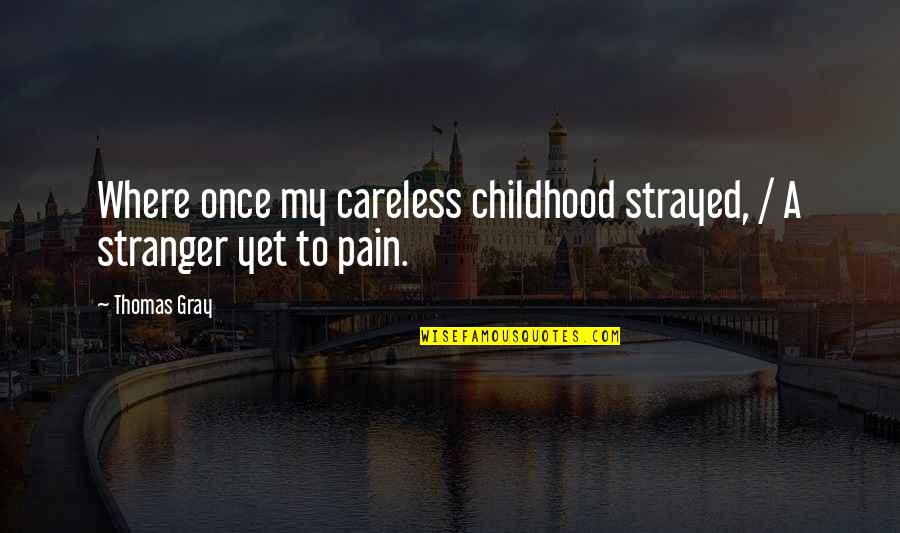 Where once my careless childhood strayed, / A stranger yet to pain.
—
Thomas Gray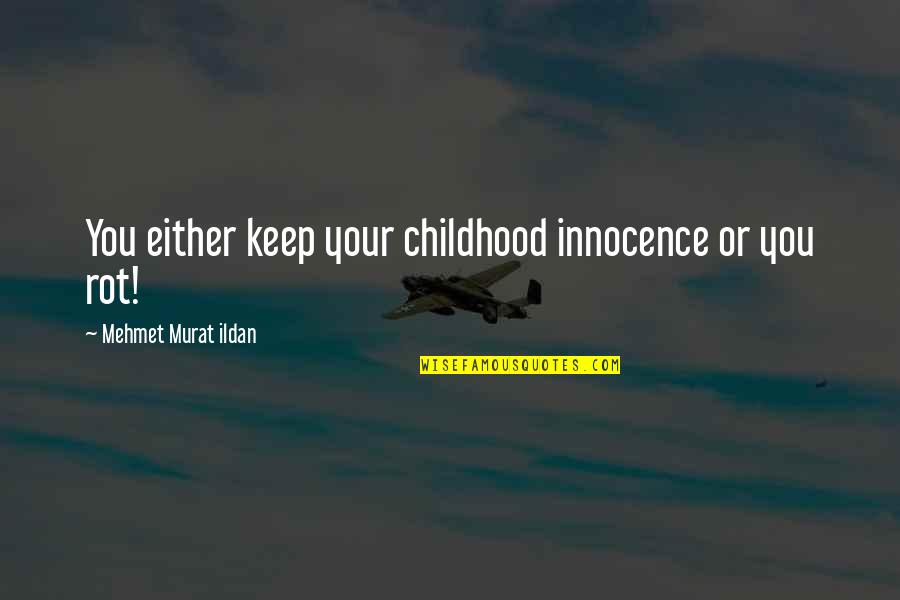 You either keep your childhood innocence or you rot!
—
Mehmet Murat Ildan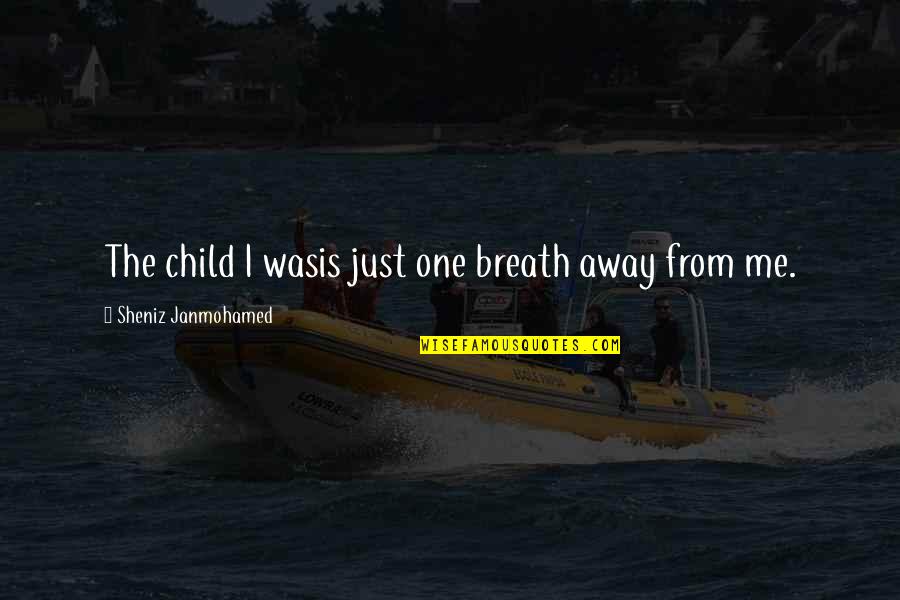 The child I was
is just one breath away from me.
—
Sheniz Janmohamed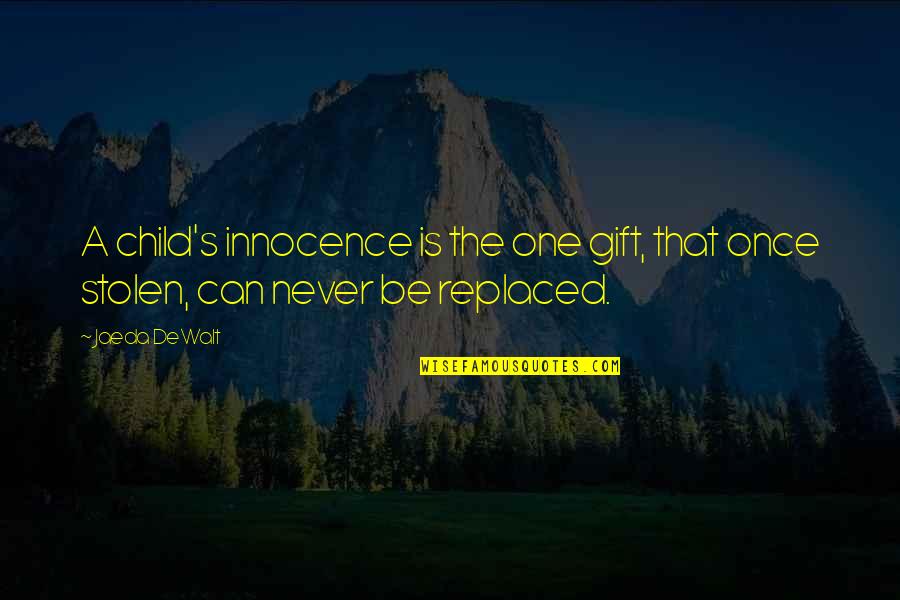 A child's innocence is the one gift, that once stolen, can never be replaced.
—
Jaeda DeWalt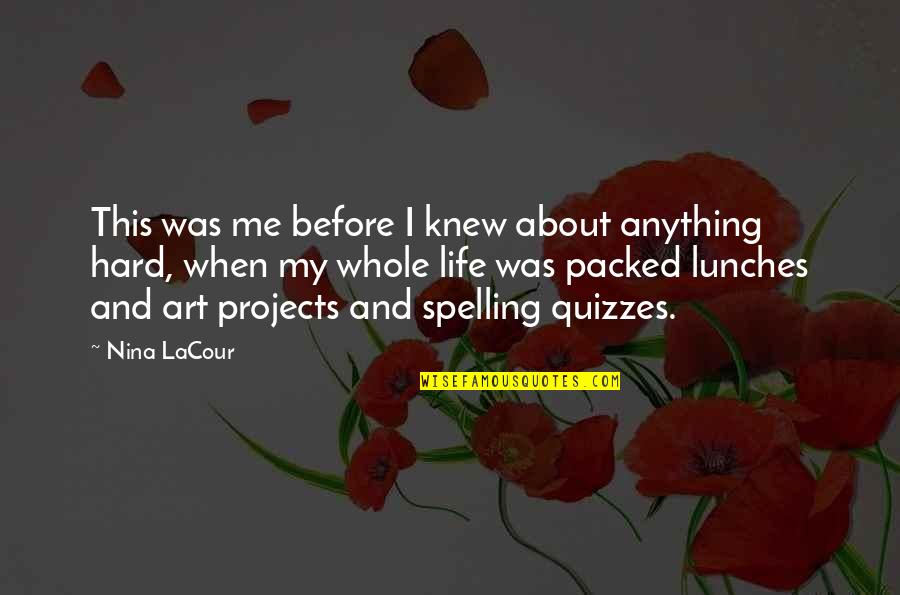 This was me before I knew about anything hard, when my whole life was packed lunches and art projects and spelling quizzes.
—
Nina LaCour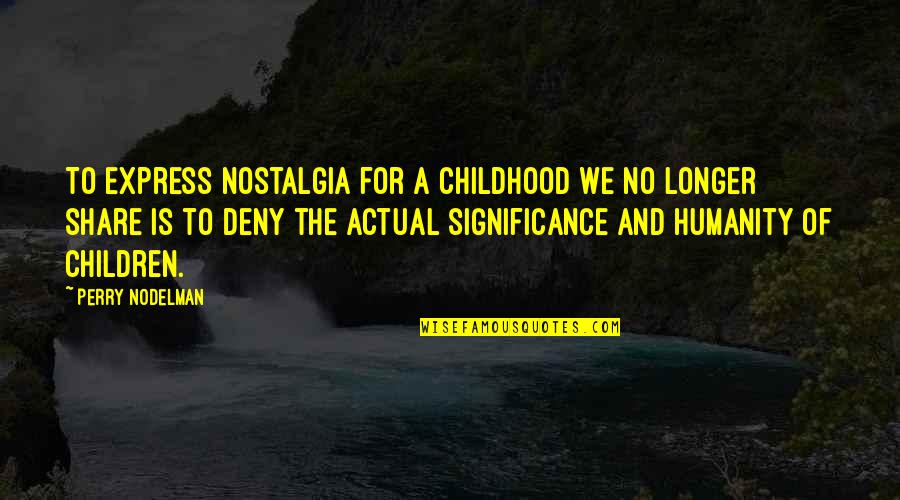 To express nostalgia for a childhood we no longer share is to deny the actual significance and humanity of children.
—
Perry Nodelman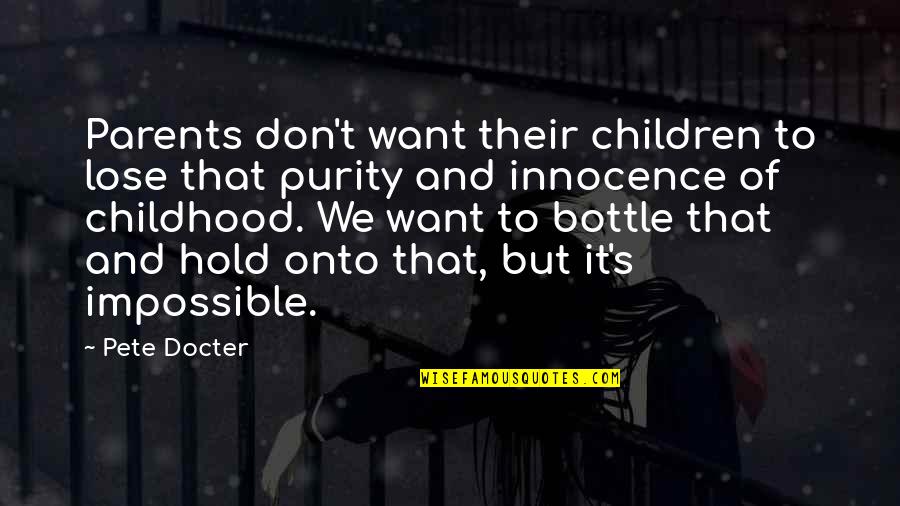 Parents don't want their children to lose that purity and innocence of childhood. We want to bottle that and hold onto that, but it's impossible.
—
Pete Docter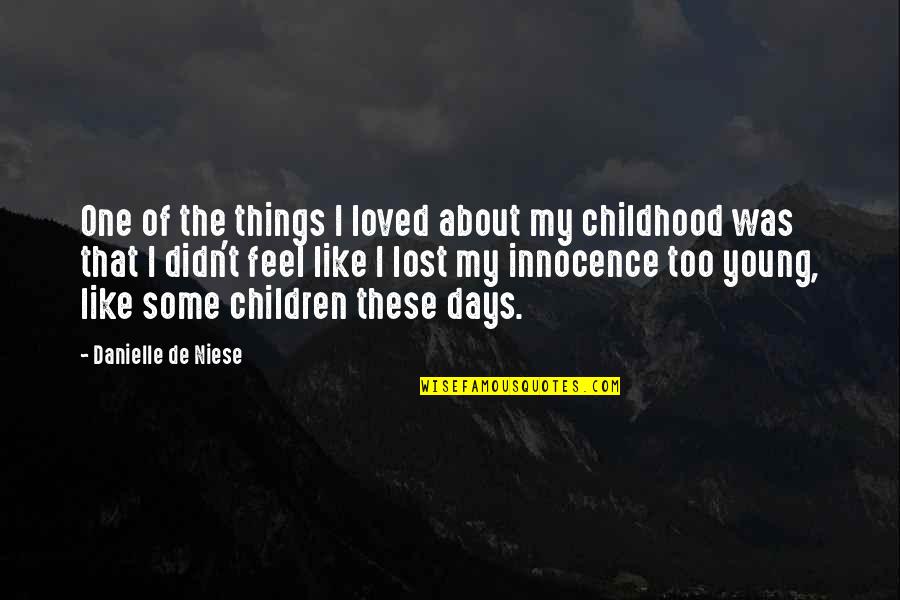 One of the things I loved about my childhood was that I didn't feel like I lost my innocence too young, like some children these days.
—
Danielle De Niese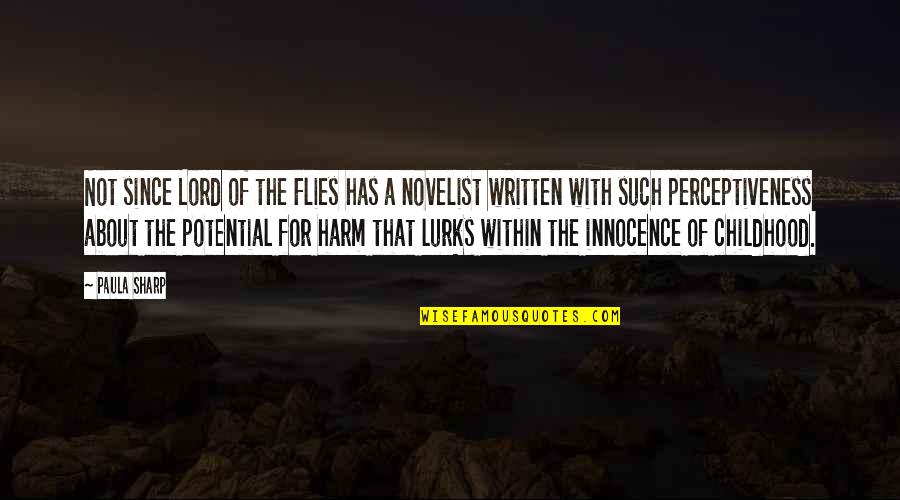 Not since Lord of the Flies has a novelist written with such perceptiveness about the potential for harm that lurks within the innocence of childhood.
—
Paula Sharp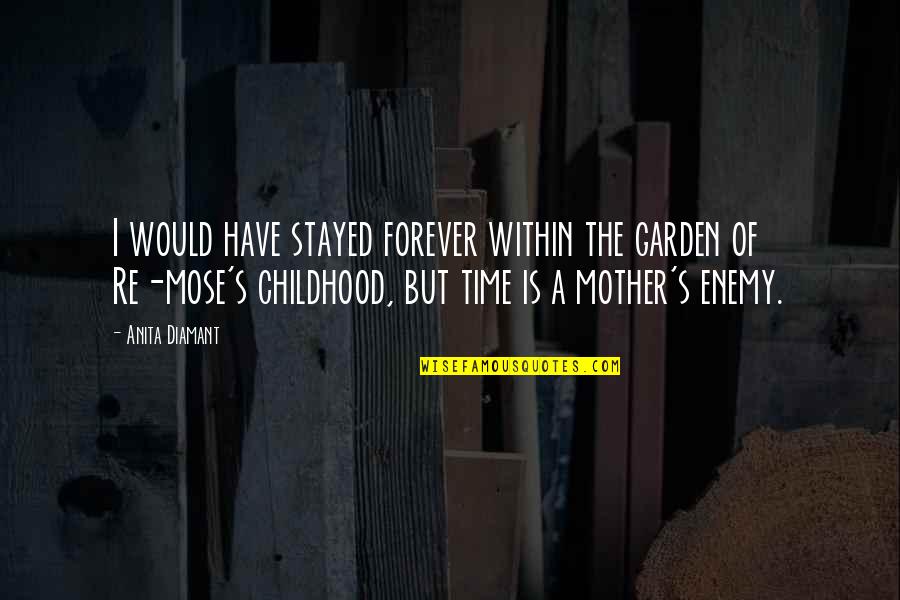 I would have stayed forever within the garden of Re-mose's childhood, but time is a mother's enemy.
—
Anita Diamant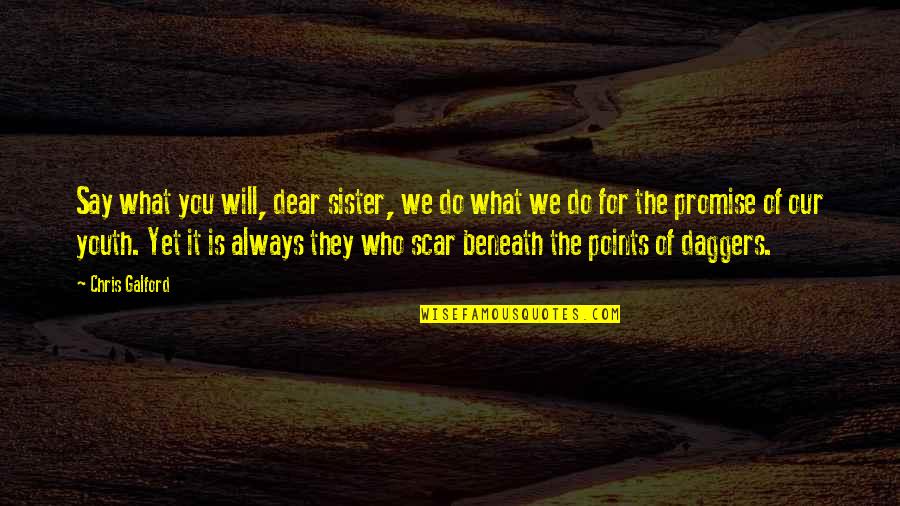 Say what you will, dear sister, we do what we do for the promise of our youth. Yet it is always they who scar beneath the points of daggers. —
Chris Galford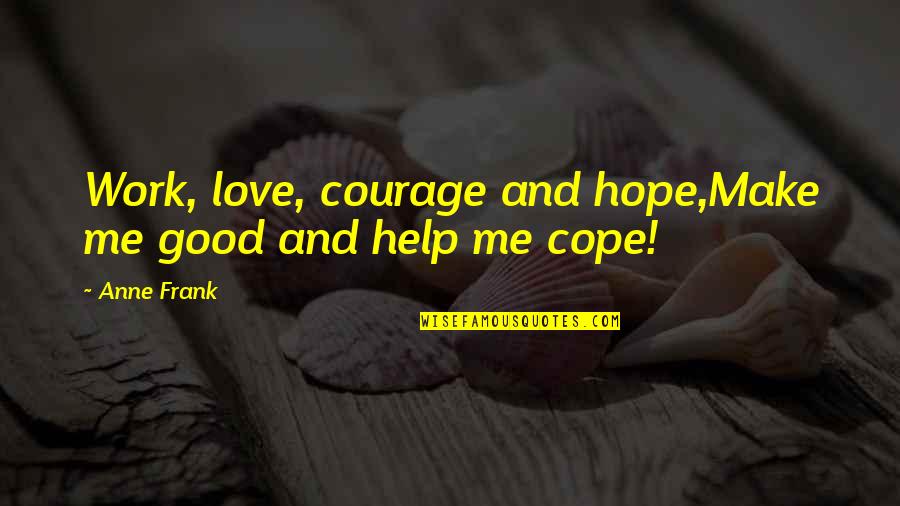 Work, love, courage and hope,
Make me good and help me cope! —
Anne Frank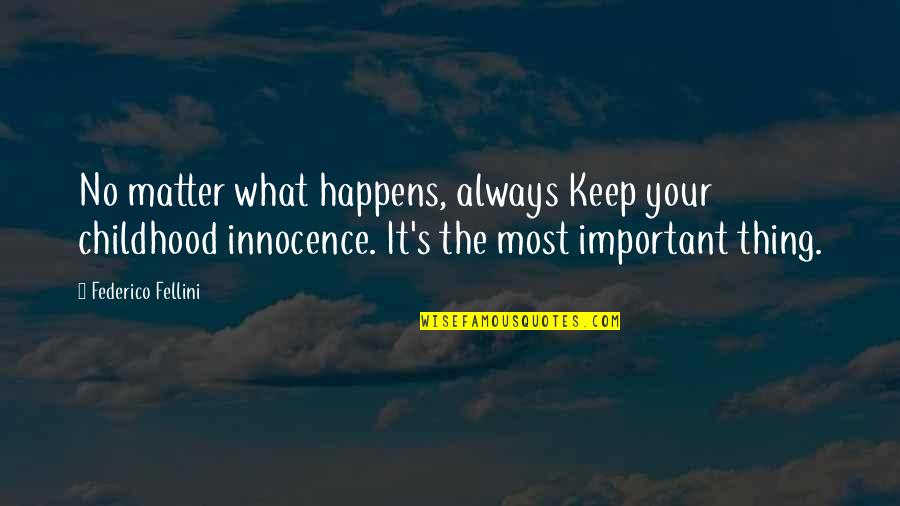 No matter what happens, always Keep your
childhood innocence
. It's the most important thing. —
Federico Fellini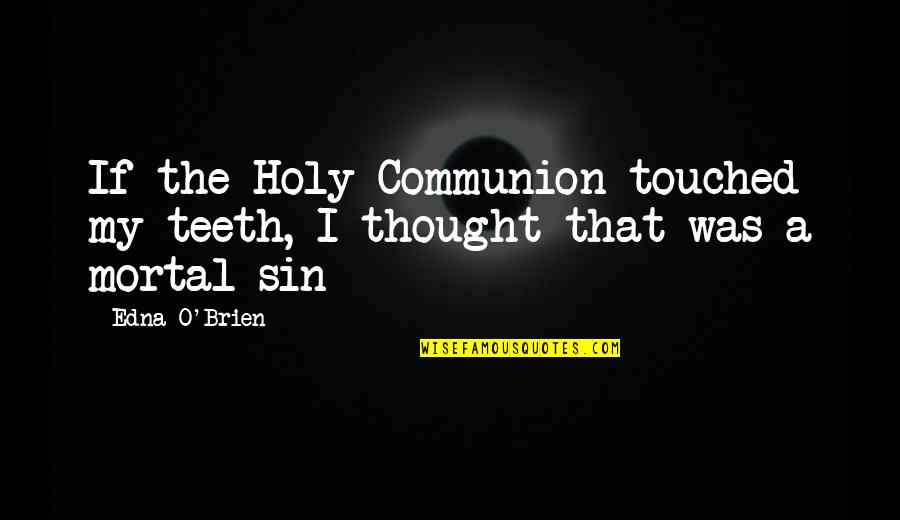 If the Holy Communion touched my teeth, I thought that was a mortal sin —
Edna O'Brien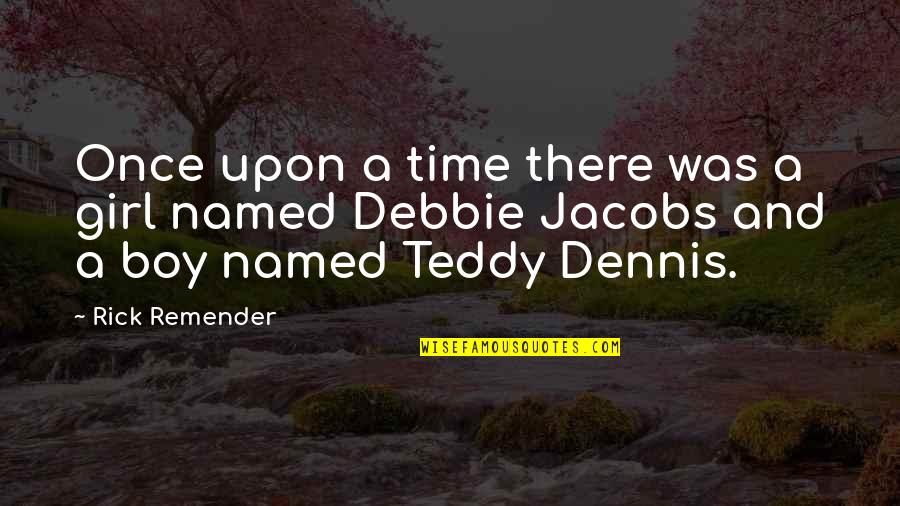 Once upon a time there was a girl named Debbie Jacobs and a boy named Teddy Dennis. —
Rick Remender
That's the beautiful thing about innocence; even monsters have a pocketful of childhood memories with which to seek comfort with. —
Dave Matthes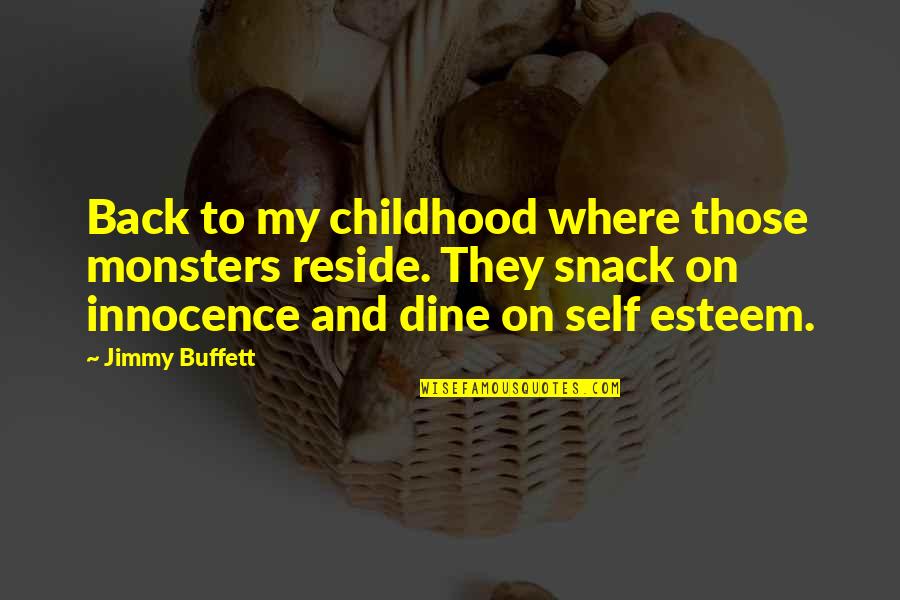 Back to my childhood where those monsters reside. They snack on innocence and dine on self esteem. —
Jimmy Buffett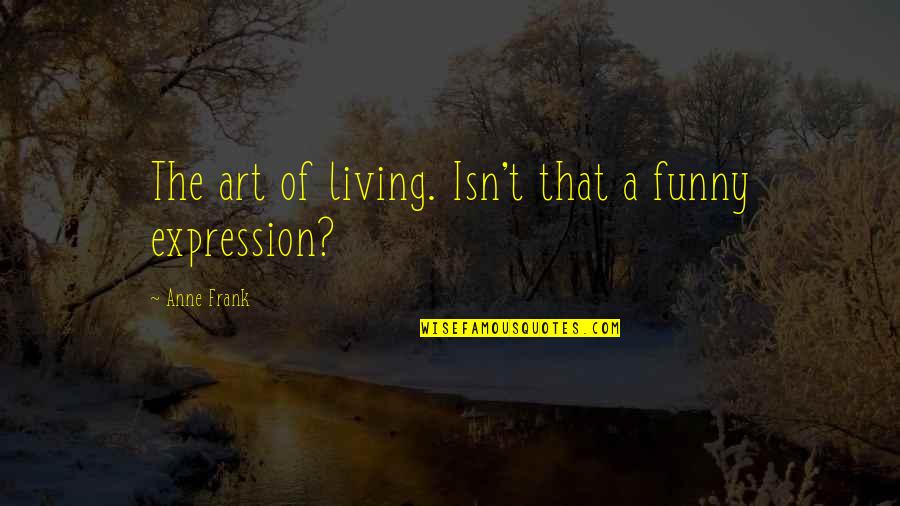 The art of living. Isn't that a funny expression? —
Anne Frank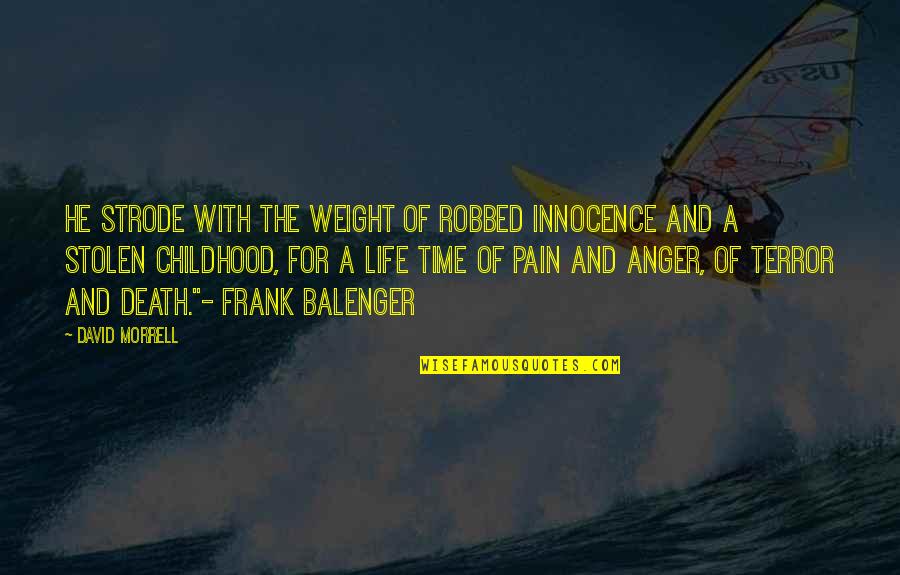 He strode with the weight of robbed innocence and a stolen childhood, for a life time of pain and anger, of terror and death."
- Frank Balenger —
David Morrell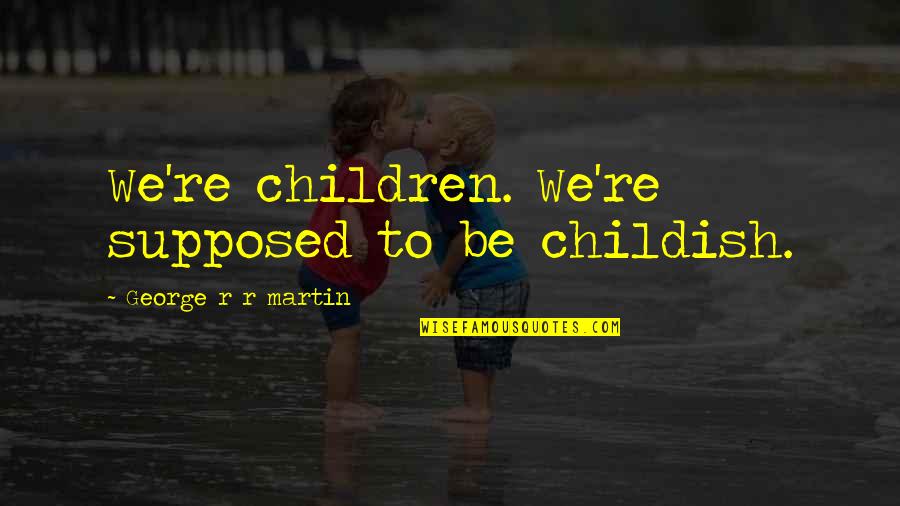 We're children. We're supposed to be childish. —
George R R Martin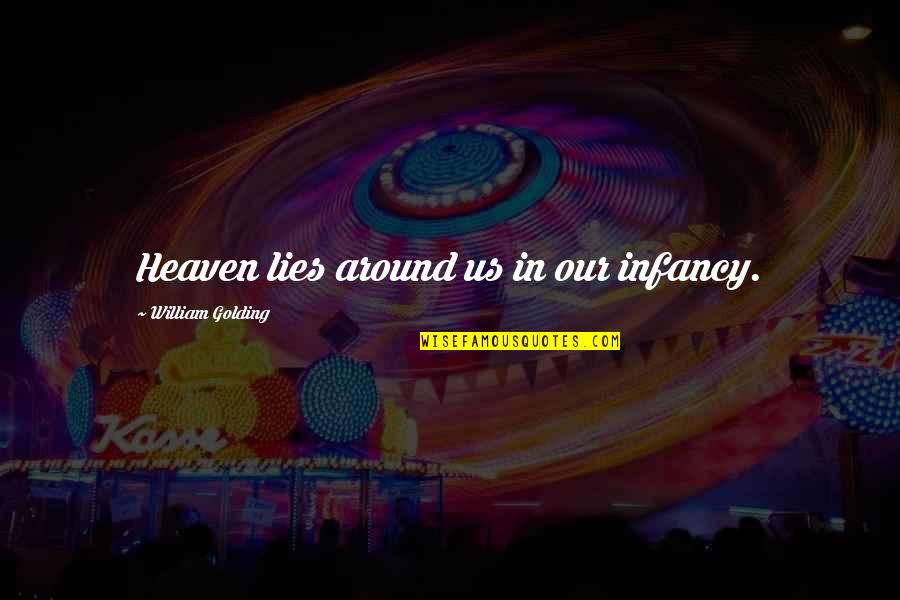 Heaven lies around us in our infancy. —
William Golding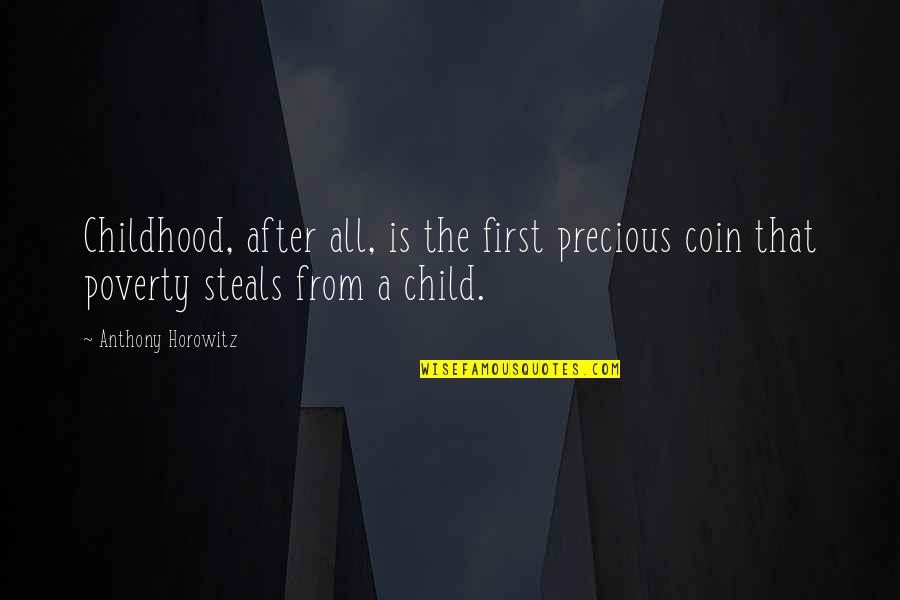 Childhood, after all, is the first precious coin that poverty steals from a child. —
Anthony Horowitz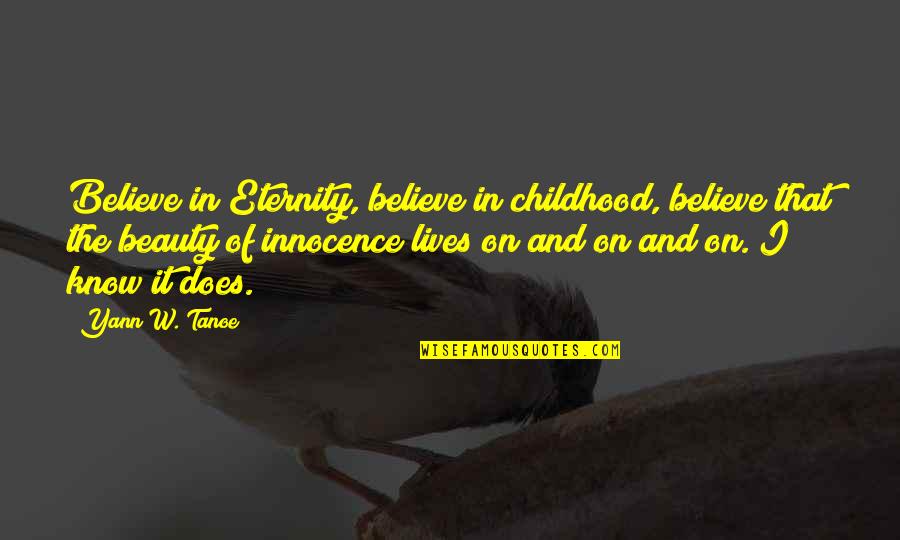 Believe in Eternity, believe in childhood, believe that the beauty of innocence lives on and on and on. I know it does. —
Yann W. Tanoe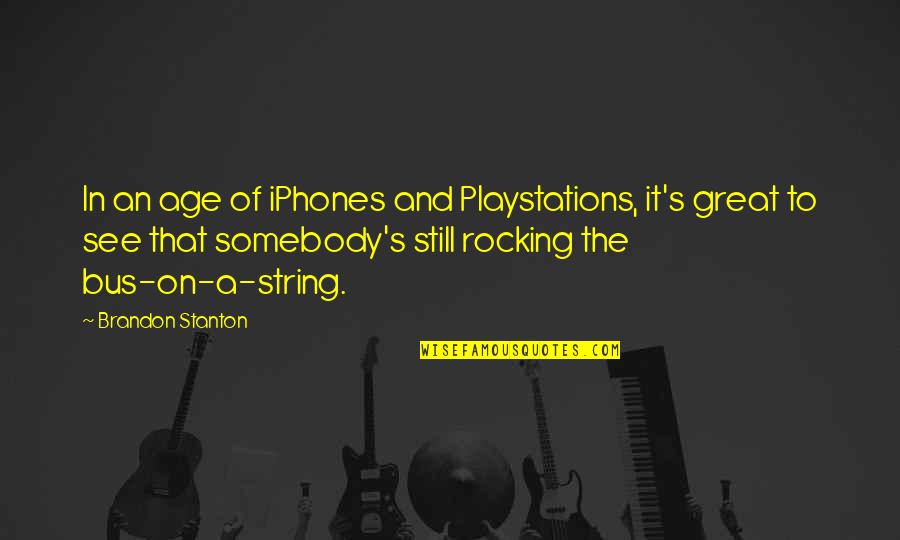 In an age of iPhones and Playstations, it's great to see that somebody's still rocking the bus-on-a-string. —
Brandon Stanton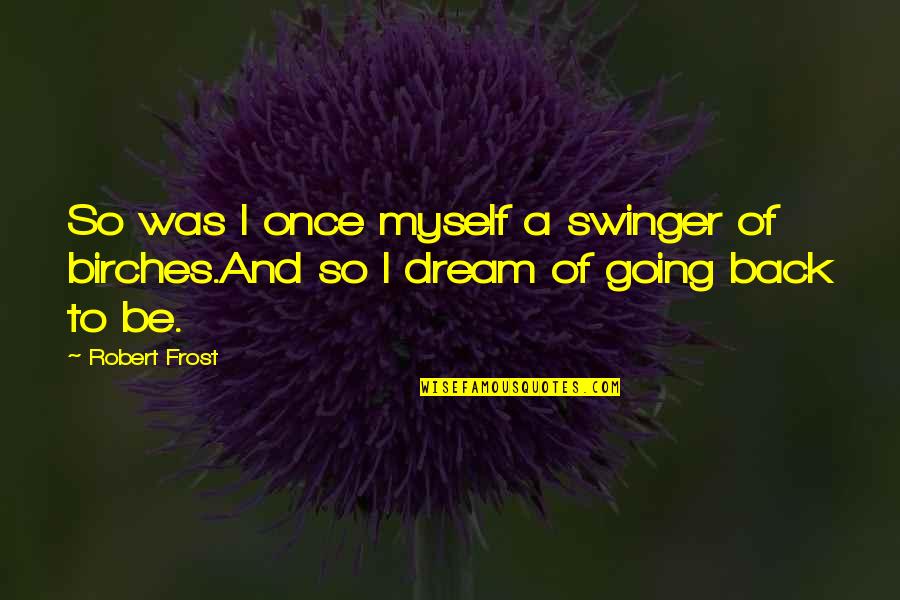 So was I once myself a swinger of birches.
And so I dream of going back to be. —
Robert Frost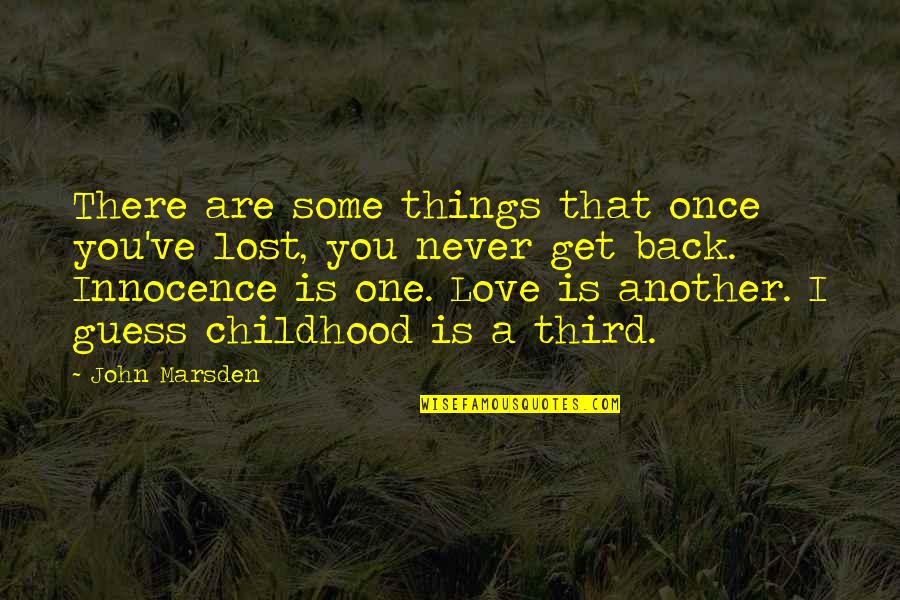 There are some things that once you've lost, you never get back. Innocence is one. Love is another. I guess childhood is a third. —
John Marsden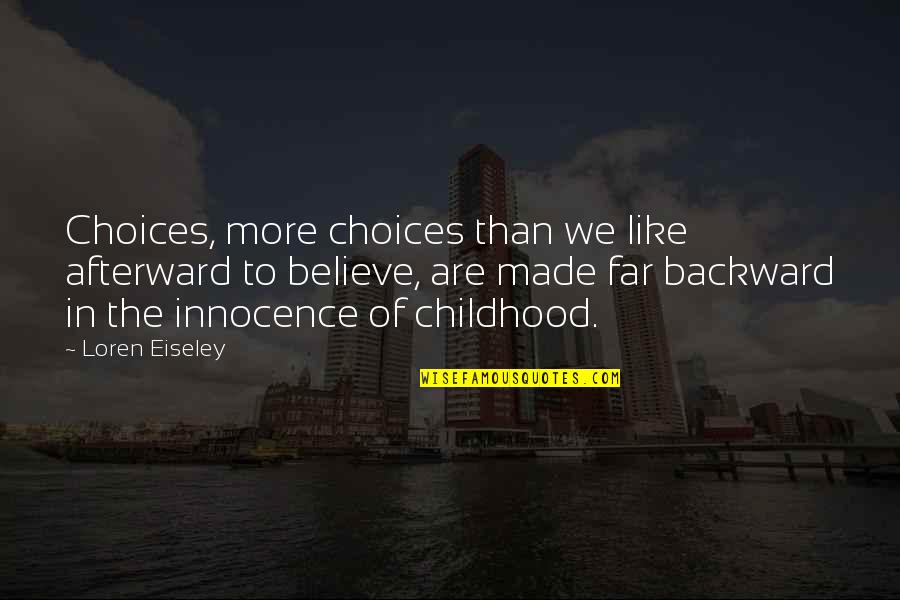 Choices, more choices than we like afterward to believe, are made far backward in the innocence of childhood. —
Loren Eiseley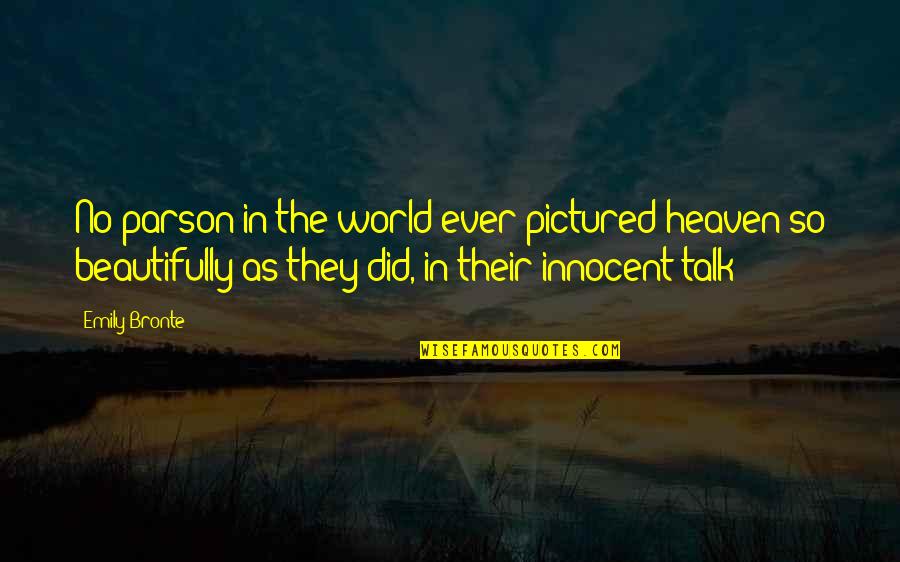 No parson in the world ever pictured heaven so beautifully as they did, in their innocent talk —
Emily Bronte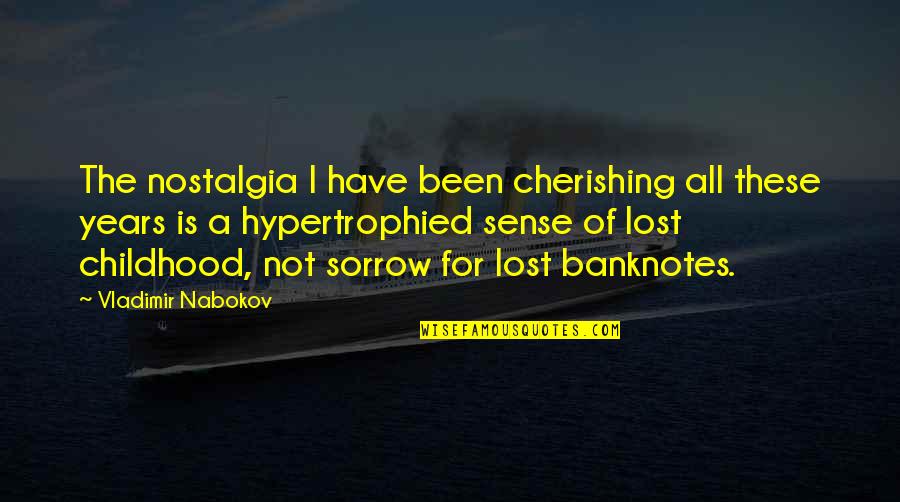 The nostalgia I have been cherishing all these years is a hypertrophied sense of lost childhood, not sorrow for lost banknotes. —
Vladimir Nabokov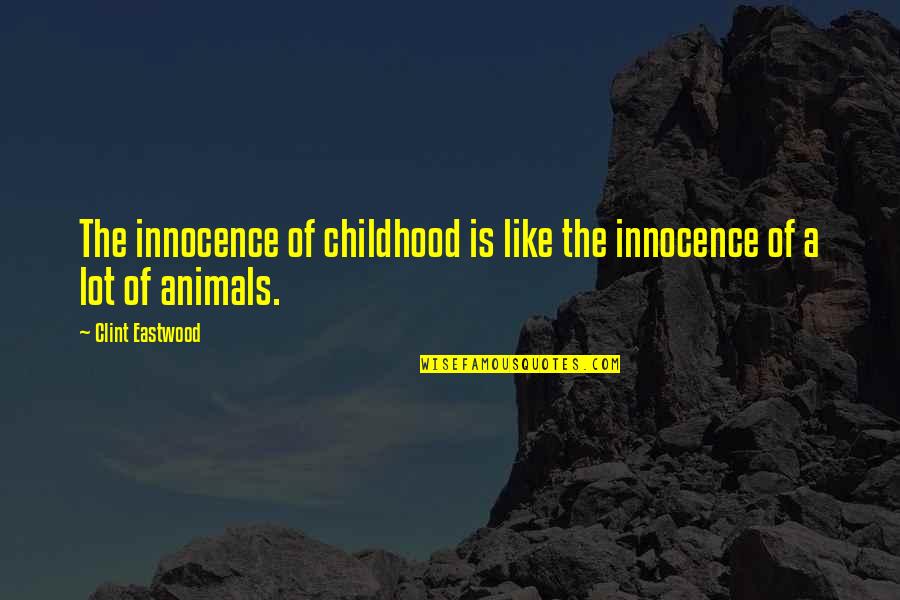 The innocence of childhood is like the innocence of a lot of animals. —
Clint Eastwood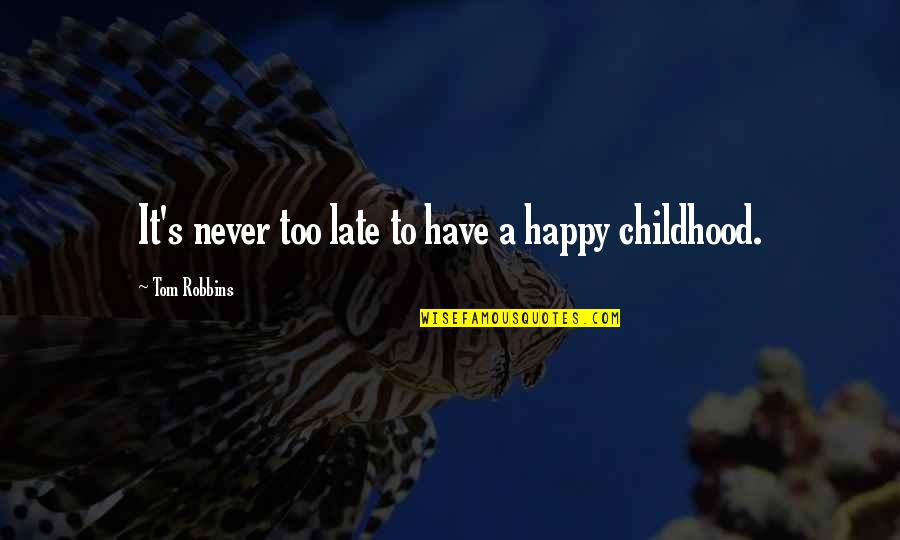 It's never too late to have a happy childhood. —
Tom Robbins