Changes In Our Life Quotes
Collection of top 22 famous quotes about Changes In Our Life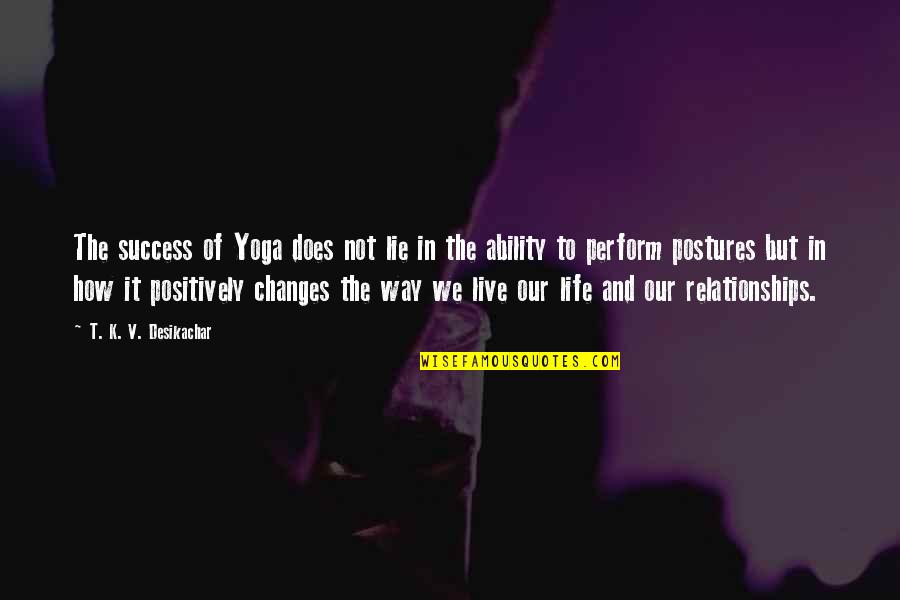 The success of Yoga does not lie in the ability to perform postures but in how it positively changes the way we live our life and our relationships.
—
T. K. V. Desikachar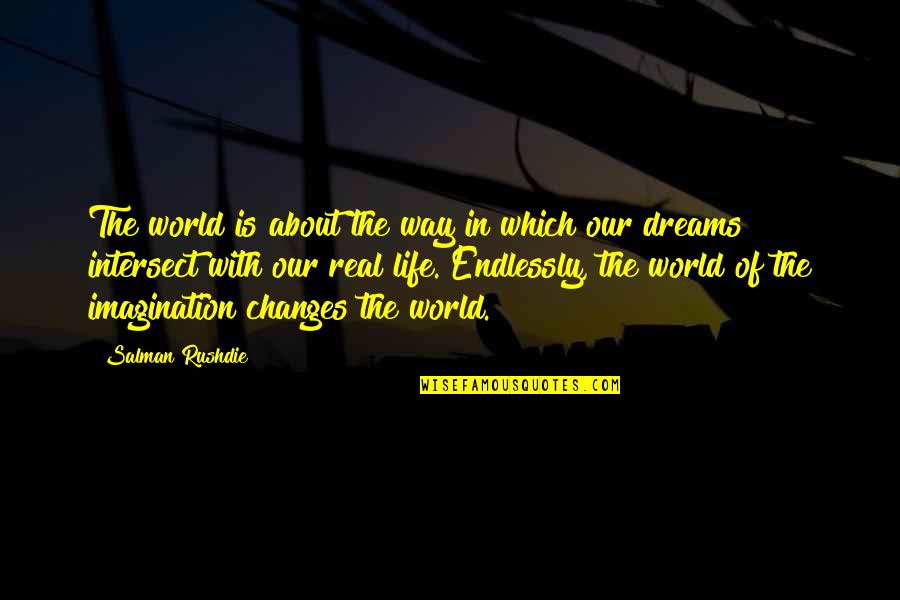 The world is about the way in which our dreams intersect with our real life. Endlessly, the world of the imagination changes the world. —
Salman Rushdie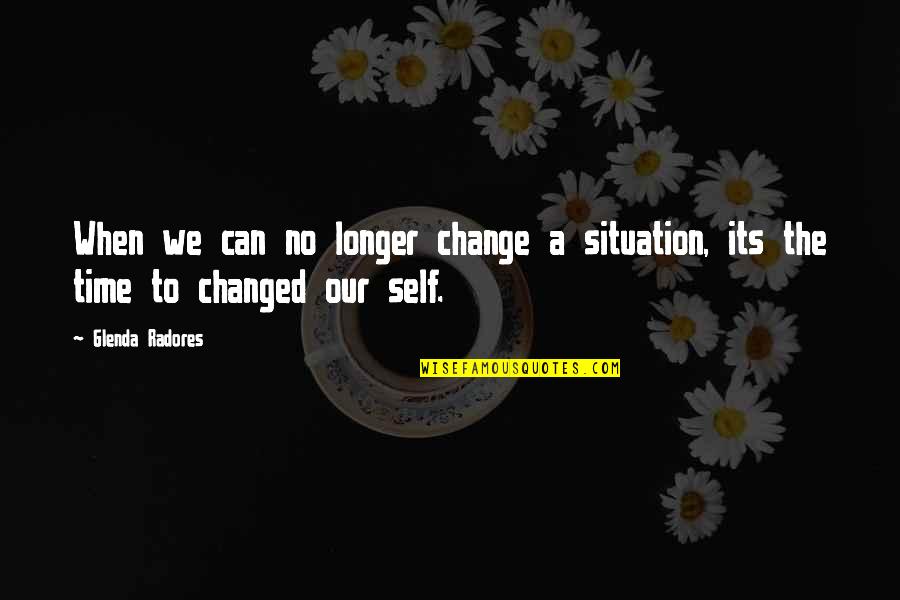 When we can no longer change a situation, its the time to changed our self. —
Glenda Radores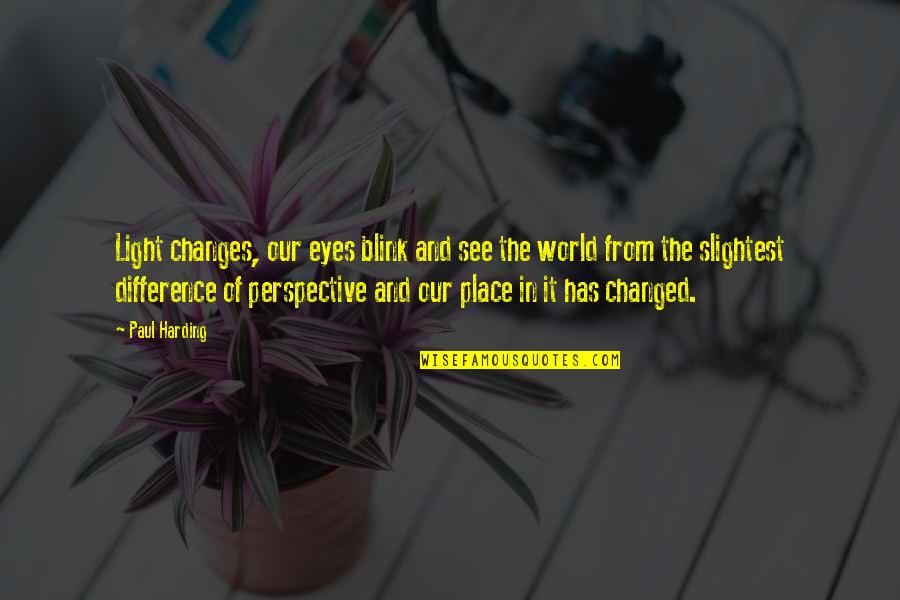 Light changes, our eyes blink and see the world from the slightest difference of perspective and our place in it has changed. —
Paul Harding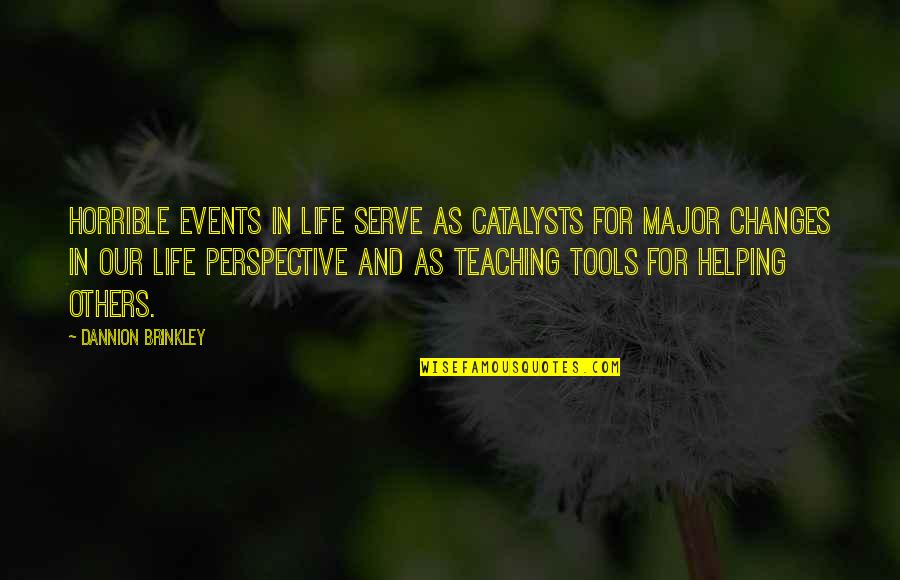 Horrible events in life serve as catalysts for major
changes in our life
perspective and as teaching tools for helping others. —
Dannion Brinkley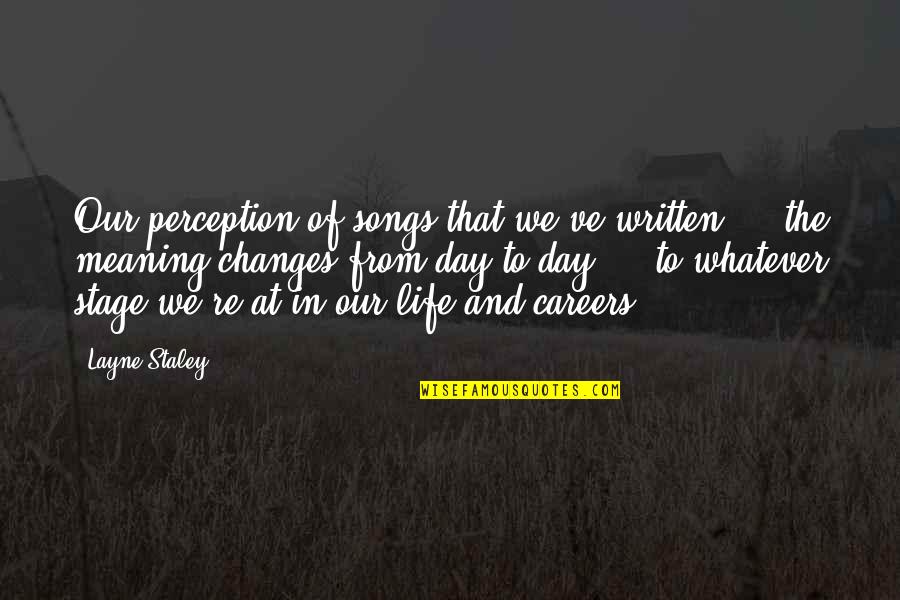 Our perception of songs that we've written ... the meaning changes from day to day ... to whatever stage we're at in our life and careers. —
Layne Staley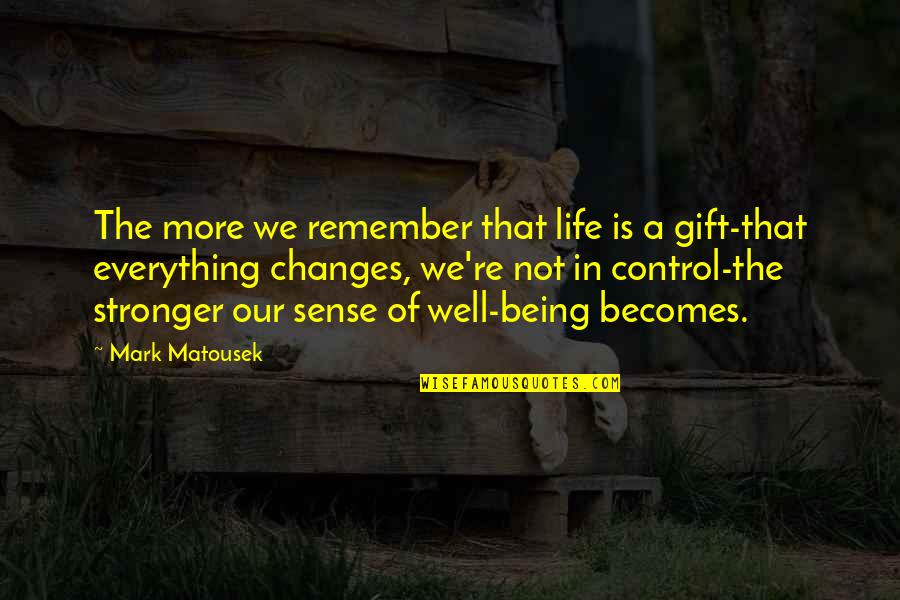 The more we remember that life is a gift-that everything changes, we're not in control-the stronger our sense of well-being becomes. —
Mark Matousek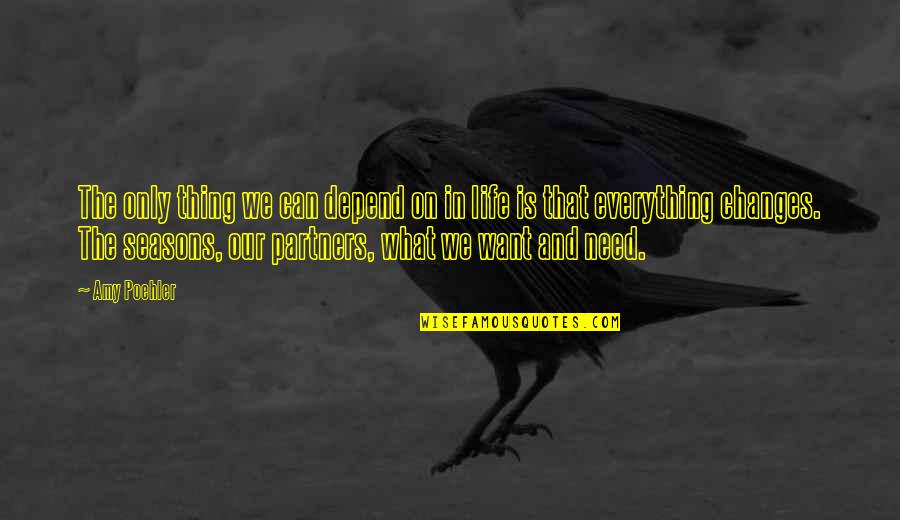 The only thing we can depend on in life is that everything changes. The seasons, our partners, what we want and need. —
Amy Poehler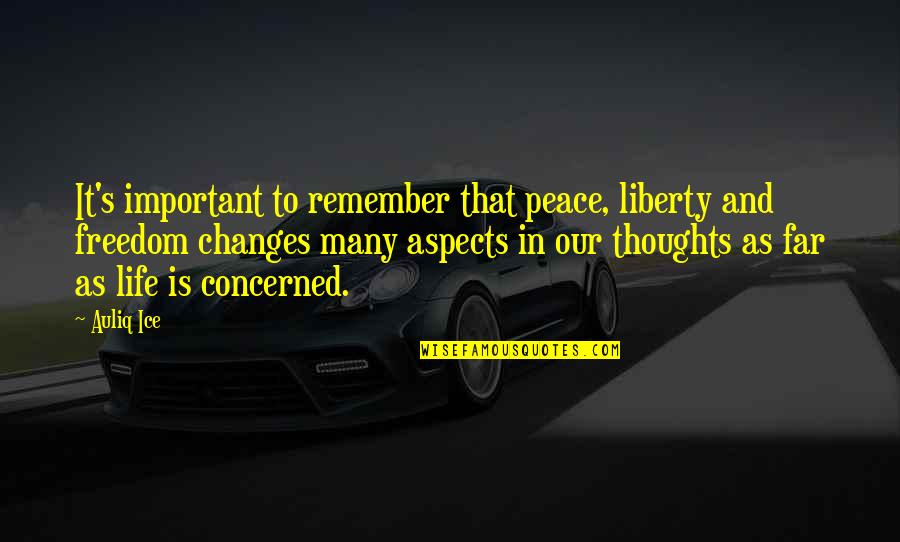 It's important to remember that peace, liberty and freedom changes many aspects in our thoughts as far as life is concerned. —
Auliq Ice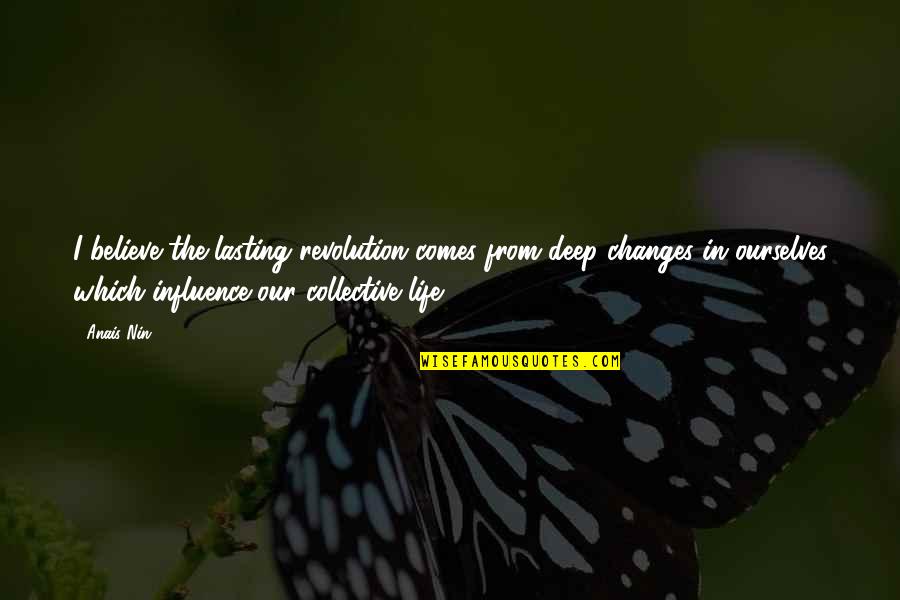 I believe the lasting revolution comes from deep changes in ourselves which influence our collective life. —
Anais Nin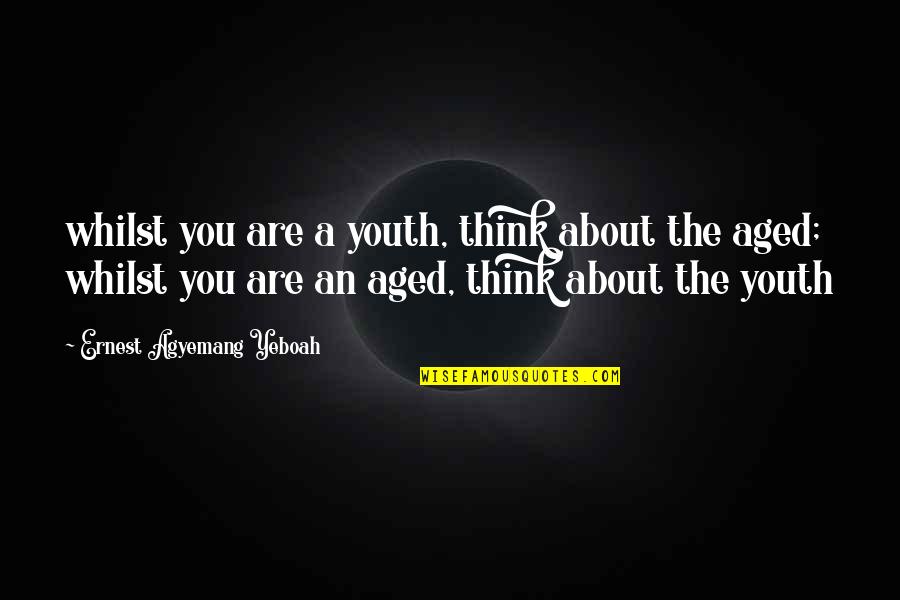 whilst you are a youth, think about the aged; whilst you are an aged, think about the youth —
Ernest Agyemang Yeboah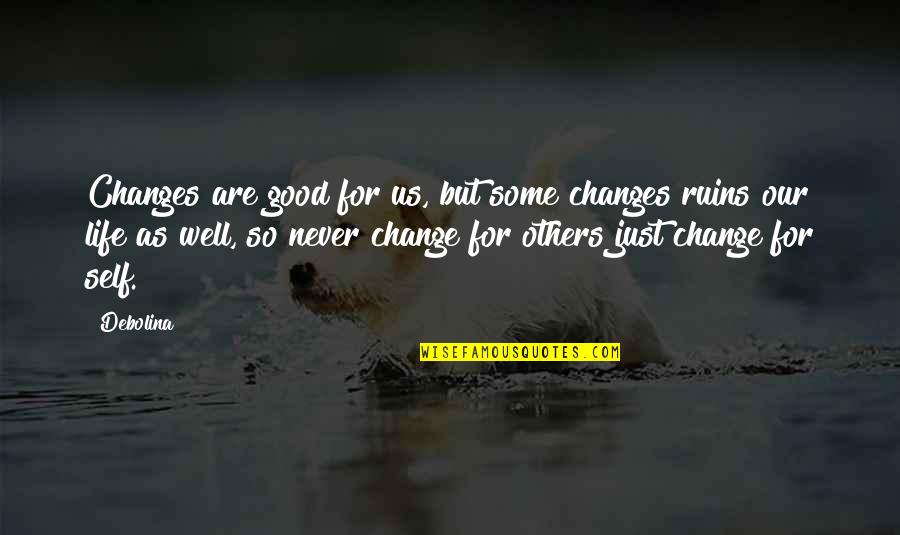 Changes are good for us, but some changes ruins our life as well, so never change for others just change for self. —
Debolina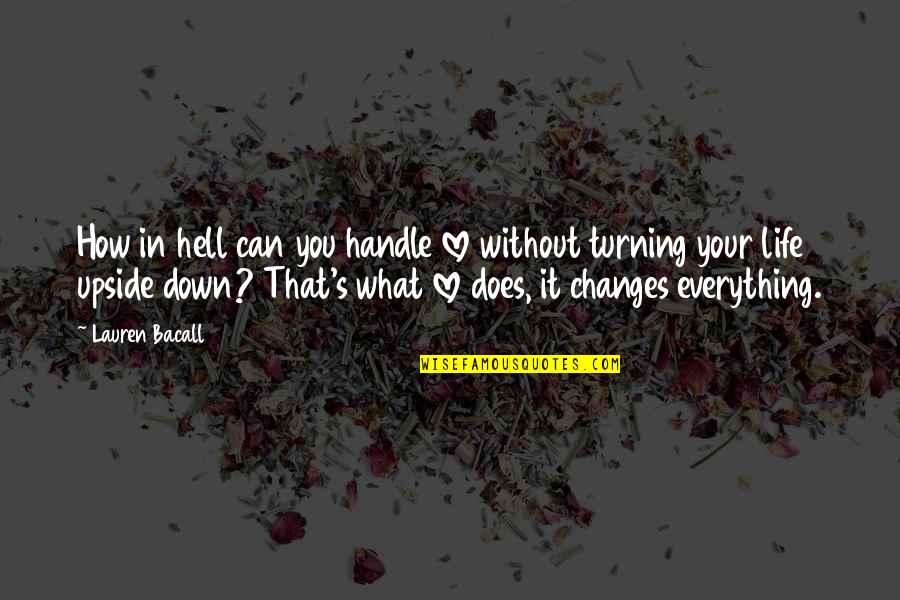 How in hell can you handle love without turning your life upside down? That's what love does, it changes everything. —
Lauren Bacall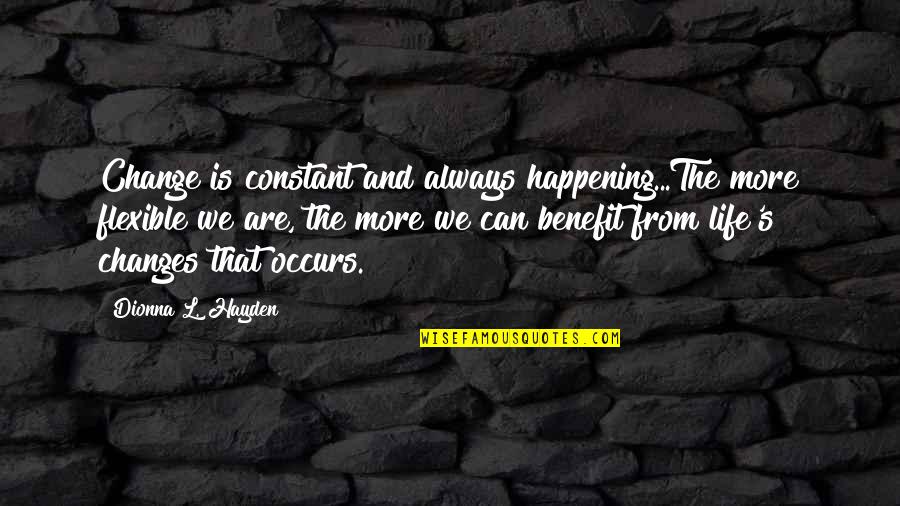 Change is constant and always happening...The more flexible we are, the more we can benefit from life's changes that occurs. —
Dionna L. Hayden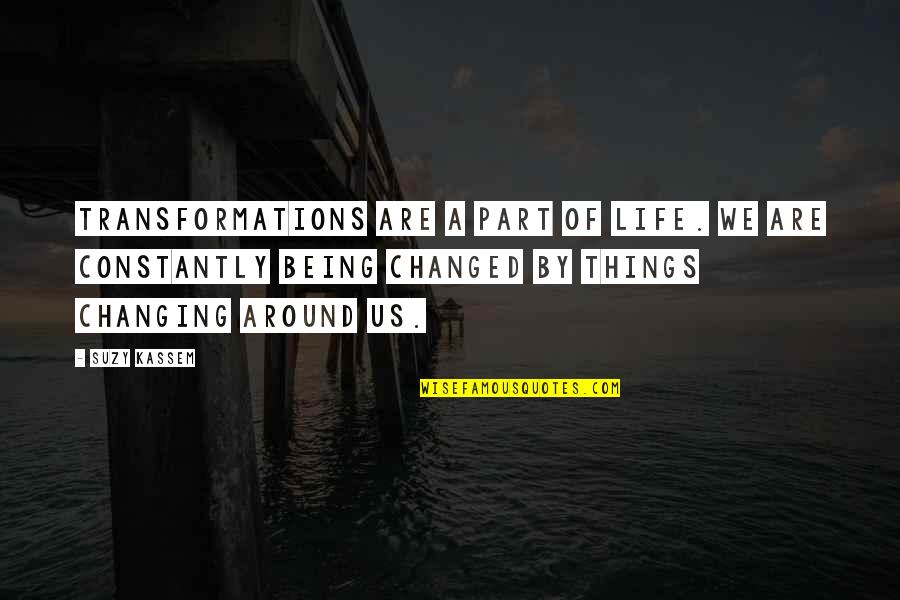 Transformations are a part of life. We are constantly being changed by things changing around us. —
Suzy Kassem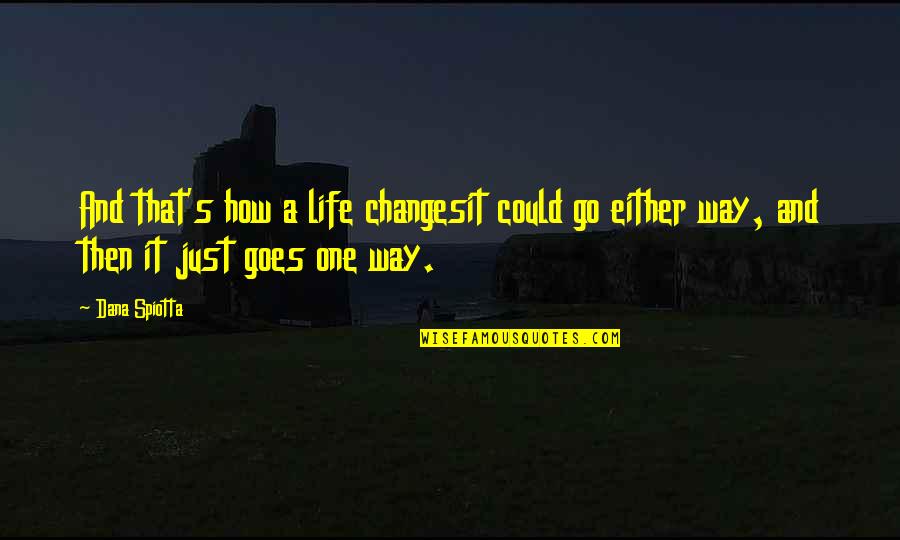 And that's how a life changes
it could go either way, and then it just goes one way. —
Dana Spiotta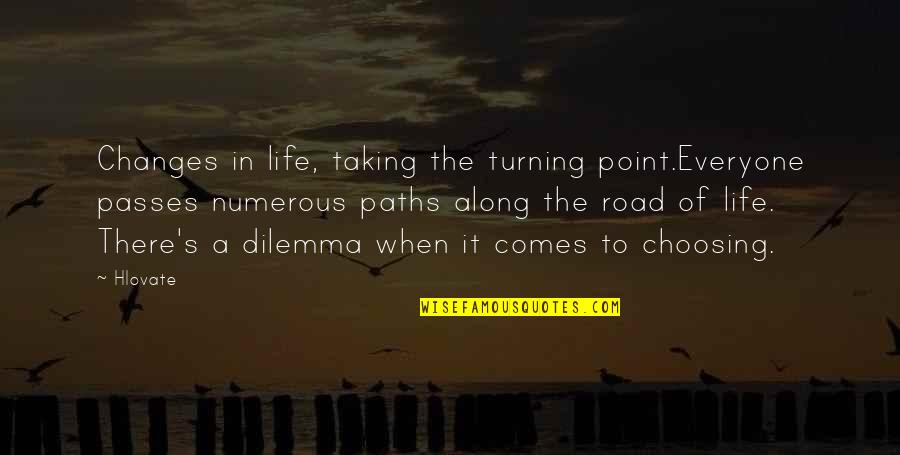 Changes in life, taking the turning point.
Everyone passes numerous paths along the road of life. There's a dilemma when it comes to choosing. —
Hlovate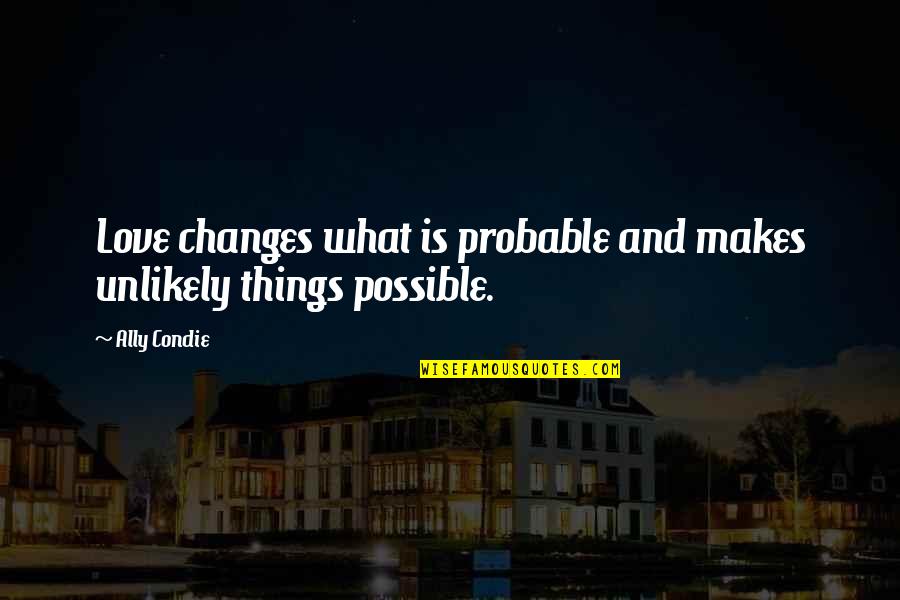 Love changes what is probable and makes unlikely things possible. —
Ally Condie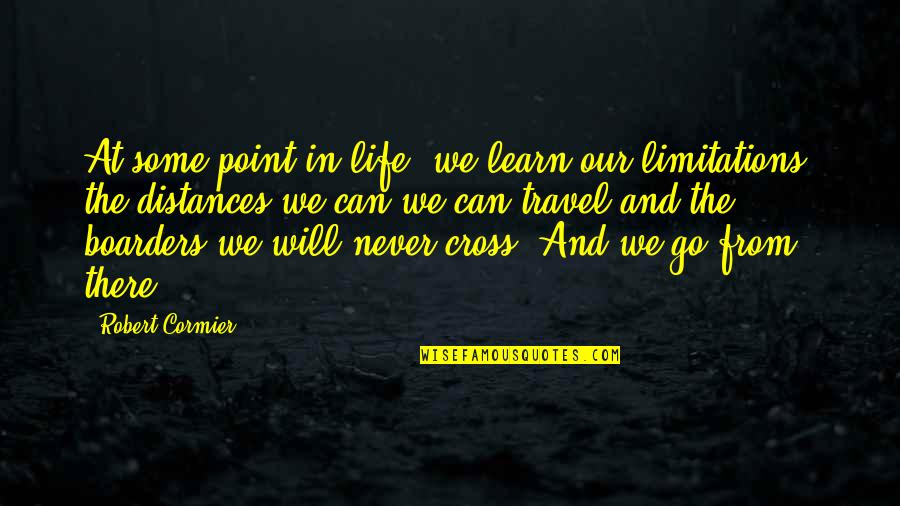 At some point in life, we learn our limitations, the distances we can we can travel and the boarders we will never cross. And we go from there. —
Robert Cormier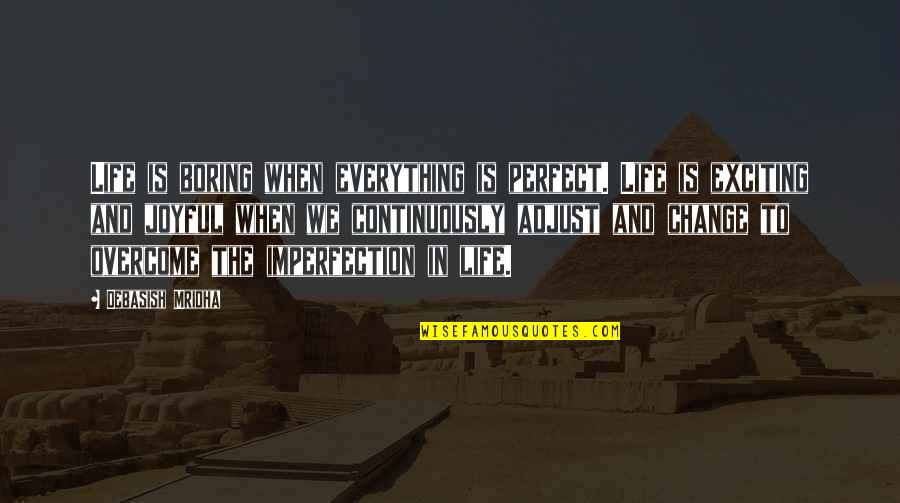 Life is boring when everything is perfect. Life is exciting and joyful when we continuously adjust and change to overcome the imperfection in life. —
Debasish Mridha