Changes In Him Quotes
Collection of top 18 famous quotes about Changes In Him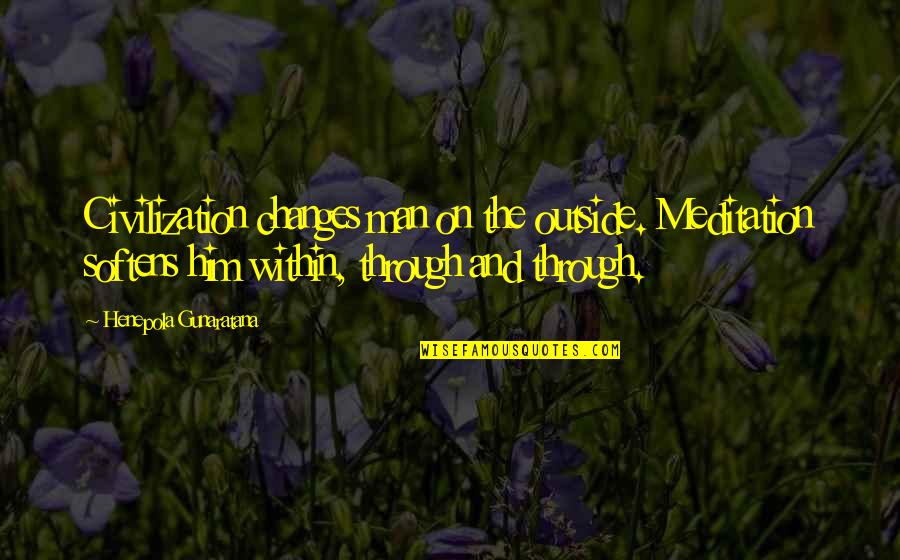 Civilization changes man on the outside. Meditation softens him within, through and through.
—
Henepola Gunaratana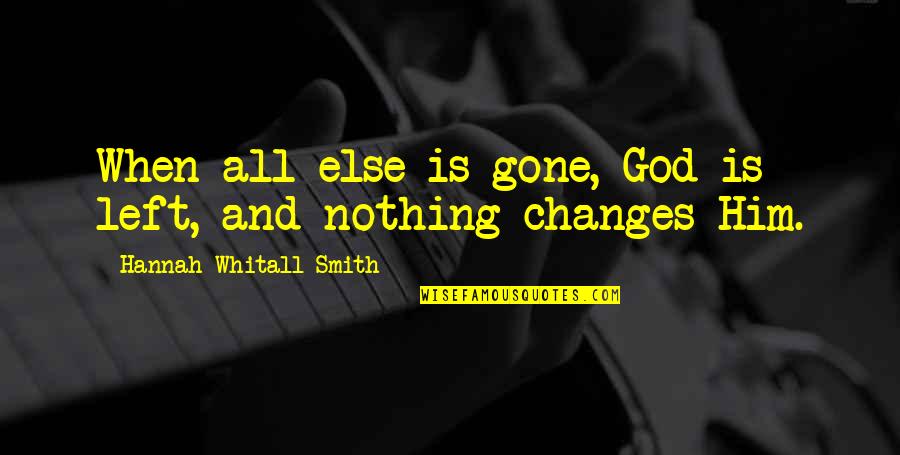 When all else is gone, God is left, and nothing changes Him.
—
Hannah Whitall Smith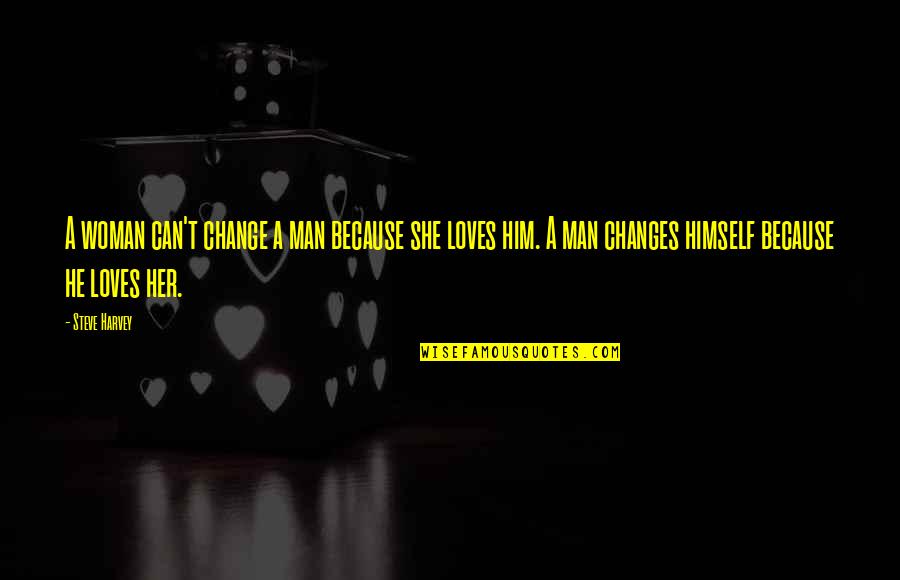 A woman can't change a man because she loves him. A man changes himself because he loves her.
—
Steve Harvey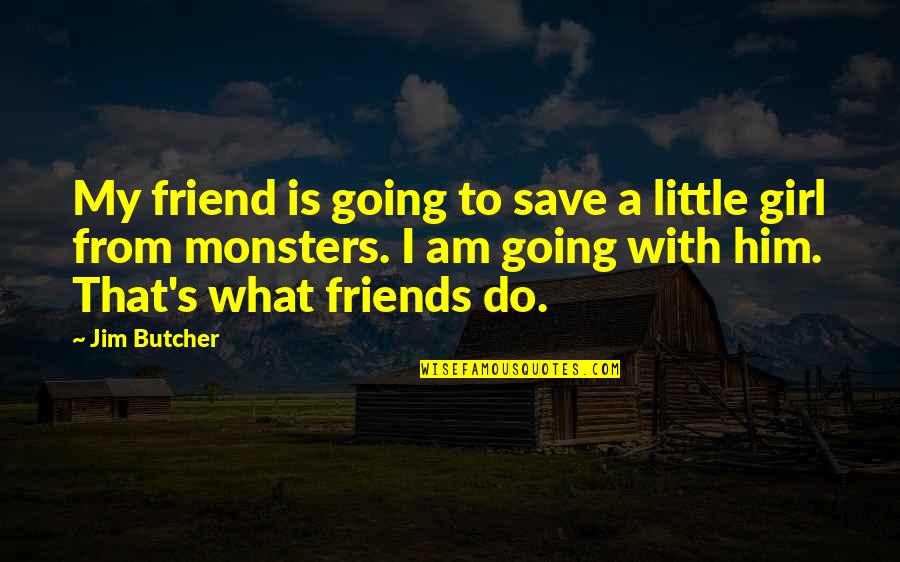 My friend is going to save a little girl from monsters. I am going with him. That's what friends do.
—
Jim Butcher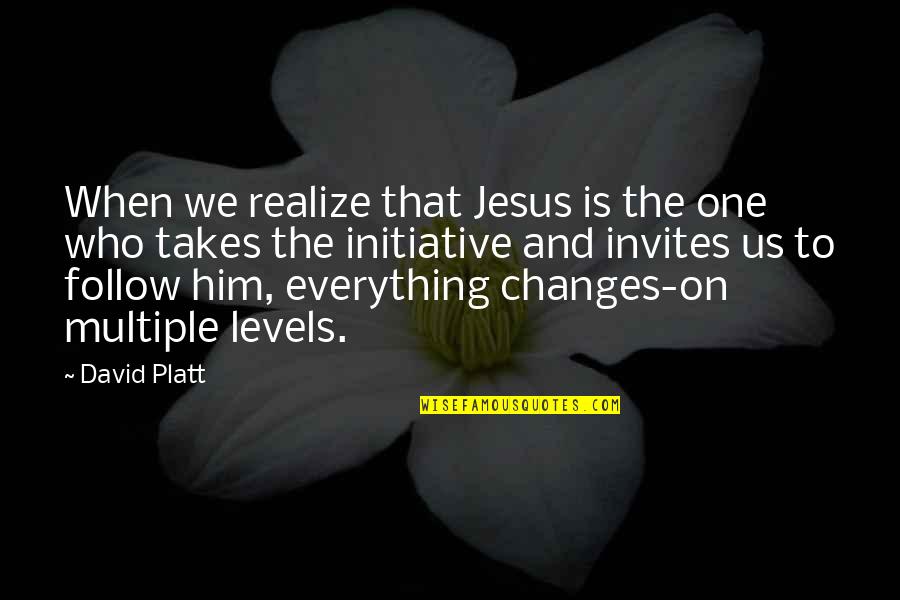 When we realize that Jesus is the one who takes the initiative and invites us to follow him, everything changes-on multiple levels.
—
David Platt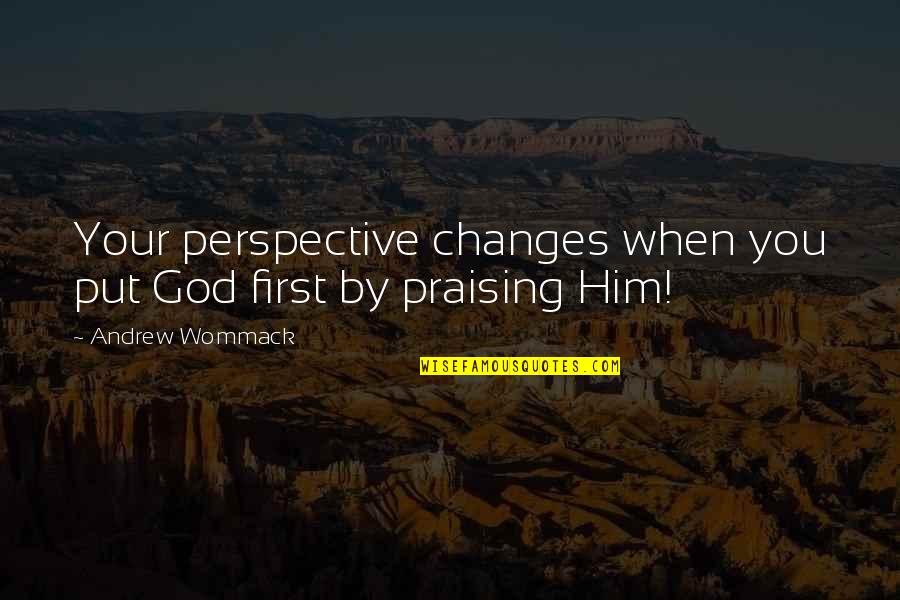 Your perspective changes when you put God first by praising Him!
—
Andrew Wommack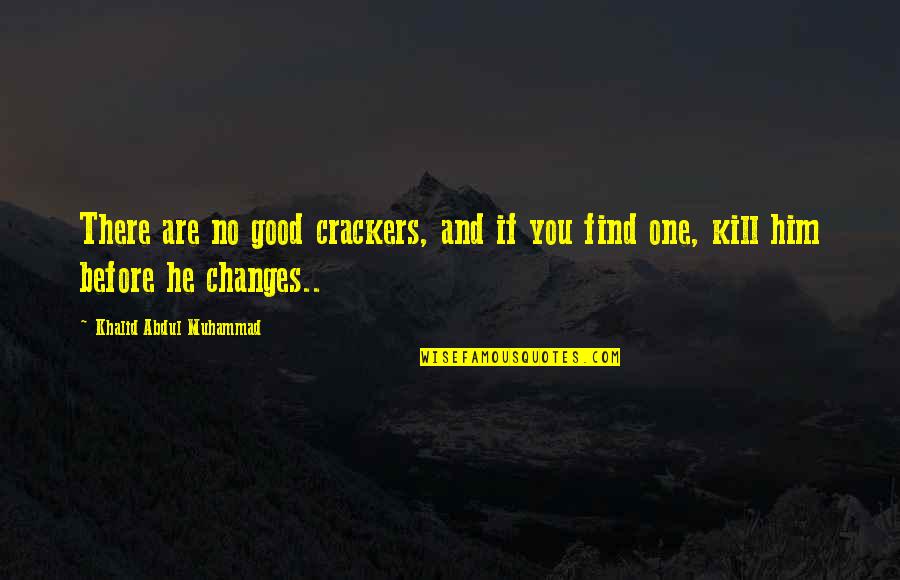 There are no good crackers, and if you find one, kill him before he changes..
—
Khalid Abdul Muhammad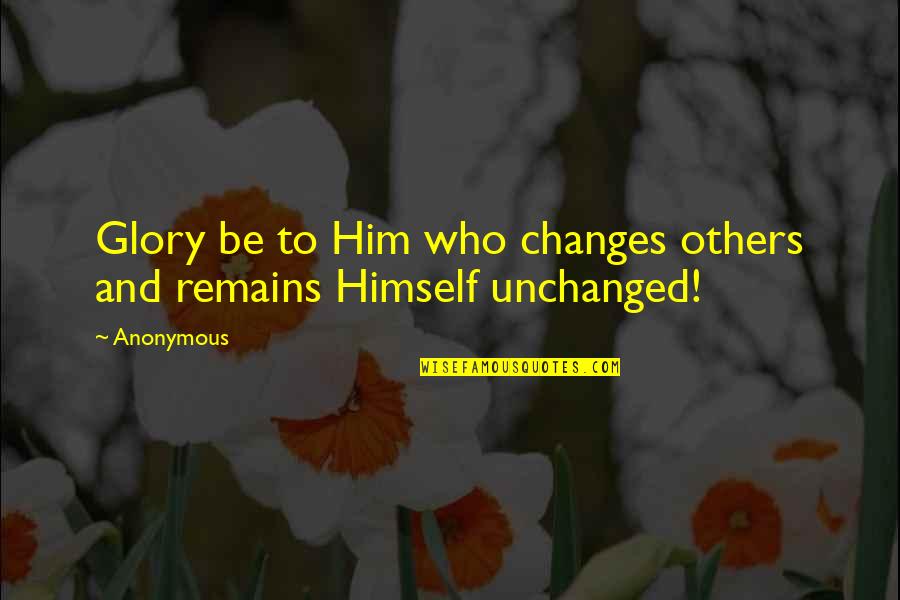 Glory be to Him who changes others and remains Himself unchanged! —
Anonymous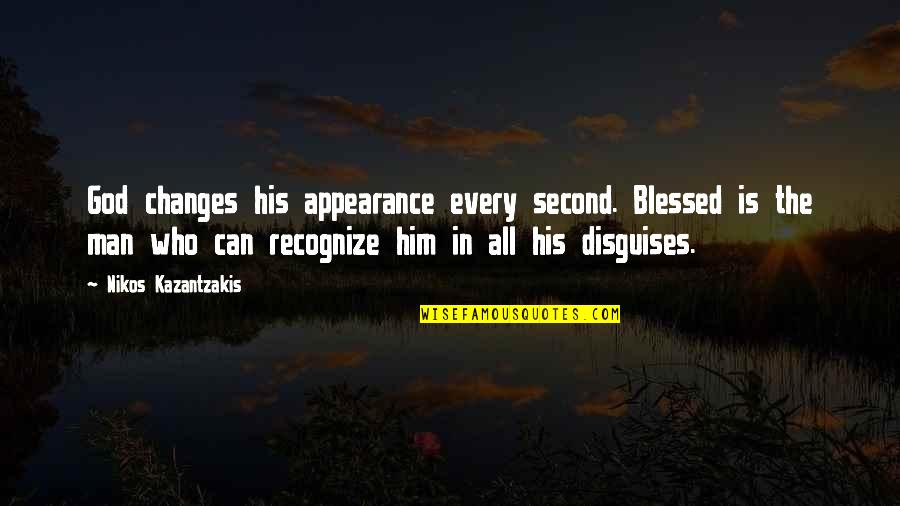 God changes his appearance every second. Blessed is the man who can recognize him in all his disguises. —
Nikos Kazantzakis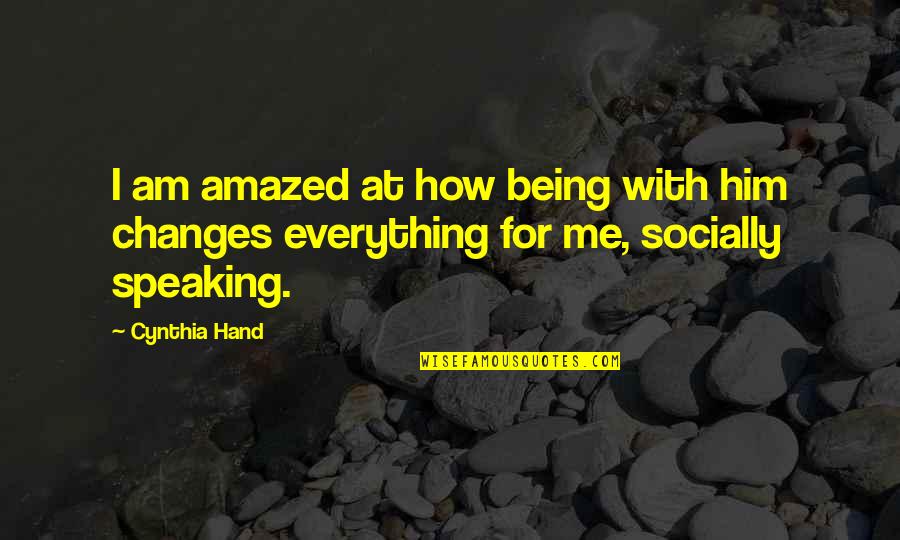 I am amazed at how being with him changes everything for me, socially speaking. —
Cynthia Hand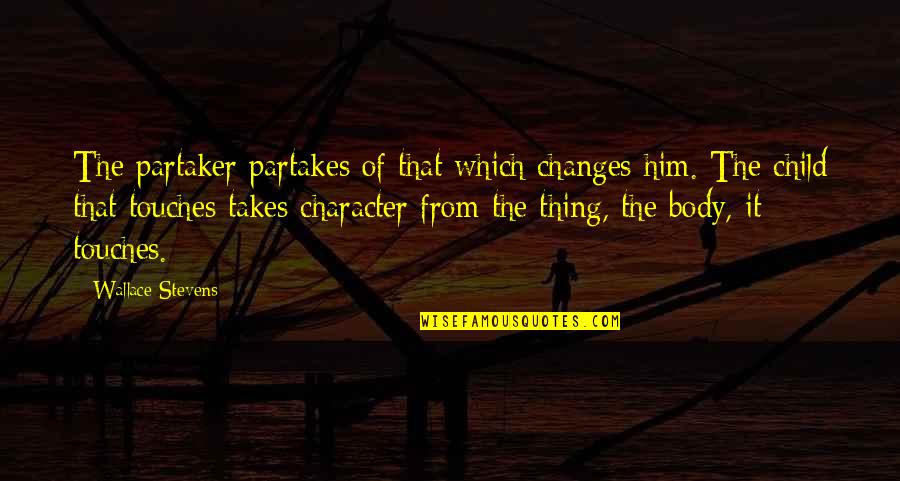 The partaker partakes of that which changes him. The child that touches takes character from the thing, the body, it touches. —
Wallace Stevens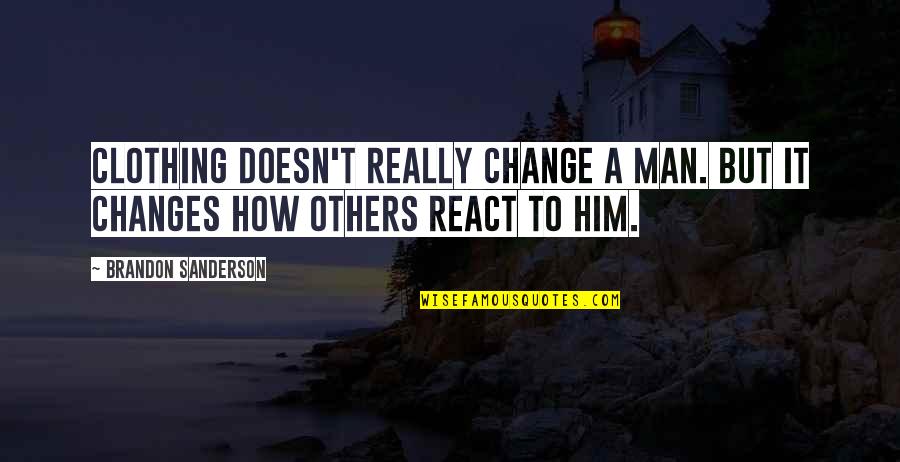 Clothing doesn't really change a man. But it changes how others react to him. —
Brandon Sanderson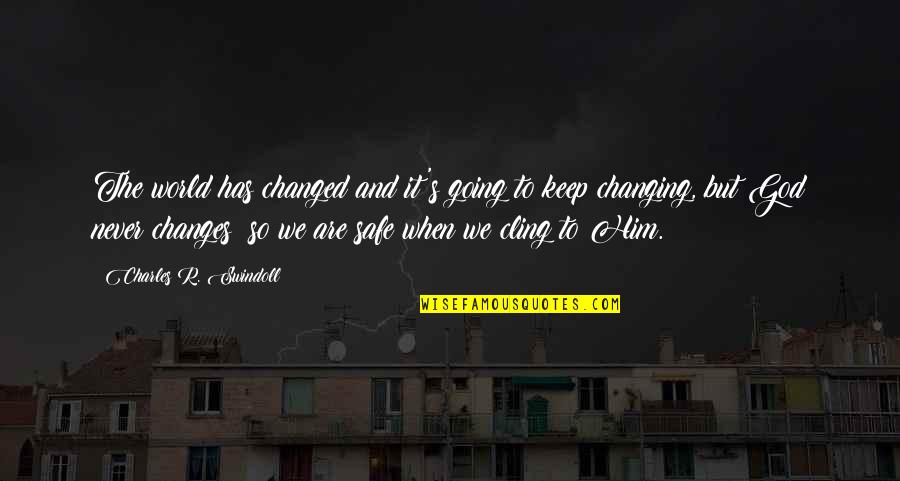 The world has changed and it's going to keep changing, but God never changes; so we are safe when we cling to Him. —
Charles R. Swindoll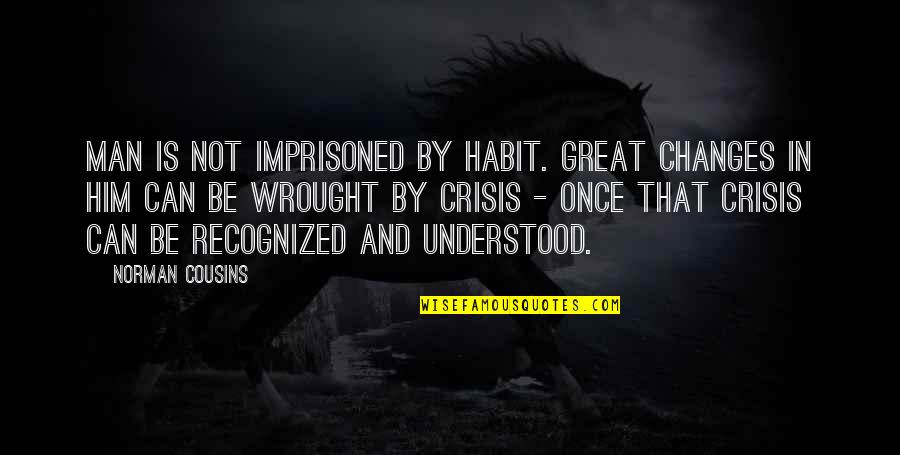 Man is not imprisoned by habit. Great
changes in him
can be wrought by crisis - once that crisis can be recognized and understood. —
Norman Cousins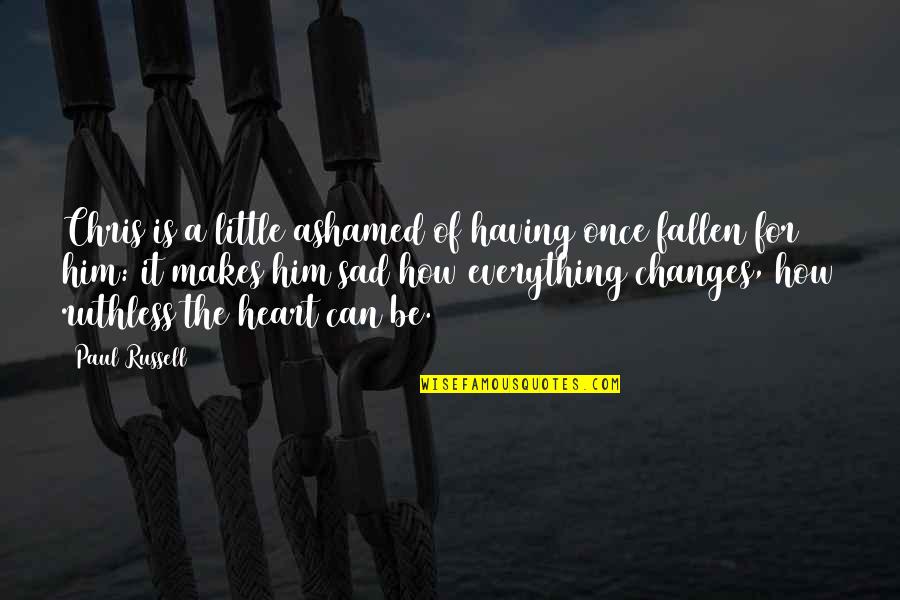 Chris is a little ashamed of having once fallen for him: it makes him sad how everything changes, how ruthless the heart can be. —
Paul Russell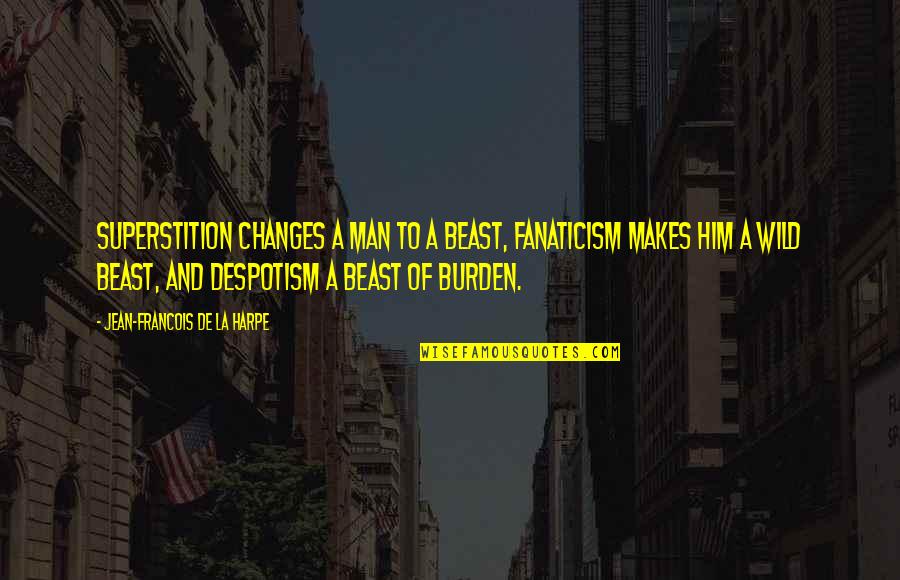 Superstition changes a man to a beast, fanaticism makes him a wild beast, and despotism a beast of burden. —
Jean-Francois De La Harpe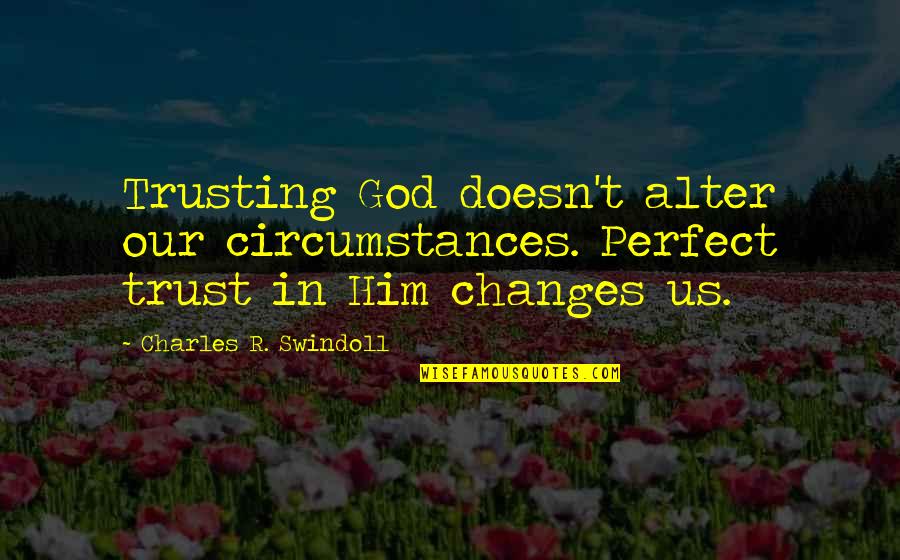 Trusting God doesn't alter our circumstances. Perfect trust in Him changes us. —
Charles R. Swindoll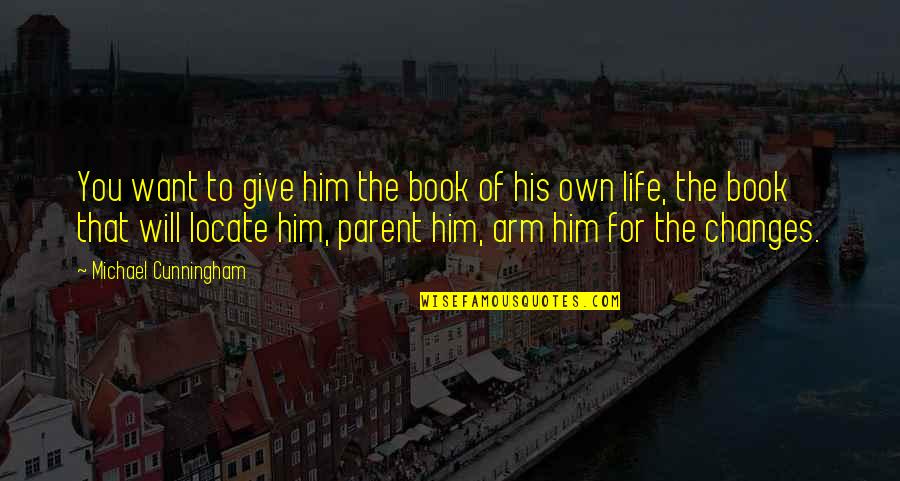 You want to give him the book of his own life, the book that will locate him, parent him, arm him for the changes. —
Michael Cunningham