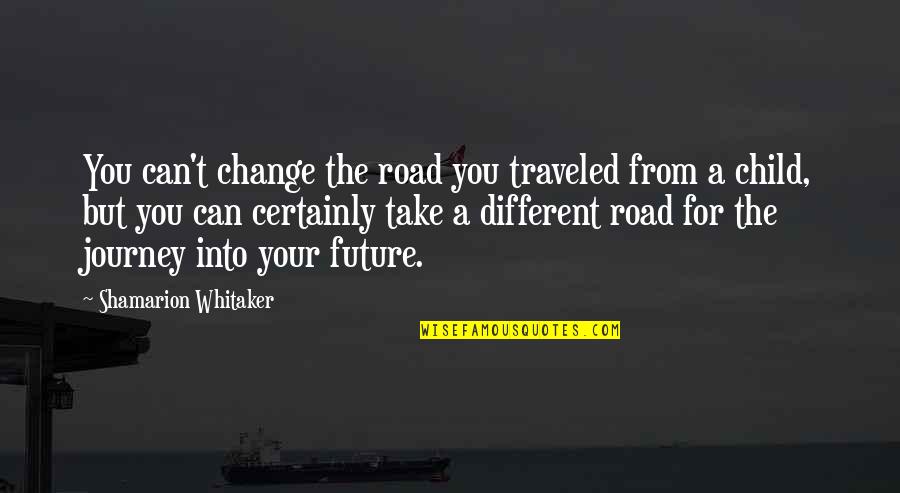 You can't change the road you traveled from a child, but you can certainly take a different road for the journey into your future.
—
Shamarion Whitaker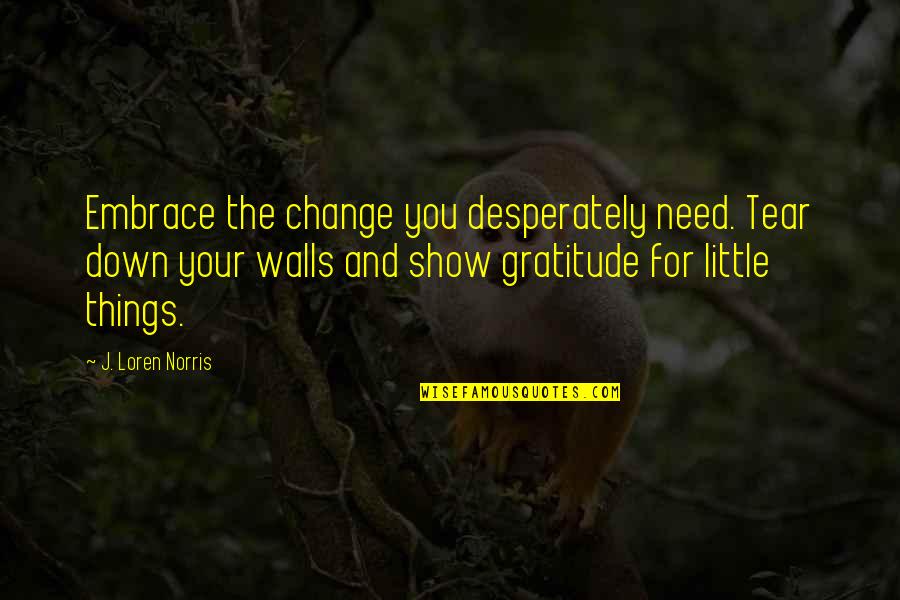 Embrace the change you desperately need. Tear down your walls and show gratitude for little things.
—
J. Loren Norris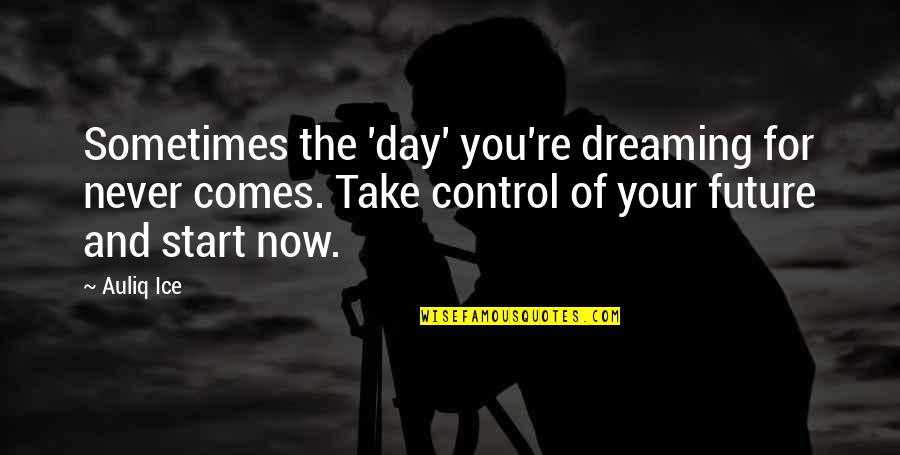 Sometimes the 'day' you're dreaming for never comes. Take control of your future and start now.
—
Auliq Ice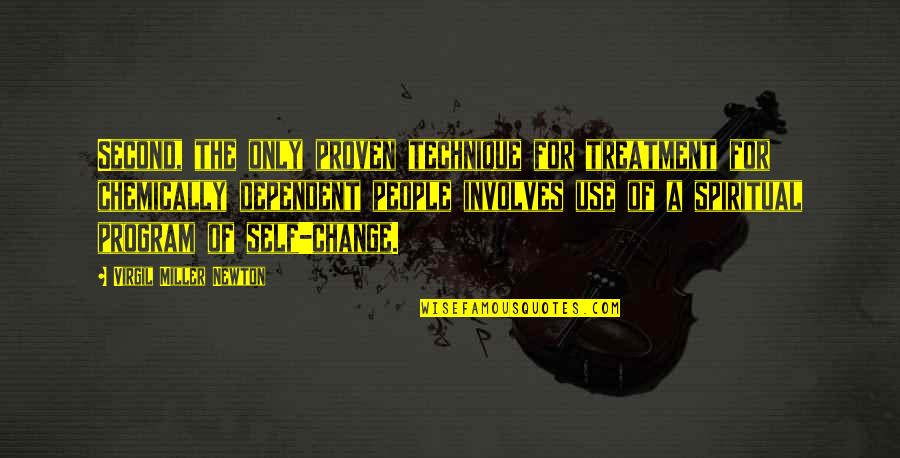 Second, the only proven technique for treatment for chemically dependent people involves use of a spiritual program of self-change.
—
Virgil Miller Newton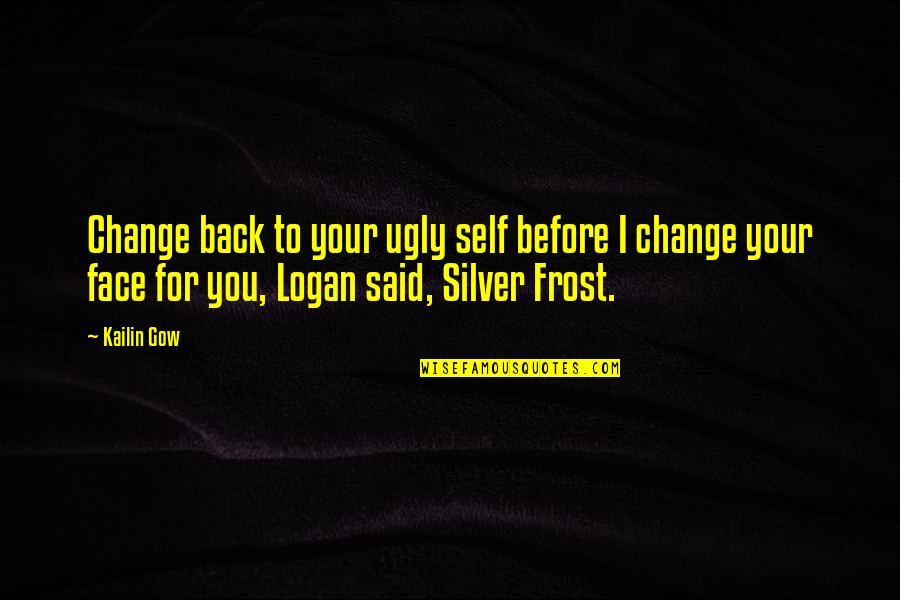 Change back to your ugly self before I change your face for you, Logan said, Silver Frost.
—
Kailin Gow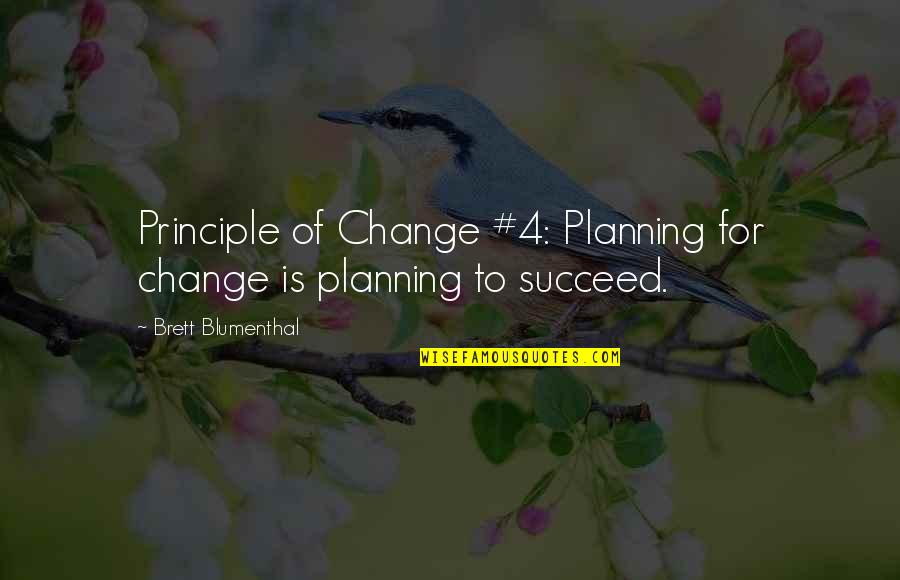 Principle of Change #4: Planning for change is planning to succeed.
—
Brett Blumenthal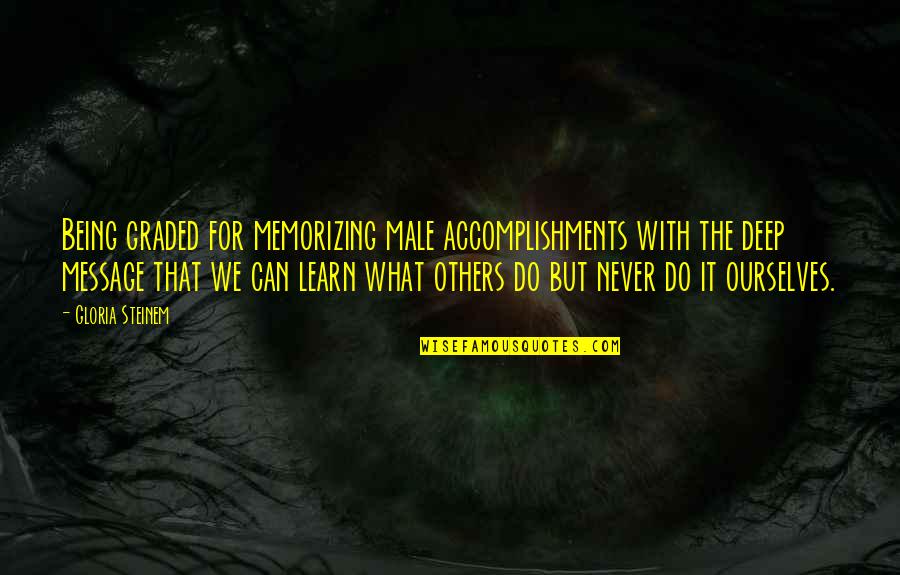 Being graded for memorizing male accomplishments with the deep message that we can learn what others do but never do it ourselves.
—
Gloria Steinem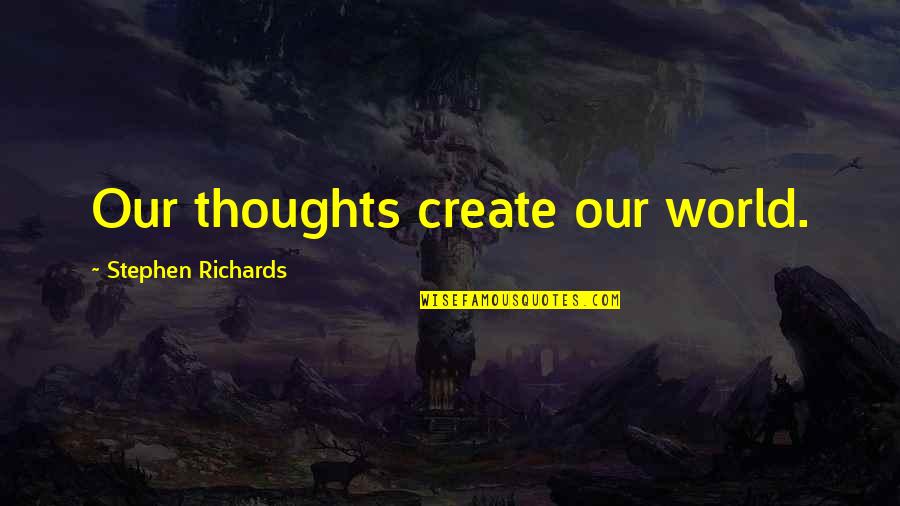 Our thoughts create our world.
—
Stephen Richards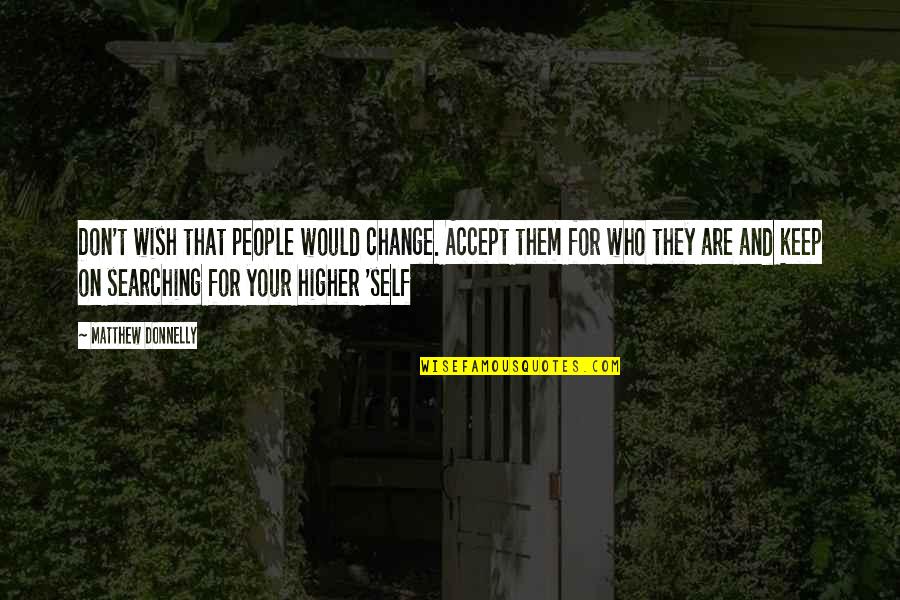 Don't wish that people would change. Accept them for who they are and keep on searching for your higher 'self
—
Matthew Donnelly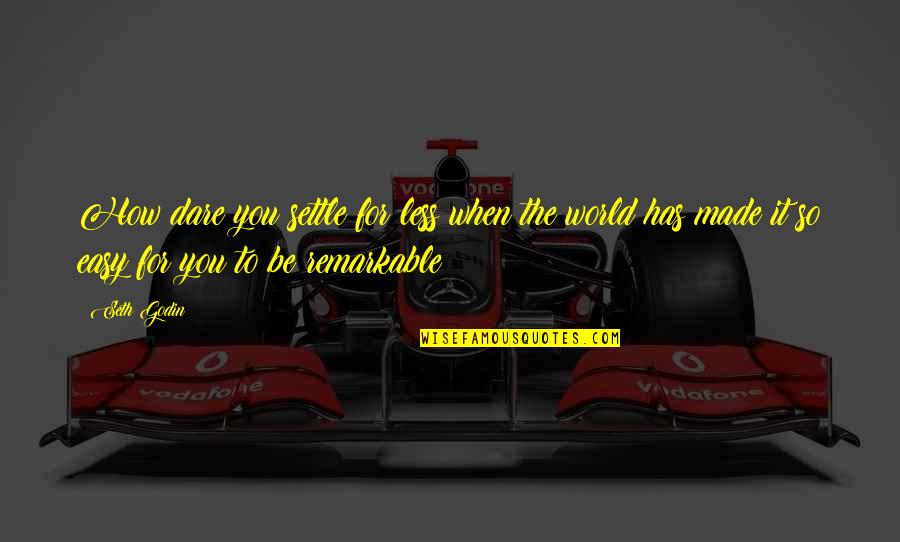 How dare you settle for less when the world has made it so easy for you to be remarkable?
—
Seth Godin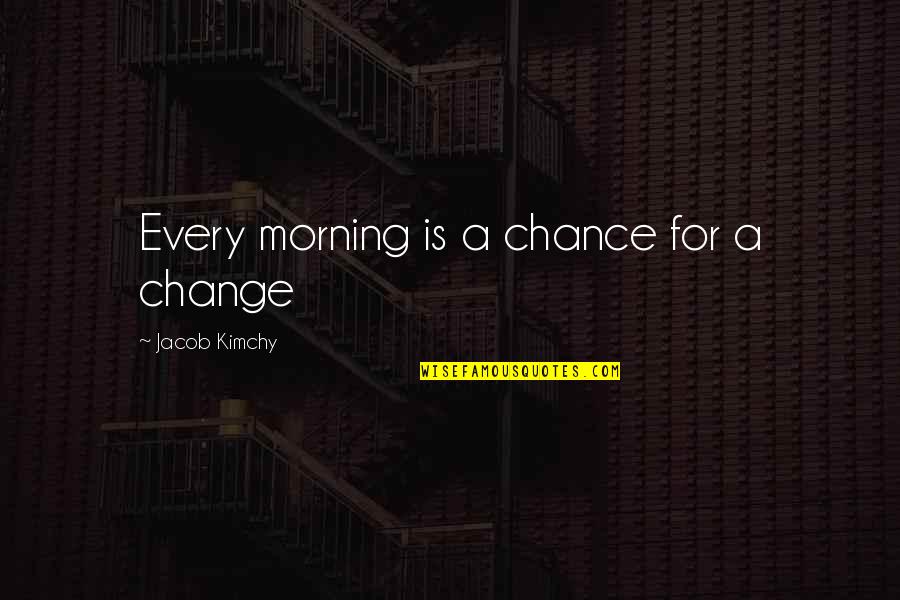 Every morning is a chance for a change —
Jacob Kimchy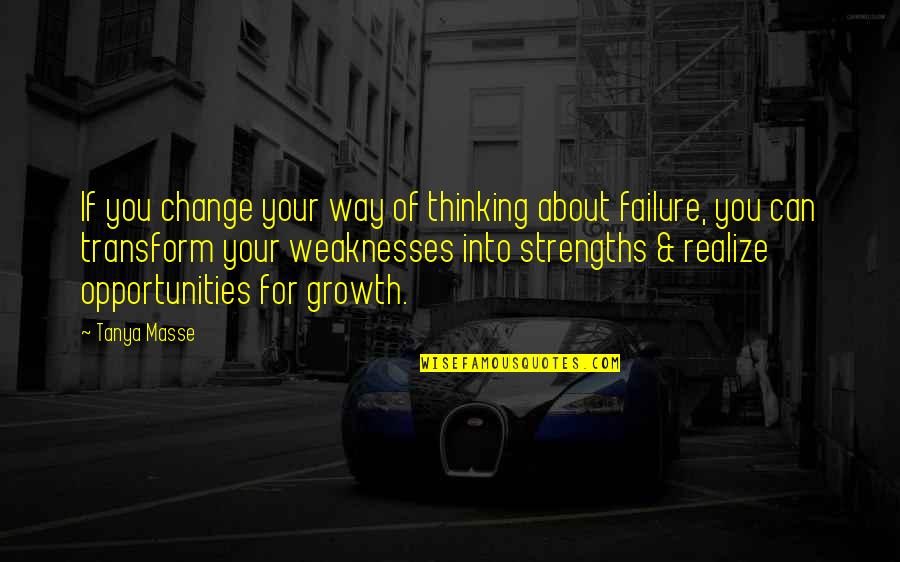 If you change your way of thinking about failure, you can transform your weaknesses into strengths & realize opportunities for growth. —
Tanya Masse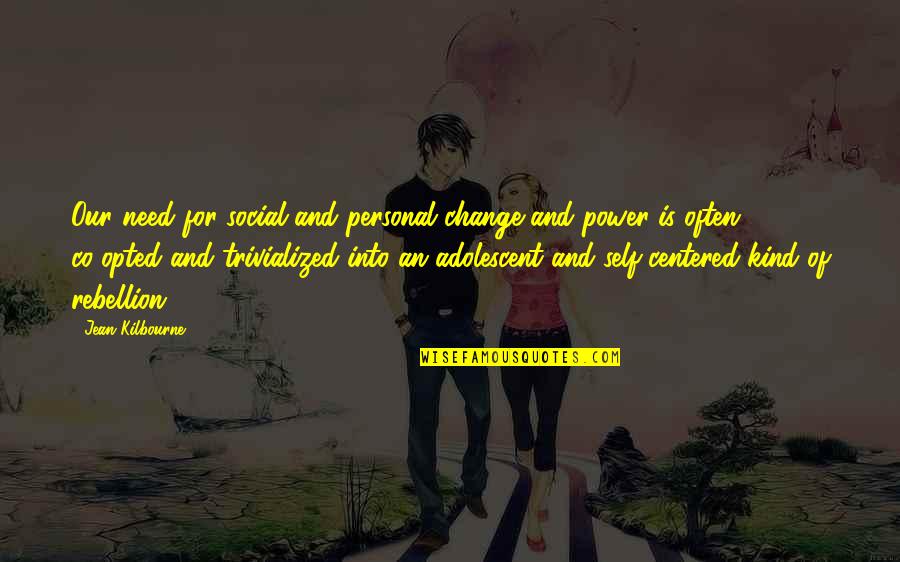 Our need for social and personal change and power is often co-opted and trivialized into an adolescent and self-centered kind of rebellion. —
Jean Kilbourne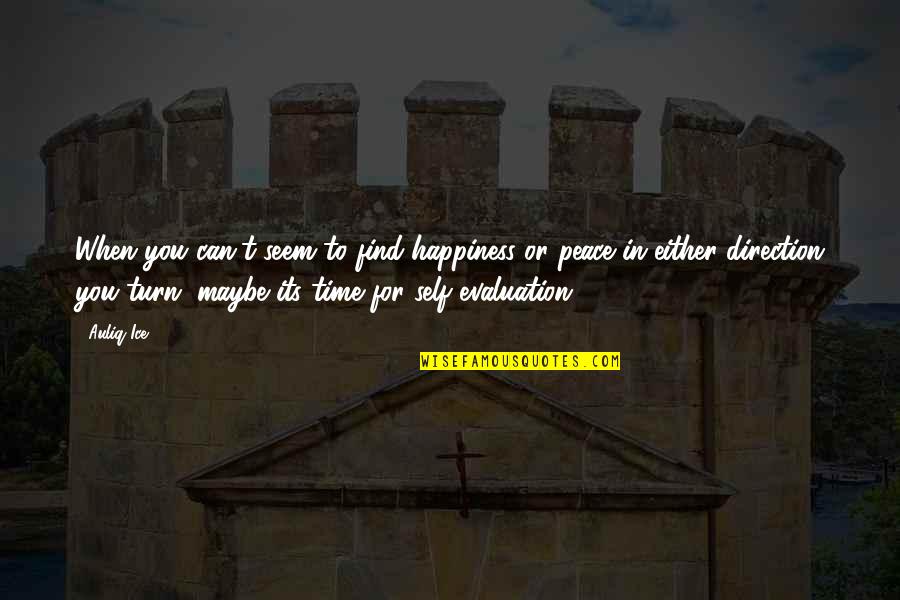 When you can't seem to find happiness or peace in either direction you turn, maybe its time for self evaluation. —
Auliq Ice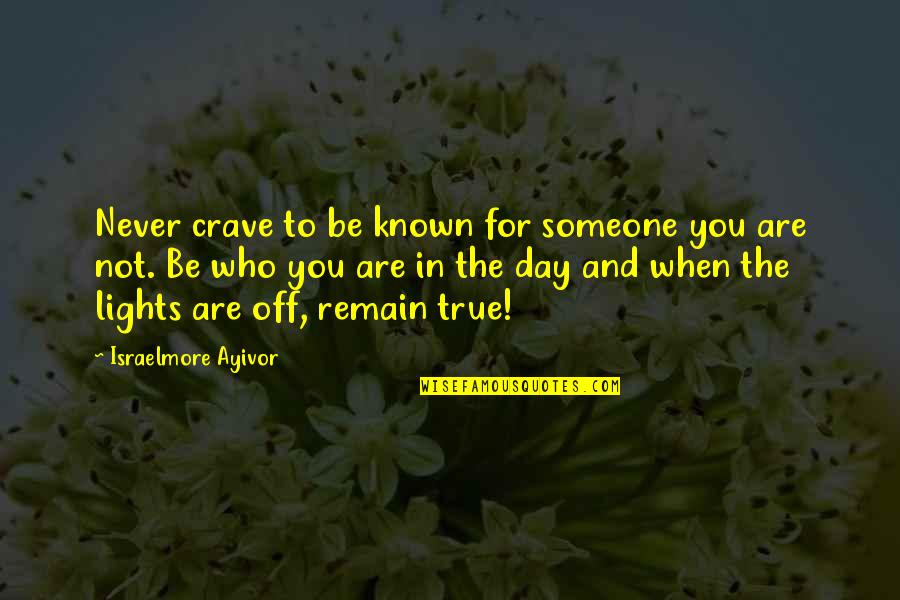 Never crave to be known for someone you are not. Be who you are in the day and when the lights are off, remain true! —
Israelmore Ayivor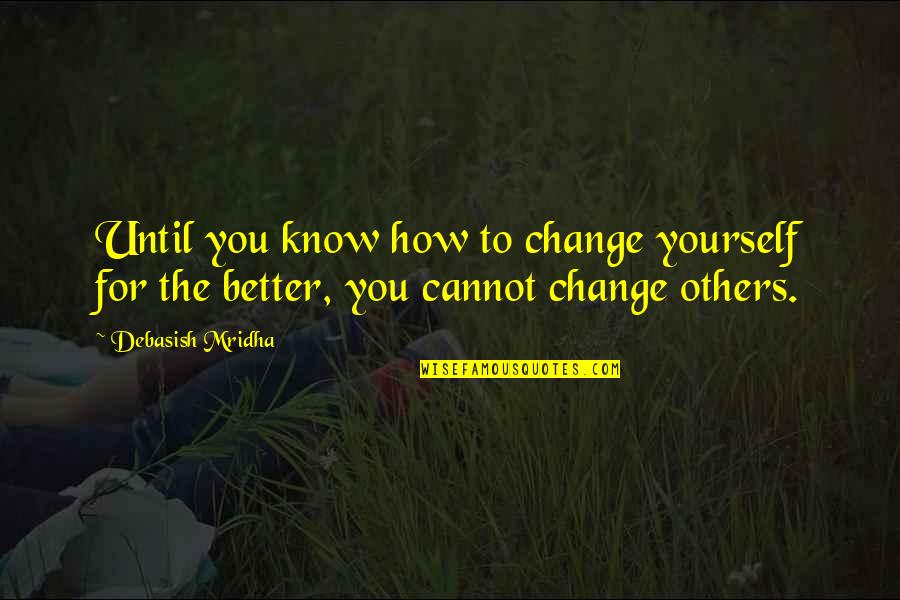 Until you know how to change yourself for the better, you cannot change others. —
Debasish Mridha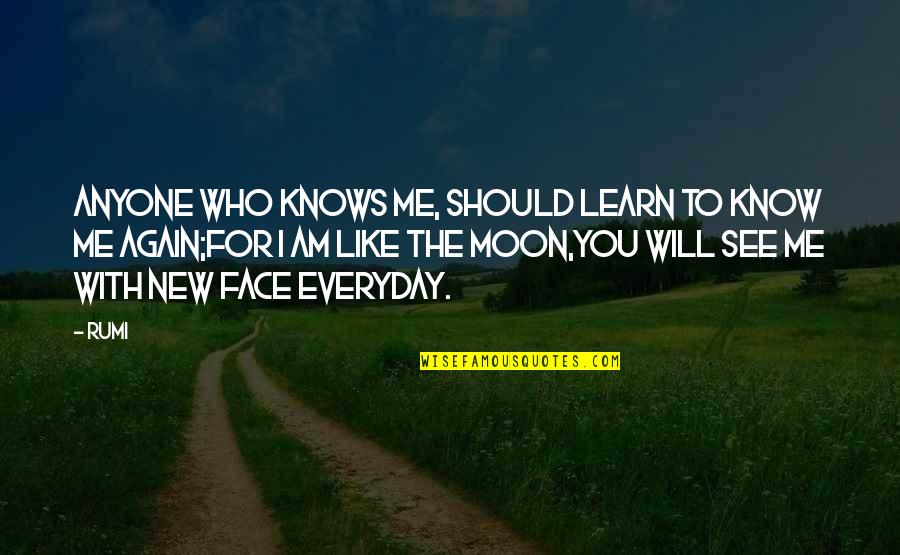 Anyone who knows me, should learn to know me again;
For I am like the Moon,
you will see me with new face everyday. —
Rumi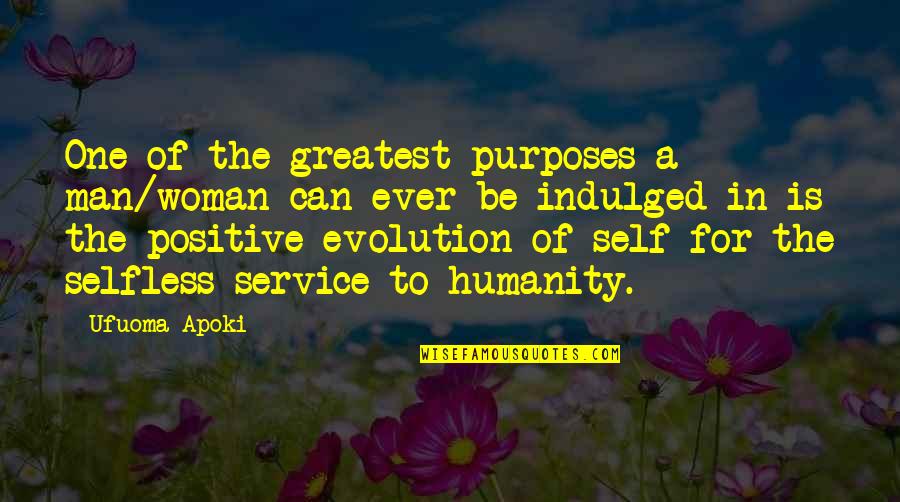 One of the greatest purposes a man/woman can ever be indulged in is the positive evolution of self for the selfless service to humanity. —
Ufuoma Apoki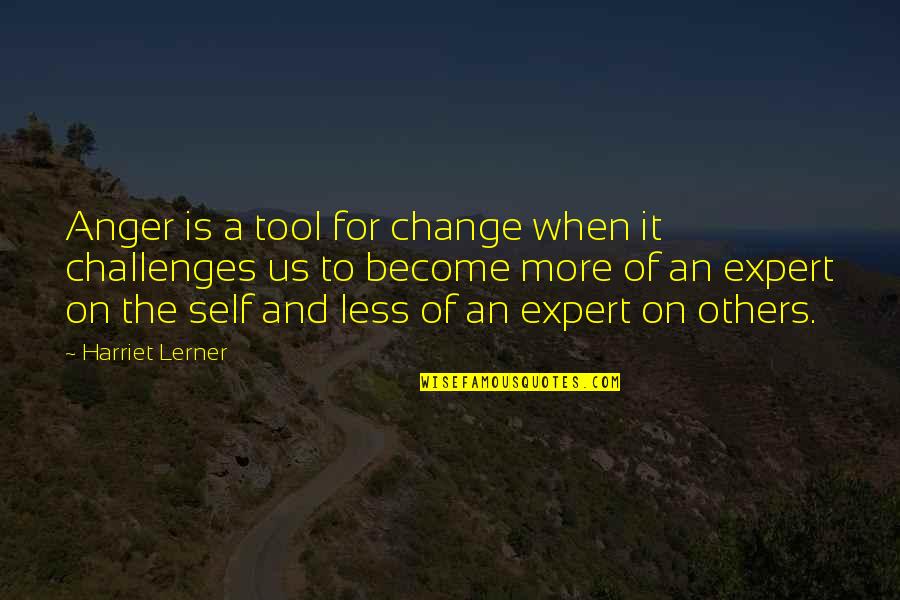 Anger is a tool for change when it challenges us to become more of an expert on the self and less of an expert on others. —
Harriet Lerner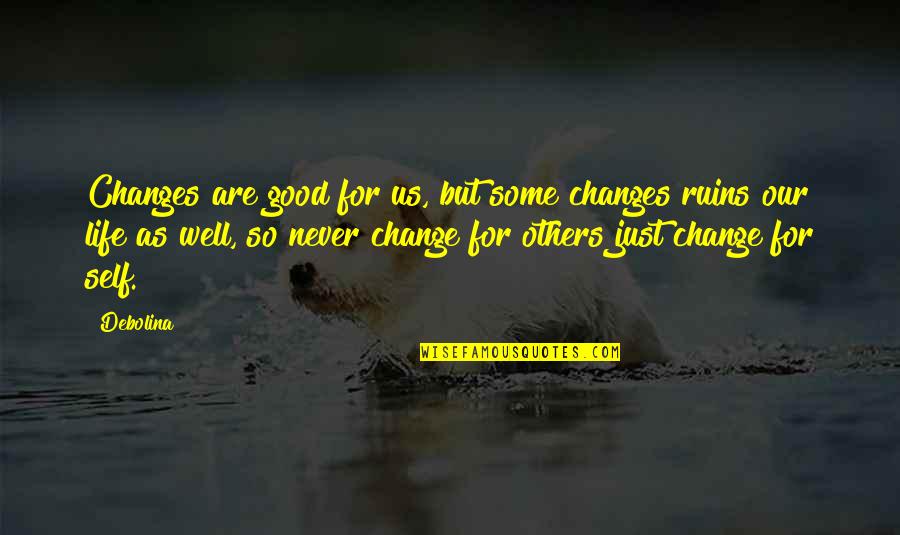 Changes are good for us, but some changes ruins our life as well, so never change for others just
change for self
. —
Debolina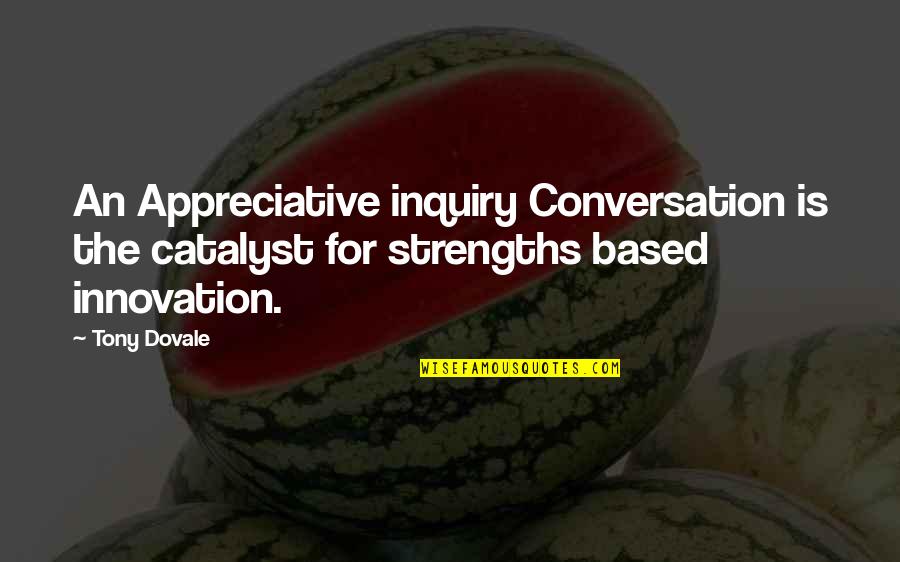 An Appreciative inquiry Conversation is the catalyst for strengths based innovation. —
Tony Dovale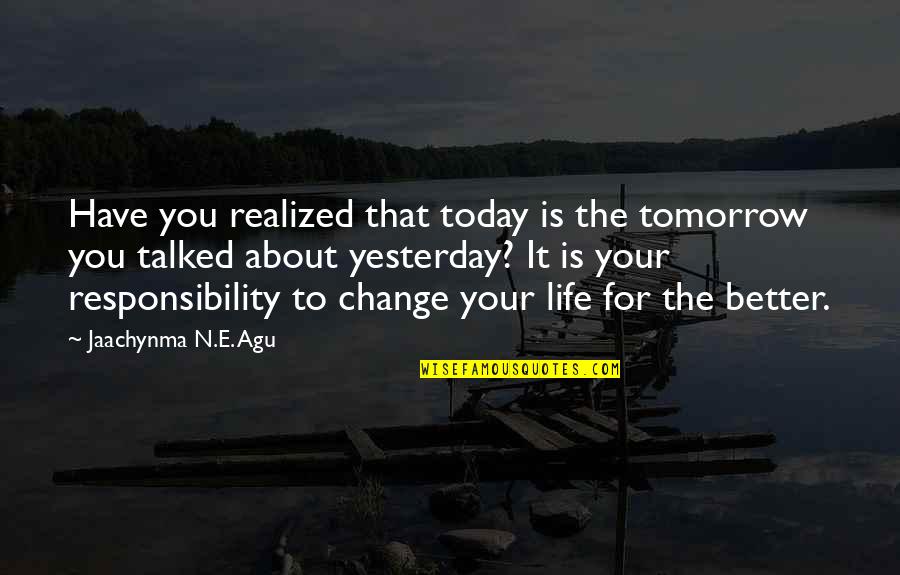 Have you realized that today is the tomorrow you talked about yesterday? It is your responsibility to change your life for the better. —
Jaachynma N.E. Agu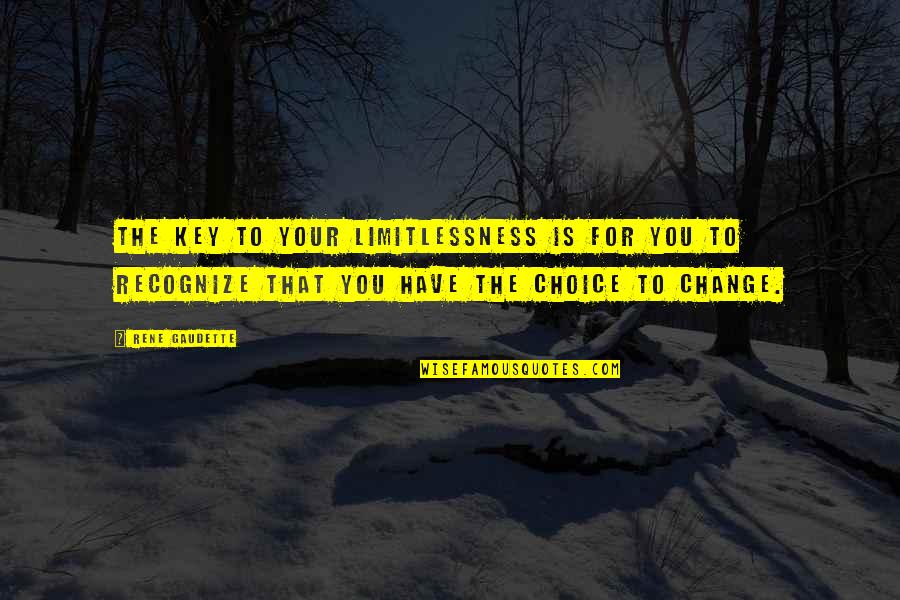 The key to your limitlessness is for you to recognize that you have the choice to change. —
Rene Gaudette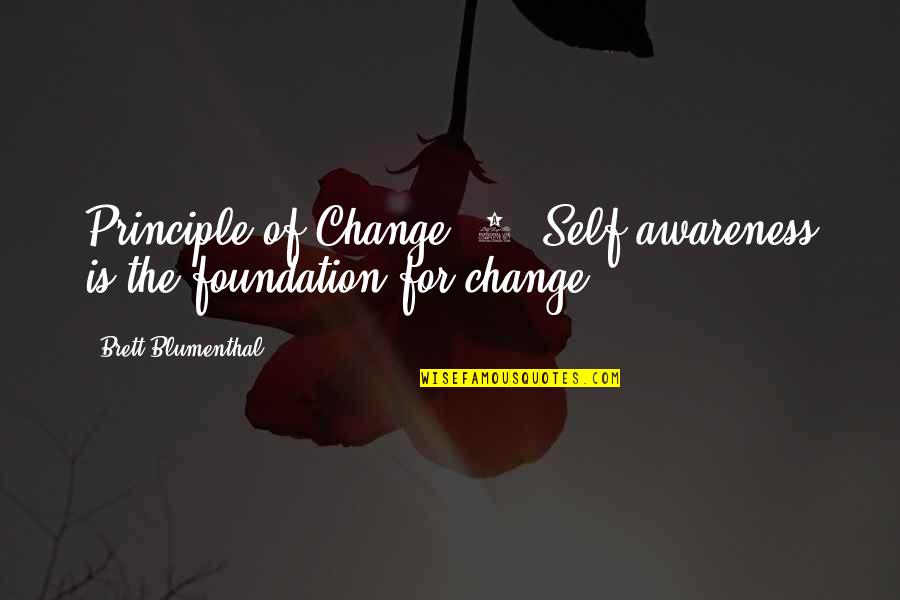 Principle of Change #2: Self-awareness is the foundation for change. —
Brett Blumenthal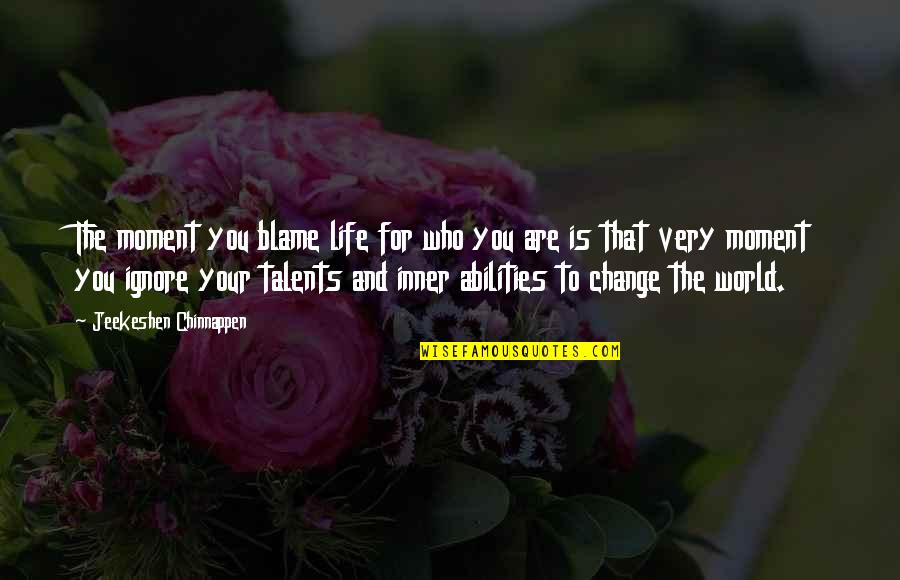 The moment you blame life for who you are is that very moment you ignore your talents and inner abilities to change the world. —
Jeekeshen Chinnappen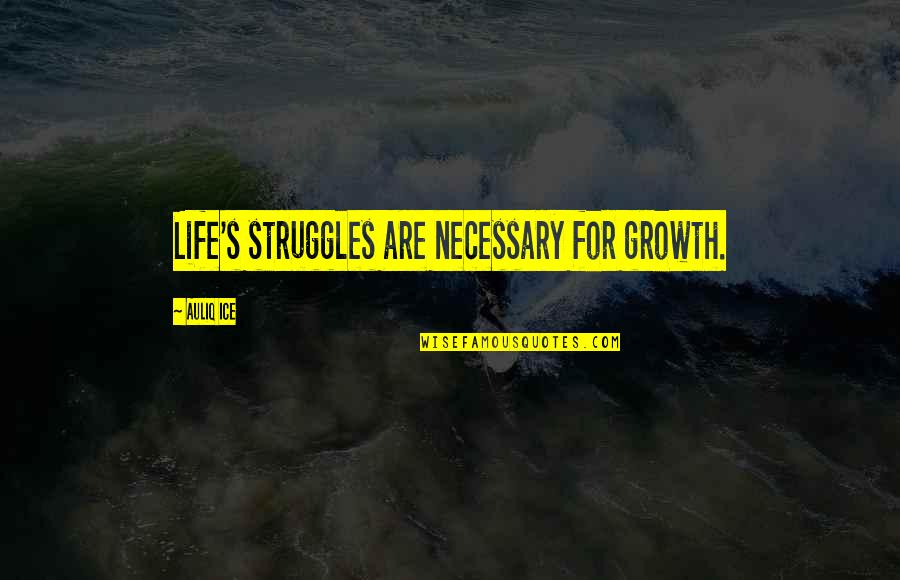 Life's struggles are necessary for growth. —
Auliq Ice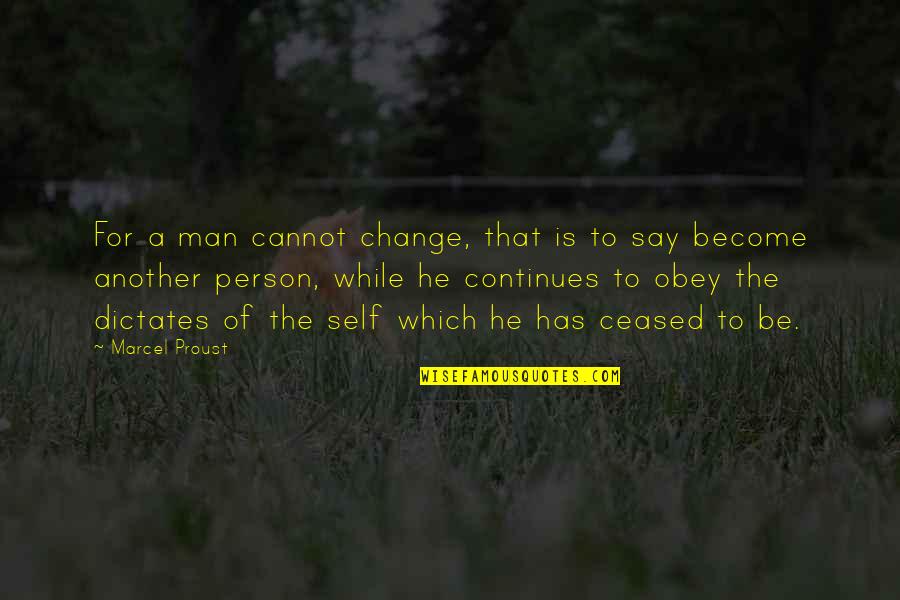 For a man cannot change, that is to say become another person, while he continues to obey the dictates of the self which he has ceased to be. —
Marcel Proust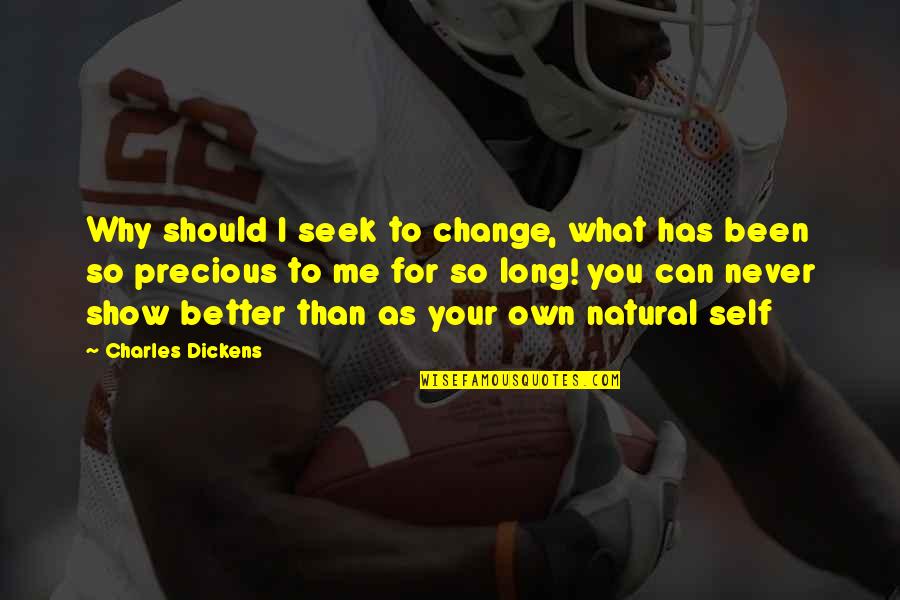 Why should I seek to change, what has been so precious to me for so long! you can never show better than as your own natural self —
Charles Dickens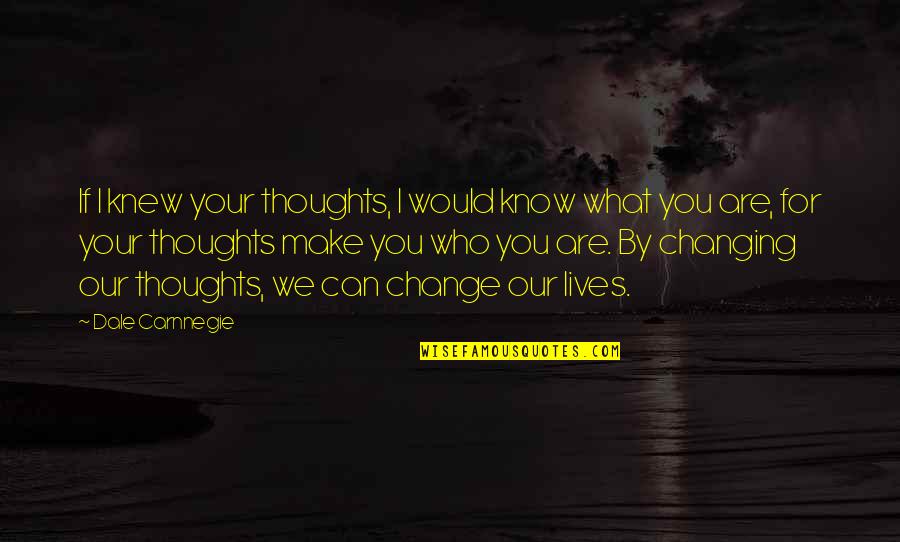 If I knew your thoughts, I would know what you are, for your thoughts make you who you are. By changing our thoughts, we can change our lives. —
Dale Carnnegie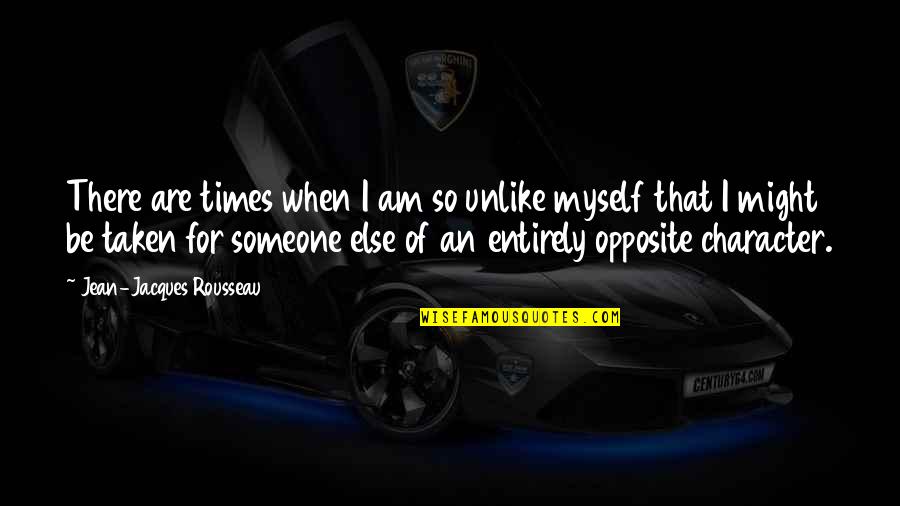 There are times when I am so unlike myself that I might be taken for someone else of an entirely opposite character. —
Jean-Jacques Rousseau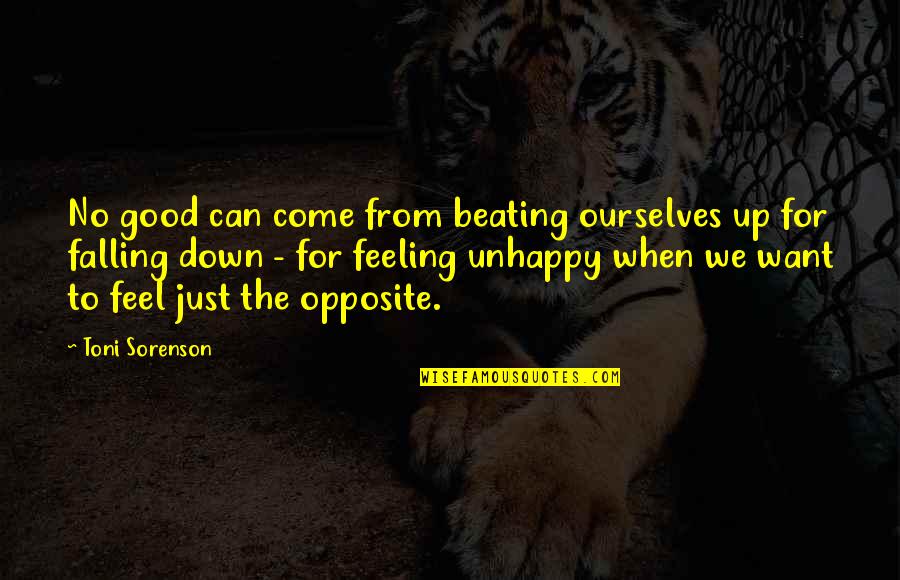 No good can come from beating ourselves up for falling down - for feeling unhappy when we want to feel just the opposite. —
Toni Sorenson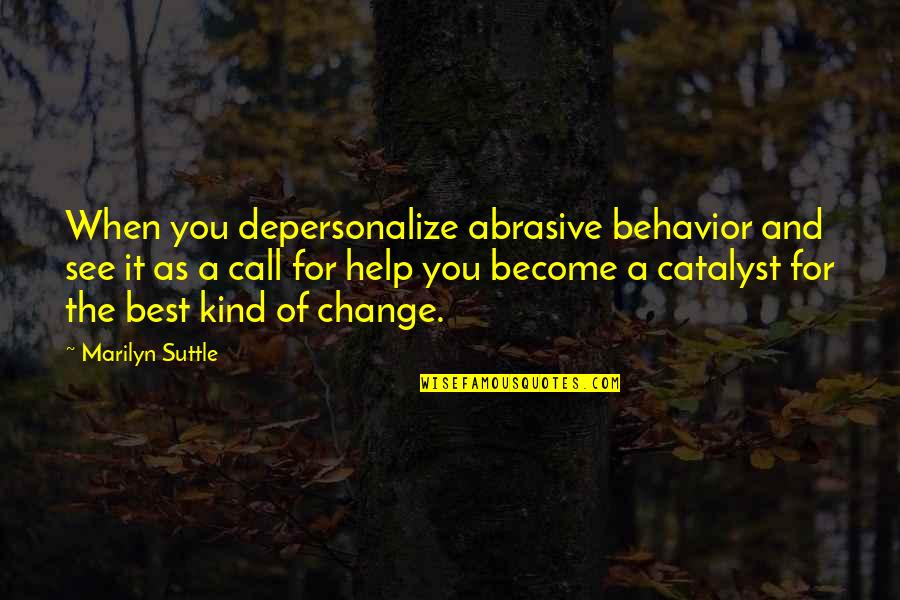 When you depersonalize abrasive behavior and see it as a call for help you become a catalyst for the best kind of change. —
Marilyn Suttle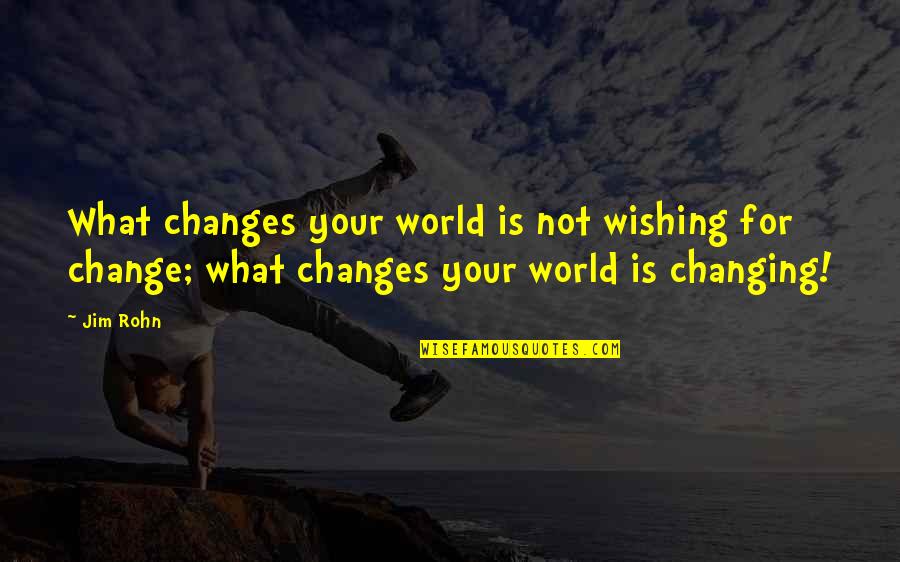 What changes your world is not wishing for change; what changes your world is changing! —
Jim Rohn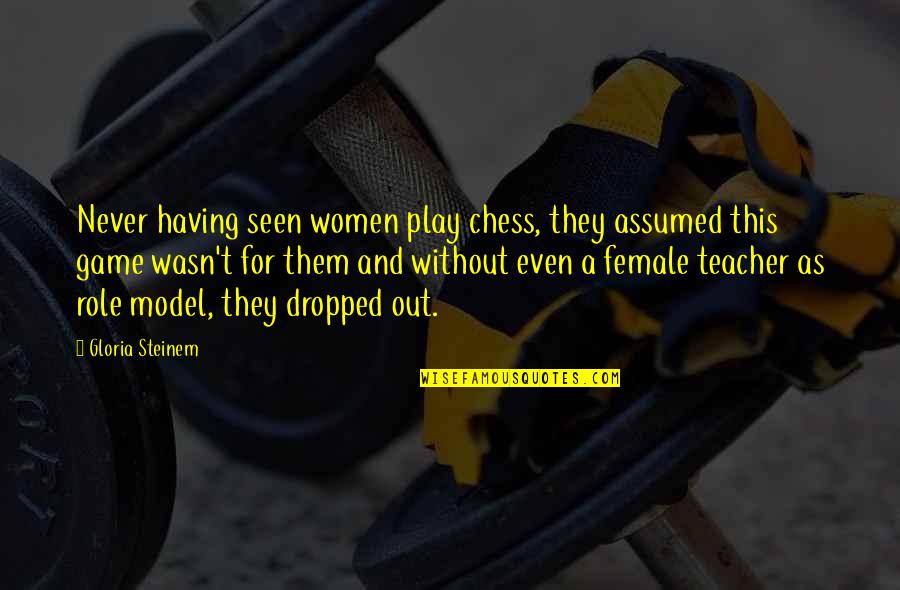 Never having seen women play chess, they assumed this game wasn't for them and without even a female teacher as role model, they dropped out. —
Gloria Steinem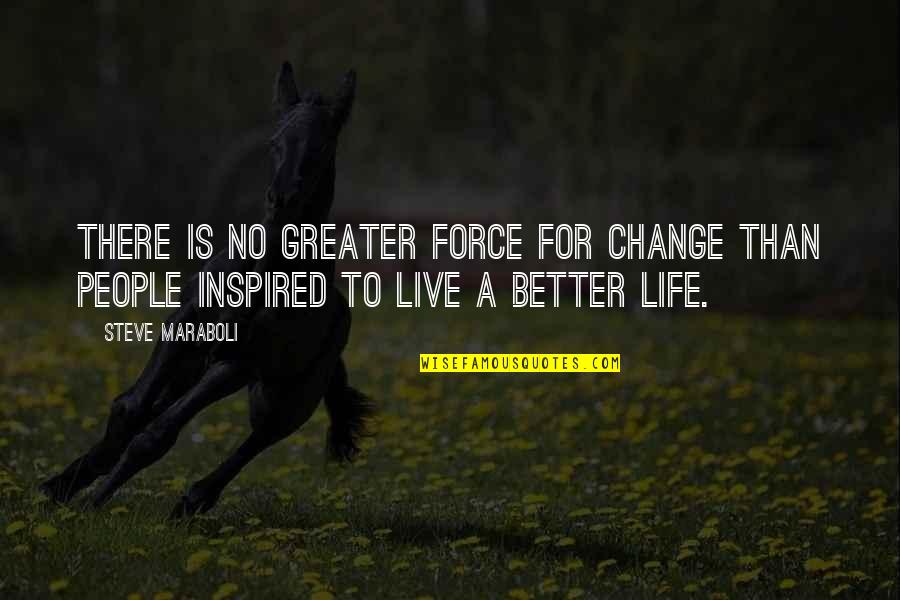 There is no greater force for change than people inspired to live a better life. —
Steve Maraboli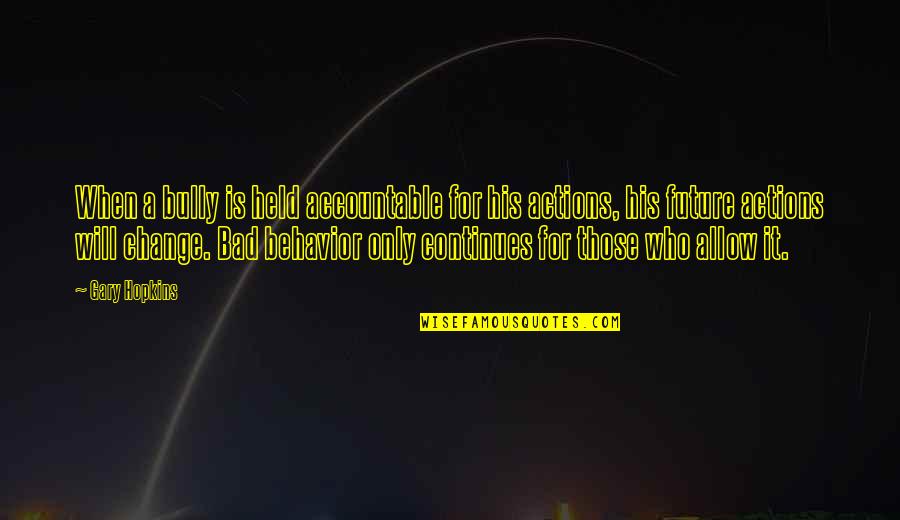 When a bully is held accountable for his actions, his future actions will change. Bad behavior only continues for those who allow it. —
Gary Hopkins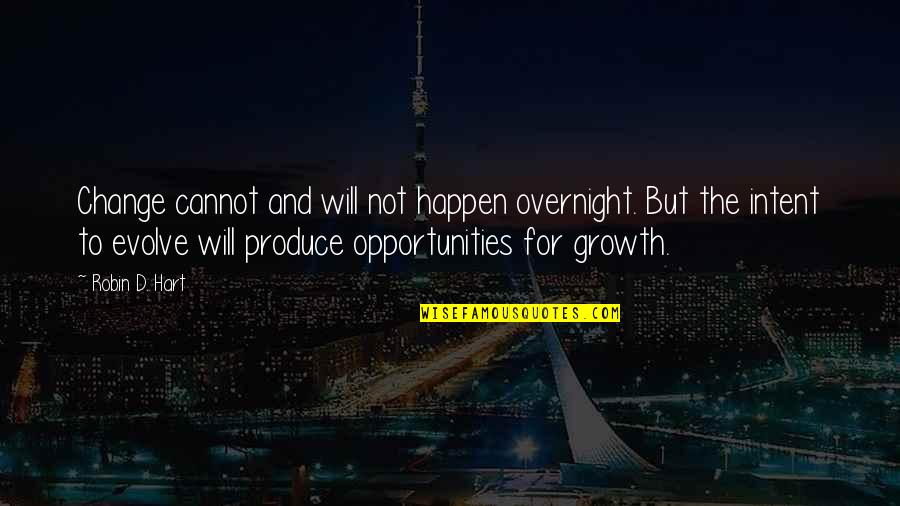 Change cannot and will not happen overnight. But the intent to evolve will produce opportunities for growth. —
Robin D. Hart