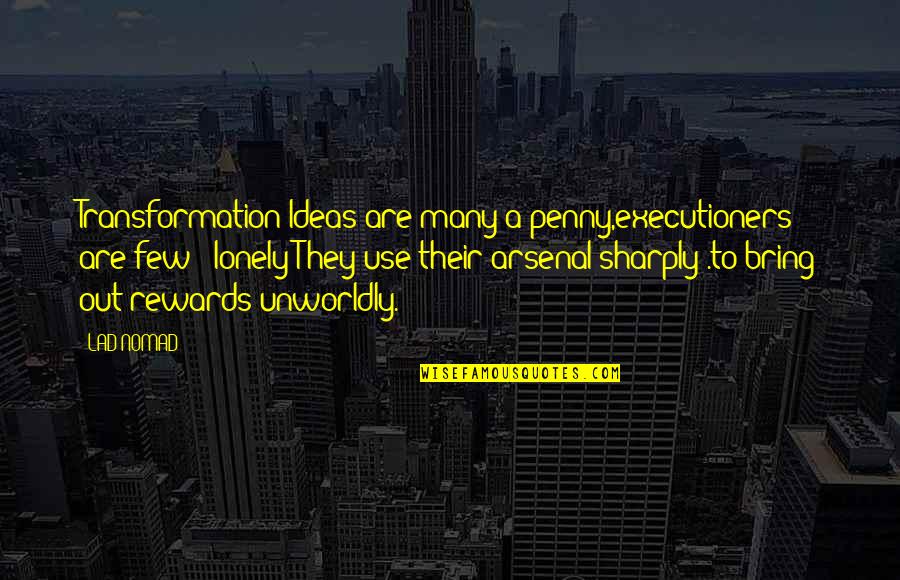 Transformation Ideas are many a penny,executioners are few & lonely;They use their arsenal sharply .to bring out rewards unworldly.
—
LAD NOMAD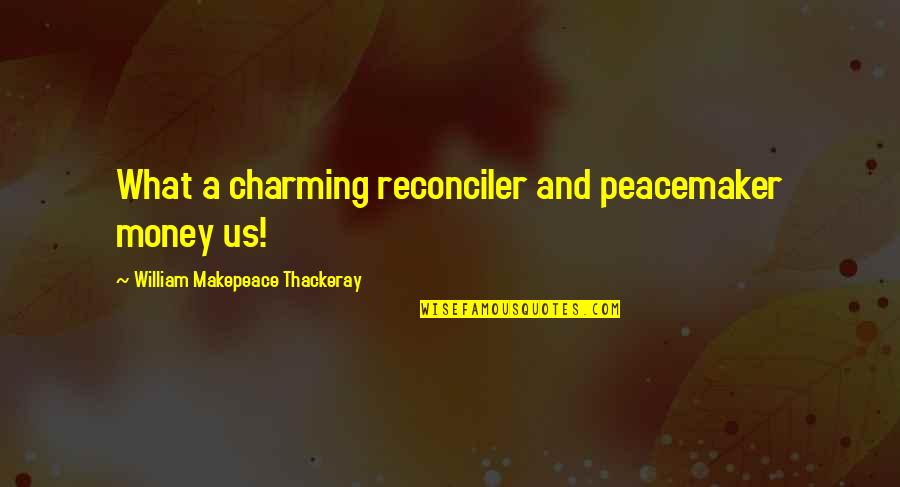 What a charming reconciler and peacemaker money us!
—
William Makepeace Thackeray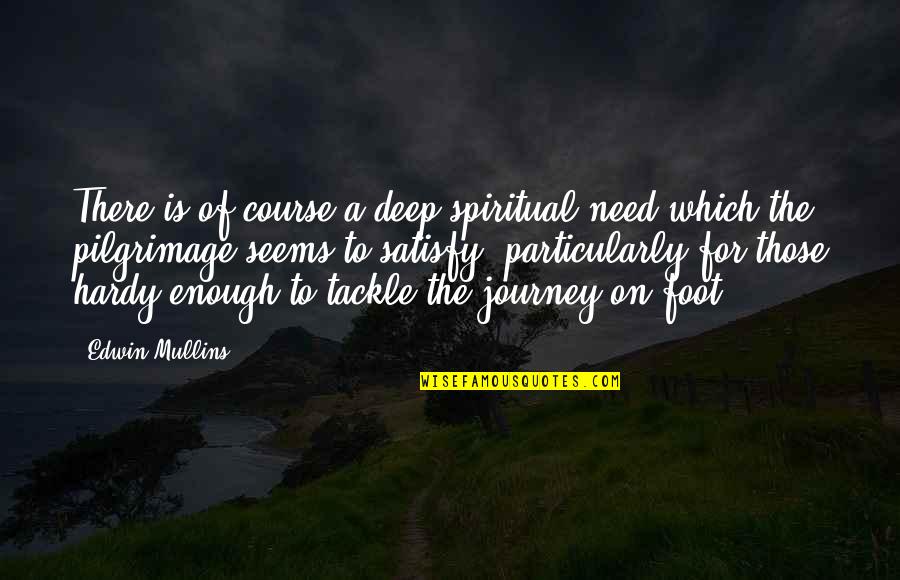 There is of course a deep spiritual need which the pilgrimage seems to satisfy, particularly for those hardy enough to tackle the journey on foot.
—
Edwin Mullins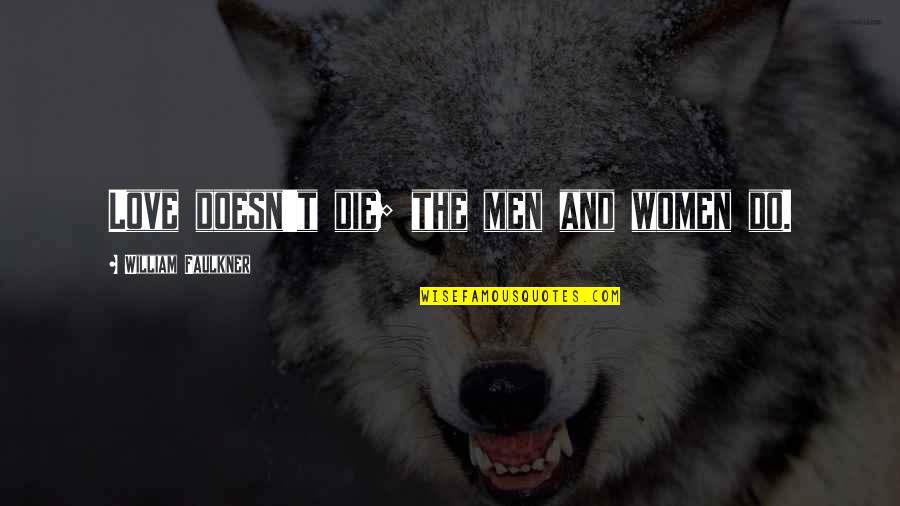 Love doesn't die; the men and women do.
—
William Faulkner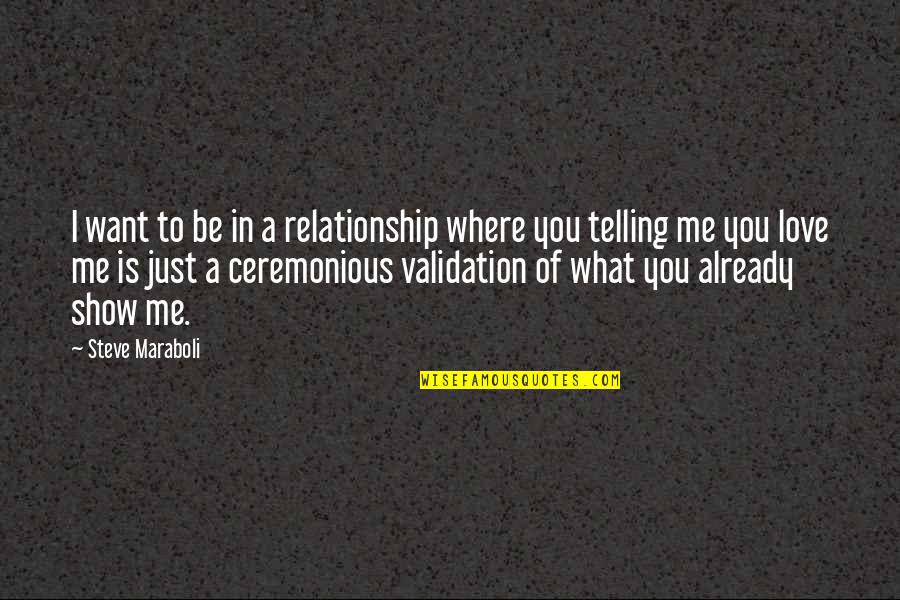 I want to be in a relationship where you telling me you love me is just a
ceremonious
validation of what you already show me. —
Steve Maraboli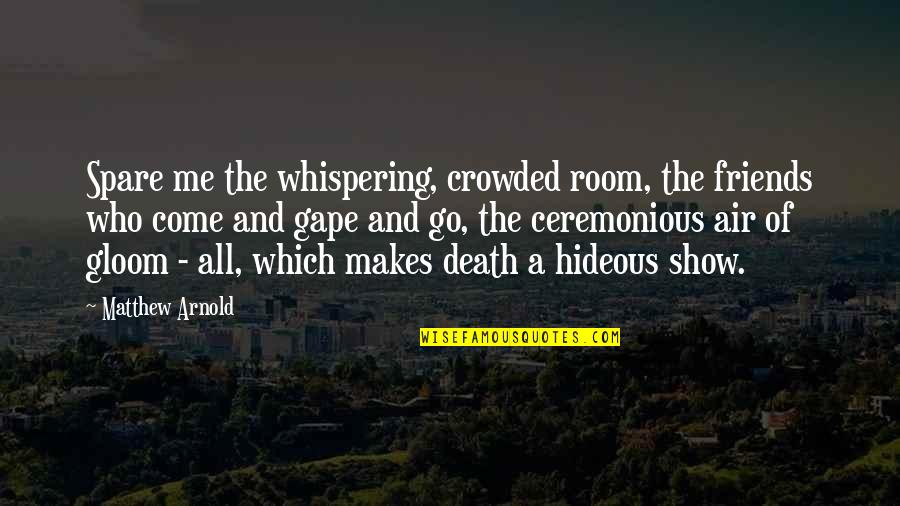 Spare me the whispering, crowded room, the friends who come and gape and go, the
ceremonious
air of gloom - all, which makes death a hideous show. —
Matthew Arnold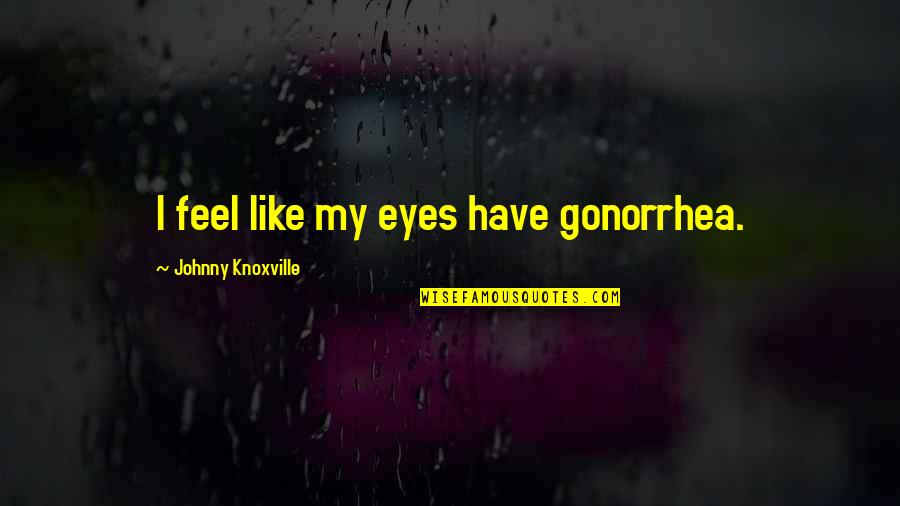 I feel like my eyes have gonorrhea. —
Johnny Knoxville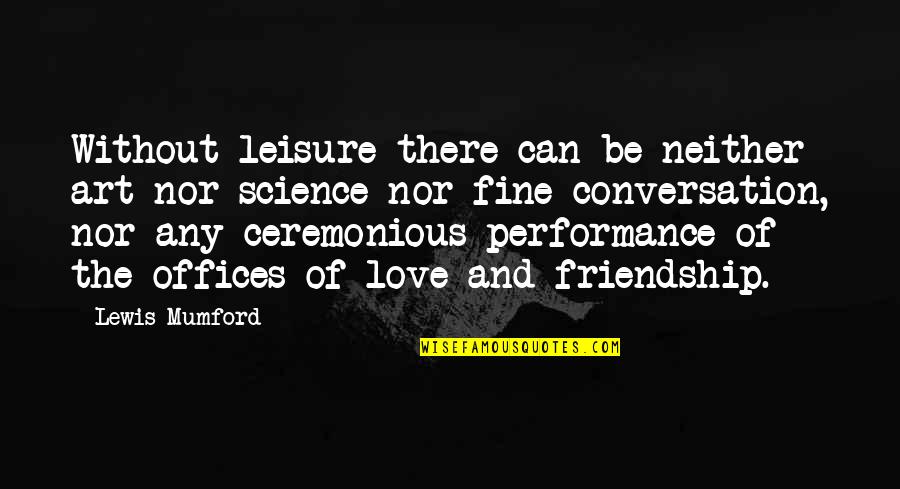 Without leisure there can be neither art nor science nor fine conversation, nor any
ceremonious
performance of the offices of love and friendship. —
Lewis Mumford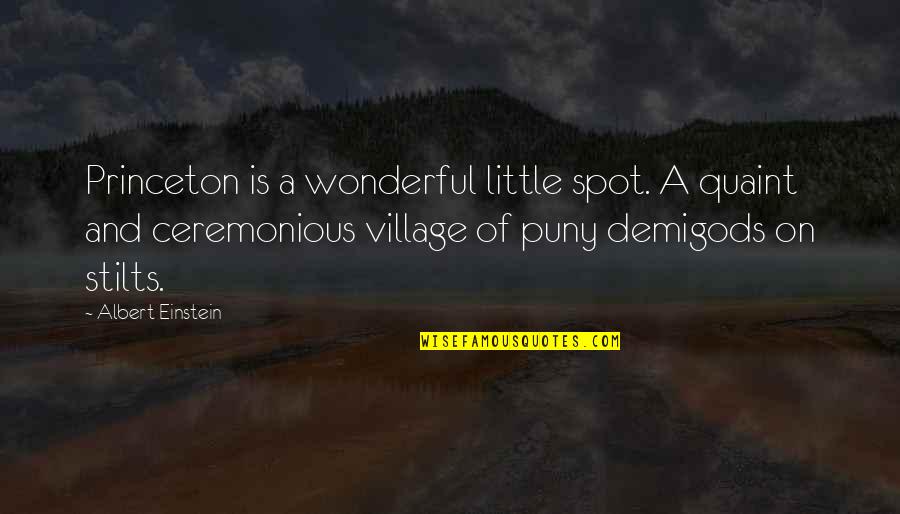 Princeton is a wonderful little spot. A quaint and
ceremonious
village of puny demigods on stilts. —
Albert Einstein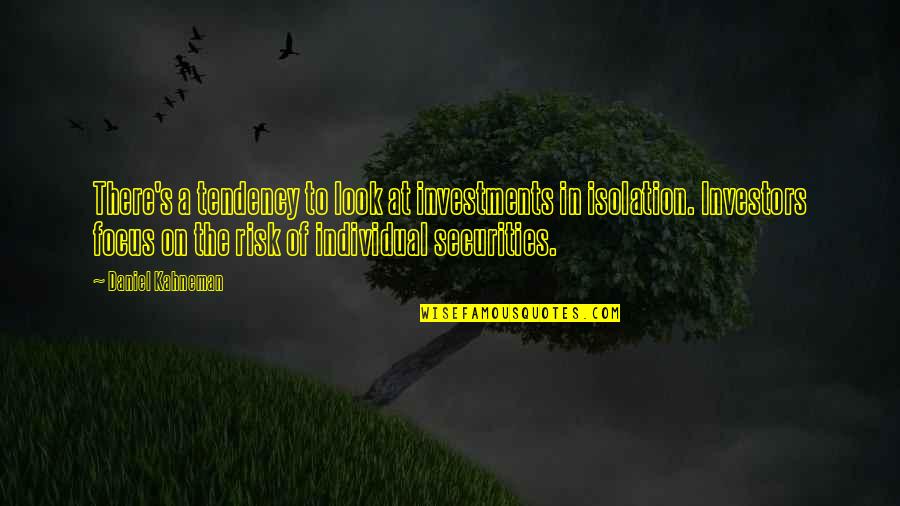 There's a tendency to look at investments in isolation. Investors focus on the risk of individual securities. —
Daniel Kahneman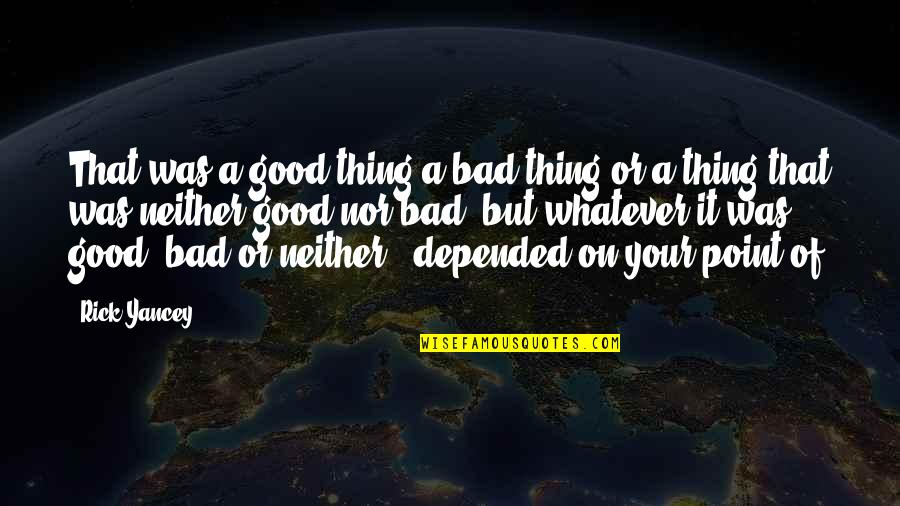 That was a good thing a bad thing or a thing that was neither good nor bad, but whatever it was, good, bad or neither , depended on your point of —
Rick Yancey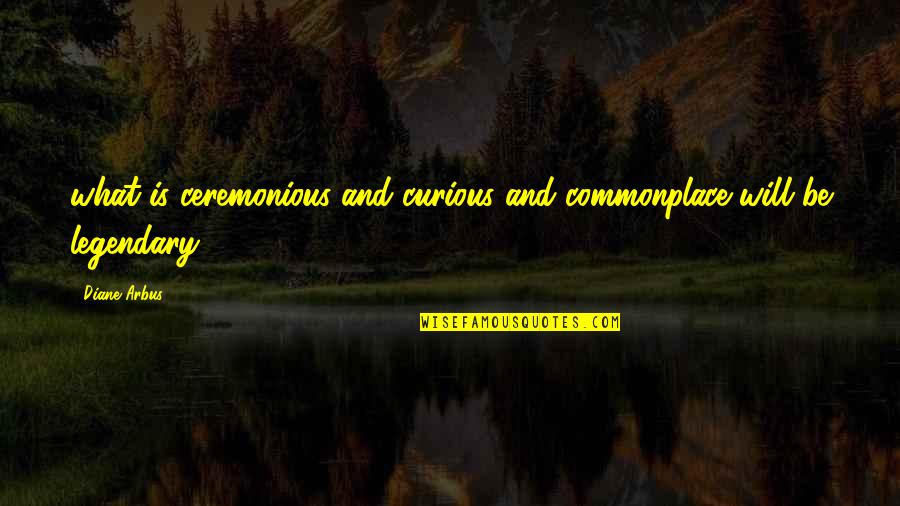 what is
ceremonious
and curious and commonplace will be legendary. —
Diane Arbus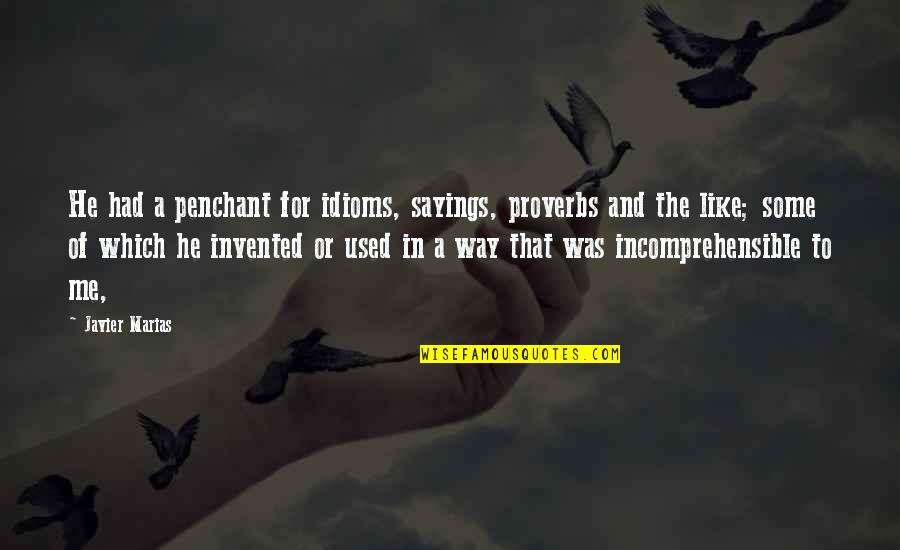 He had a penchant for idioms, sayings, proverbs and the like; some of which he invented or used in a way that was incomprehensible to me, —
Javier Marias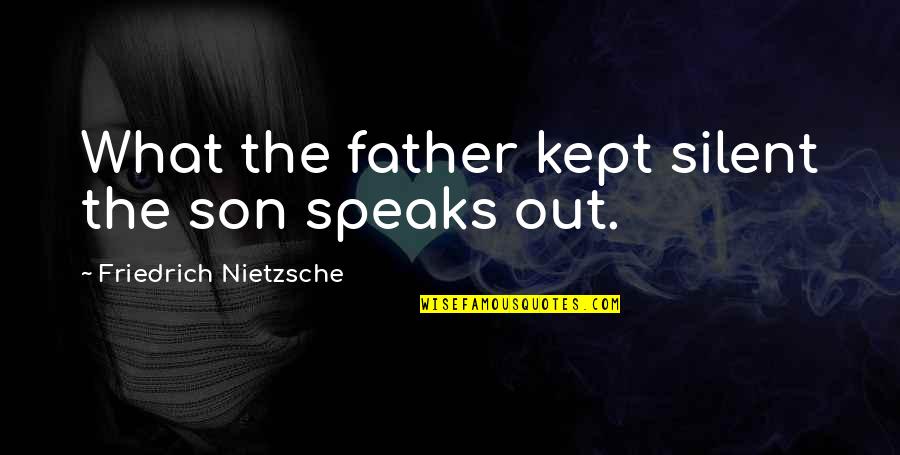 What the father kept silent the son speaks out. —
Friedrich Nietzsche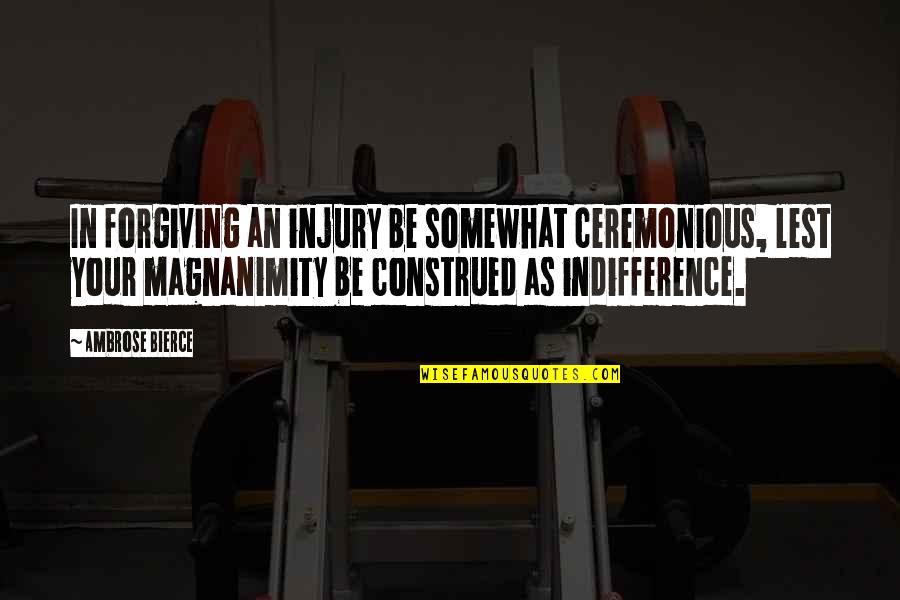 In forgiving an injury be somewhat
ceremonious
, lest your magnanimity be construed as indifference. —
Ambrose Bierce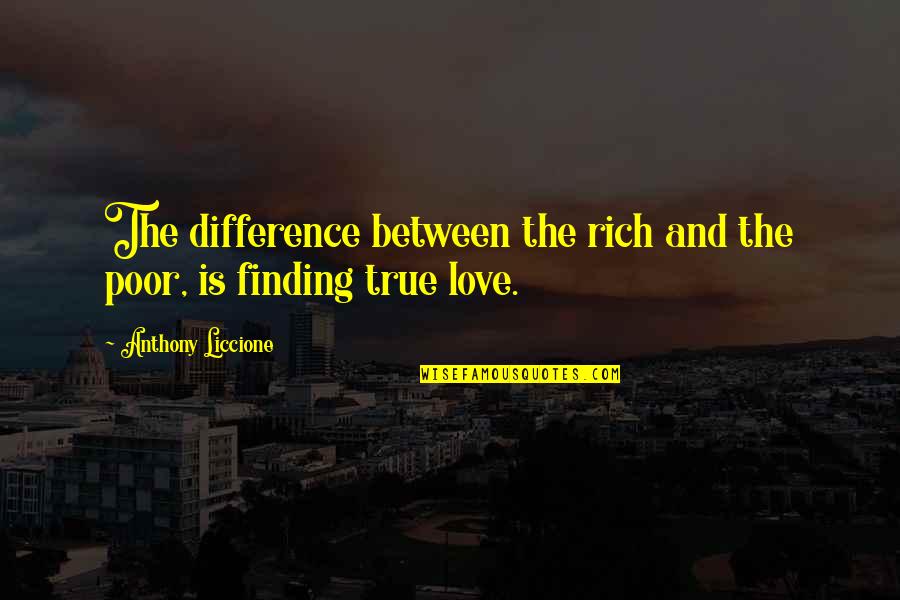 The difference between the rich and the poor, is finding true love. —
Anthony Liccione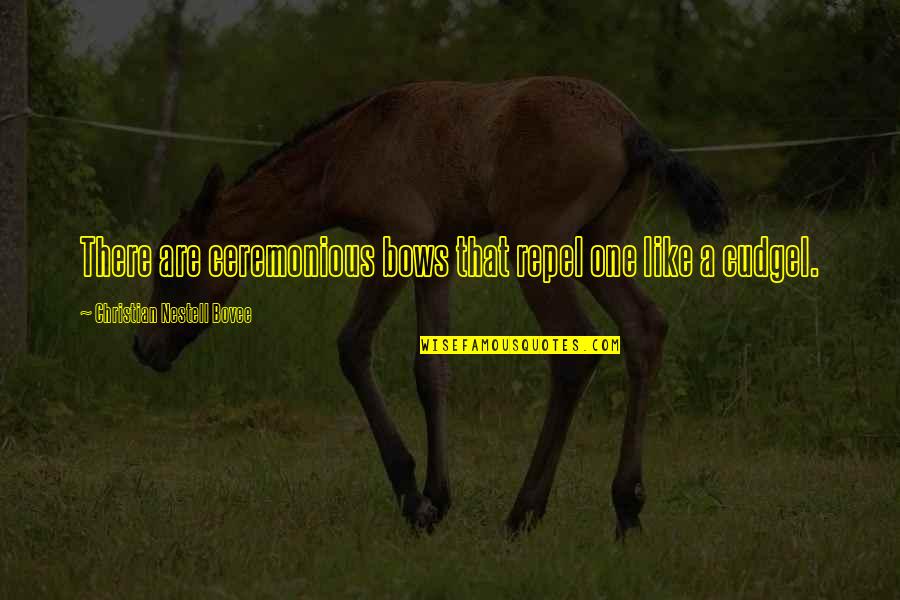 There are
ceremonious
bows that repel one like a cudgel. —
Christian Nestell Bovee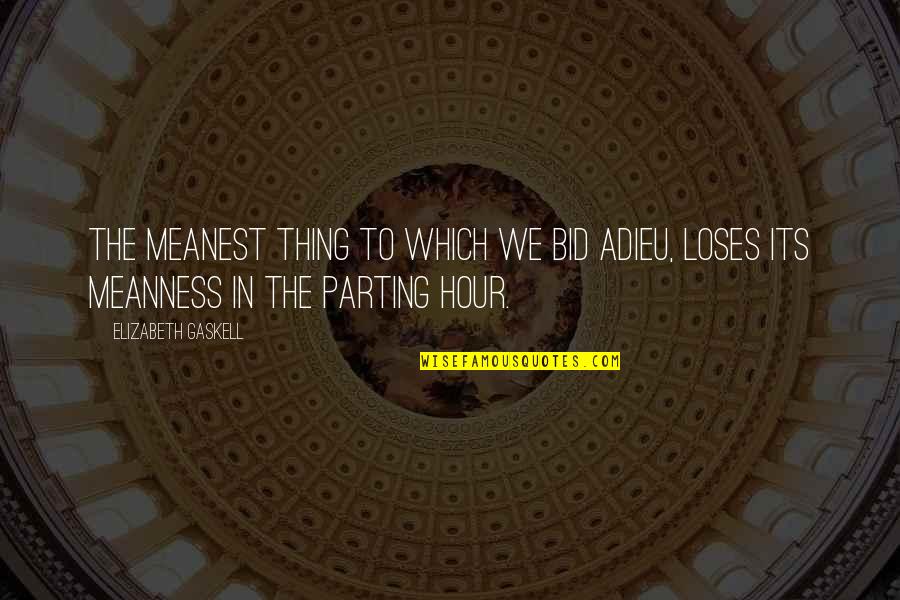 The meanest thing to which we bid adieu, Loses its meanness in the parting hour. —
Elizabeth Gaskell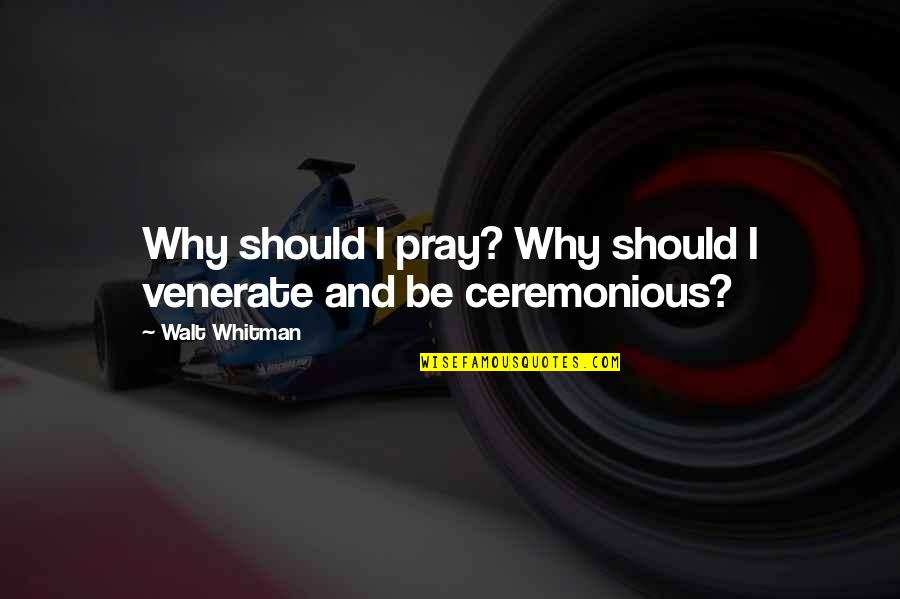 Why should I pray? Why should I venerate and be
ceremonious
? —
Walt Whitman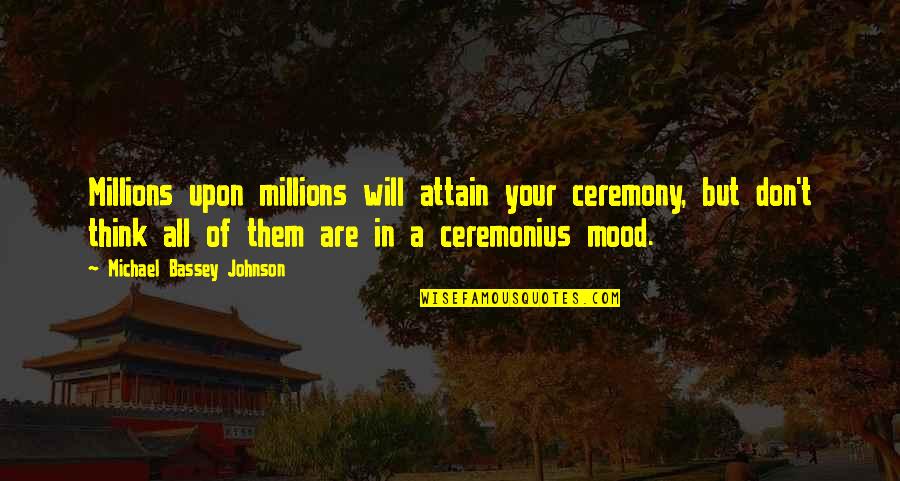 Millions upon millions will attain your ceremony, but don't think all of them are in a ceremonius mood. —
Michael Bassey Johnson