Caring Person Quotes
Collection of top 36 famous quotes about Caring Person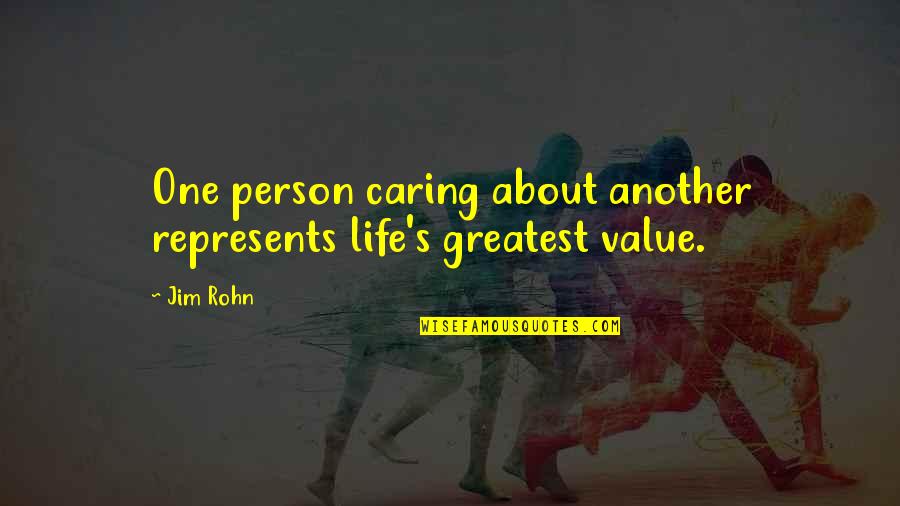 One person caring about another represents life's greatest value.
—
Jim Rohn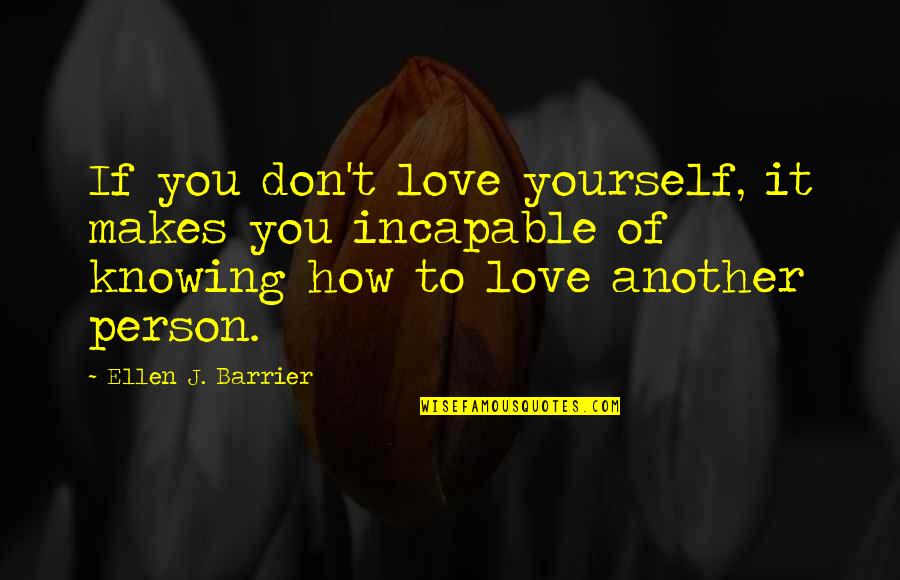 If you don't love yourself, it makes you incapable of knowing how to love another person.
—
Ellen J. Barrier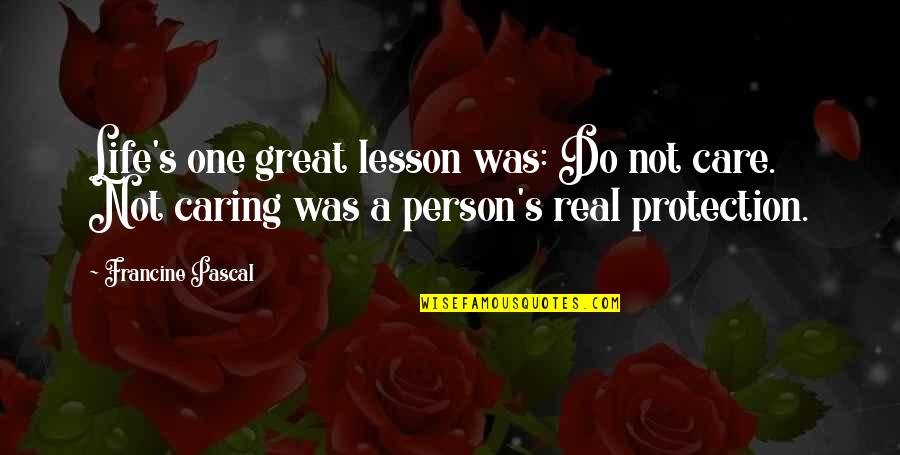 Life's one great lesson was: Do not care. Not caring was a person's real protection.
—
Francine Pascal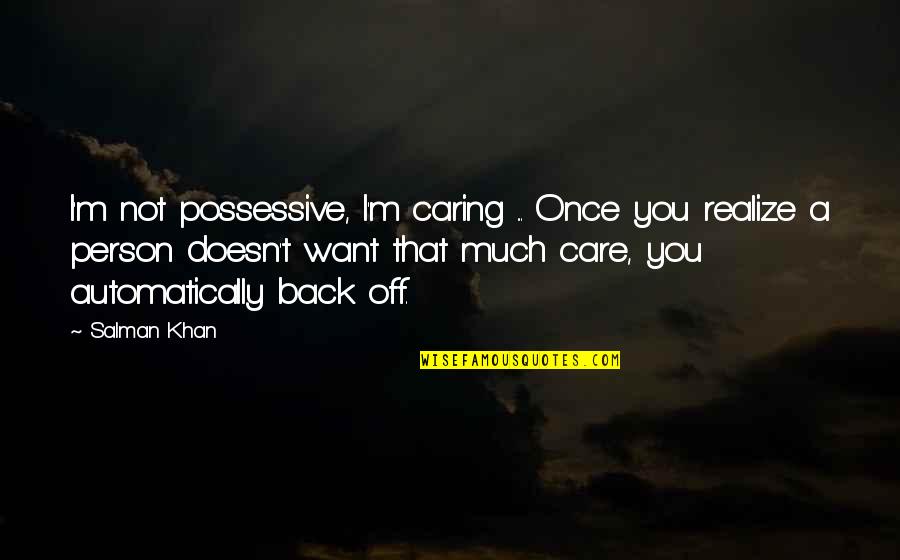 I'm not possessive, I'm caring ... Once you realize a person doesn't want that much care, you automatically back off.
—
Salman Khan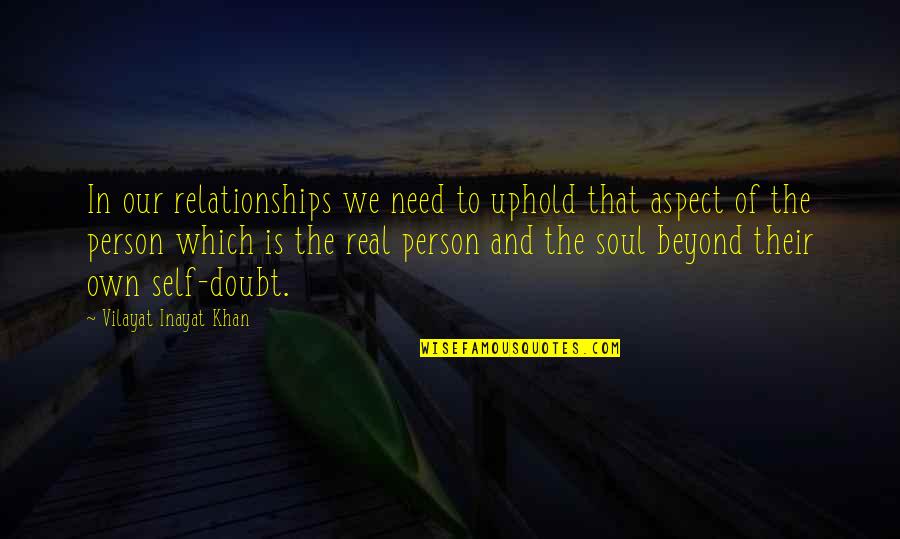 In our relationships we need to uphold that aspect of the person which is the real person and the soul beyond their own self-doubt.
—
Vilayat Inayat Khan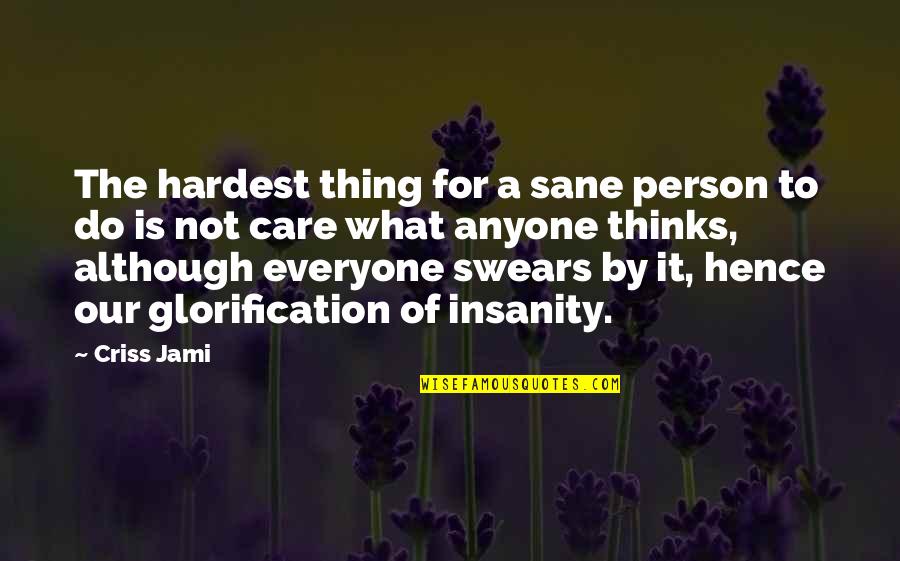 The hardest thing for a sane person to do is not care what anyone thinks, although everyone swears by it, hence our glorification of insanity.
—
Criss Jami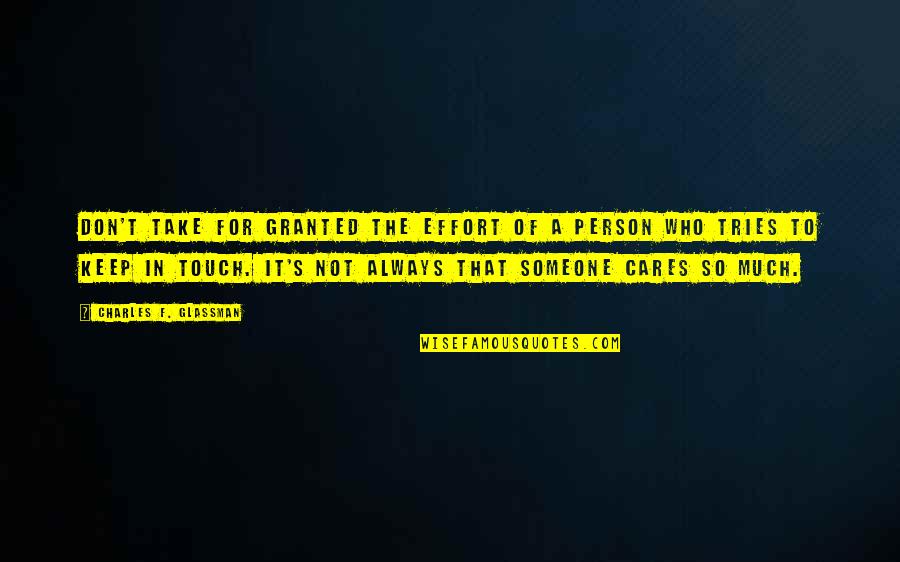 Don't take for granted the effort of a person who tries to keep in touch. It's not always that someone cares so much.
—
Charles F. Glassman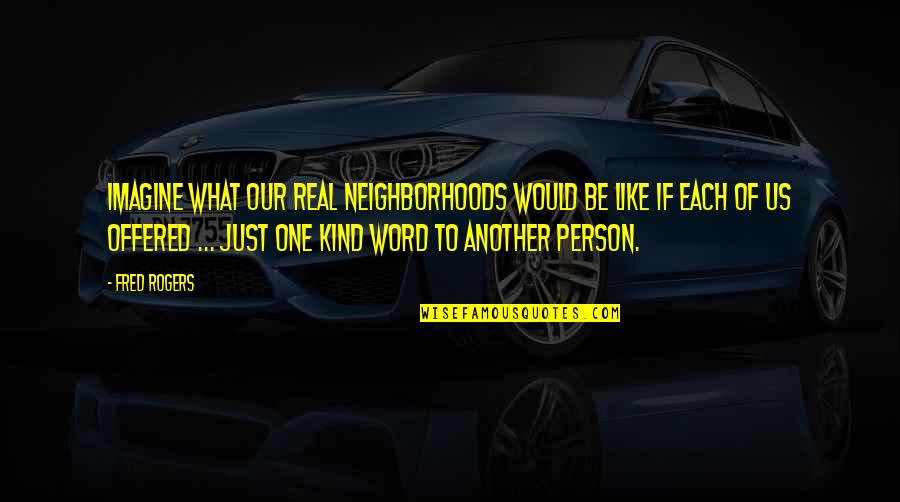 Imagine what our real neighborhoods would be like if each of us offered ... just one kind word to another person.
—
Fred Rogers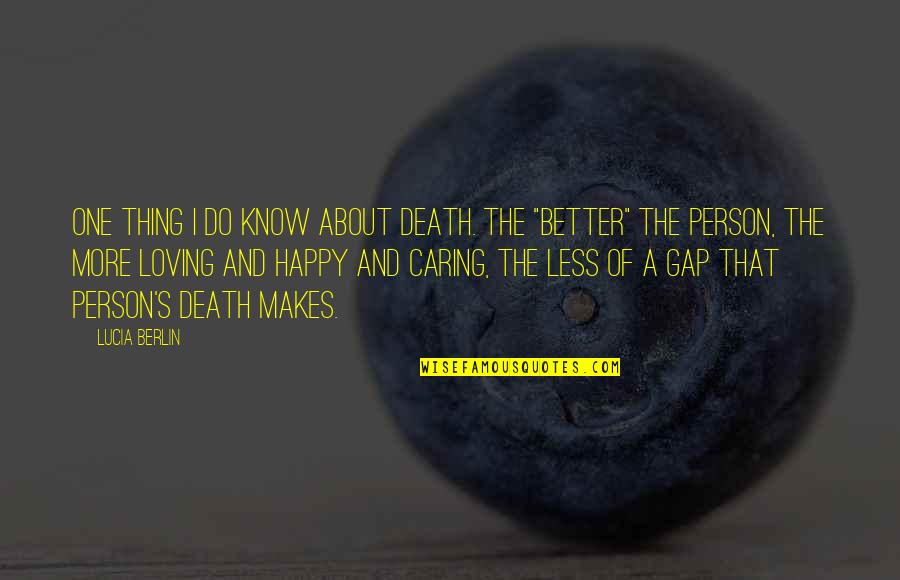 One thing I do know about death. The "better" the person, the more loving and happy and caring, the less of a gap that person's death makes. —
Lucia Berlin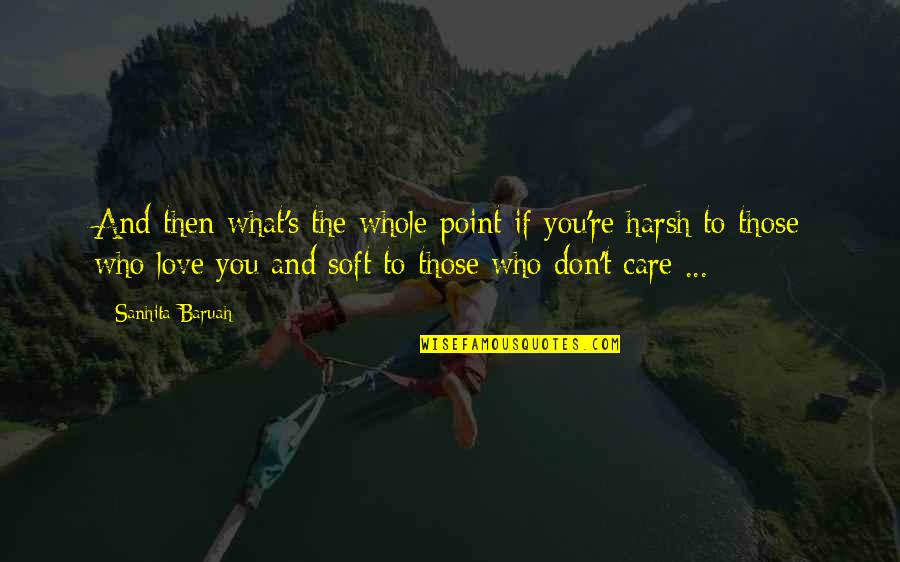 And then what's the whole point if you're harsh to those who love you and soft to those who don't care ... —
Sanhita Baruah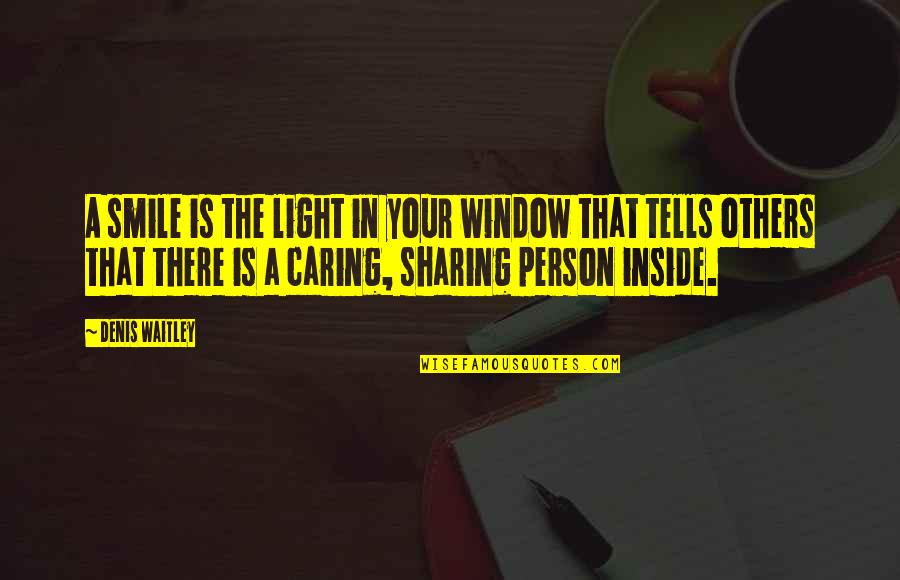 A smile is the light in your window that tells others that there is a caring, sharing person inside. —
Denis Waitley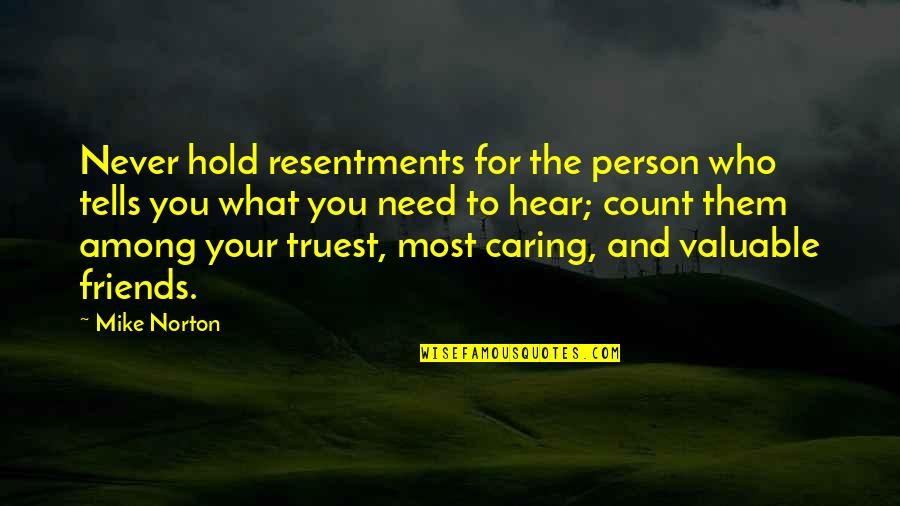 Never hold resentments for the person who tells you what you need to hear; count them among your truest, most caring, and valuable friends. —
Mike Norton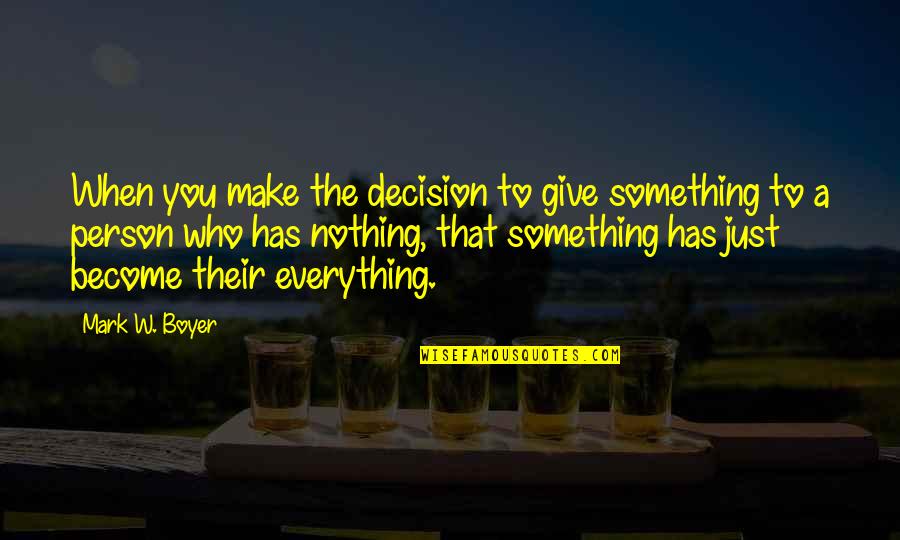 When you make the decision to give something to a person who has nothing, that something has just become their everything. —
Mark W. Boyer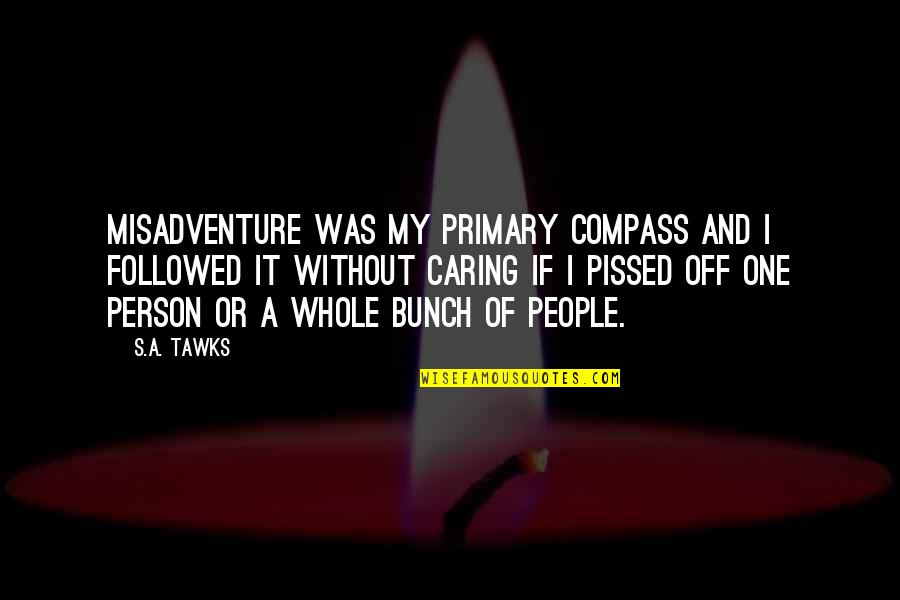 Misadventure was my primary compass and I followed it without caring if I pissed off one person or a whole bunch of people. —
S.A. Tawks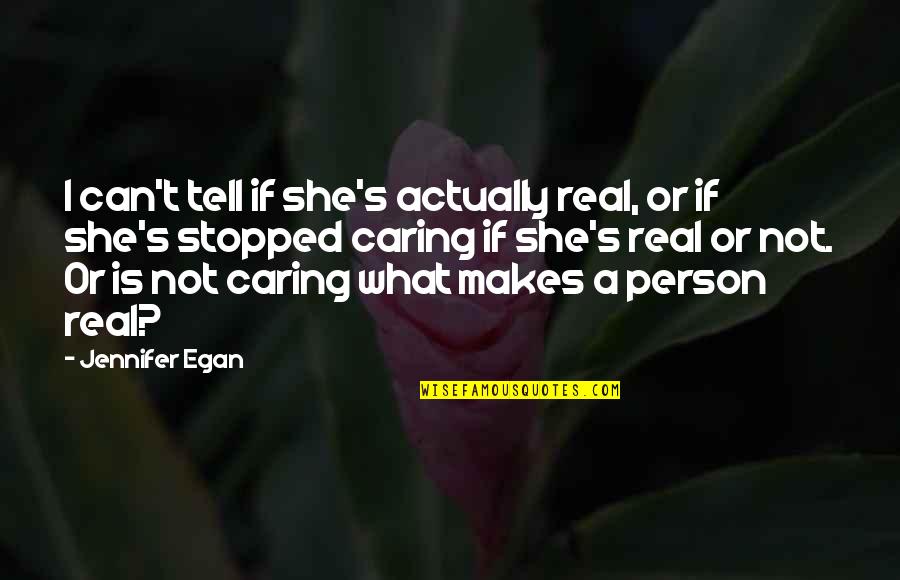 I can't tell if she's actually real, or if she's stopped caring if she's real or not. Or is not caring what makes a person real? —
Jennifer Egan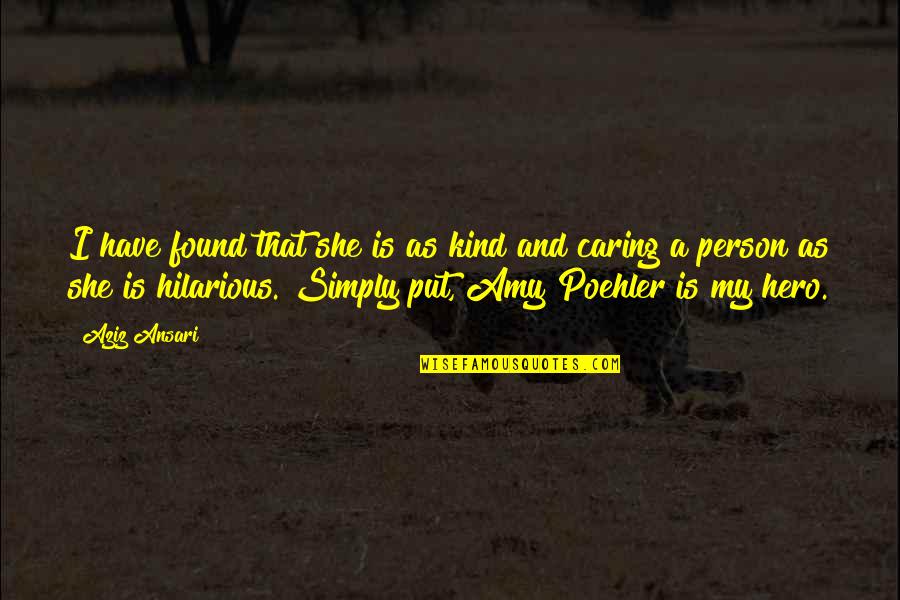 I have found that she is as kind and caring a person as she is hilarious. Simply put, Amy Poehler is my hero. —
Aziz Ansari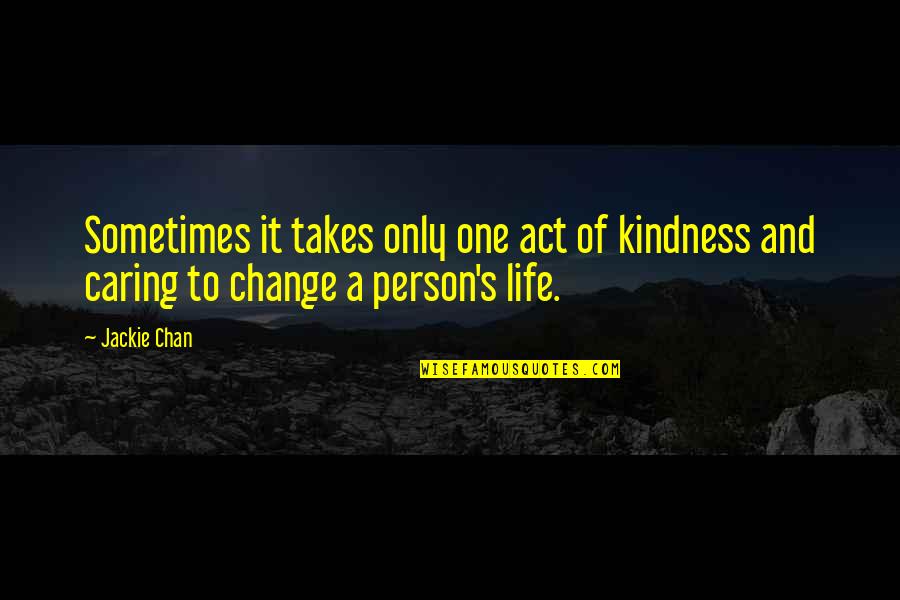 Sometimes it takes only one act of kindness and caring to change a person's life. —
Jackie Chan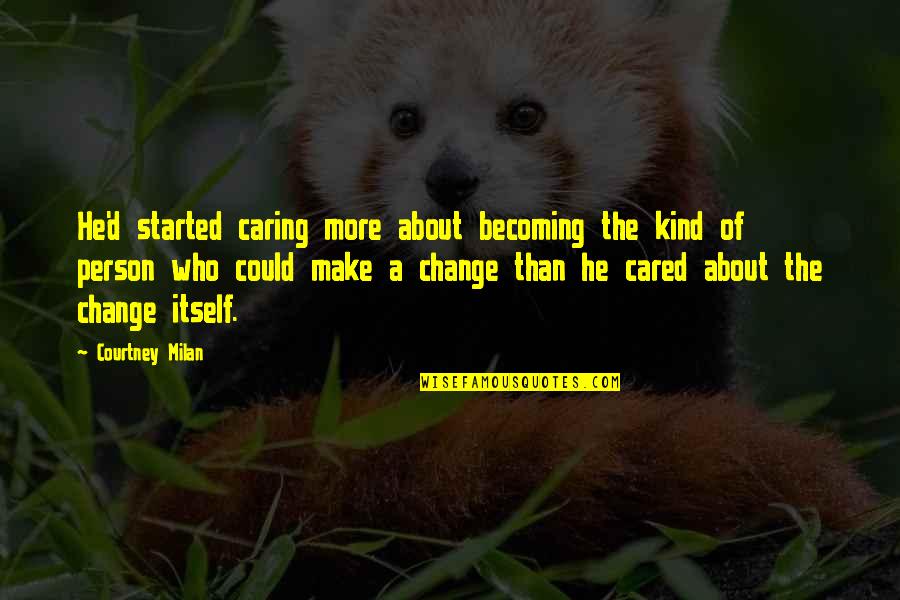 He'd started caring more about becoming the kind of person who could make a change than he cared about the change itself. —
Courtney Milan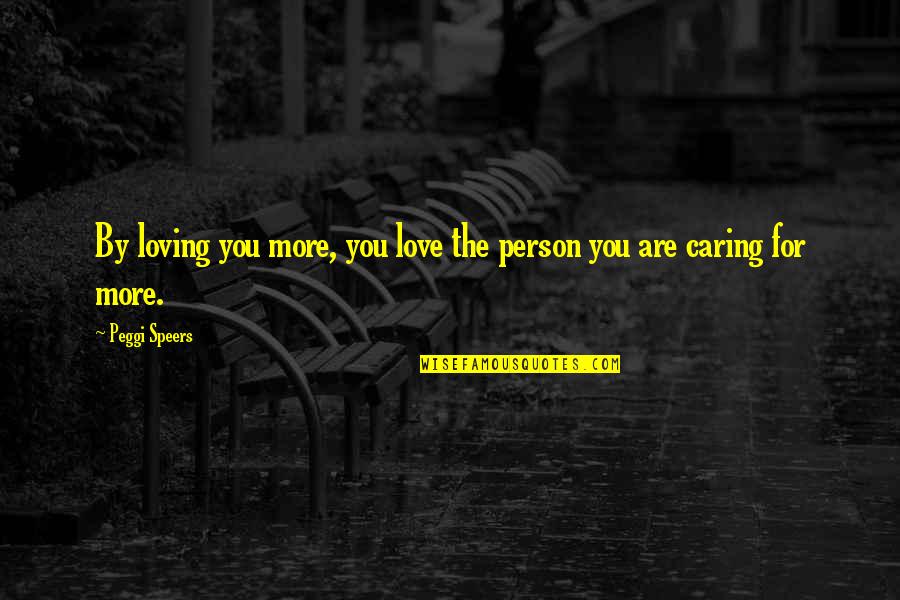 By loving you more, you love the person you are caring for more. —
Peggi Speers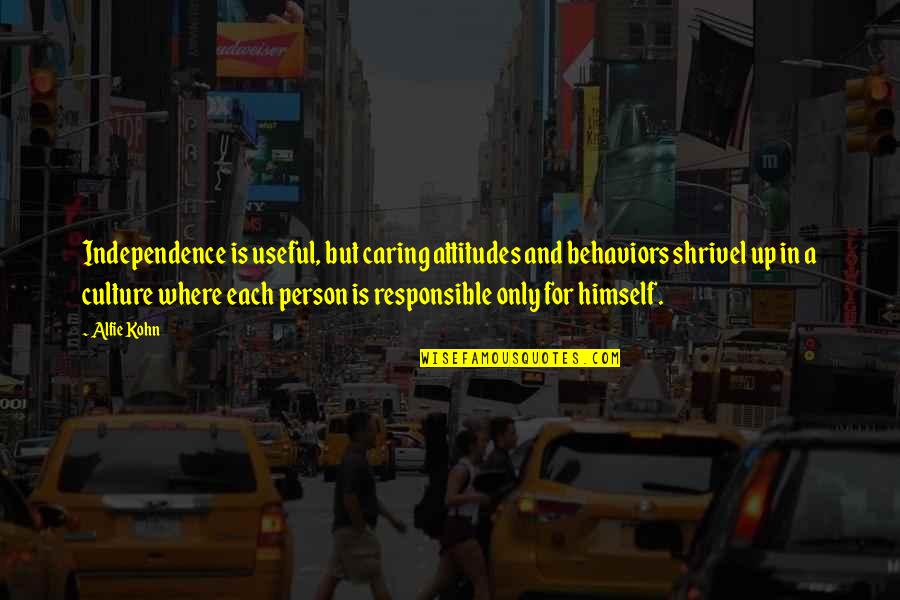 Independence is useful, but caring attitudes and behaviors shrivel up in a culture where each person is responsible only for himself. —
Alfie Kohn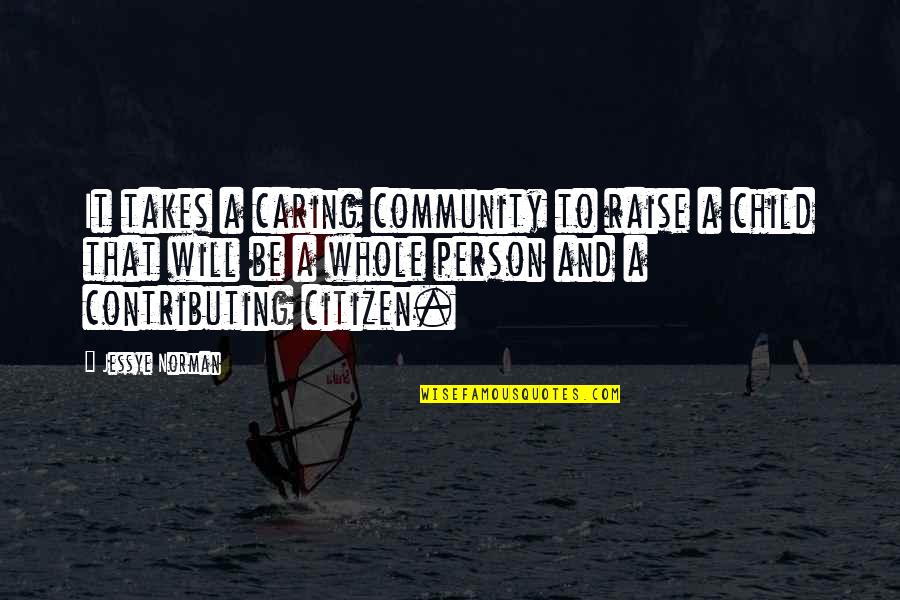 It takes a caring community to raise a child that will be a whole person and a contributing citizen. —
Jessye Norman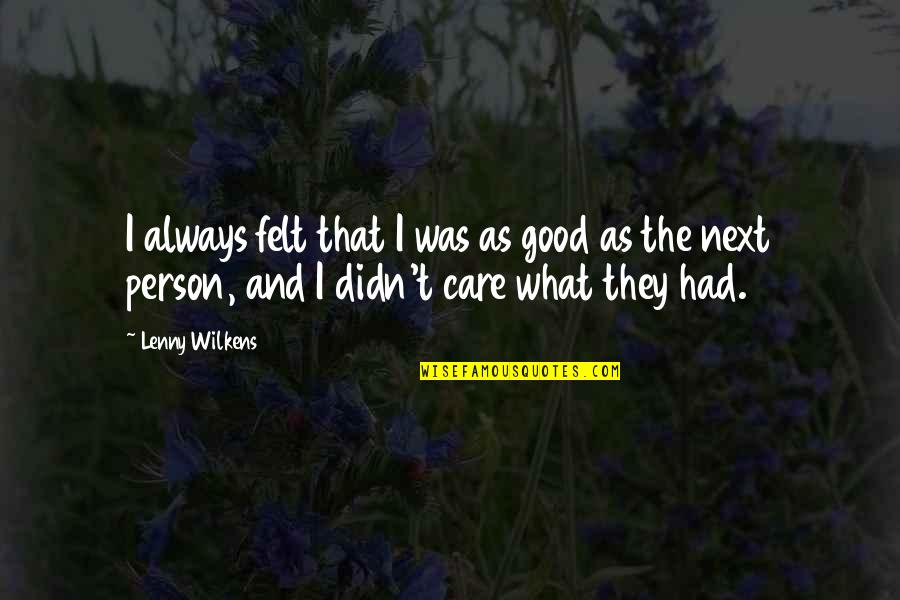 I always felt that I was as good as the next person, and I didn't care what they had. —
Lenny Wilkens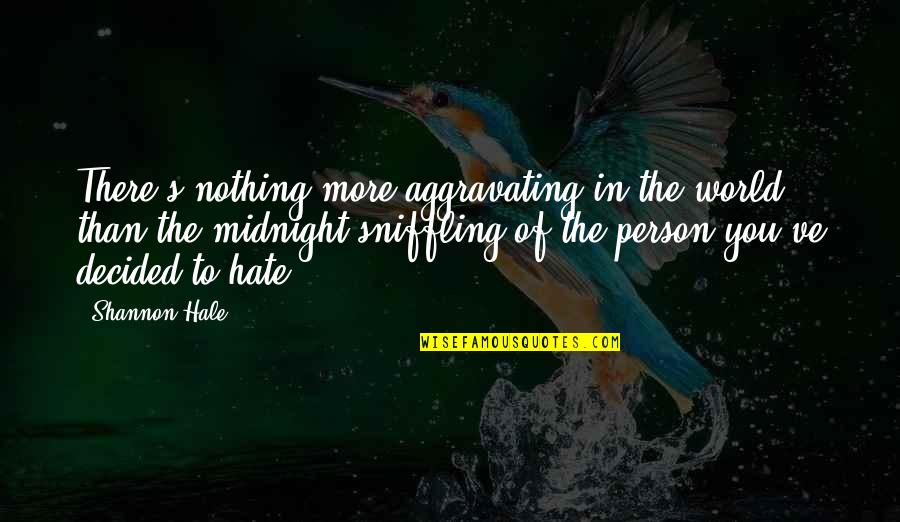 There's nothing more aggravating in the world than the midnight sniffling of the person you've decided to hate. —
Shannon Hale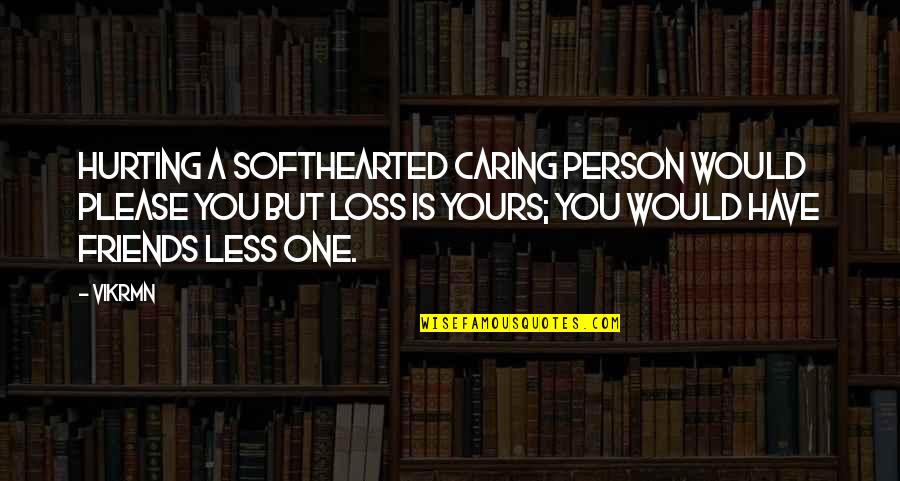 Hurting a softhearted
caring person
would please you but loss is yours; you would have friends less one. —
Vikrmn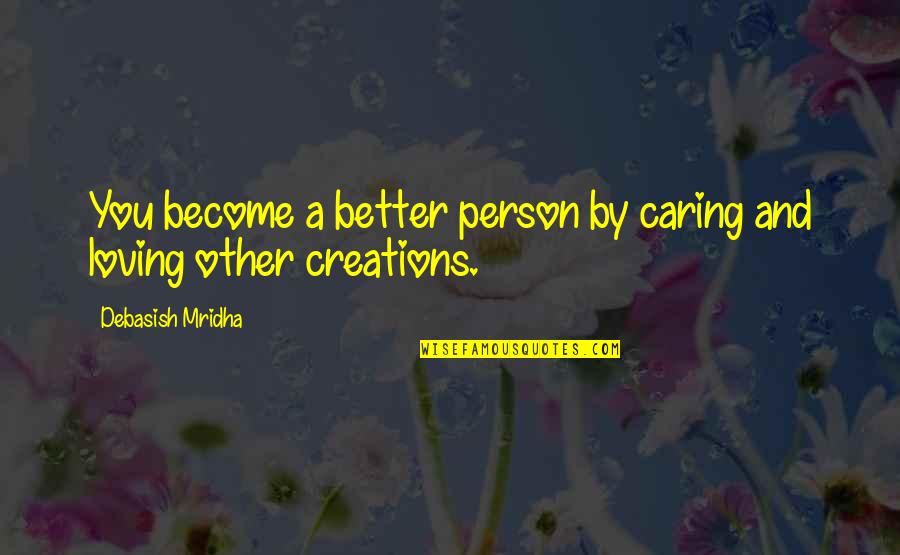 You become a better person by caring and loving other creations. —
Debasish Mridha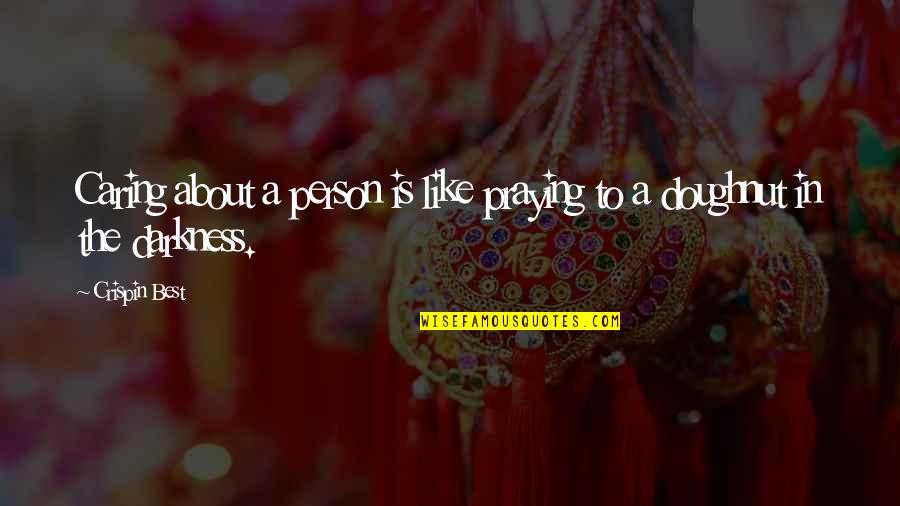 Caring about a person is like praying to a doughnut in the darkness. —
Crispin Best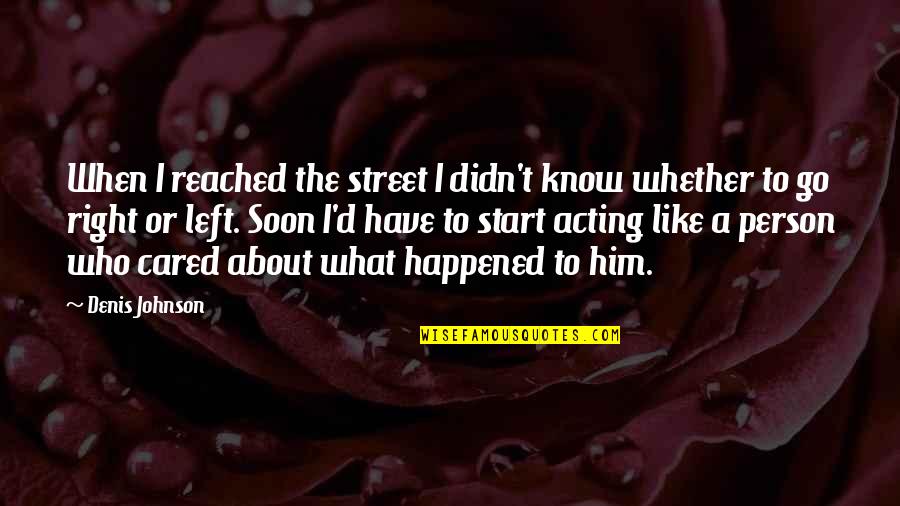 When I reached the street I didn't know whether to go right or left. Soon I'd have to start acting like a person who cared about what happened to him. —
Denis Johnson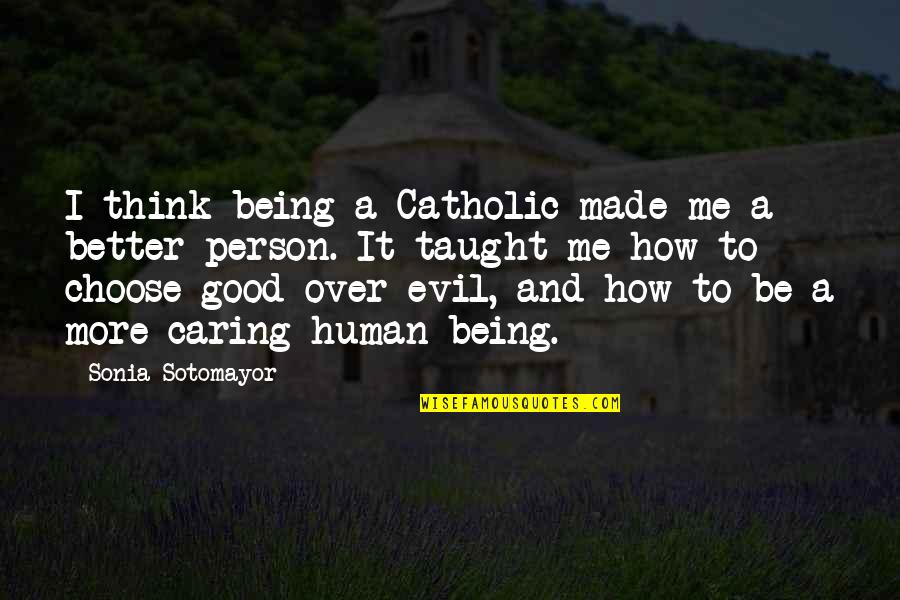 I think being a Catholic made me a better person. It taught me how to choose good over evil, and how to be a more caring human being. —
Sonia Sotomayor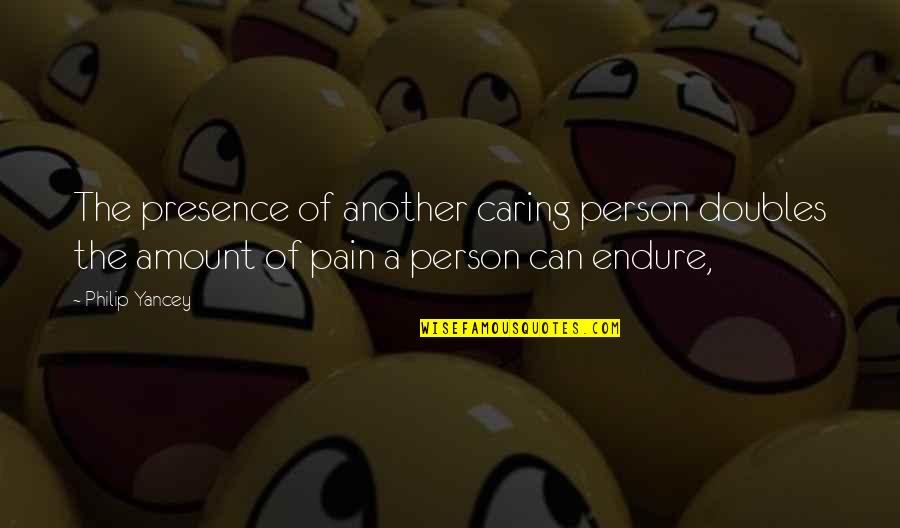 The presence of another
caring person
doubles the amount of pain a person can endure, —
Philip Yancey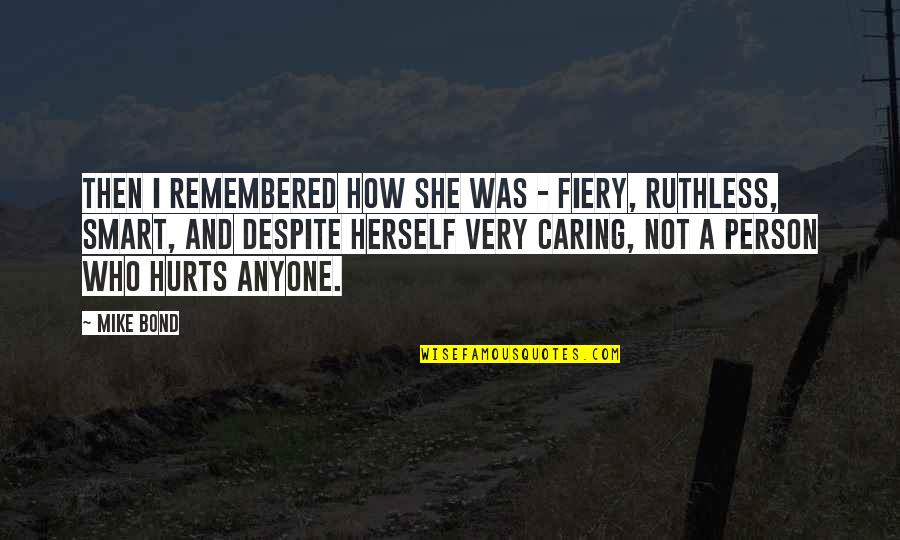 Then I remembered how she was - fiery, ruthless, smart, and despite herself very caring, not a person who hurts anyone. —
Mike Bond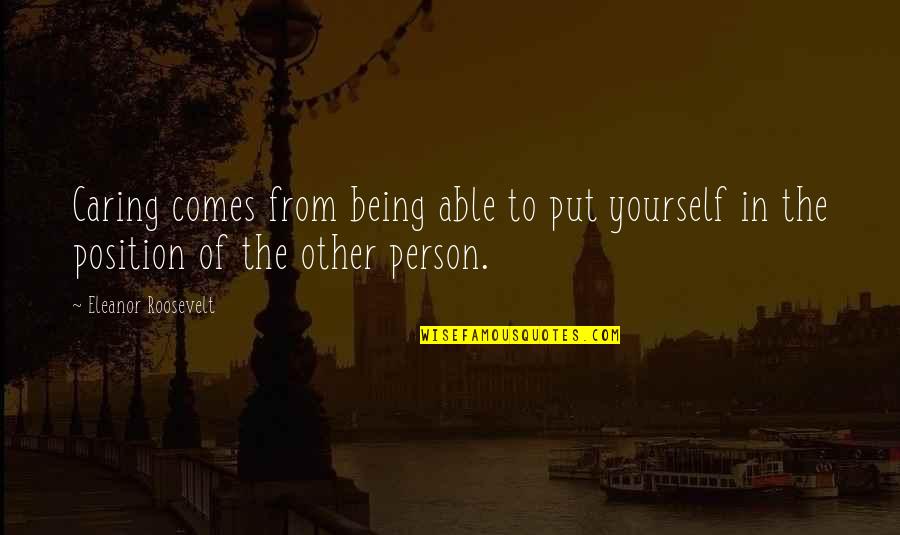 Caring comes from being able to put yourself in the position of the other person. —
Eleanor Roosevelt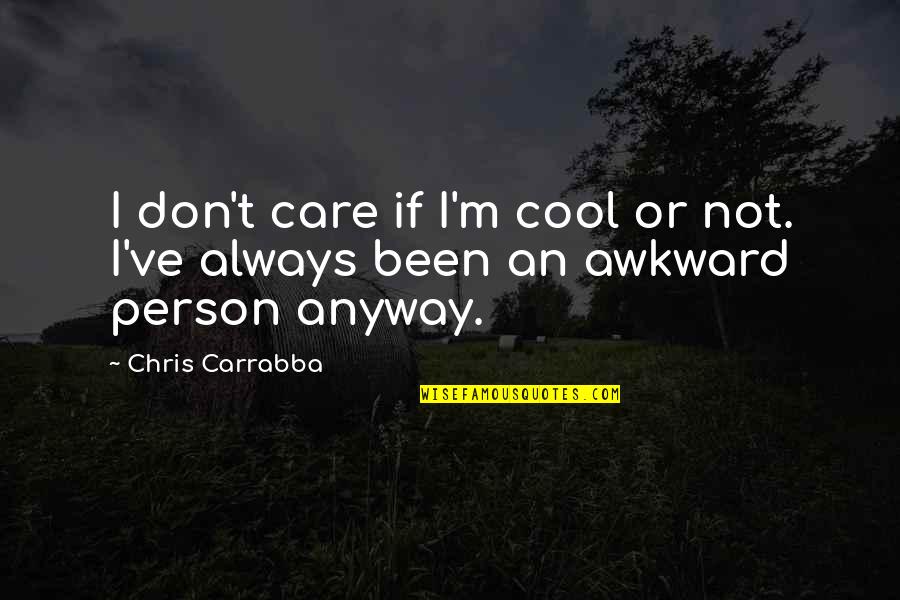 I don't care if I'm cool or not. I've always been an awkward person anyway. —
Chris Carrabba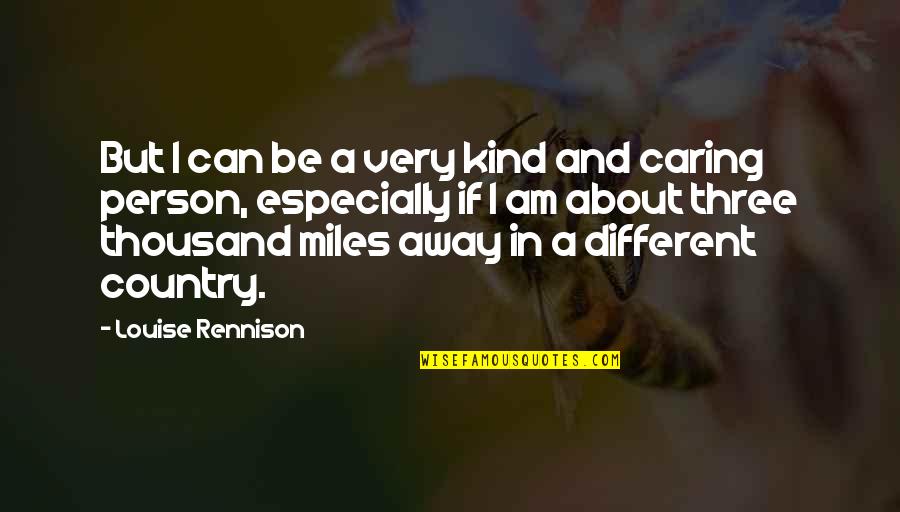 But I can be a very kind and
caring person
, especially if I am about three thousand miles away in a different country. —
Louise Rennison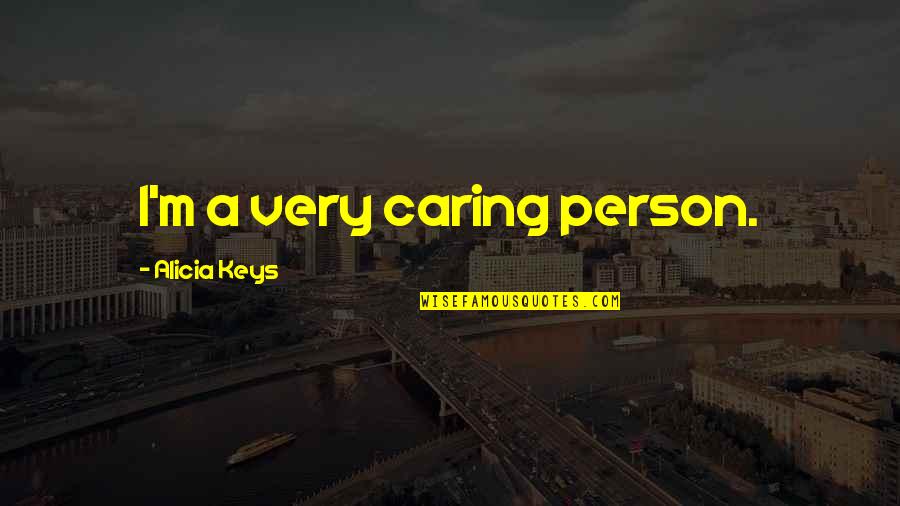 I'm a very
caring person
. —
Alicia Keys