Brothers And Best Friends Quotes
Collection of top 41 famous quotes about Brothers And Best Friends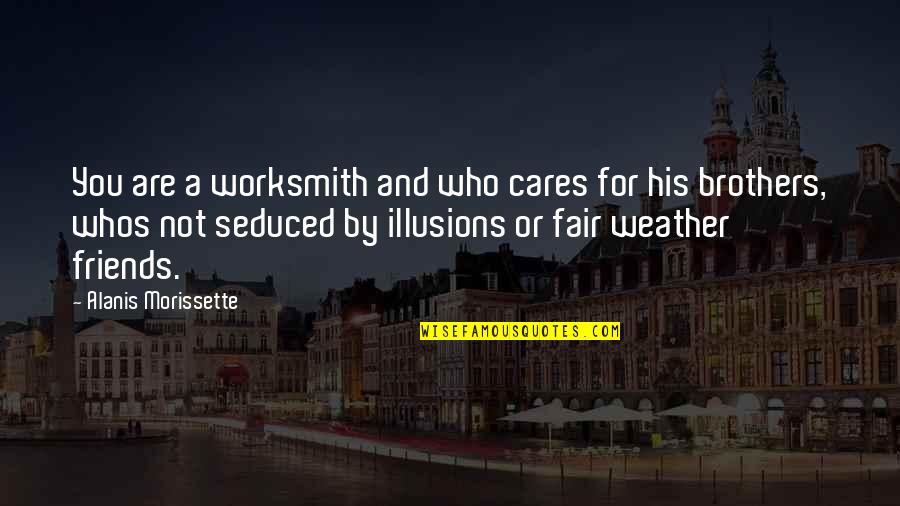 You are a worksmith and who cares for his brothers, whos not seduced by illusions or fair weather friends.
—
Alanis Morissette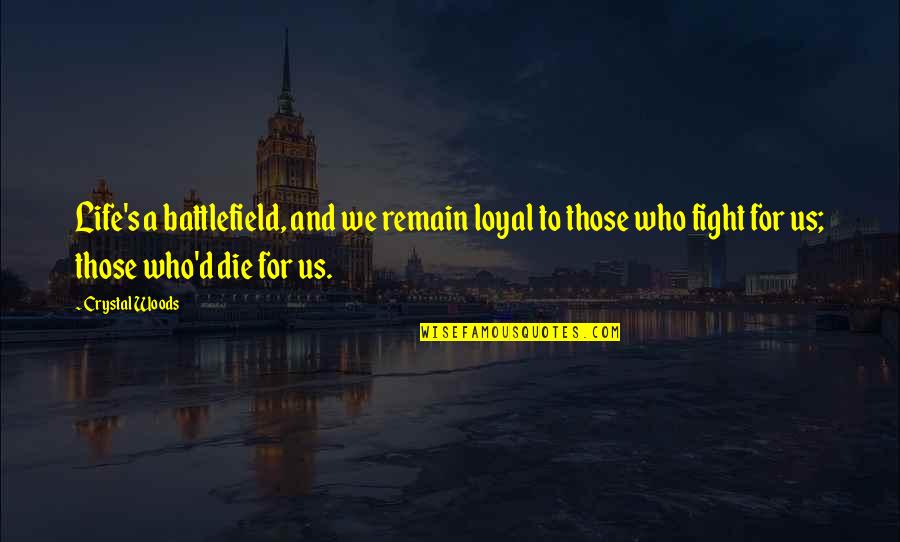 Life's a battlefield, and we remain loyal to those who fight for us; those who'd die for us.
—
Crystal Woods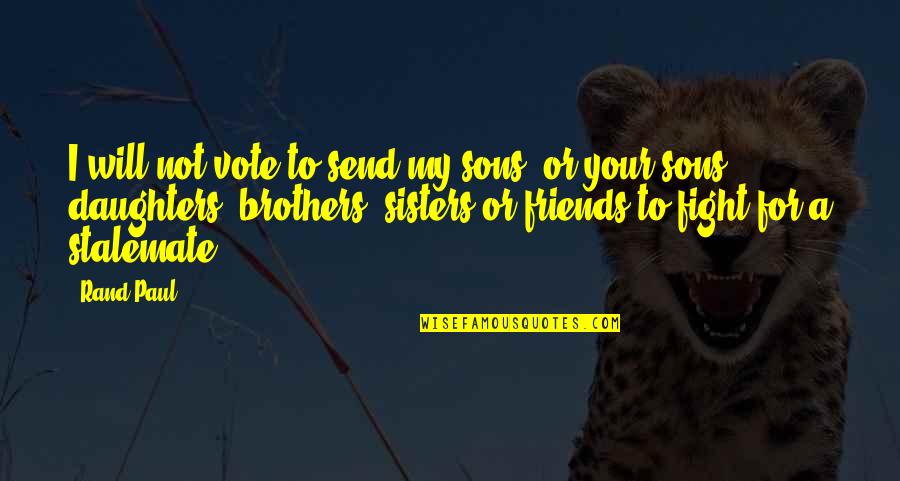 I will not vote to send my sons, or your sons, daughters, brothers, sisters or friends to fight for a stalemate.
—
Rand Paul
In fact, ever since I first learned about confirmation bias, I've been seeing it everywhere.
—
Jon Ronson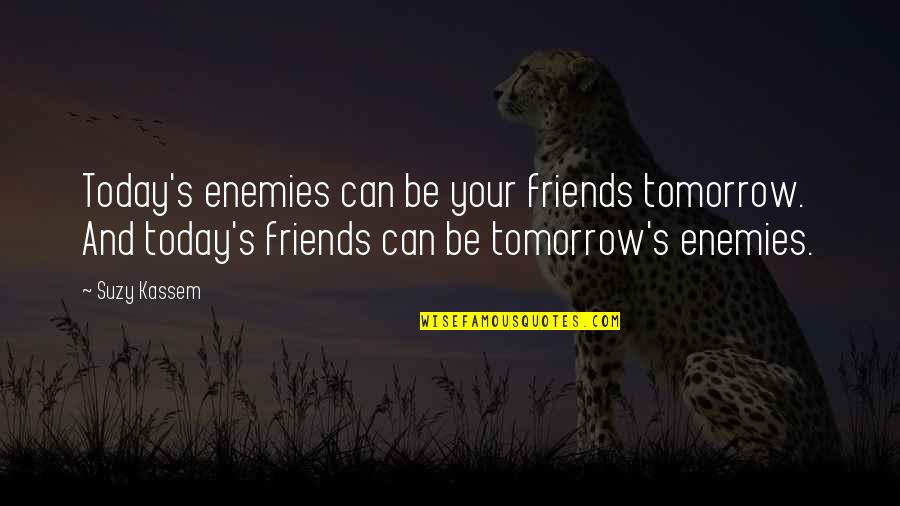 Today's enemies can be your friends tomorrow. And today's friends can be tomorrow's enemies.
—
Suzy Kassem
The table like old friends (as a matter of fact they were brothers).
—
J.R.R. Tolkien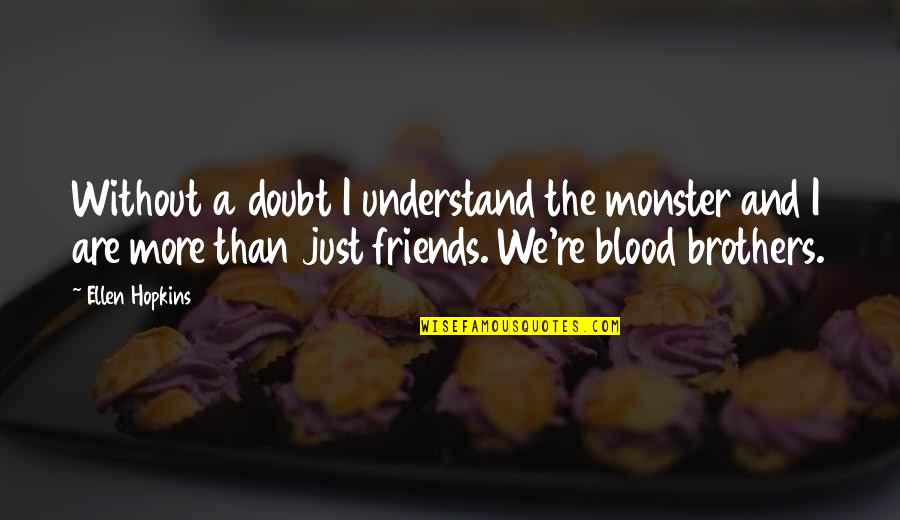 Without a doubt I understand the monster and I are more than just friends. We're blood brothers.
—
Ellen Hopkins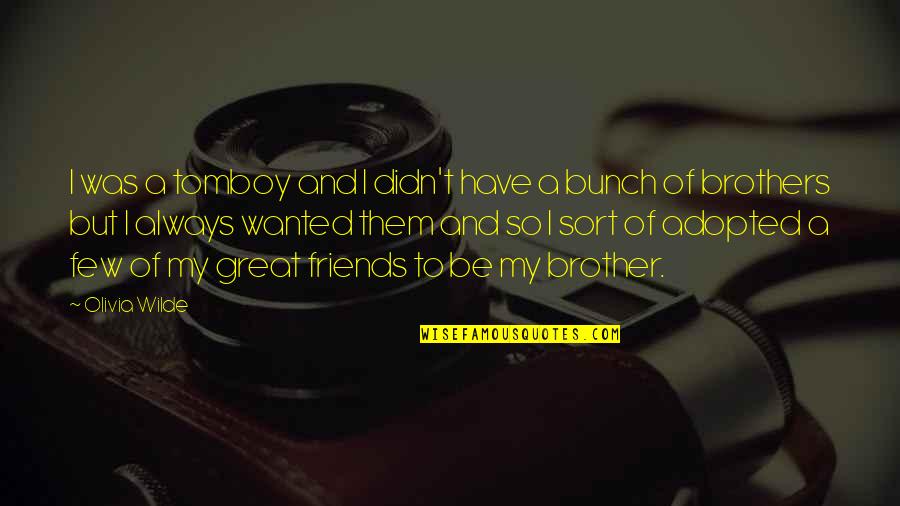 I was a tomboy and I didn't have a bunch of brothers but I always wanted them and so I sort of adopted a few of my great friends to be my brother.
—
Olivia Wilde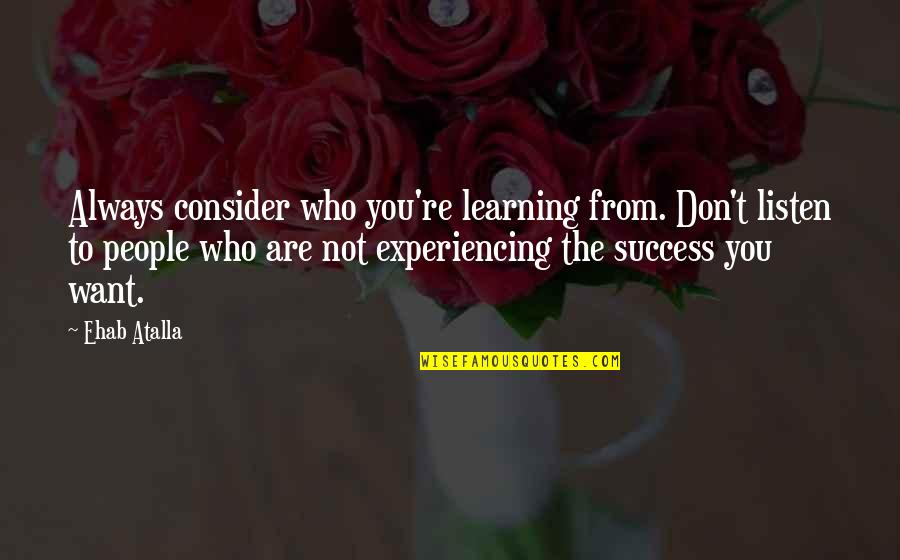 Always consider who you're learning from. Don't listen to people who are not experiencing the success you want.
—
Ehab Atalla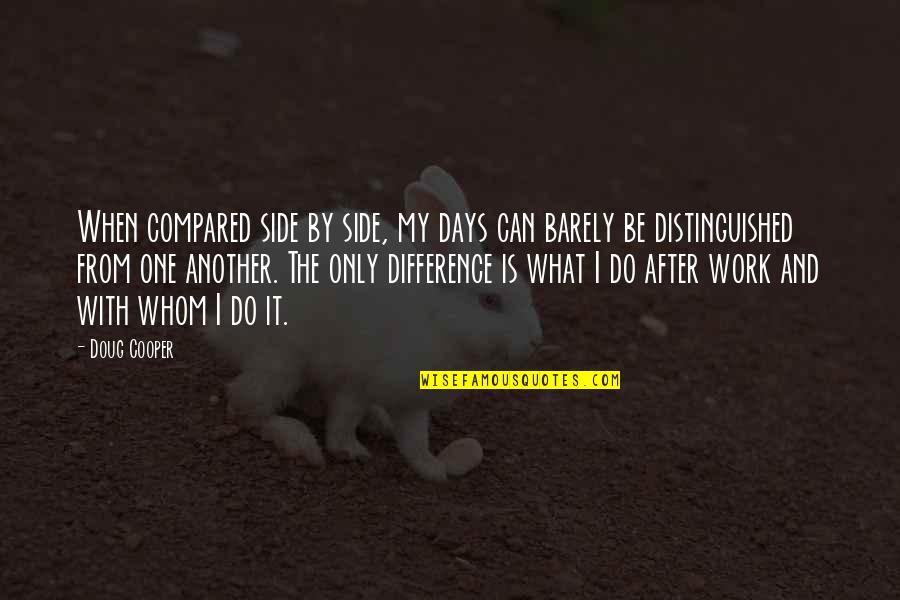 When compared side by side, my days can barely be distinguished from one another. The only difference is what I do after work and with whom I do it.
—
Doug Cooper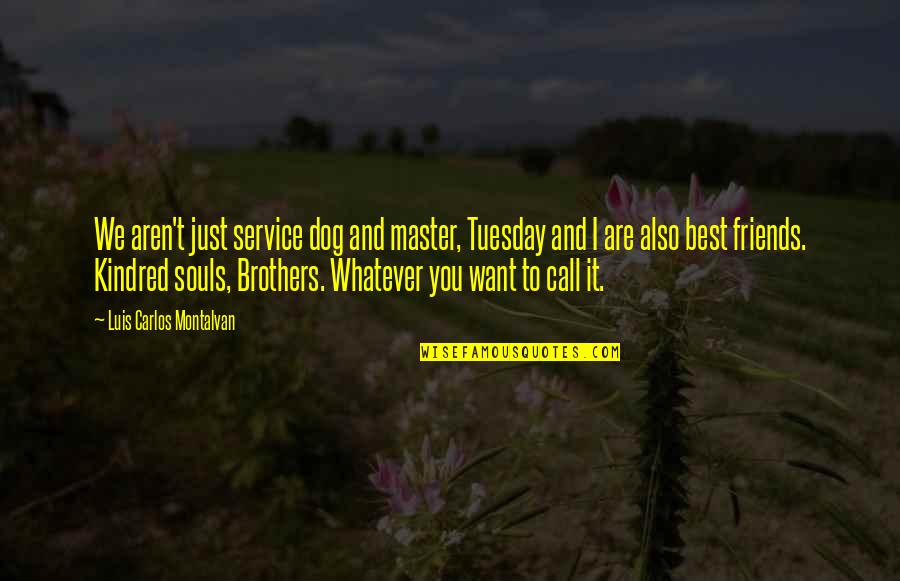 We aren't just service dog and master, Tuesday and I are also best friends. Kindred souls, Brothers. Whatever you want to call it.
—
Luis Carlos Montalvan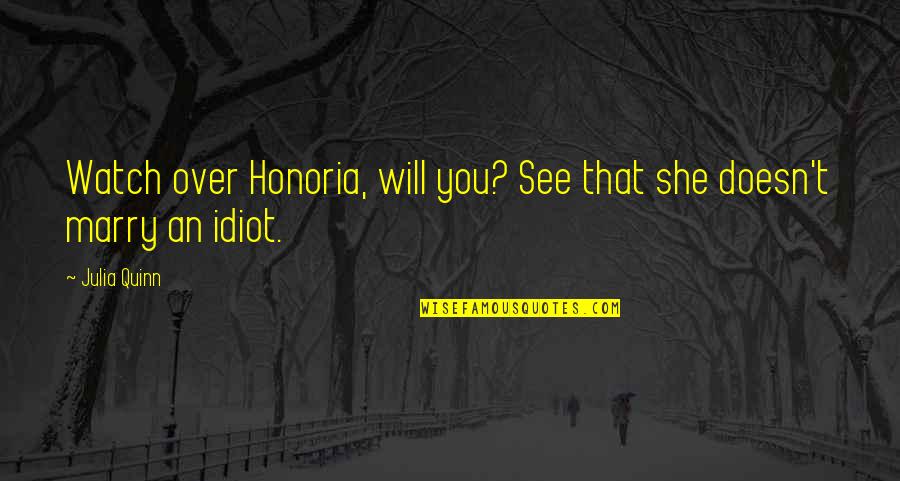 Watch over Honoria, will you? See that she doesn't marry an idiot. —
Julia Quinn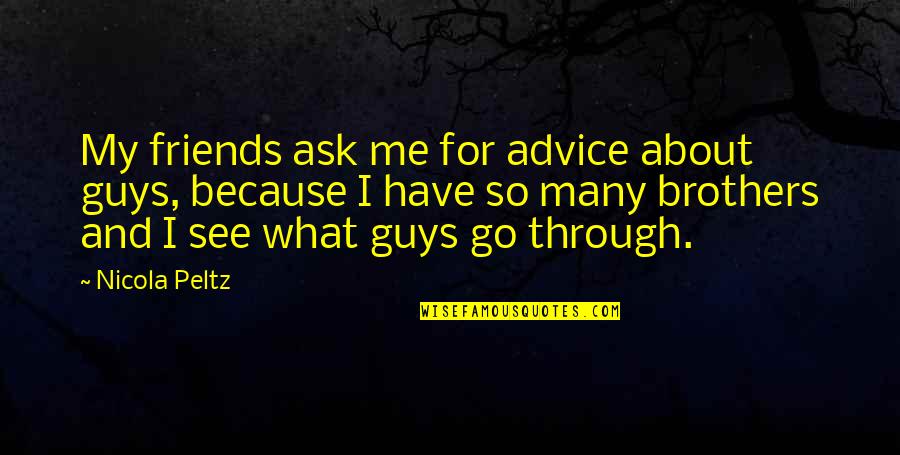 My friends ask me for advice about guys, because I have so many brothers and I see what guys go through. —
Nicola Peltz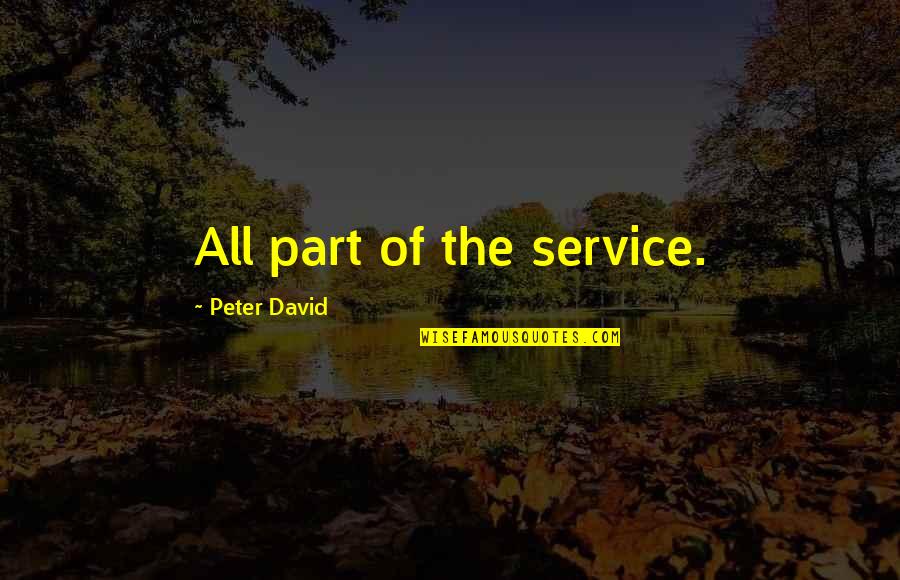 All part of the service. —
Peter David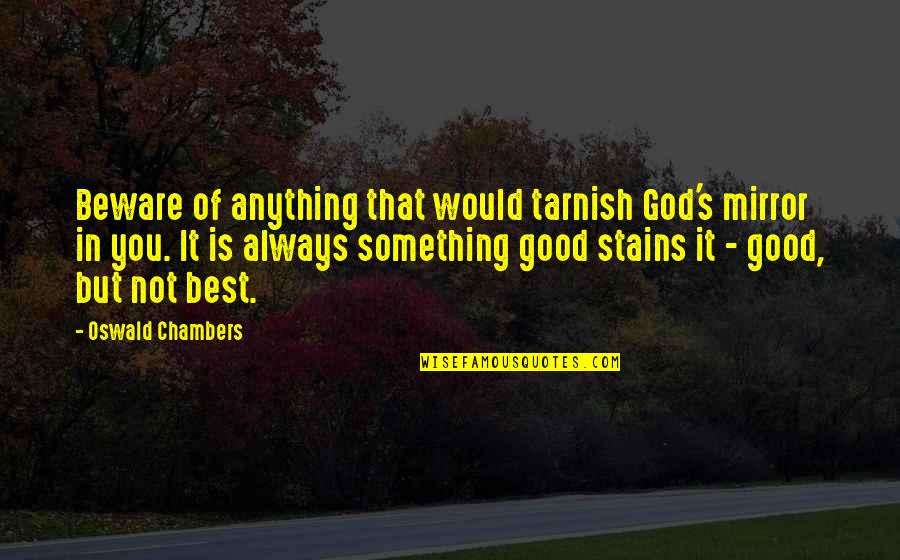 Beware of anything that would tarnish God's mirror in you. It is always something good stains it - good, but not best. —
Oswald Chambers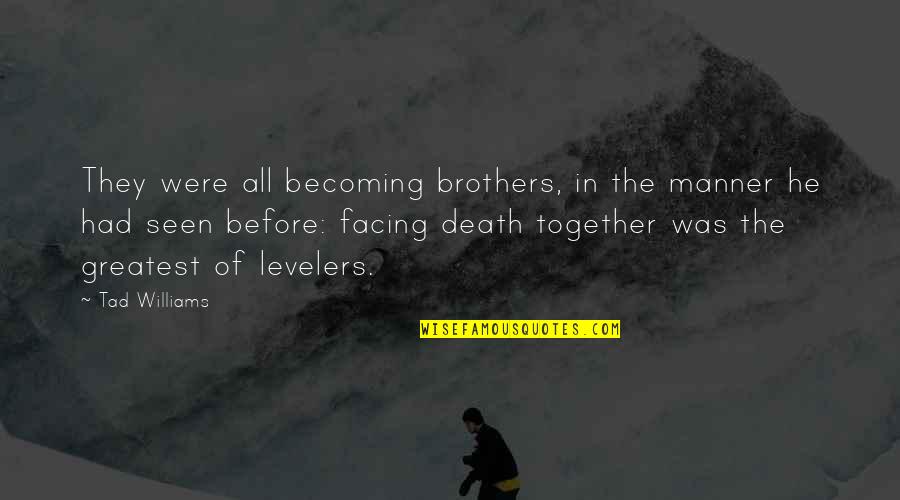 They were all becoming brothers, in the manner he had seen before: facing death together was the greatest of levelers. —
Tad Williams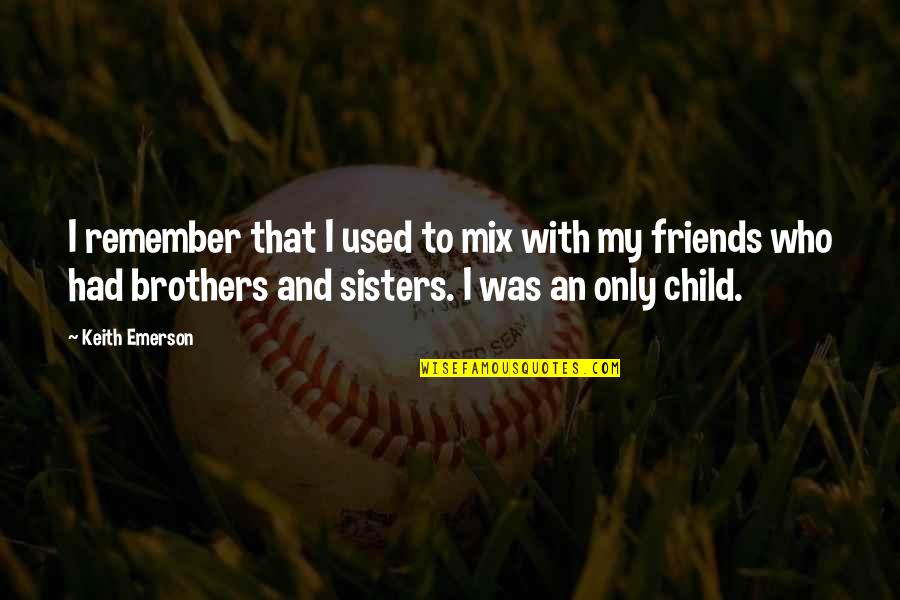 I remember that I used to mix with my friends who had brothers and sisters. I was an only child. —
Keith Emerson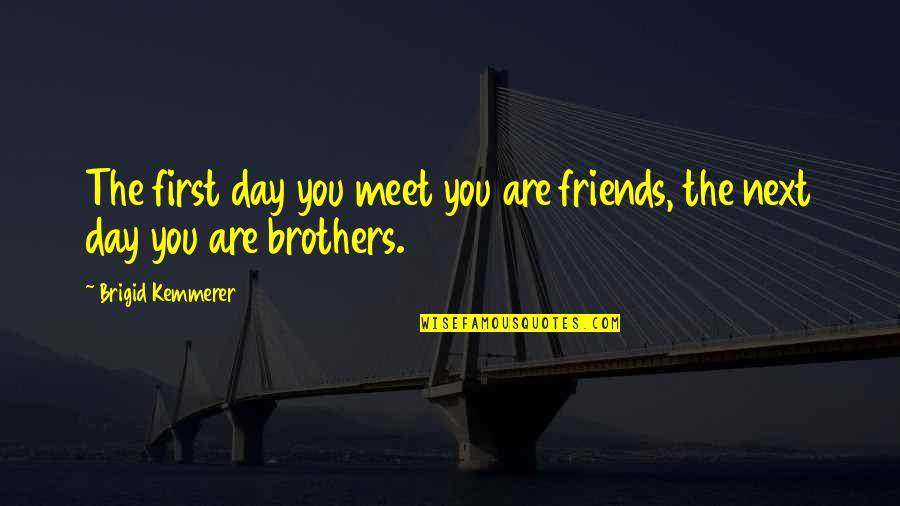 The first day you meet you are friends, the next day you are brothers. —
Brigid Kemmerer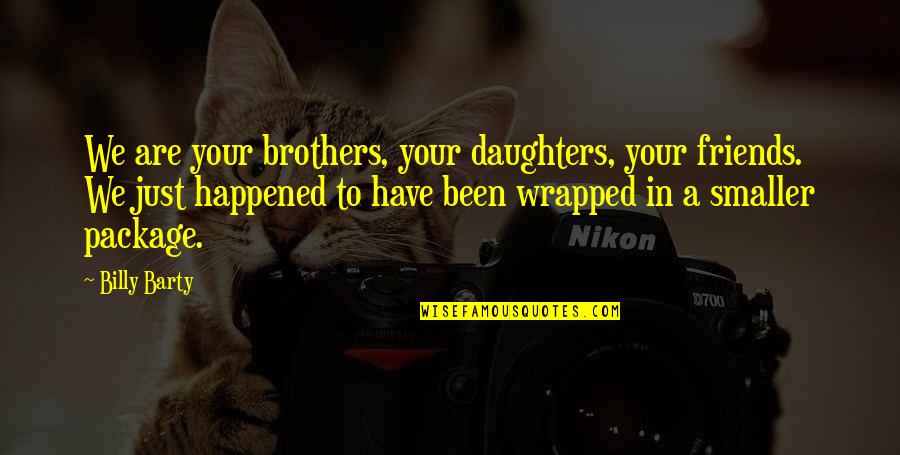 We are your brothers, your daughters, your friends. We just happened to have been wrapped in a smaller package. —
Billy Barty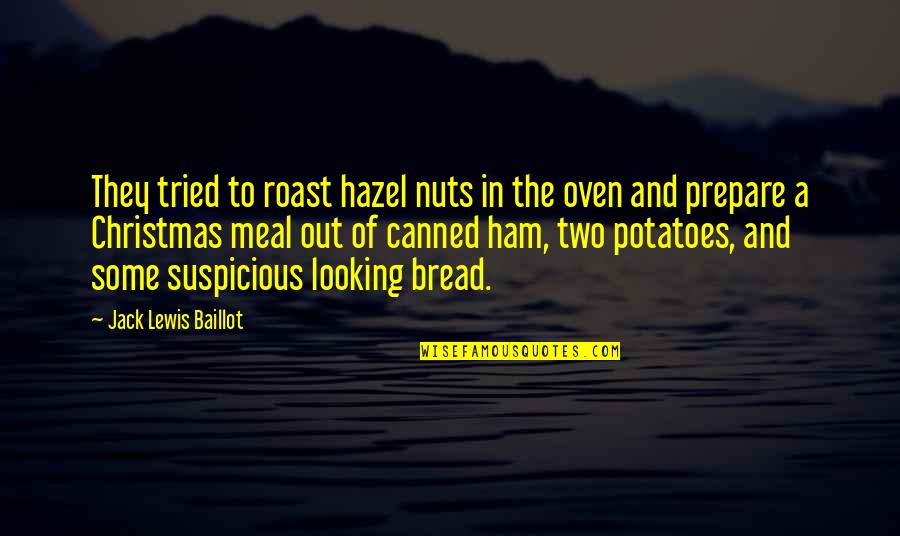 They tried to roast hazel nuts in the oven and prepare a Christmas meal out of canned ham, two potatoes, and some suspicious looking bread. —
Jack Lewis Baillot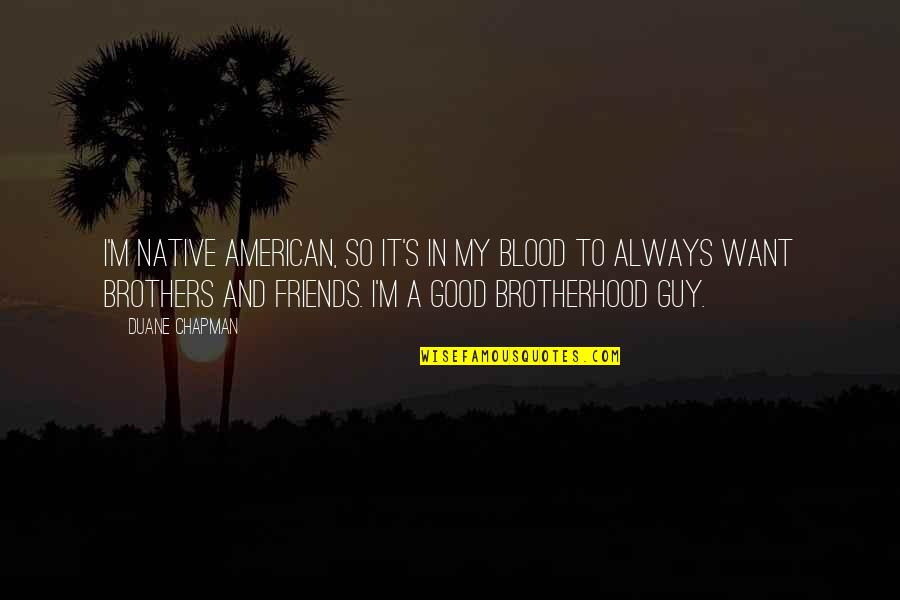 I'm Native American, so it's in my blood to always want brothers and friends. I'm a good brotherhood guy. —
Duane Chapman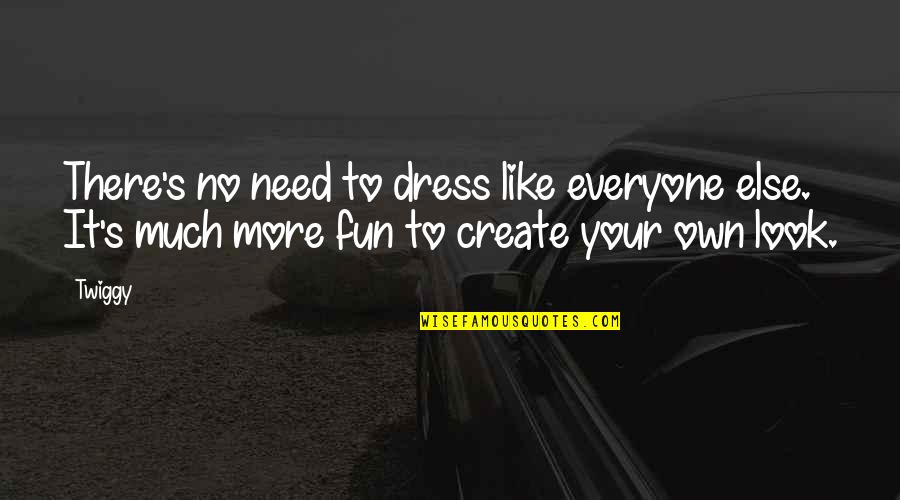 There's no need to dress like everyone else. It's much more fun to create your own look. —
Twiggy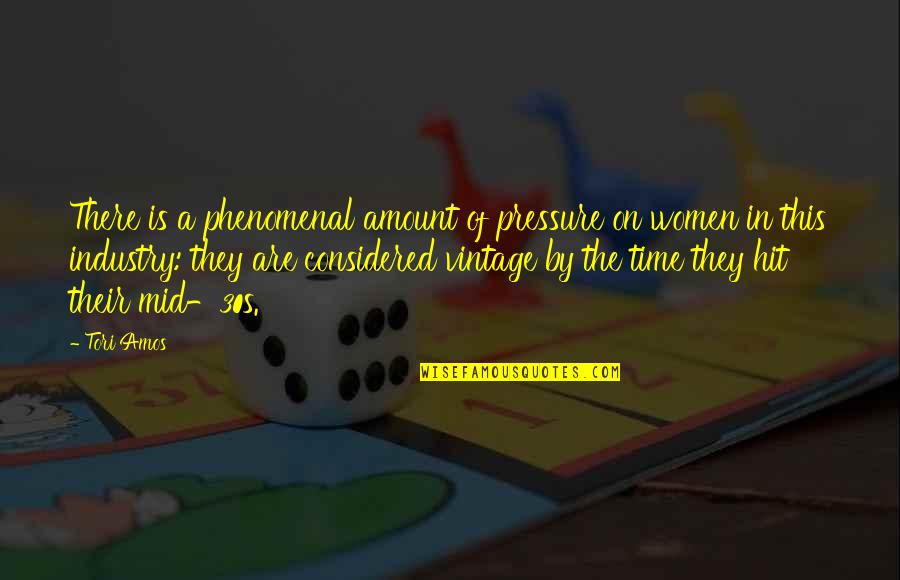 There is a phenomenal amount of pressure on women in this industry: they are considered vintage by the time they hit their mid-30s. —
Tori Amos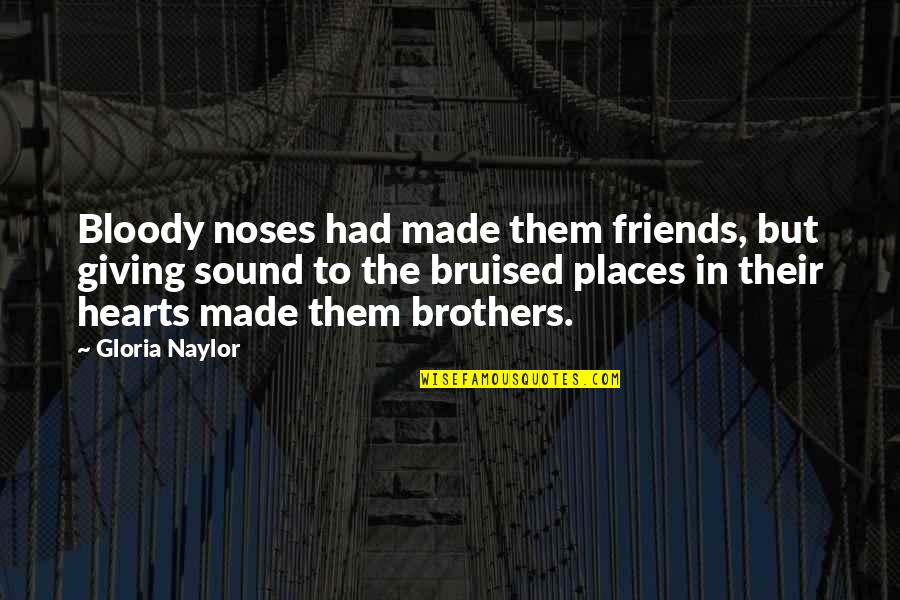 Bloody noses had made them friends, but giving sound to the bruised places in their hearts made them brothers. —
Gloria Naylor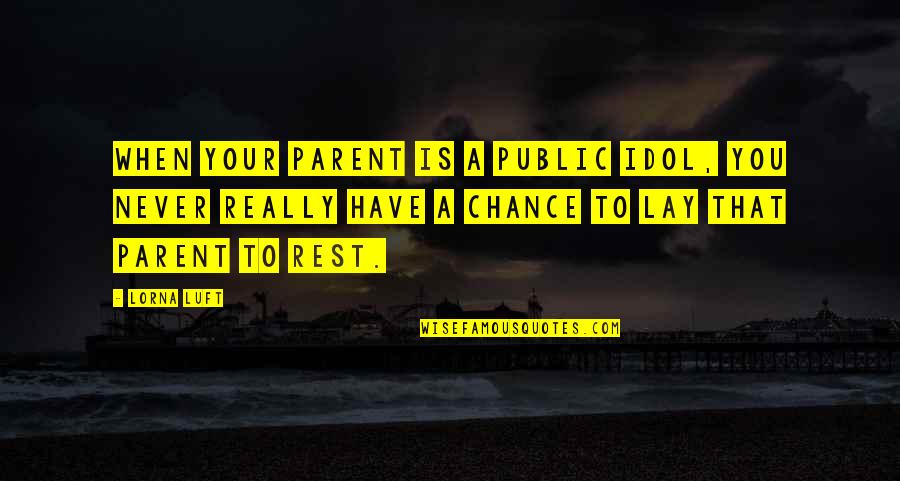 When your parent is a public idol, you never really have a chance to lay that parent to rest. —
Lorna Luft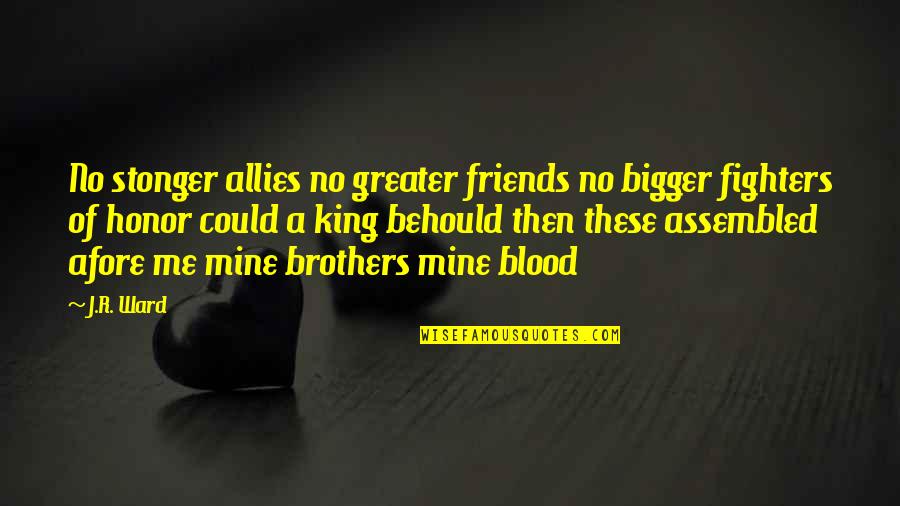 No stonger allies no greater friends no bigger fighters of honor could a king behould then these assembled afore me mine brothers mine blood —
J.R. Ward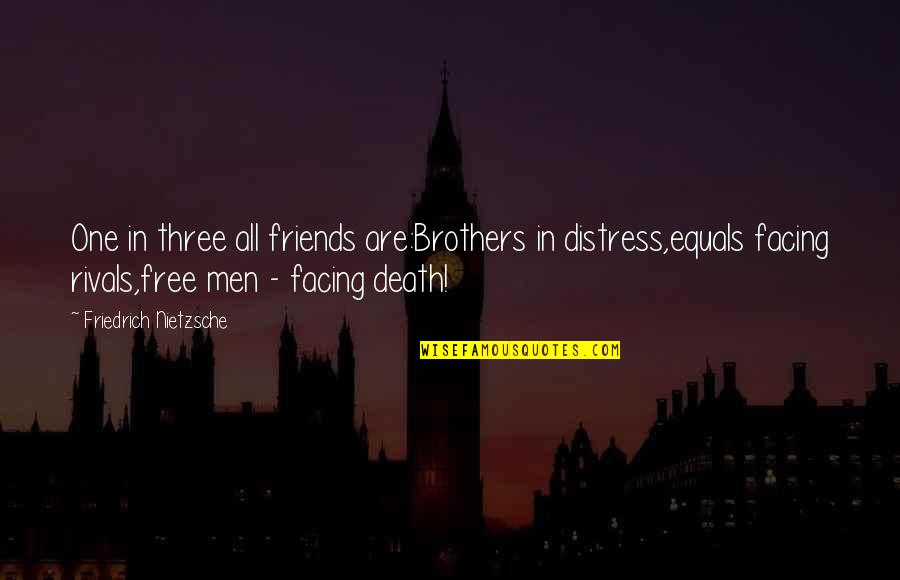 One in three all friends are:
Brothers in distress,
equals facing rivals,
free men - facing death! —
Friedrich Nietzsche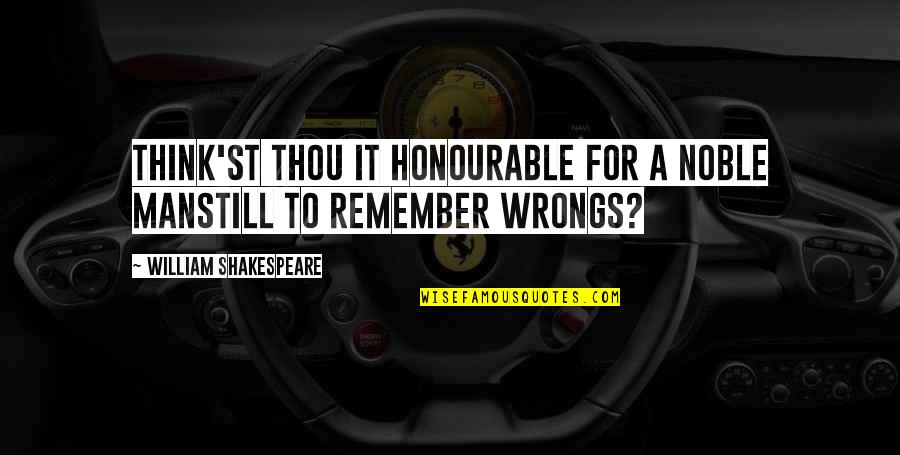 Think'st thou it honourable for a noble man
Still to remember wrongs? —
William Shakespeare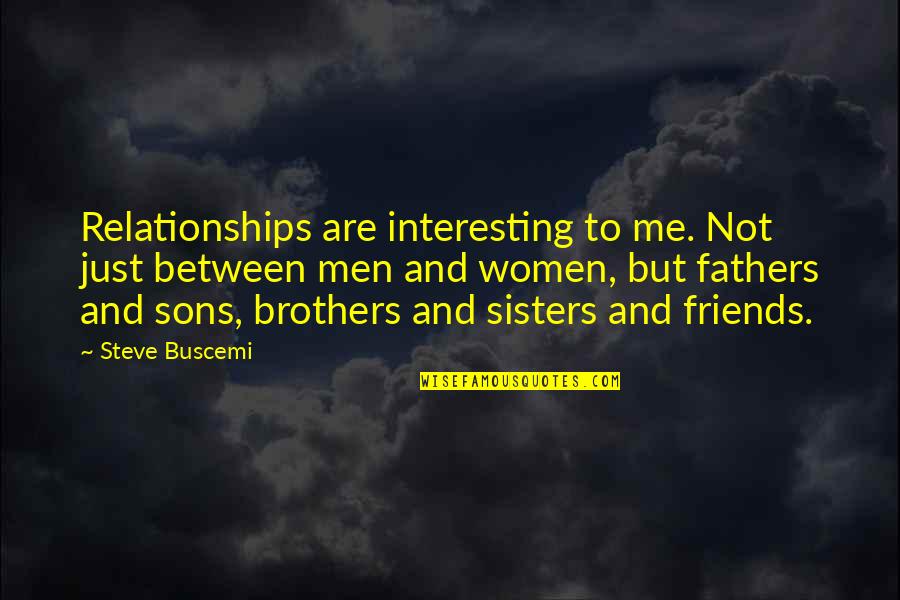 Relationships are interesting to me. Not just between men and women, but fathers and sons, brothers and sisters and friends. —
Steve Buscemi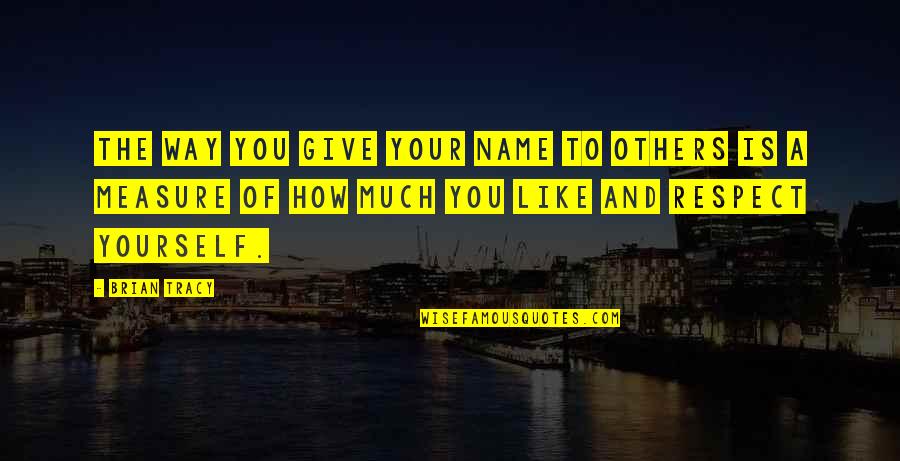 The way you give your name to others is a measure of how much you like and
respect yourself. —
Brian Tracy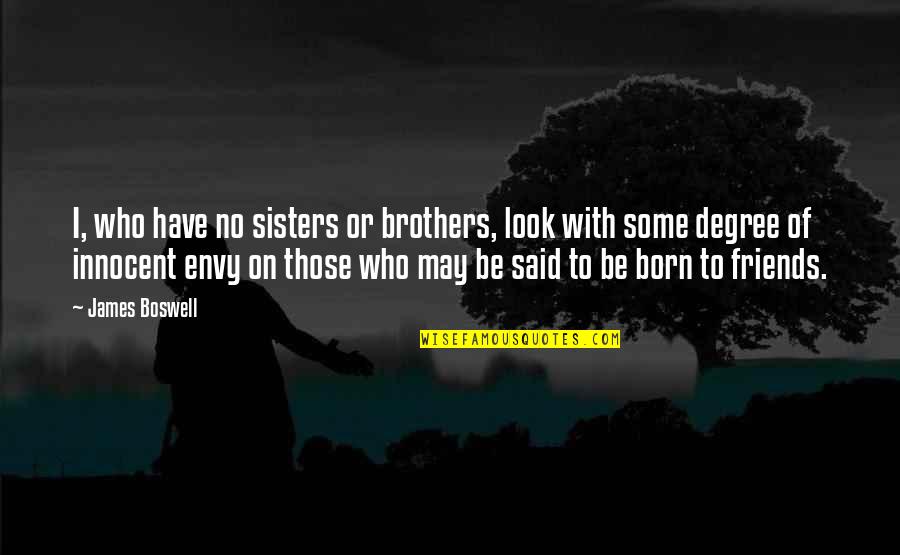 I, who have no sisters or brothers, look with some degree of innocent envy on those who may be said to be born to friends. —
James Boswell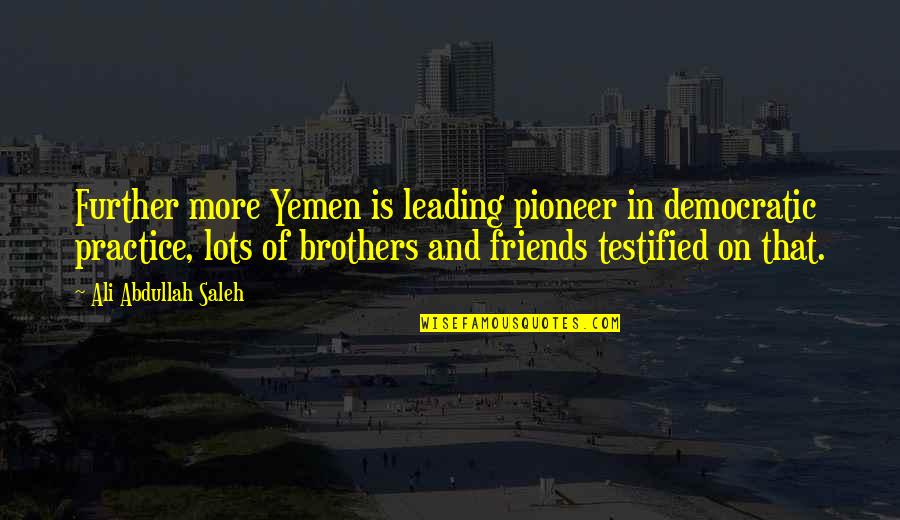 Further more Yemen is leading pioneer in democratic practice, lots of brothers and friends testified on that. —
Ali Abdullah Saleh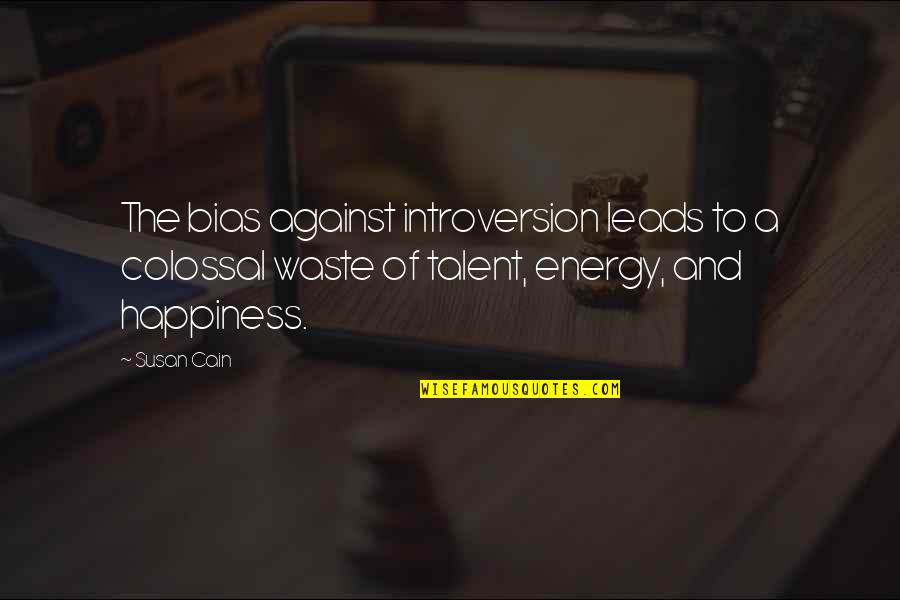 The bias against introversion leads to a colossal waste of talent, energy, and happiness. —
Susan Cain
To be willing to do new things you don't think you'll like requires you to prefer the unknown. Not just tolerate it, but to prefer it. —
Seth Godin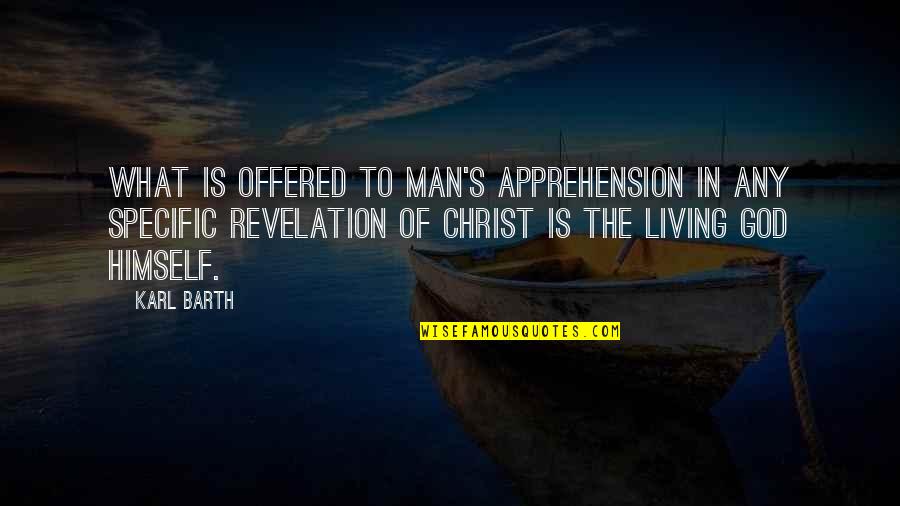 What is offered to man's apprehension in any specific revelation of Christ is the living God himself. —
Karl Barth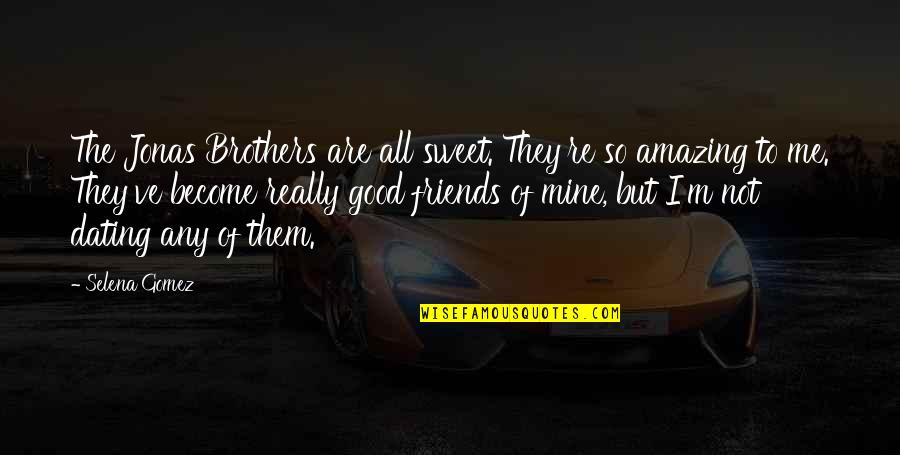 The Jonas Brothers are all sweet. They're so amazing to me. They've become really good friends of mine, but I'm not dating any of them. —
Selena Gomez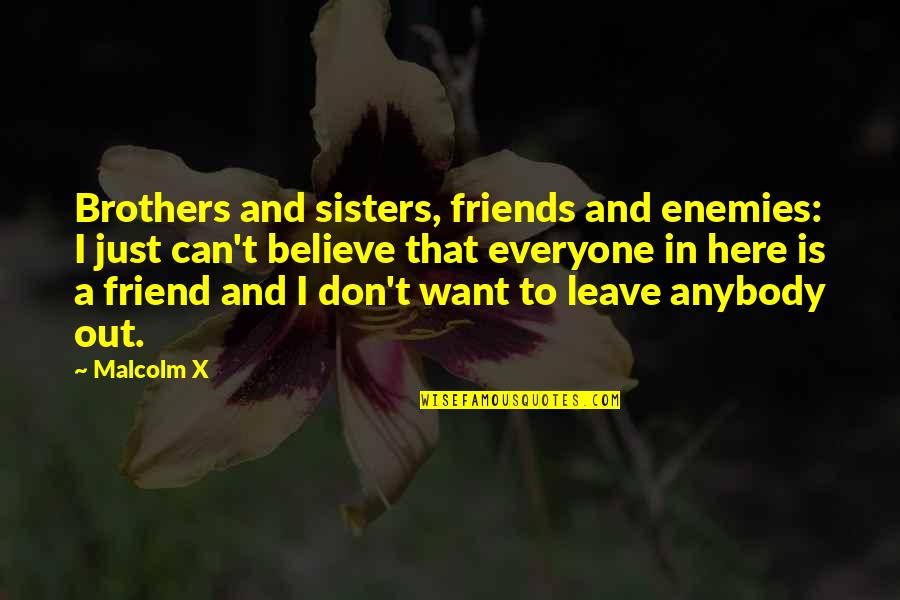 Brothers and sisters, friends and enemies: I just can't believe that everyone in here is a friend and I don't want to leave anybody out. —
Malcolm X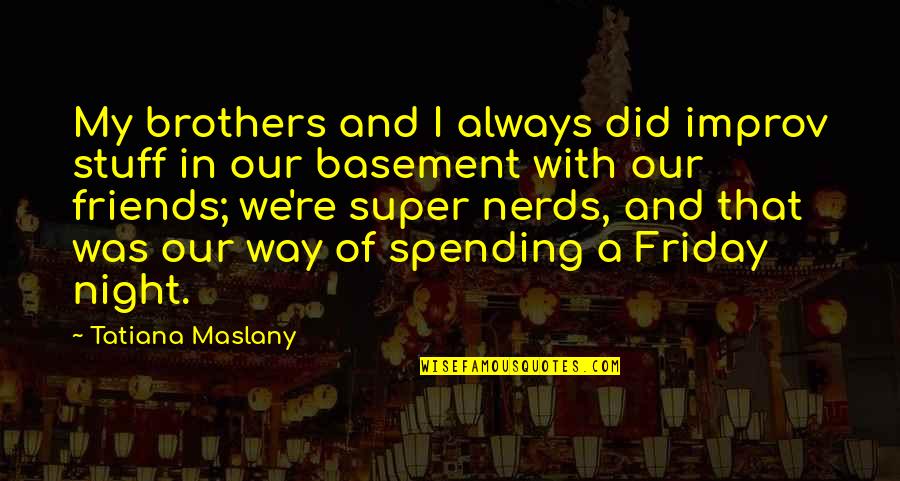 My brothers and I always did improv stuff in our basement with our friends; we're super nerds, and that was our way of spending a Friday night. —
Tatiana Maslany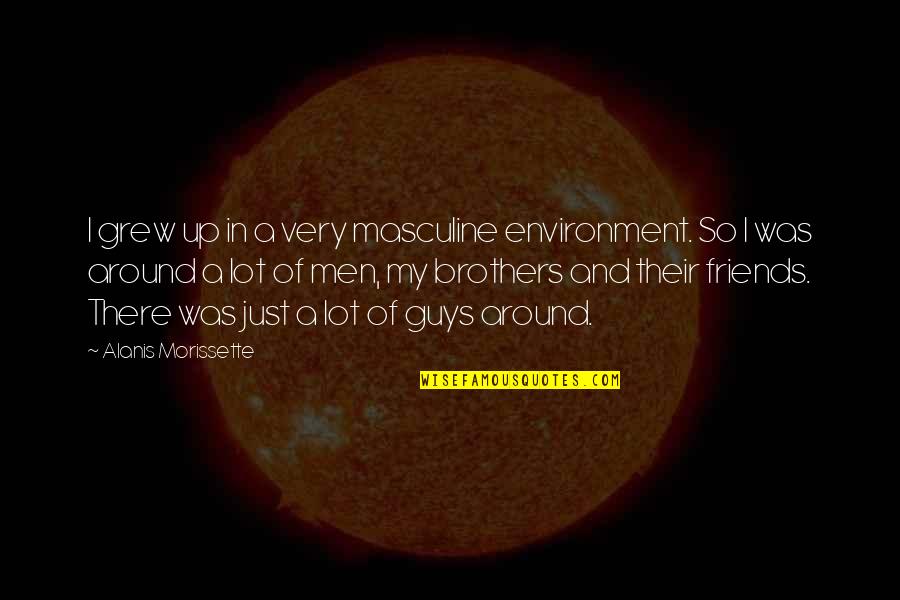 I grew up in a very masculine environment. So I was around a lot of men, my brothers and their friends. There was just a lot of guys around. —
Alanis Morissette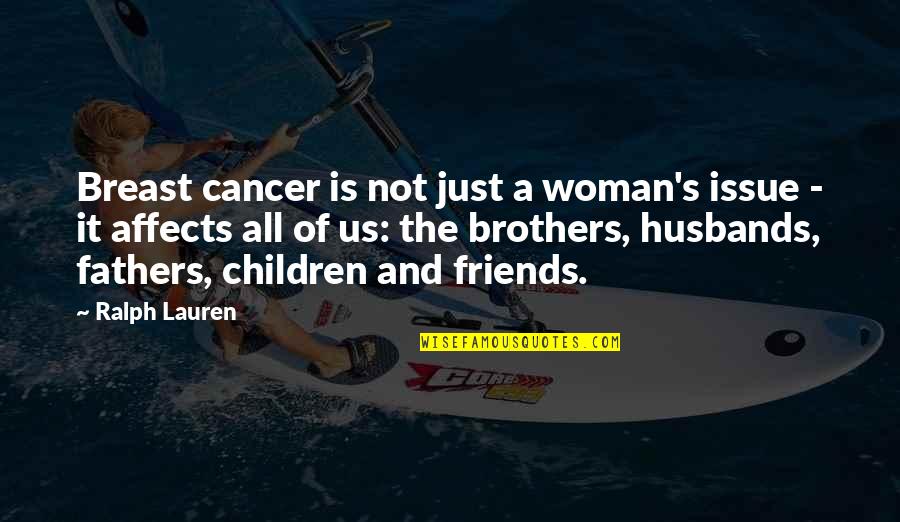 Breast cancer is not just a woman's issue - it affects all of us: the brothers, husbands, fathers, children and friends. —
Ralph Lauren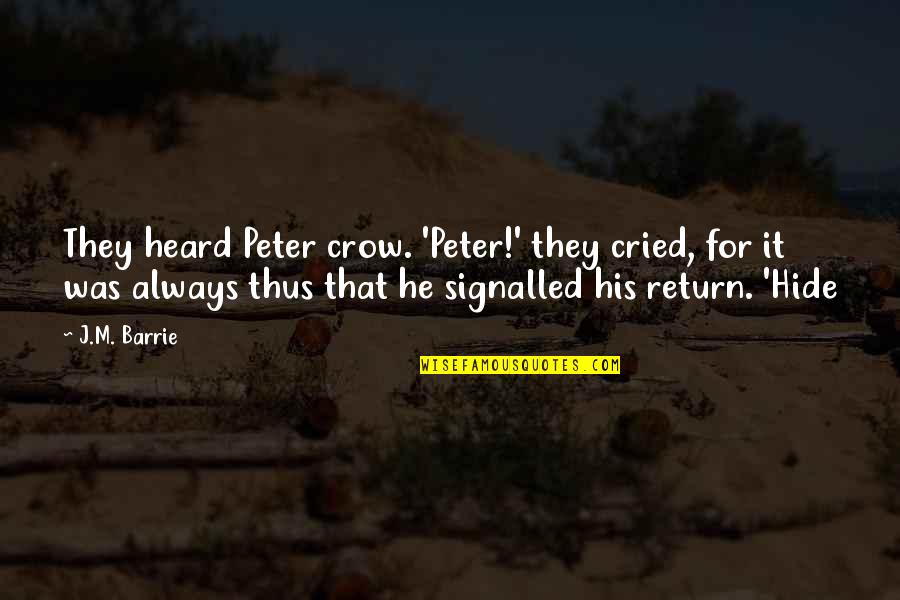 They heard Peter crow. 'Peter!' they cried, for it was always thus that he signalled his return. 'Hide —
J.M. Barrie