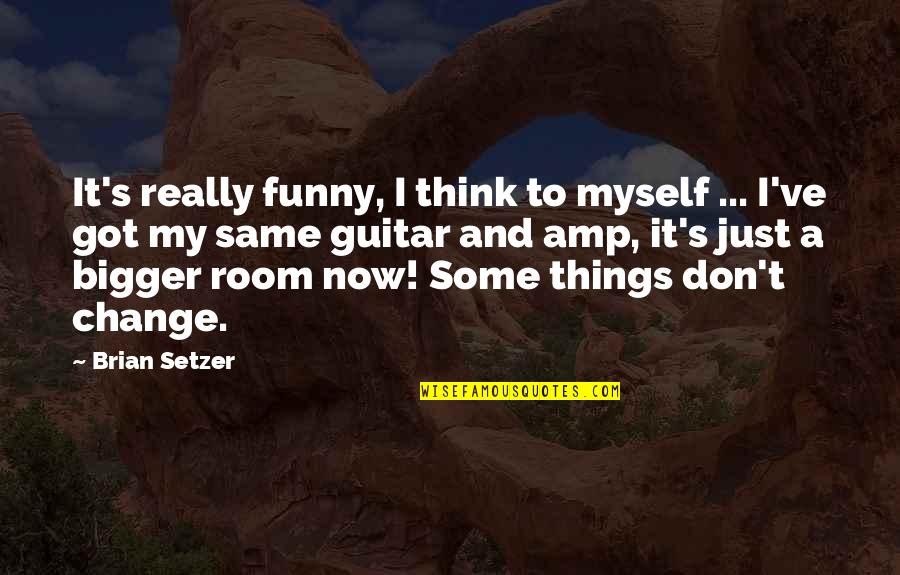 It's really funny, I think to myself ... I've got my same guitar and amp, it's just a bigger room now! Some things don't change.
—
Brian Setzer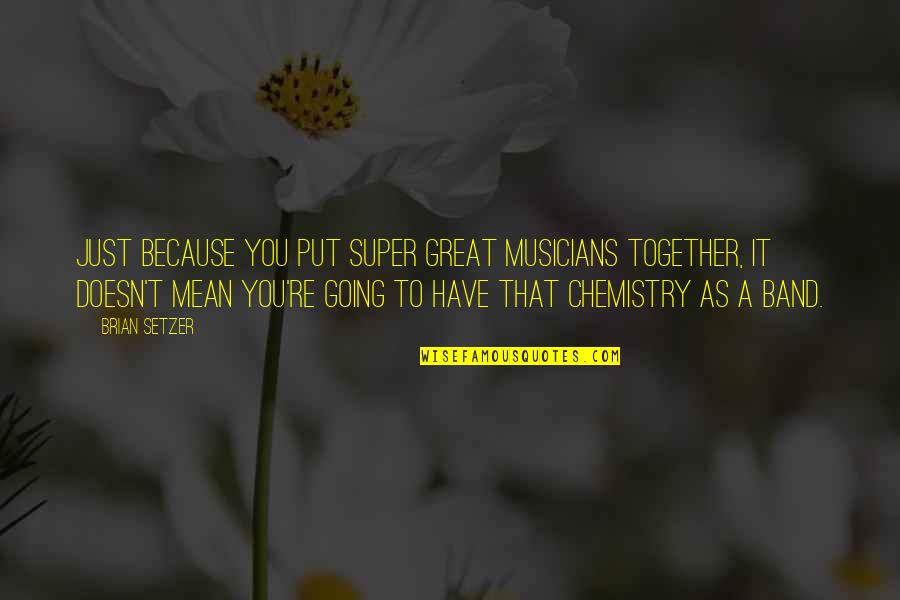 Just because you put super great musicians together, it doesn't mean you're going to have that chemistry as a band.
—
Brian Setzer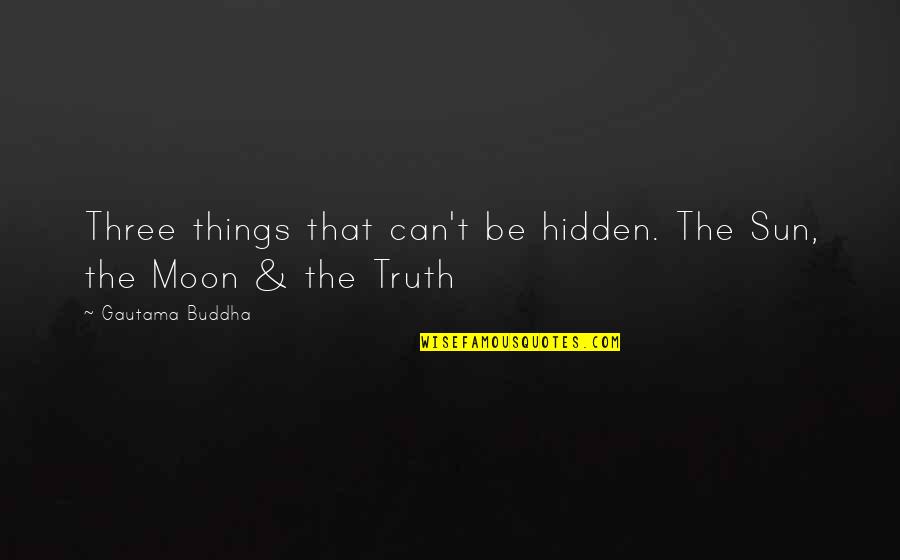 Three things that can't be hidden. The Sun, the Moon & the Truth
—
Gautama Buddha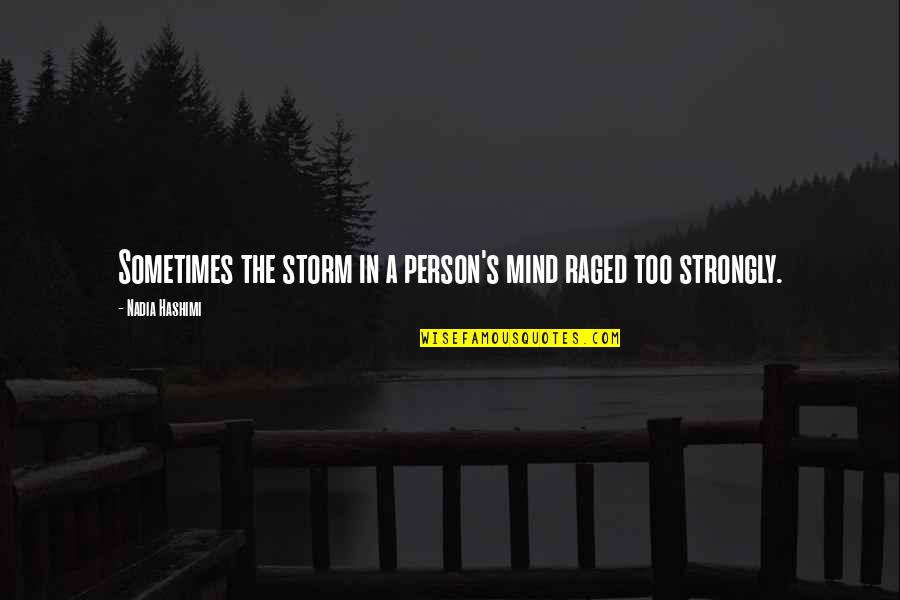 Sometimes the storm in a person's mind raged too strongly.
—
Nadia Hashimi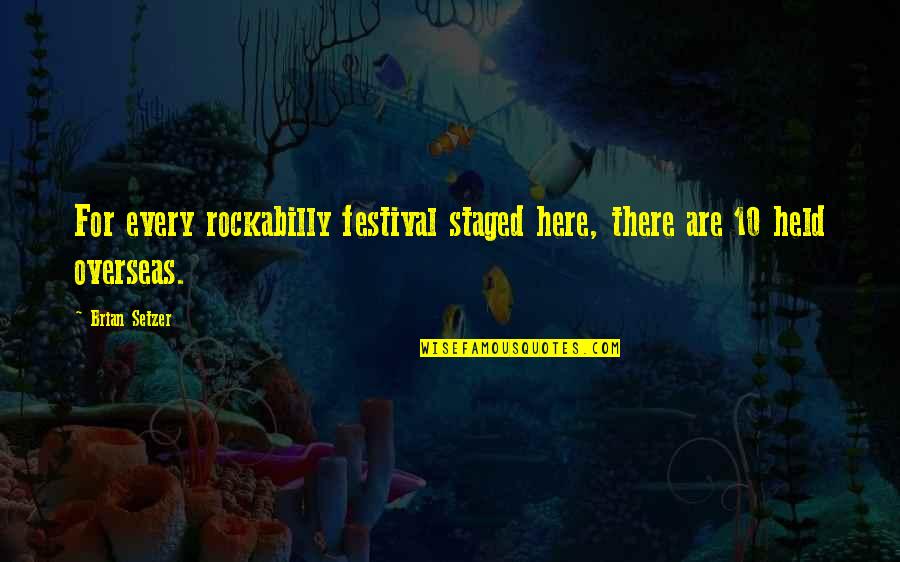 For every rockabilly festival staged here, there are 10 held overseas. —
Brian Setzer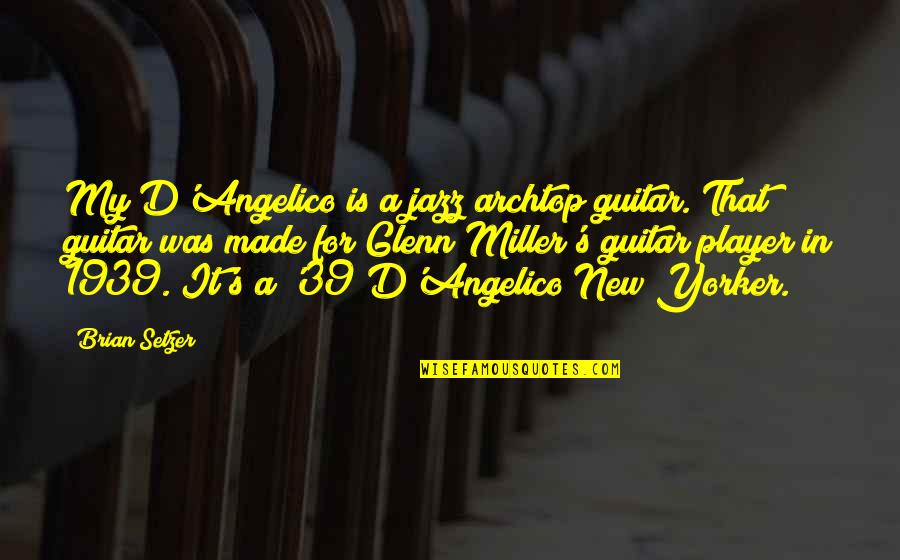 My D'Angelico is a jazz archtop guitar. That guitar was made for Glenn Miller's guitar player in 1939. It's a '39 D'Angelico New Yorker. —
Brian Setzer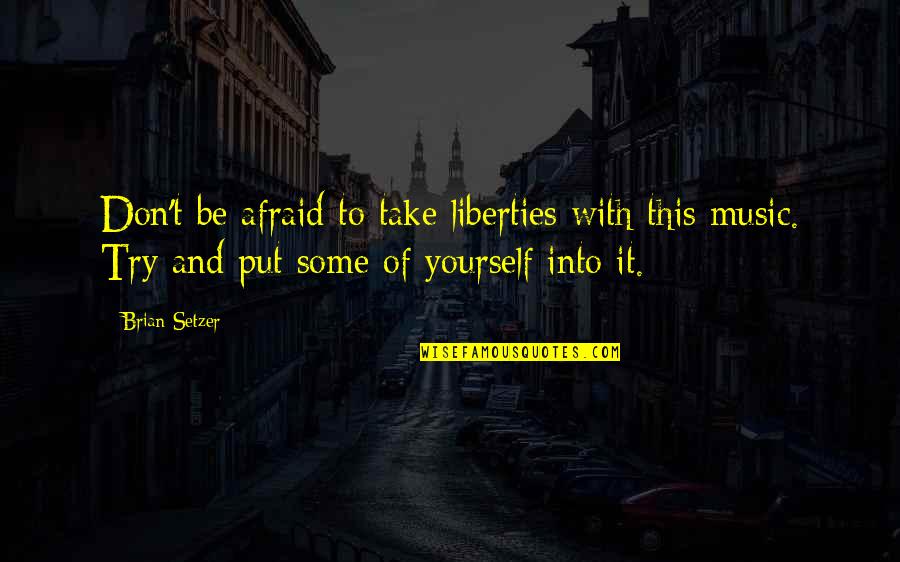 Don't be afraid to take liberties with this music. Try and put some of yourself into it. —
Brian Setzer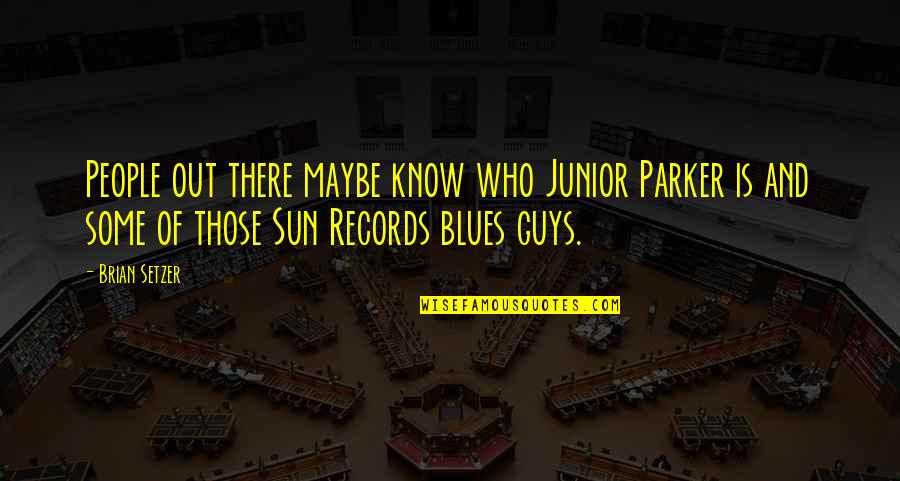 People out there maybe know who Junior Parker is and some of those Sun Records blues guys. —
Brian Setzer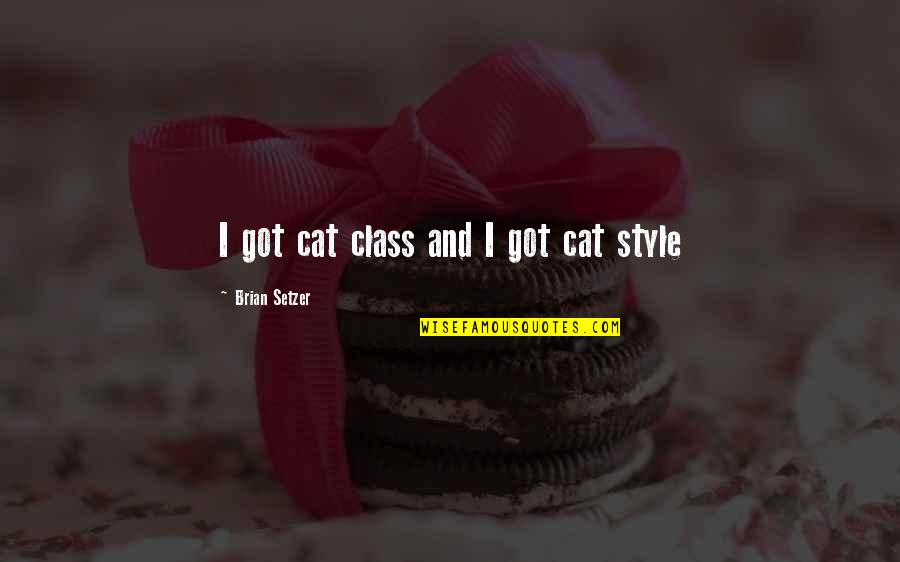 I got cat class and I got cat style —
Brian Setzer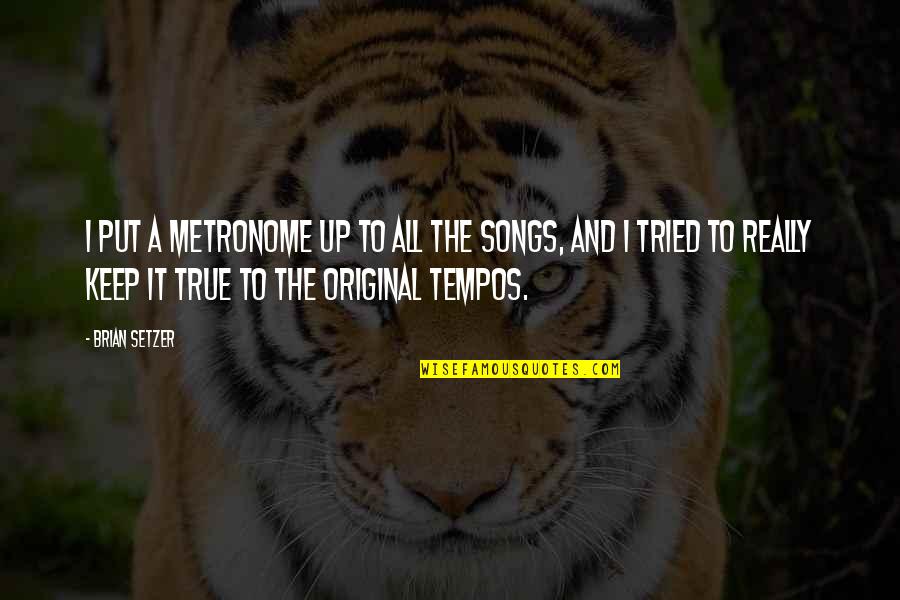 I put a metronome up to all the songs, and I tried to really keep it true to the original tempos. —
Brian Setzer
I started a big band when grunge was popular. I mean, that didn't make much sense. —
Brian Setzer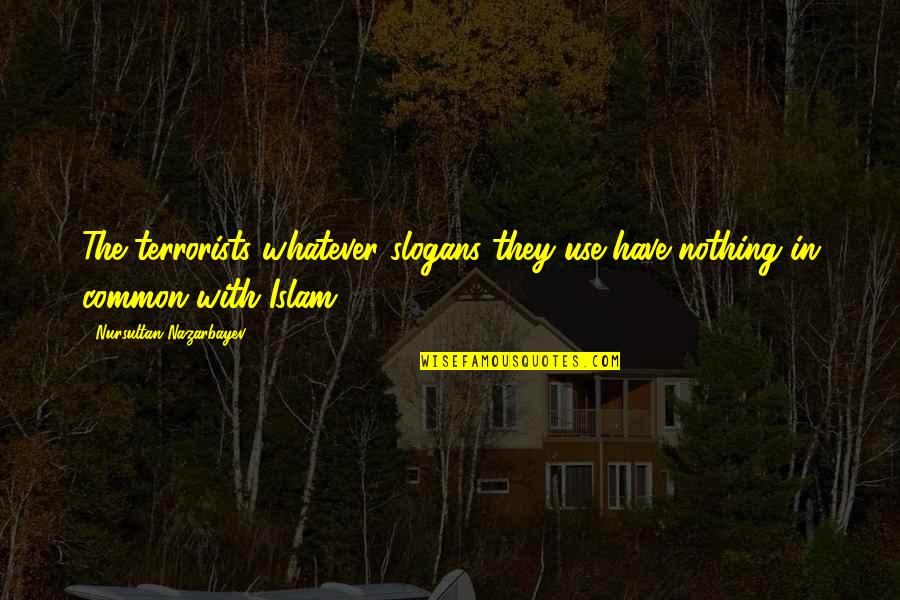 The terrorists whatever slogans they use have nothing in common with Islam. —
Nursultan Nazarbayev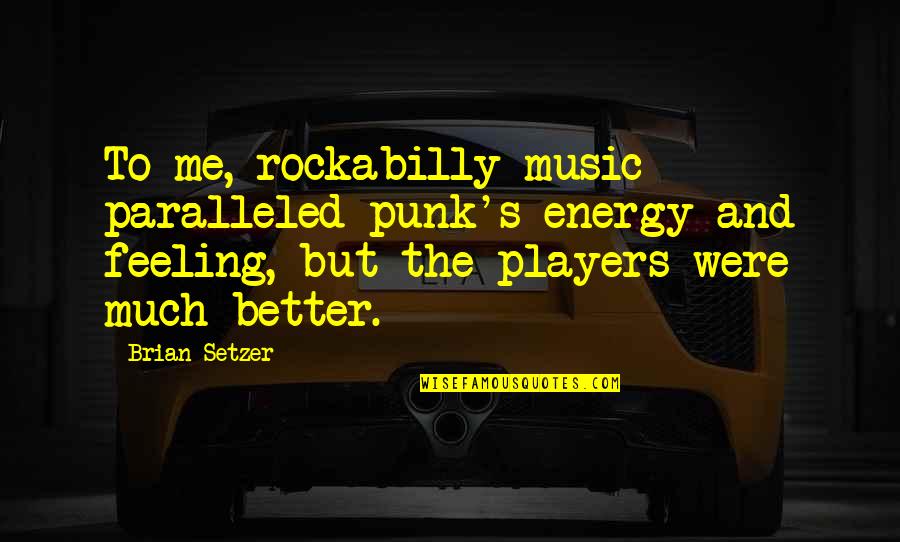 To me, rockabilly music paralleled punk's energy and feeling, but the players were much better. —
Brian Setzer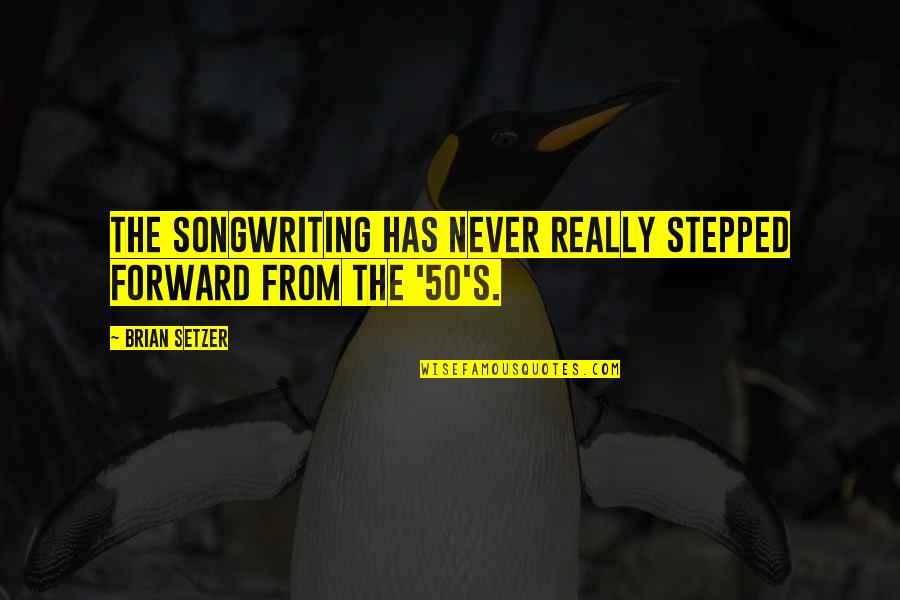 The songwriting has never really stepped forward from the '50's. —
Brian Setzer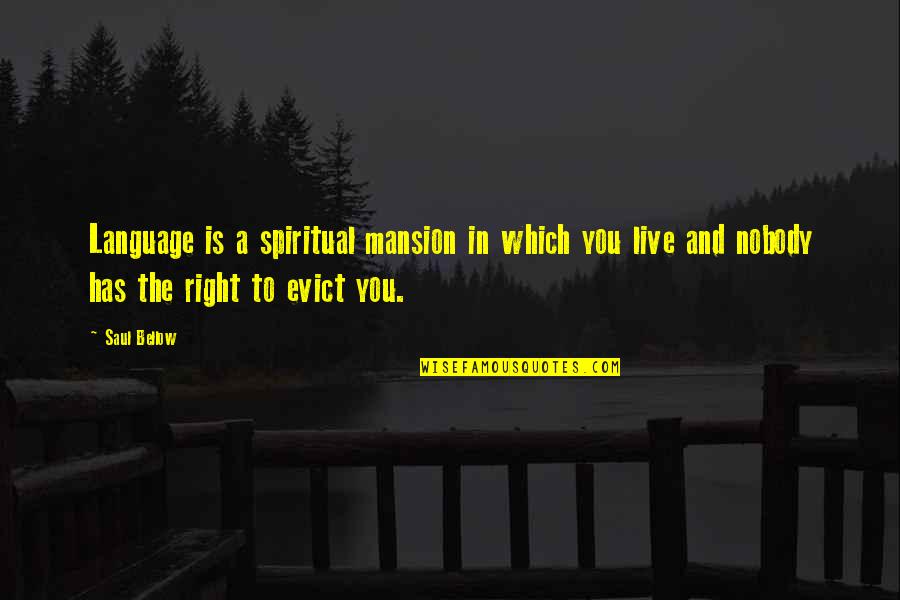 Language is a spiritual mansion in which you live and nobody has the right to evict you. —
Saul Bellow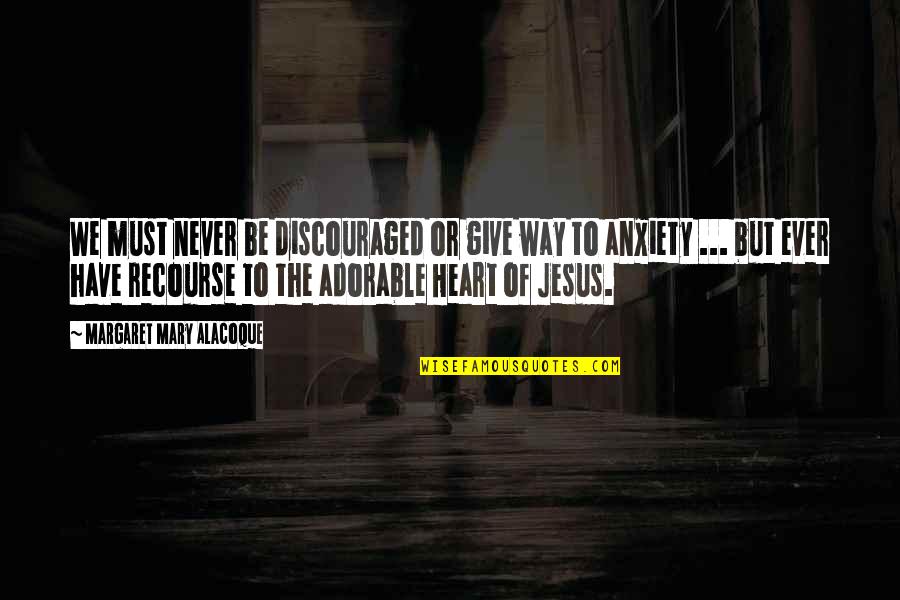 We must never be discouraged or give way to anxiety ... but ever have recourse to the adorable Heart of Jesus. —
Margaret Mary Alacoque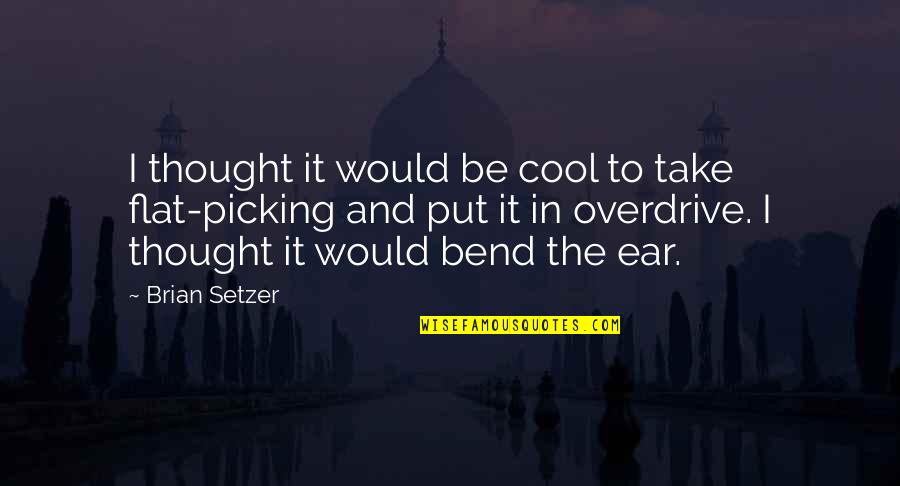 I thought it would be cool to take flat-picking and put it in overdrive. I thought it would bend the ear. —
Brian Setzer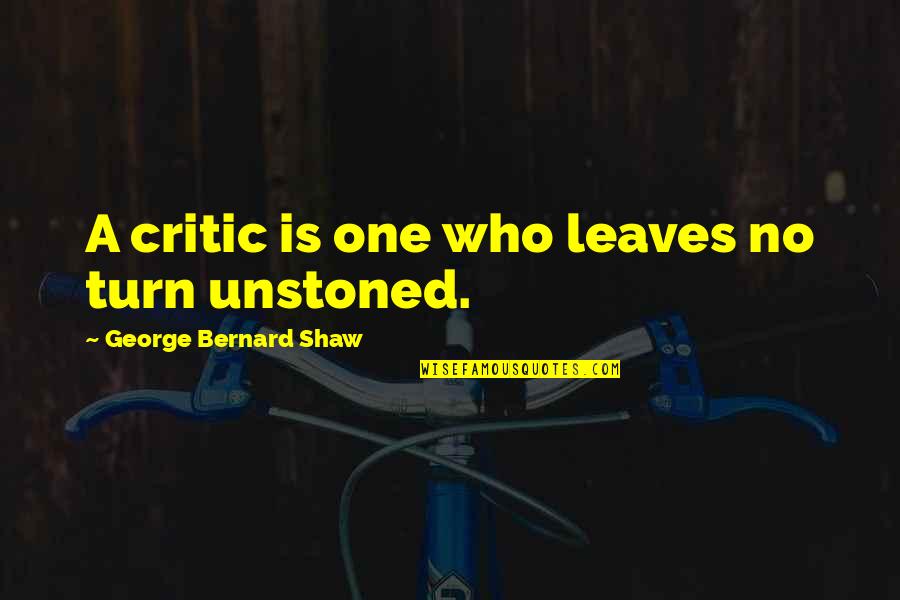 A critic is one who leaves no turn unstoned. —
George Bernard Shaw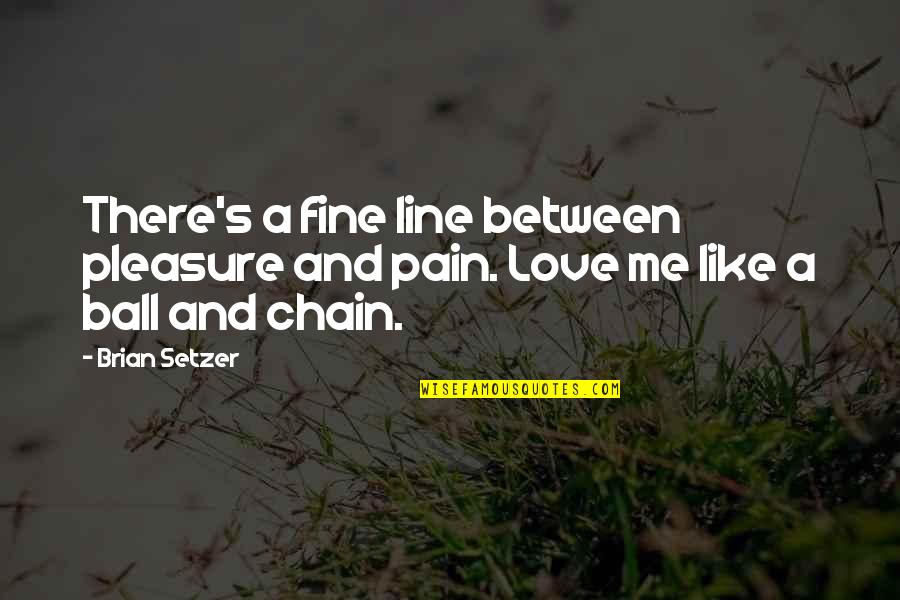 There's a fine line between pleasure and pain. Love me like a ball and chain. —
Brian Setzer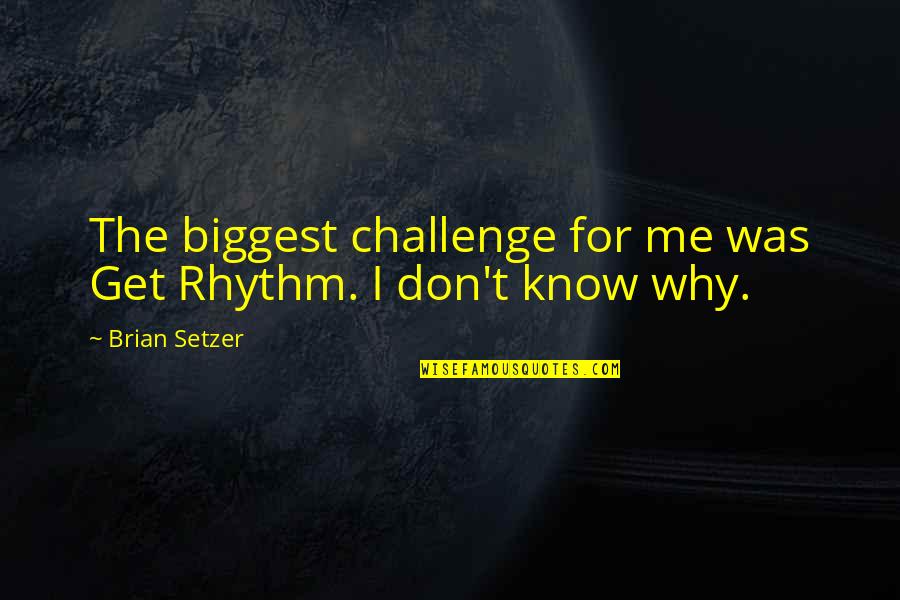 The biggest challenge for me was Get Rhythm. I don't know why. —
Brian Setzer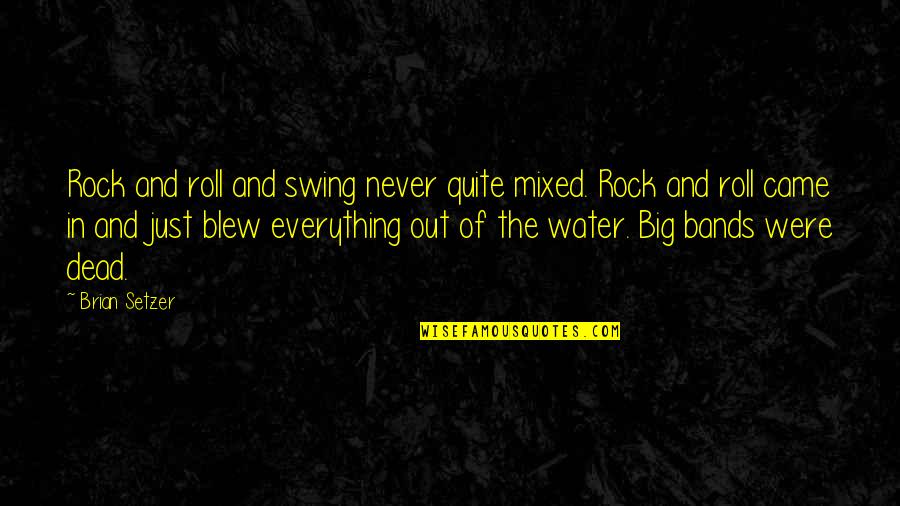 Rock and roll and swing never quite mixed. Rock and roll came in and just blew everything out of the water. Big bands were dead. —
Brian Setzer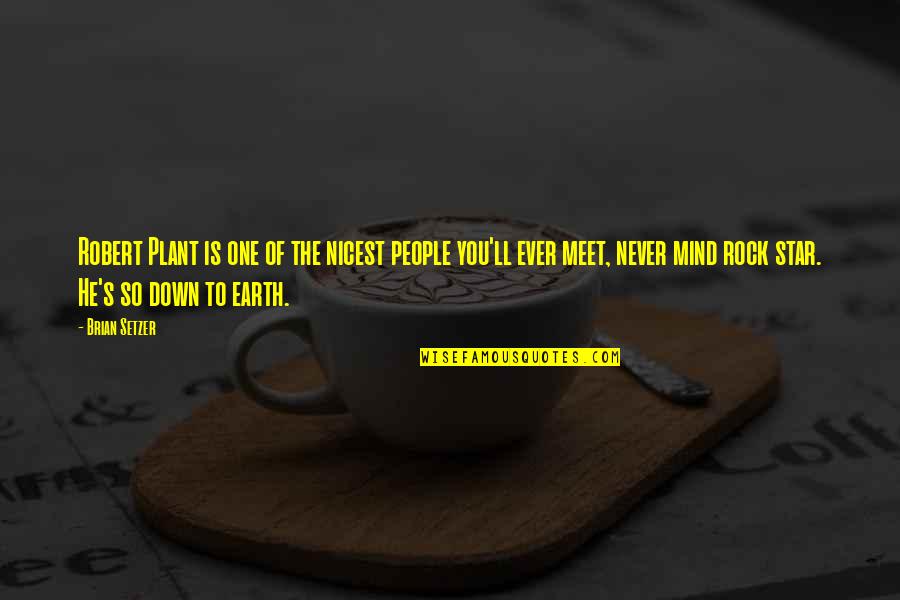 Robert Plant is one of the nicest people you'll ever meet, never mind rock star. He's so down to earth. —
Brian Setzer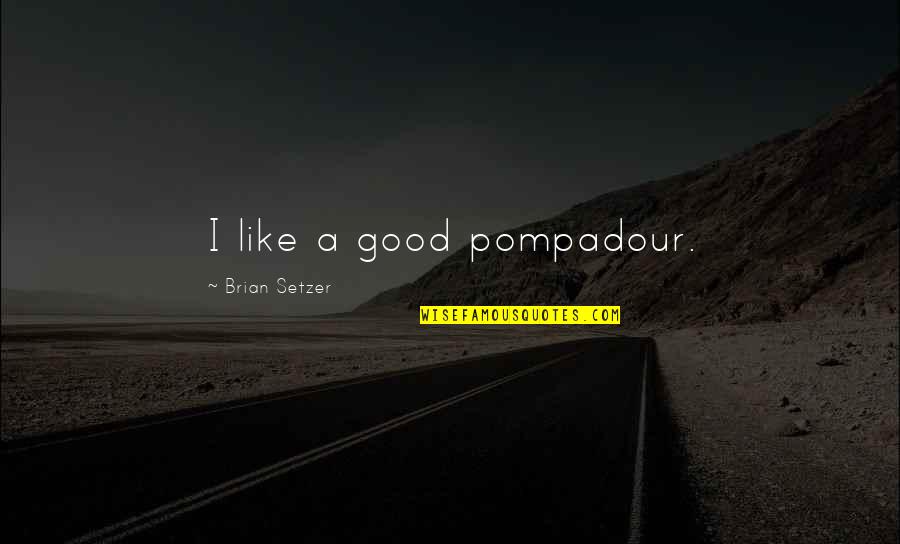 I like a good pompadour. —
Brian Setzer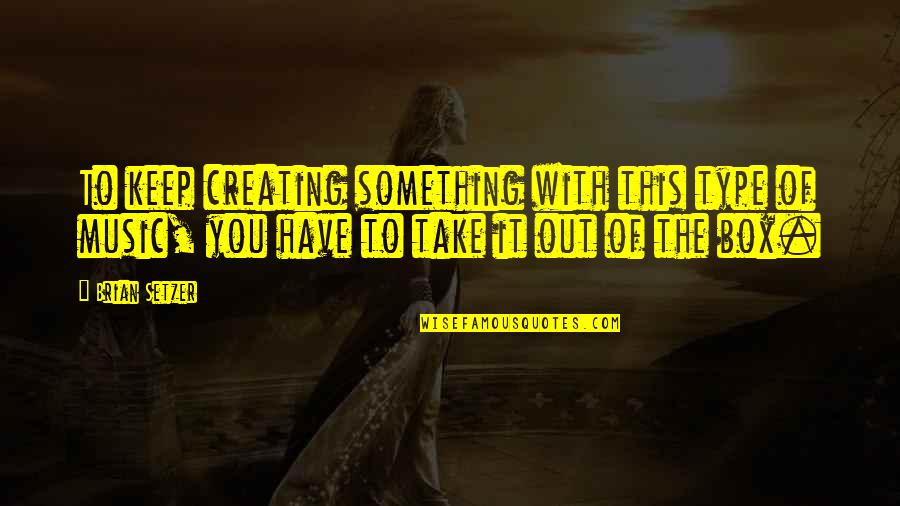 To keep creating something with this type of music, you have to take it out of the box. —
Brian Setzer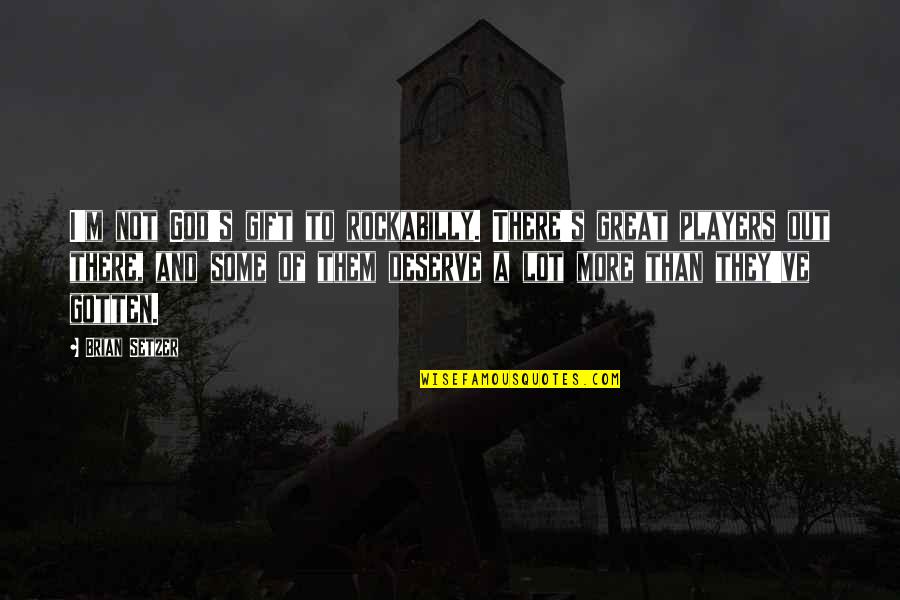 I'm not God's gift to rockabilly. There's great players out there, and some of them deserve a lot more than they've gotten. —
Brian Setzer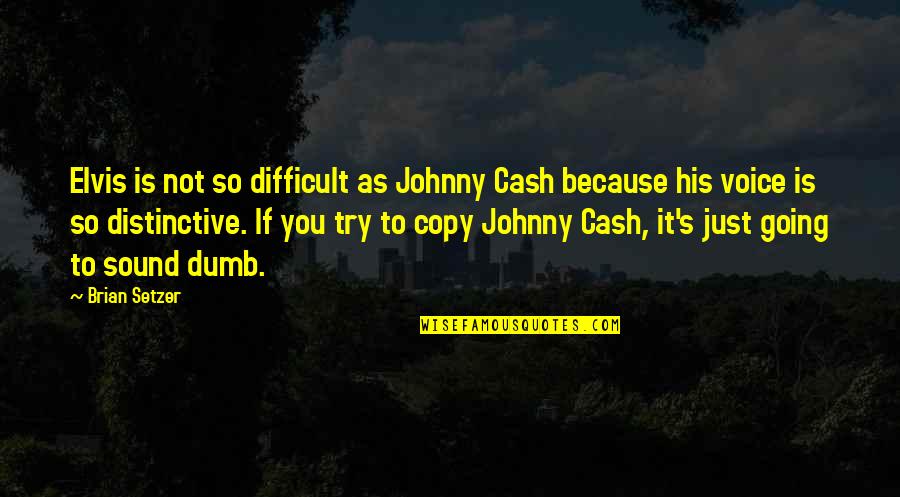 Elvis is not so difficult as Johnny Cash because his voice is so distinctive. If you try to copy Johnny Cash, it's just going to sound dumb. —
Brian Setzer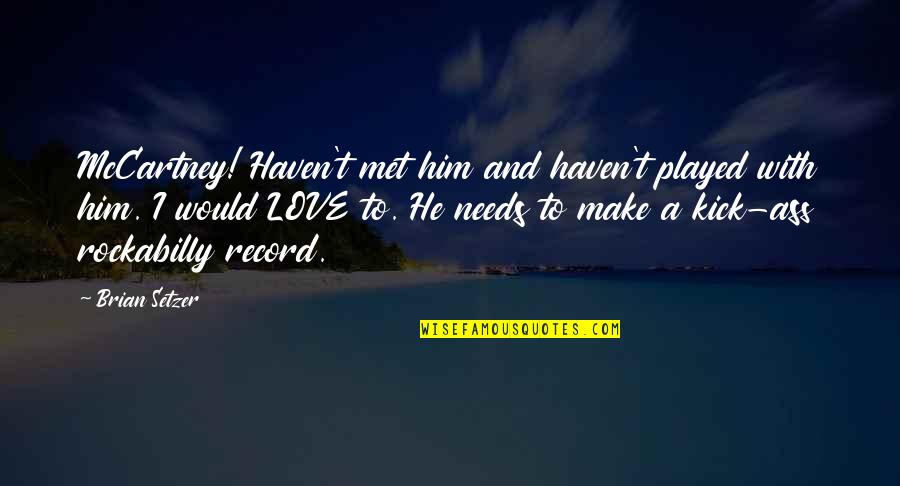 McCartney! Haven't met him and haven't played with him. I would LOVE to. He needs to make a kick-ass rockabilly record. —
Brian Setzer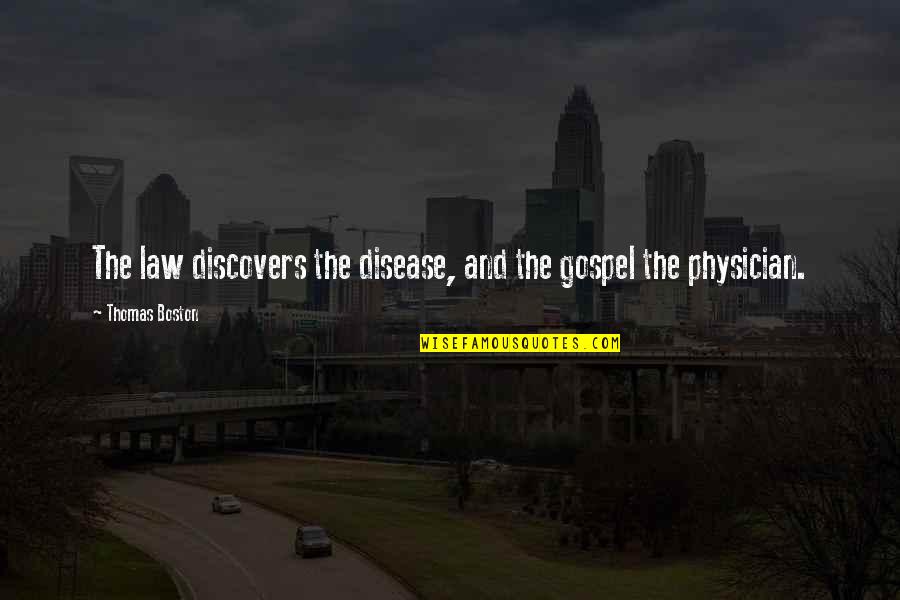 The law discovers the disease, and the gospel the physician. —
Thomas Boston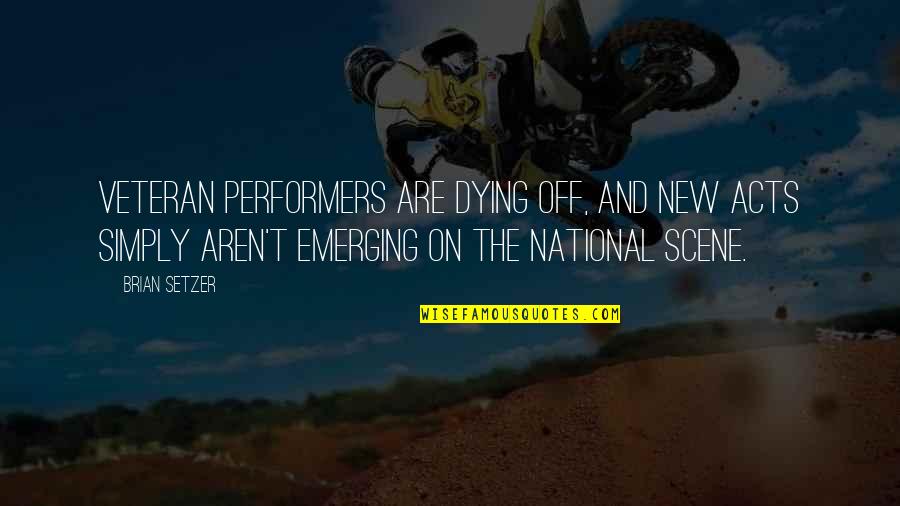 Veteran performers are dying off, and new acts simply aren't emerging on the national scene. —
Brian Setzer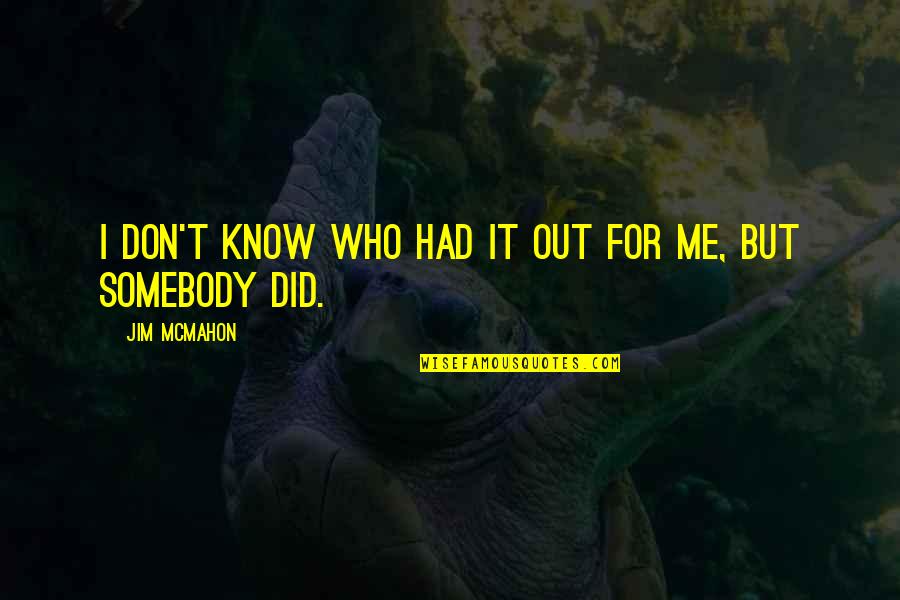 I don't know who had it out for me, but somebody did. —
Jim McMahon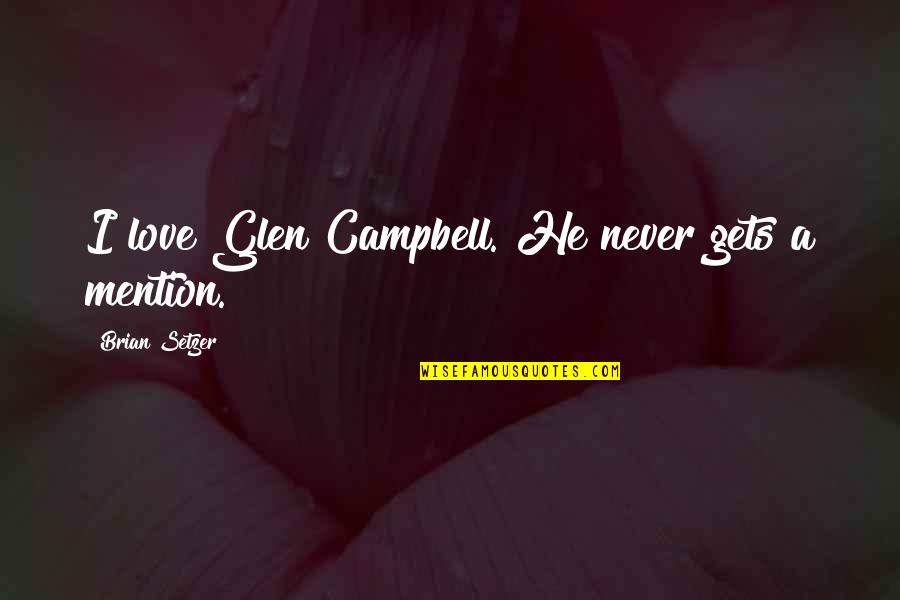 I love Glen Campbell. He never gets a mention. —
Brian Setzer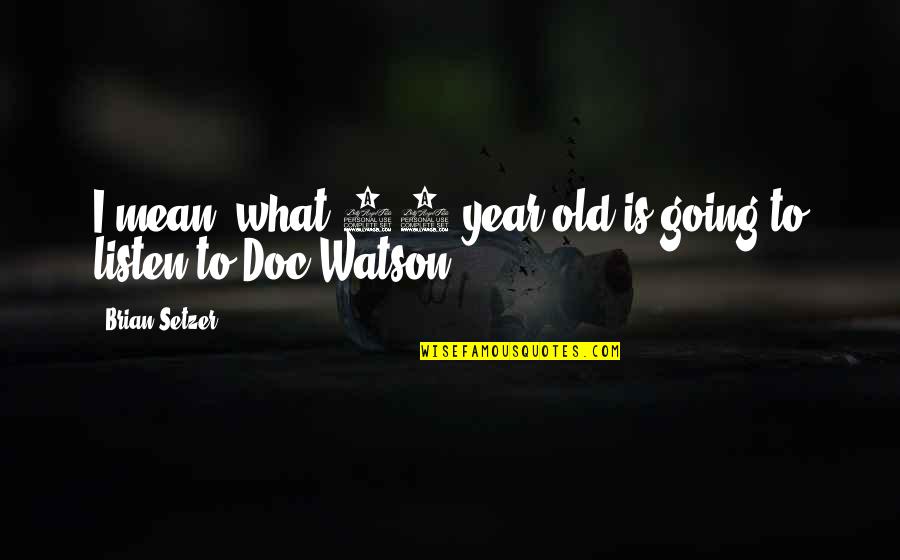 I mean, what 16-year-old is going to listen to Doc Watson? —
Brian Setzer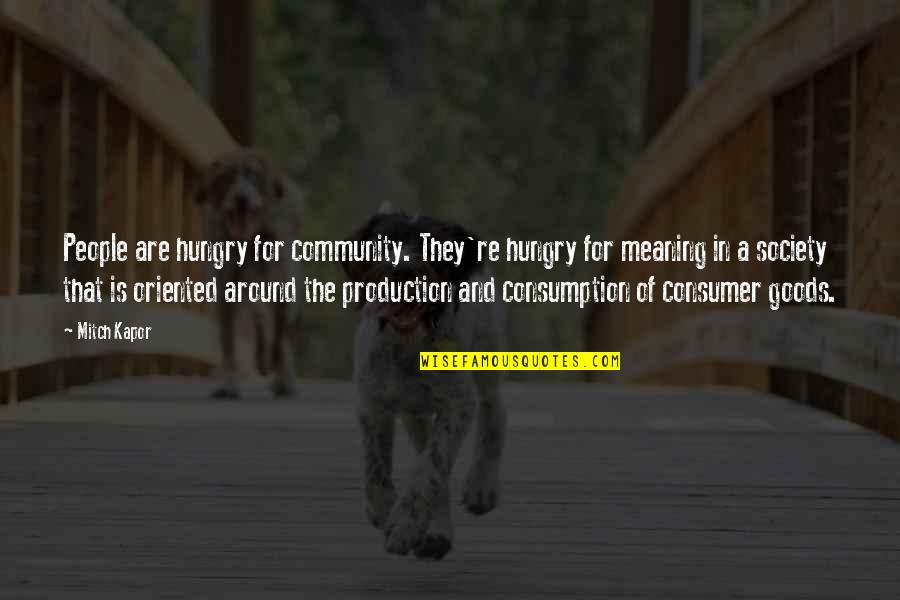 People are hungry for community. They're hungry for meaning in a society that is oriented around the production and consumption of consumer goods. —
Mitch Kapor