Both Sided Love Quotes
Collection of top 20 famous quotes about Both Sided Love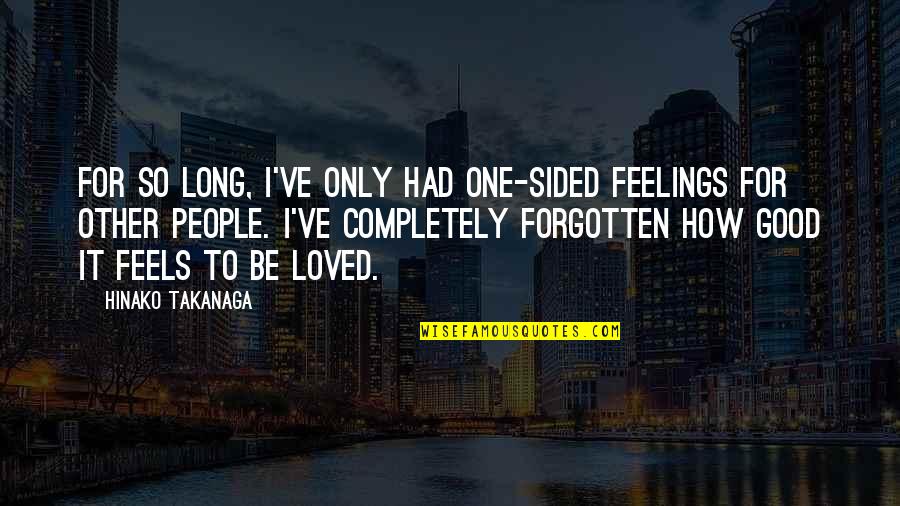 For so long, I've only had one-sided feelings for other people. I've completely forgotten how good it feels to be loved.
—
Hinako Takanaga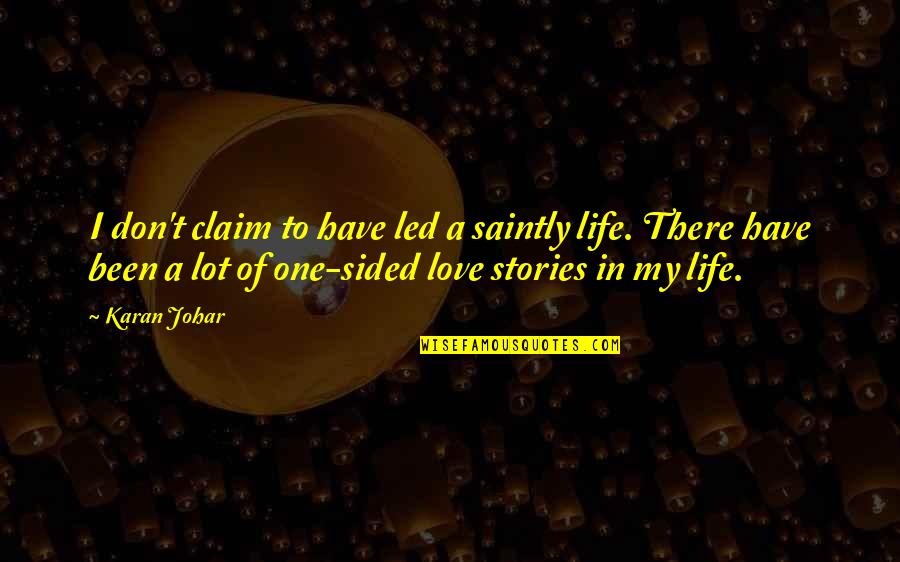 I don't claim to have led a saintly life. There have been a lot of one-sided love stories in my life.
—
Karan Johar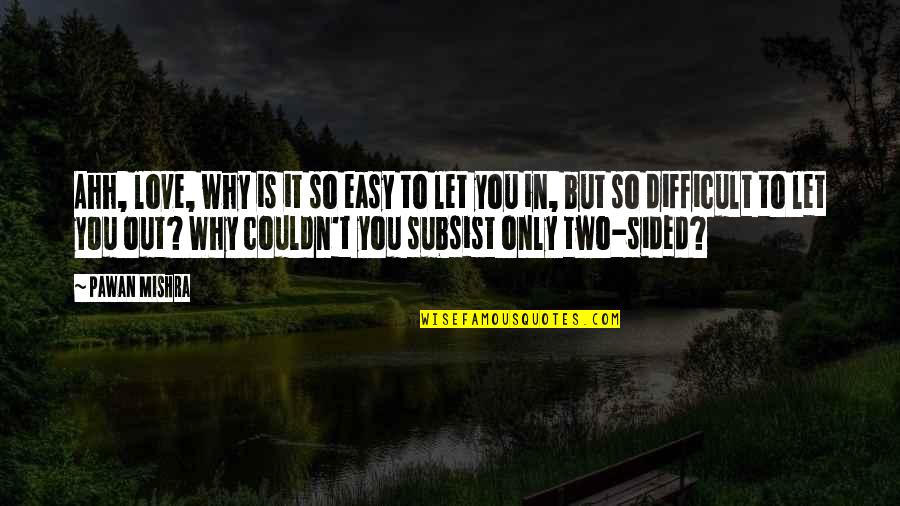 Ahh, love, why is it so easy to let you in, but so difficult to let you out? Why couldn't you subsist only two-sided?
—
Pawan Mishra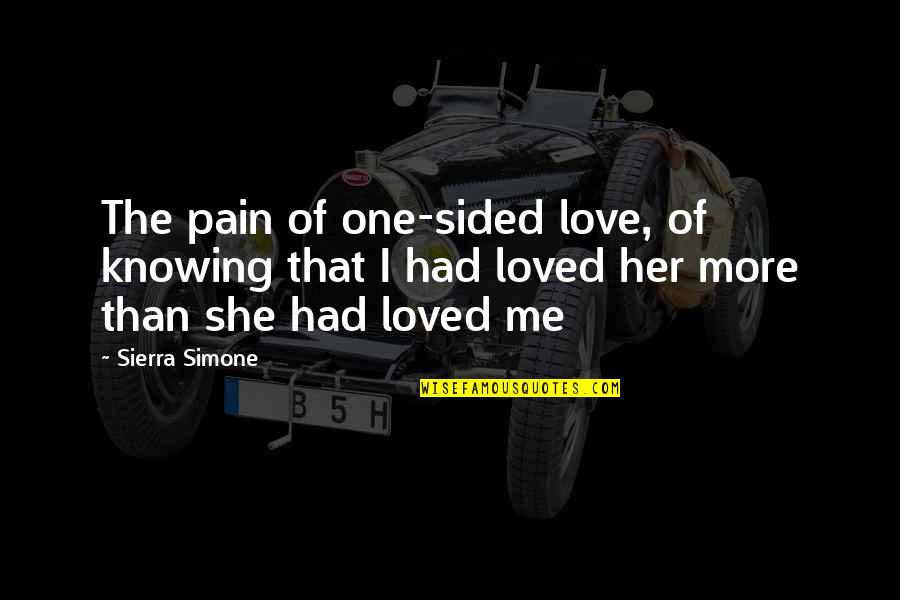 The pain of one-sided love, of knowing that I had loved her more than she had loved me
—
Sierra Simone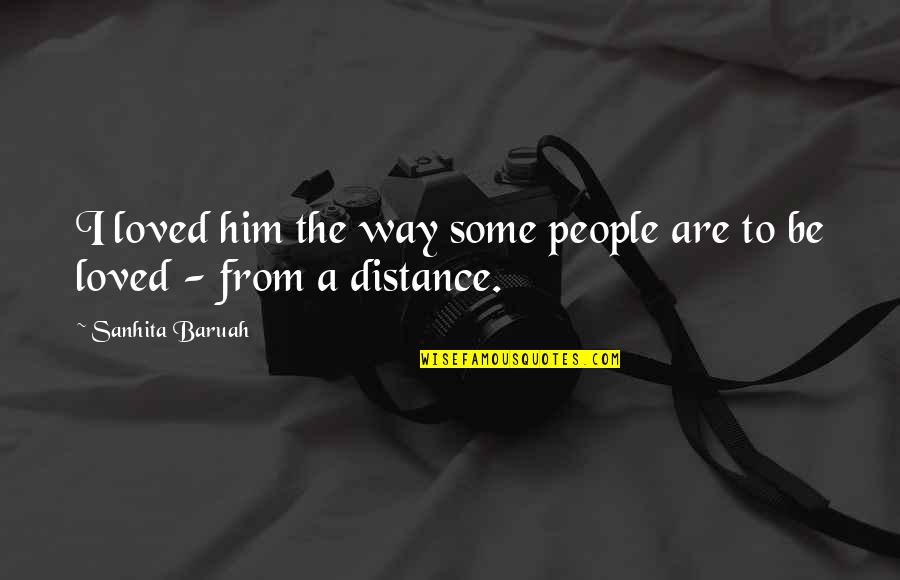 I loved him the way some people are to be loved - from a distance.
—
Sanhita Baruah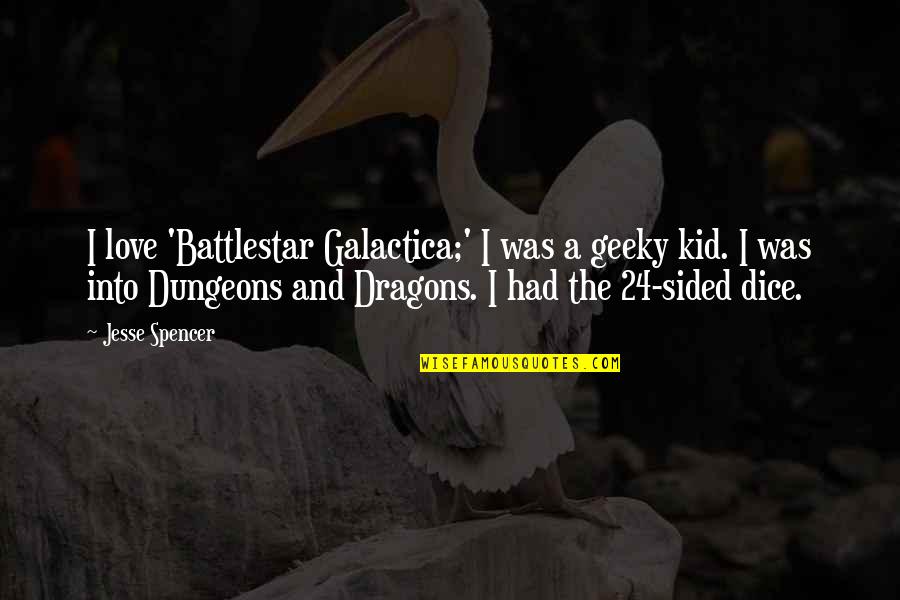 I love 'Battlestar Galactica;' I was a geeky kid. I was into Dungeons and Dragons. I had the 24-sided dice.
—
Jesse Spencer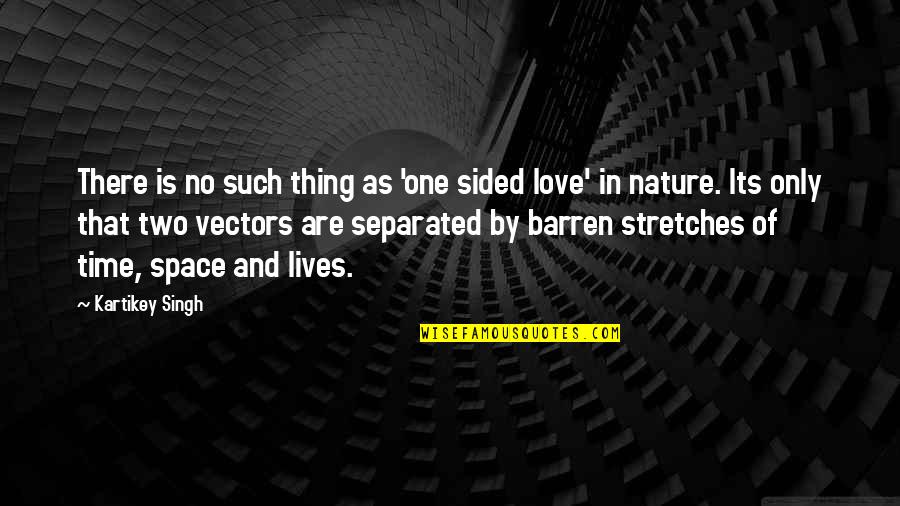 There is no such thing as 'one sided love' in nature. Its only that two vectors are separated by barren stretches of time, space and lives. —
Kartikey Singh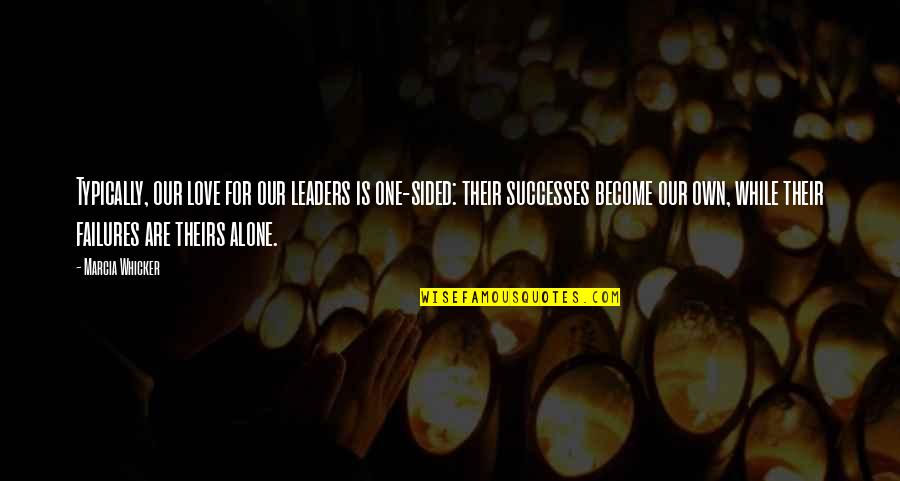 Typically, our love for our leaders is one-sided: their successes become our own, while their failures are theirs alone. —
Marcia Whicker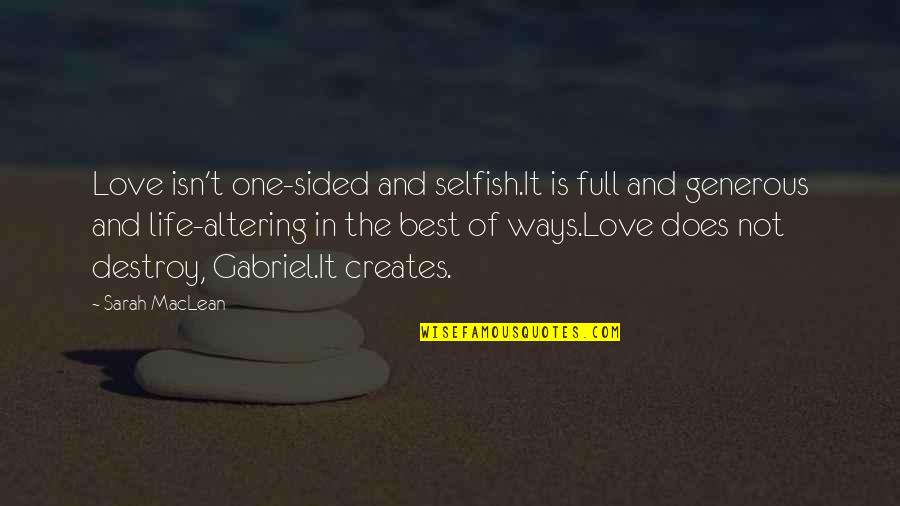 Love isn't one-sided and selfish.It is full and generous and life-altering in the best of ways.Love does not destroy, Gabriel.It creates. —
Sarah MacLean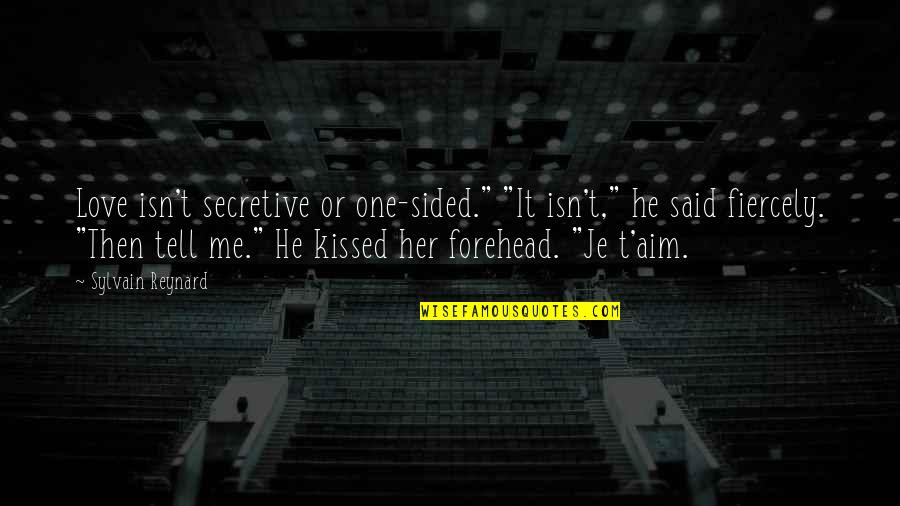 Love isn't secretive or one-sided." "It isn't," he said fiercely. "Then tell me." He kissed her forehead. "Je t'aim. —
Sylvain Reynard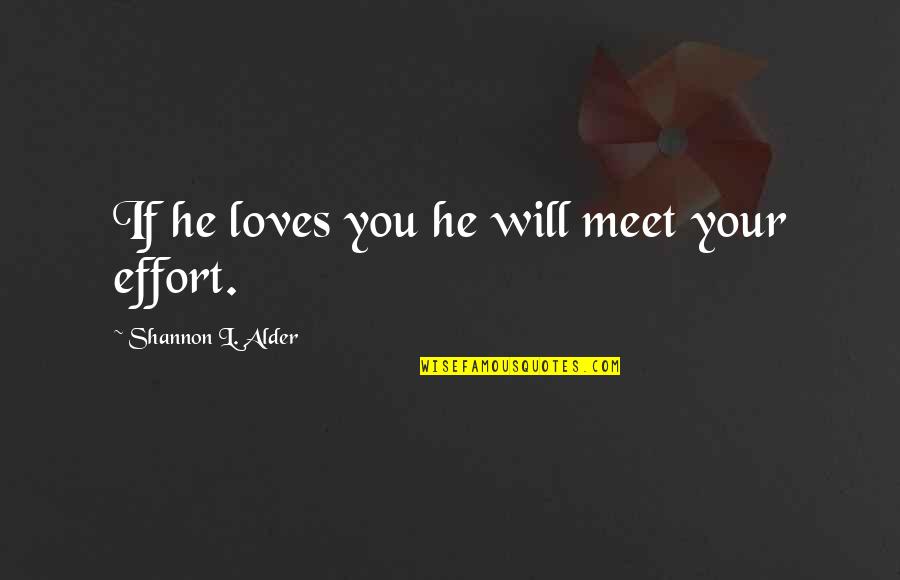 If he loves you he will meet your effort. —
Shannon L. Alder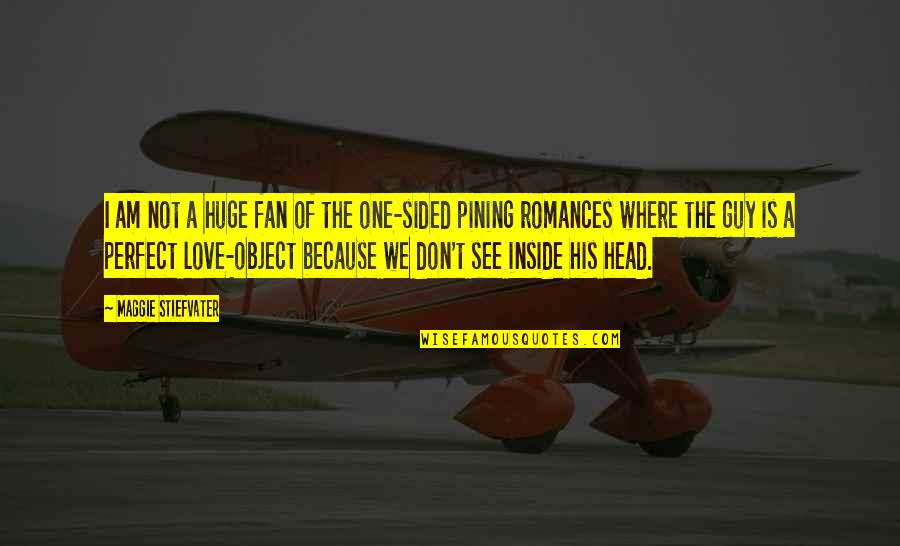 I am not a huge fan of the one-sided pining romances where the guy is a perfect love-object because we don't see inside his head. —
Maggie Stiefvater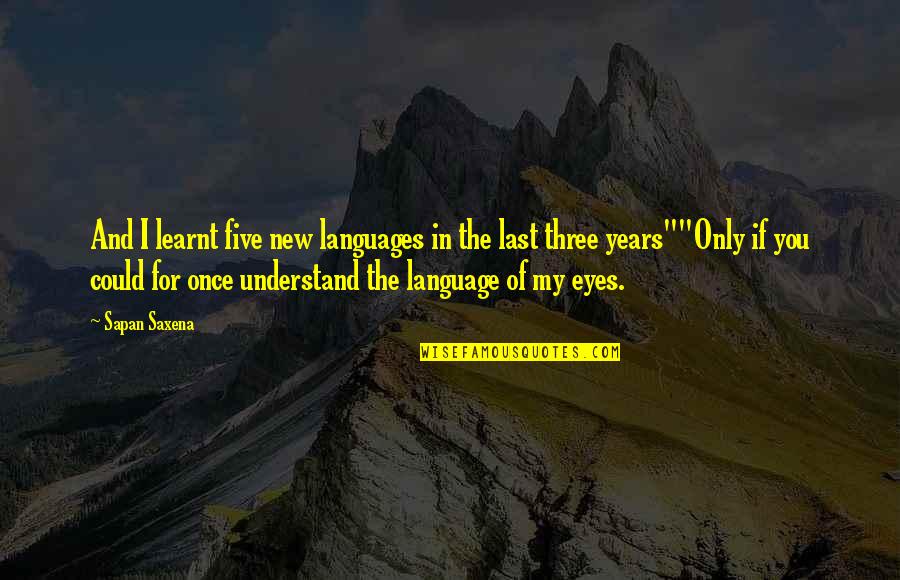 And I learnt five new languages in the last three years"
"Only if you could for once understand the language of my eyes. —
Sapan Saxena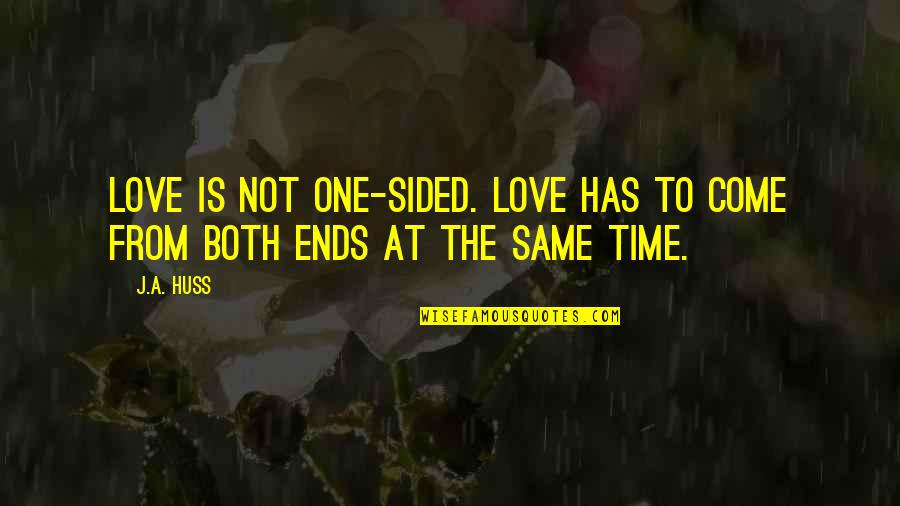 Love is not one-sided. Love has to come from both ends at the same time. —
J.A. Huss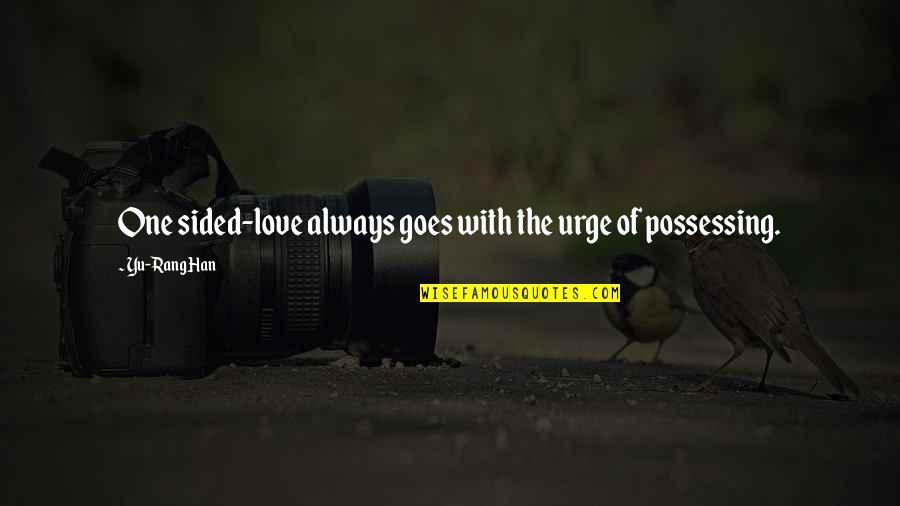 One sided-love always goes with the urge of possessing. —
Yu-Rang Han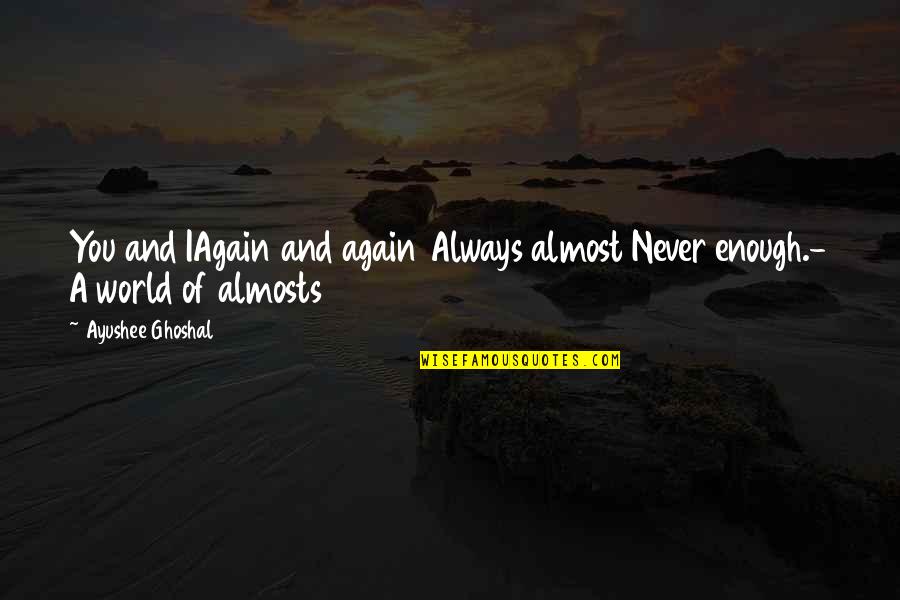 You and I
Again and again
Always almost
Never enough.
- A world of almosts —
Ayushee Ghoshal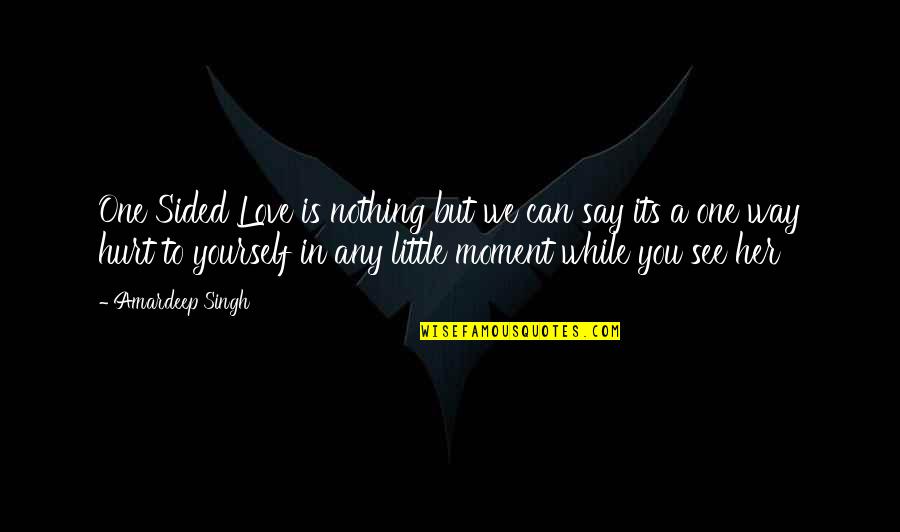 One Sided Love is nothing but we can say its a one way hurt to yourself in any little moment while you see her —
Amardeep Singh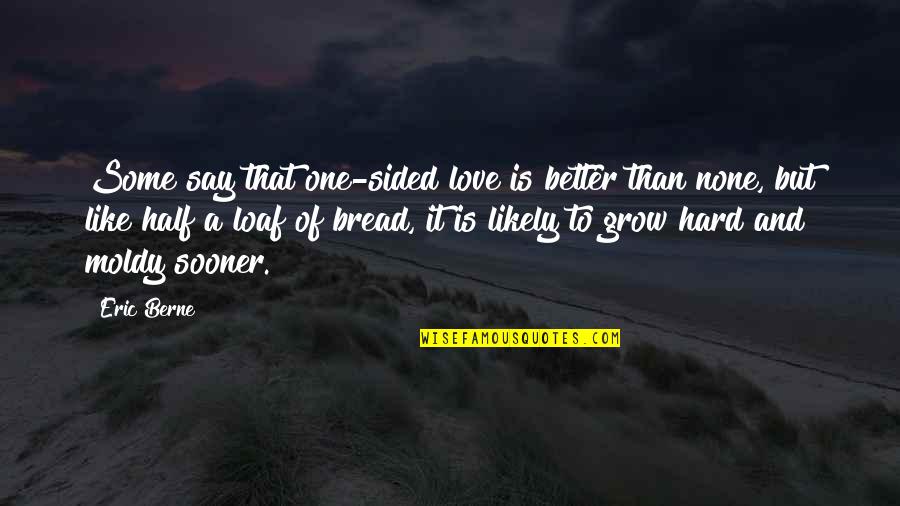 Some say that one-sided love is better than none, but like half a loaf of bread, it is likely to grow hard and moldy sooner. —
Eric Berne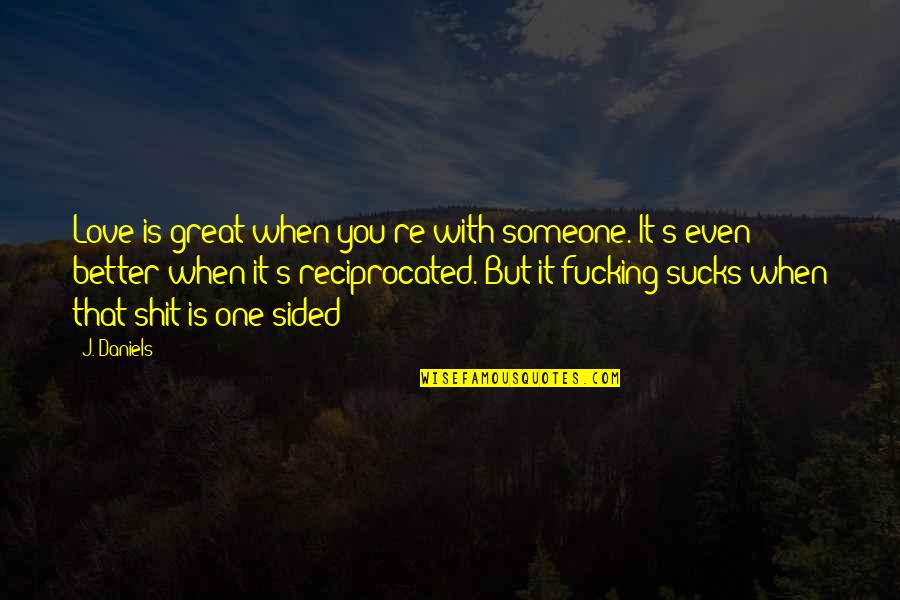 Love is great when you're with someone. It's even better when it's reciprocated. But it fucking sucks when that shit is one-sided —
J. Daniels